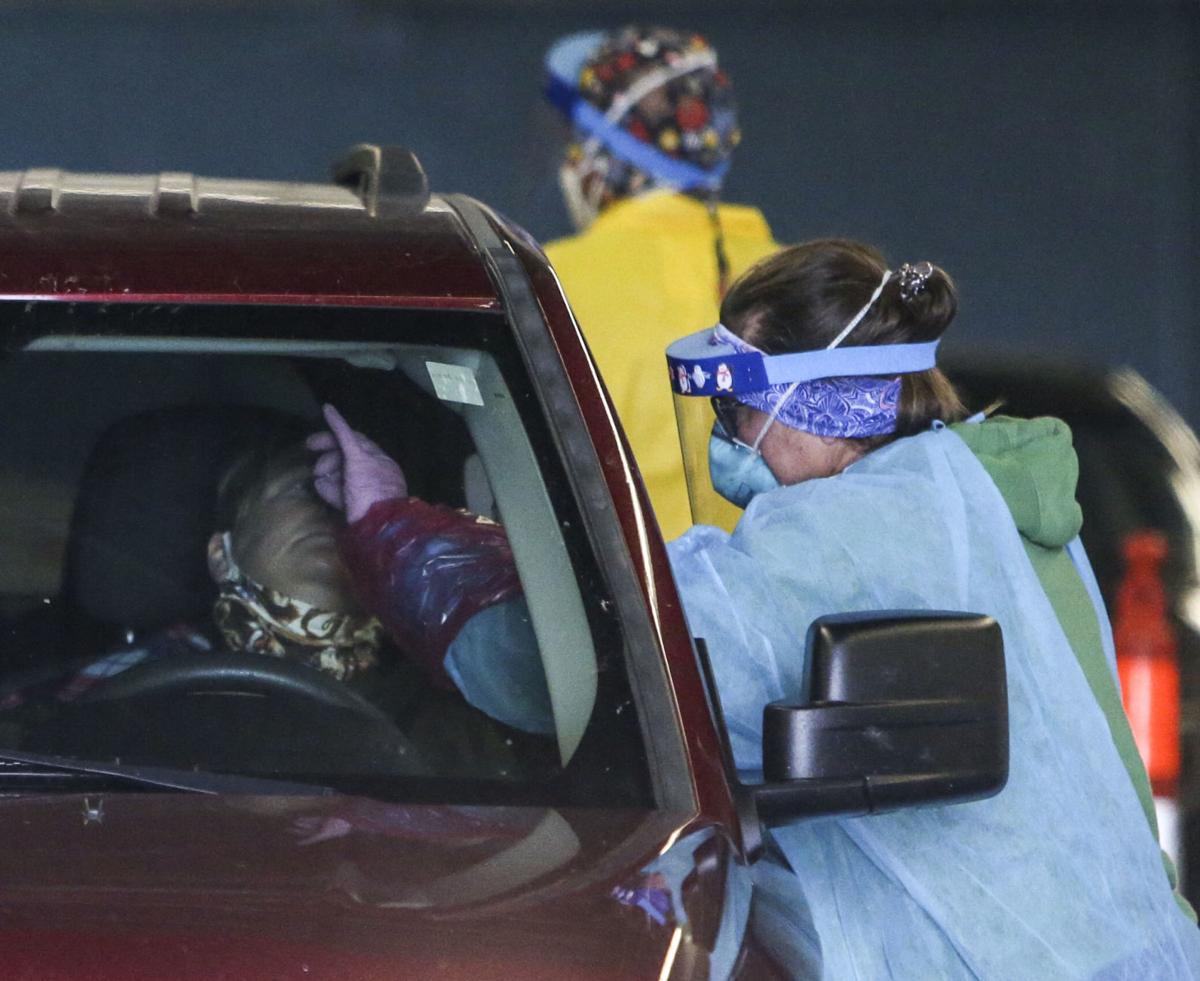 Need to be tested for COVID-19? Here are your options in the Quad-Cities:
TestIowa site at NorthPark Mall: A COVID-19 testing site at the former Sears Automotive site in the NorthPark Mall parking lot is for Iowa residents only. An appointment is required. Visit testiowa.com to be screened and make an appointment.
Illinois State Testing Sites: For Illinois residents only, the closest daily sites are in Rockford and Peoria, visit dph.illinois.gov/testing for details.
Convenient care clinics: An appointment is required.
Quad-Cities VA Clinic: Testing is limited to military veterans at the clinic, 2826 W. Locust St., Davenport. Call 563-332-8528 for more information and an appointment.
Medical laboratories: GS Labs Testing, 5250 Elmore Ave., Davenport, offers testing by appointment. Call 563-316-0134.
AmiCare Pharmacy: The Bettendorf pharmacy offers tests for some patients. To see if you qualify visit amicarepharmacy.com or call 563-344-7450.
Rock Island County Health Department: richd.org, and follow the health department on Facebook