MOLINE — Phil Young could have done any number of things on a sunny fall Sunday in late September.
Instead, the operator of Davenport's Fleet Feet athletic store volunteered to work an extra day by acting as a human pace car for other runners at the TBK Bank Quad Cities Marathon.
"Having an event like this certainly helps keep us busy," Young said about the 21st annual event dovetailing nicely with his store's mission. "But this is about more than business. Running is my passion. I'd be out here no matter what."
Young was again among the dependable fleet of pace runners offered by the QCM to help keep participants, particularly rookies or inexperienced runners, on track to finish their race.
Pacers are recruited and receive free entries for their work, whether it's in the full 26.2-mile marathon or 13.1-mile half marathon.
"From real fast to real conservative, we had all of the times covered," said Young, a 32-year-old who won the Rudy's Mile at Saturday's QCM activities, and is attempting the 50K Hennepin Hundred locally next month while preparing for the New York City Marathon in November.
"It's a pretty cool thing. It's a fun way to do an event like this. I enjoy not thinking about myself for a day and trying to pull other people along to reach their goals."
Laura Wittnebel, the QCM's assistant race director, said the pacers are part running coach and part therapist on the race course, offering tips and encouragement that are needed by novice runners. Young said the pacers come by those dual duties naturally.
"There's a lot of parallels between a marathon and life," Young said. "Meeting challenges, having to overcome adversity, deciding not to quit when you're doing something that might feel impossible.
"Having people there to help you along and support you is such a big deal. You need community by your side.
"The running community is unique in that, unlike other sports where there's a score, for us there is a clock, but it's all about finishing the distance, and I guarantee everybody's been in a bad spot before."
You have free articles remaining.
So that keeps Young coming back. This weekend marked his third year as a pacer, a job he's done at other races, too.
"The first couple of times I did it a couple of years ago, I found it to be awkward and cumbersome," Young said about carrying a sign on a stick stating his group's time goal.
"But you figure it out and get over it. I just try and find a running rhythm and forget about it."
There's no forgetting a pace group, though, with Young noting the participants start out as total strangers at the starting line on race day.
"For however many hours we're out there together, we're talking and encouraging each other, and you do become friends," Young said. "I still hear from people on Facebook that I paced two years ago. It's fun to see where people go after this."
Wittnebel said research shows fewer than 200 marathons nationally offer pace runners, and most of those are larger races, so that gives the QCM a special, personal touch.
"We have that Midwest charm," she said. "We welcome runners of all shapes, sizes and paces. We want runners to come back and not only do our race again, but get involved in some way — maybe pace somebody else, or hand out water or medals—because this is definitely a community thing."
092318-qc-marathon-jg-10a.jpg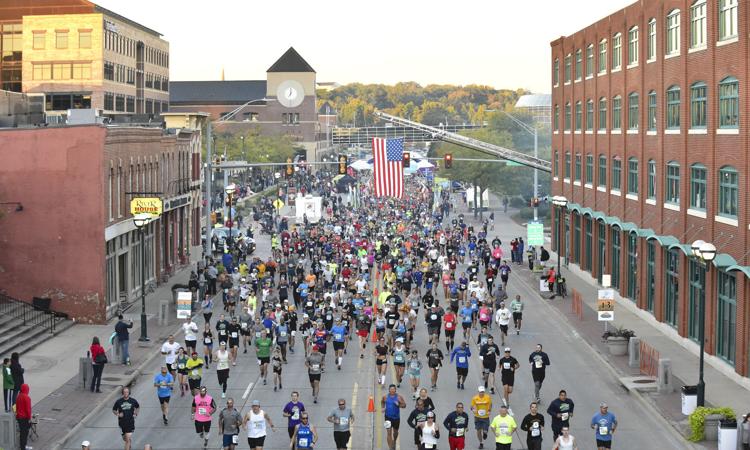 092318-qc-marathon-jg-01a.jpg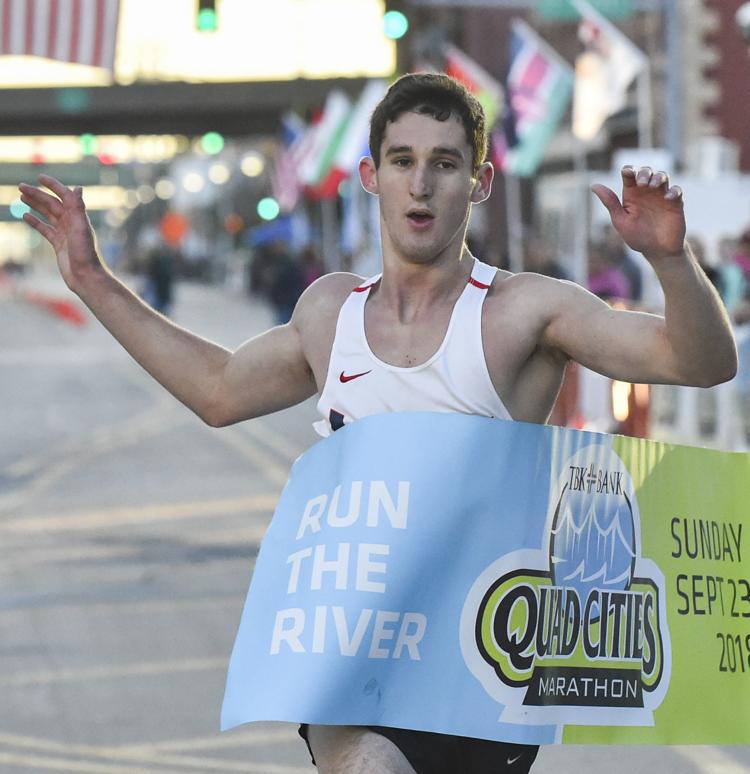 092318-qc-marathon-jg-02a.jpg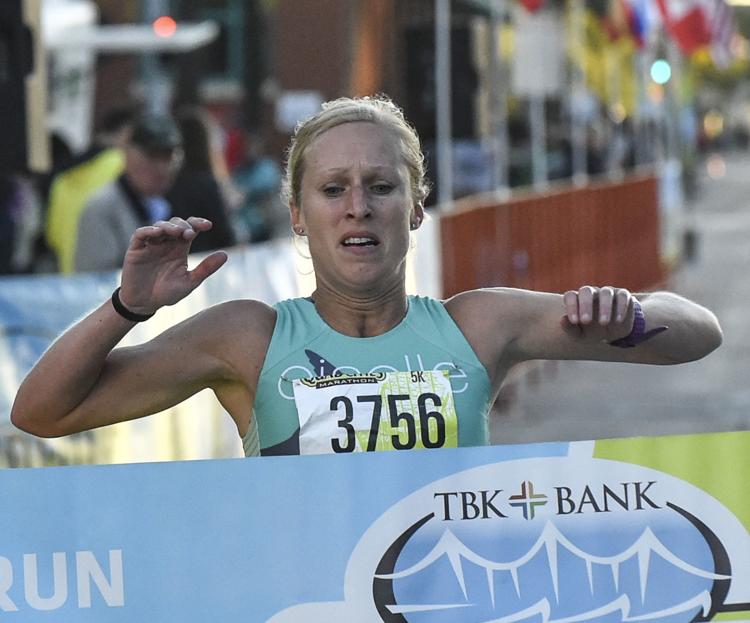 092318-qc-marathon-jg-03a.jpg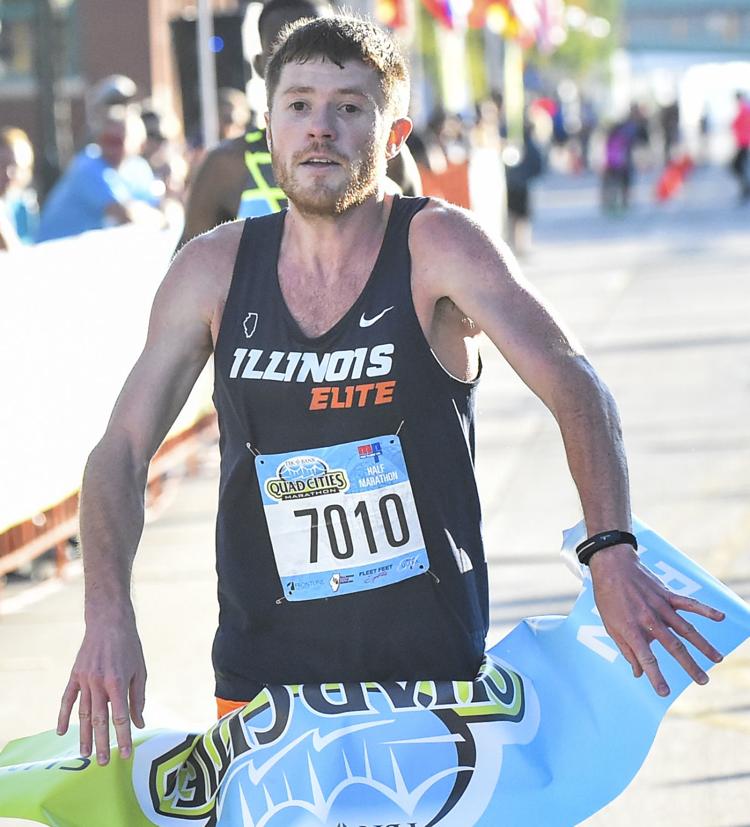 092318-qc-marathon-jg-12a.jpg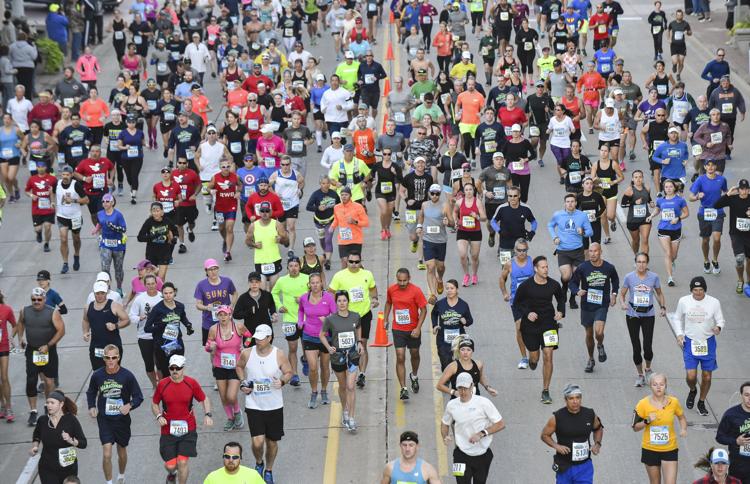 092318-qc-marathon-jg-04a.jpg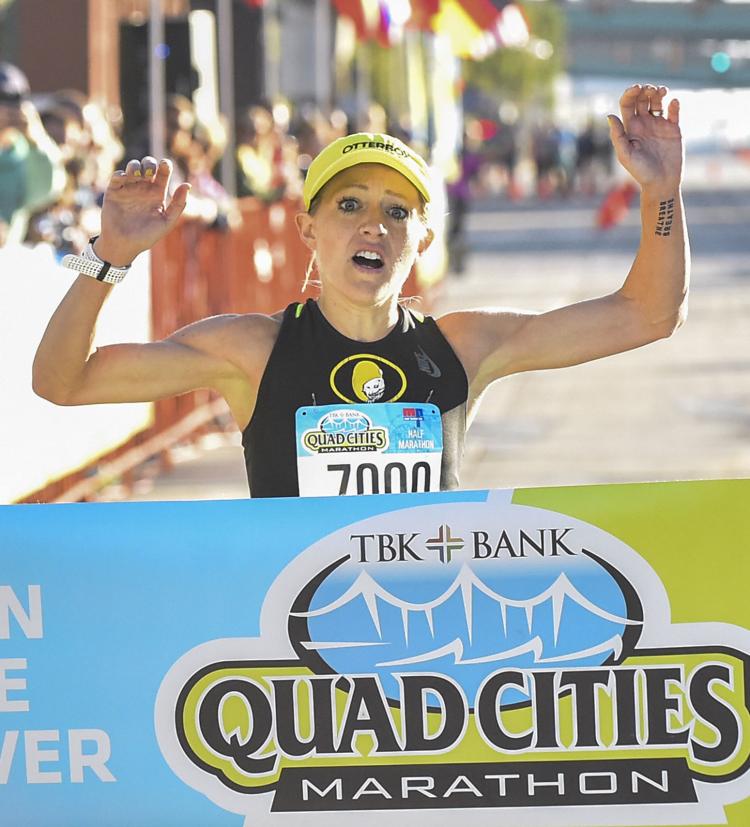 092318-qc-marathon-jg-05a.jpg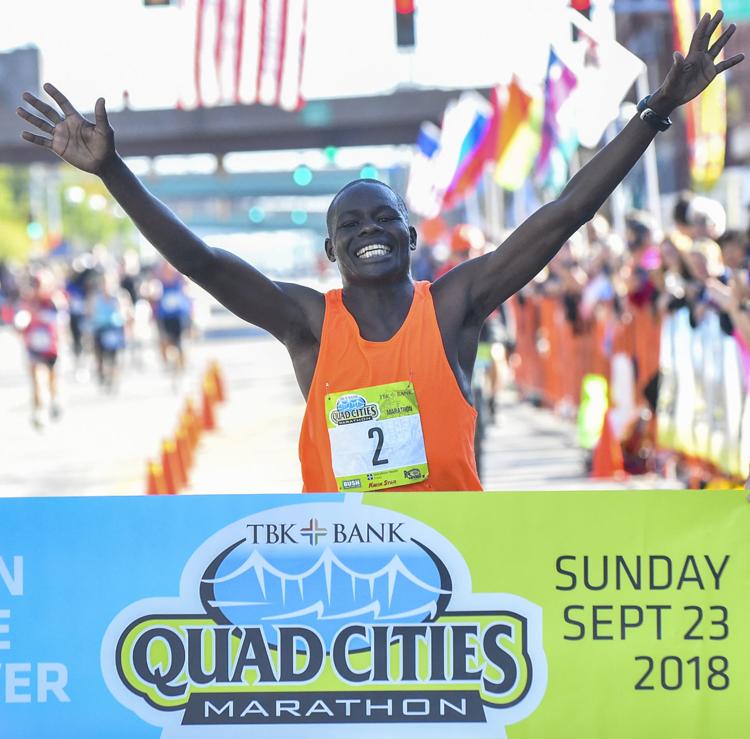 092318-qc-marathon-jg-06a.jpg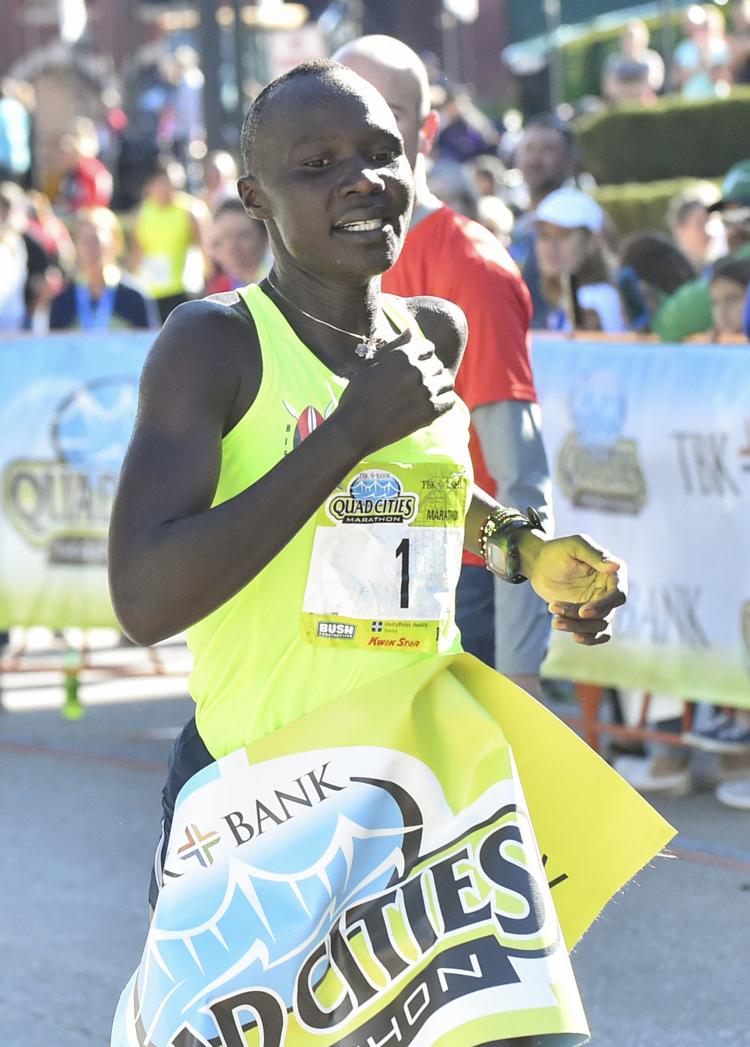 092318-qc-marathon-jg-07a.jpg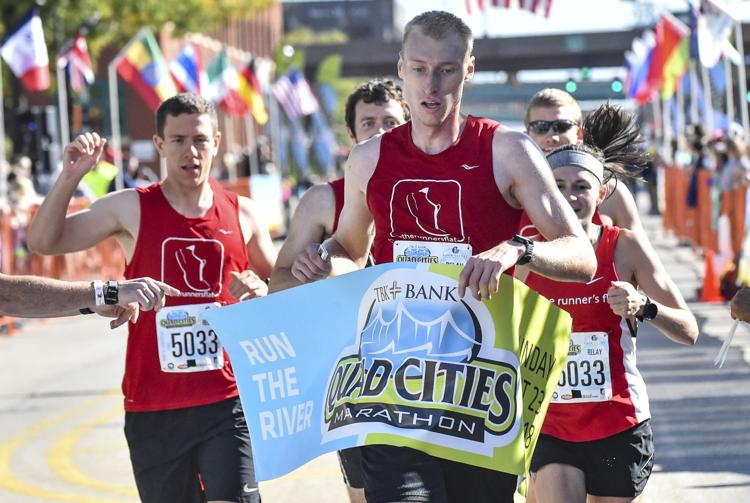 092318-qc-marathon-jg-08a.jpg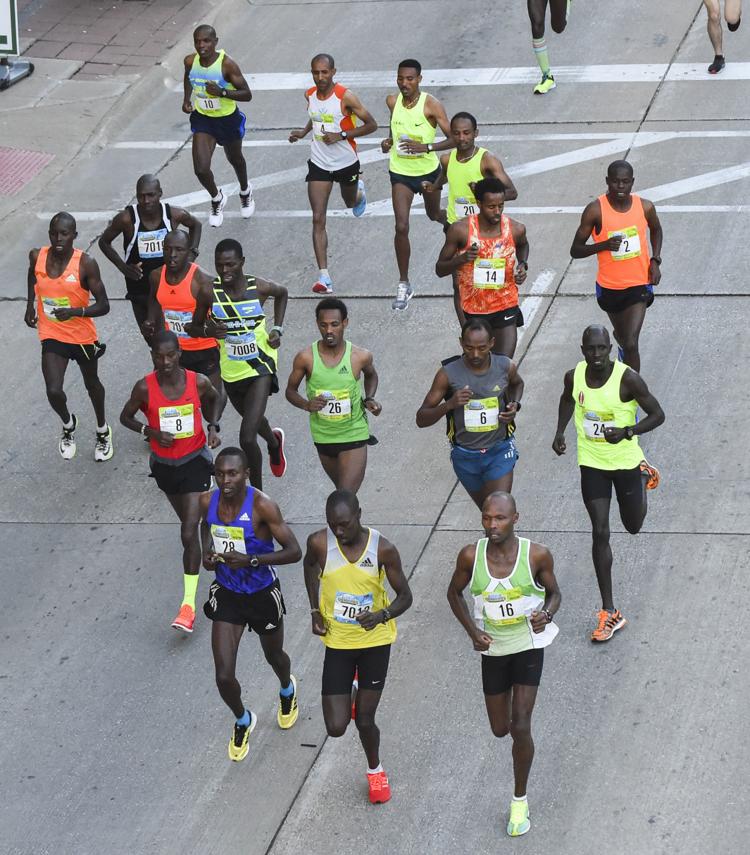 092318-qc-marathon-jg-09a.jpg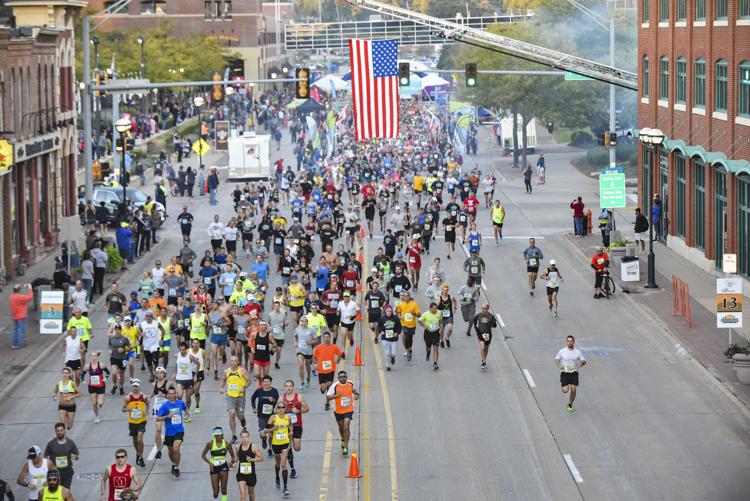 092318-qc-marathon-jg-11a.jpg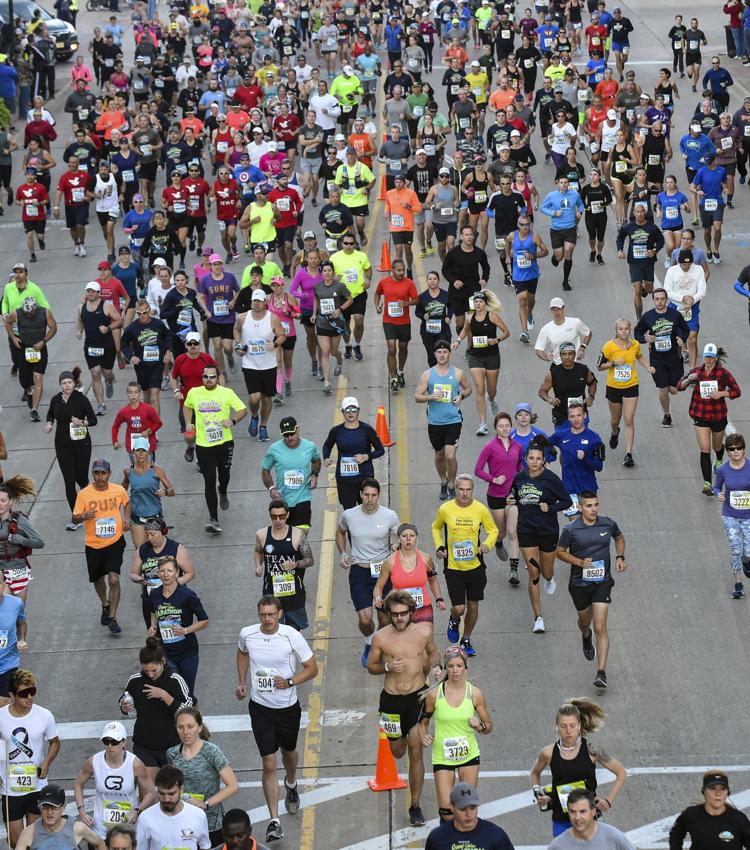 092318-qc-marathon-jg-13a.jpg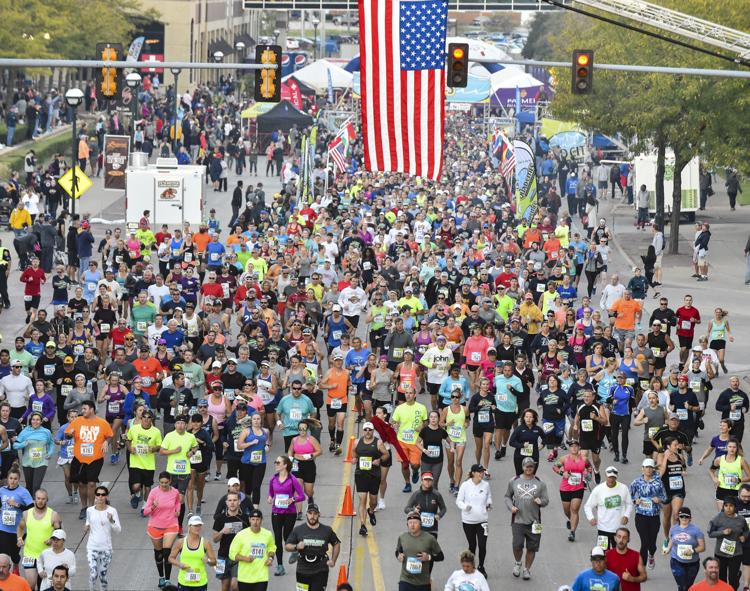 092318-qc-marathon-jg-14a.jpg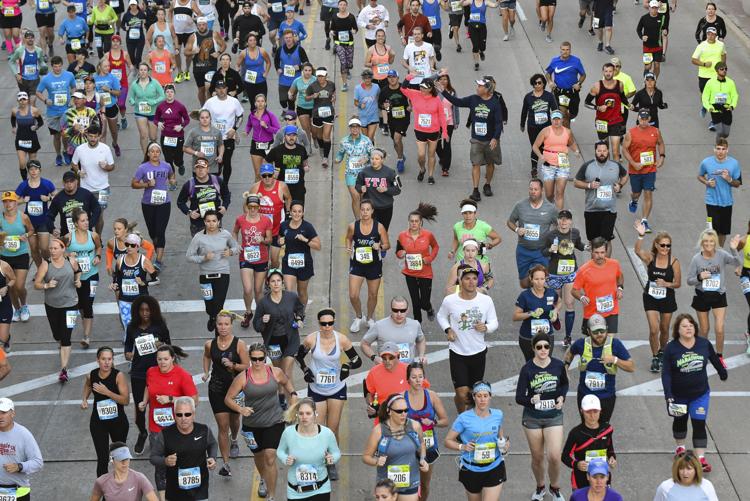 092318-qc-marathon-jg-15a.jpg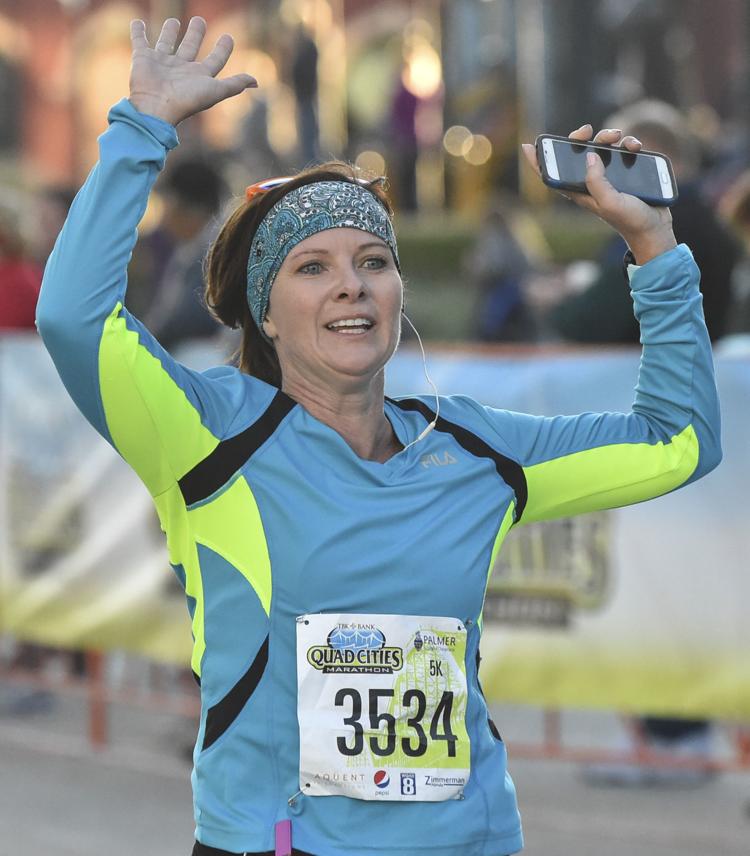 092318-qc-marathon-jg-16a.jpg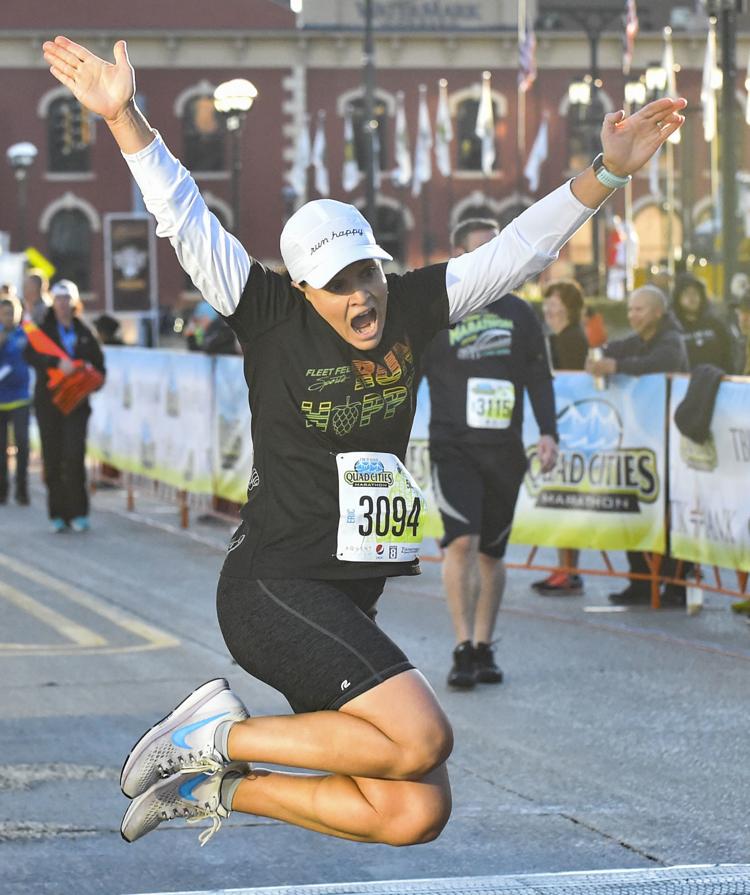 092318-qc-marathon-jg-17a.jpg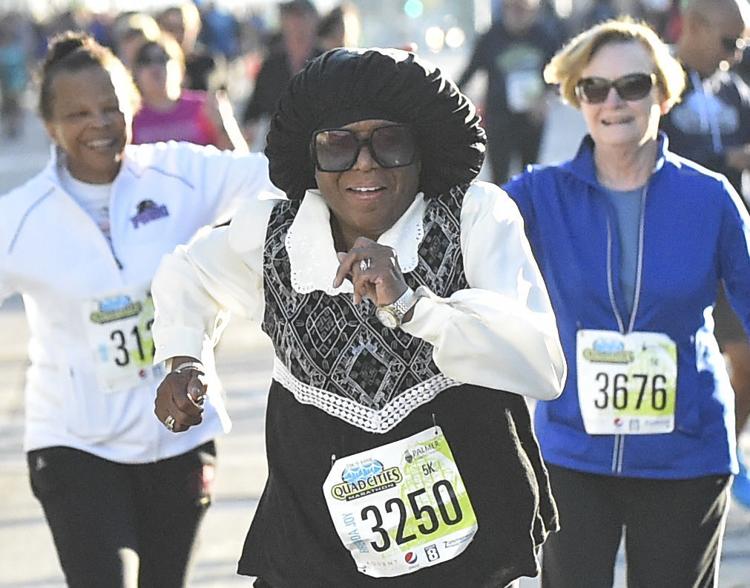 092318-qc-marathon-jg-18a.jpg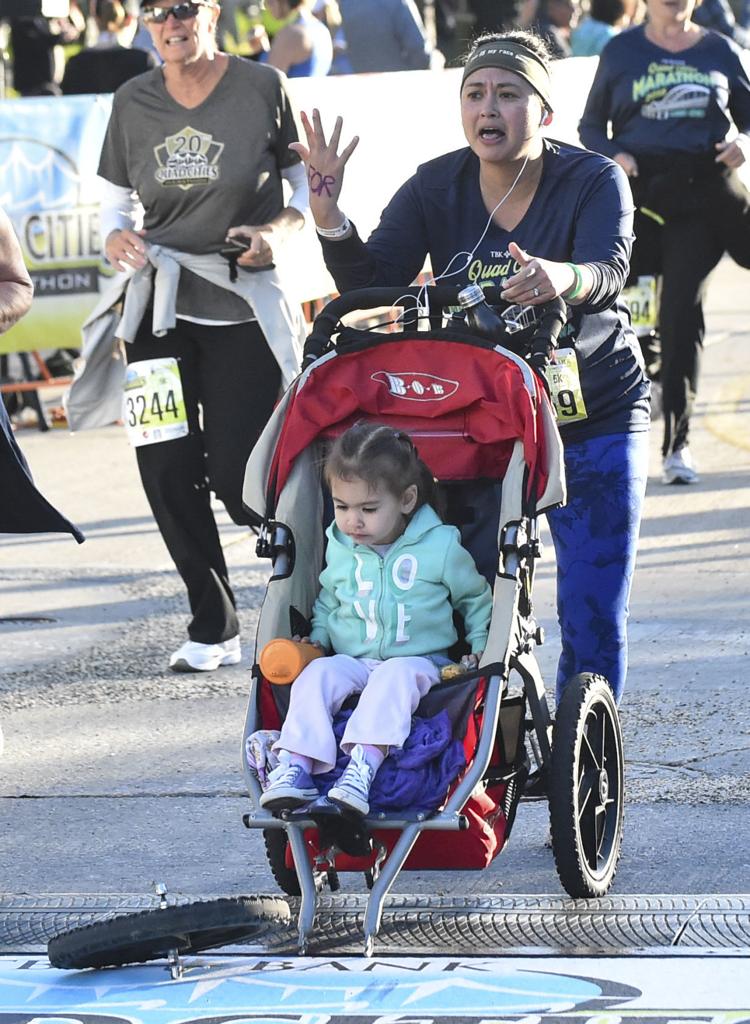 092318-qc-marathon-jg-19a.jpg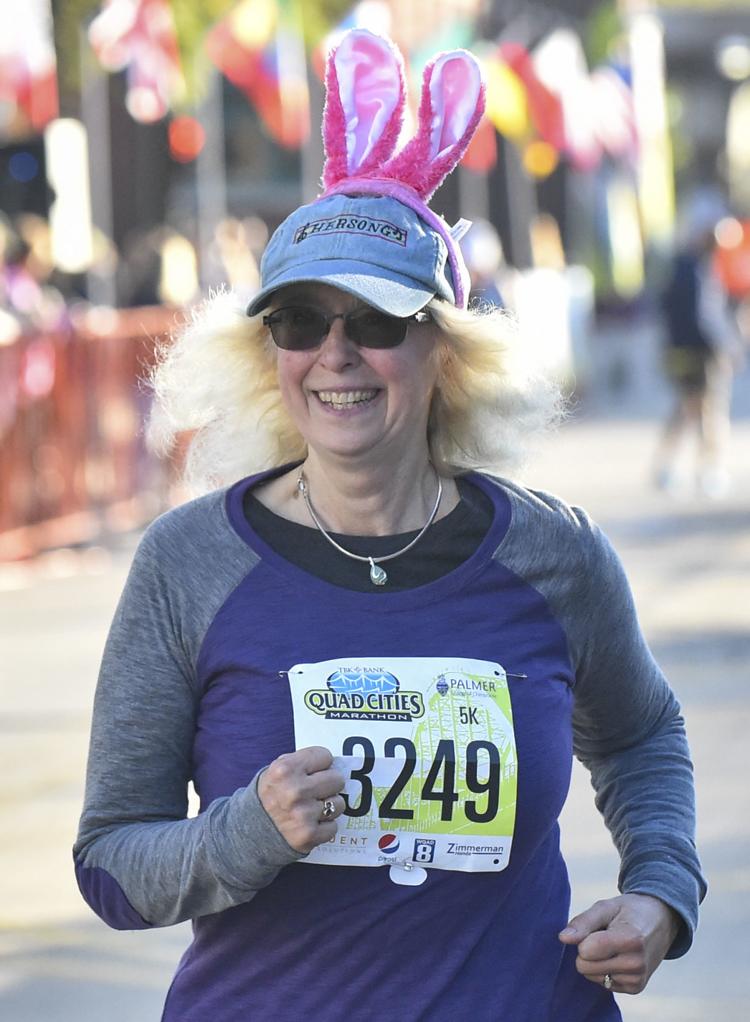 092318-qc-marathon-jg-20a.jpg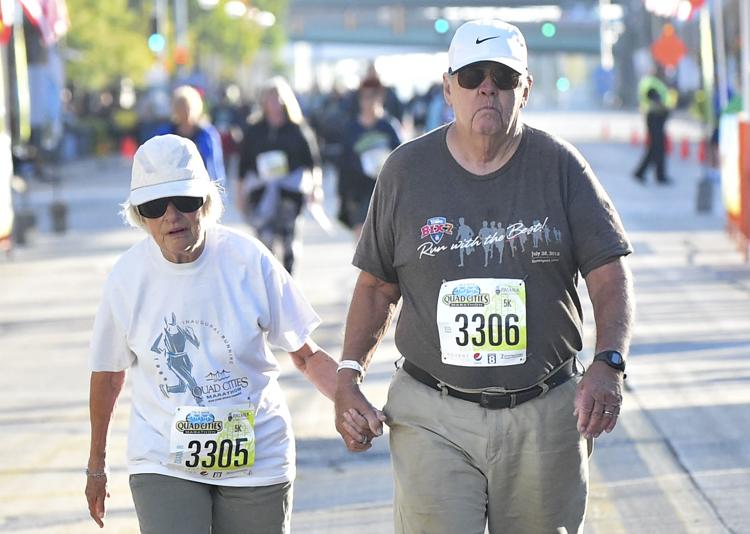 092318-qc-marathon-jg-21a.jpg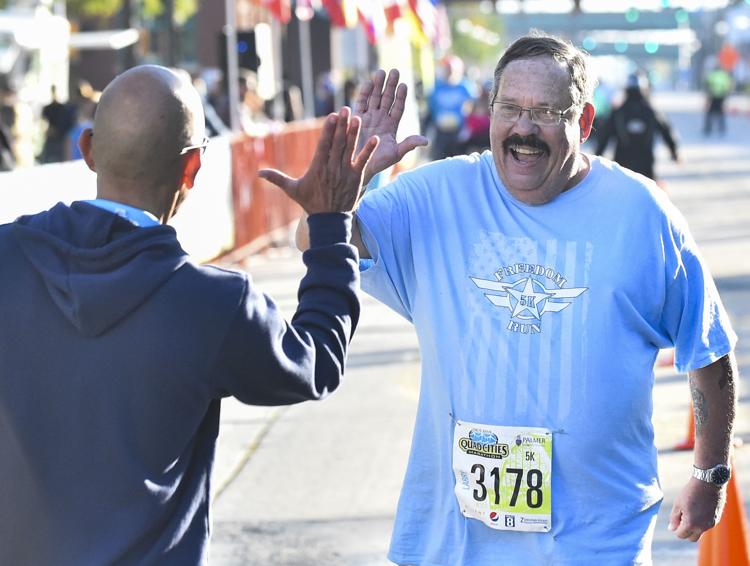 092318-qc-marathon-jg-22a.jpg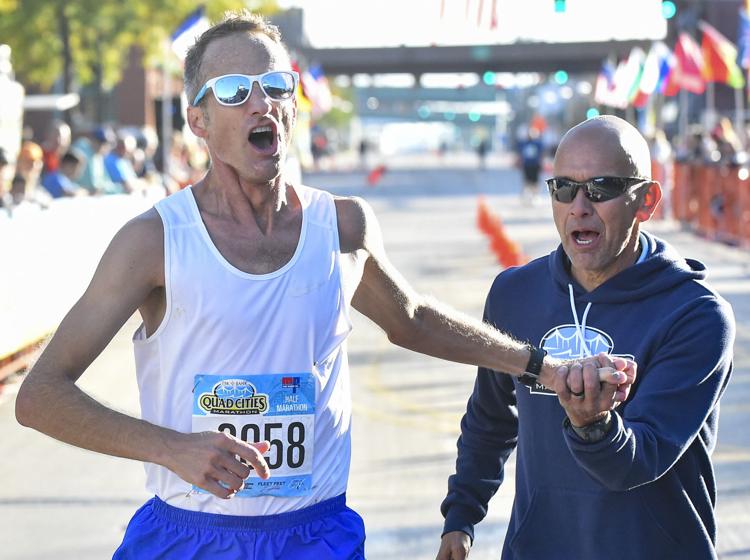 092318-qc-marathon-jg-23a.jpg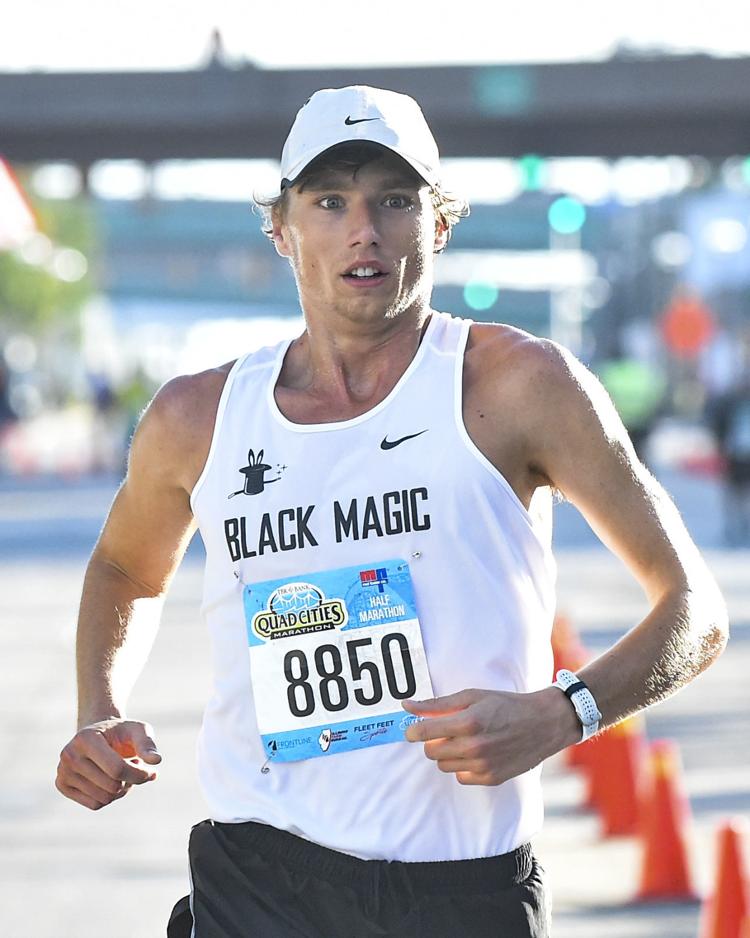 092318-qc-marathon-jg-24a.jpg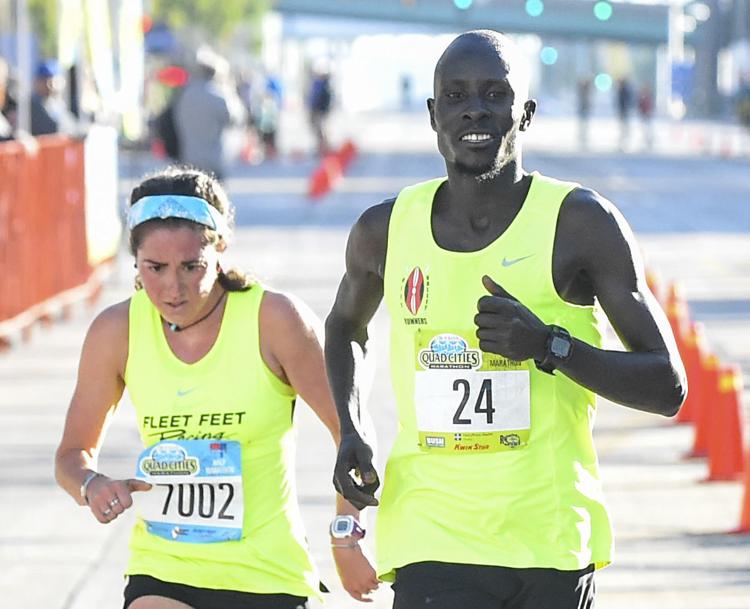 092318-qc-marathon-jg-25a.jpg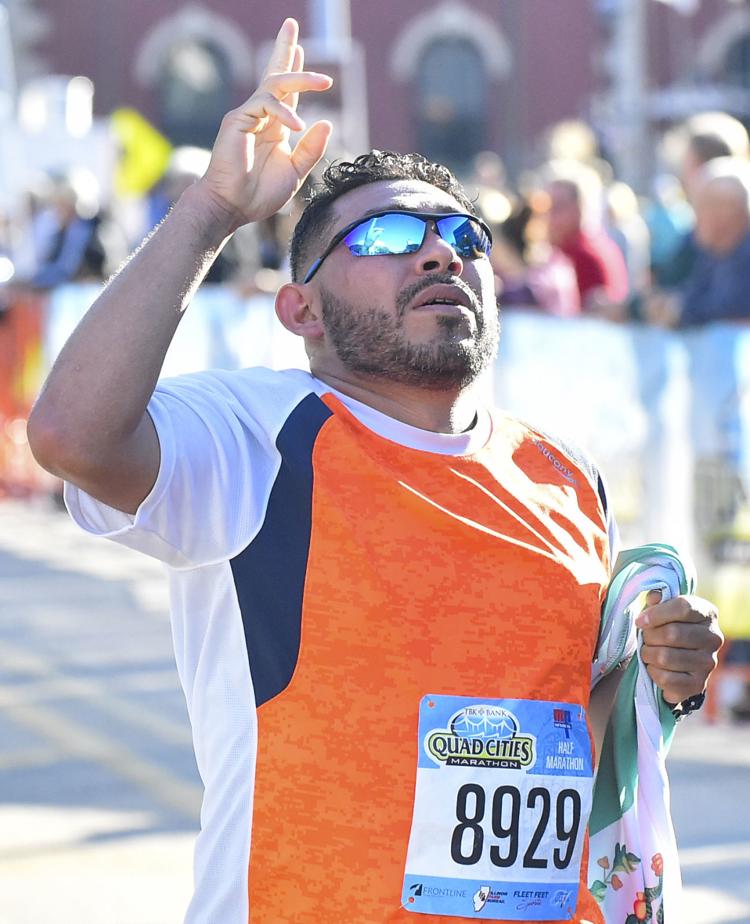 092318-qc-marathon-jg-26a.jpg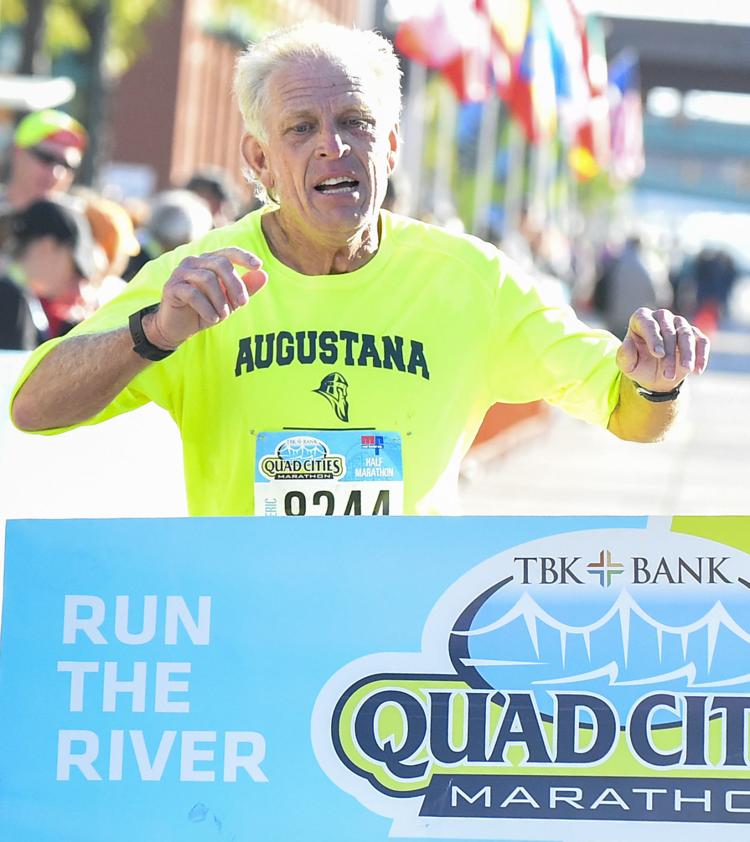 092318-qc-marathon-jg-27a.jpg
092318-qc-marathon-jg-28a.jpg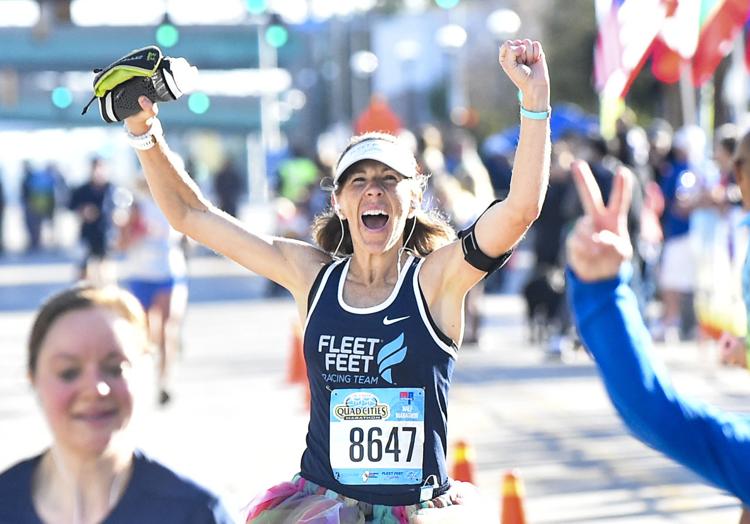 092318-qc-marathon-jg-29a.jpg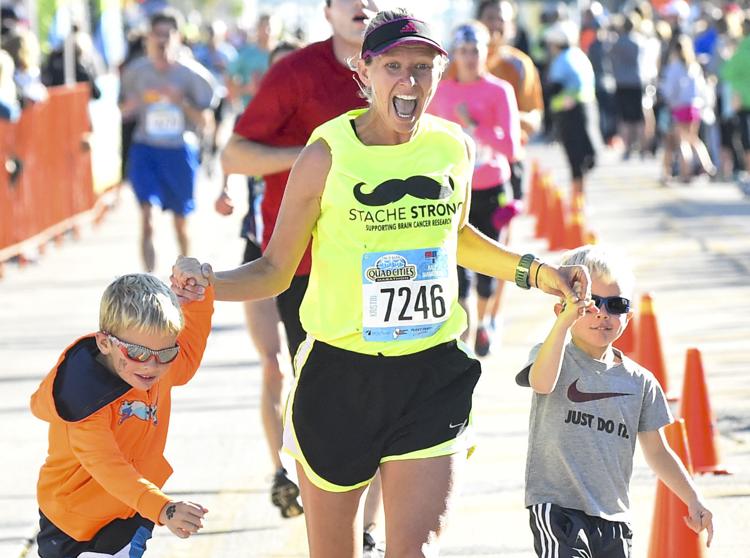 092318-qc-marathon-jg-30a.jpg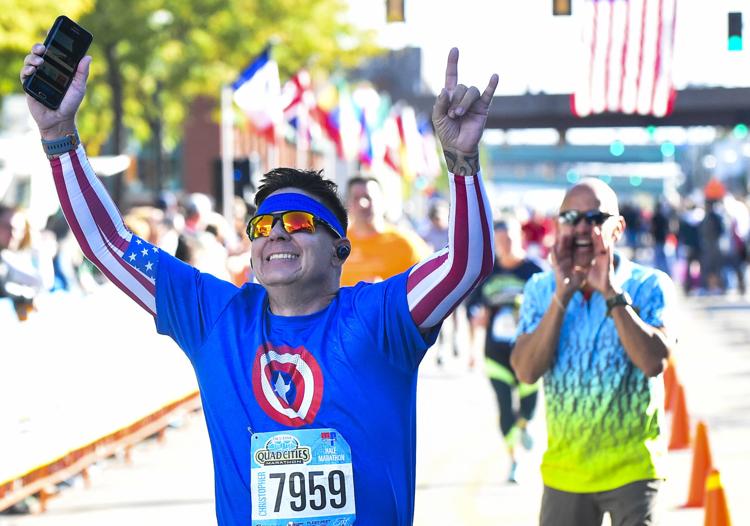 092318-qc-marathon-jg-31a.jpg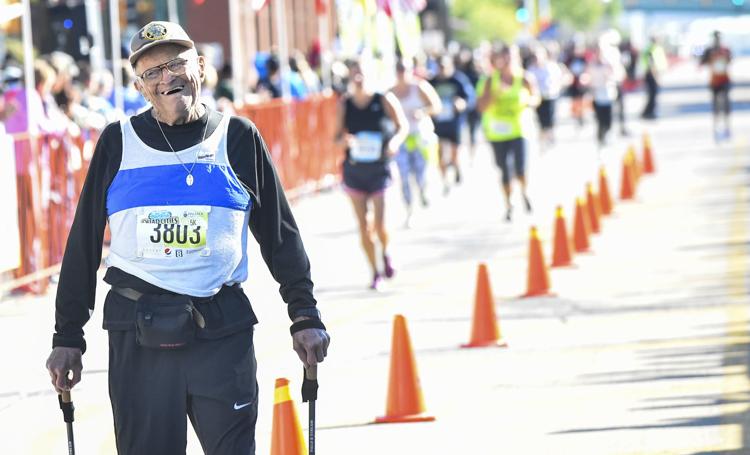 092318-qc-marathon-jg-32a.jpg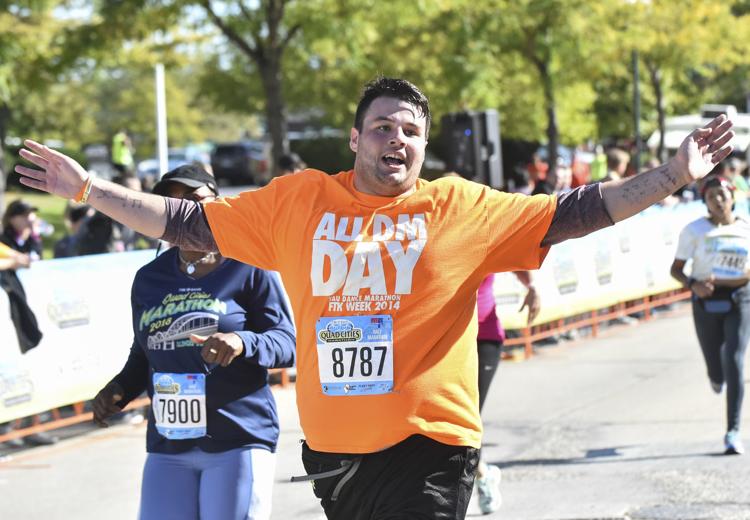 092318-qc-marathon-jg-33a.jpg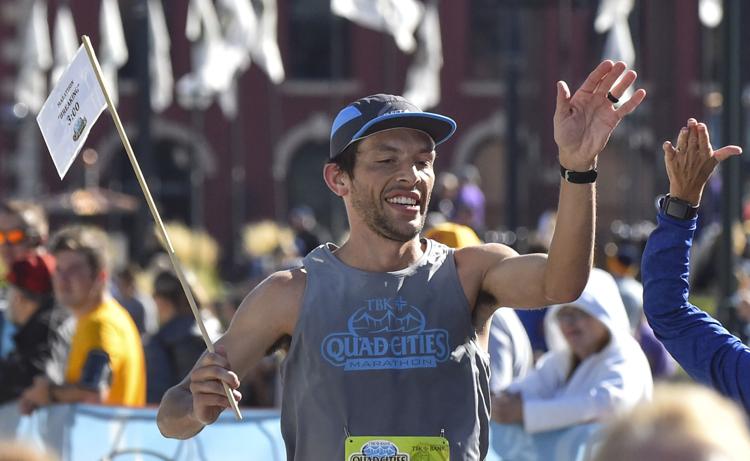 092318-QC-Marathon-001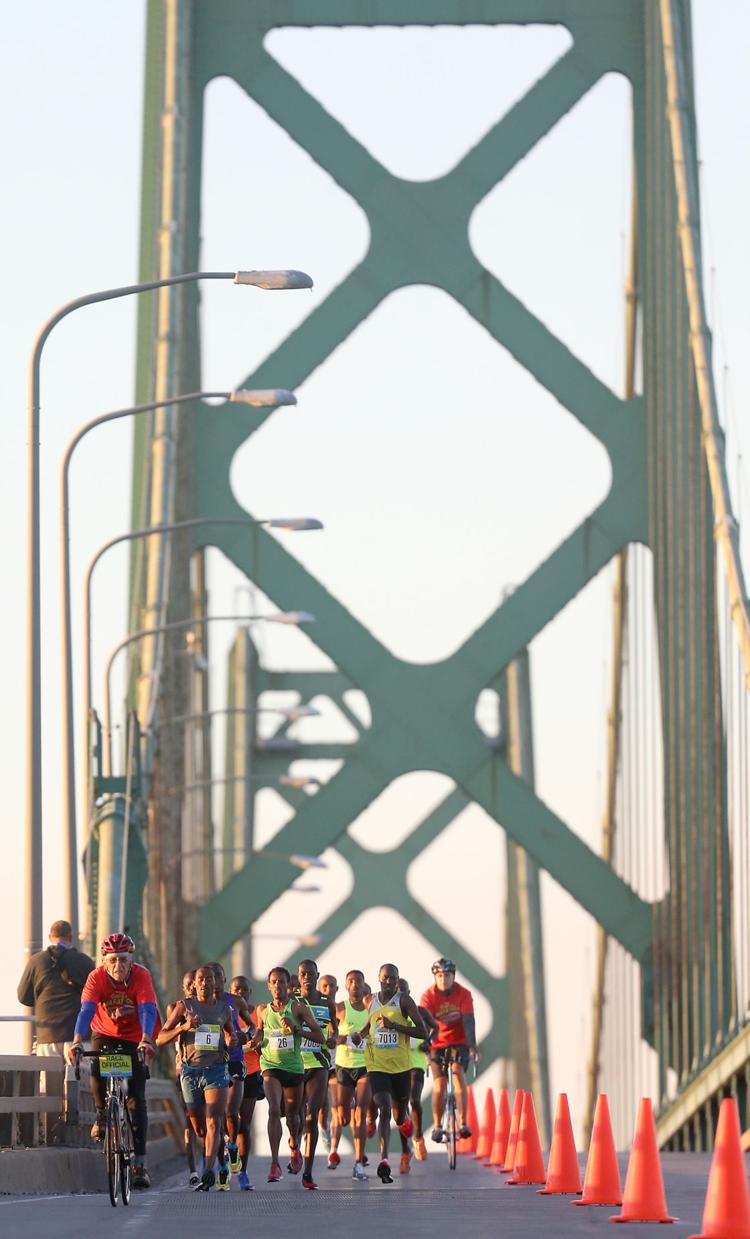 092318-QC-Marathon-002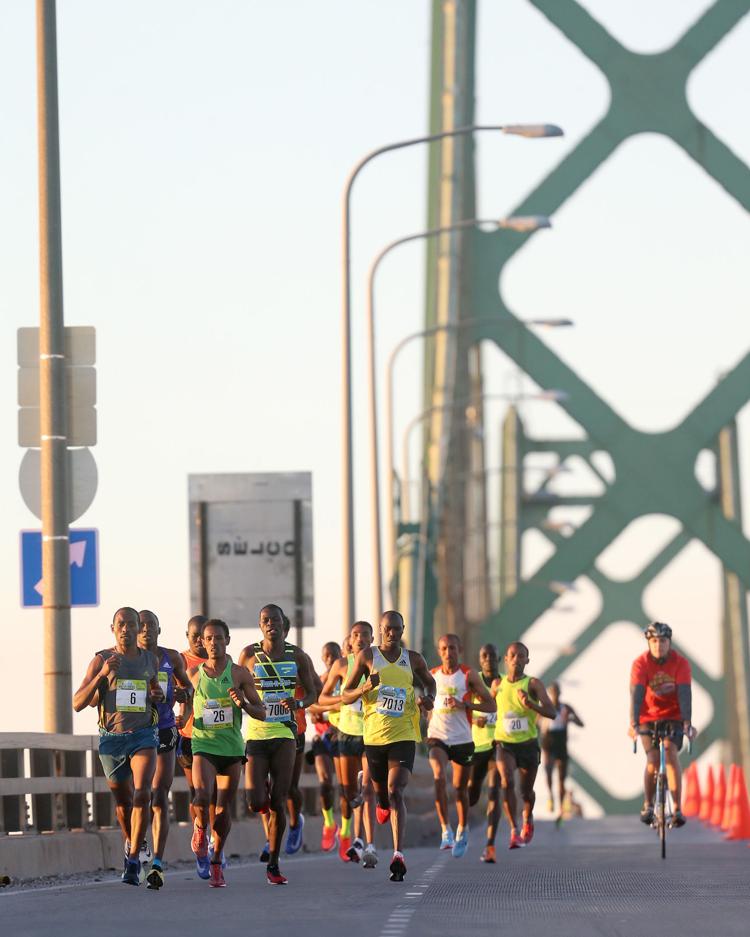 092318-QC-Marathon-003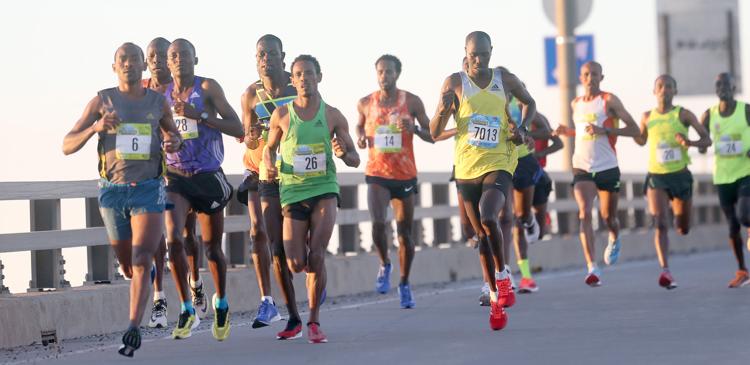 092318-QC-Marathon-004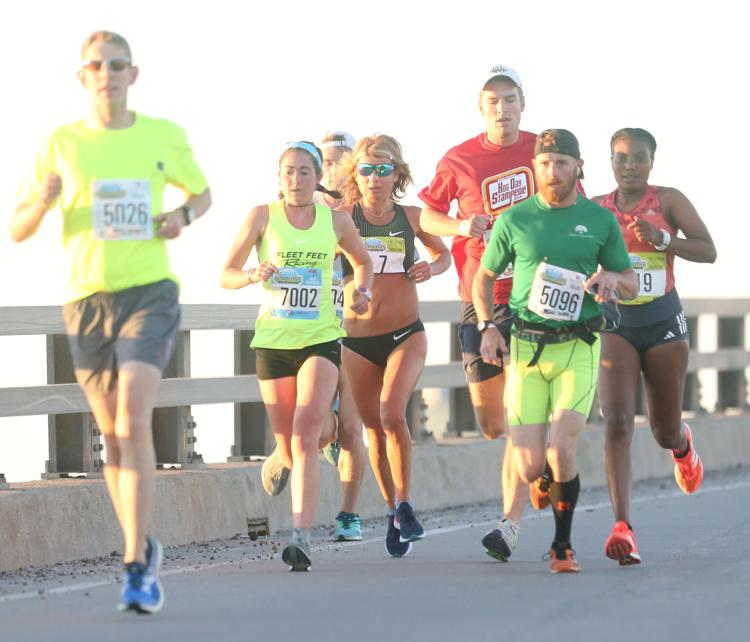 092318-QC-Marathon-005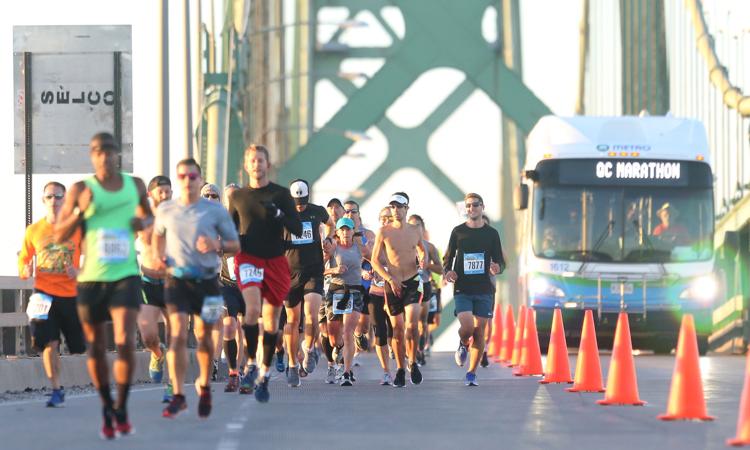 092318-QC-Marathon-006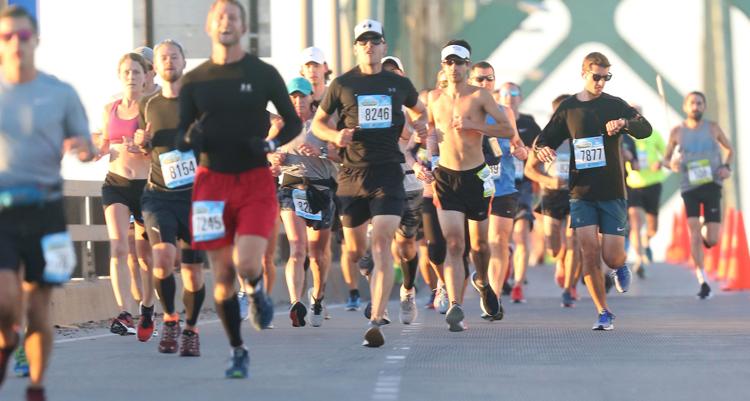 092318-QC-Marathon-007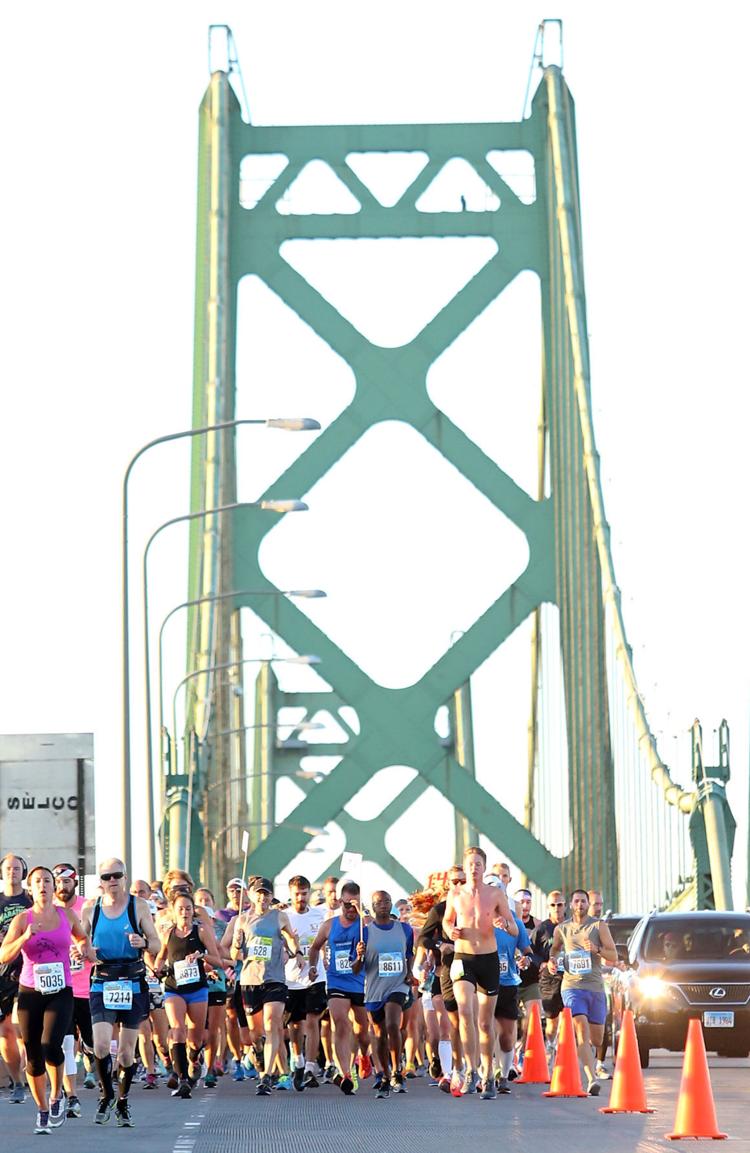 092318-QC-Marathon-008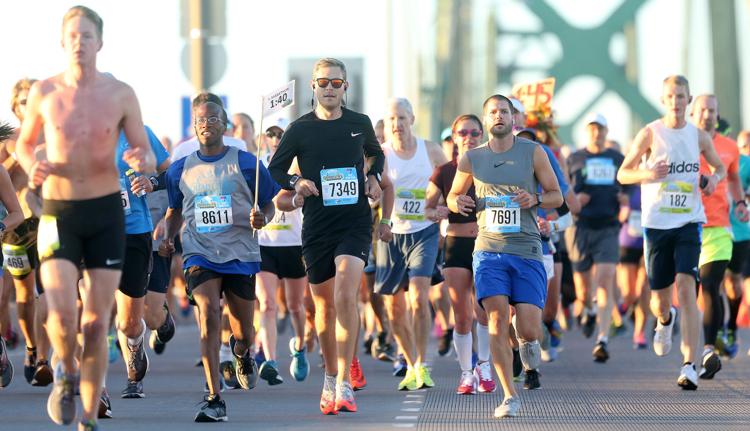 092318-QC-Marathon-009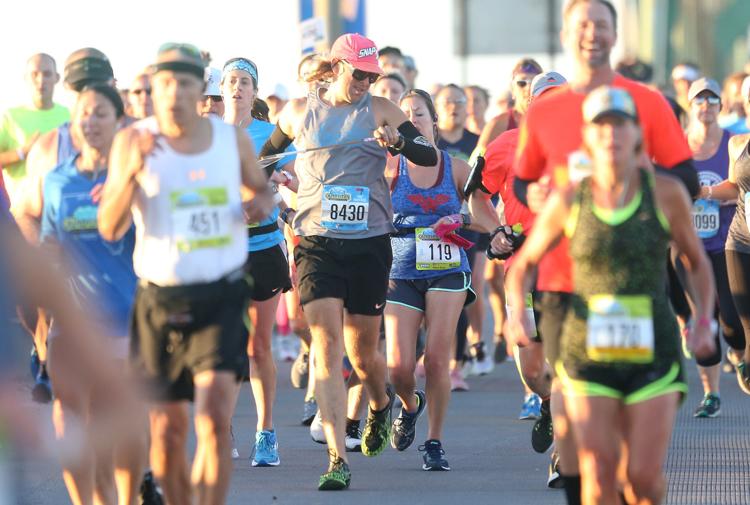 092318-QC-Marathon-010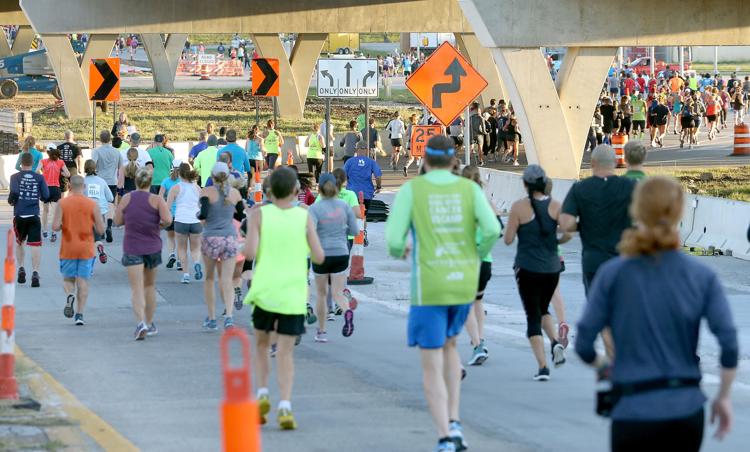 092318-QC-Marathon-011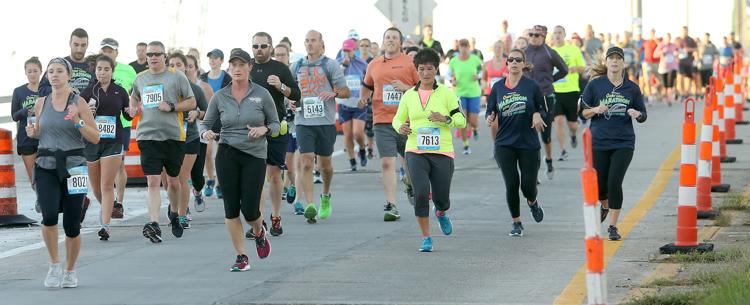 092318-QC-Marathon-012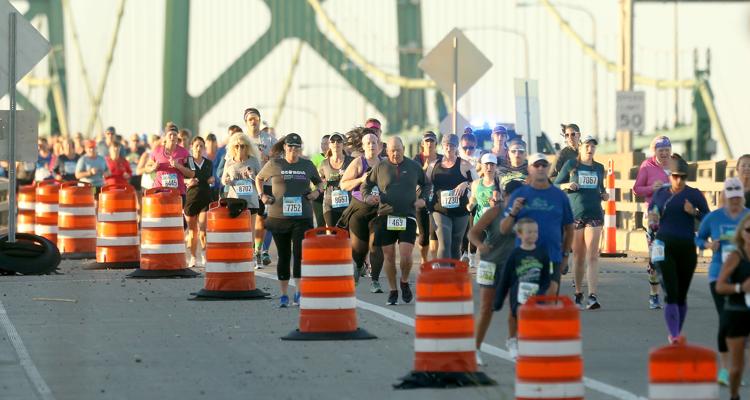 092318-QC-Marathon-013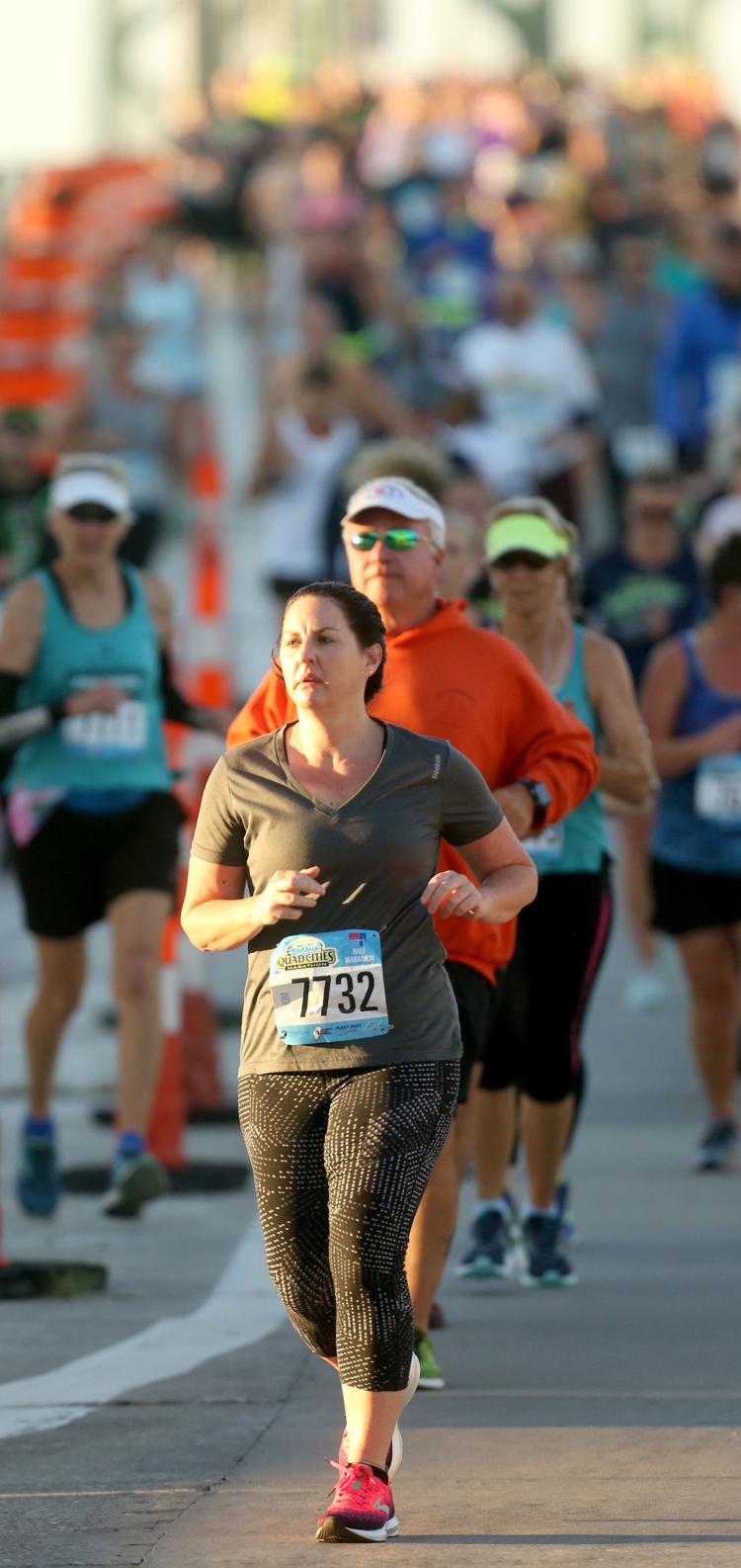 092318-QC-Marathon-014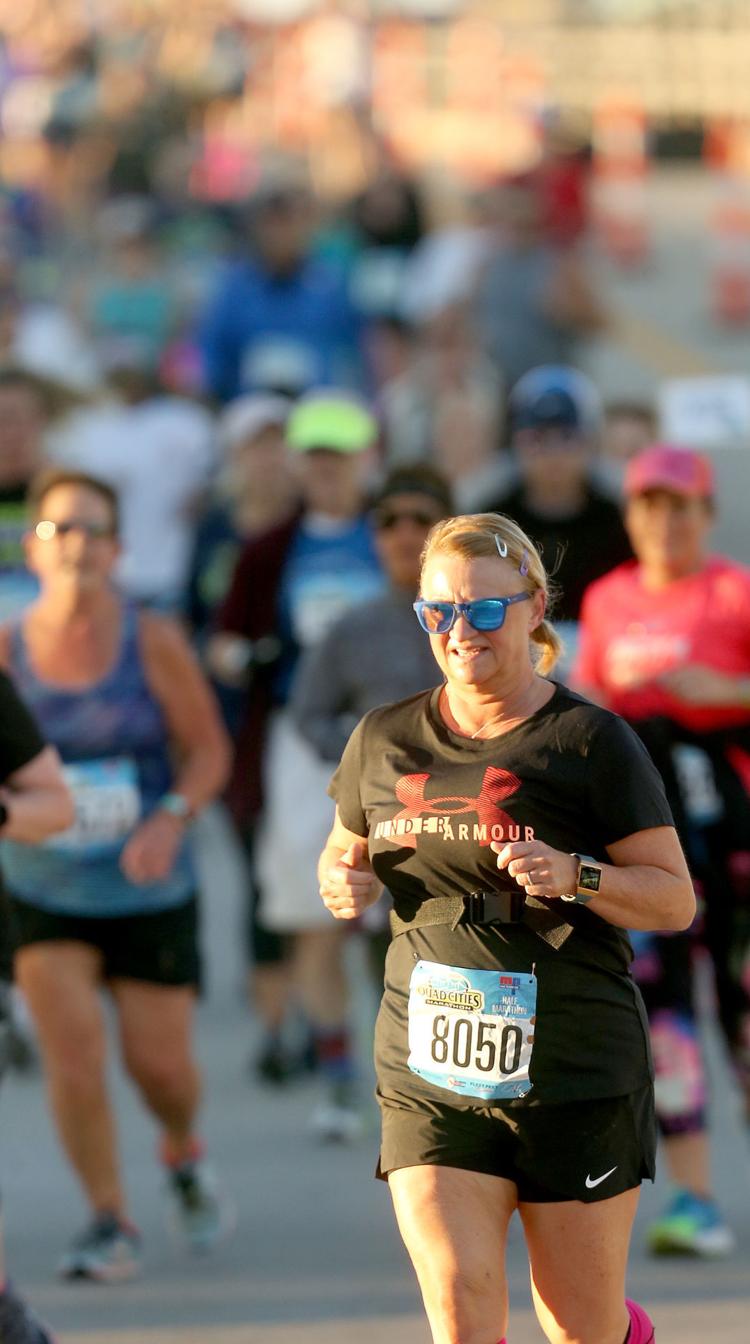 092318-QC-Marathon-015
092318-QC-Marathon-016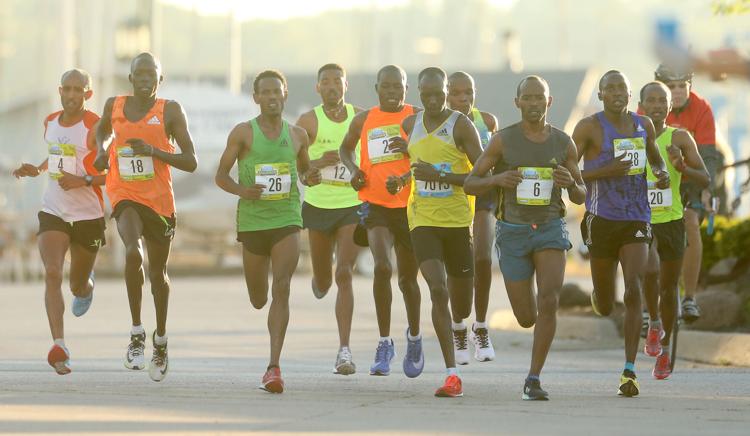 092318-QC-Marathon-017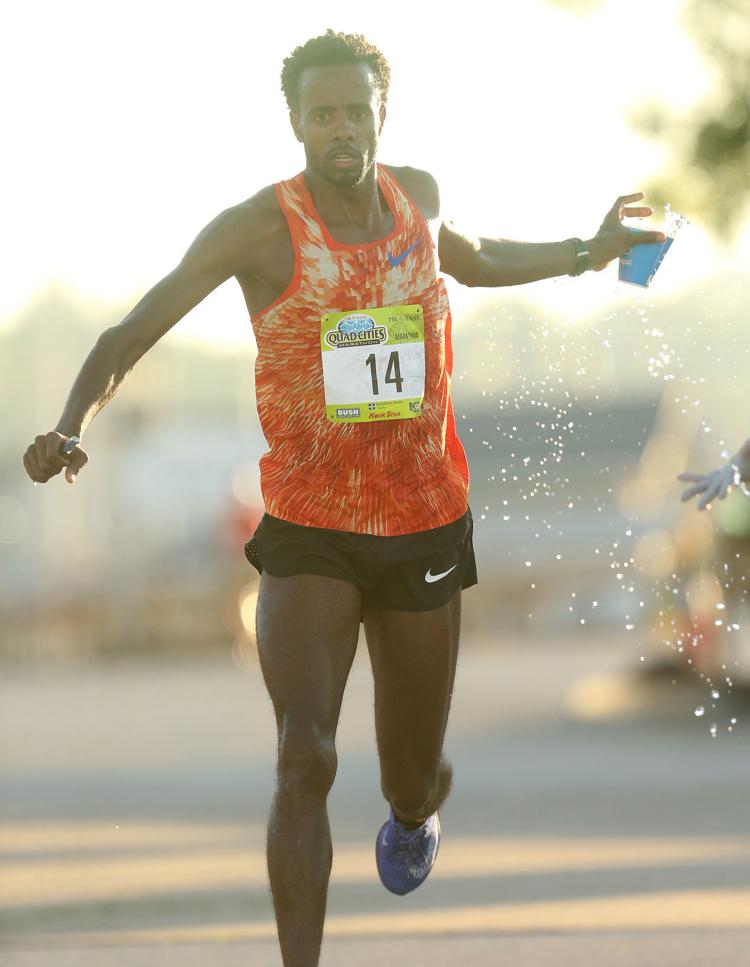 092318-QC-Marathon-018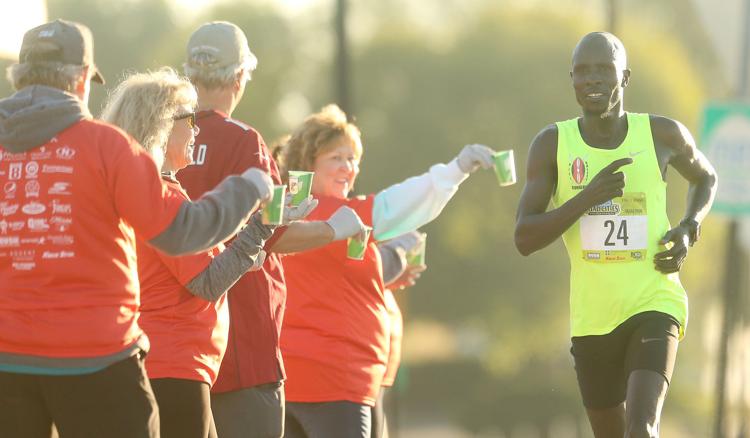 092318-QC-Marathon-019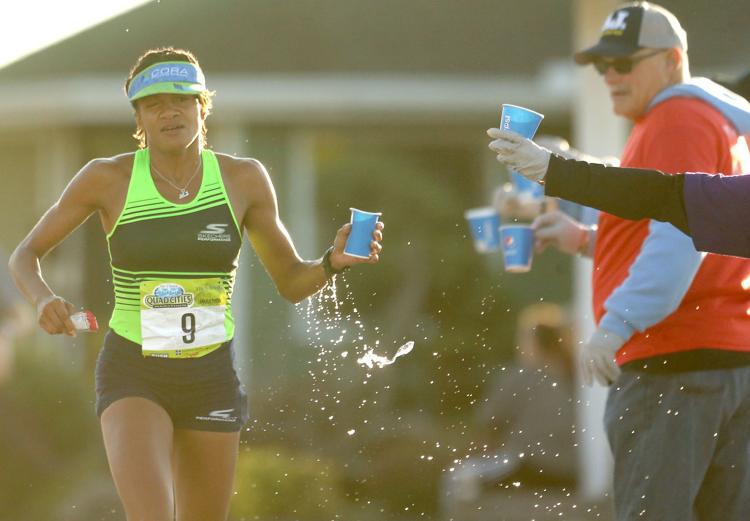 092318-QC-Marathon-020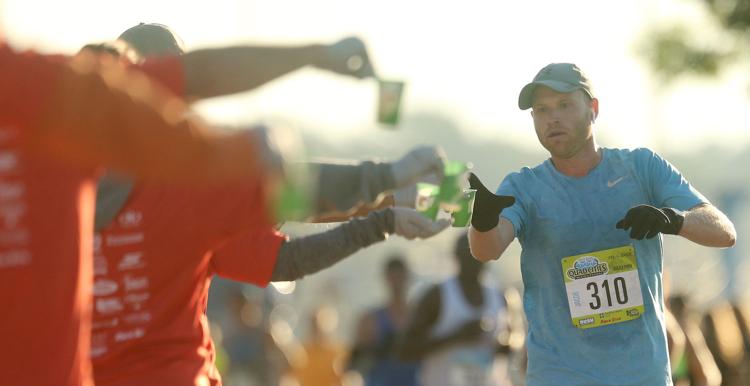 092318-QC-Marathon-021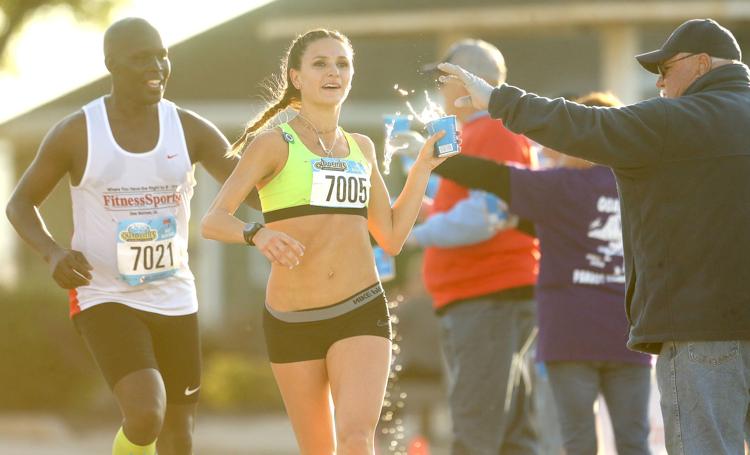 092318-QC-Marathon-022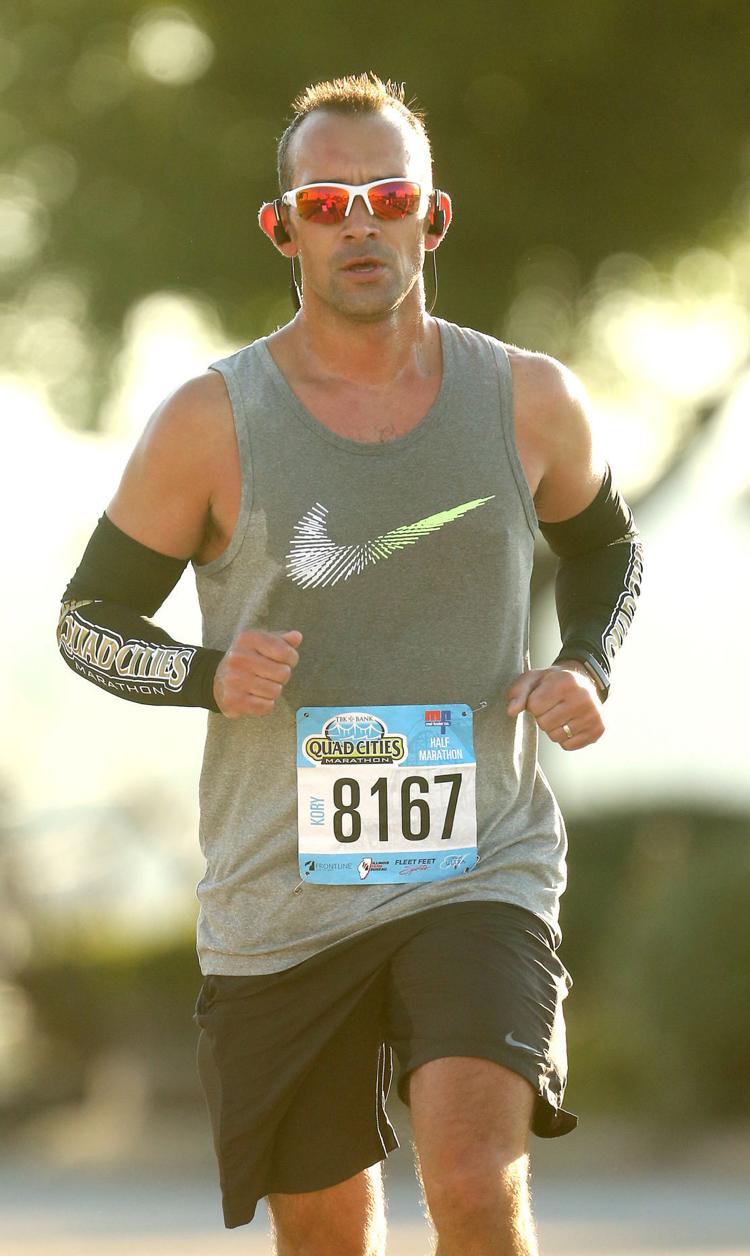 092318-QC-Marathon-023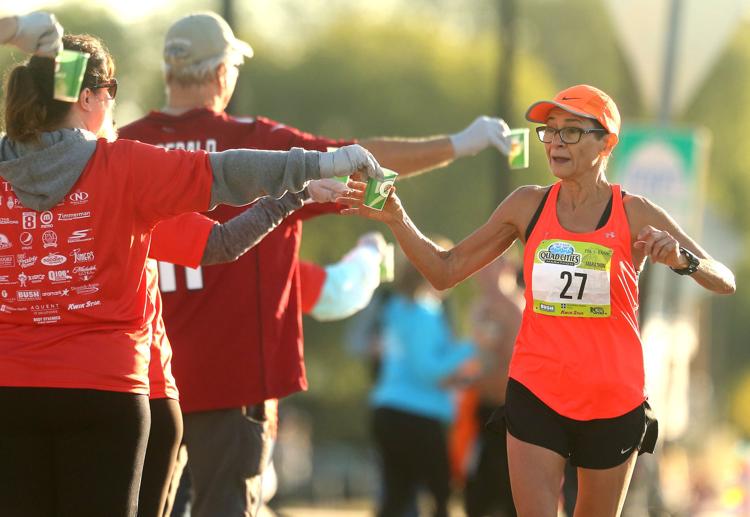 092318-QC-Marathon-024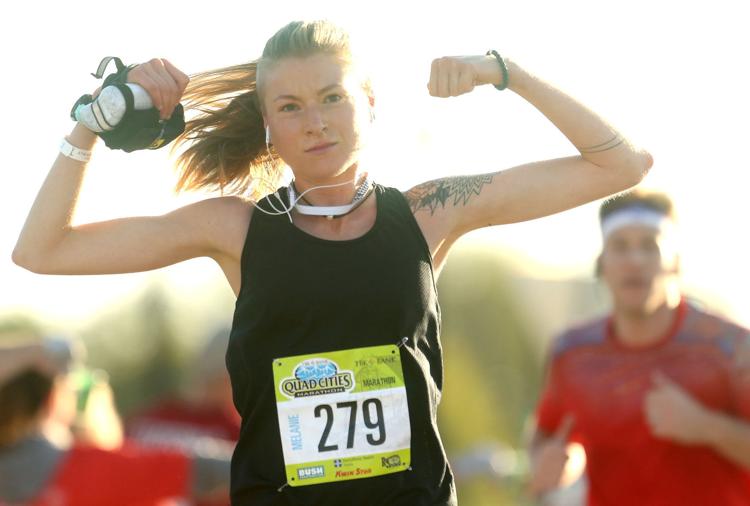 092318-QC-Marathon-025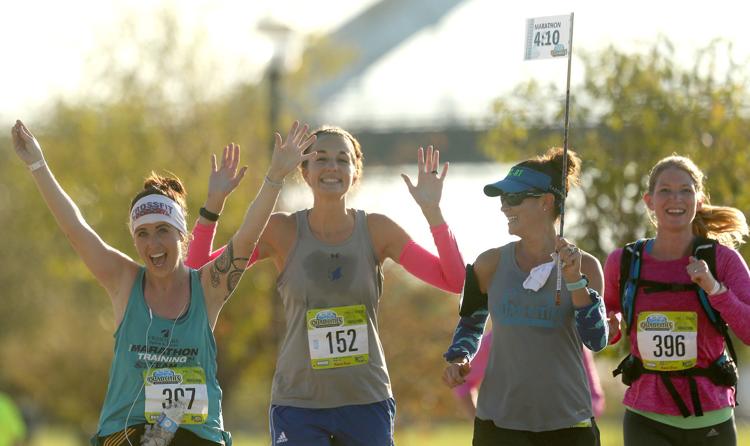 092318-QC-Marathon-026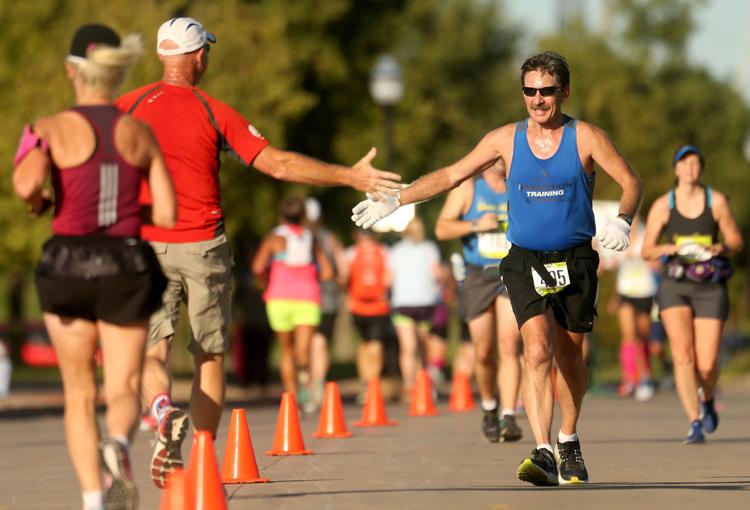 092318-QC-Marathon-027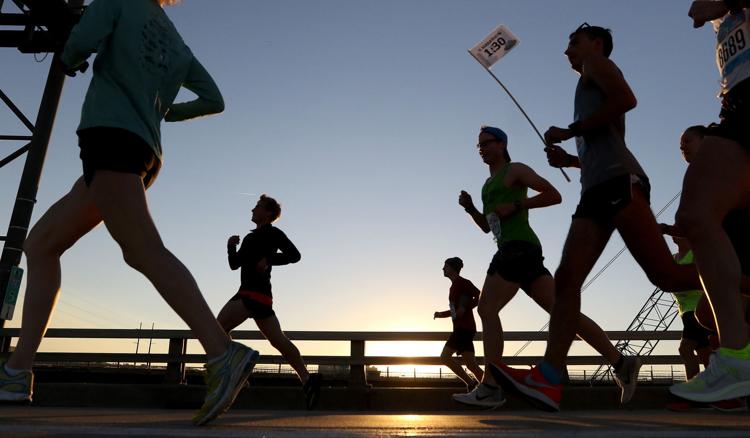 092318-QC-Marathon-028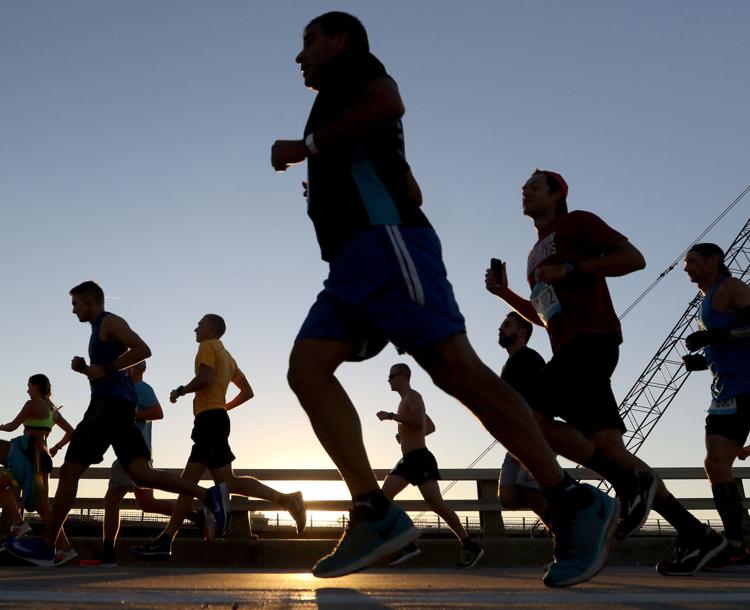 092318-QC-Marathon-029
092318-QC-Marathon-030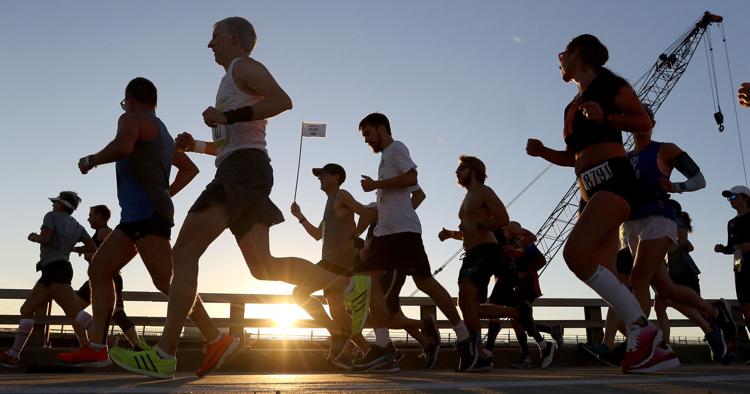 092318-QC-Marathon-031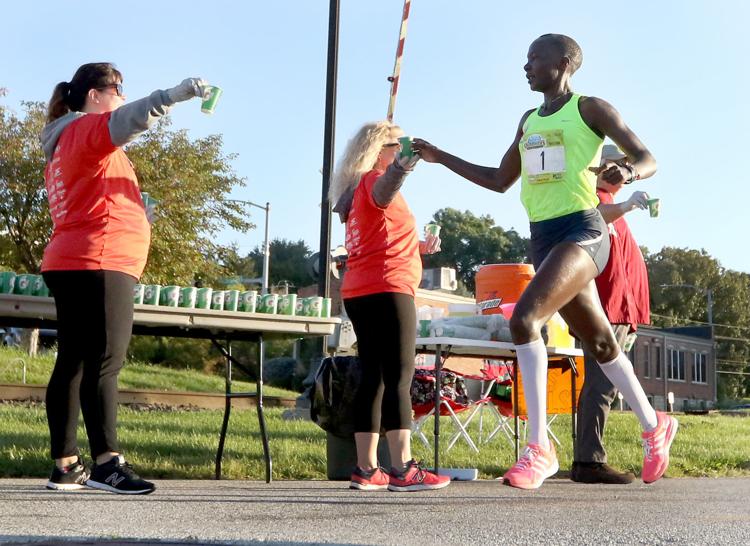 092318-QC-Marathon-032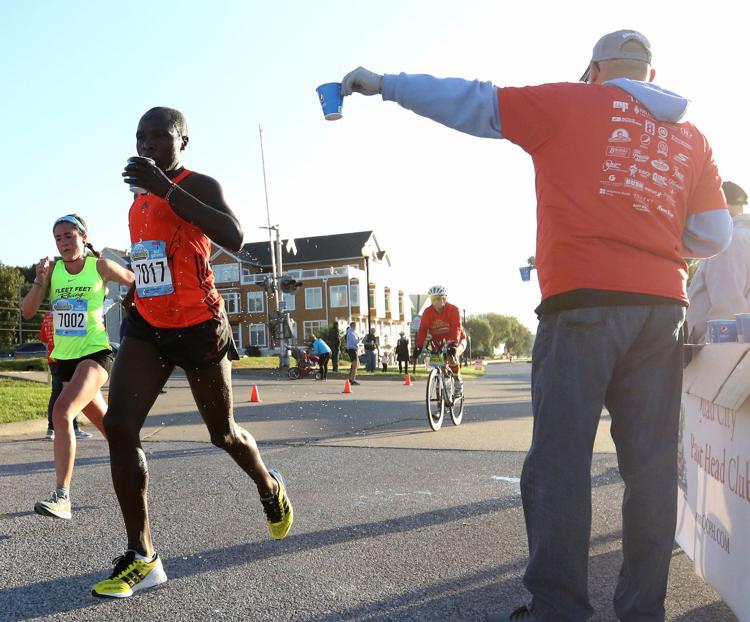 092318-QC-Marathon-033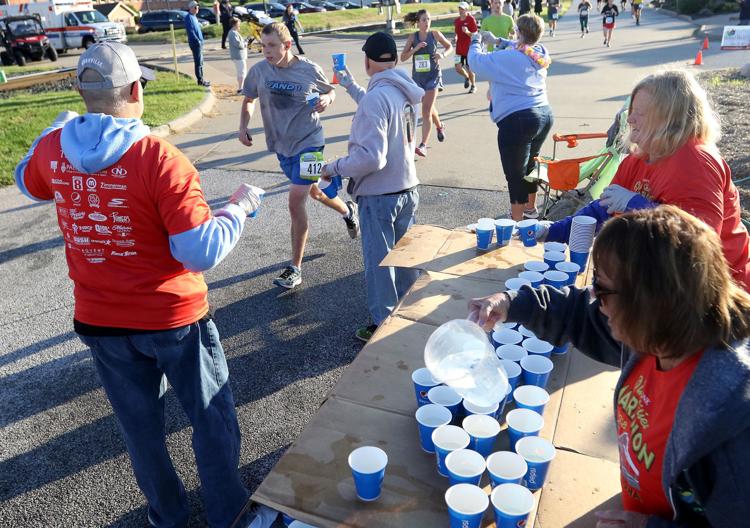 092318-QC-Marathon-034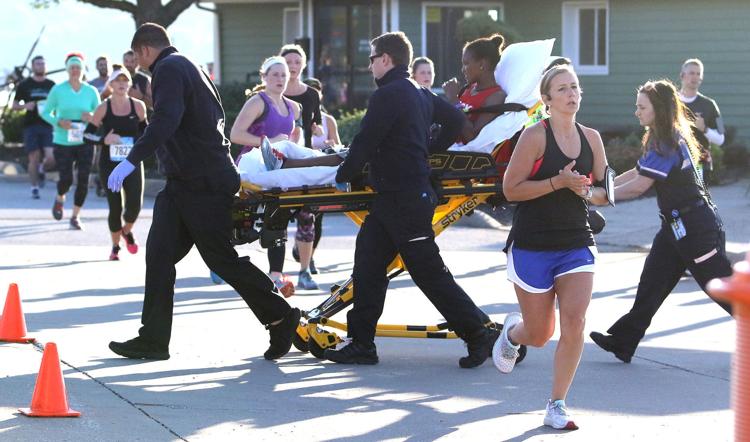 092318-QC-Marathon-035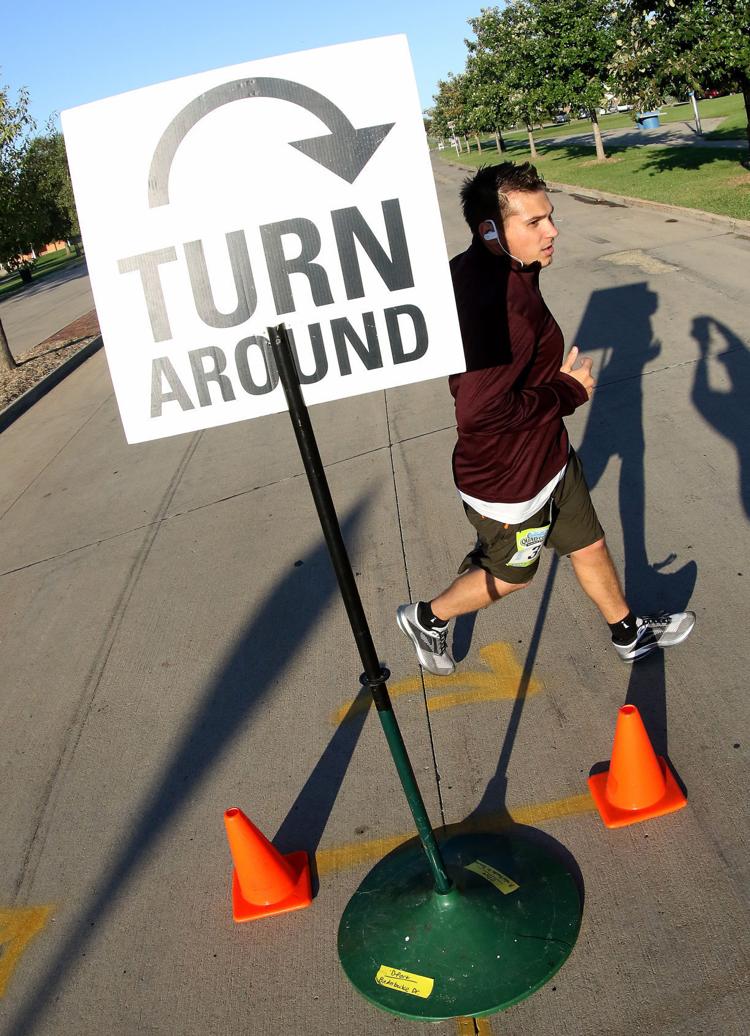 092318-QC-Marathon-036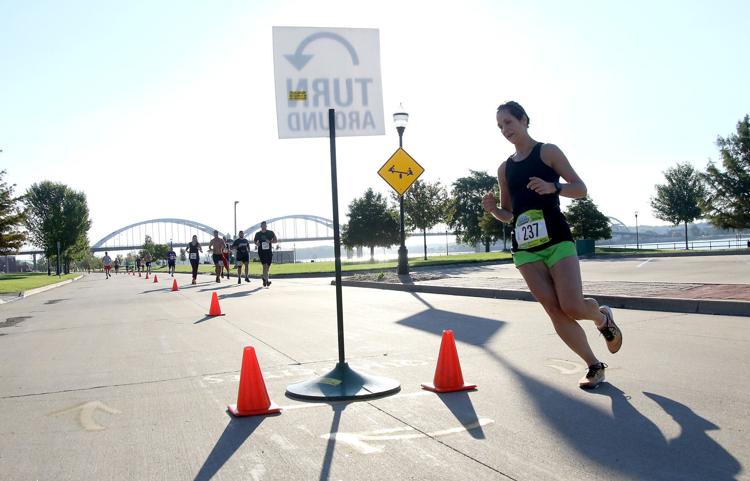 092318-QC-Marathon-037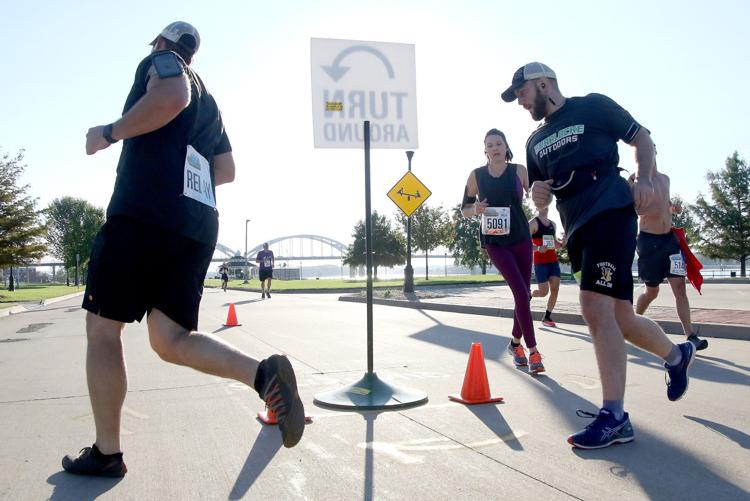 092318-QC-Marathon-038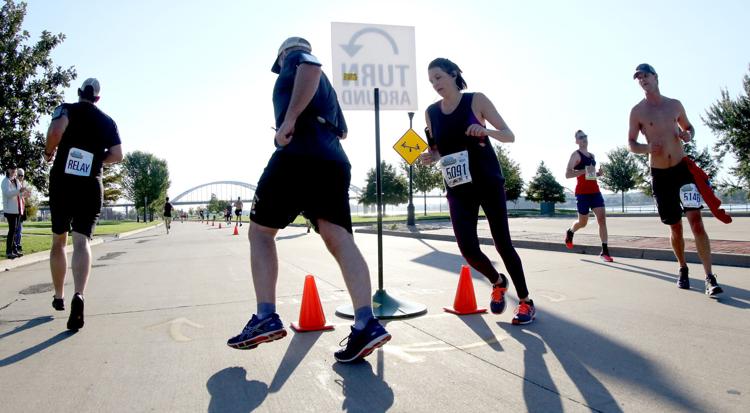 092318-QC-Marathon-039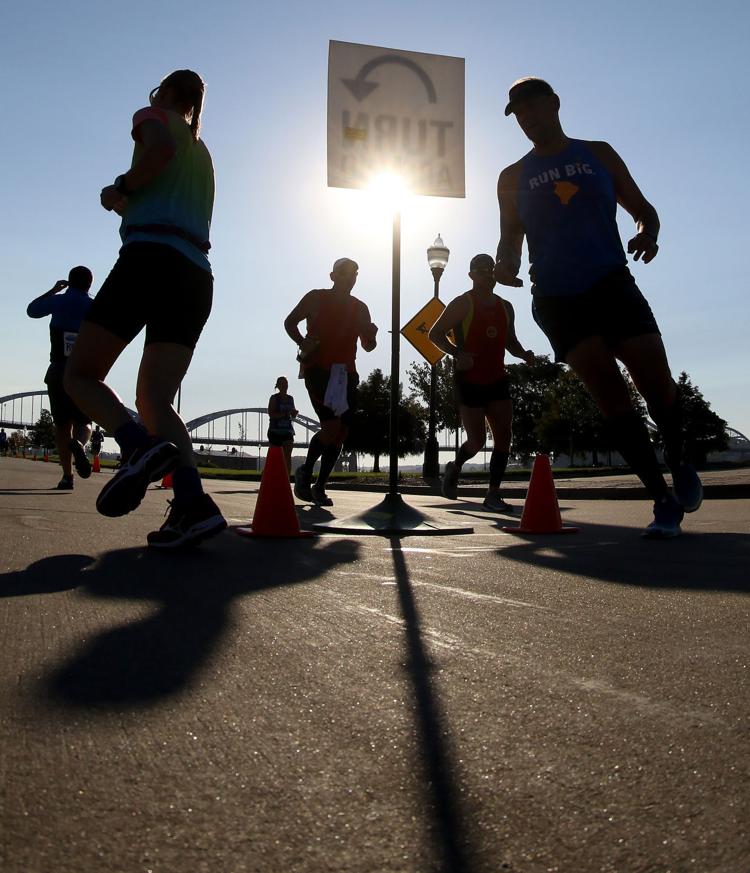 2018 QC Marathon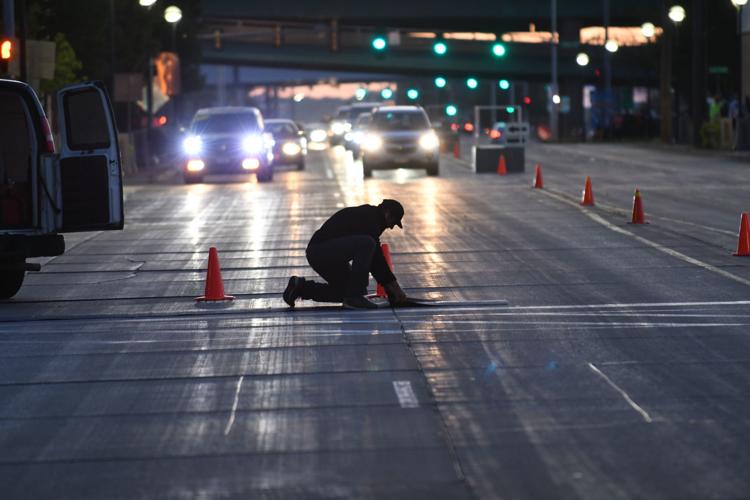 2018 QC Marathon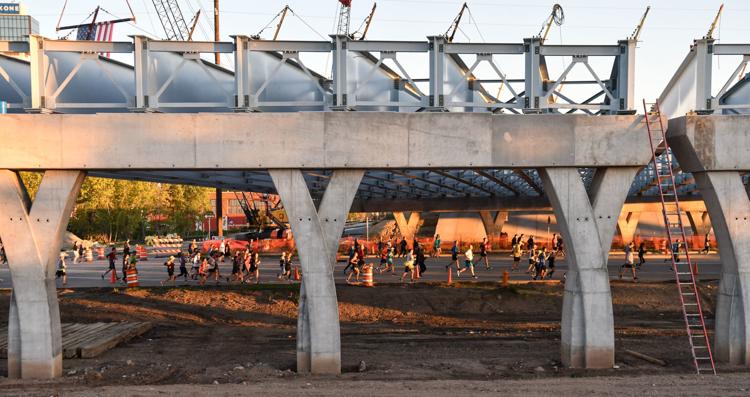 2018 QC Marathon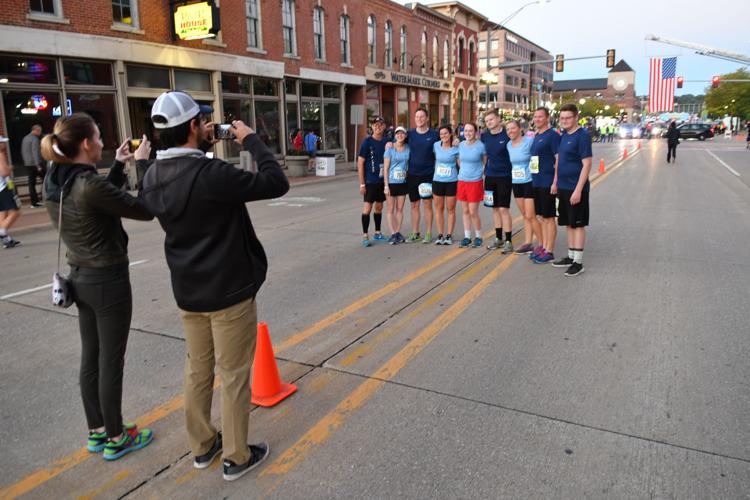 2018 QC Marathon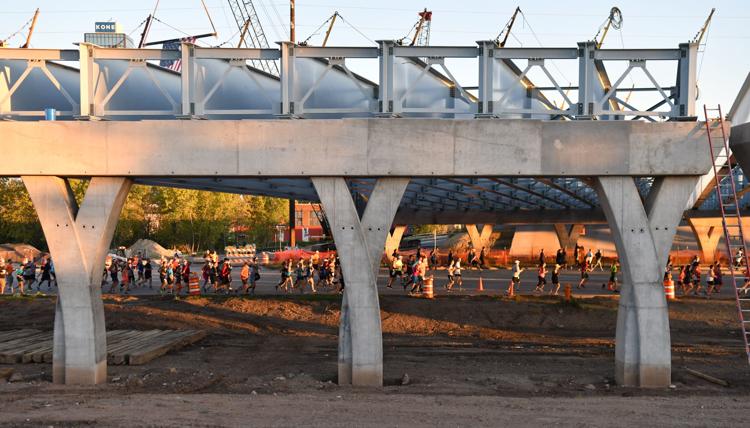 2018 QC Marathon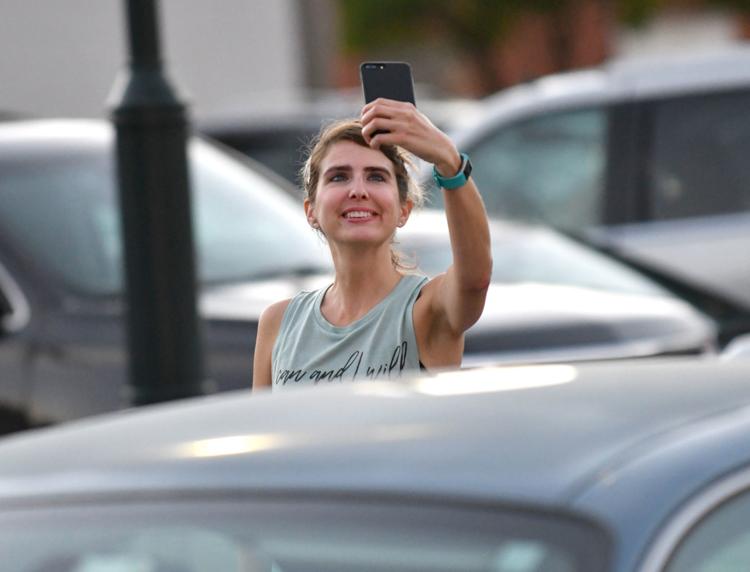 2018 QC Marathon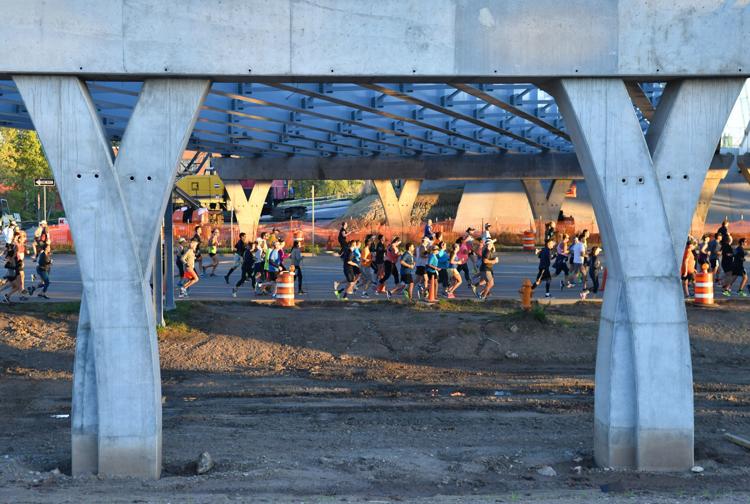 2018 QC Marathon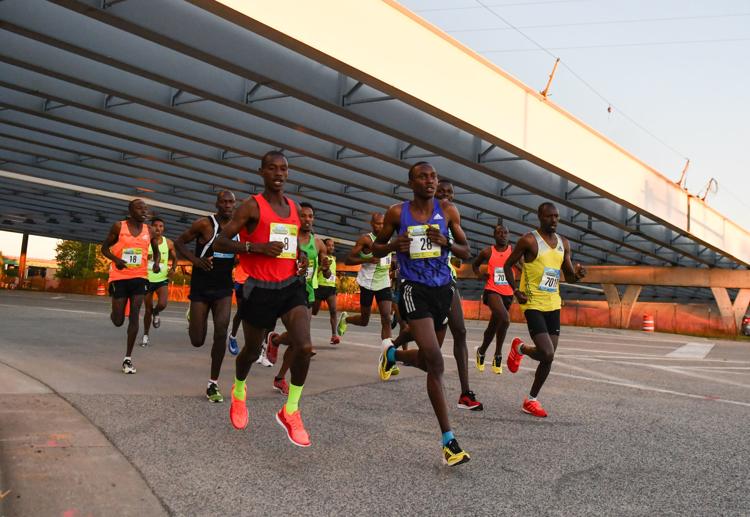 2018 QC Marathon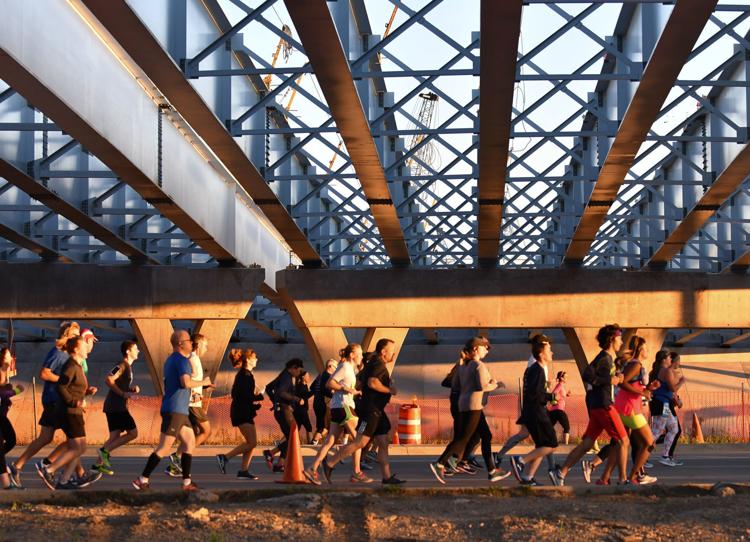 2018 QC Marathon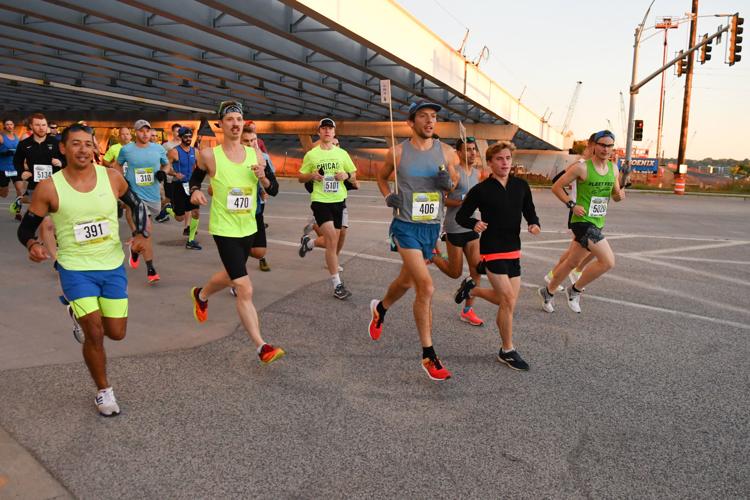 2018 QC Marathon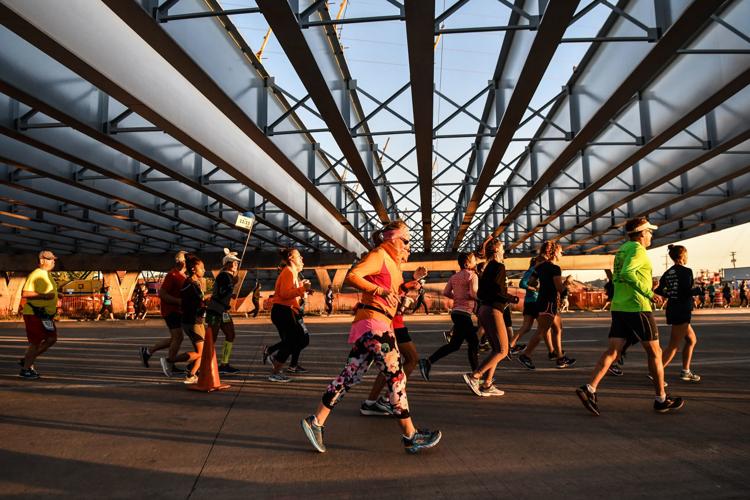 2018 QC Marathon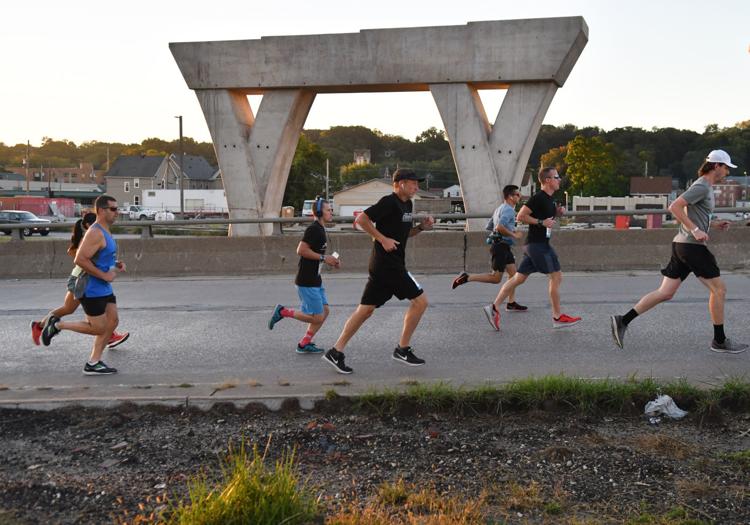 2018 QC Marathon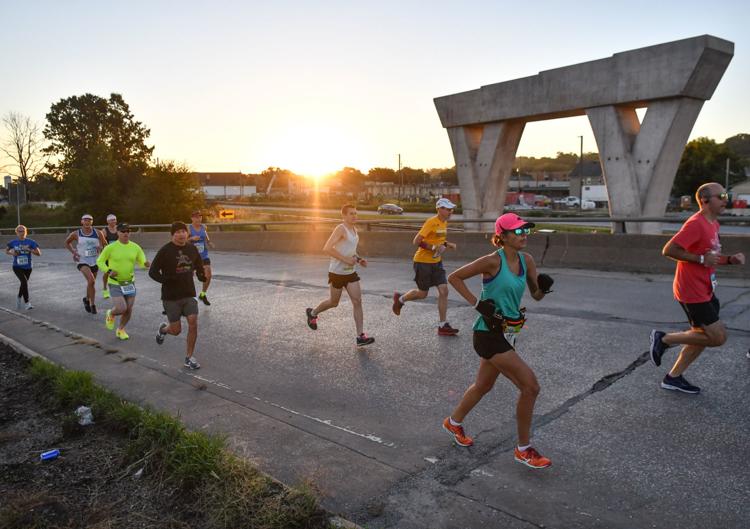 2018 QC Marathon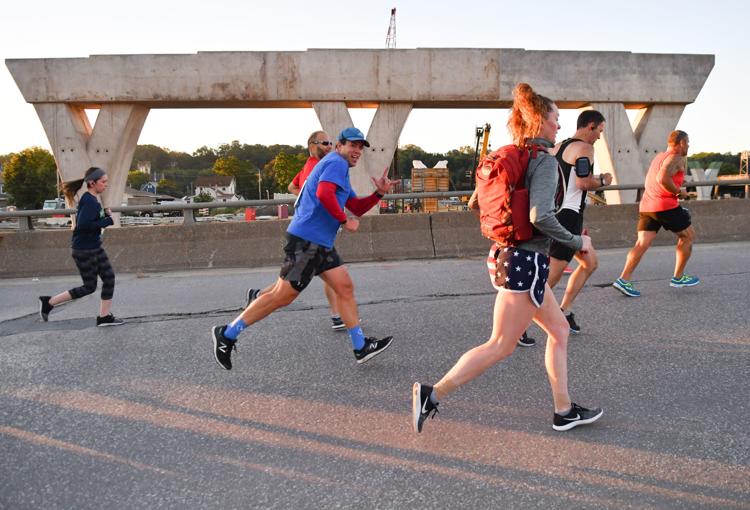 2018 QC Marathon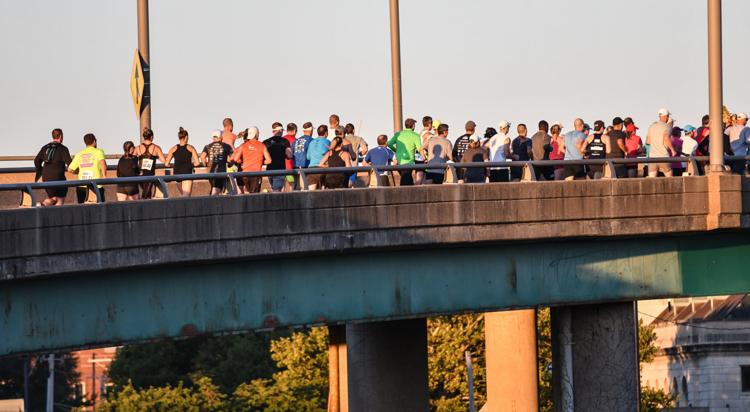 2018 QC Marathon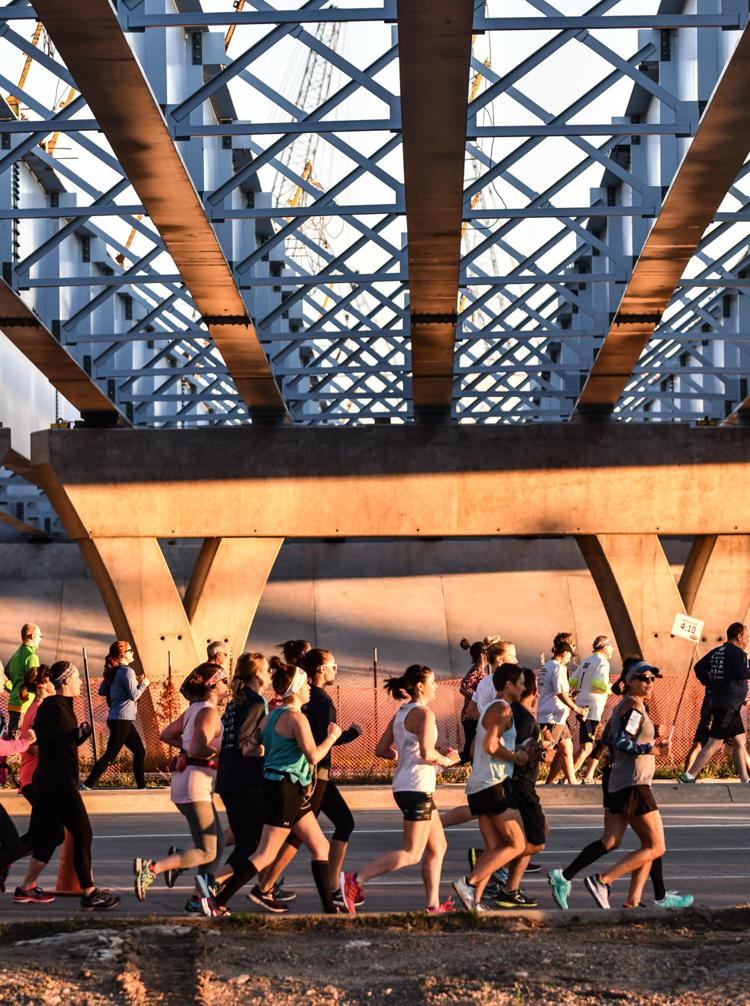 2018 QC Marathon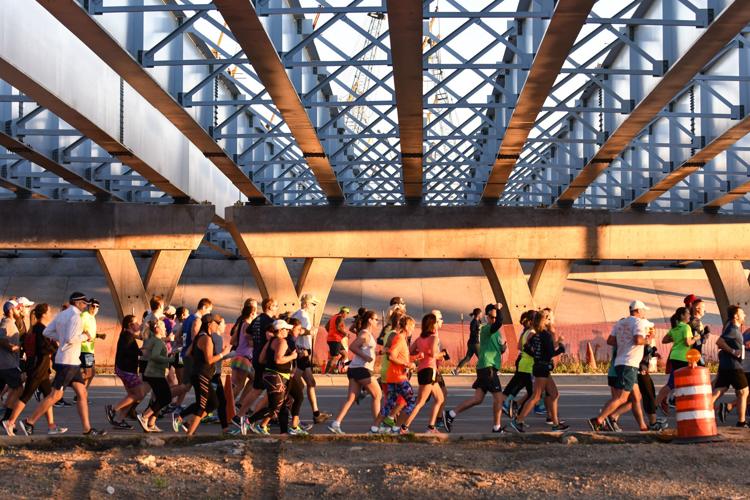 2018 QC Marathon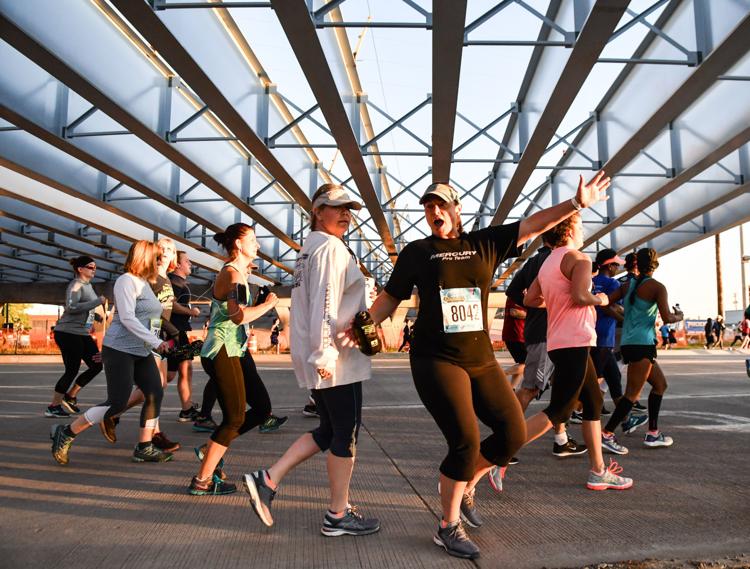 2018 QC Marathon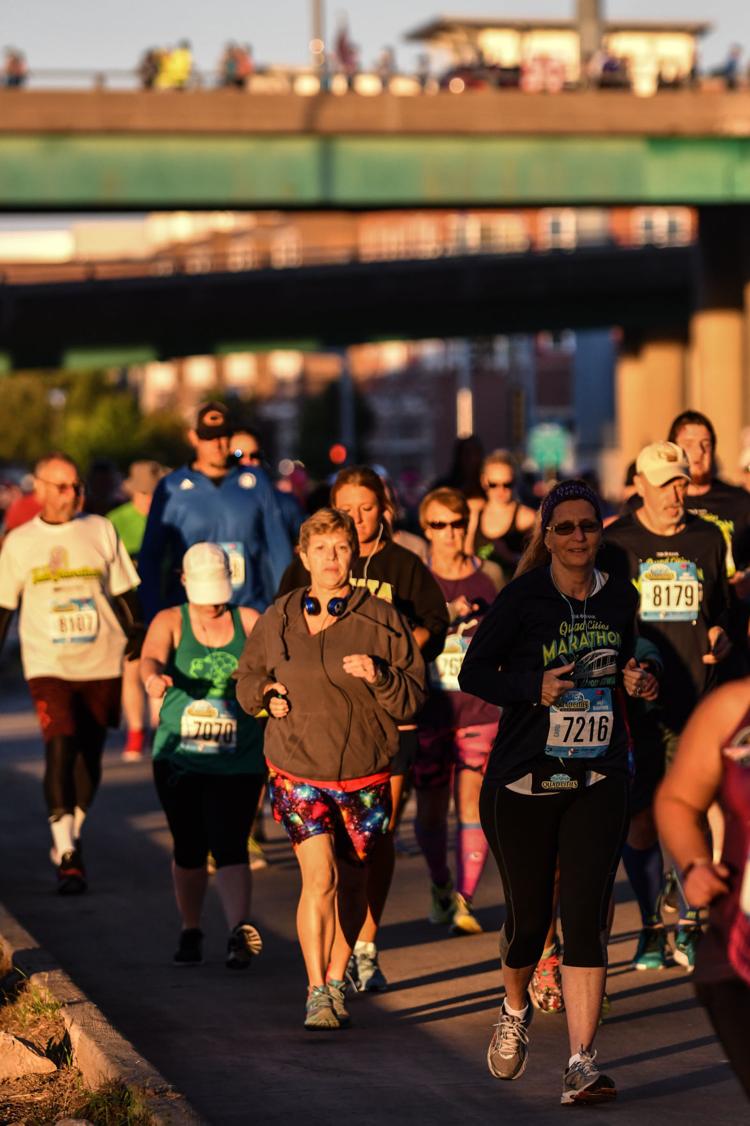 2018 QC Marathon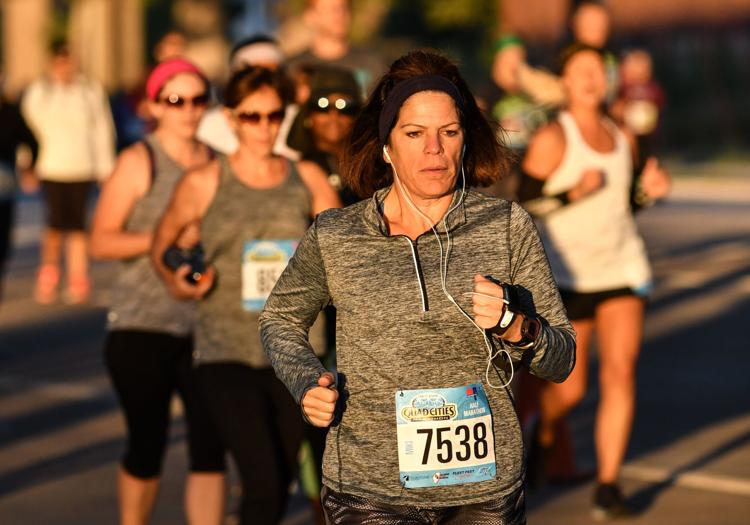 2018 QC Marathon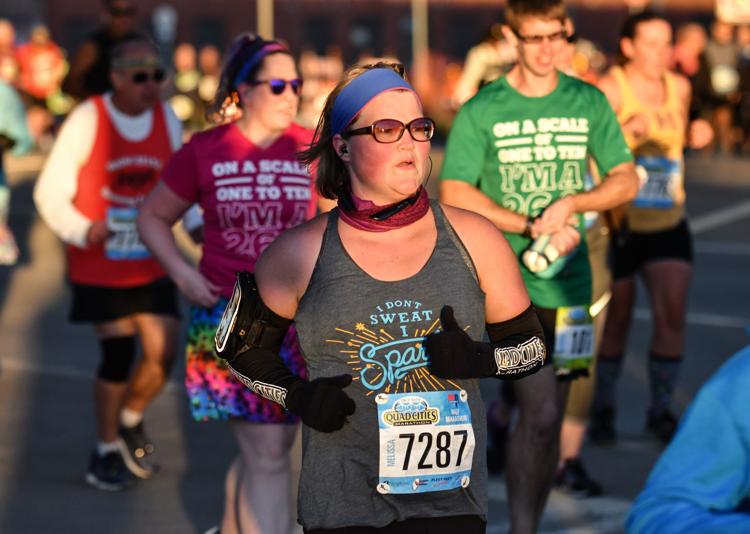 2018 QC Marathon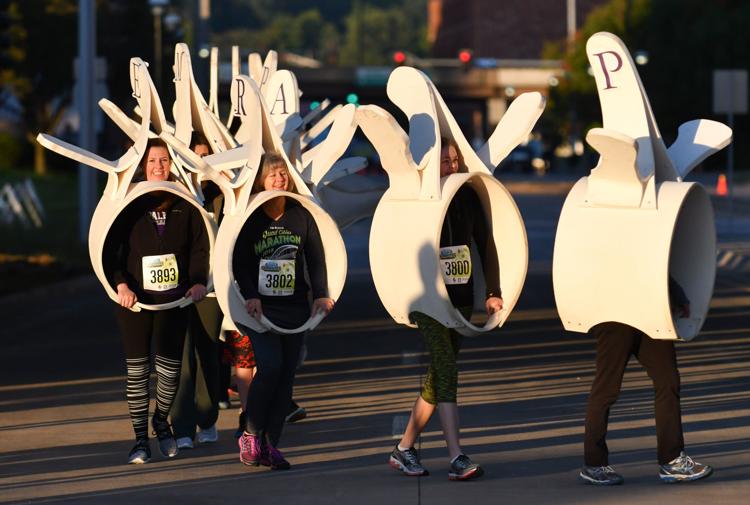 2018 QC Marathon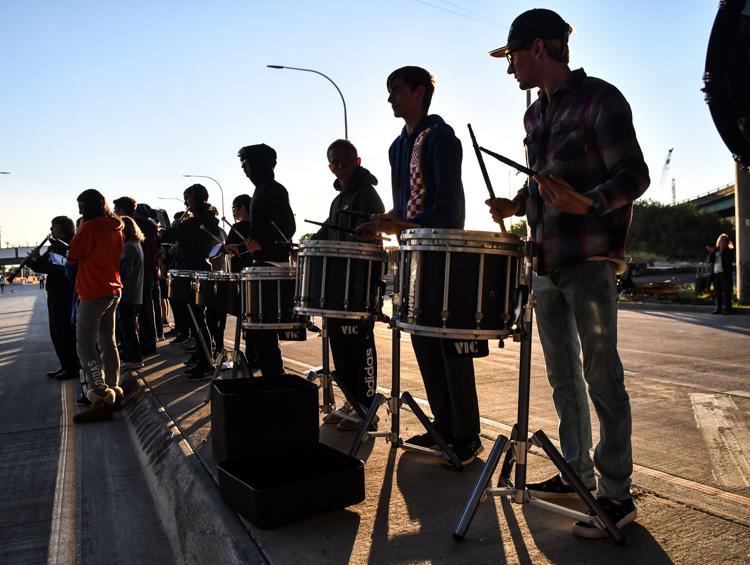 2018 QC Marathon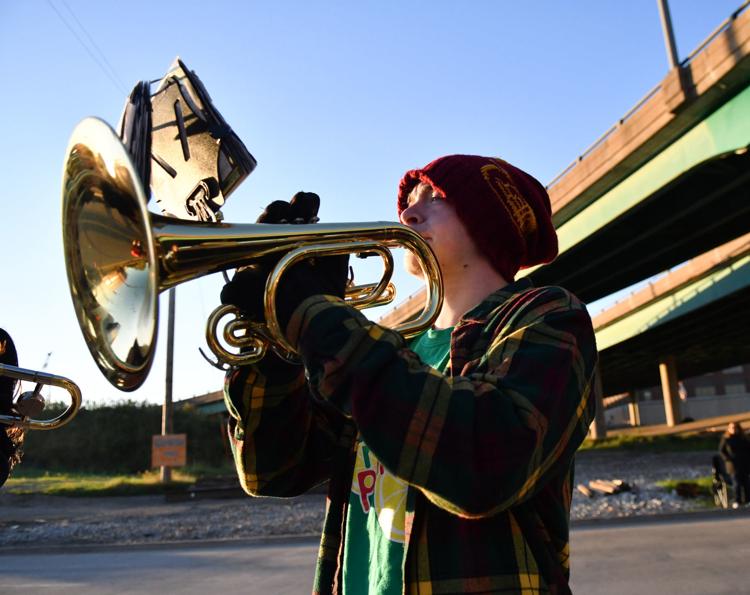 2018 QC Marathon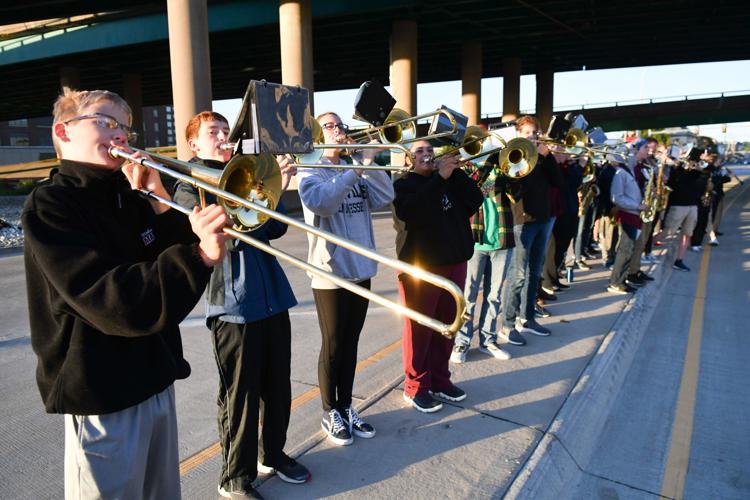 2018 QC Marathon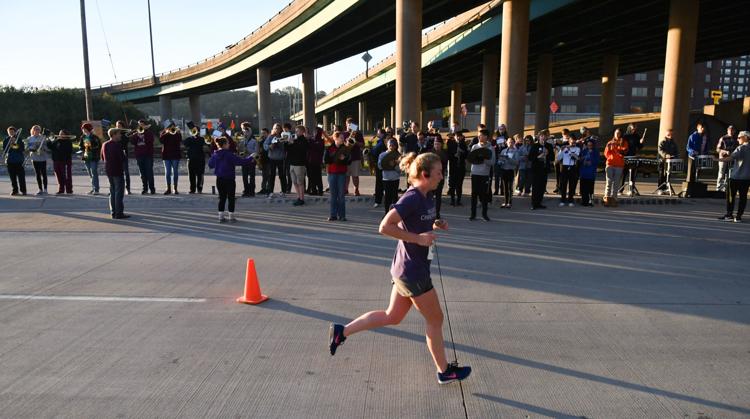 2018 QC Marathon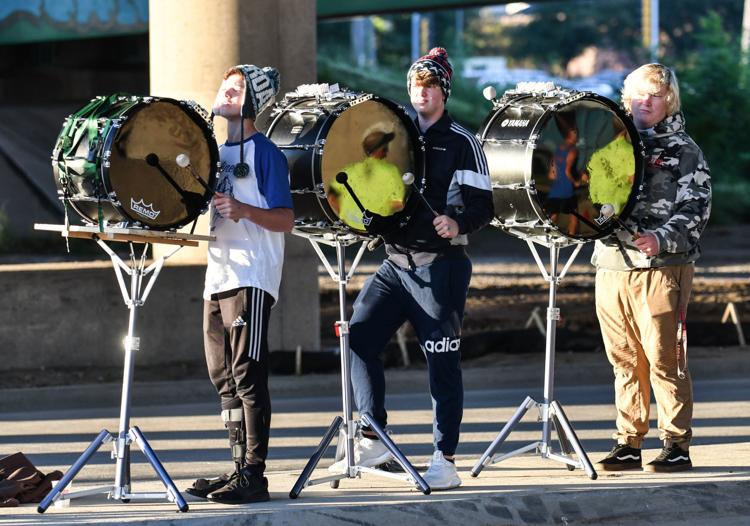 2018 QC Marathon
2018 QC Marathon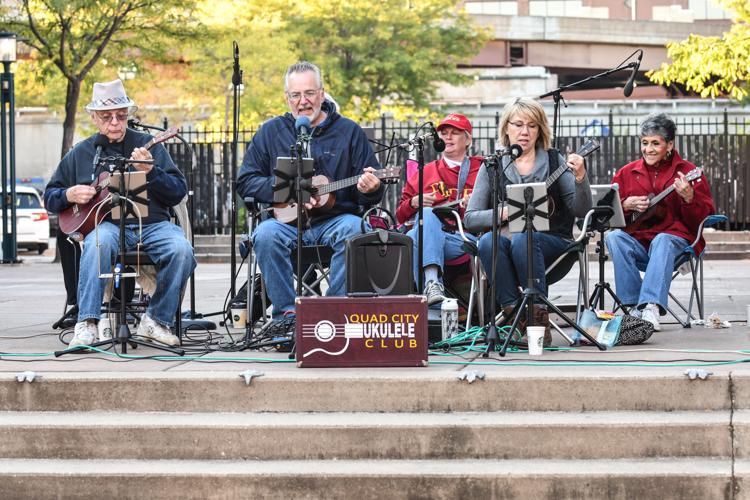 2018 QC Marathon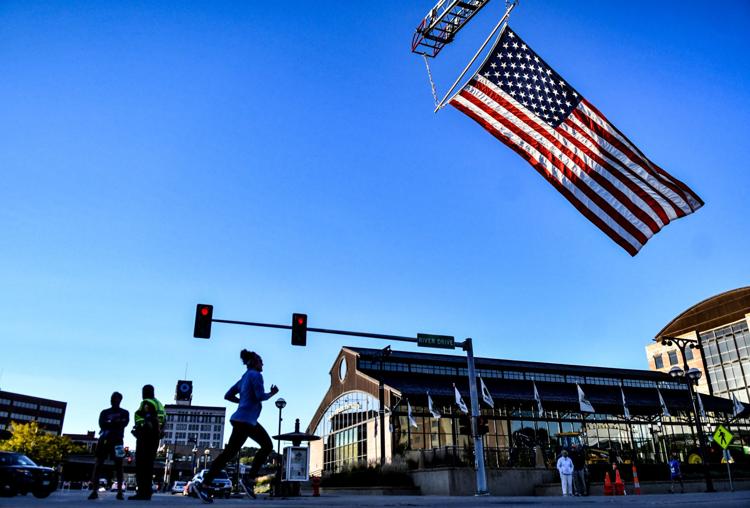 2018 QC Marathon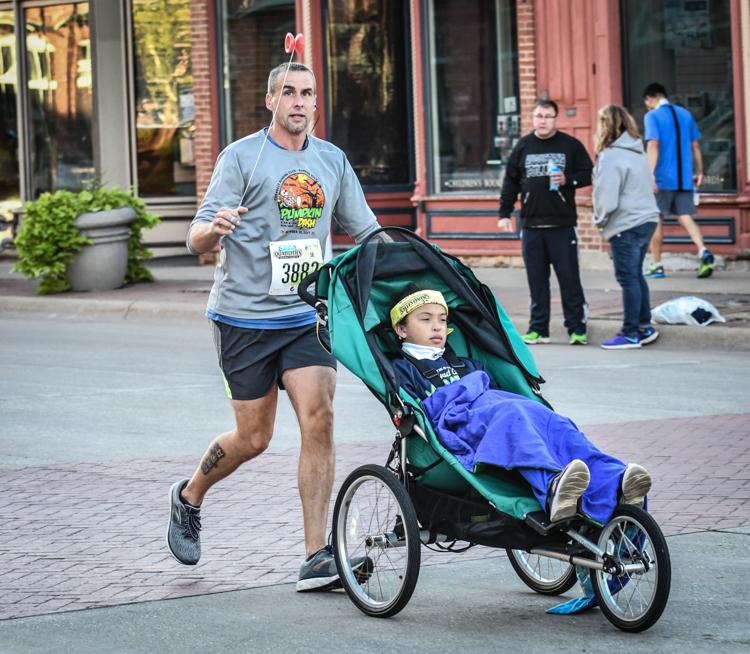 2018 QC Marathon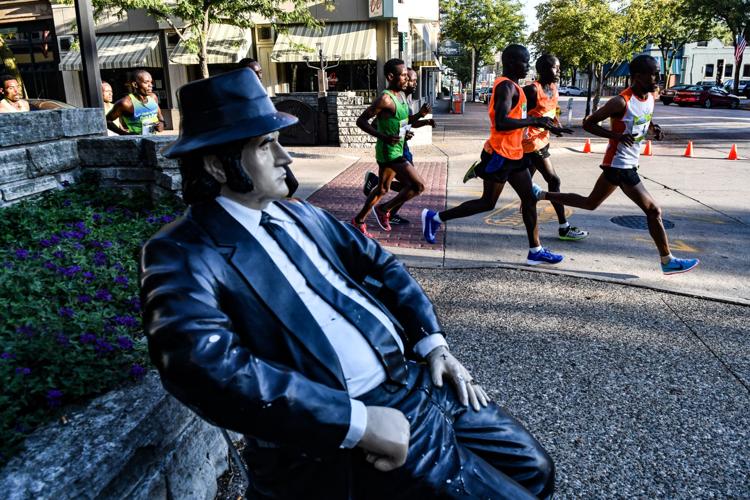 2018 QC Marathon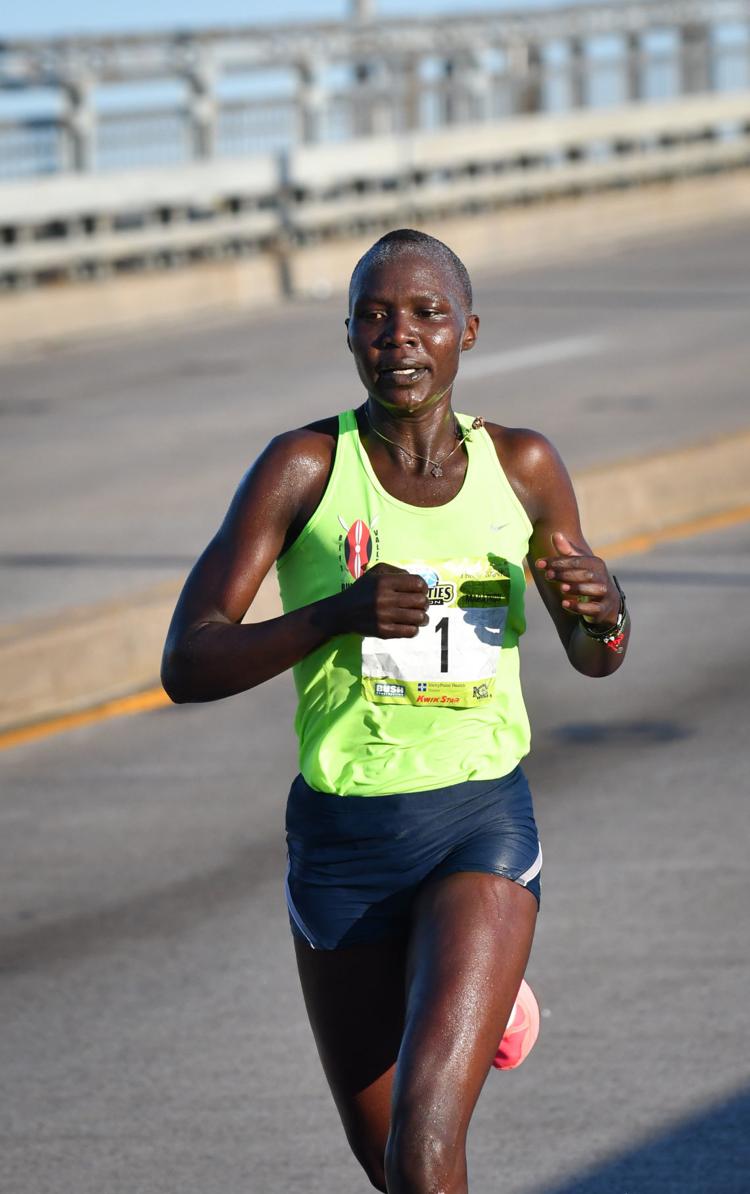 2018 QC Marathon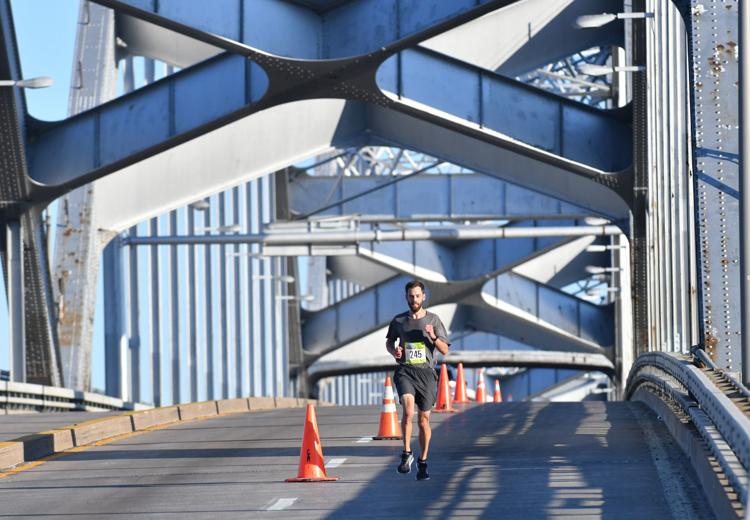 2018 QC Marathon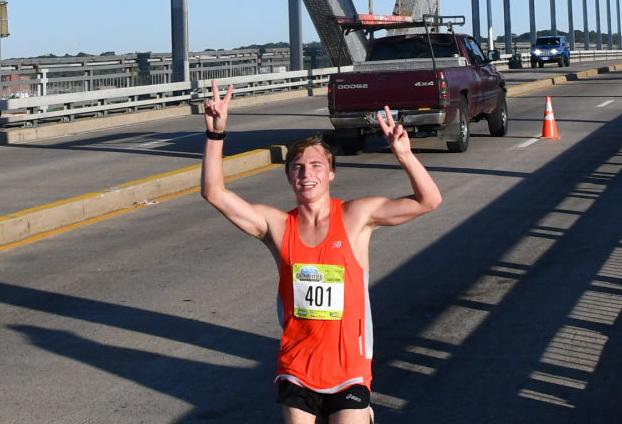 2018 QC Marathon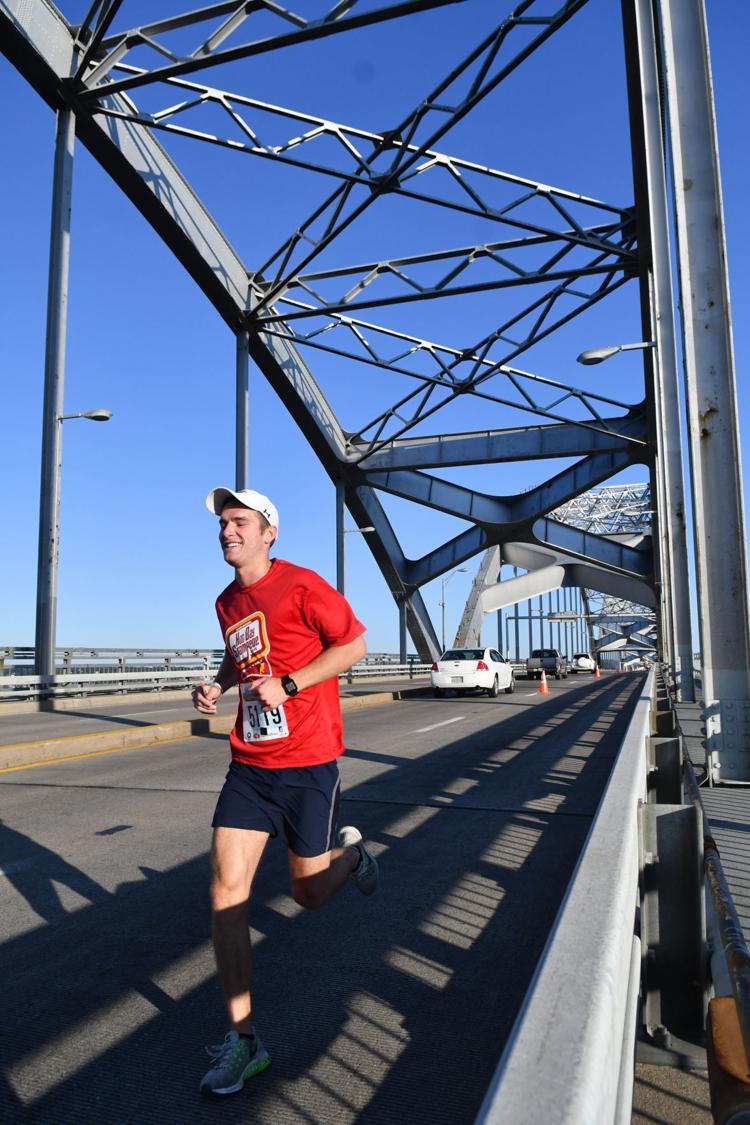 2018 QC Marathon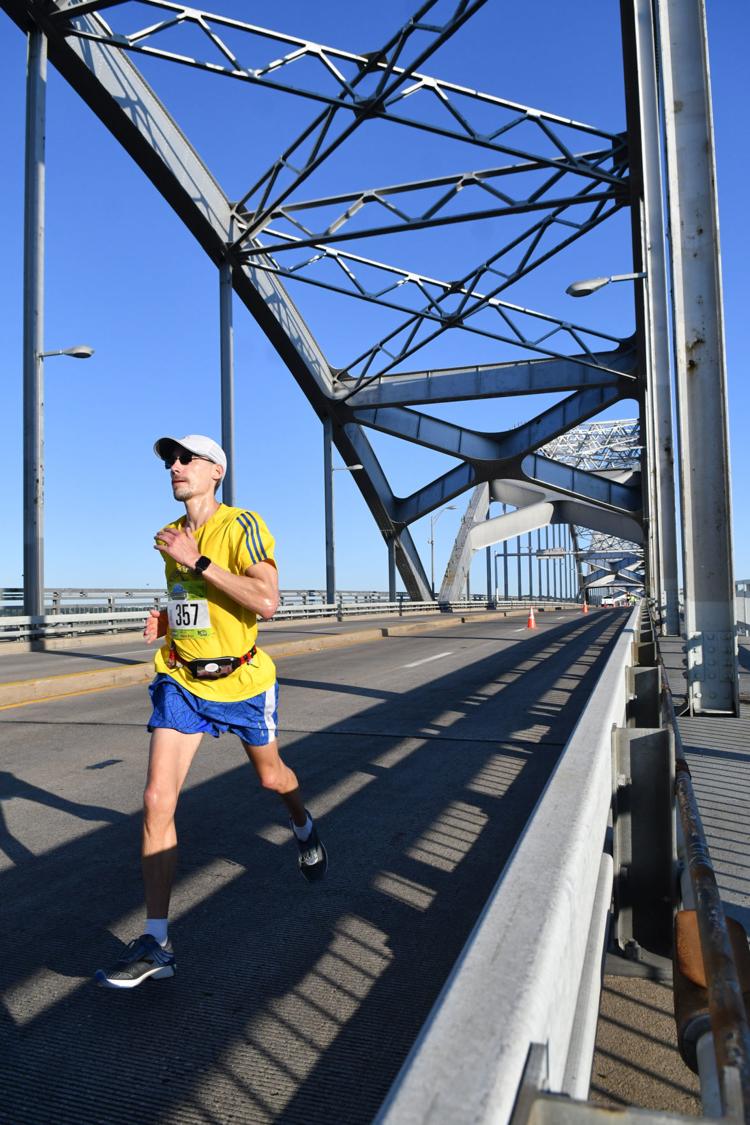 2018 QC Marathon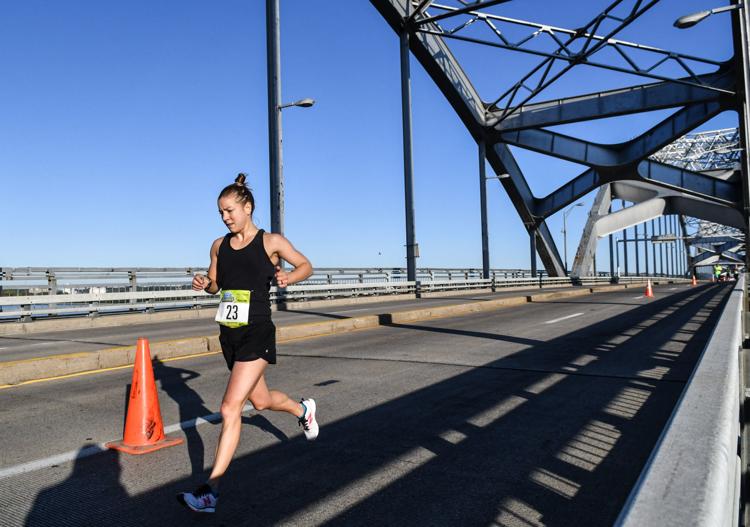 2018 QC Marathon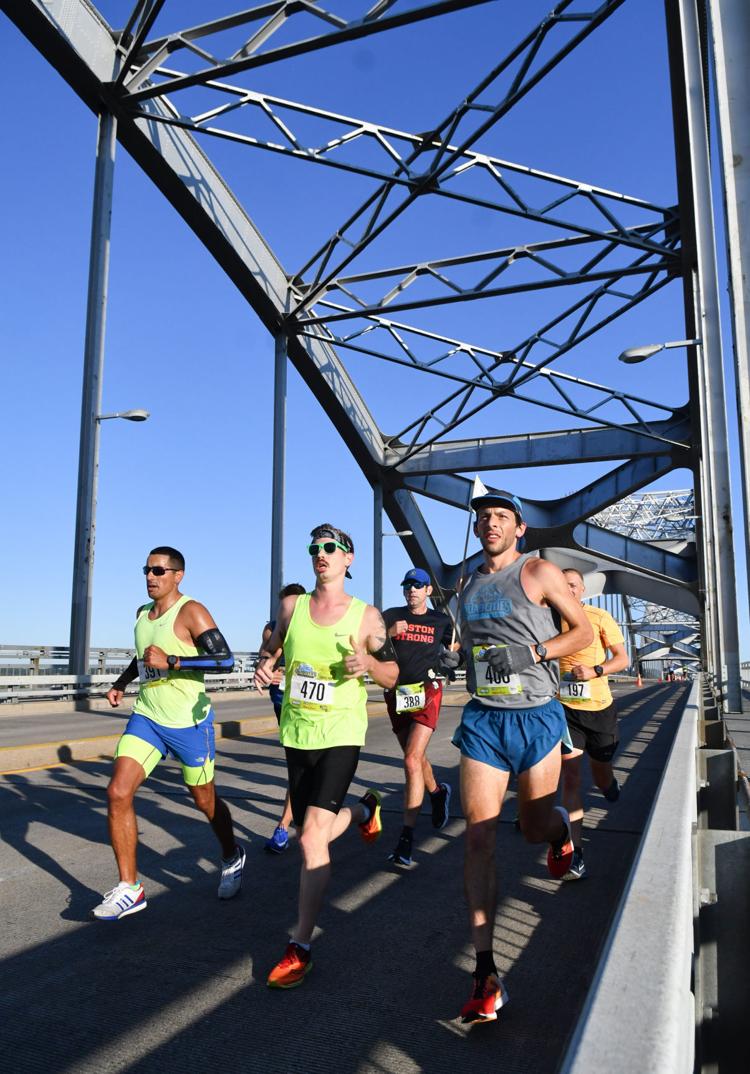 2018 QC Marathon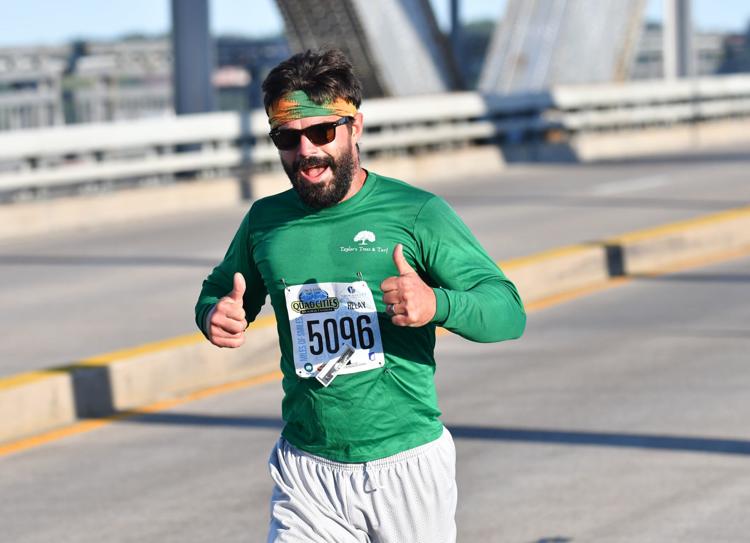 2018 QC Marathon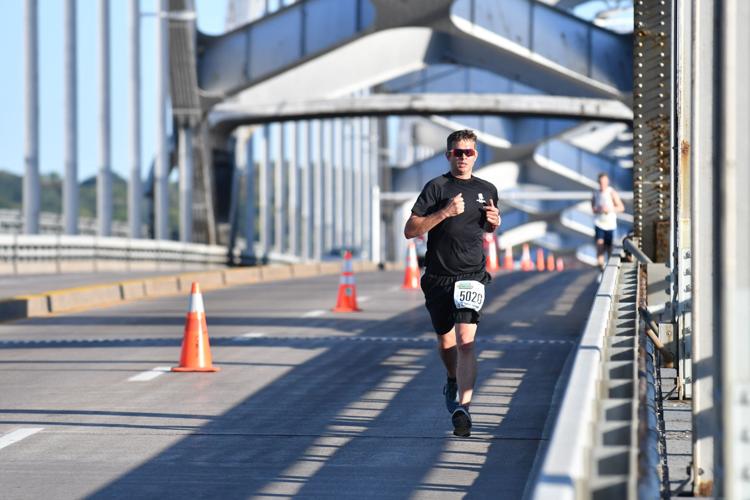 2018 QC Marathon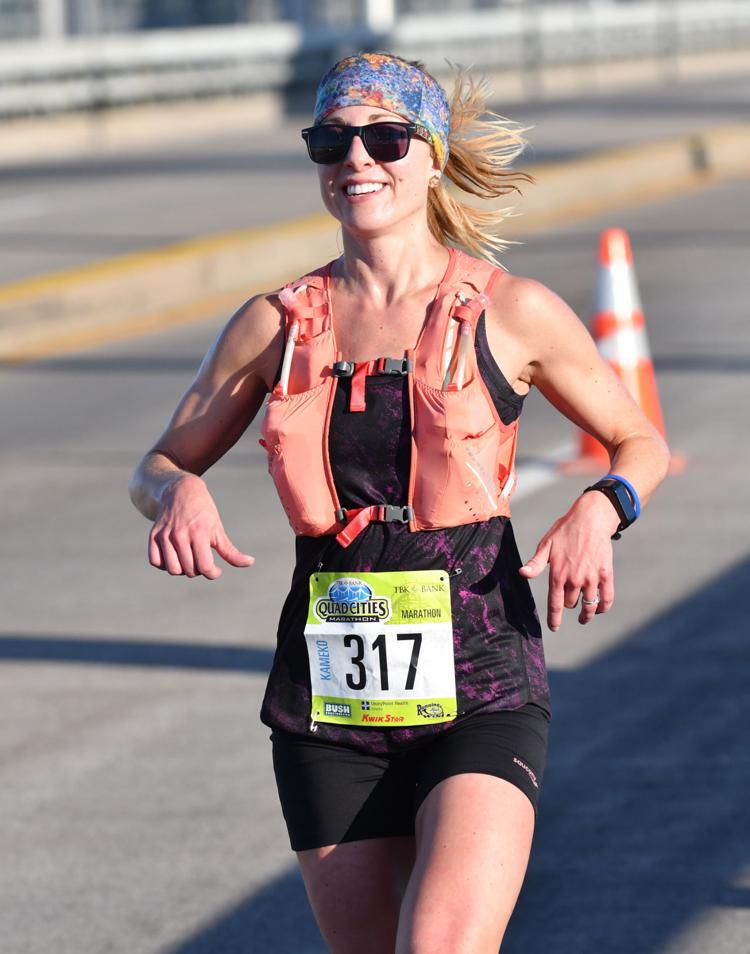 2018 QC Marathon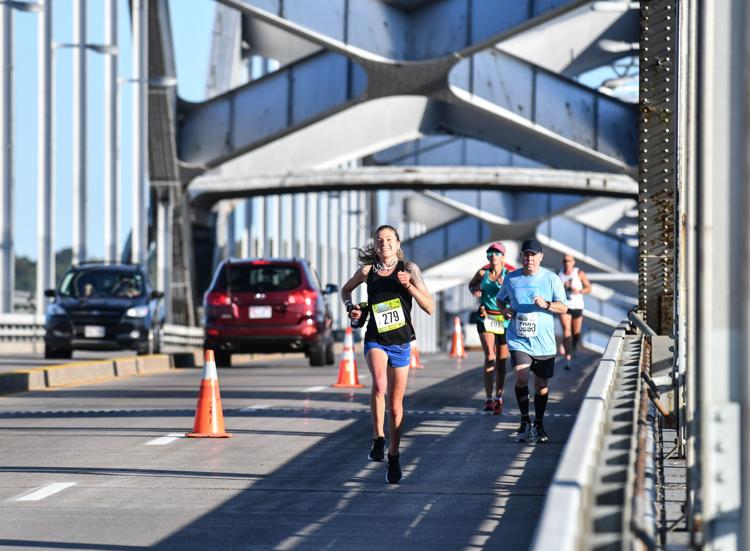 2018 QC Marathon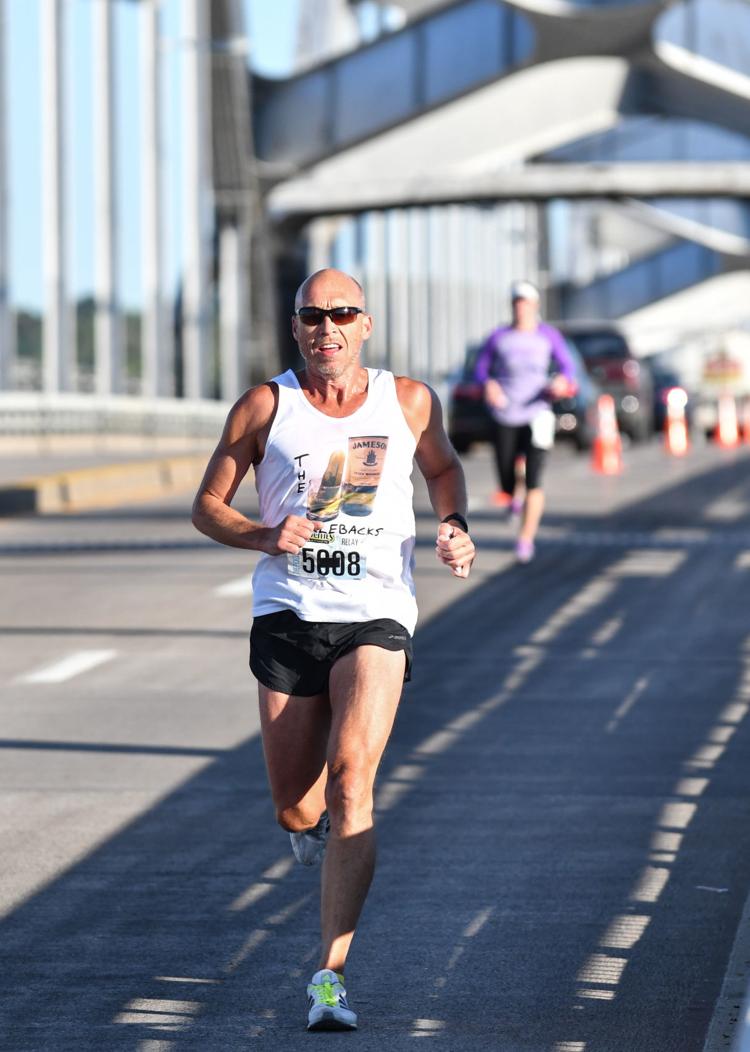 2018 QC Marathon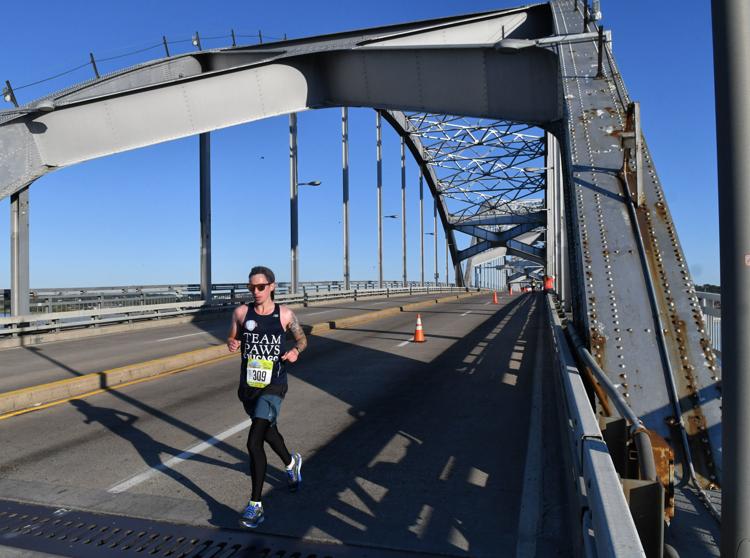 2018 QC Marathon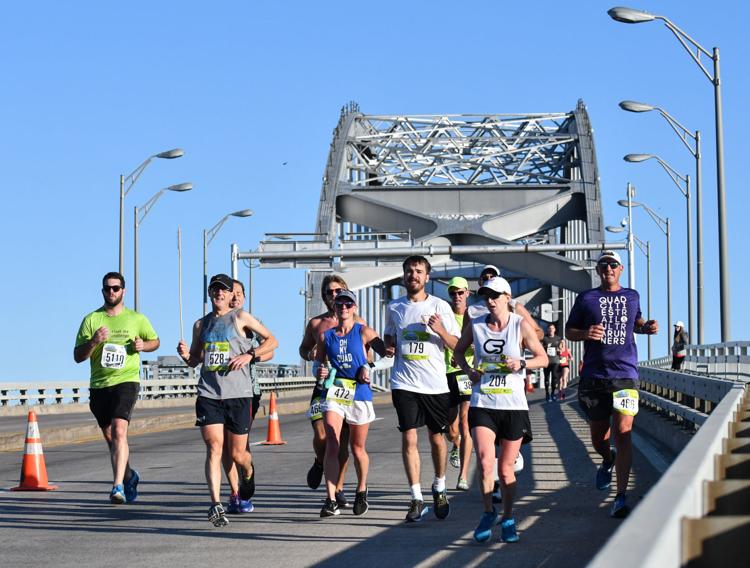 2018 QC Marathon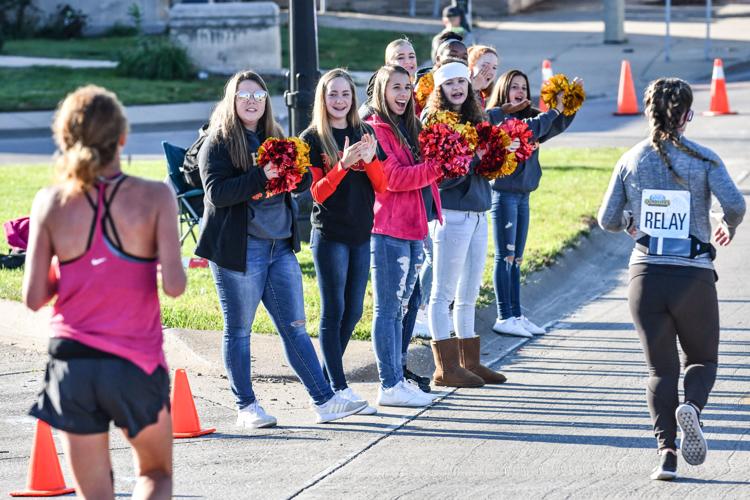 2018 QC Marathon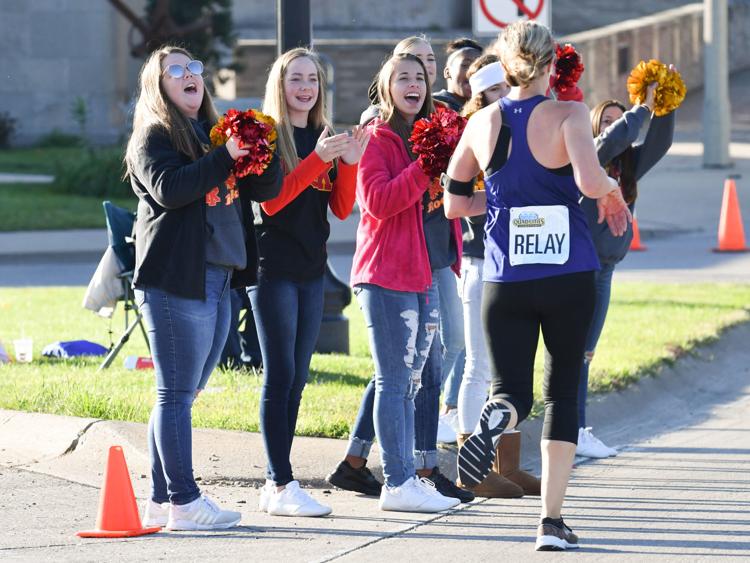 2018 QC Marathon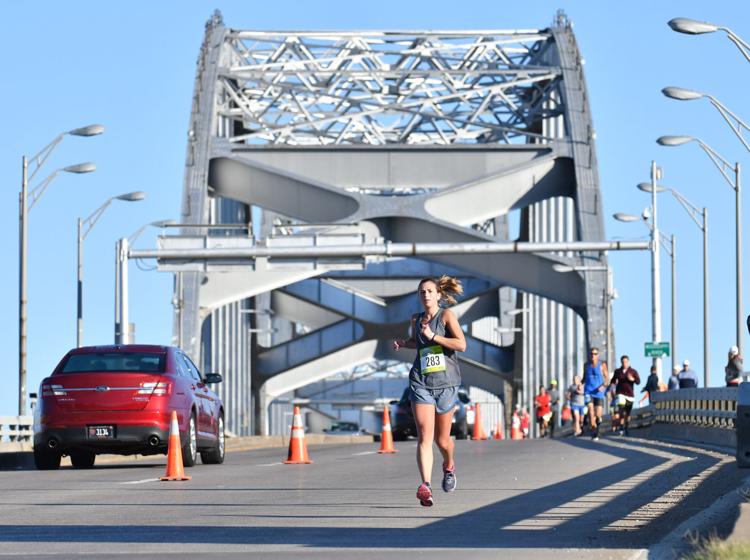 2018 QC Marathon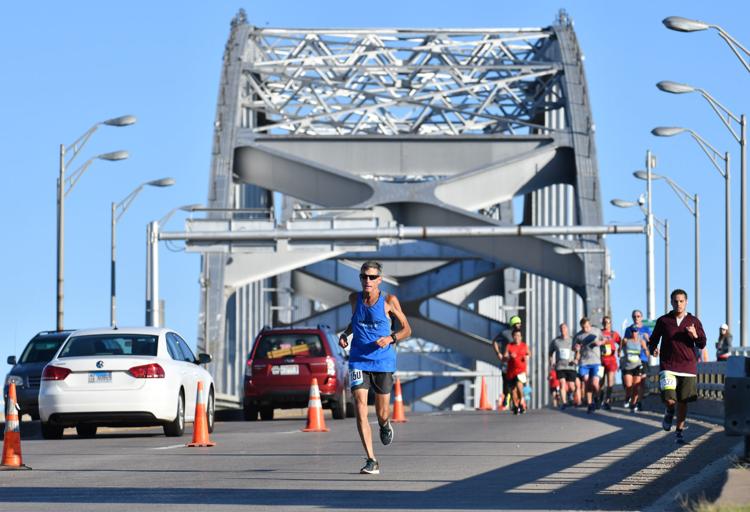 2018 QC Marathon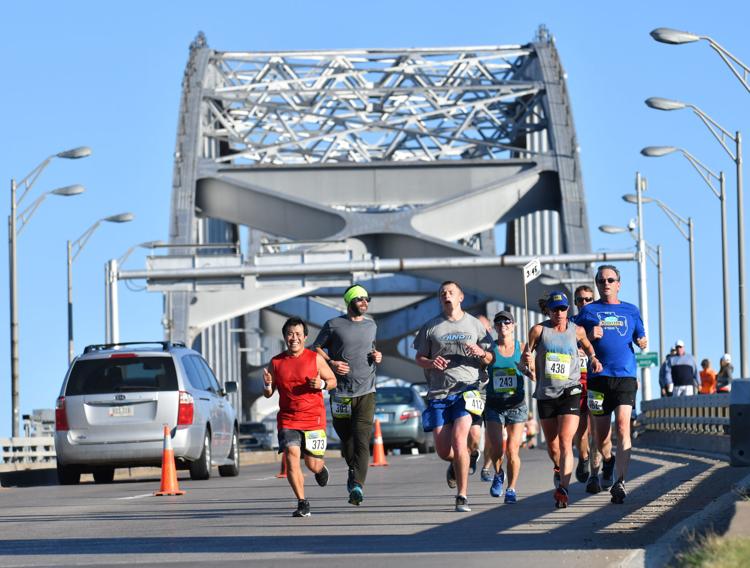 2018 QC Marathon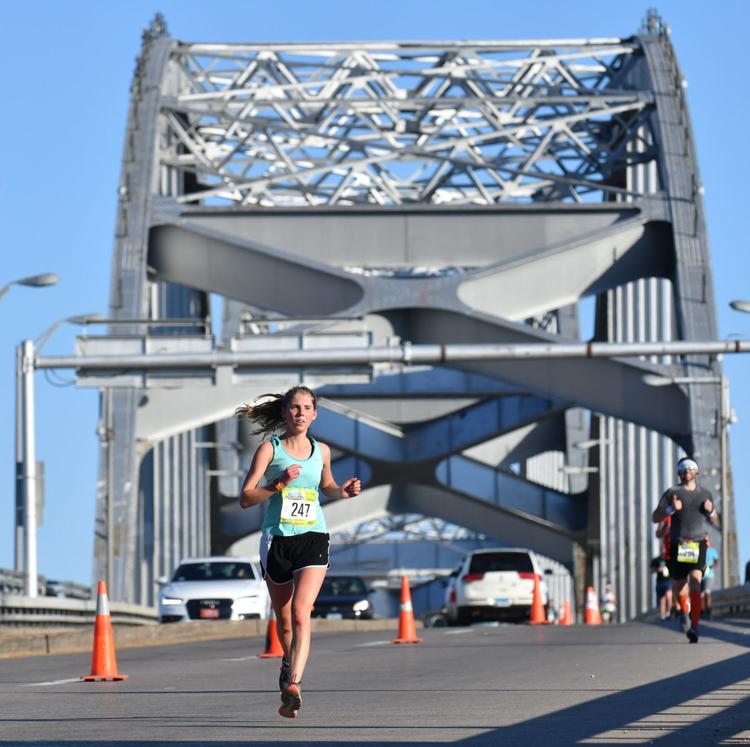 2018 QC Marathon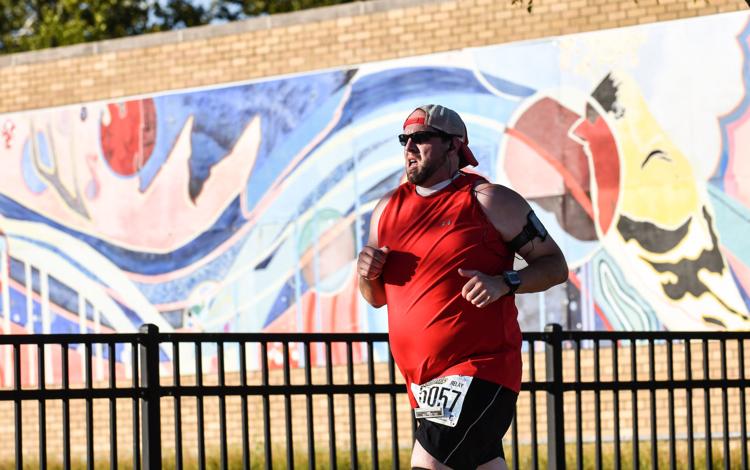 2018 QC Marathon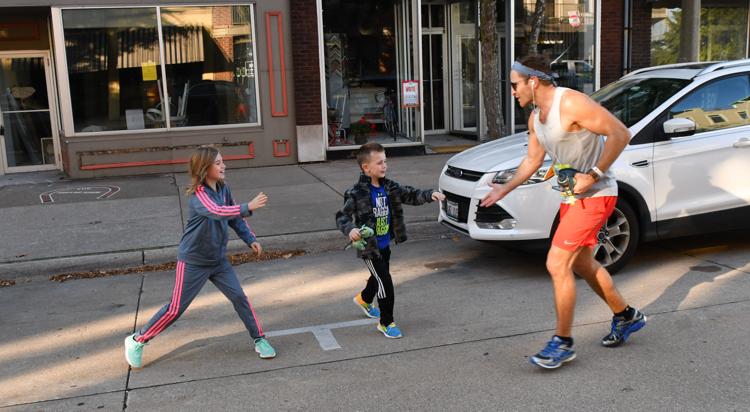 2018 QC Marathon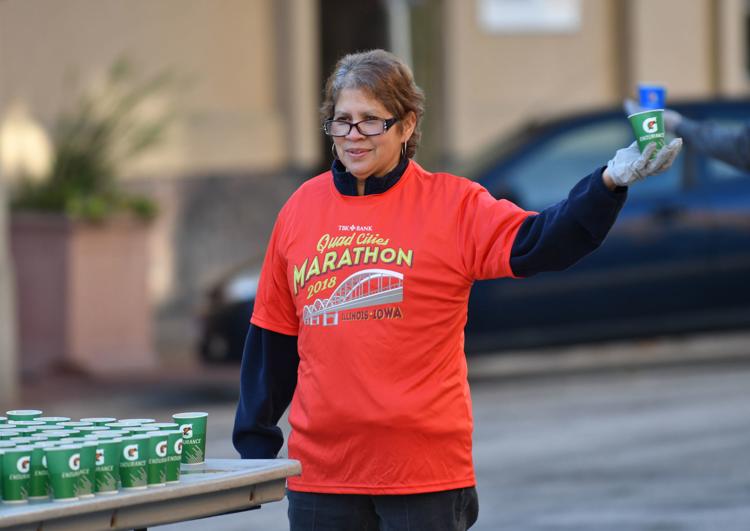 2018 QC Marathon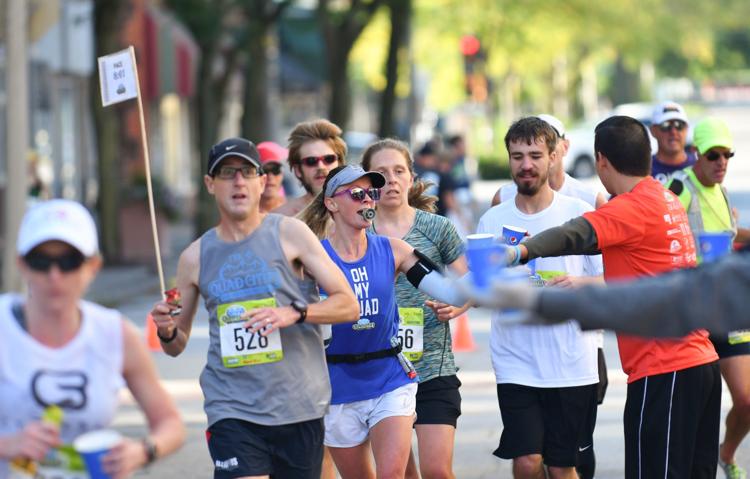 2018 QC Marathon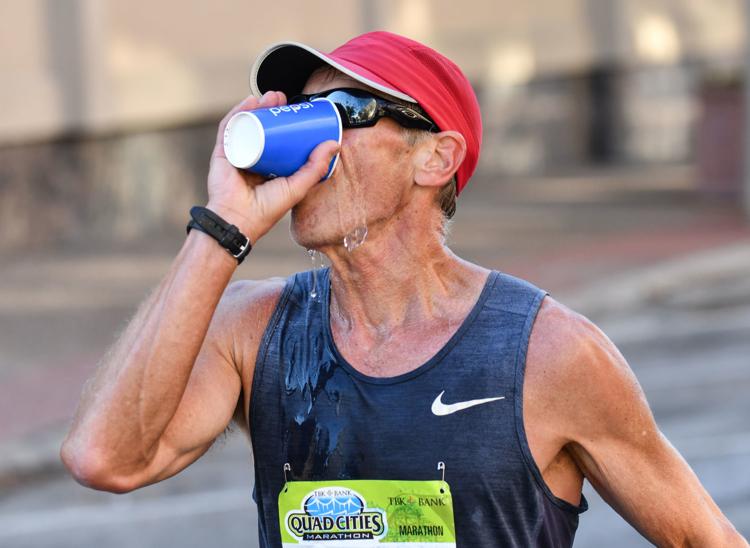 2018 QC Marathon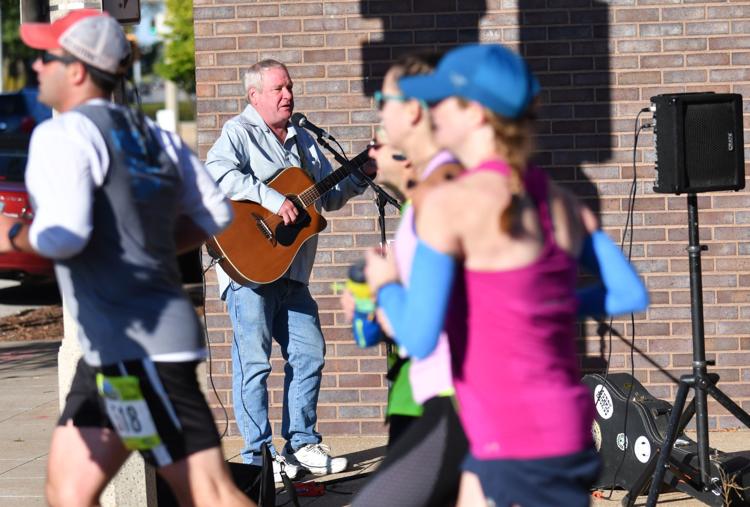 2018 QC Marathon
2018 QC Marathon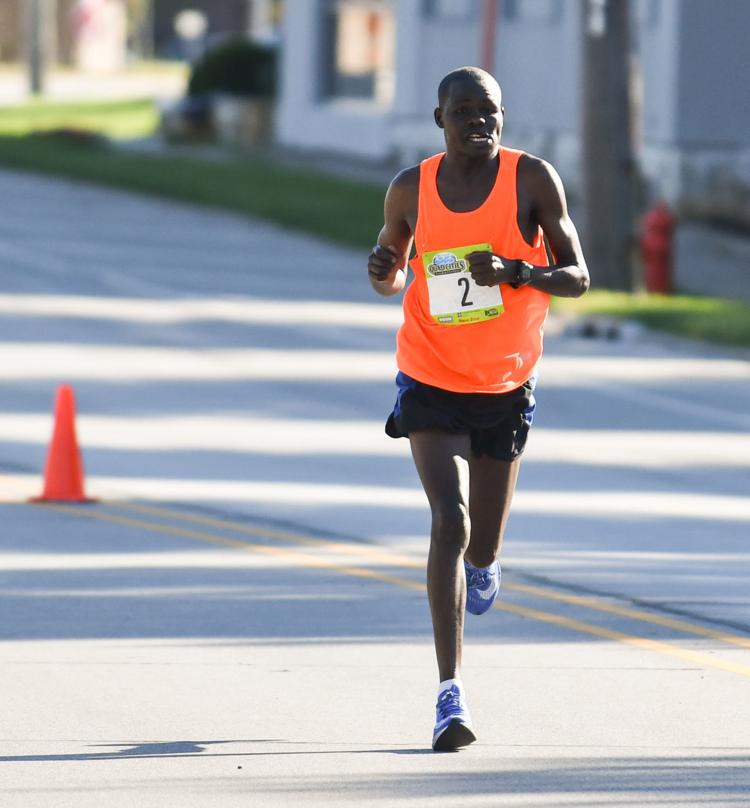 2018 QC Marathon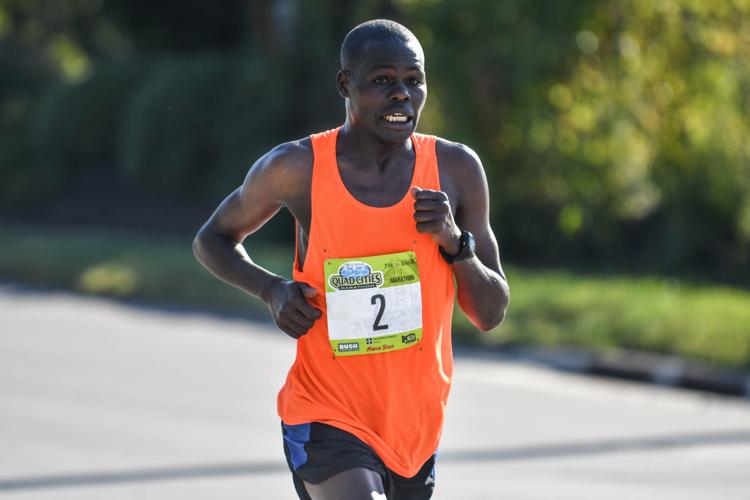 2018 QC Marathon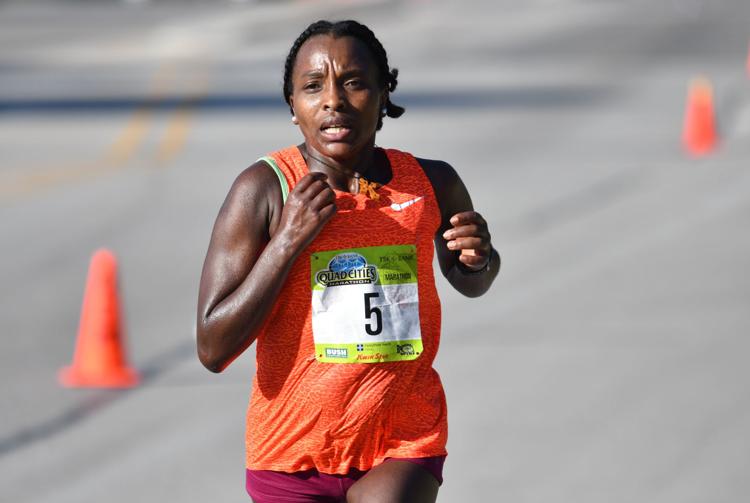 2018 QC Marathon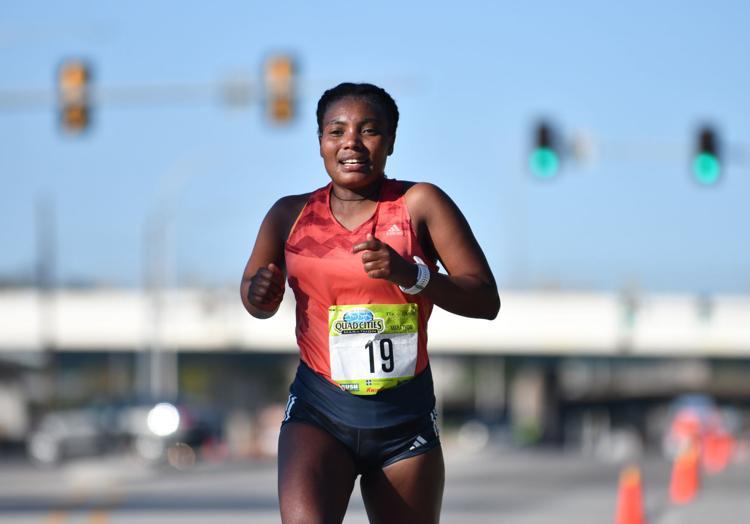 2018 QC Marathon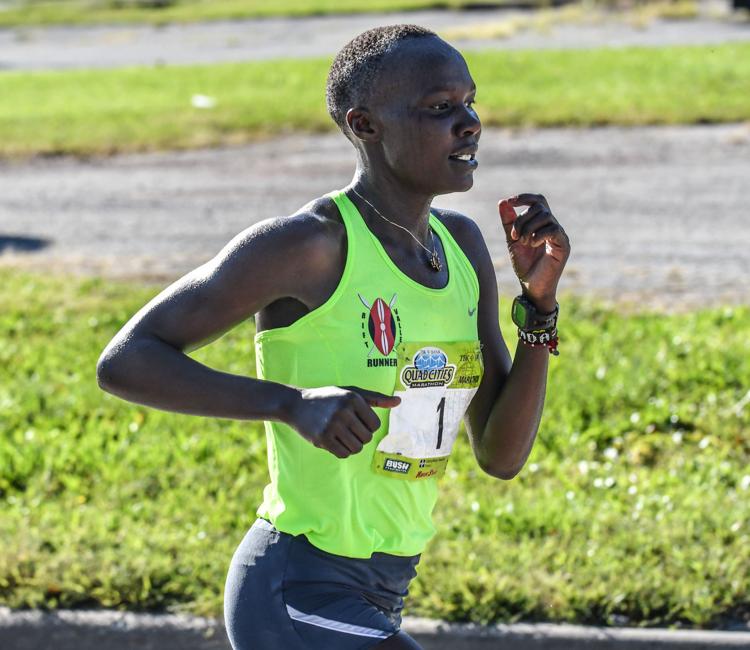 2018 QC Marathon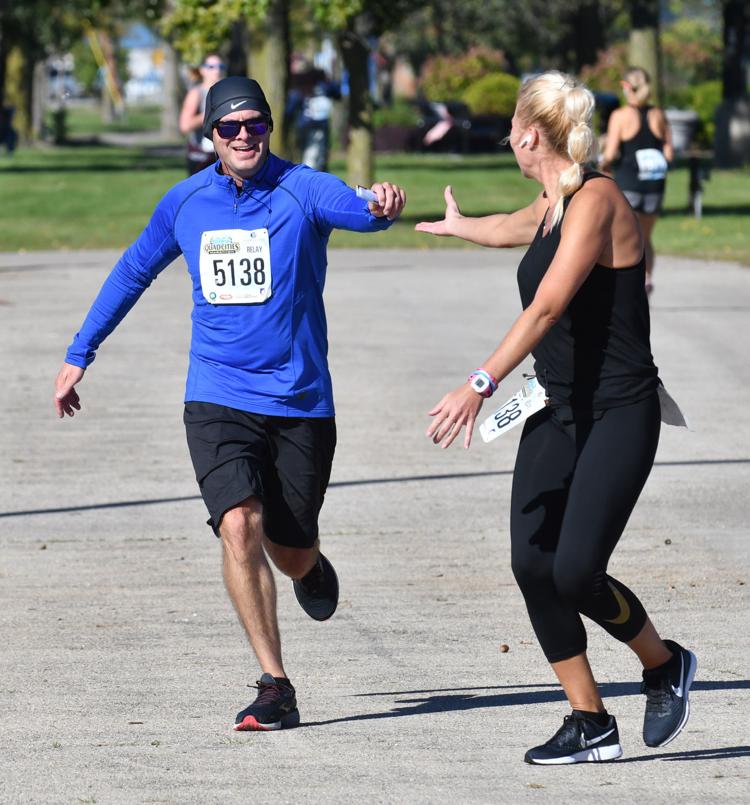 2018 QC Marathon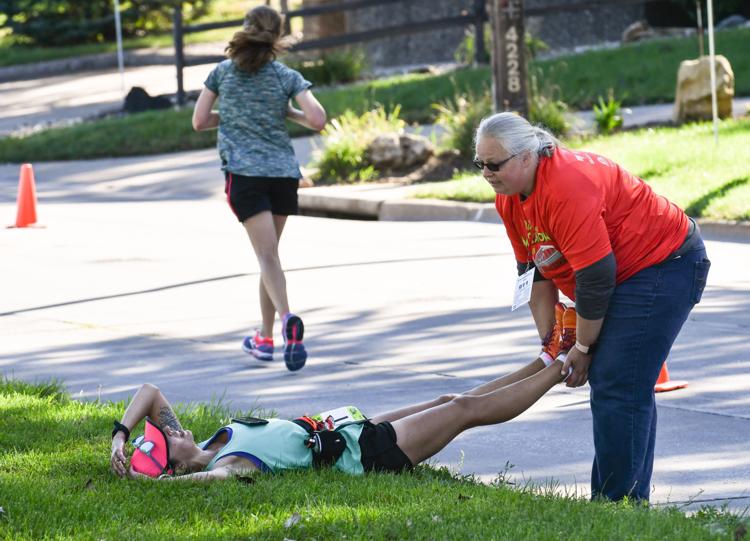 2018 QC Marathon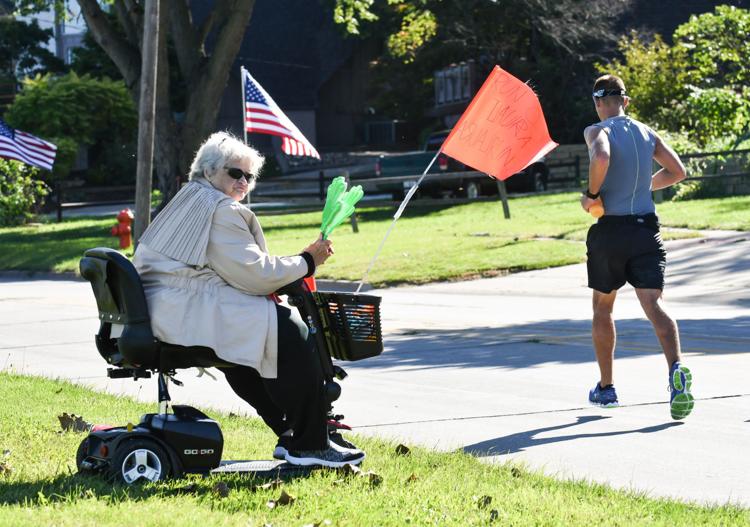 2018 QC Marathon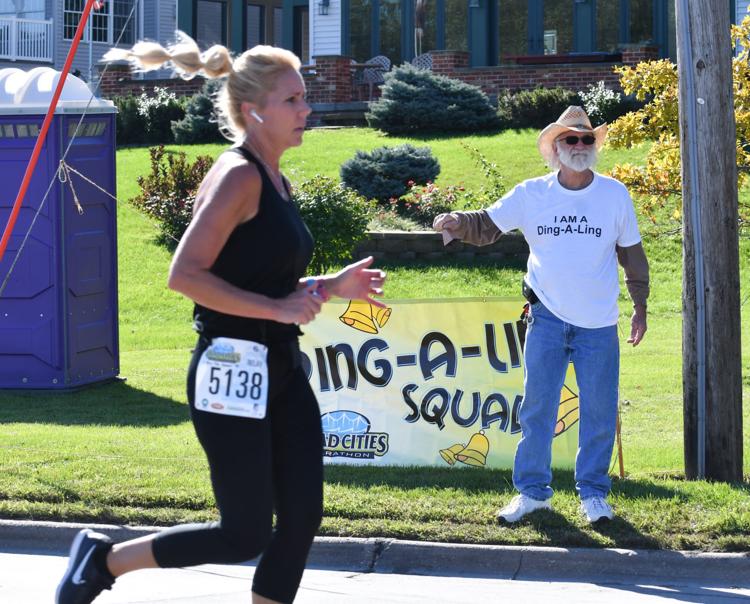 2018 QC Marathon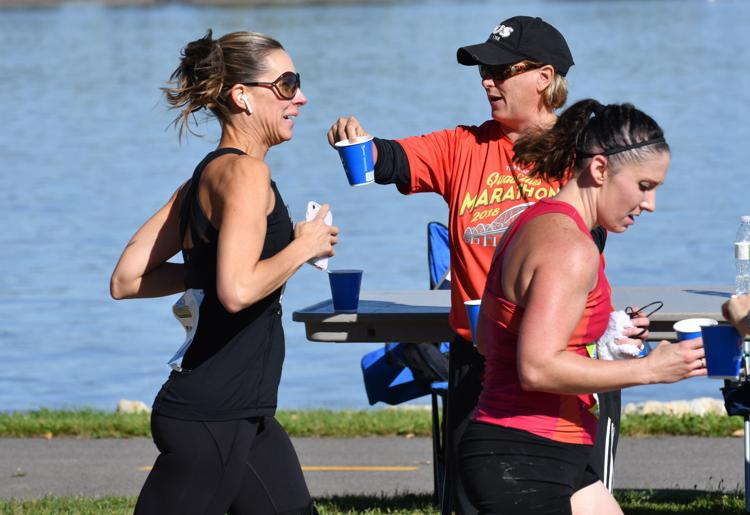 2018 QC Marathon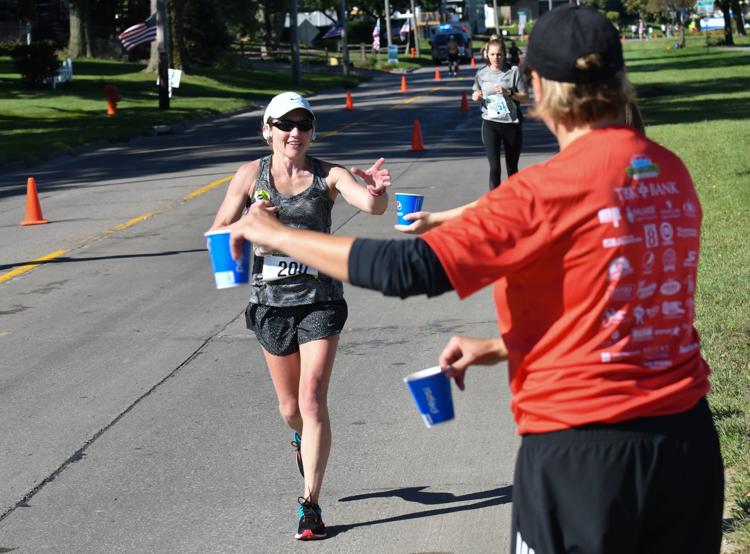 2018 QC Marathon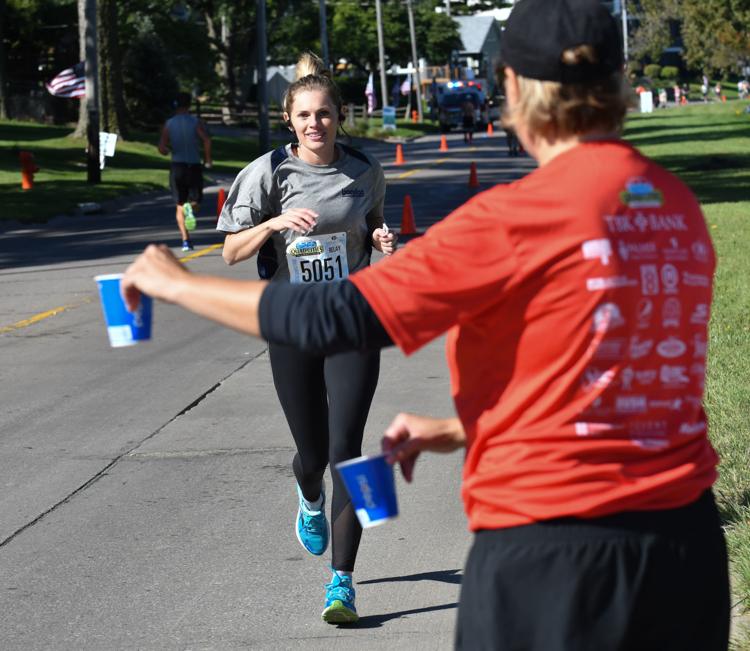 2018 QC Marathon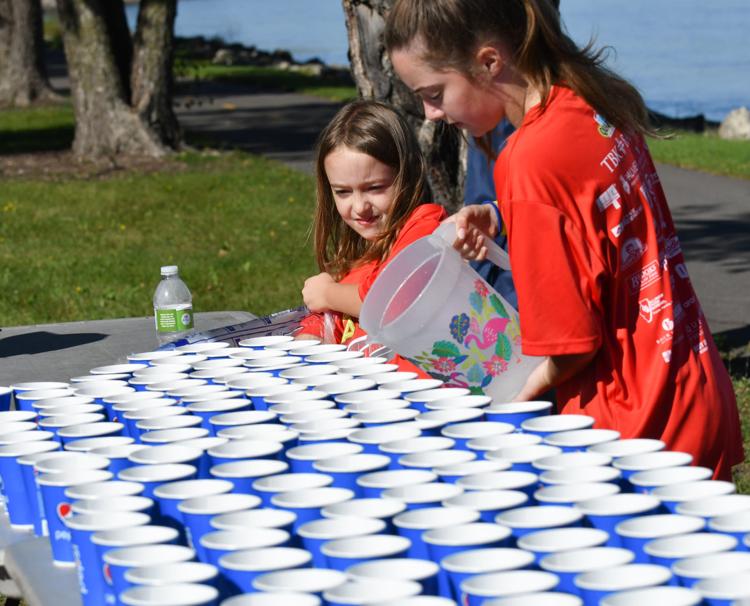 2018 QC Marathon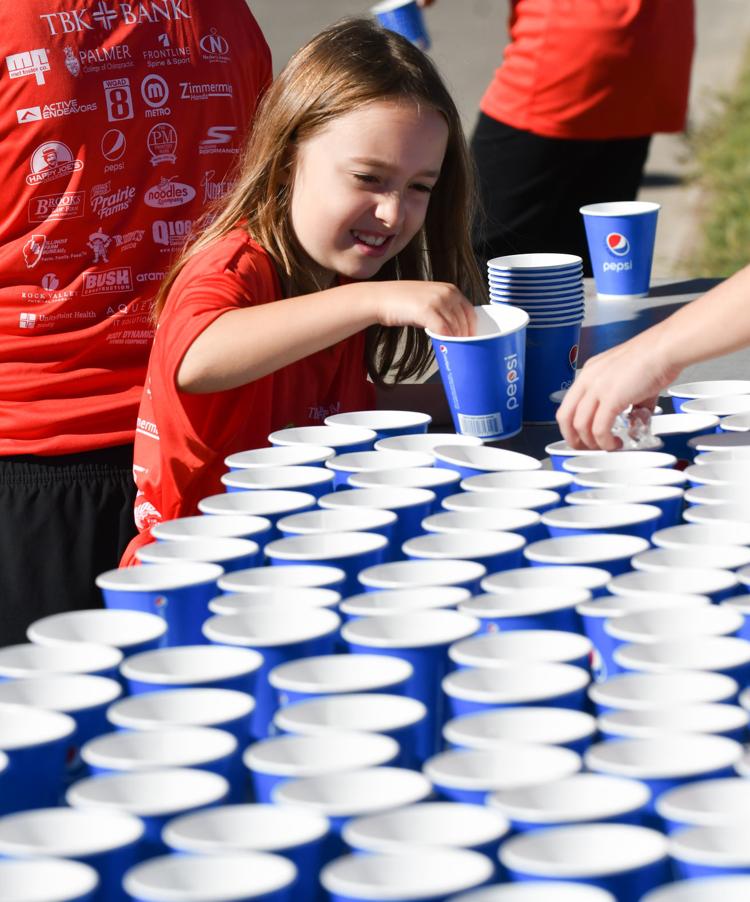 2018 QC Marathon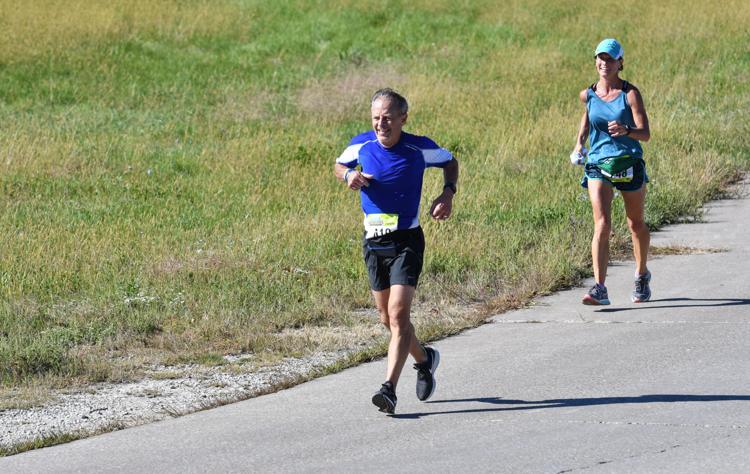 2018 QC Marathon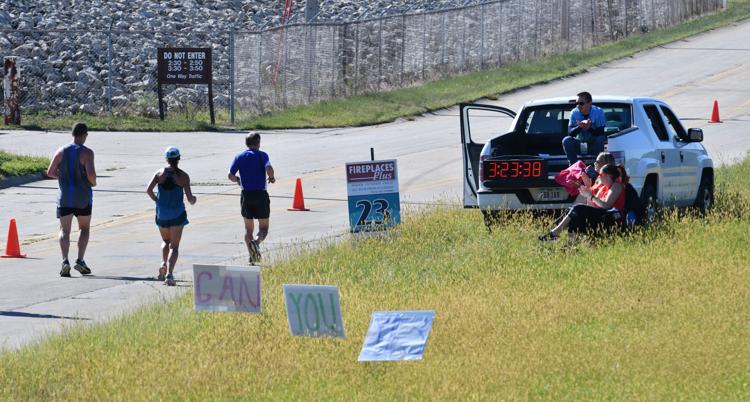 2018 QC Marathon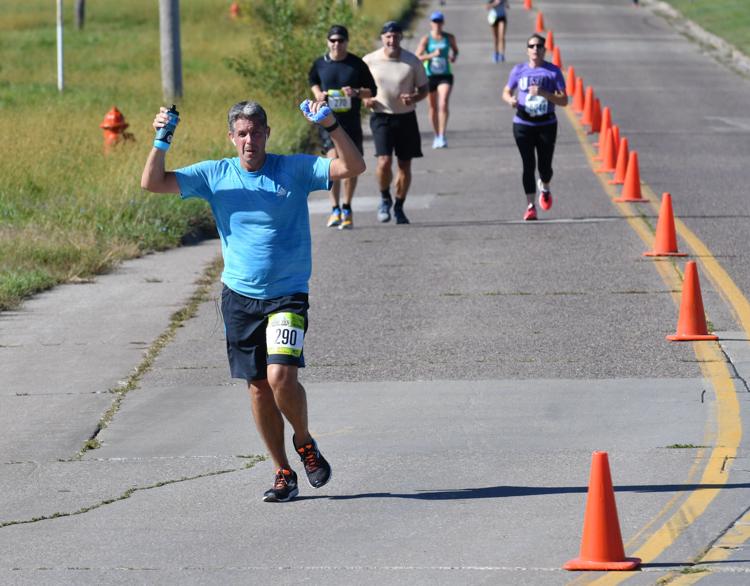 2018 QC Marathon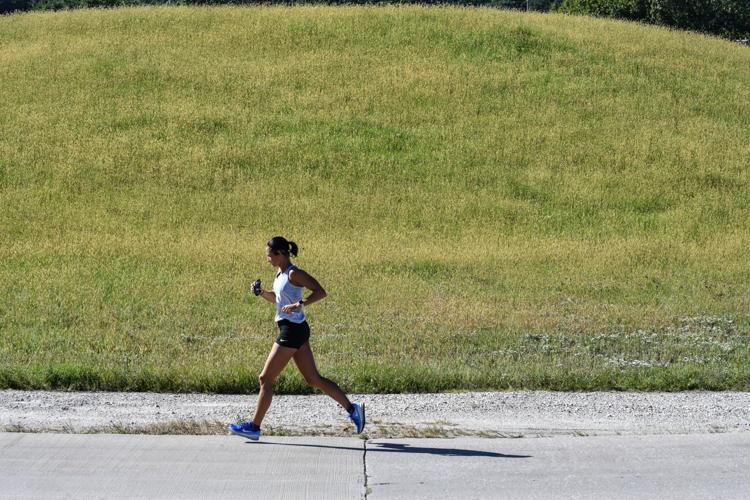 2018 QC Marathon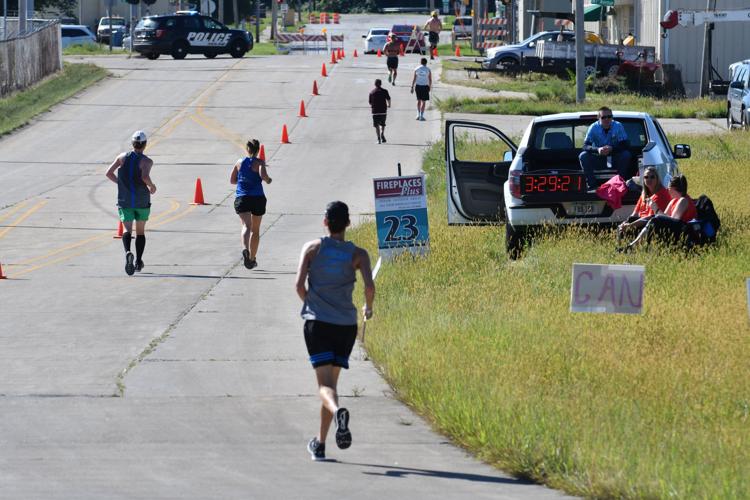 2018 QC Marathon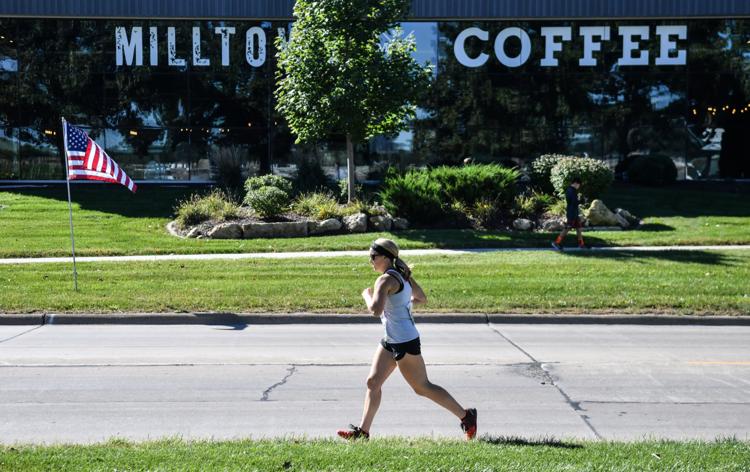 2018 QC Marathon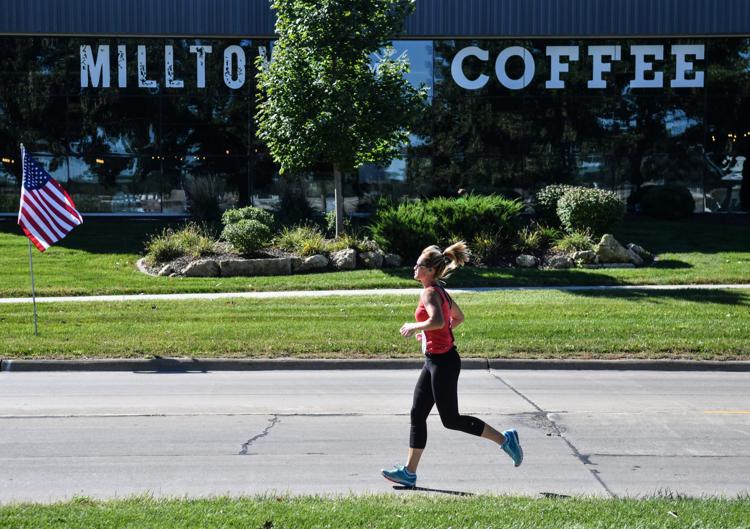 2018 QC Marathon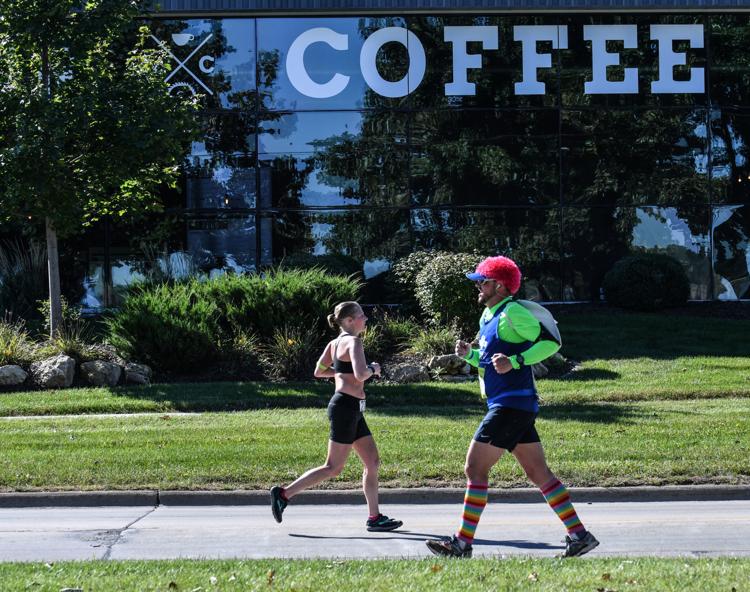 2018 QC Marathon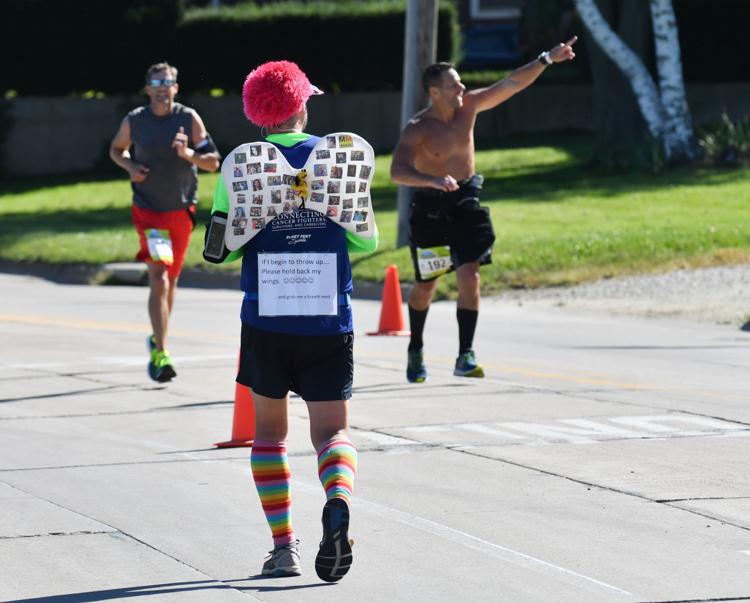 2018 QC Marathon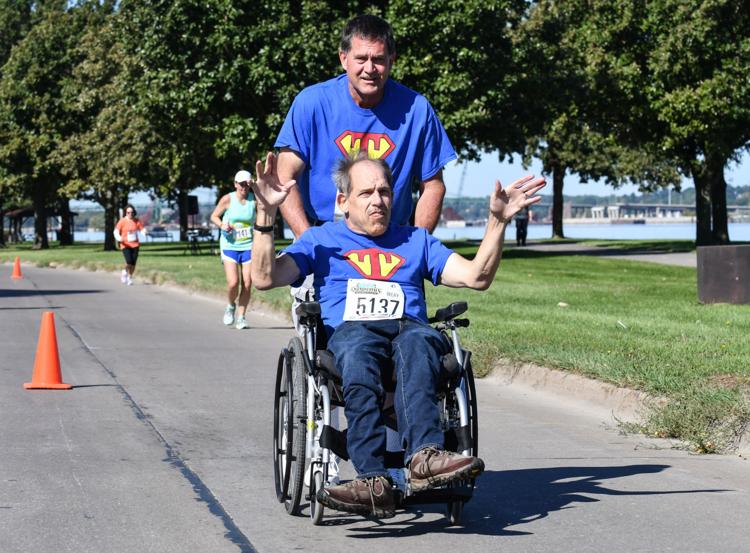 092218-marathon-01a.jpg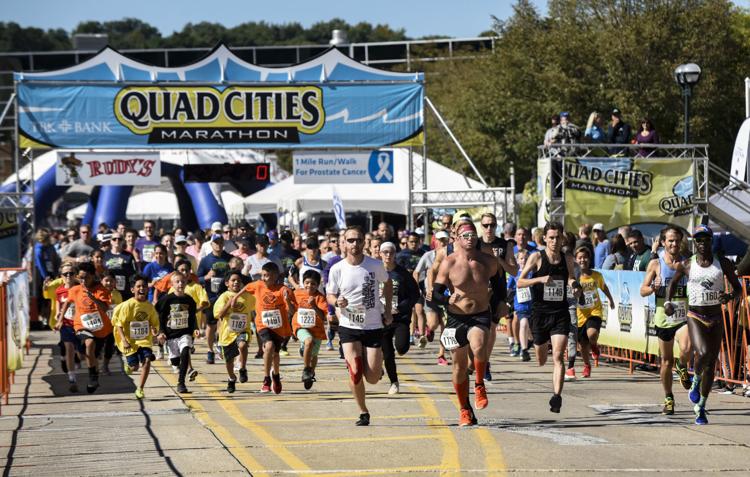 092218-marathon-02a.jpg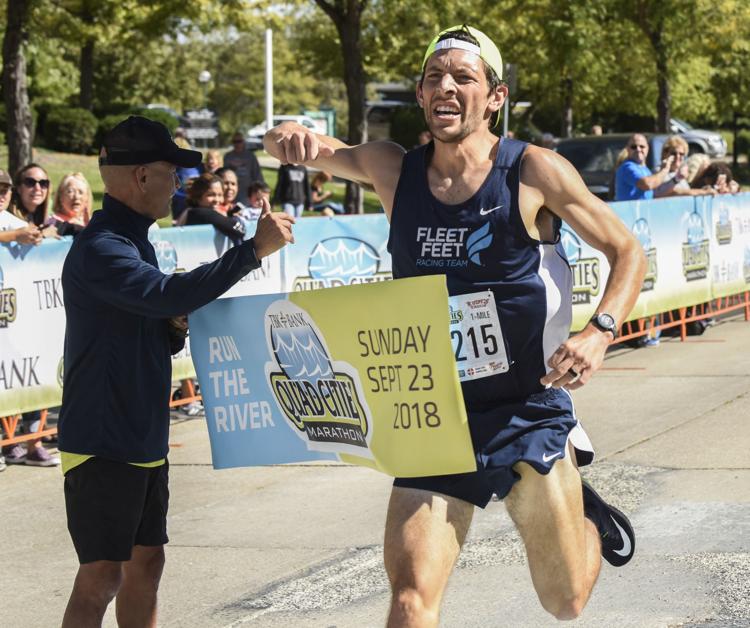 092218-marathon-03a.jpg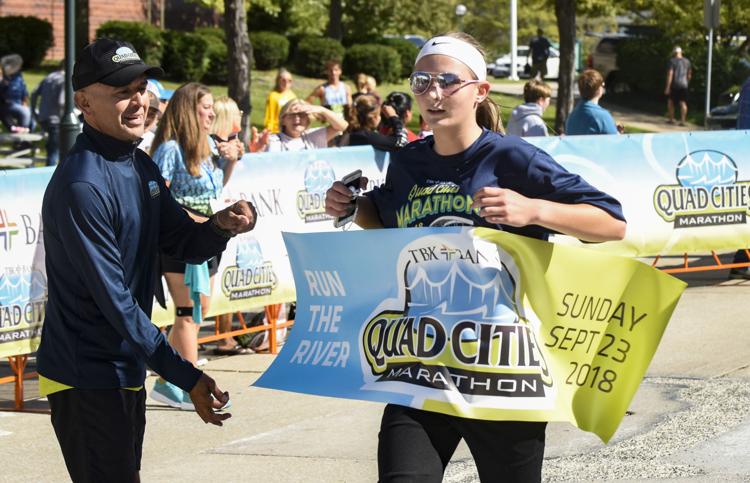 092218-marathon-04a.jpg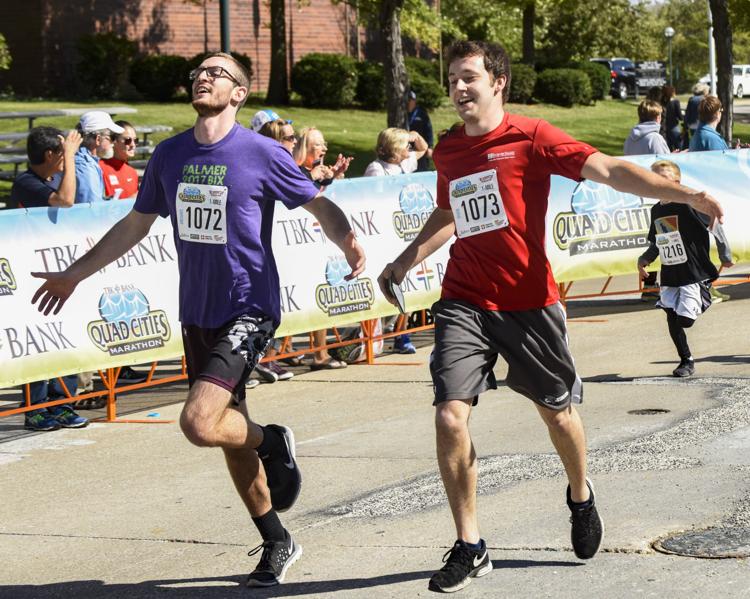 092218-marathon-05a.jpg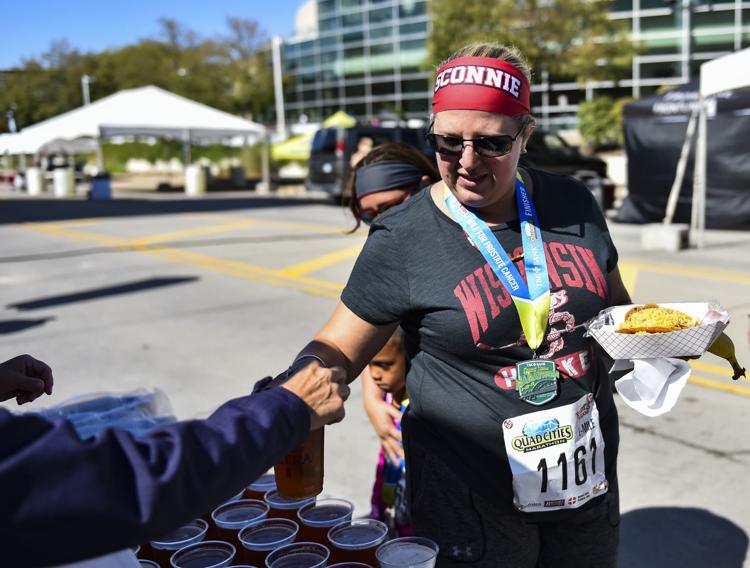 092218-marathon-06a.jpg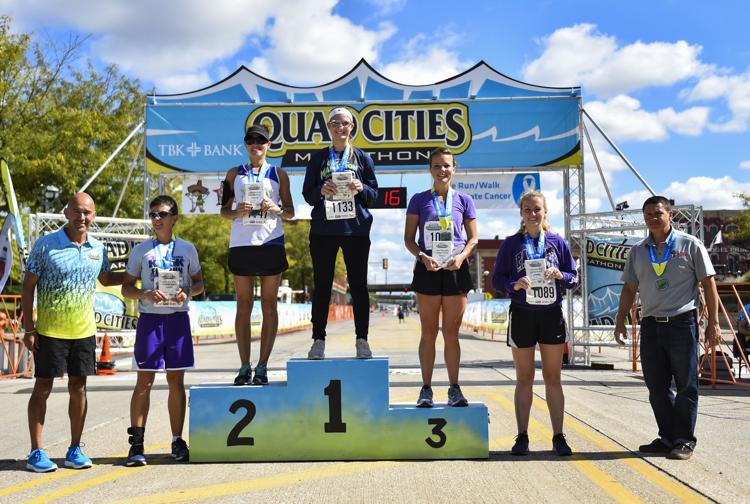 092218-marathon-07a.jpg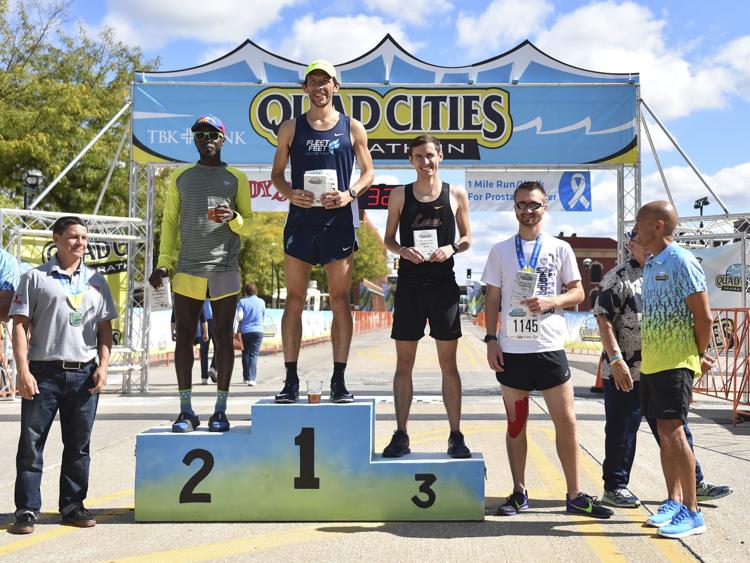 092218-marathon-09a.jpg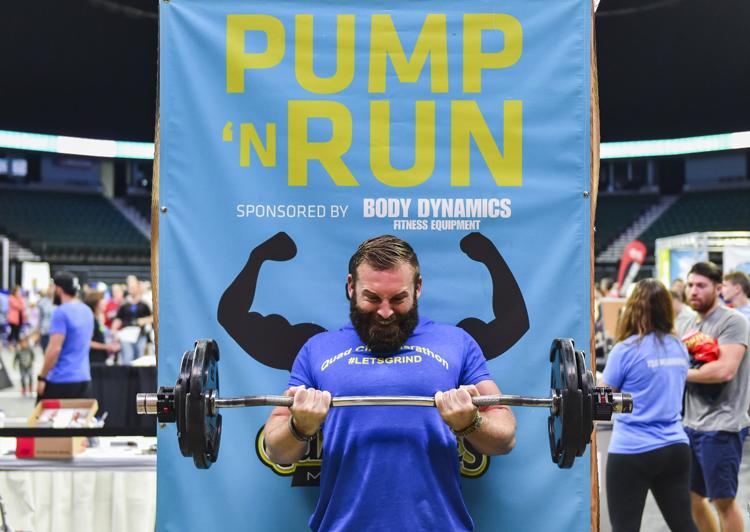 092218-marathon-10a.jpg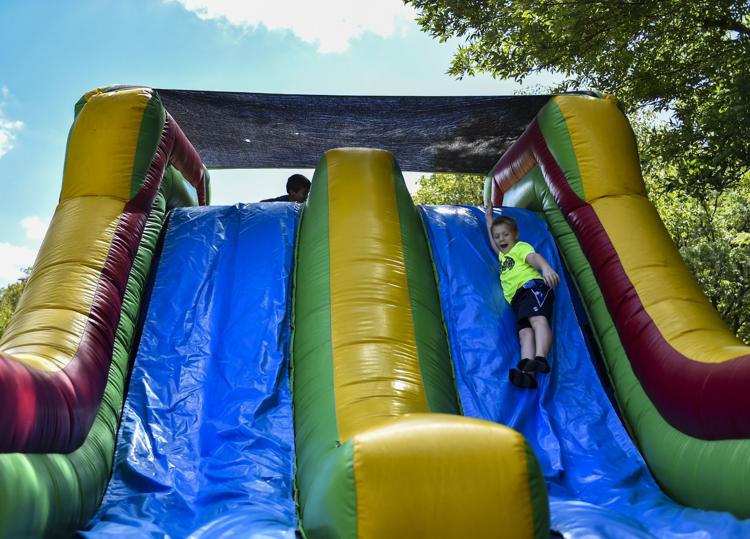 092218-marathon-11a.jpg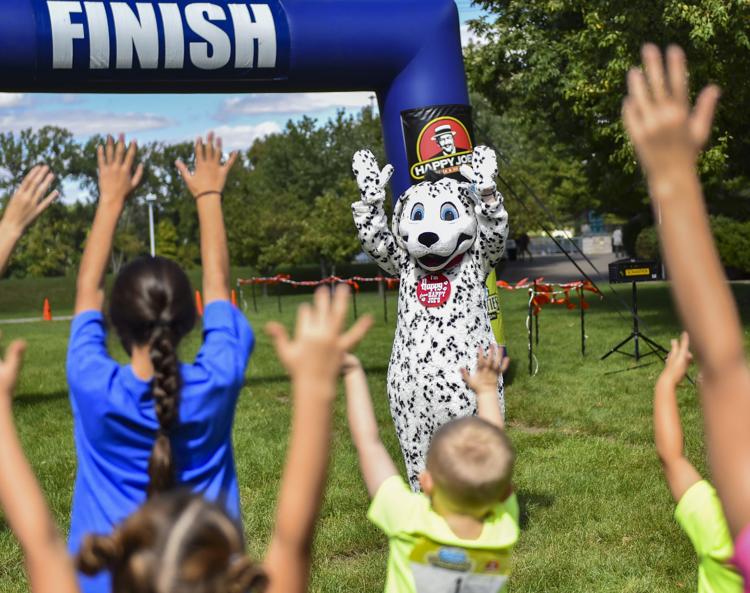 092218-marathon-12a.jpg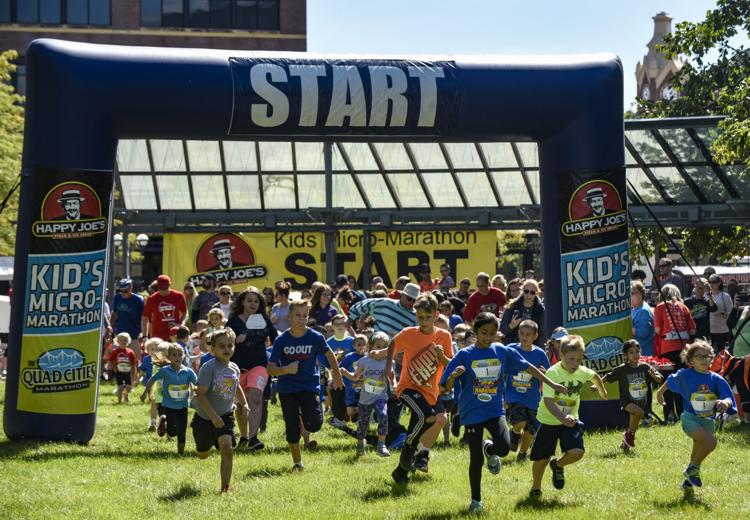 092218-marathon-13a.jpg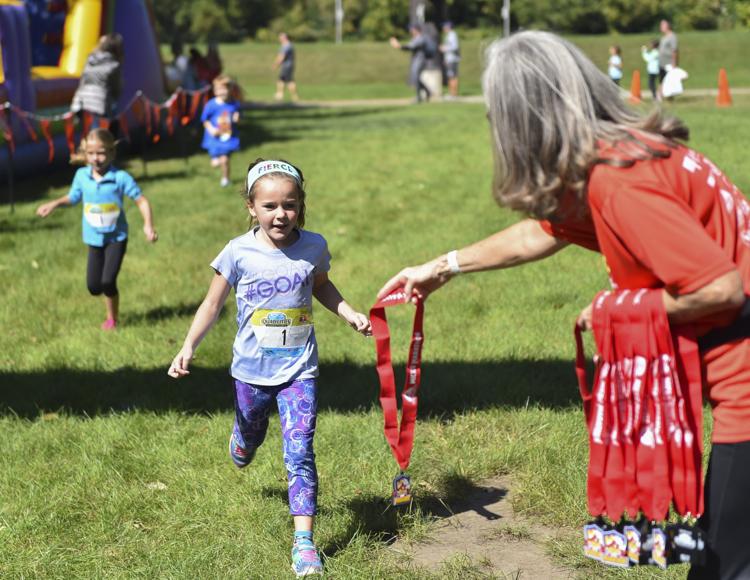 092218-marathon-14a.jpg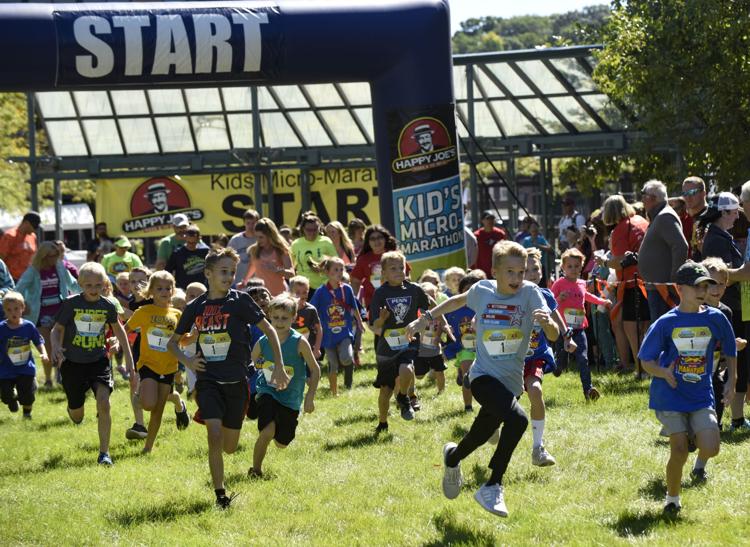 092218-marathon-15a.jpg