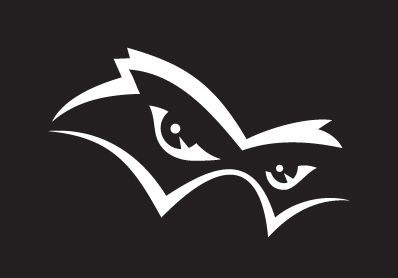 Keep on eye out for a new alternate logo for the Quad Cities River Bandits, and it will feature a pair of eyes.
Featuring an outline of the eyes of Rascal, the team's mascot, the logo will be featured on the 2017 River Bandits home alternate game day cap. The logo on the cap glows in the dark, turning from white to a glowing green in the absence of light.
The game day caps, along with a bevy of merchandise featuring the new Rascal Eye logo, are available in the River Bandits team store.
The River Bandits also are bringing back the fan-favorite bandana baseball logo as a Throwback Thursday cap and jersey for the 2017 season. The River Bandits will wear the cap and special jersey during all Thursday home games of the 2017 campaign, including Opening Day on April 6. Merchandise featuring the throwback logo is also available now in the River Bandits team store.
Be the first to know
Get local news delivered to your inbox!