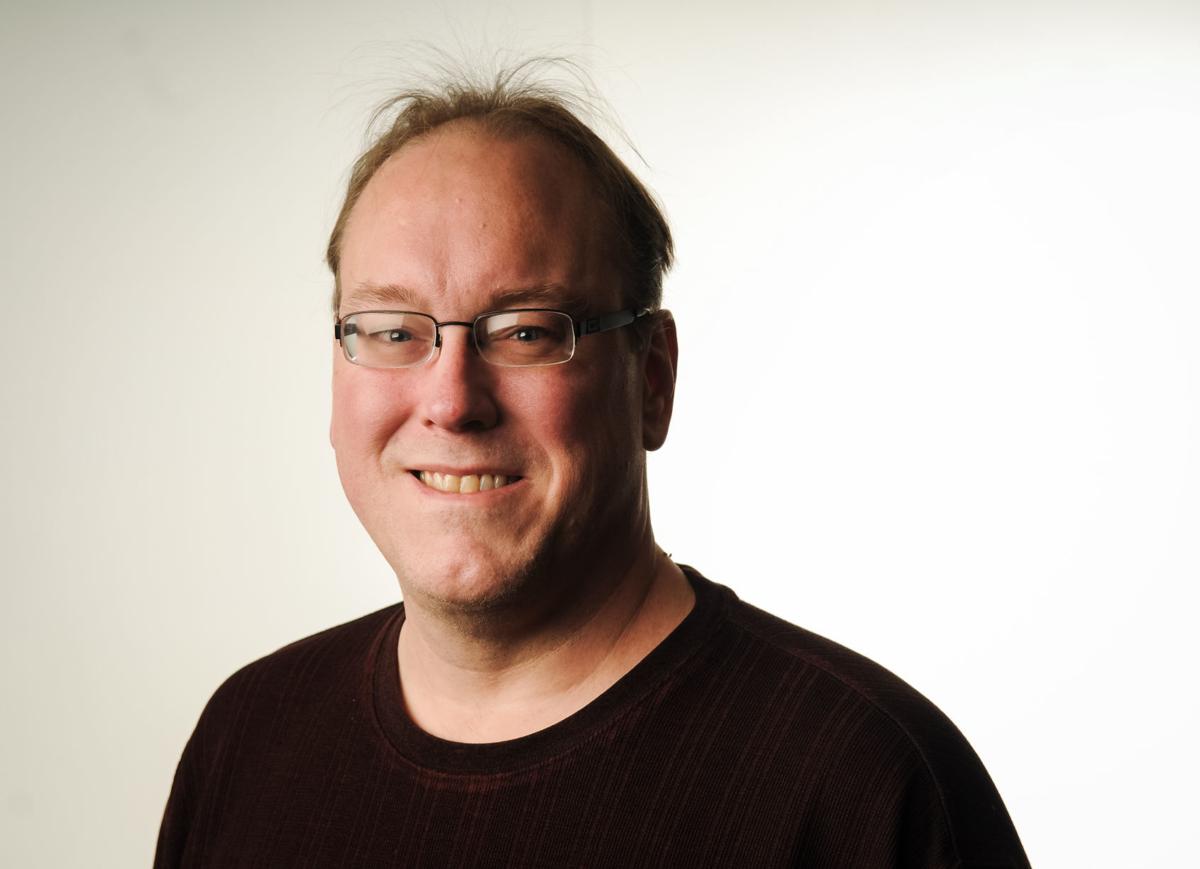 The Black Hawk College 5K Hustle annually marks local road racing's turn toward winter, with only holiday runs remaining on the 2019 calendar after this weekend.
The fundraising run/walk, nicknamed "For the Hill of it," is 8 a.m. Saturday on the roads through the scenic rolling hills of the Moline school's campus.
The first 300 registered receive an event backpack. The post-race party features breakfast pizza, fruit, cookies and door prizes, including the drawing of a $200 cash prize. The usual age-group honors are awarded.
Walk-up sign-ups are available with packet pickup starting at 6:45 race morning in the student lobby of the renovated and expanded Building 1 at BHC, where the party also will be hosted.
Enter campus through the 70th Street entrance and park in Parking Lot No. 1.
The event benefits BHC's Physical Therapist Assistant Program.
You have free articles remaining.
For more information, call Cathy Lack at 563-528-0200.
Also Saturday: Blue Grass' American Legion Post 711 hosts its seventh annual Veterans Day 5K Run/Walk. The 5K and 1.5-mile family fun run begins Saturday at 8 a.m. A half-mile kids' run for ages 12-and-under and a "Battle Buddy" race start at 9:30 a.m. The "Battle Buddy" is a two-person run where one participant must be carried by the other at all times.
All races start and finish at the Legion.
Online registration is closed, but walk-up sign-ups are available with packet pickup tonight (6-7:30 p.m.) or race morning (starting at 6 a.m.). Discounts are available for families, Legionnaires, Veterans and "Everyday Heroes," such as police, firefighters, EMS personnel and teachers.
Proceeds fund the Legion's youth and veteran's programs, including Cubs and Boy Scots and military funeral honors.
All participants receive event shirts and "Dog tag" finishers medals while supplies last.
Also this weekend: The Black Hawk Hiking Club visits Bishop Hill at 2:30 p.m. Saturday. Plans are to explore the historic Swedish settlement before venturing on to lightly-traveled country roads to view the windmills in the area. Organizers suggest to arrive early to shop, eat and explore the museums. Need not be a club member to participate. Meet in the park in the center of town. Bring your own water. For more about Saturday's outing, visit blackhawkhikingclub.
The Quad Cities Women's Outdoor Club also is attending a Pickleball 101 class tonight (5:30-7:30 at the Rock Island Fitness Center) and a Function Fitness session in the park on Saturday (10-11:15 a.m. at Bettendorf's Crow Creek Park). Sign-up for either event at GetMeRegistered.com. To join the club's many adventures, visit qcwoc.com or contact Chris Ciasto at 563-349-1608 or cciasto@mvrbc.org.