MOLINE — A balanced attack was more than enough for the Quad City Storm.
Five different players scored and 11 finished with at least a point as the Storm cruised to a 5-1 win over the Evansville Thunderbolts Saturday at the TaxSlayer Center.
The win keeps the Storm 12 points back of the Pensacola Ice Flyers for the eighth and final Southern Professional Hockey League playoff spot with nine games remaining.
Saturday's game was originally scheduled for Jan. 22 but was postponed due to weather and the Storm turned the game into KISS Night, with special KISS jerseys that were auctioned off following the game.
Friday night, the Storm were undone by Evansville's top line, but kept the trio of Shayne Morrissey, Joseph Mizzo and Eric Salzillo quiet in the rematch, allowing just one point to the trio, a goal from Morrissey in the third period.
Al Graves put the Storm on the board at 7:06 in the first period, tapping a feed from Ben Boukal past Thunderbolts goaltender Braeden Ostepchuk for his sixth goal and 10th point of the season, both career highs.
Stephen Gaul gave the Storm a 2-0 lead, burying a one-timer past Ostepchuk off a feed from Dalton Mills at 15:40 to send the Storm into the first intermission up by two goals.
Vincent Beaudry added to the lead with a breakaway goal that rolled off the back of Ostepchuk and into the net at 6:24 in the second period.
Phil Bronner upped the lead to 4-0, burying a rebound from Tyler Minx past Ostepchuk at 14:47 in the period.
Bronner finished with a goal and an assist while Shane Bennett added two assists to lead the Storm in points.
Peter Di Salvo made 30 saves for the Storm but saw another shutout bid end in the final 10 minutes when Morrissey scored at 11:13 in the third period. Di Salvo has had four shutout bids end in the final 10 minutes of the third period this season as he still looks for his first shutout of the season.
The Storm led 3-1 before falling in Friday's game but Dean Yakura denied any similar collapse with a goal at 14:56 in the third period, burying a blast from the left circle past Ostepchuk, who made 26 saves in the loss.
The Storm hit the road to take on the Fayetteville Marksmen next week.
Quad City Storm hosting the Evansville Thunderbolts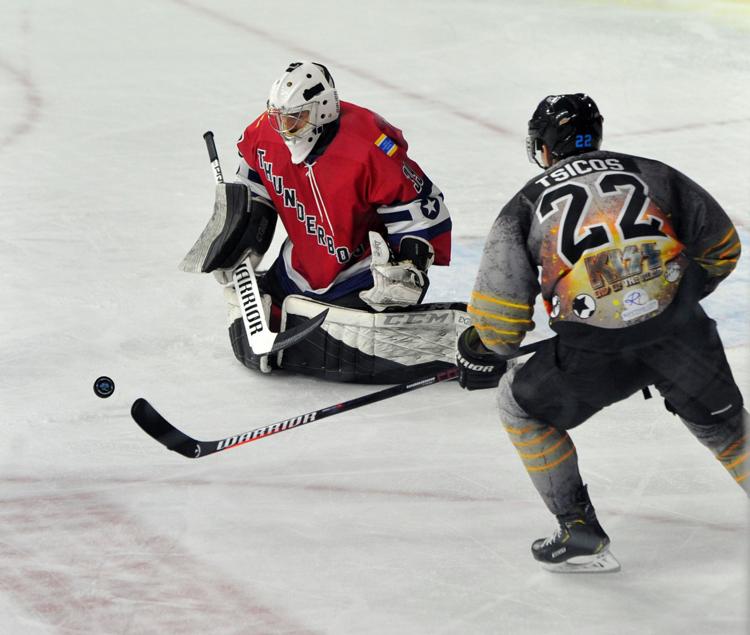 Quad City Storm hosting the Evansville Thunderbolts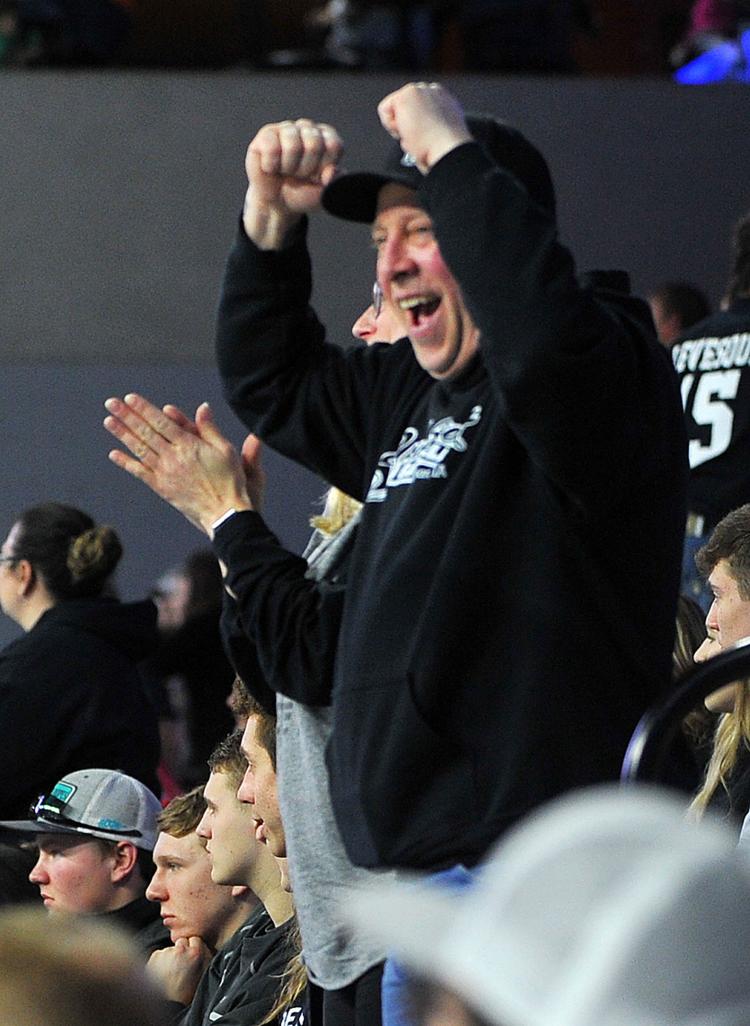 Quad City Storm hosting the Evansville Thunderbolts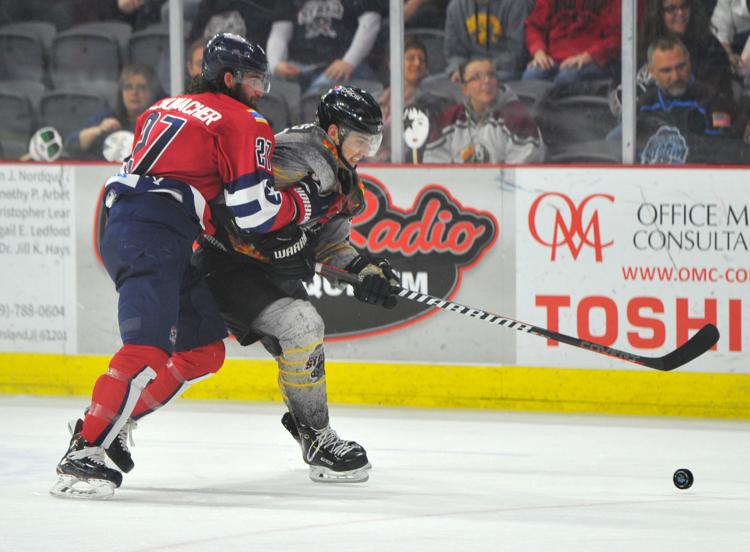 Quad City Storm hosting the Evansville Thunderbolts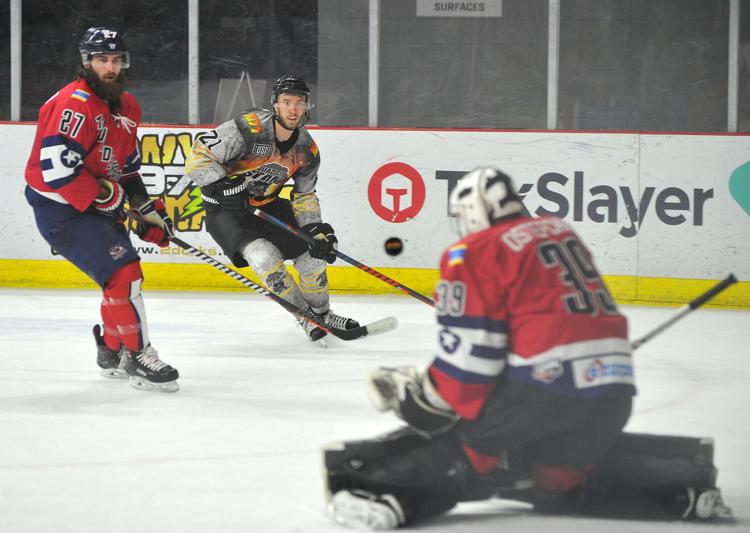 Quad City Storm hosting the Evansville Thunderbolts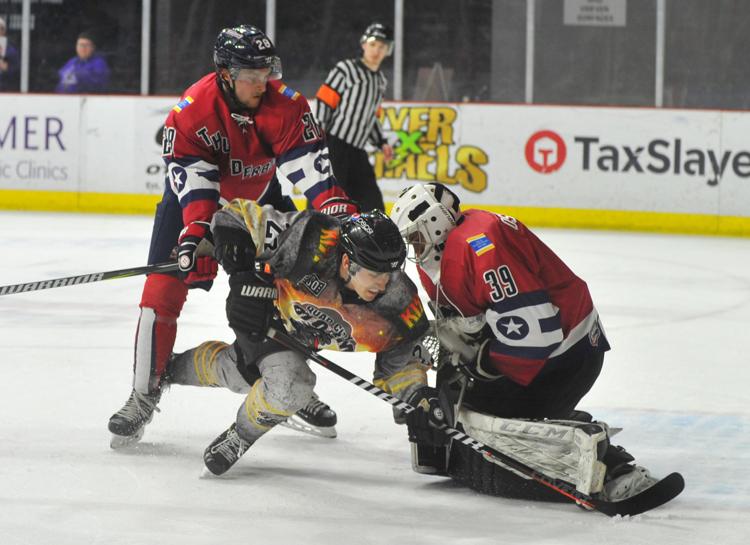 Quad City Storm hosting the Evansville Thunderbolts
Quad City Storm hosting the Evansville Thunderbolts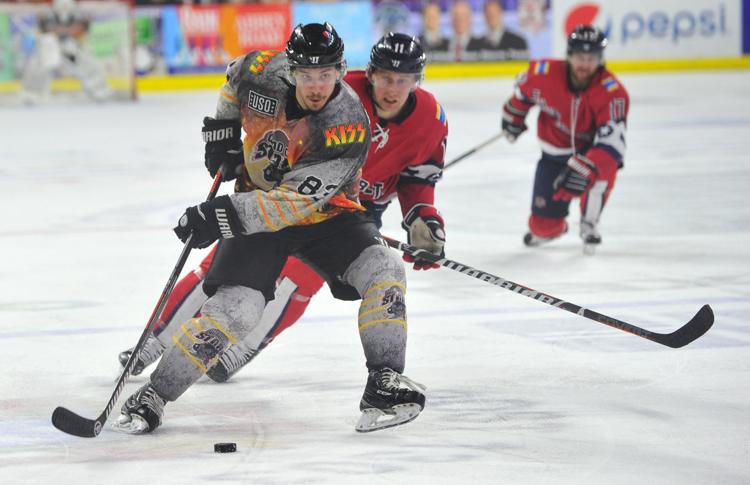 Quad City Storm hosting the Evansville Thunderbolts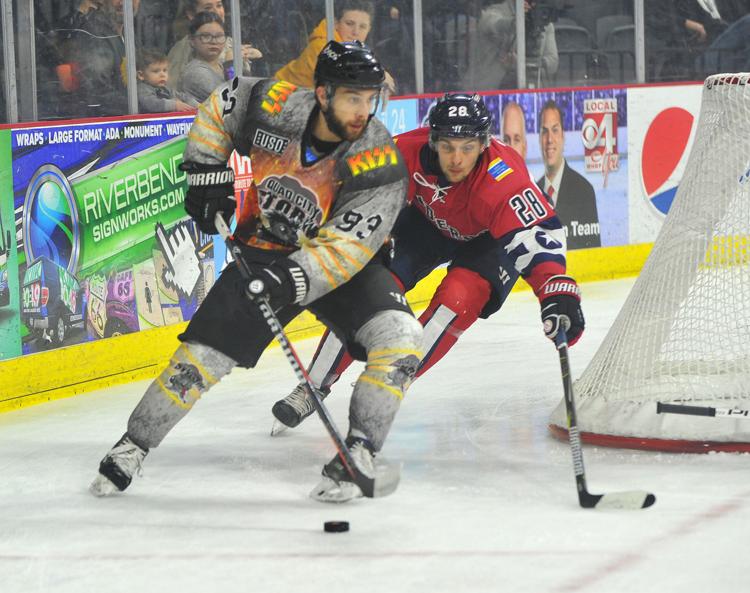 Quad City Storm hosting the Evansville Thunderbolts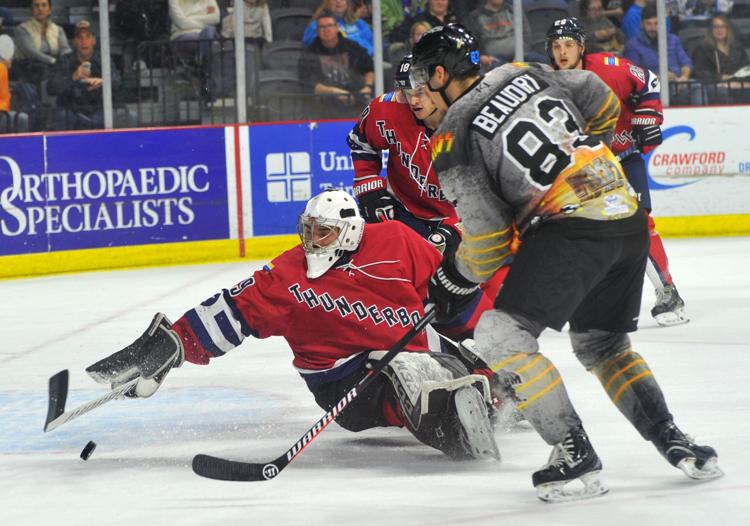 Quad City Storm hosting the Evansville Thunderbolts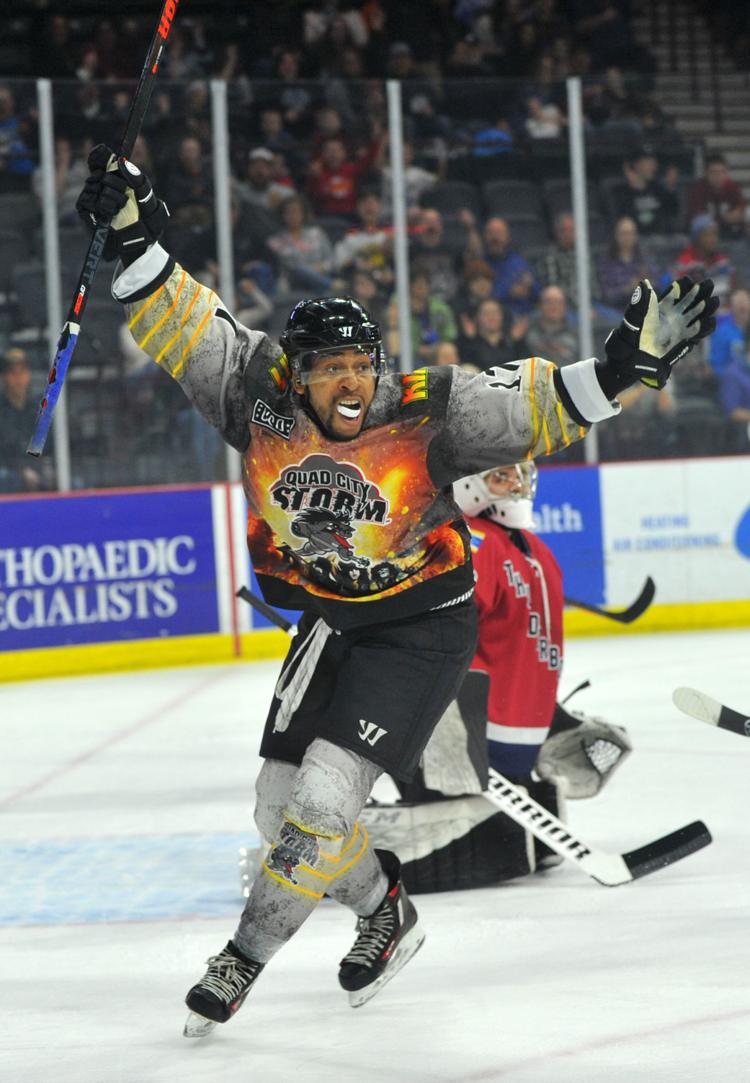 Quad City Storm hosting the Evansville Thunderbolts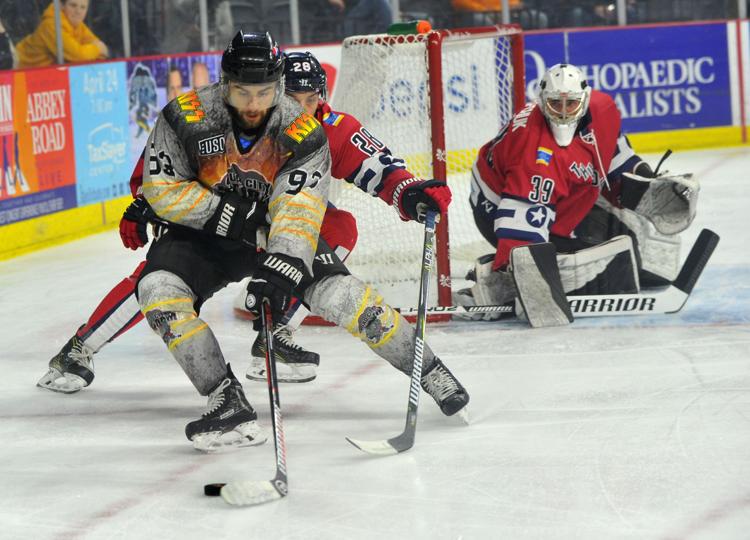 Quad City Storm hosting the Evansville Thunderbolts