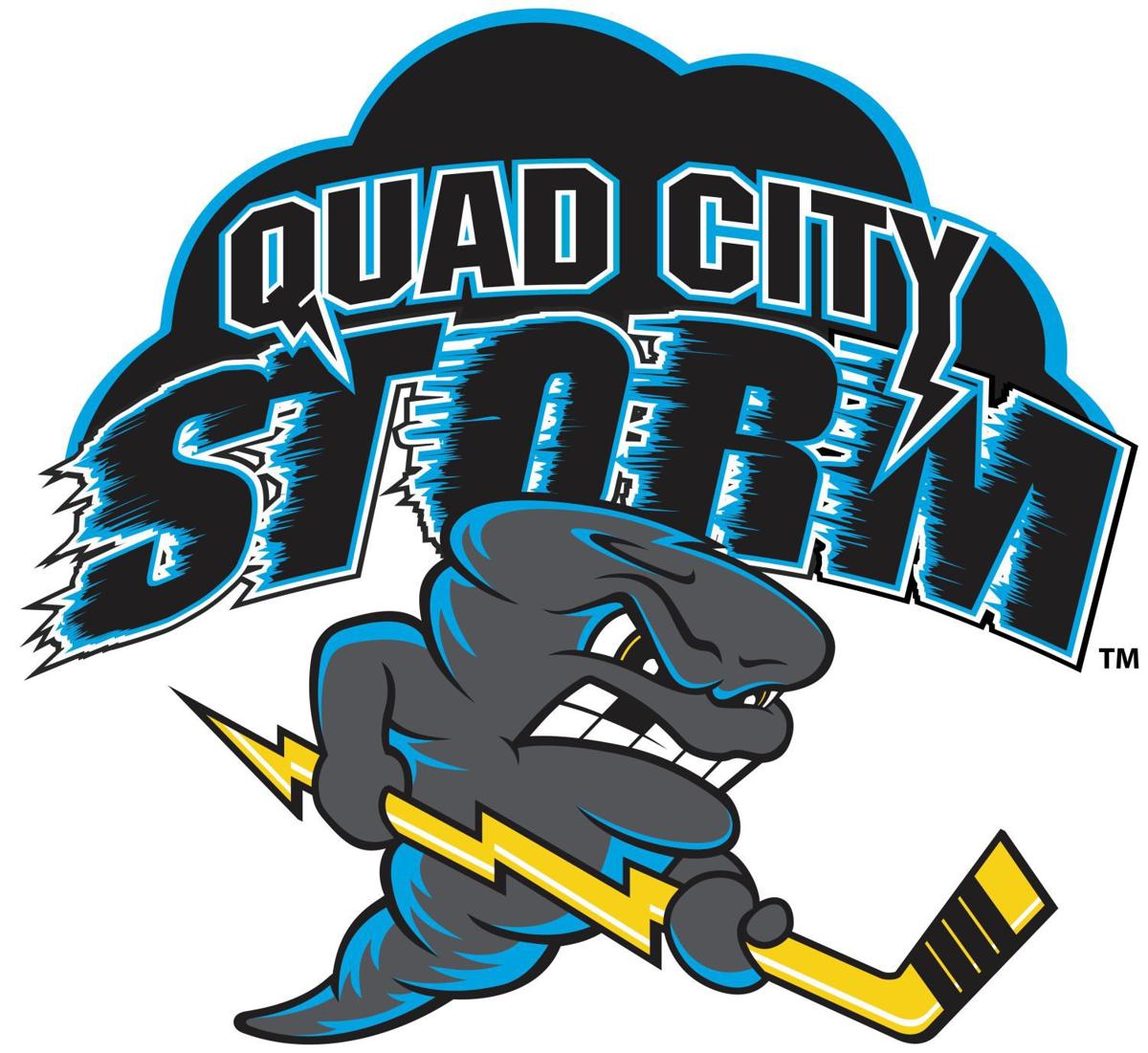 PEORIA — The Quad City Storm won their first game of the season on opening night against the Peoria Rivermen.
They likely didn't realize at the time how much they should savor those victories that were too few and far between this year.
The Storm fell 4-1 to the Peoria Rivermen on Saturday at the Peoria Civic Center, ending their season series 3-13-0 against the league's top team.
After a series of penalties that included a kneeing penalty on Peoria's Kevin Patterson and a fight between Peoria's Guillaume Naud and Quad City's Vincent Beaudry, Joe Kalisz put the Rivermen on the board with a power-play goal at the 15-minute, 47-second mark of the first period.
You have free articles remaining.
Peoria upped its lead to 2-0 with a goal from Pijus Rulevicius at 17:20 in the first period, then took a 3-0 lead on a goal from Ben Oskroba at 2:41 in the second period.
Stephen Gaul put the Storm on the board with a goal at 11:18 in the period, but Beau Walker gave the Rivermen their three-goal lead back with a goal at 7:16 in the third period.
Peter Di Salvo made 26 saves for the Storm while Stephen Klein made 23 saves for the Rivermen, who outshot Quad City 30-24.
Prior to the game, the Storm signed forward Jarrett Pfeiffer to an amateur tryout contract.
Pfeiffer finished his career at Indiana Tech as the program's all-time leading scorer and scored 18 goals and added 22 assists in 23 games this season.
Pfeiffer also helped lead Indiana Tech to a North American Intercollegiate Hockey Association national championship last week. He tallied one shot on goal in his pro debut.
The Storm wrap up their road schedule next week against the Huntsville Havoc.