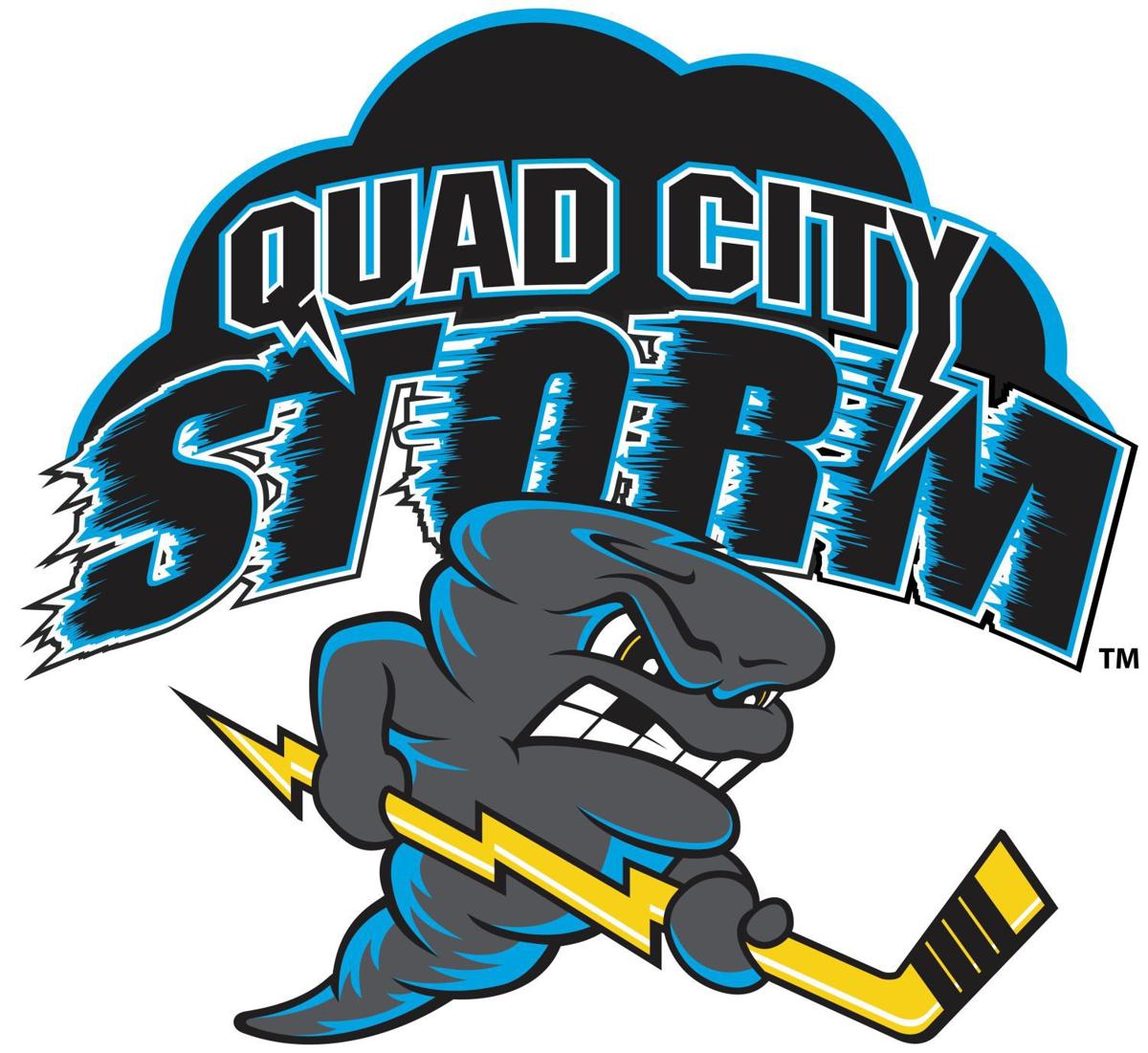 MOLINE — Community service last season by the Quad City Storm netted even more funds for a local charity this week.
The United Way of the Quad Cities was the benefactor of the $1,000 gift the local minor-league hockey team received from the SPHL for winning the Wanda Amos Award.
The funds were granted to the Storm to donate to a charity of their choice. The Amos Award recognizes a team, individual or alumna for their outstanding work in the community.
The Storm won the award earlier this month at the league's annual meeting. The United Way of the Quad Cities was selected as the recipient because of its tireless effort and track record of impacting lives in the QCA by advancing health, income and education.
When the Storm was created, local owners John Dawson and Ryan Mosley committed to being the community's team. With the donation, the Storm have given back over $170,000 to local nonprofits.
Opening night for the 2019-2020 season is October 25 and season tickets, flex tickets and mini plans are on sale now. Call the Storm box office at 309-277-1364 to secure your seats or visit QuadCityStorm.com for more information.
Be the first to know
Get local news delivered to your inbox!