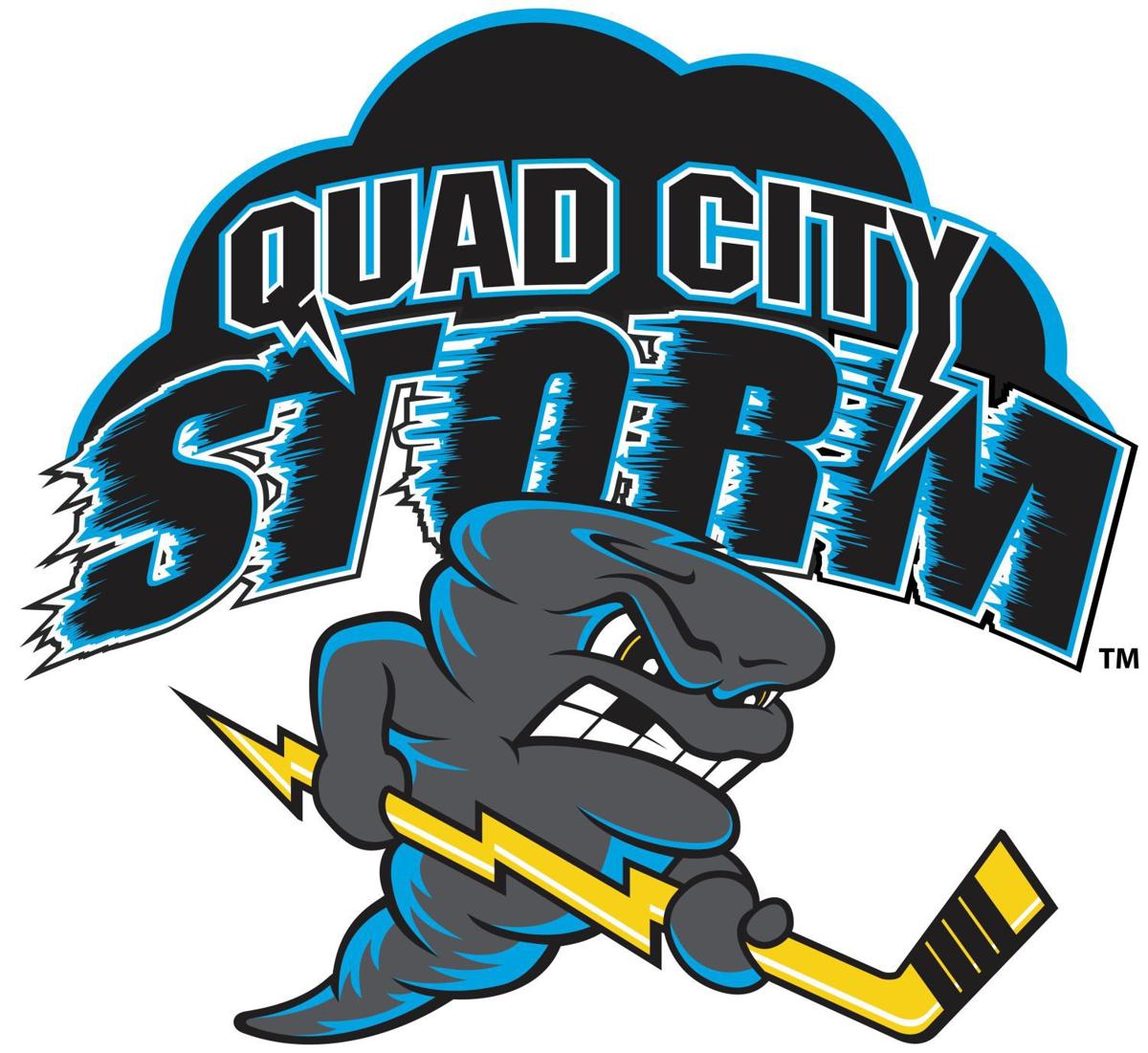 PEORIA — One week down, one more to go.
The Quad City Storm had a strong preseason outing Saturday night, beating the Peoria Rivermen 4-2 at the Peoria Civic Center.
The two teams open the regular season against each other in Peoria next Saturday.
Ludlow Harris Jr. opened the scoring at the 2-minute, 39-second mark of the first period, capitalizing on a 3-on-1 rush.
Dakota Klecha made it 2-0 on another odd-man rush in the second period, beating Peoria starter Brody Claeys at 6:47.
Rookie Taylor Gauld scored at 4:10 in the third period.
Ryan Mulder started the game in net for the Storm and stopped all 11 shots he faced before being relieved by Henry Dill in the second period. Dill made 13 saves on 15 shots.
Zach Nieminen scored Peoria's first goal at 9:13 in the third period. Dalton Mills re-upped the lead to 4-1 with a goal at 12:59.
Michael Moran capped the scoring with a power-play goal at 13:38 in the third period.
Be the first to know
Get local news delivered to your inbox!