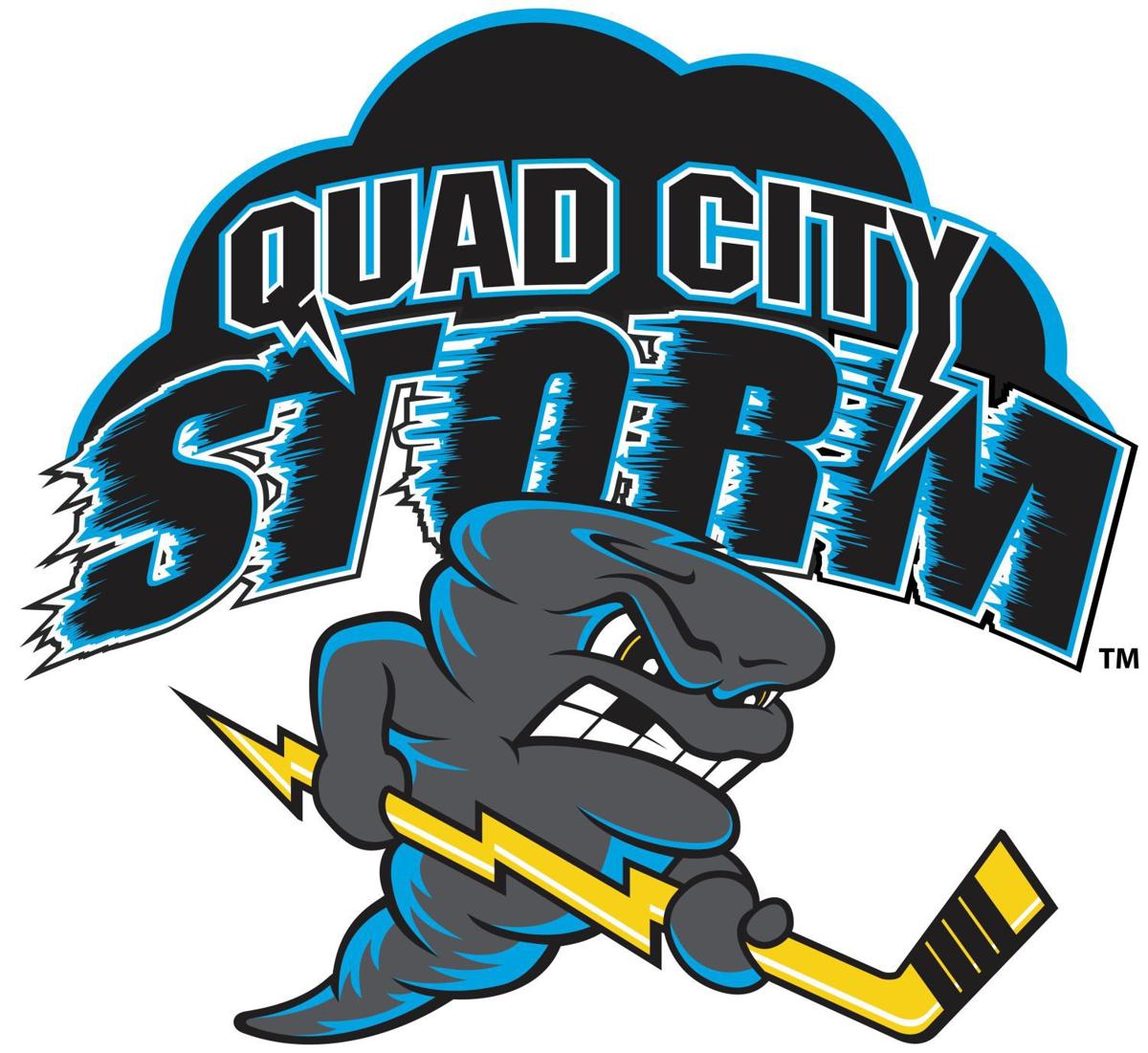 The Quad City Storm were busy making player moves on Monday.
QC traded the rights for forward Danny Cesarz to the Macon Mayhem in exchange for defenseman Brian Rowland and forward Sam Wilbur, then traded the rights for Wilbur to the Fayetteville Marksmen in exchange for defenseman Paul Fregeau.
The Storm also released Bryan Hovanec and Dominick Horvath from their amateur contracts.
You have free articles remaining.
Rowland has played in 41 games this season for the Roanoke Rail Yard Dawgs, scoring seven goals and adding 12 assists. Fregeau has scored one goal and added five assists in 42 games for the Marksmen.
Cesarz never played for the Storm after being acquired from the Knoxville Ice Bears last month.
College men's volleyball
St. Ambrose 3, Cardinal Stritch 2: SAU battled back from a 2-0 hole to grab the conference victory 21-25, 21-25, 25-17, 29-27, 15-8 at home. The Bees (8-7, 7-1 CCAC) tallied 68 kills to CSU's 51, with Scott MacGillis (three aces, 10 digs) leading the way with 20 kills. Jake Snyder (two aces, eight digs) had 50 assists for the Bees, which had 10 aces as a team. CSU fell to 5-10, 1-4 CCAC with the loss.