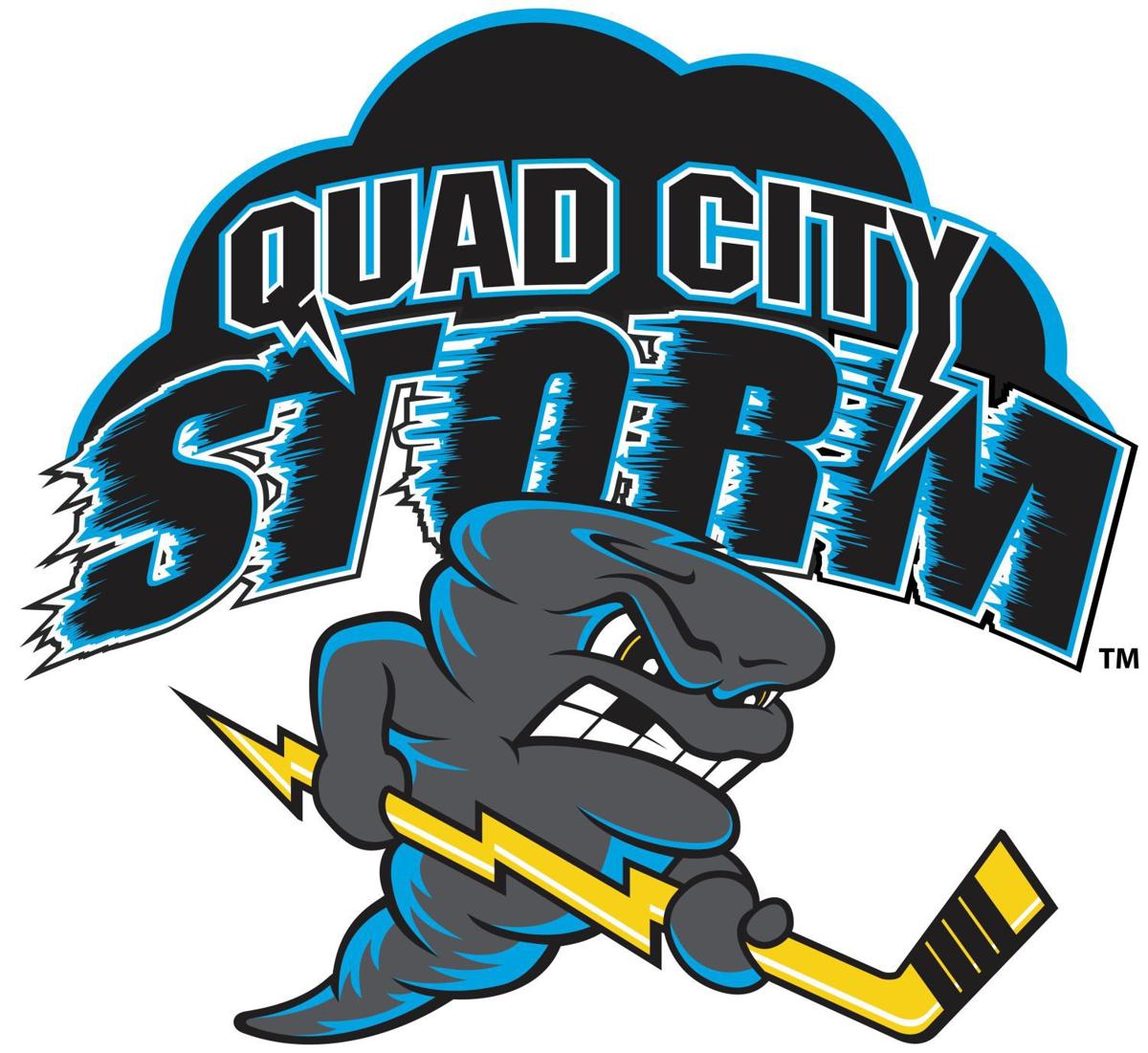 The Huntsville Havoc took more than twice as many shots as the Quad-City Storm in every period Friday night.
Storm goaltender Peter Di Salvo helped make sure it didn't matter.
Di Salvo tallied 35 saves and Tommy Tsicos scored the game-winning goal early in the third period as Quad-City topped Huntsville 2-1.
The win was the third straight for the Storm (4-3-1), who moved into a tie for fourth in the SPHL standings.
The Storm and the Havoc went into the third period tied despite the Storm getting outshot 11-5 in each of the first two.
You have free articles remaining.
The Quad-City power play, which struggled early in the season, came through quickly Friday.
Huntsville's Scott Trask got called for slashing just 25 seconds into the game, and 30 seconds later, Shane Bennett made the Havoc pay.
The left wing scored his fourth goal of the season less than a minute into the game off assists from John Schiavo and Mathias Ahman.
Di Salvo, coming off his first shutout of the season in the Storm's win over Evansville Saturday, stopped all 11 Havoc shots in the first period, but Tyler Piacentini got one past Di Salvo 4:38 into the second to tie the score 1-1.
Tsicos put Quad-City in the lead for good 1:47 into the third period with his third goal of the season, off assists from Michael Casale and Ludlow Harris Jr.
Huntsville wasn't finished, however, firing off 14 more shots. Di Salvo stopped every one.
Quad-City returns to the ice tonight at Pensacola, which is unbeaten at home this season.