MOLINE — Jacob Varble attends a school that does not offer cross country or track.
Yet, the Black Hawk sophomore holds out hope of transferring from the local junior college to run next year at a four-year university.
"That's why I keep running," said Varble, the 5K winner Sunday at the TBK Bank Quad Cities Marathon. "I don't want to go two years without running and then try and pick it back up again. It's easier to stay in shape now so I can try and make a team next year."
The 19-year-old East Moline native should warrant some looks at the next level after running a career-best 17 minutes 23 seconds to better former Geneseo star Jordan Starkey (17:52) for his first win in eight local road-races this year.
"I usually get second or third, so this is pretty awesome," said Varble, who ran at United Township. "I've been training pretty hard for the past few weeks just for this race. It's my biggest of the year, so I'm glad I could put up my best time."
Varble was the runner-up in last year's QCM 5K, posting a 17:38 in more oppressively hot and humid conditions. Sunday's races were run in blissfully cooler weather, with temperatures hovering in the mid-40s for the 7 a.m. mass start.
"I liked this weather a lot better," Varble said. "I was actually worried I went out too quick, because there was a big pack of marathon runners, and I was hanging with them the first half-mile, So I thought I'd better slow down a little, and I got in a pace that just felt good."
Half marathon: Former University of Illinois runner Brett Lustgarten prides himself on flying under the radar.
That will be difficult to continue, though, if the 28-year-old Chicagoan continues to win like he did Sunday in the men's half marathon.
Lustgarten ran a career-best 1:08:35 to nose out at the finish line Kenyan Elisha Kipruto by two seconds for the $500 top prize.
What's more, Lustgarten overcame a 30-second deficit at the 10K mark by running at a 5:05 per-mile clip the rest of the way. He opened with a conservative 5:30 pace because of an early hill on the course, but picked up steam and never stopped on the downhill in Bettendorf.
You have free articles remaining.
"Running a negative split means I'm trending upwards," said the quantitative analyst for the index services team at the Chicago Board Options Exchange. "I hope to do that again in two weeks."
That's when Lustgarten will bid for an Olympic Trails-qualifying time of 2:19 or better at the Chicago Marathon. Sunday was his final tuneup for that race.
"This is the first major race I've ever won," the 2012 Illinois grad said. "I've won smaller 5Ks and 10Ks, but never a marathon or half-marathon of this size. So this gives me a lot of confidence."
Lustgarten calls his college career "average" after posting pedestrian bests of 16:04 in the 5K and 31:55 in a 10K.
"I saw Ian (Frink), the elite runner's coordinator, at Mile 7 and he looked surprised I was up there with the leaders. That was pretty funny," Lustgarten said.
"But I didn't even think I'd be top three starting this race, so it's kind of unreal at this point. I wasn't a big name coming out of college, but I've improved a lot since graduating."
Kenyan Michael Cheptoo earned $200 for finishing third (1:09:33). The top local, Davenport's Ben Lloyd (1:10:52), also claimed $100.
092318-QC-Marathon-001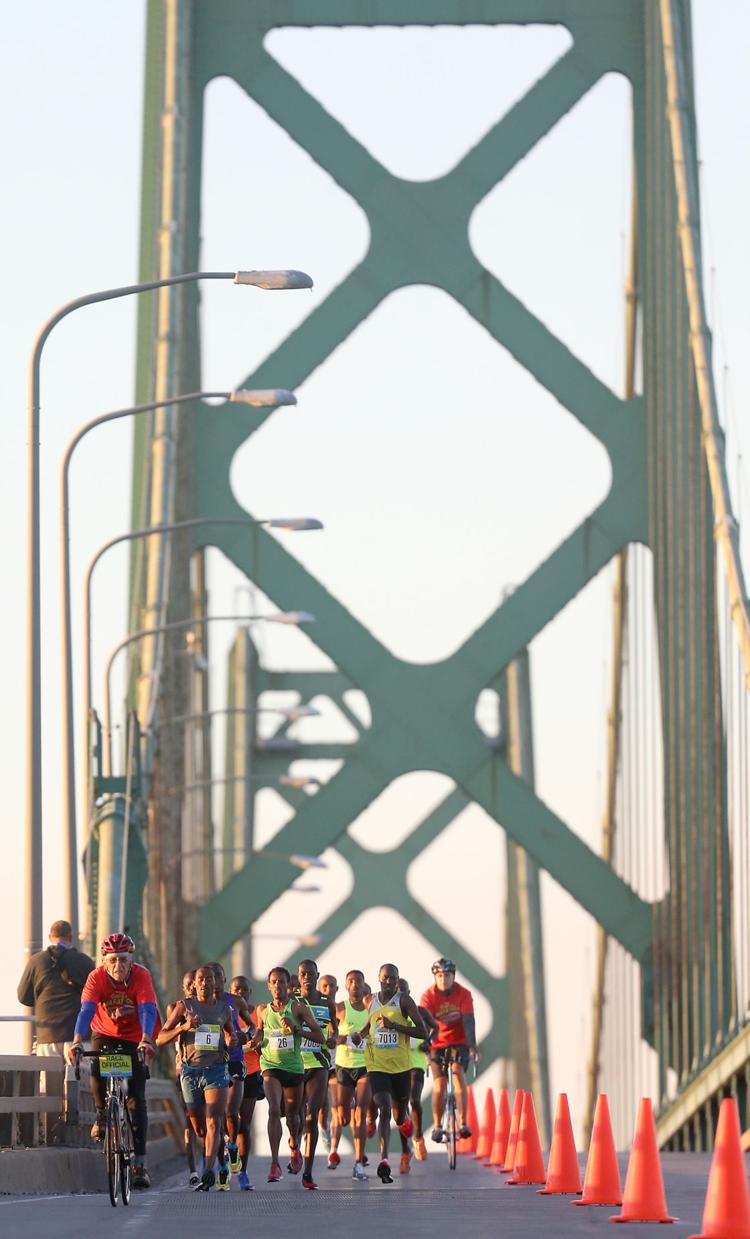 092318-QC-Marathon-002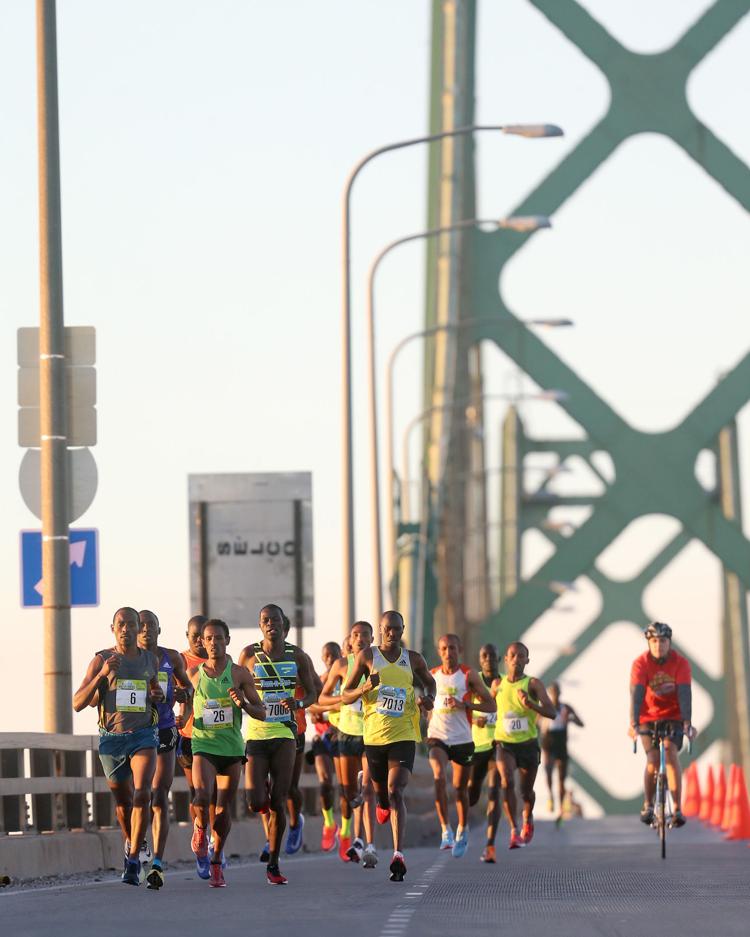 092318-QC-Marathon-003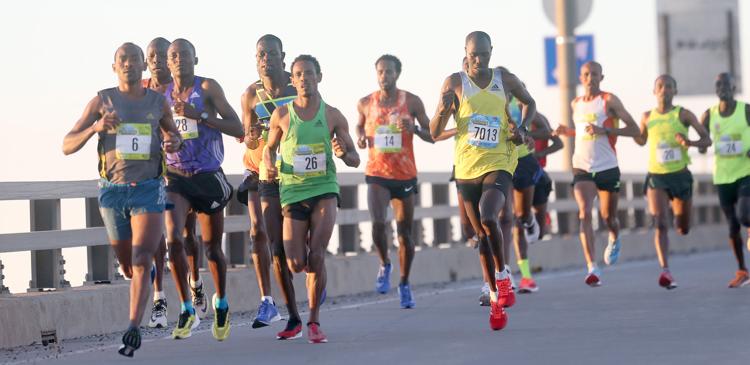 092318-QC-Marathon-004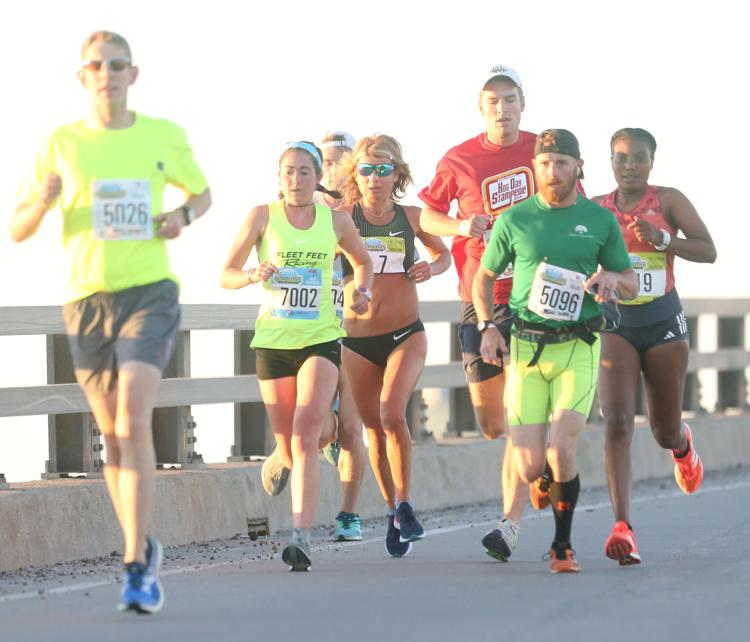 092318-QC-Marathon-005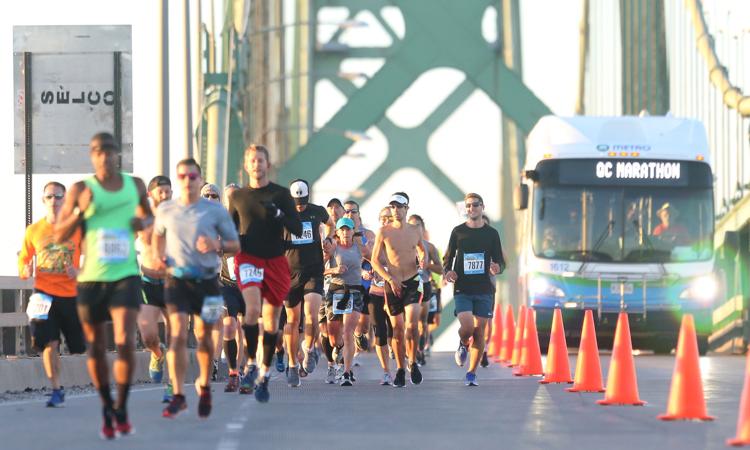 092318-QC-Marathon-006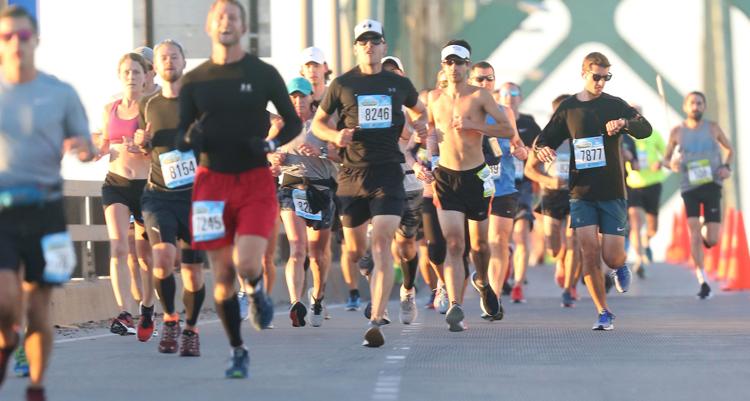 092318-QC-Marathon-007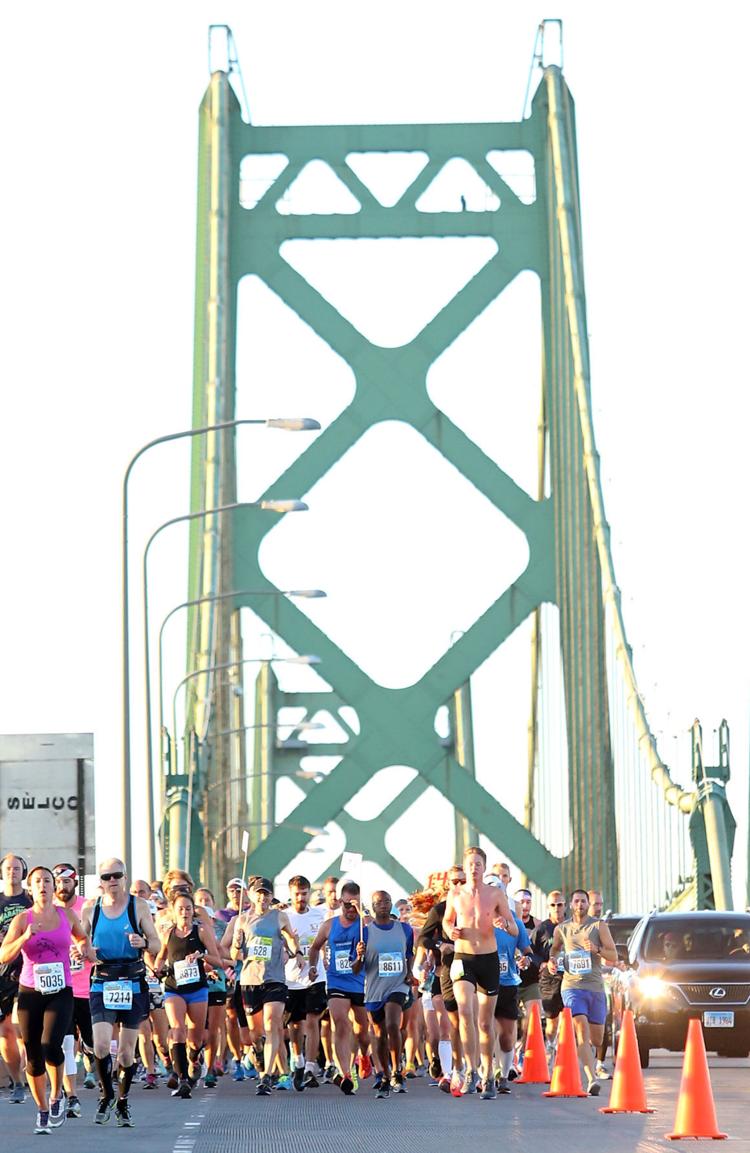 092318-QC-Marathon-008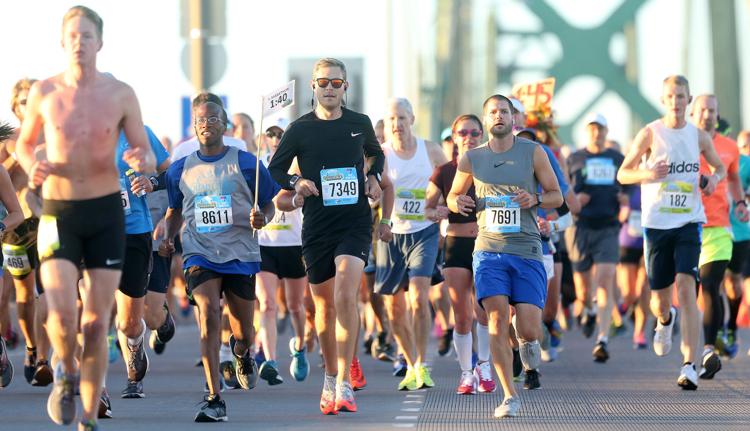 092318-QC-Marathon-009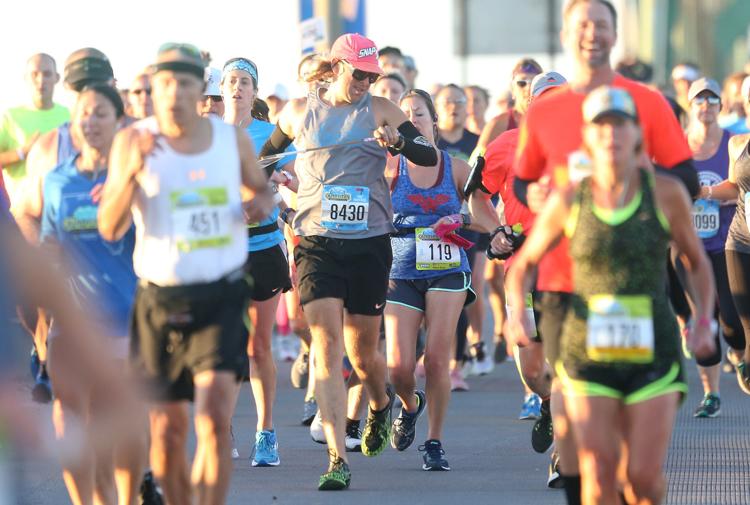 092318-QC-Marathon-010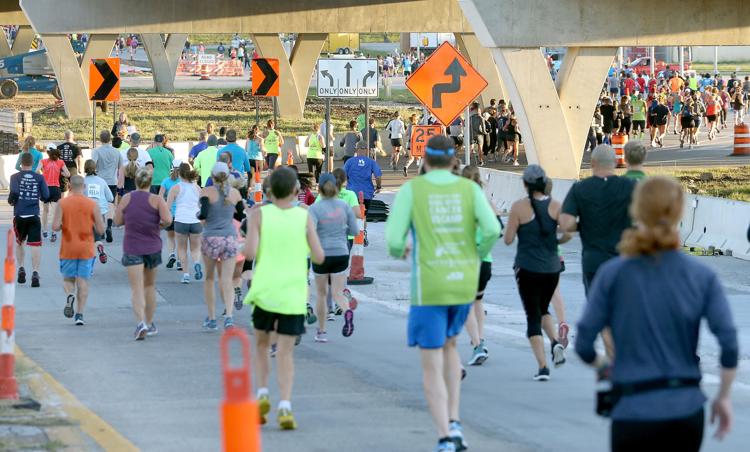 092318-QC-Marathon-011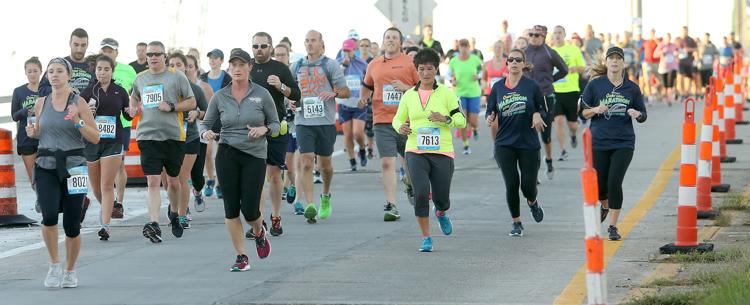 092318-QC-Marathon-012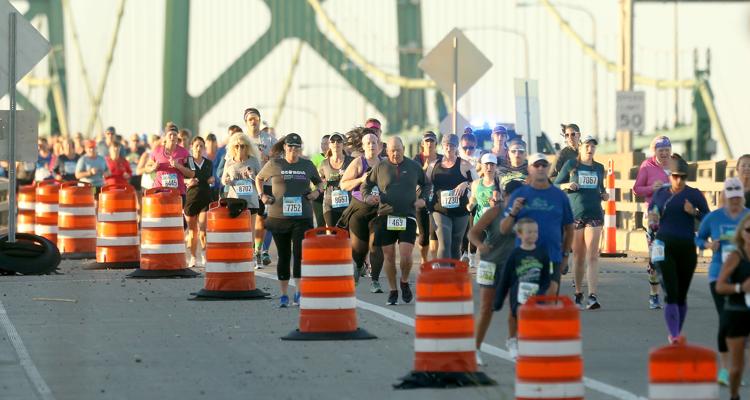 092318-QC-Marathon-013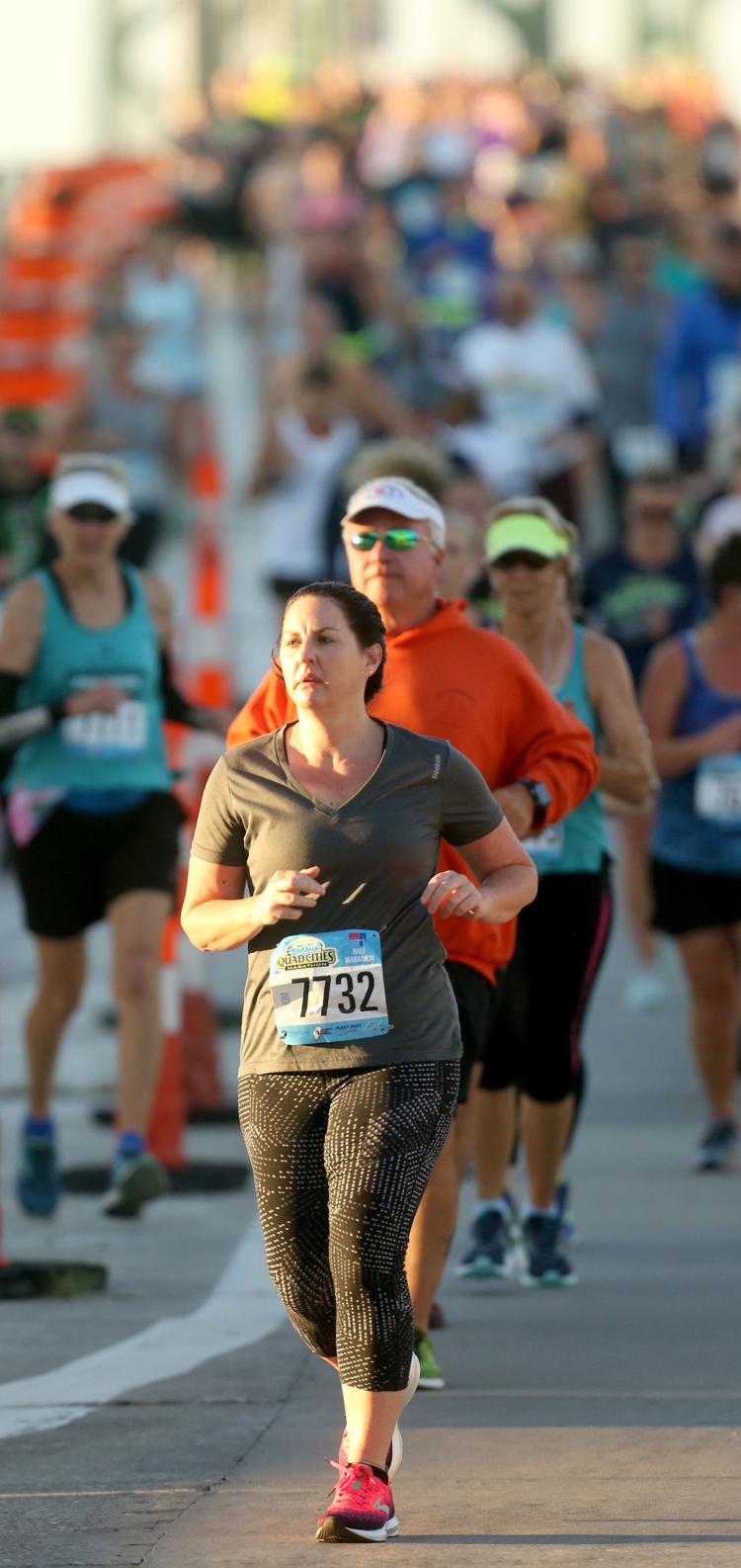 092318-QC-Marathon-014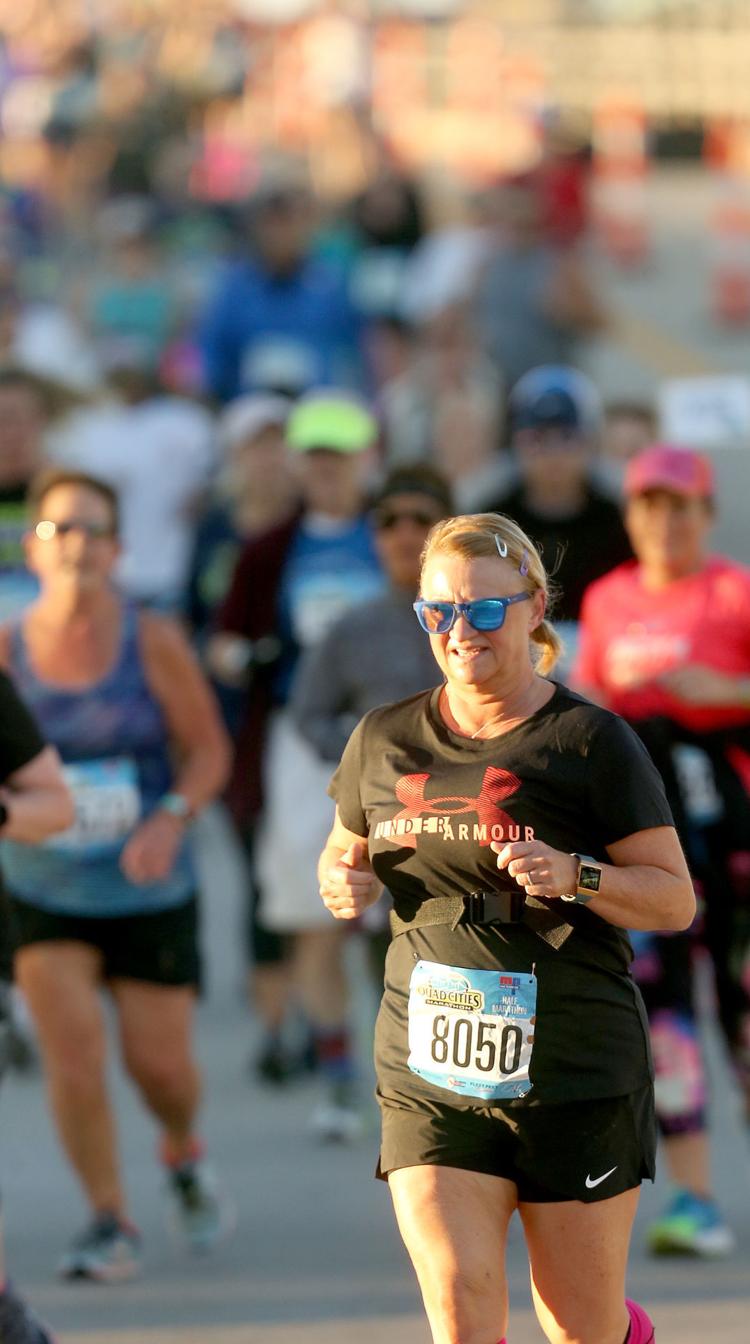 092318-QC-Marathon-015
092318-QC-Marathon-016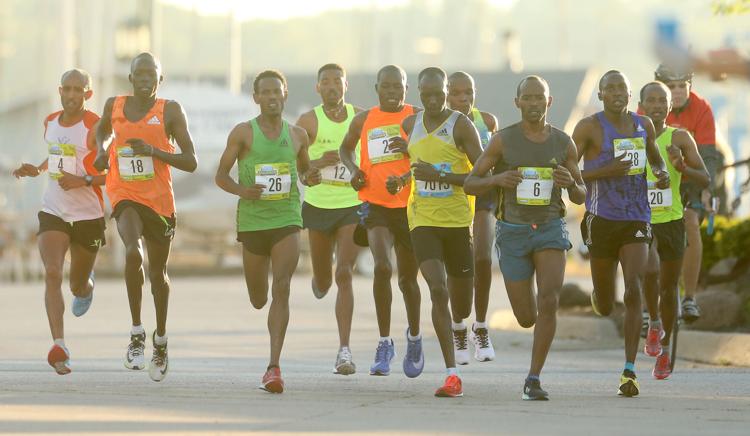 092318-QC-Marathon-017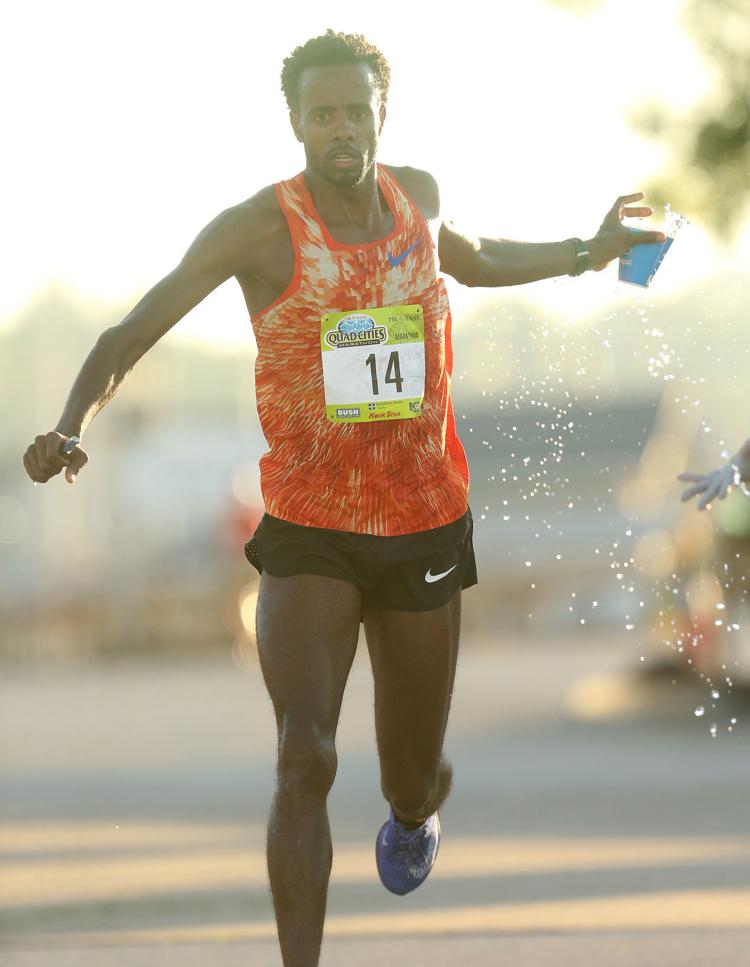 092318-QC-Marathon-018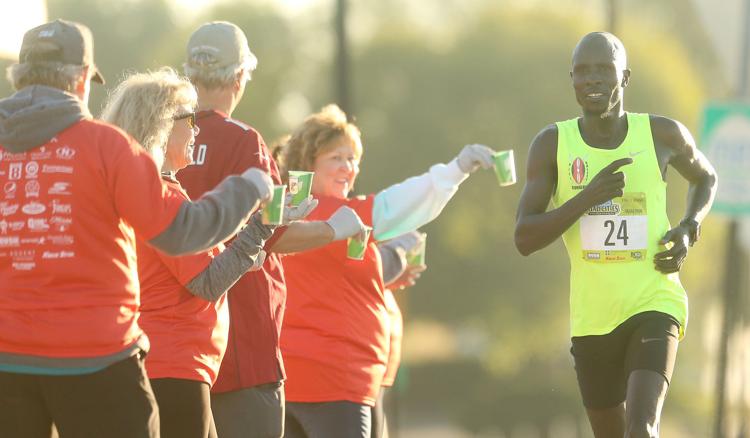 092318-QC-Marathon-019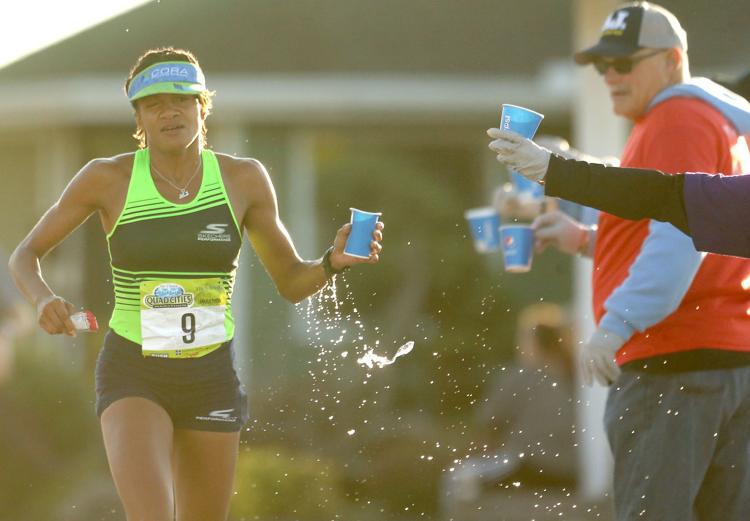 092318-QC-Marathon-020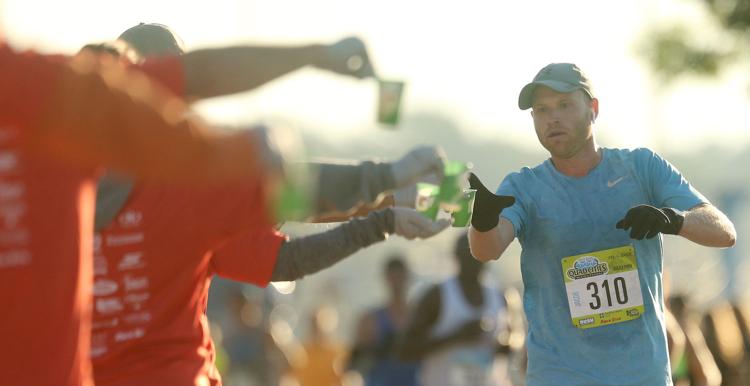 092318-QC-Marathon-021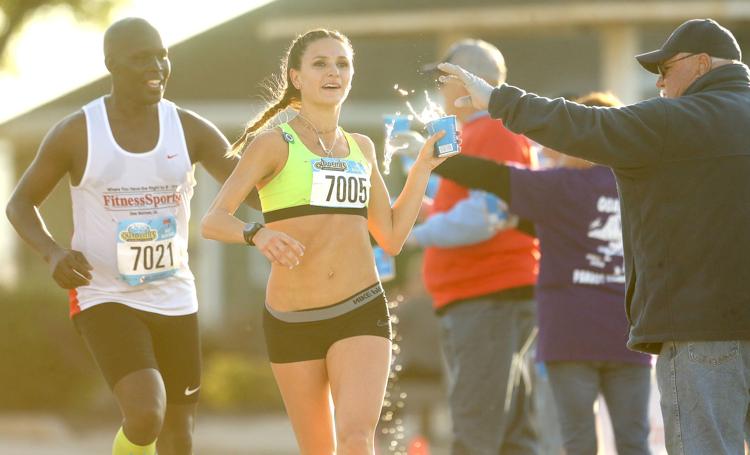 092318-QC-Marathon-022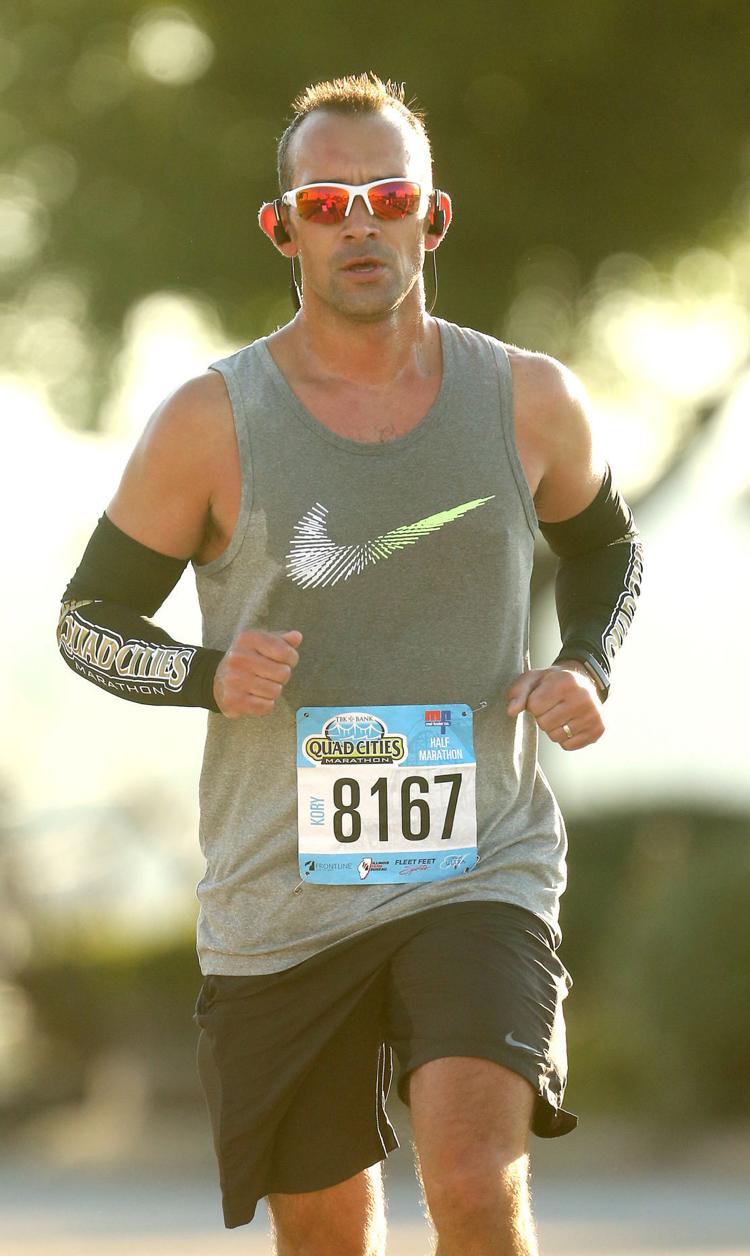 092318-QC-Marathon-023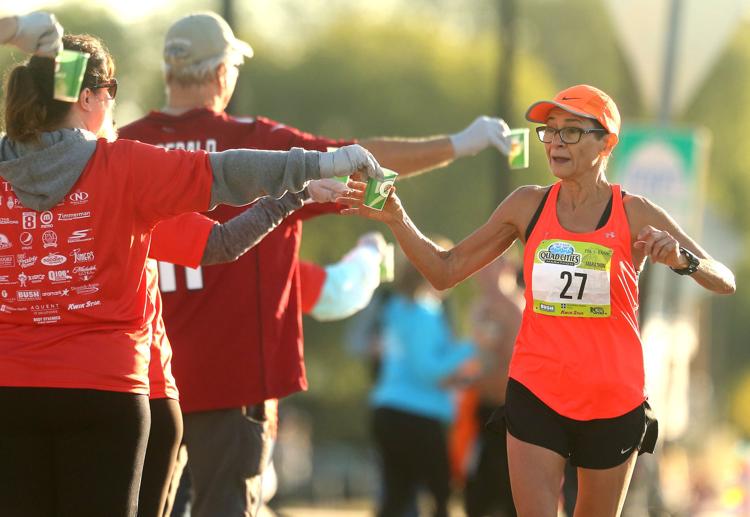 092318-QC-Marathon-024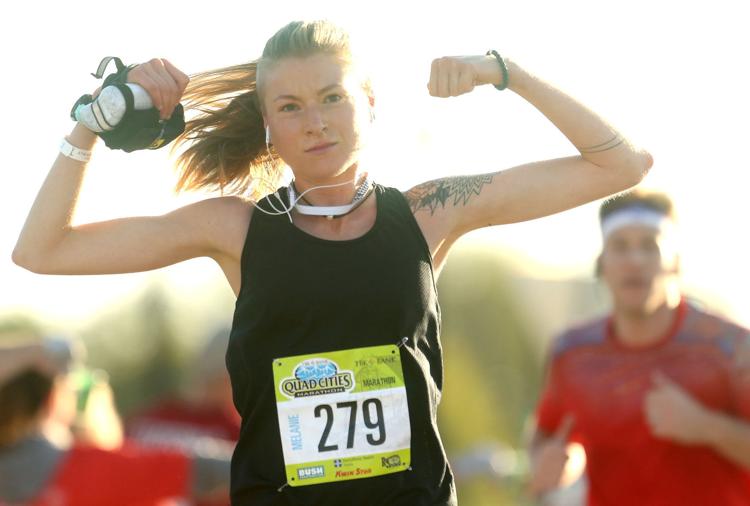 092318-QC-Marathon-025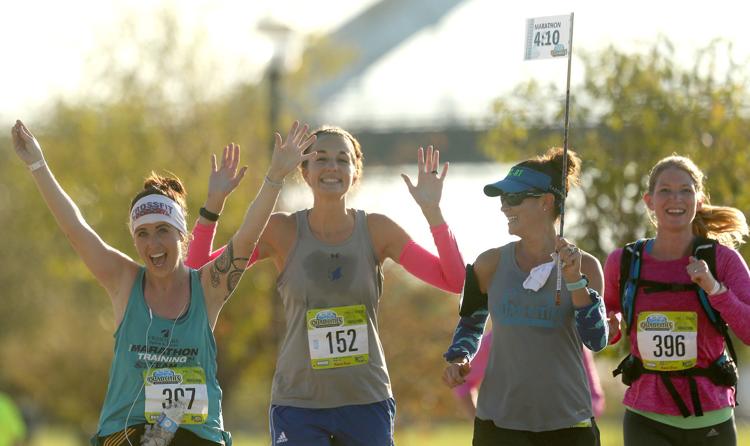 092318-QC-Marathon-026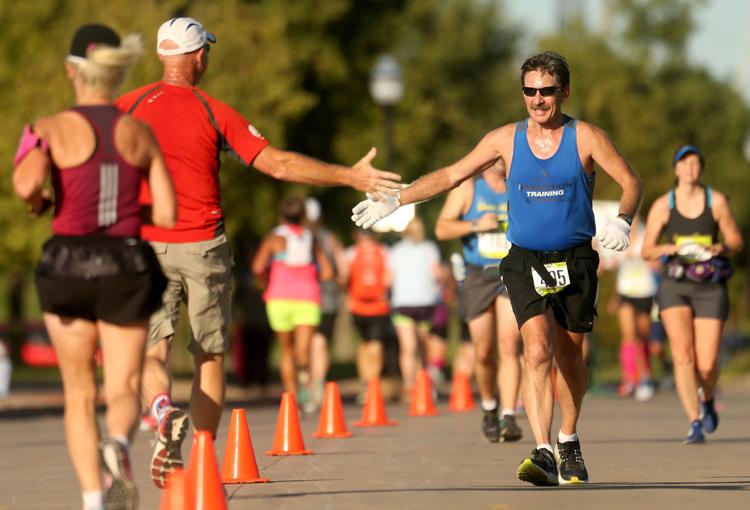 092318-QC-Marathon-027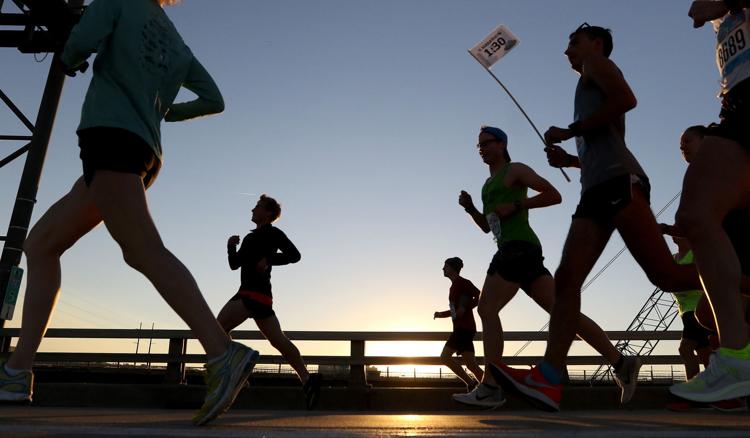 092318-QC-Marathon-028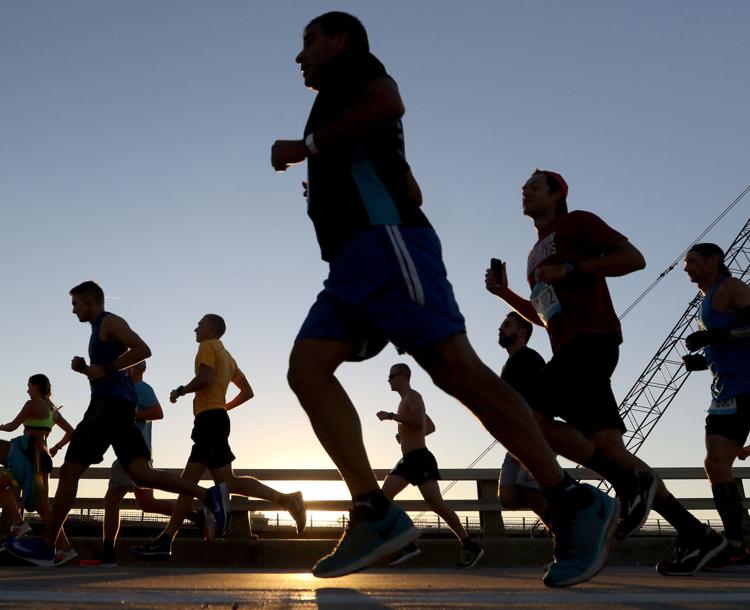 092318-QC-Marathon-029
092318-QC-Marathon-030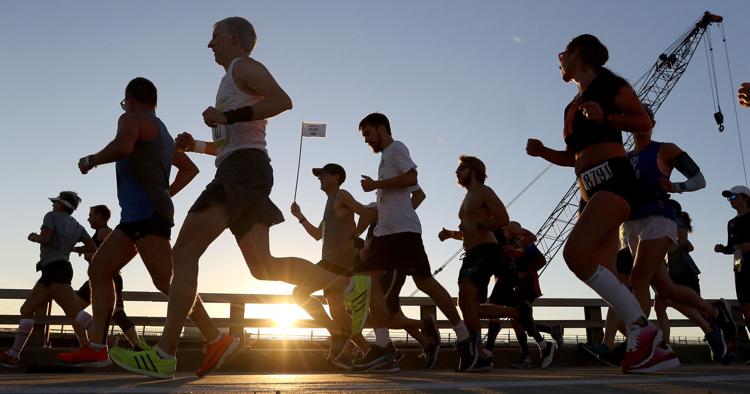 092318-QC-Marathon-031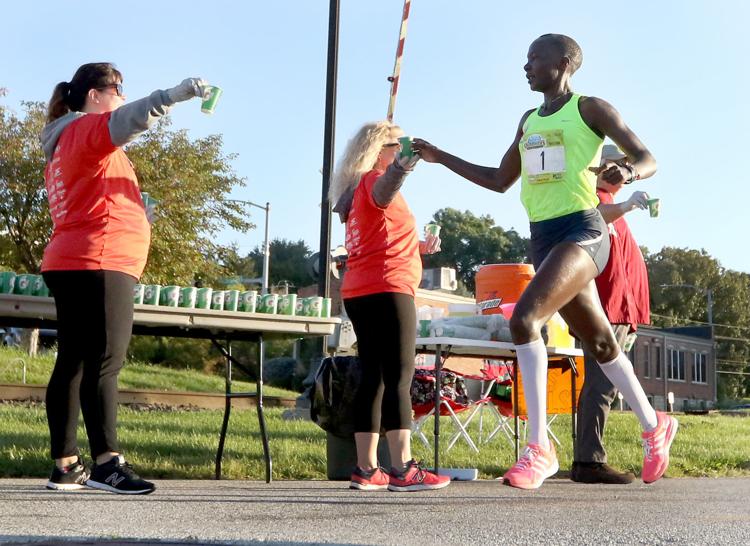 092318-QC-Marathon-032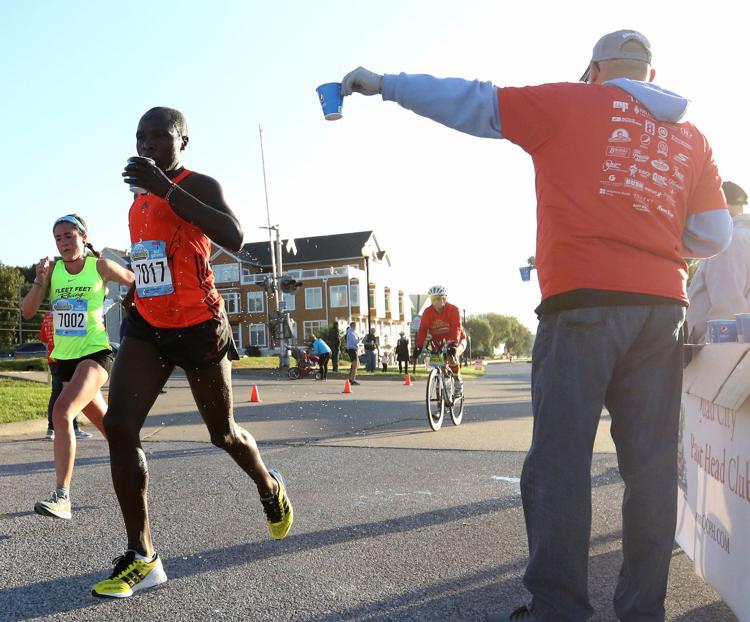 092318-QC-Marathon-033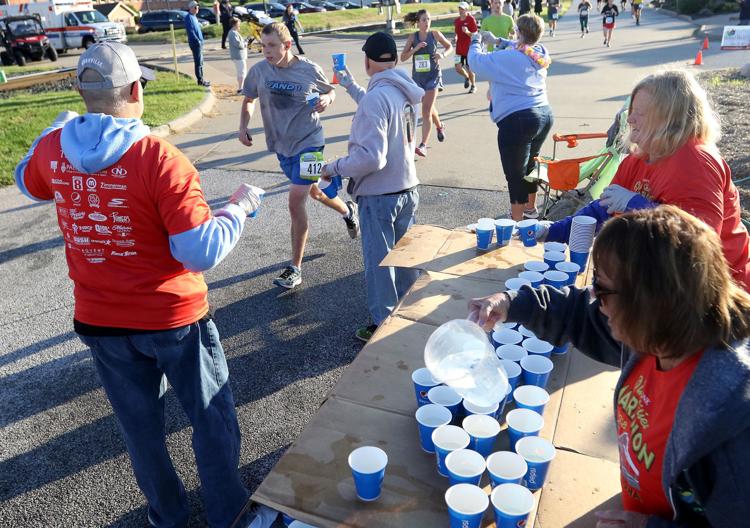 092318-QC-Marathon-034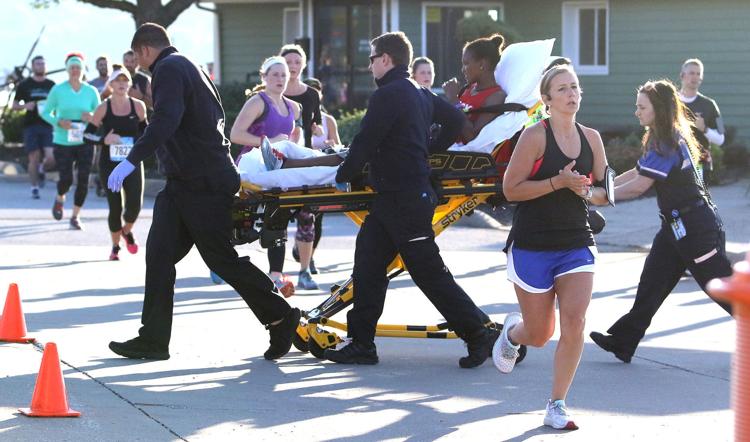 092318-QC-Marathon-035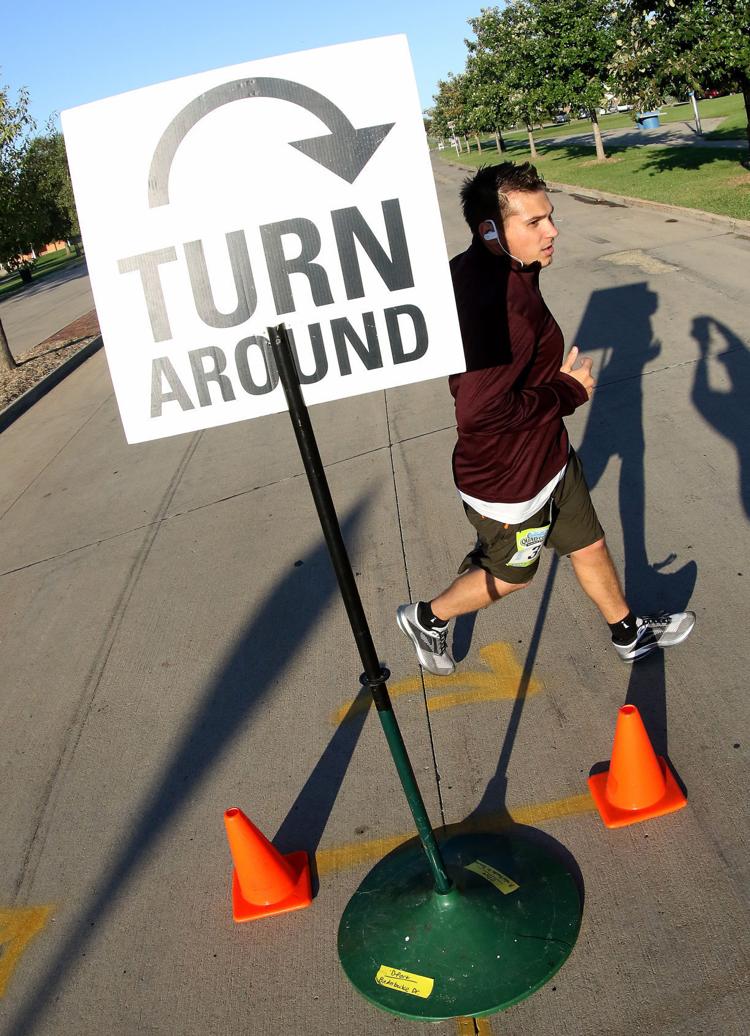 092318-QC-Marathon-036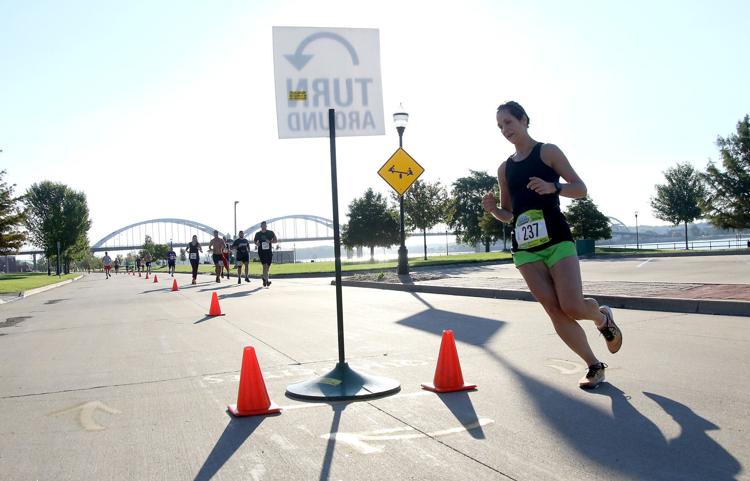 092318-QC-Marathon-037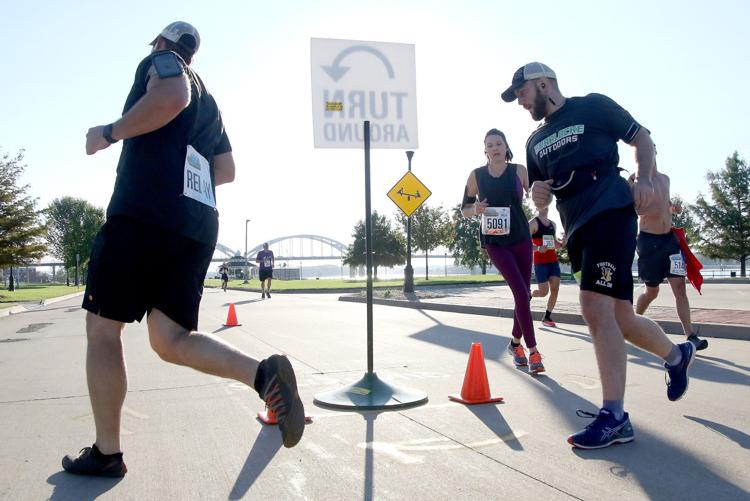 092318-QC-Marathon-038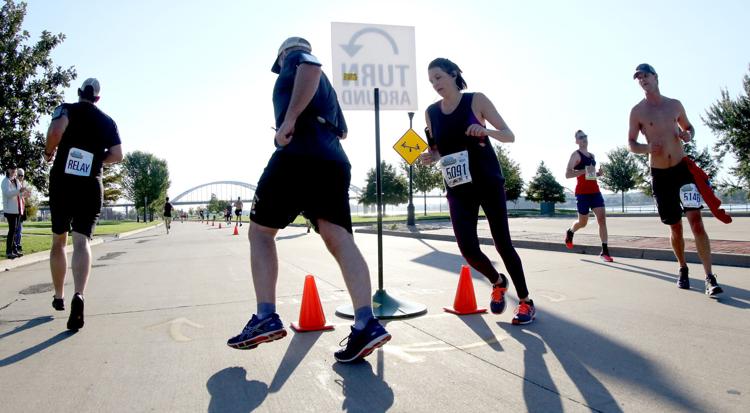 092318-QC-Marathon-039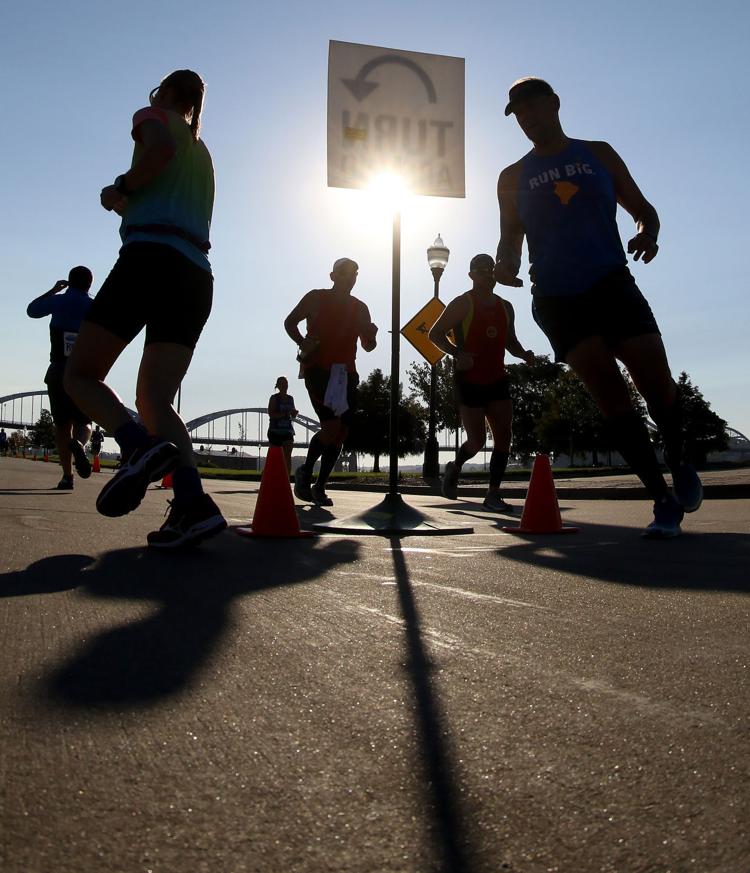 092318-qc-marathon-jg-10a.jpg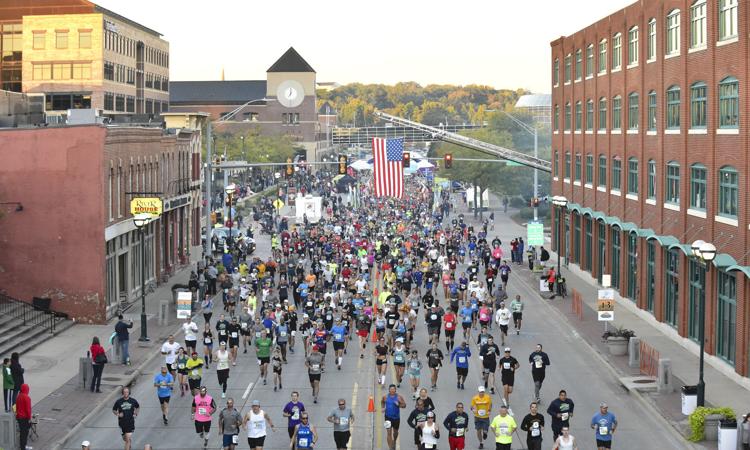 092318-qc-marathon-jg-01a.jpg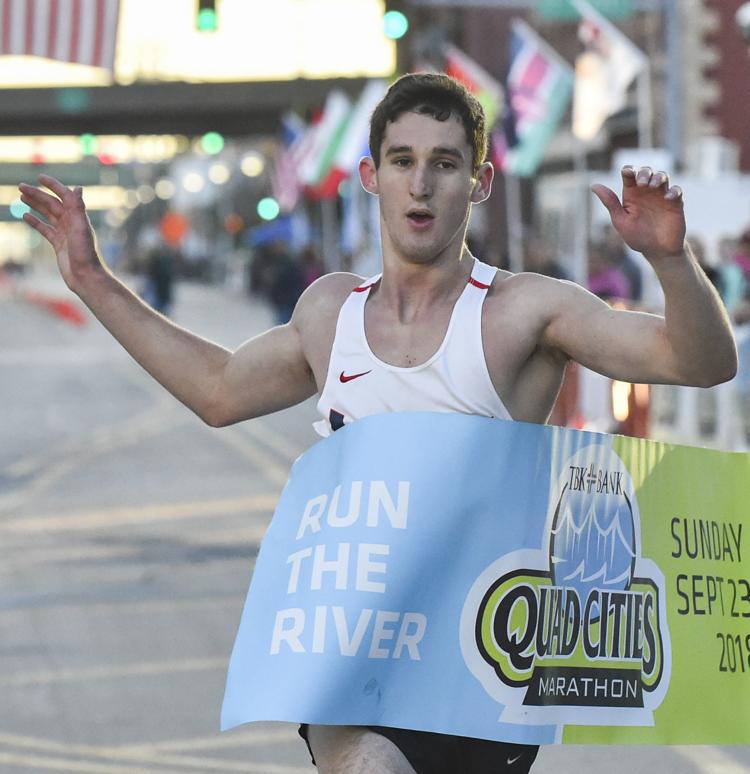 092318-qc-marathon-jg-02a.jpg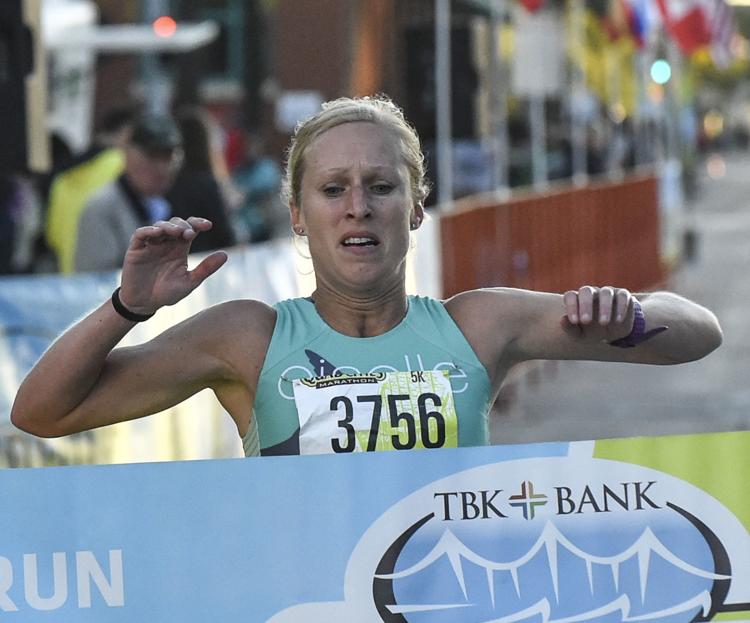 092318-qc-marathon-jg-03a.jpg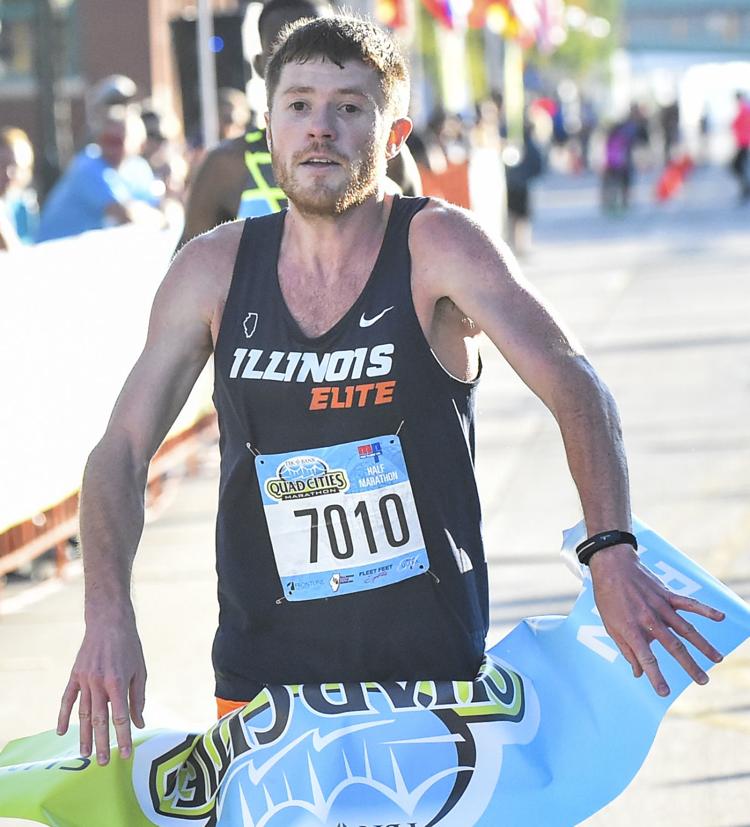 092318-qc-marathon-jg-12a.jpg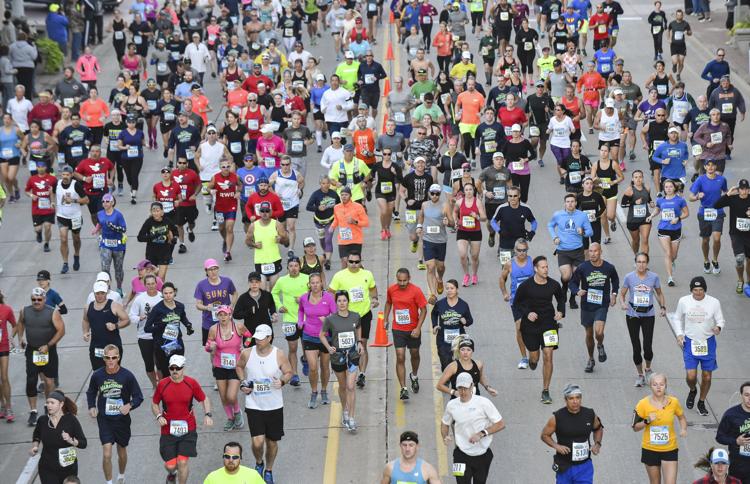 092318-qc-marathon-jg-04a.jpg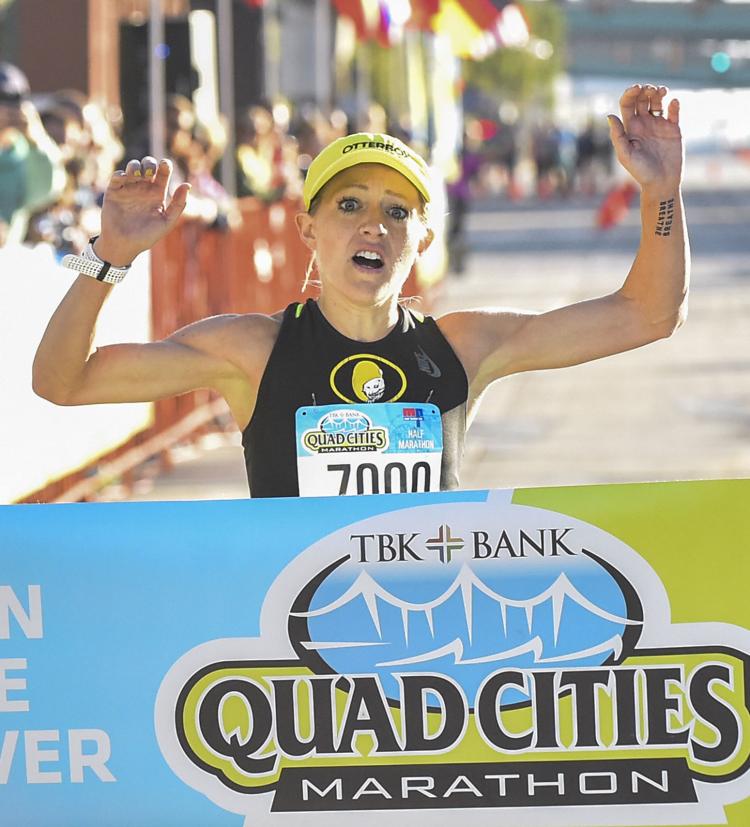 092318-qc-marathon-jg-05a.jpg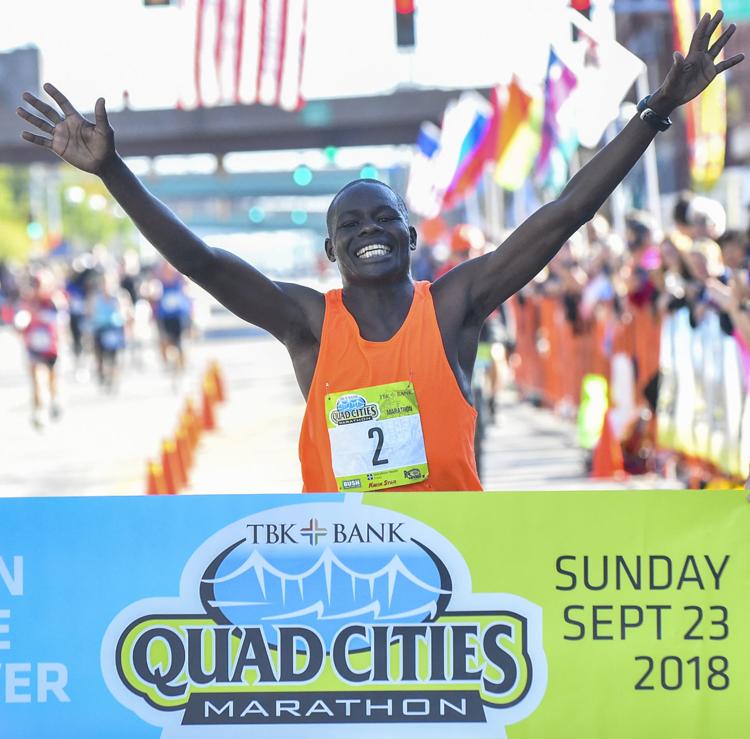 092318-qc-marathon-jg-06a.jpg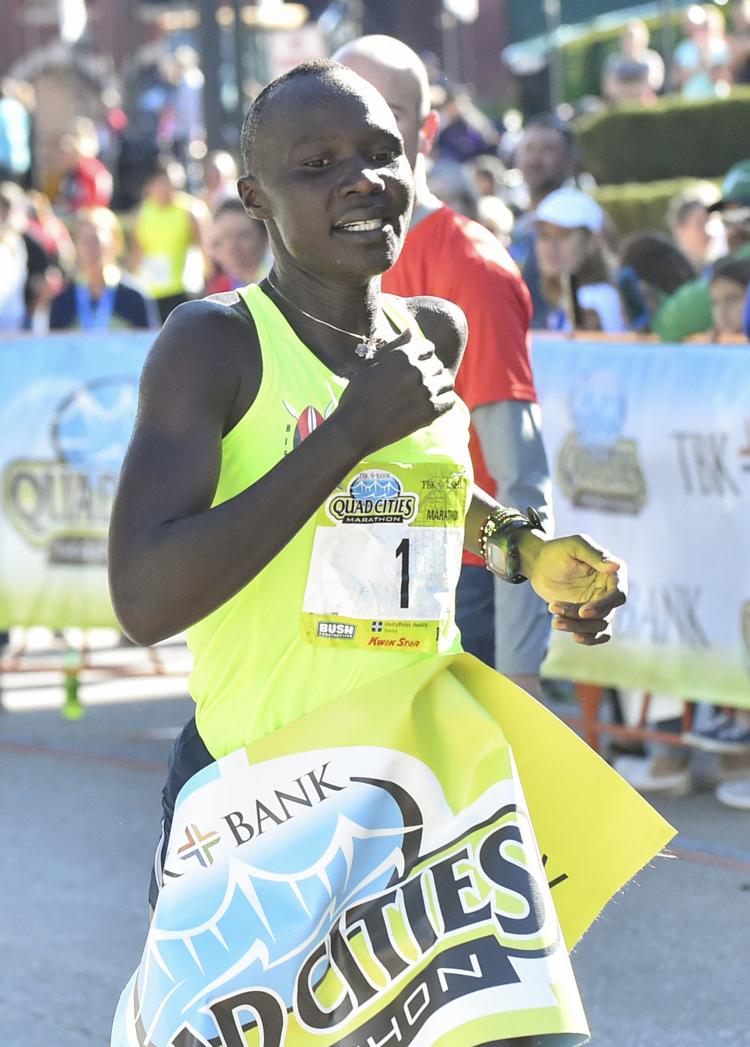 092318-qc-marathon-jg-07a.jpg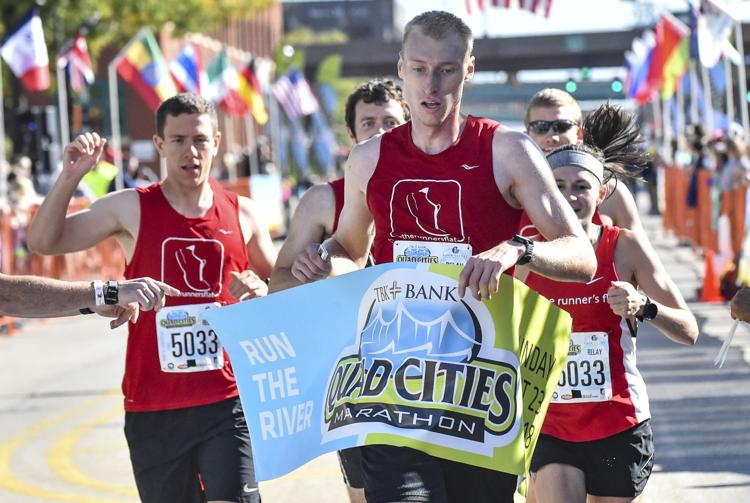 092318-qc-marathon-jg-08a.jpg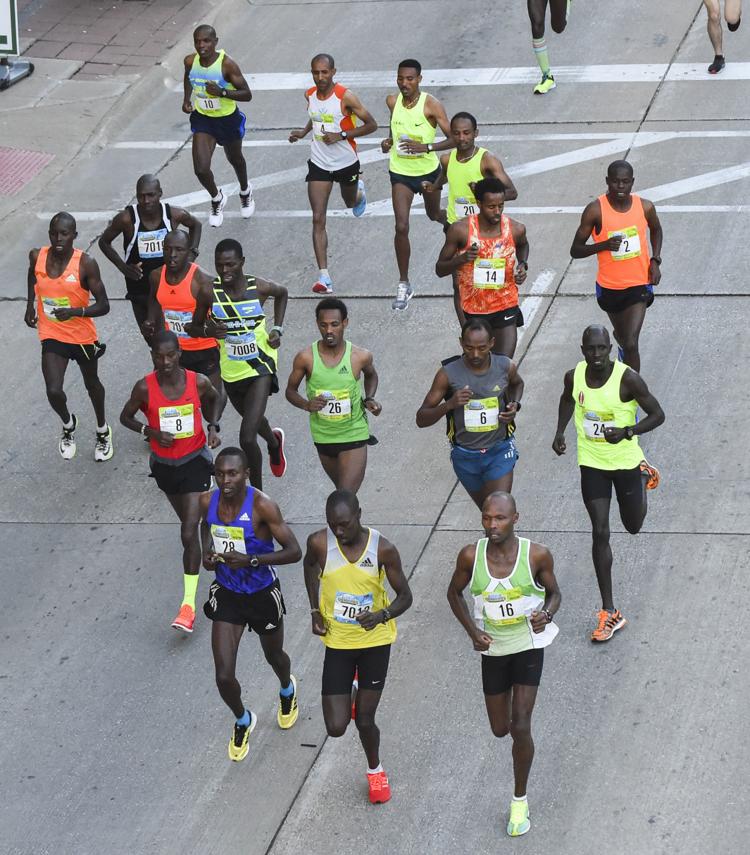 092318-qc-marathon-jg-09a.jpg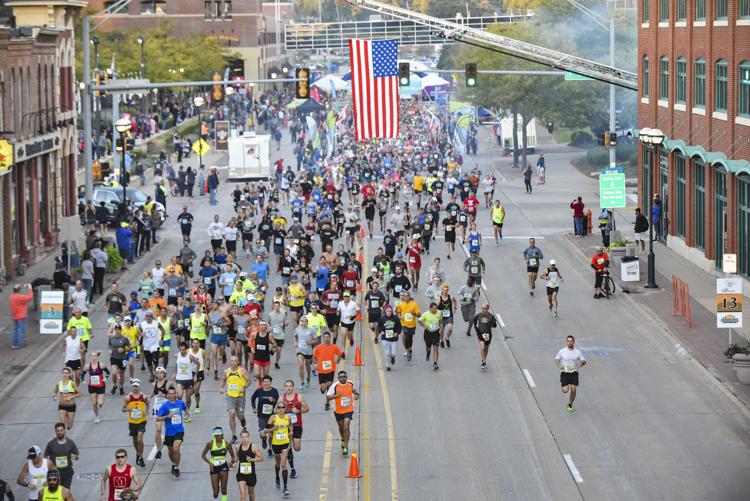 092318-qc-marathon-jg-11a.jpg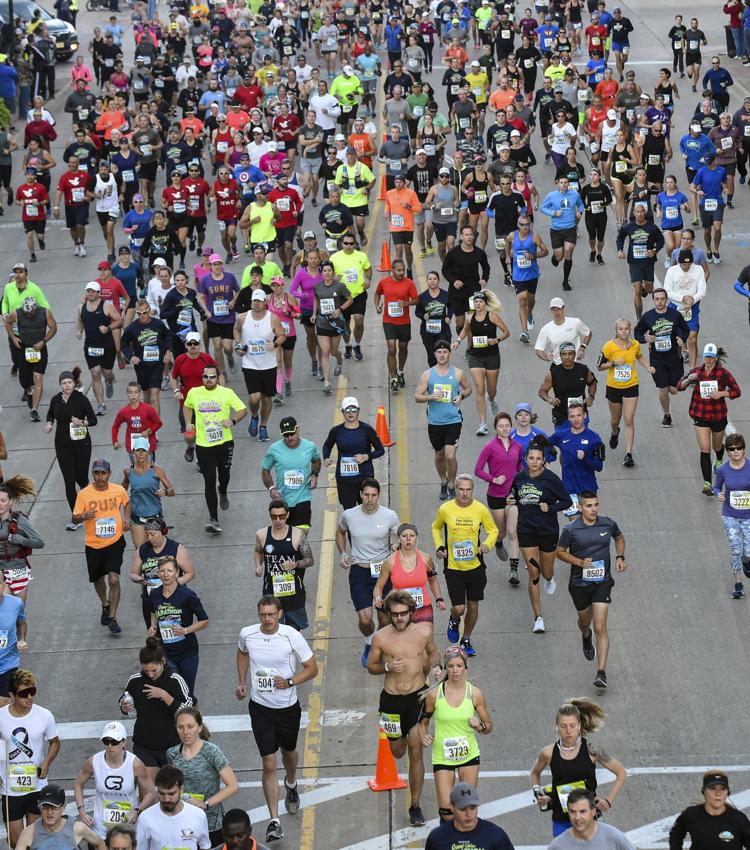 092318-qc-marathon-jg-13a.jpg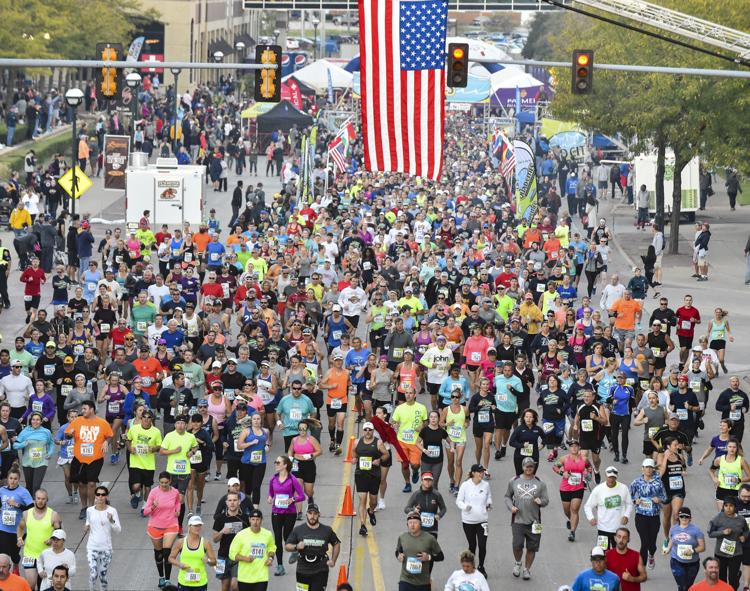 092318-qc-marathon-jg-14a.jpg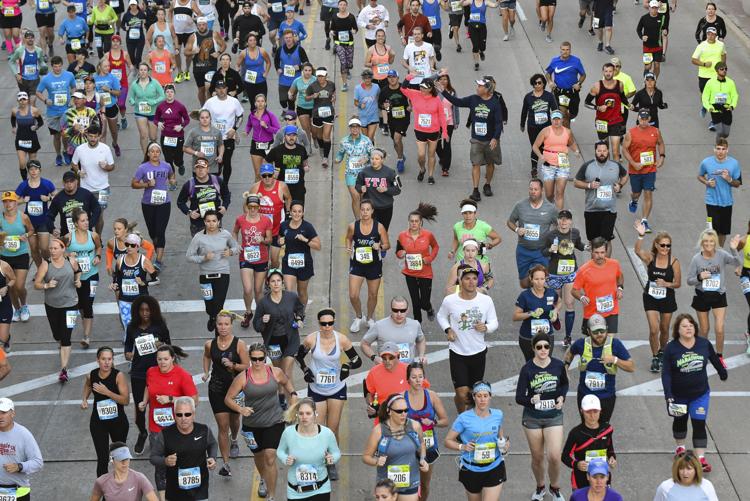 092318-qc-marathon-jg-15a.jpg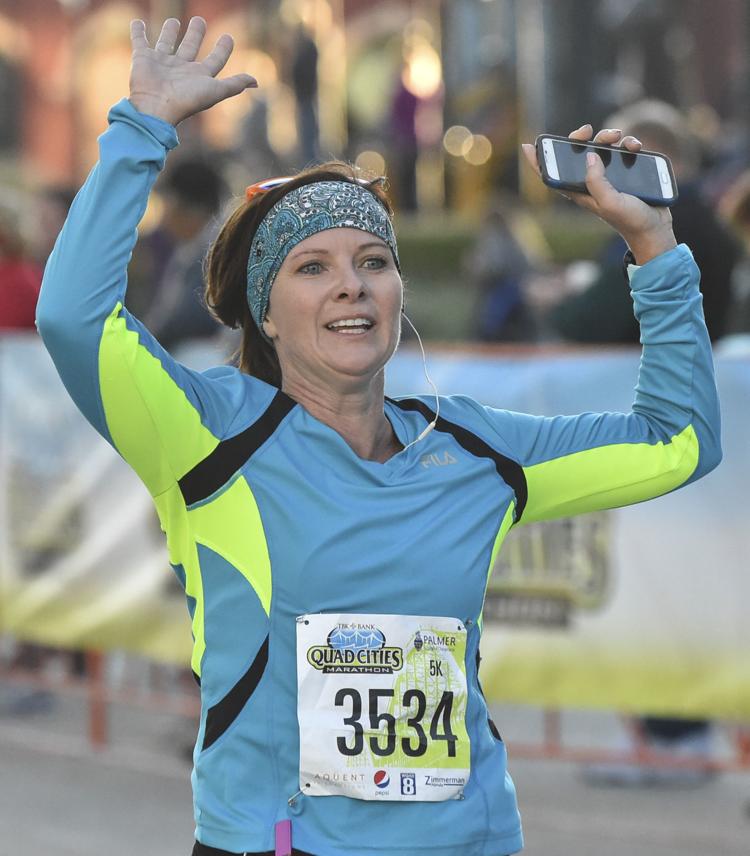 092318-qc-marathon-jg-16a.jpg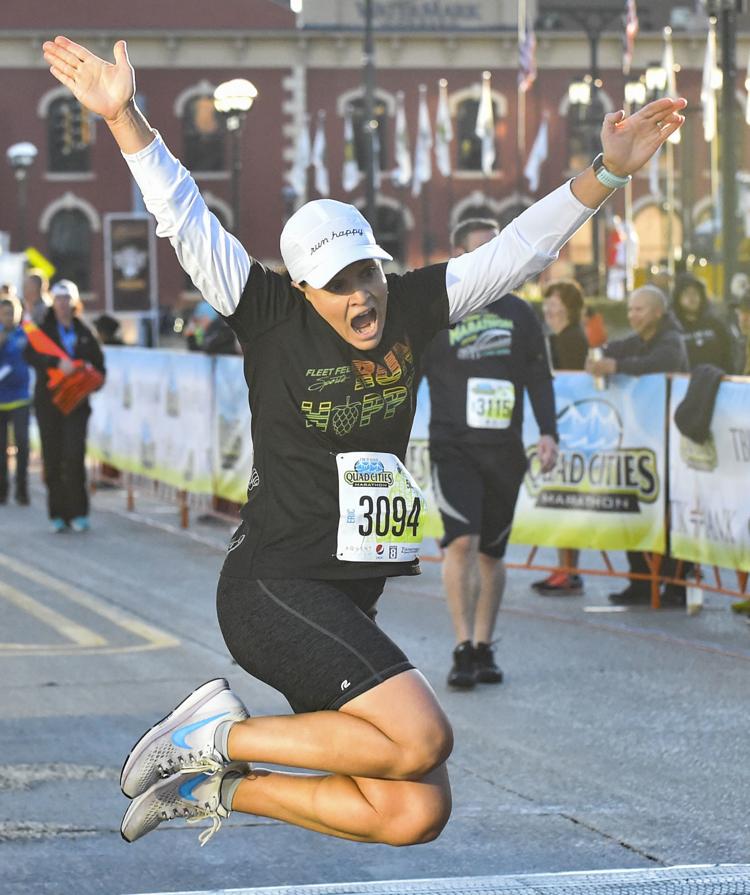 092318-qc-marathon-jg-17a.jpg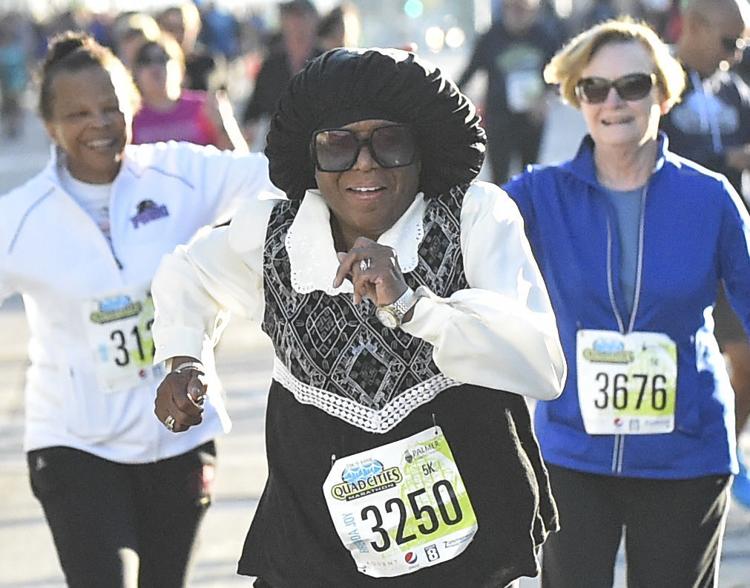 092318-qc-marathon-jg-18a.jpg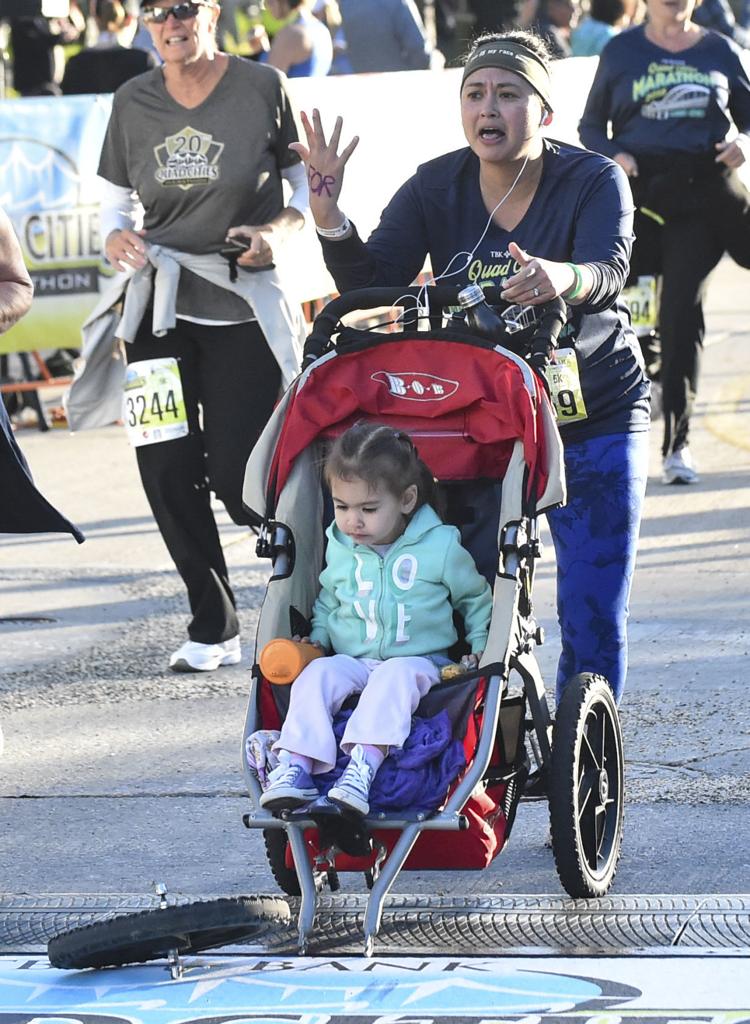 092318-qc-marathon-jg-19a.jpg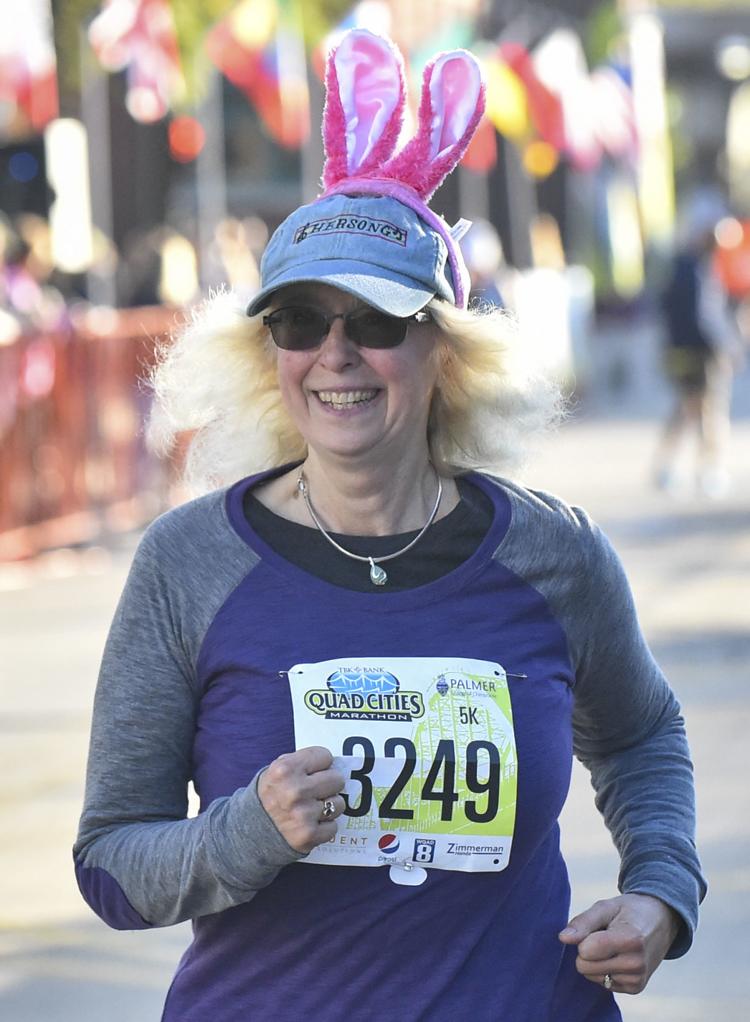 092318-qc-marathon-jg-20a.jpg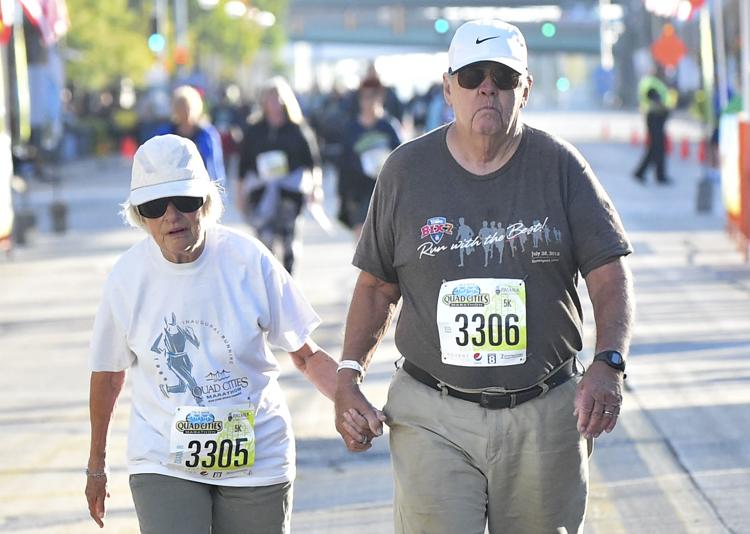 092318-qc-marathon-jg-21a.jpg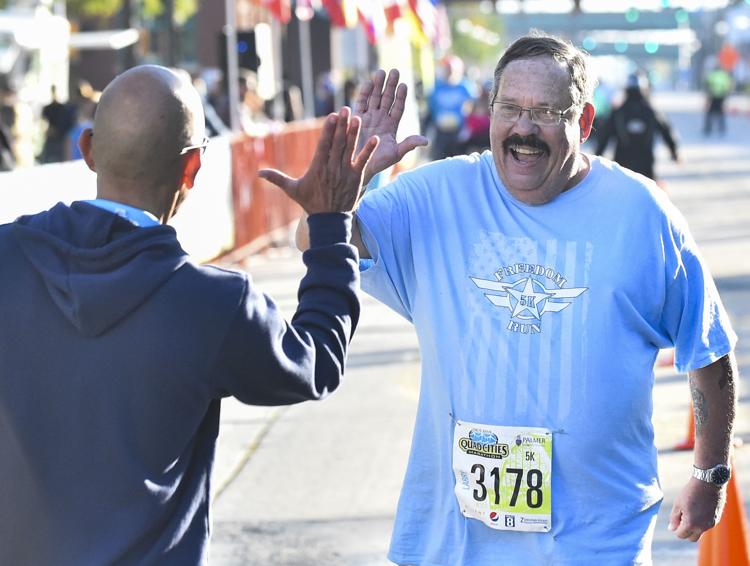 092318-qc-marathon-jg-22a.jpg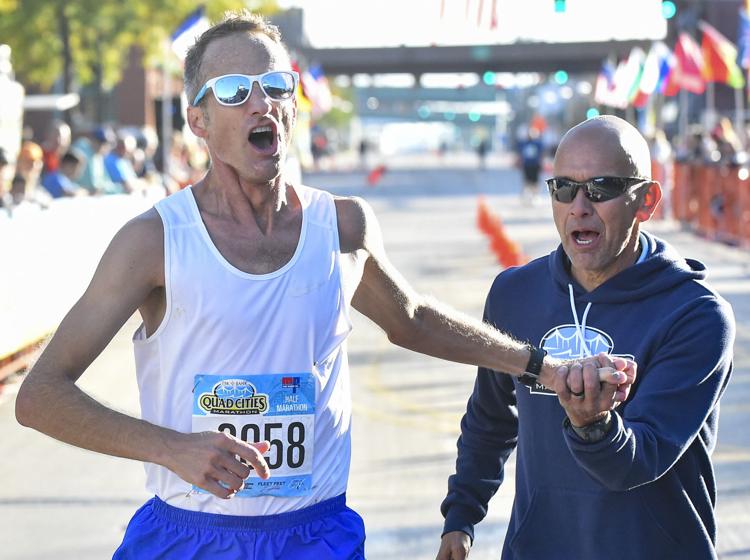 092318-qc-marathon-jg-23a.jpg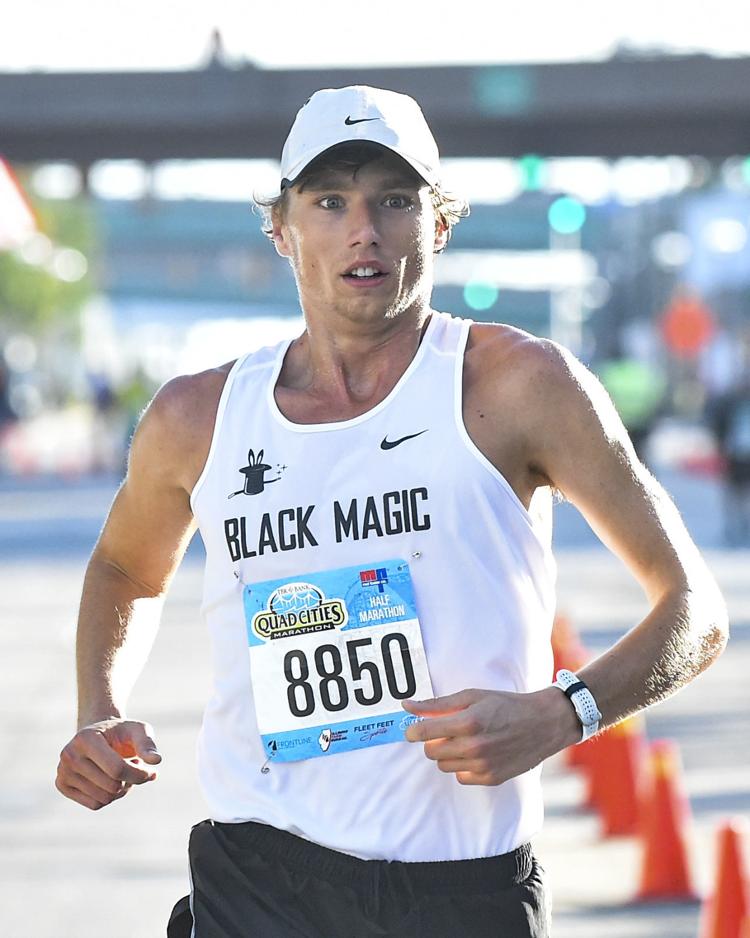 092318-qc-marathon-jg-24a.jpg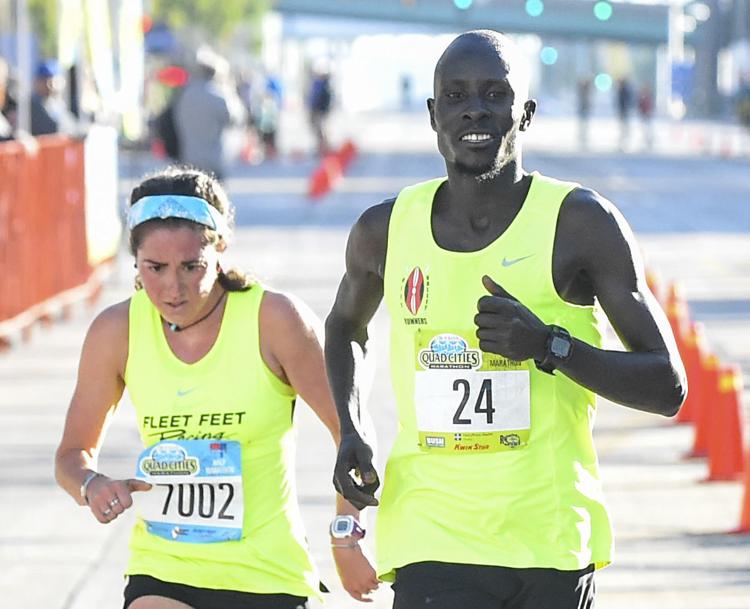 092318-qc-marathon-jg-25a.jpg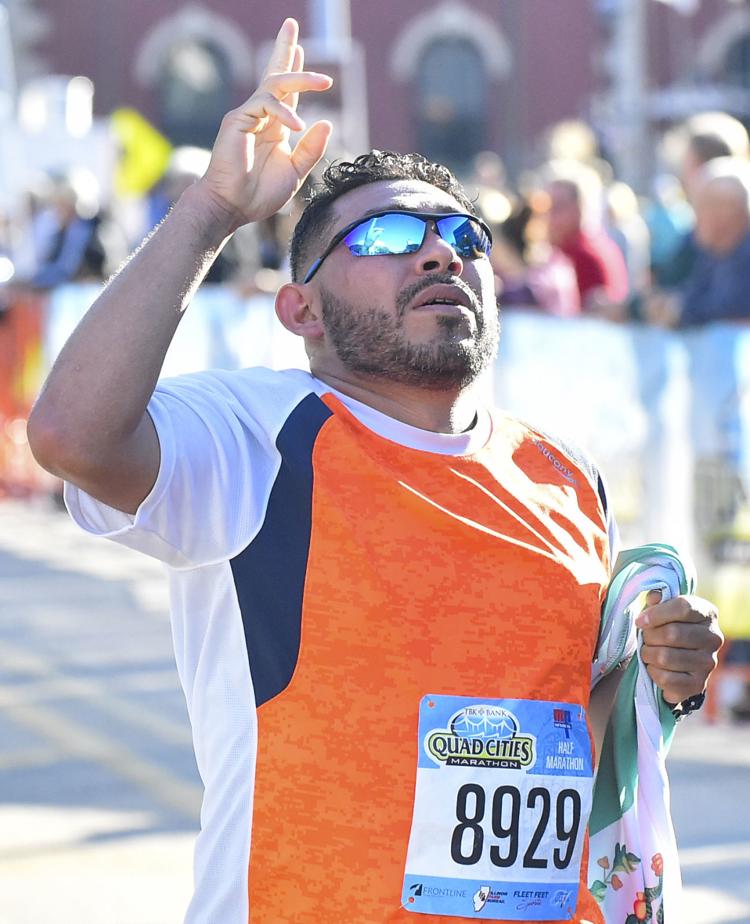 092318-qc-marathon-jg-26a.jpg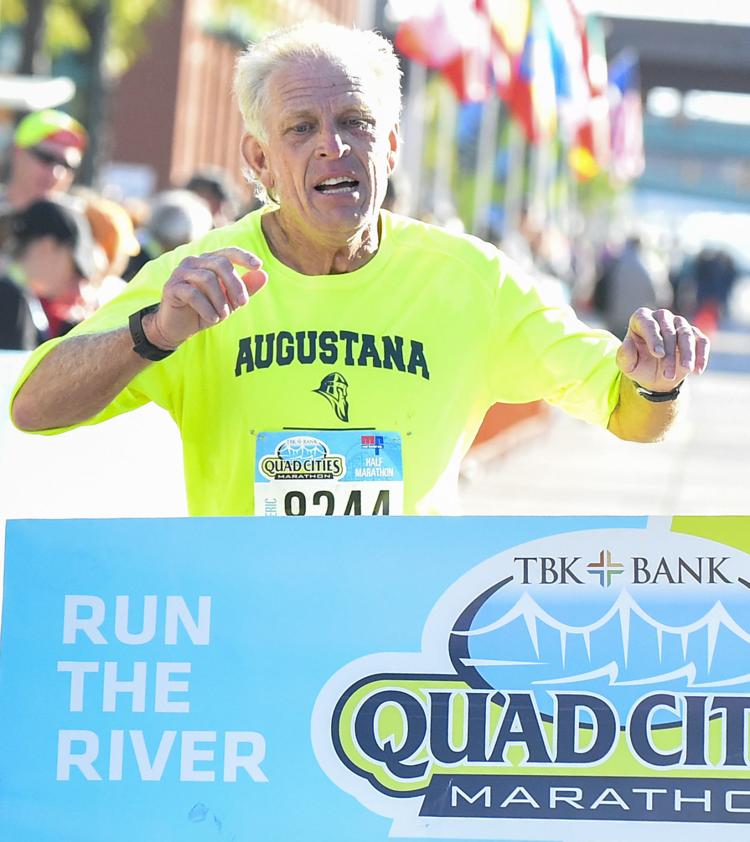 092318-qc-marathon-jg-27a.jpg
092318-qc-marathon-jg-28a.jpg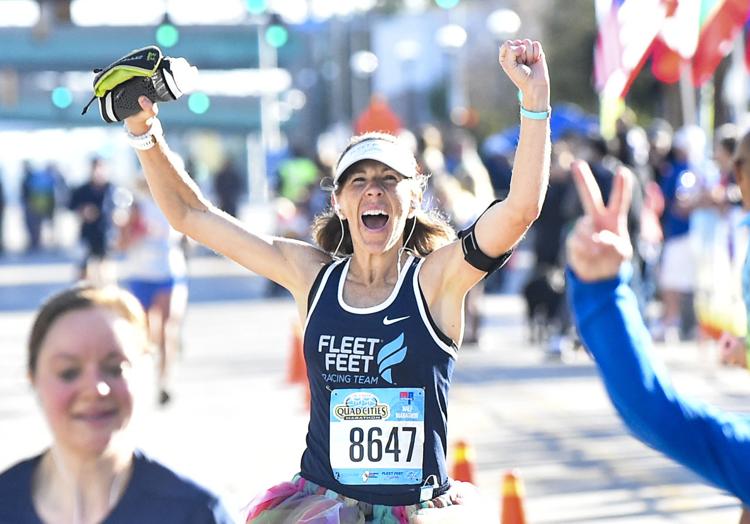 092318-qc-marathon-jg-29a.jpg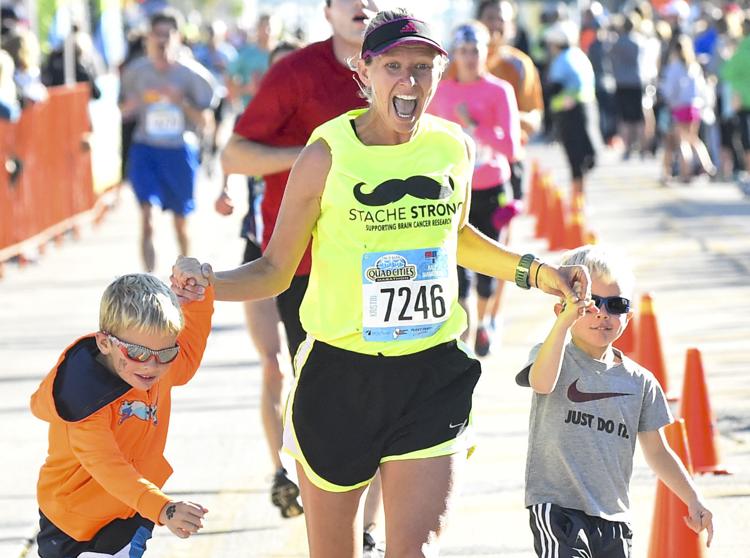 092318-qc-marathon-jg-30a.jpg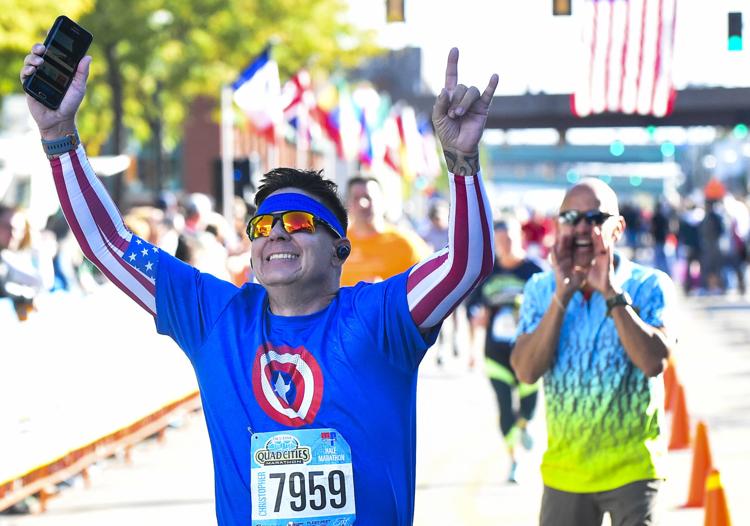 092318-qc-marathon-jg-31a.jpg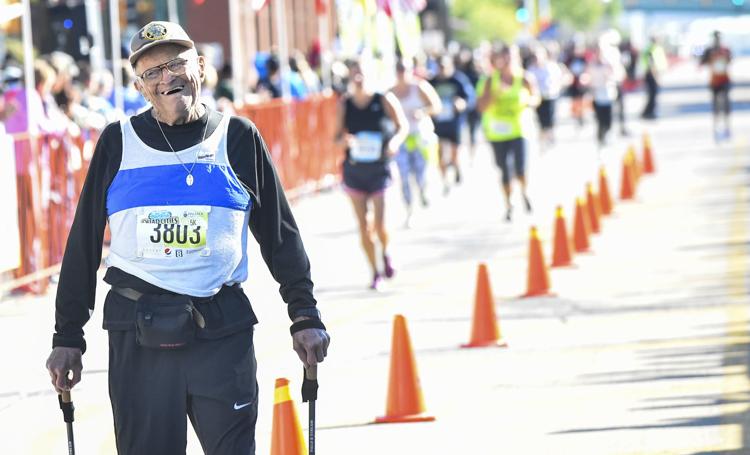 092318-qc-marathon-jg-32a.jpg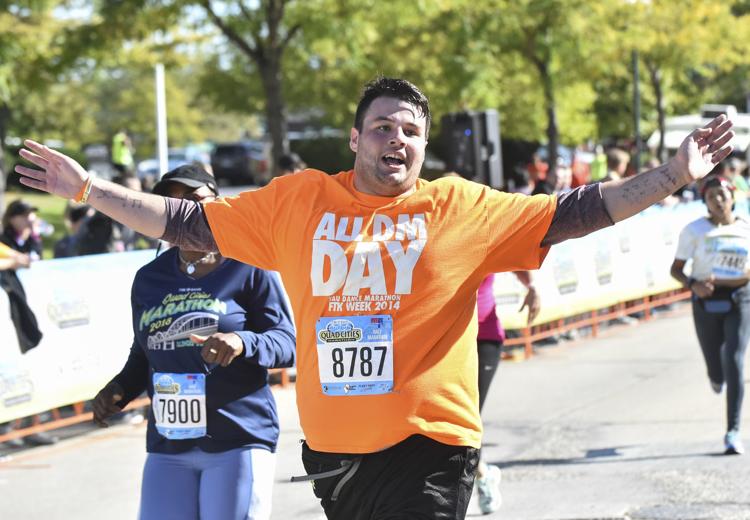 092318-qc-marathon-jg-33a.jpg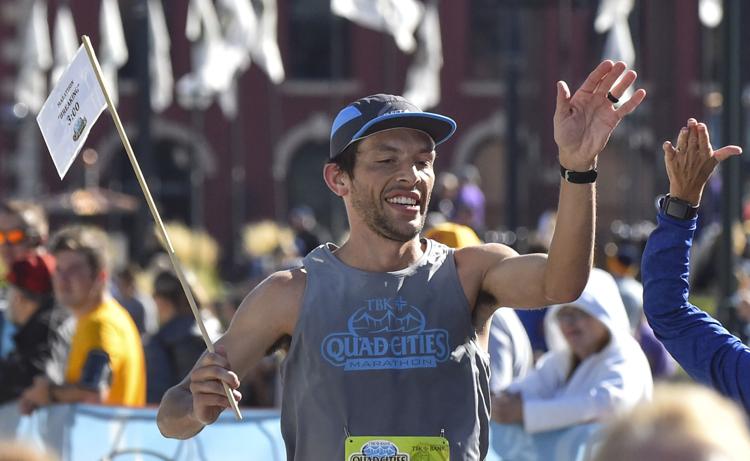 2018 QC Marathon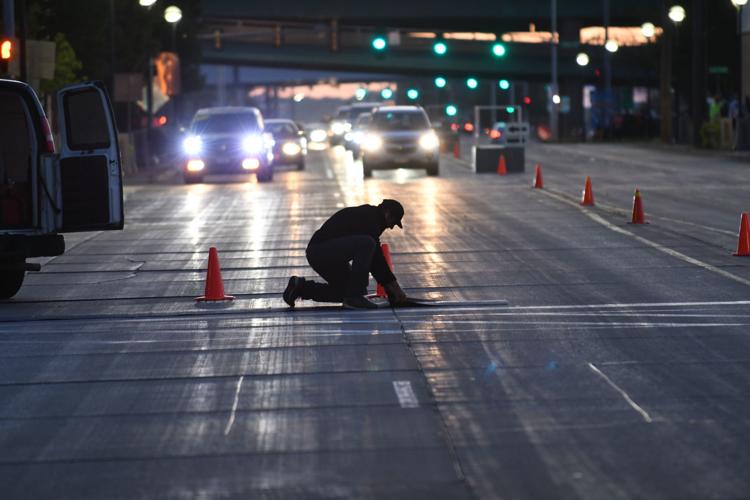 2018 QC Marathon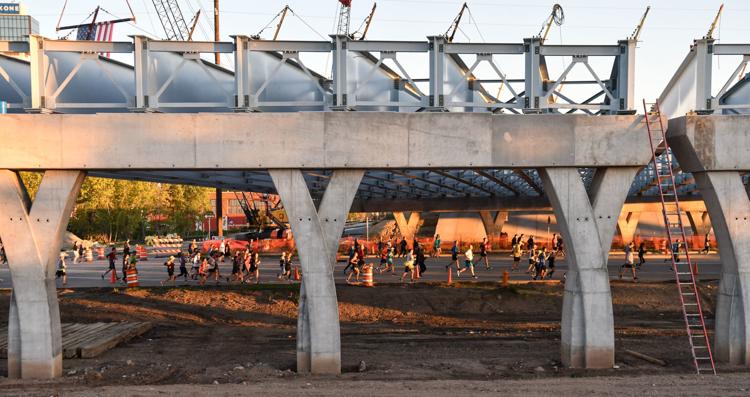 2018 QC Marathon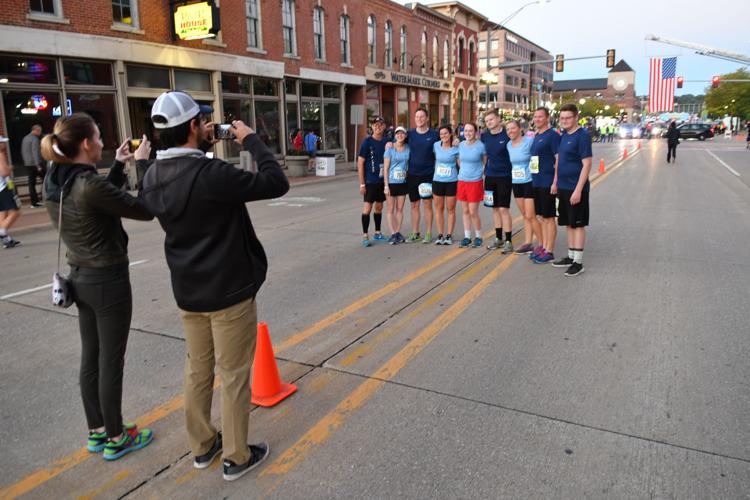 2018 QC Marathon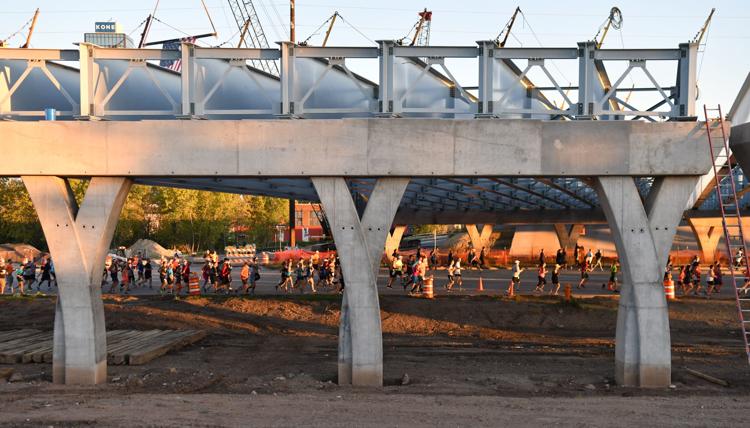 2018 QC Marathon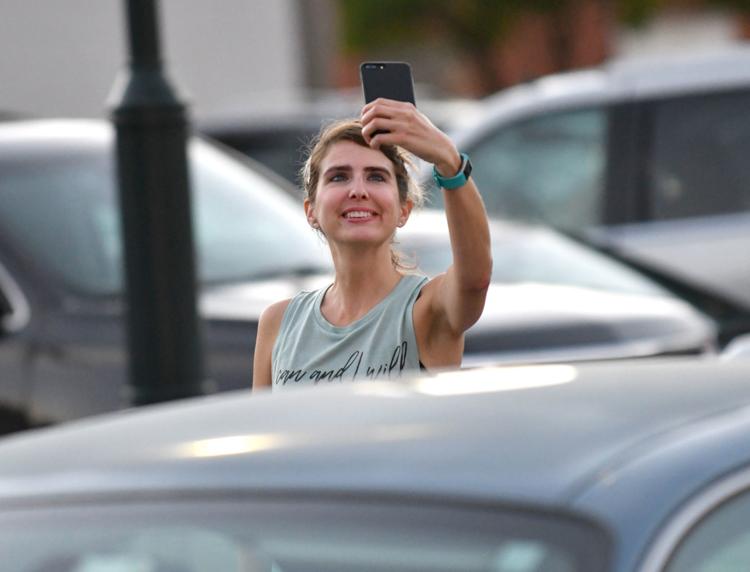 2018 QC Marathon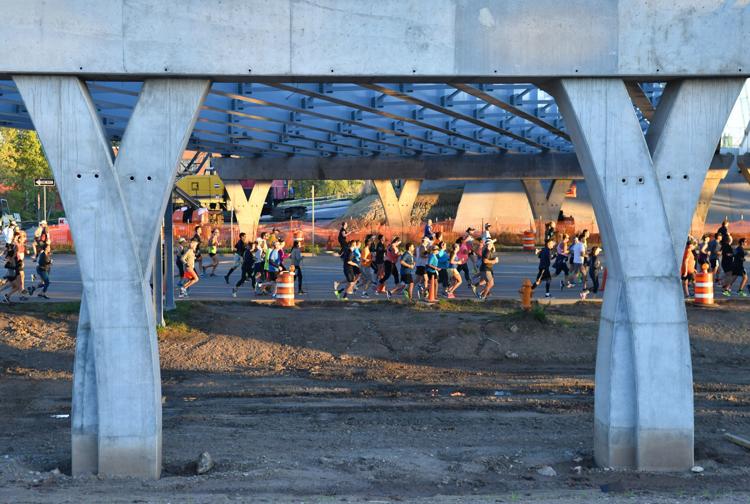 2018 QC Marathon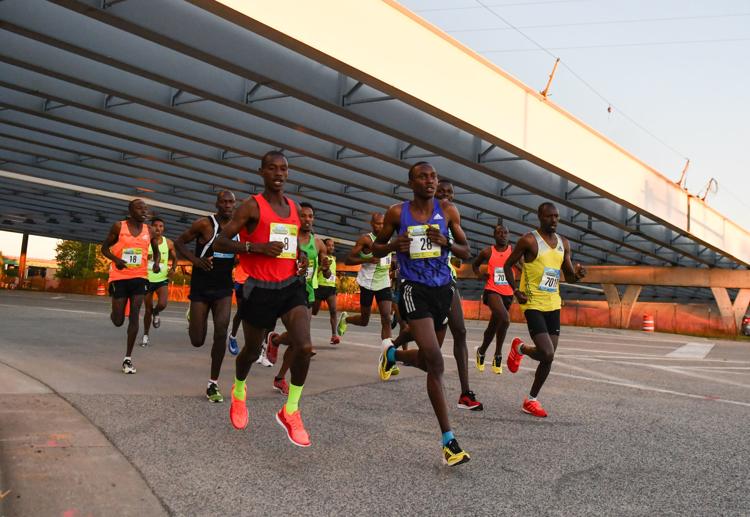 2018 QC Marathon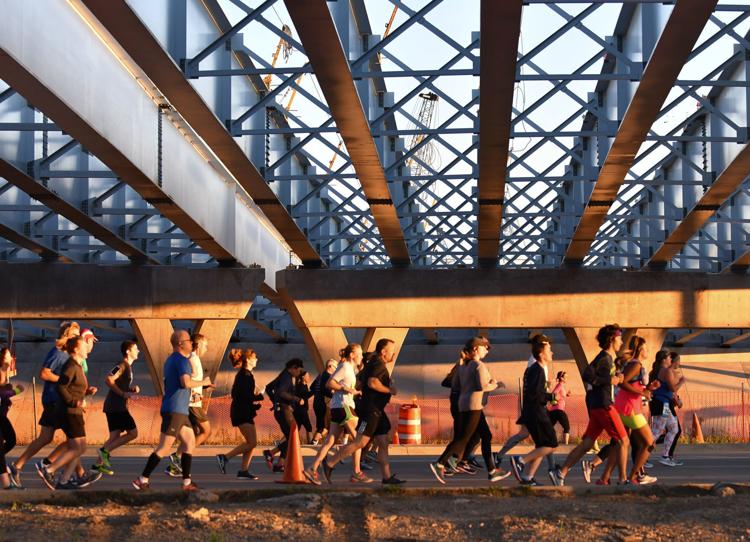 2018 QC Marathon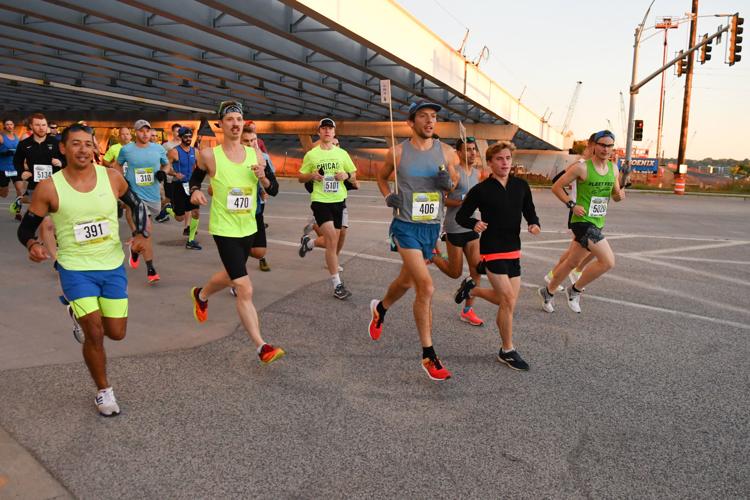 2018 QC Marathon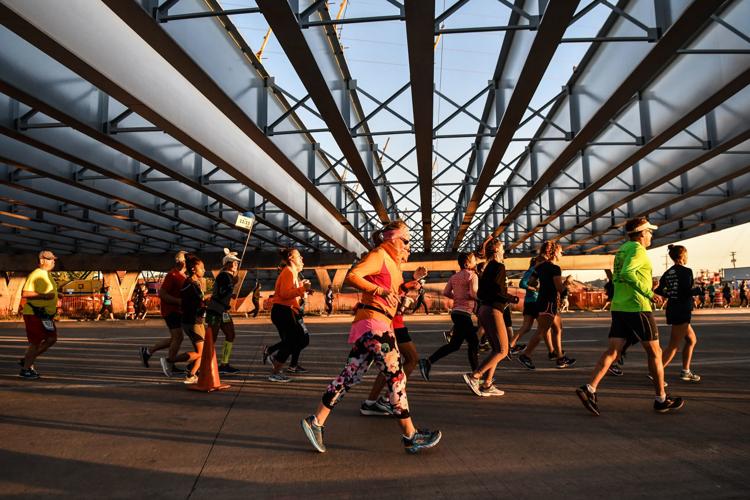 2018 QC Marathon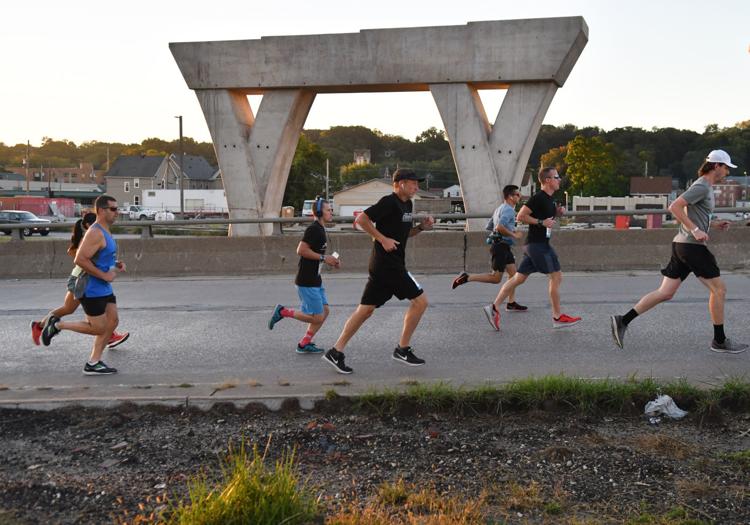 2018 QC Marathon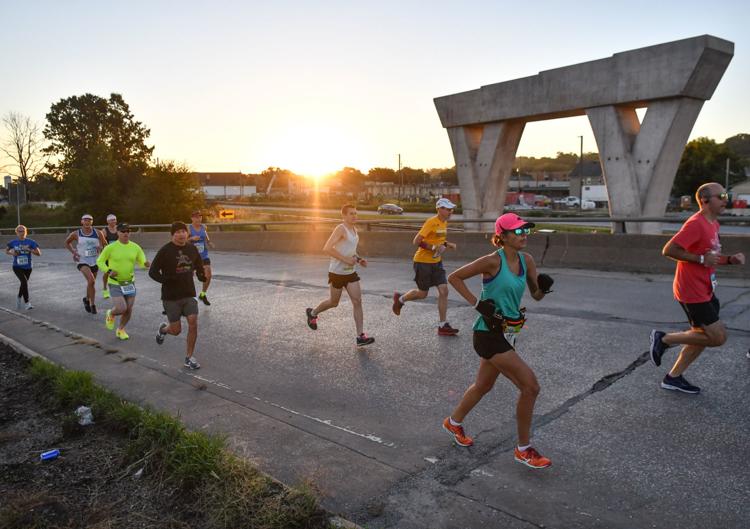 2018 QC Marathon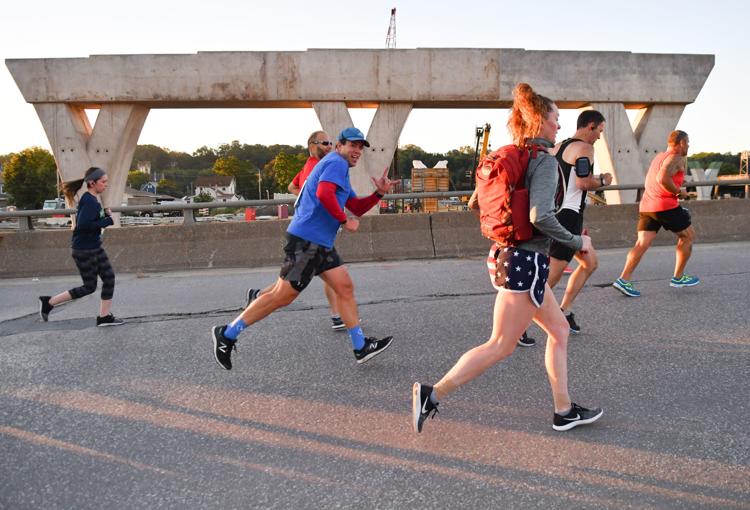 2018 QC Marathon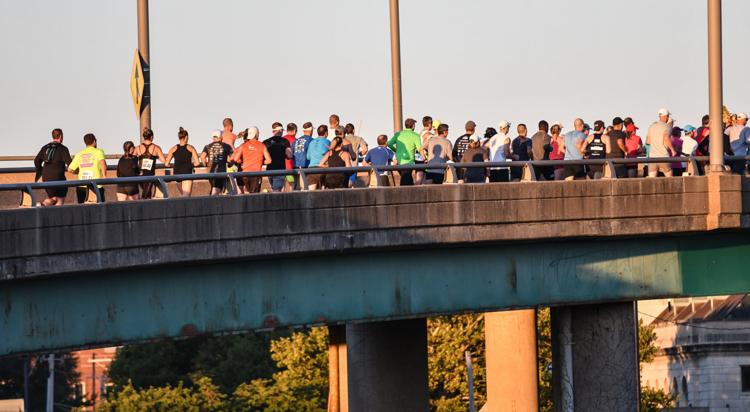 2018 QC Marathon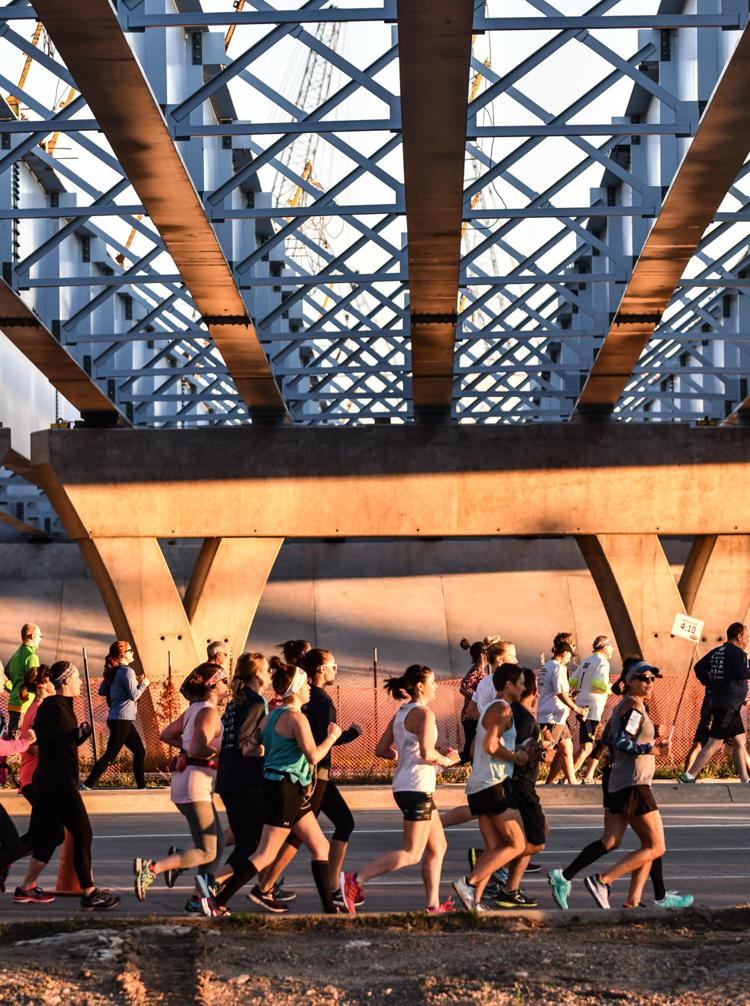 2018 QC Marathon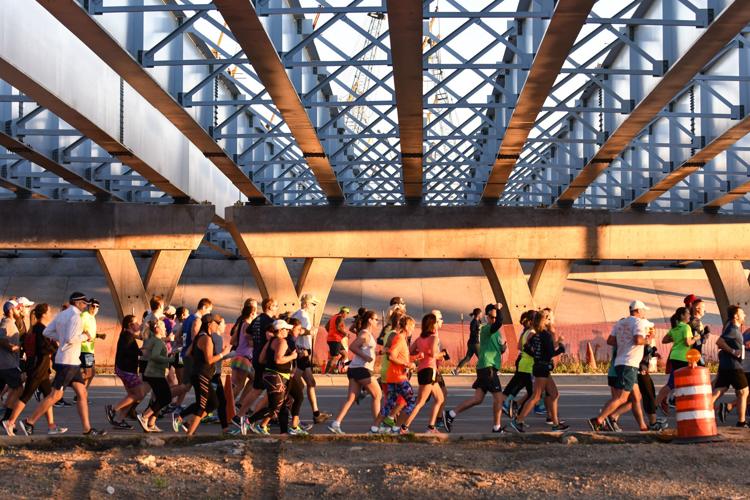 2018 QC Marathon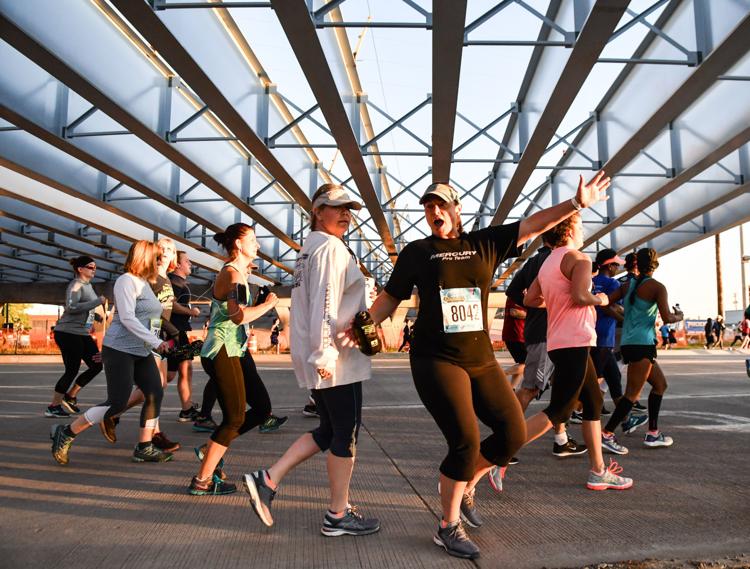 2018 QC Marathon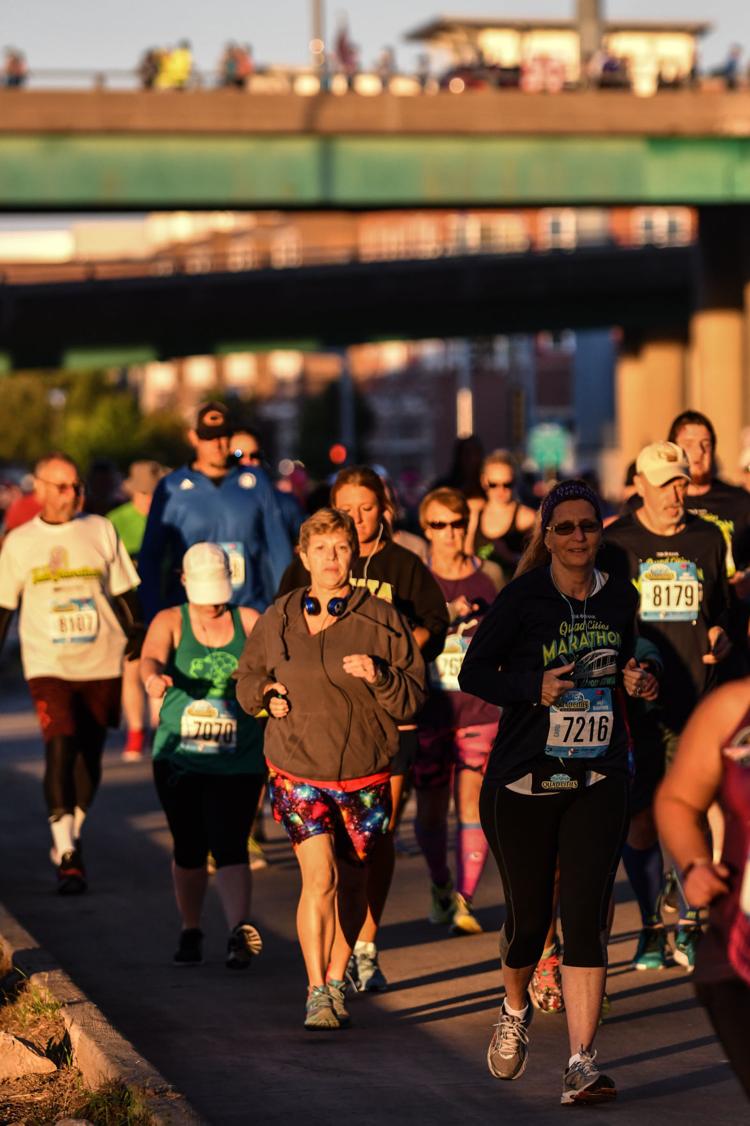 2018 QC Marathon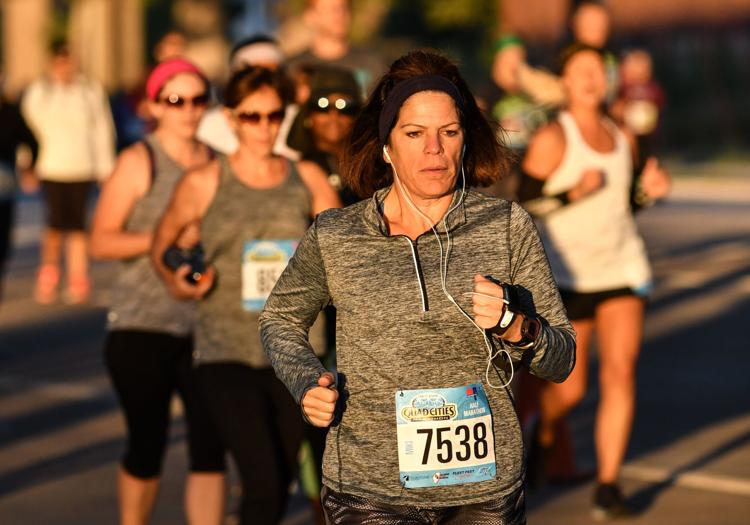 2018 QC Marathon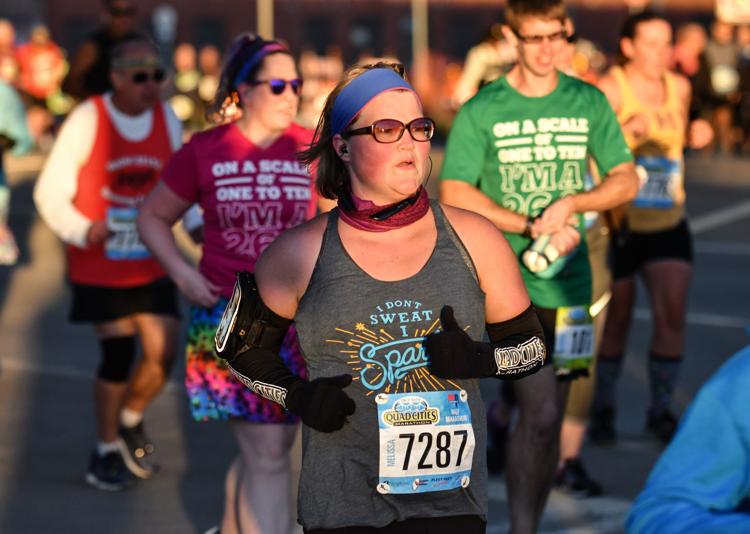 2018 QC Marathon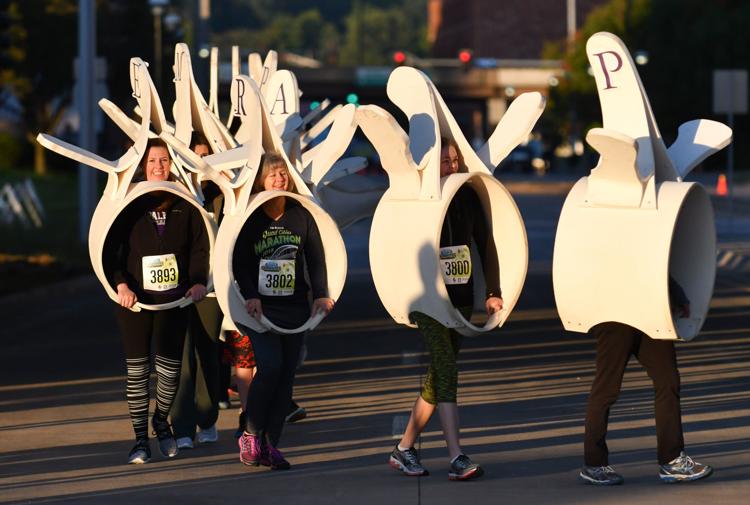 2018 QC Marathon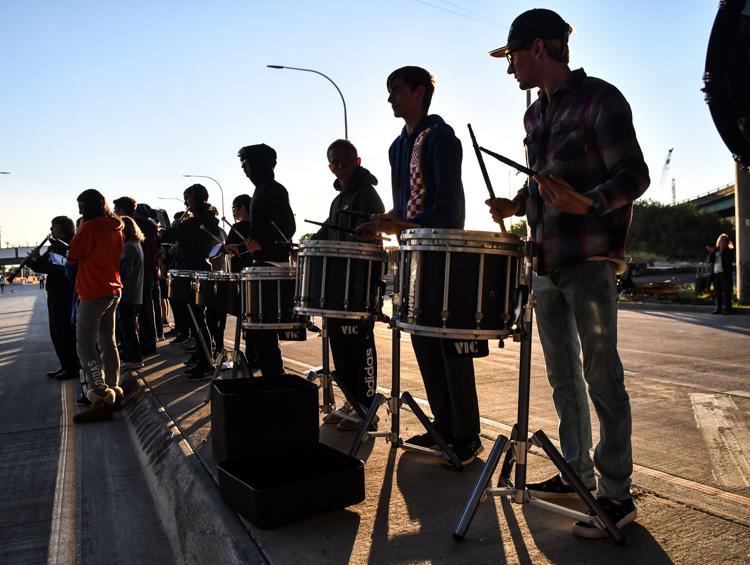 2018 QC Marathon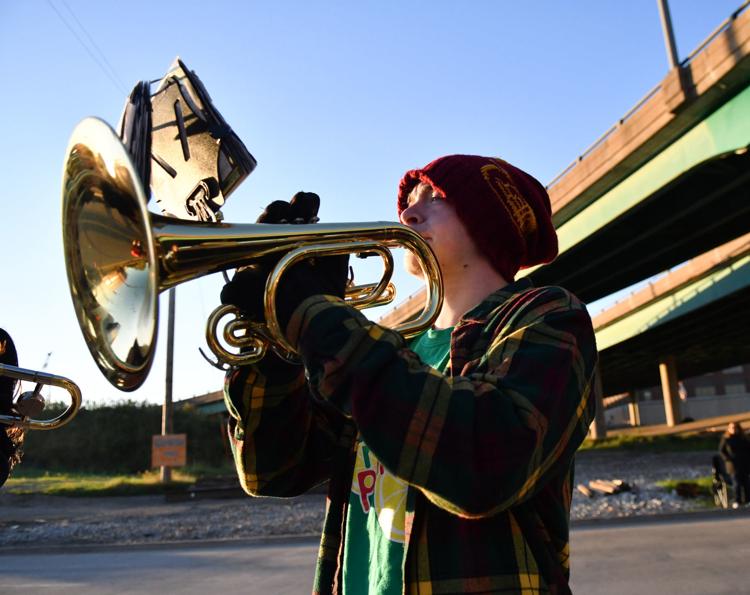 2018 QC Marathon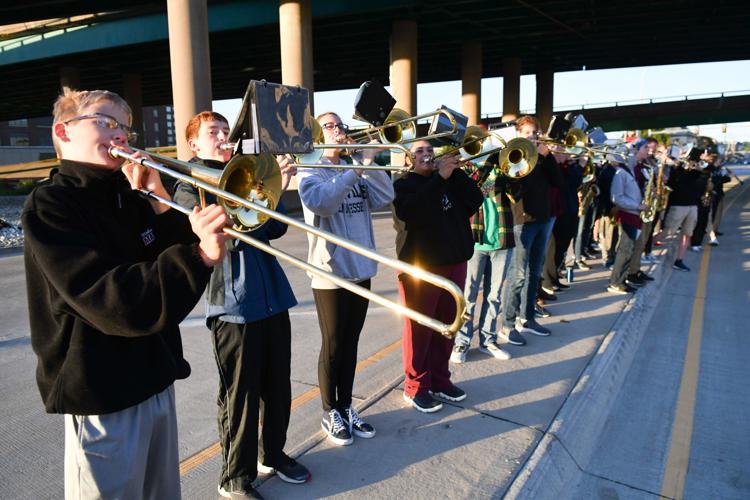 2018 QC Marathon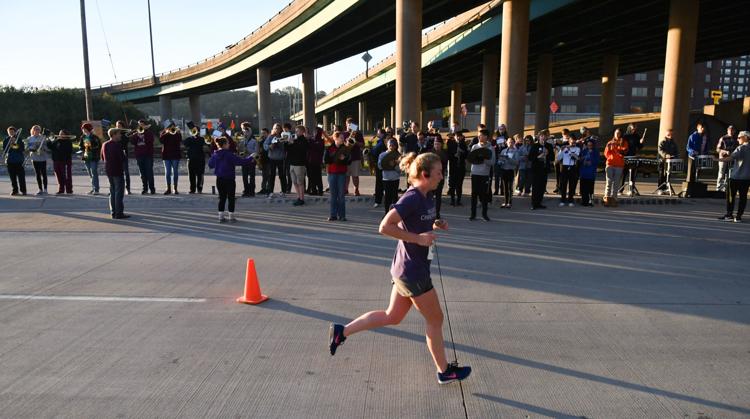 2018 QC Marathon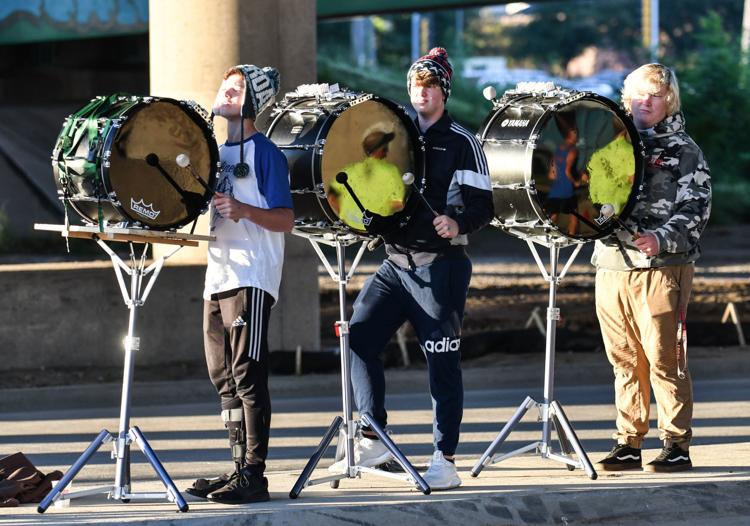 2018 QC Marathon
2018 QC Marathon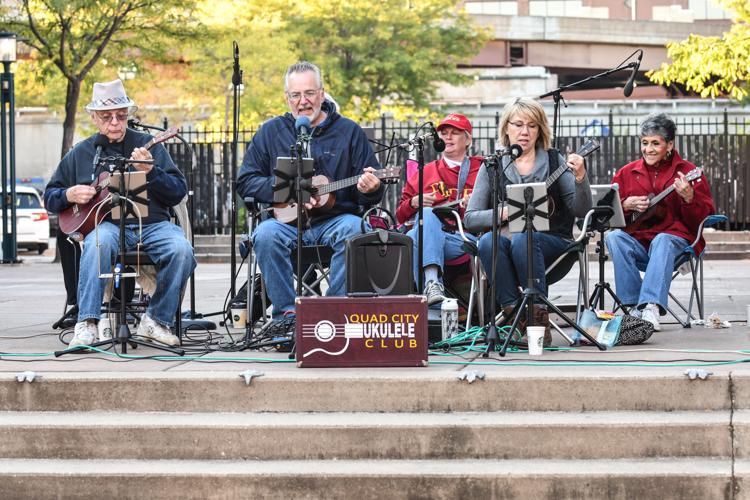 2018 QC Marathon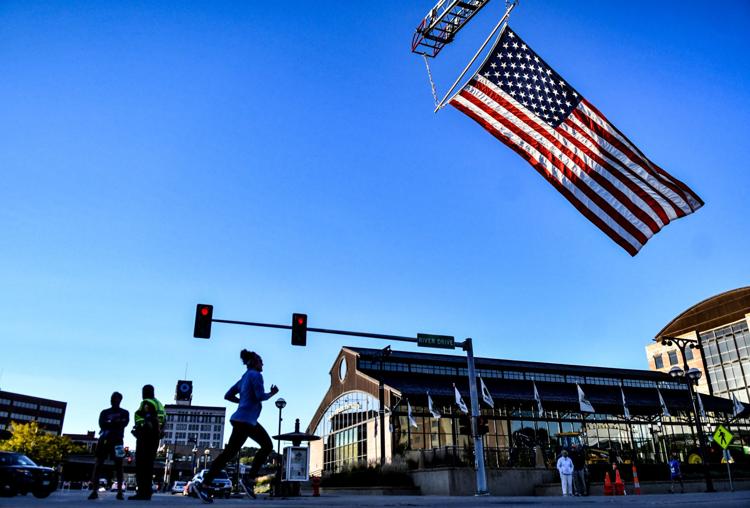 2018 QC Marathon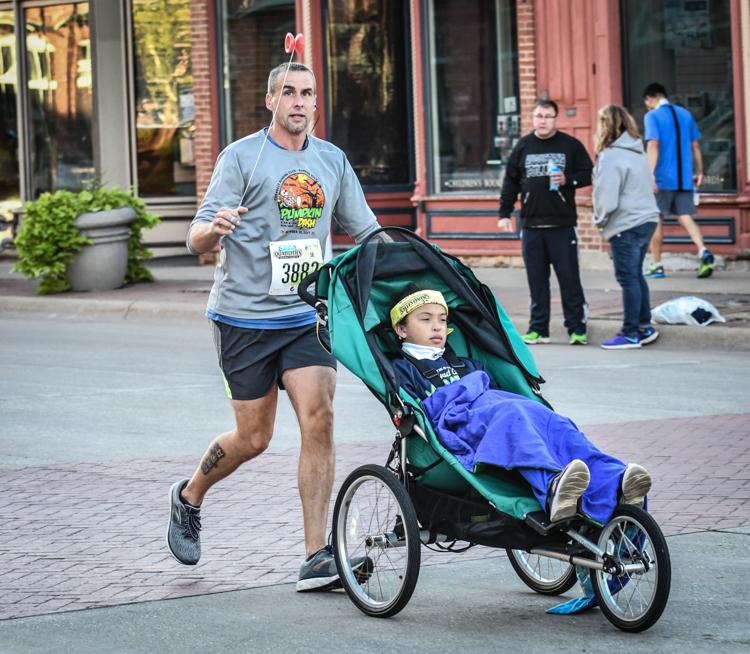 2018 QC Marathon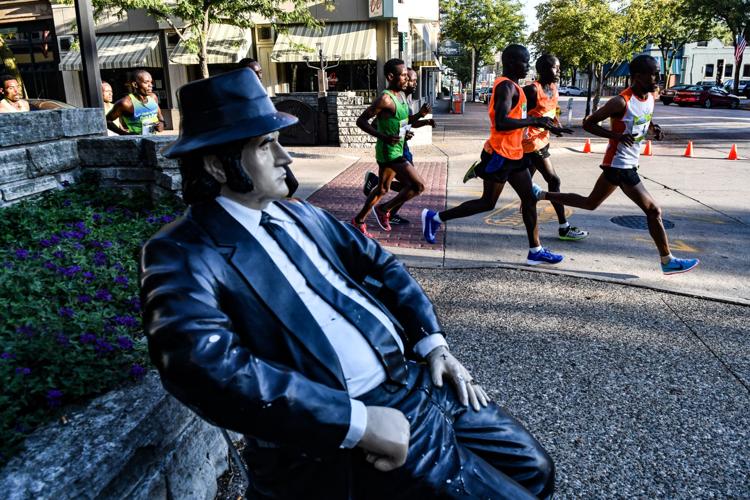 2018 QC Marathon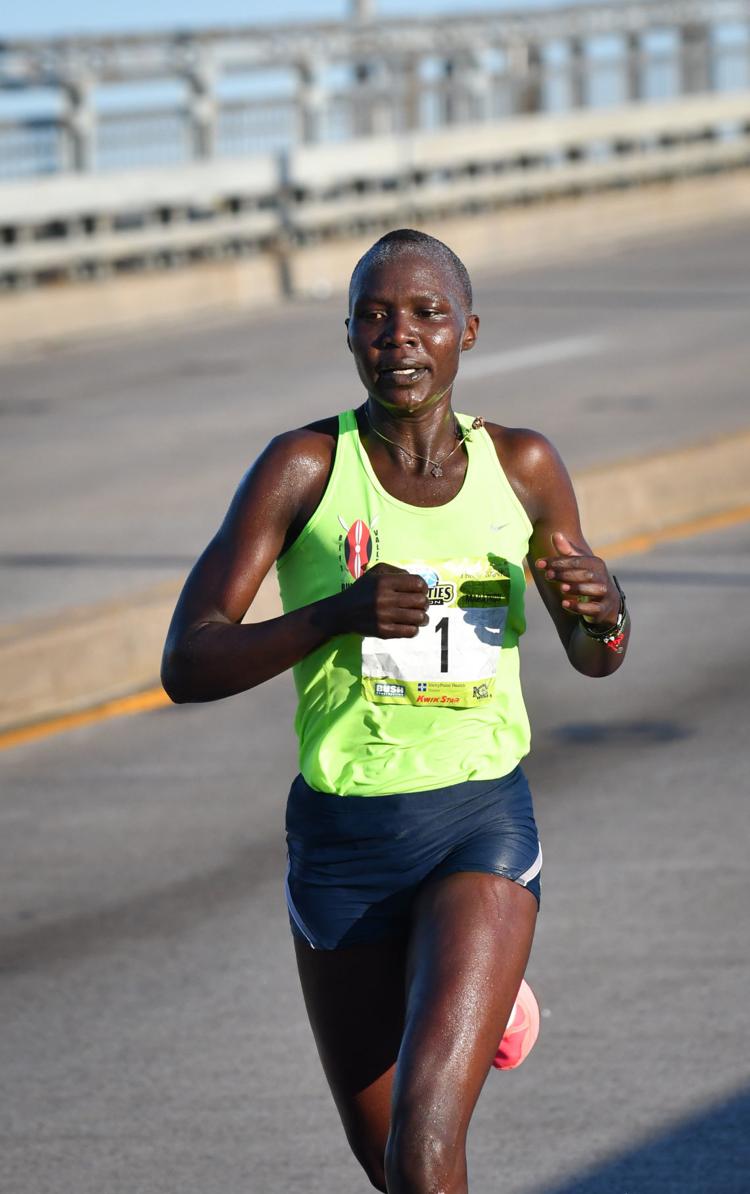 2018 QC Marathon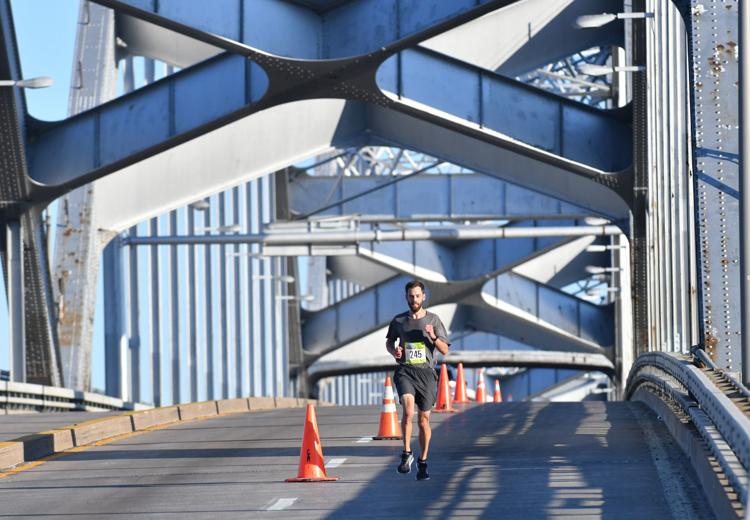 2018 QC Marathon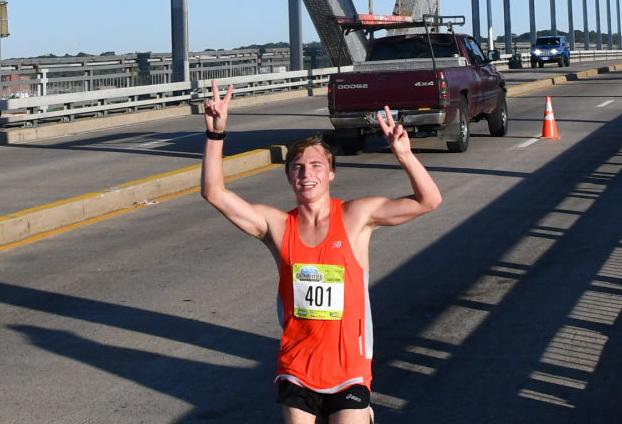 2018 QC Marathon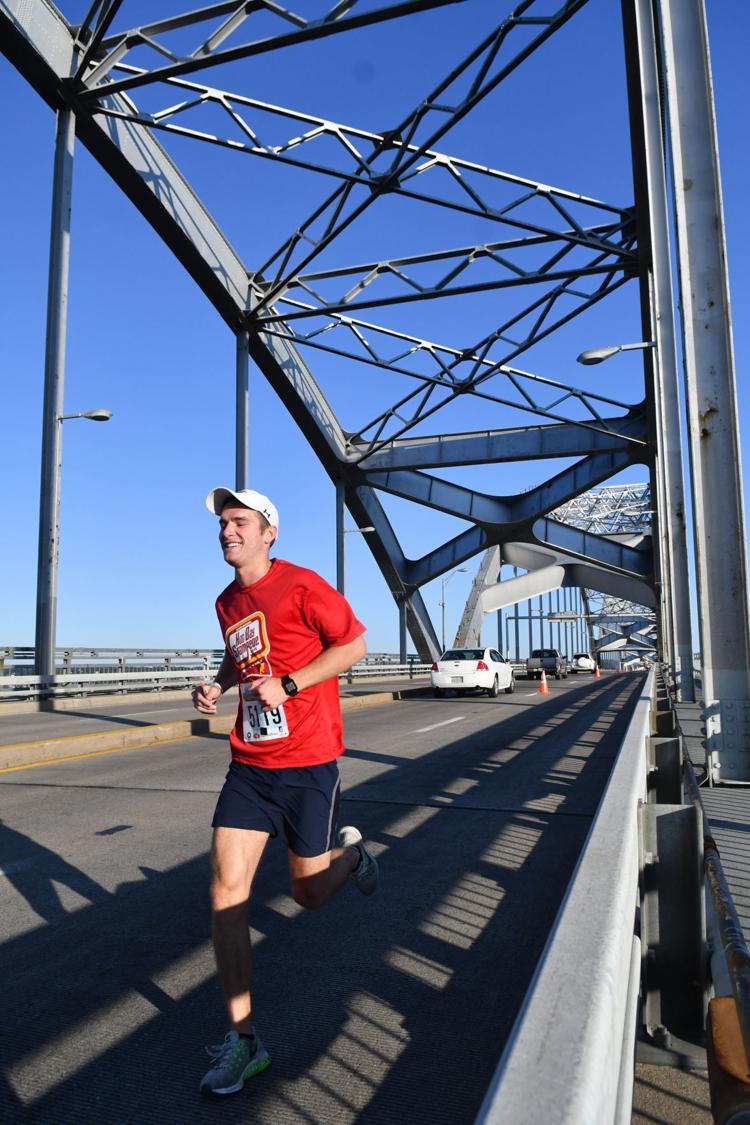 2018 QC Marathon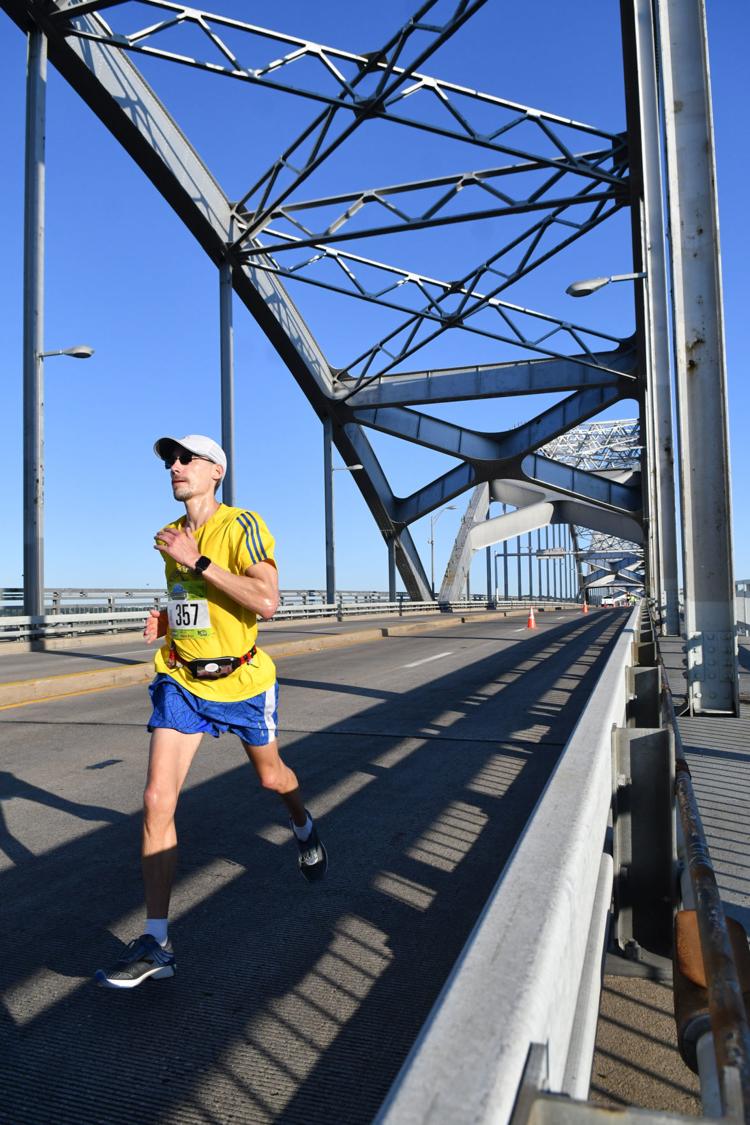 2018 QC Marathon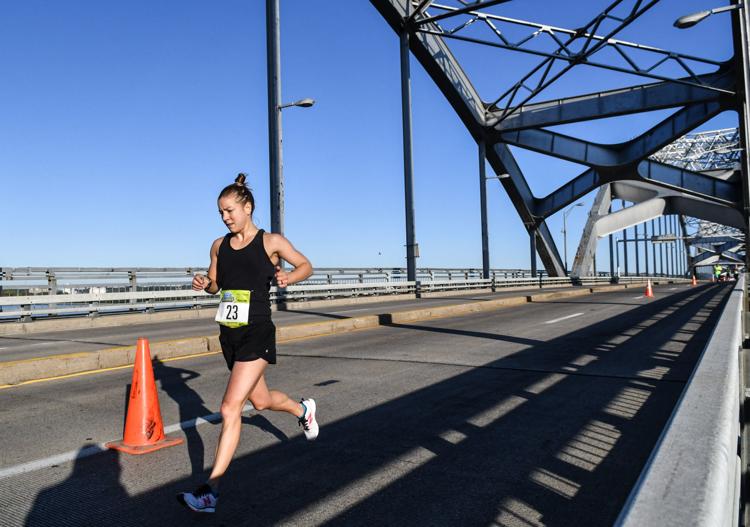 2018 QC Marathon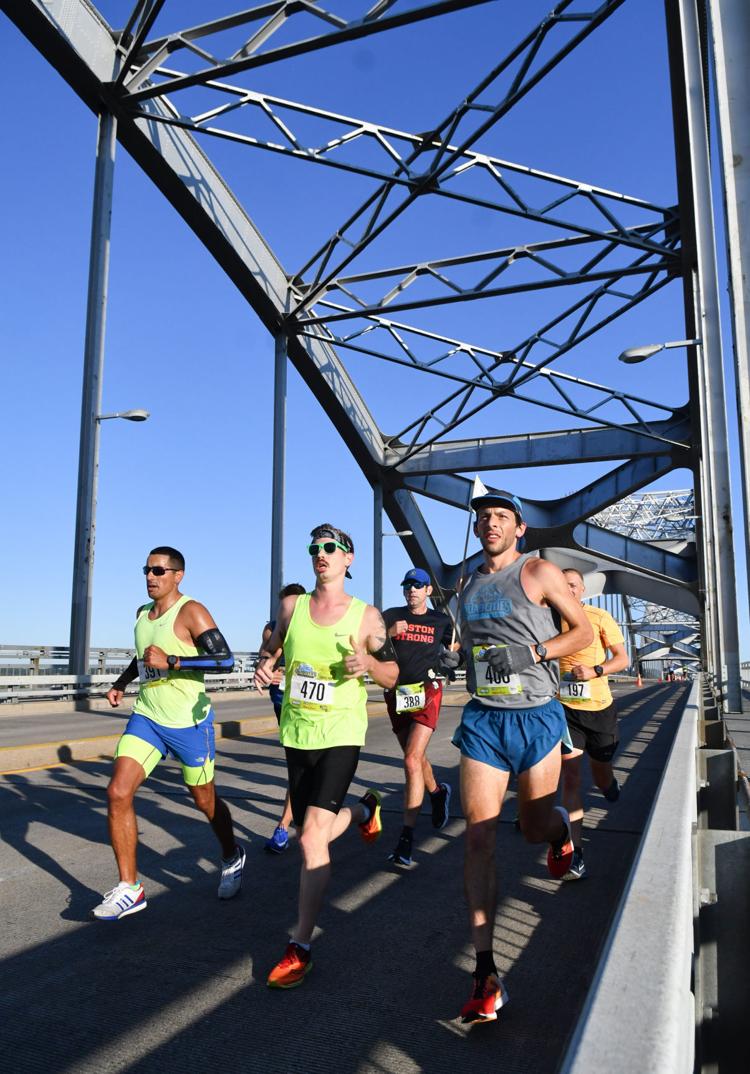 2018 QC Marathon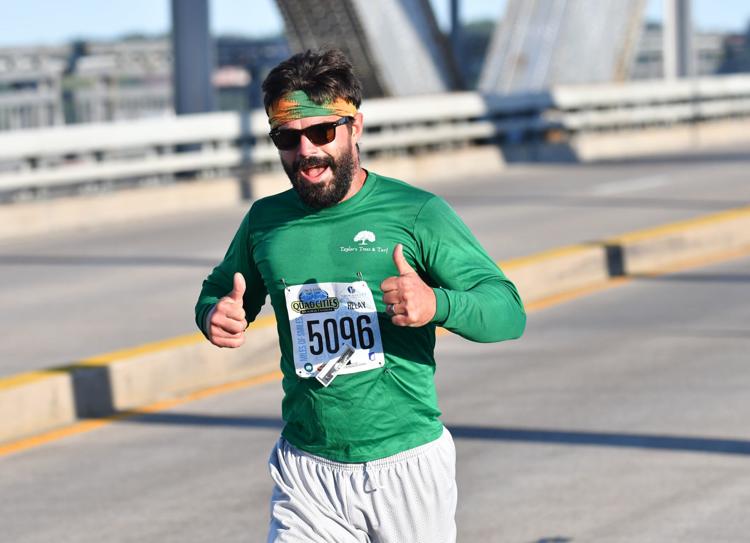 2018 QC Marathon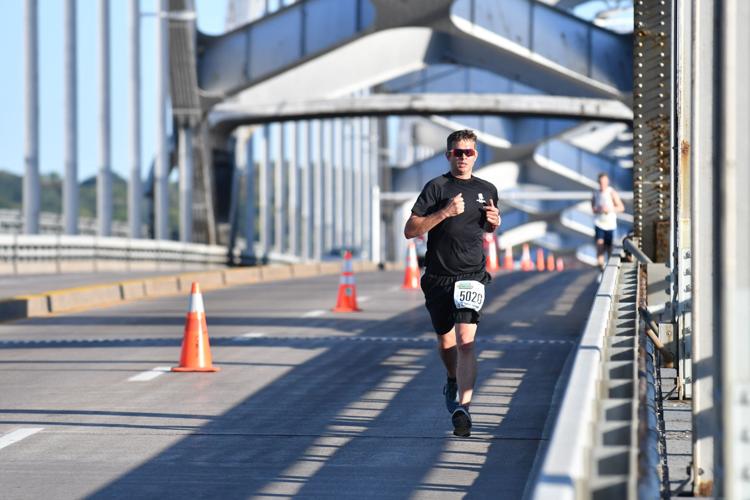 2018 QC Marathon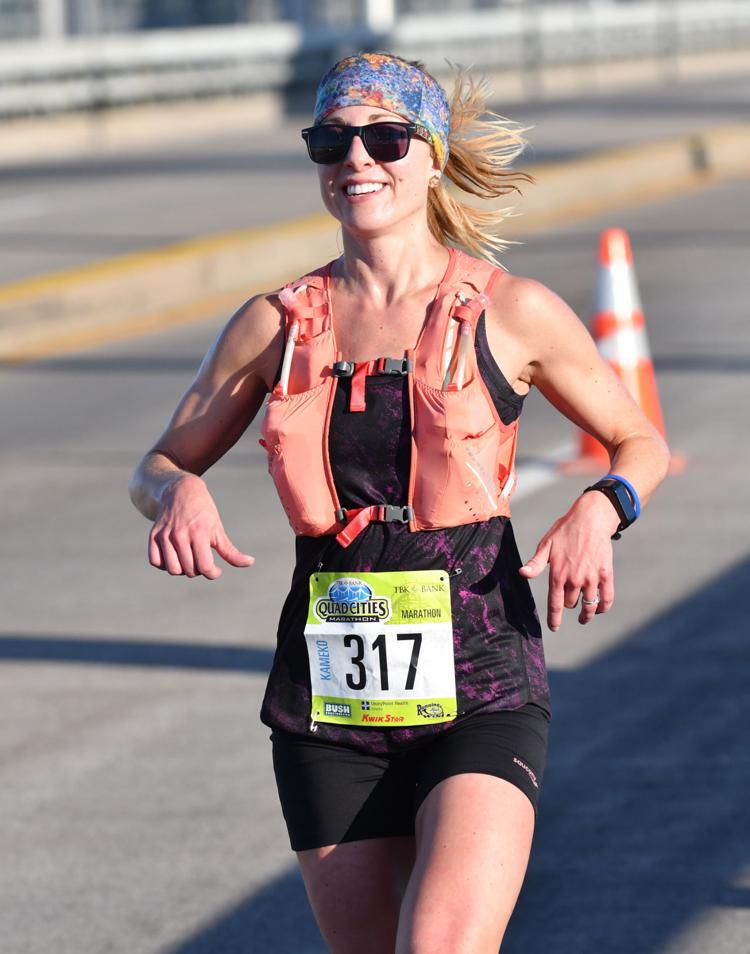 2018 QC Marathon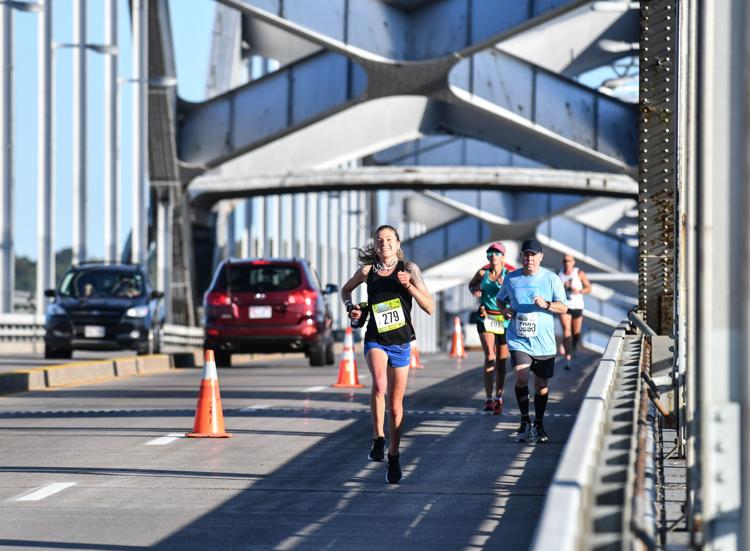 2018 QC Marathon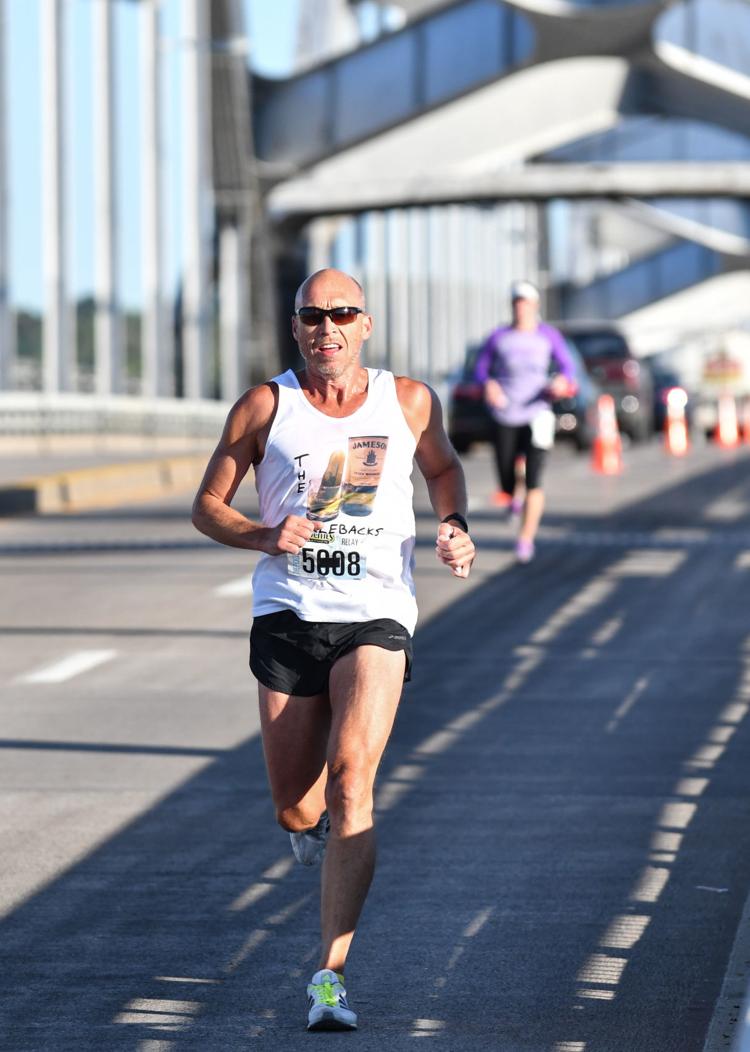 2018 QC Marathon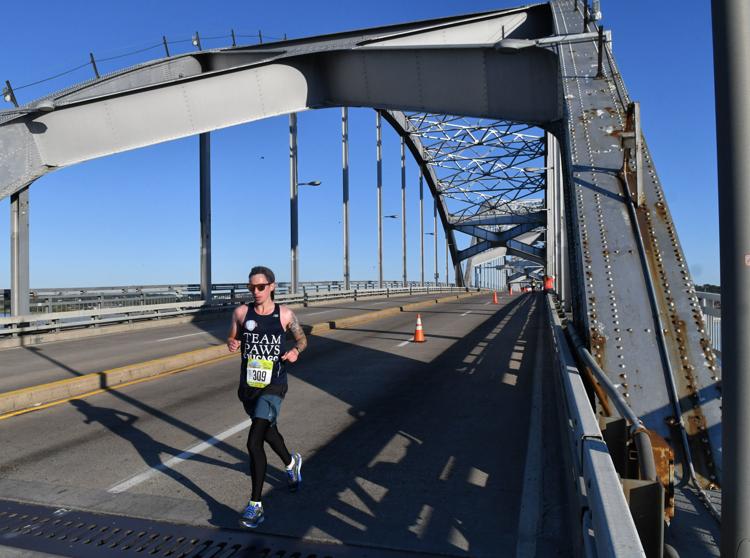 2018 QC Marathon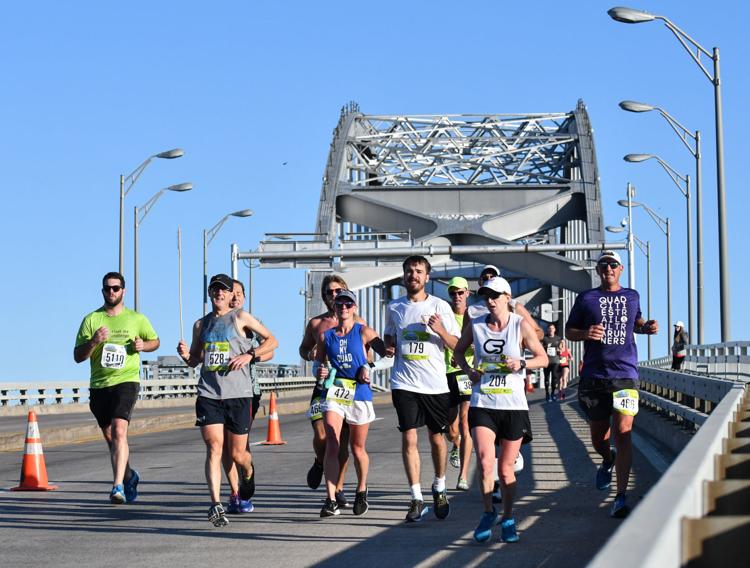 2018 QC Marathon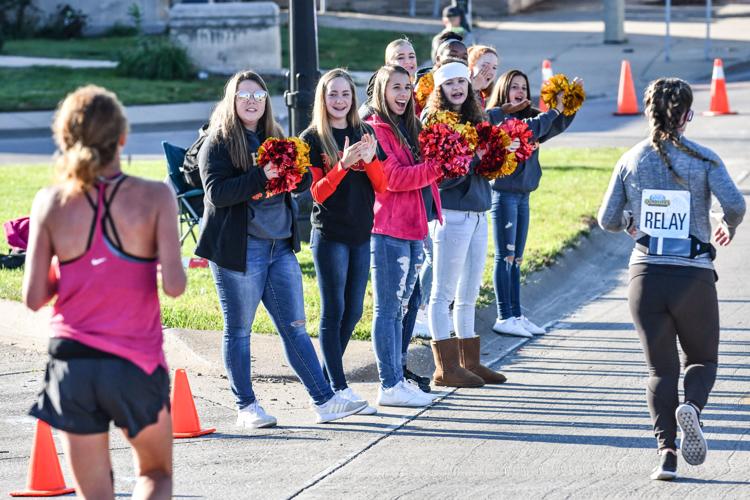 2018 QC Marathon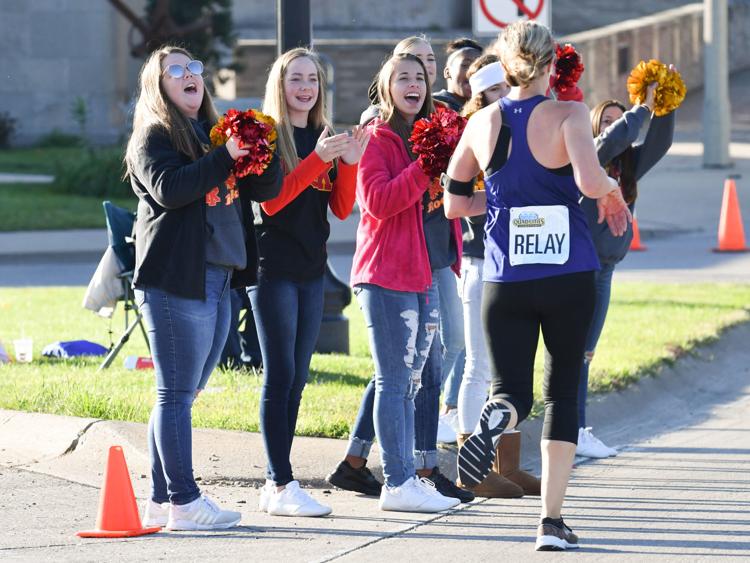 2018 QC Marathon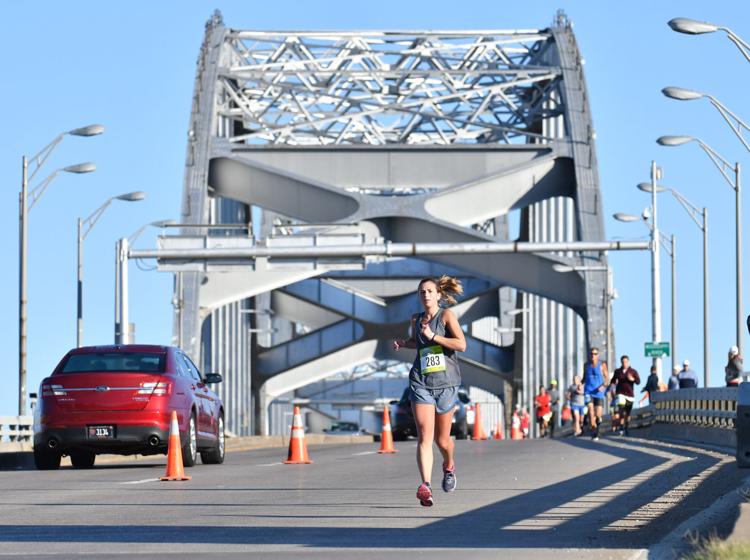 2018 QC Marathon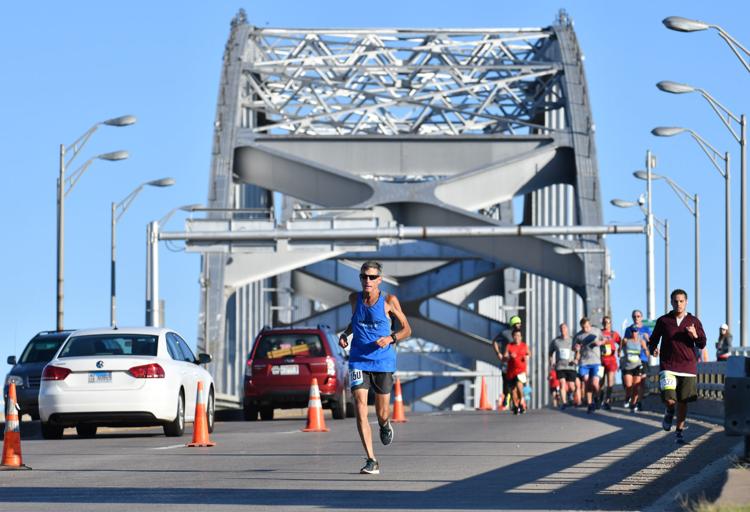 2018 QC Marathon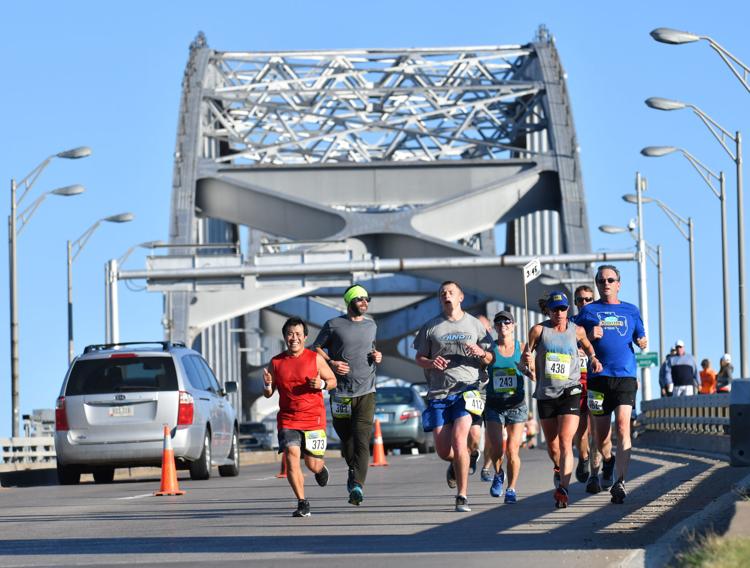 2018 QC Marathon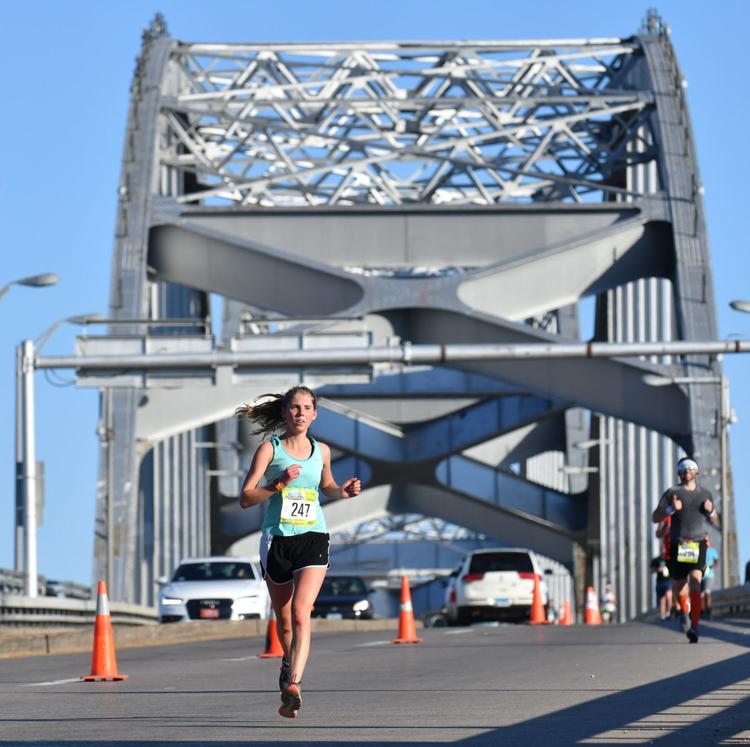 2018 QC Marathon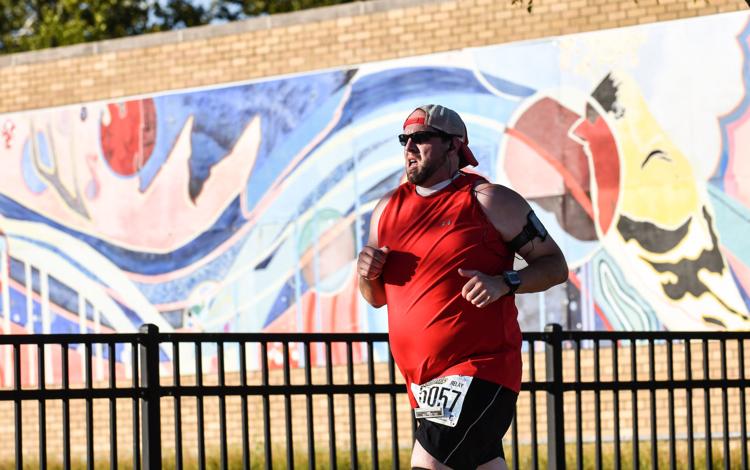 2018 QC Marathon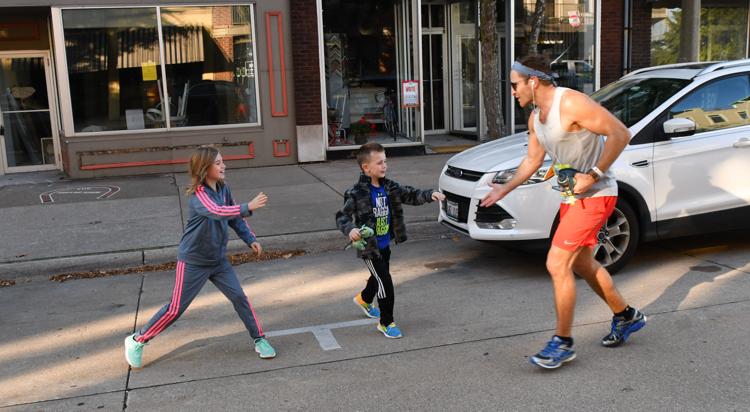 2018 QC Marathon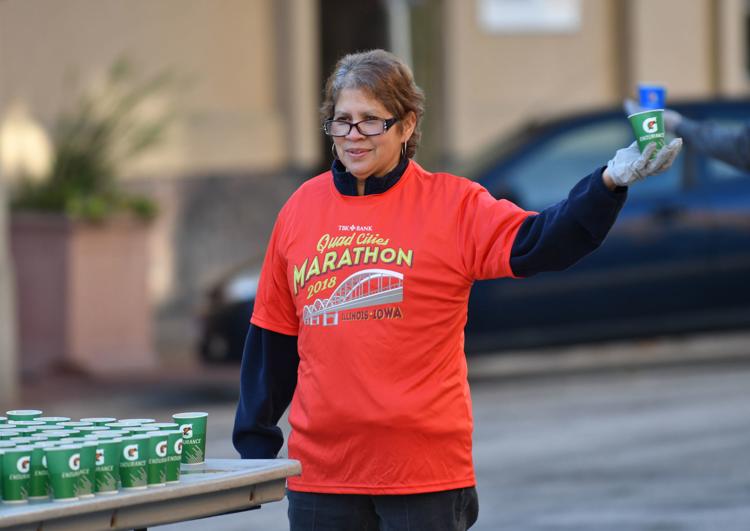 2018 QC Marathon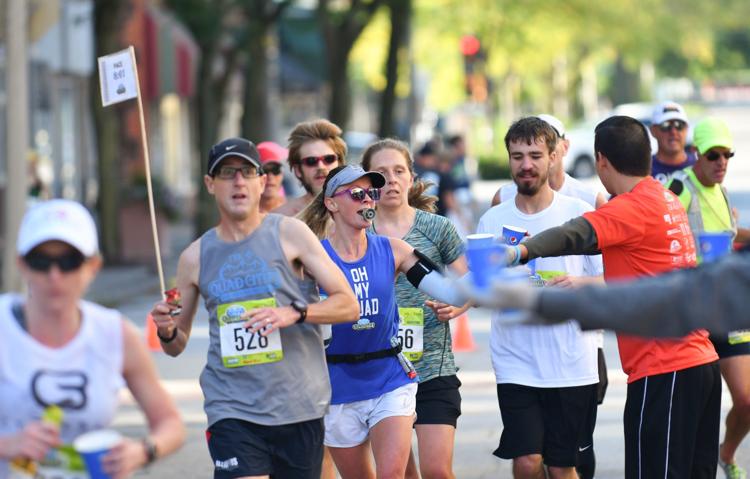 2018 QC Marathon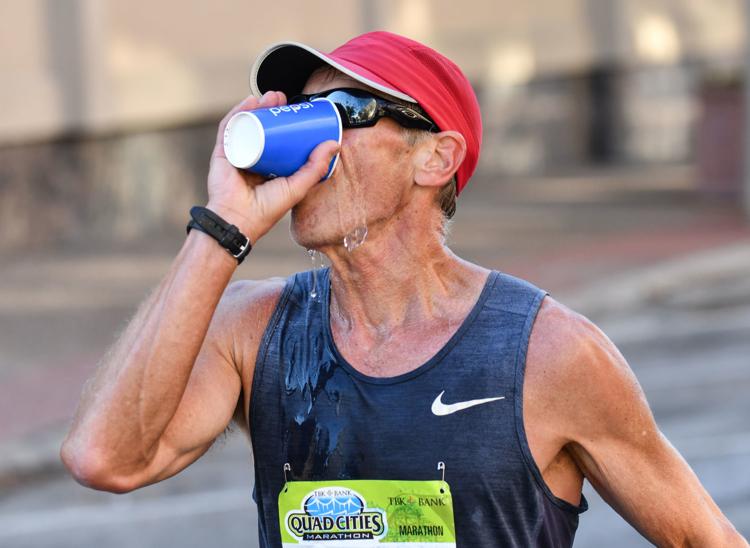 2018 QC Marathon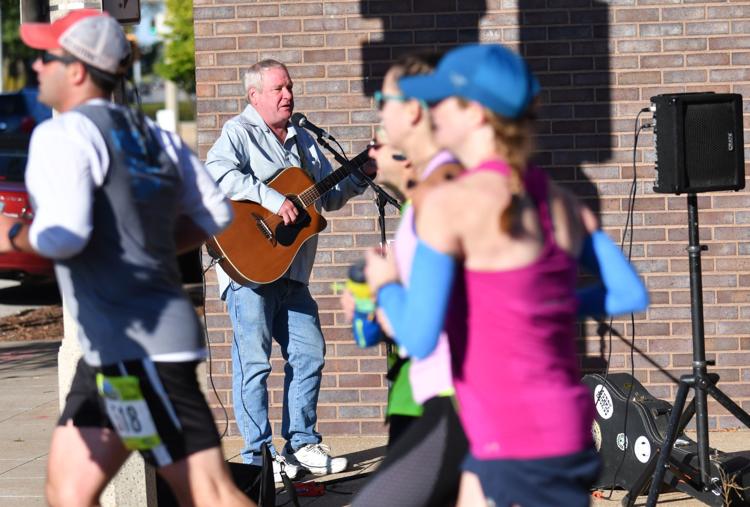 2018 QC Marathon
2018 QC Marathon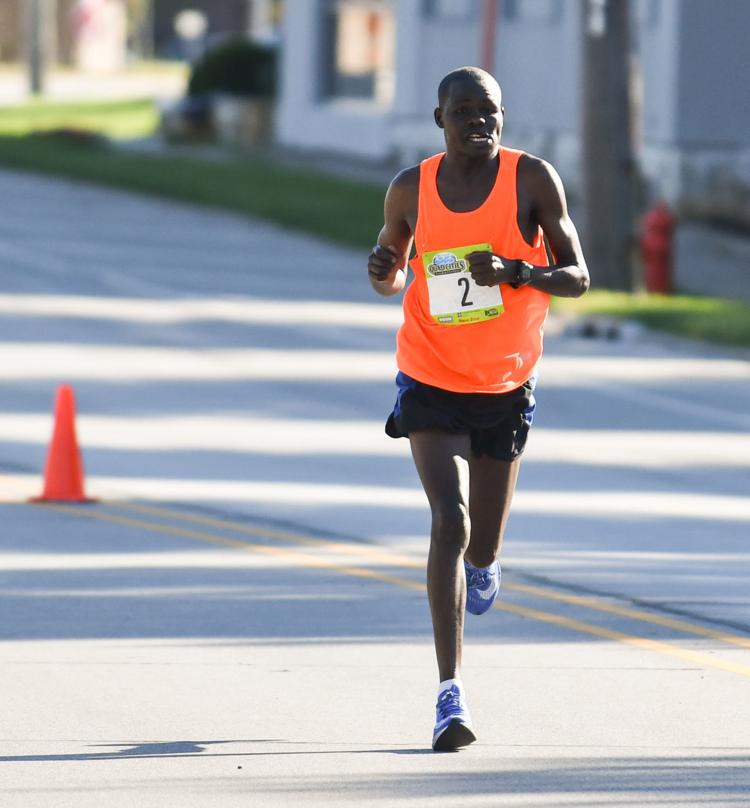 2018 QC Marathon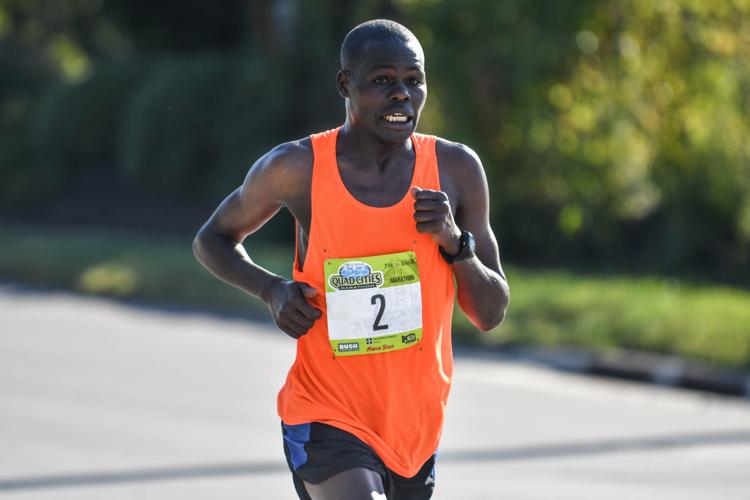 2018 QC Marathon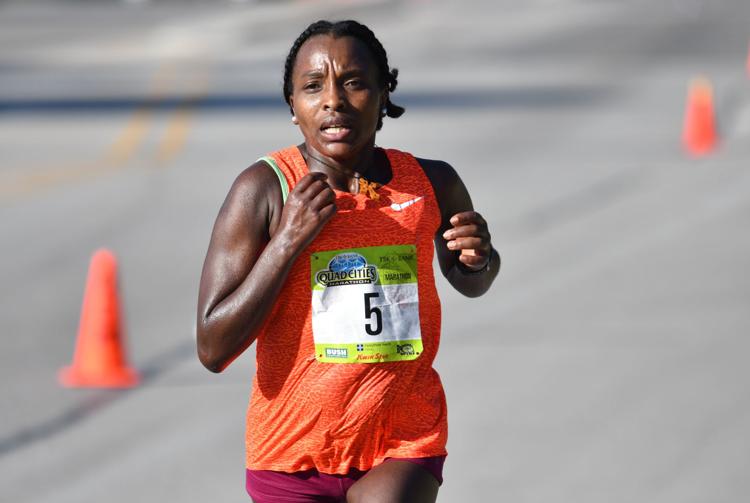 2018 QC Marathon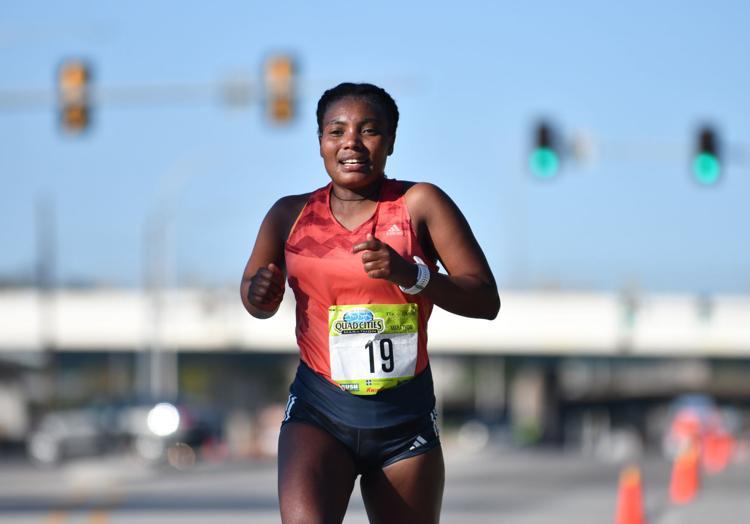 2018 QC Marathon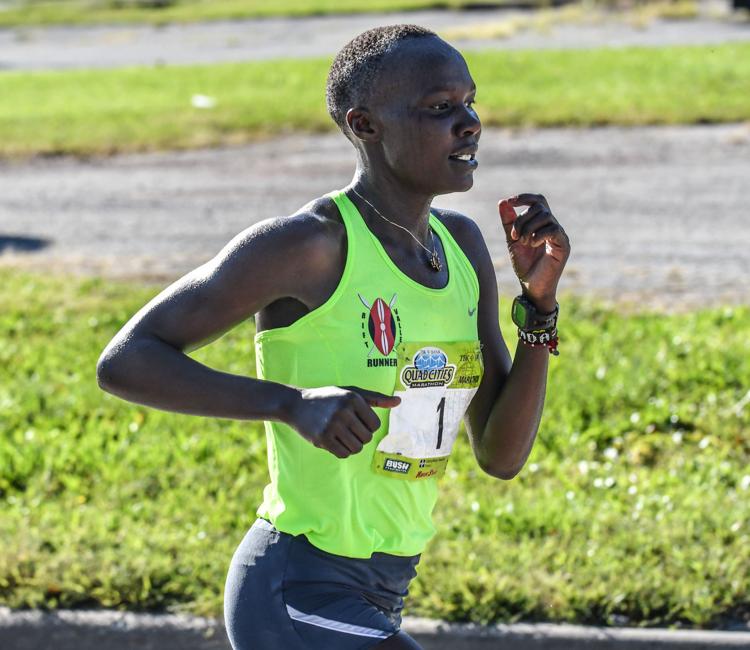 2018 QC Marathon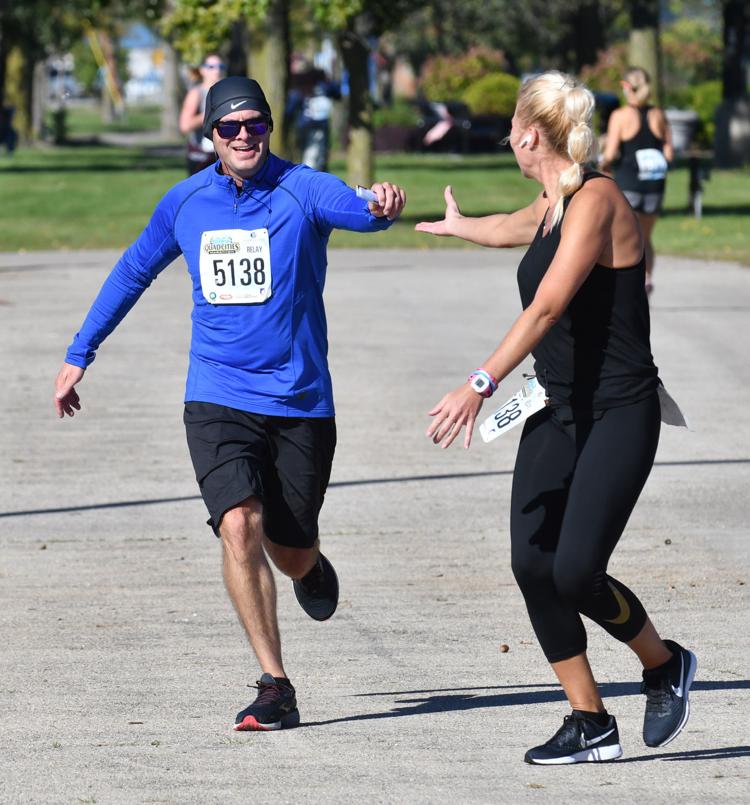 2018 QC Marathon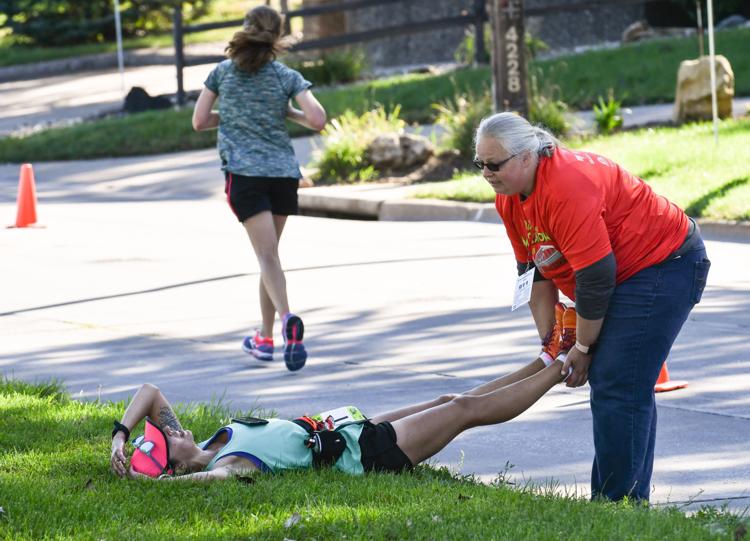 2018 QC Marathon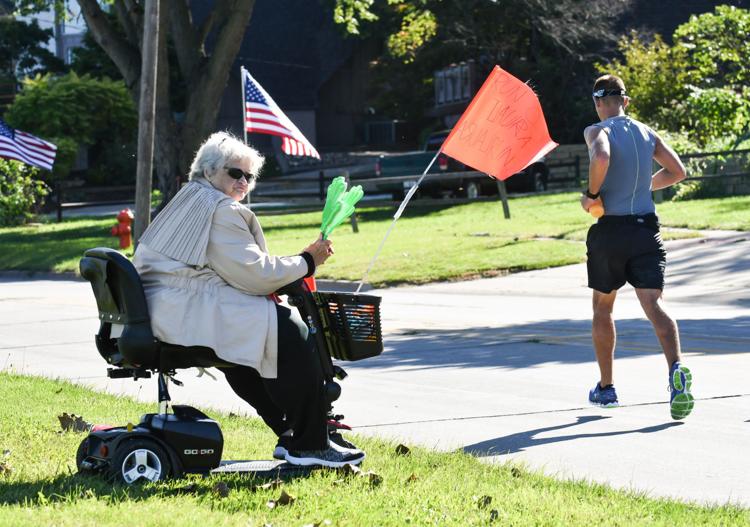 2018 QC Marathon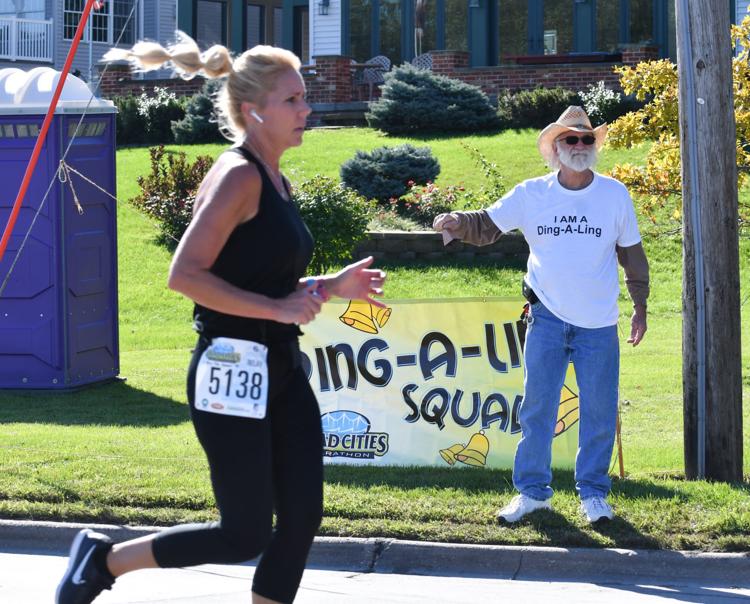 2018 QC Marathon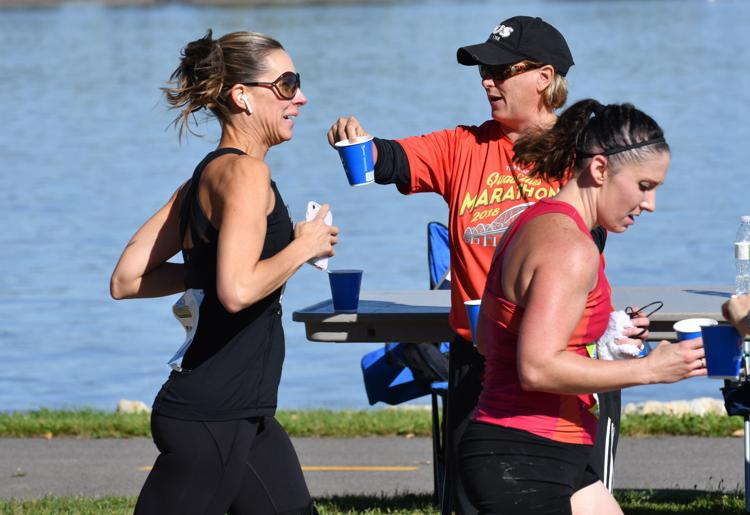 2018 QC Marathon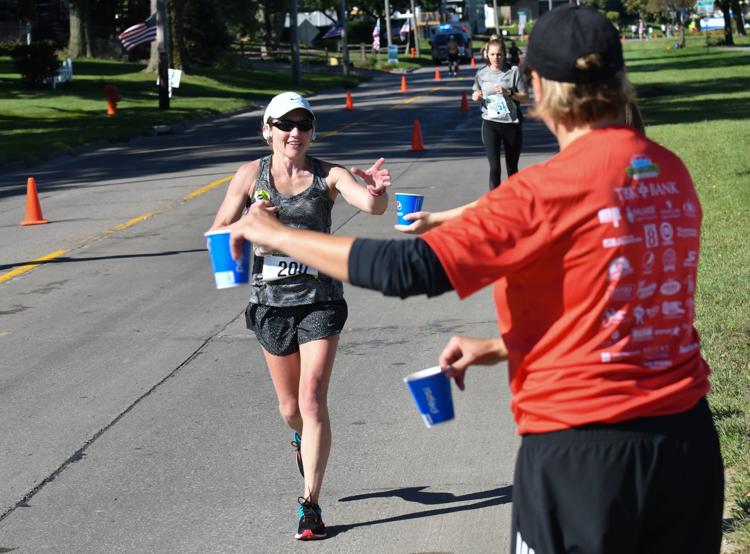 2018 QC Marathon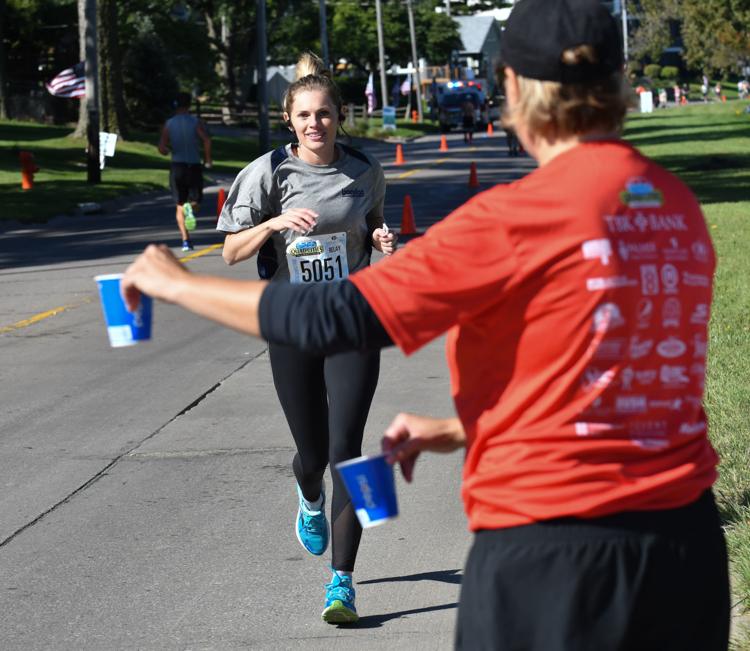 2018 QC Marathon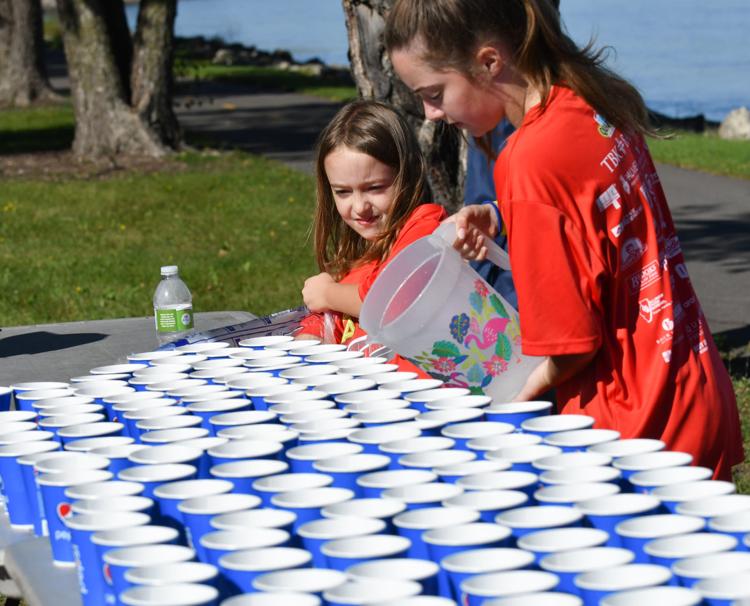 2018 QC Marathon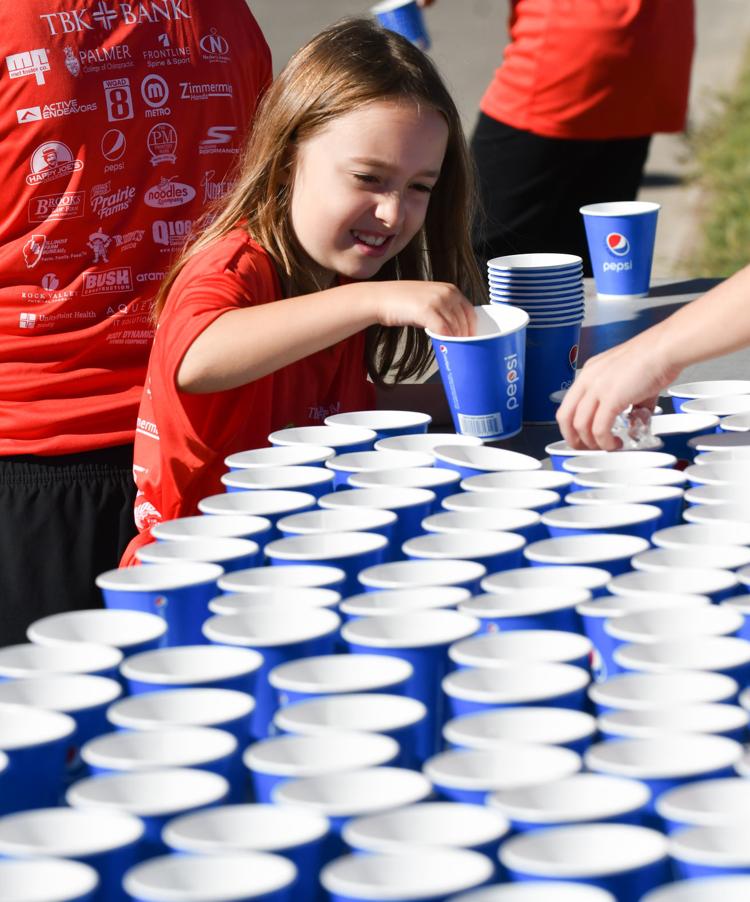 2018 QC Marathon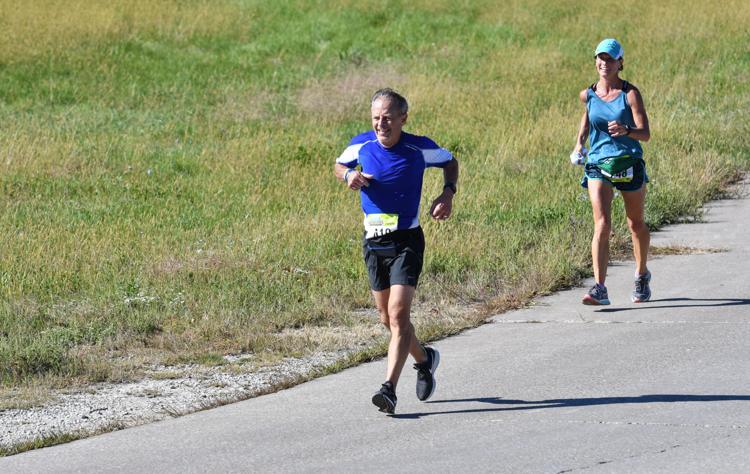 2018 QC Marathon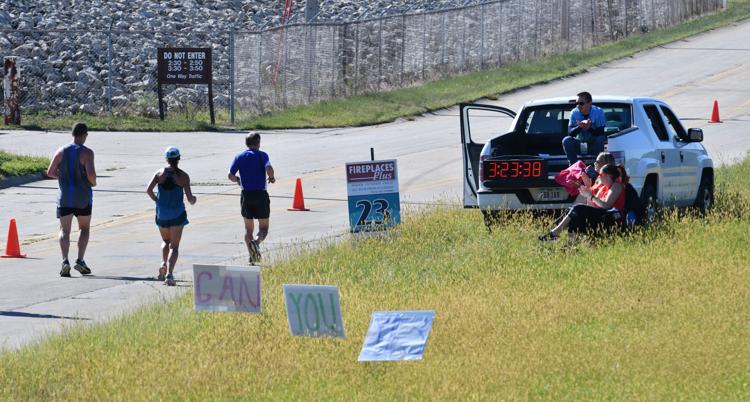 2018 QC Marathon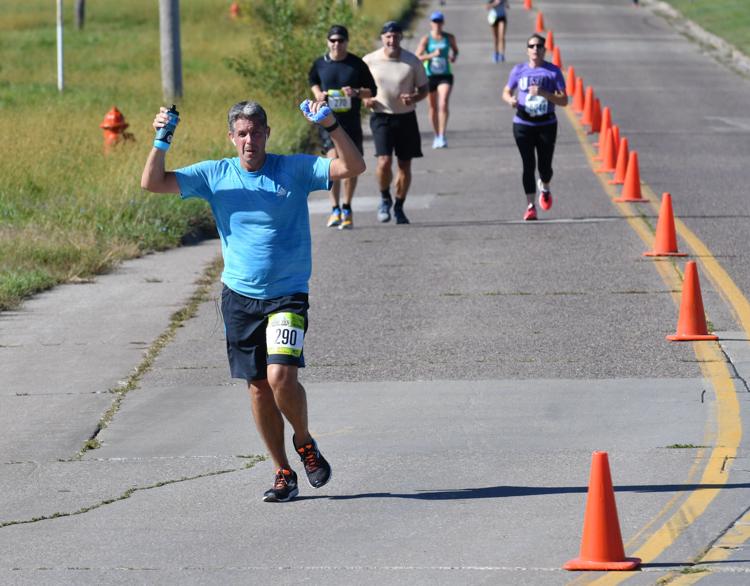 2018 QC Marathon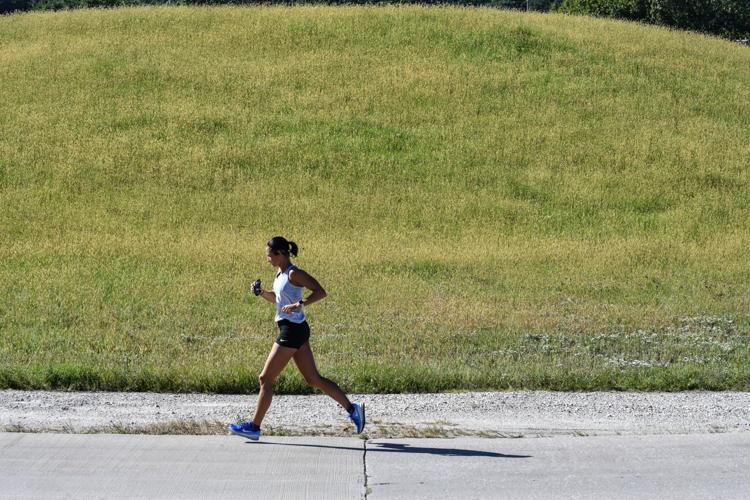 2018 QC Marathon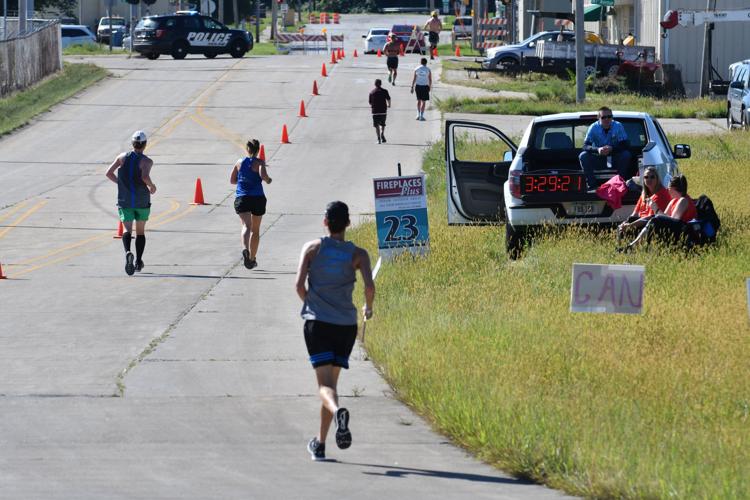 2018 QC Marathon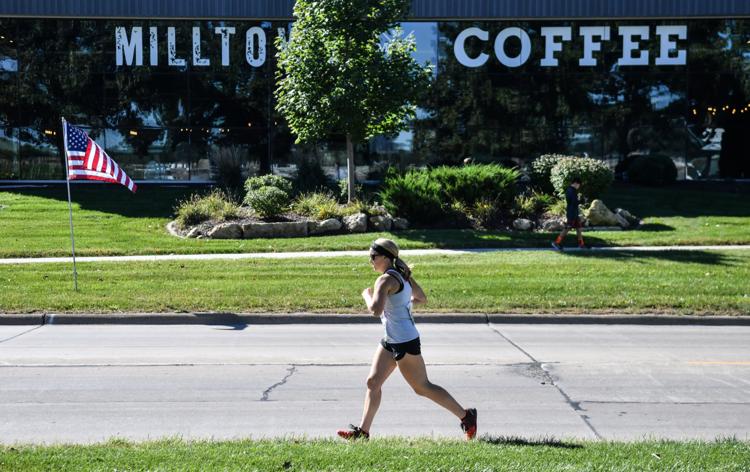 2018 QC Marathon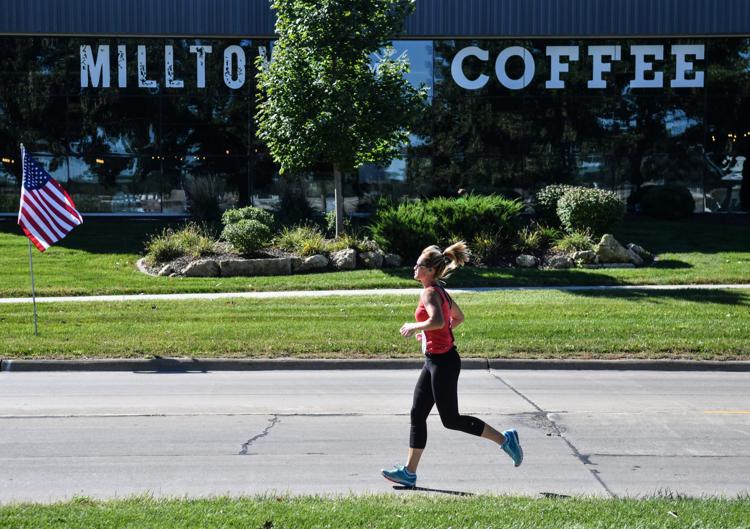 2018 QC Marathon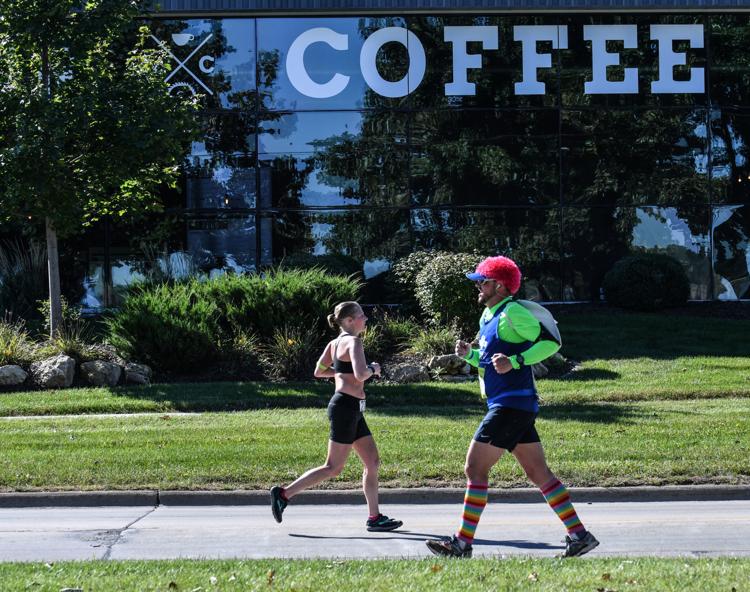 2018 QC Marathon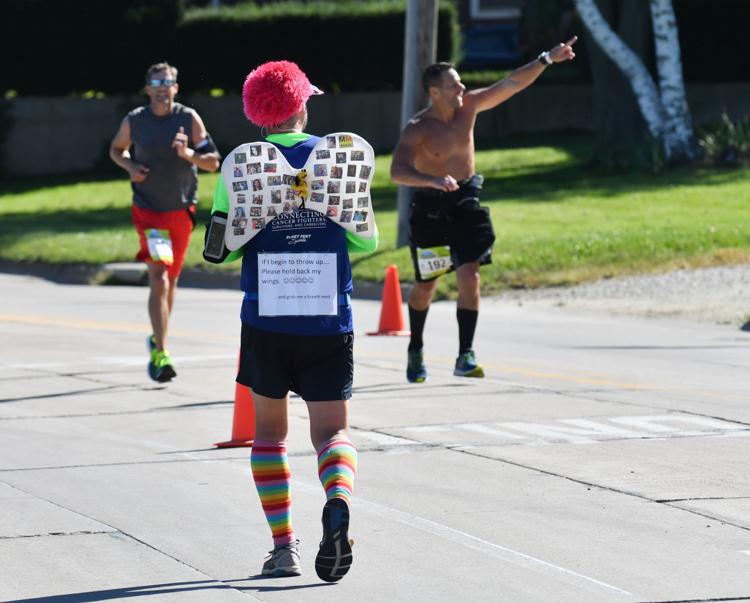 2018 QC Marathon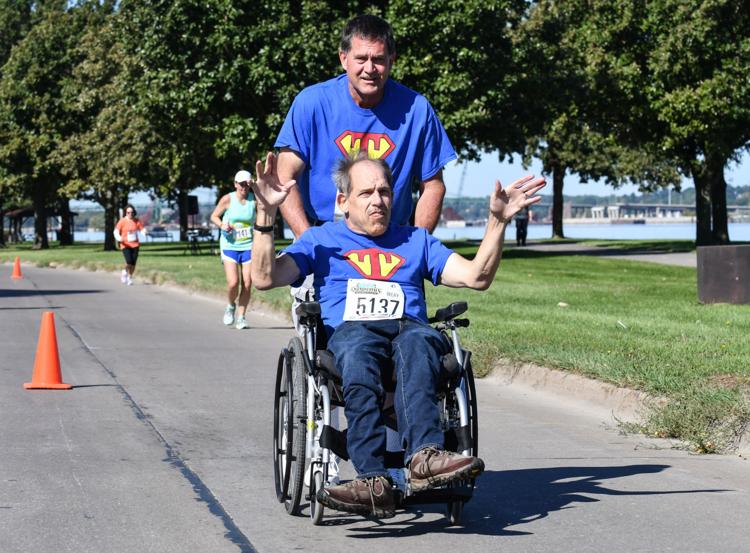 092218-marathon-01a.jpg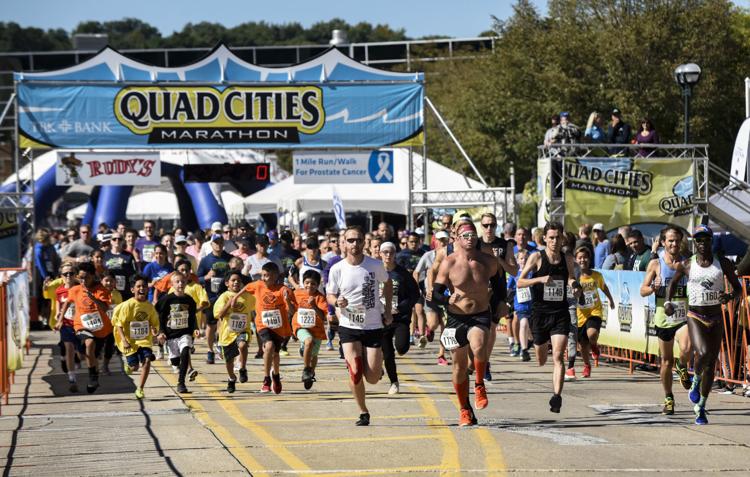 092218-marathon-02a.jpg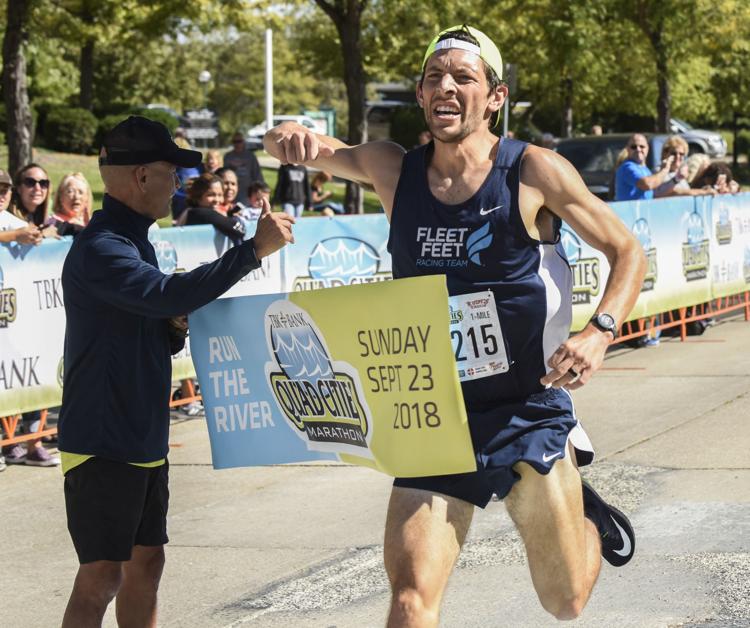 092218-marathon-03a.jpg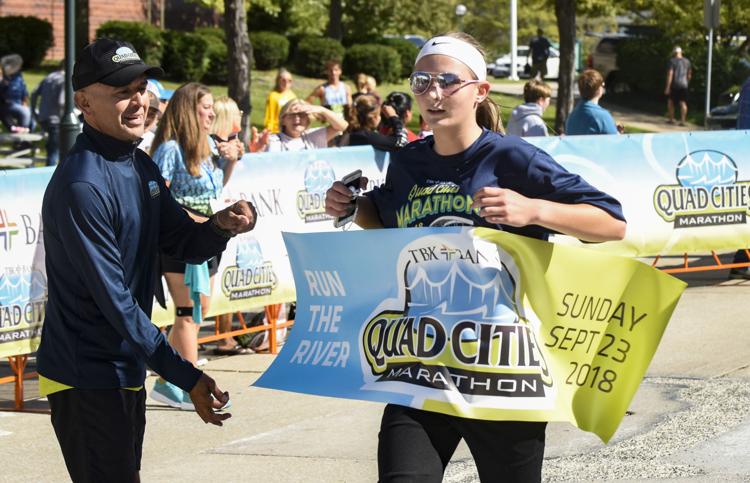 092218-marathon-04a.jpg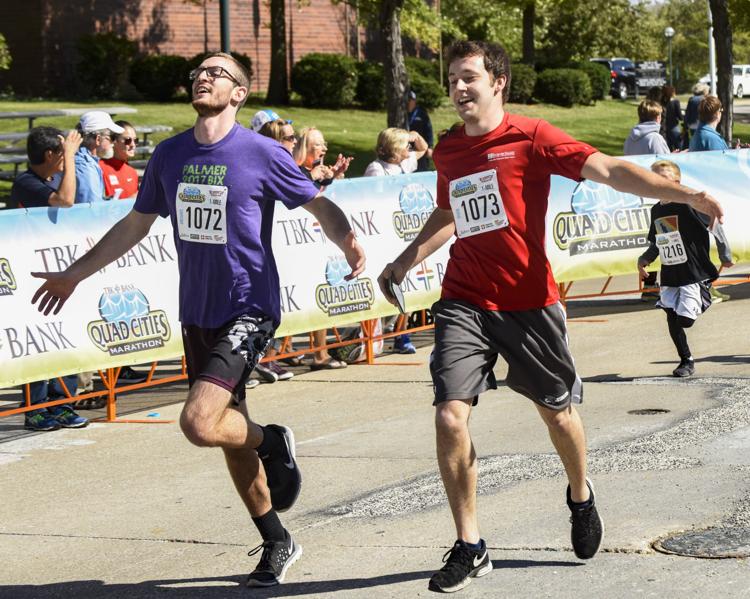 092218-marathon-05a.jpg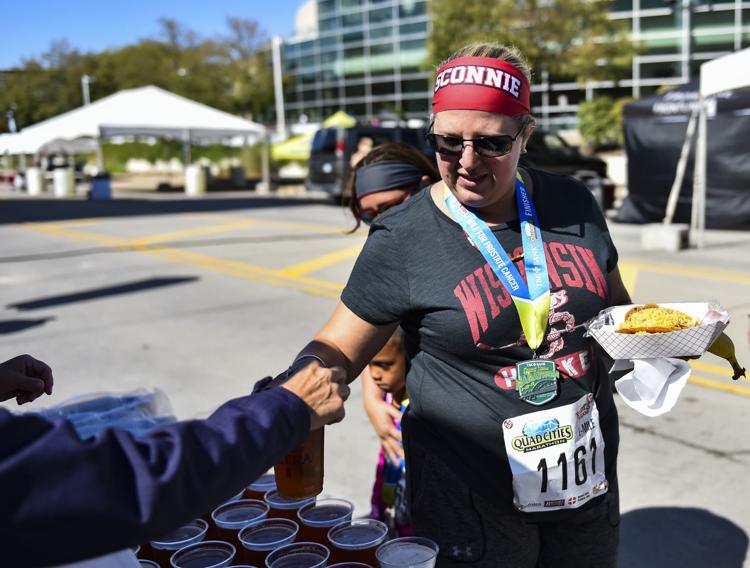 092218-marathon-06a.jpg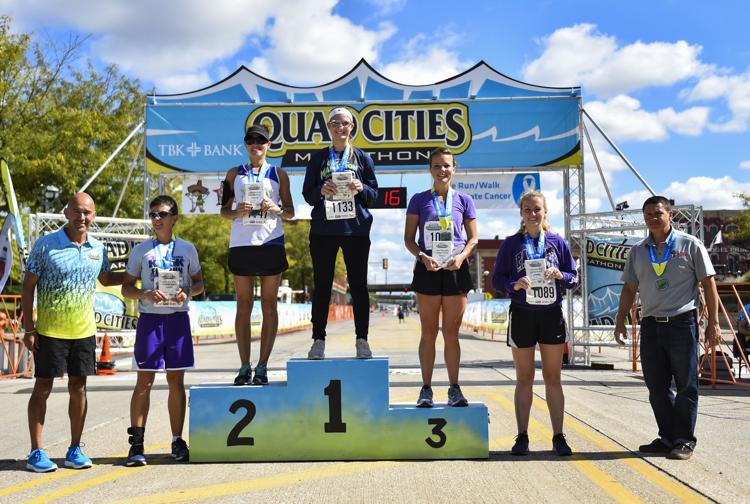 092218-marathon-07a.jpg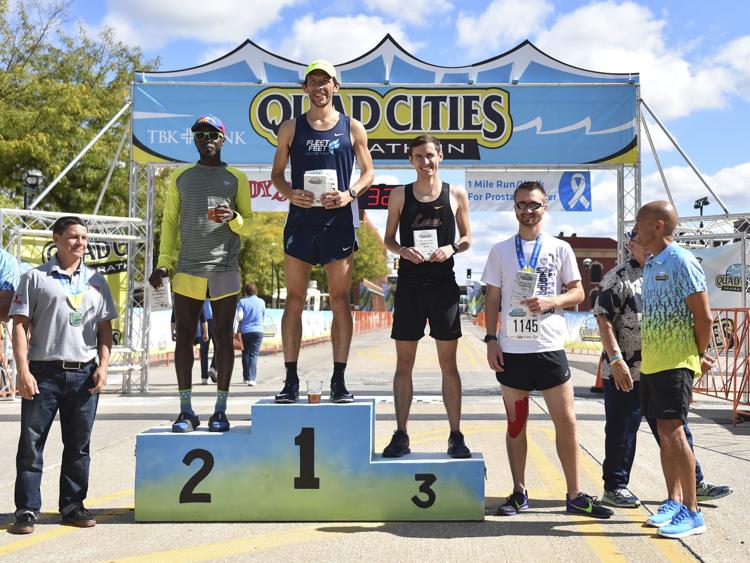 092218-marathon-09a.jpg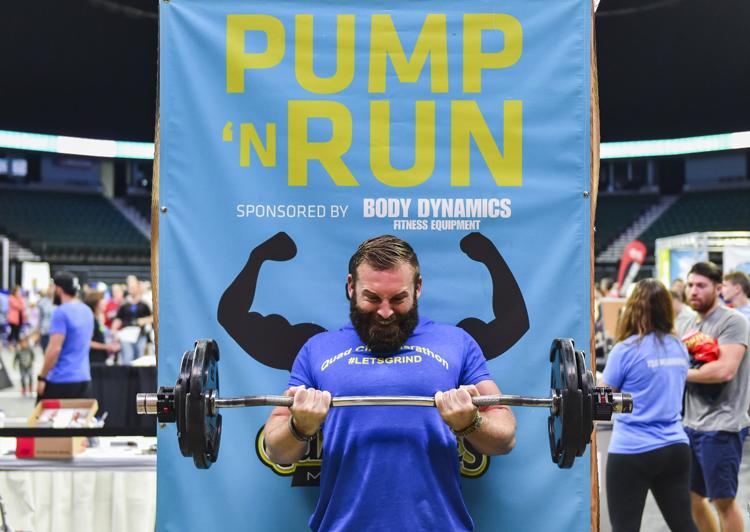 092218-marathon-10a.jpg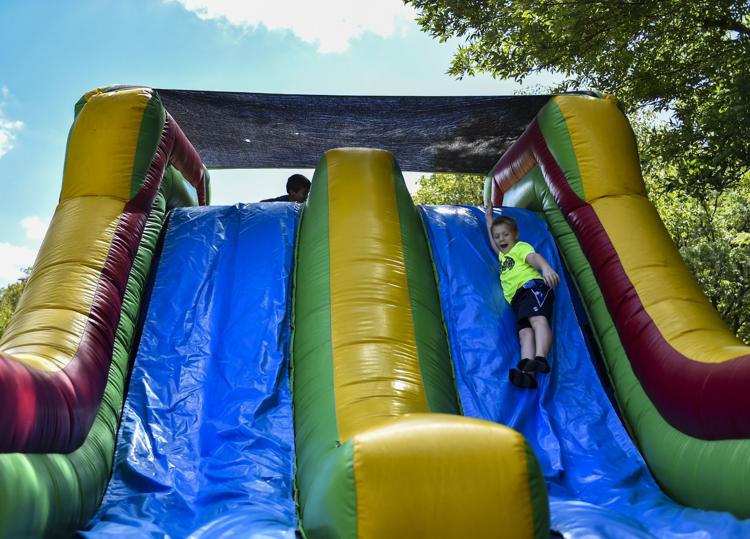 092218-marathon-11a.jpg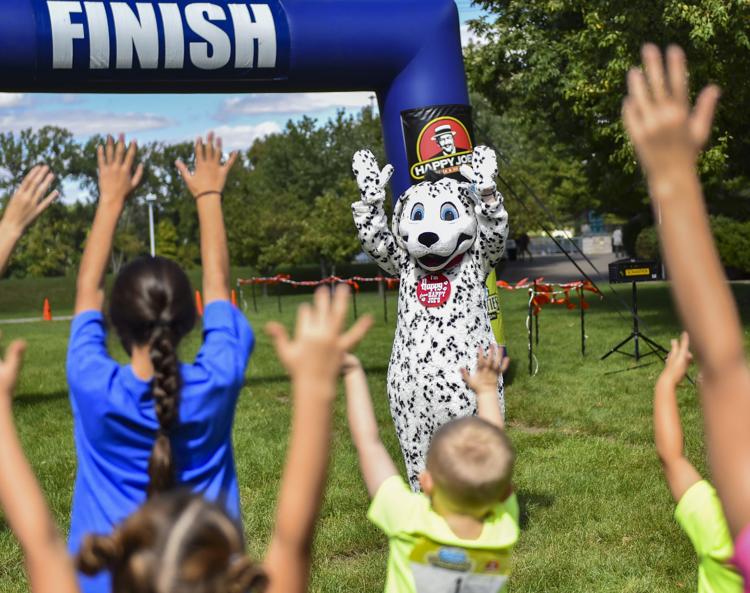 092218-marathon-12a.jpg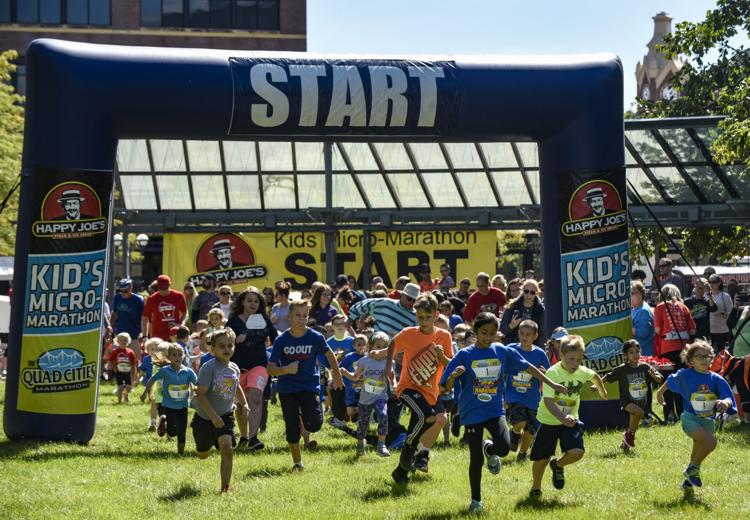 092218-marathon-13a.jpg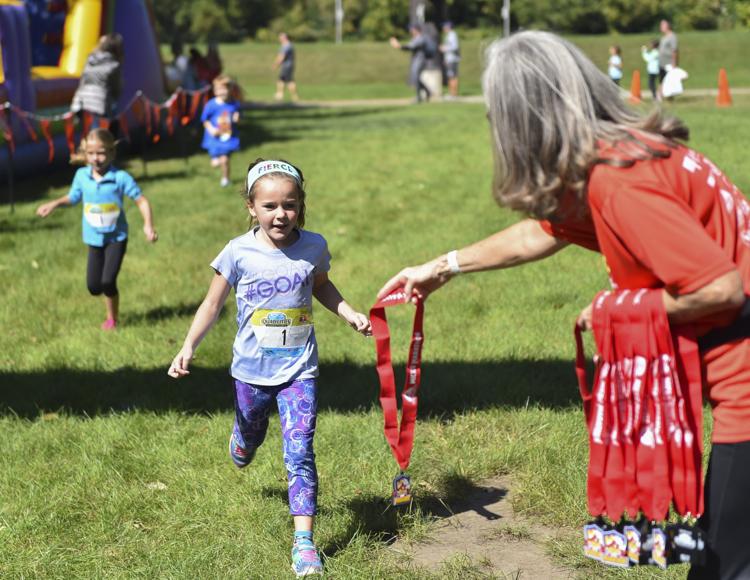 092218-marathon-14a.jpg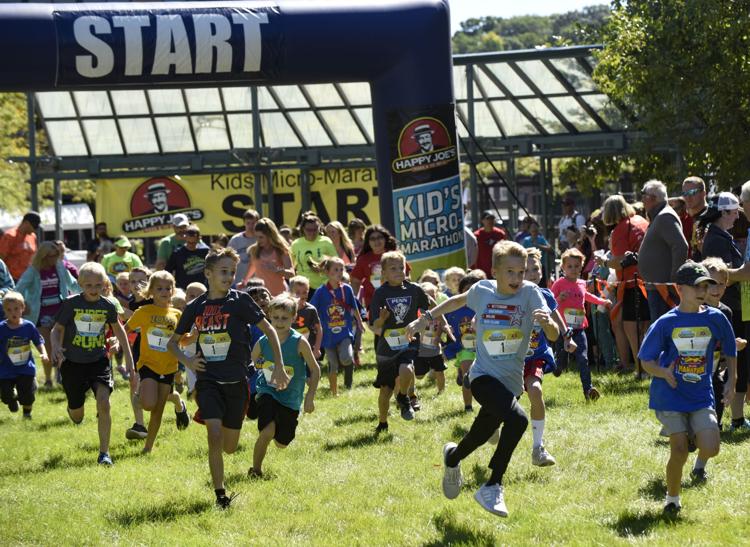 092218-marathon-15a.jpg