MOLINE — Among the last to leave a frustrated home locker room Saturday night, E.J. Hilliard's words matched a pained expression.
"We have to find a way to start pulling these games out," the Quad City Steamwheelers quarterback said after a 59-46 setback to the Sioux Falls Storm before 3,318 at the TaxSlayer Center. "The season is on the line now, do or die."
The 'Wheelers (3-6) again had their chances against the Storm (7-2), who have reached the last nine Indoor Football League championship games, winning six United Bowls.
Despite a poor showing offensively in the first half, the 'Wheelers rallied from a 17-point, third-quarter deficit to within six points thrice on fourth-period touchdowns.
The last two featured Davenport Central grad Keyvan Rudd hauling in long scoring strikes to get his team within a TD.
However, Sioux Falls found a way to escape by going 7-for-8 on third-down conversions, including thrice wriggling out of third-and-long situations on the Storm's second-to-last TD drive.
In all, six of the conversions were on third-and-10 or worse for the Storm. Sioux Falls was 1-of-2 on third-and-short situations, with the miss forcing the visitors to settle for a third-quarter field goal.
"It was just the same old Steamwheelers," lamented QC coach Cory Ross. "We fight back. We hang in the game. But we don't find a way to win in the end."
Added Rudd, "Our story is we've been in all of our games, we just have to find that extra gear to finish."
A 'Wheelers defense burned by six rushing scores from Lorenzo Brown in a back-and-forth March loss at Sioux Falls did manage to make the veteran Storm quarterback one-dimensional.
Brown rushed eight times for a minus 16 yards and no TDs, plus was sacked twice by Rock Island-bred former Assumption and Davenport North running back Robert Jones.
In all, QC logged 9 tackles-for-loss, including two by Davenport Central grad Maurice Harris, a veteran of two previous tours with the 'Wheelers, who was an emergency signee over the weekend with nose guard Darius Crosby away attending a funeral.
Sioux Falls only rushed for 31 yards on 17 attempts, but Brown hit on 20-of-26 passes for an IFL season-high 294 yards and 7 TDs.
Four of those scoring strikes were especially clutch, coming on third-and-long situations.
"We just couldn't get that last stop," QC linebacker La'Kel Bass lamented. "Every time I talk, it's always about finishing. If we do that, we could have gotten a win to get us over the hump and get on a roll. Instead. we came up short again.
"It's heartbreaking because we work so hard in practice and prepare so hard, watching so much film. We had them third and long so many times, but they found a way to get open."
Ross thought his secondary was not, "playing as physical as we can on certain coverages, and that let their receivers find a hole."
The offense shared plenty of the blame, too, after settling for field-goal tries four times in the first half, including on the first three possessions.
"They were well-prepared. They knew exactly what we were doing. They were calling out our plays at the start," QC running back Zavier Steward said, with the Storm taking away some usual successes.
With Tucson (4-5) winning over the weekend, the 'Wheelers got leapfrogged in the battle for the sixth and final playoff spot with five games remaining.
QC's postseason push begins next weekend in Des Moines at the defending IFL champion Iowa Barnstormers (8-1). The June 15 regular-season finale at Tucson also looms large.
"This one hurts bad," Jones said. "We're always one play away. We just can't seem to close it out. The coaches put us in a great position to make a great play. We just don't know how to capitalize.
"This put a lot of pressure on us. Now our backs are against the wall. We have to win by any means necessary now. If we have to transfer guys from the defensive side to the offensive side, or vice versa, we have to do it. We have to go all in. It's time to gamble."
Sioux Falls Storm at the Quad City Steamwheelers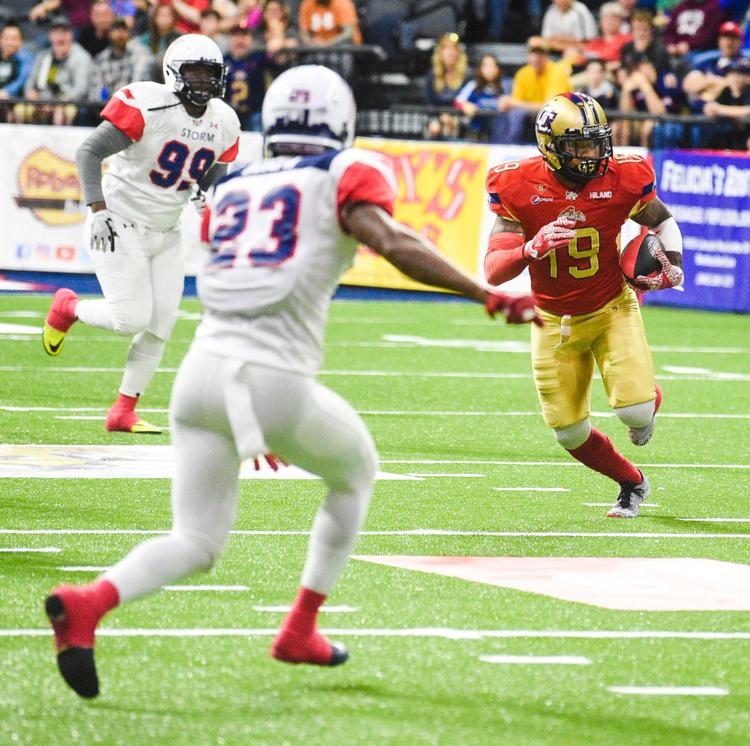 Sioux Falls Storm at the Quad City Steamwheelers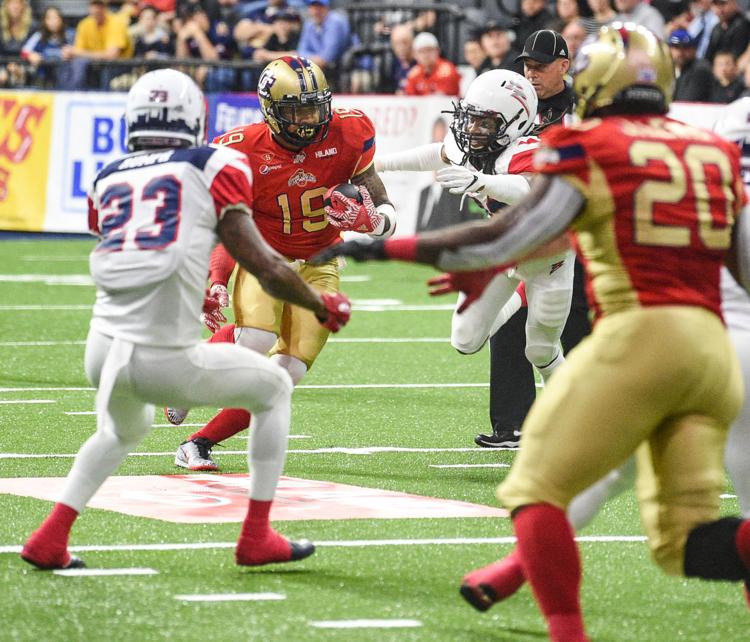 Sioux Falls Storm at the Quad City Steamwheelers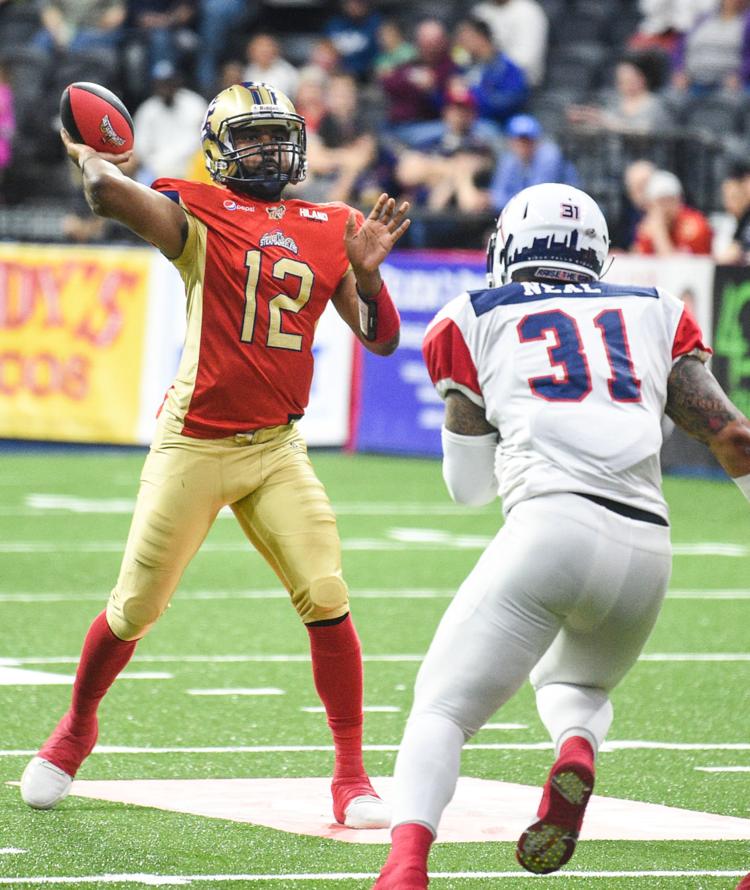 Sioux Falls Storm at the Quad City Steamwheelers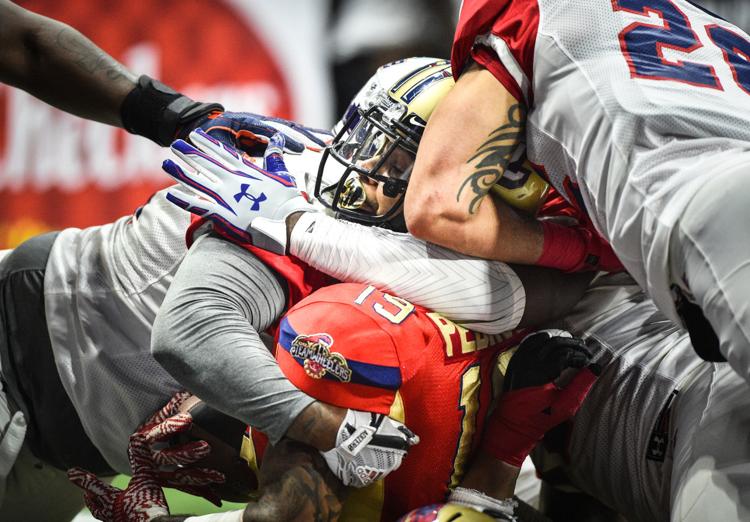 Sioux Falls Storm at the Quad City Steamwheelers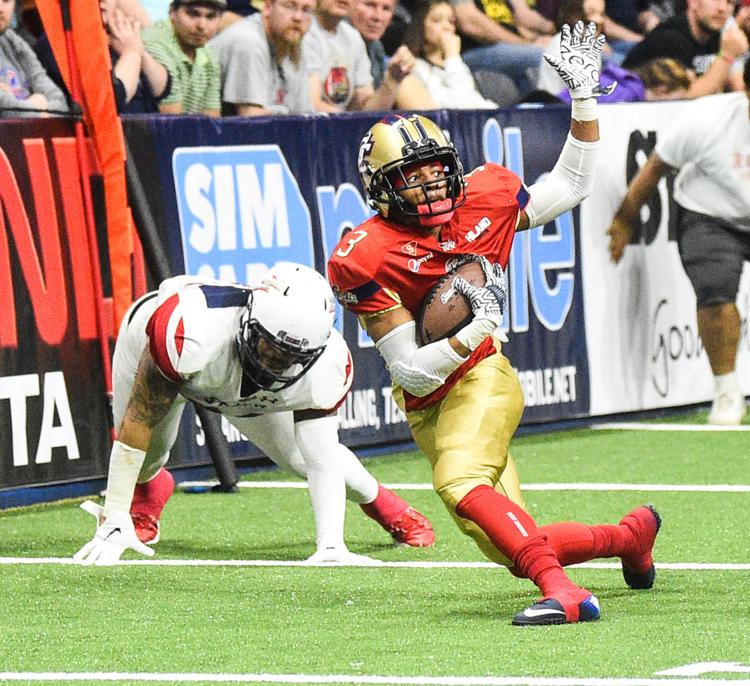 Sioux Falls Storm at the Quad City Steamwheelers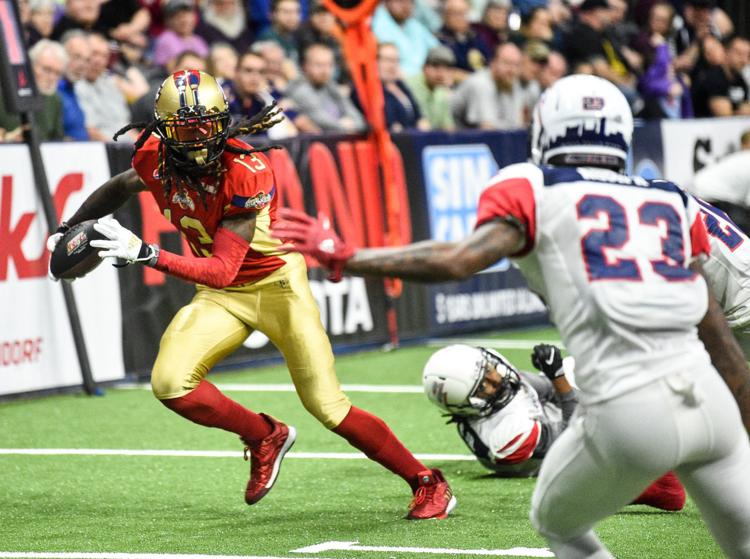 Sioux Falls Storm at the Quad City Steamwheelers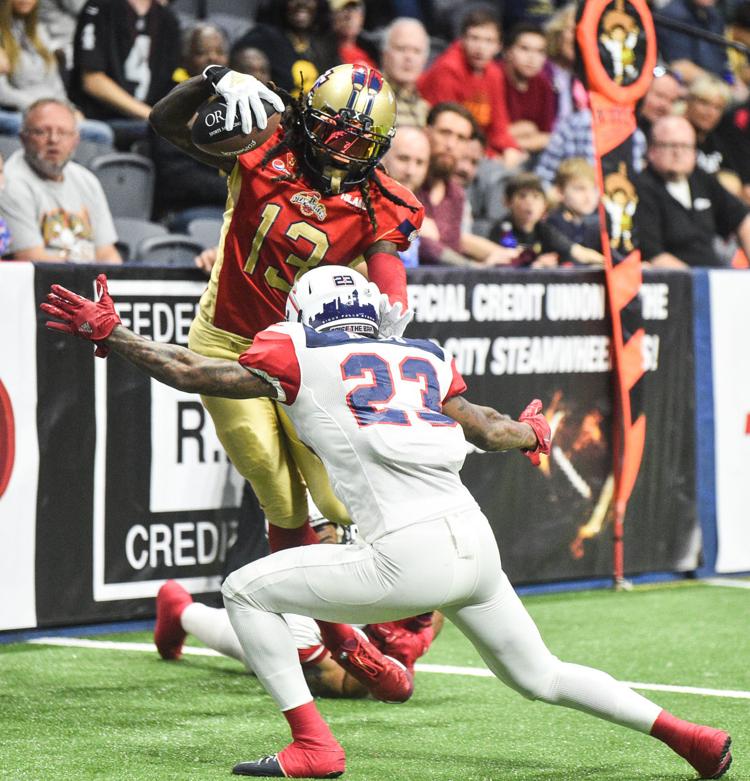 Sioux Falls Storm at the Quad City Steamwheelers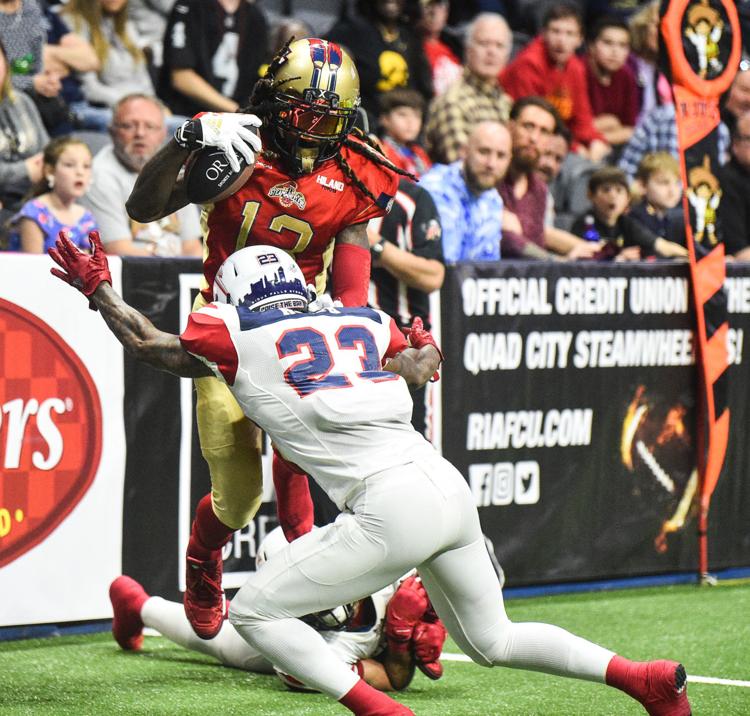 Sioux Falls Storm at the Quad City Steamwheelers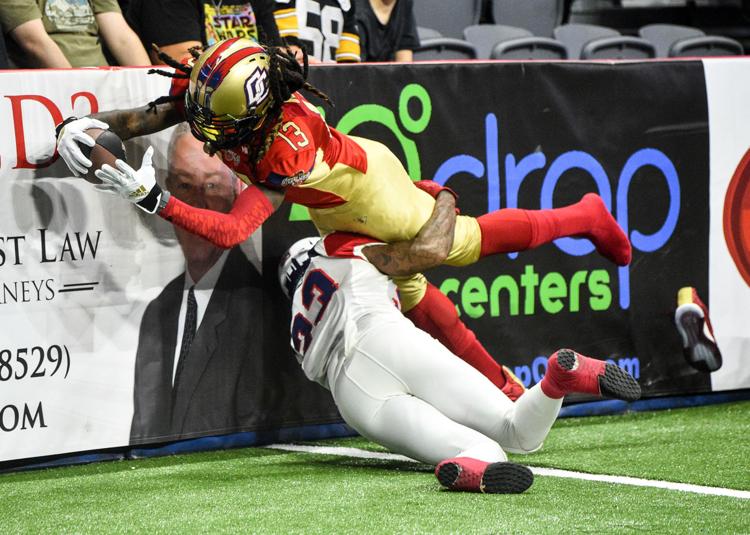 Sioux Falls Storm at the Quad City Steamwheelers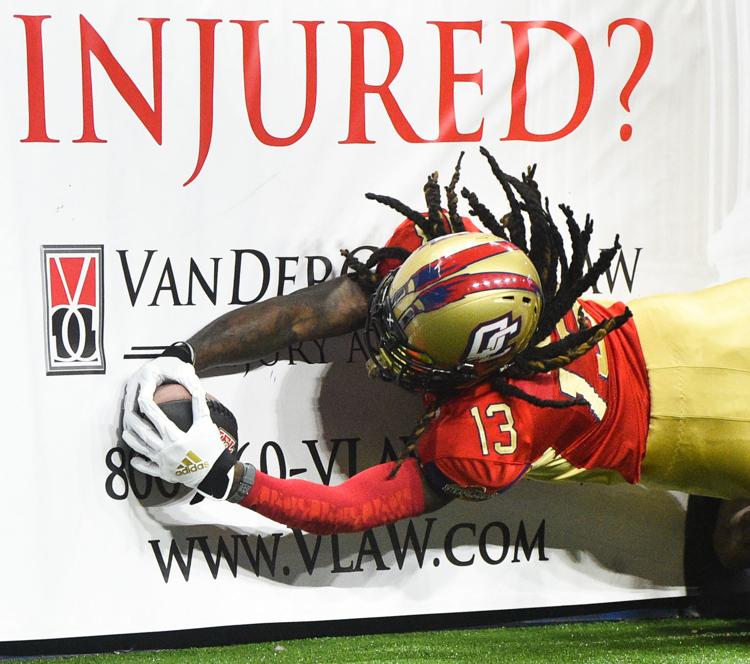 Sioux Falls Storm at the Quad City Steamwheelers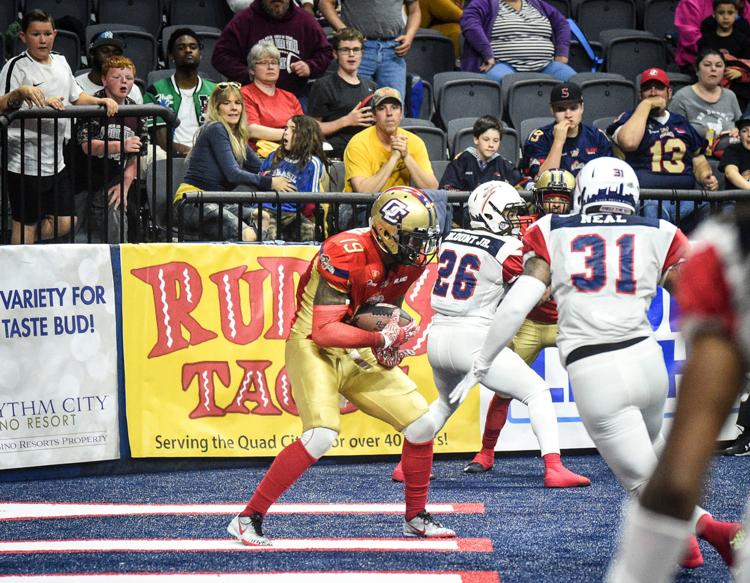 Sioux Falls Storm at the Quad City Steamwheelers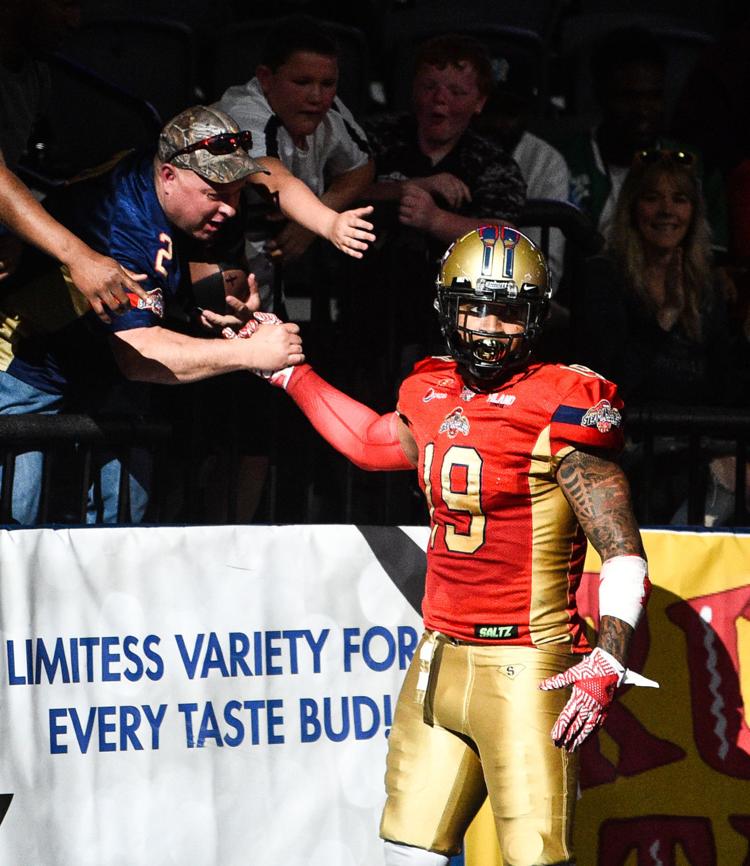 Sioux Falls Storm at the Quad City Steamwheelers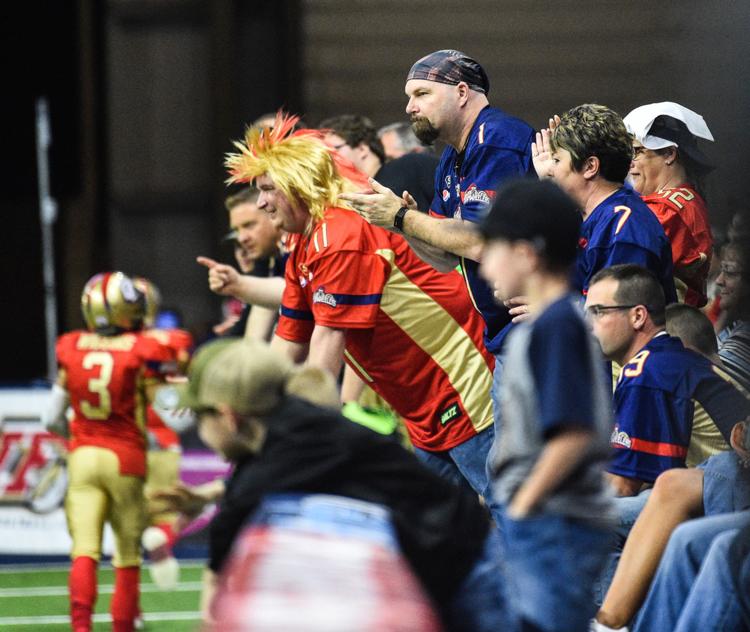 Sioux Falls Storm at the Quad City Steamwheelers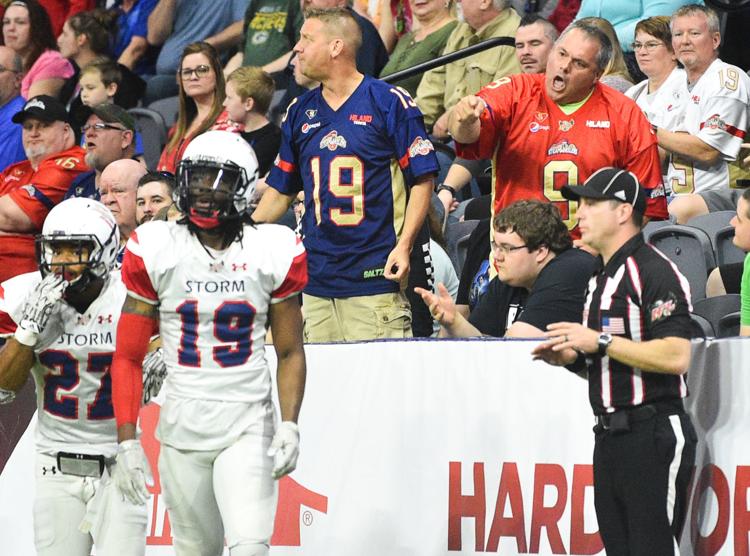 Sioux Falls Storm at the Quad City Steamwheelers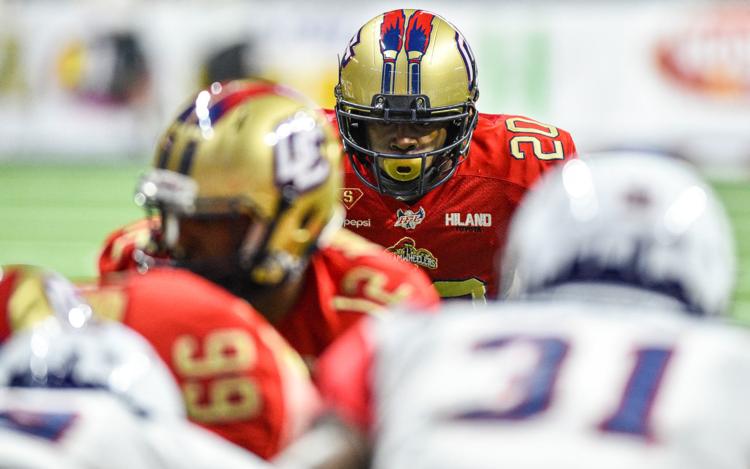 Sioux Falls Storm at the Quad City Steamwheelers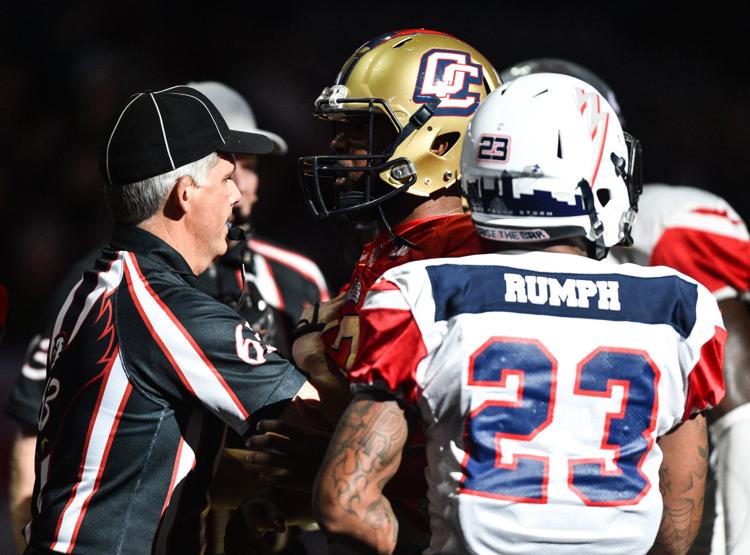 Sioux Falls Storm at the Quad City Steamwheelers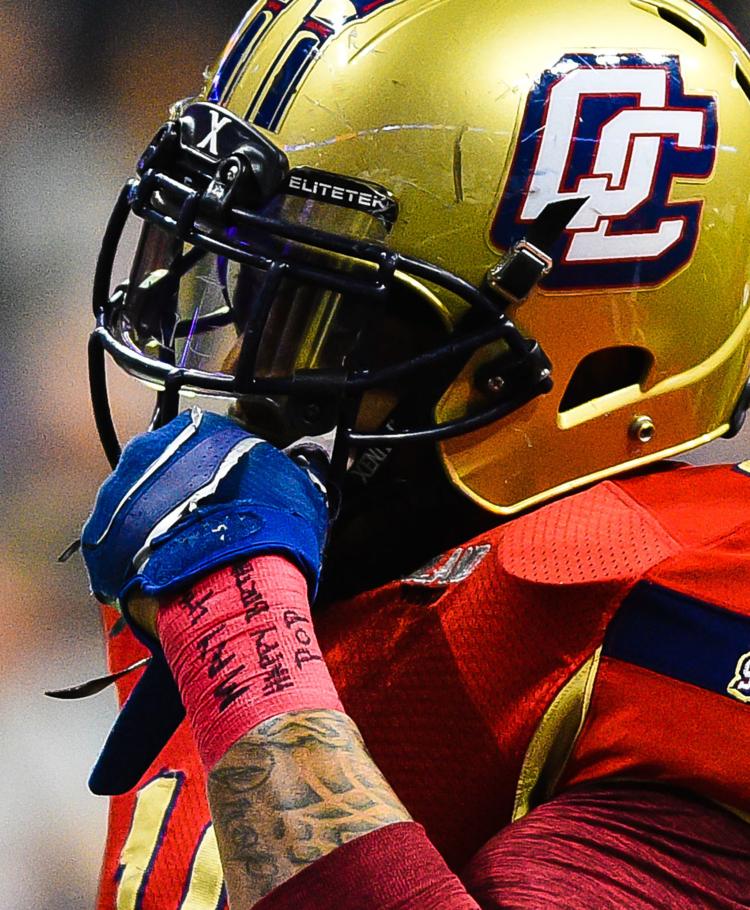 Sioux Falls Storm at the Quad City Steamwheelers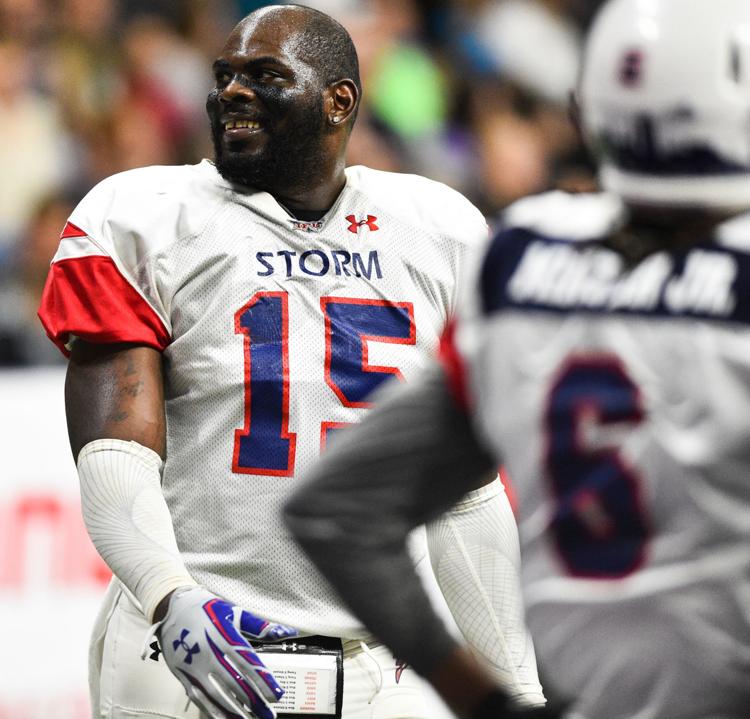 Sioux Falls Storm at the Quad City Steamwheelers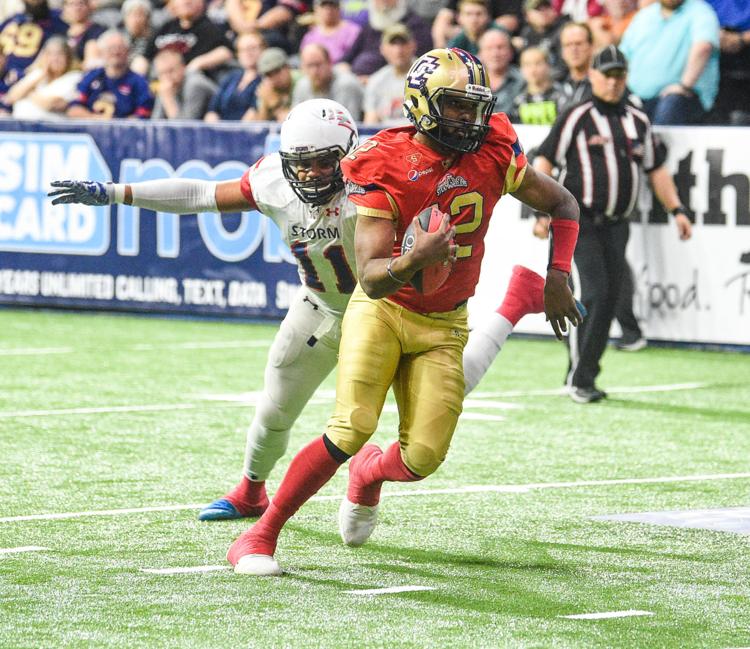 Sioux Falls Storm at the Quad City Steamwheelers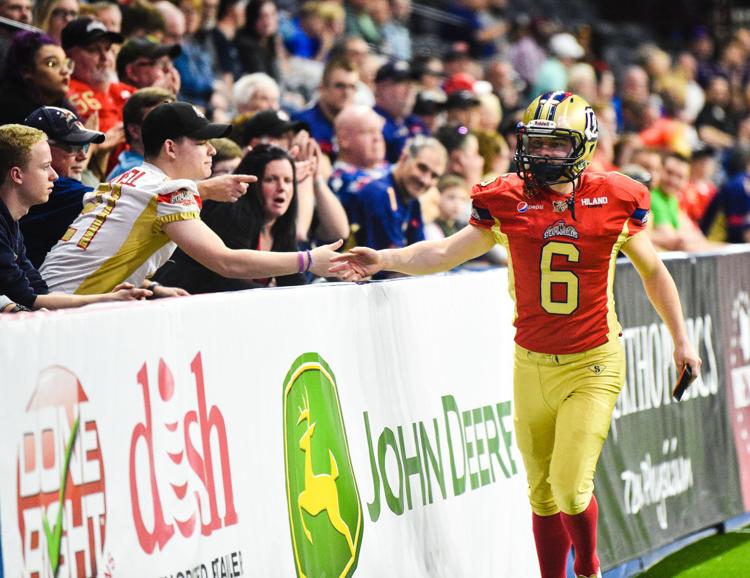 Sioux Falls Storm at the Quad City Steamwheelers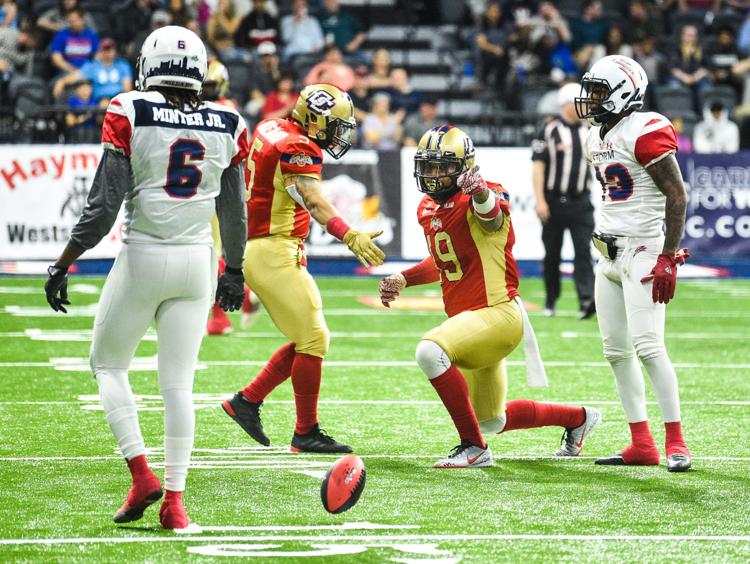 Sioux Falls Storm at the Quad City Steamwheelers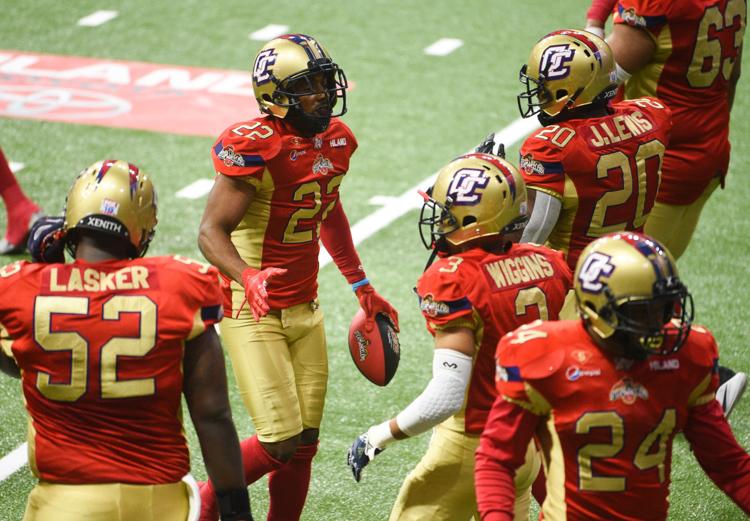 Sioux Falls Storm at the Quad City Steamwheelers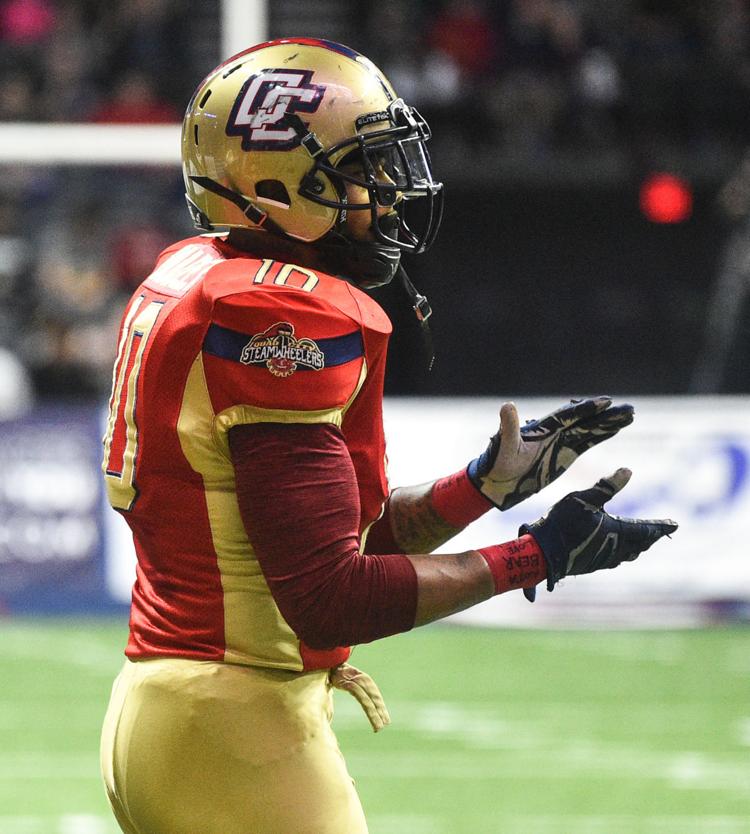 Sioux Falls Storm at the Quad City Steamwheelers