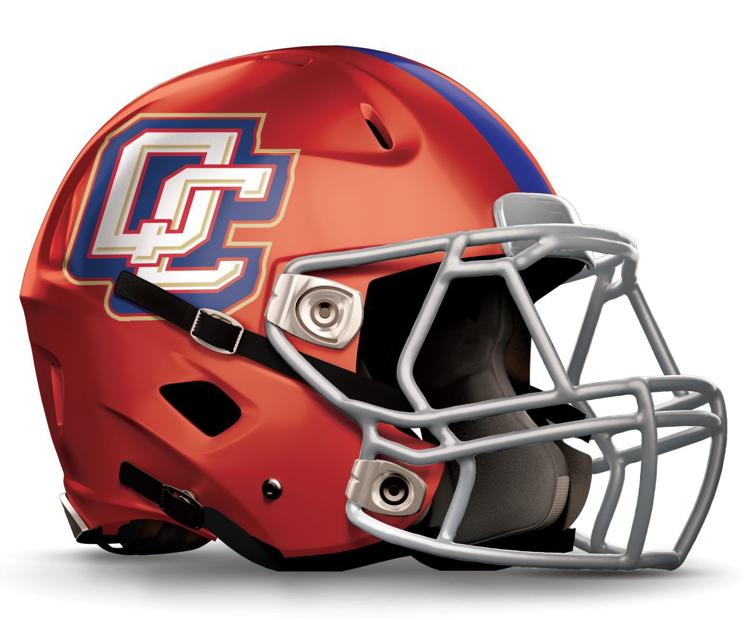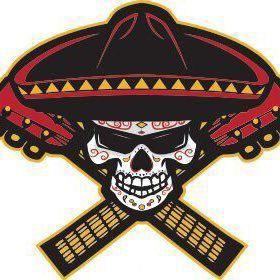 Tonight: 8 p.m. at Arizona's Tucson Arena.
Storyline: The 'Wheelers (6-7) earn an Indoor Football League playoff berth with a win over Tucson's Sugar Skills (6-7), or a loss earlier tonight by Nebraska (6-7) at the Iowa Barnstormers (12-1). A QC victory also clinches the No. 5 seed and a trip next weekend to No. 4 Green Bay (8-5). If the 'Wheelers back into the sixth and final spot with a Nebraska loss, a rematch looms with No. 3 Sioux Falls (10-3). QC's season is over with a loss and Nebraska win.
News: The 'Wheelers released second-year receiver Darius Hicks from the reserve list this week. Injuries and absences limited Hicks to only 5 games, 2 catches, 5 carries and 2 rushing touchdowns this season.
Did you know? Mike Feder, a former general manager of QC's minor league baseball team, is the front office leader of the Sugar Skulls. Feder's career includes stint with the AFL's New Orleans Voodoo and NFL's New Orleans Saints, besides his many baseball stops, including Tucson.
QC notes: QB E.J. Hilliard leads the IFL in passing yards (2,526) and is one behind in passing TDs (54). ... WR Quentin Pedroza is a two-point conversion behind the IFL leader in scoring (162 points). ... Pedroza (60 catches, 872 yards, 24 TD grabs) and WR Keyvan Rudd (45 catches, 805 yards, 17 TD grabs) both rank Top 10 together in each of those categories. ... KR Carlos Wiggins is third in kickoff returns (910 yards) and multi-purpose yards (1,326). ... DB Danzel McDaniel (96) and LB La'Kel Bass (77) rank second and fifth in IFL tackles, respectively. ... DE Robert Jones is second in sacks (6) and third in Tackles for Loss (13.5).
About Tucson: After losing at QC on April 20 (72-54), and the Barnstormers the following week (61-58), the Sugar Skulls won three straight before running into back-to-back meetings with unbeaten Arizona. Tucson suffered a heartbreaking, 50-49 loss to Arizona last week, despite QB Jake Medlock accounting for 5 TDs (3 rushing). RB Mike Jones ranks third in the IFL in rushing yards (595), but is facing the league's stingiest defense against the run (59.5 yards-per-game). LB Zach Allen leads the defense, ranking third in the IFL in tackles (85).
Around the IFL: Briefly with QC earlier this season, DB Lynn Williams has landed on season-ending IR with Bismarck. ... Iowa has activated top DB Jourdan Wickliffe from the IR.
Next: The 'Wheelers await a hoped-for playoff assignment.