MOLINE — Kewan Alfred's return to the lineup last month has unsurprisingly coincided with a late-season emergence by a young Quad City Steamwheelers defense.
So it figured Friday night that a recovered fumble returned for a touchdown by QC's veteran end also keyed the best defensive game so far this season by the local Indoor Football League team.
The 'Wheelers forced five turnovers, and visiting Bismarck suffered nine scoreless possessions, in a 58-20 blowout before a Military Appreciation Night crowd of 3,492 gathered for the home finale at the TaxSlayer Center.
A third straight victory means the 'Wheelers (6-7) can clinch a playoff berth with either a win next Saturday at Tucson (6-6), or a loss by Nebraska (6-7) next weekend at the defending champion Iowa Barnstormers (11-1).
If Tucson fell late Saturday night at unbeaten Arizona (12-0), the 'Wheelers can climb as high as No. 5 in the playoff pecking order by winning next weekend's regular-season finale.
QC owns head-to-head tiebreakers over both Tucson and Nebraska in a three-team race for the final two playoff berths.
"It's all set up for us. Win and we're in," Alfred said. "After that heartbreaker (losing on a final-play offensive fumble recovery in the endzone) at Iowa, we said we had to win out. So far we've done that, so the focus remains the same, don't worry about the future, just go 1-0 every week."
That May 11 loss in Des Moines marked Alfred's first game back with QC after missing a month to handle a family emergency back in Texas, and sitting out the three games required by the league after coming off the Refused-to-Report list.
Since falling 59-56 at Iowa despite an improved defensive performance, the 'Wheelers have registered eight takeaways while surrendering 86 points in three wins, an average of 28.6 points per game.
Alfred's fumble recovery was QC's third in the first four Bismarck possessions, and the second straight on the goal line, with linebacker La'Kel Bass also falling on a loose ball to snuff out a scoring chance.
So instead of Bismarck (2-11) scoring to get within 21-7, the 'Wheelers went up 28-0 on Alfred's return.
"That was big for us," said QC cornerback Antonio Marshall, who had both an interception and fumble recovery.
"He's the captain of the defense. So we were (fired) up right there. Once we had them down like that, it was a snowball effect. It just kept rolling downhill from there."
Alfred's 47-yard fumble return marked only the second defensive touchdown this season for QC. Alfred had the other one, too, on a fumble recovery in the end zone against Iowa at home March 3.
"Everybody was doing what they were supposed to do, and I was just in the right place at the right time," said Alfred, who added a sack and forced fumble Friday.
"The ball bounced right up into my chest. My eyes were as big as moons right there. I didn't expect to go all the way; I just pinned my ears back and kept on running.
"I've been getting my running in, but that was tiresome, because I was tired from the play before. So I had to dig down deep for that one."
QC coach Cory Ross, a former NFL running back, said he was so excited, he caught himself running down the sidelines as Alfred and a couple of blockers stormed down the middle of the field.
"I'd like to think I beat him (to the end zone)," Ross joked. "Since he's come back, it's been special to watch him. His tenacity and effort to get to the next level is just above and beyond. There's fights caused in practice because he goes so hard.
"It's been so good to have him back. The defense in general, and defensive line especially, really feeds off him. Howard Stephens has been having an exceptional year since Kewan's been back."
Alfred also set the tone in QC's previous victory, 43-37 in overtime at Nebraska on May 24. He made the final play on a game-winning goal-line stand, forcing run-first Danger quarterback Tommy Armstrong into an off-balance throw.
"I was beat up and there was a lot of emotion that came out," said Alfred, who initially celebrated the thrilling victory by crying his eyes out face down on the Nebraska turf.
"I was giving it all I've got. My knee and my shoulder hurt, but I just had to dig down deep and do everything I could for my team. Going through a lot of adversity and pushing through it to get the job done, there's no better feeling than that."
Ross said there are few 'Wheelers beyond Alfred who benefited more from the bye week between that overtime victory and Friday's win.
"Kewan's done things this new school of football players don't quite understand," Ross said. "He fights through pain and he's trying to survive. If he's injured, that's one thing, but if he's just hurting, he's playing football.
"That's why he's a fan favorite and a coach's favorite. He's a player's favorite, too, because they see how hard he works."
060819-mda-spt-wheelers-001a.jpg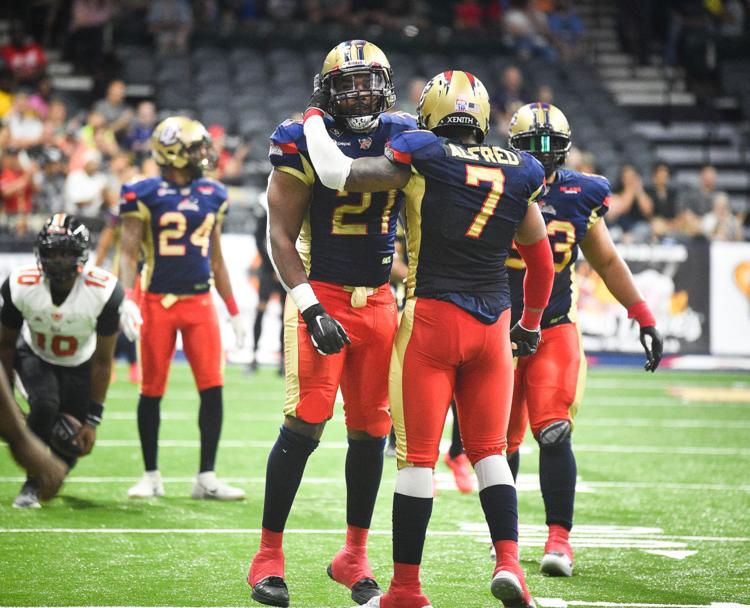 060819-mda-spt-wheelers-002a.jpg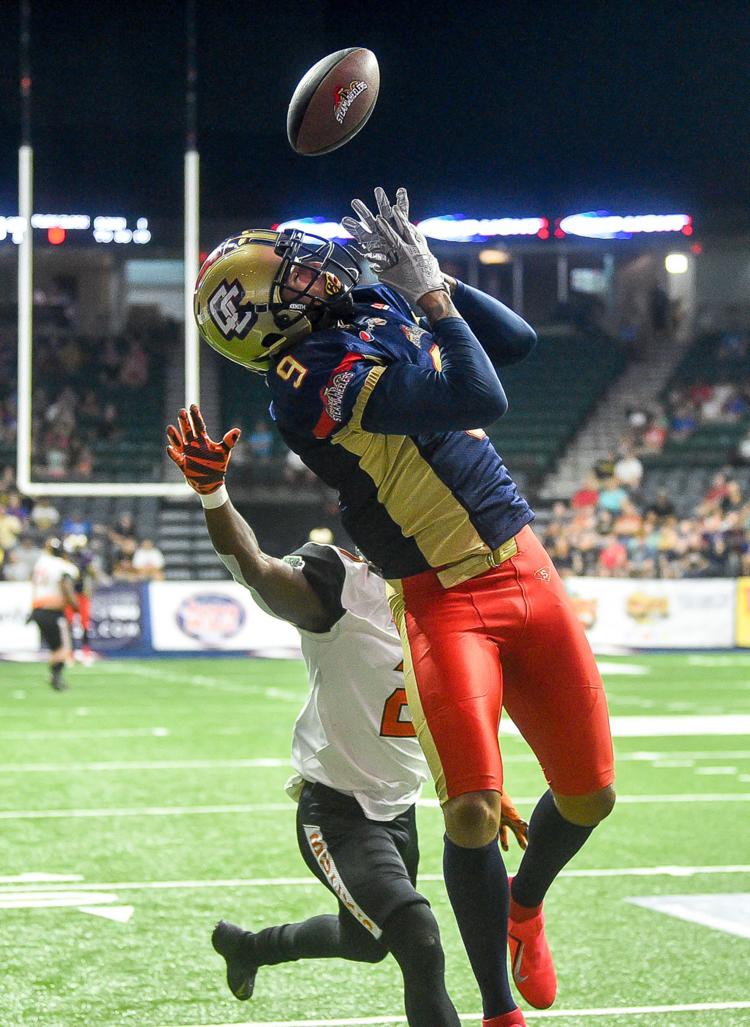 060819-mda-spt-wheelers-003a.jpg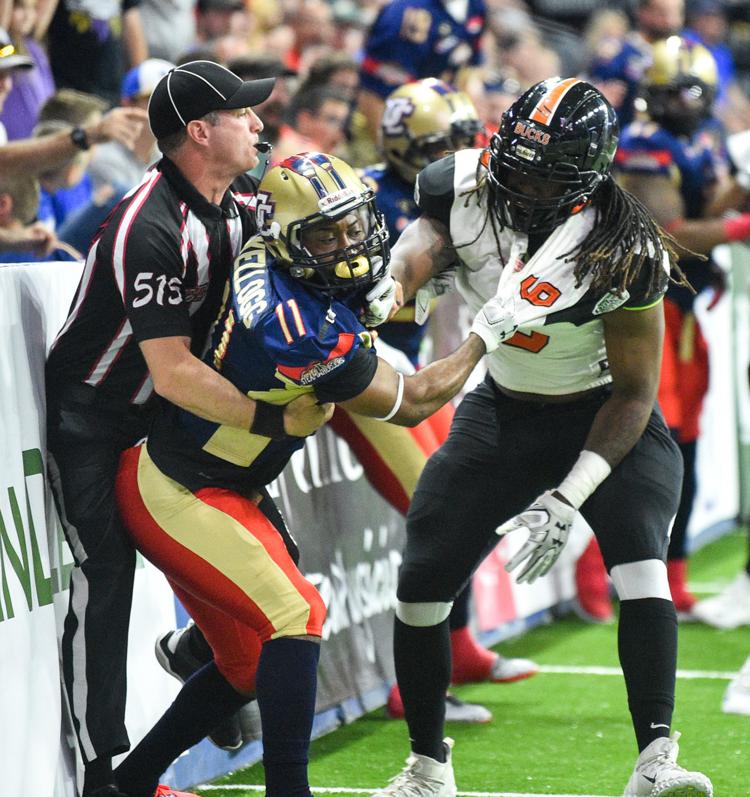 060819-mda-spt-wheelers-004a.jpg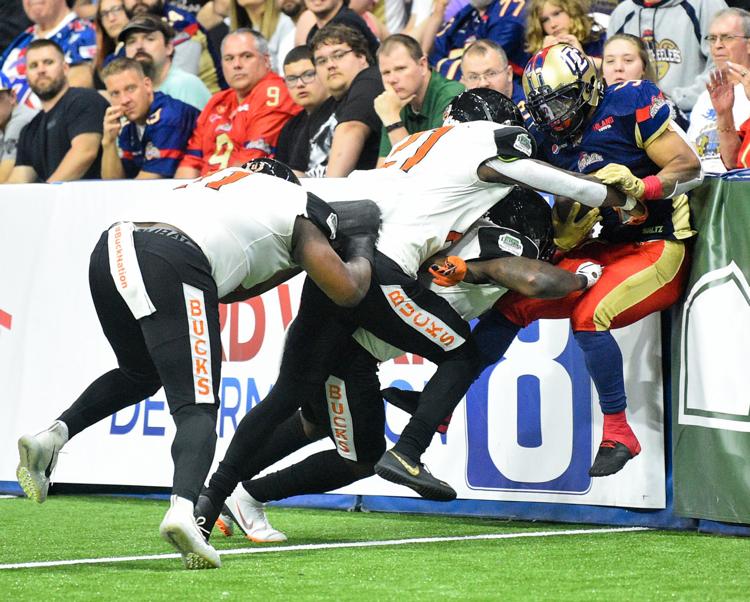 060819-mda-spt-wheelers-005a.jpg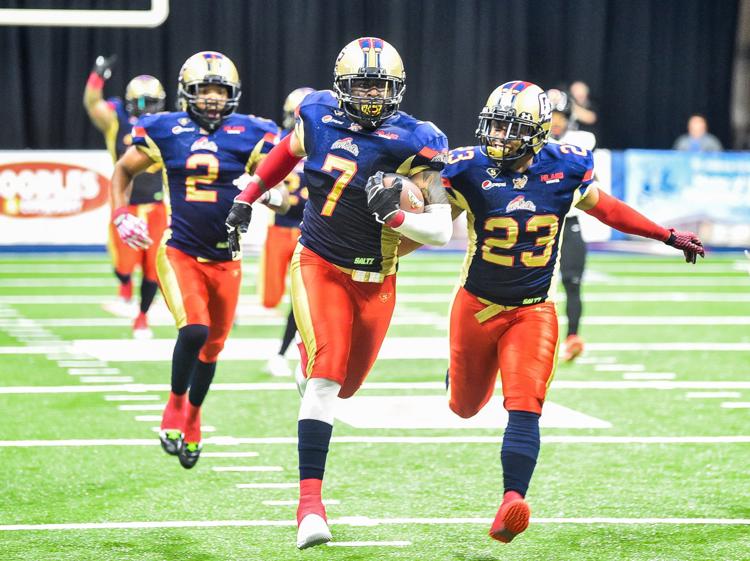 060819-mda-spt-wheelers-006a.jpg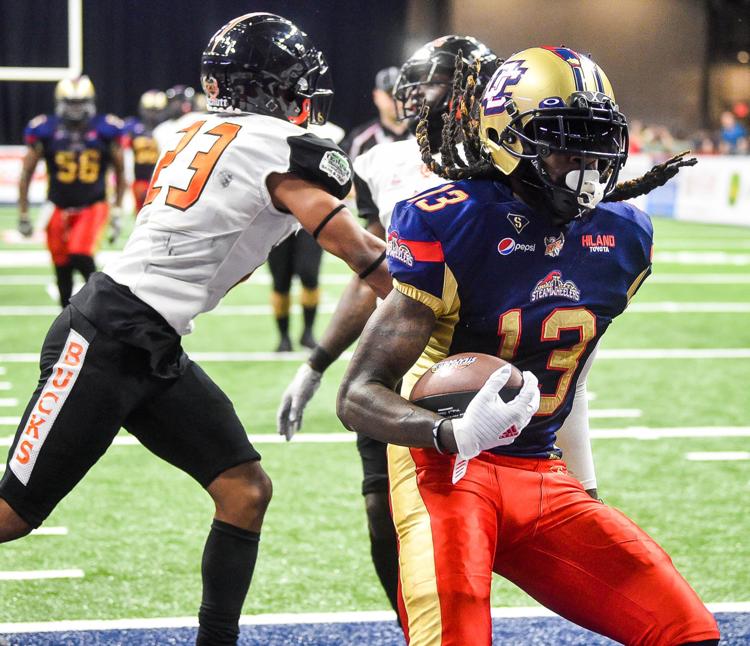 060819-mda-spt-wheelers-007a.jpg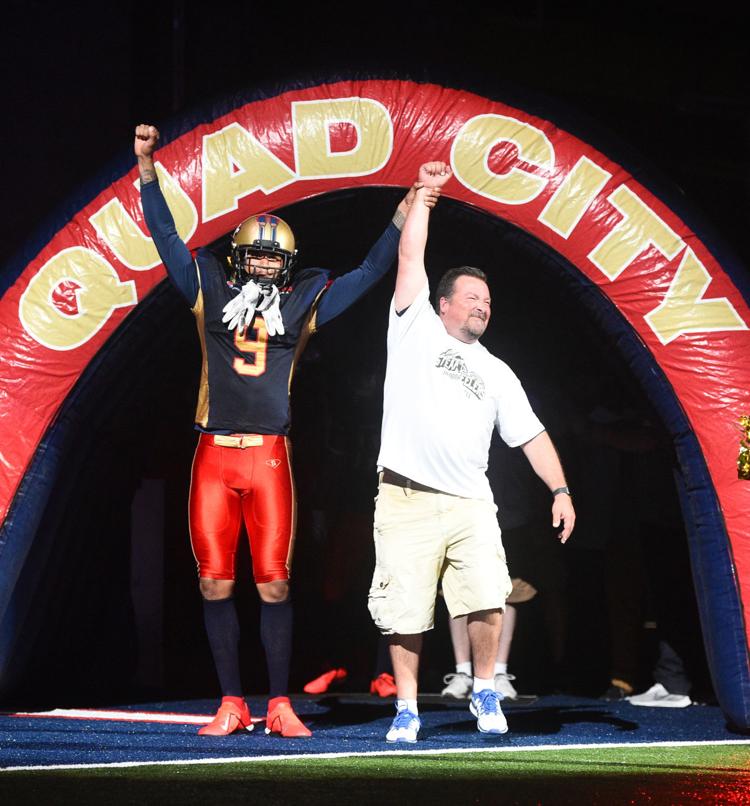 060819-mda-spt-wheelers-008a.jpg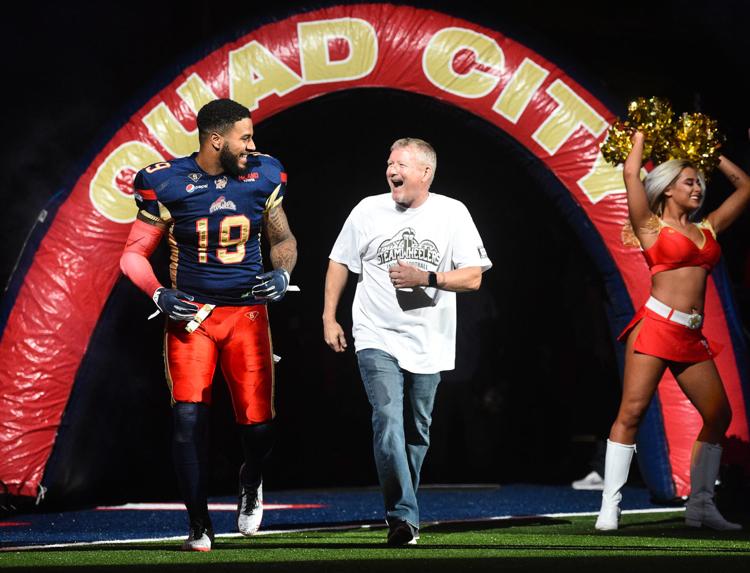 060819-mda-spt-wheelers-010a.jpg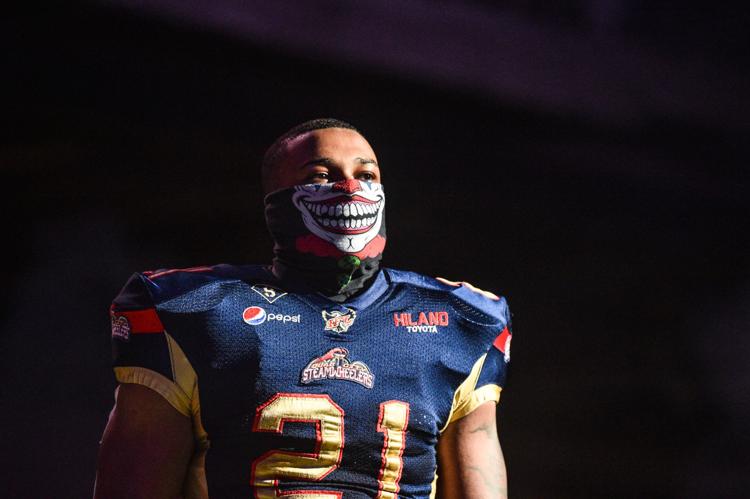 060819-mda-spt-wheelers-011a.jpg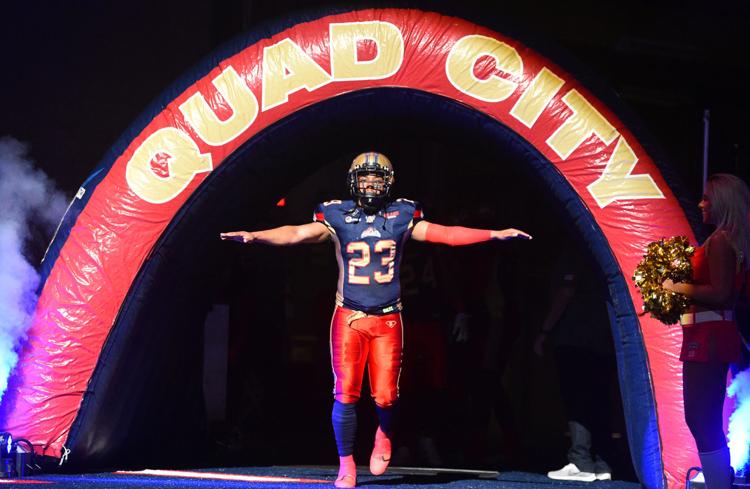 060819-mda-spt-wheelers-013a.jpg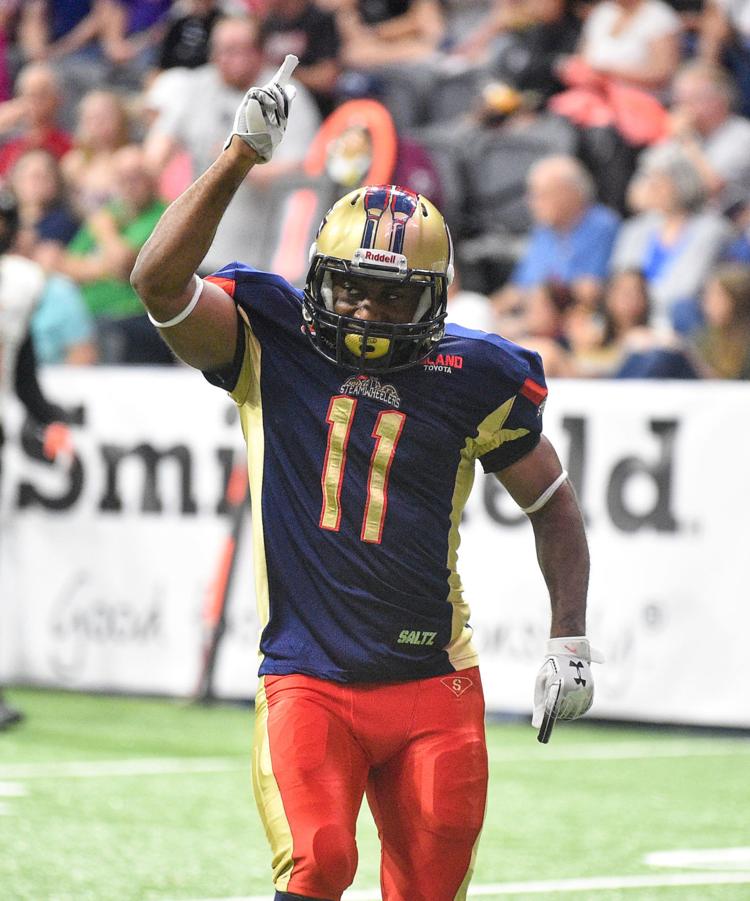 060819-mda-spt-wheelers-014a.jpg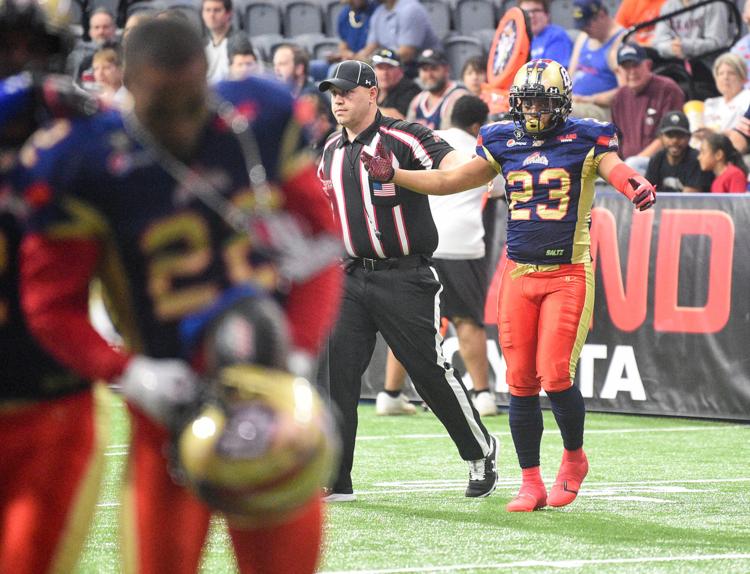 060819-mda-spt-wheelers-016a.jpg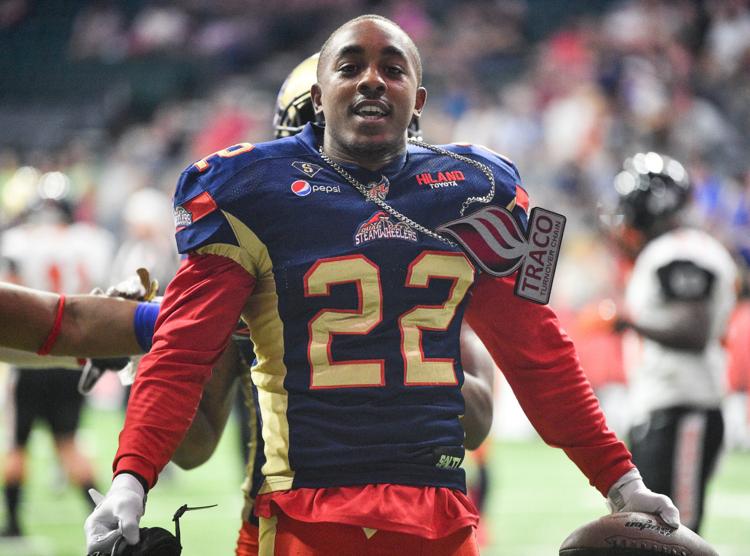 060819-mda-spt-wheelers-017a.jpg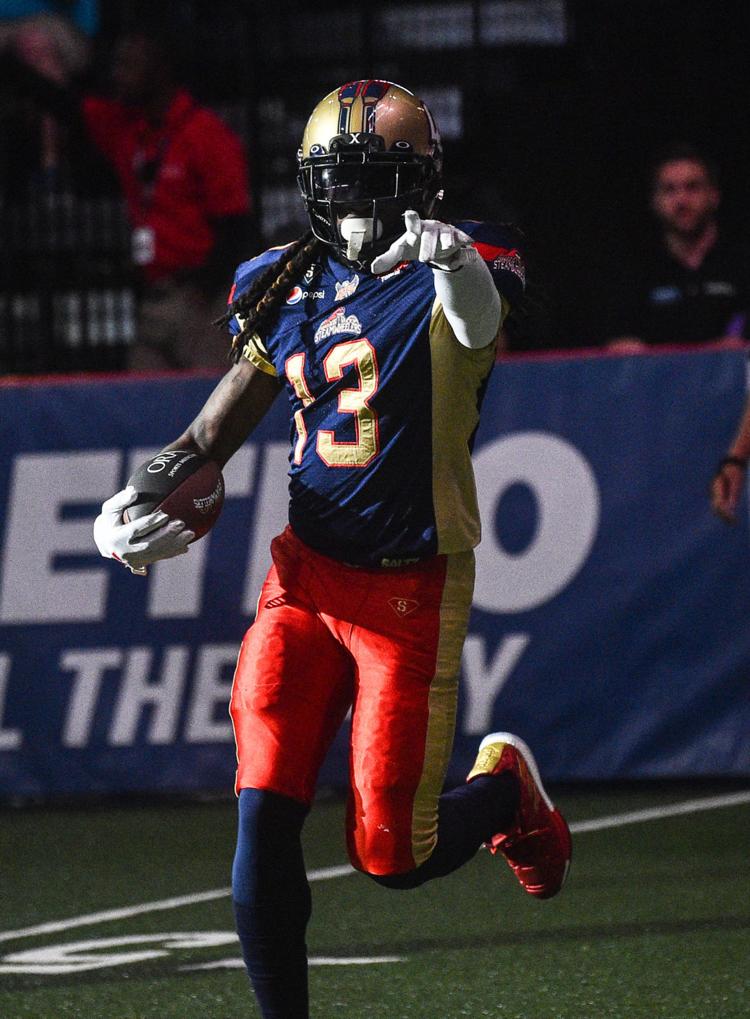 060819-mda-spt-wheelers-018a.jpg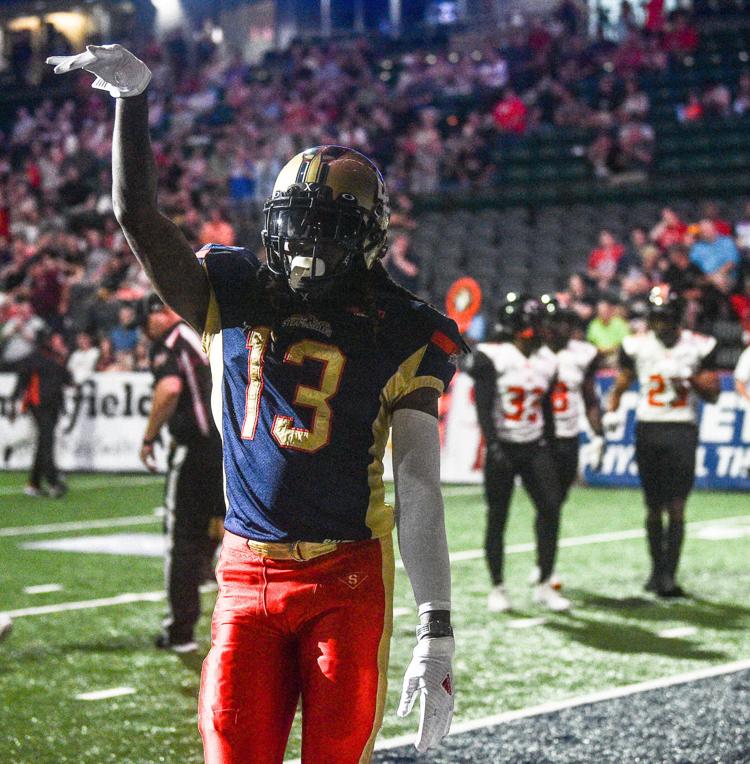 060819-mda-spt-wheelers-019a.jpg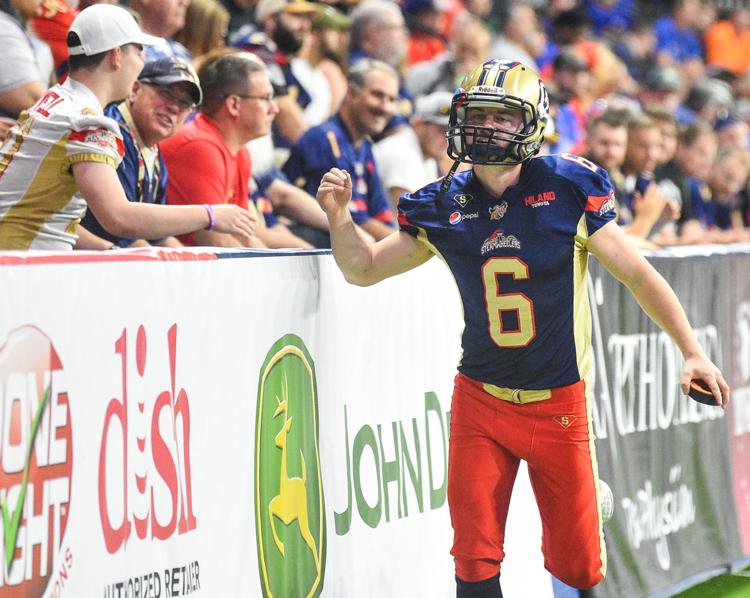 060819-mda-spt-wheelers-020a.jpg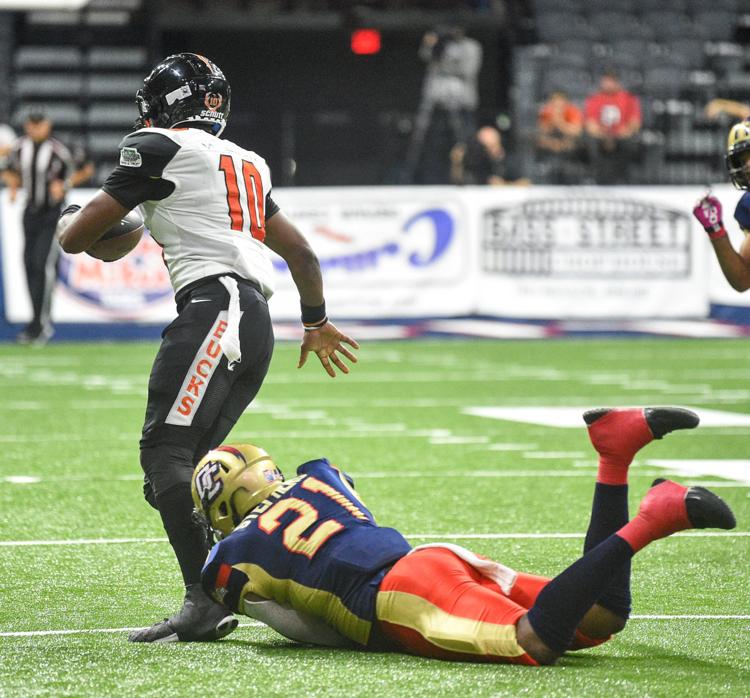 060819-mda-spt-wheelers-021a.jpg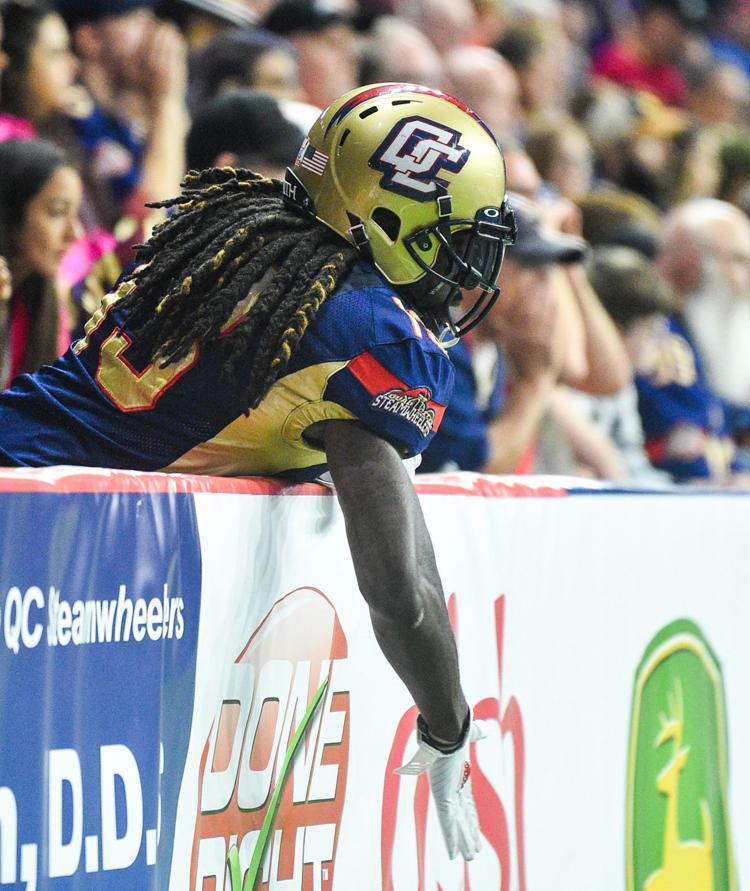 060819-mda-spt-wheelers-022a.jpg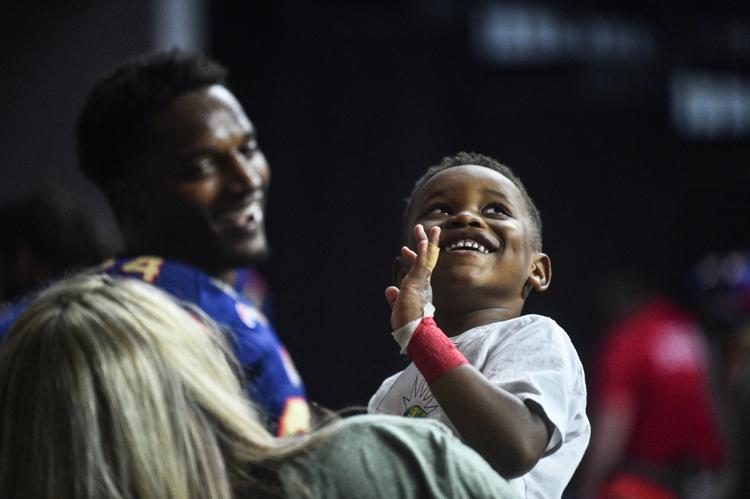 060819-mda-spt-wheelers-023a.jpg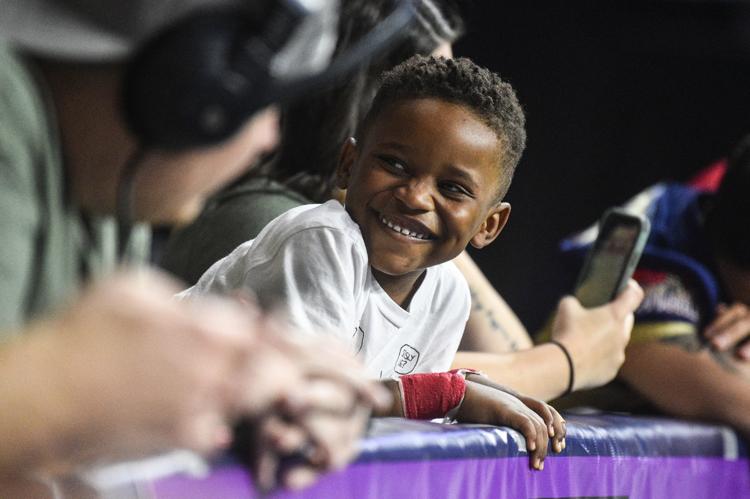 060819-mda-spt-wheelers-024a.jpg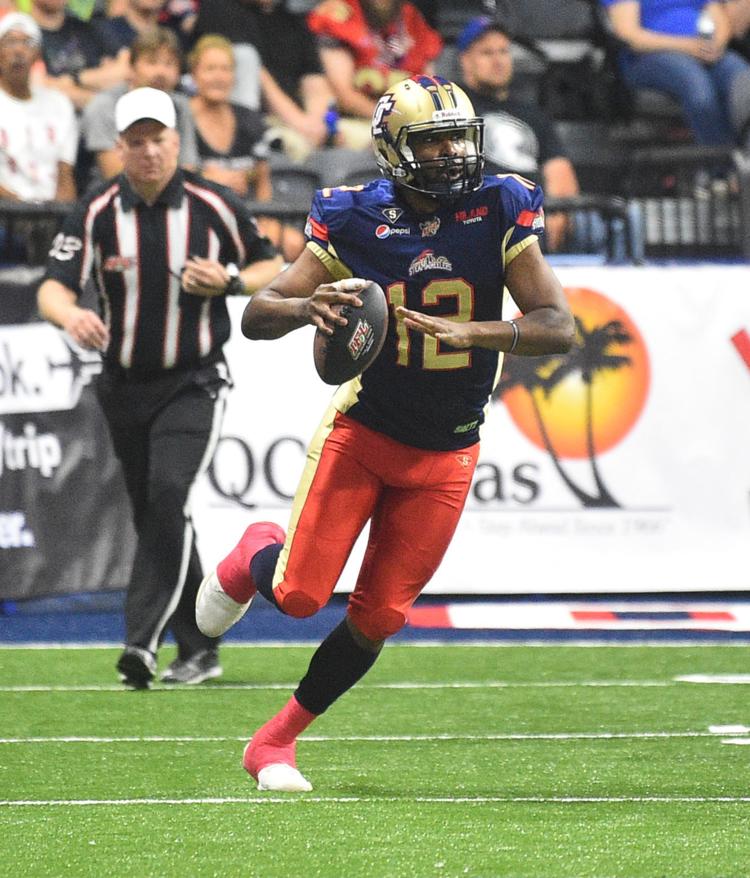 060819-mda-spt-wheelers-025a.jpg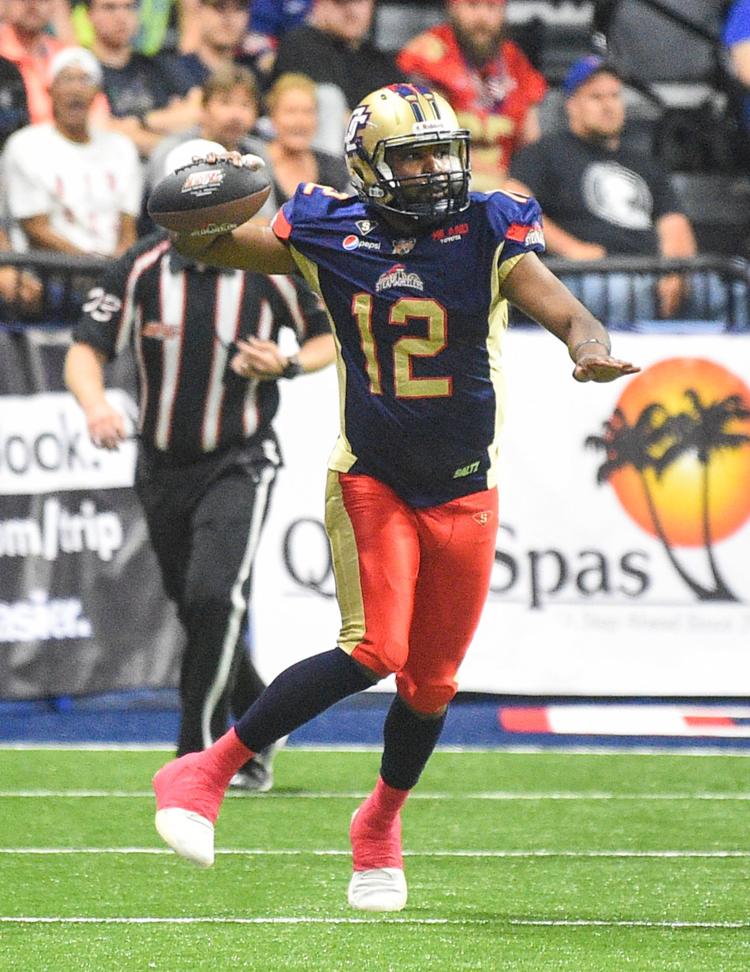 060819-mda-spt-wheelers-026a.jpg
060819-mda-spt-wheelers-027a.jpg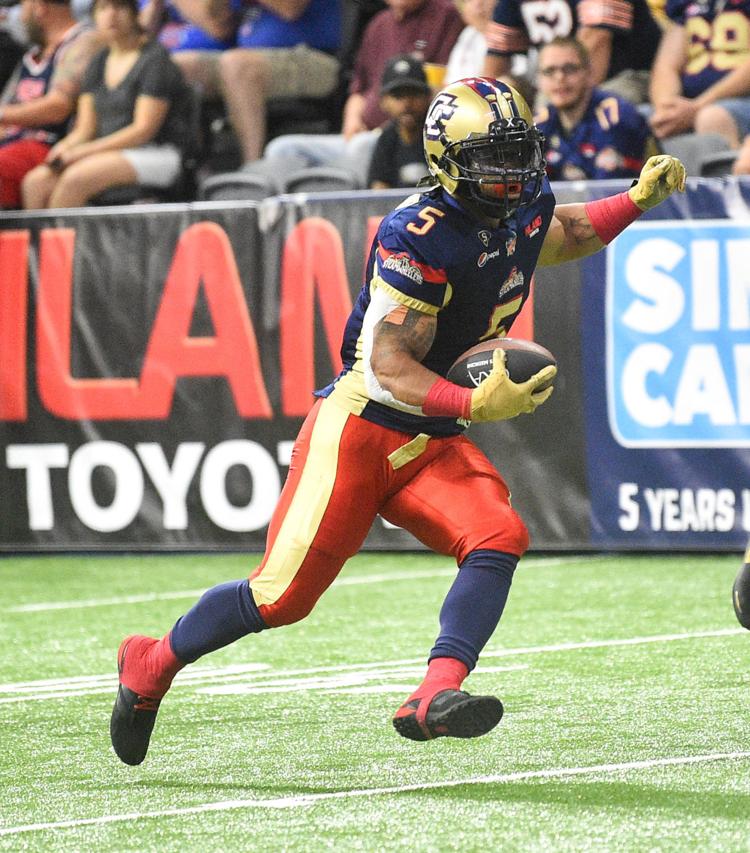 060819-mda-spt-wheelers-028a.jpg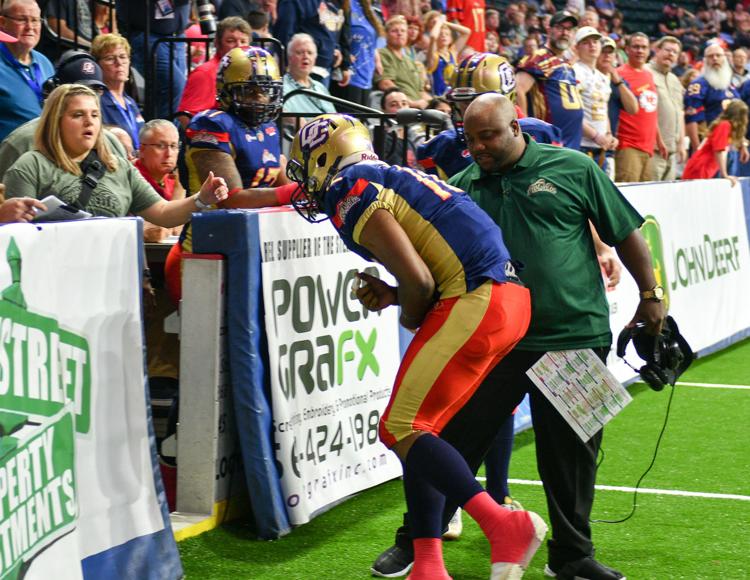 060819-mda-spt-wheelers-030a.jpg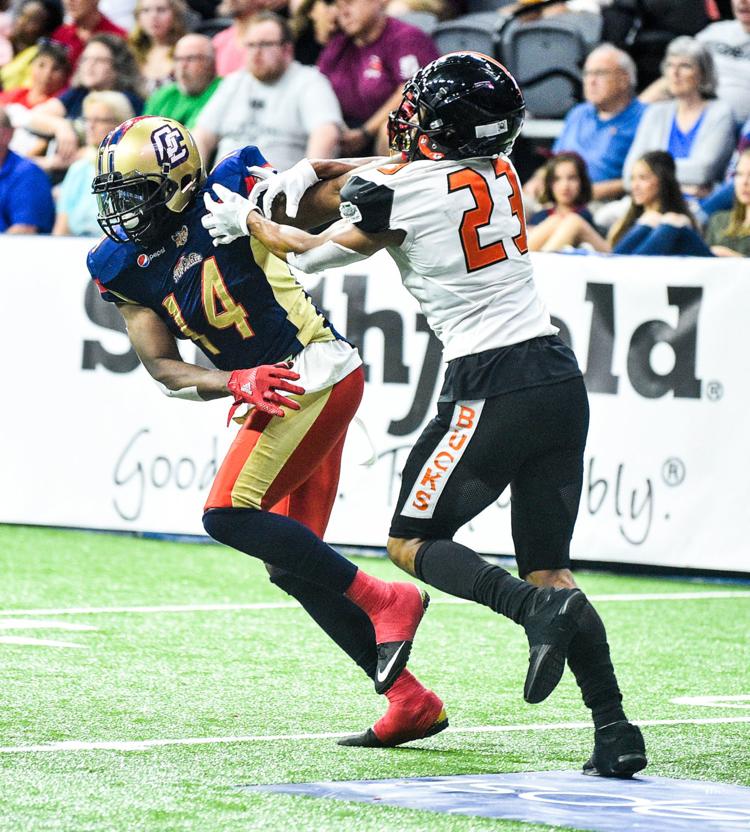 060819-mda-spt-wheelers-031a.jpg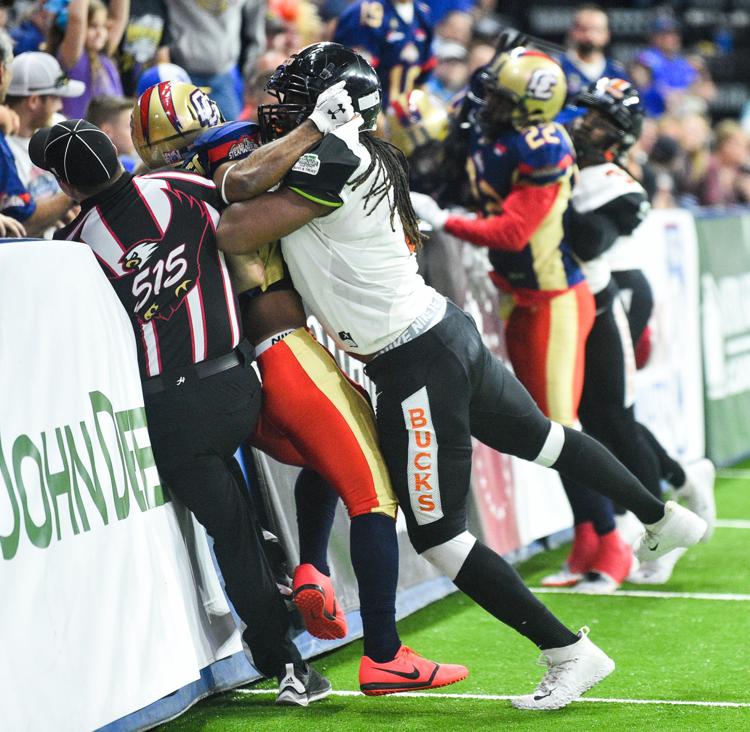 060819-mda-spt-wheelers-032a.jpg
060819-mda-spt-wheelers-033a.jpg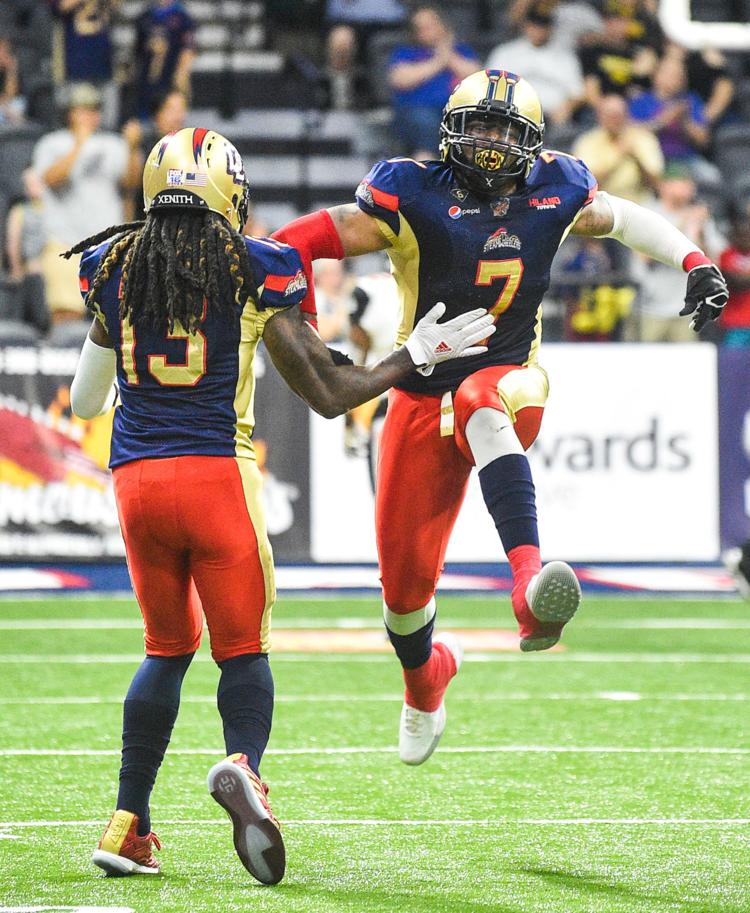 060819-mda-spt-wheelers-034a.jpg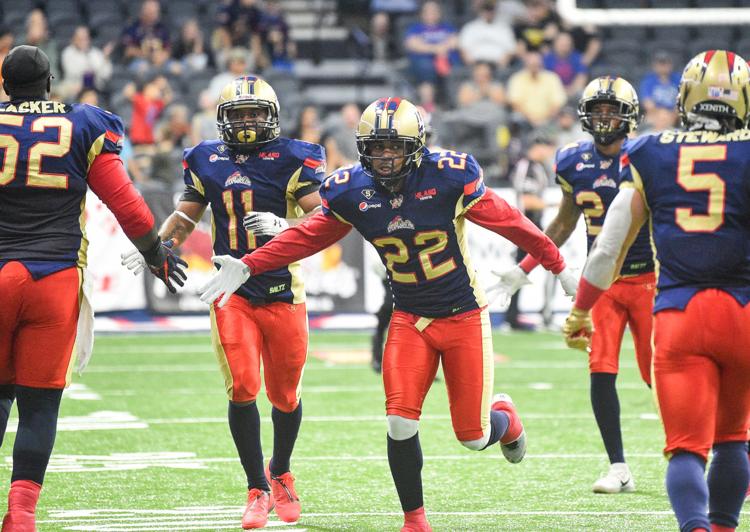 060819-mda-spt-wheelers-035a.jpg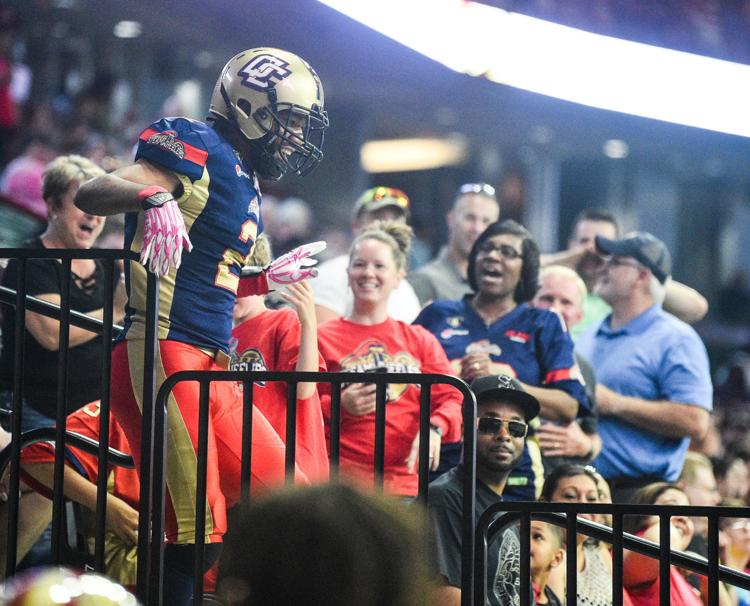 060819-mda-spt-wheelers-036a.jpg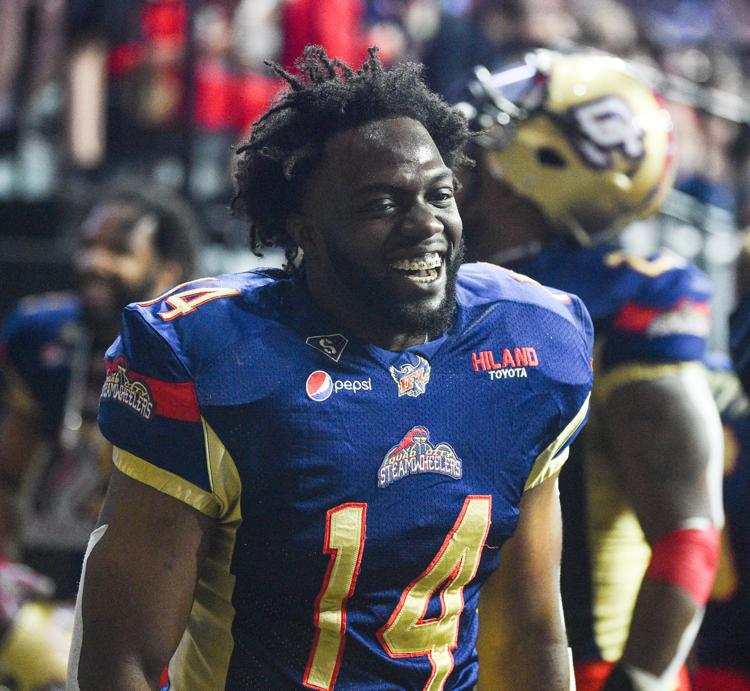 060819-mda-spt-wheelers-037a.jpg
060819-mda-spt-wheelers-038a.jpg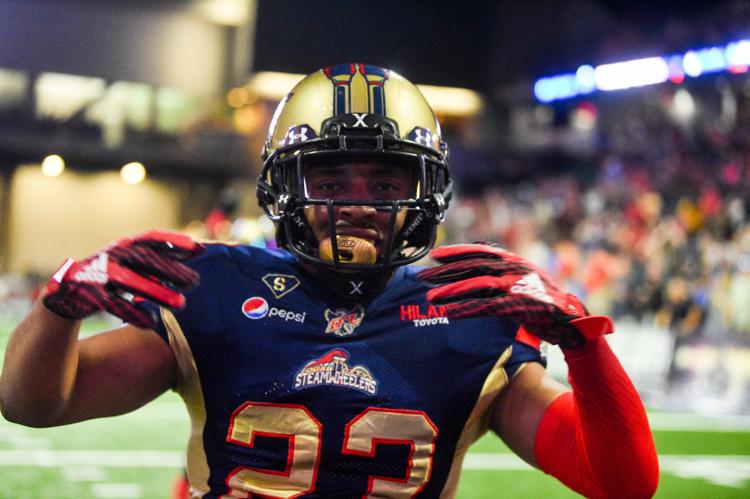 060819-mda-spt-wheelers-039a.jpg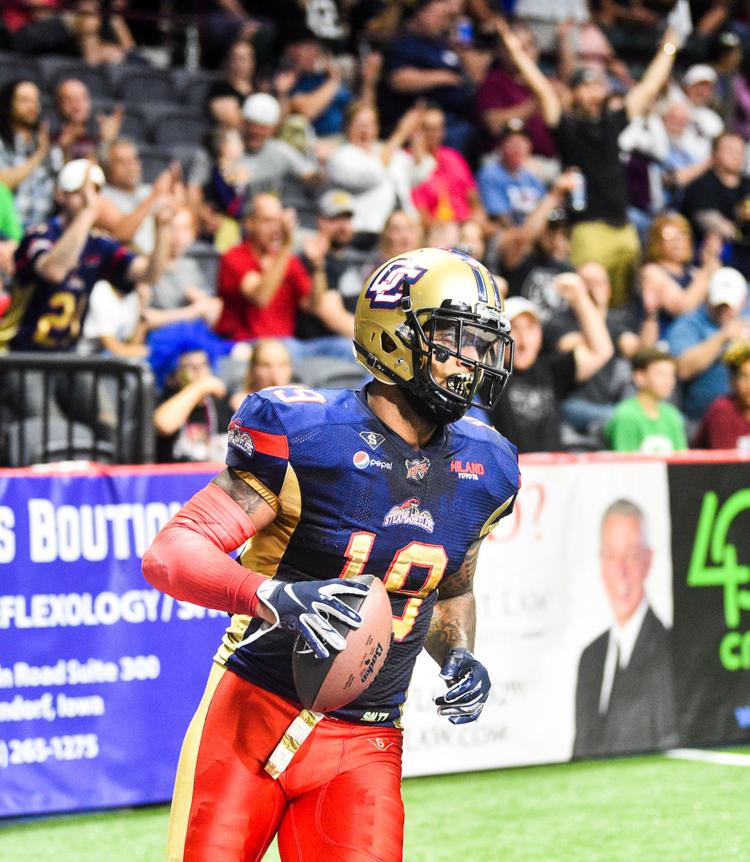 060819-mda-spt-wheelers-040a.jpg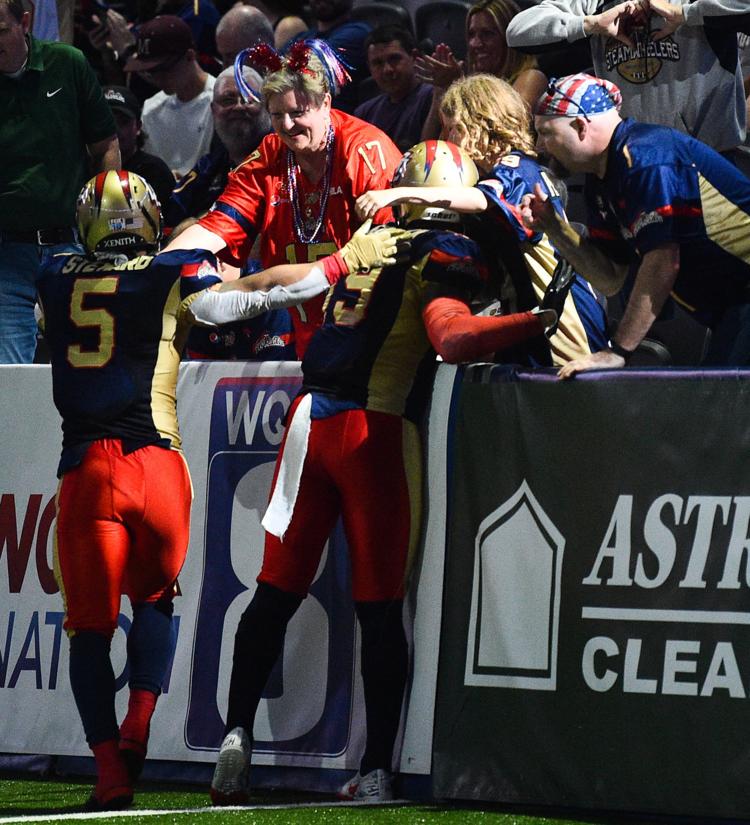 060819-mda-spt-wheelers-041a.jpg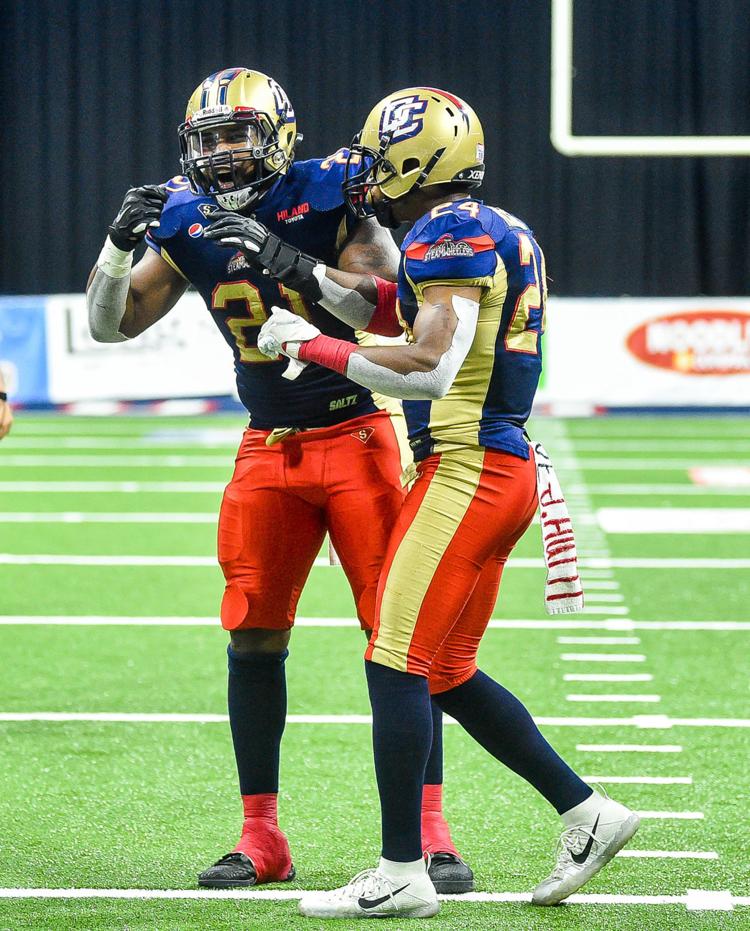 060819-mda-spt-wheelers-042a.jpg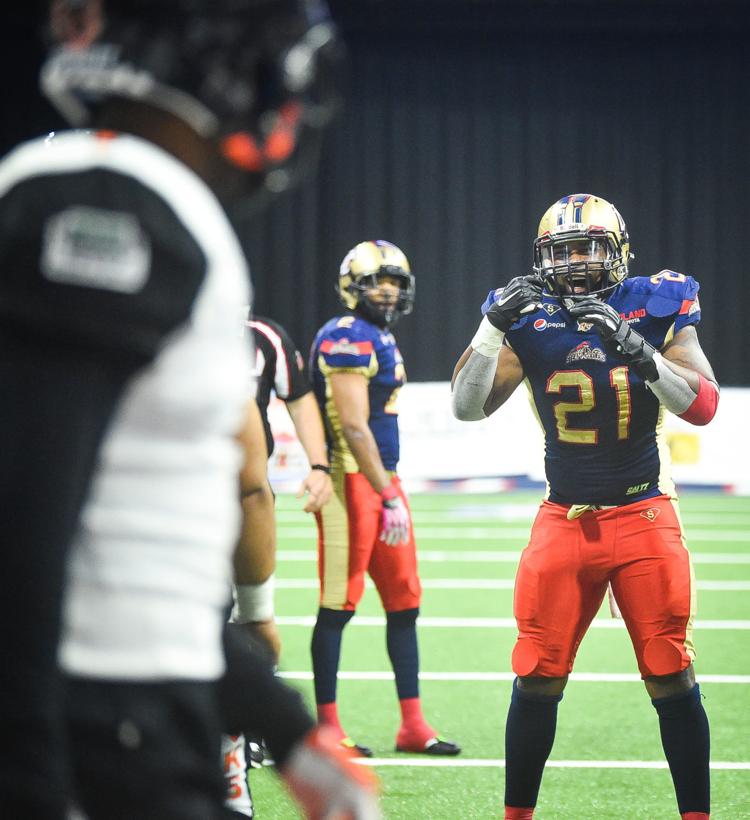 060819-mda-spt-wheelers-043a.jpg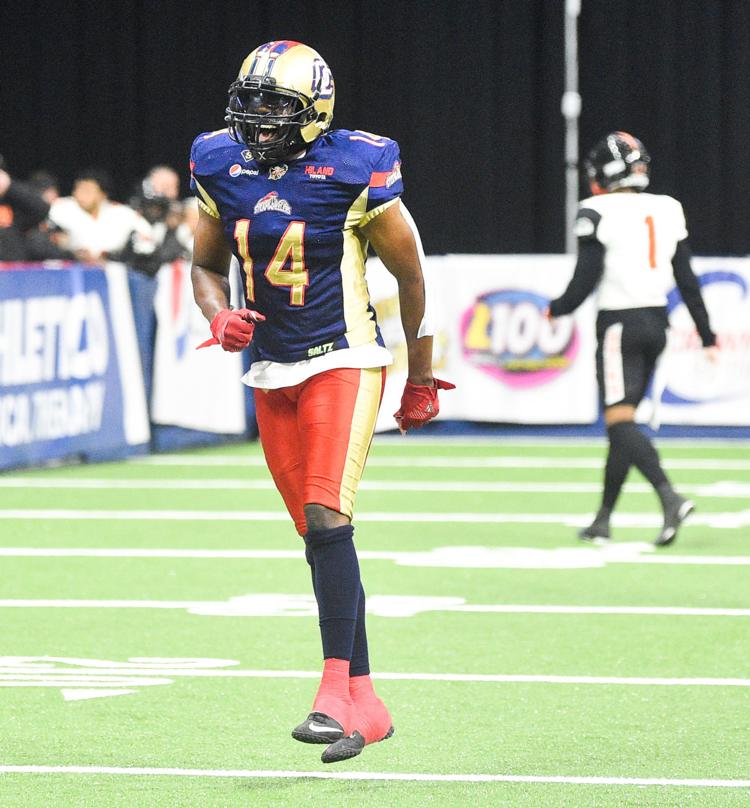 060819-mda-spt-wheelers-044a.jpg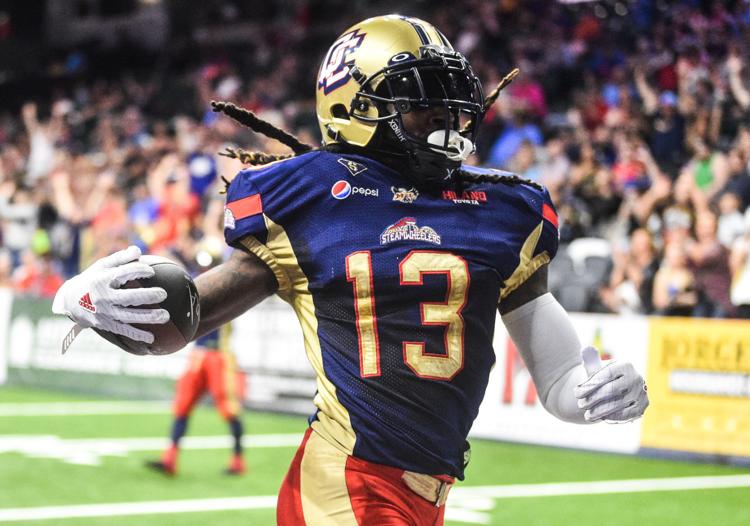 060819-mda-spt-wheelers-045a.jpg