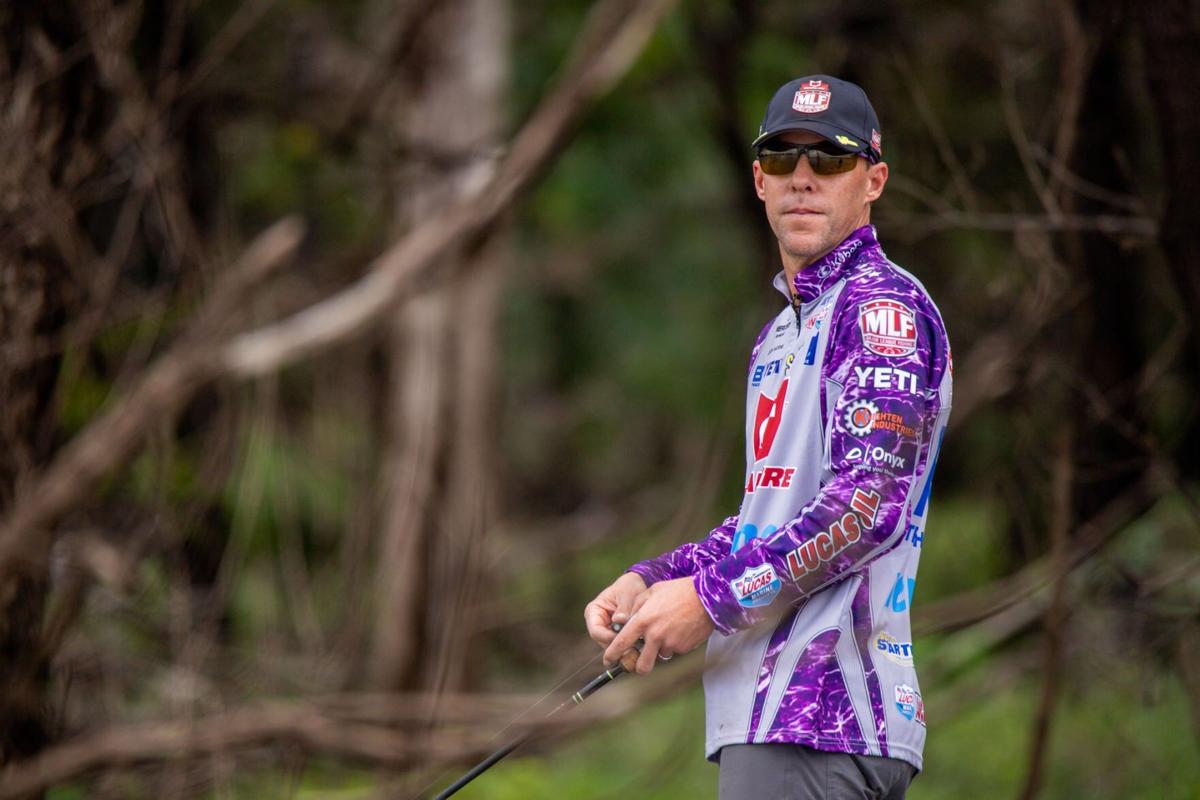 You might ask: "What is a fisherman?"
It's definitely not just someone who goes fishing. Truly, it is much more than that. They are grandpas and grandmas, moms and dads and they are what makes America, America.
They are farmers, mechanics, doctors, nurses, police and firefighters. They are custodians, cooks and business owners, too. Some are soldiers and some are veterans.
Fishermen roll up their sleeves, get their hands dirty and, as my mother used to say, they "get outside and blow the stink off" every day. They are the backbone of everything good.
Most are weekend warriors but some may aspire to make a living at it, either by being a professional, a guide or worker in the fishing industry at a company that makes fishing products. Some even end up being in the media.
Fishermen are flag wavers and most love this country. They are family folks who look at the good and try their best to change the bad. Most I know have soft hearts, are charitable and have other people's backs.
Fishermen are competitive by nature — even if it's a couple of buddies just fishing for first fish, biggest fish and most fish. They are young and old, men and women, rich and poor, but all are centered on having their lines tugged on and chasing little green fish.
Fishermen are every day folks, but there are some who just stick out — not because they are loud, but more because you just want to be around them. They can just walk into a room and have respect.
We lost one of those folks this past week.
This past week we lost one of fishing's prized possessions — professional angler Aaron Martens. No doubt his accolades on the water put him in legendary status, but the real story was much more than the fishing part.
The man was equally as pure on the water and off. With Aaron, we were all treated the same. If he met you for the first time, it seemed you knew him forever, and there is no doubt that each of us lost a little piece of life with his passing.
Aaron was, to some, quirky, but to those who knew him, that is what made him special. He might retie a knot five times to make sure it was perfect, or sharpen a hook to surgical precision.
Every piece of tackle in his boat had a purpose. He was an organization freak and everything had to be kept perfect. That differentiated him on the water. There was pure joy in how he loved fishing, but even more joy in his love of his family.
Because of my job, I got to see that smile and twinkle in his eyes often, but I saw it differently. You could be in the worst mood and just being around him made you happy — partly because he was one of the most meticulous anglers on the planet, but, more importantly, because he was a humble family man who loved God and always treated others how he wanted to be treated.
That part of him was unwavering. His genuine spirit and love of life was contagious. His cross of a "surfer dude" California beginnings with his love of people and his uncanny ability with the outdoors was unmatched. He noticed even the smallest things, like change of wind direction and speed, barometer changes and current speed variances, too. He indeed was a creature of his environment, and that is what made him such a pure fisherman.
Aaron was a rare bird in a place where trophies and egos can take center stage. He always met you with a hug and a grin from ear to ear that lit up a room. I have never met anyone that was as universally loved as Aaron. He was devout to his family and his God. Fishing, although very important to him, was down the list to the other things. I watched him interact with other pros, but more importantly I watched him with fans and kids who loved fishing. Nothing changed in either case. He was always Aaron.
Never before have I seen an outpouring of love for someone like I did when Aaron first got sick and ultimately with his passing. To know him was special, and those who got a few minutes with him were made better, too. He lived his life to the fullest, and it's amazing to me that a guy with a logo-filled shirt that was unique as he was made such an impact for fishing and what is right with the world.
He was an exceptional angler, but even more important, he was an exceptional person. My life is better that I got to know him. He was a very special angler who was a consistent winner, and his ego could have been huge as a result. It wasn't.
He took a different route, and for the angling community, we are sure is glad he did. Thanks Aaron for being you. No doubt you set an example and we need more like you.
---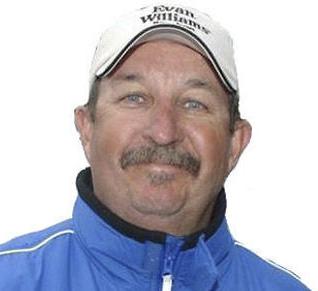 Terry Brown is President of Wired2Fish.com, an industry leading, daily website and social media fishing centered community that provides information on products, industry newsmakers and fishing techniques. You can read more by going to www.Wired2Fish.com.