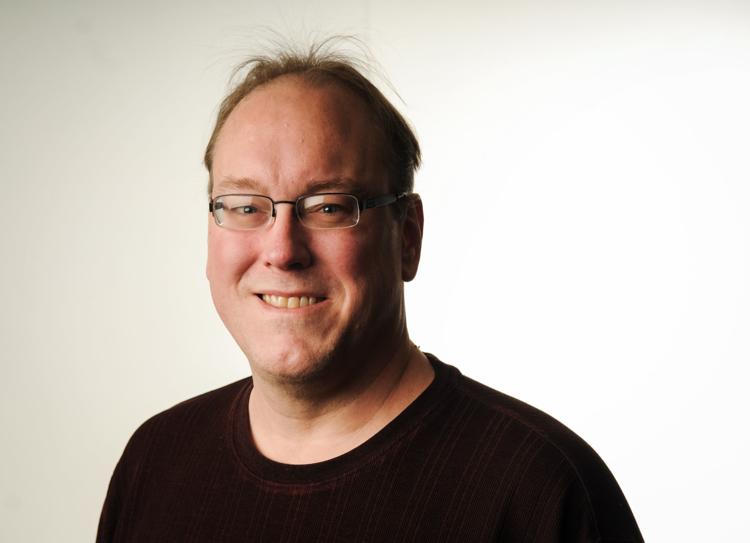 The John Deere Classic means golf is the main attraction locally this weekend.
However, a Quad-Cities running tradition continues to shine, too, despite almost always coinciding with the area's PGA Tour stop.
Luminarias again light the way for the 35th annual Moonlight Chase, with PGA personnel known to slip into the field in the past for a road race at dusk through the streets of Eldridge.
Saturday's event features a four-mile race (9 p.m.), a one-mile run for ages 7-14 (8 p.m.) and a quarter-mile kids' chase for ages 6 and younger (7:30 p.m.).
All participants receive a T-shirt while supplies last, as well as free refreshments at the finish line and free admission into a post-race party featuring music, food and fun.
Special night-time safety precautions prohibit baby strollers, roller blades, bicycles and pets. Wheelchair participants are allowed to compete.
Besides the usual age-group awards, there are trophies for the overall winners in the 1-mile and 4-mile races, and finishers medals to all participants in the quarter-mile event. There also are awards in an Athena (women 160 pounds or more) and Clydesdale (men 200 pounds or more) divisions.
Parking is available at North Scott High School, Sheridan Meadows Park and any available side street.
Online registration remains open until race night at GetMeRegistered.com. Late walk-up signups are available with packet pickup today (3-6 p.m.) and Saturday (5-8:30 p.m.) at the U.S. Bank branch in Eldridge.
Also this weekend: QC's Women's Outdoor Club celebrates summer with their annual picnic Saturday at the Wapsi River Environmental Education Center in Dixon, Iowa.
Besides a potluck lunch, the free event offers orienteering, a wild edibles hike and a team-building activity from 9 a.m. to 3 p.m.
The picnic features several raffle giveaways. Proceeds are donated to a local battered women's shelter.
You have free articles remaining.
Please bring a dish to share with the larger group. Overnight camping is available and a night hike is offered.
Volunteer corner: The QC's own Friends of Off-Road Cycling notes the local dirt trails have taken a beaten with this year's record rainfall.
FORC voluntarily maintains 42 miles of trails at local parks for the benefit of all, but crews are struggling to keep ahead of repairs, maintenance and trimming work.
If you can offer your time or resources to help efforts, visit qcforc.org to register and subscribe to the web forum for email notifications on trail-work days.
Coming attractions: Get registered now for the Black Hawk Hiking Club's annual End of Summer Overnight trip.
The group is visiting the 925-acre Pinicon Ridge Park in Central City, just north of Cedar Rapids, the weekend of Aug. 23-25.
The hilly, heavily wooded area along the Wapsi River features modern cabins sleeping six for a night, as well as camp sites for tents and campers. Canoes and kayaks are available for rental.
The club also provides six meals for $35 per person. Send payment by Aug. 1 for meals to Cheryl Bivens, 2519 13th Ave., Moline, IL. 61265.
Contact Bivens with any questions at 309-269-8574.
Email bag: The Rail Bend Trail Classic is 7 a.m. Saturday at Galesburg's Lake Storey Park. For more information about the 8K trail run, call Troy Fleisher or Drew Ponder at 309-343-3040. ... The QC Bicycle Club offers a daily schedule of local rides for cyclists. Pick a day and a pack to join. Visit qcbc.org for more details.