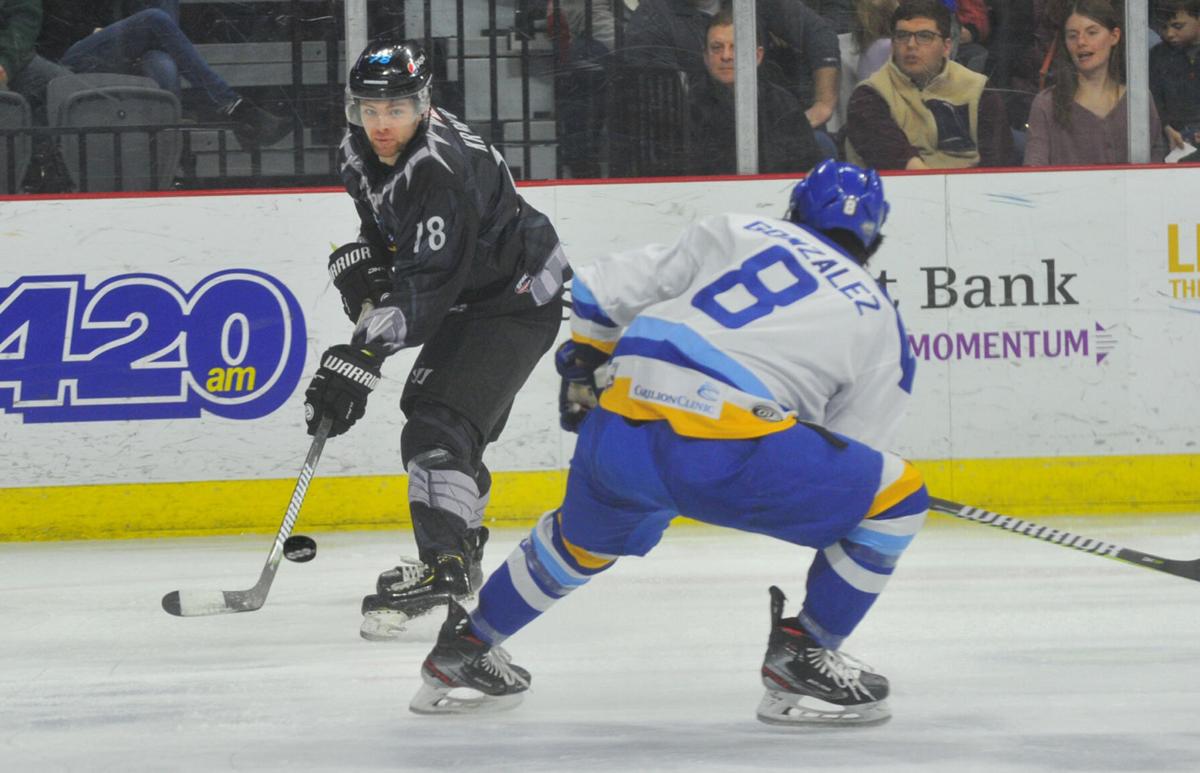 For the first time since 1995, there will be no hockey this fall and winter in the Quad-Cities.
The Quad City Storm announced Tuesday that it will opt out of the 2020-21 season, joining four other Southern Professional Hockey League teams in taking a year off before returning next season.
The team cited restrictions on mass gatherings put in place by the state of Illinois as the result of the COVID-19 pandemic. The state currently is in Phase 4 of the "Restore Illinois" plan, which prohibits individuals from attending large gatherings without a proven vaccine or cure for the coronavirus.
Under the current mandate, only 50 people would be allowed to attend games at the TaxSlayer Center in Moline.
In a news release, the Storm said it will resume normal hockey operations for the 2021-22 season.
"This is a challenge, to be certain, but a challenge we recognized as a possibility since the middle of the summer," owner John Dawson said. "We are prepared for the next 10 months and are setting our sights on keeping our supporters engaged and growing our fan base to make the 2021-22 season our best yet."
The SPHL cancelled the remainder of the 2019-20 season in March, with the Storm in eighth place. The league announced in July it was delaying the start for the 2020-21 season until Dec. 26.
"When we were forced to suspend play back in March, we immediately turned our focus to the upcoming 2020-21 season," commissioner Doug Price said. "We waited as long as possible for things to improve so that all of our teams could play this season, but I don't think any of us imagined we would still be facing these restrictions seven months later.
"Between the delayed start and the numerous cancelled events also booking replacement dates in 2021, there just was not enough time nor availability to have a full 56-game schedule without creating additional hardships for the five teams attempting to play this season."
In addition to the Storm, the Peoria Rivermen, Evansville (Ind.) Thunderbolts, Fayetteville (N.C.) Marksmen and Roanoke (Va.) Rail Yard Dawgs also will sit out the season due to state and local restrictions.
The remaining five teams — the Birmingham (Ala.) Bulls, Huntsville (Ala.) Havoc, Knoxville (Tenn.) Ice Bears, Macon (Ga.) Mayhem and Pensacola (Fla.) Ice Flyers — plan to play an abbreviated season.
All players named to a protected list or signed to a training camp tryout from the teams that are sitting out the season will become free agents and can go play for some other team this season. However, the rights of the protected player will revert to those teams prior to training camp for the 2021-22 season.
The Storm protected 13 players in May and had officially signed 11 of them to their training camp roster. The team signed 13 other players for training camp, some of whom had yet to be announced, according to director of operations and communications Brian Rothenberger.
Rothenberger said he has been the only full-time employee of the team working locally for the past few months and he said that will continue for at least the next few months.
Head coach Dave Pszenyczny, who lives in Michigan, also remains under contract and will continue to be paid.
"Today is a tough day," Pszenyczny said. "Like many of our players and fans, the hockey season has been a huge part of my life for as long as I can remember. There is going to be a void, and I am really disappointed we won't get to see our roster of guys on the ice this season. After the bad taste left in our mouths with the abrupt end of last year, it will be a long wait until next October.
"But make no mistake, we'll be ready.''
Rothenberger said the Storm's lease with the TaxSlayer Center in Moline, which nearing the start of the third year of a five-year term, will simply be placed on hold.
"The building, for lack of a better term, will just let us out of the lease for this year,'' he said. "We'll still have our offices here but we will just drop our terms and pick up again next October.''
Rothenberger said season ticket holders and corporate partners will begin to be contacted early next week. He said ticket holders will have the option of rolling over their tickets to next season or receiving a full refund.
The TaxSlayer Center has been home to pro hockey every year since the Quad-City Mallards debuted there in the 1995-96 season. The Mallards played in the Colonial Hockey League and United Hockey League through 2007 before being replaced for two years by the Quad-City Flames, a Calgary Flames affiliate in the International Hockey League.
The Mallards returned in 2009, playing in three different leagues through 2018, when the Storm franchise was initiated.
Rothenberger said he already had spoken to some of the team's devout fans, who were every bit as disappointed by this development as the players, coaches and staff. However, he said he also sensed that most of them were very understanding.
"I think people recognize the position we are in and that means a lot to us for their support,'' Rothenberger said.
"But there's no doubt this is a tough day. There are a lot of people who are used to having hockey as a big part of their life year after year who are going to have to find it in other places for this year, whether it's on TV or neighboring teams.''
He added that the Storm plan to be very active in the off-season in terms of having special events to "try to keep fans engaged and excited.
"But it's definitely not going to be the same,'' he said.
Photos: Quad City Storm vs Roanoke Rail Yard Dawgs hockey
030720-qc-spt-storm-hockey-293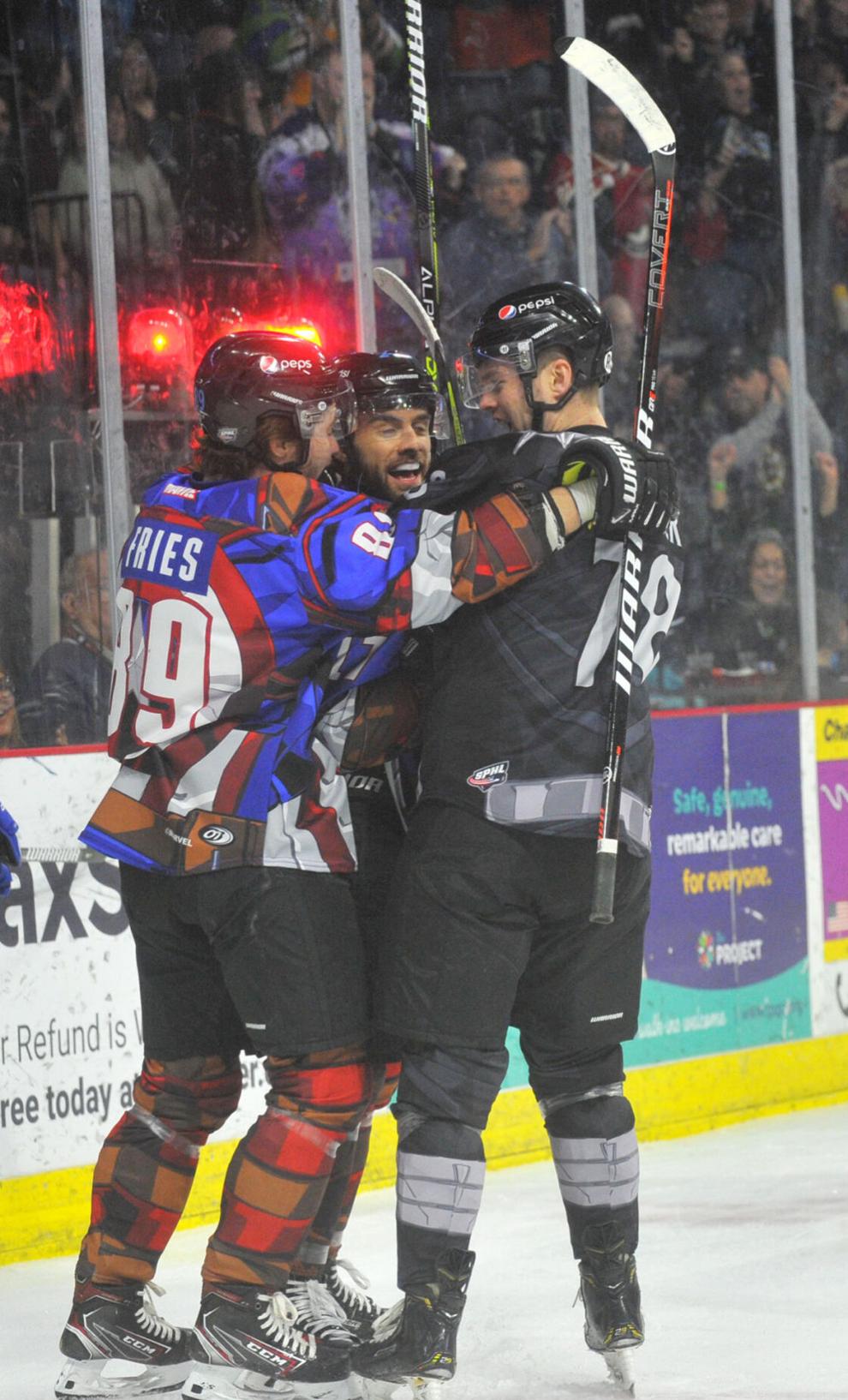 030720-qc-spt-storm-hockey-299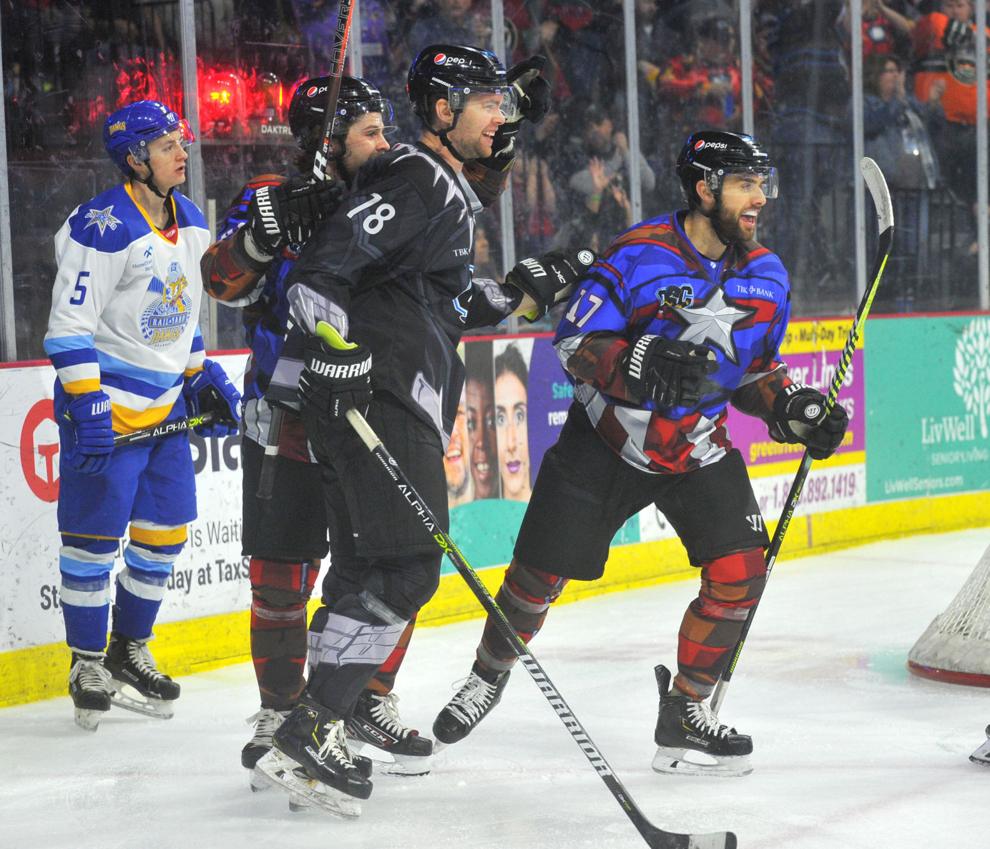 030720-qc-spt-storm-hockey-878
030720-qc-spt-storm-hockey-372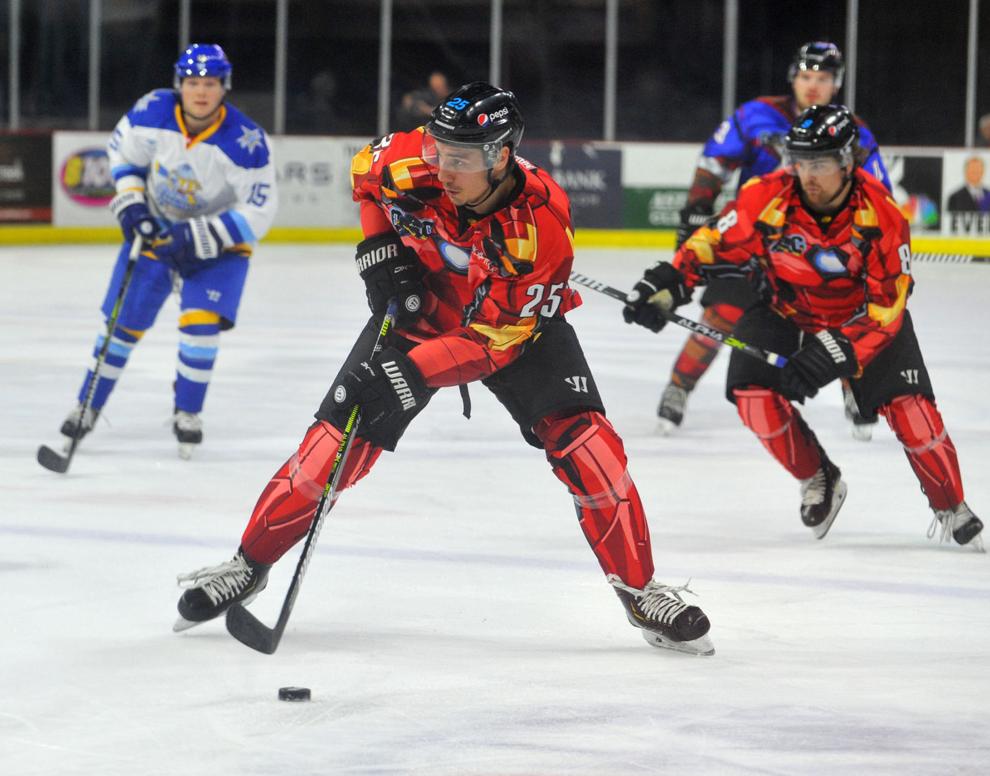 030720-qc-spt-storm-hockey-756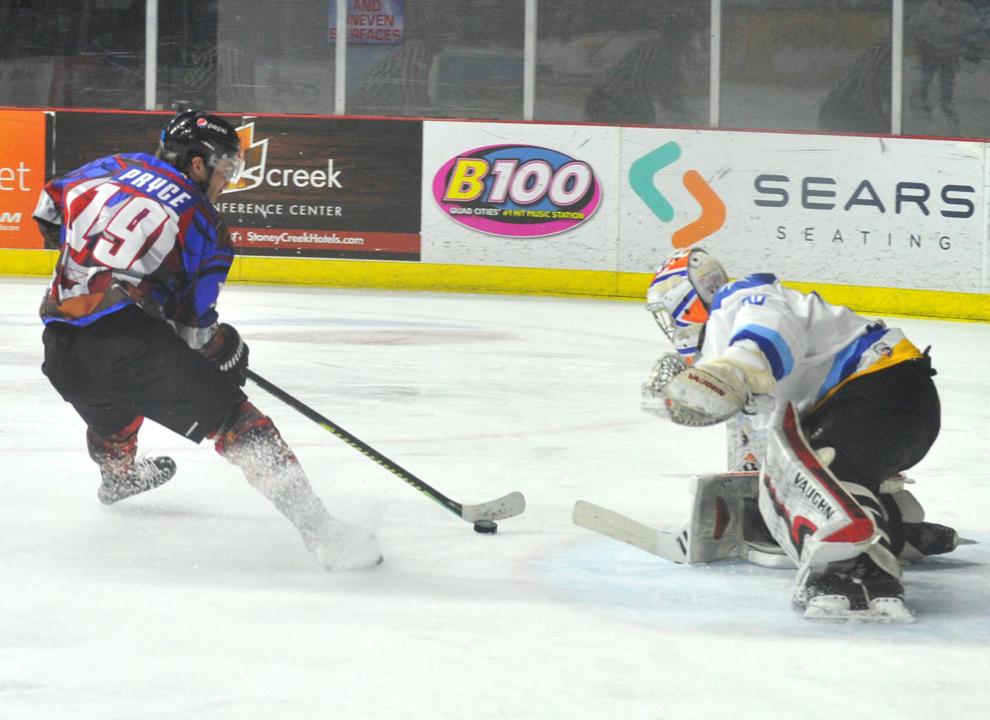 030720-qc-spt-storm-hockey-792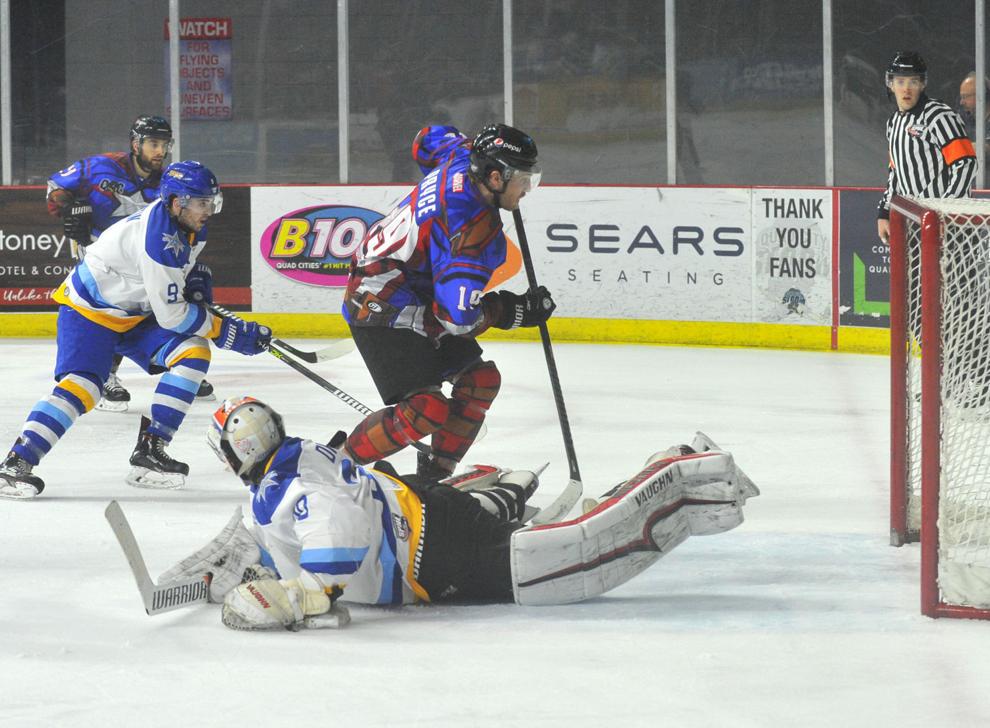 030720-qc-spt-storm-hockey-316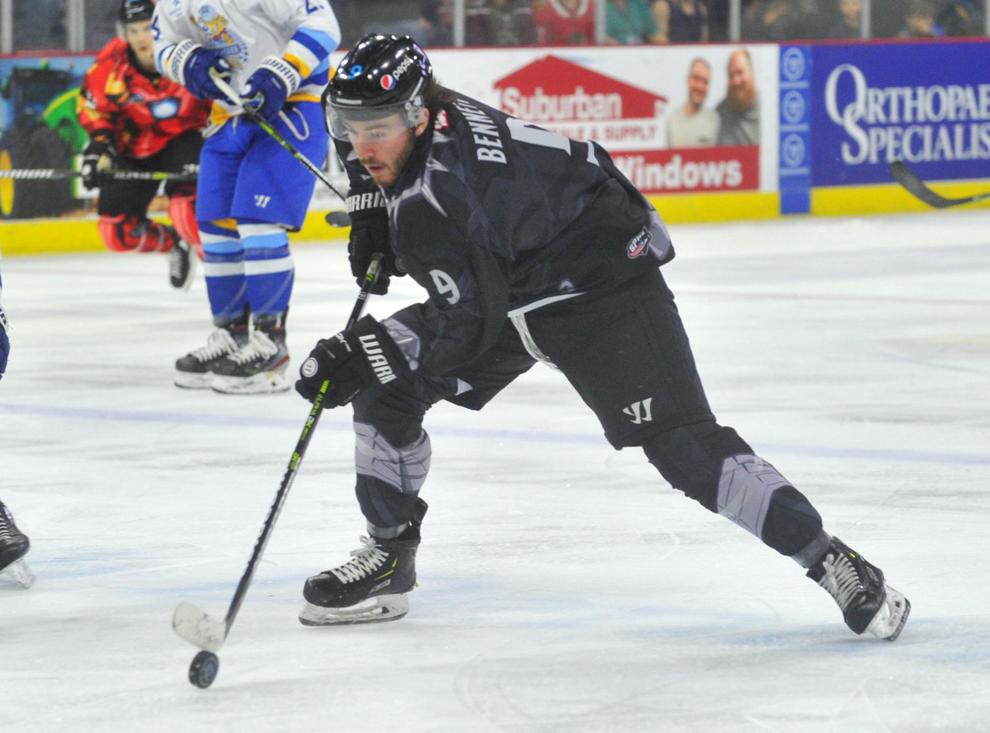 030720-qc-spt-storm-hockey-336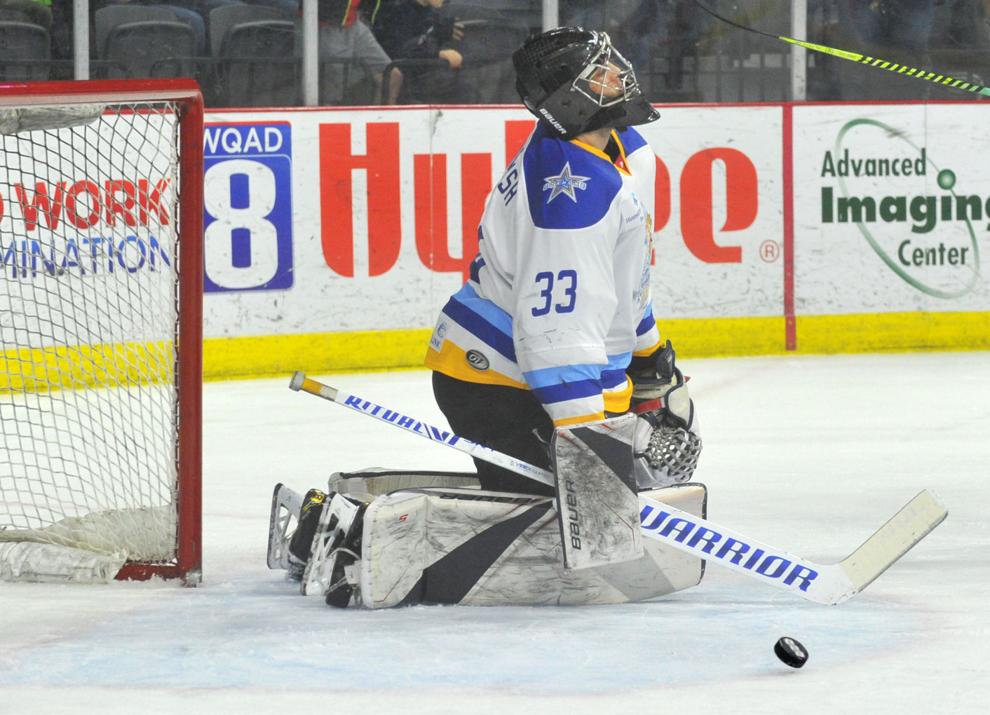 030720-qc-spt-storm-hockey-731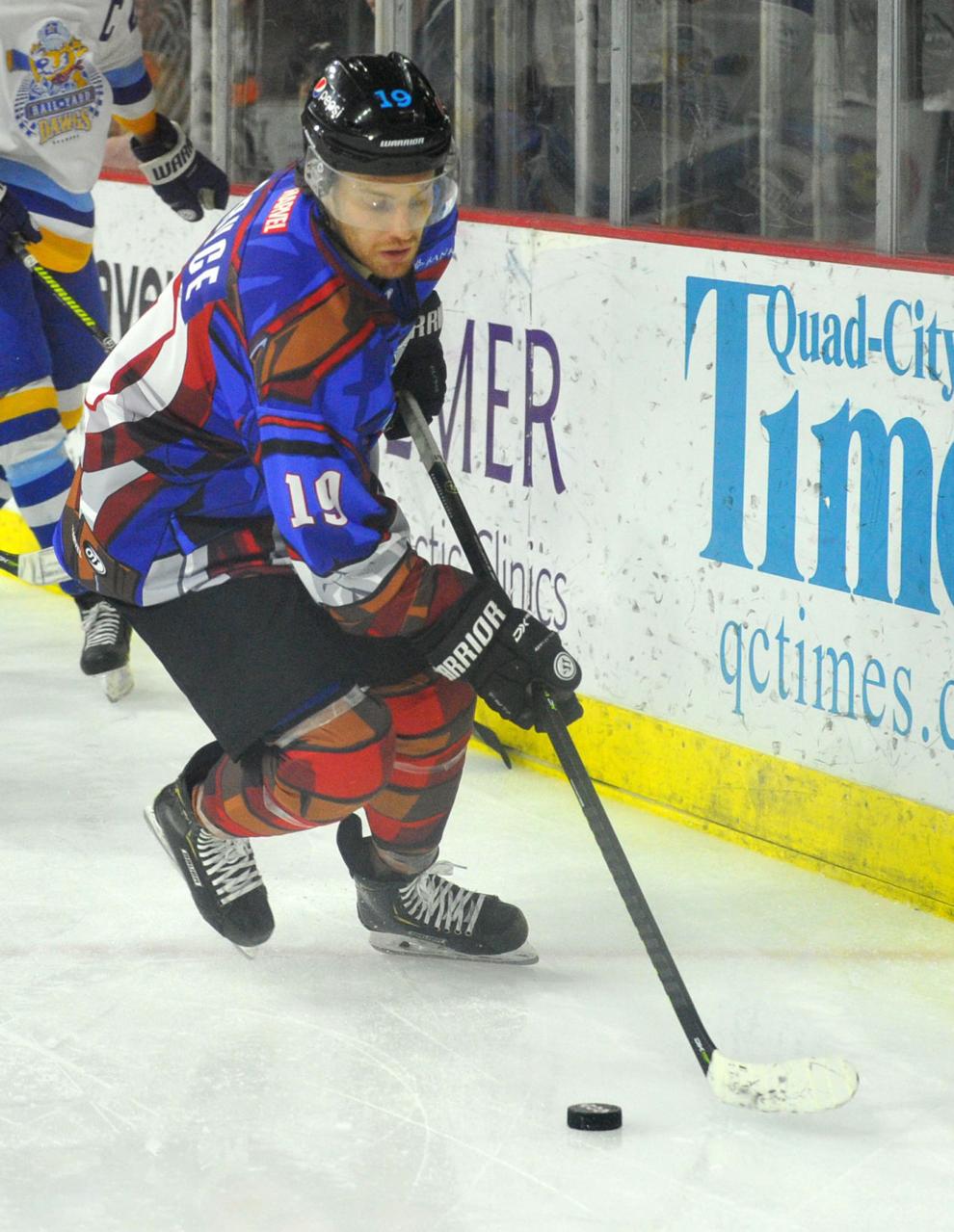 030720-qc-spt-storm-hockey-770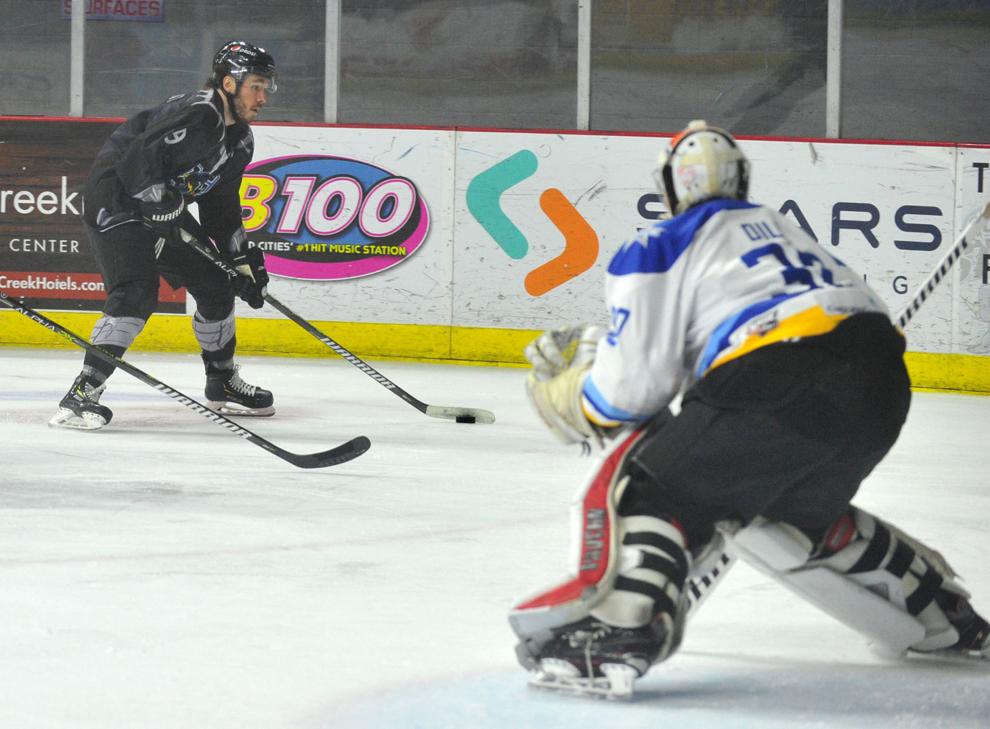 030720-qc-spt-storm-hockey-780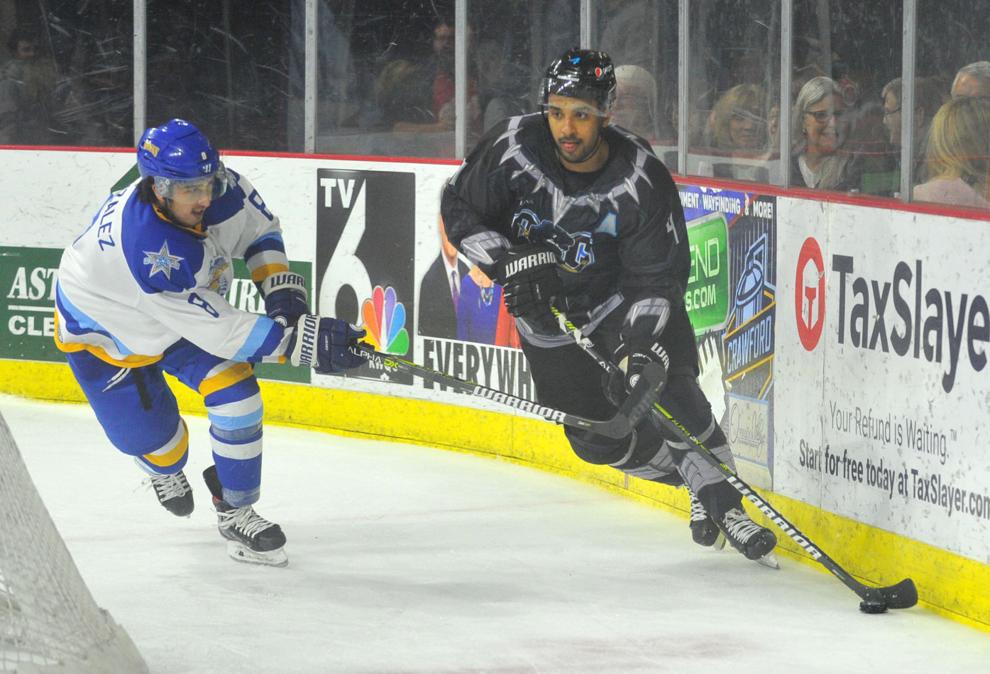 030720-qc-spt-storm-hockey-811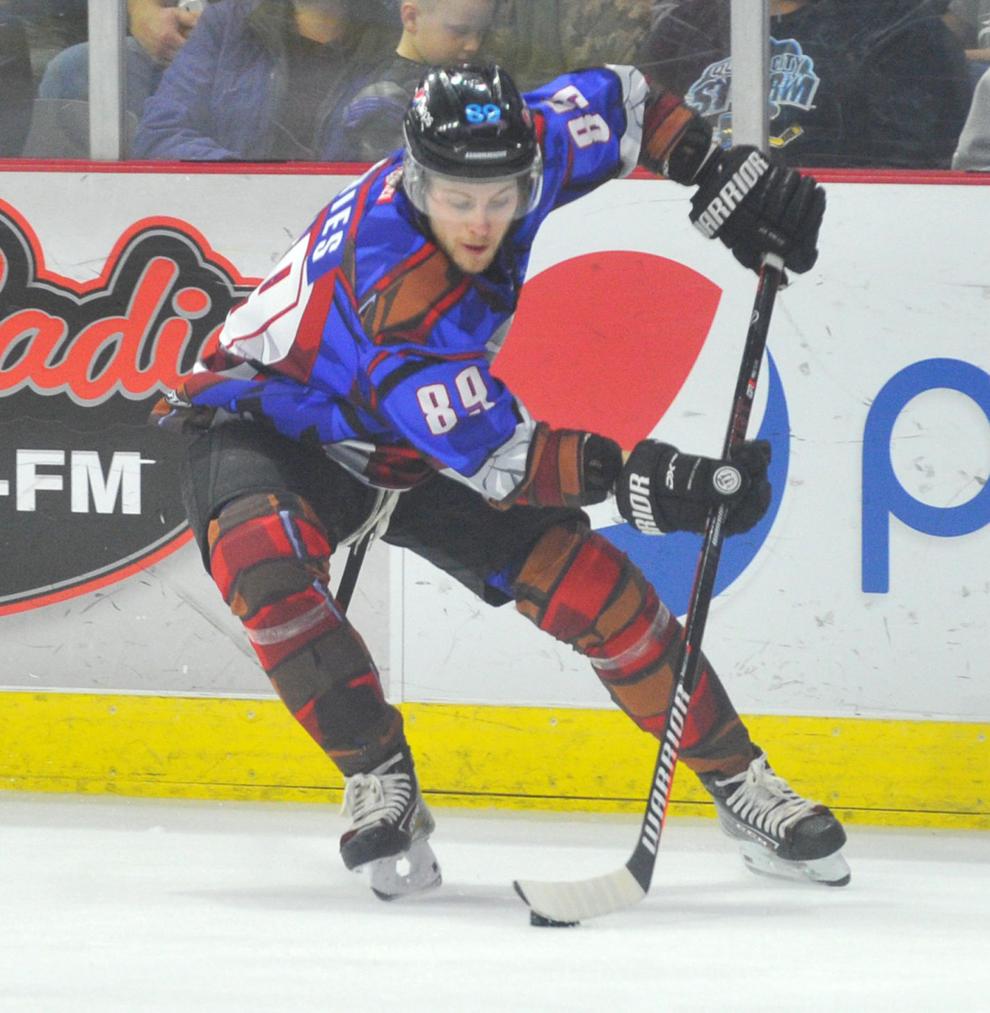 030720-qc-spt-storm-hockey-813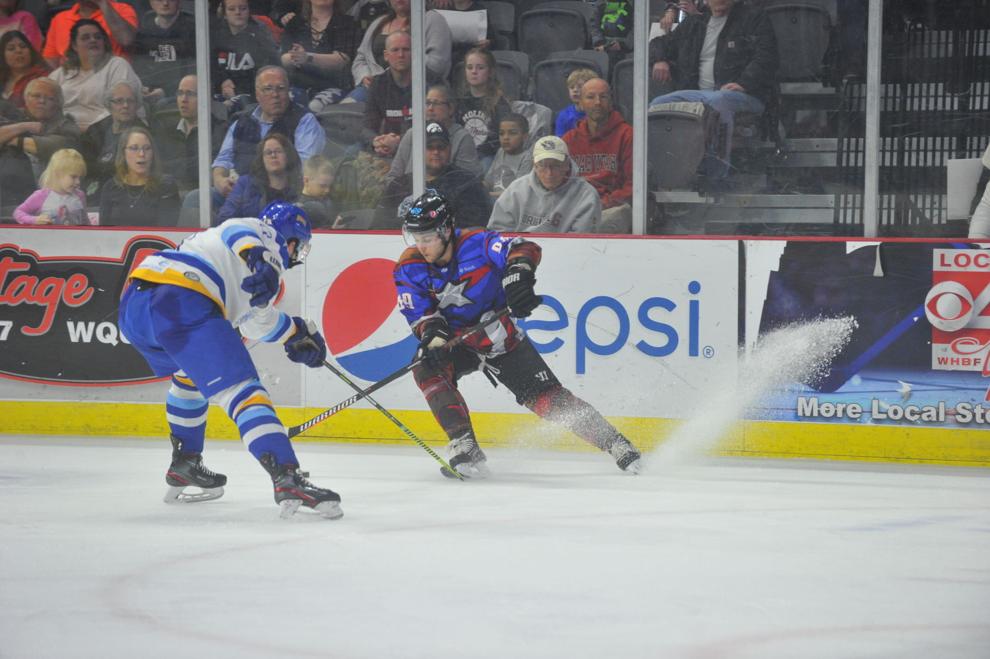 030720-qc-spt-storm-hockey-872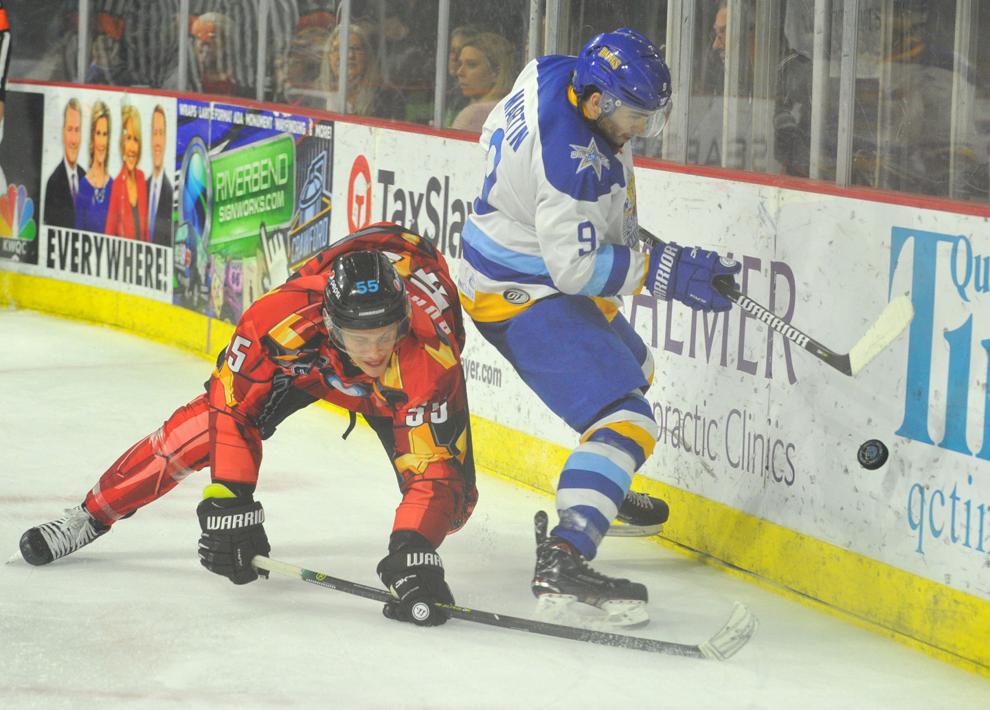 030720-qc-spt-storm-hockey-829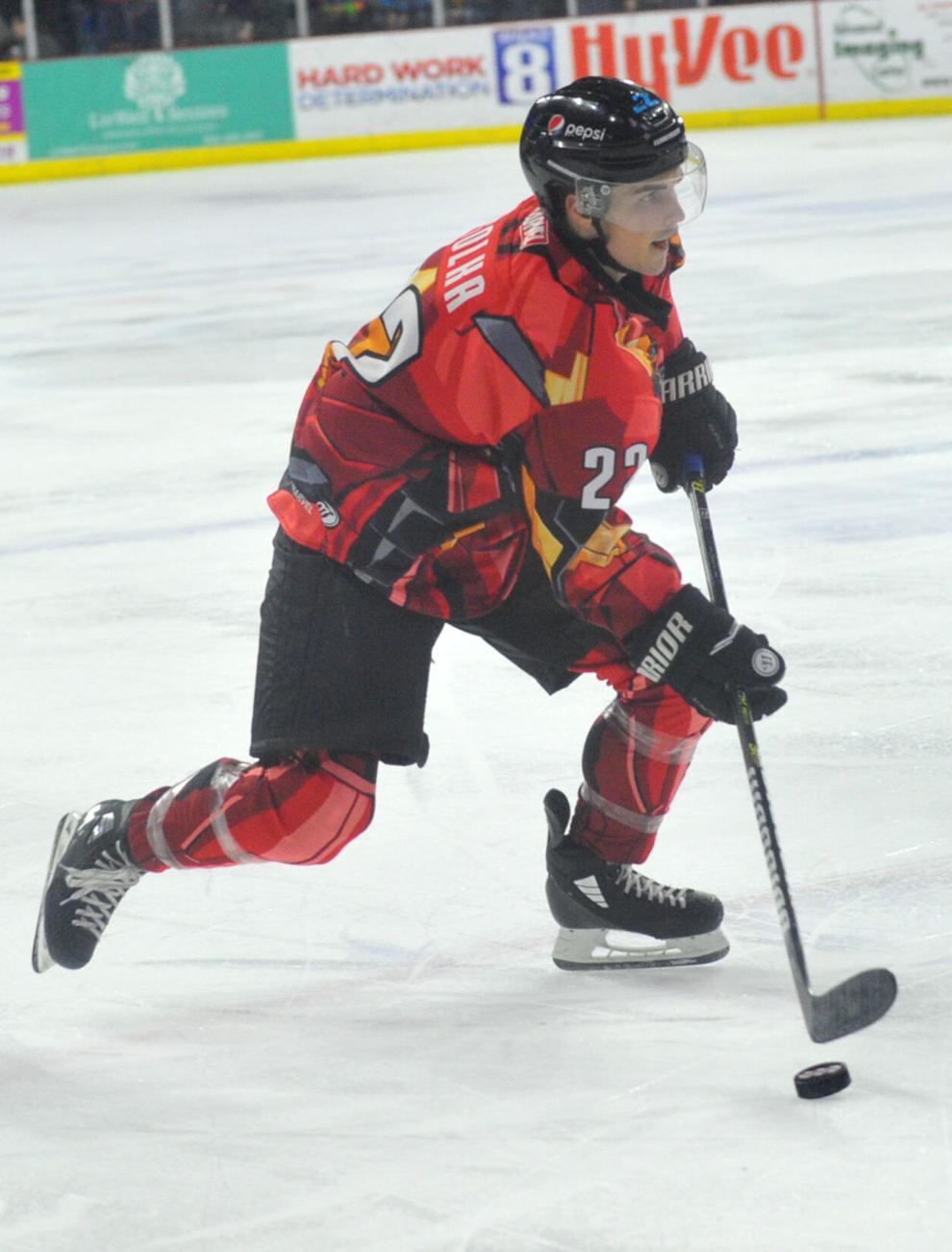 030720-qc-spt-storm-hockey-810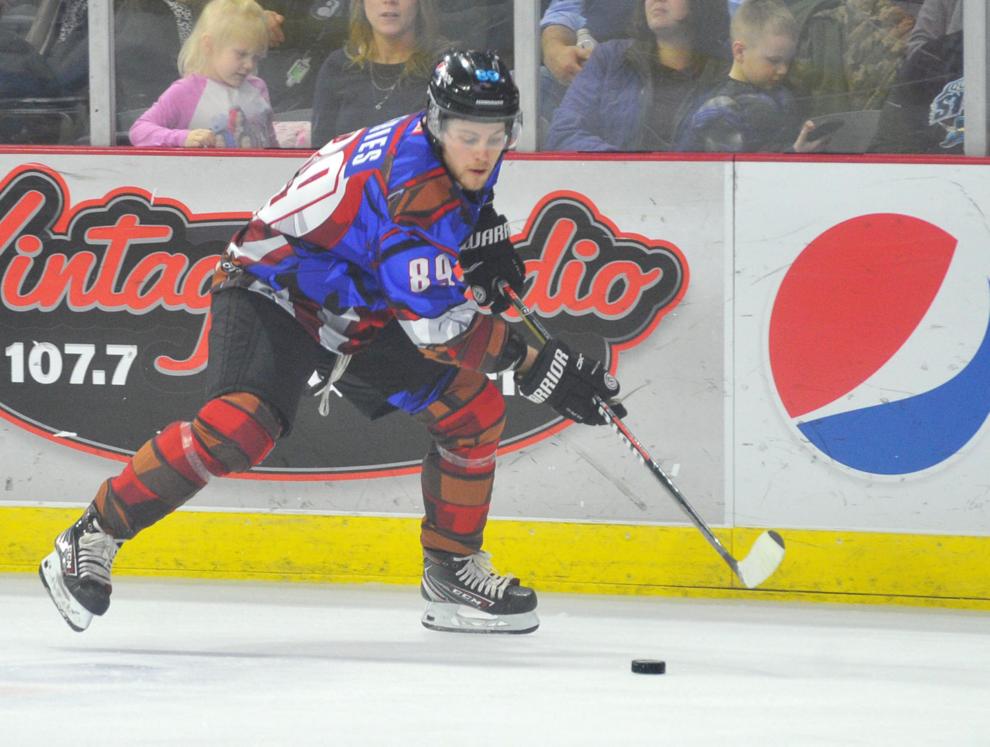 030720-qc-spt-storm-hockey-446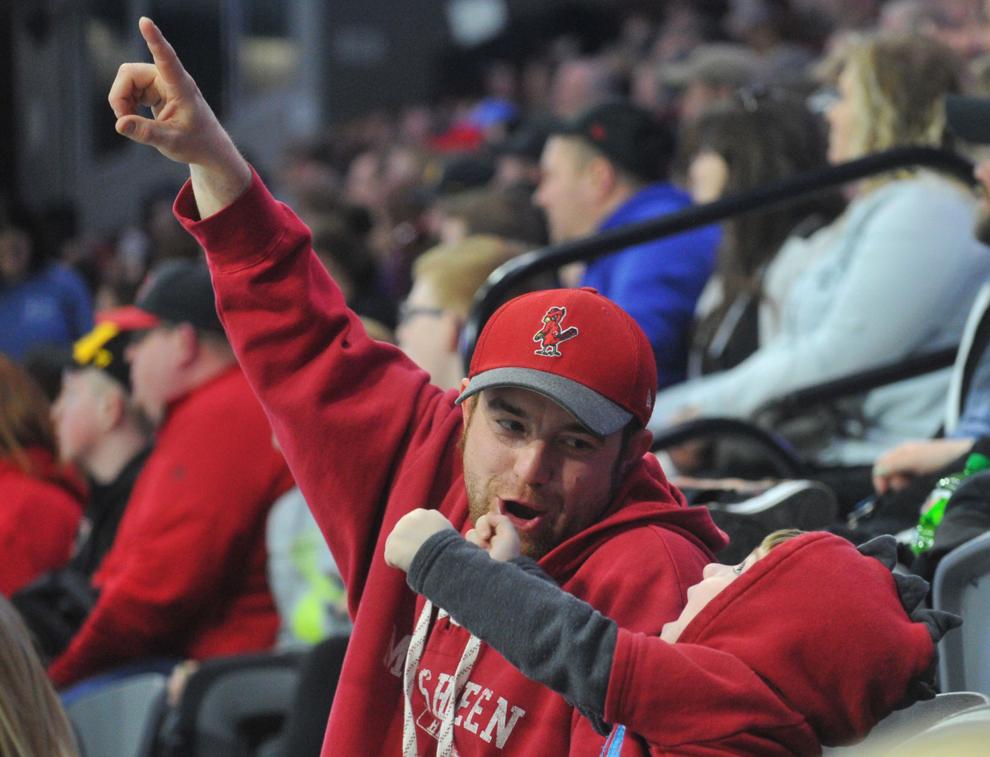 030720-qc-spt-storm-hockey-429
030720-qc-spt-storm-hockey-281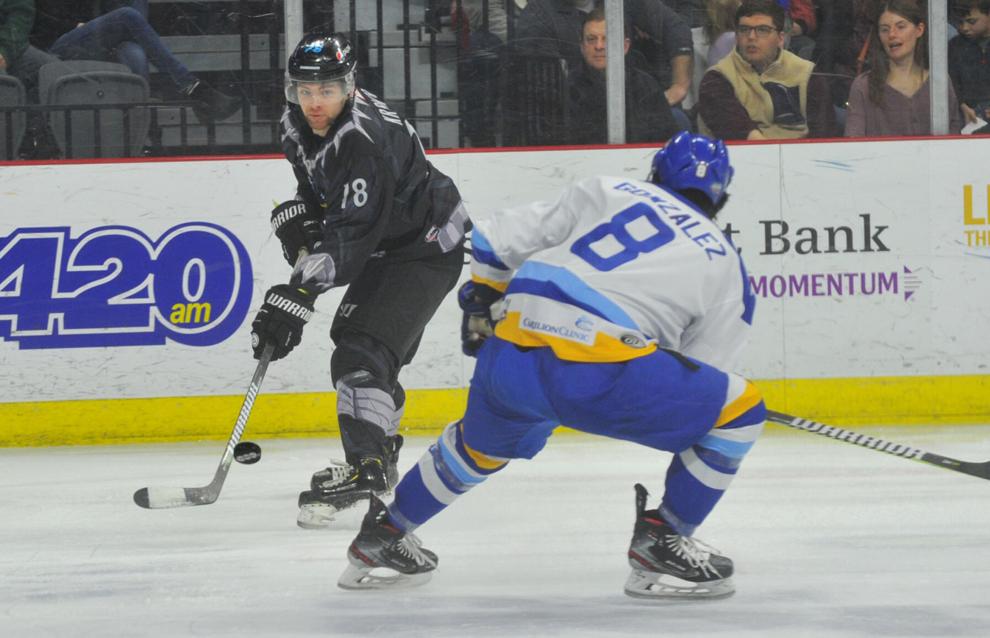 030720-qc-spt-storm-hockey-760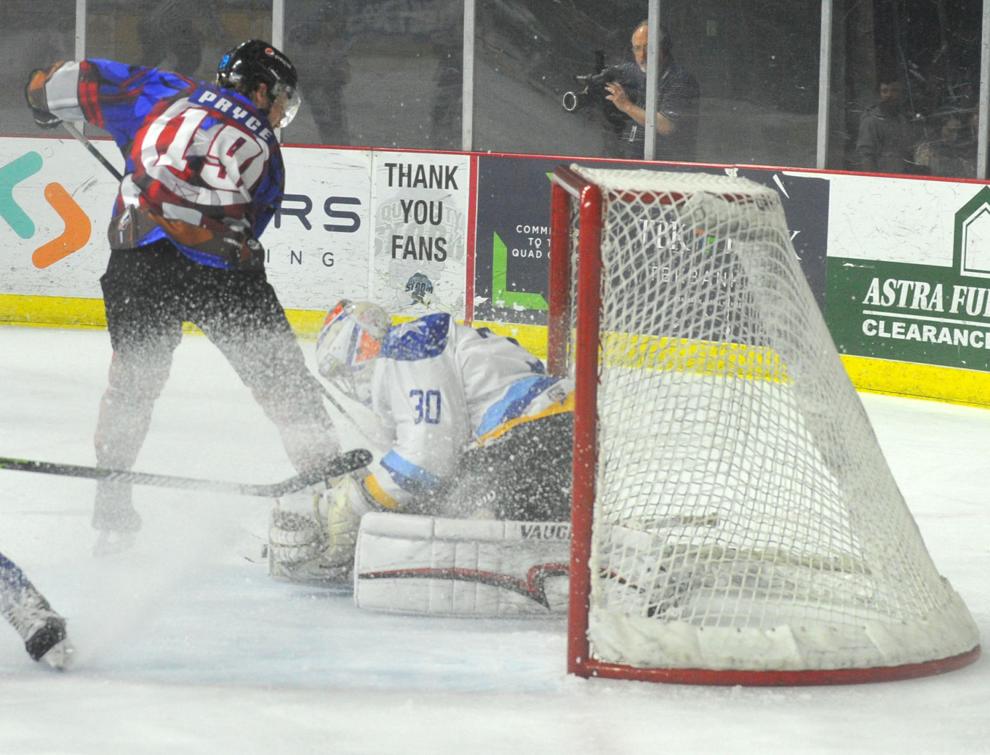 030720-qc-spt-storm-hockey-266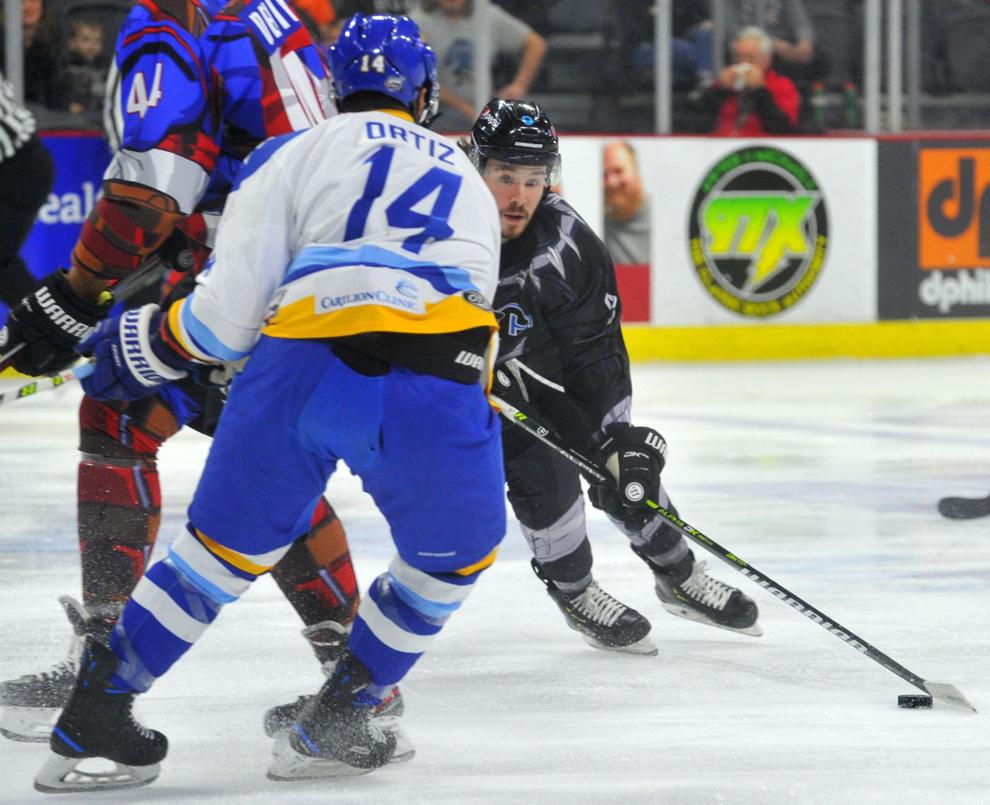 030720-qc-spt-storm-hockey-381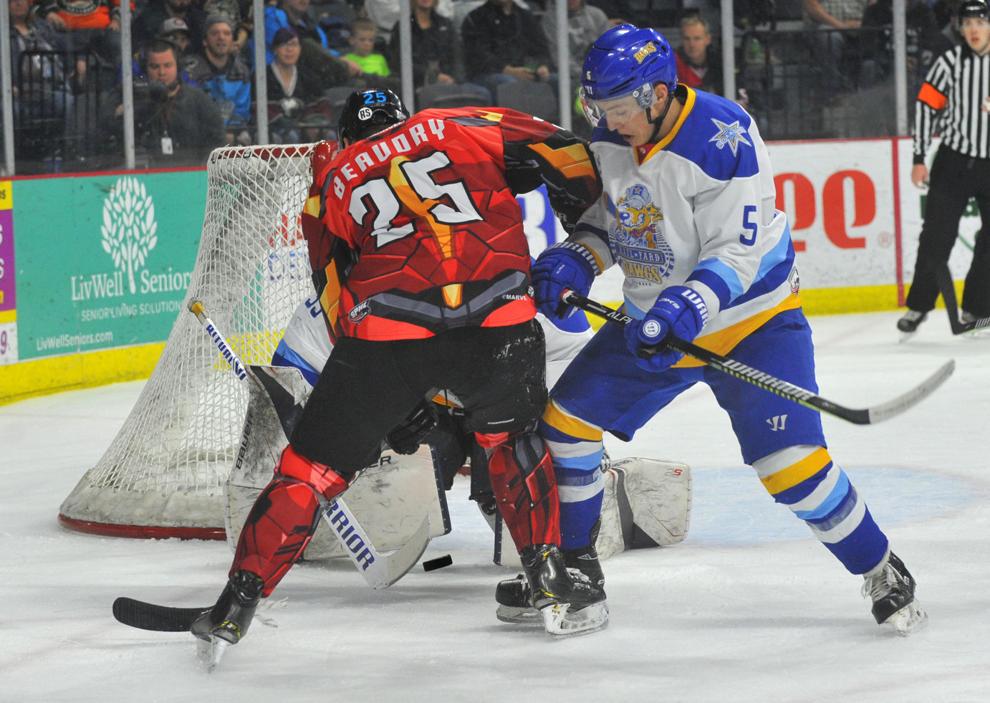 030720-qc-spt-storm-hockey-701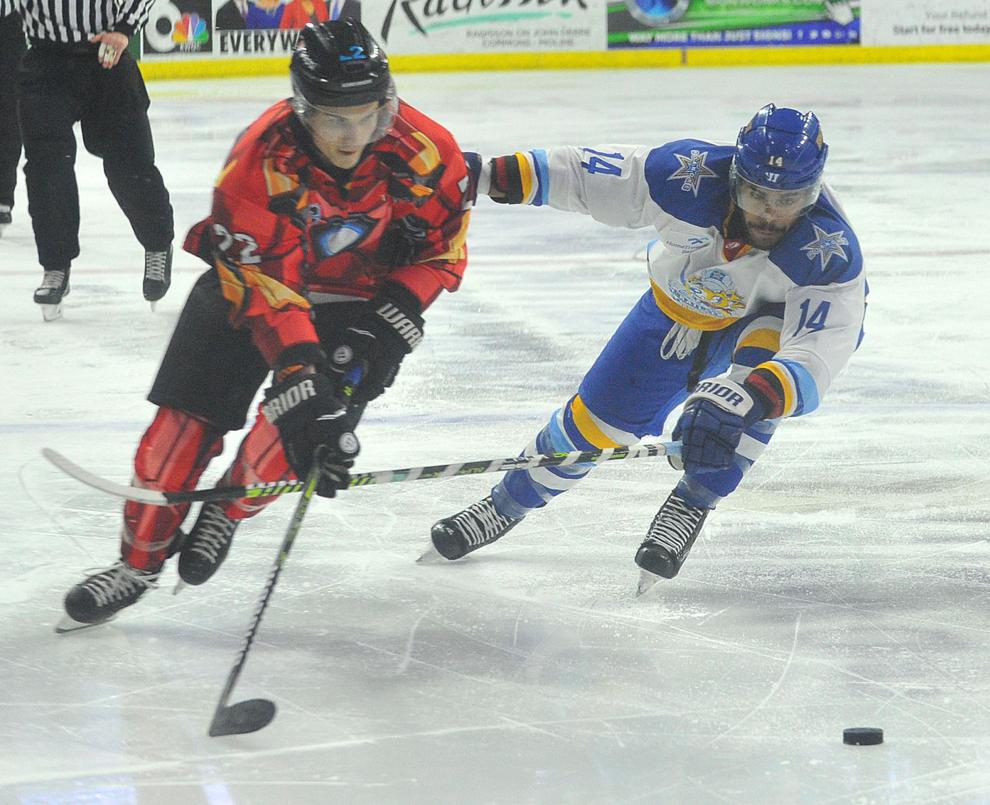 030720-qc-spt-storm-hockey-388