EAST MOLINE — At least in a tape-measure sense, things are looking up for the United Township boys' basketball team.
UT coach Ryan Webber says this season's Panthers will be one of the tallest teams he has coached.
In the front court, there will be 6-foot-8 Daveon Ellis and three-year starter Jean Luc Wilson, at 6-4, both seniors. And in the backcourt, with the ability to play inside or out, there's Atem Agot, a 6-5 senior.
The roster has just one player under 6-foot, junior Kaden Holesinger at 5-11. There are two right at 6-0 — returning shooting guard Griffin Ronnebeck and junior Jaylen Rose (no relation to the NBA player of the same name).
That, though, is not what excites Webber the most. He likes the chemistry of the team as he heads into his fourth season at the Panther helm.
"Our seniors have taken ownership of this group," Webber said of six returning lettermen. "They have been vocal. Plus our sophomores fit right in," speaking of Daslah Gaedeyan, UT's left-handed sophomore quarterback, who shoots the basketball right-handed, and Malykai Trice, who fits in at 6-4.
"This is a group of kids that is fun to be around. They are doing great things at the school. Their grades are good, their character is good, they want to be here."
Webber says big nights could come from several.
There's Wilson, who averaged 7.1 points and 4.1 rebounds in his second year as a starter last season. Ellis, in just his second year of playing basketball, averaged 3.5 points and 2.4 rebounds last season. Agot hit 17-of-58 3-pointers in averaging 5.9 points, to go with 3.7 boards per game.
Ian Solis (1.7 ppg) started several games last year, too. In preseason practices, the 6-4 forward sported a walking boot. Webber says he could be ready when the season starts.
"We have a lot of guys who can contribute right now," Webber noted.
"We put in very little team stuff during the summer," he said of preseason drills. "We knew we had smart kids who would pick that up. We worked on skill development to get each kid better."
United Township vs. Normal West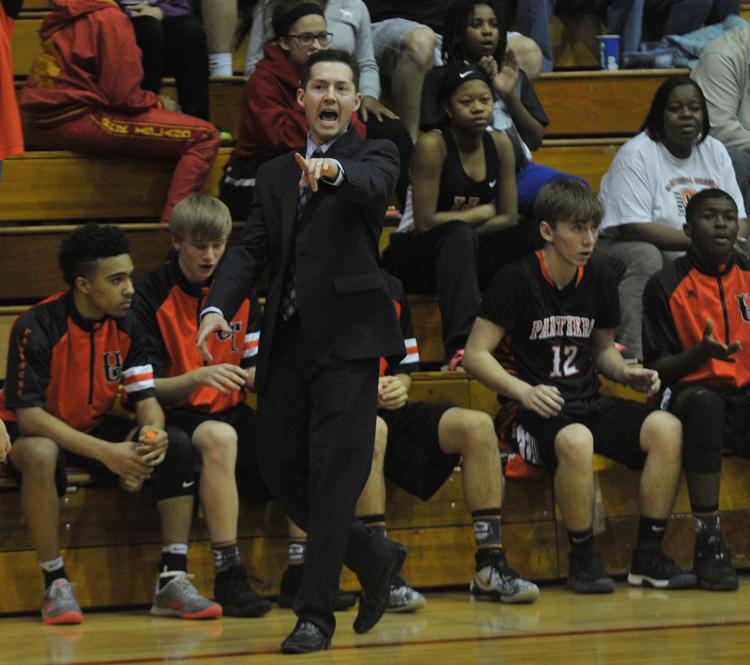 United Township vs. Normal West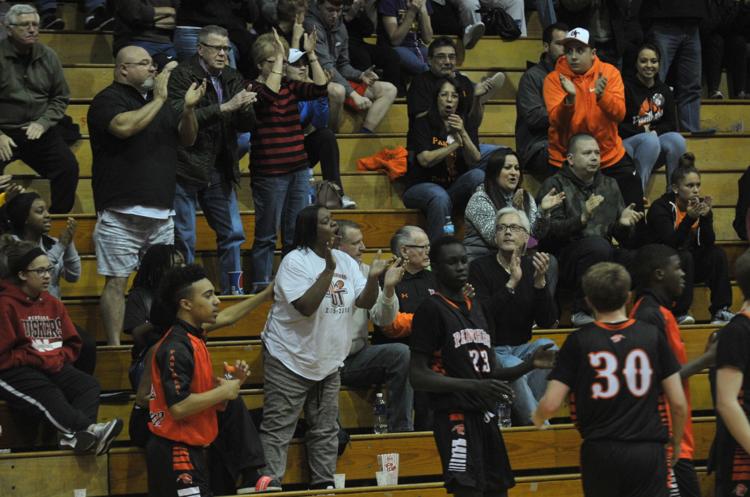 United Township vs. Normal West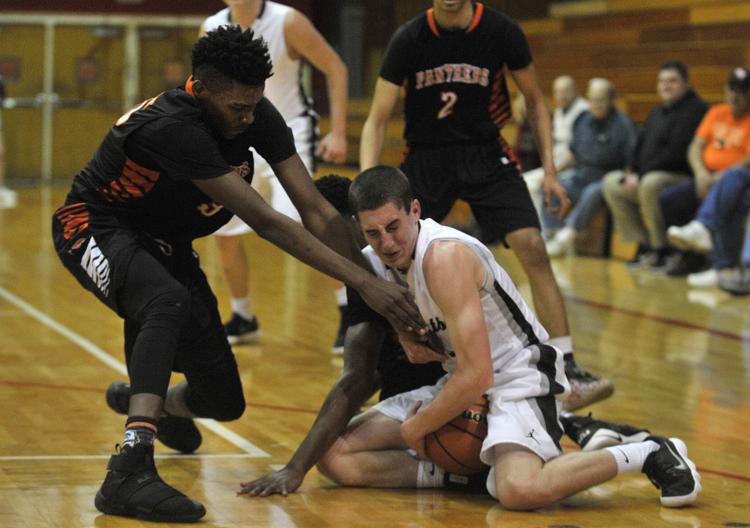 United Township vs. Normal West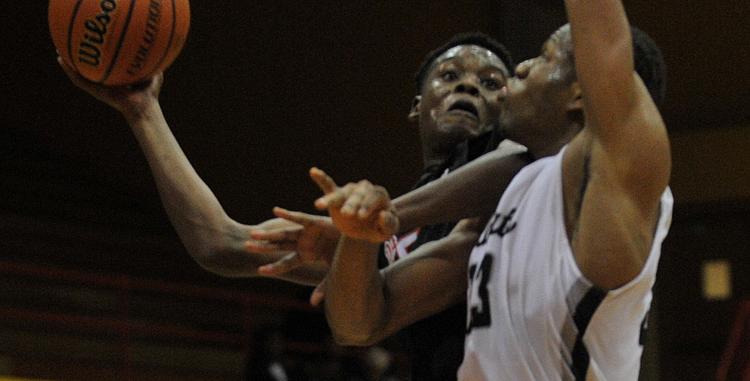 United Township vs. Normal West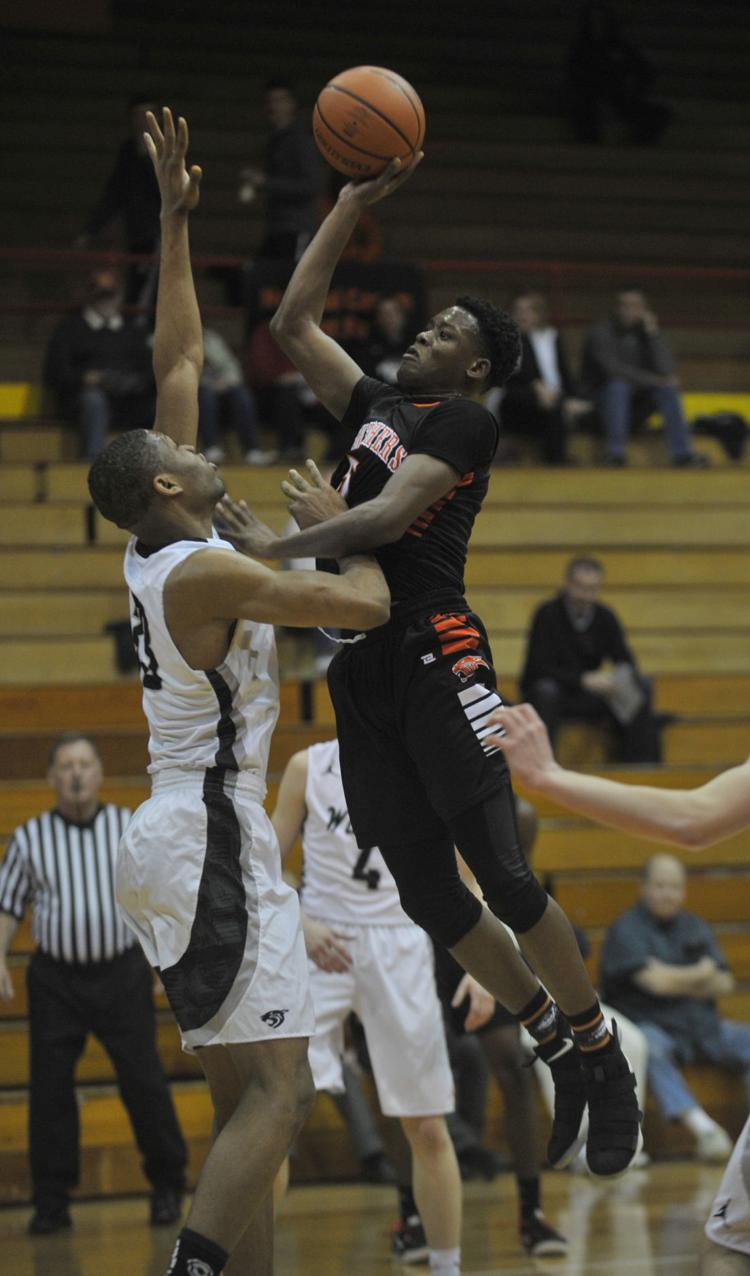 United Township vs. Normal West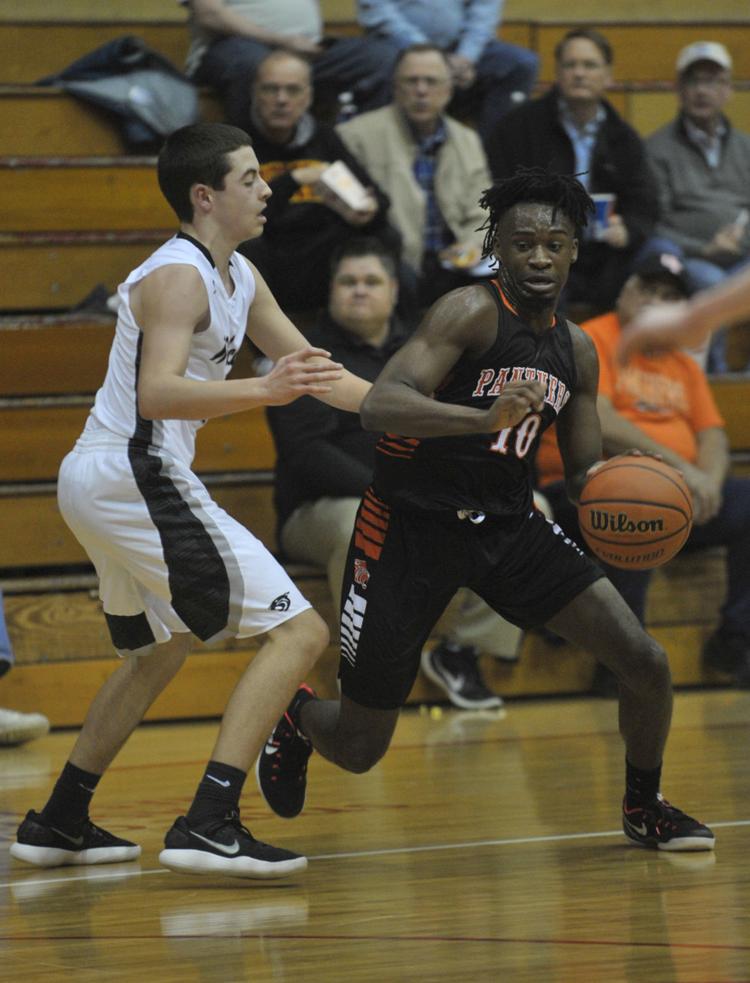 United Township vs. Normal West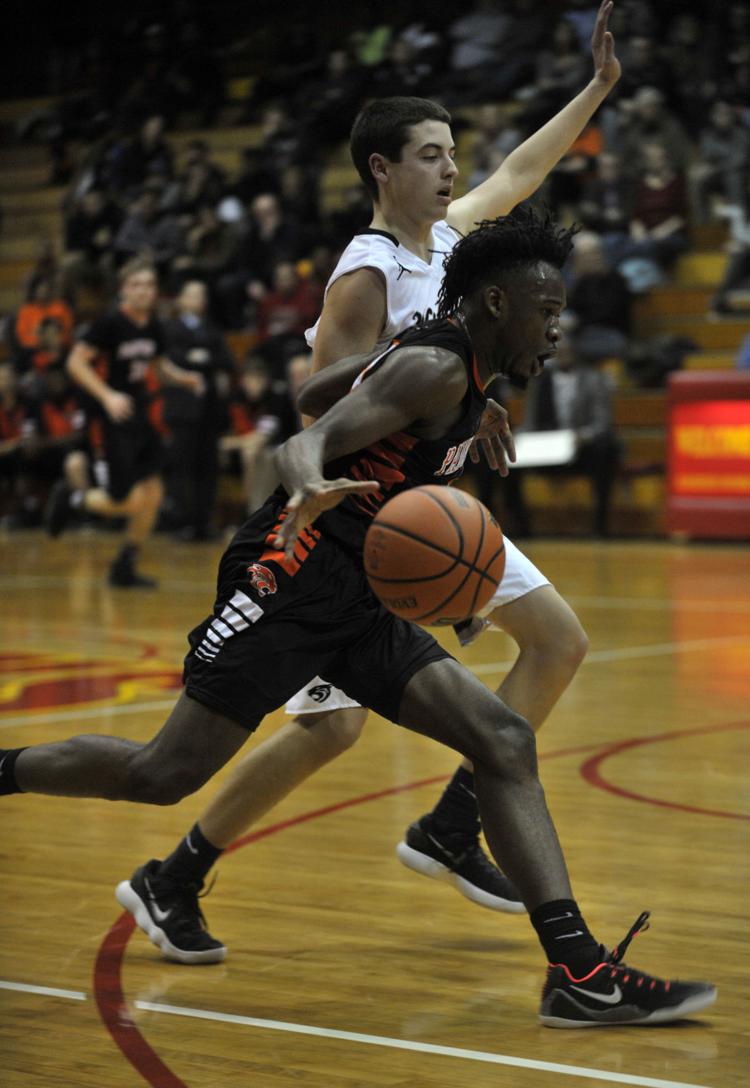 United Township vs. Normal West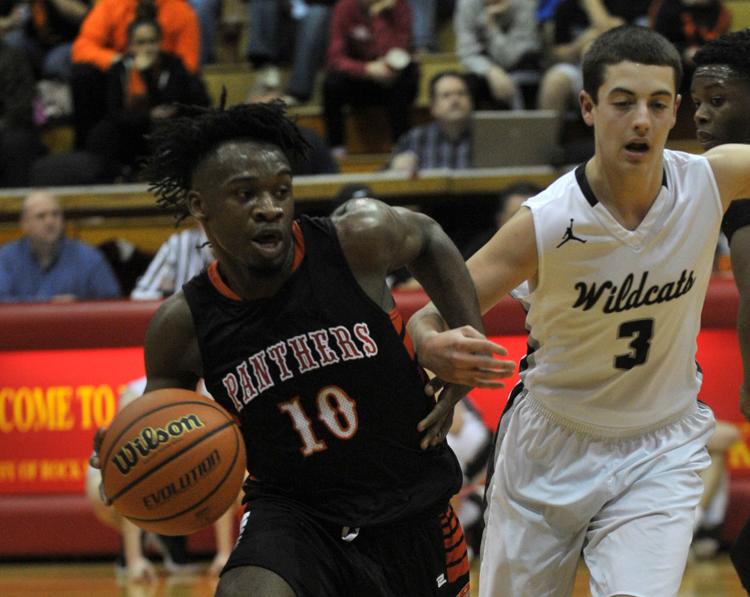 United Township vs. Normal West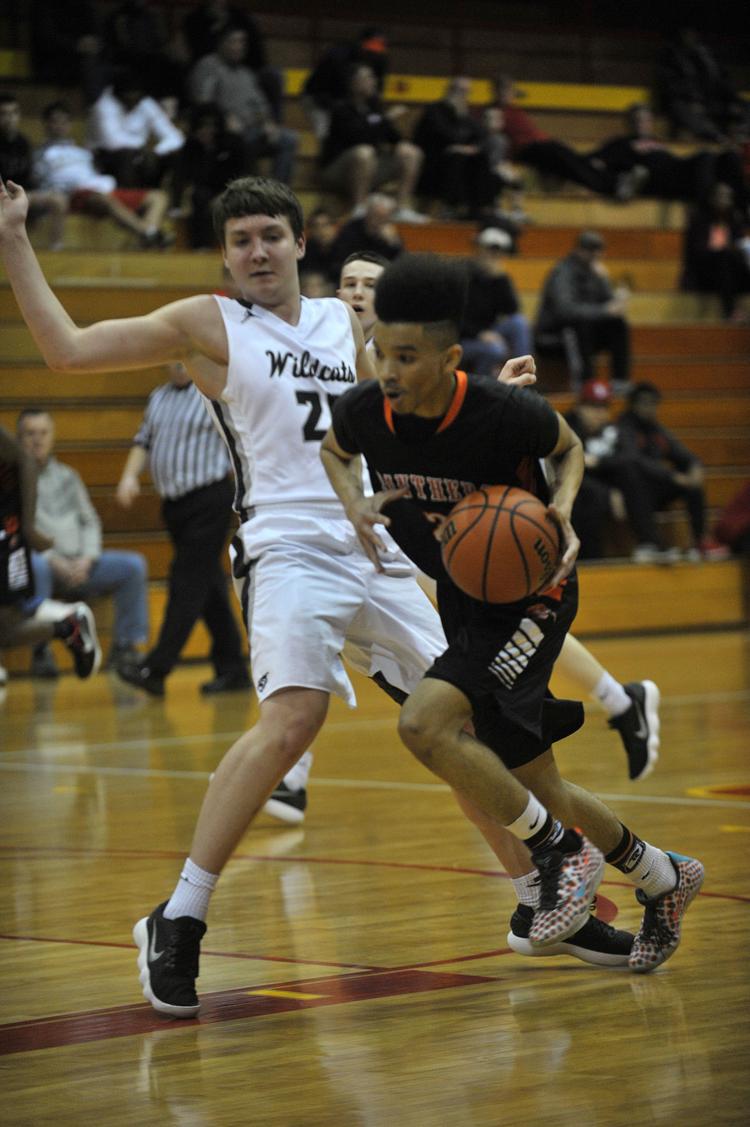 United Township vs. Normal West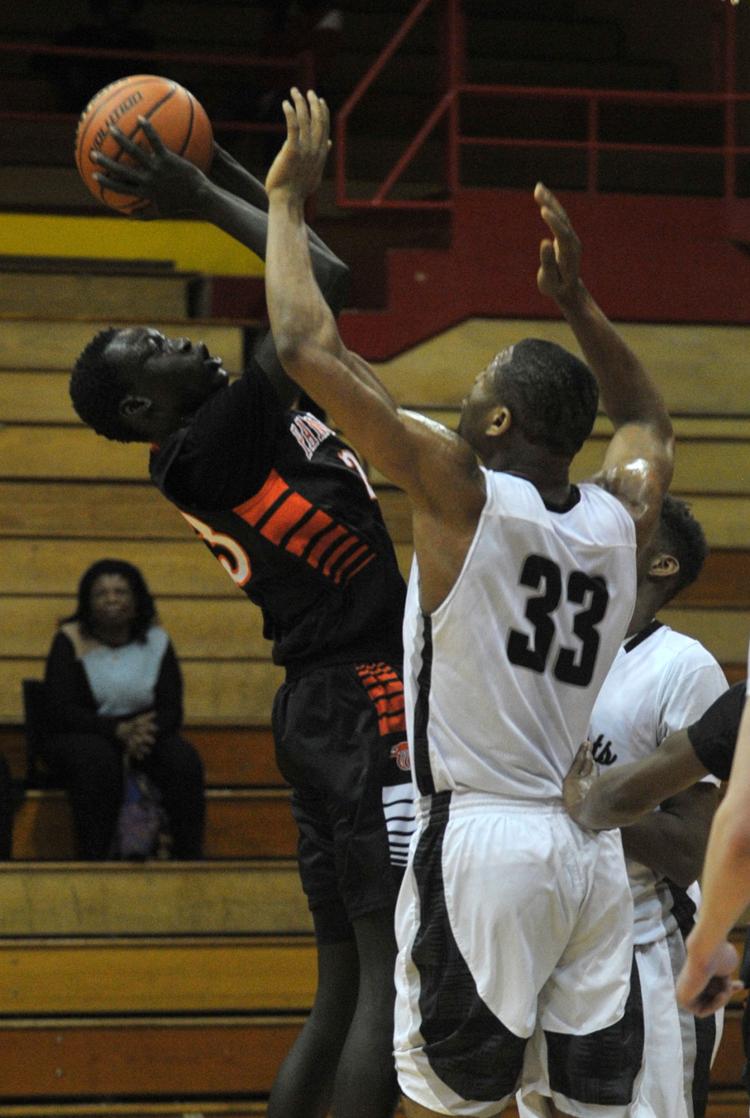 Class 4A Rock Island Regional: United Township vs. Ottawa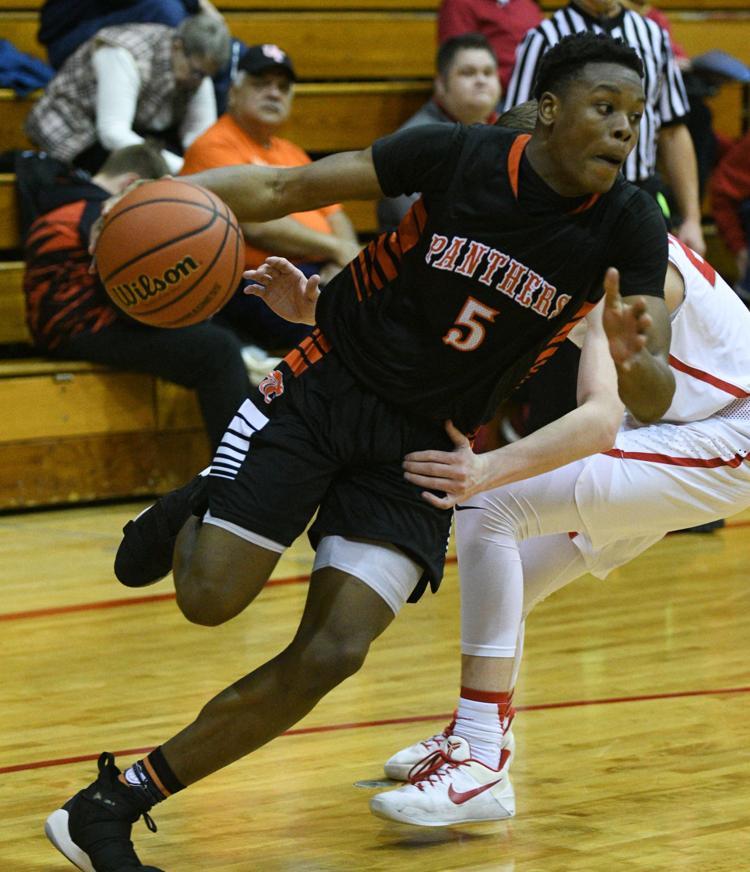 Class 4A Rock Island Regional: United Township vs. Ottawa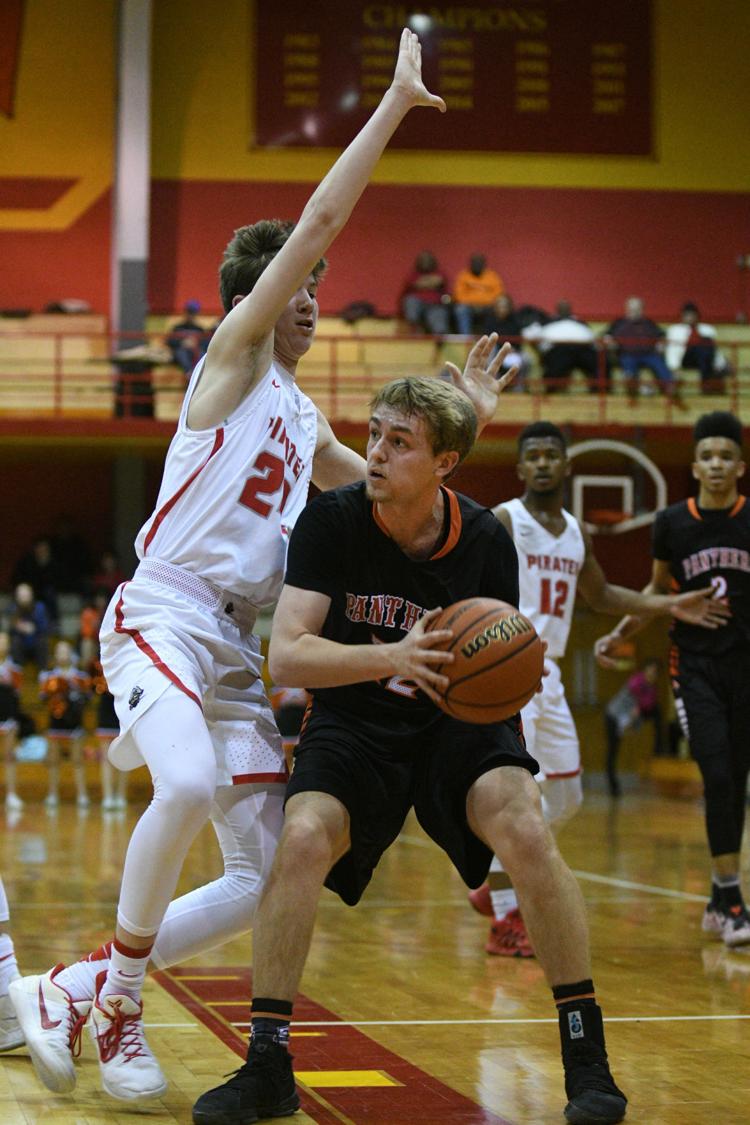 Class 4A Rock Island Regional: United Township vs. Ottawa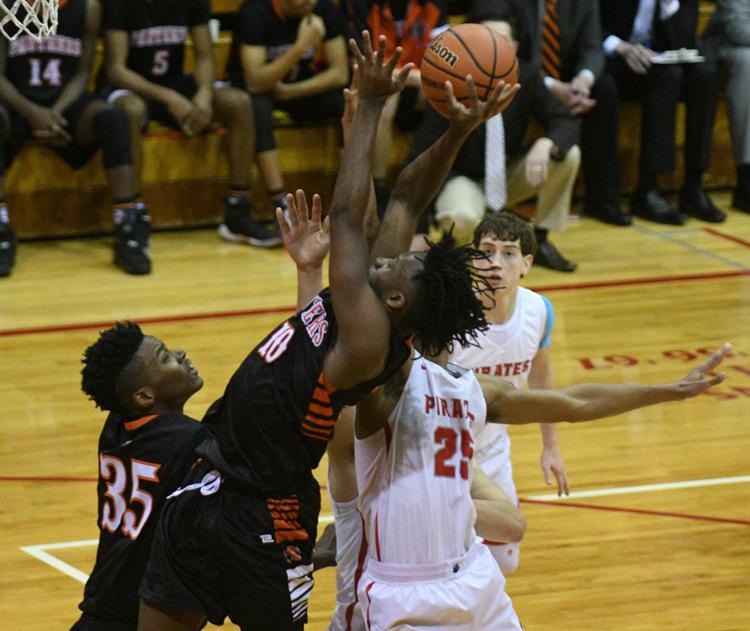 Class 4A Rock Island Regional: United Township vs. Ottawa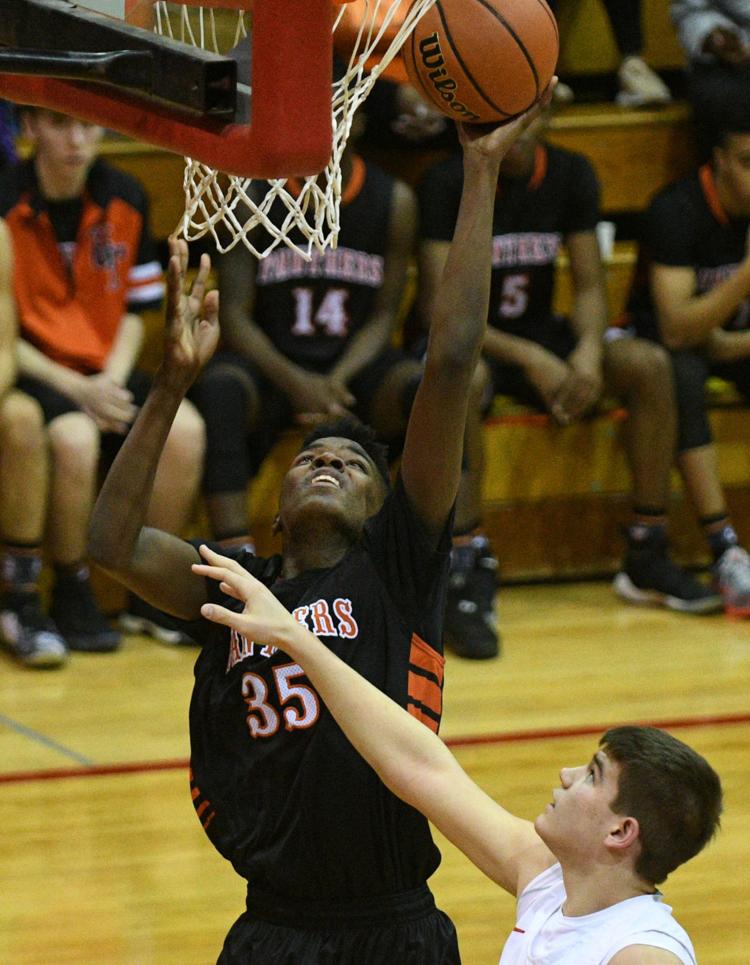 Class 4A Rock Island Regional: United Township vs. Ottawa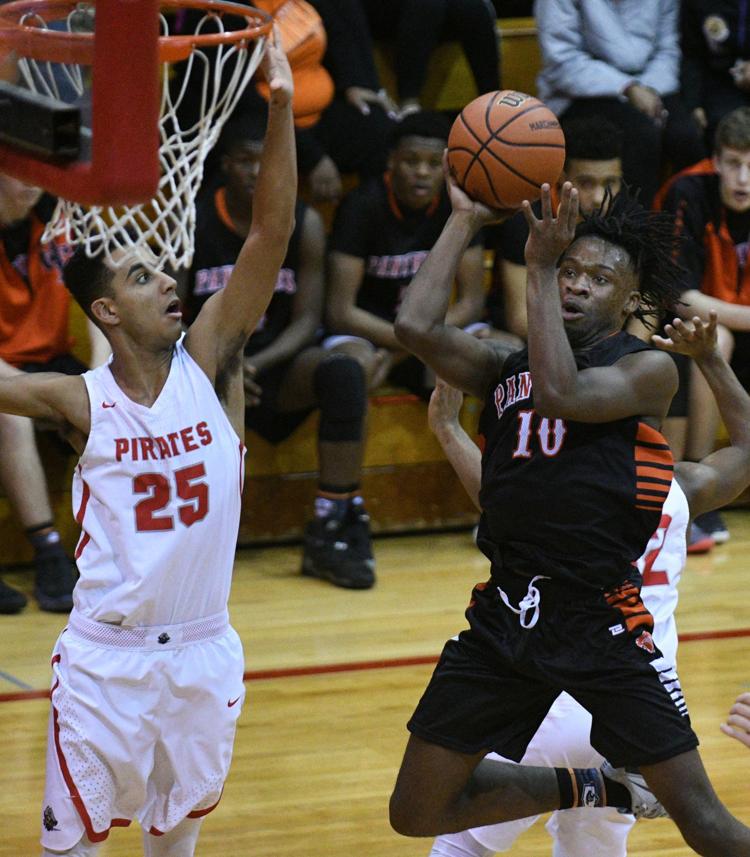 Class 4A Rock Island Regional: United Township vs. Ottawa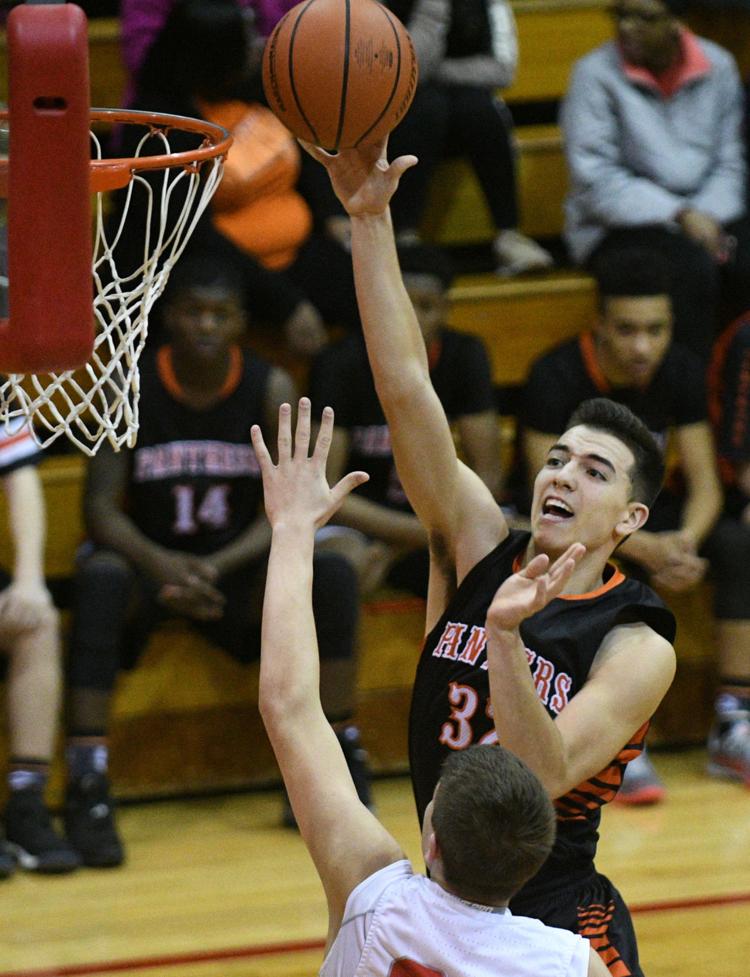 Class 4A Rock Island Regional: United Township vs. Ottawa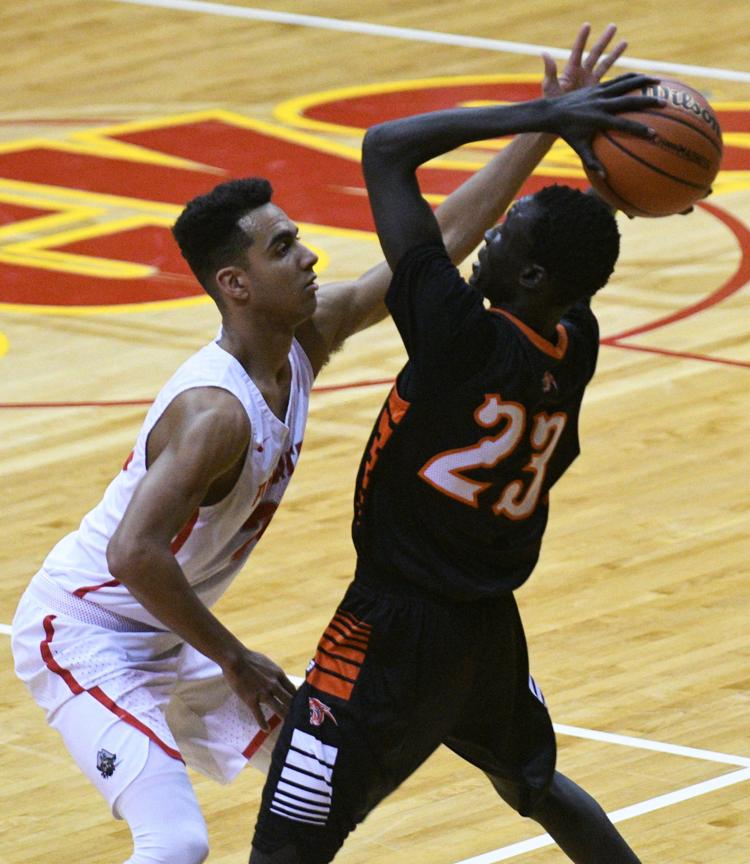 Class 4A Rock Island Regional: United Township vs. Ottawa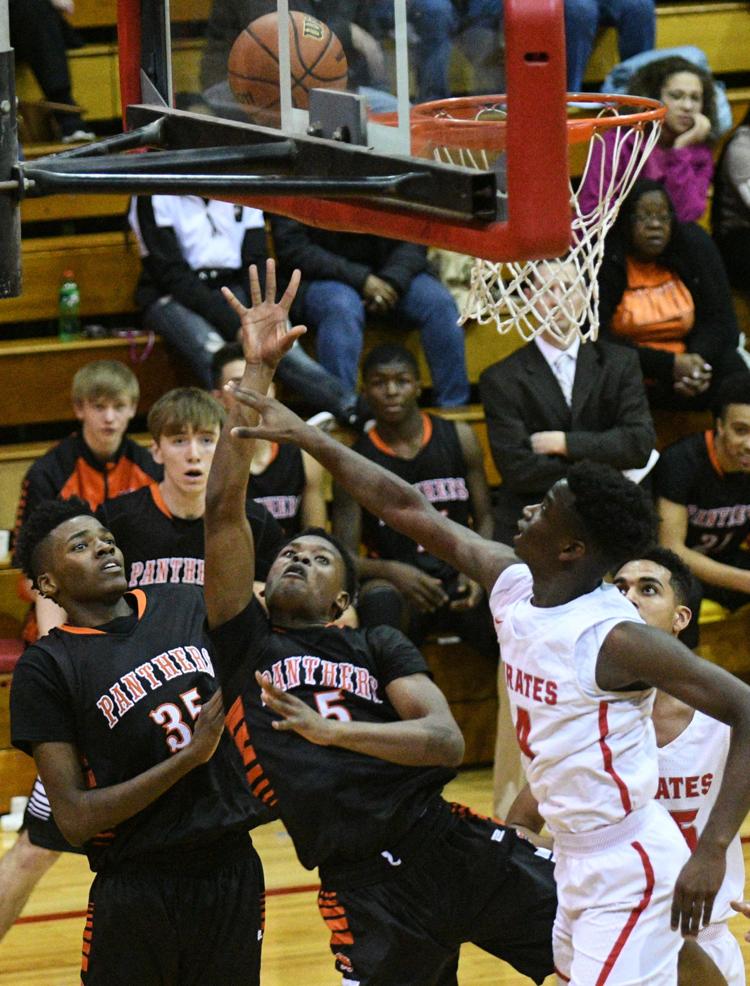 Class 4A Rock Island Regional: United Township vs. Ottawa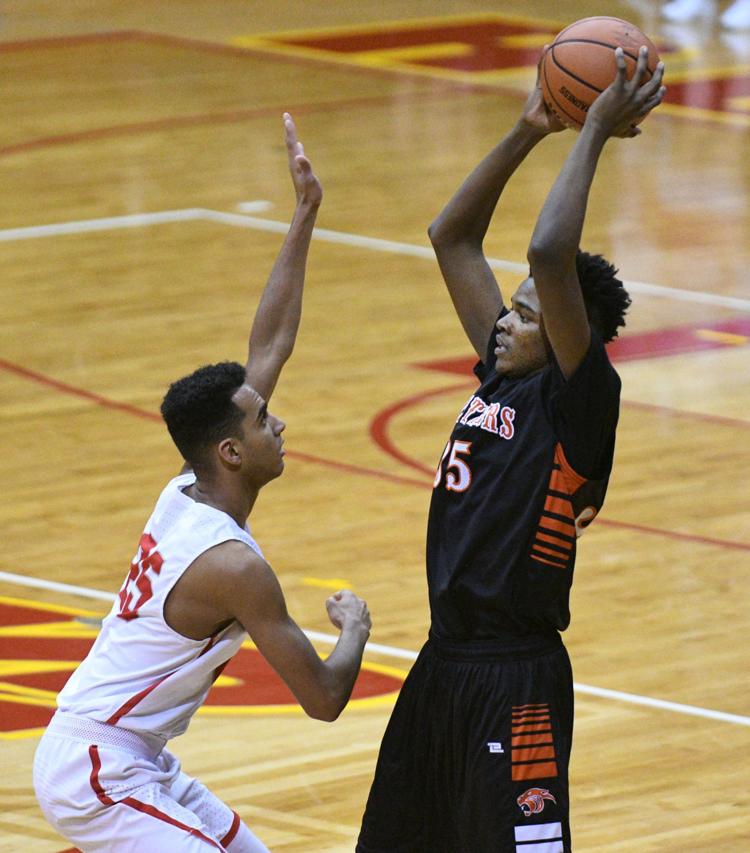 Class 4A Rock Island Regional: United Township vs. Ottawa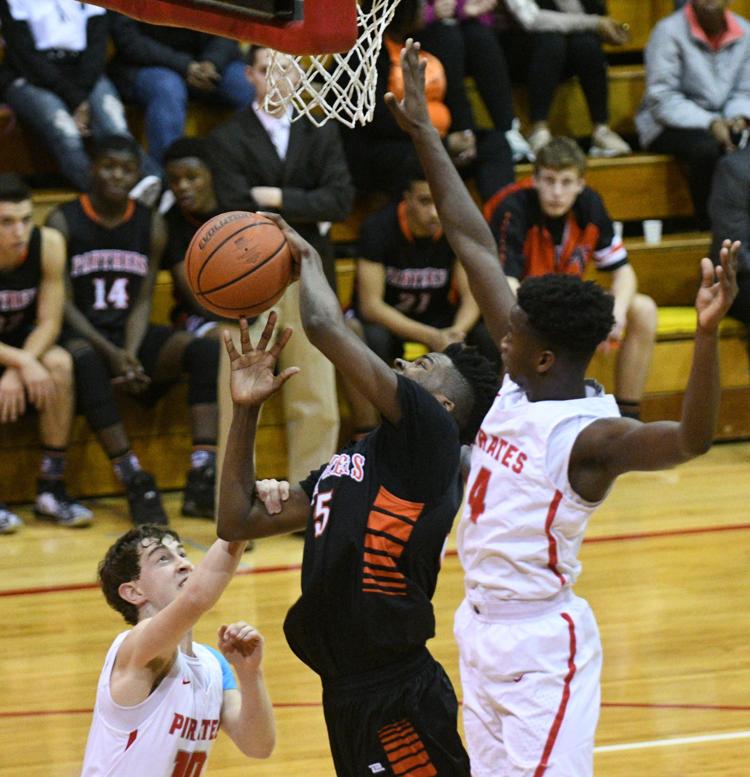 Class 4A Rock Island Regional: United Township vs. Ottawa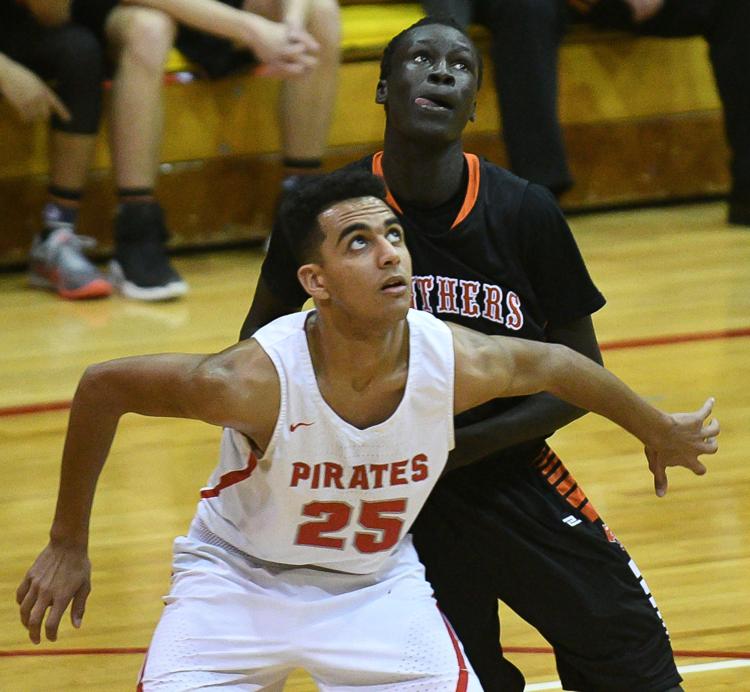 Class 4A Rock Island Regional: United Township vs. Ottawa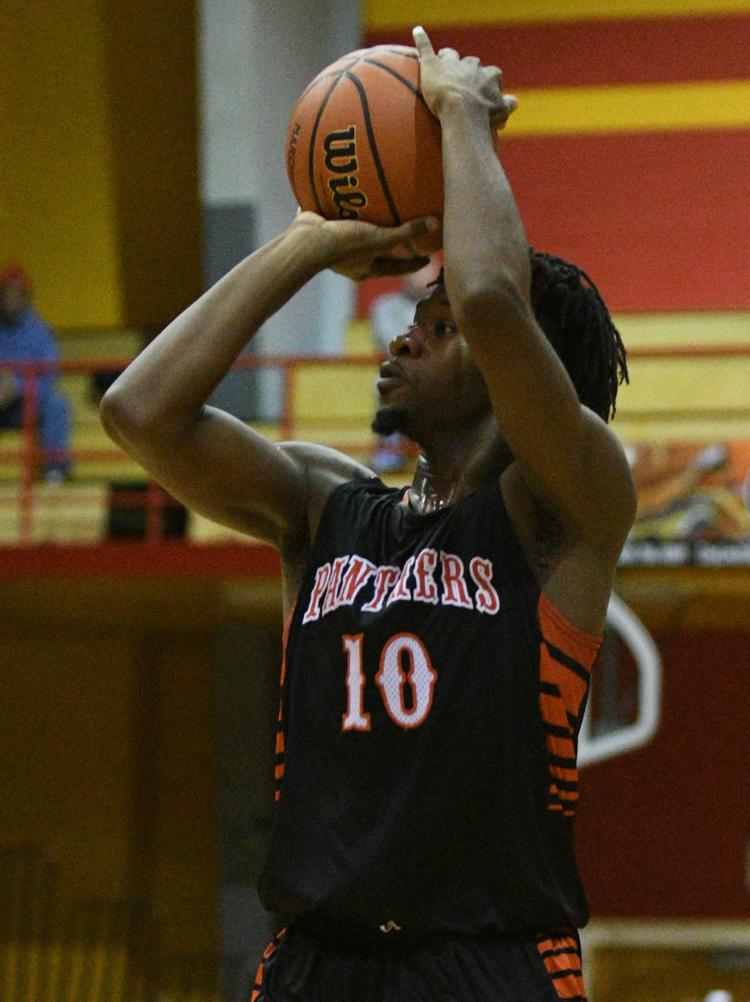 Class 4A Rock Island Regional: United Township vs. Ottawa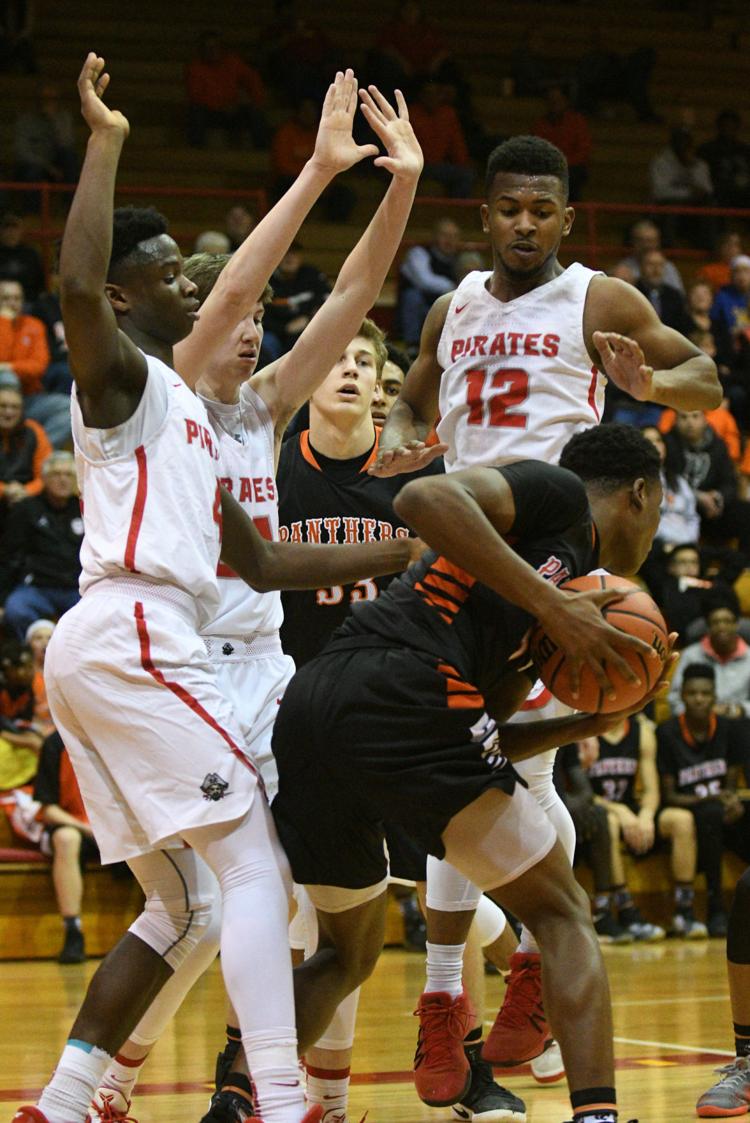 Class 4A Rock Island Regional: United Township vs. Ottawa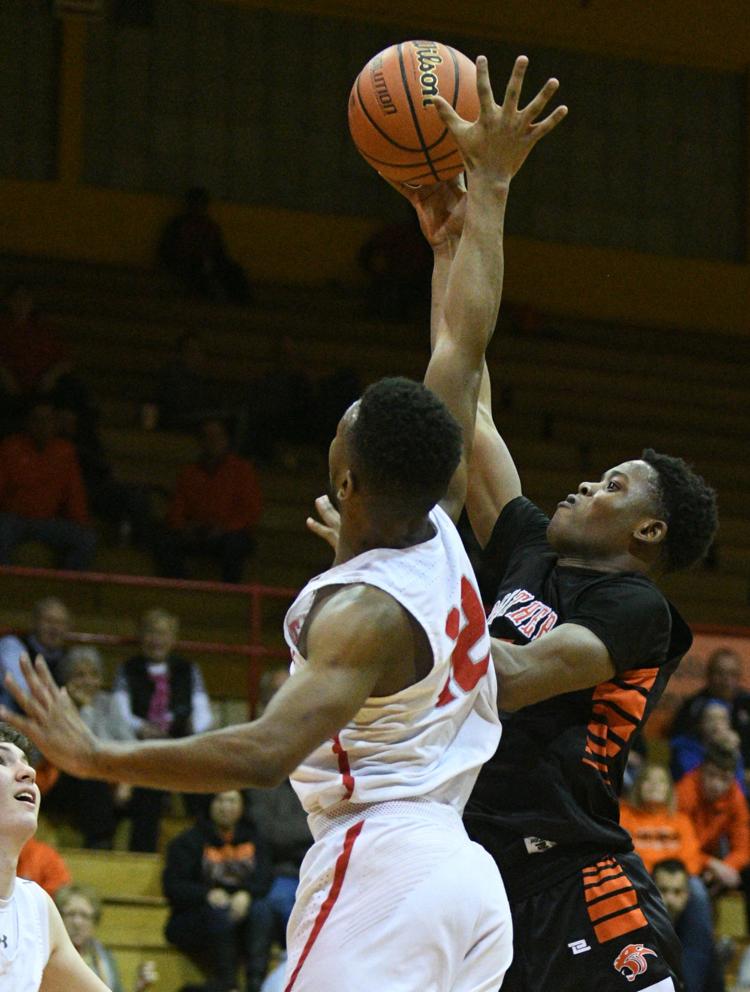 Class 4A Rock Island Regional: United Township vs. Ottawa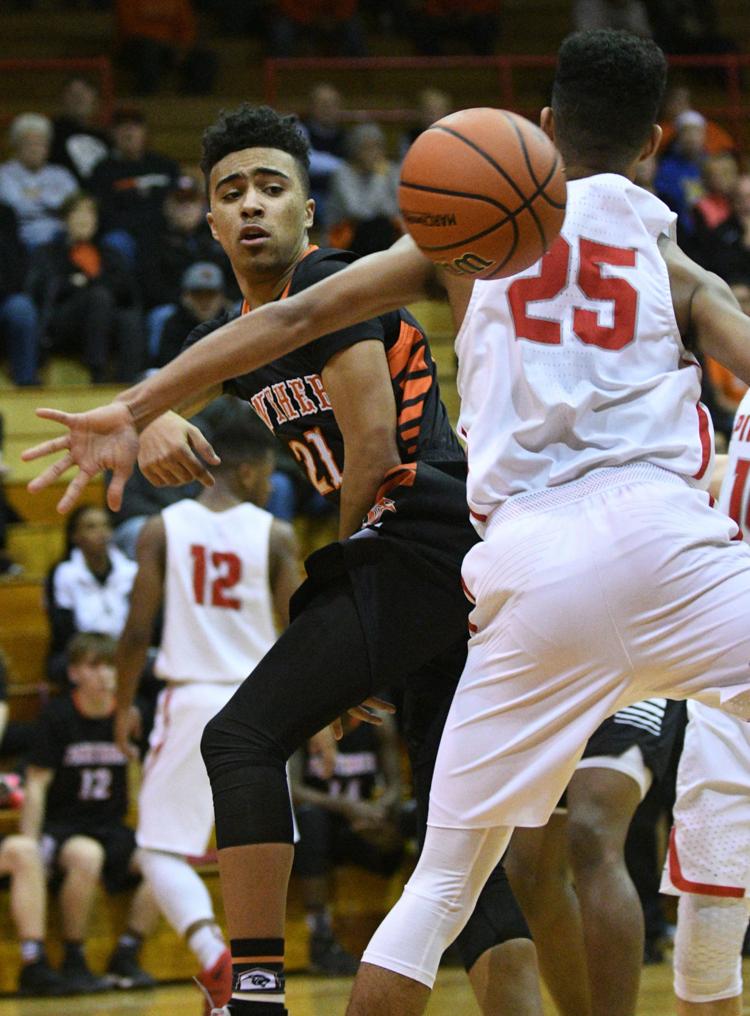 Class 4A Rock Island Regional: United Township vs. Ottawa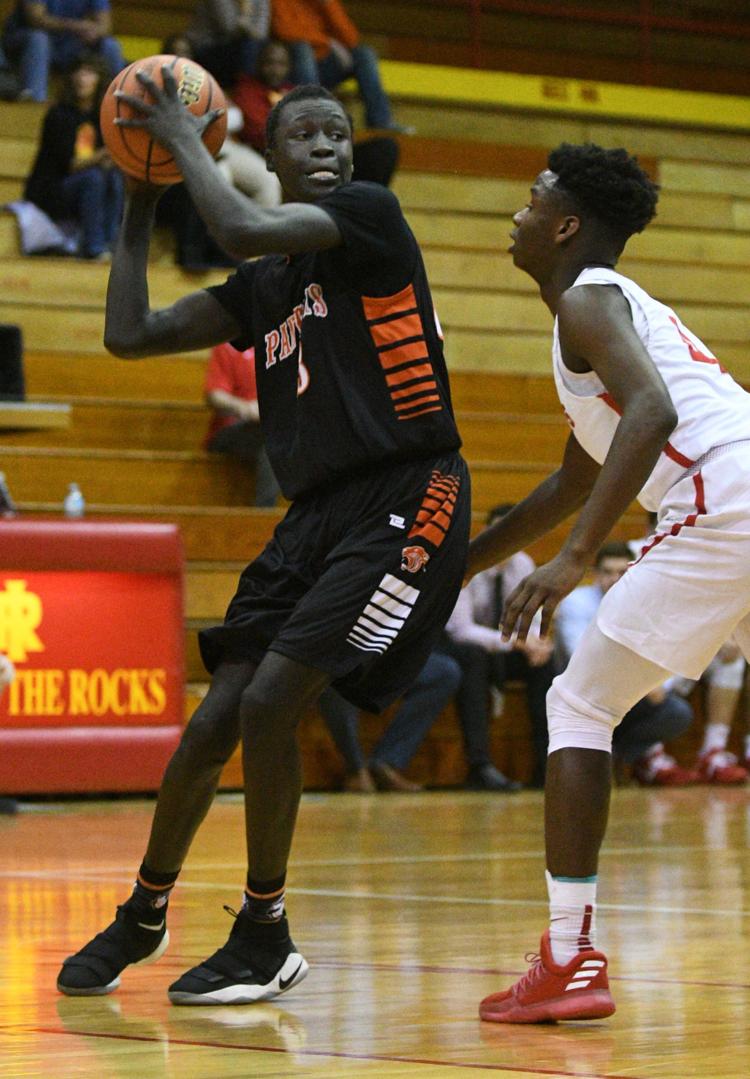 Class 4A Rock Island Regional: United Township vs. Ottawa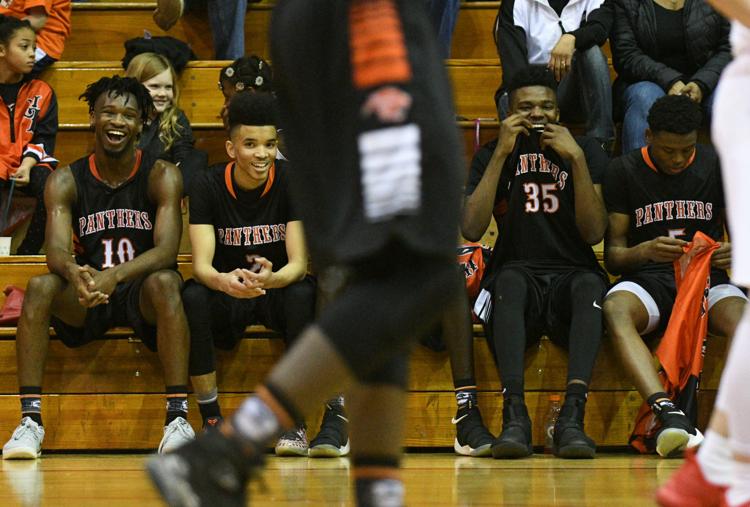 Class 4A Rock Island Regional: United Township vs. Ottawa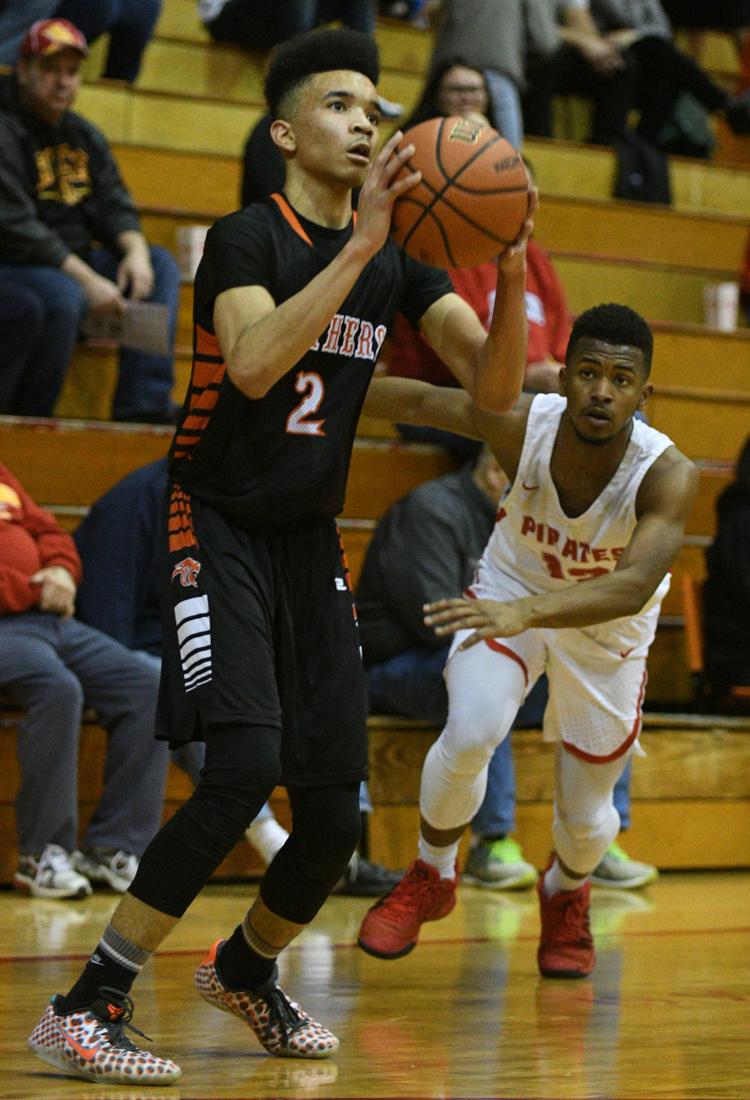 Class 4A Rock Island Regional: United Township vs. Ottawa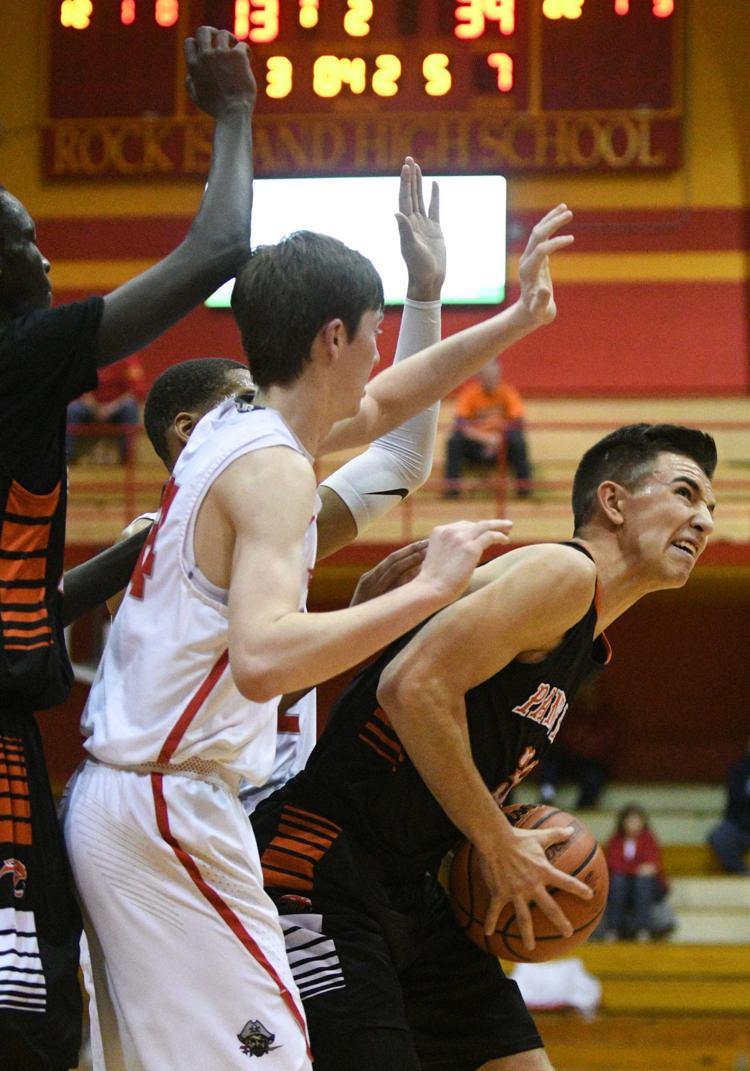 Class 4A Rock Island Regional: United Township vs. Ottawa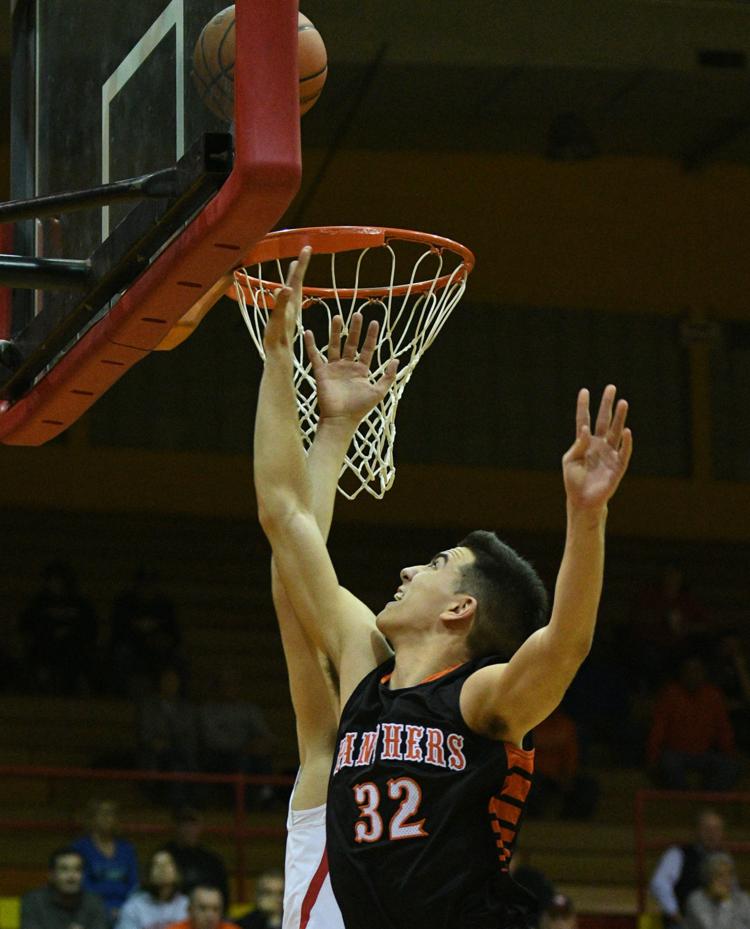 Class 4A Rock Island Regional: United Township vs. Ottawa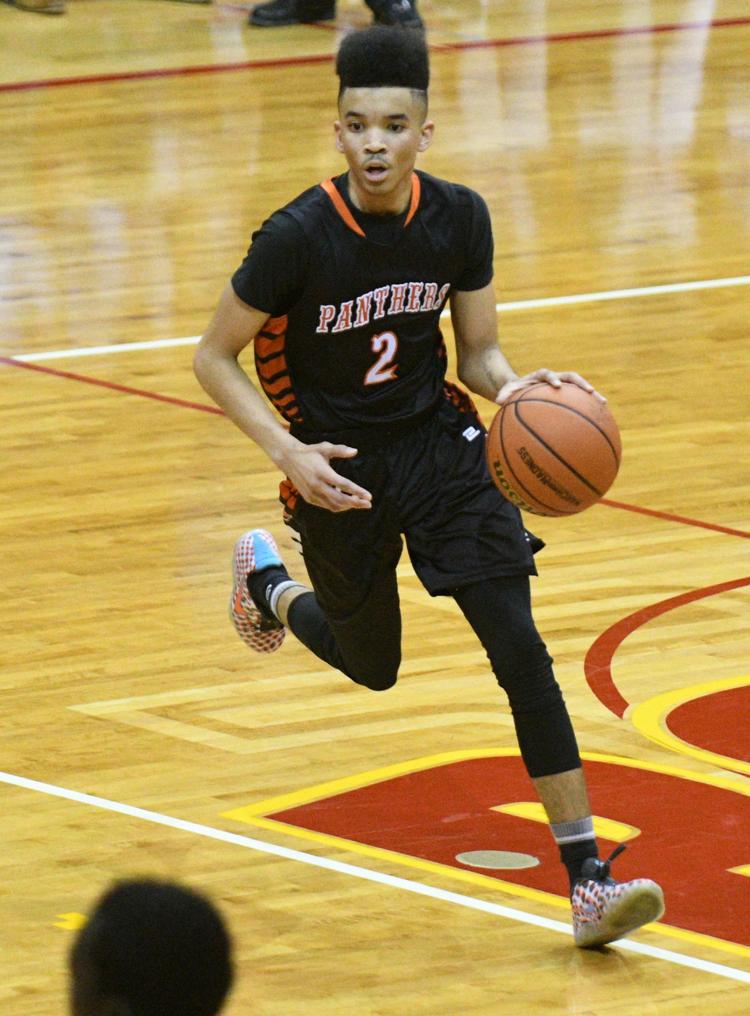 Class 4A Rock Island Regional: United Township vs. Ottawa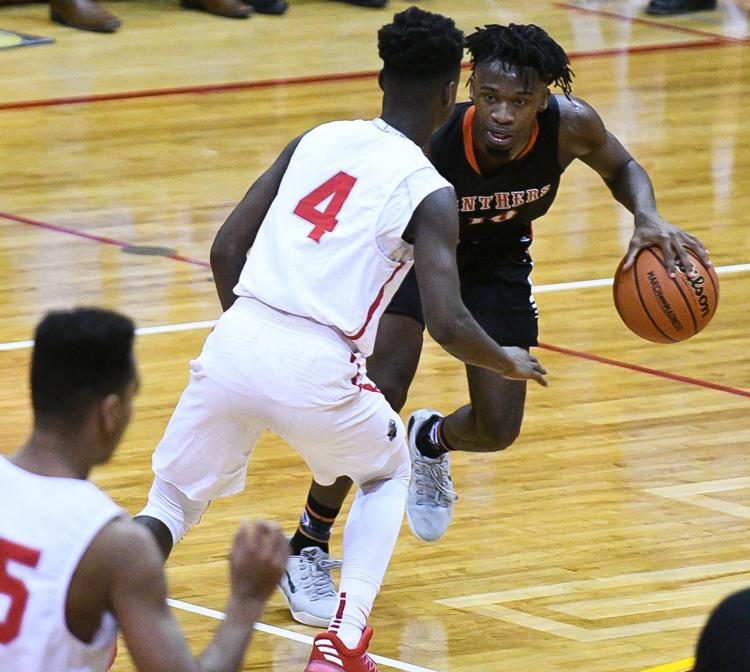 Class 4A Rock Island Regional: United Township vs. Ottawa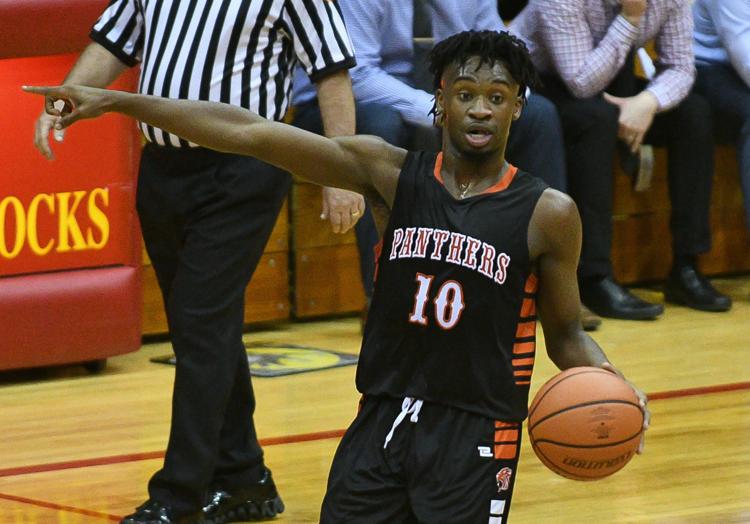 Prep Basketball: United Township vs. Quincy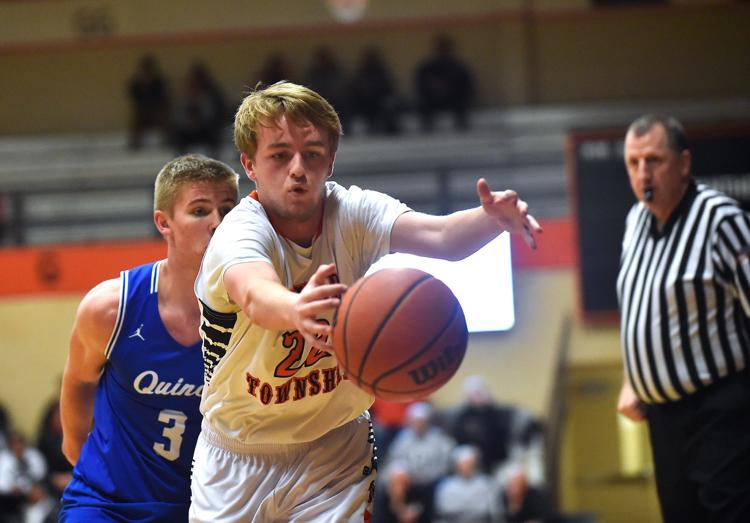 Prep Basketball: United Township vs. Quincy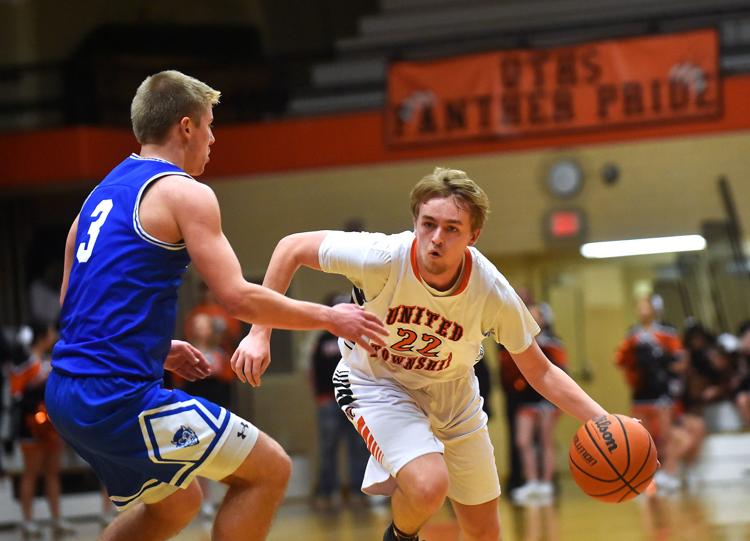 Prep Basketball: United Township vs. Quincy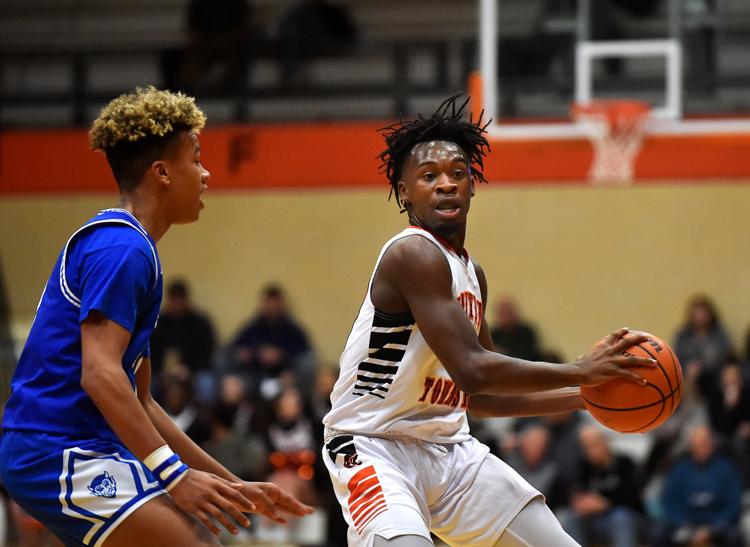 Prep Basketball: United Township vs. Quincy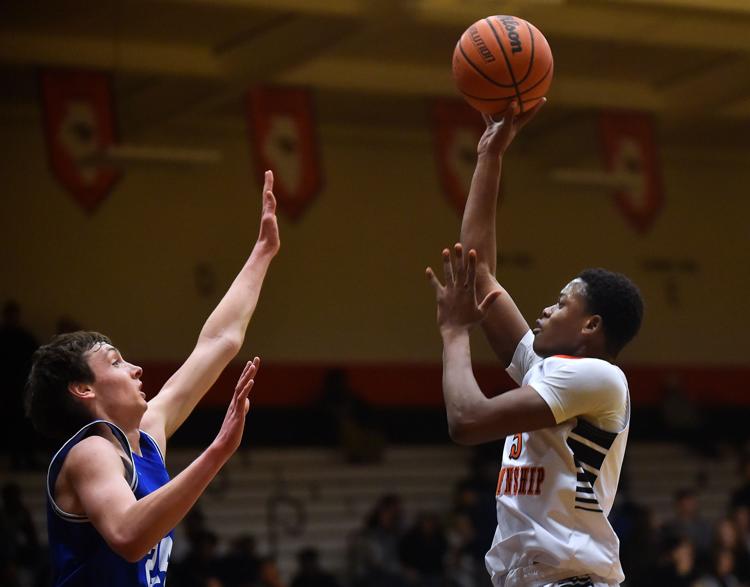 Prep Basketball: United Township vs. Quincy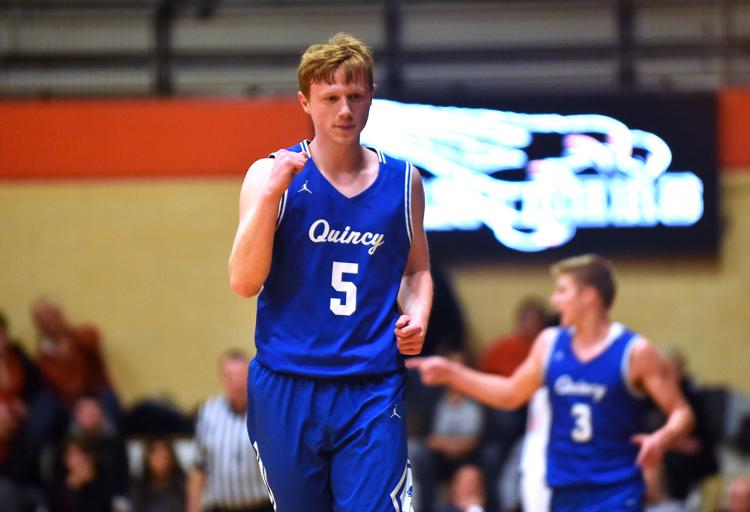 Prep Basketball: United Township vs. Quincy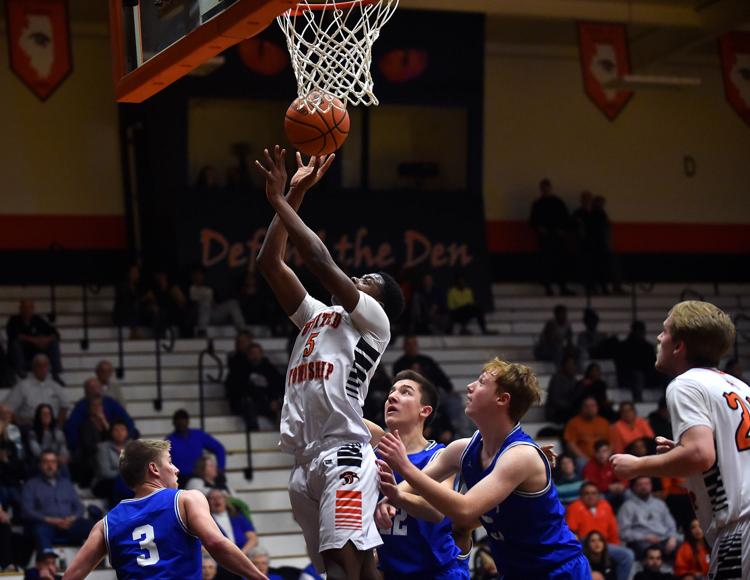 Prep Basketball: United Township vs. Quincy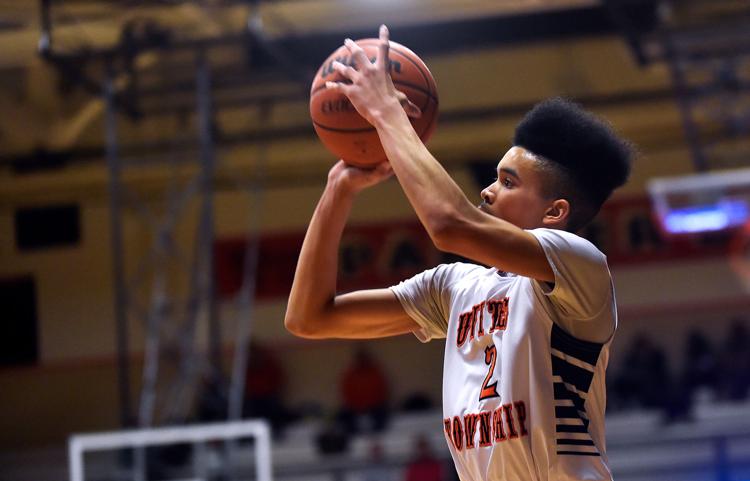 Prep Basketball: United Township vs. Quincy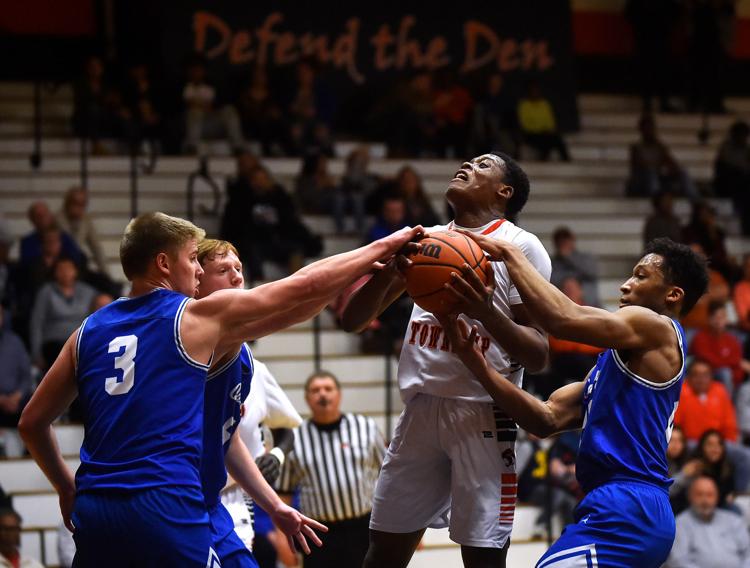 Prep Basketball: United Township vs. Quincy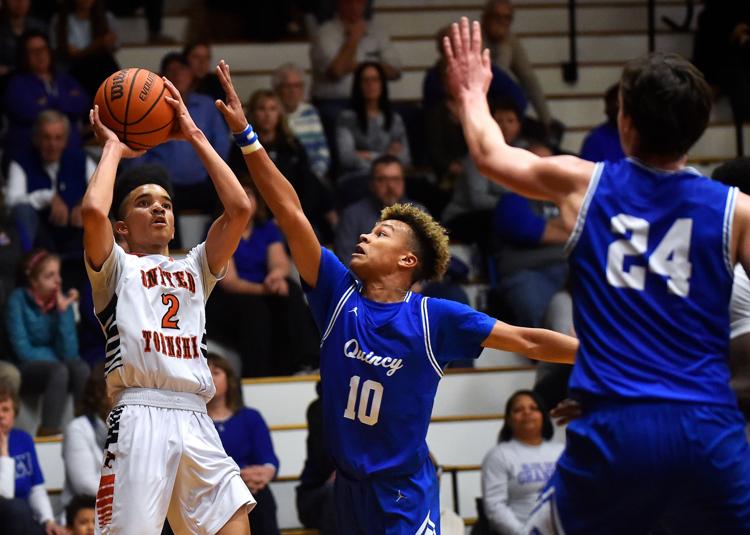 Prep Boys' Basketball: United Township at Moline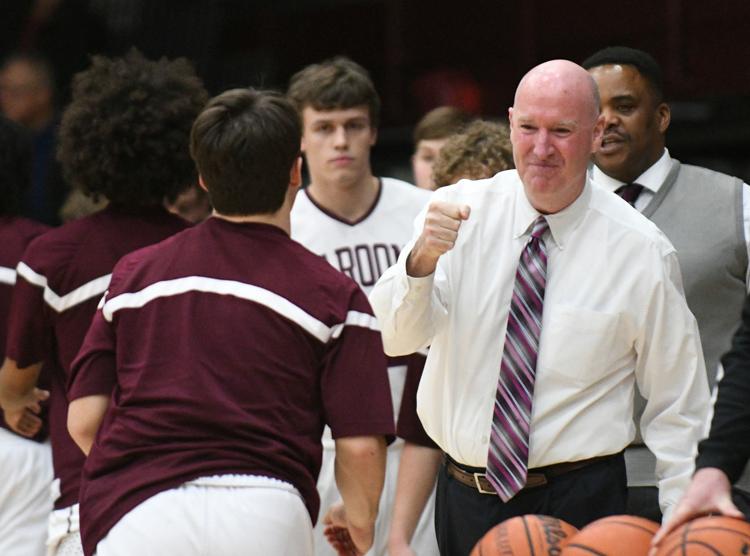 Prep Boys' Basketball: United Township at Moline
Prep Boys' Basketball: United Township at Moline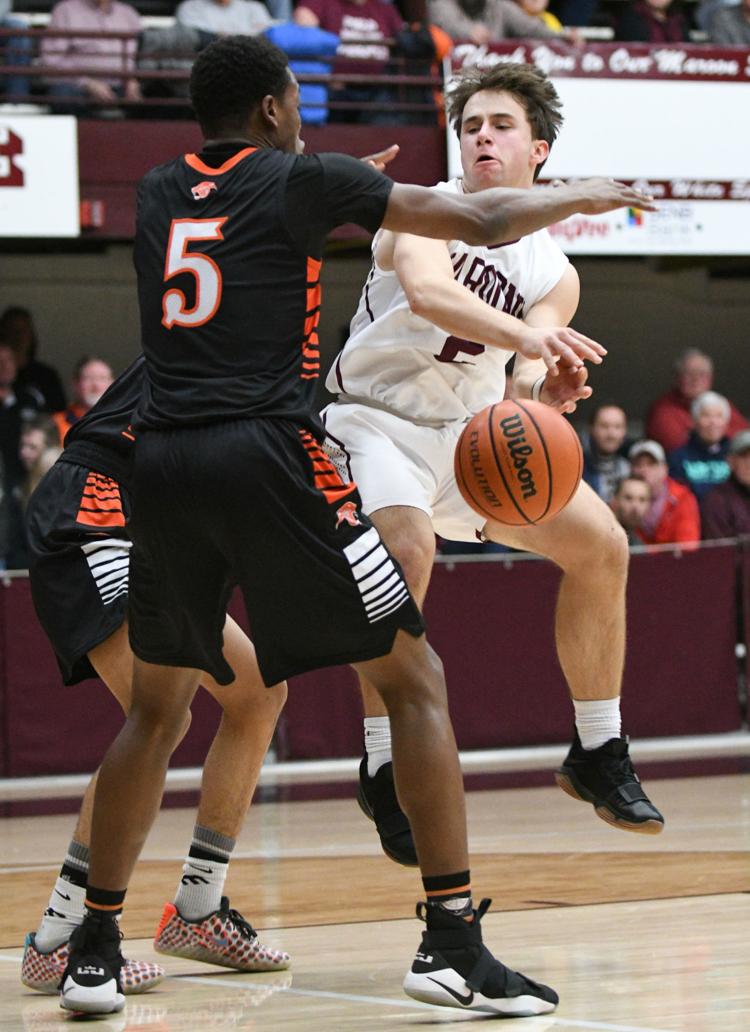 Prep Boys' Basketball: United Township at Moline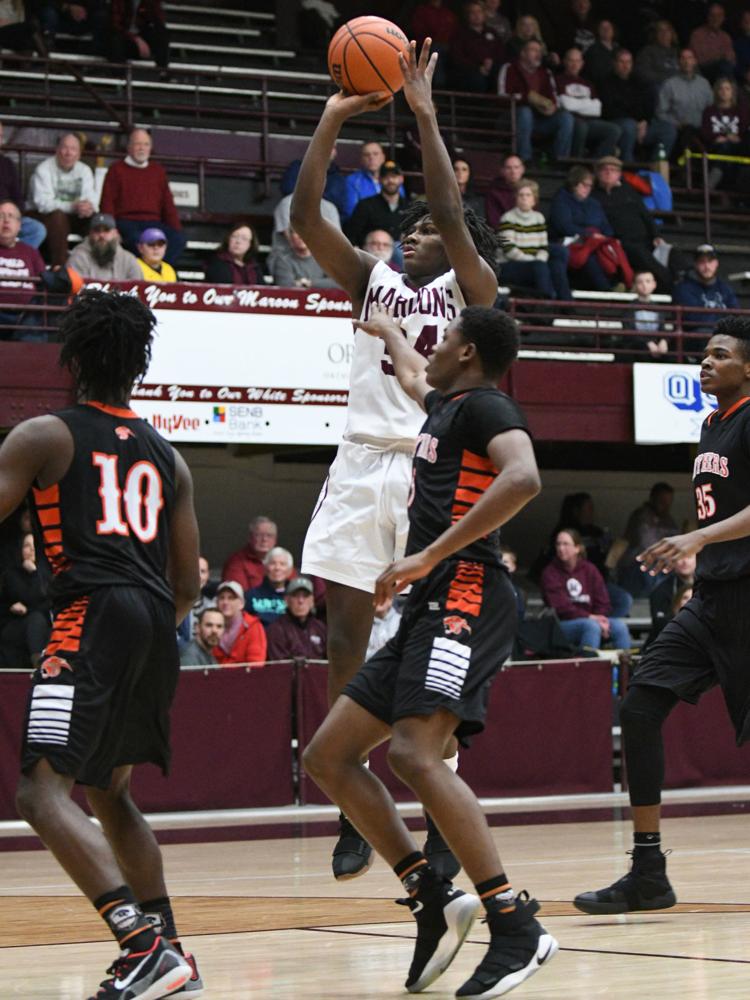 Prep Boys' Basketball: United Township at Moline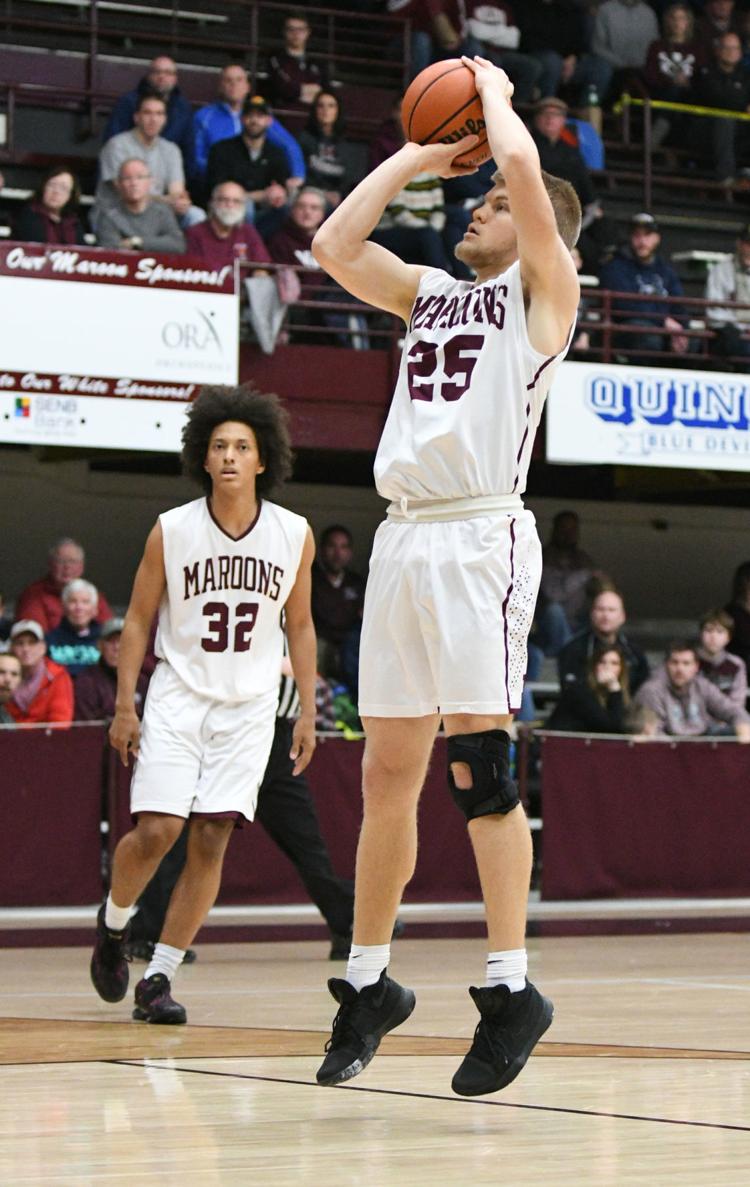 Prep Boys' Basketball: United Township at Moline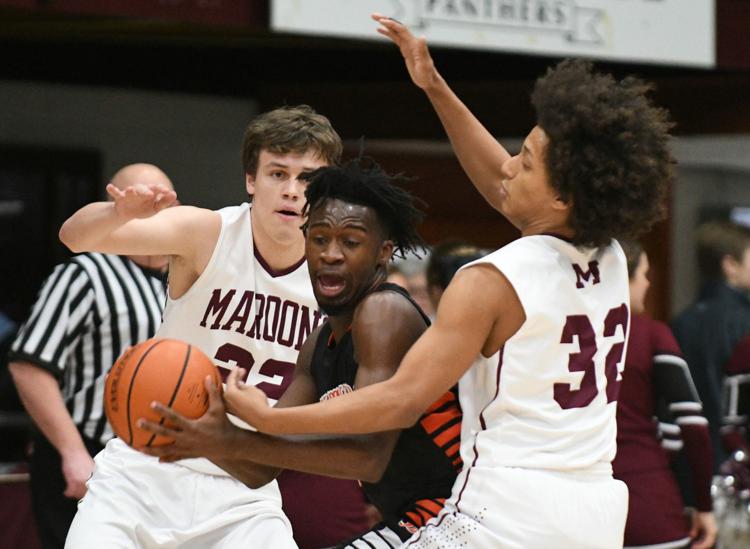 Prep Boys' Basketball: United Township at Moline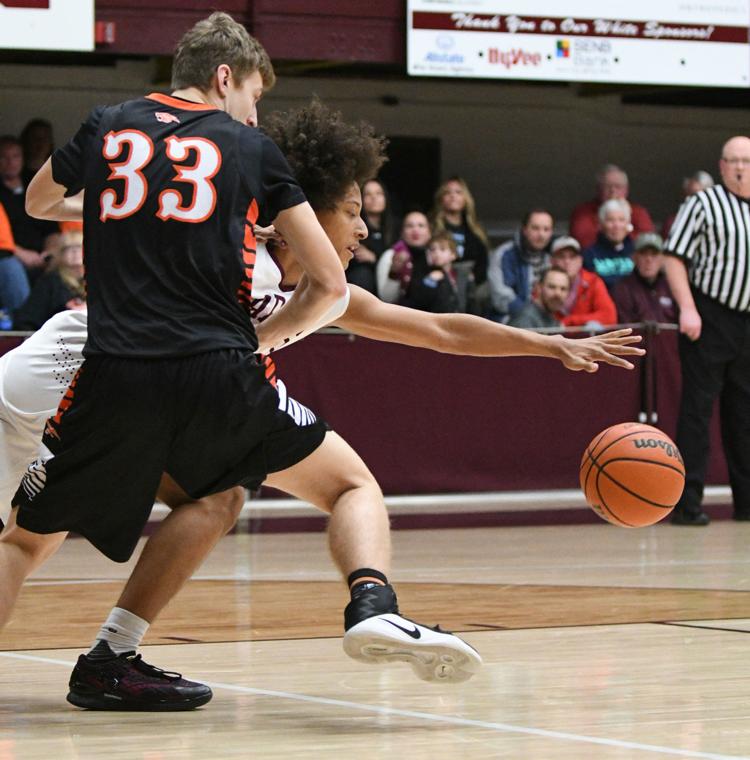 Prep Boys' Basketball: United Township at Moline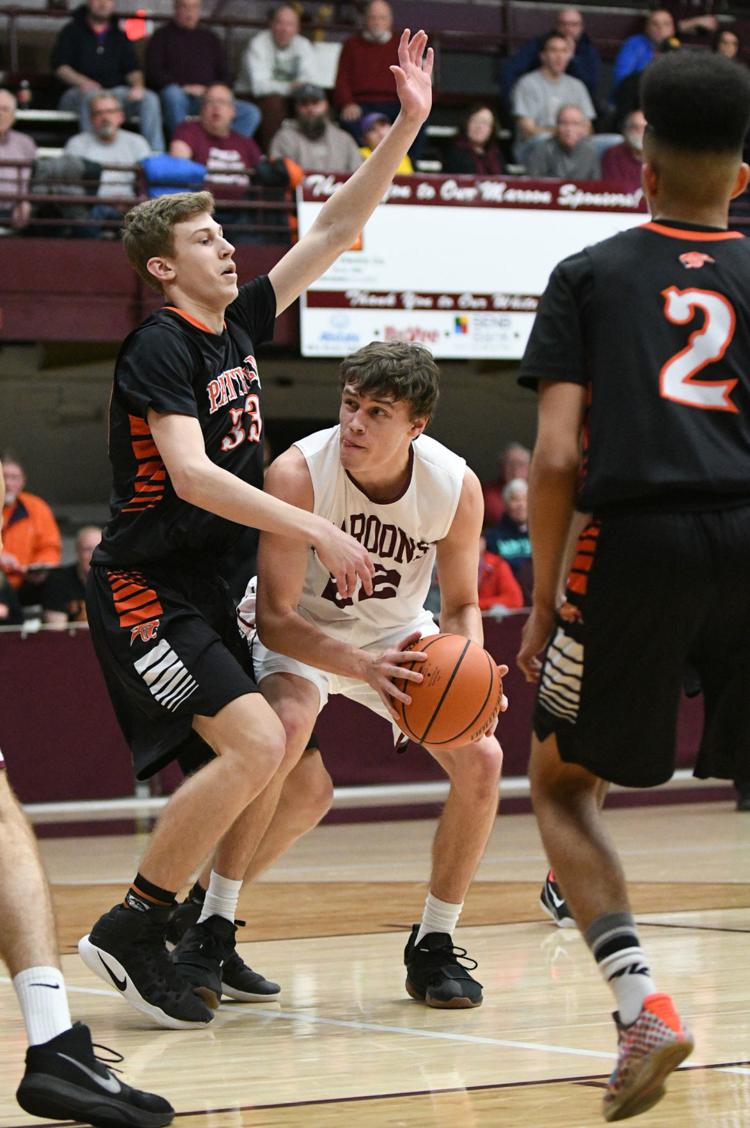 Prep Boys' Basketball: United Township at Moline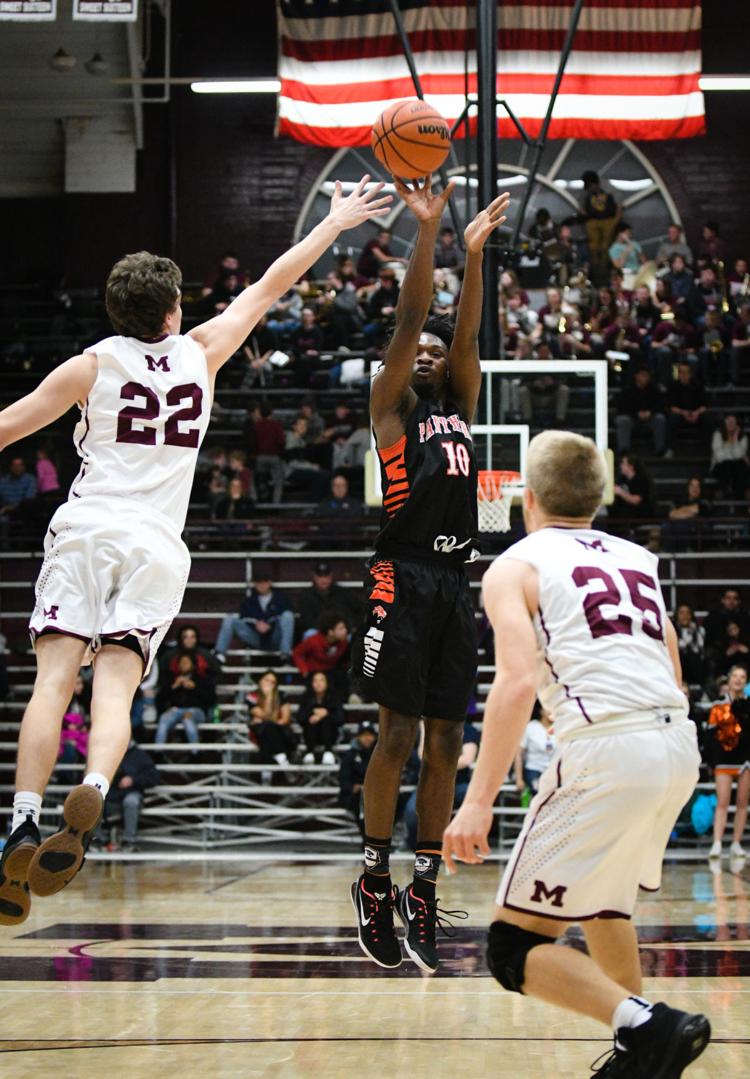 Prep Boys' Basketball: United Township at Moline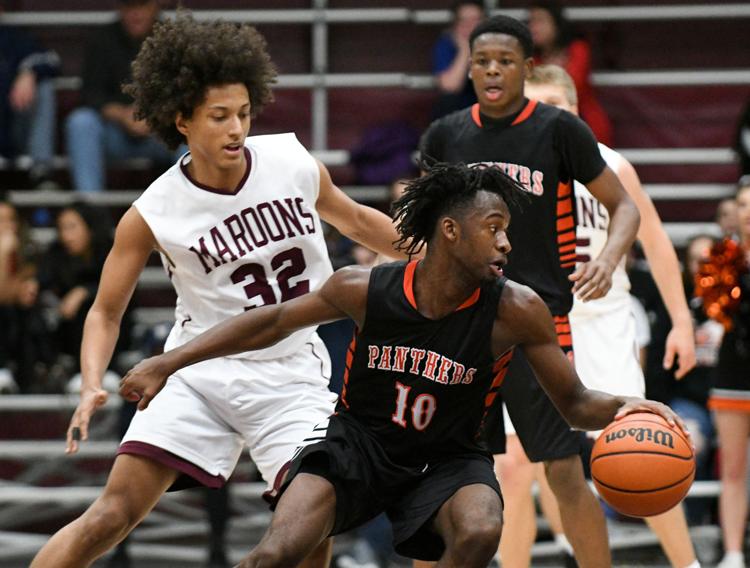 Prep Boys' Basketball: United Township at Moline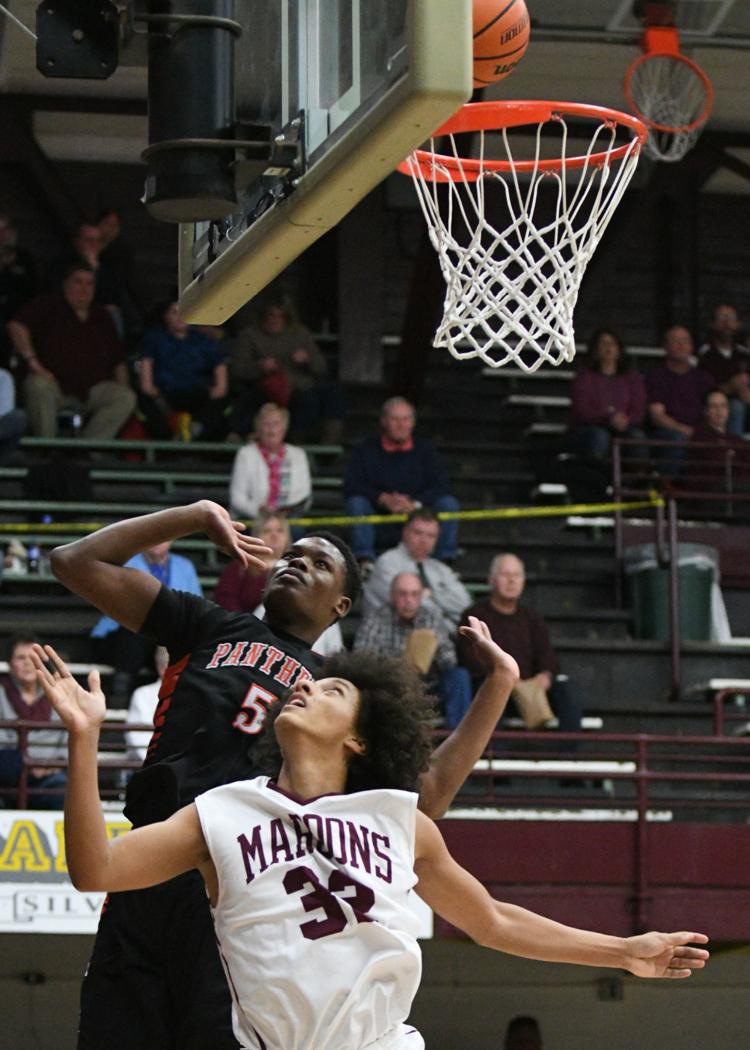 Prep Boys' Basketball: United Township at Moline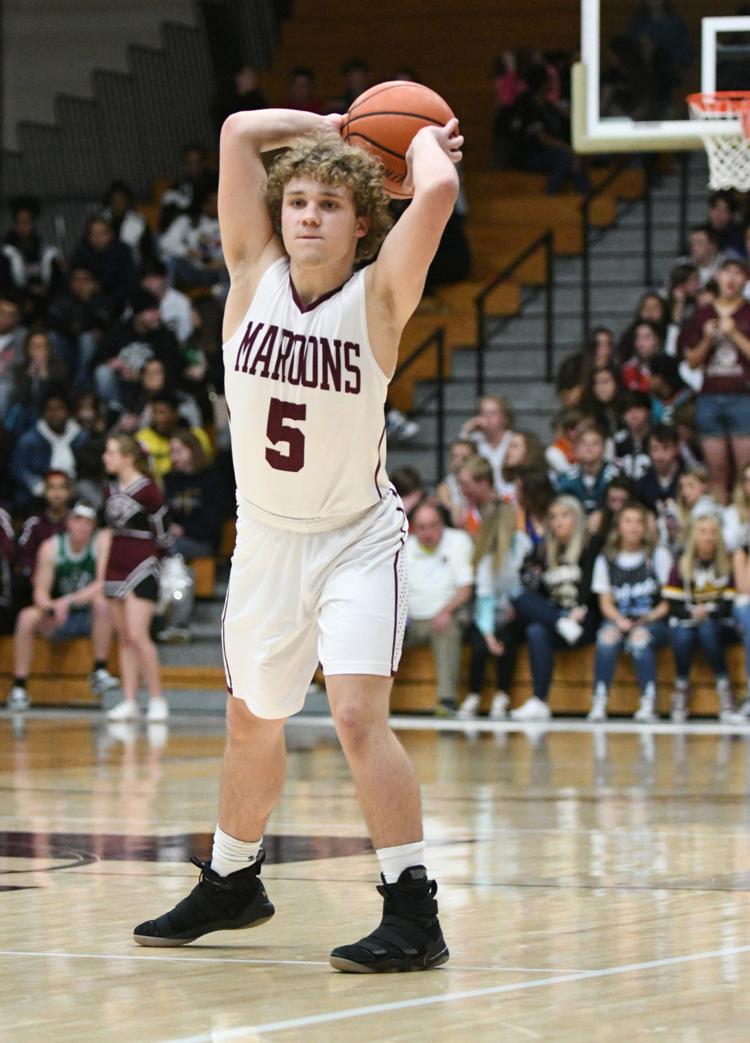 Prep Boys' Basketball: United Township at Moline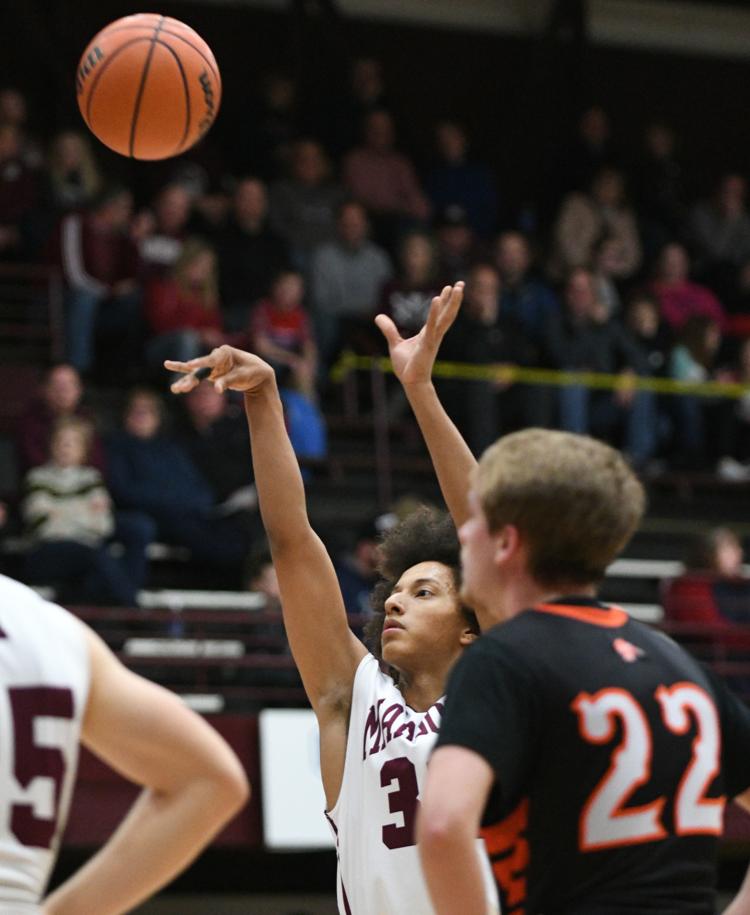 Prep Boys' Basketball: United Township at Moline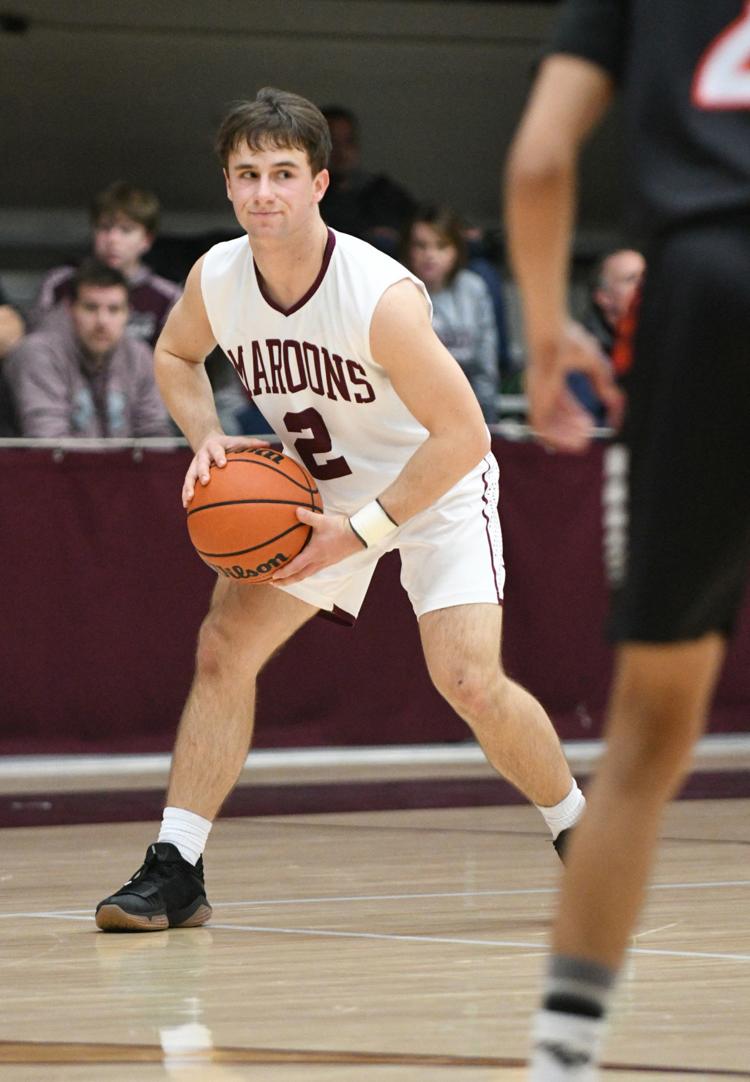 Prep Boys' Basketball: United Township at Moline
Prep Boys' Basketball: United Township at Moline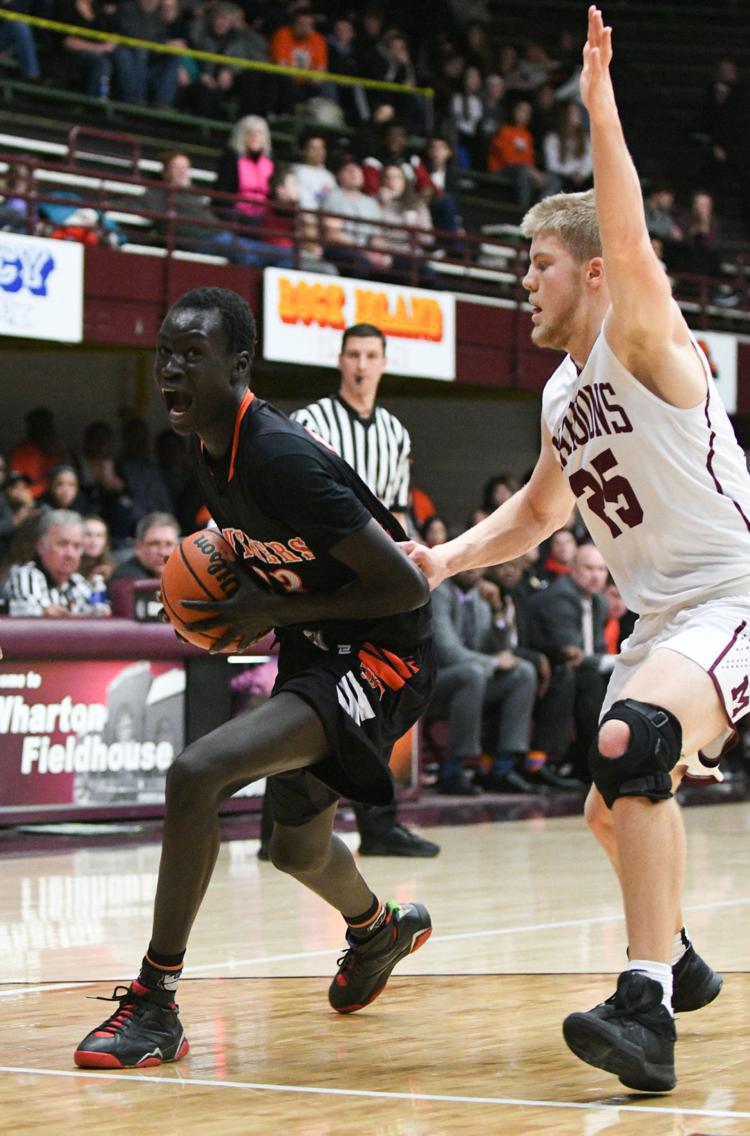 Prep Boys' Basketball: United Township at Moline
Prep Boys' Basketball: United Township at Moline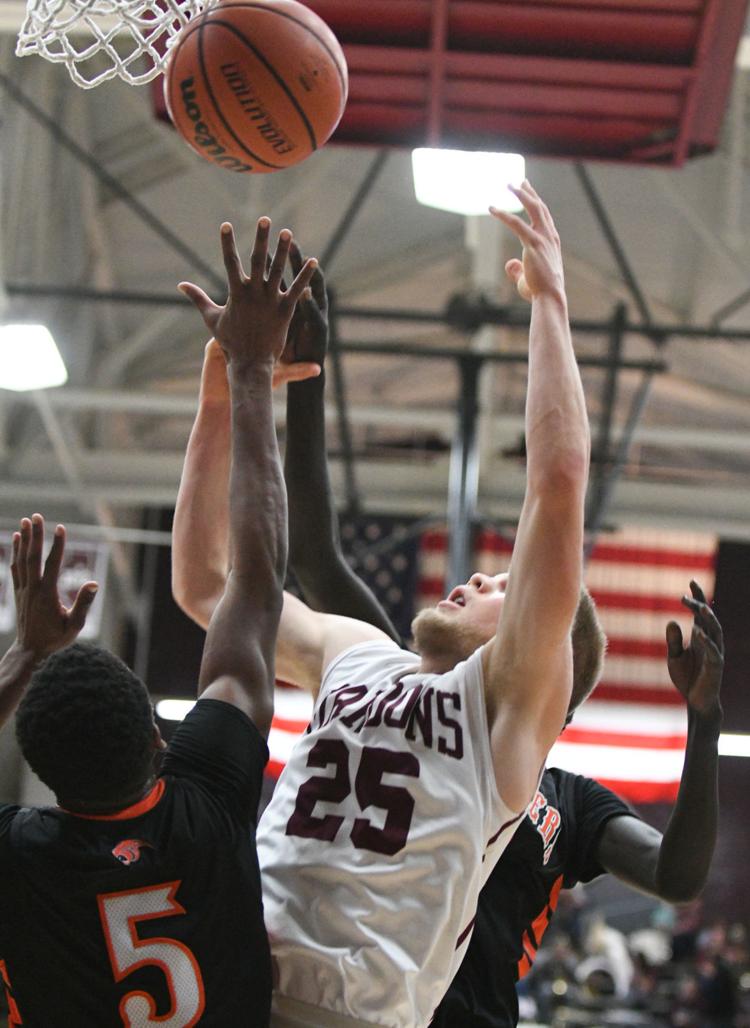 Prep Boys' Basketball: United Township at Moline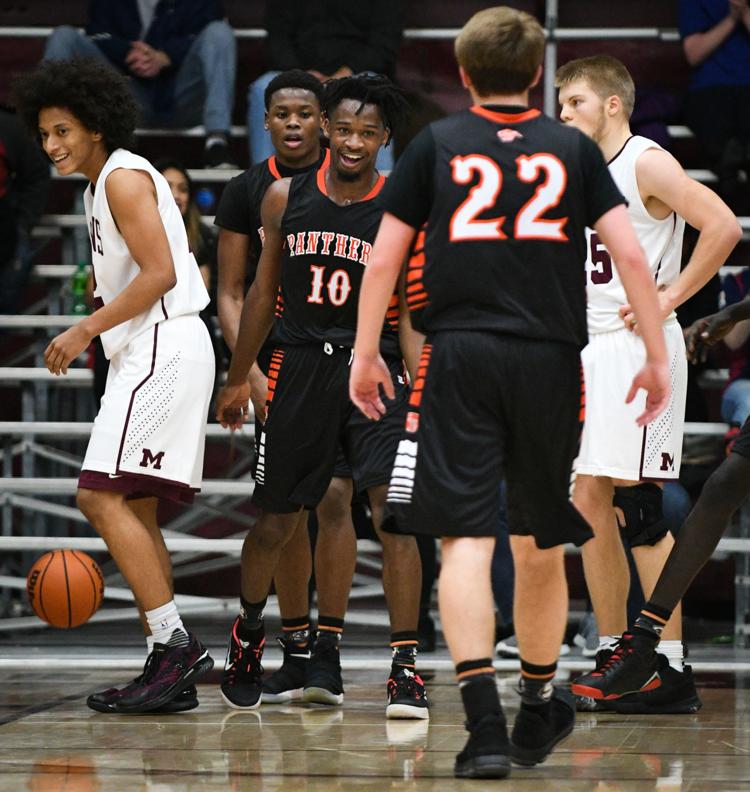 Prep Boys' Basketball: United Township at Moline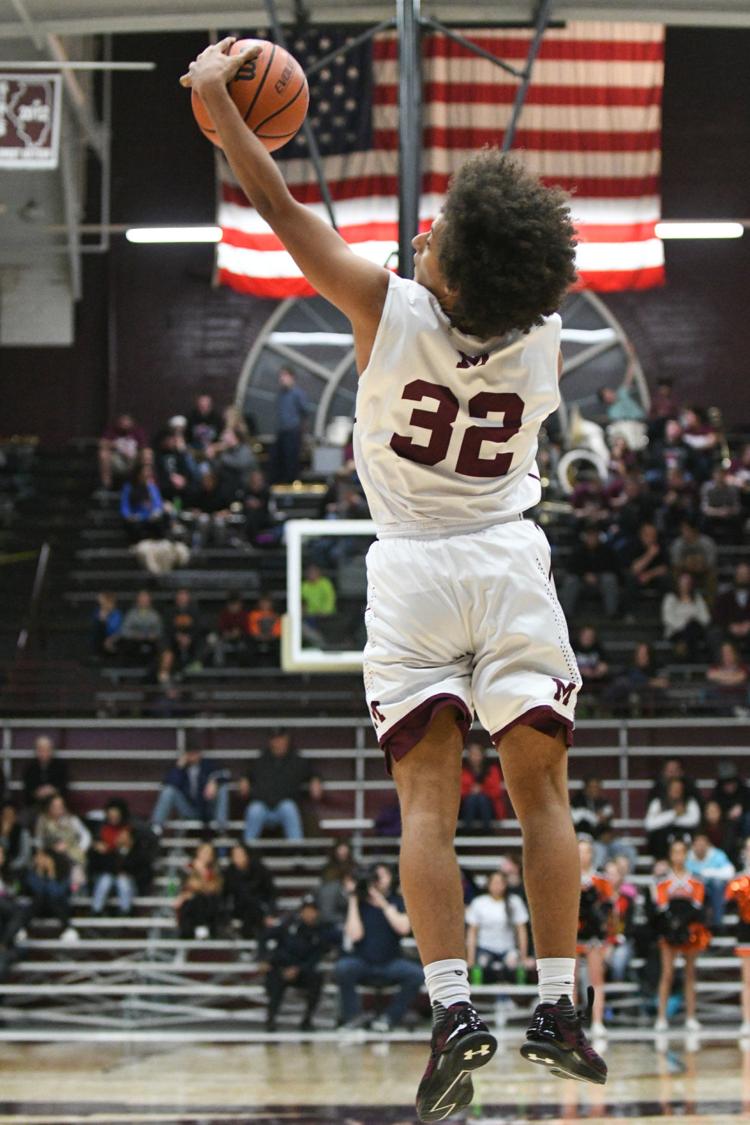 Prep Boys' Basketball: United Township at Moline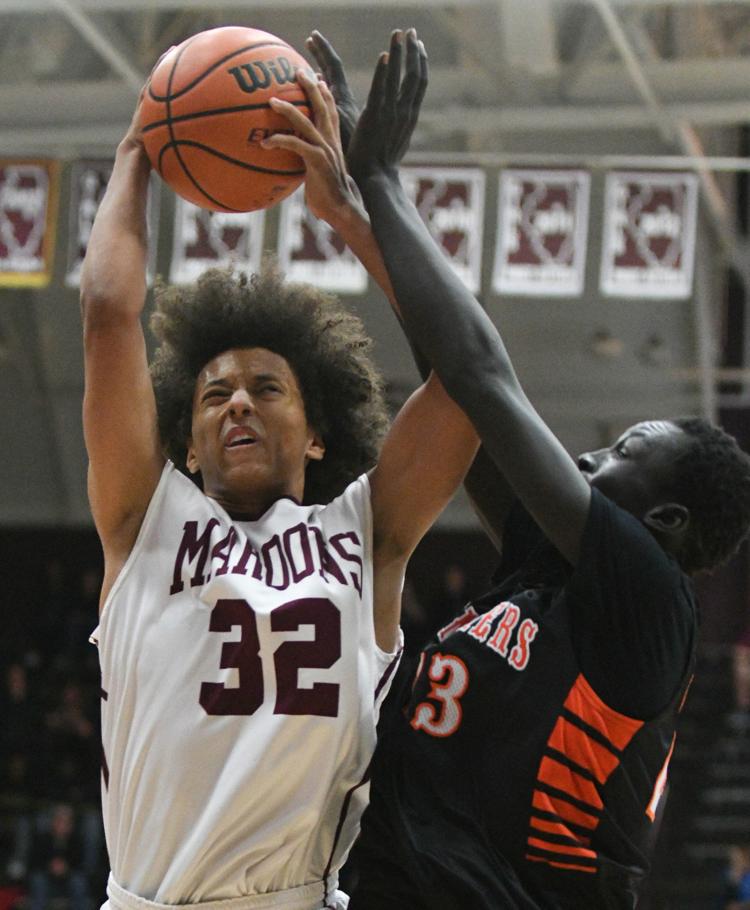 Prep Boys' Basketball: United Township at Moline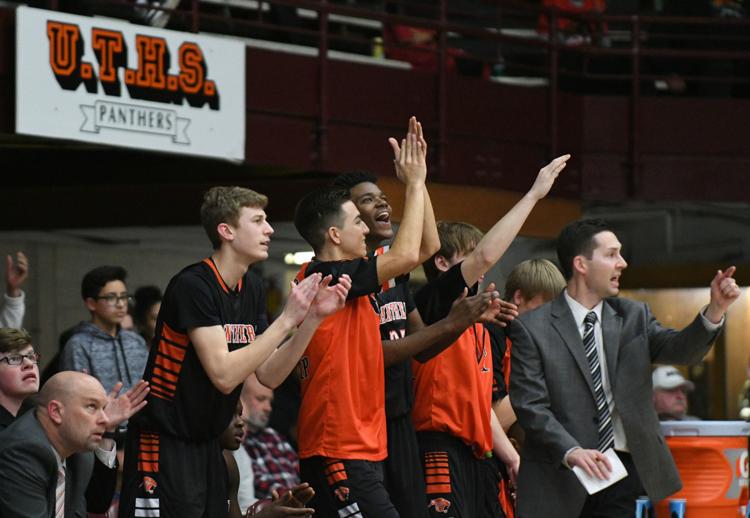 Prep Boys' Basketball: United Township at Moline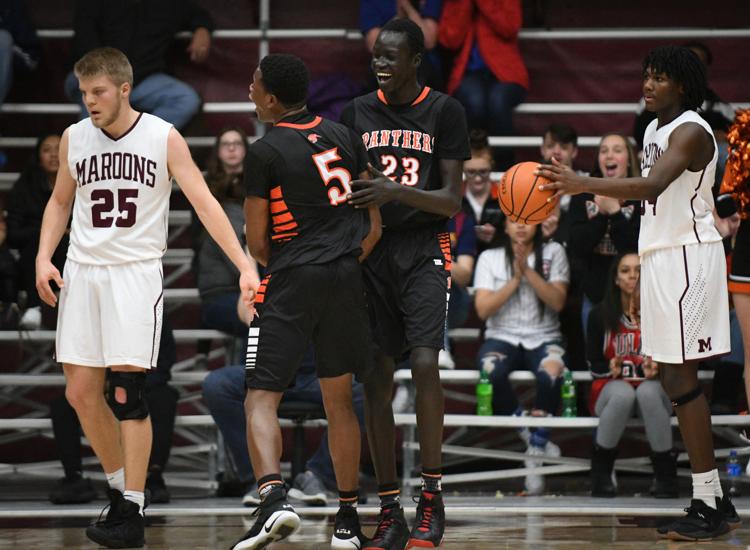 Prep Boys' Basketball: United Township at Moline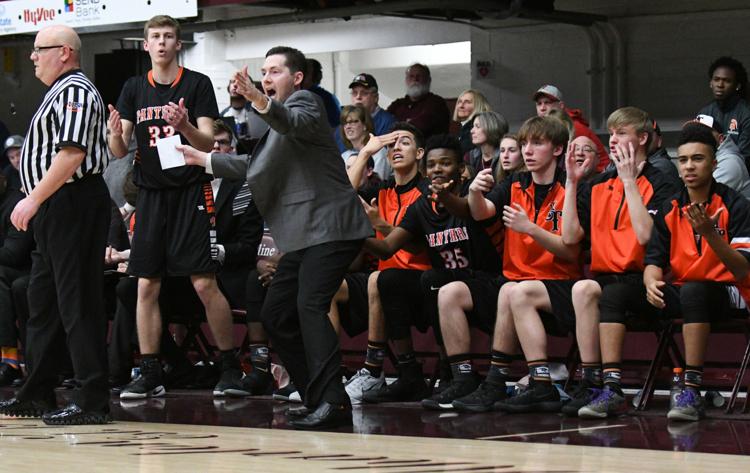 Prep Boys' Basketball: United Township at Moline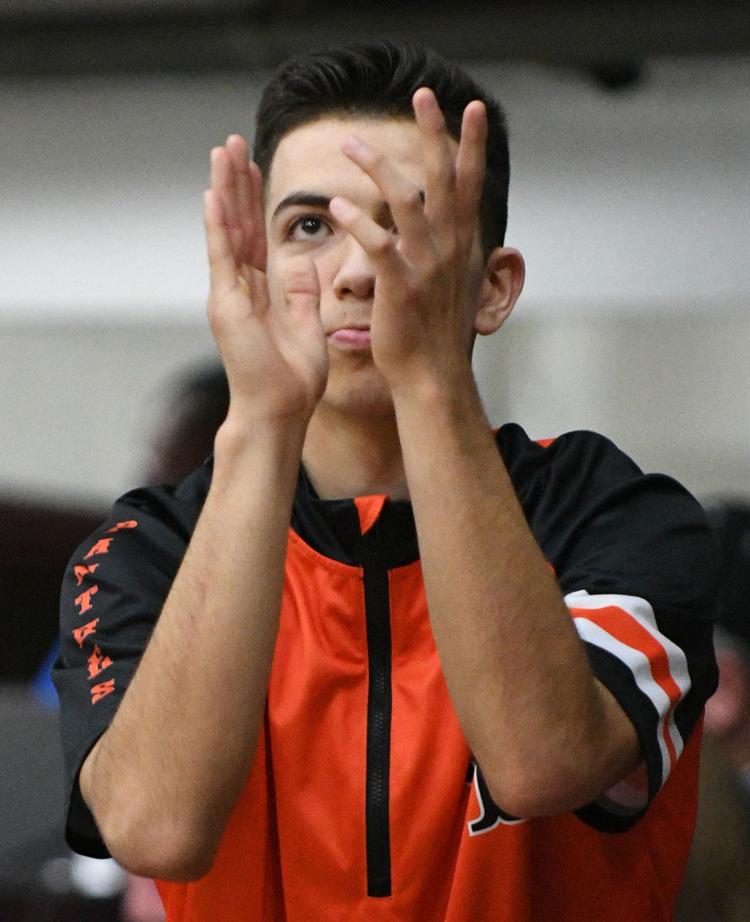 Prep Boys' Basketball: United Township at Moline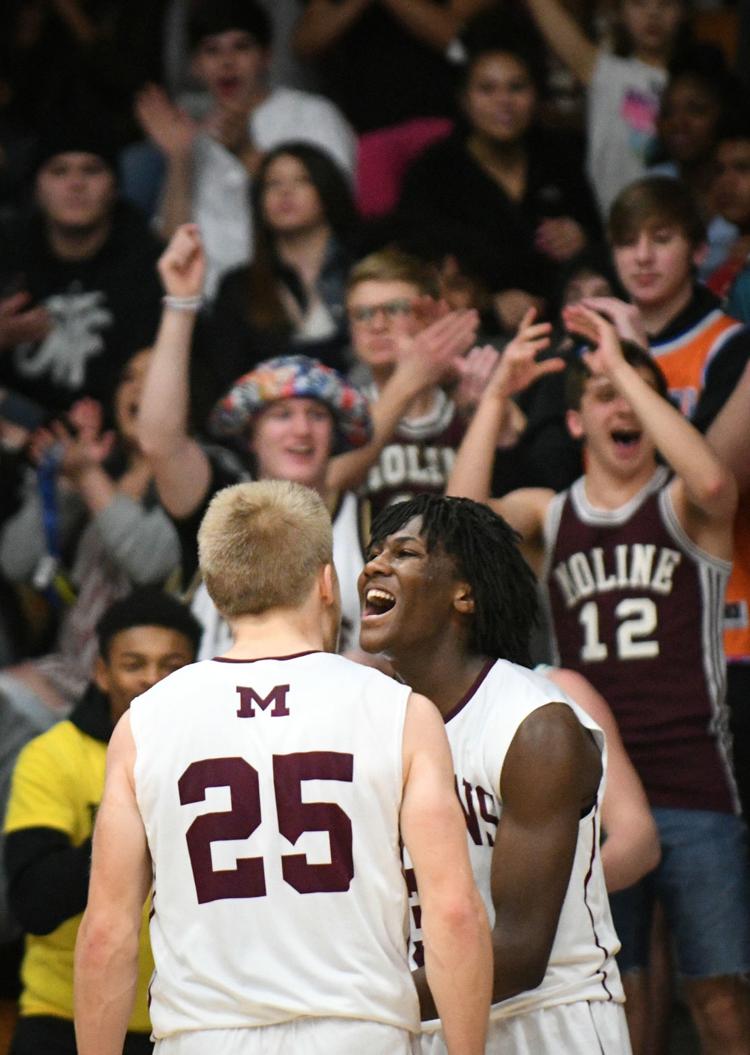 Prep Boys' Basketball: United Township at Moline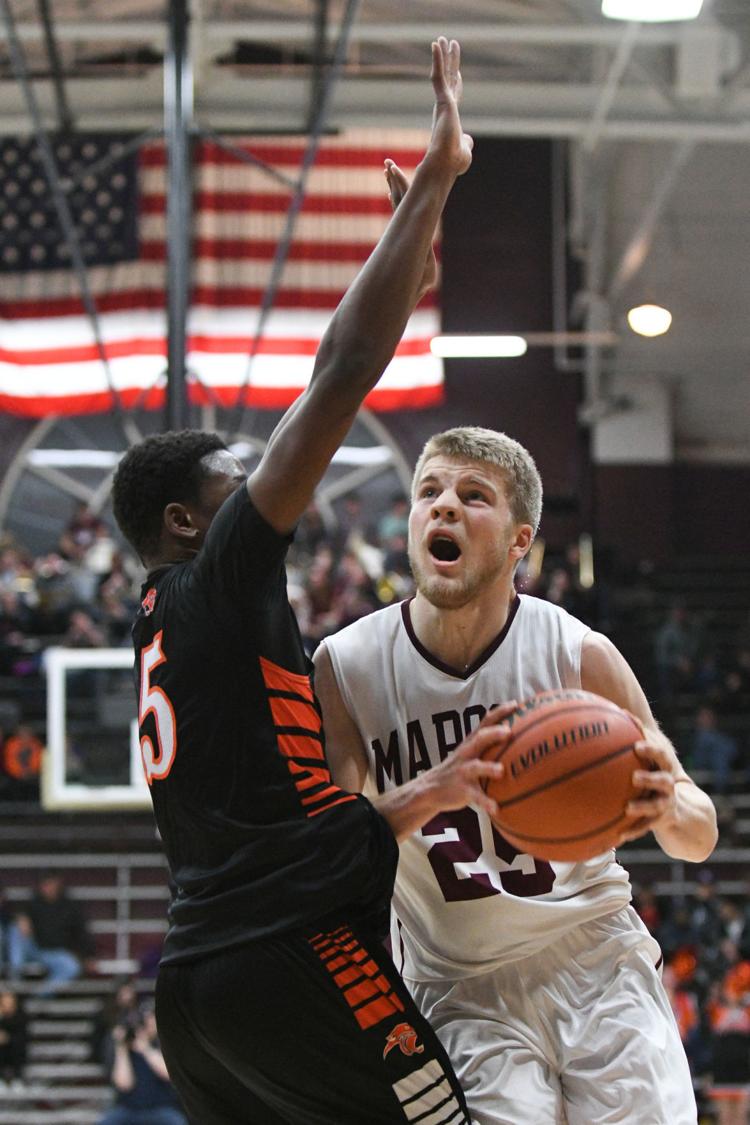 Prep Boys' Basketball: United Township at Moline
Prep Boys' Basketball: United Township at Moline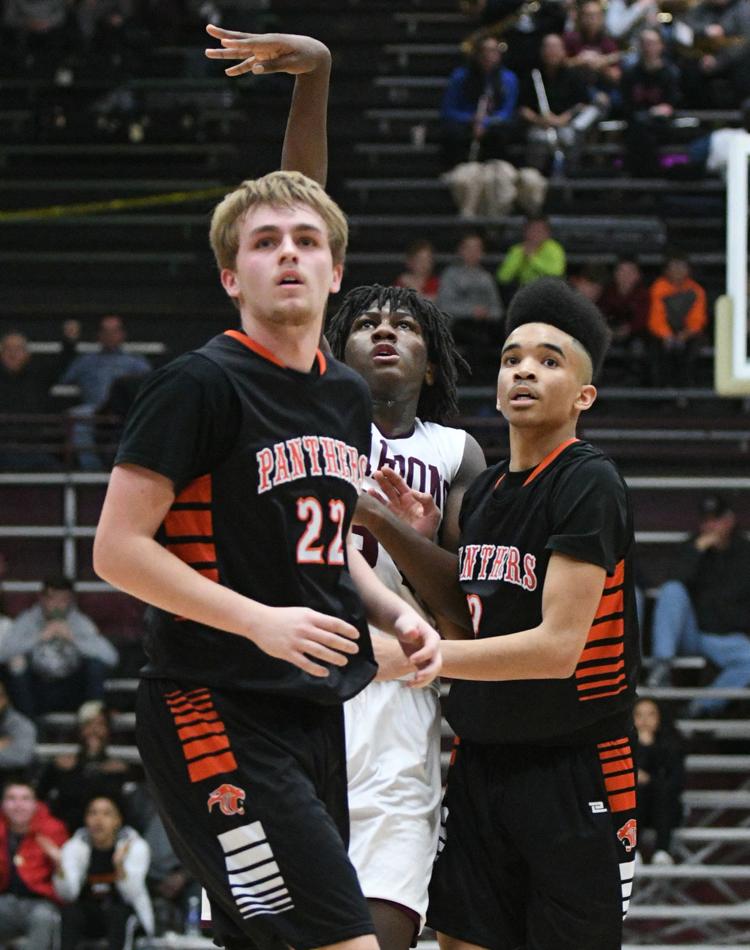 Prep Boys' Basketball: United Township at Moline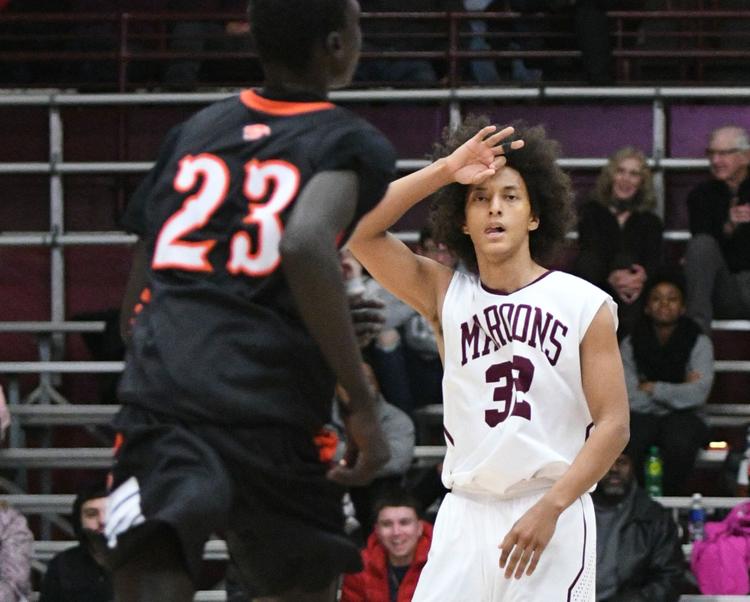 Prep Boys' Basketball: United Township at Moline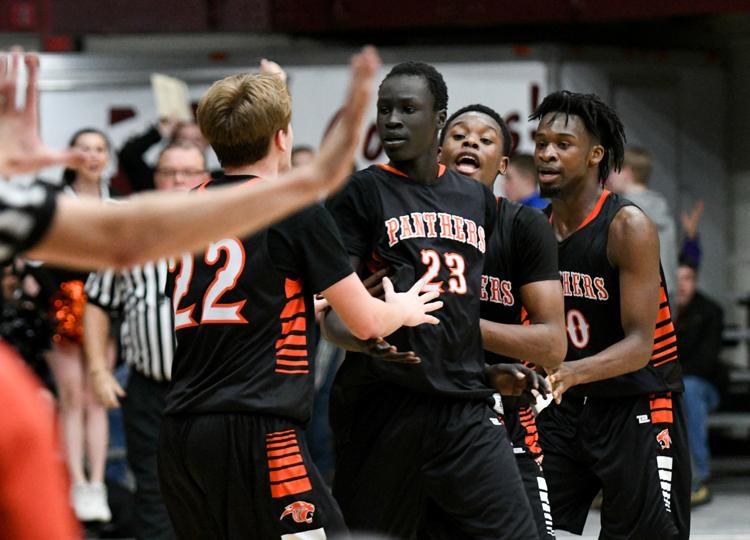 Prep Boys' Basketball: United Township at Moline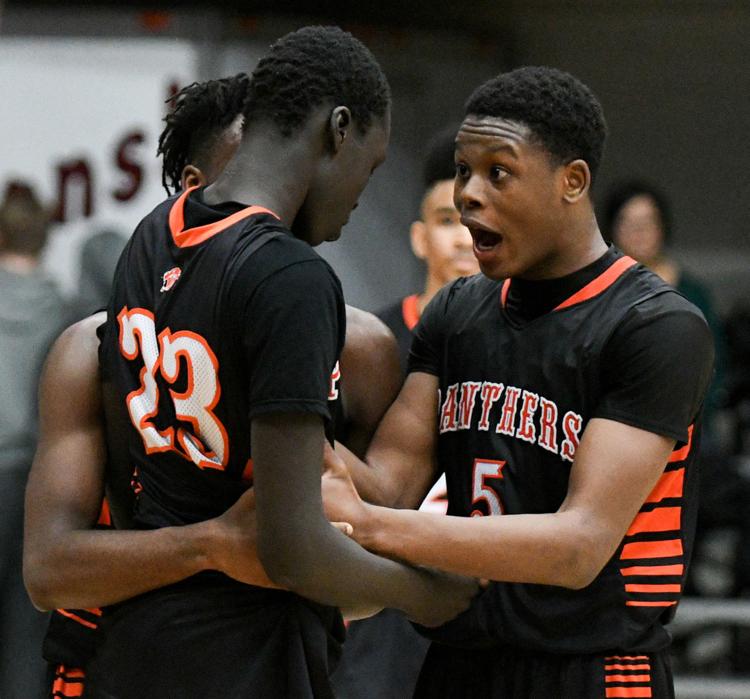 Prep Boys' Basketball: United Township at Moline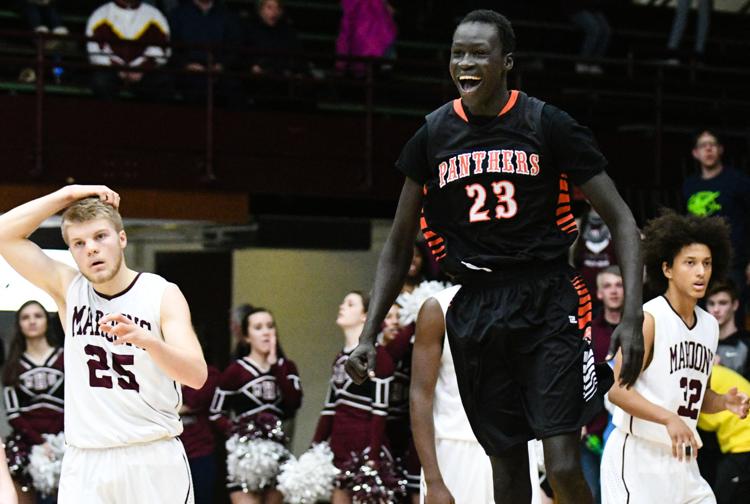 Prep Boys' Basketball: United Township at Moline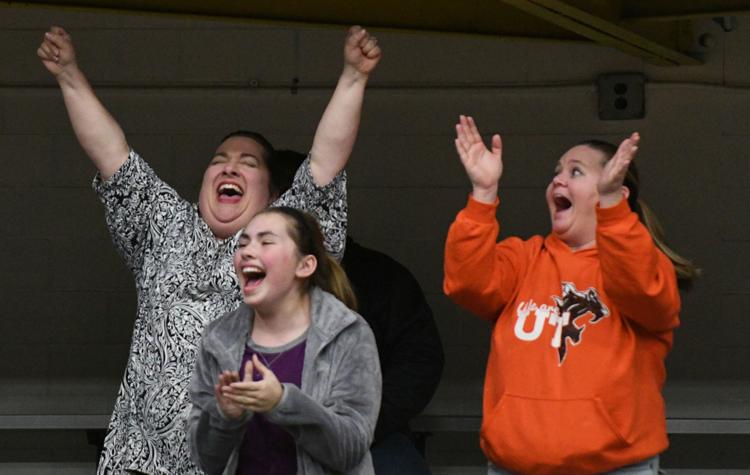 Prep Boys' Basketball: United Township at Moline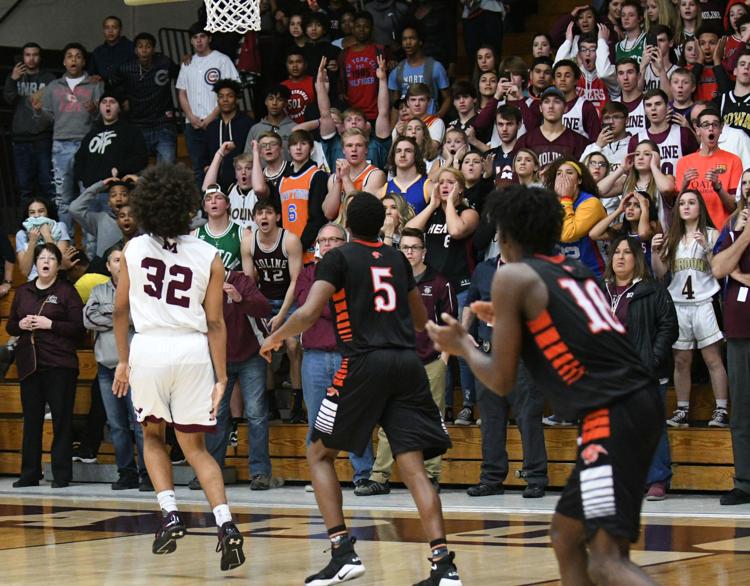 Prep Boys' Basketball: Alleman at United Township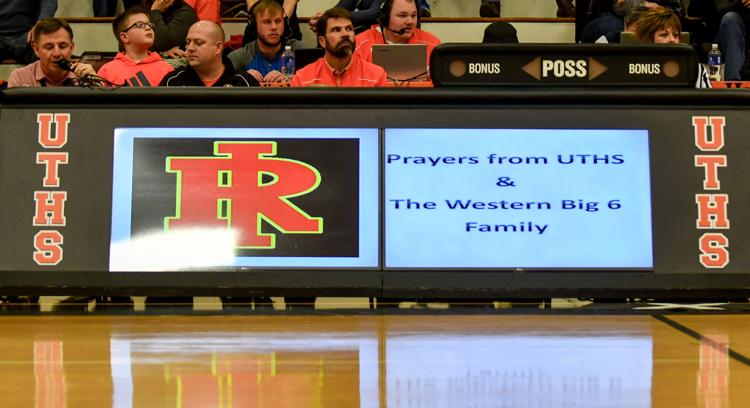 Prep Boys' Basketball: Alleman at United Township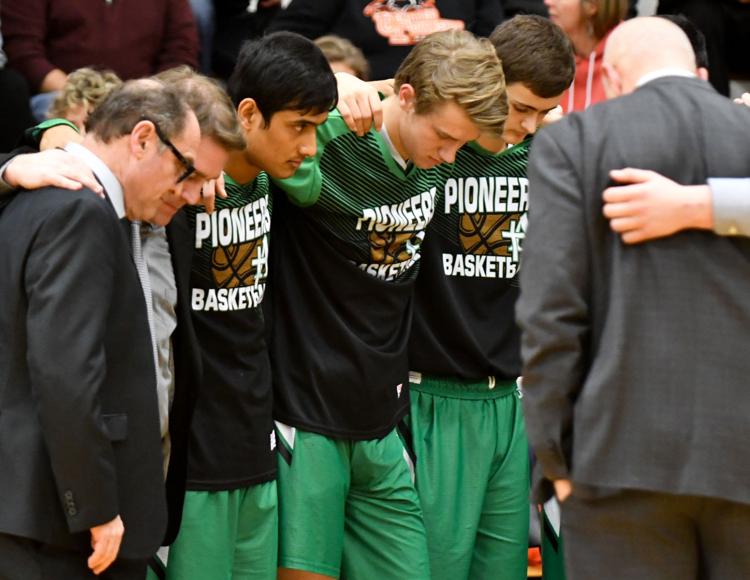 Prep Boys' Basketball: Alleman at United Township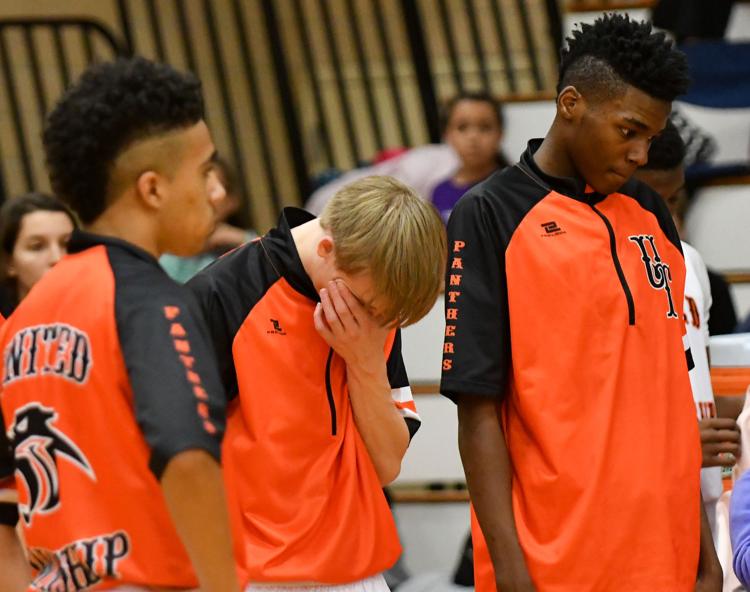 Prep Boys' Basketball: Alleman at United Township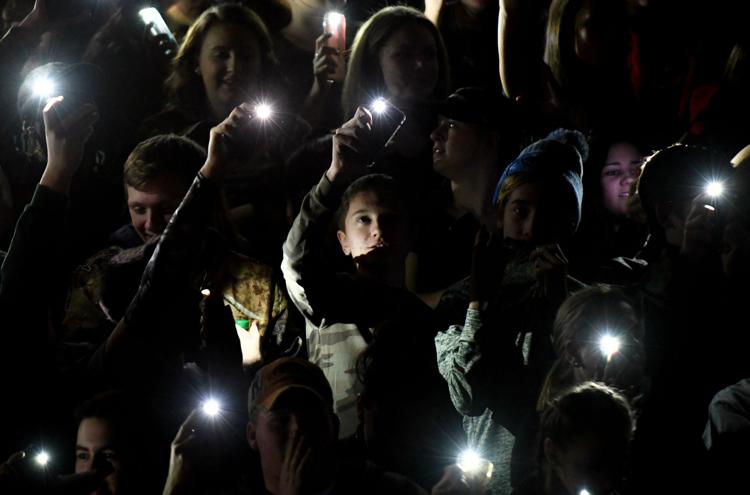 Prep Boys' Basketball: Alleman at United Township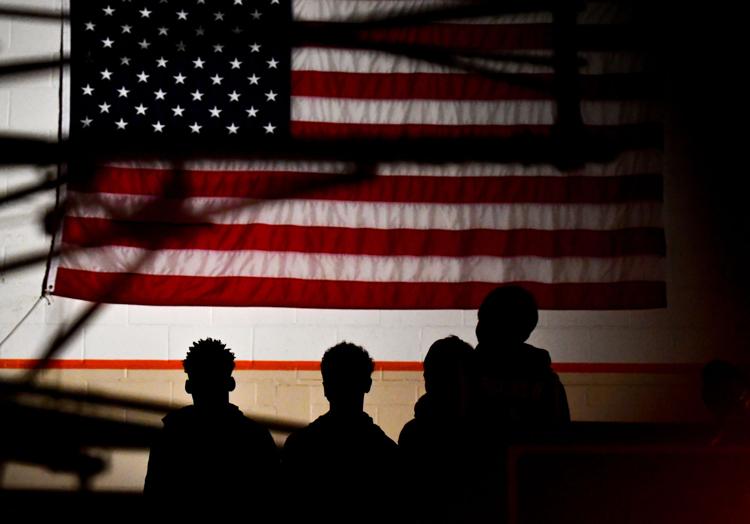 Prep Boys' Basketball: Alleman at United Township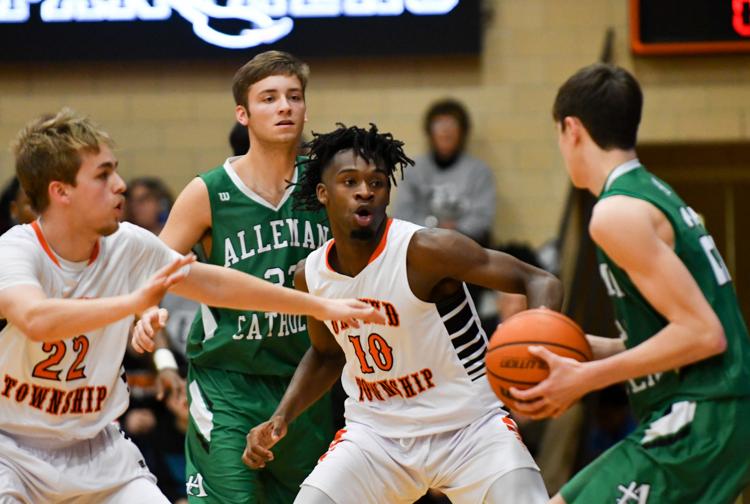 Prep Boys' Basketball: Alleman at United Township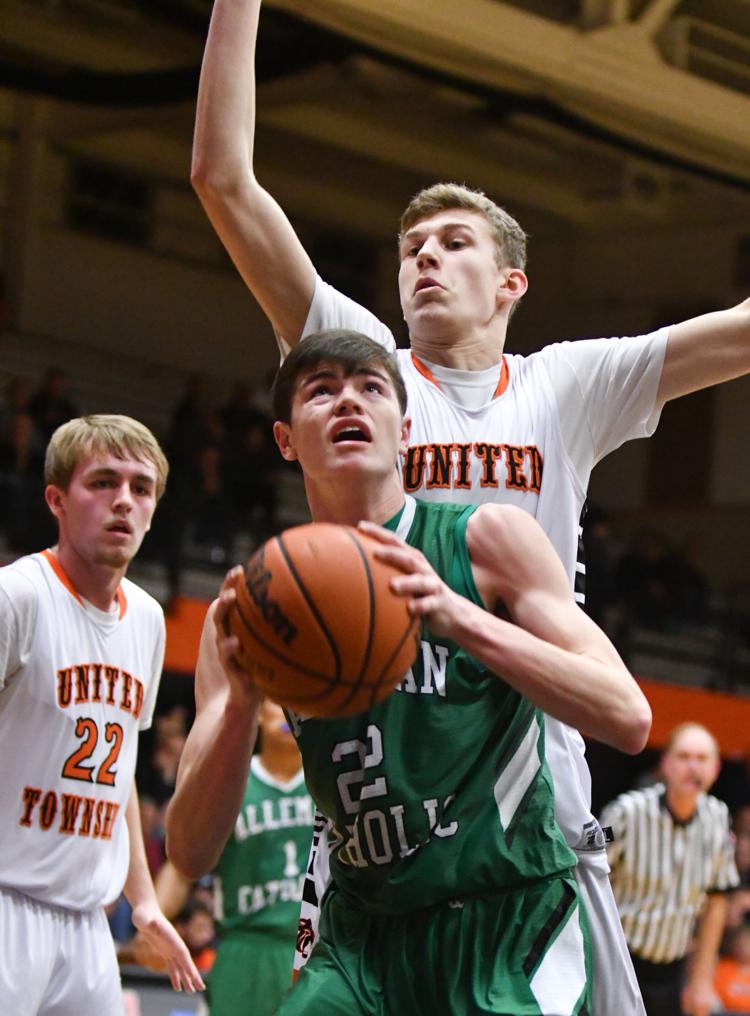 Prep Boys' Basketball: Alleman at United Township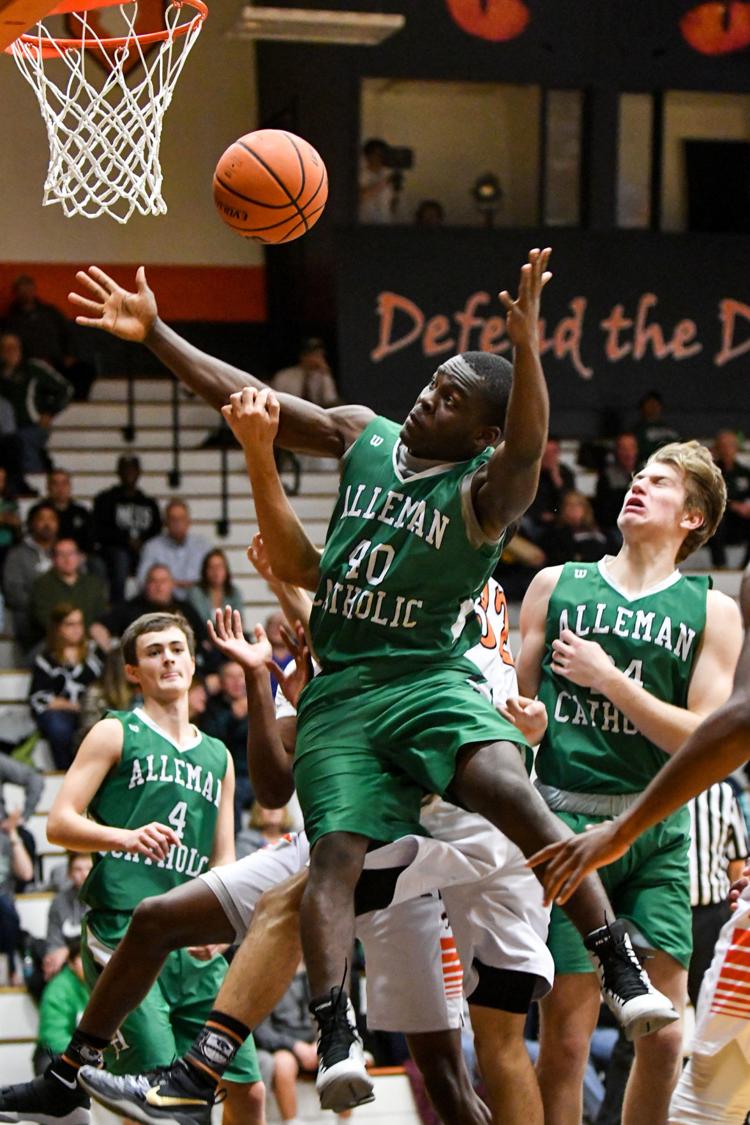 Prep Boys' Basketball: Alleman at United Township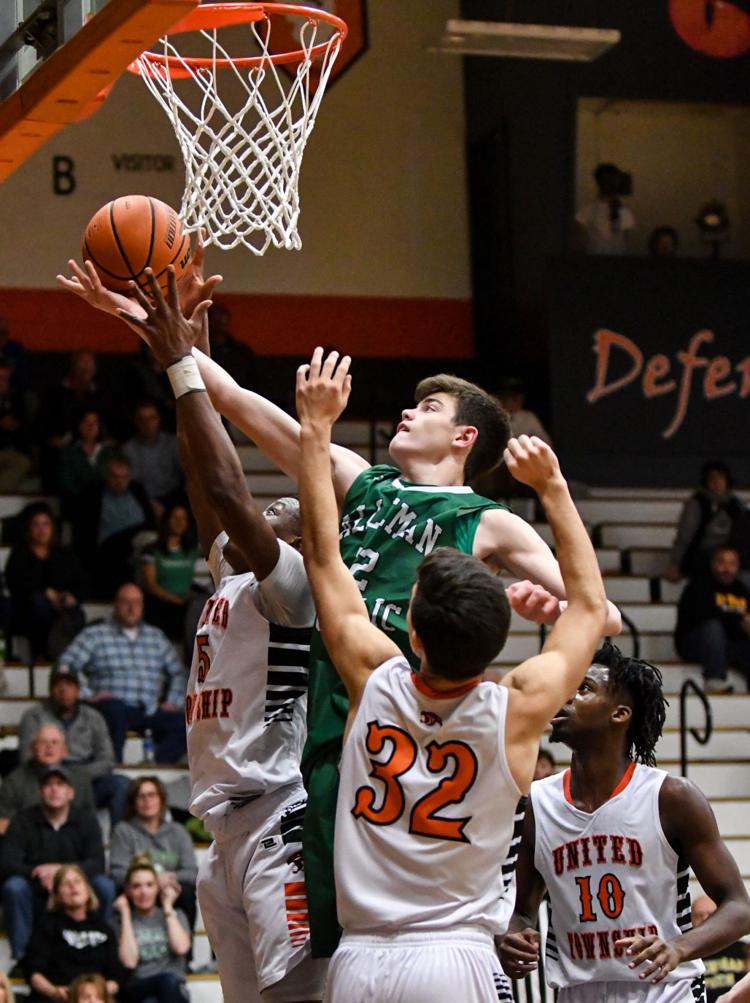 Prep Boys' Basketball: Alleman at United Township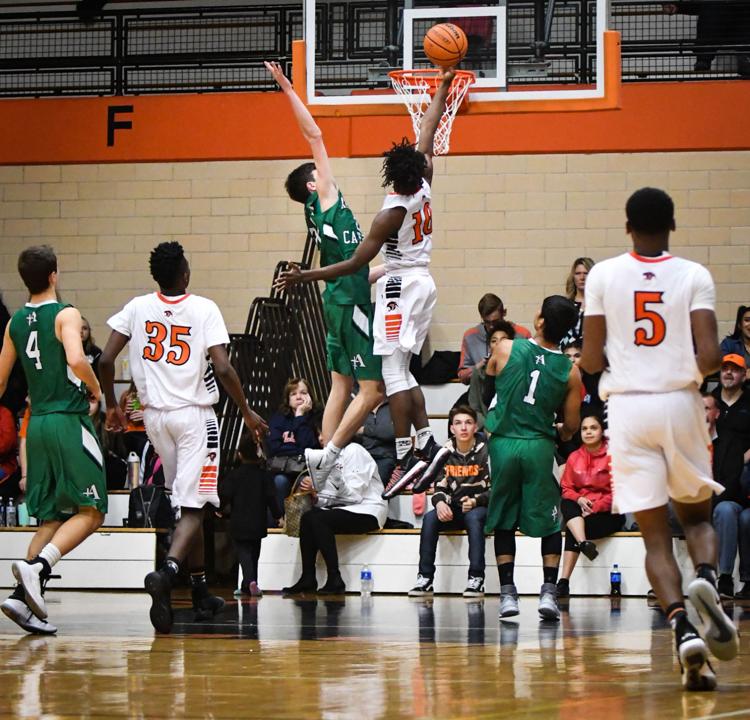 Prep Boys' Basketball: Alleman at United Township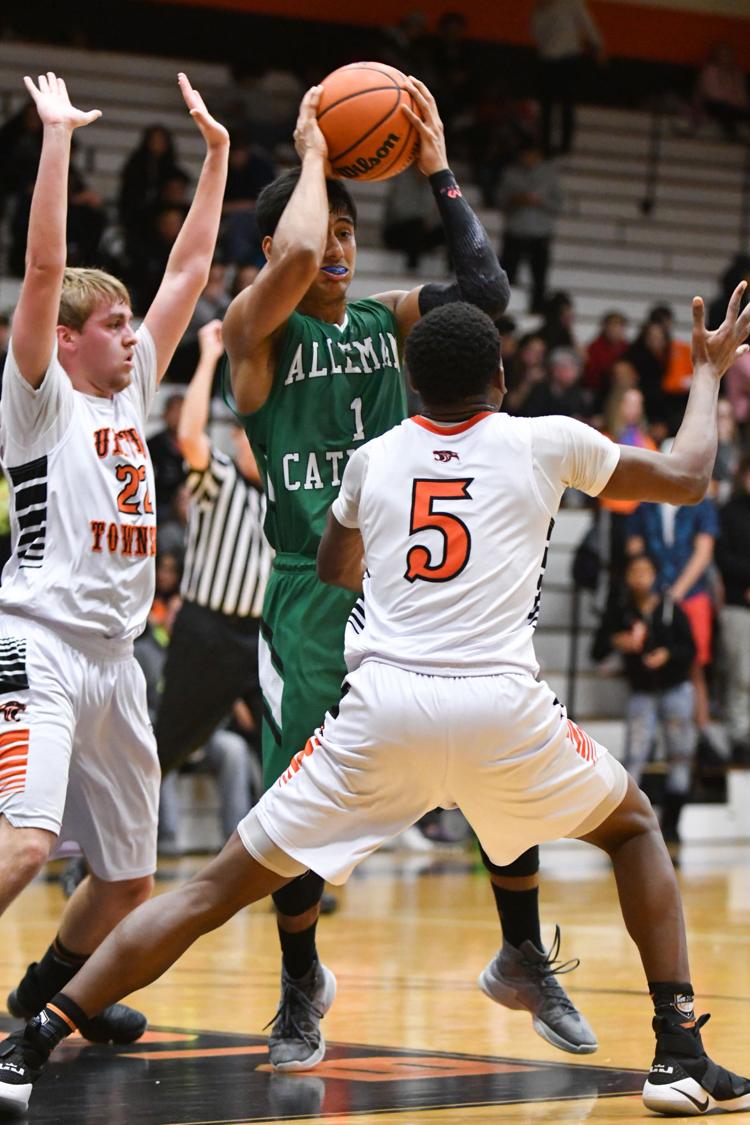 Prep Boys' Basketball: Alleman at United Township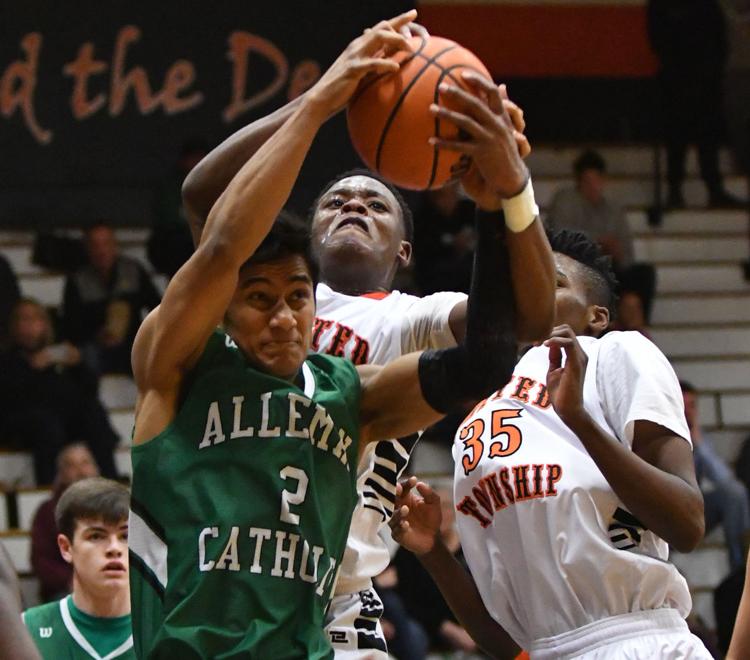 Prep Boys' Basketball: Alleman at United Township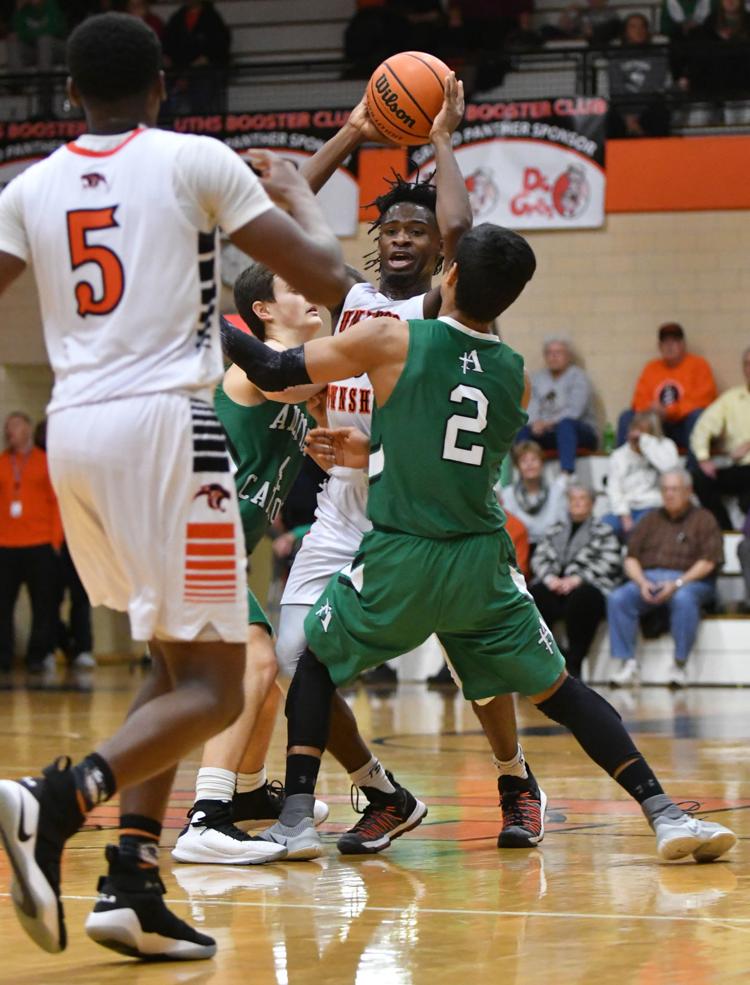 Prep Boys' Basketball: Alleman at United Township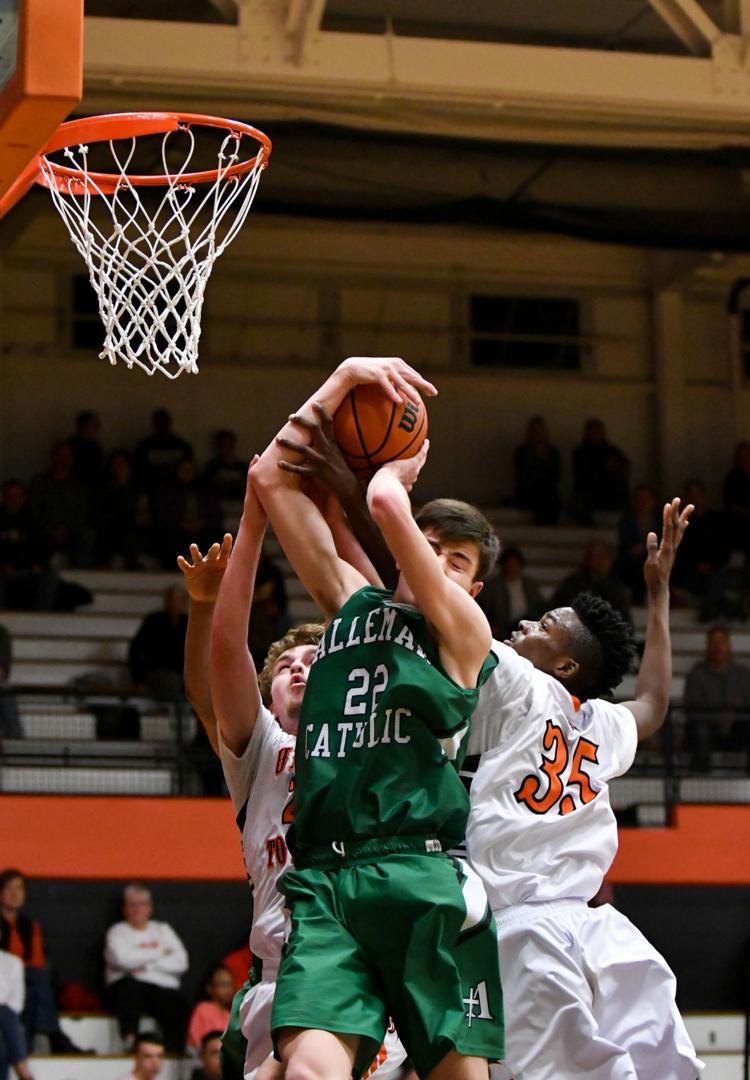 Prep Boys' Basketball: Alleman at United Township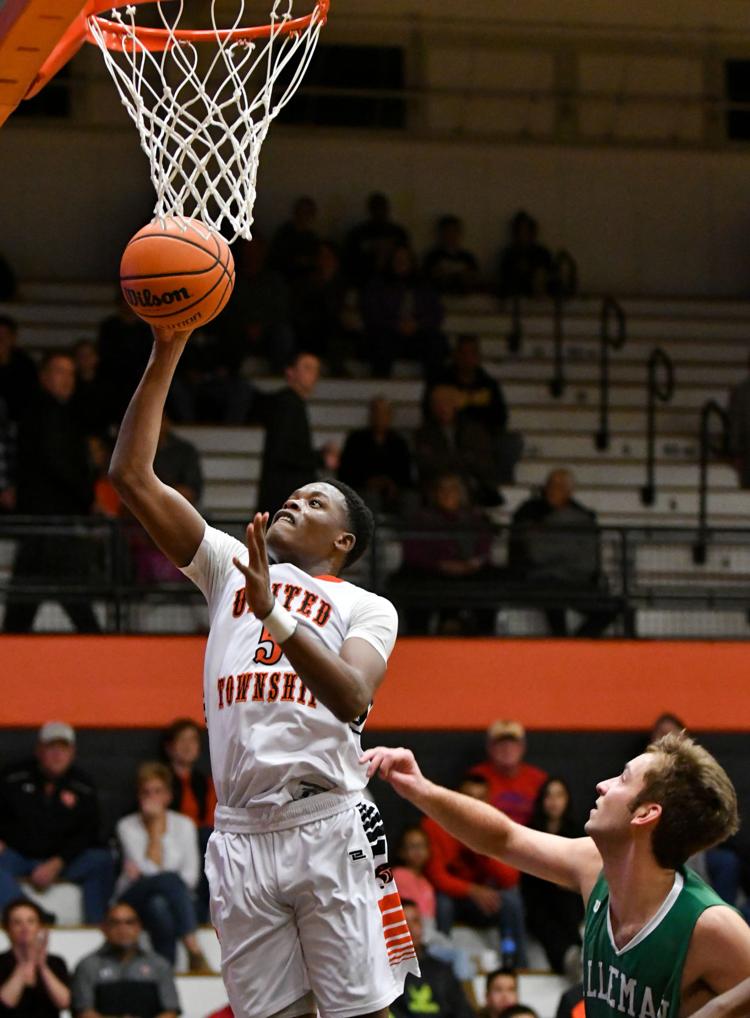 Prep Boys' Basketball: Alleman at United Township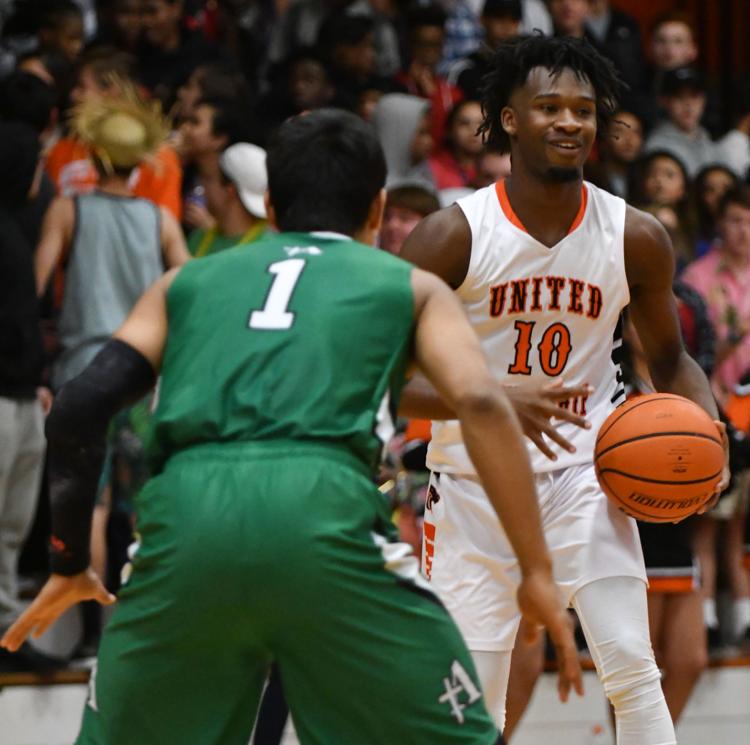 Prep Boys' Basketball: Alleman at United Township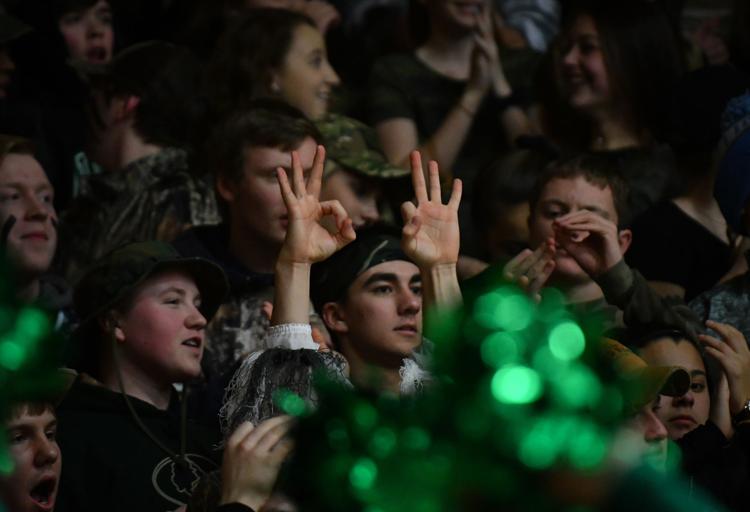 Prep Boys' Basketball: Alleman at United Township
Prep Boys' Basketball: Alleman at United Township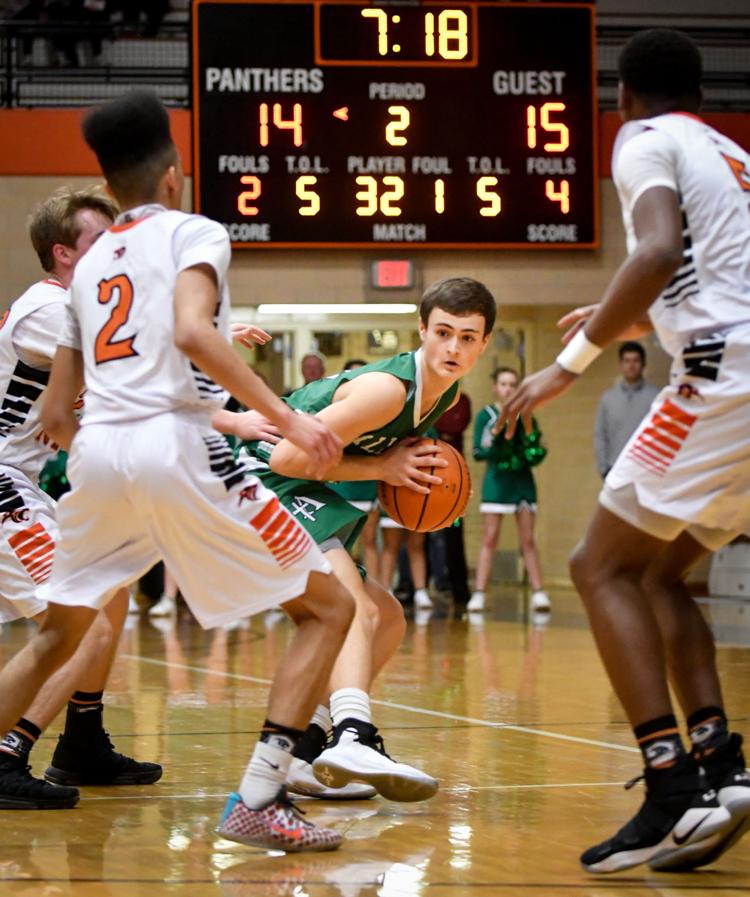 Prep Boys' Basketball: Alleman at United Township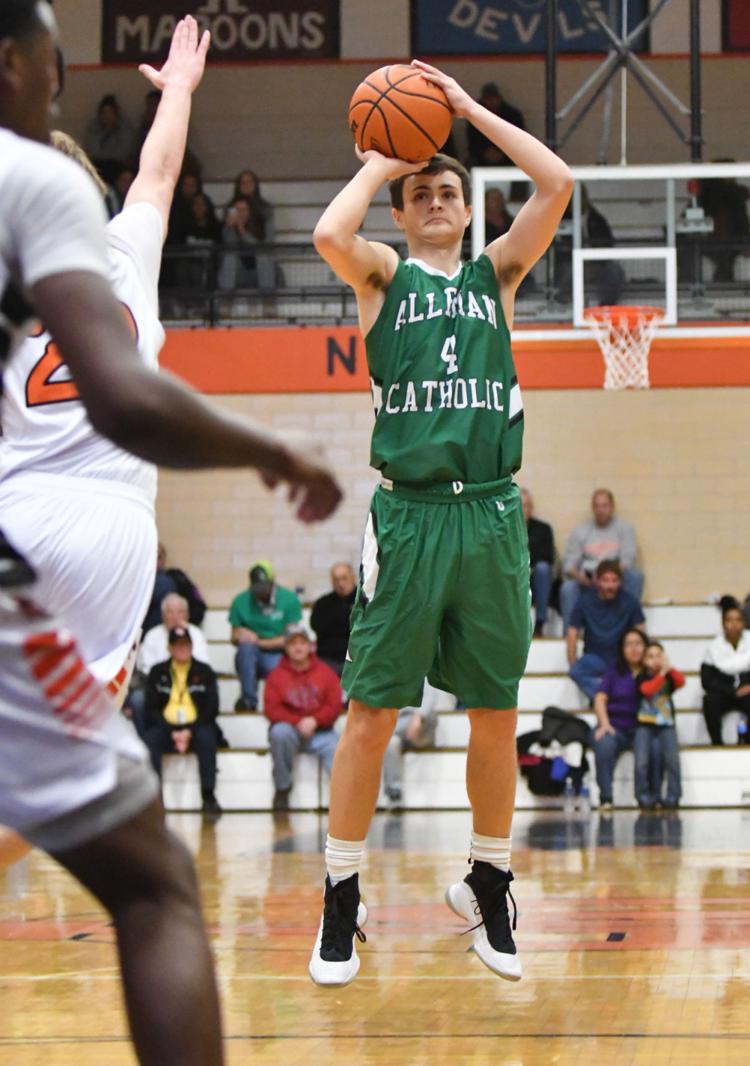 Prep Boys' Basketball: Alleman at United Township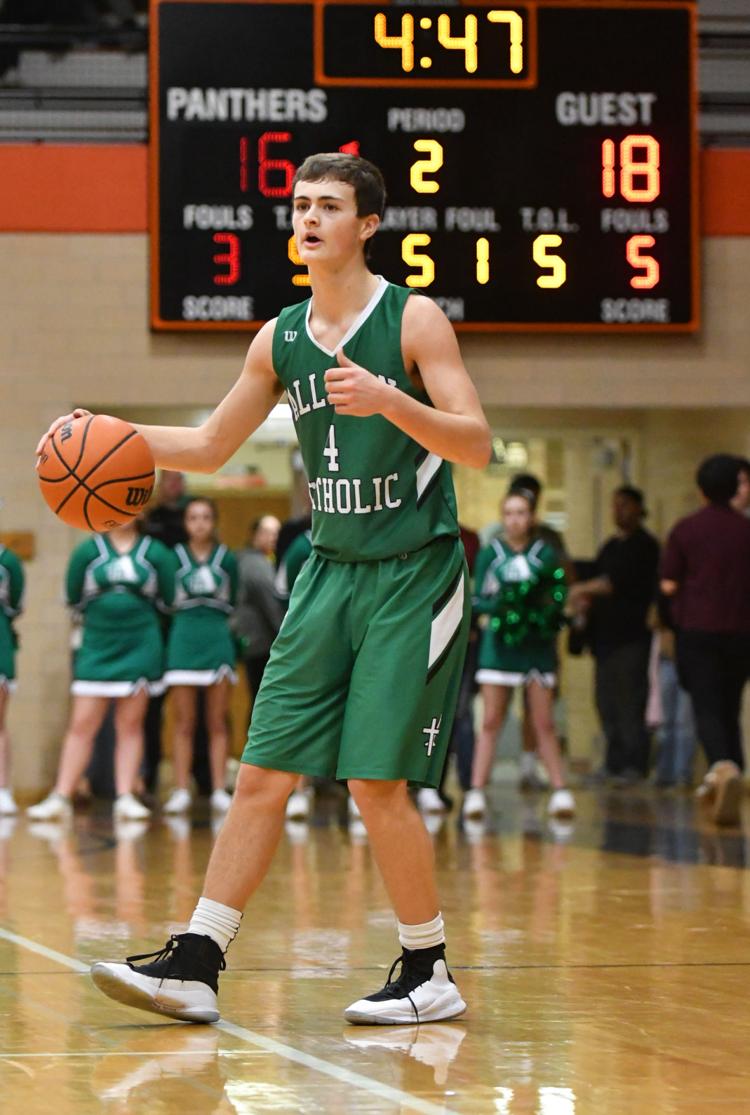 Prep Boys' Basketball: Alleman at United Township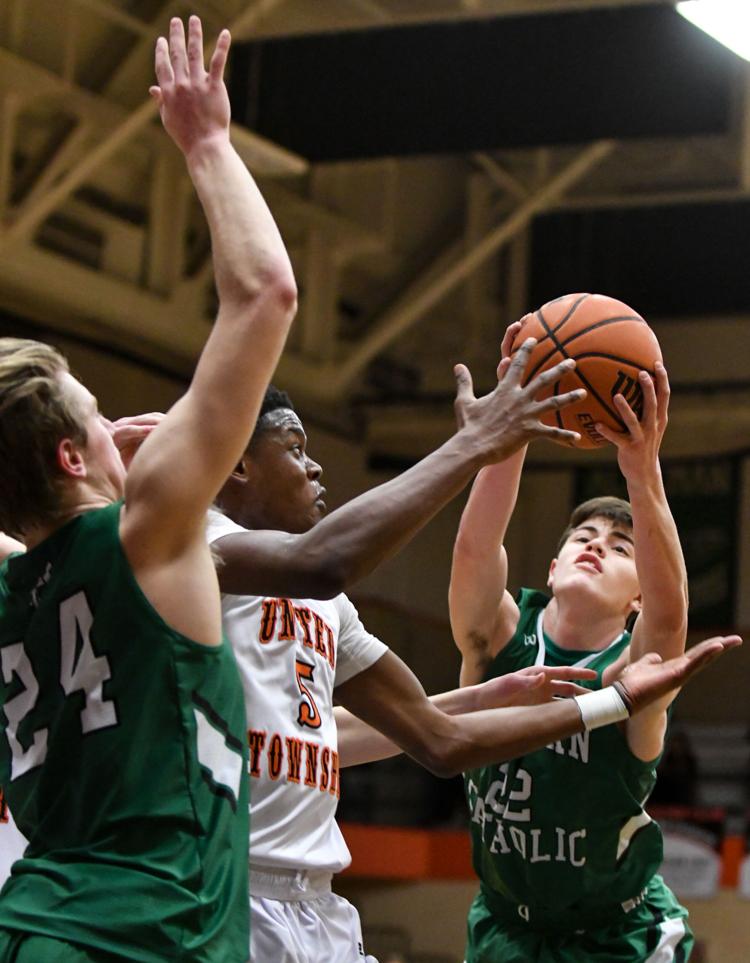 Prep Boys' Basketball: Alleman at United Township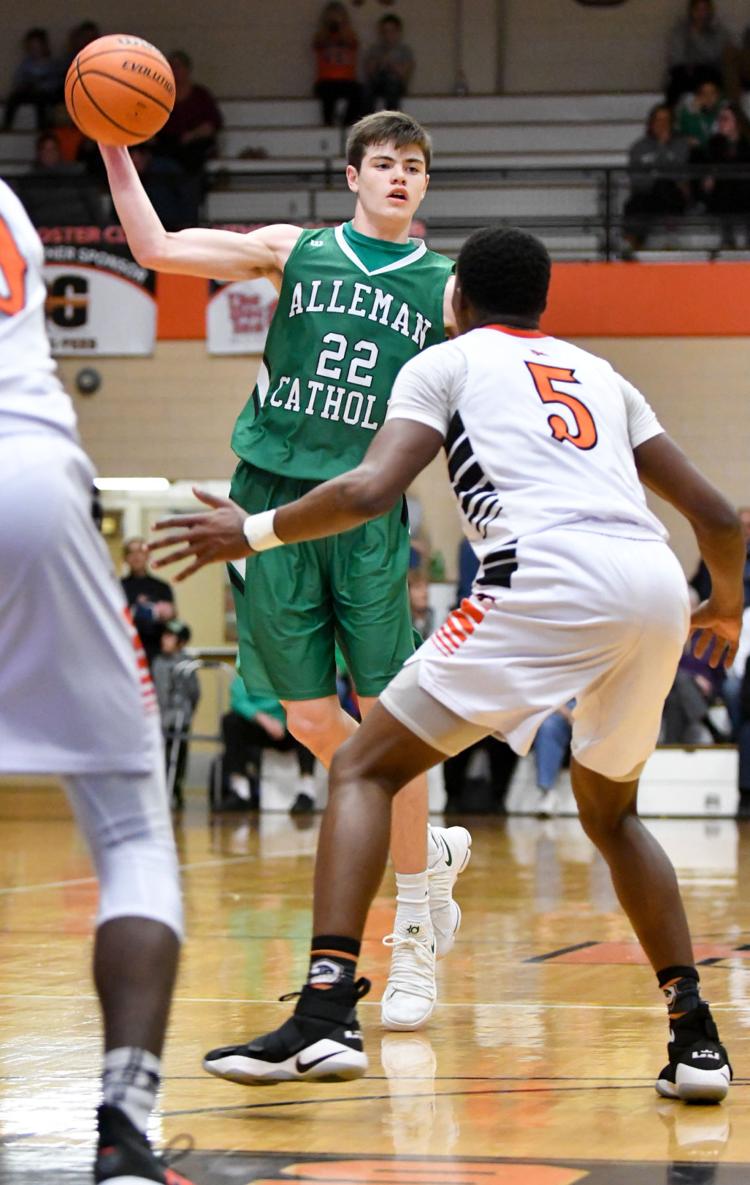 Prep Boys' Basketball: Alleman at United Township
Prep Boys' Basketball: Alleman at United Township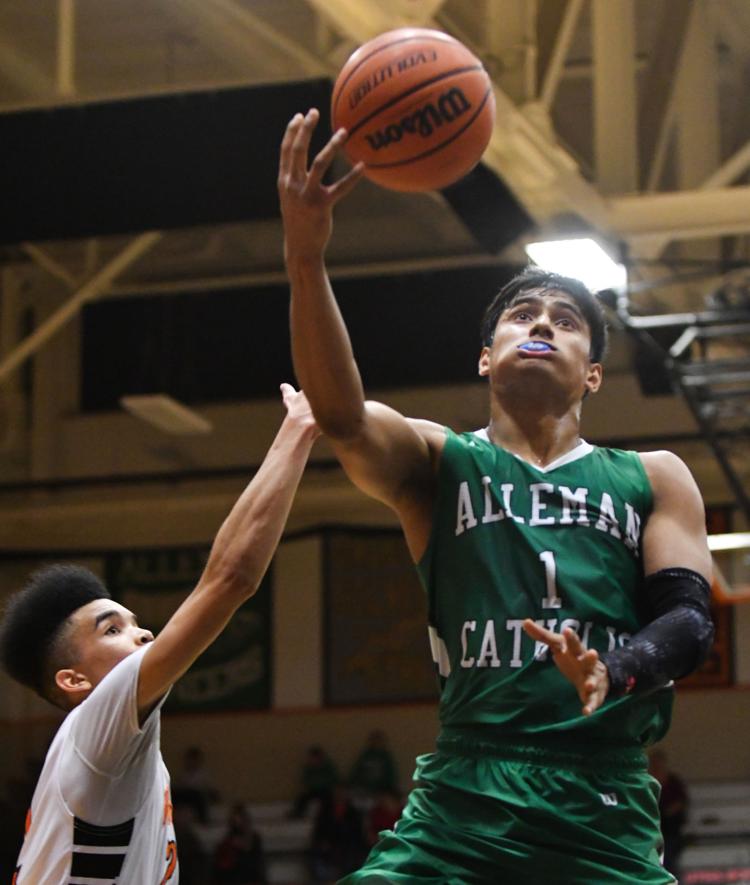 Prep Boys' Basketball: Alleman at United Township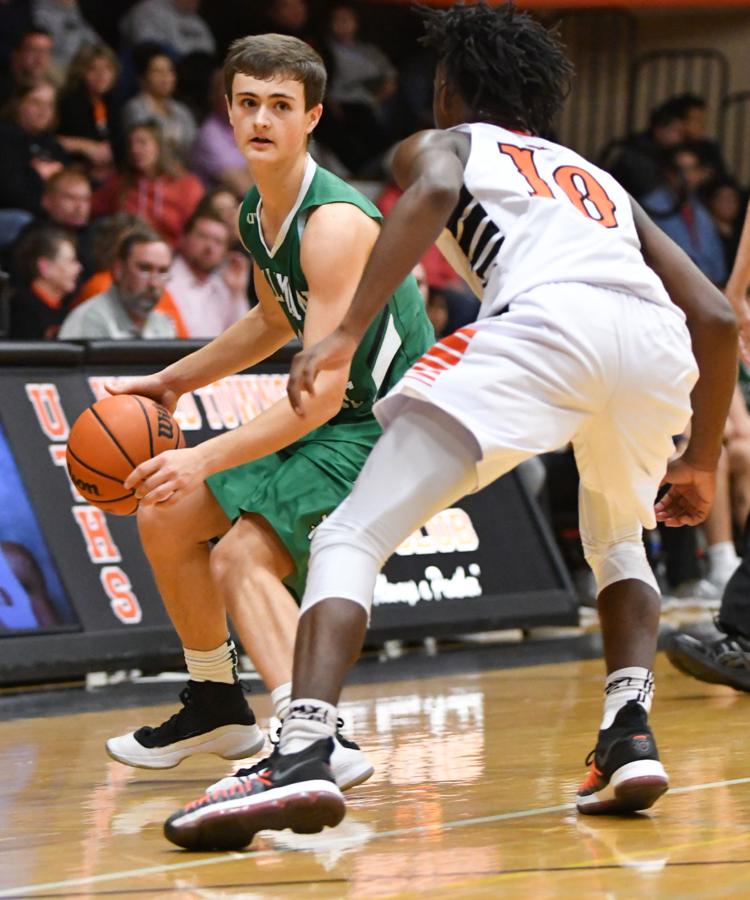 Prep Boys' Basketball: Alleman at United Township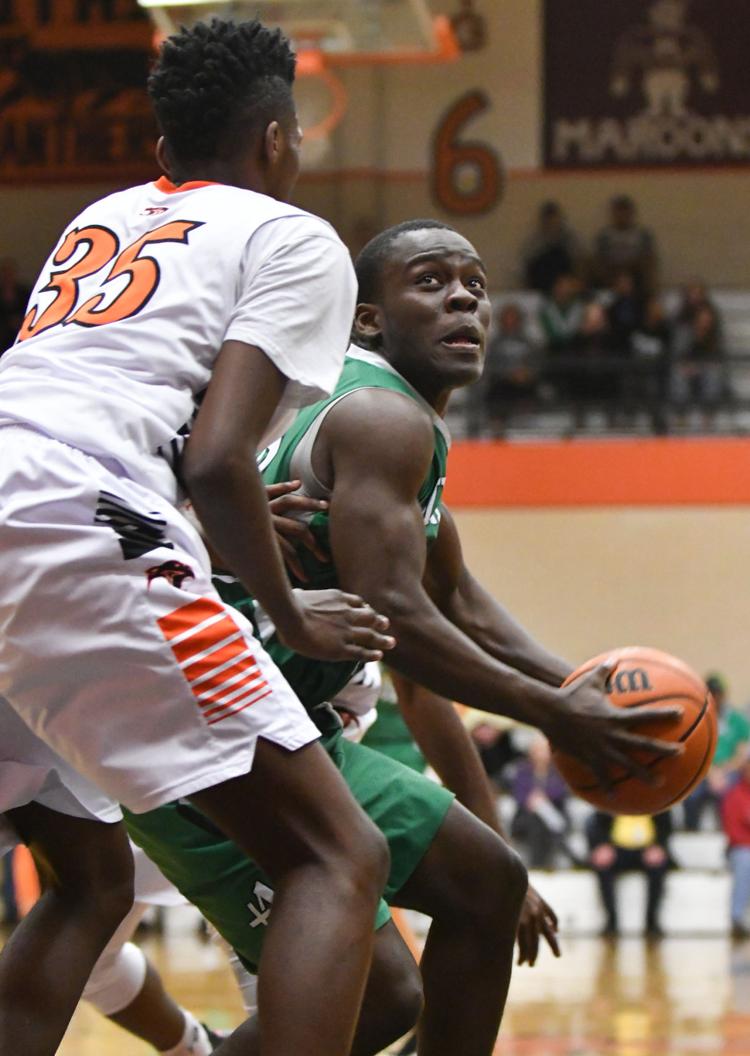 Prep Boys' Basketball: Alleman at United Township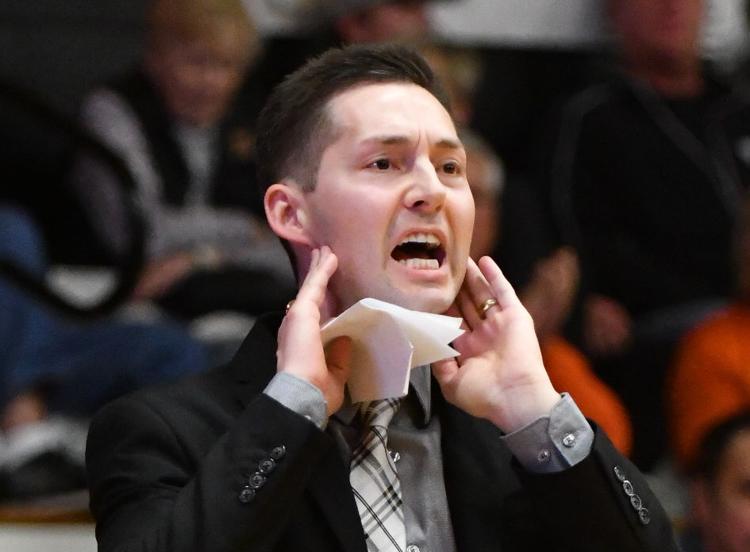 Prep Boys' Basketball: Alleman at United Township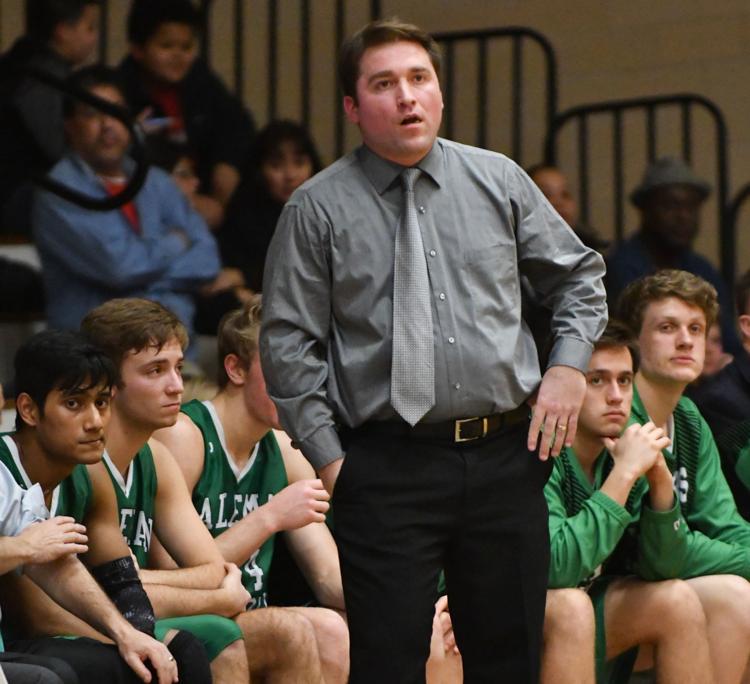 Prep Boys' Basketball: Alleman at United Township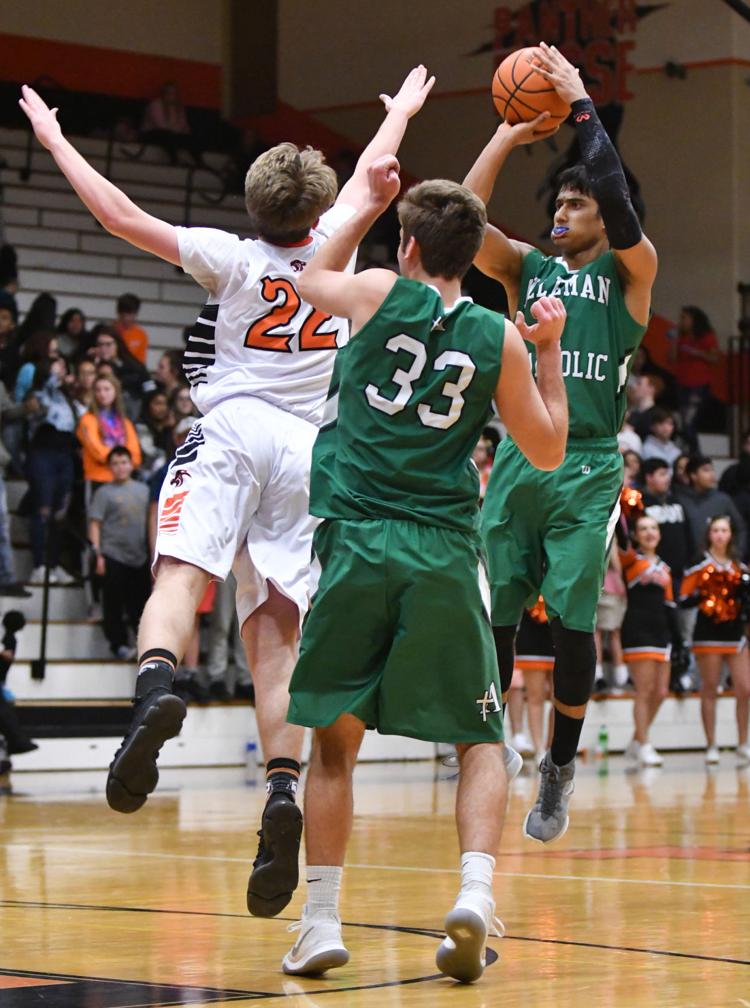 Prep Boys' Basketball: Alleman at United Township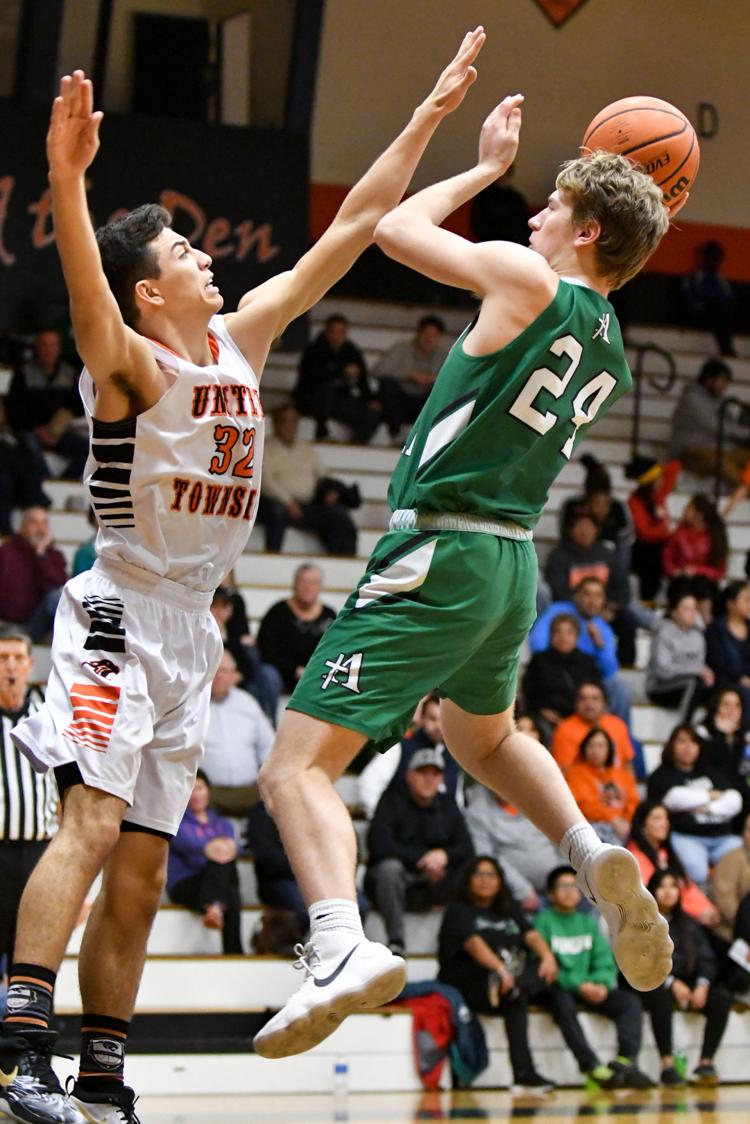 Prep Boys' Basketball: Alleman at United Township
Prep Boys' Basketball: Alleman at United Township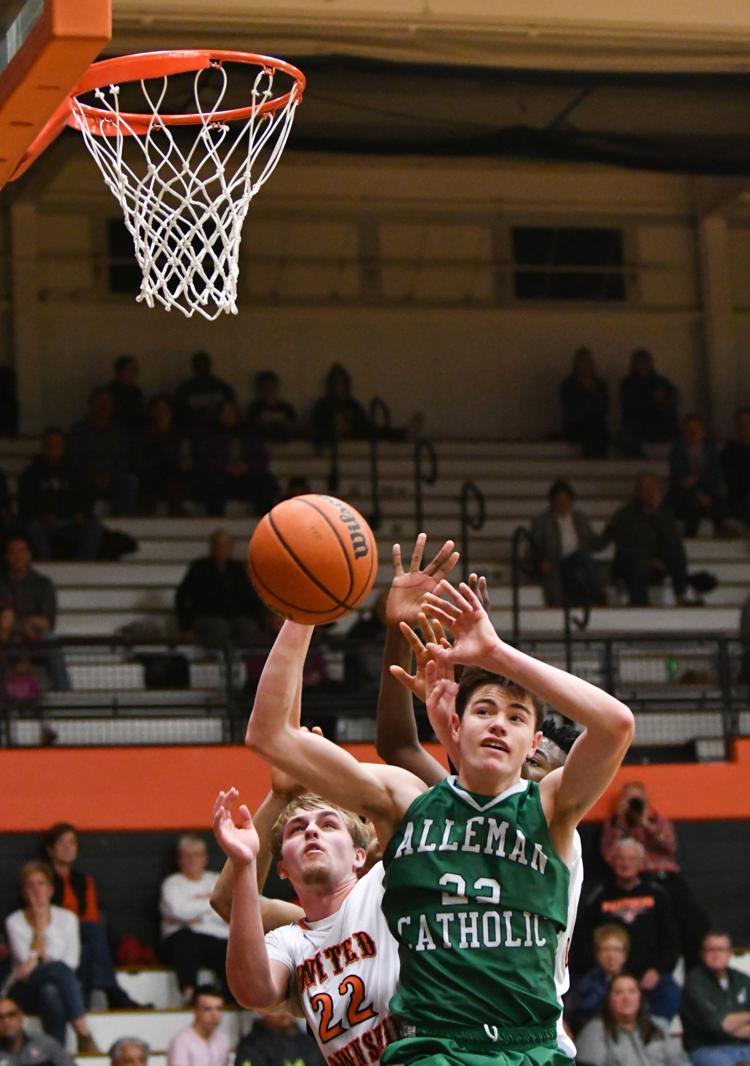 Prep Boys' Basketball: Alleman at United Township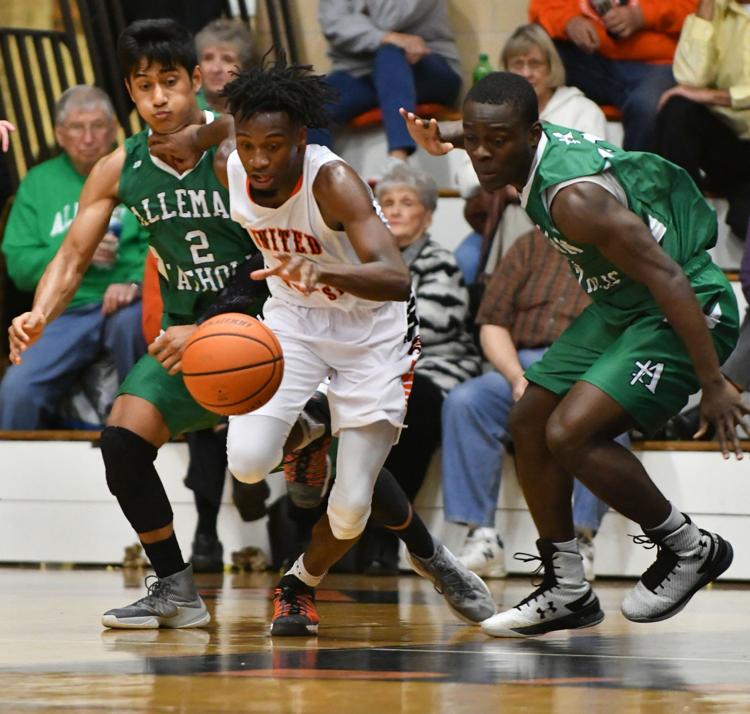 Prep Boys' Basketball: Alleman at United Township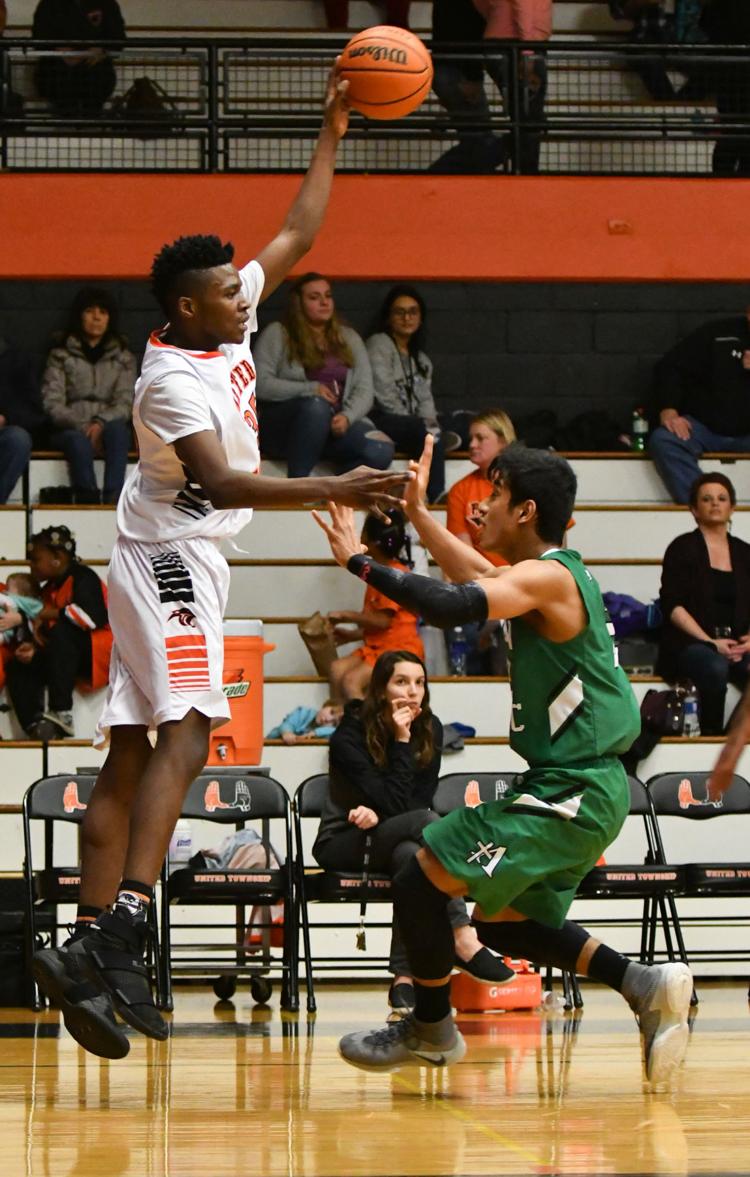 Prep Boys' Basketball: Alleman at United Township
Prep Boys' Basketball: Alleman at United Township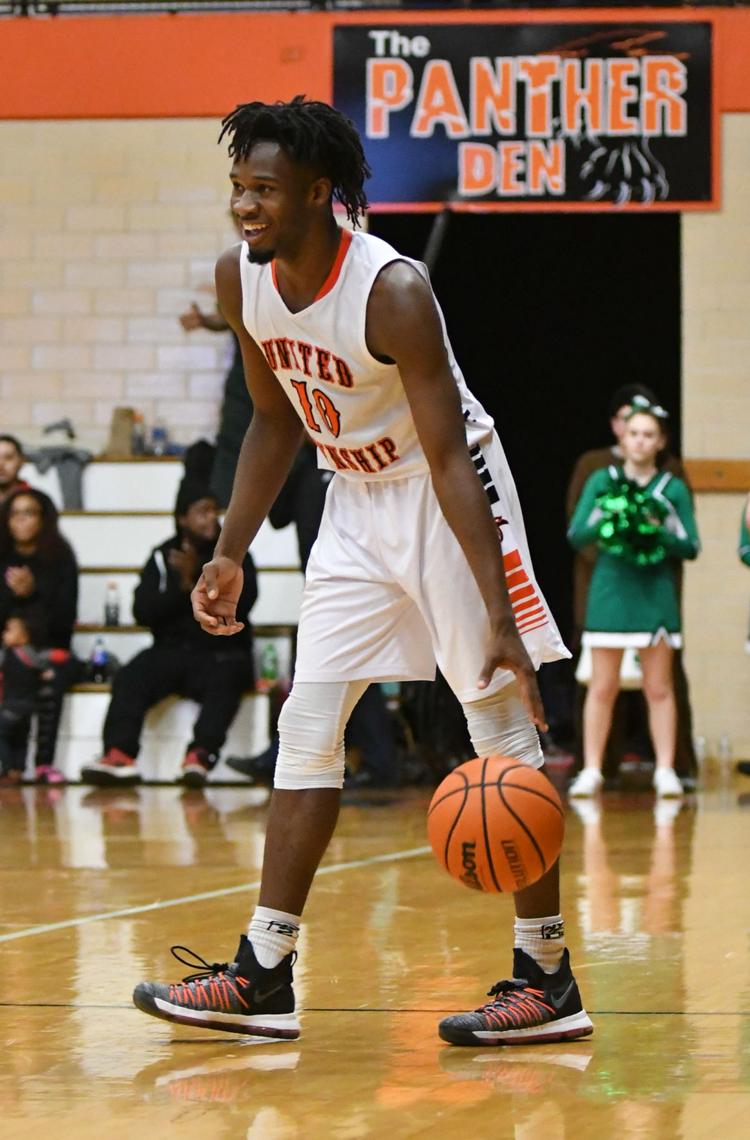 Prep Boys' Basketball: Alleman at United Township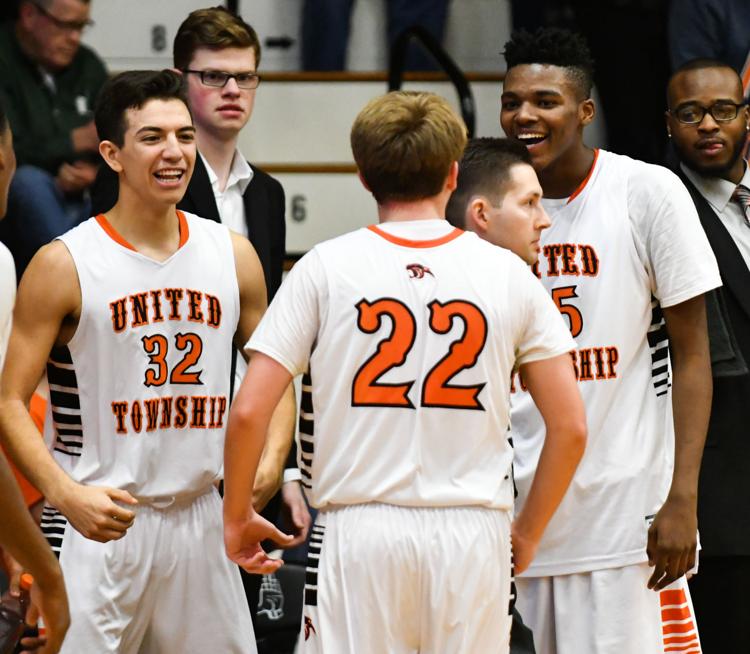 Prep Boys' Basketball: Alleman at United Township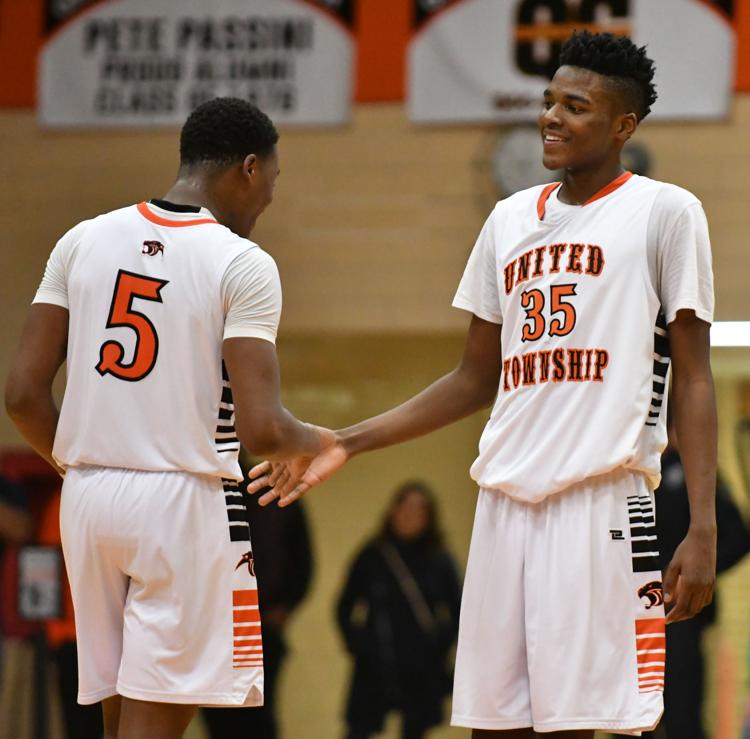 Prep Boys' Basketball: Rock Island vs. United Township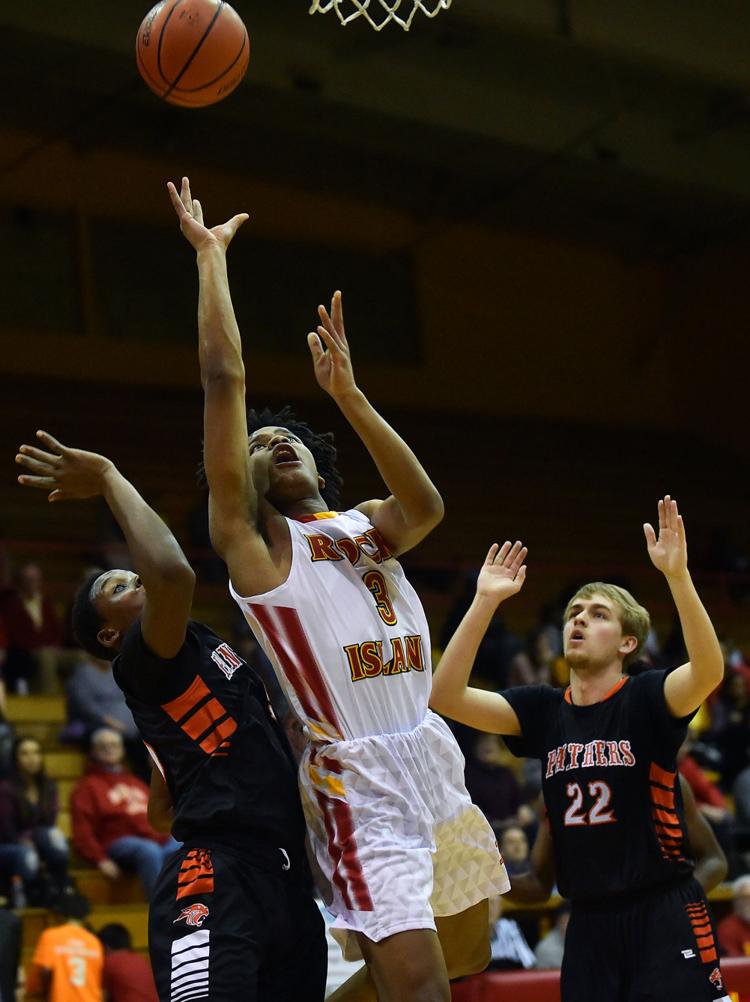 Prep Boys' Basketball: Rock Island vs. United Township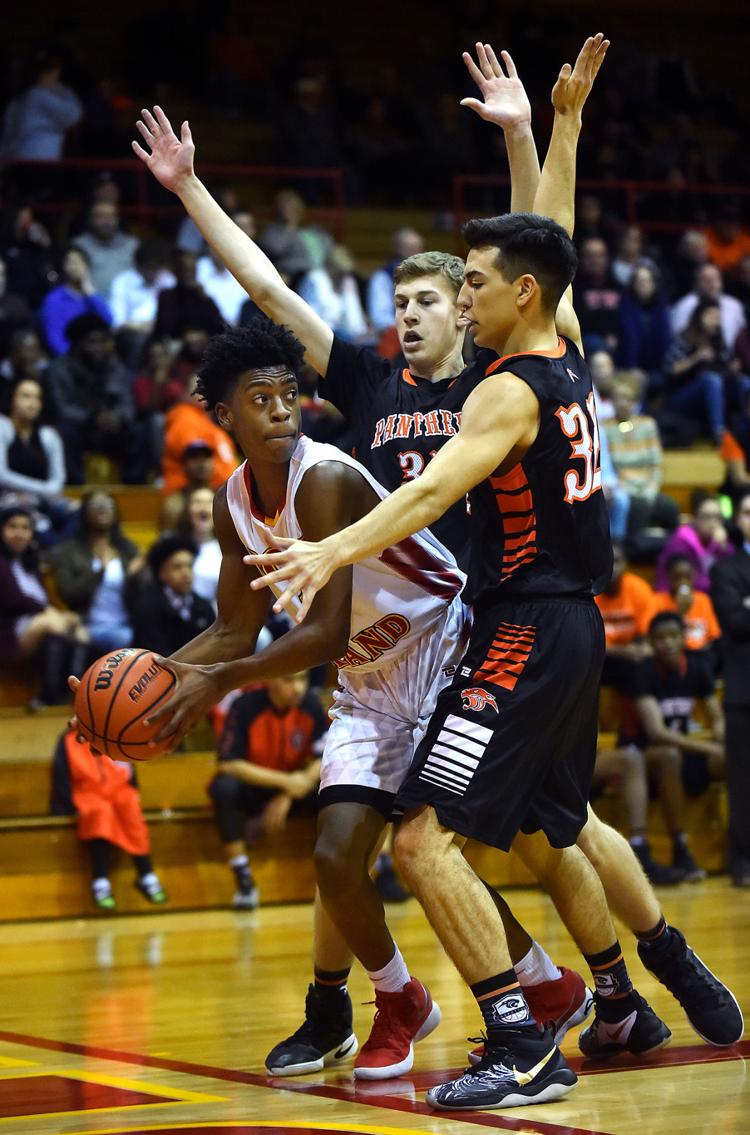 Prep Boys' Basketball: Rock Island vs. United Township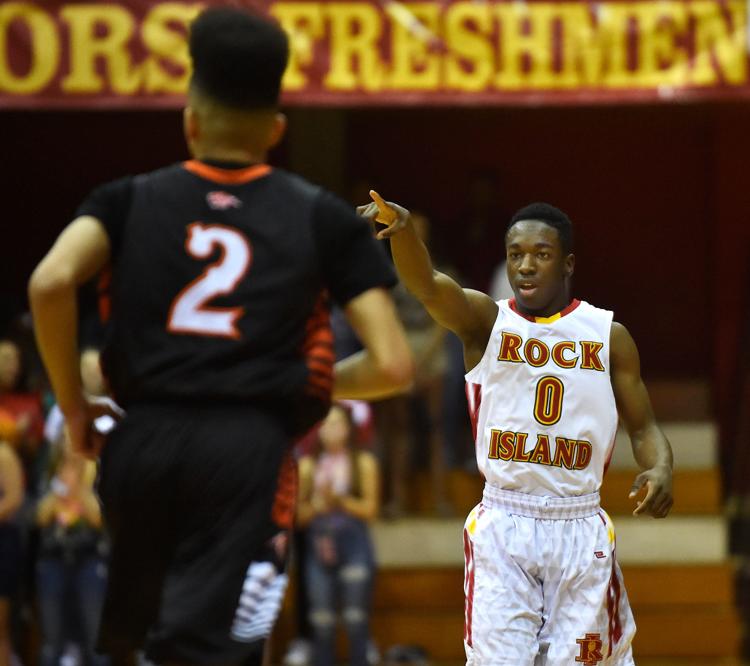 Prep Boys' Basketball: Rock Island vs. United Township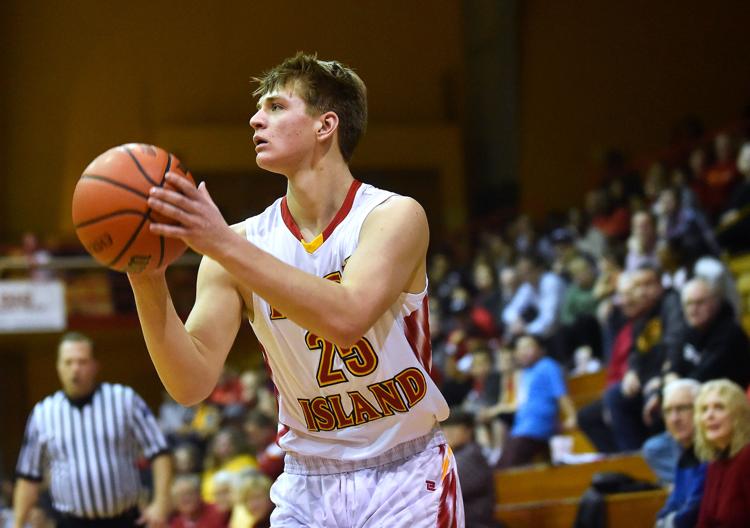 Prep Boys' Basketball: Rock Island vs. United Township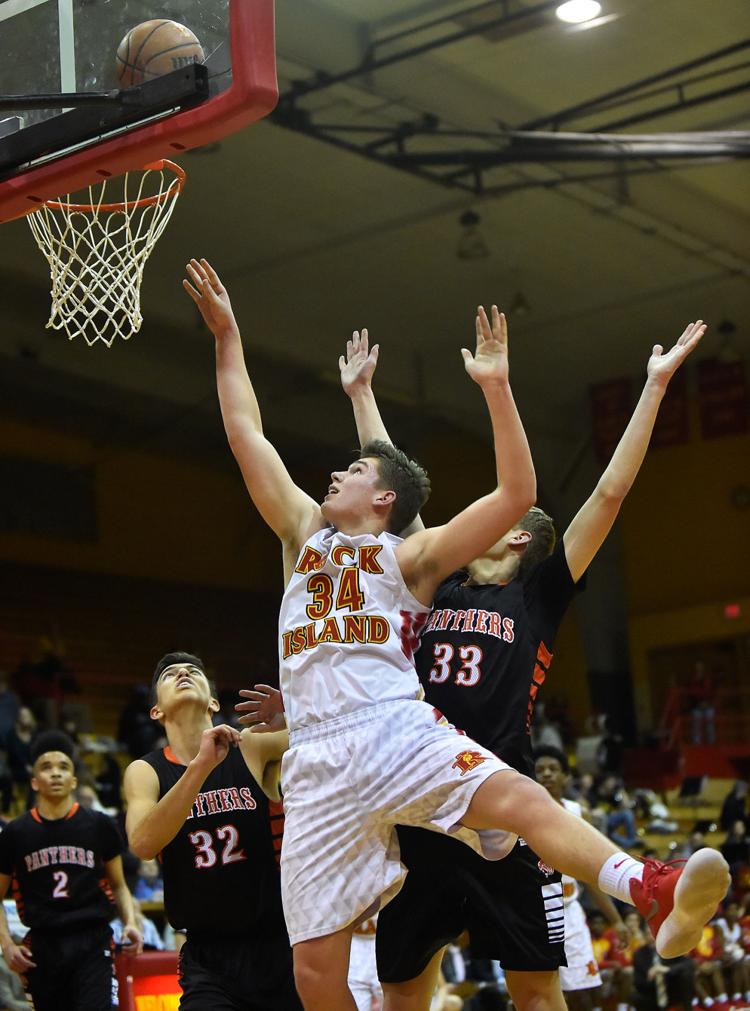 Prep Boys' Basketball: Rock Island vs. United Township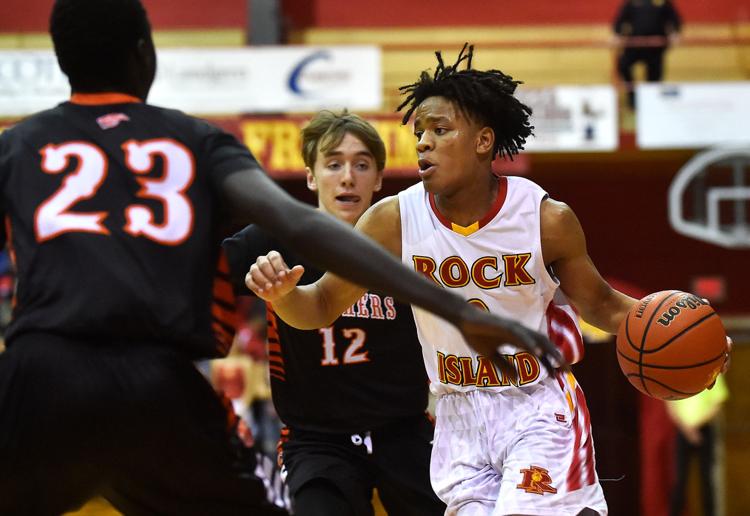 Prep Boys' Basketball: Rock Island vs. United Township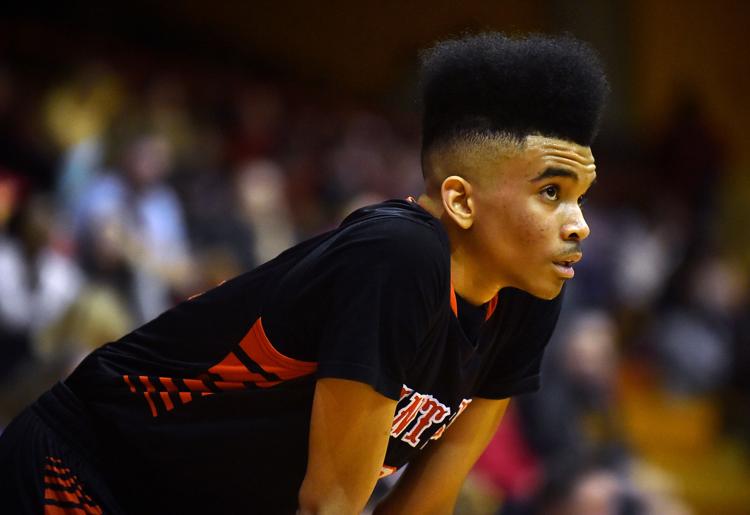 Prep Boys' Basketball: Rock Island vs. United Township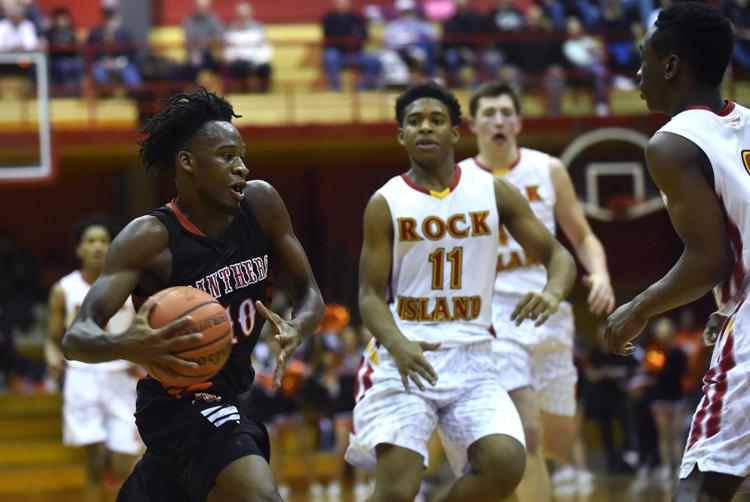 Prep Boys' Basketball: Rock Island vs. United Township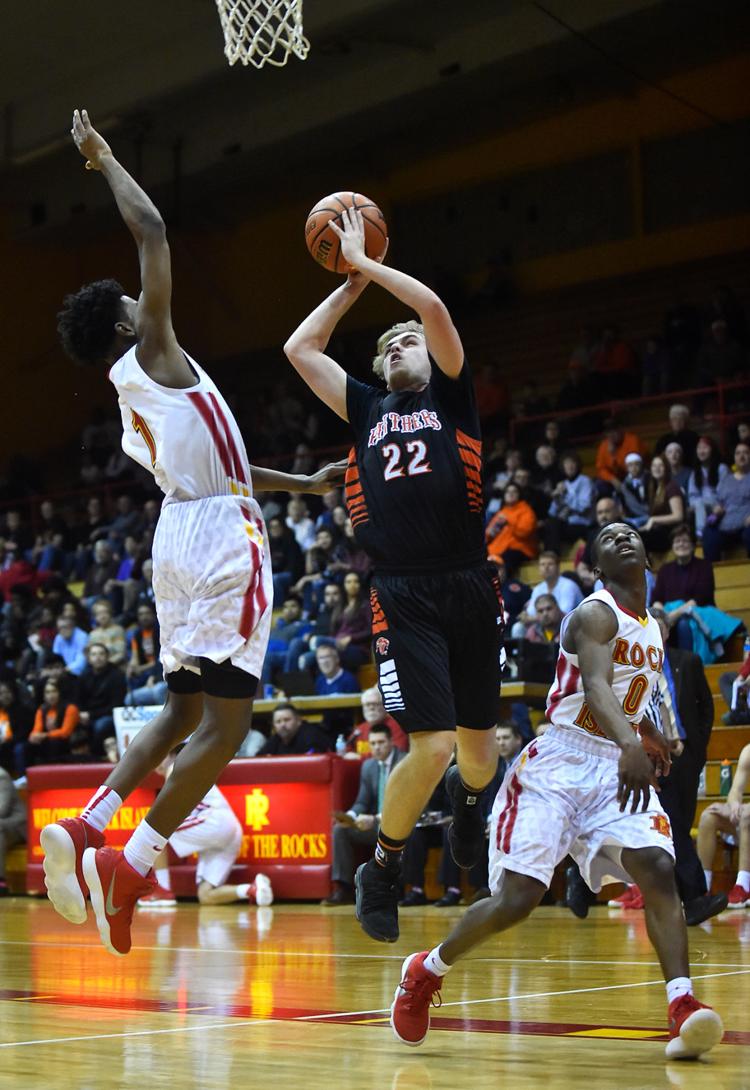 Prep Boys' Basketball: Rock Island vs. United Township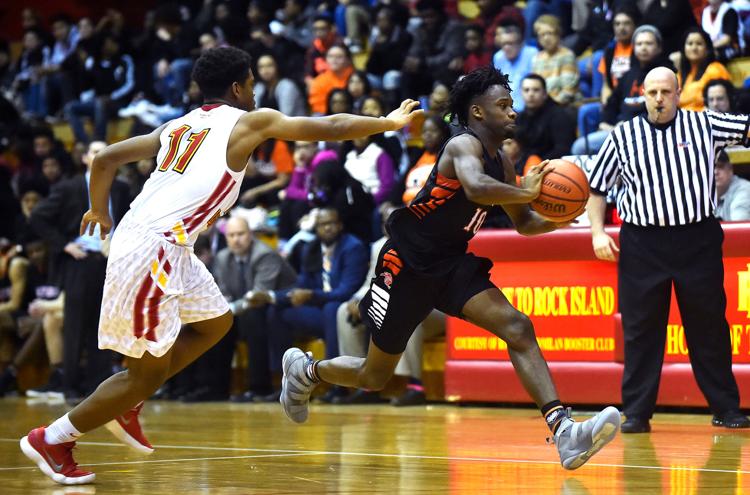 Prep Boys' Basketball: Rock Island vs. United Township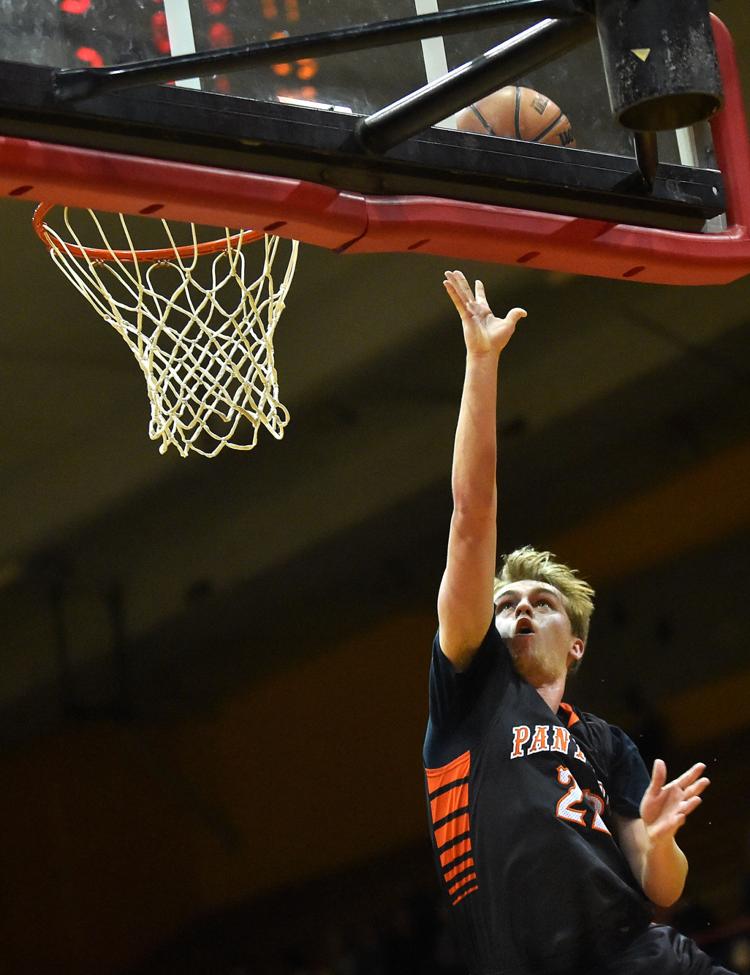 Prep Boys' Basketball: Rock Island vs. United Township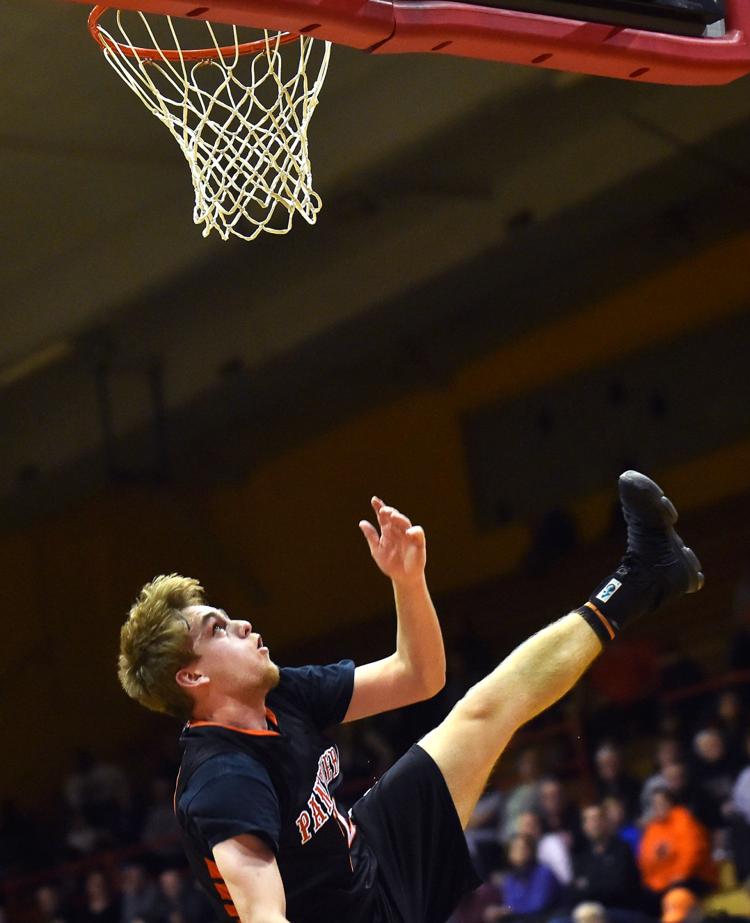 Genesis Shootout: United Township vs. Davenport Assumption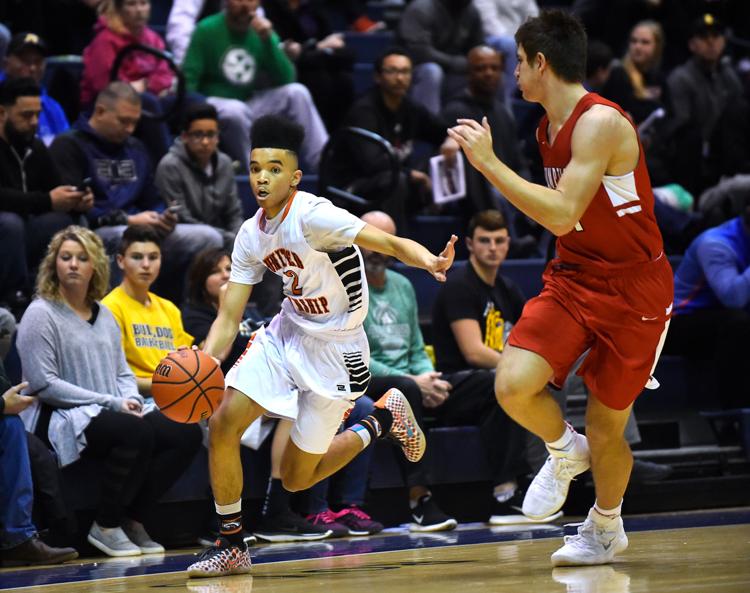 Genesis Shootout: United Township vs. Davenport Assumption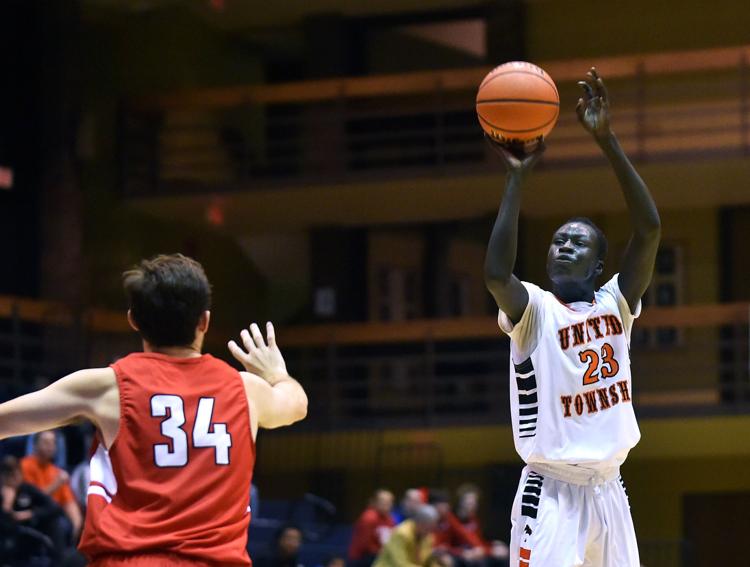 Genesis Shootout: United Township vs. Davenport Assumption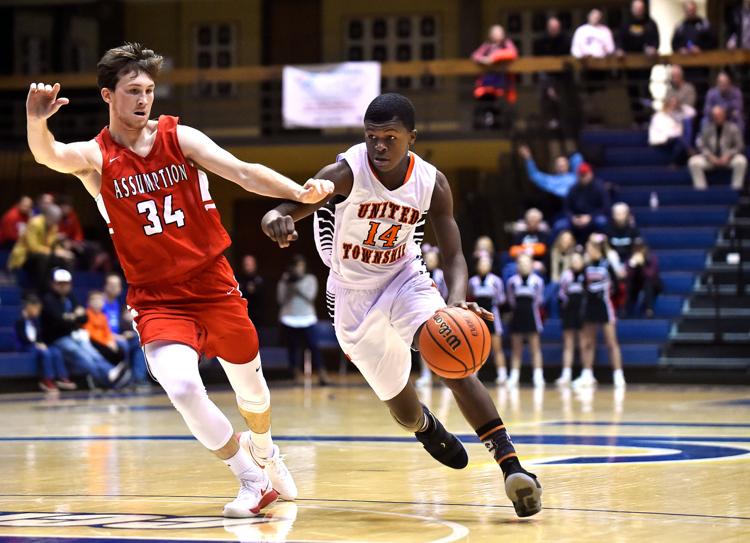 Genesis Shootout: United Township vs. Davenport Assumption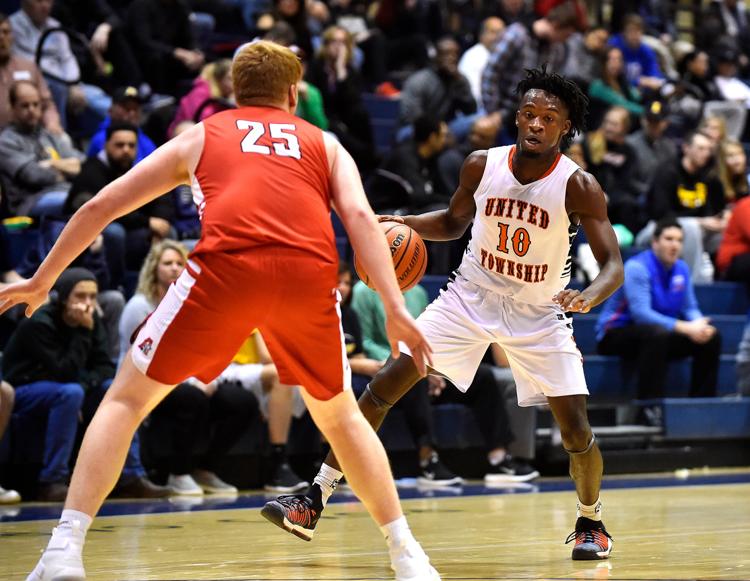 Genesis Shootout: United Township vs. Davenport Assumption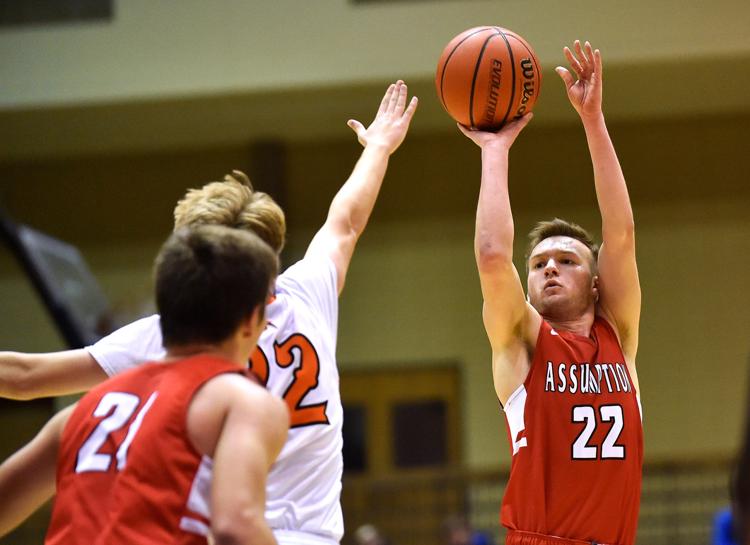 Genesis Shootout: United Township vs. Davenport Assumption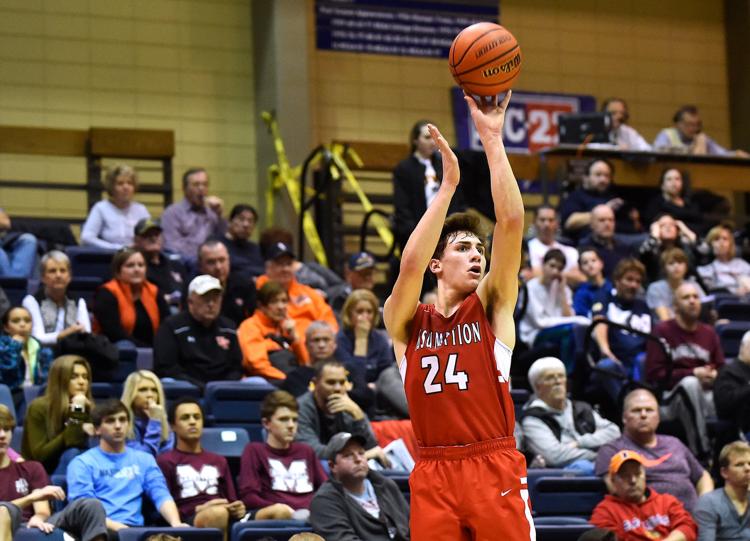 Genesis Shootout: United Township vs. Davenport Assumption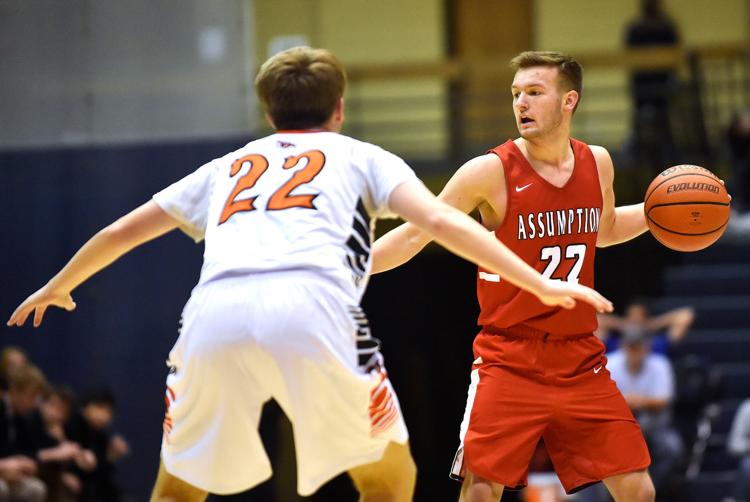 Genesis Shootout: United Township vs. Davenport Assumption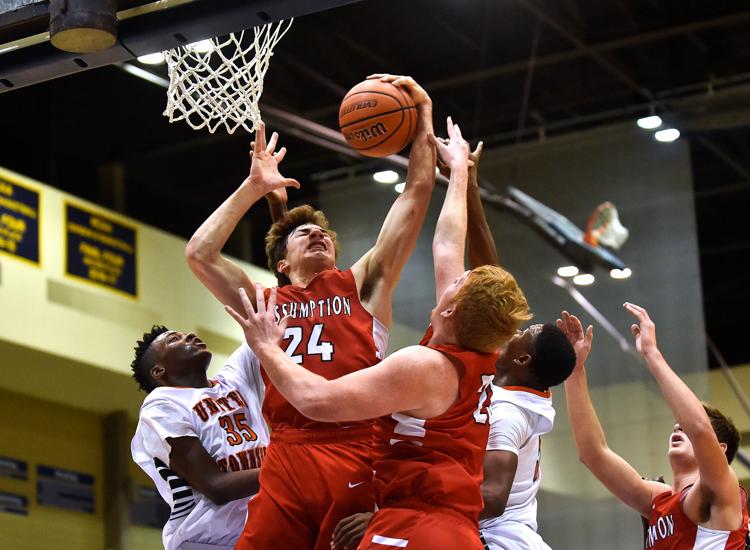 Genesis Shootout: United Township vs. Davenport Assumption
Genesis Shootout: United Township vs. Davenport Assumption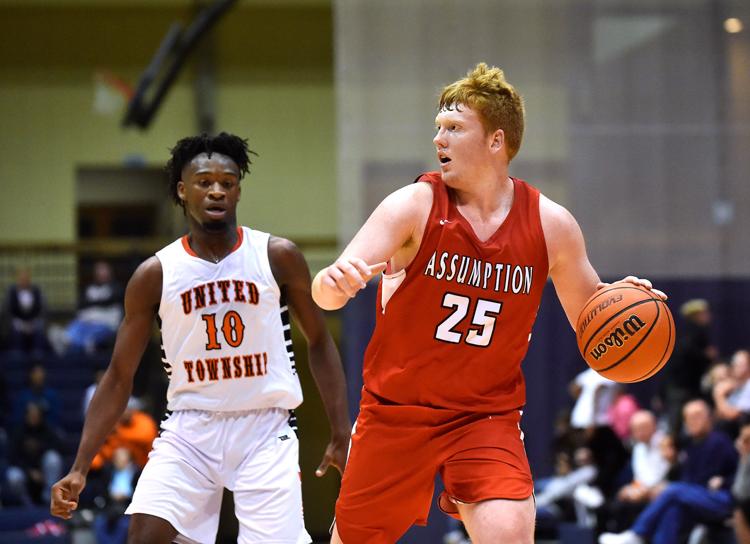 Genesis Shootout: United Township vs. Davenport Assumption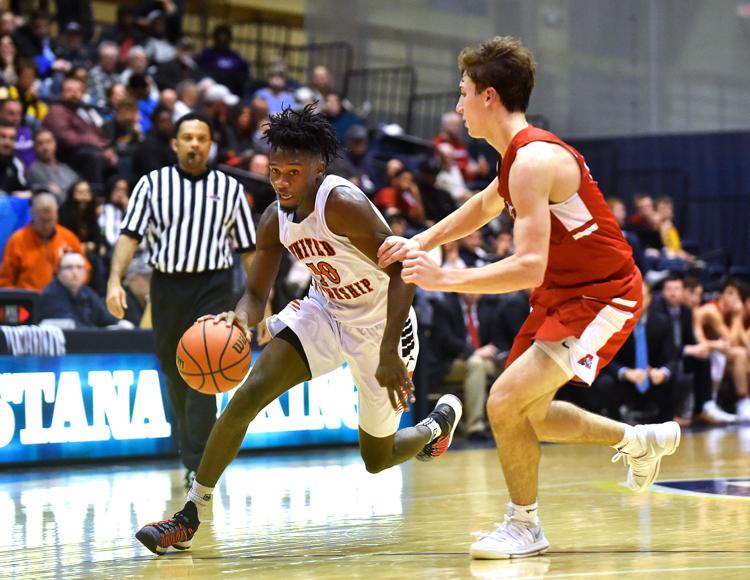 Genesis Shootout: United Township vs. Davenport Assumption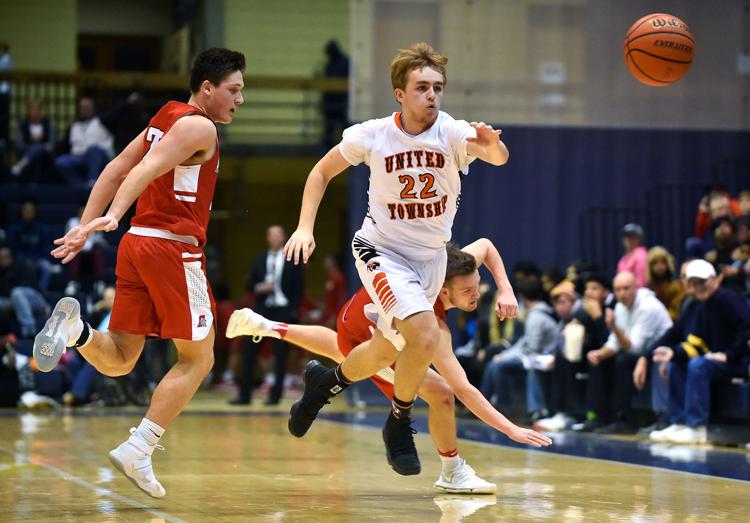 Genesis Shootout: United Township vs. Davenport Assumption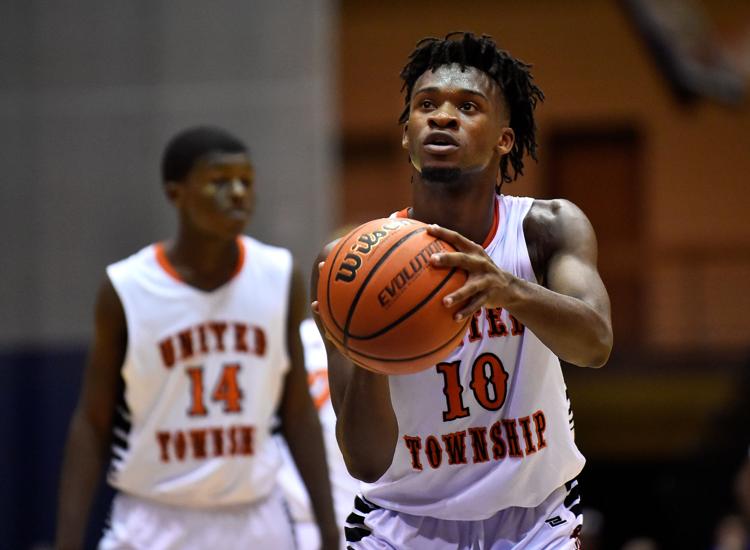 Moline at United Township boys basketball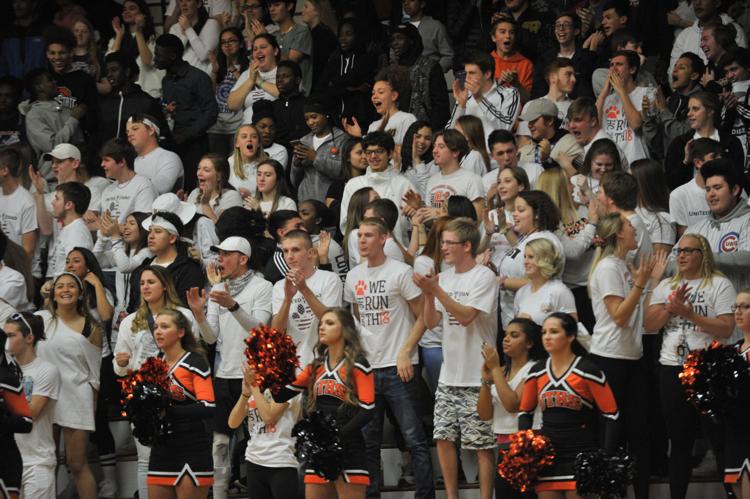 Moline at United Township boys basketball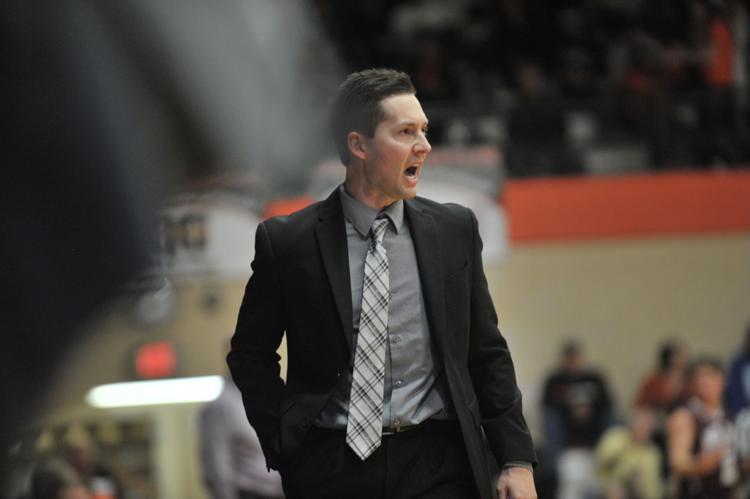 Moline at United Township boys basketball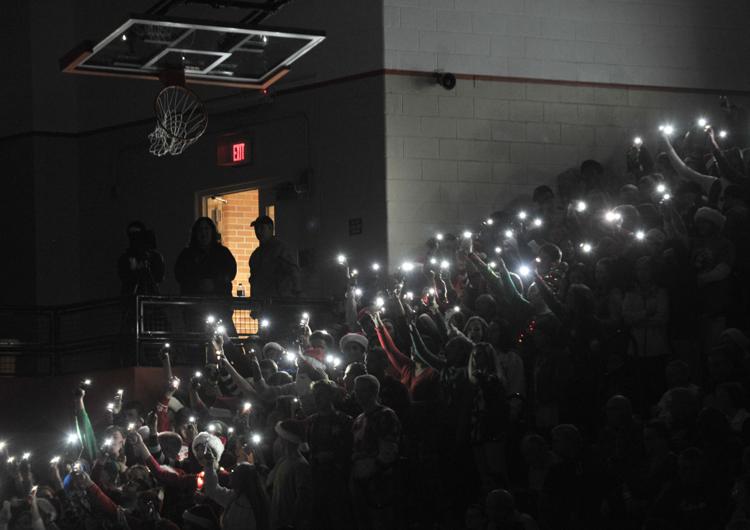 Moline at United Township boys basketball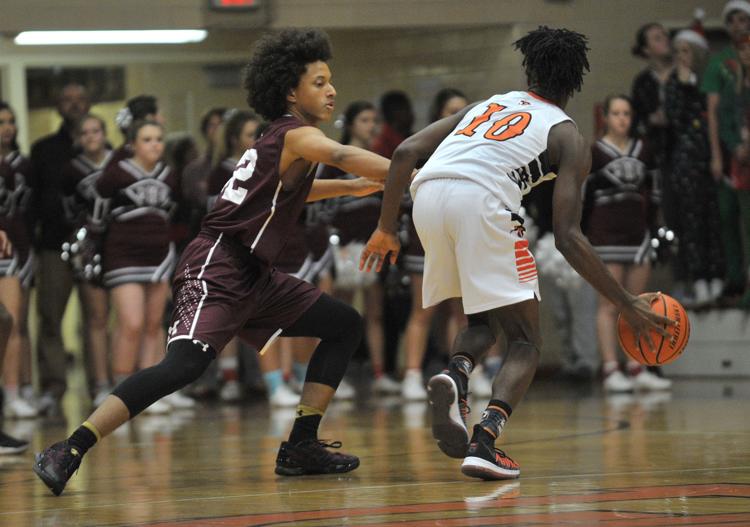 Moline at United Township boys basketball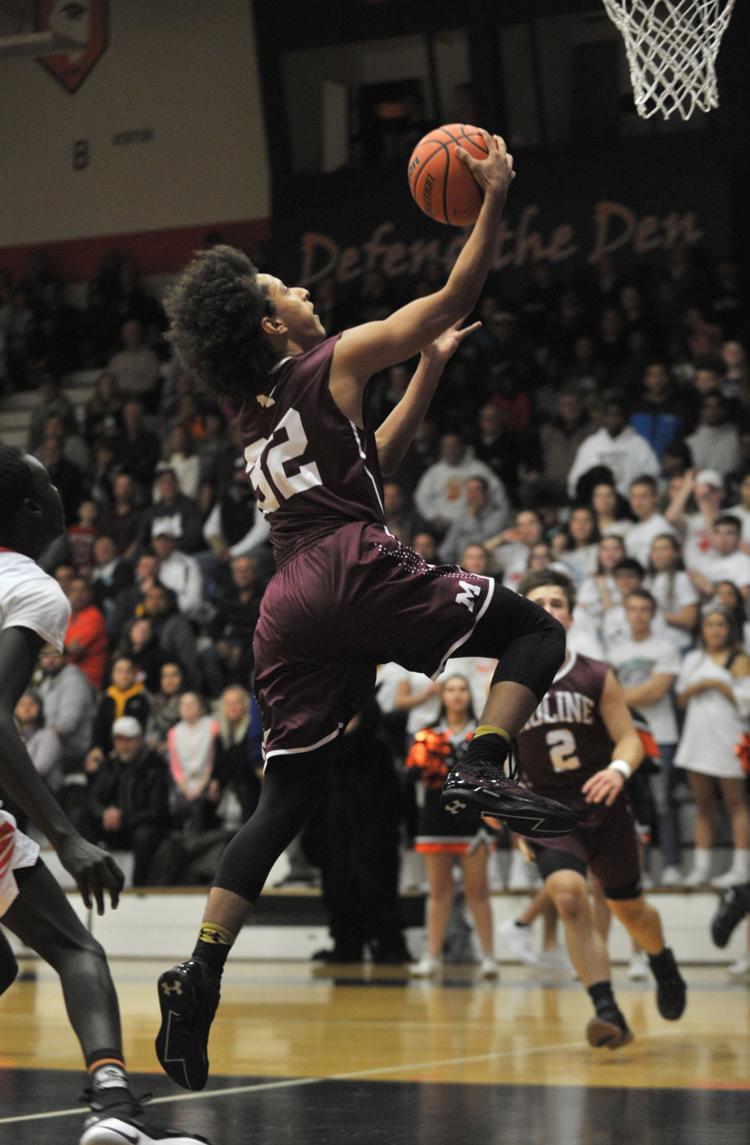 Moline vs United Township boys basketball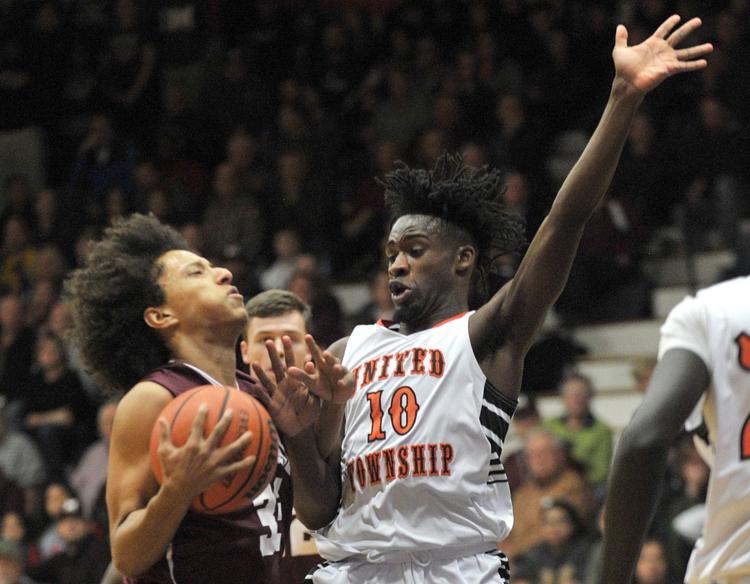 Moline at United Township boys basketball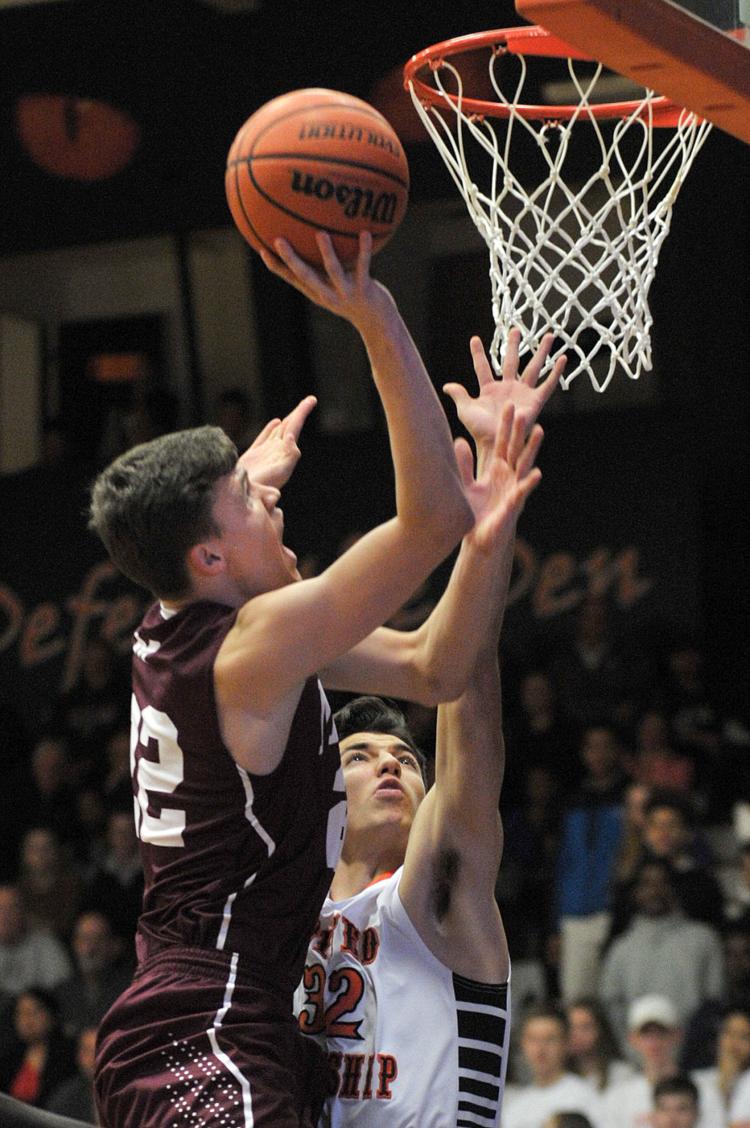 Moline at United Township boys basketball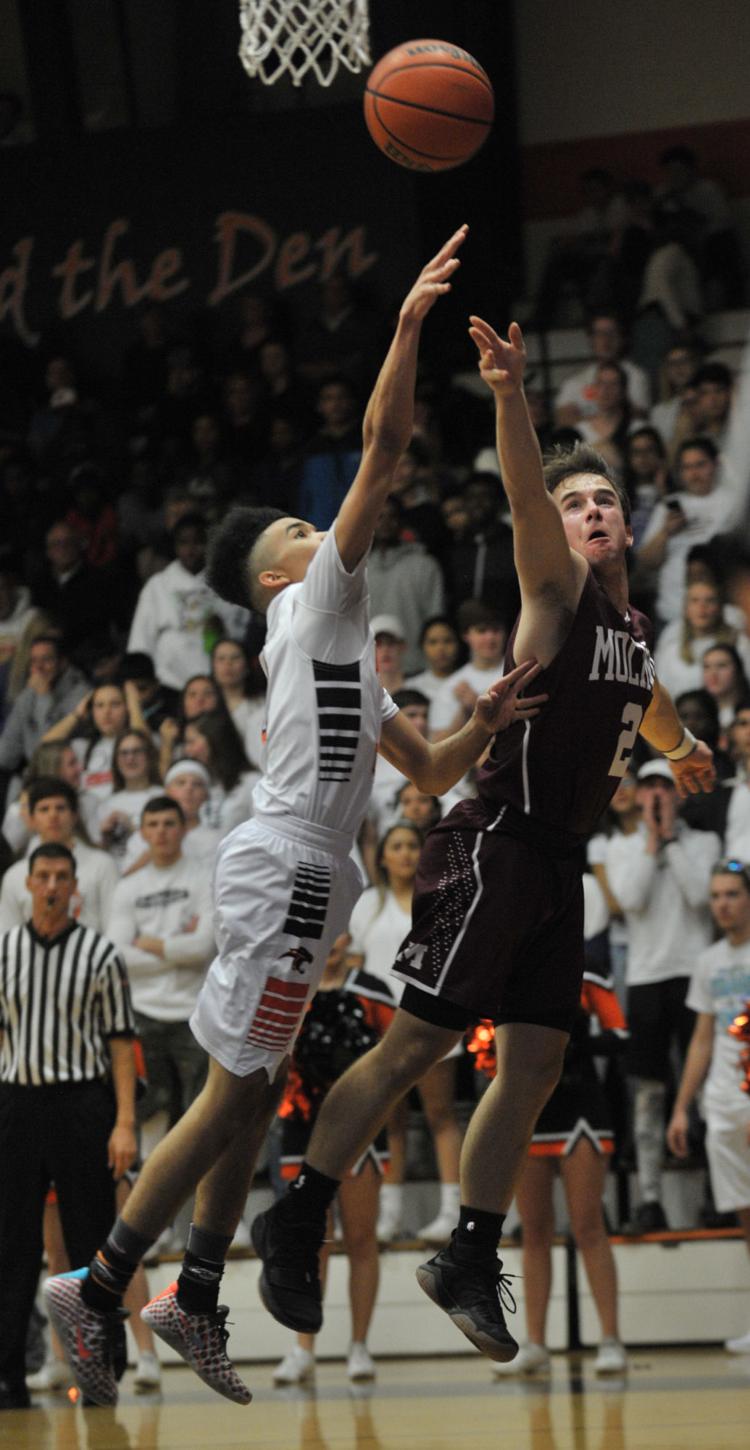 Moline vs United Township boys basketball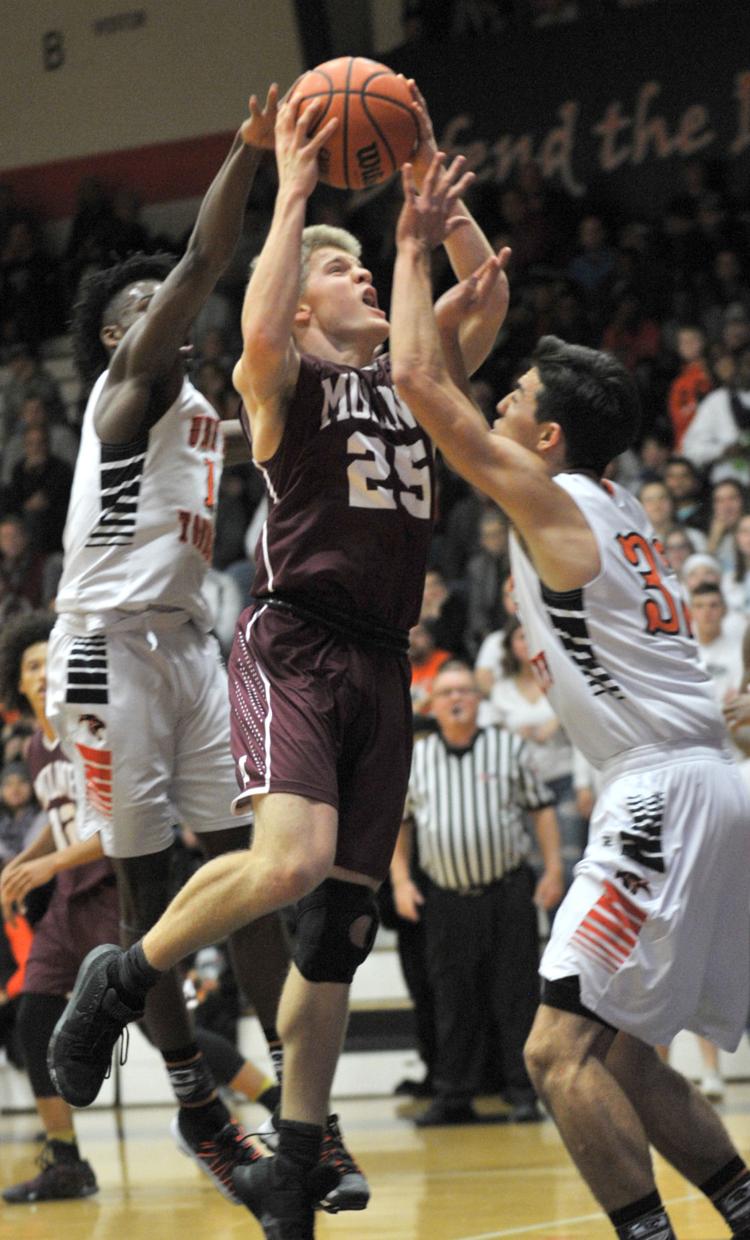 Moline at United Township boys basketball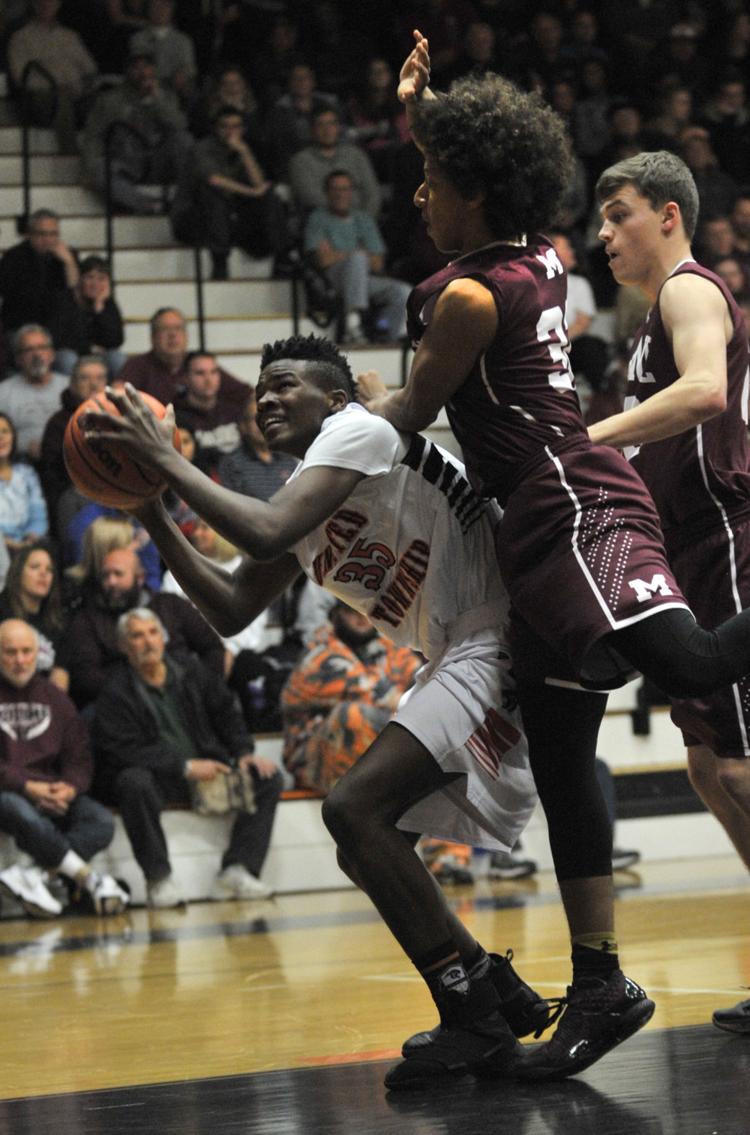 Moline at United Township boys basketball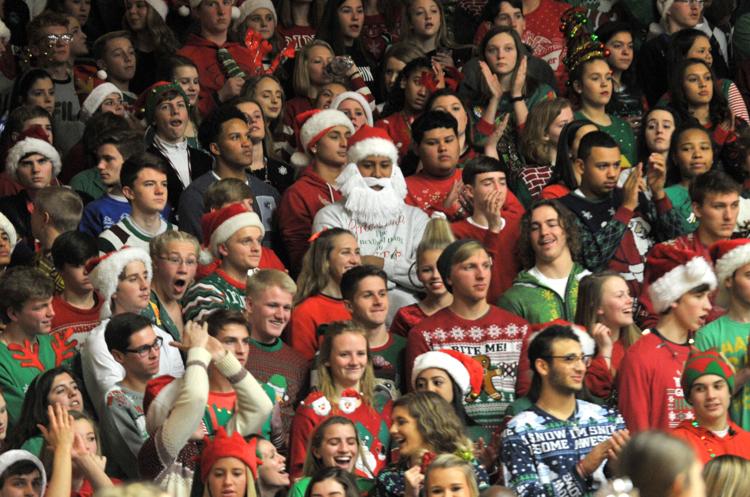 Moline at United Township boys basketball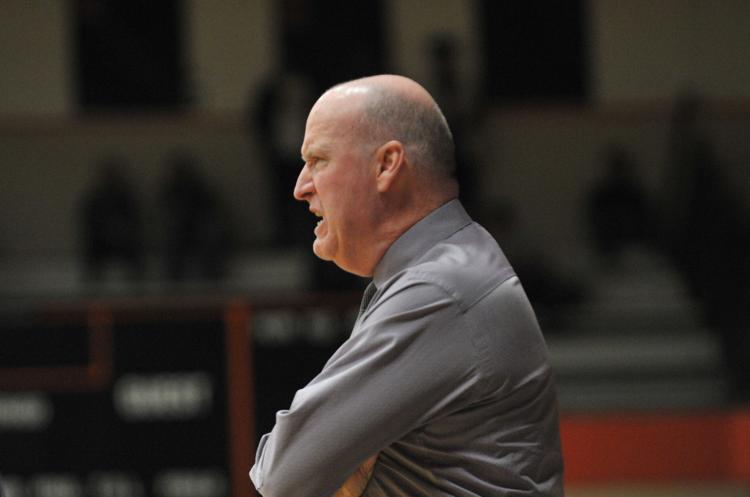 Moline at United Township boys basketball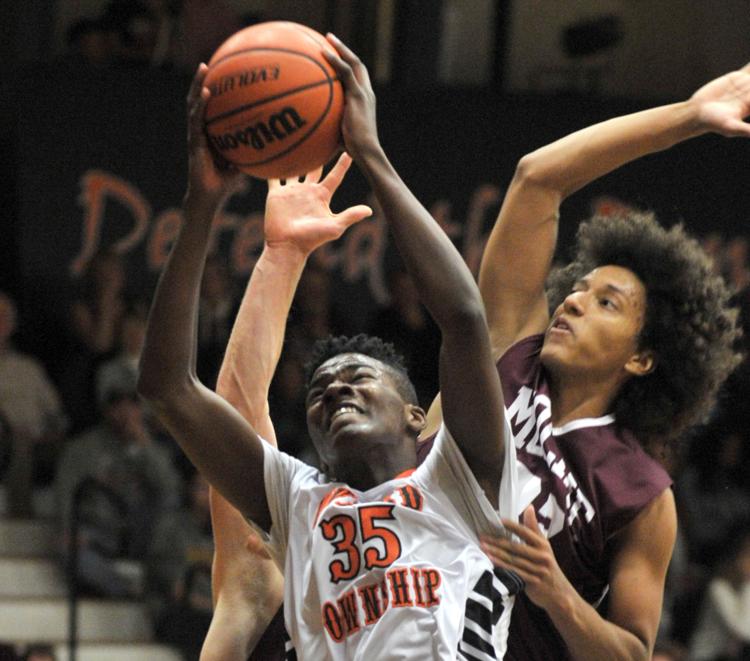 Moline at United Township boys basketball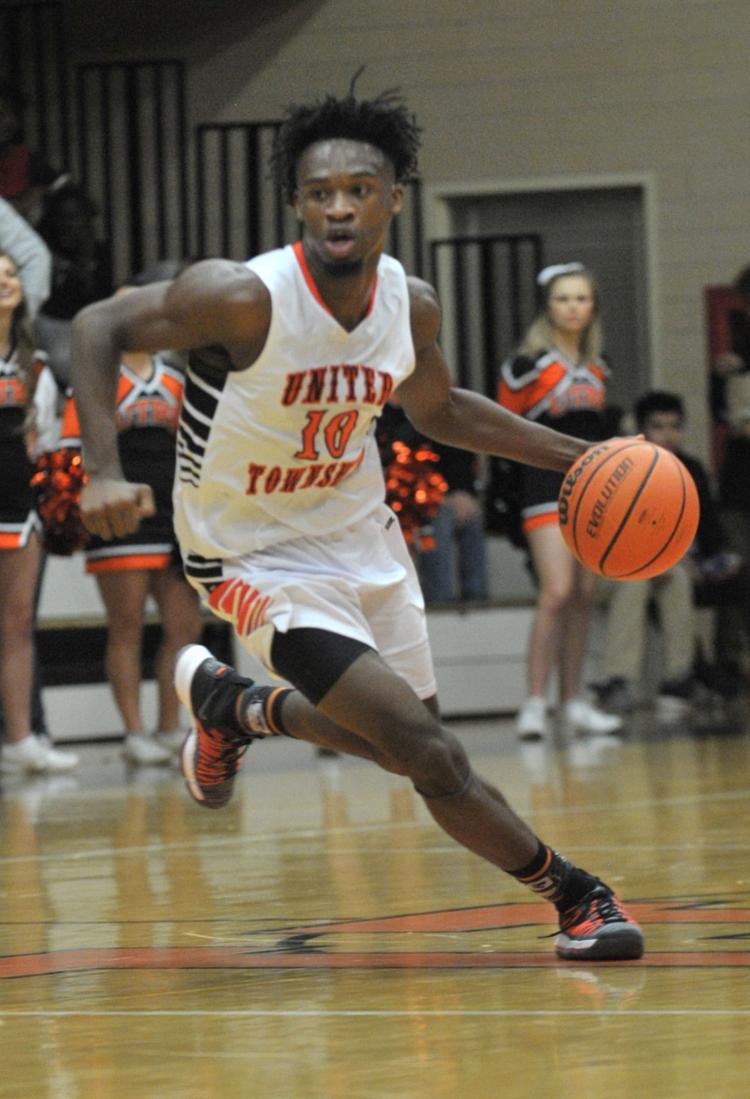 Moline at United Township boys basketball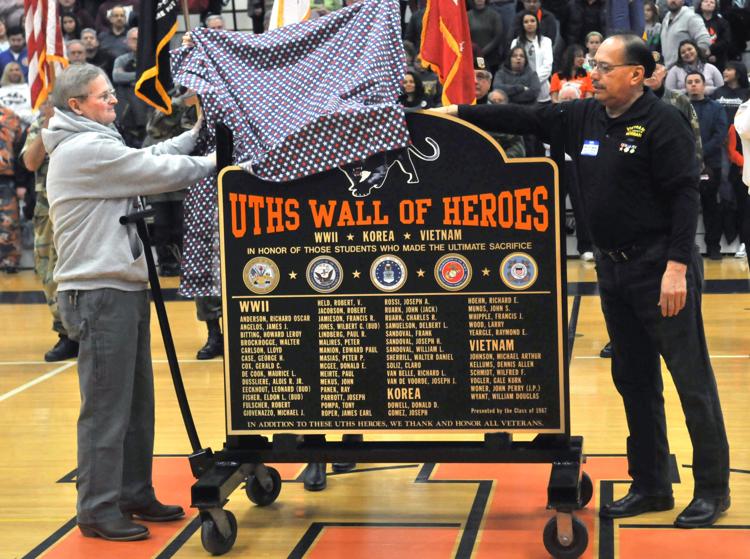 Prep Basketball: United Township vs. Peoria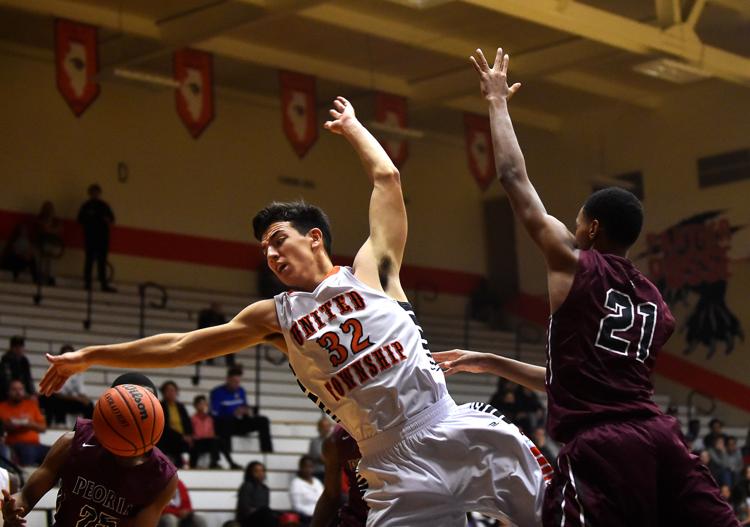 Prep Basketball: United Township vs. Peoria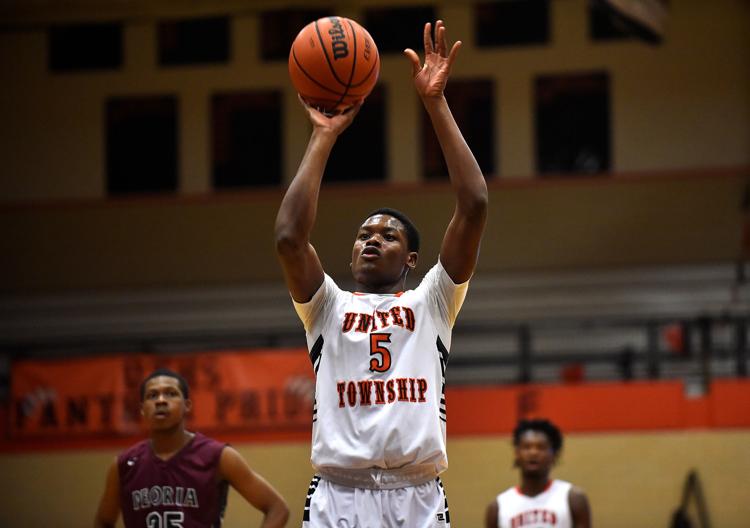 Prep Basketball: United Township vs. Peoria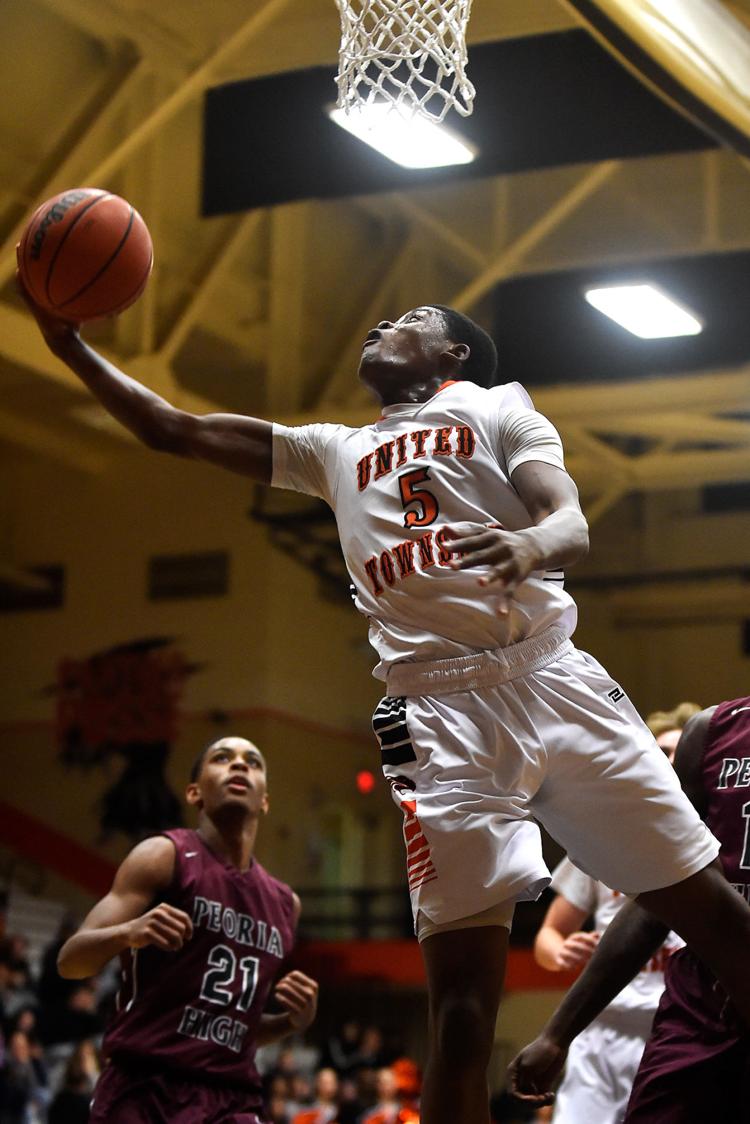 Prep Basketball: United Township vs. Peoria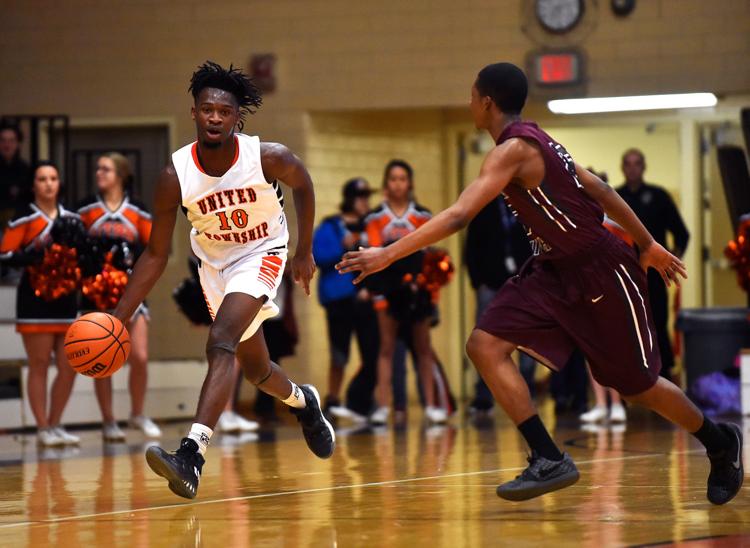 Prep Basketball: United Township vs. Peoria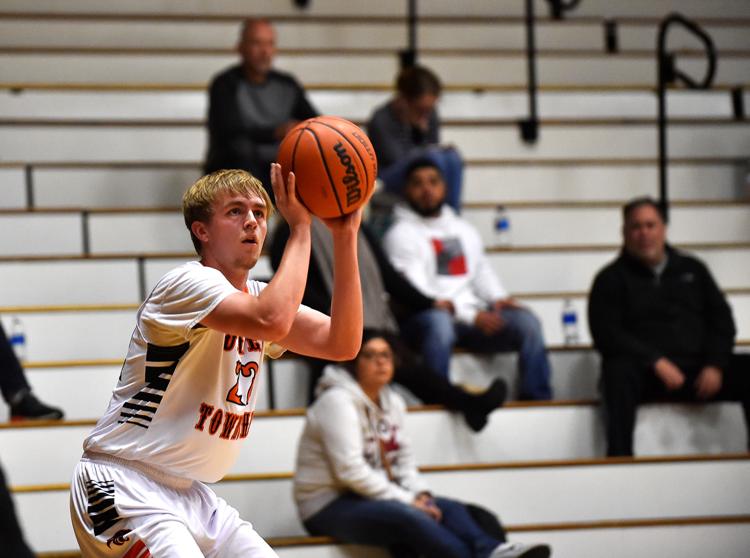 Prep Basketball: United Township vs. Peoria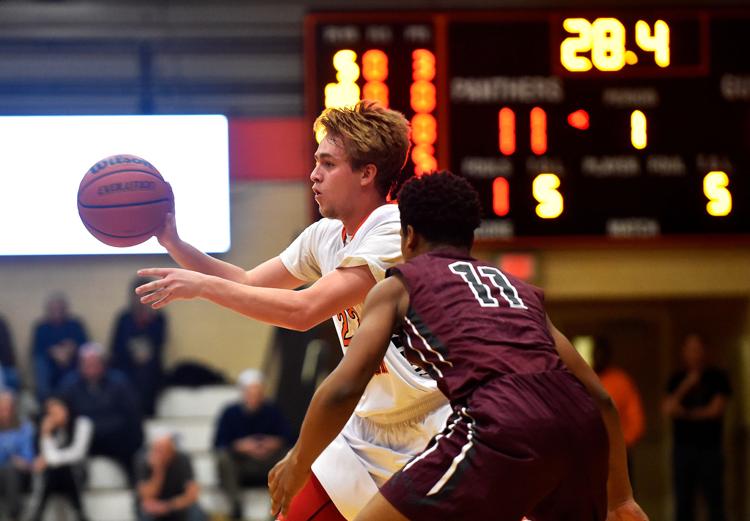 Prep Basketball: United Township vs. Peoria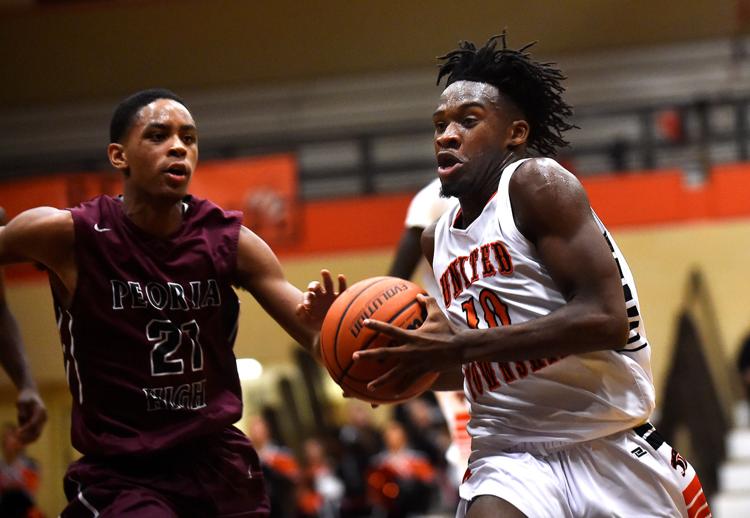 Prep Basketball: United Township vs. Peoria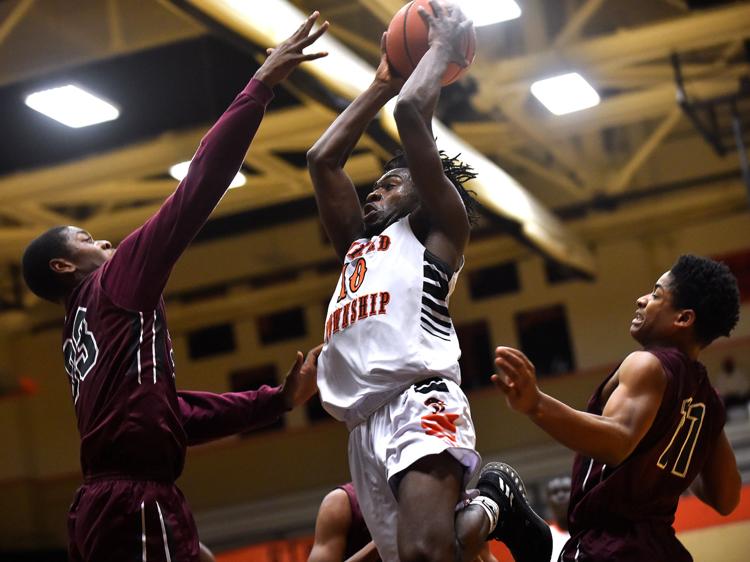 Prep Basketball: United Township vs. Peoria