ROCK ISLAND — Defense was king for the Rock Island boys' basketball team on Saturday in the Rock Island/Milan Booster Club's Thanksgiving Classic.
In Saturday's opener, the Rocks defeated Chicago Phillips, 68-54, with both teams displaying tremendous defensive effort. Fittingly, a late defensive play by Aaron Voss allowed the Rocks to bank a 49-47 victory over St. Charles North, too.
Rocky (3-1 in its own event) outscored Phillips 16-5 in the third quarter, and that made the difference in a tight affair.
Phillips limited Rock Island's offensive chances, but the Rocks took advantage of the opportunities they were given, going 20-for-40 from the field, including 11-of-19 from 3-point range.
"Basketball is a make or miss game," Rock Island coach Thom Sigel said. "That's cliché, but it's true. We were able to take advantage of the opportunities we were given.
"Defensively in the first half, I feel like we had a few breakdowns, but we were able to solidify that going into the second half."
The message at intermission from Sigel to his team was the same the veteran coach delivered before the game.
"We tweaked a few things at halftime to help us start the third (quarter) so well," Sigel said. "But the message was the same as before. They were doing the right things, they just needed to do it better."
Sigel knows that his team has no problem sharing the ball on offense, with three scorers reaching double digits. Taurean Holtam led the Rocks with 14 points, and JaMir Price and Jordan Rice both had 13 points. Voss finished just shy of double digits with nine points in the opener.
"They've played together a lot over the years in multiple grade levels," Sigel said. "The team understands that we have a number of guys who can score. Thankfully, that makes us a tough team to scout."
In addition to excellent shooting from the field, Rock Island went 17-of-27 from the free throw line.
Rock Island 49, St. Charles North 47: After a thrilling third and fourth quarter with multiple lead changes, Voss' block secured the win for the Rocks. Lucas Heflen of St. Charles North drove to the basket for a layup that would have tied the game, but Voss made an athletic play to block the ball off the glass.
Price led Rock Island with 17 points on 7-of-10 shooting and 2-for-3 from the free-throw line. Price also hauled in two rebounds. Malachi Key and Jamal Randle both scored eight points, with Key getting six rebounds and Randle grabbing three.
Rock Island/Milan Booster Club Classic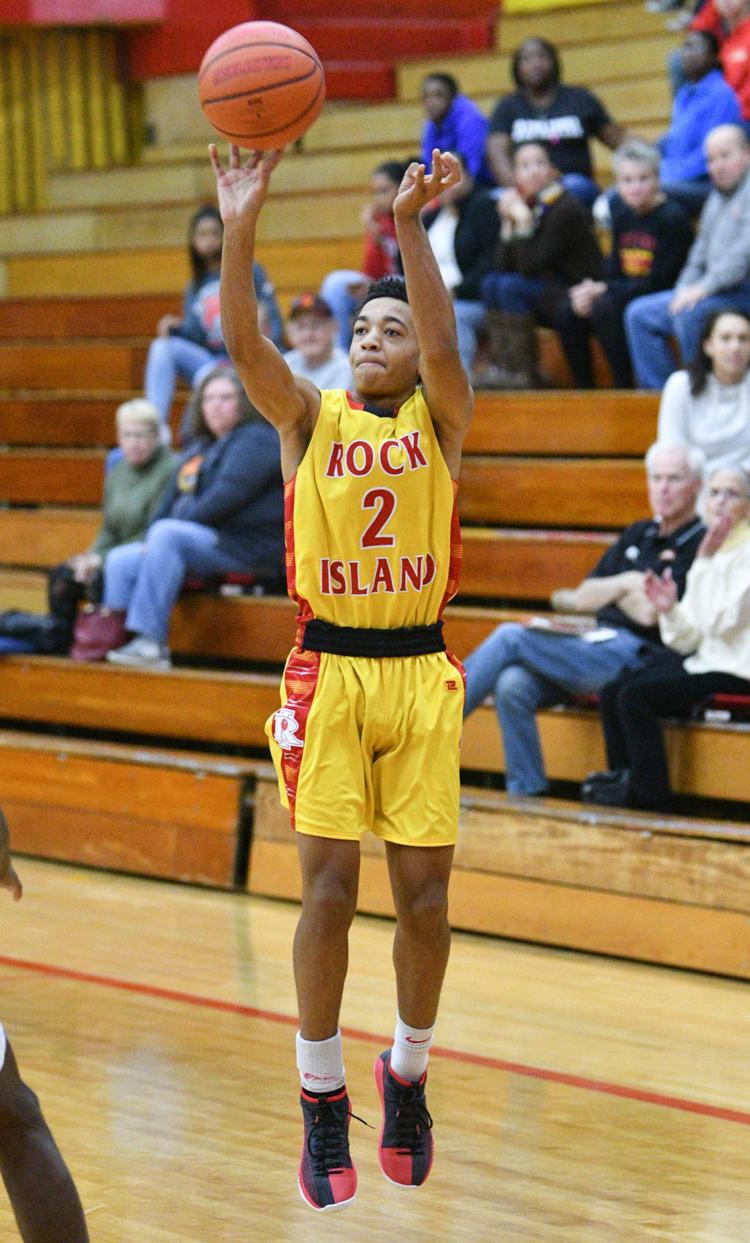 Rock Island/Milan Booster Club Classic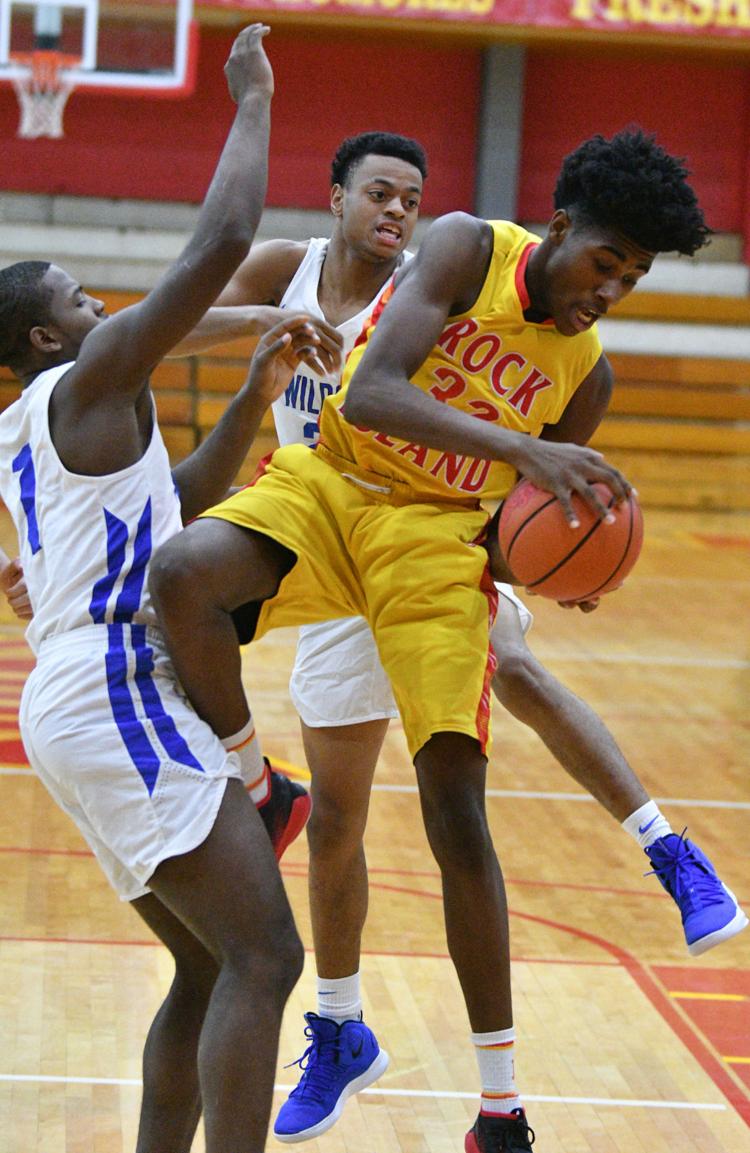 Rock Island/Milan Booster Club Classic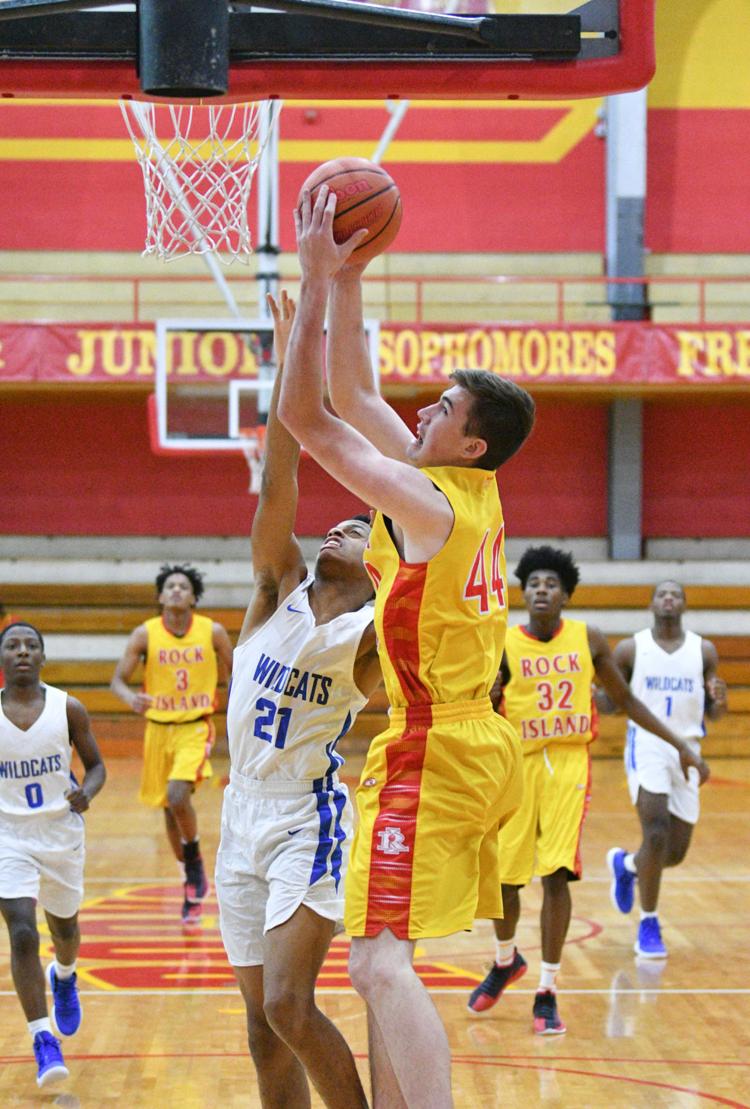 Rock Island/Milan Booster Club Classic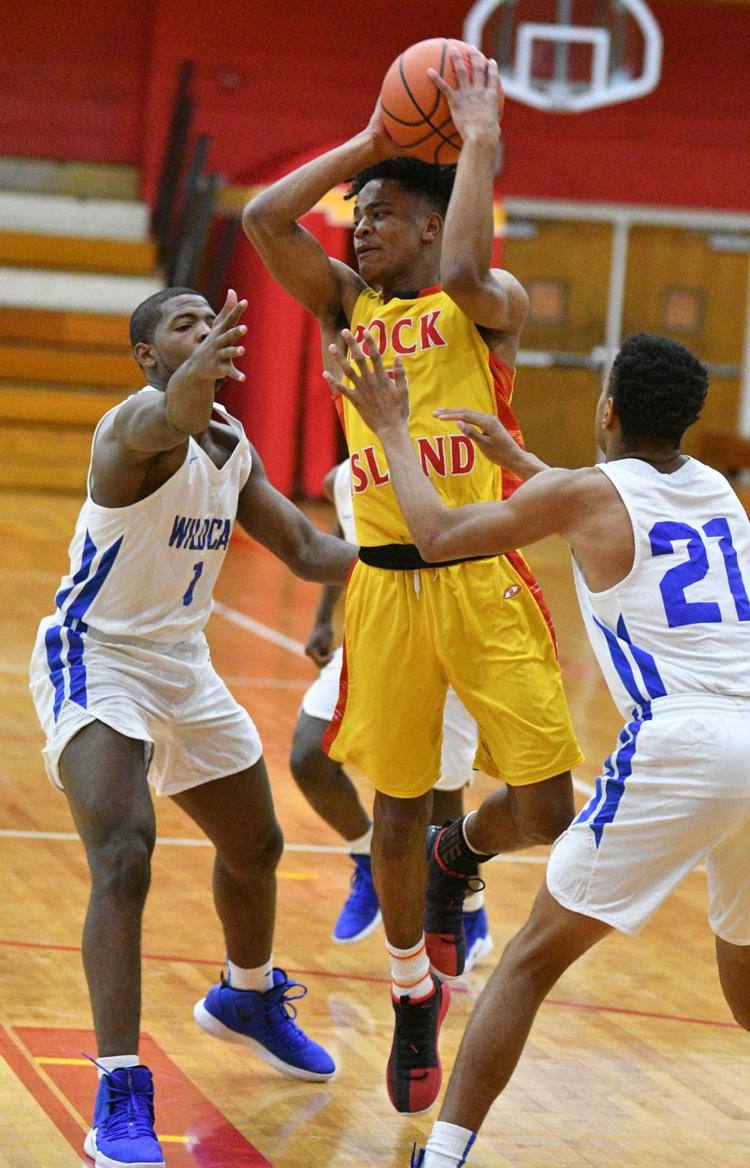 Rock Island/Milan Booster Club Classic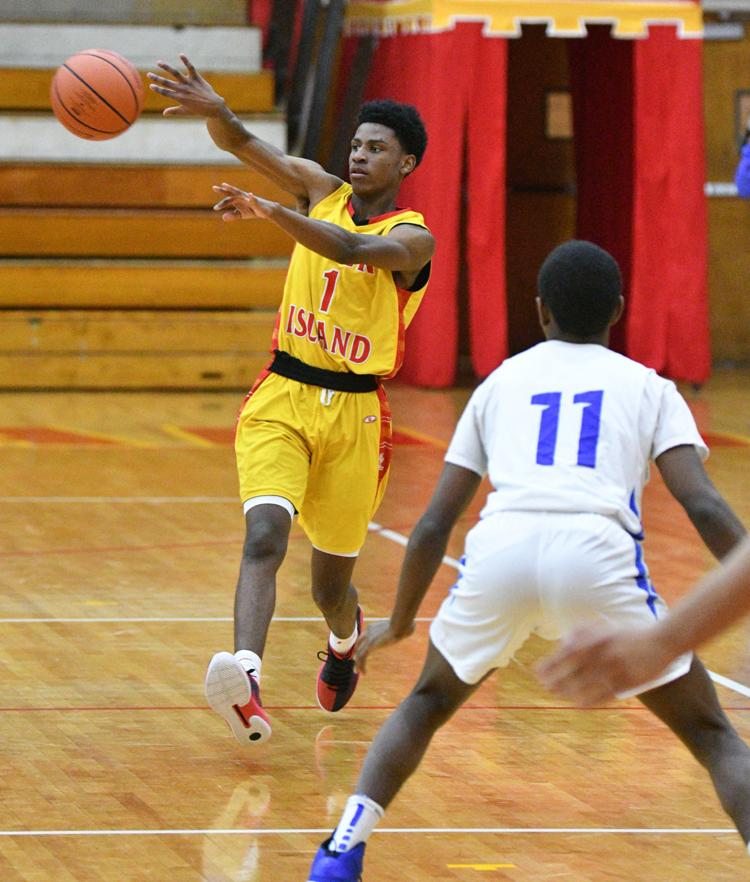 Rock Island/Milan Booster Club Classic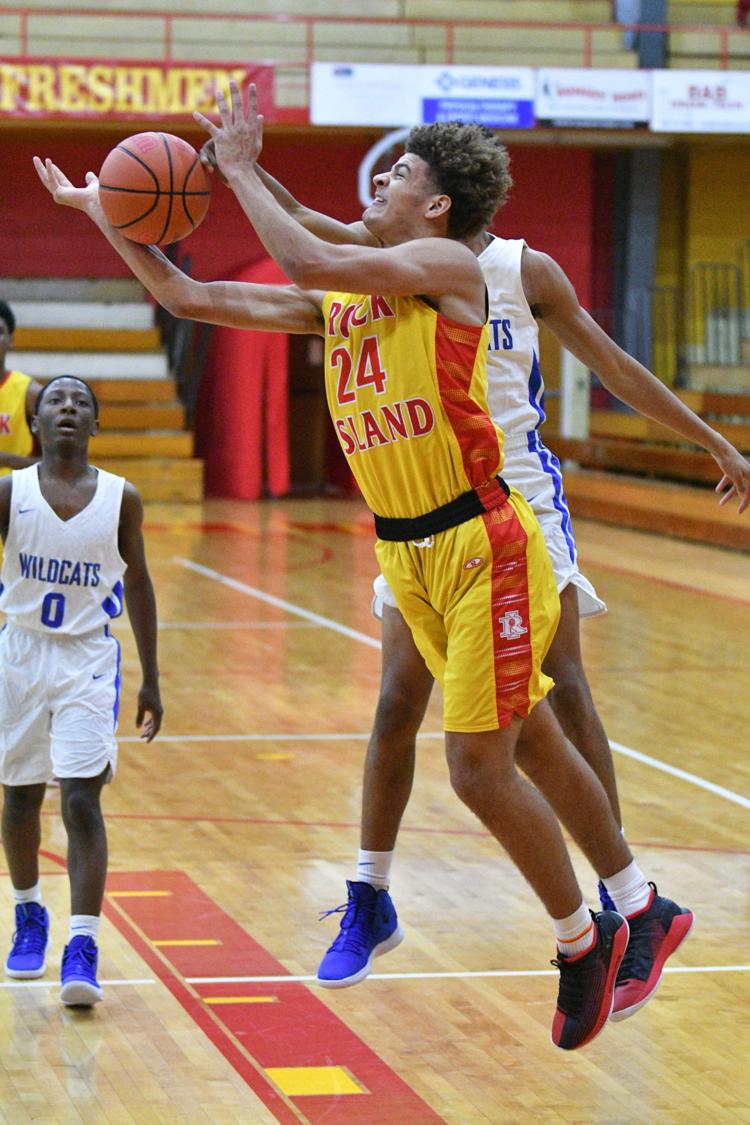 Rock Island/Milan Booster Club Classic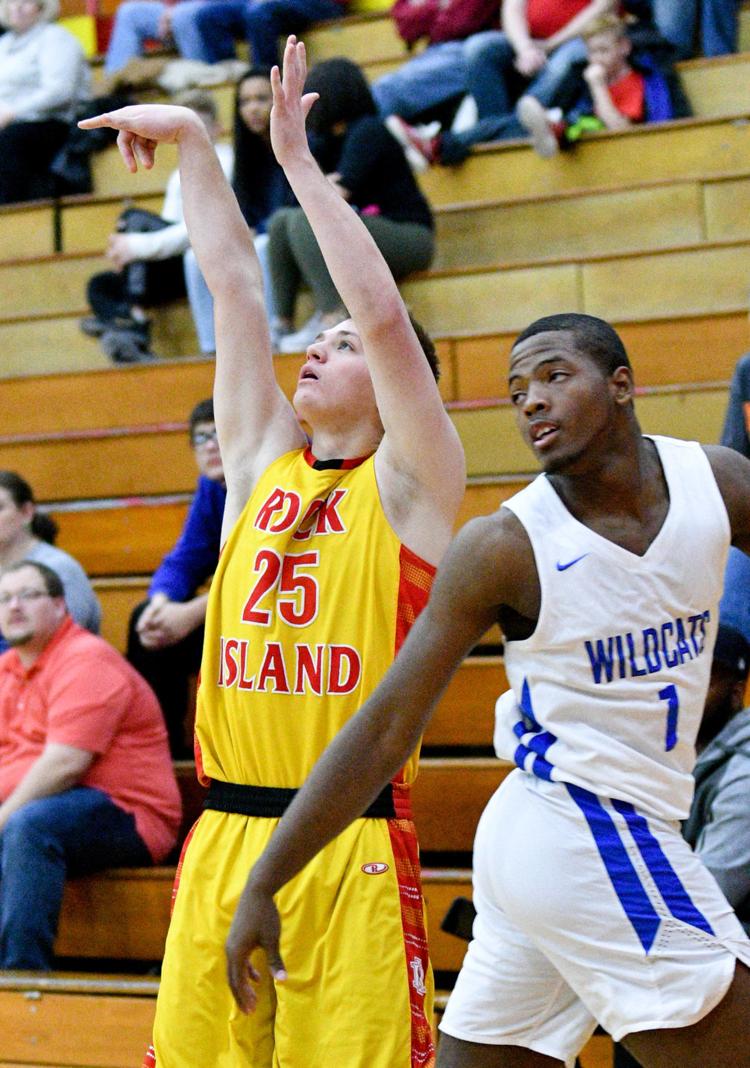 Rock Island/Milan Booster Club Classic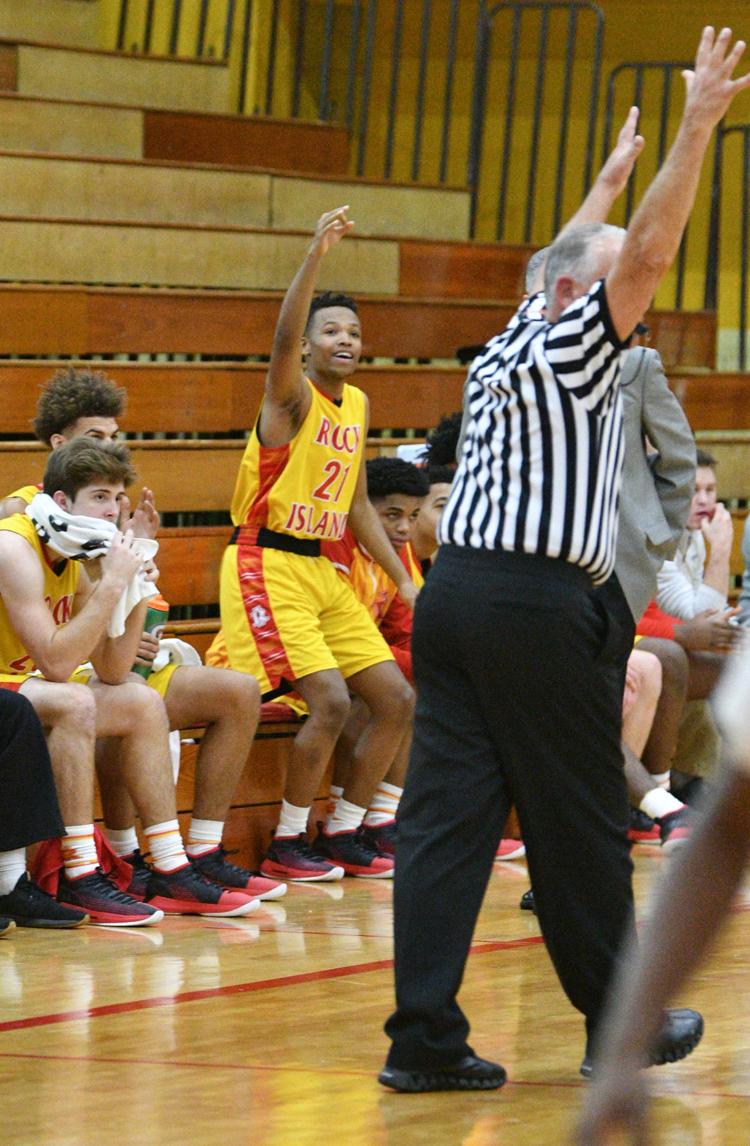 Rock Island/Milan Booster Club Classic
Rock Island/Milan Booster Club Classic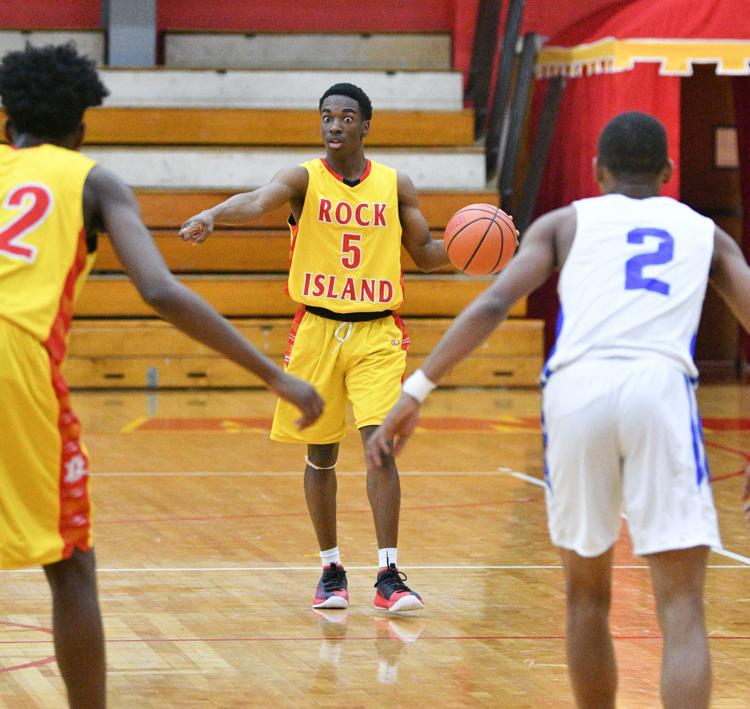 Rock Island/Milan Booster Club Classic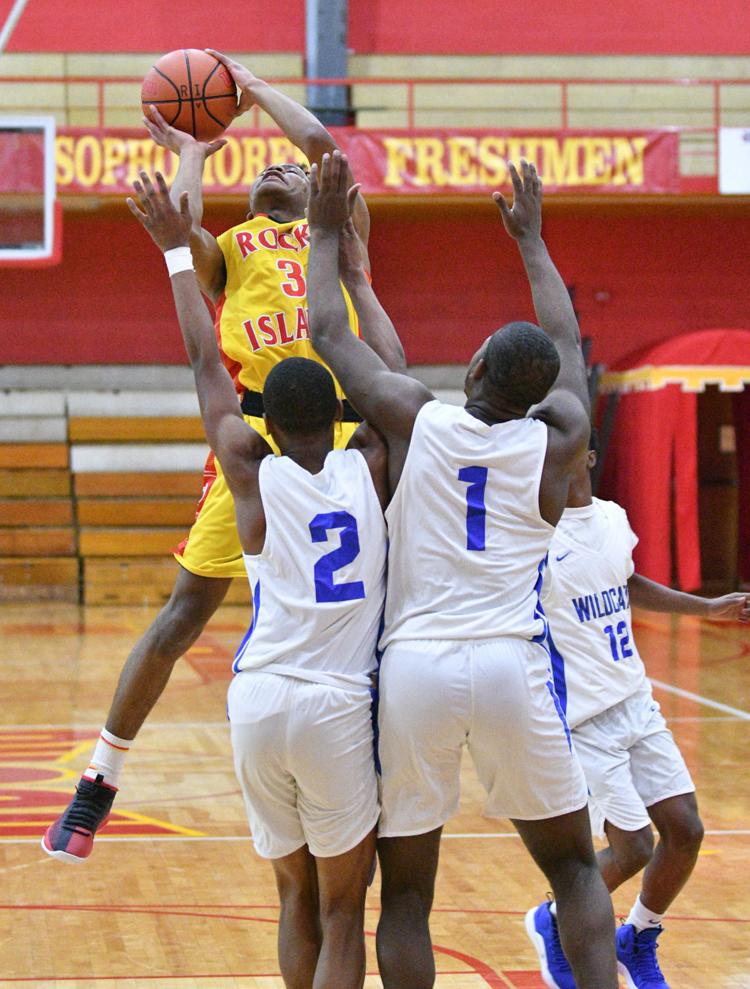 Rock Island/Milan Booster Club Classic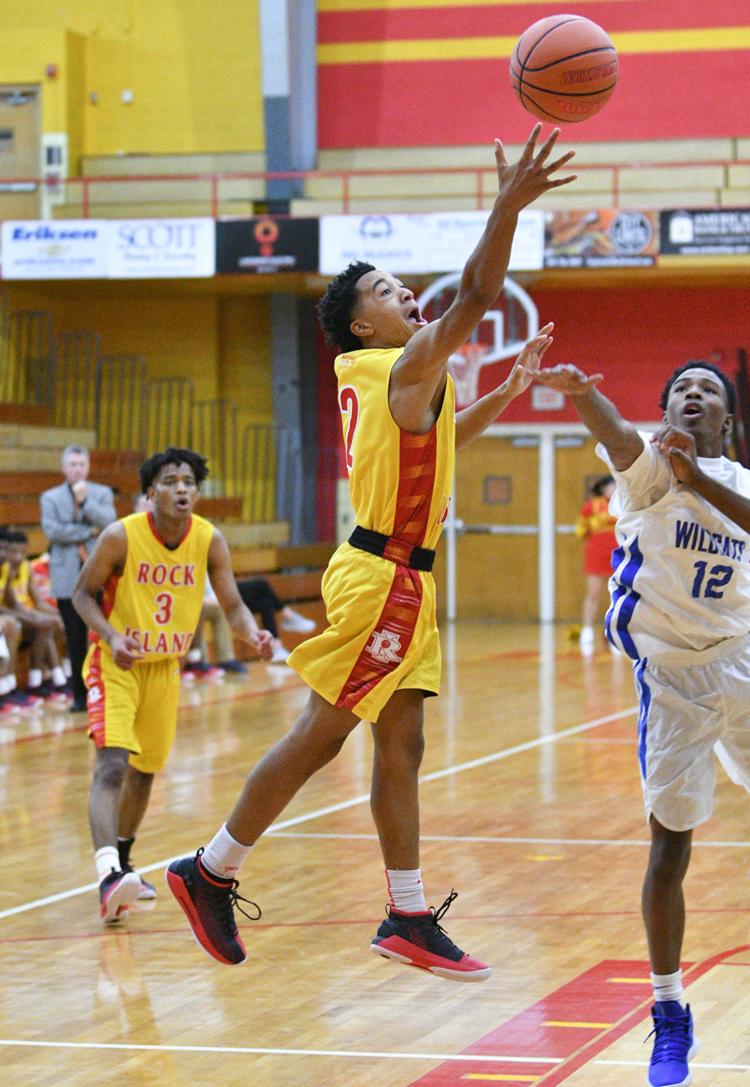 Rock Island/Milan Booster Club Classic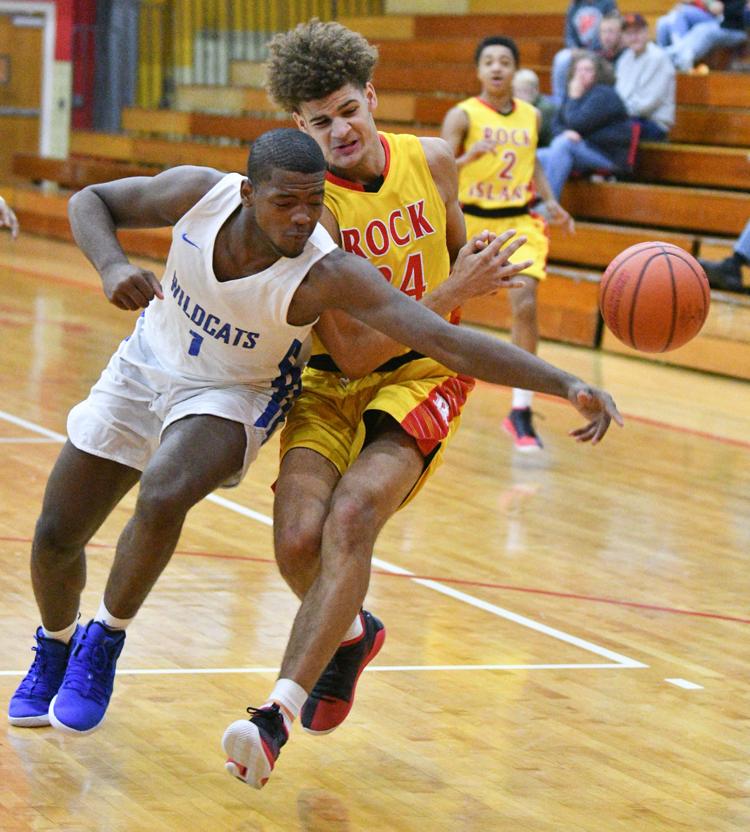 Rock Island/Milan Booster Club Classic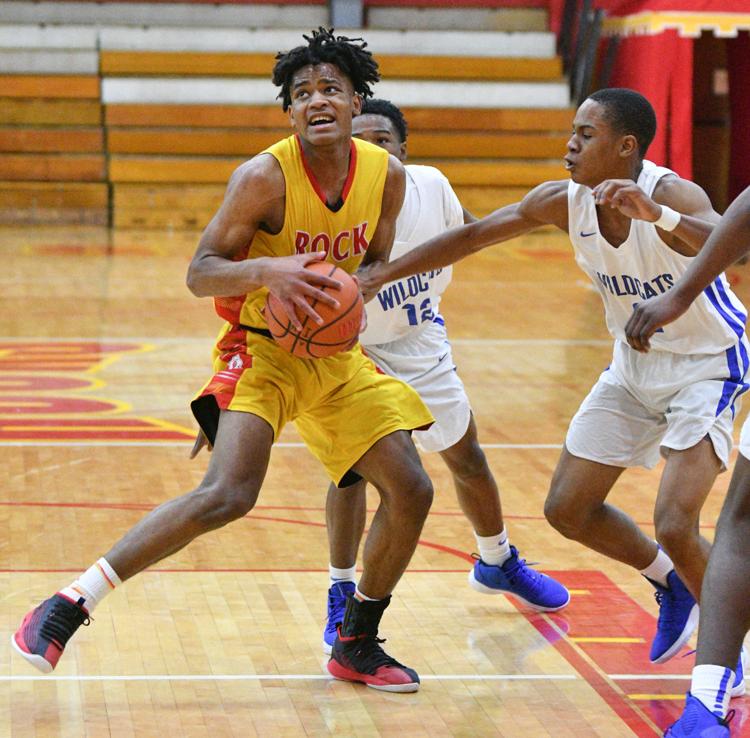 Rock Island/Milan Booster Club Classic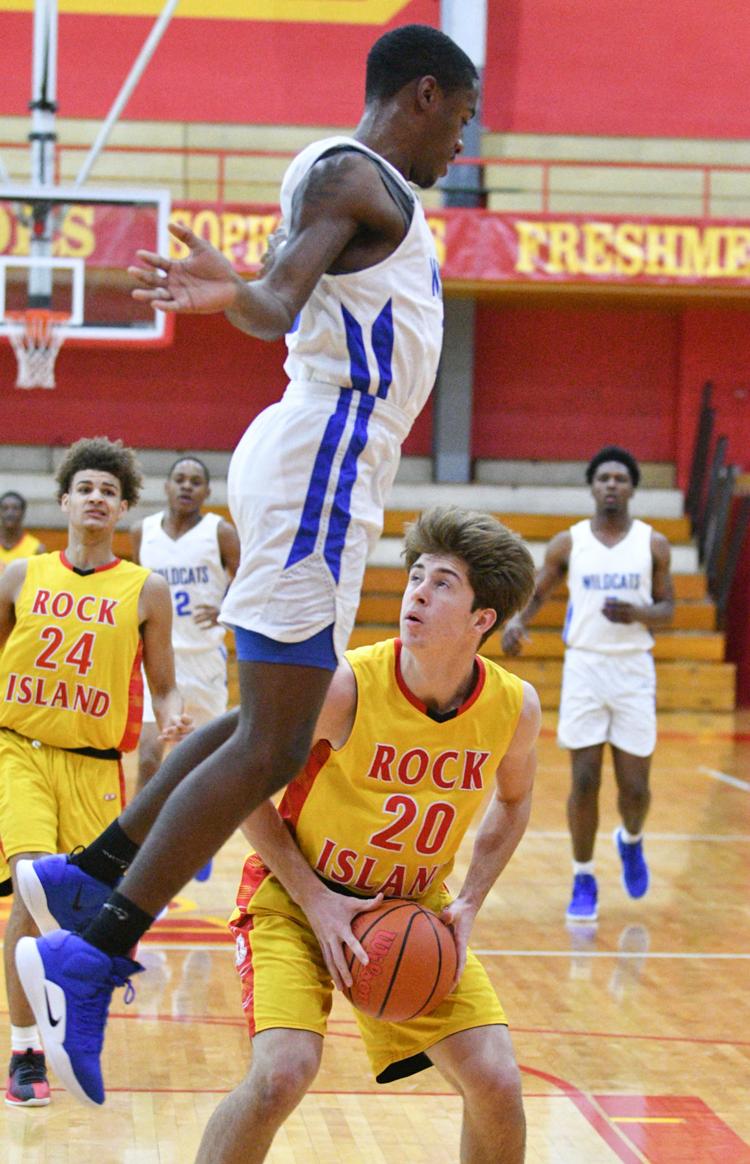 Rock Island/Milan Booster Club Classic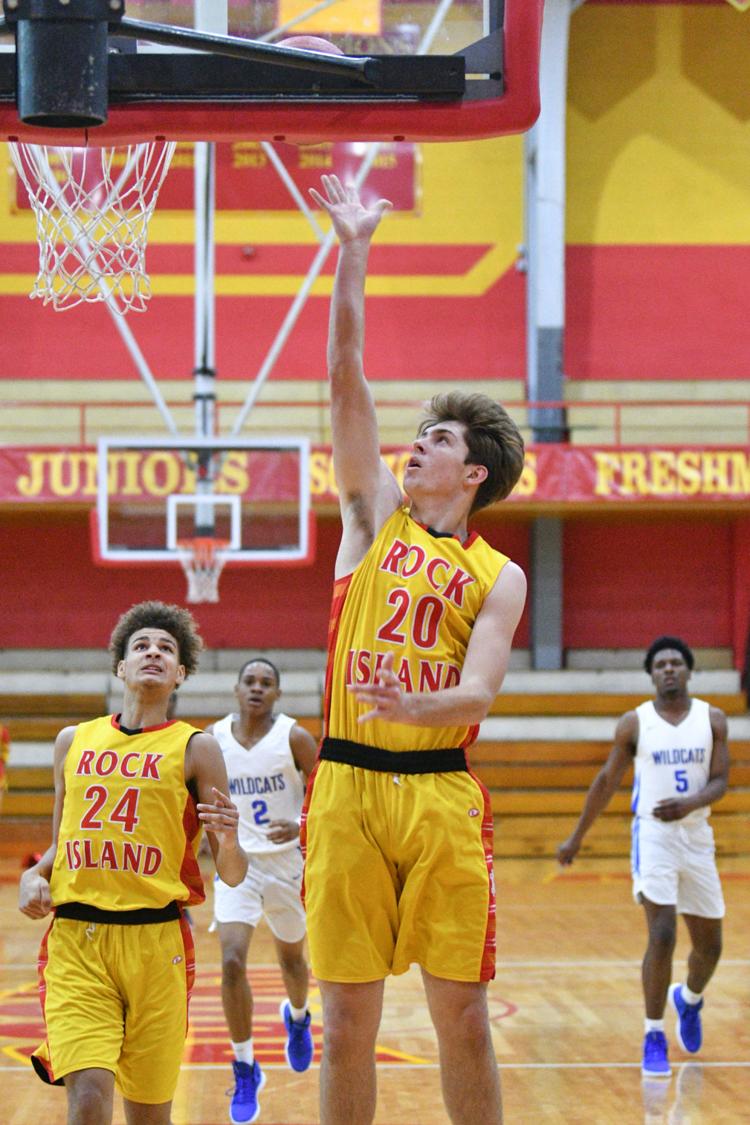 Rock Island/Milan Booster Club Classic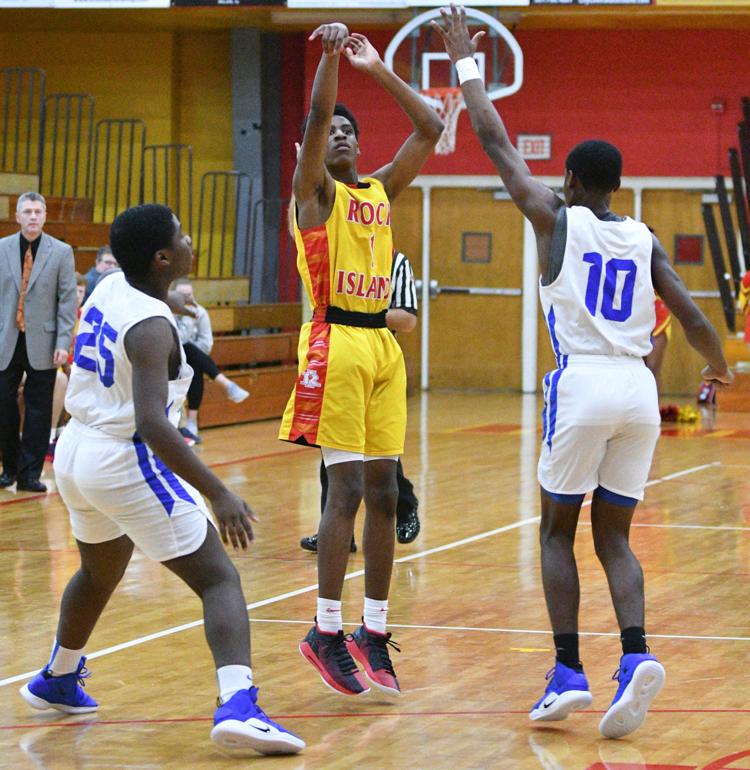 Rock Island/Milan Booster Club Classic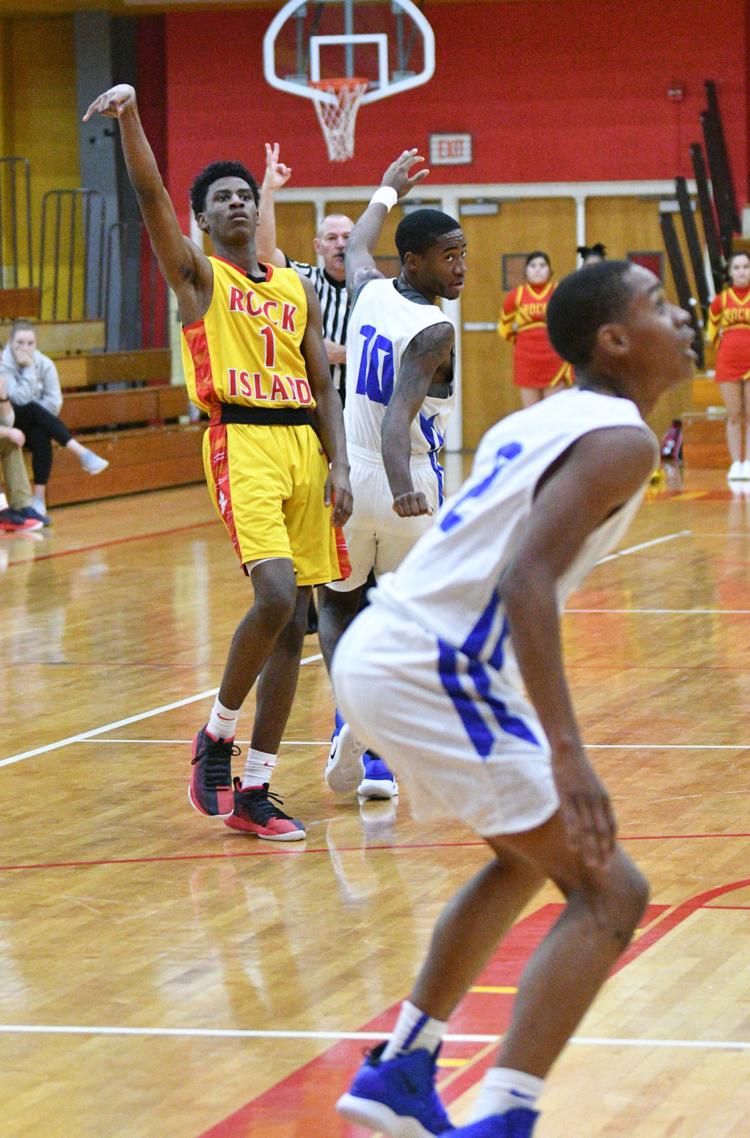 Rock Island/Milan Booster Club Classic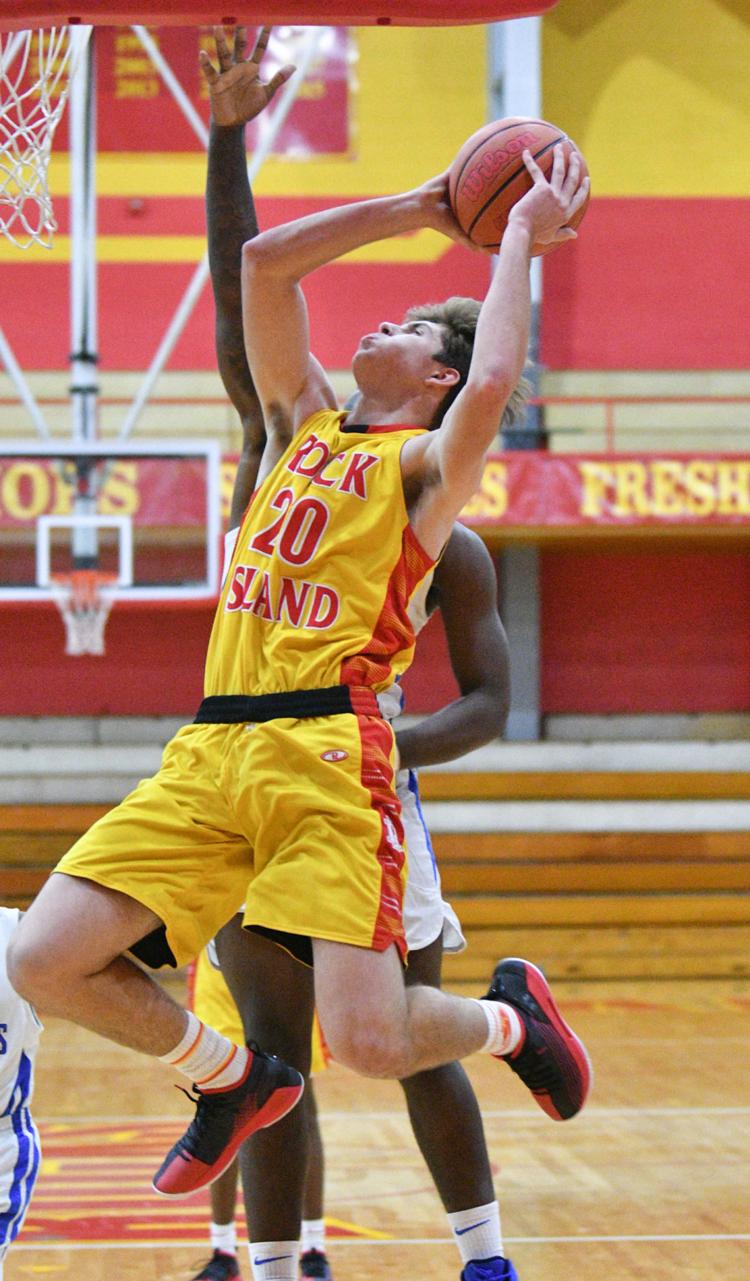 Rock Island/Milan Booster Club Classic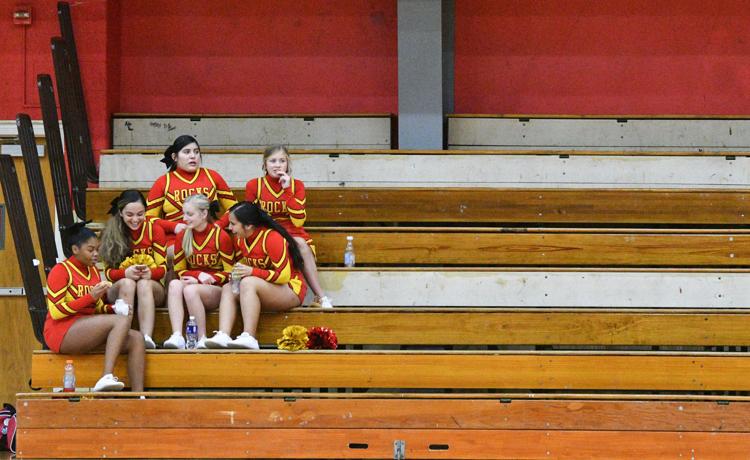 Rock Island/Milan Booster Club Classic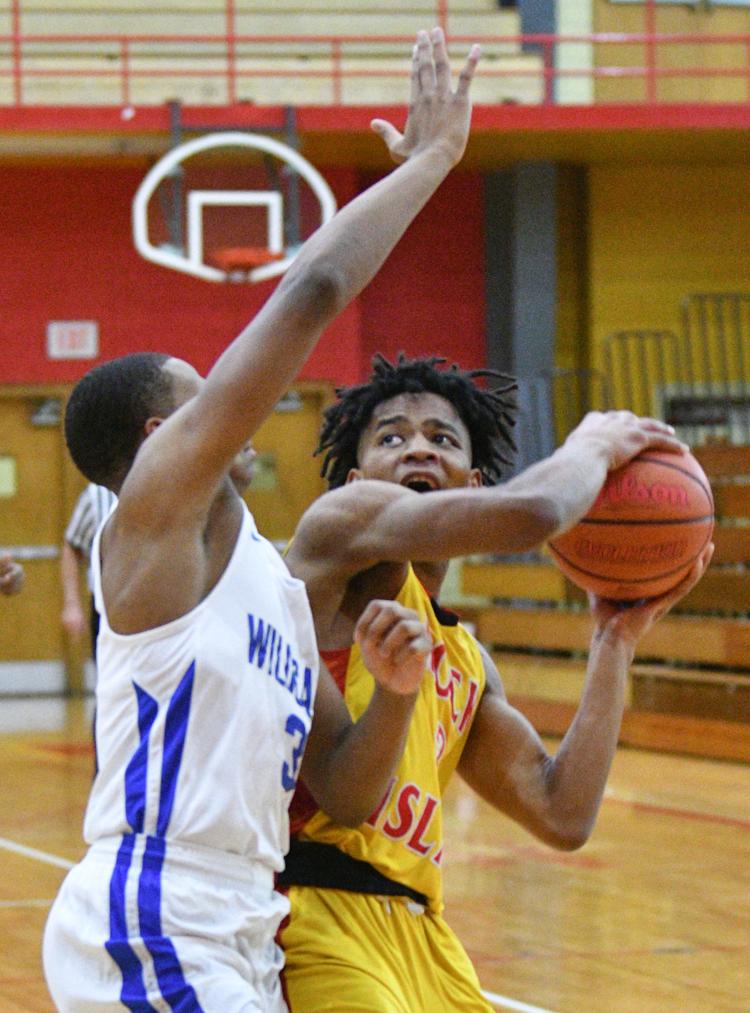 Rock Island/Milan Booster Club Classic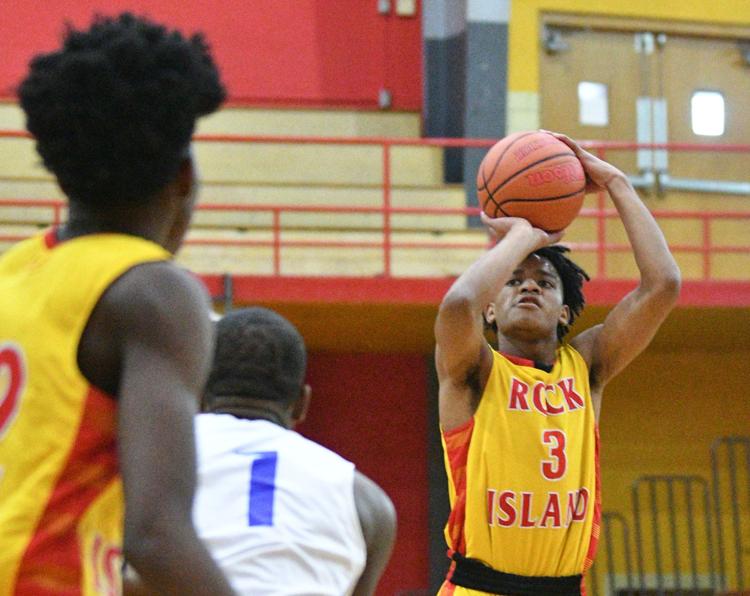 Rock Island/Milan Booster Club Classic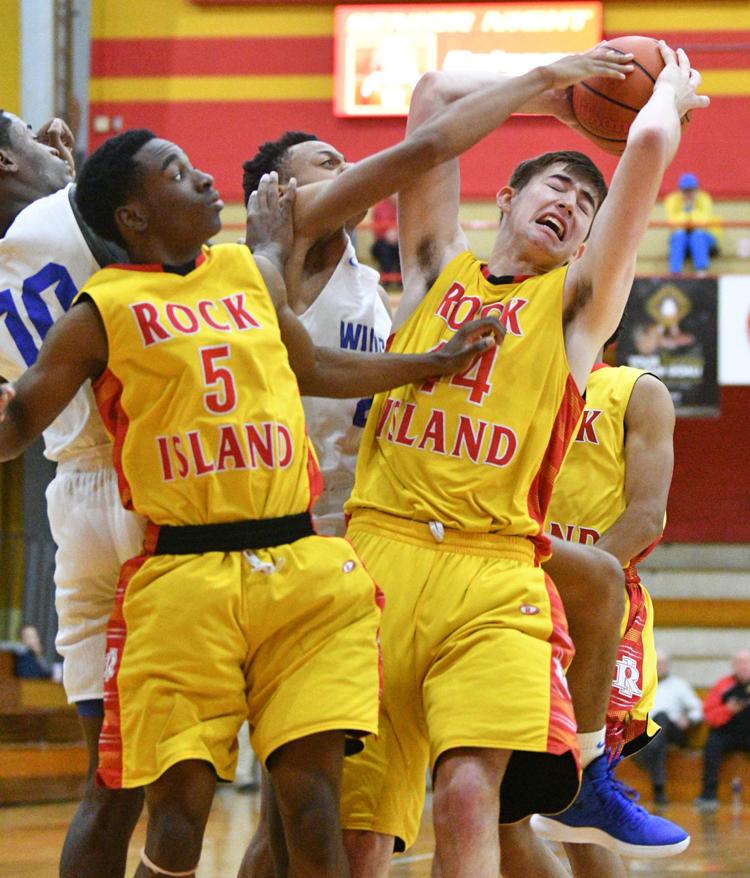 Rock Island/Milan Booster Club Classic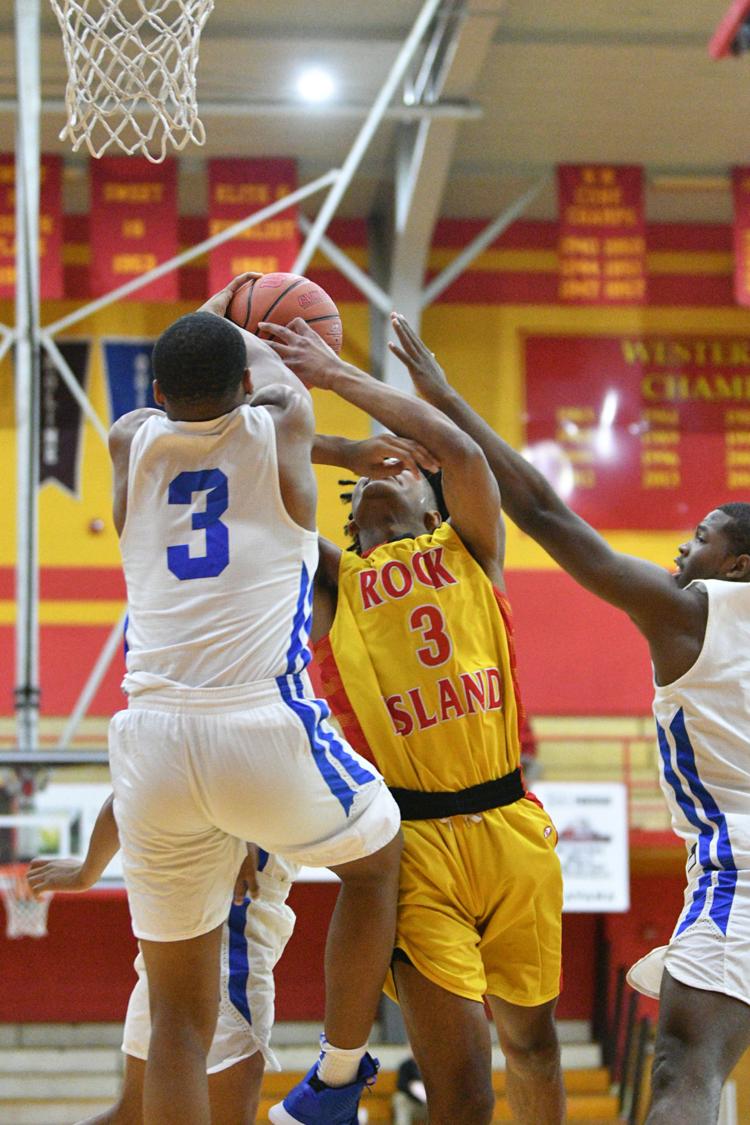 Rock Island/Milan Booster Club Classic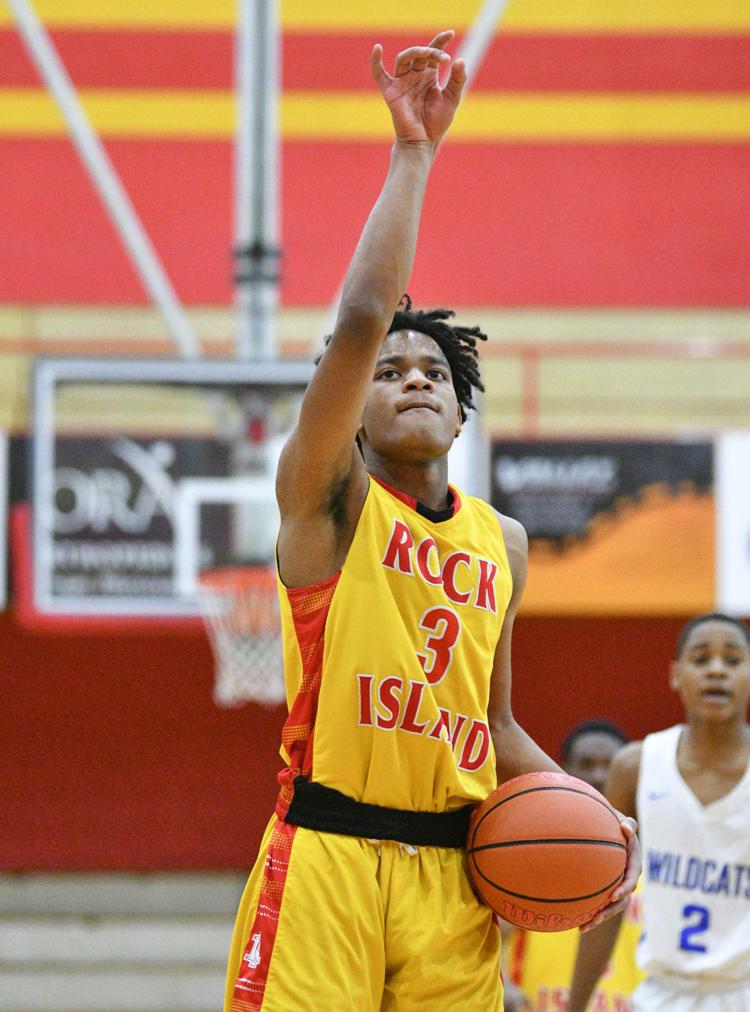 Rock Island/Milan Booster Club Classic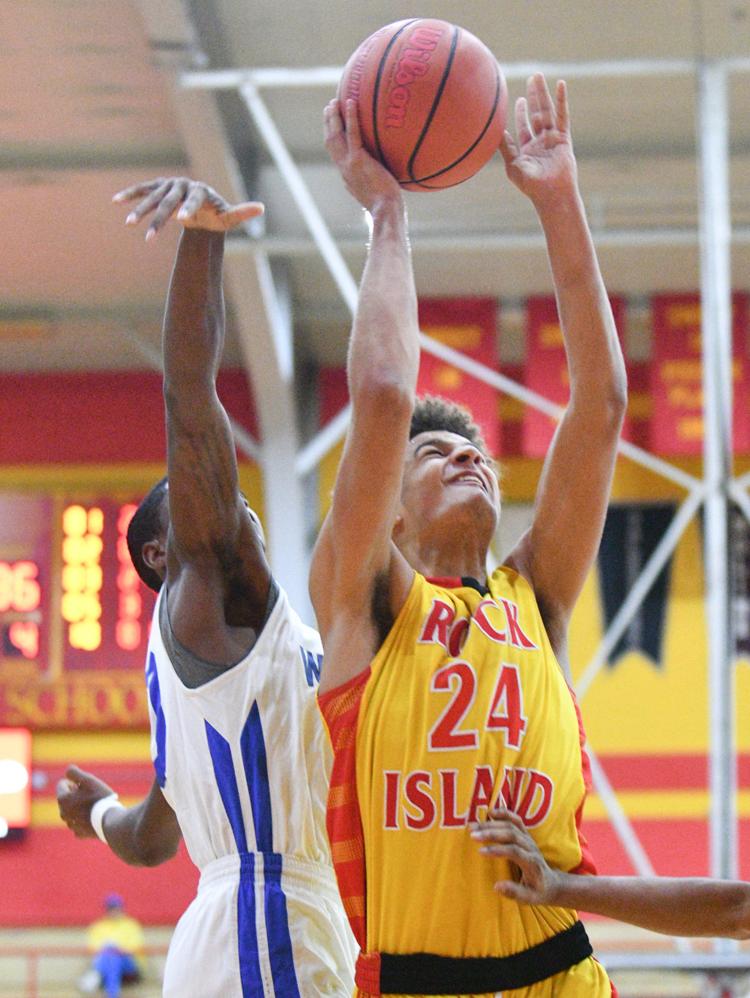 Rock Island/Milan Booster Club Classic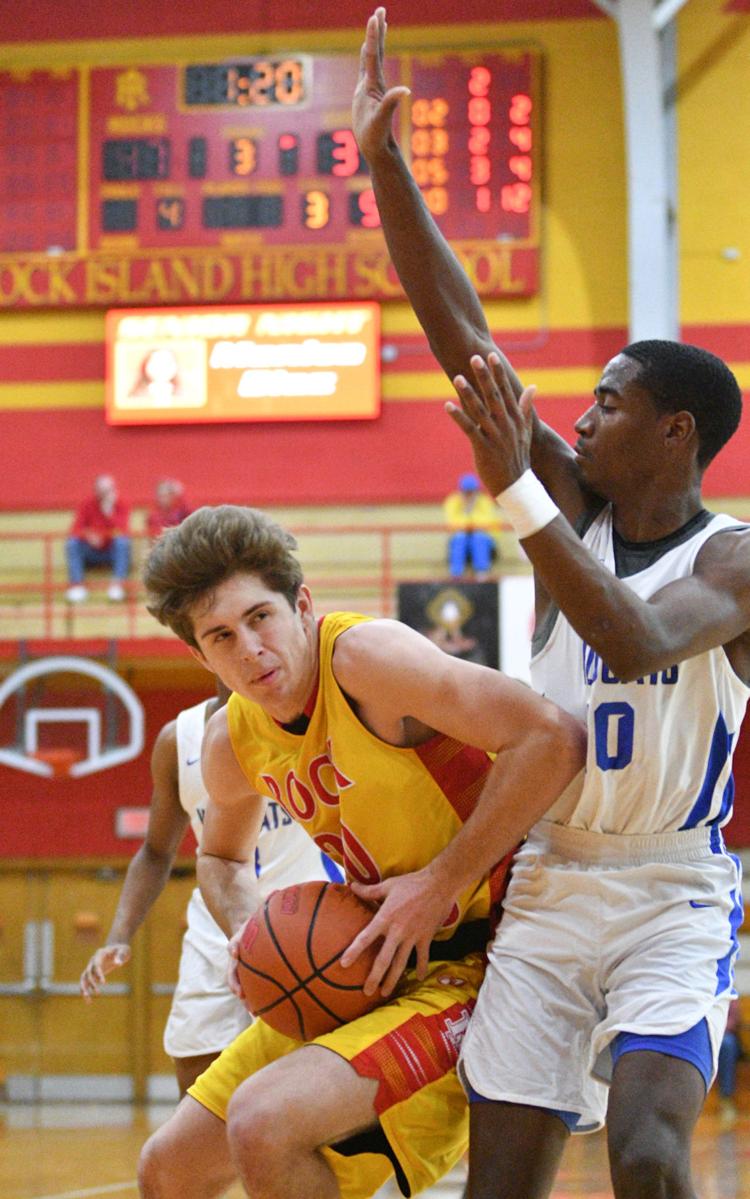 Rock Island/Milan Booster Club Classic