ROCK ISLAND — With seven members of his 10-player rotation making their varsity debut, Rock Island got quite the test in the season opener.
A Peoria High team that played the style veteran prep basketball players will remember from the 1980s by the Peoria Manual and Peoria High teams — fast, athletic and in your face the entire length of the court.
That style never allowed the Rocks to get into a flow but they still held on for a 69-60 win over the Lions.
"That's no fun to play against," RI coach Henry Hall said after his first varsity win. "They are physical and right in your face. It's hard to move and cut but it is good for us. We will have some film to watch and see what we did.
"Not only did we have those seven girls in their first varsity action, we also had Carlee Camlin who had limited minutes last year. We found a way get through it and get the 'W.'''
Of course, it never hurts to have the two-time Illinois Ms. Basketball on your team.
Brea Beal struggled early with her shot but still found a way to do plenty of damage. She finished with 26 points, 20 rebounds, three assists, two blocks and a steal.
"I didn't get my shot going so I decided to use my size and take advantage of that," Beal said.
Beal wasn't exactly thrilled with the Peoria style that had two players all over her. When she got the ball, often times there were three or even four defenders clawing away at her.
With the Rocks up 19-14, things got a little ugly. On a rebound, Beal was fouled hard and she pushed a Peoria player. Two other Lions came in and shoved Beal before officials broke up the battle. Peoria was called for a foul and two technicals and the Rocks went on a 10-0 run that made it 29-14.
"I realized early how it was going to be where they want to push you to the edge," Beal said. "I am surprised I didn't get a technical as well. I shouldn't have allowed myself to get into that but after that incident I just had to get back under control.
"It was at that point that we realized, as a team, that we were stronger and more competitive."
Hall knows Beal will tested in many ways this season.
"She was probably guarded as hard as she has been in a long while," he said. "That's what she is going to see every game. She battled all the way and you saw she can dominate even when she is being hounded for 32 minutes."
It wasn't as if Beal was alone. Junior guard Bre Williams and freshman guard Imari McDuffy each had 11 points, and Camlin (six points) and Hannah Simmer (four points) each had seven rebounds.
"That's the type of team we are going to be," Hall said. "We will have Brea but I like the group we have around her."
The Rocks probably could have won the game much more handily if they made 3-pointers. RI finished the night 1-for-18 from beyond the arc, most of them wide-open shots.
"We got what we wanted out of the offense and everyone was doing the right things," Beal said. "We are going to make those shots most nights. We have trust in each other and we have players who can make those 3s."
Peoria's Jenna Beck did make five triples and led the Lions with 18. Shooria Metts added 16 points and nine rebounds.
Peoria High at Rock Island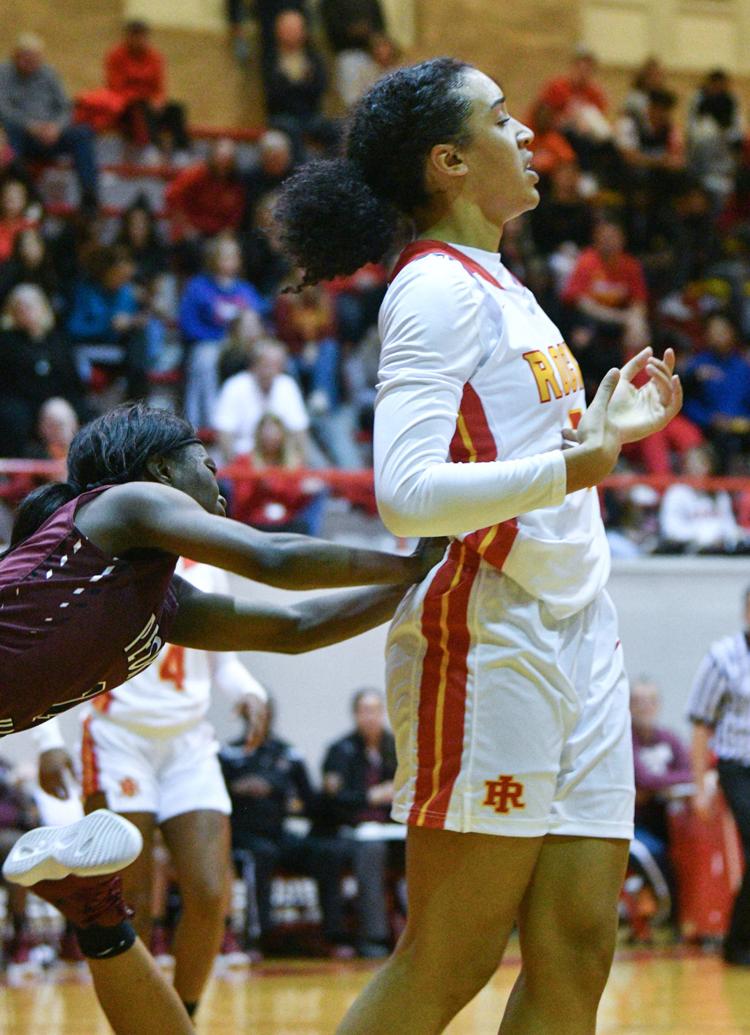 Peoria High at Rock Island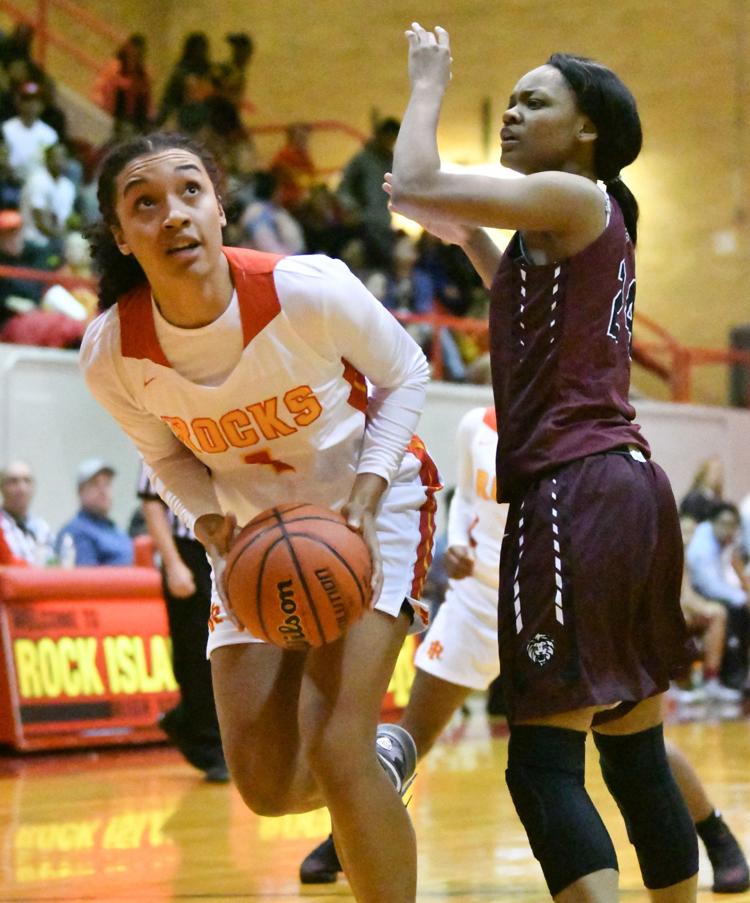 Peoria High at Rock Island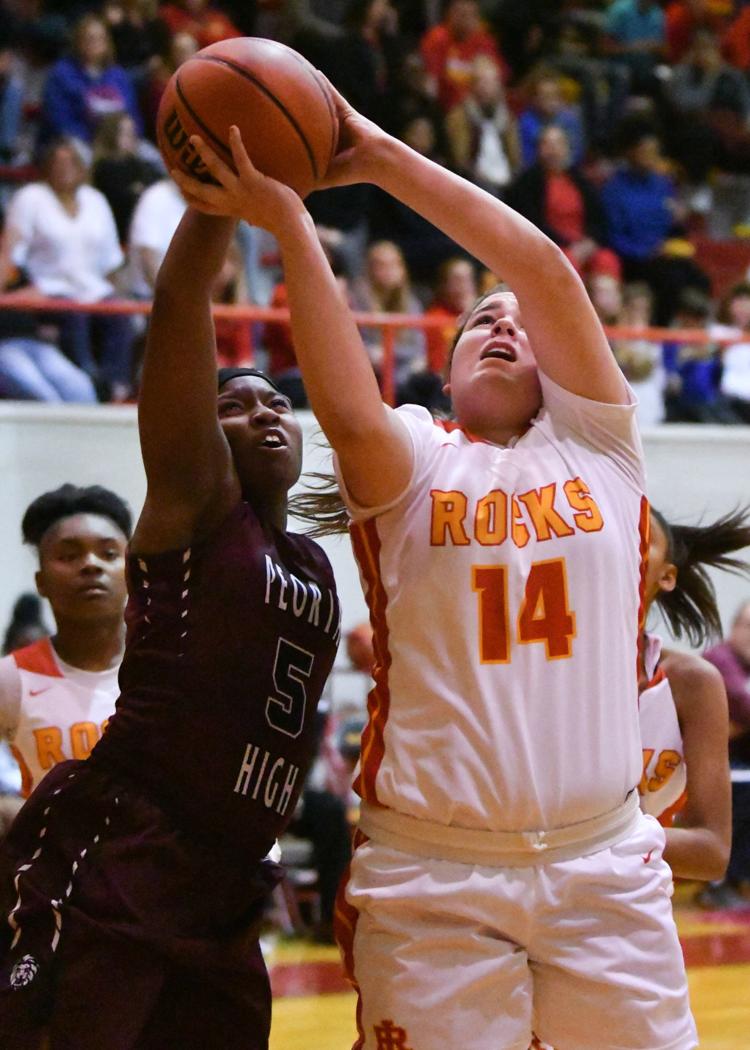 Peoria High at Rock Island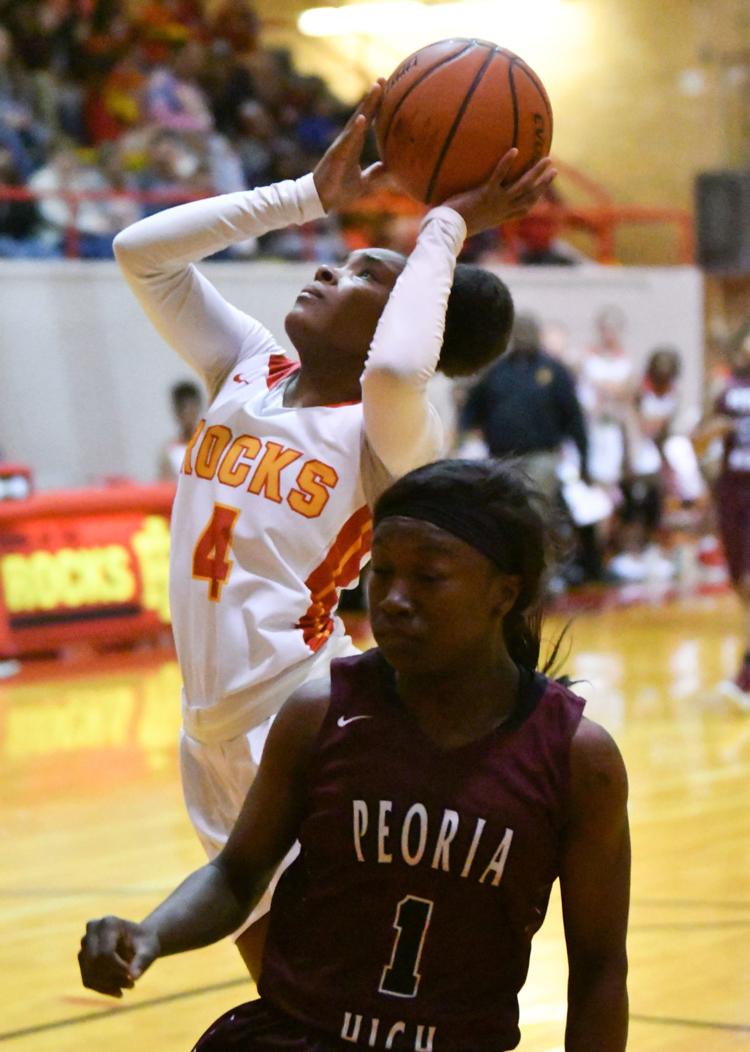 Peoria High at Rock Island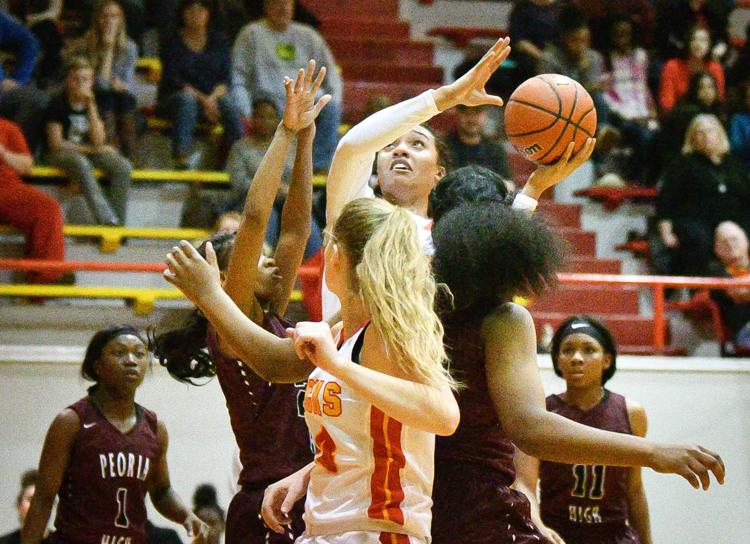 Peoria High at Rock Island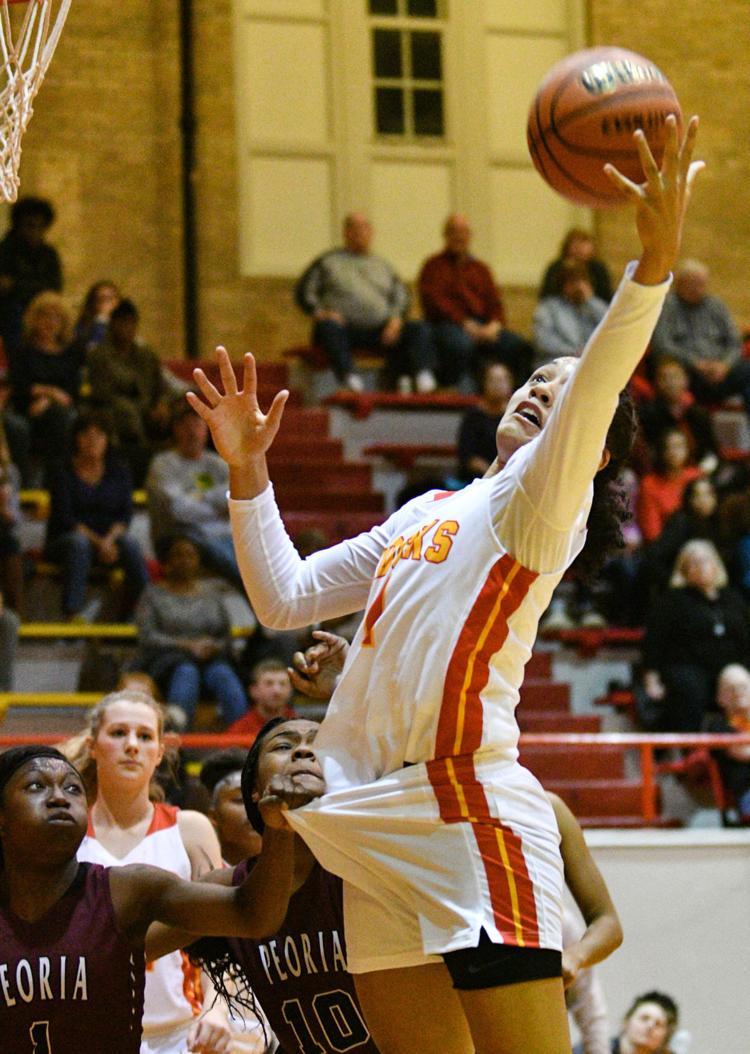 Peoria High at Rock Island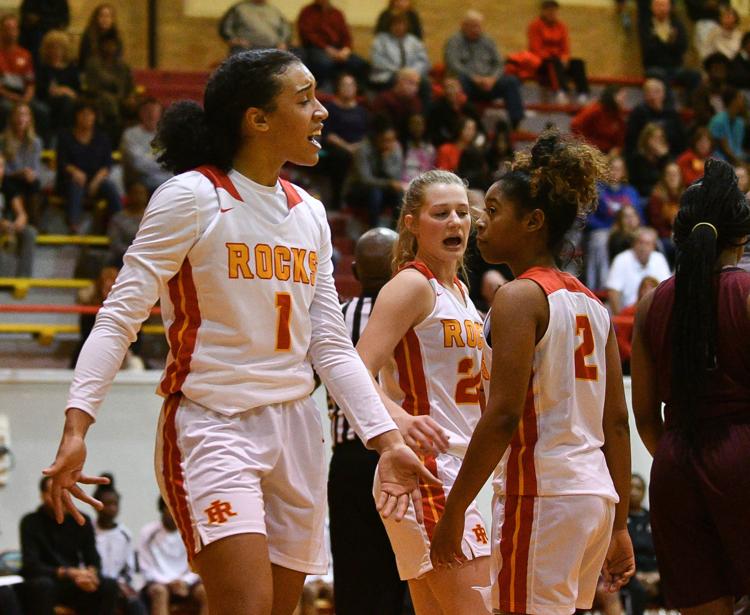 Peoria High at Rock Island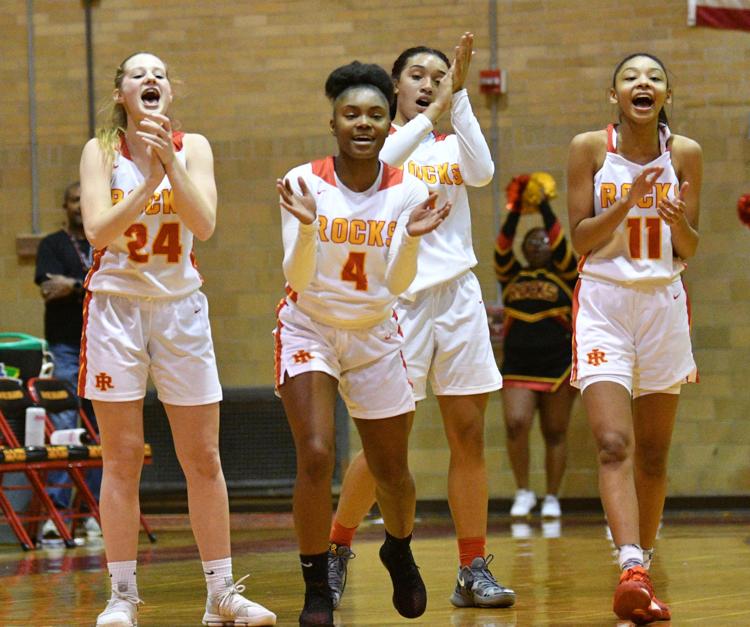 Peoria High at Rock Island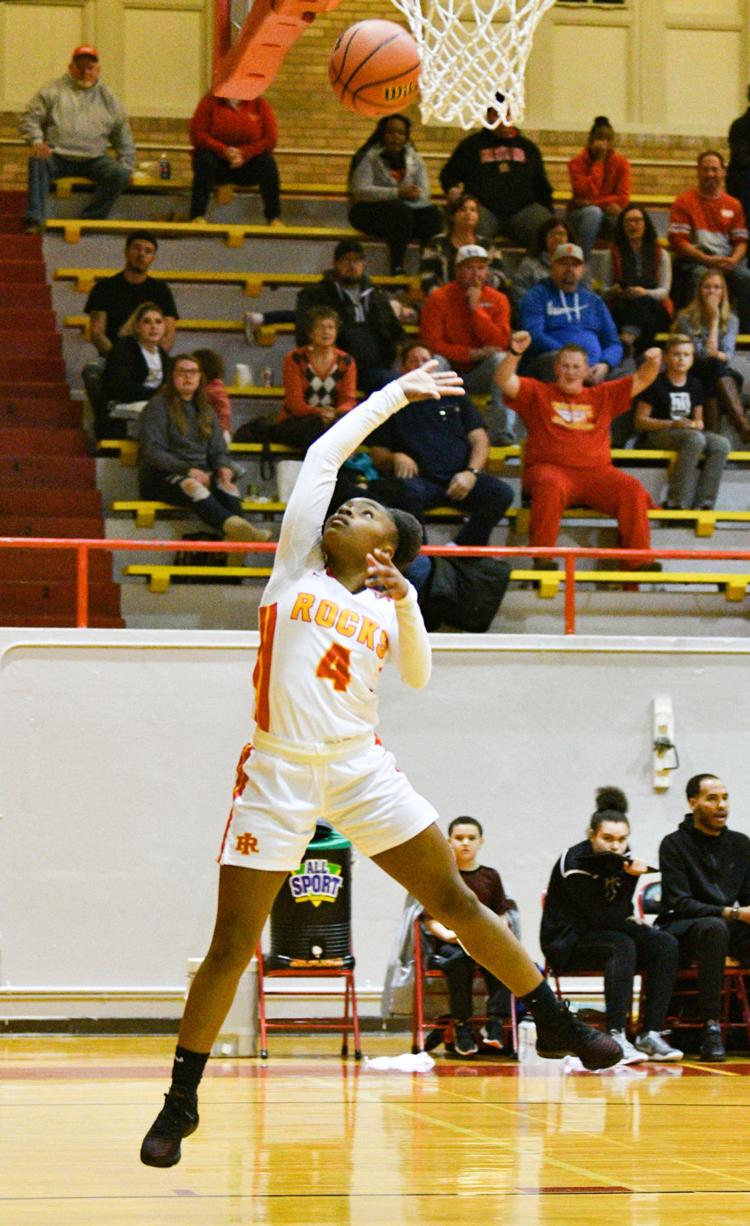 Peoria High at Rock Island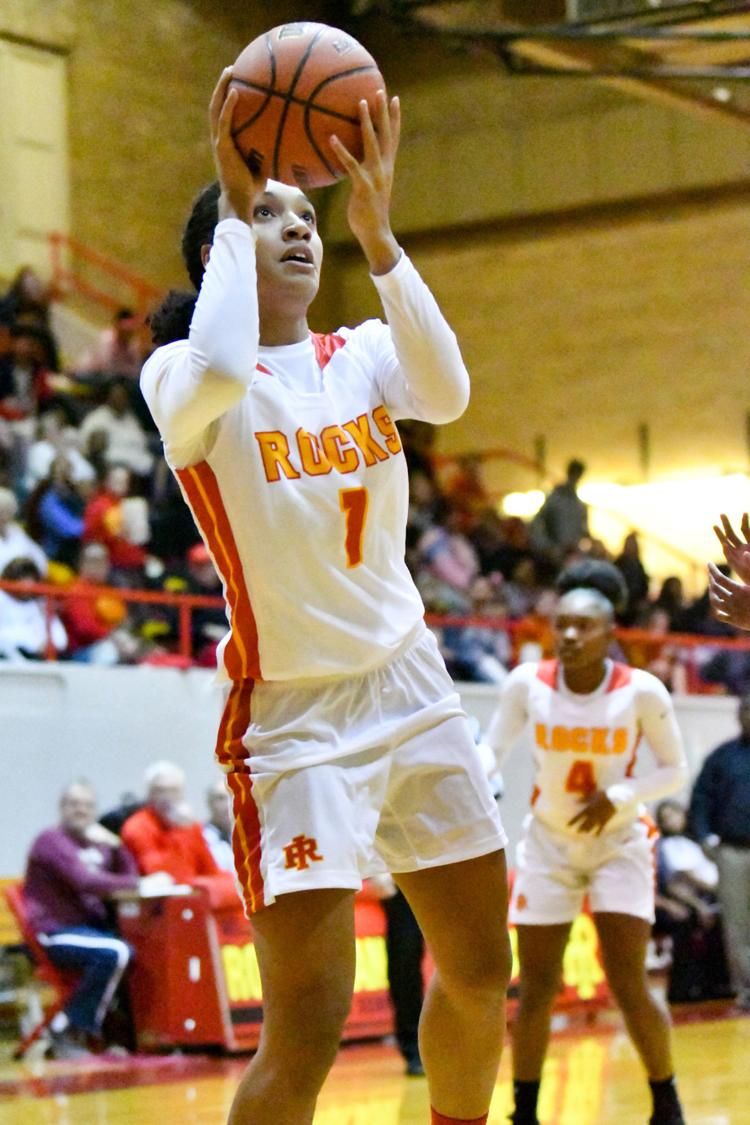 Peoria High at Rock Island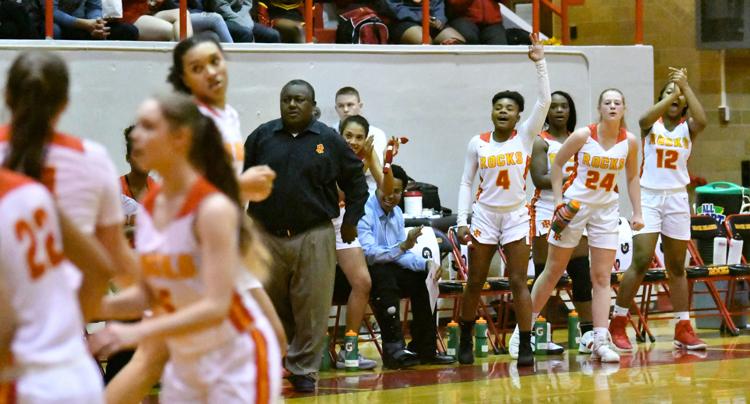 Peoria High at Rock Island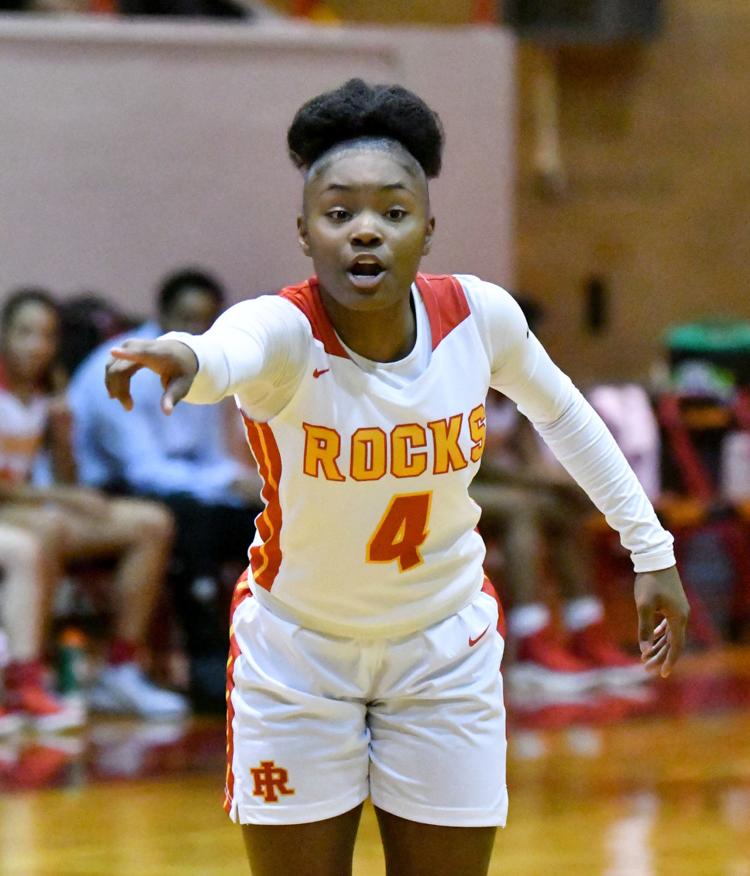 Peoria High at Rock Island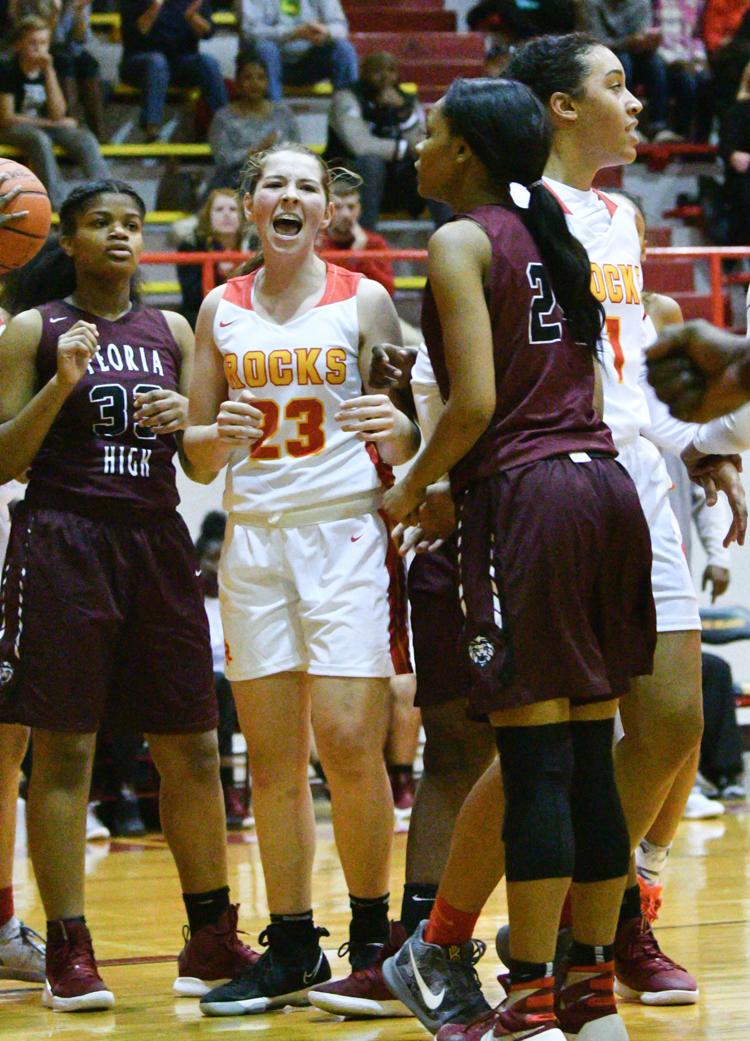 Peoria High at Rock Island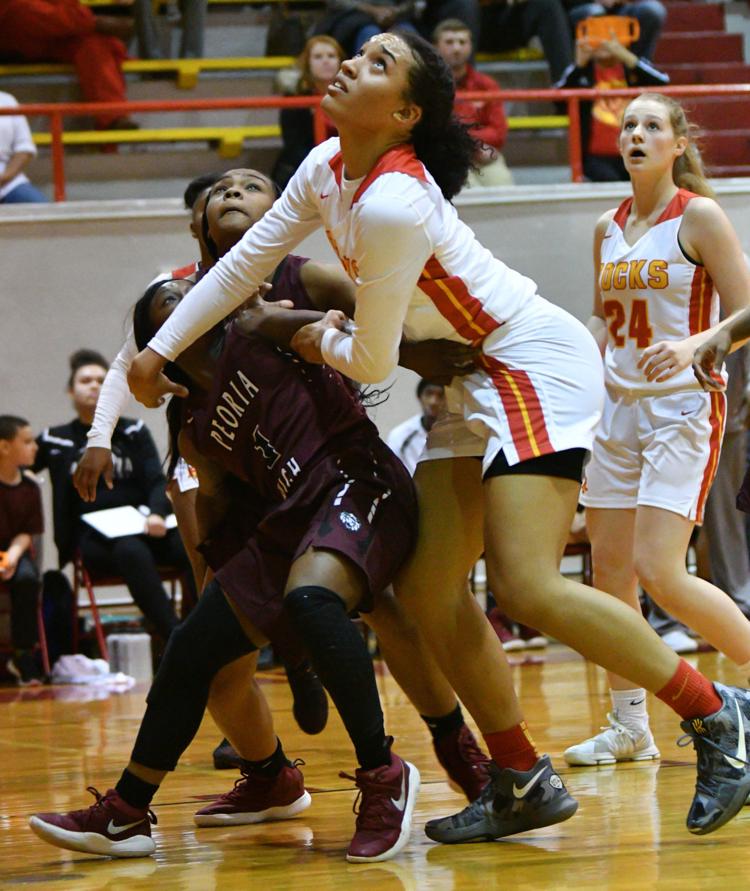 Peoria High at Rock Island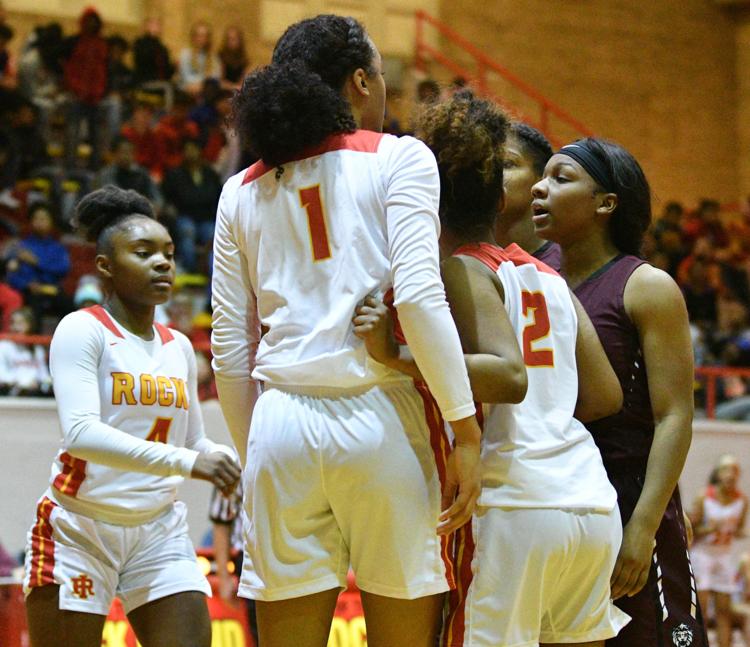 Peoria High at Rock Island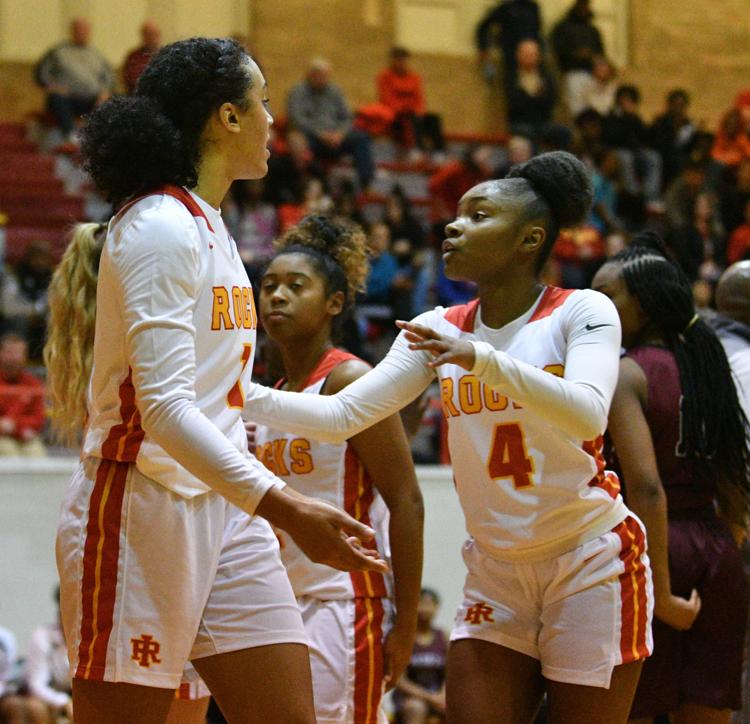 Peoria High at Rock Island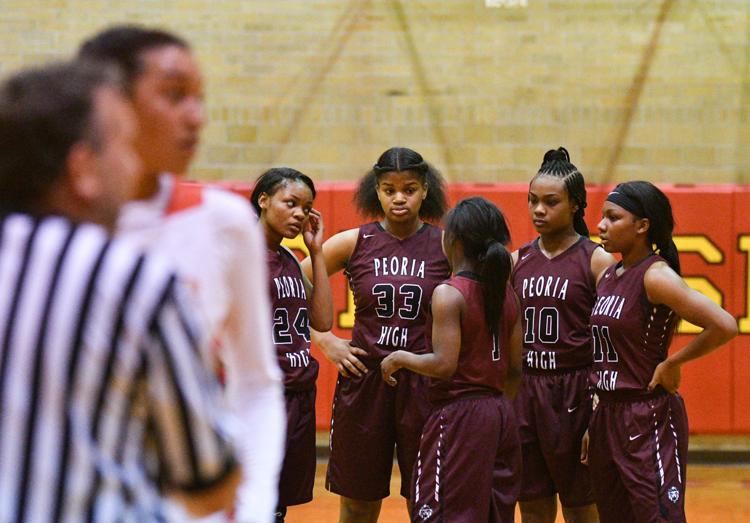 Peoria High at Rock Island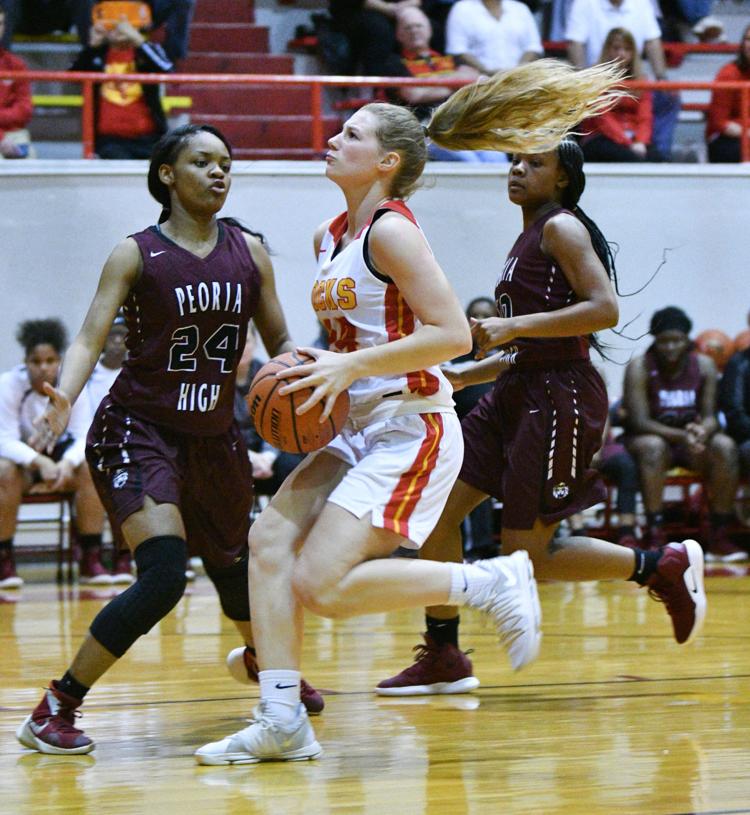 Peoria High at Rock Island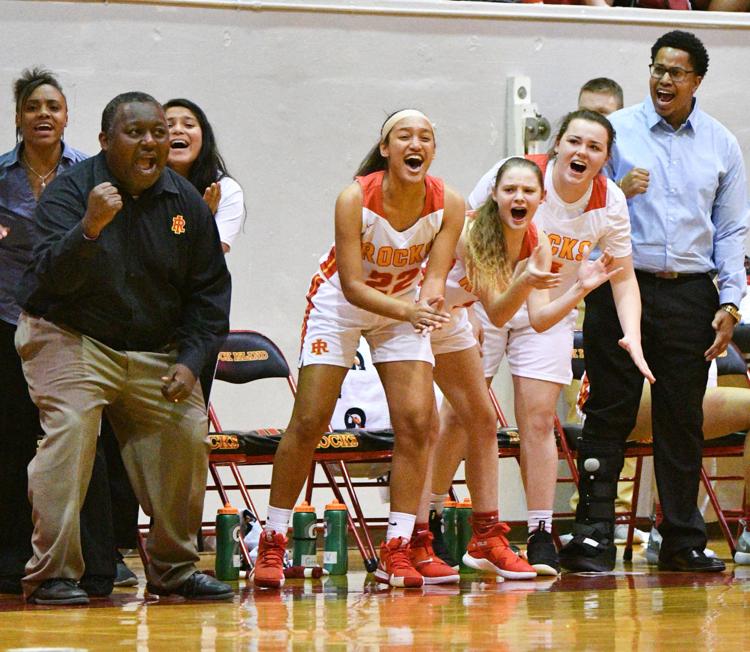 Peoria High at Rock Island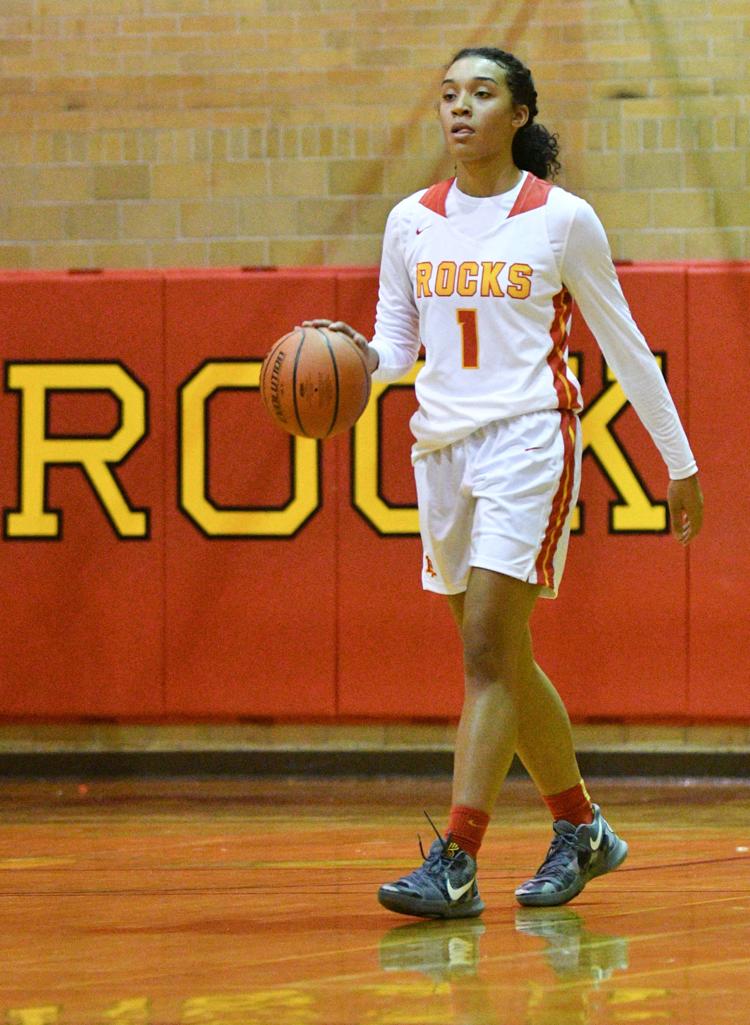 Peoria High at Rock Island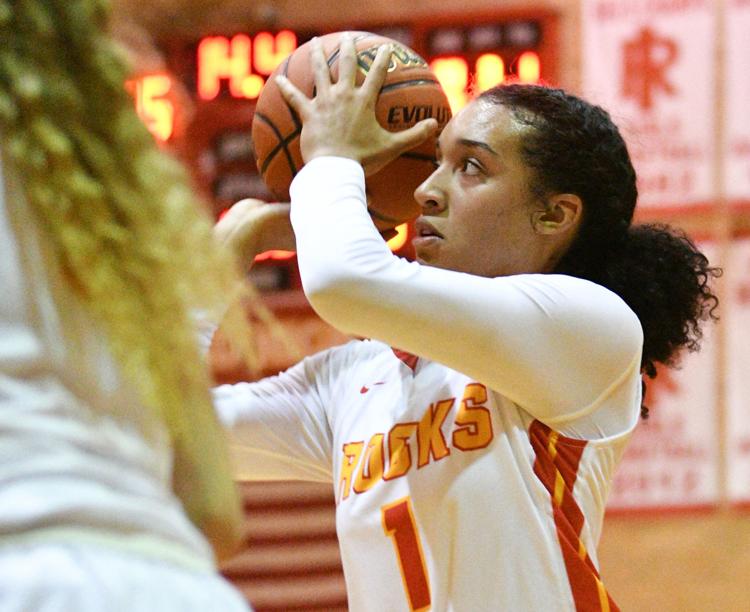 Peoria High at Rock Island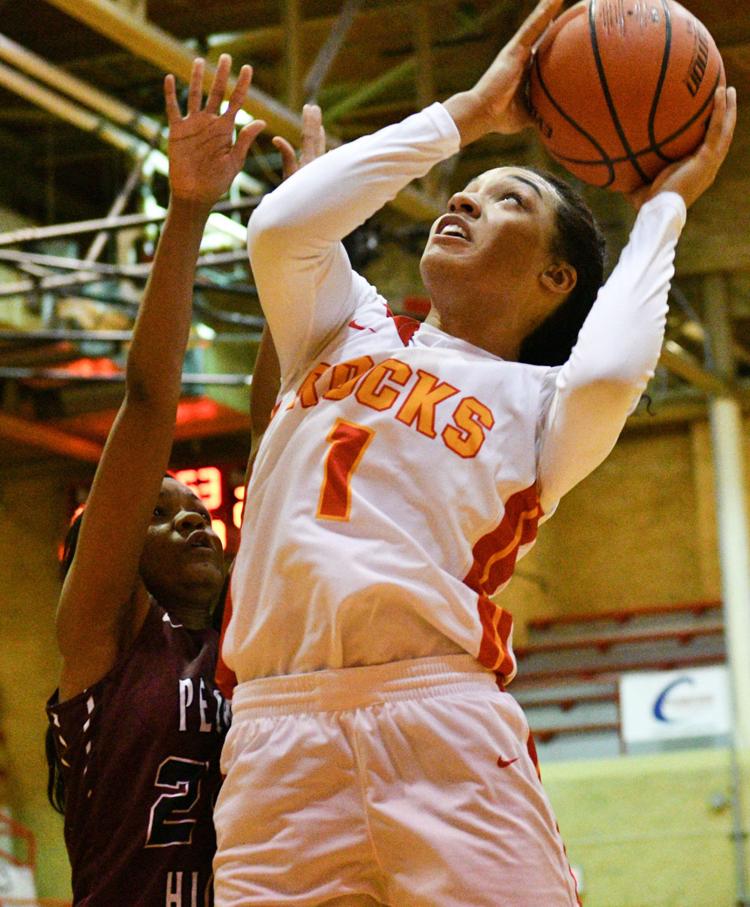 Peoria High at Rock Island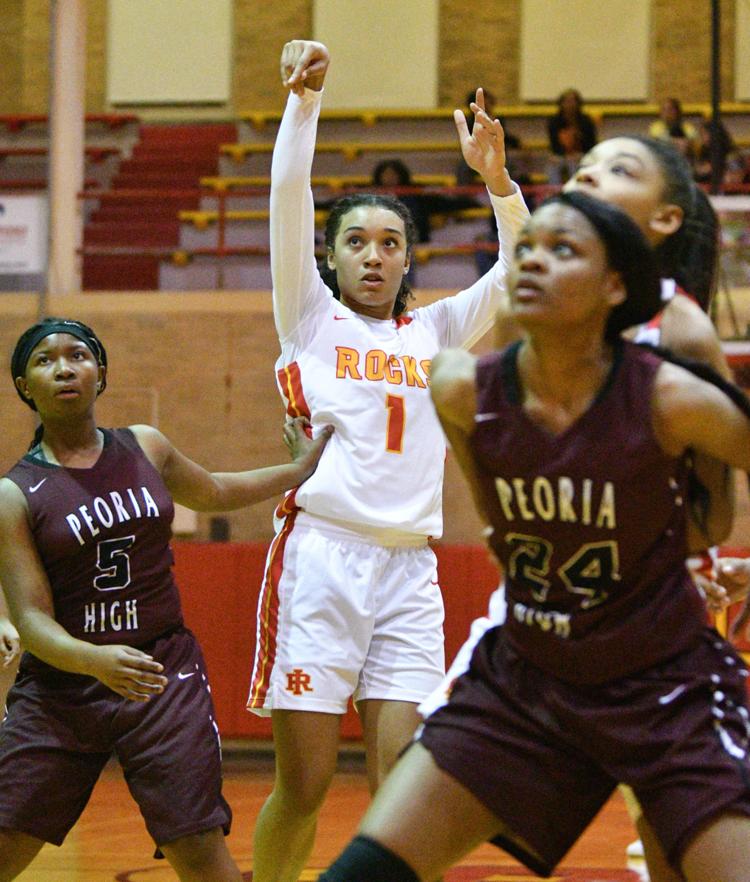 Peoria High at Rock Island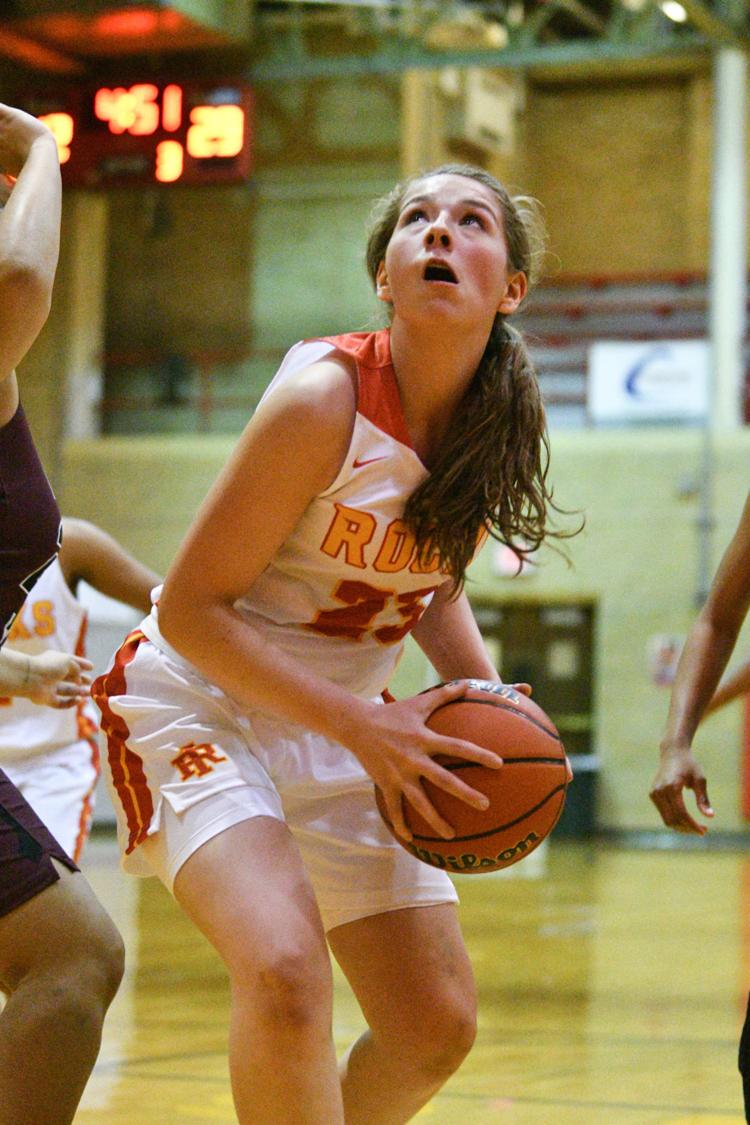 Peoria High at Rock Island