One of the top-ranked football teams in Illinois will be without one of its top players for the rest of the season.
Orion tight end/defensive end and Iowa commit Logan Lee suffered a Grade 3 lacerated spleen during Saturday's win over Morrison and will miss the final two weeks of the regular season as well as the postseason.
"It's very frustrating," Lee said. "The biggest thing is not being able to finish the season. It's not really hit me quite yet, but it's just really tough going through it, not being able to be there for my team. I'll be on the sideline cheering them on, but it's not going to be the same."
The injury occurred midway through the second quarter of Saturday's game at Morrison when Lee landed hard on the football while diving for an attempted catch. He came out for a few plays, but returned and finished the day with eight catches for 208 yards and two touchdowns while also adding three tackles, two for loss and one sack through three quarters.
"It was bothering me the whole time but I just thought it was bruised ribs," Lee said. "I wasn't really sure what was wrong. I knew something was, but I thought it was minor."
Lee said he was in pain the rest of the night Saturday and Sunday, but participated in a school-related choir event on Sunday. It wasn't until early Monday morning when he started vomiting that he went to a local emergency room. He was then taken by ambulance to Iowa City.
Lee didn't require surgery, but said he has to avoid contact and excessive movement for about six to eight weeks. If it had been a Grade 4 laceration, Lee would have needed surgery. He expects to be discharged from the hospital today.
"I'm very fortunate we caught it so early," Lee said. "It could have been a lot worse and I'm very lucky we were able to catch it so early."
You have free articles remaining.
It's a tough way for Lee to end his senior season. He compiled 26 catches for 442 yards and 10 touchdowns and had 46 tackles, 19.5 for loss and 14 sacks on defense, helping the Chargers to a 7-0 record and No. 2 ranking in Class 2A.
"We're disappointed for him. Nobody works as hard as he does and is as committed to this program as he is," Orion coach Chip Filler said. "To have something like this happen to him, sometimes life just isn't fair."
Though the Chargers lose a big piece of their team, they are still confident they can have a strong run in the postseason thanks to a balanced offense and a stout defense.
"We've got a deep team, we've got a talented team," Filler said. "We have a team, not just an individual. So we're going to rally behind that and play good football. That's about all we can do. It stinks for our program and for our kids and for Logan in particular, but we're going to grow from this. Everything happens for a reason so there's a bigger plan for us and we're going to tie our shoes up a little bit tighter and we're going to move forward."
Once Lee recovers, he said he hopes to wrestle this winter and throw the shot put and discus this spring. Then he will prepare to join the Iowa football team.
"I'm going to do whatever I can to get back as quickly and healthily as possible and I'm going to use this as motivation for wrestling season," Lee said. "I'm very competitive and I just want to continue to stay competitive and being able to compete in wrestling and shot and discus will be huge for me. I just really want to be able to compete with people throughout the year."
He received messages during the day Monday from members of the Iowa coaching and recruiting staff as well as from friends and family.
"It's huge being able to have a support system," said Lee, a 220-pound state wrestling champ during his sophomore season. "They're going to help me through the process. It's going to be really tough, but they're going to help me through it."
19drc_1ABoysPrelims148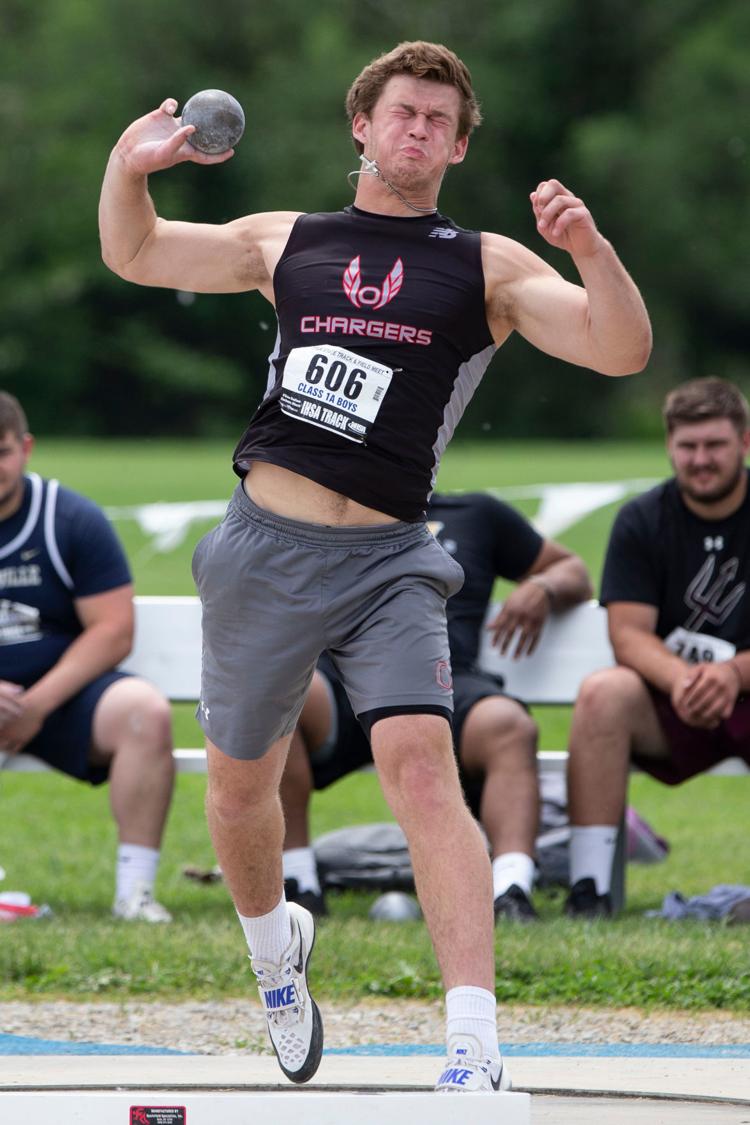 051819-mda-spt-oriontrack-002a.JPG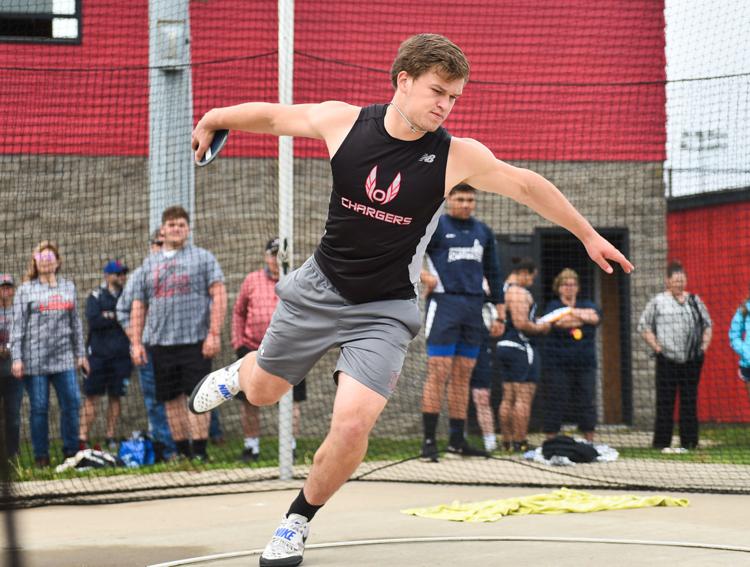 03xx19-mda-spt-leepannell-poy-013aa.JPG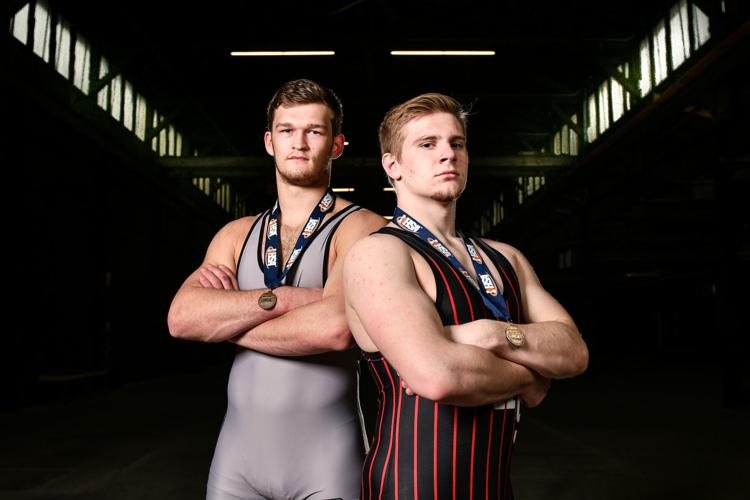 19drc_SatChamp430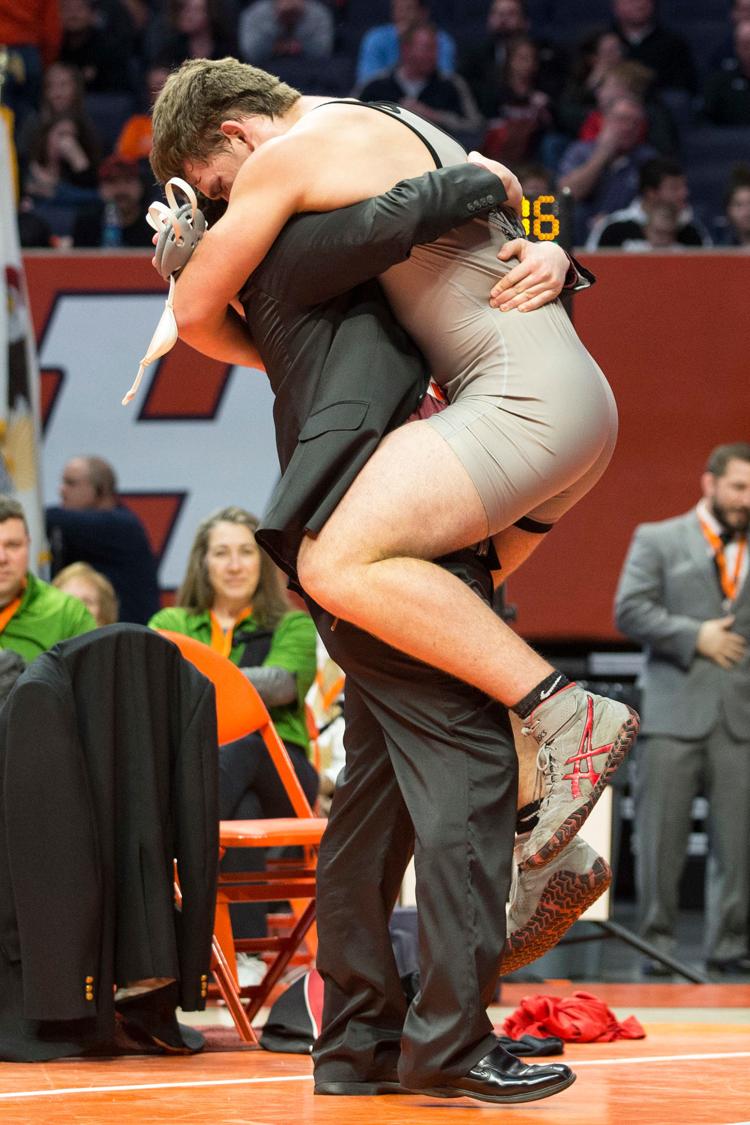 2019_CJ_semifinals2385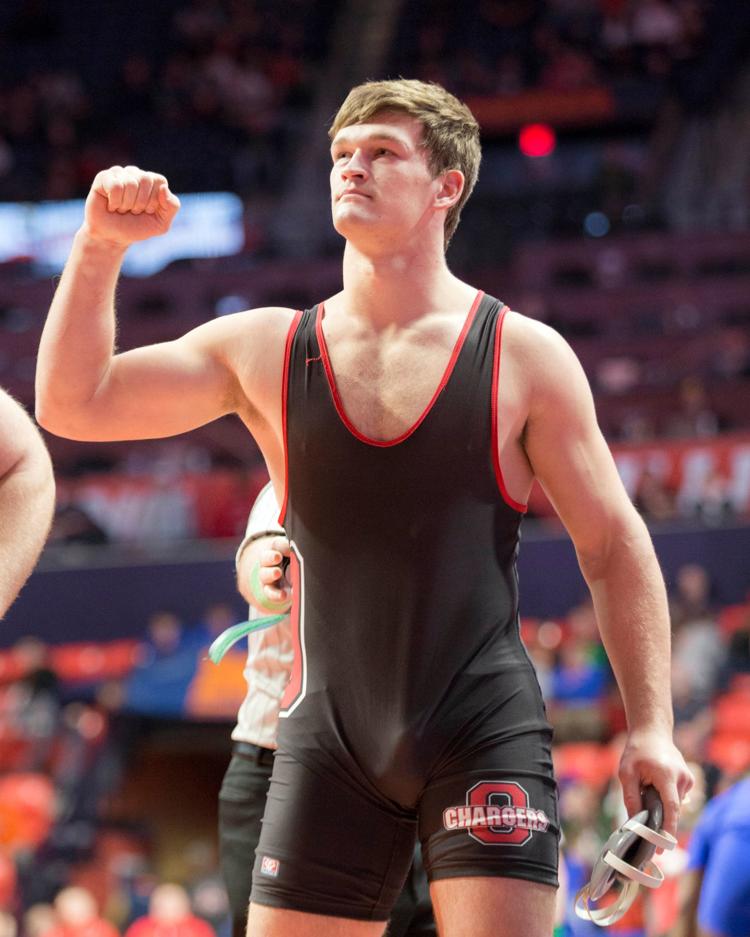 Class 1A Sherrard Wrestling Regional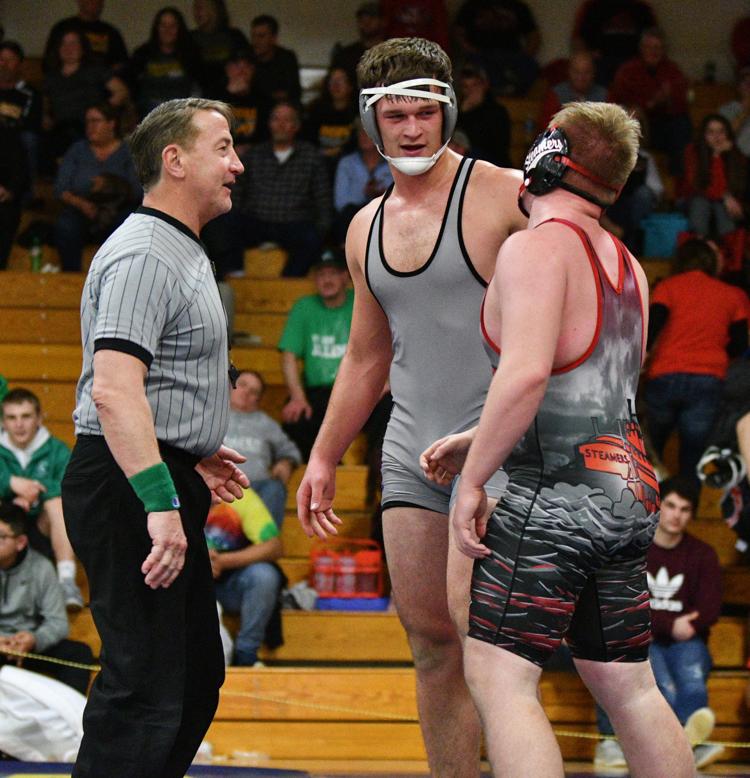 Class 1A Sherrard Wrestling Regional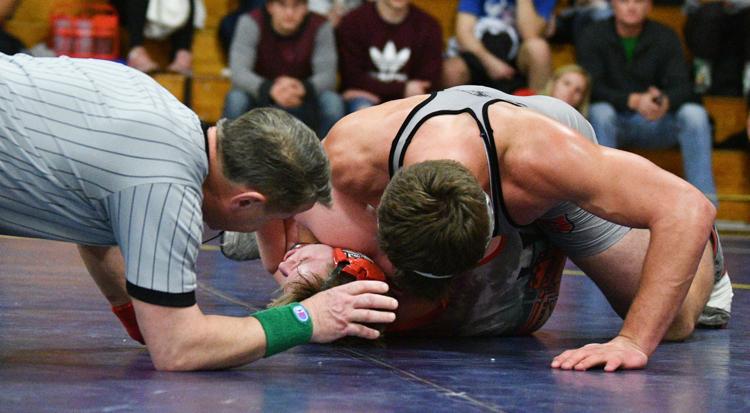 Class 1A Sherrard Wrestling Regional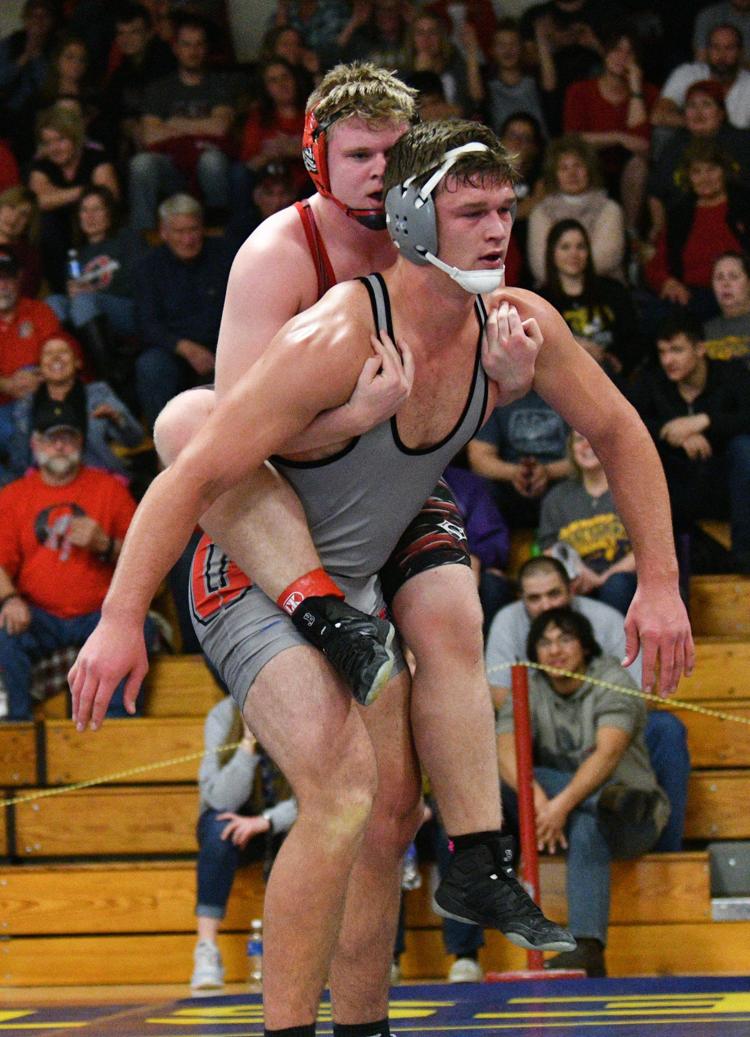 Class 1A Sherrard Wrestling Regional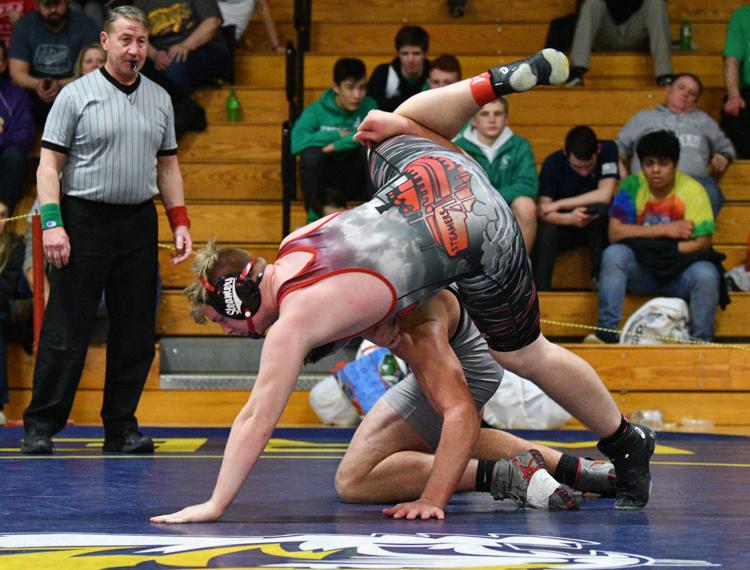 Class 1A Sherrard Wrestling Regional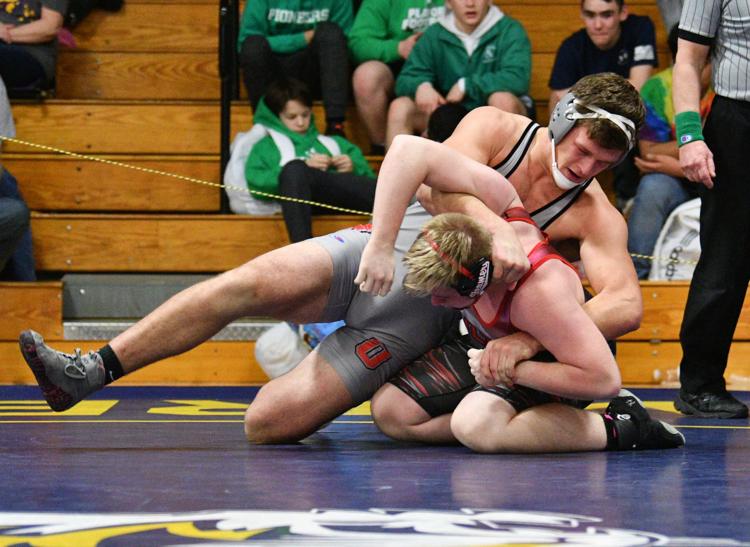 Class 1A Sherrard Wrestling Regional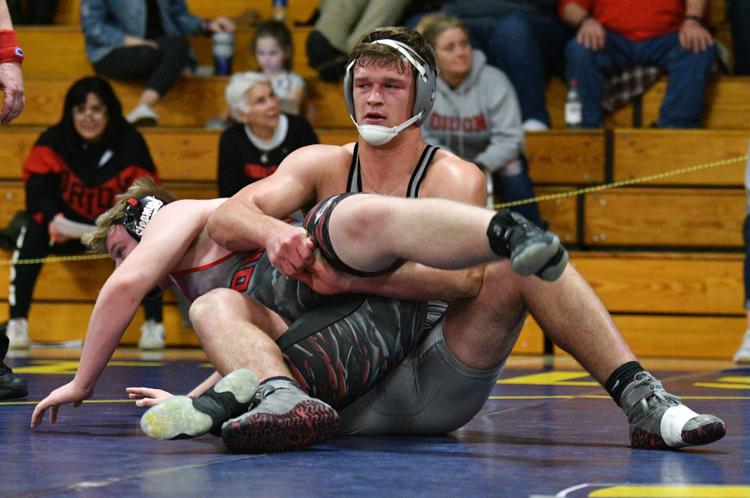 Class 1A Sherrard Wrestling Regional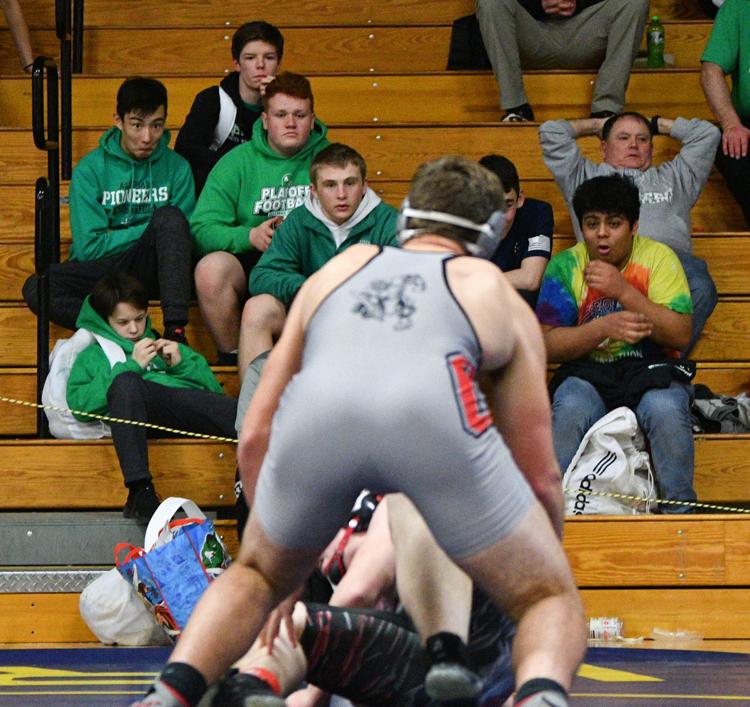 020319-mda-spt-sherrardwrestling-079a.JPG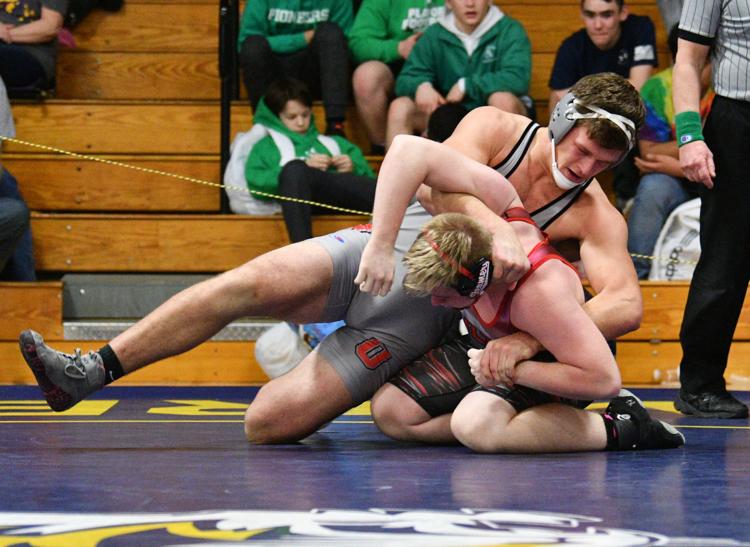 020319-mda-spt-sherrardwrestling-087a.JPG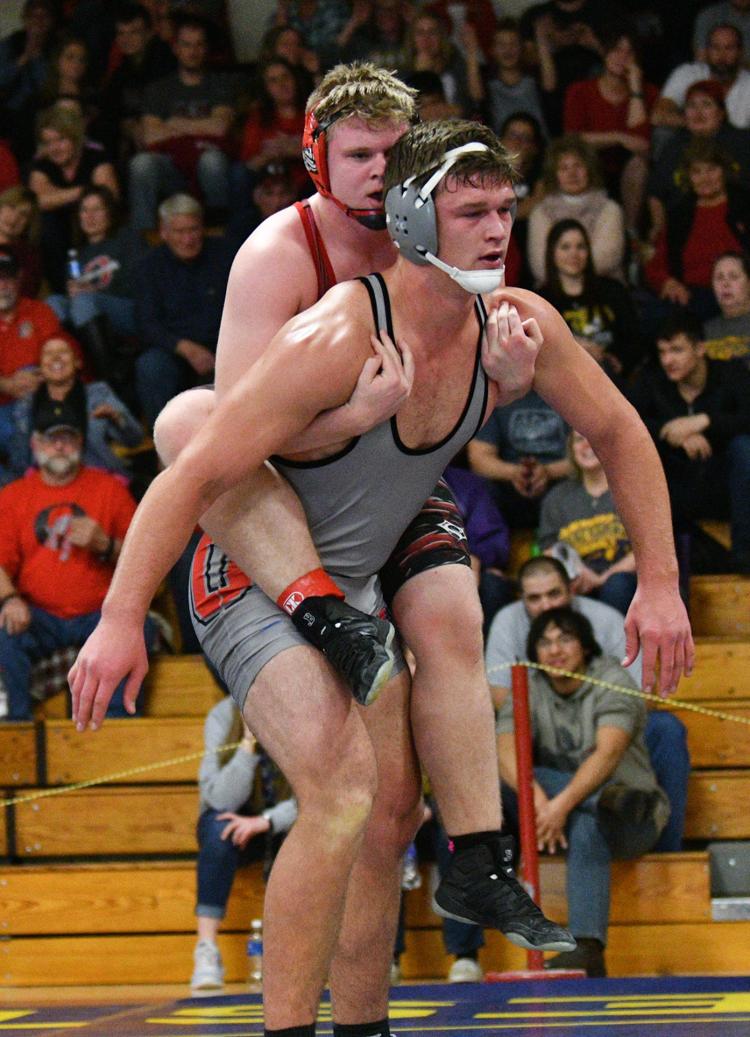 Major decisions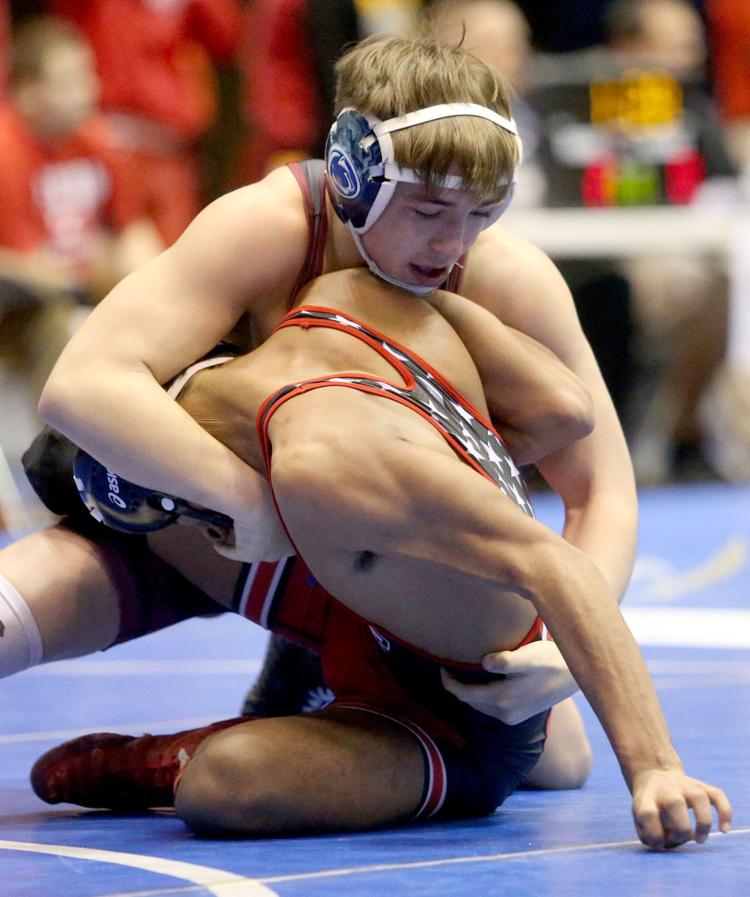 121918-orionsigning-025a.jpg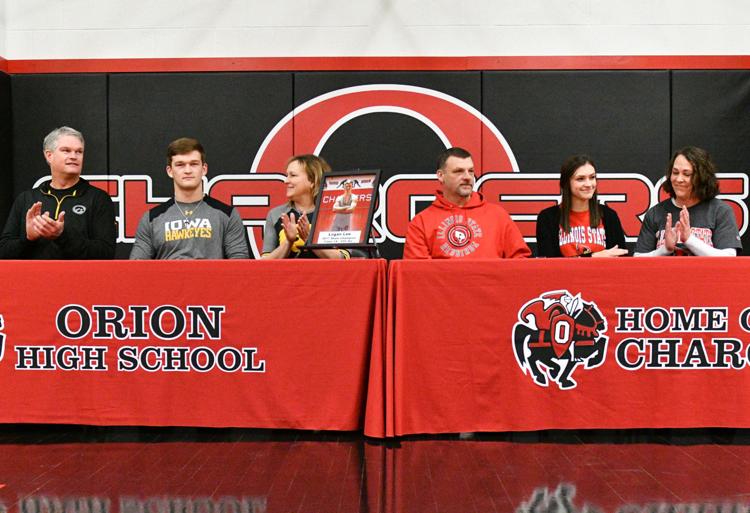 121918-orionsigning-015a.jpg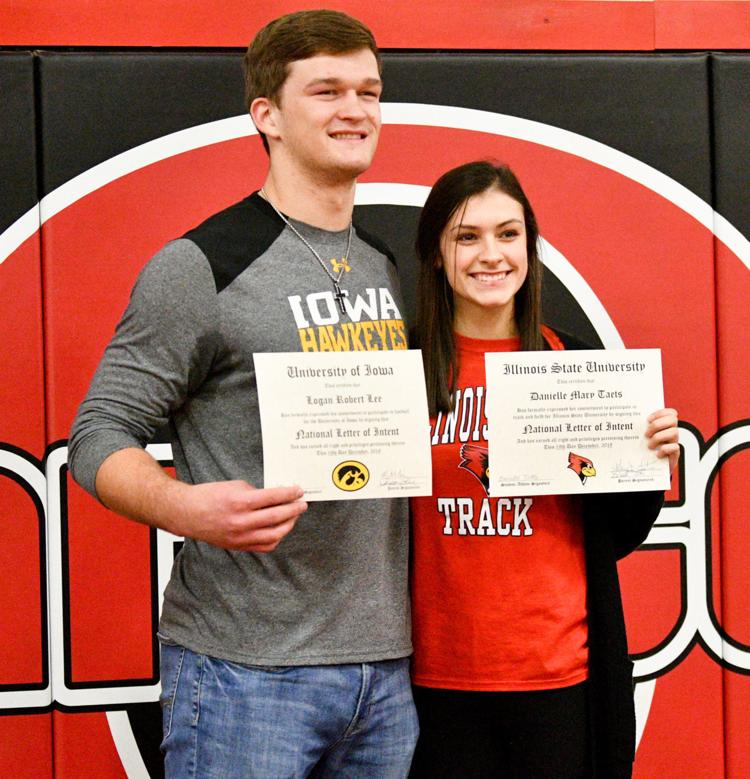 121918-orionsigning-011a.jpg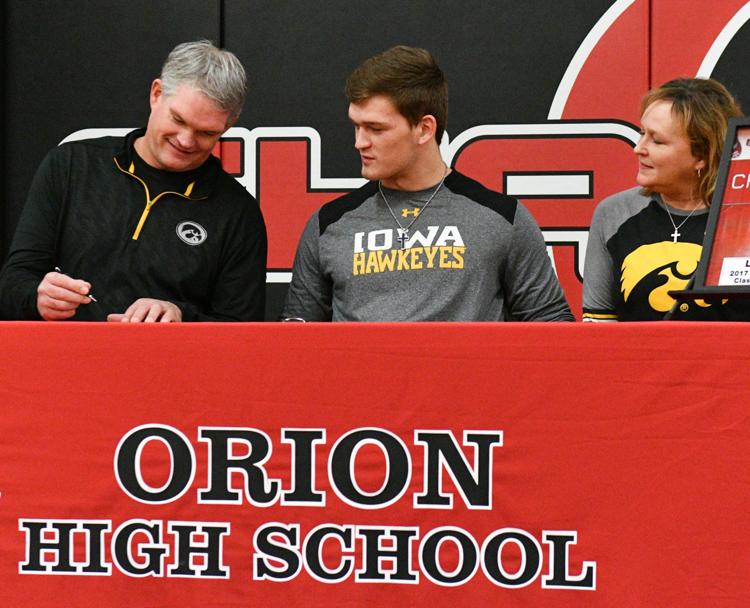 121918-orionsigning-024a.jpg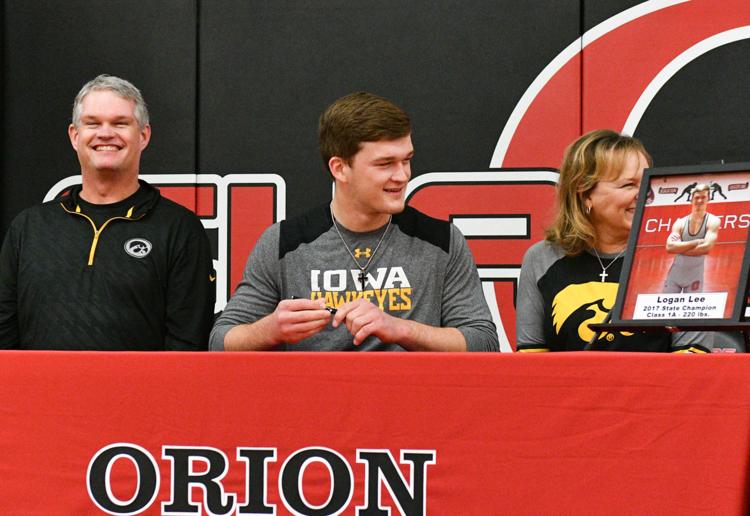 121918-orionsigning-023a.jpg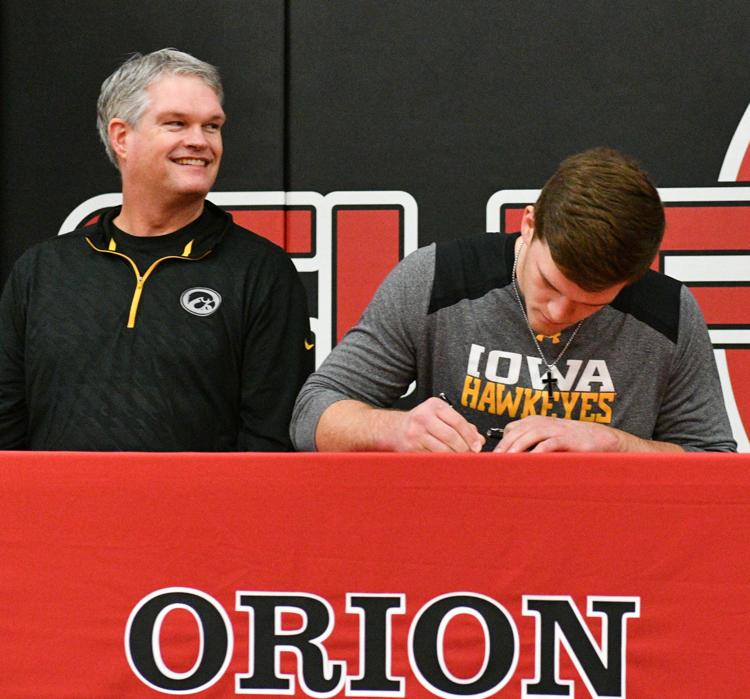 121918-orionsigning-022a.jpg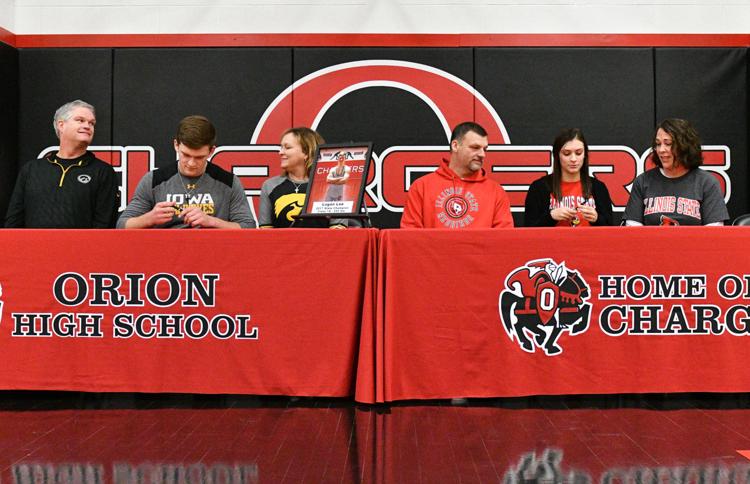 121918-orionsigning-020a.jpg
121918-orionsigning-019a.jpg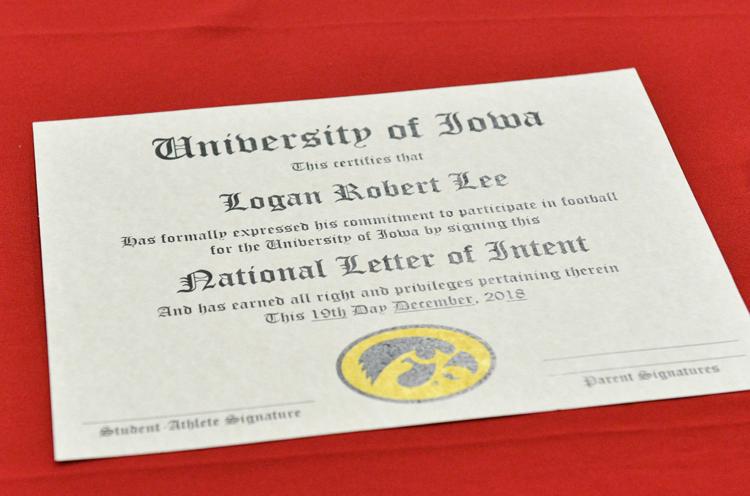 Class 2A Playoffs: Eastland-Pearl City at Orion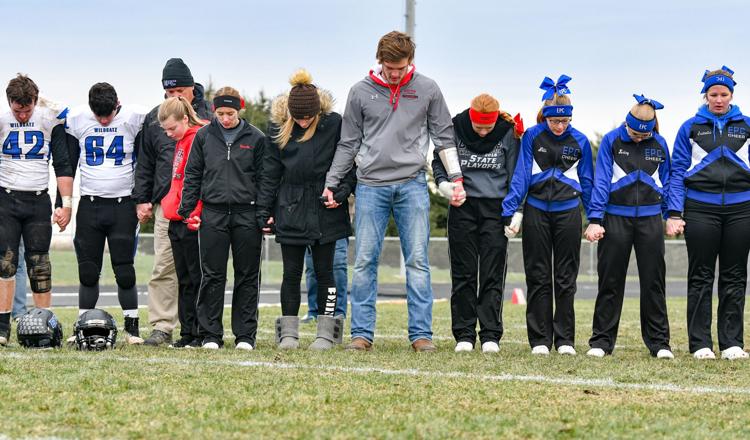 Class 2A Playoffs: Eastland-Pearl City at Orion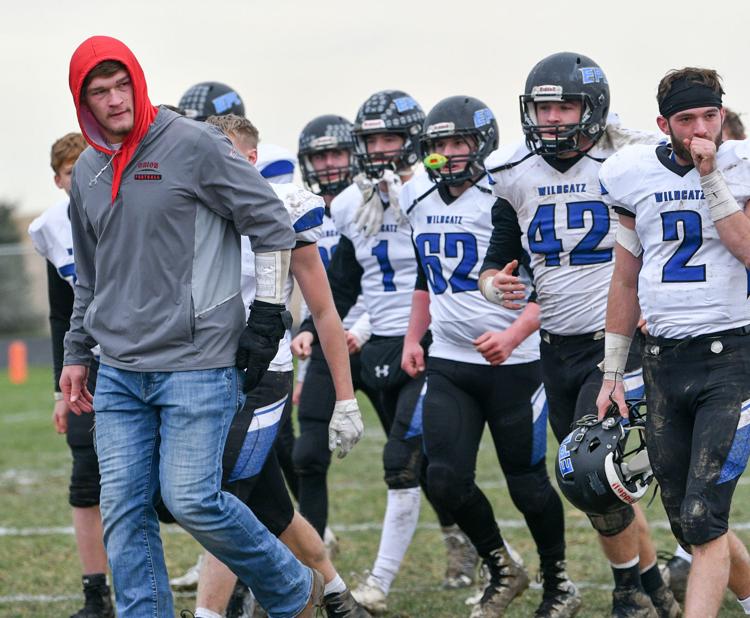 Class 2A Playoffs: Eastland-Pearl City at Orion
Class 2A Playoffs: Eastland-Pearl City at Orion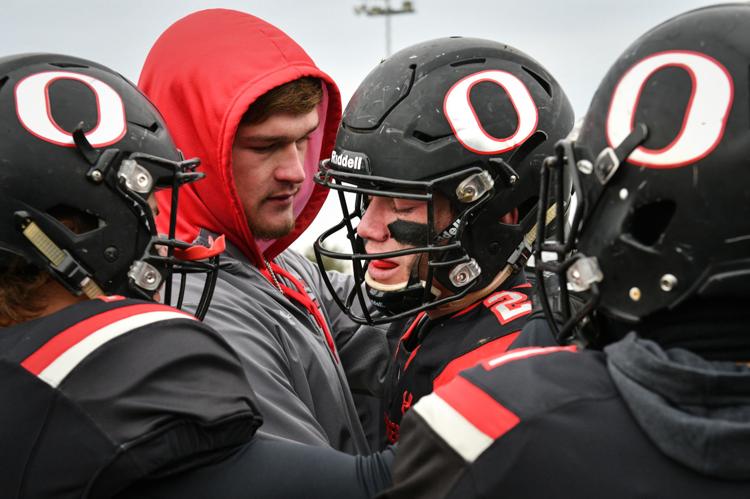 Class 2A 2nd round playoffs: Orion at Rockridge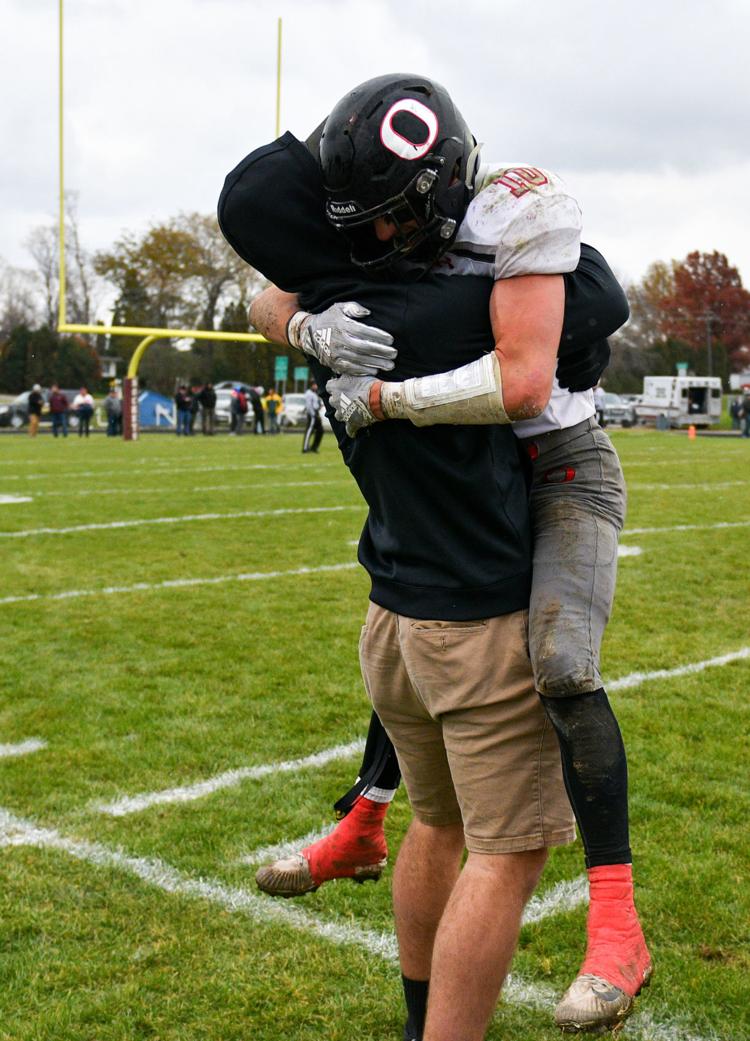 Class 2A 2nd round playoffs: Orion at Rockridge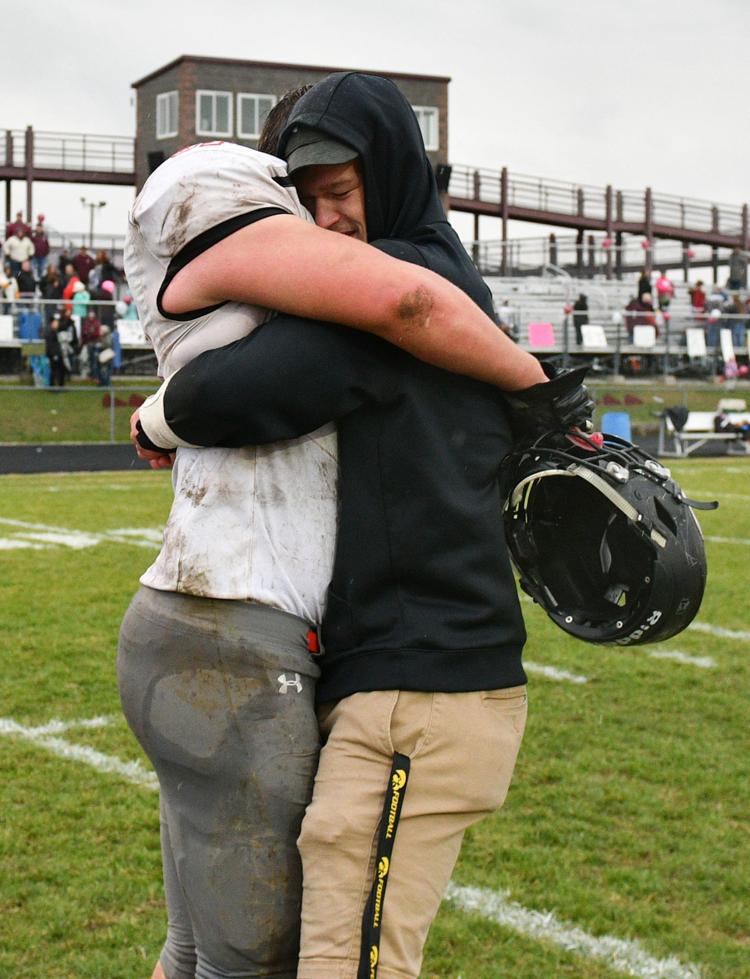 103018-orion-rr-004a.JPG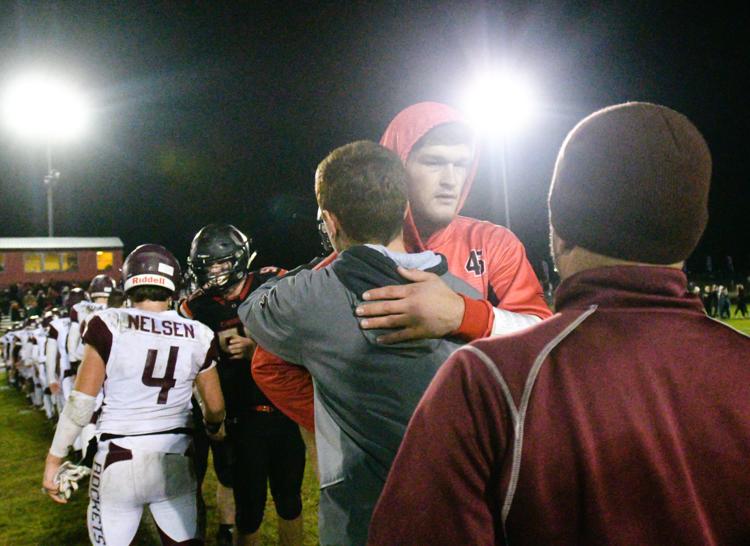 Class 2A playoffs: Fieldcrest at Orion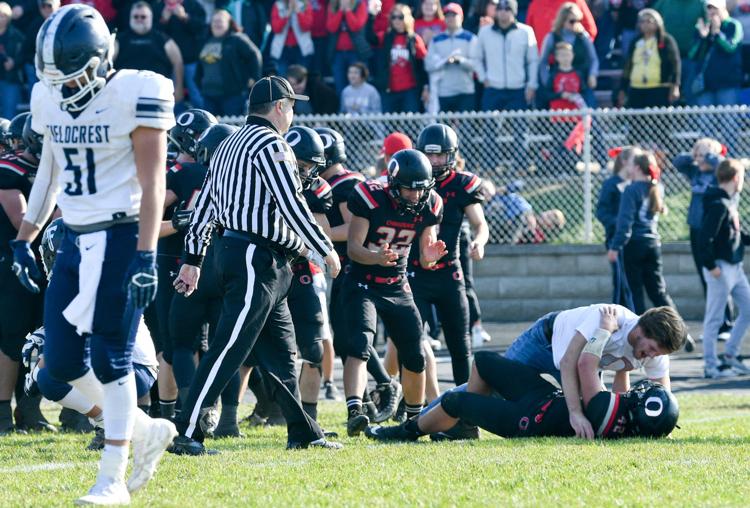 Class 2A playoffs: Fieldcrest at Orion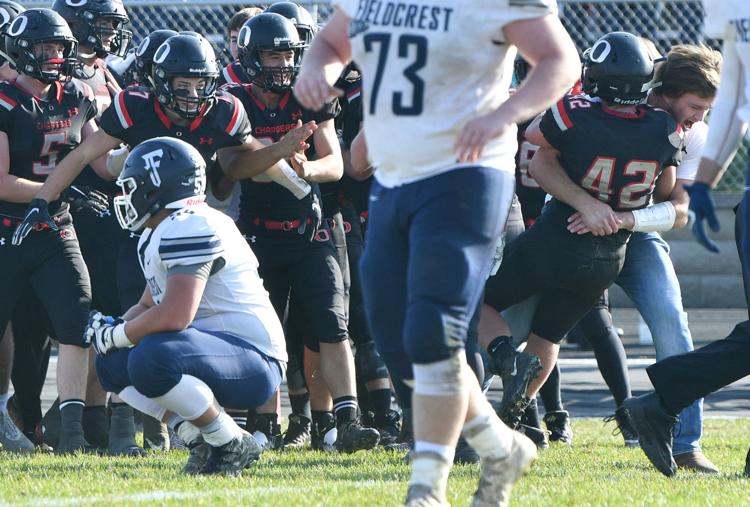 Orion Football: Small Town, Big Hearts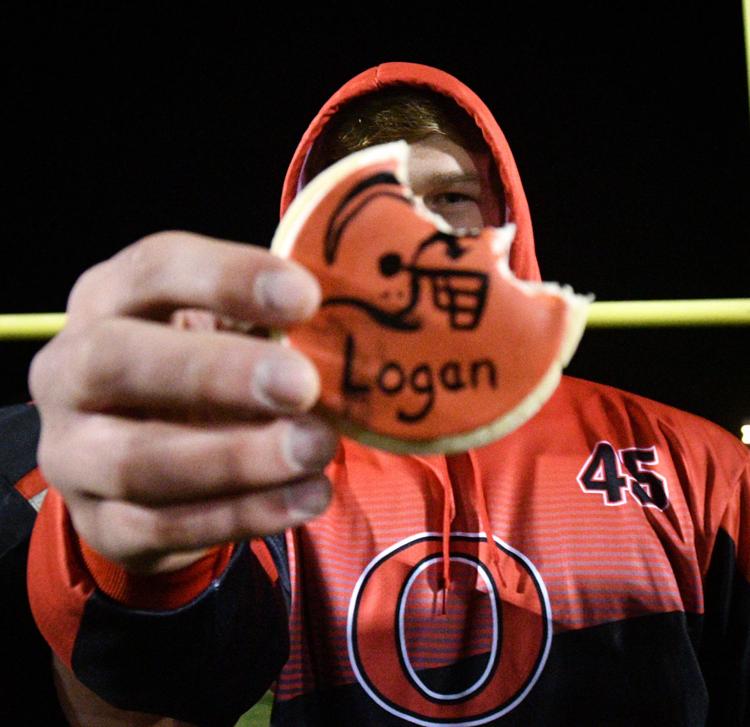 Orion Football: Small Town, Big Hearts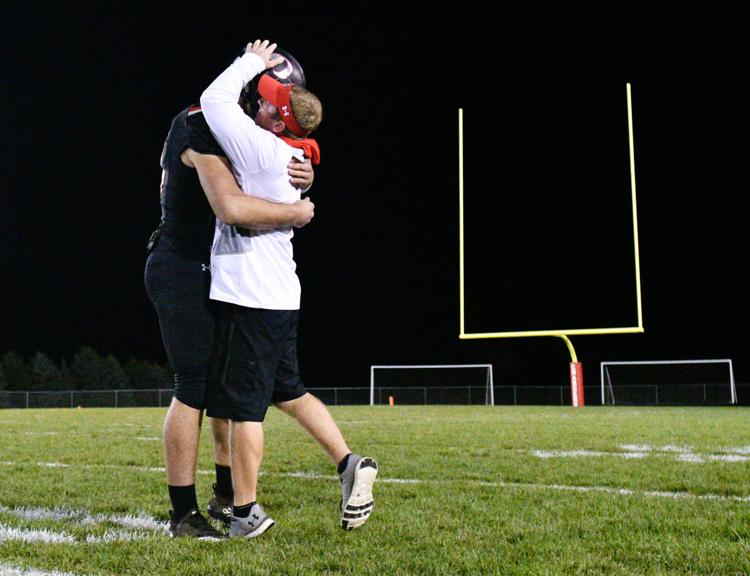 Orion Football: Small Town, Big Hearts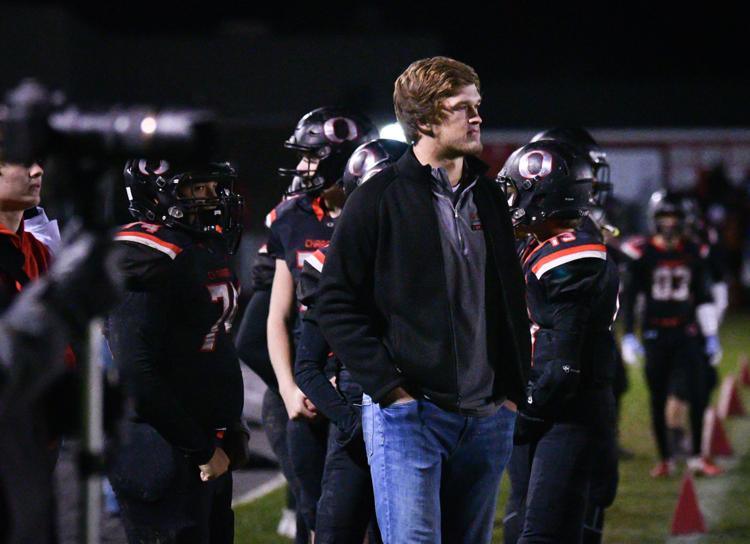 Orion Football: Small Town, Big Hearts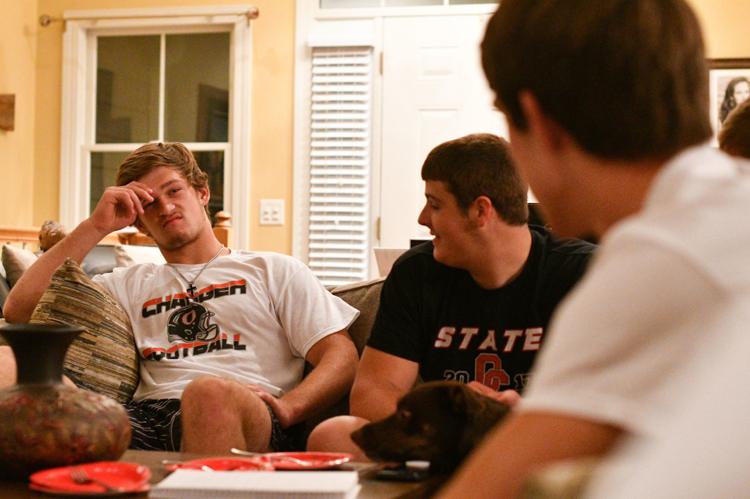 Orion Football: Small Town, Big Hearts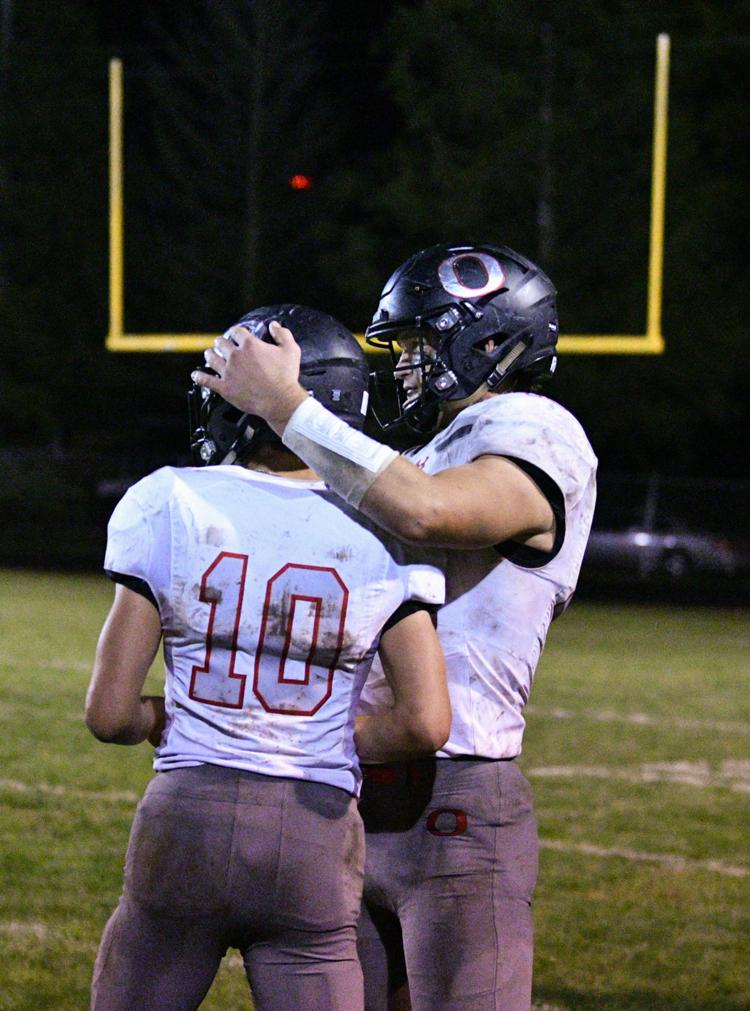 Orion Football: Small Town, Big Hearts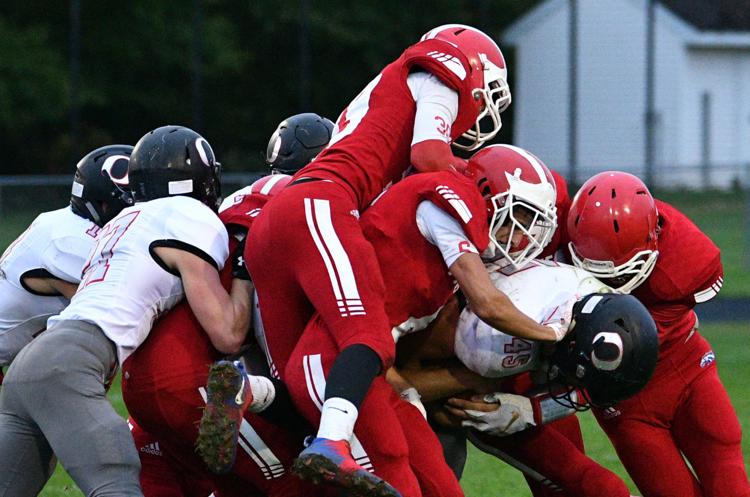 Orion Football: Small Town, Big Hearts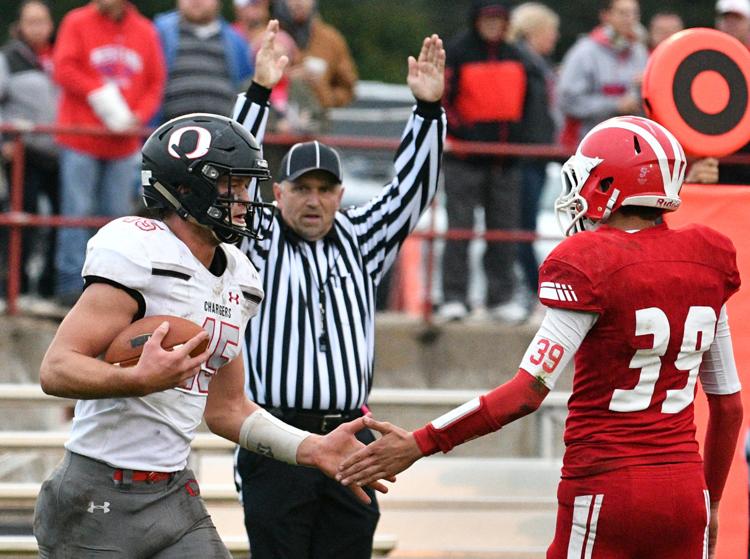 Orion Football: Small Town, Big Hearts
Orion Football: Small Town, Big Hearts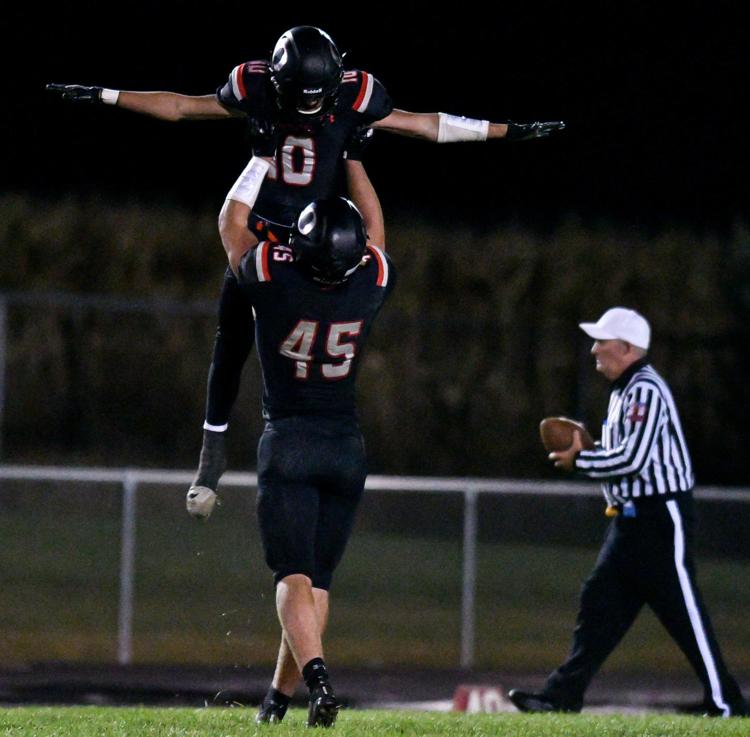 Orion Football: Small Town, Big Hearts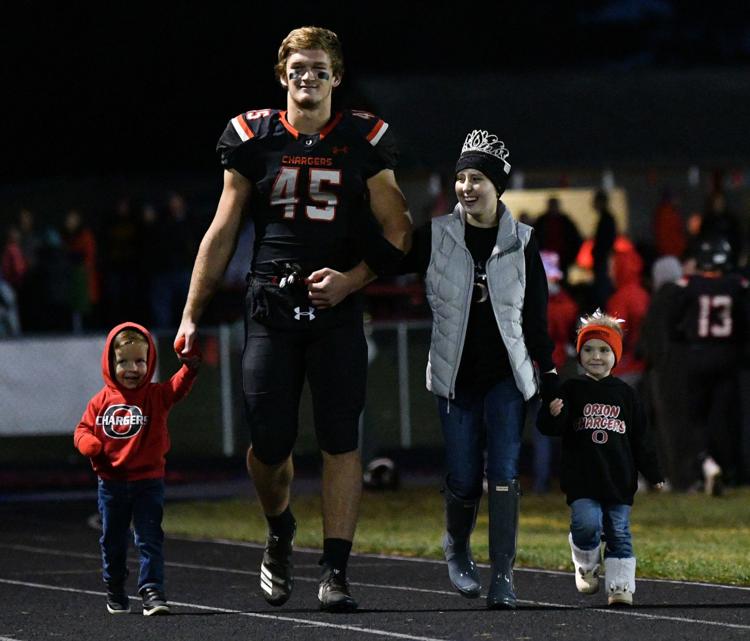 Orion Football: Small Town, Big Hearts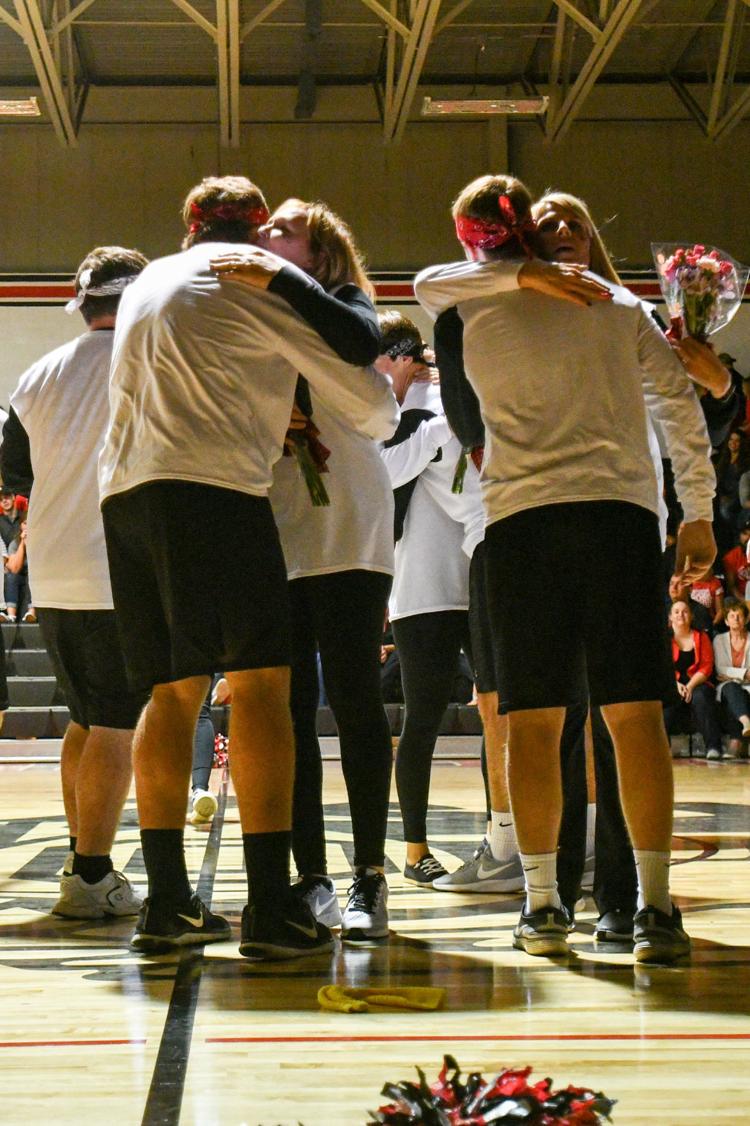 Orion Football: Small Town, Big Hearts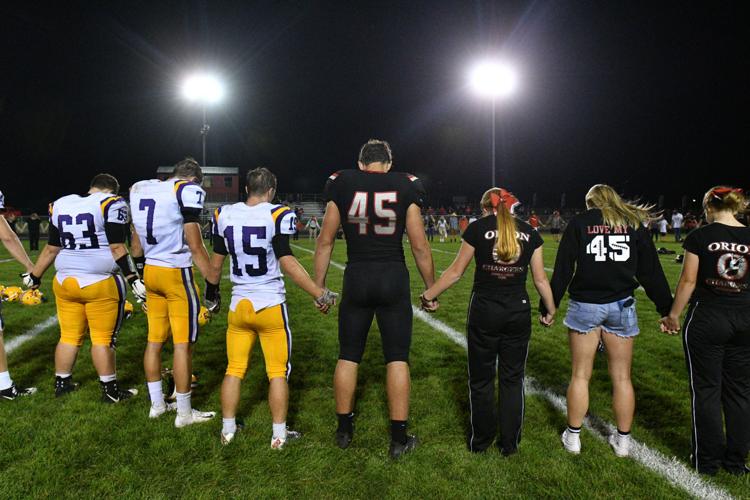 Orion Football: Small Town, Big Hearts
Orion Football: Small Town, Big Hearts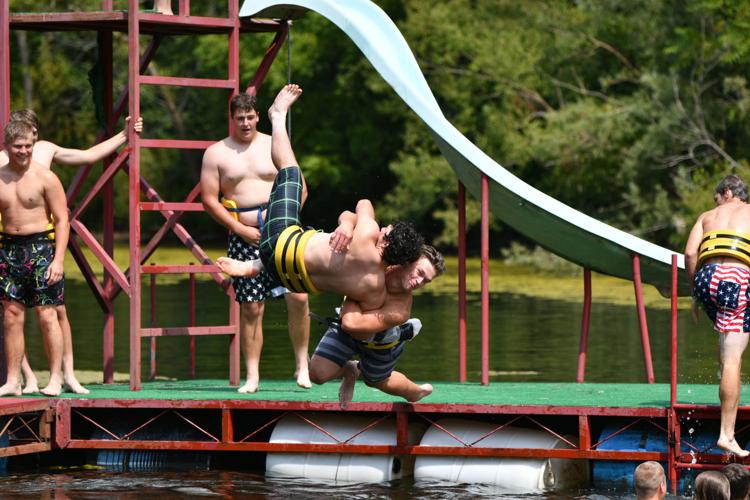 Orion Football: Small Town, Big Hearts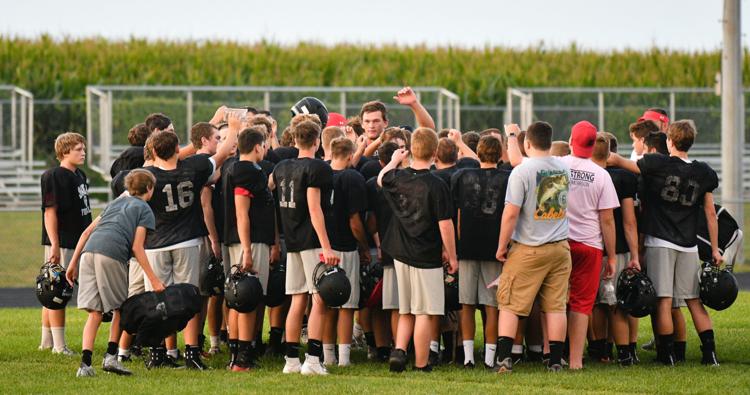 102418-orion-finals-007.JPG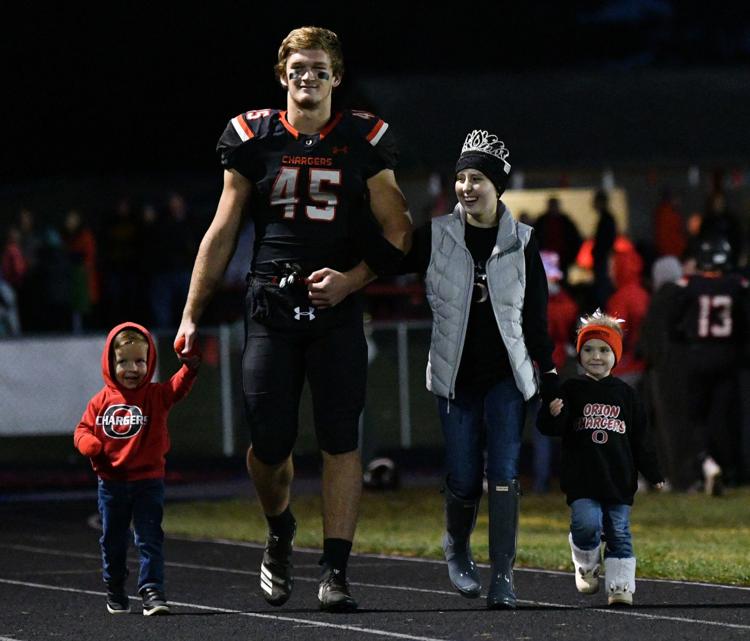 102418-orion-finals-002.JPG
102418-orion-finals-001.JPG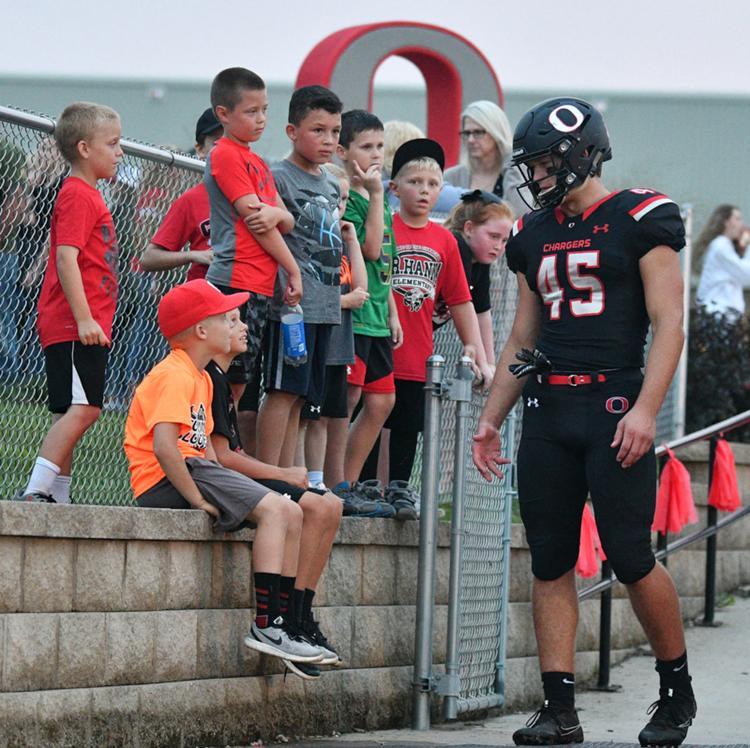 100618-orion-morrison-005aa.JPG
100618-orion-morrison-007a.JPG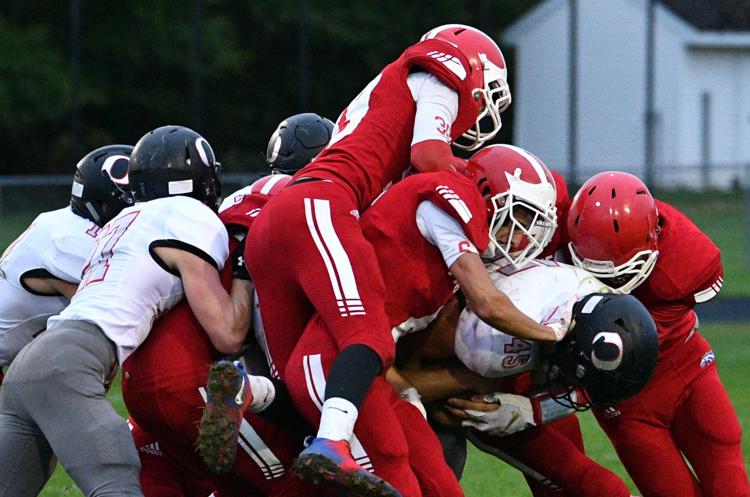 Orion's Logan Lee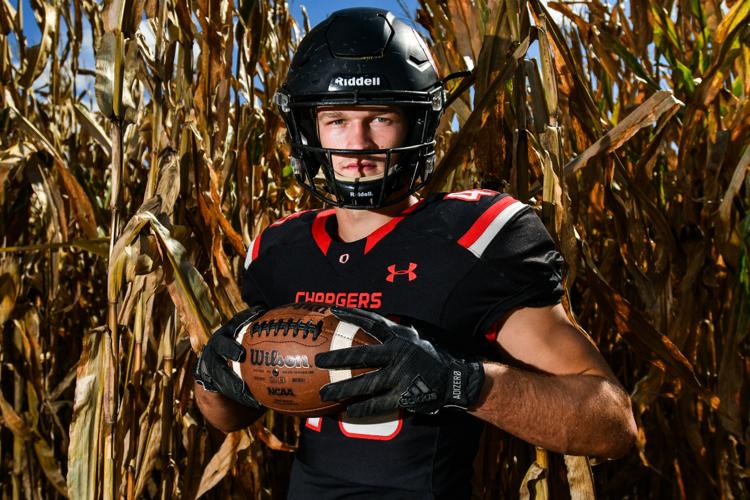 Orion's Logan Lee
Orion football celebration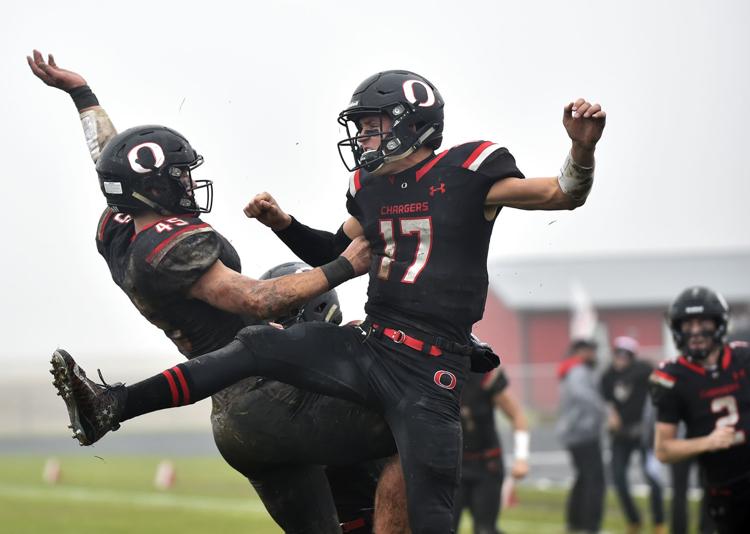 Orion football celebration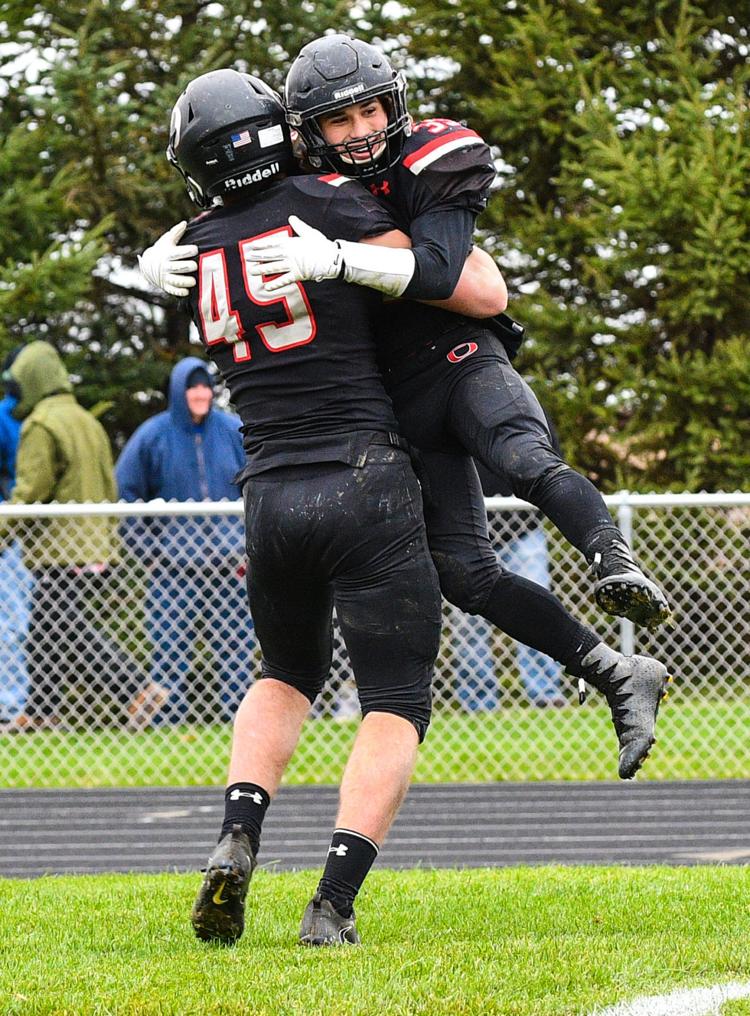 Prep Wrestling: Class 1A Rockridge Regional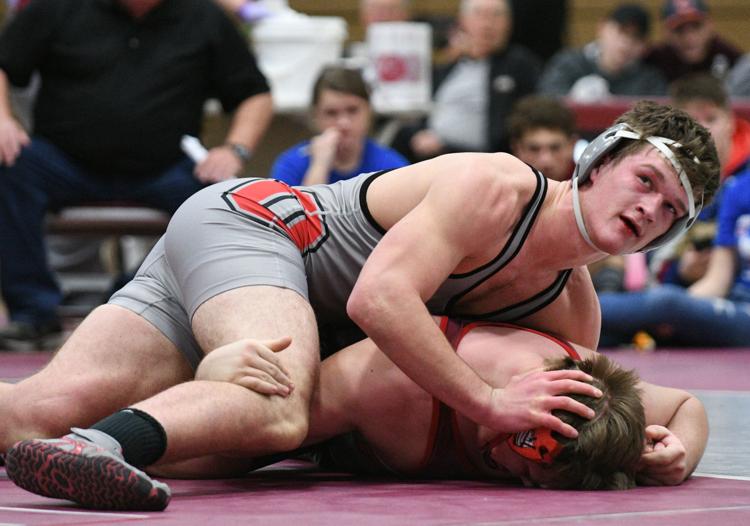 Prep Wrestling: Class 1A Rockridge Regional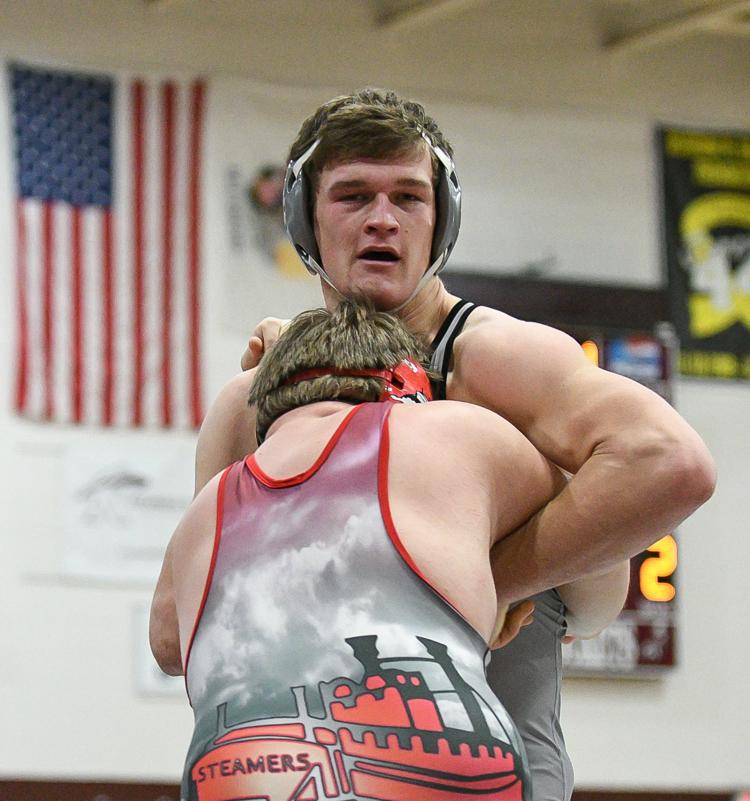 Prep Wrestling: Class 1A Rockridge Regional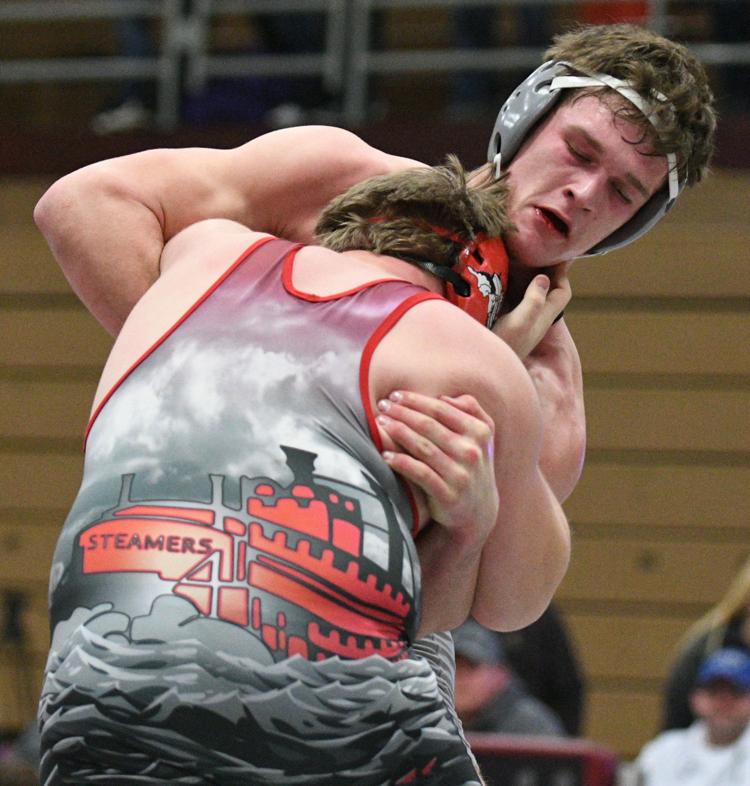 Prep Wrestling: Class 1A Rockridge Regional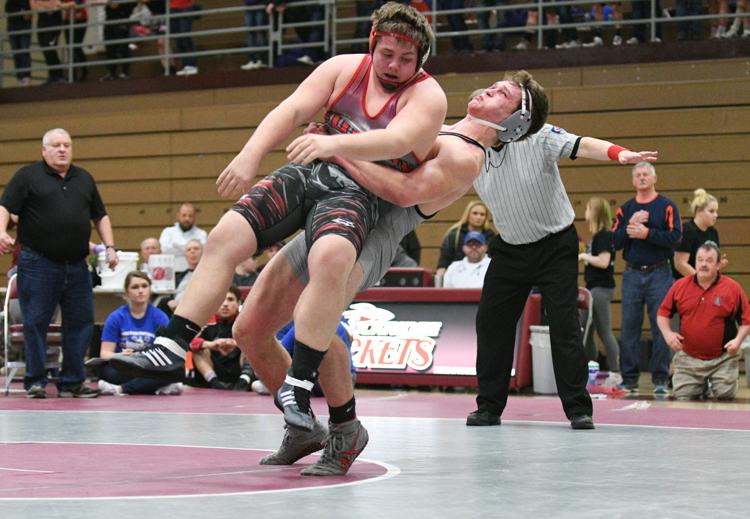 Prep Wrestling: Bob Mitton Orion Invite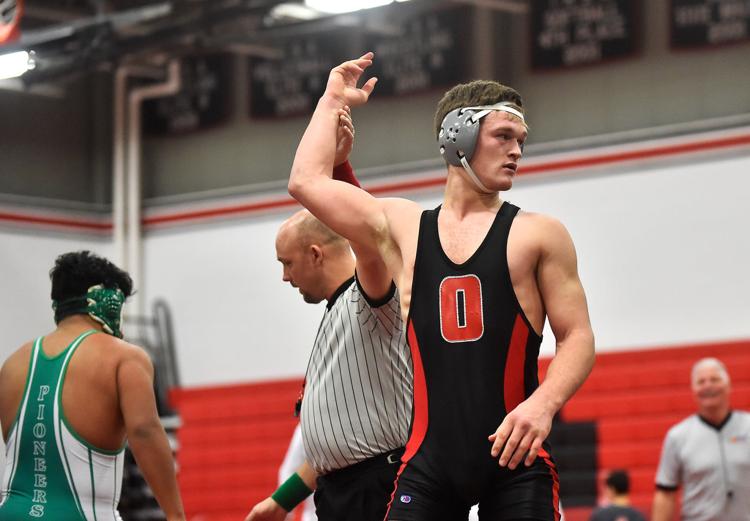 Prep Wrestling: Bob Mitton Orion Invite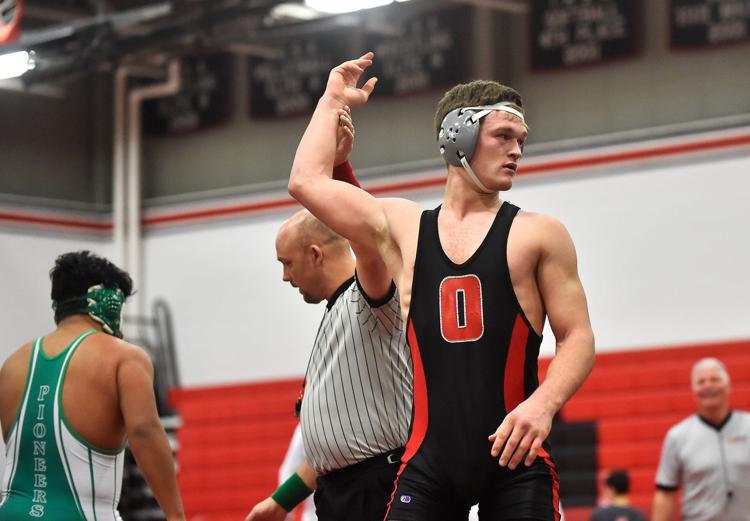 Prep Wrestling: Bob Mitton Orion Invite
2017-pacesetters-Orion's Logan Lee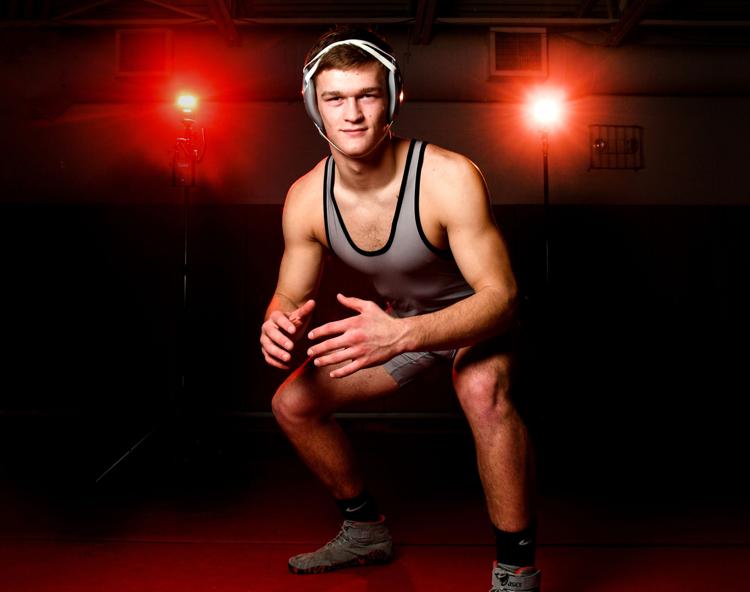 122617-leepacer-019aa.jpg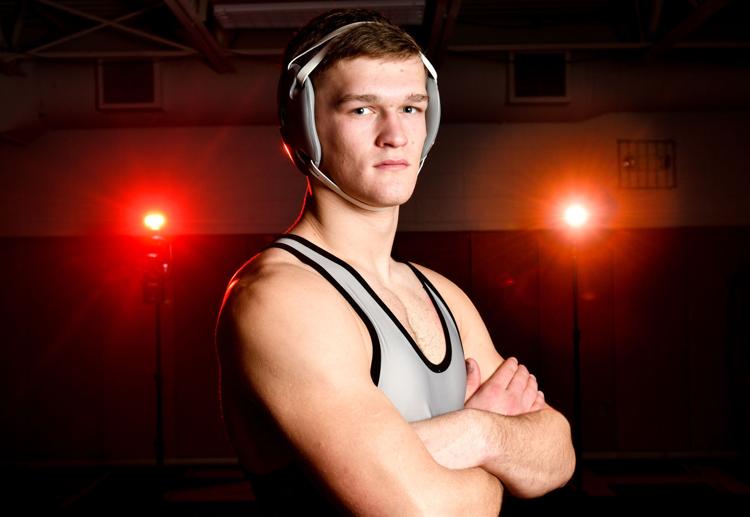 2017 Dispatch-Argus Area Football Player of the Year: Orion's Logan Lee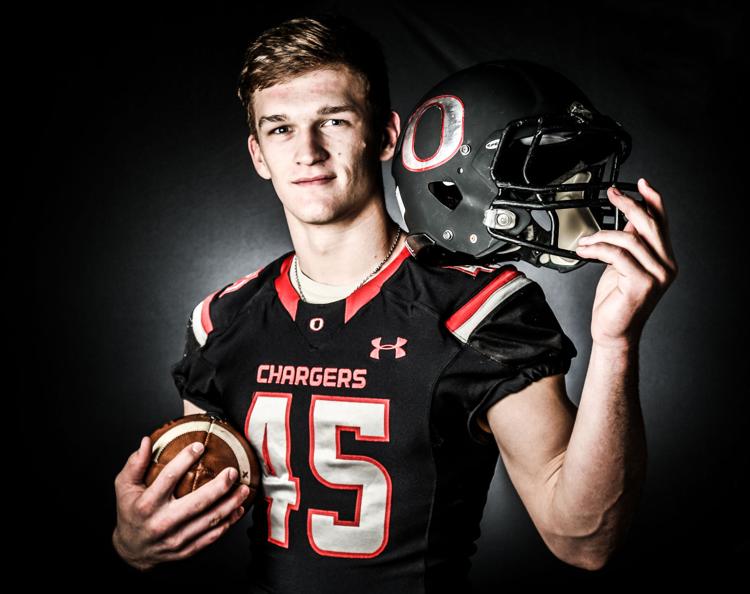 111117-orionfb-155.jpg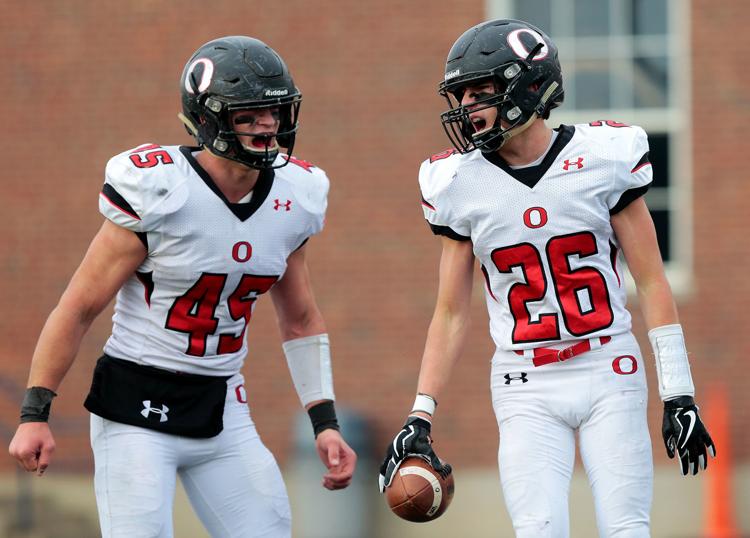 111117-orionfb-155.jpg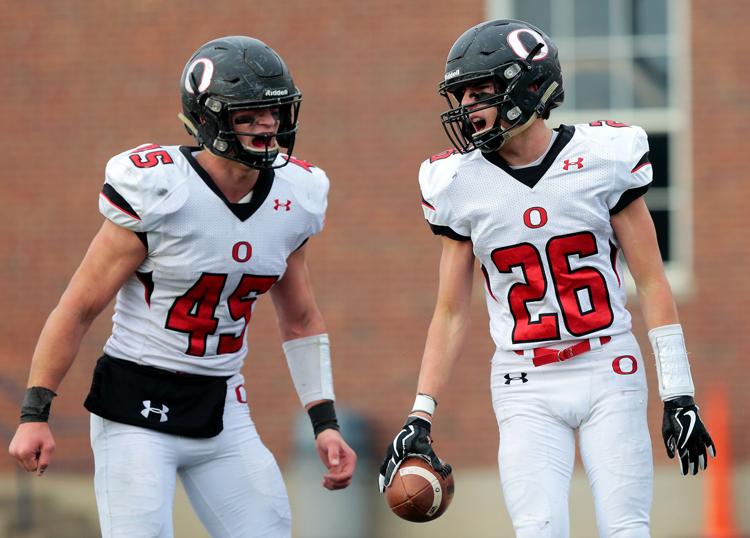 111117-orionfb-122.jpg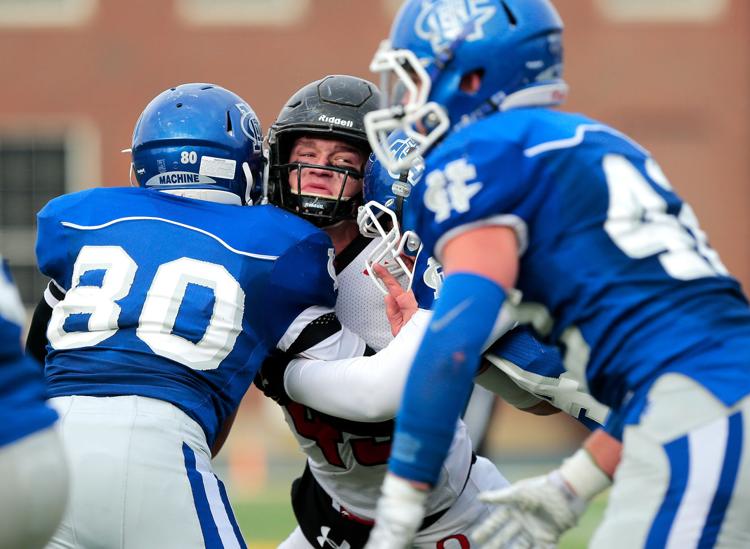 111117-orionfb-112.jpg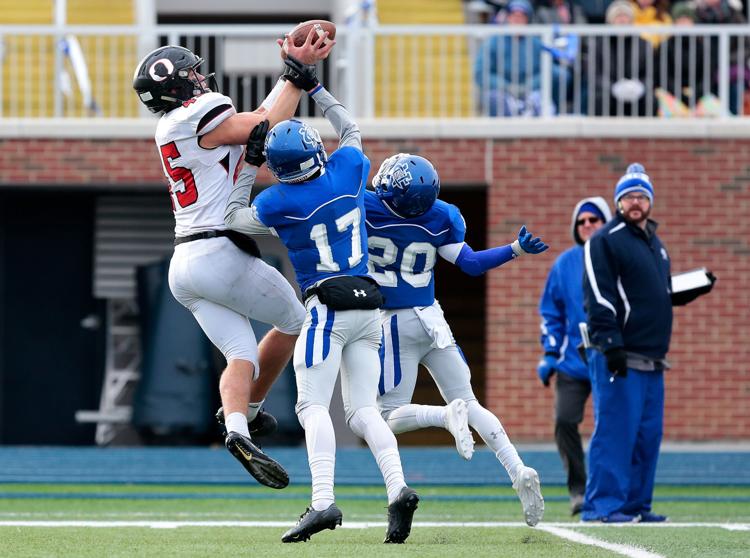 111117-orionfb-108.jpg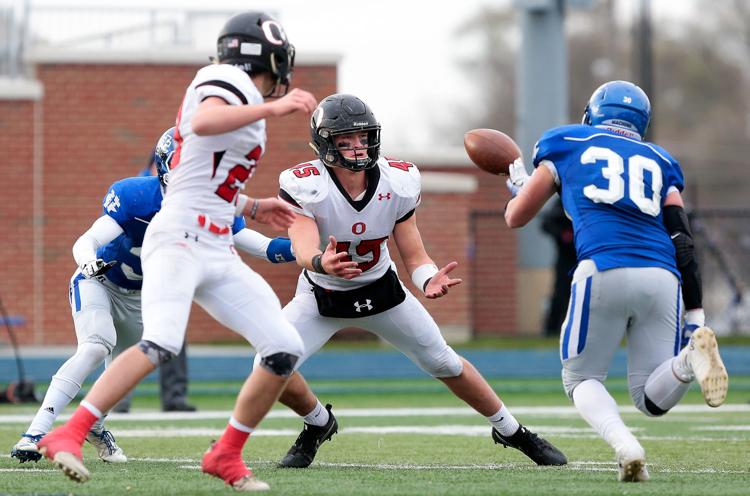 111117-orionfb-15.jpg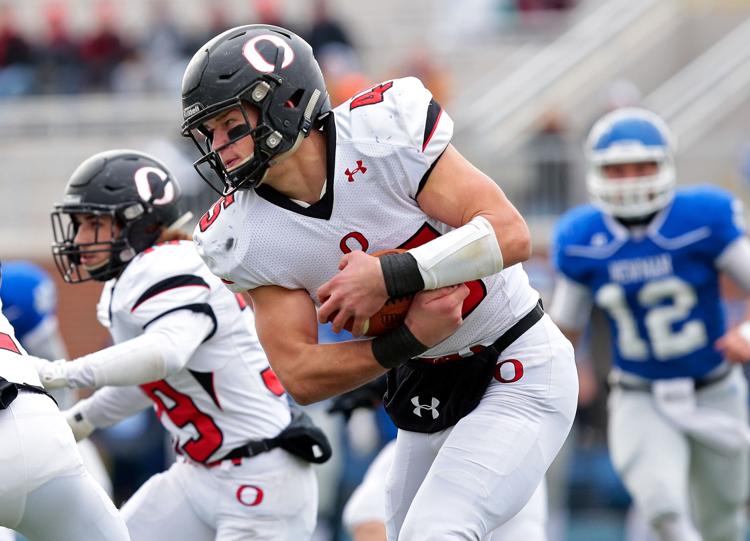 Logan Lee submitted photo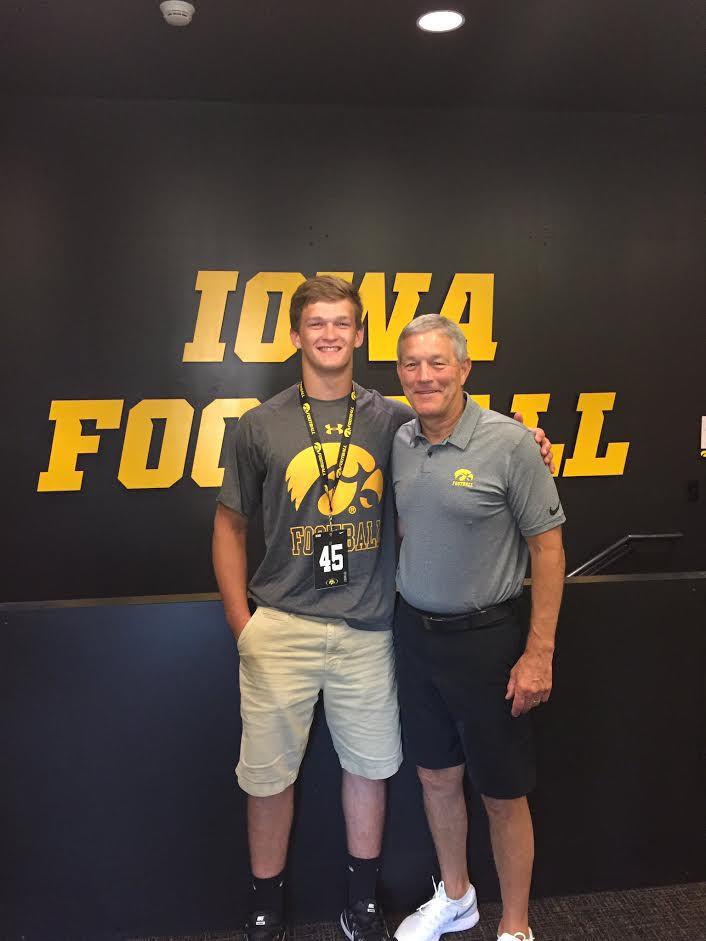 Logan Lee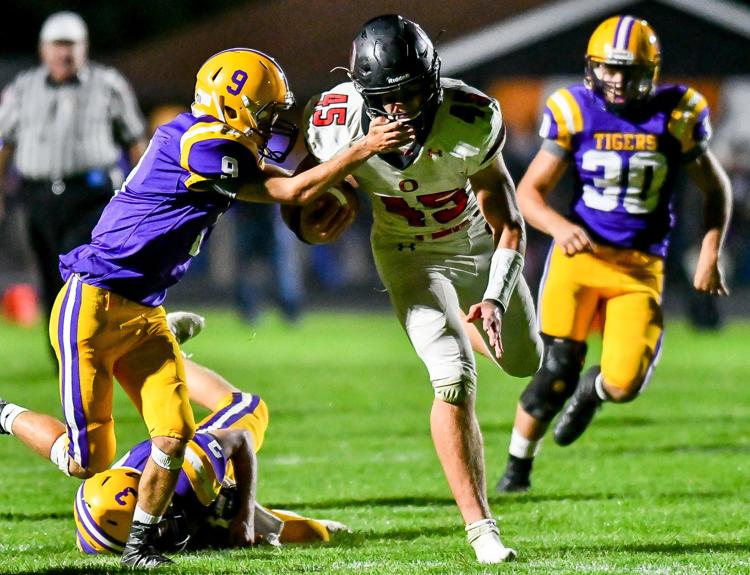 Second Round Football Playoff: Orion vs. Clifton Central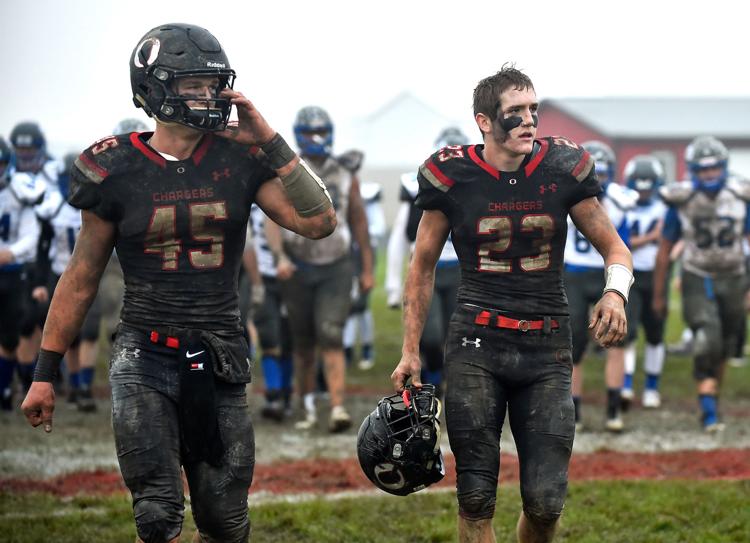 Second Round Football Playoff: Orion vs. Clifton Central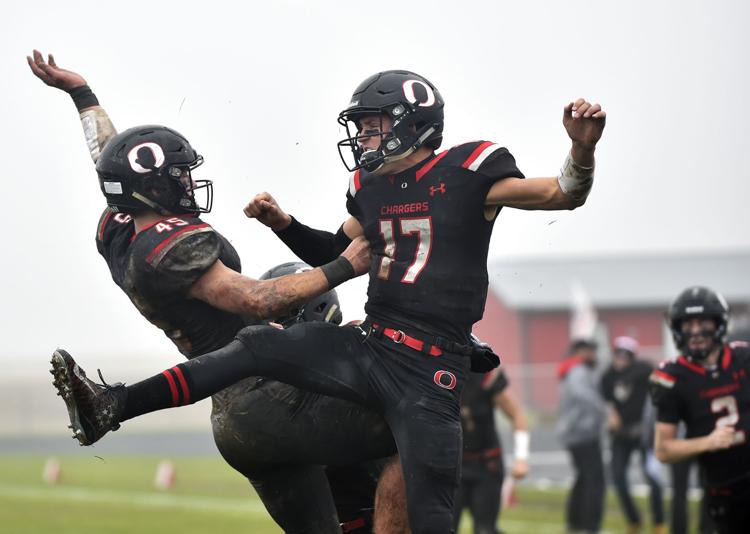 102817-orionplayoff-389A.jpg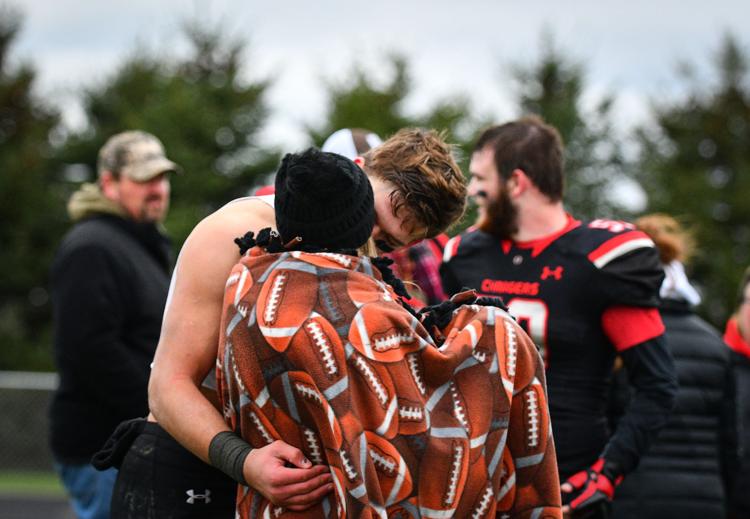 102817-orionplayoff-361A.jpg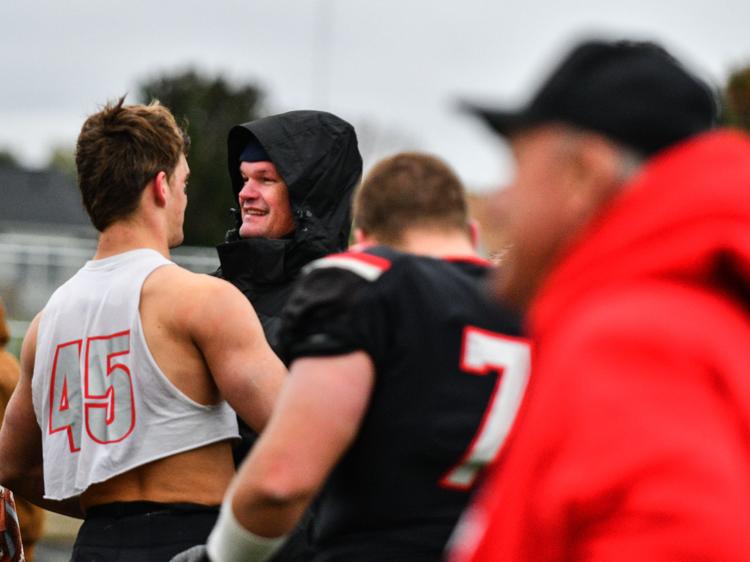 102817-orionplayoff-311A.jpg
102817-orionplayoff-311A.jpg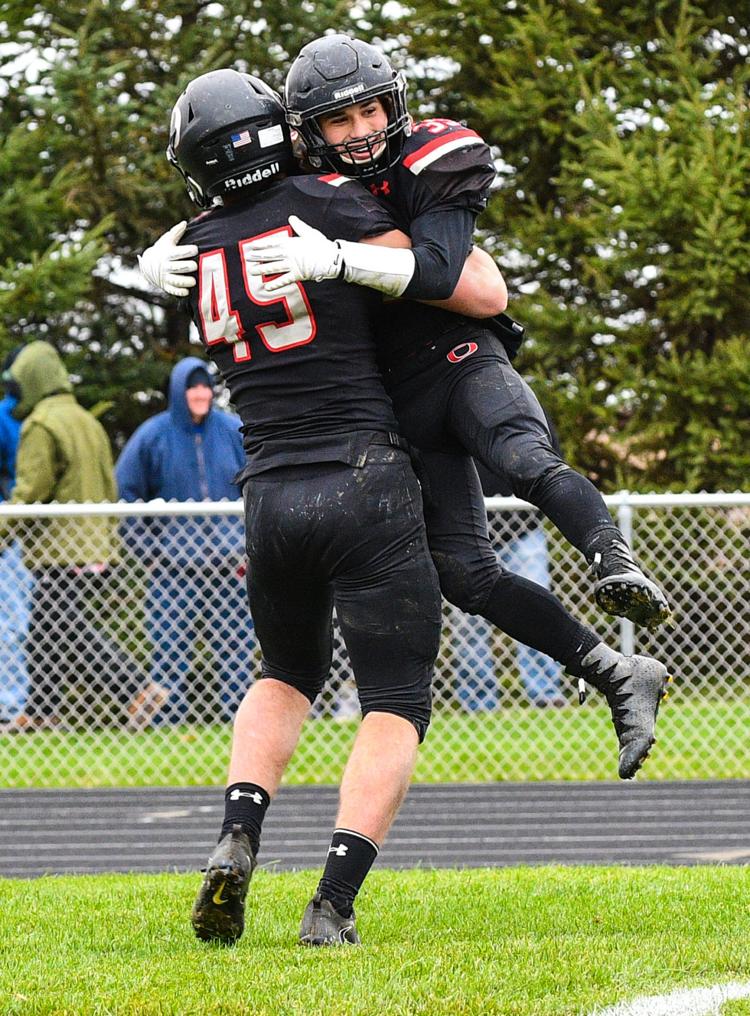 102817-orionplayoff-301A.jpg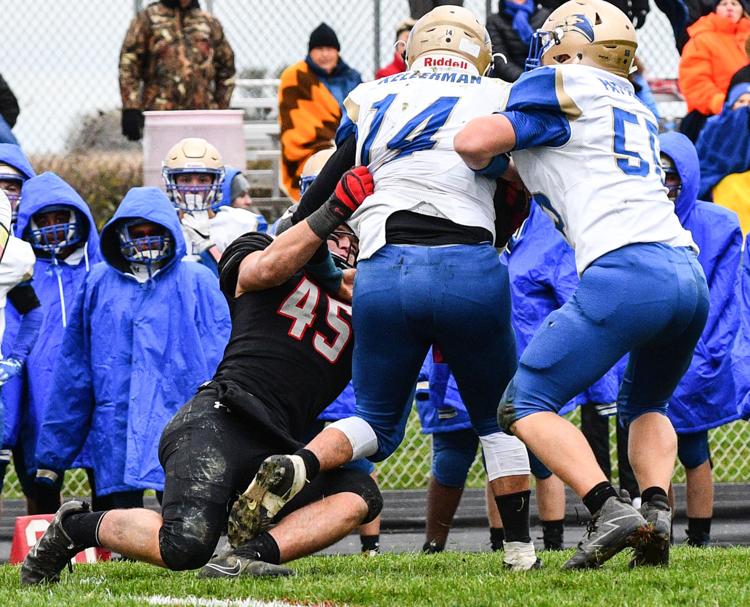 102817-orionplayoff-300A.jpg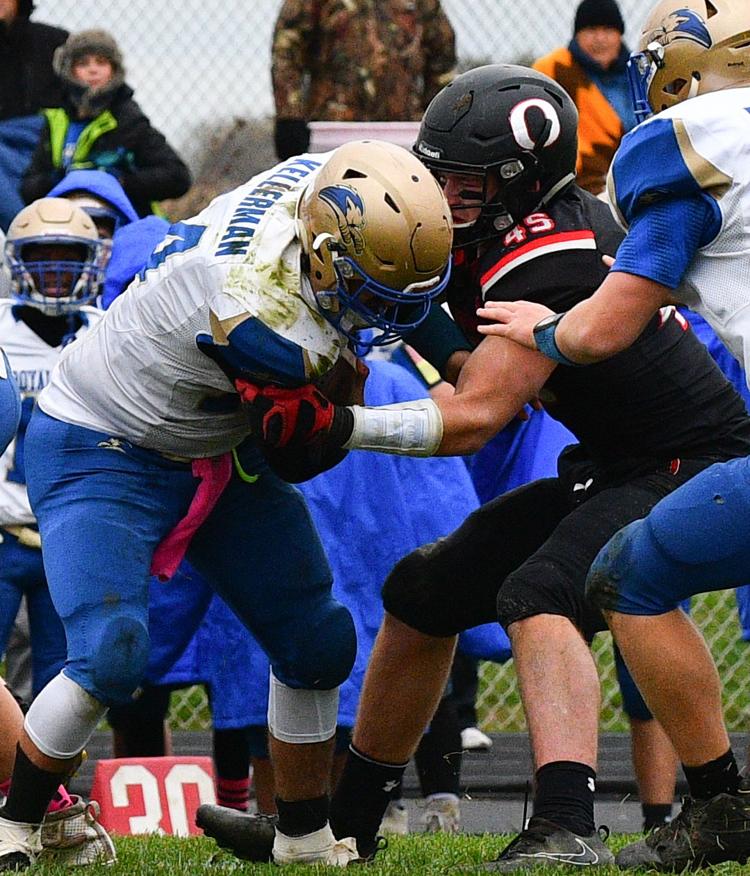 102817-orionplayoff-268A.jpg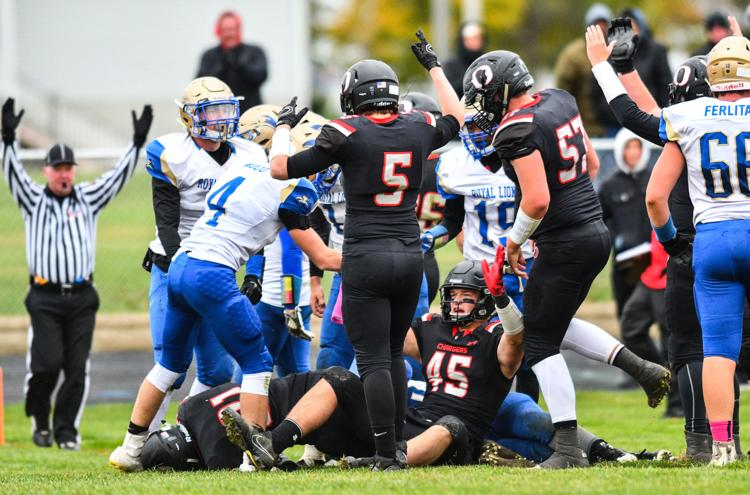 102817-orionplayoff-166A.jpg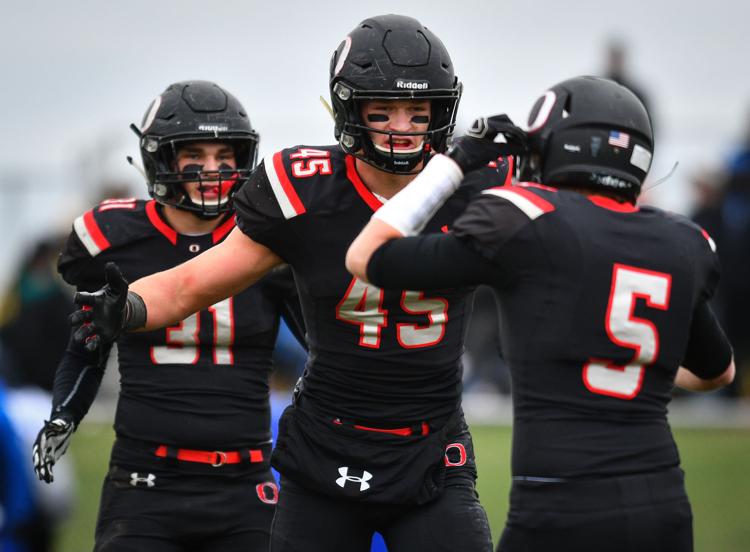 102817-orionplayoff-040A.jpg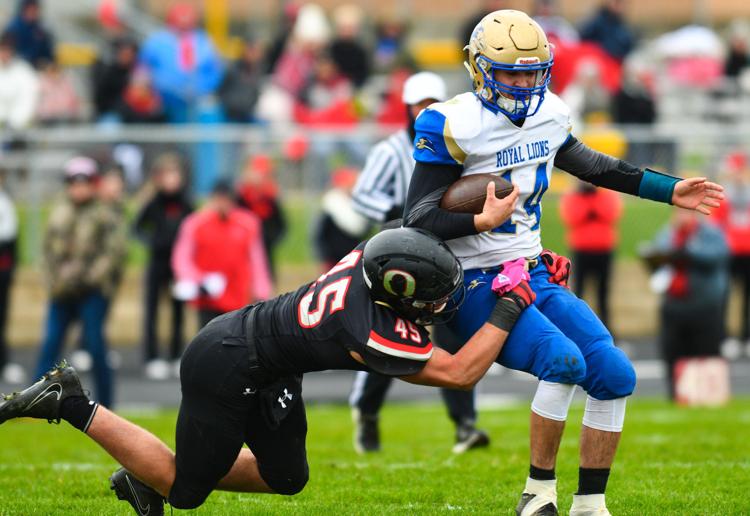 Rockridge photo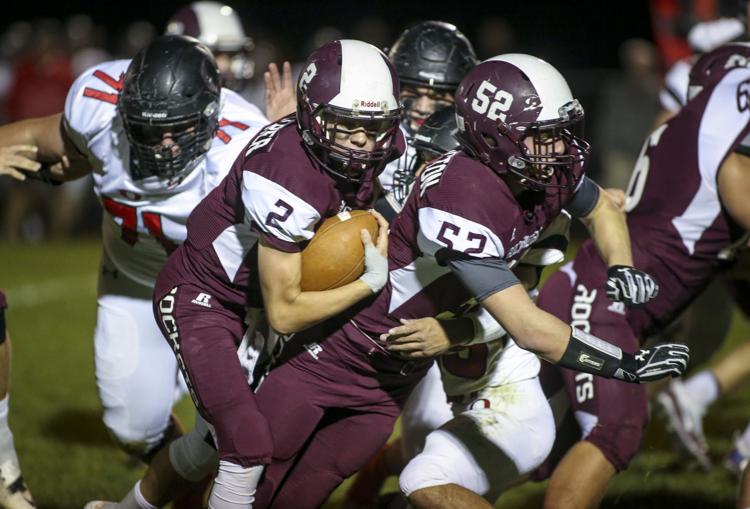 OrionSherrardFB01_162A.jpg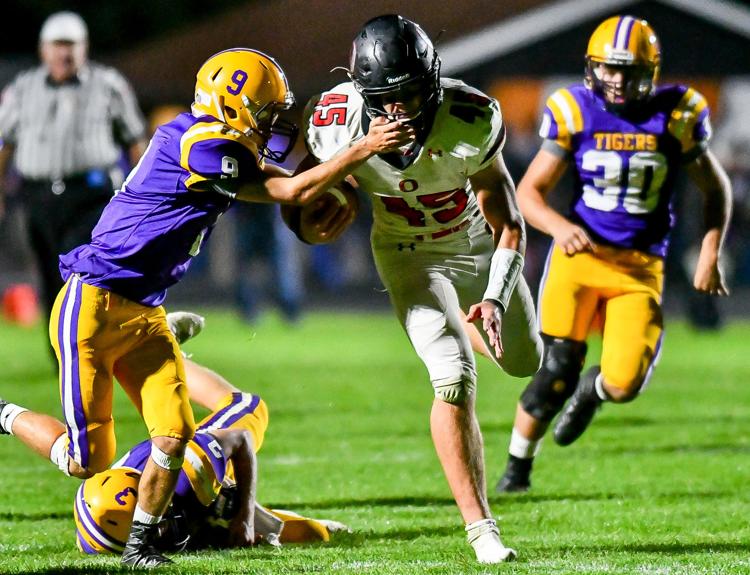 OrionSherrardFB01_058A.jpg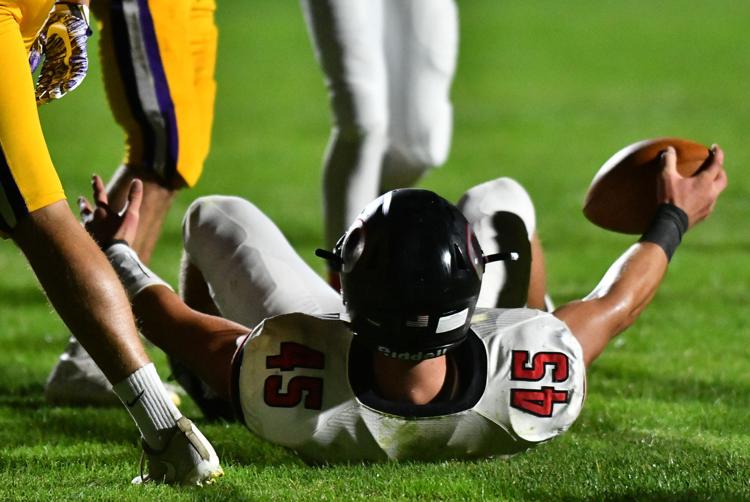 OrionSherrardFB01_060A.jpg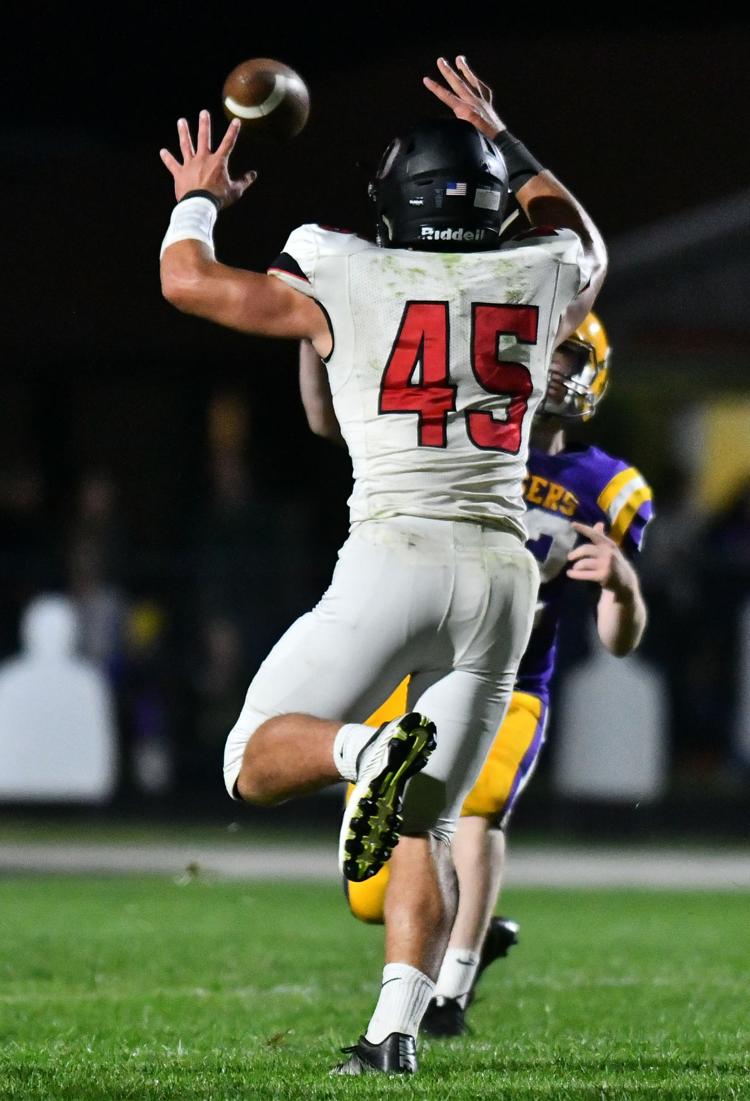 OrionSherrardFB01_069A.jpg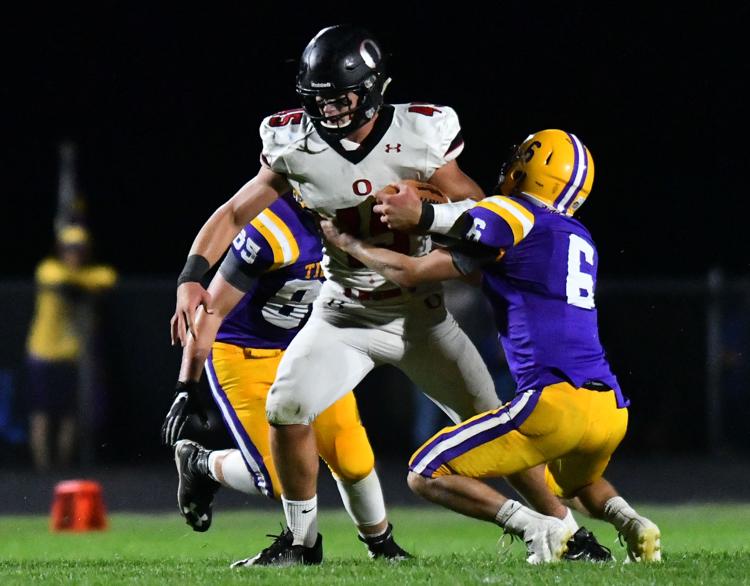 OrionSherrardFB01_147A.jpg
OrionSherrardFB01_162A.jpg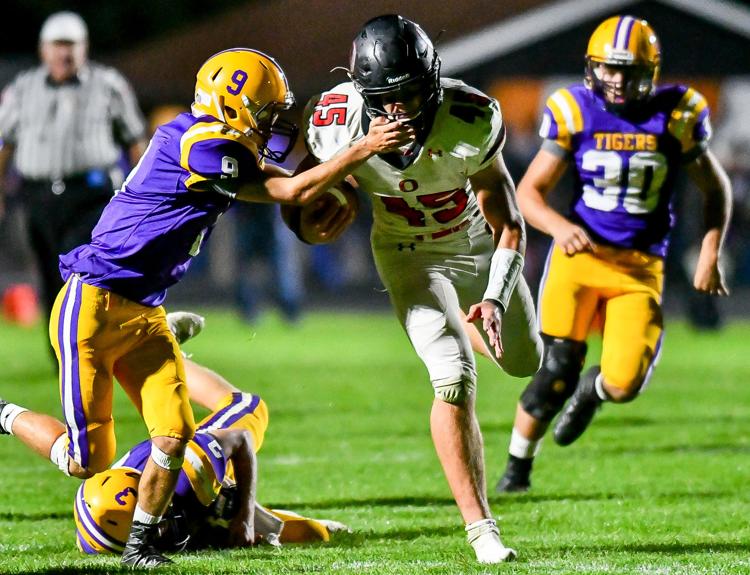 Chargers' youth corps to get their opportunity to shine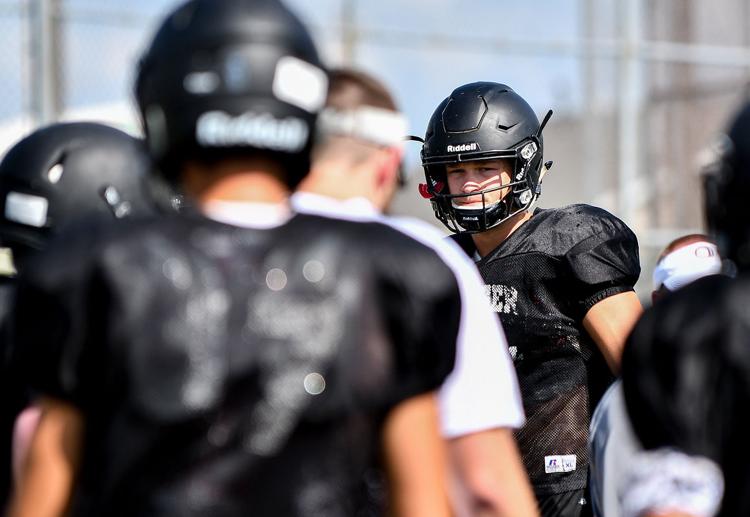 Golden Eagles solid in season-opening victory over Rockets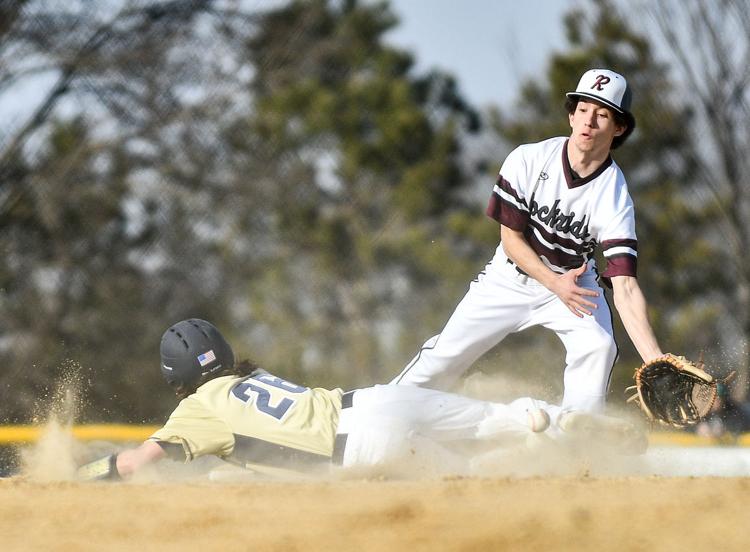 Iowa, Michigan football offer Orion's Lee in four-day span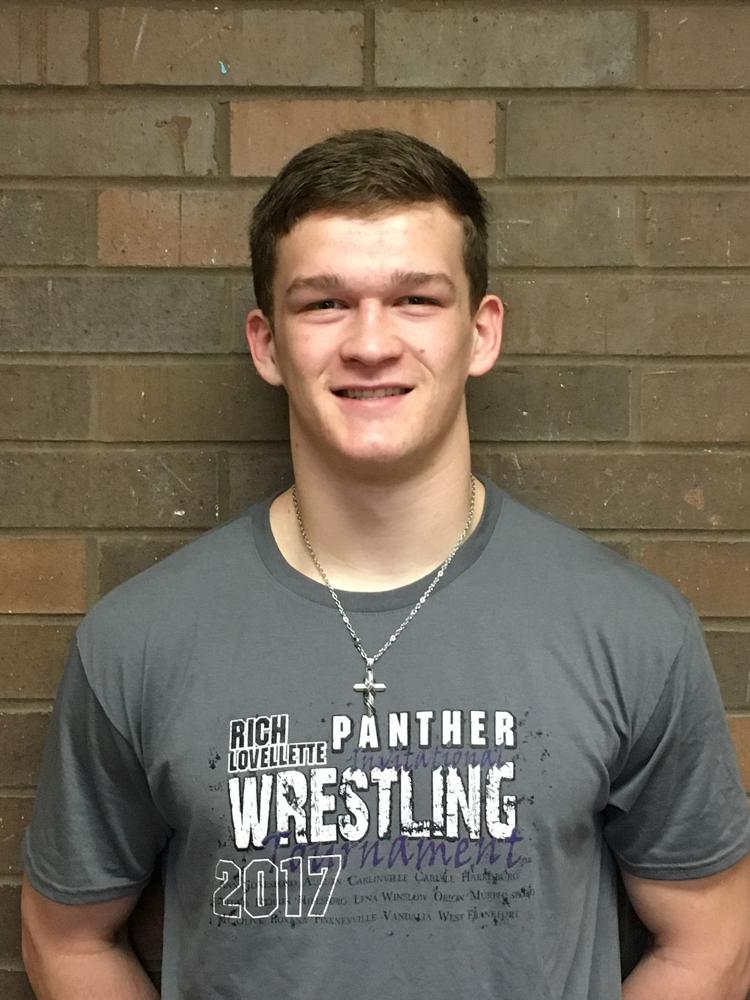 Orion's Logan Lee Wins State Title At IHSA Individual State Wrestling Tournament
Orion's Logan Lee Competes In HSA Individual State Wrestling Tournament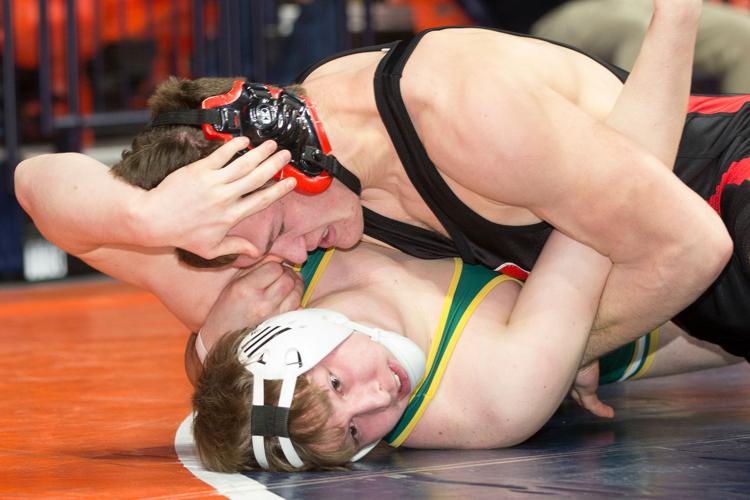 Fulton's Fleetwood rolls to 1A sectional title repeat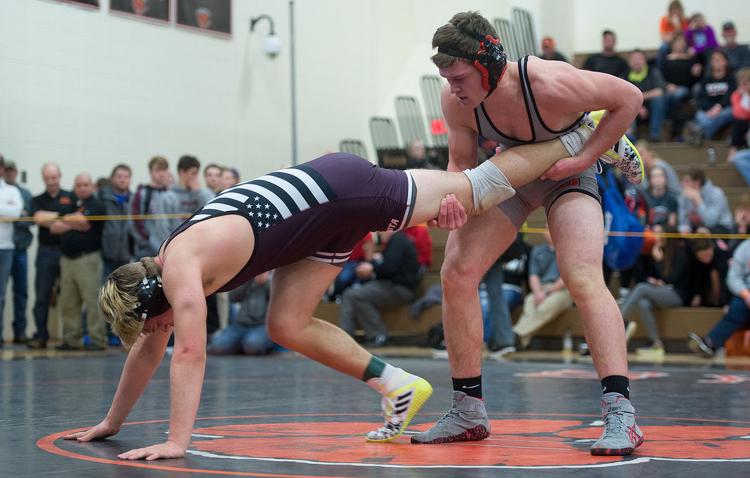 Orion wrestles to its first conference title since 2007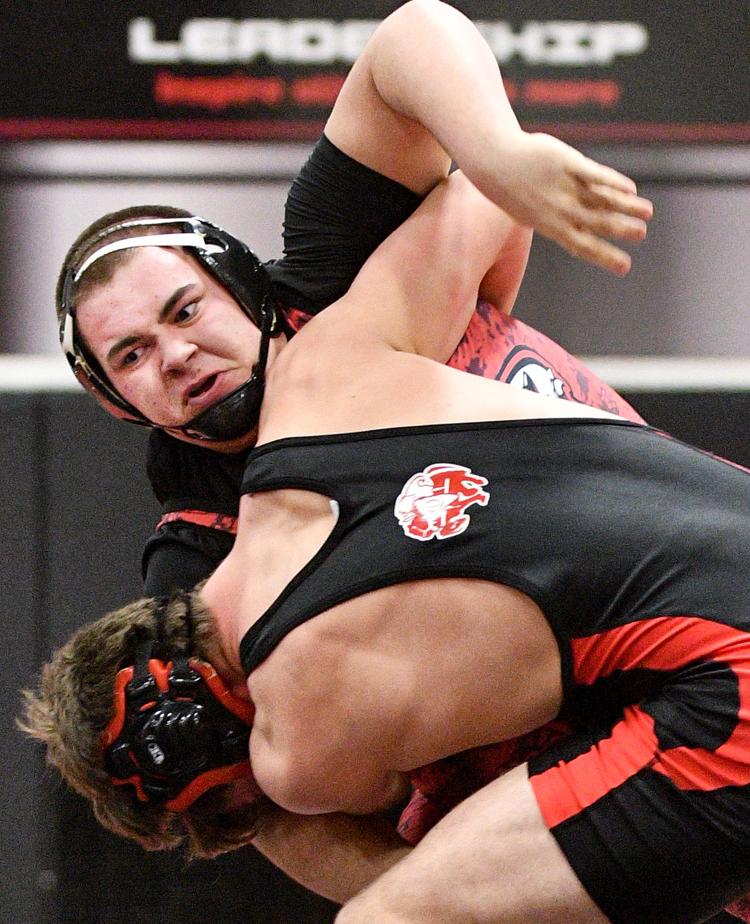 Orion's Lee loving his wrestling return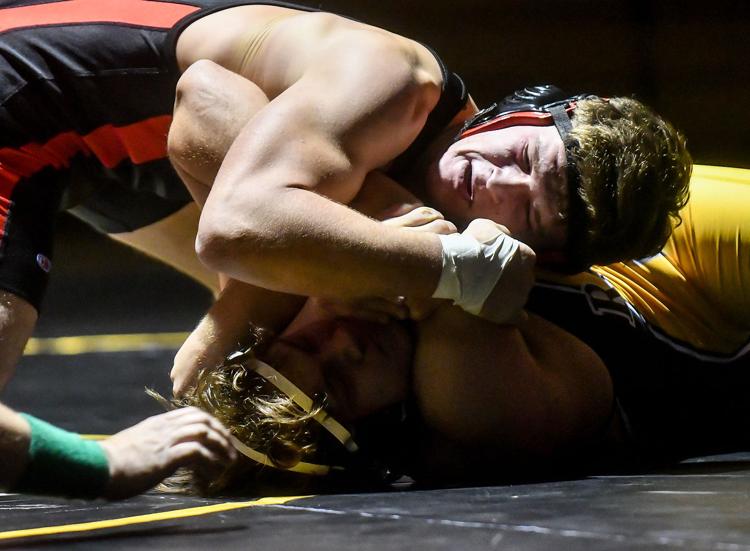 RockridgeRelays22_013a.jpg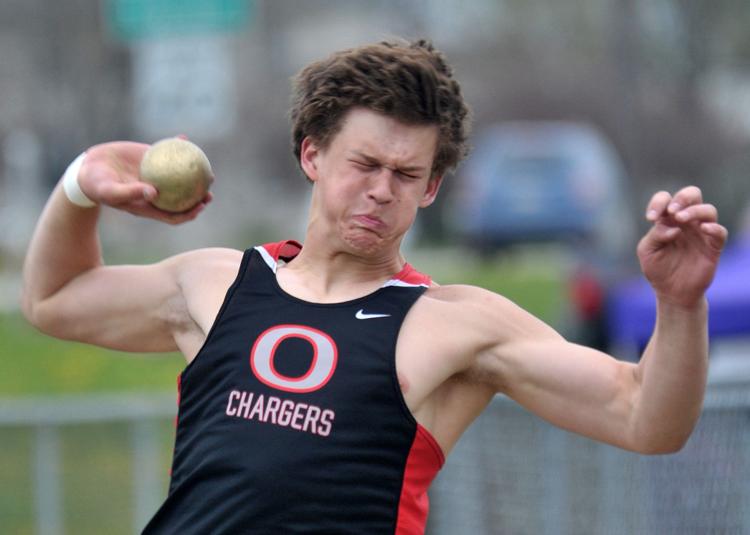 Lee's pin in prep wrestling debut sparks Orion early in opening-night victory