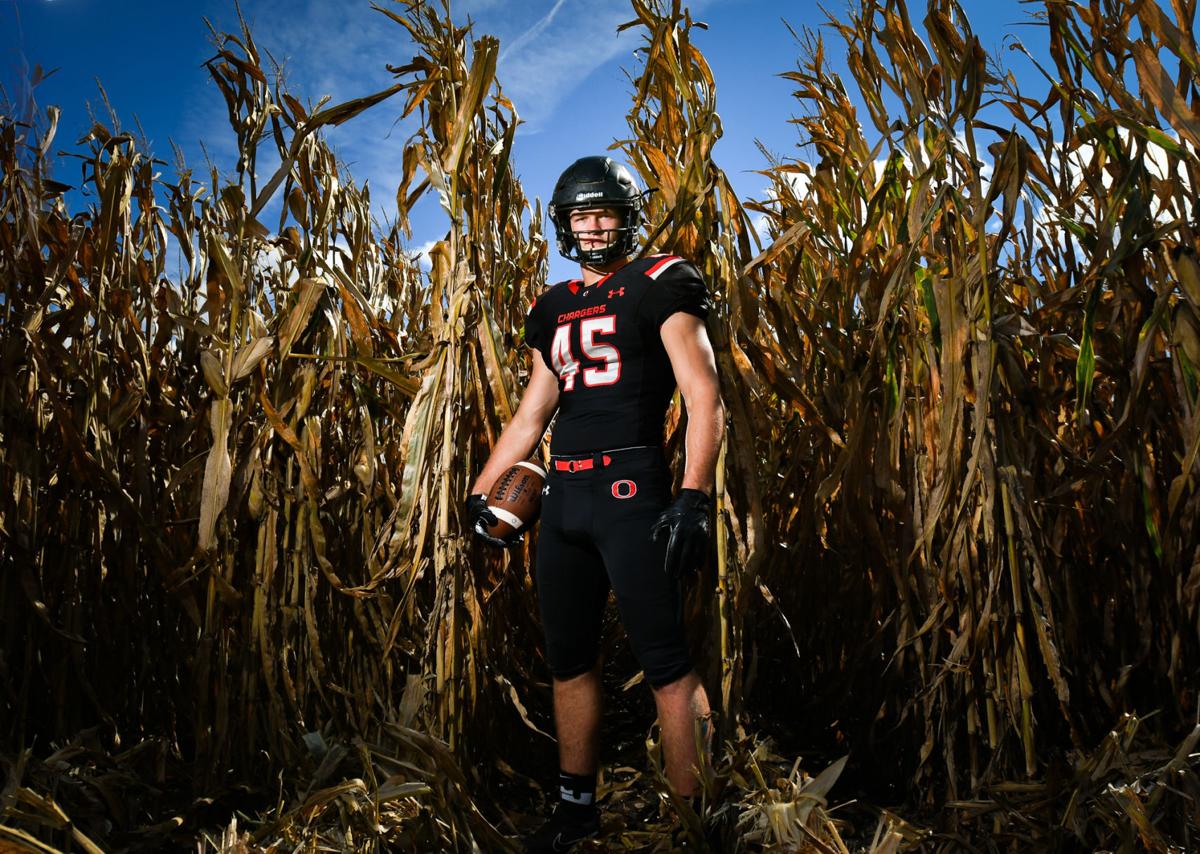 ORION — To say that Orion senior end Logan Lee made his presence felt last Friday night in Princeton would be a bit of an understatement.
The Chargers' 6-foot-5, 245-pound standout spent such a great deal of time in the Tigers' backfield — especially in the second half — he almost could have been fitted for a Princeton uniform.
Finishing Orion's 28-7 victory with 11 tackles, this week's Dispatch-Argus-QCOnline Area Pacesetter got to make the acquaintance of Tigers' quarterback Beck Robbins numerous times. Lee sacked Robbins six times, five of which came after the teams played to a 7-7, first-half draw.
He was just one sack from setting the IHSA record for most sacks in a single game, which is 6.5.
True to form, Lee took the credit for his own accomplishments and spread it around to his teammates.
"The biggest thing was that the back seven did a great job of covering their receivers long enough for me to get into the backfield," he said, "and our other three defensive linemen created pressure, enough so that they'd step up into my pressure as well."
Lee's output was not confined to defense. When the Chargers had the football, senior QB Dawson Schulenberg hooked up with Lee for a pair of second-half touchdown passes, including a 14-yard third quarter connection that gave Class 2A's second-ranked club the lead for good as it became playoff eligible at 5-0.
"Both of my touchdowns, we were in running territory, so they were expecting us to run," he said. "I was able to slide out the back and get open for my TDs. They were the type of plays that developed slowly, and our line and running backs did a good job of protecting Dawson, who threw some pretty good balls, too."
You have free articles remaining.
Coming two weeks after a statement-making 20-17 victory at Sterling Newman, Lee thought last Friday's game was good for the Chargers in that it provided them with a test along the lines of what they got from the Comets.
"We knew Princeton would have a lot of heart. It was their homecoming game, so we knew they'd come out full steam ahead, and they did just that," he said. "They came out in the first half with a very good game plan and were very effective. We made some adjustments at halftime, and as a team we did really well at shutting them down in the second half.
"It was really big for us as a team, a big developmental stage. We haven't had many close games except for the Newman game, so it was good for us to be under that kind of pressure going into halftime."
Having been a part of two quarterfinal teams in the past three years, Lee and his classmates are looking to make this season a special one, and the results of the first five weeks speak volumes.
Set to continue his football career at the University of Iowa, Lee is focusing his energies and efforts 100 percent on being an Orion Charger and what he can do to help his team achieve their goals.
"He's really been looking forward to this year, and as far as his future goes, it's a done deal," said Orion coach Chip Filler. "He's looking forward to being a Charger right now, being a Hawkeye is in the near future for Logan. He's a tremendous leader, and a tremendous Charger."
Lee is resolute in his determination to help keep his team from not mentally wandering too far down the road. Friday night's matchup with Three Rivers Rock Division leader Fulton (3-2, 3-0) helps keep that focus sharp.
"We're all focused on Fulton at this point," said Lee, whose club is 2-0 in TRAC Rock play. "We all know we have something special going on right now, but we don't want to underestimate anybody."
19drc_1ABoysPrelims148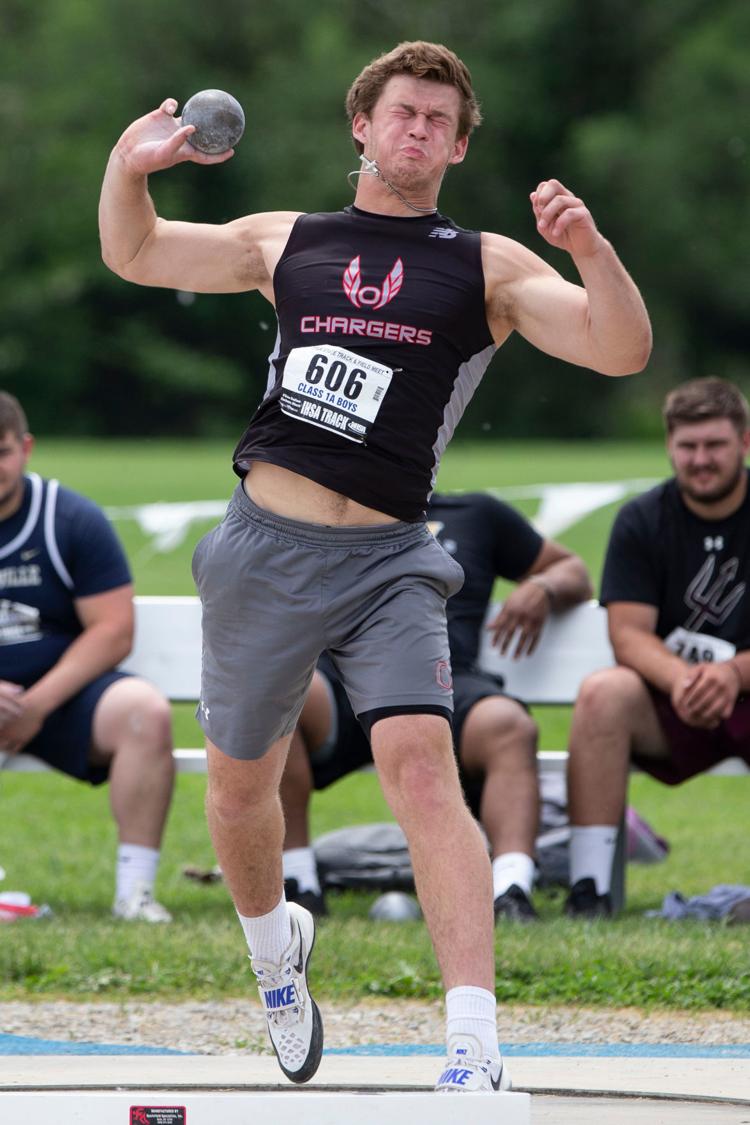 051819-mda-spt-oriontrack-002a.JPG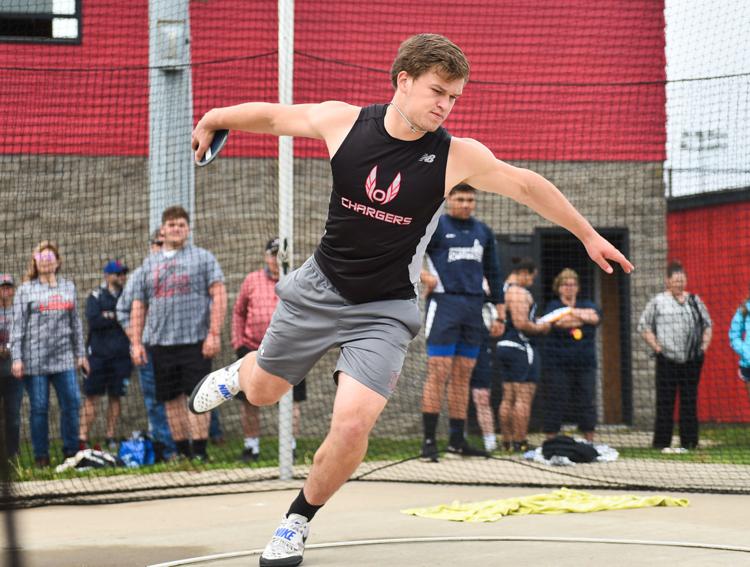 03xx19-mda-spt-leepannell-poy-013aa.JPG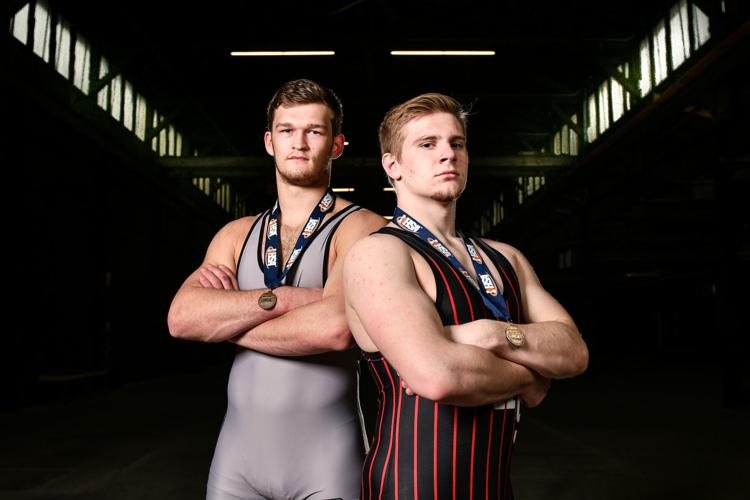 19drc_SatChamp430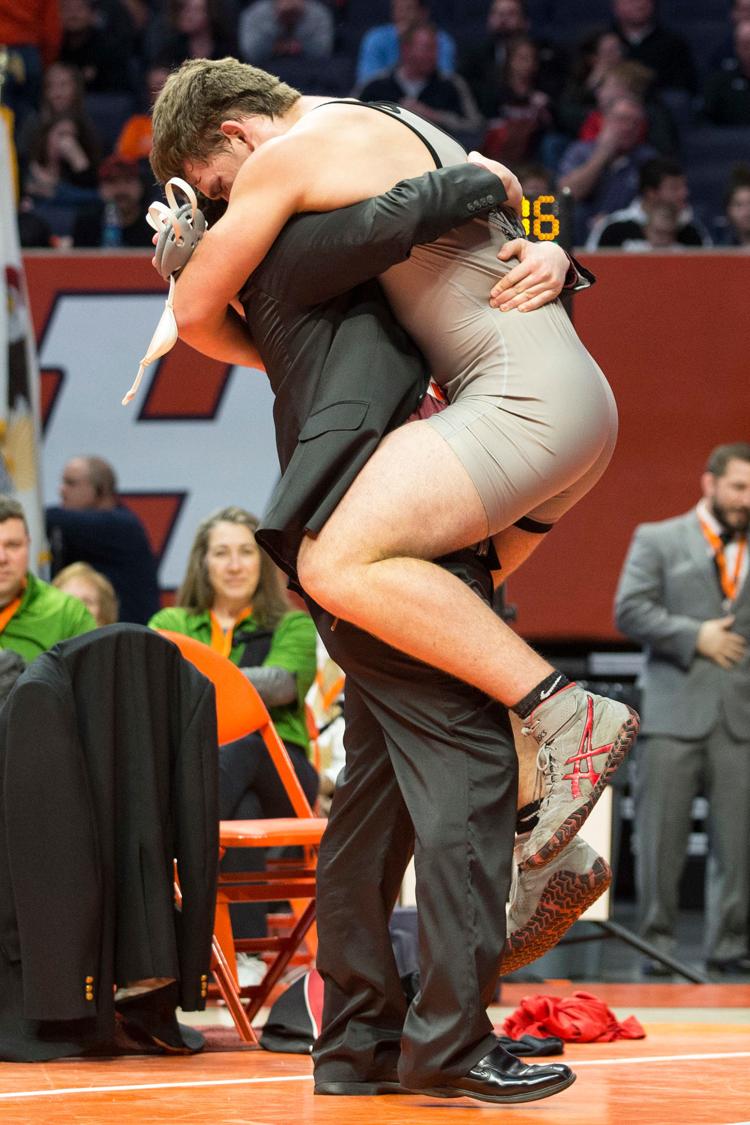 2019_CJ_semifinals2385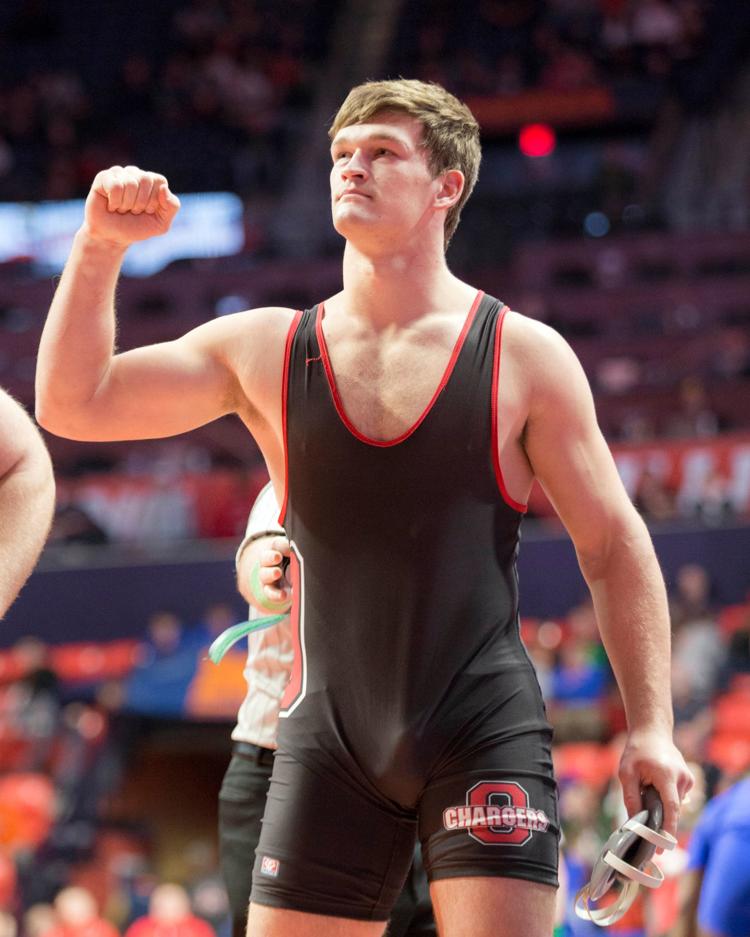 Class 1A Sherrard Wrestling Regional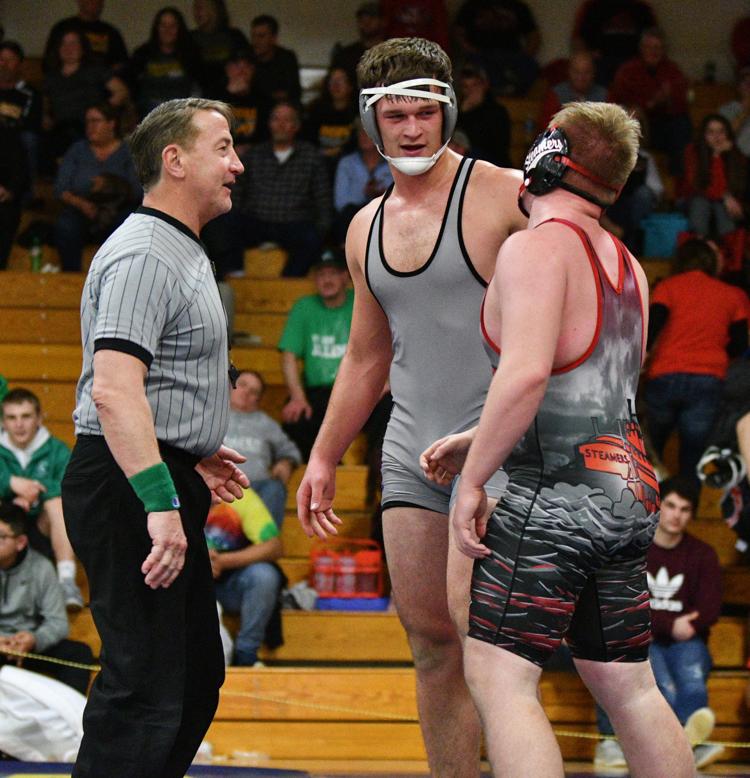 Class 1A Sherrard Wrestling Regional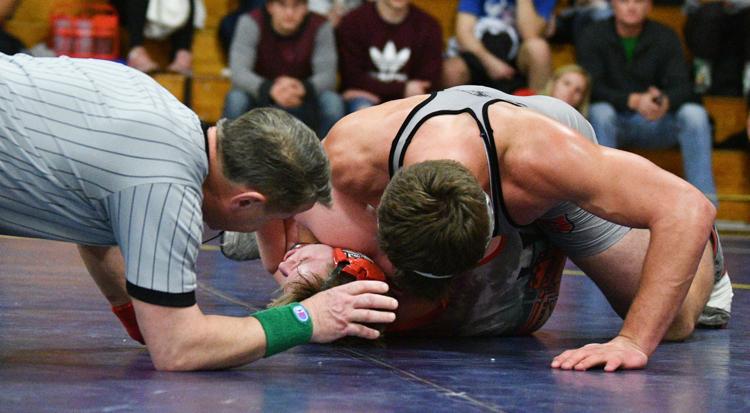 Class 1A Sherrard Wrestling Regional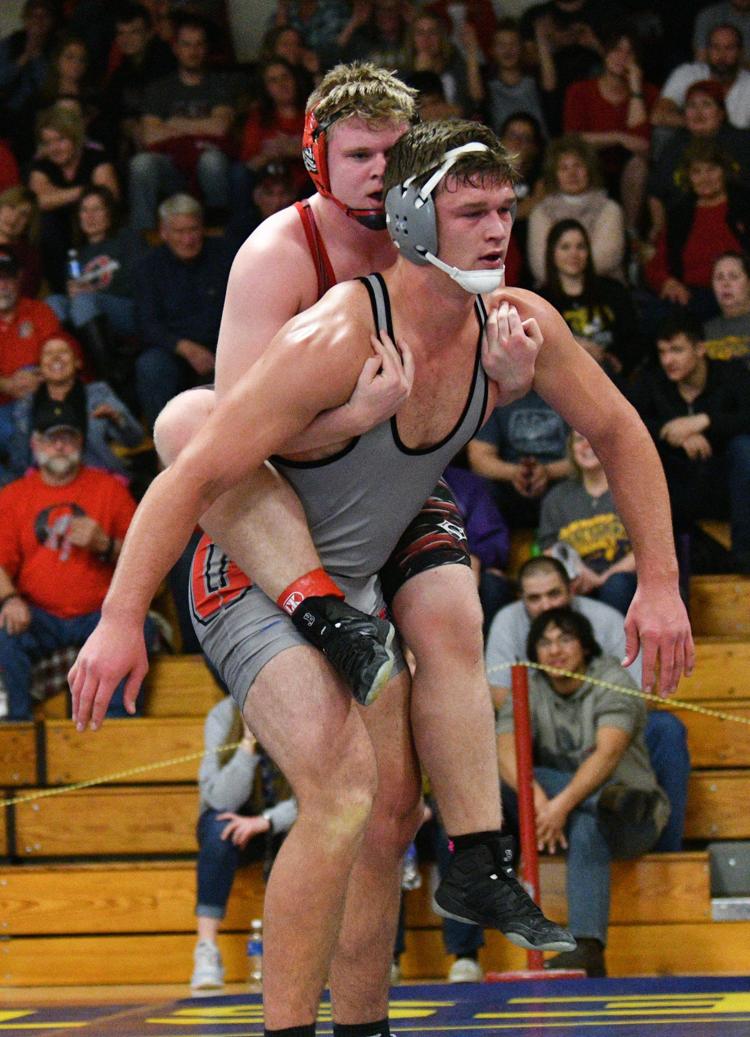 Class 1A Sherrard Wrestling Regional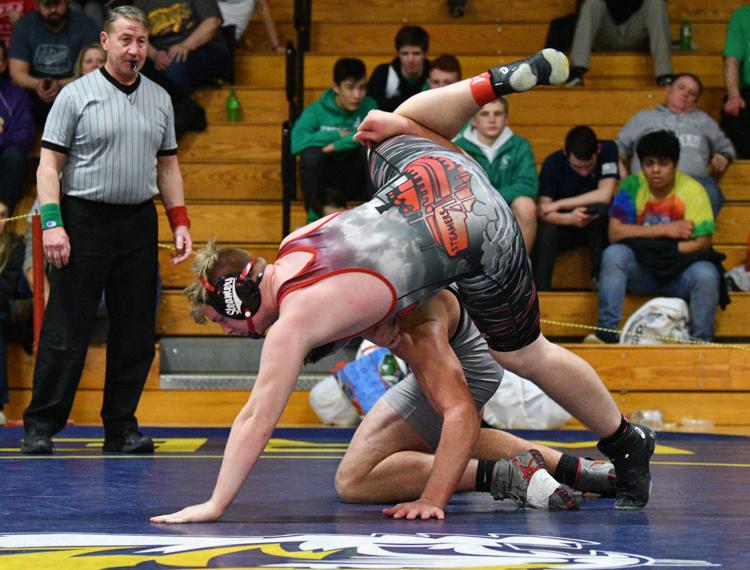 Class 1A Sherrard Wrestling Regional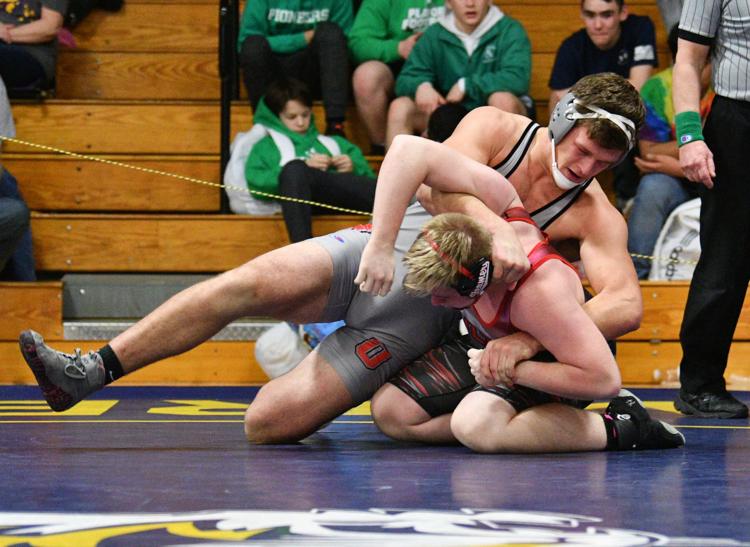 Class 1A Sherrard Wrestling Regional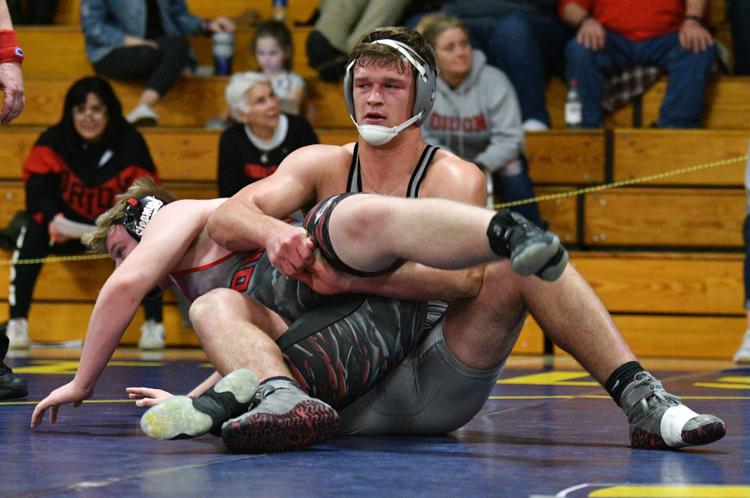 Class 1A Sherrard Wrestling Regional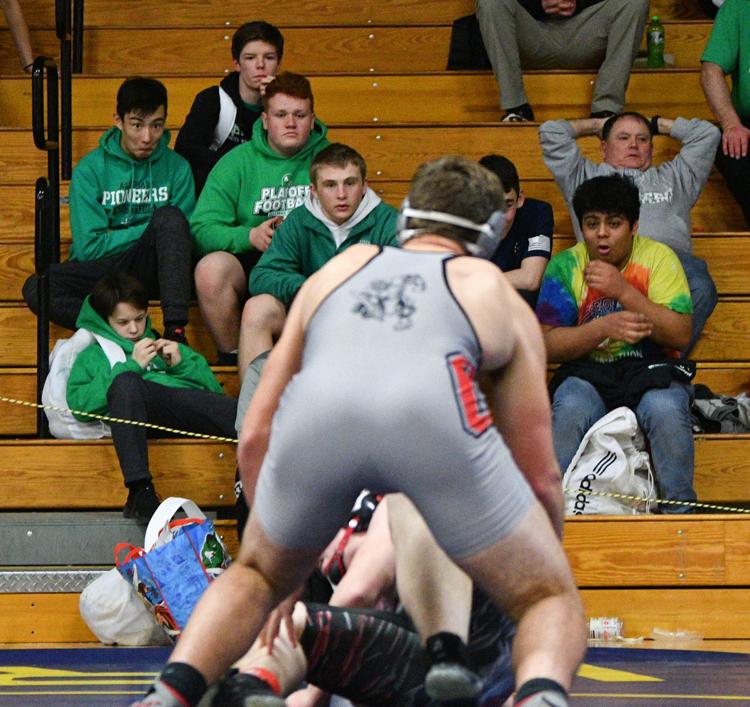 020319-mda-spt-sherrardwrestling-079a.JPG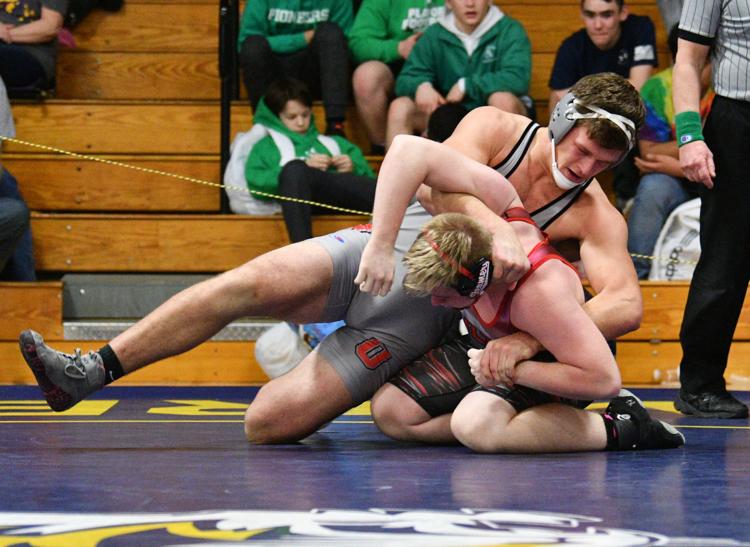 020319-mda-spt-sherrardwrestling-087a.JPG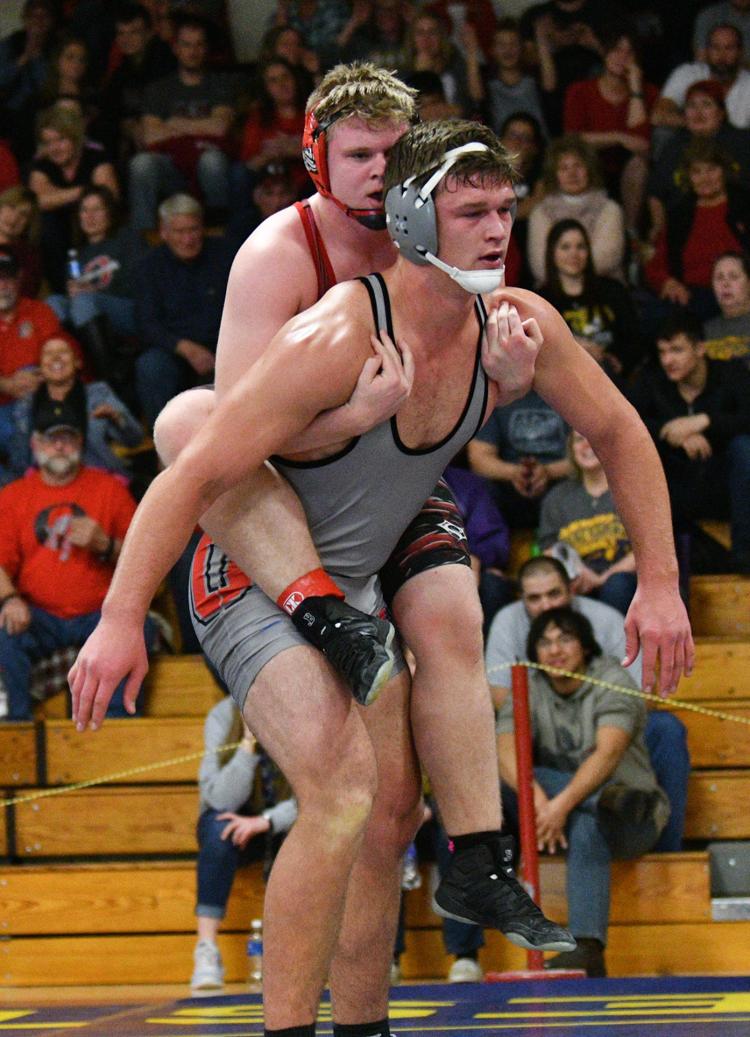 Major decisions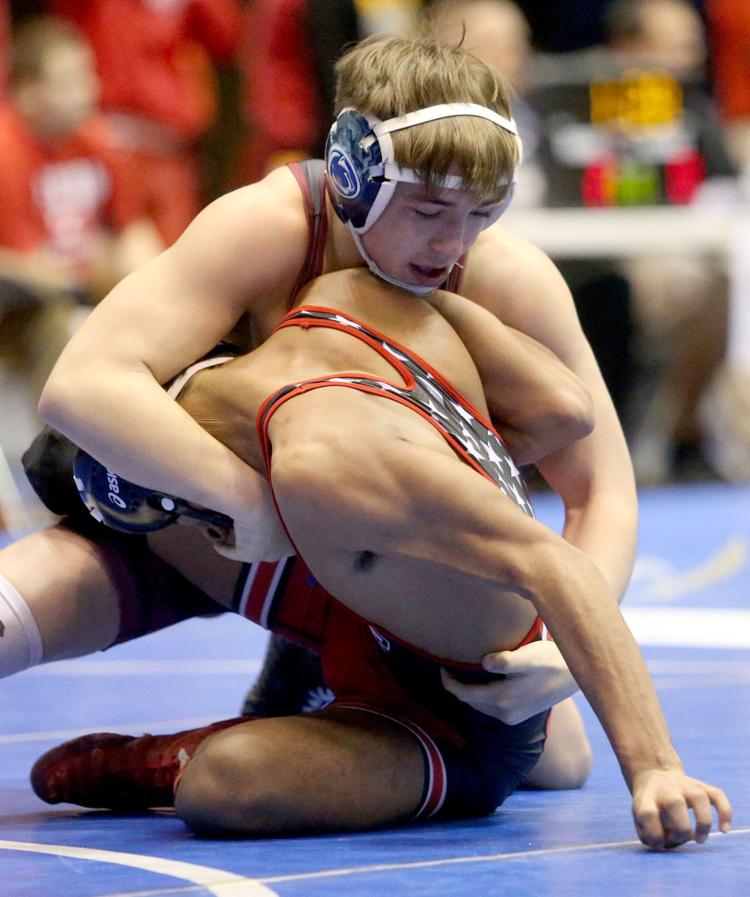 121918-orionsigning-025a.jpg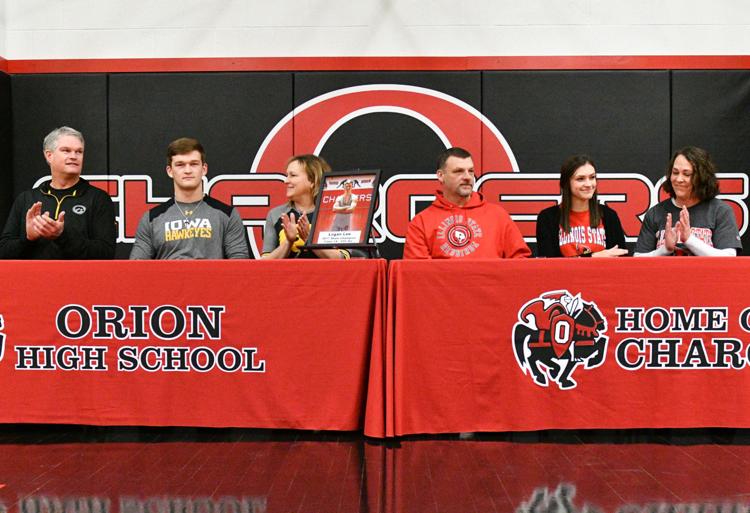 121918-orionsigning-015a.jpg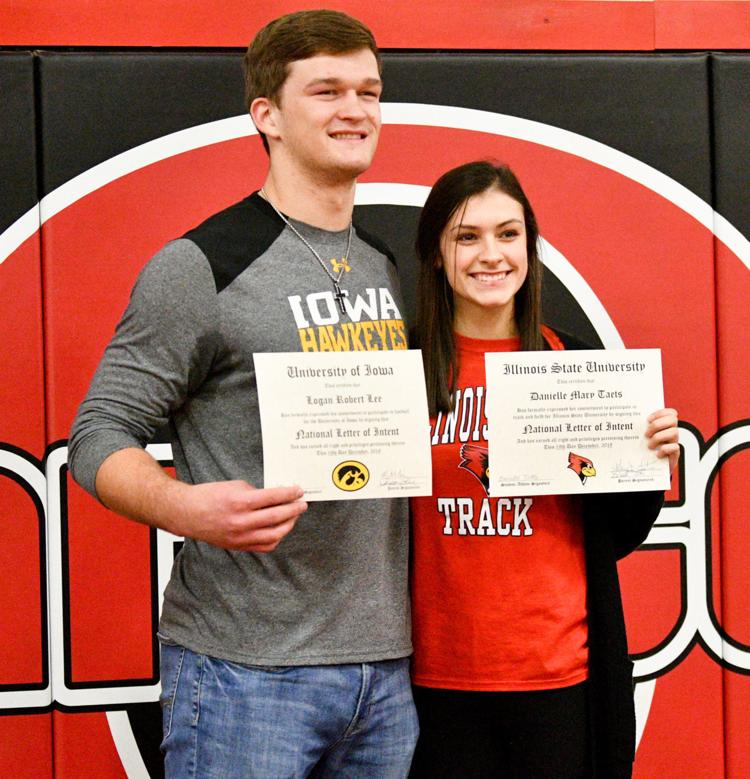 121918-orionsigning-011a.jpg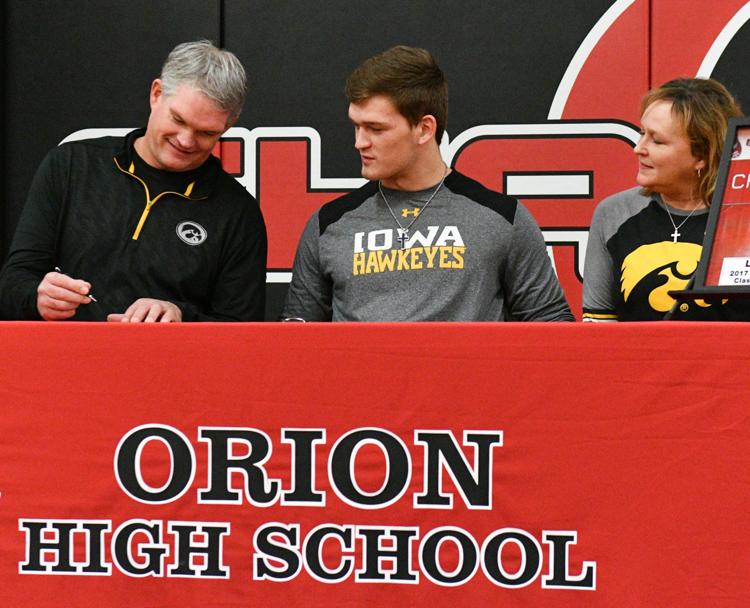 121918-orionsigning-024a.jpg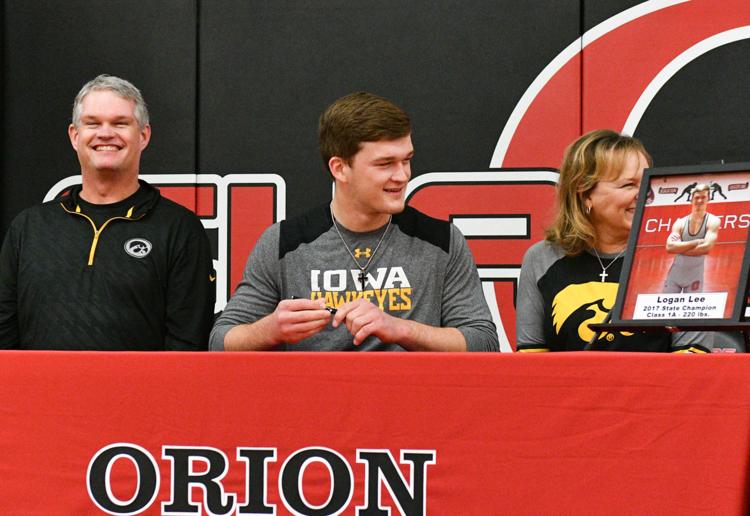 121918-orionsigning-023a.jpg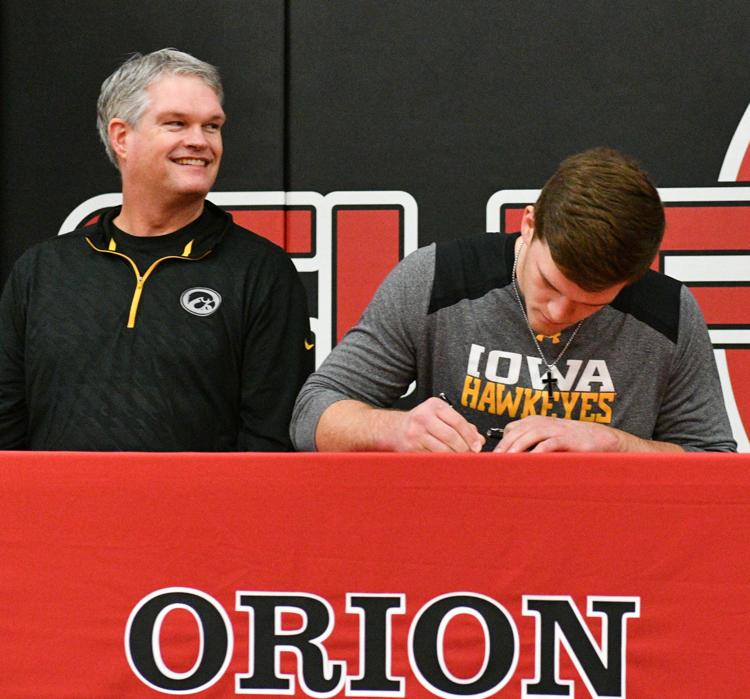 121918-orionsigning-022a.jpg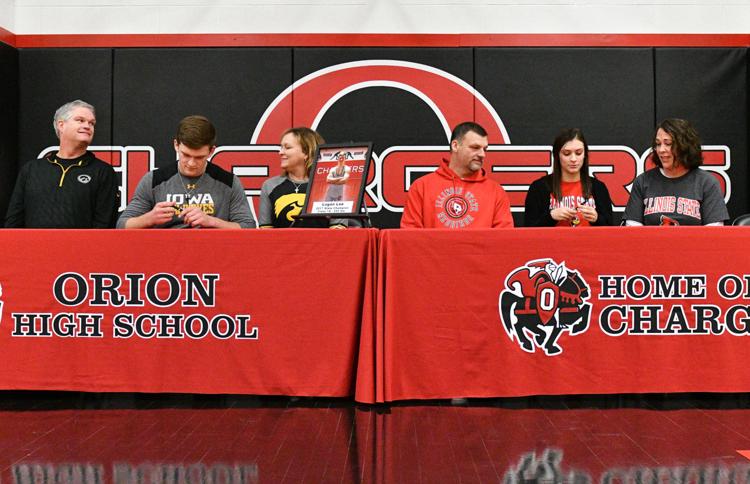 121918-orionsigning-020a.jpg
121918-orionsigning-019a.jpg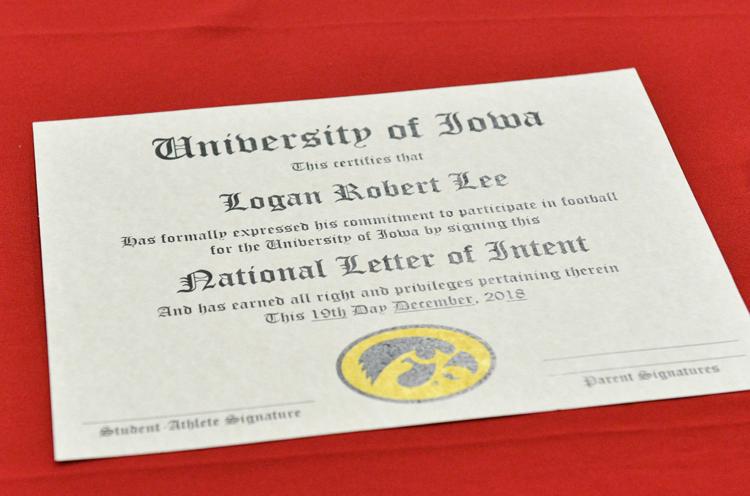 Class 2A Playoffs: Eastland-Pearl City at Orion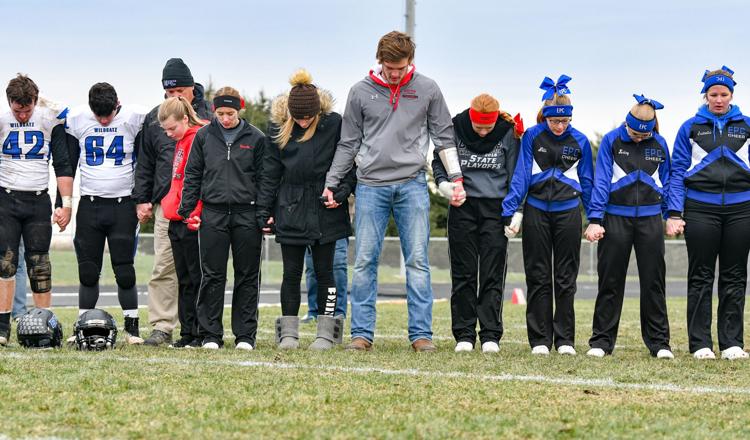 Class 2A Playoffs: Eastland-Pearl City at Orion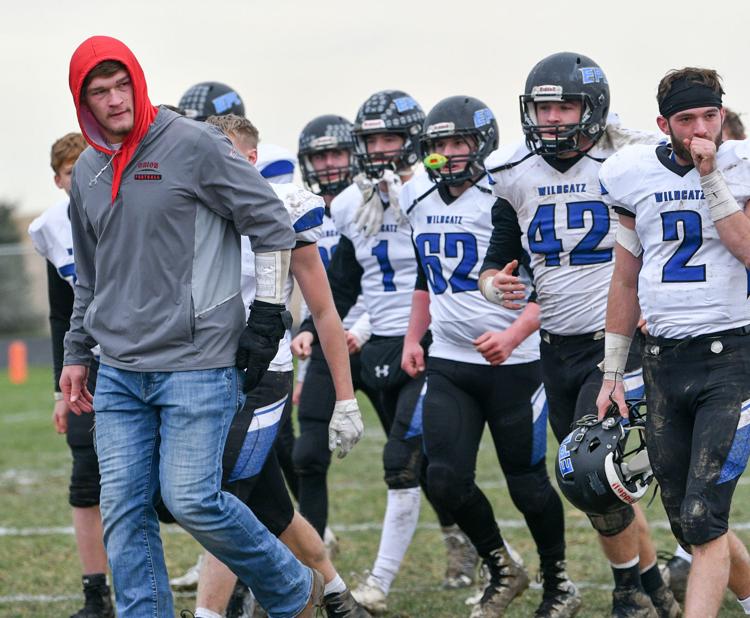 Class 2A Playoffs: Eastland-Pearl City at Orion
Class 2A Playoffs: Eastland-Pearl City at Orion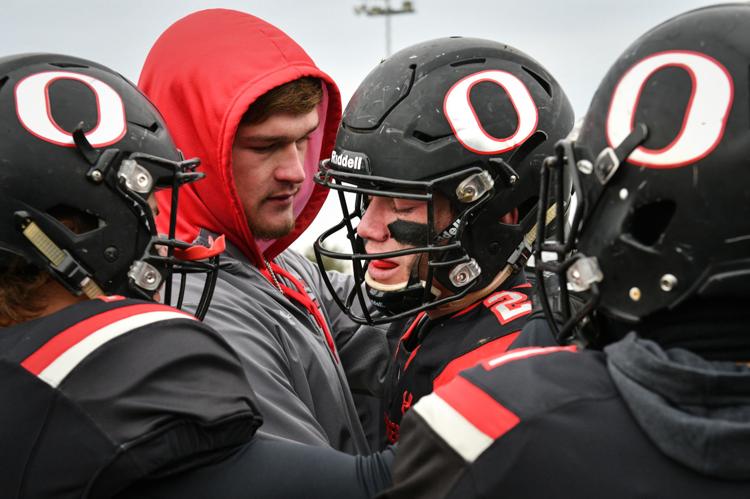 Class 2A 2nd round playoffs: Orion at Rockridge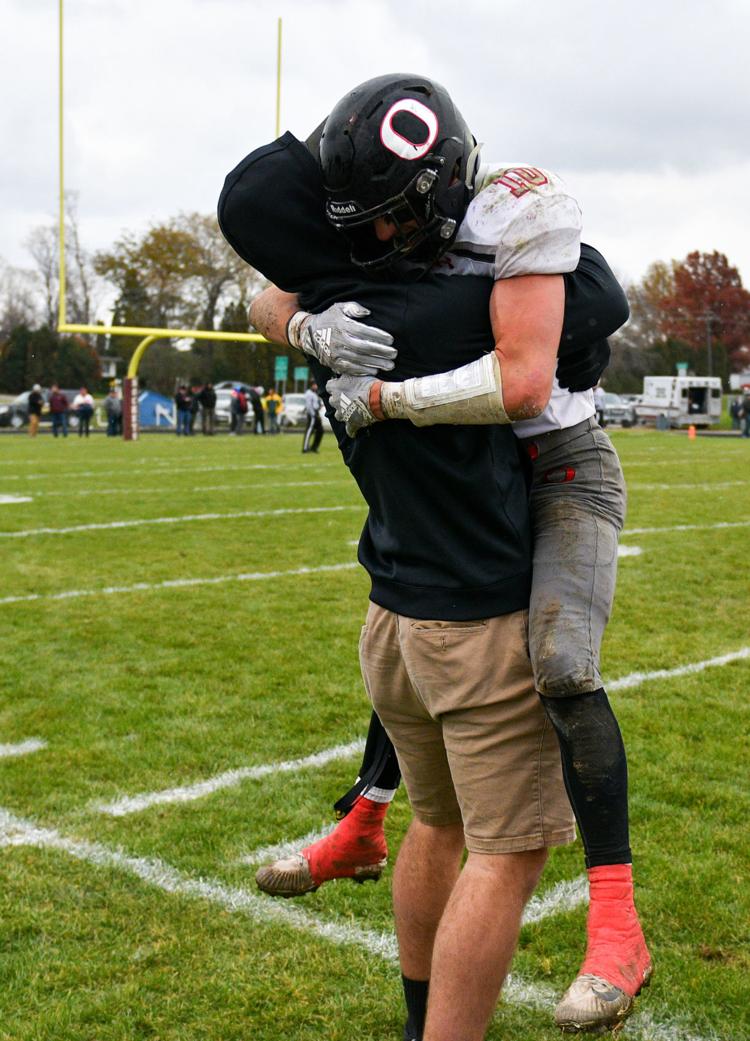 Class 2A 2nd round playoffs: Orion at Rockridge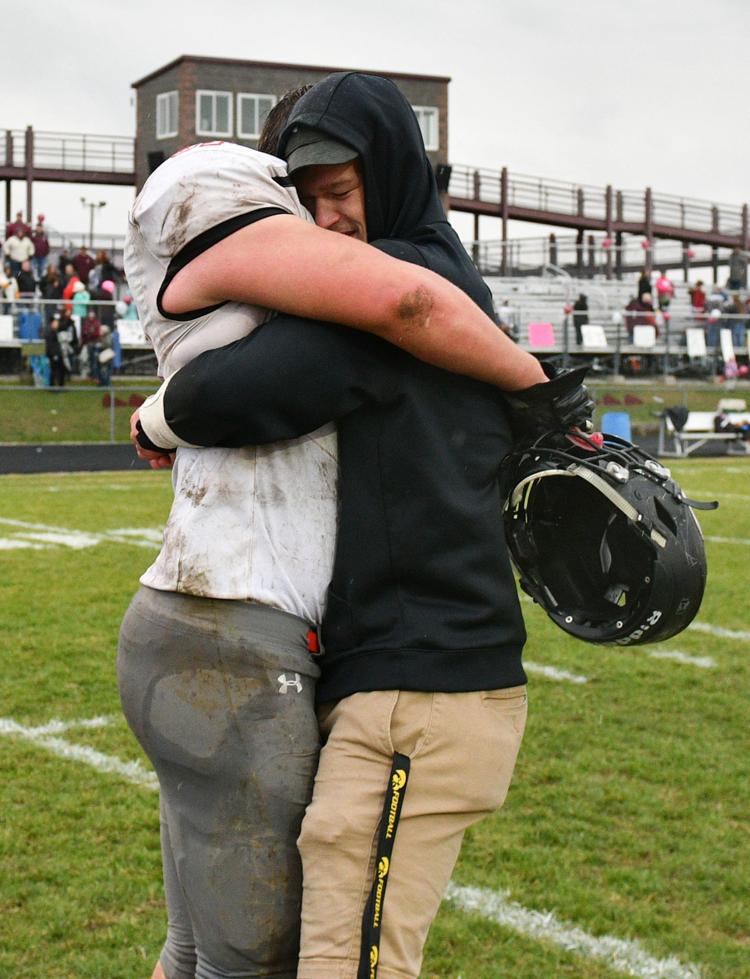 103018-orion-rr-004a.JPG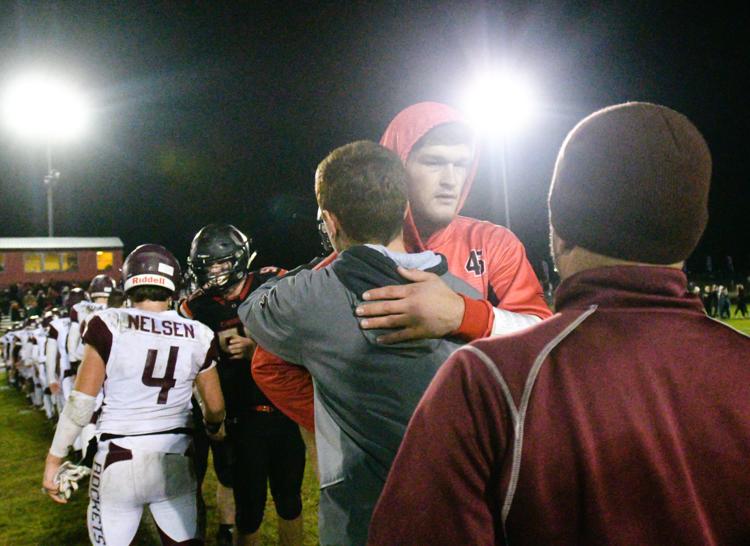 Class 2A playoffs: Fieldcrest at Orion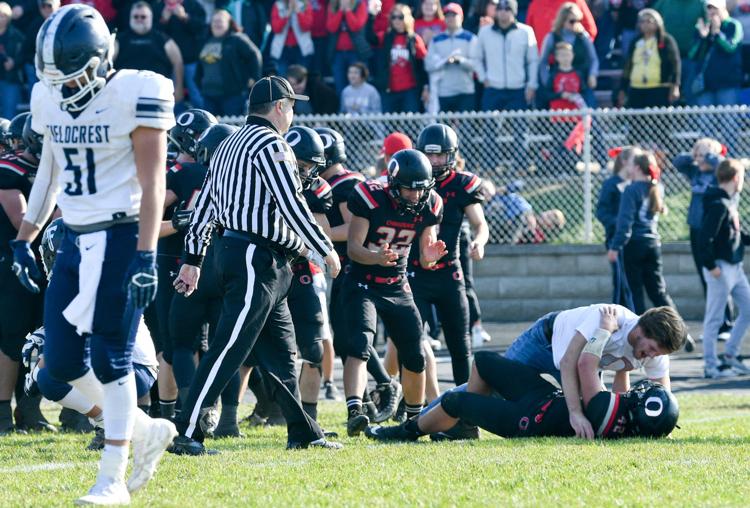 Class 2A playoffs: Fieldcrest at Orion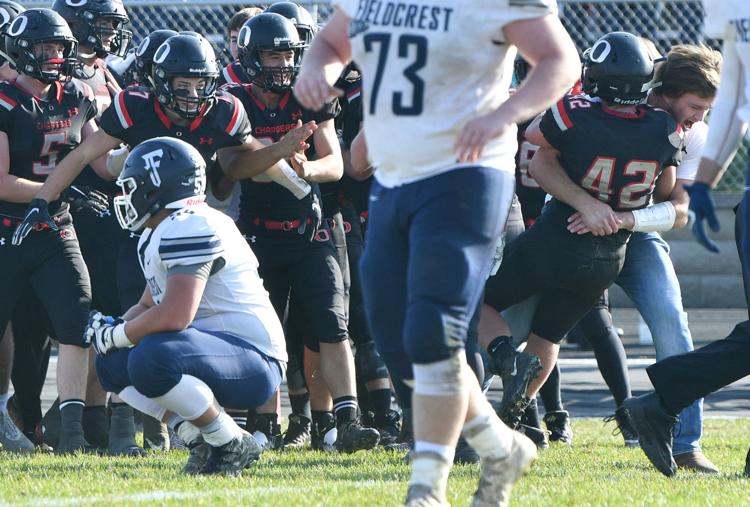 Orion Football: Small Town, Big Hearts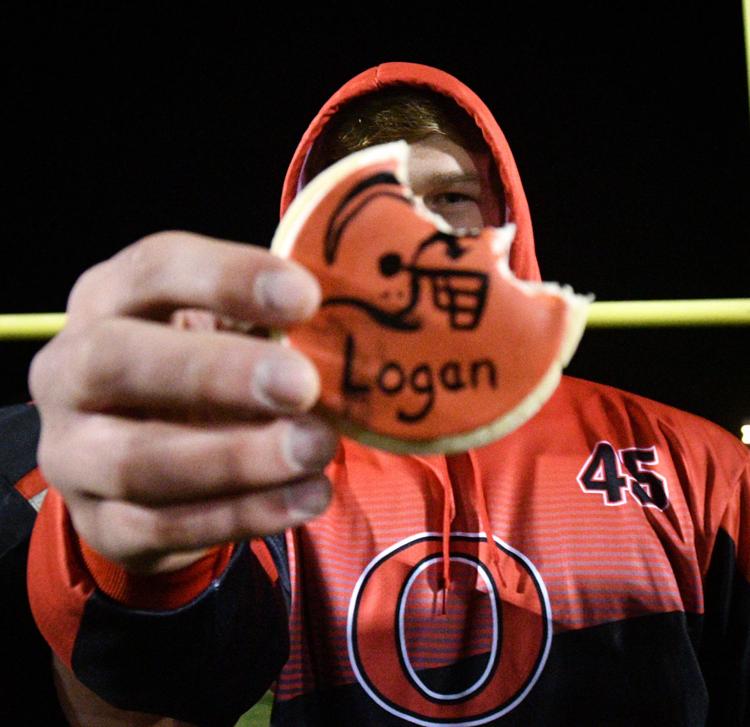 Orion Football: Small Town, Big Hearts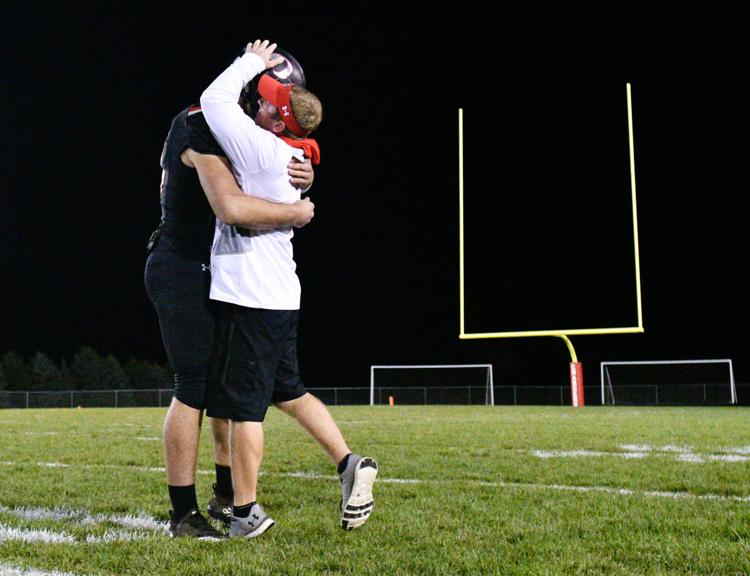 Orion Football: Small Town, Big Hearts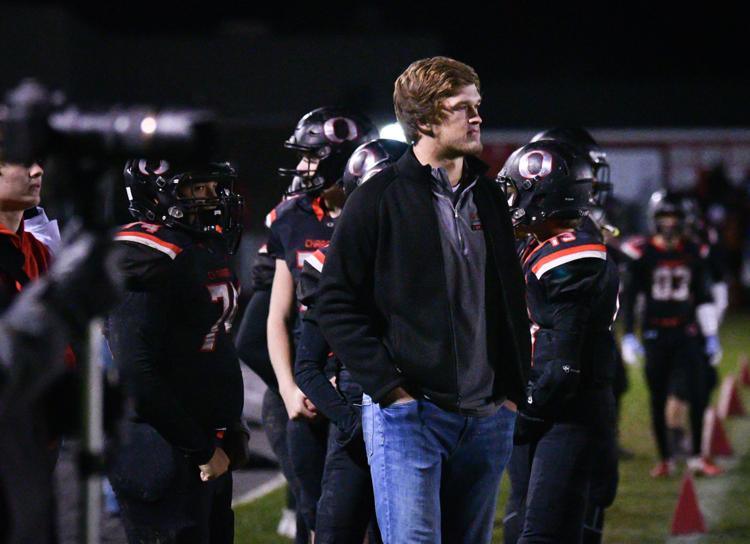 Orion Football: Small Town, Big Hearts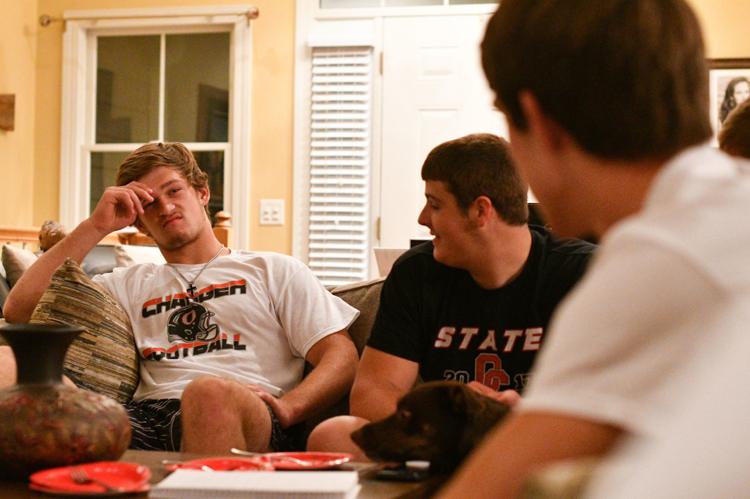 Orion Football: Small Town, Big Hearts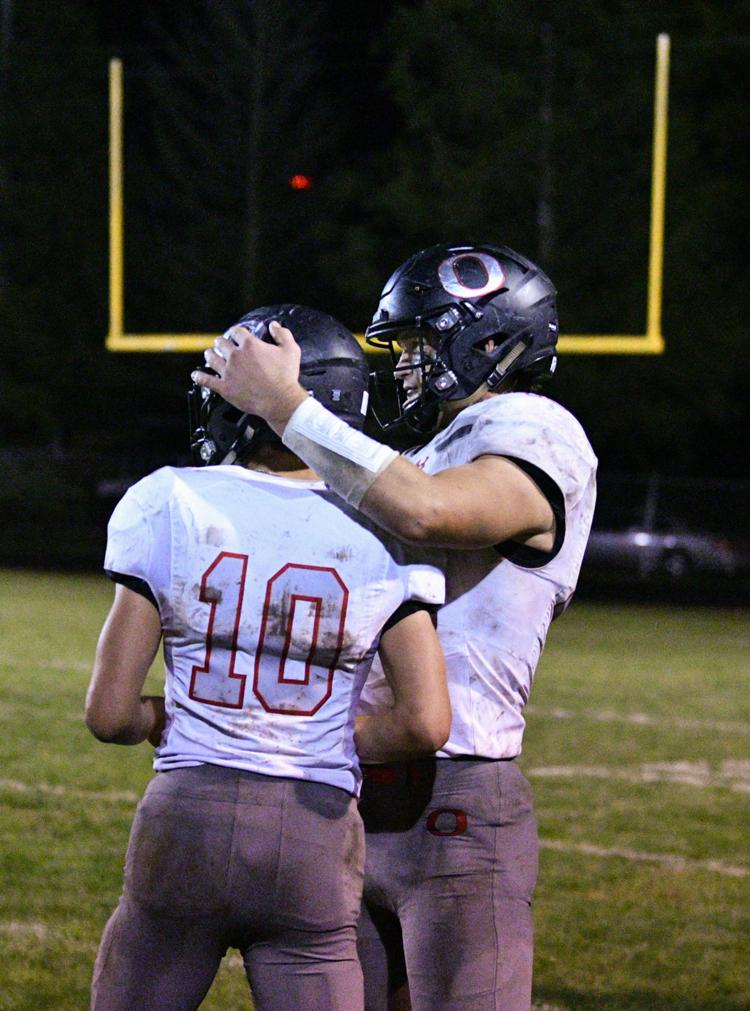 Orion Football: Small Town, Big Hearts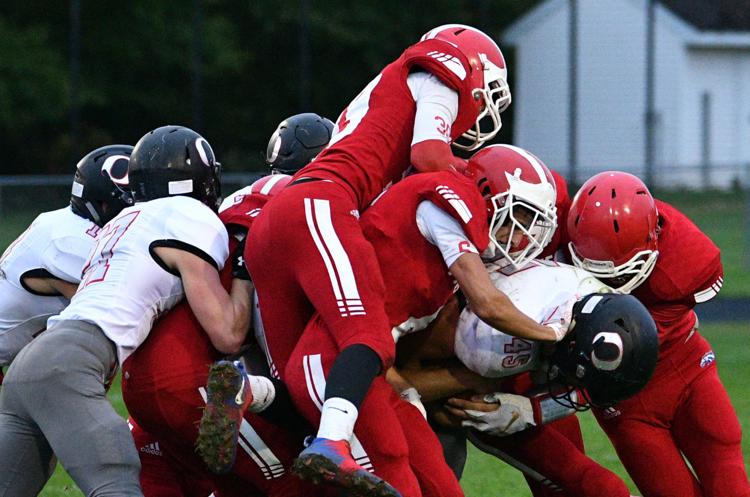 Orion Football: Small Town, Big Hearts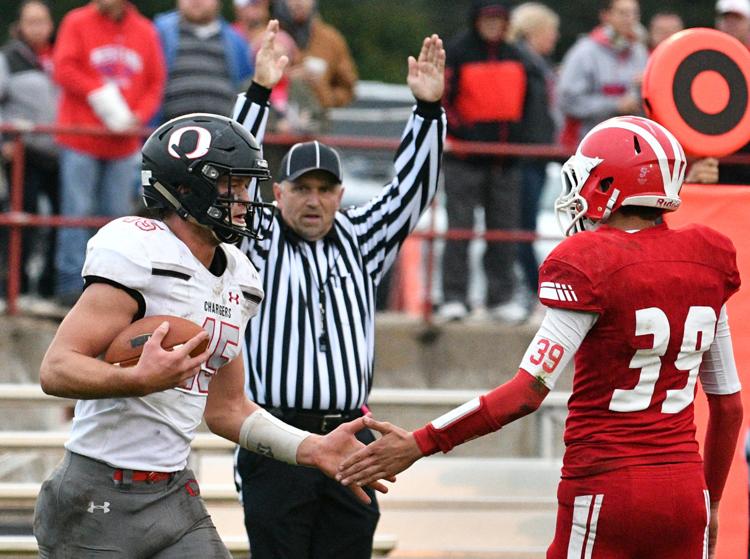 Orion Football: Small Town, Big Hearts
Orion Football: Small Town, Big Hearts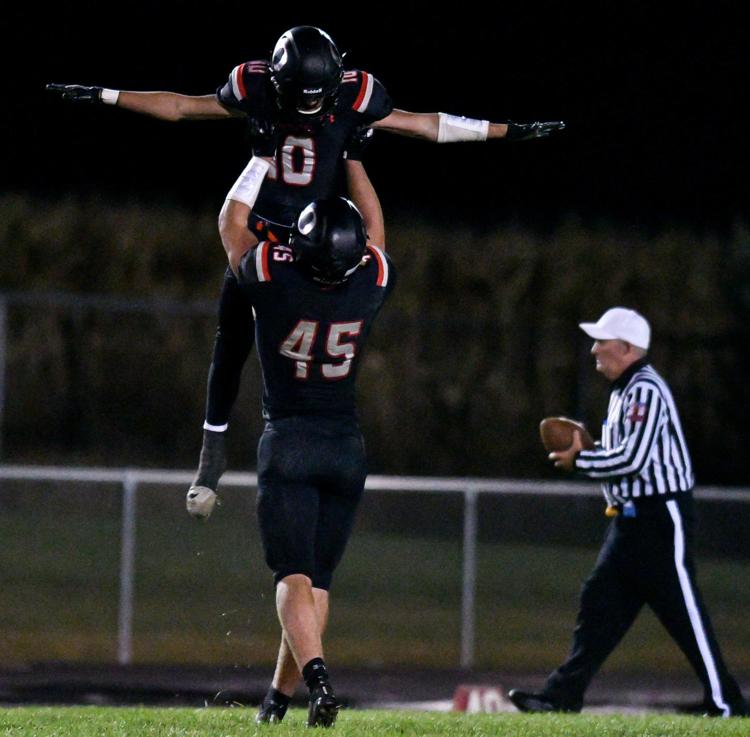 Orion Football: Small Town, Big Hearts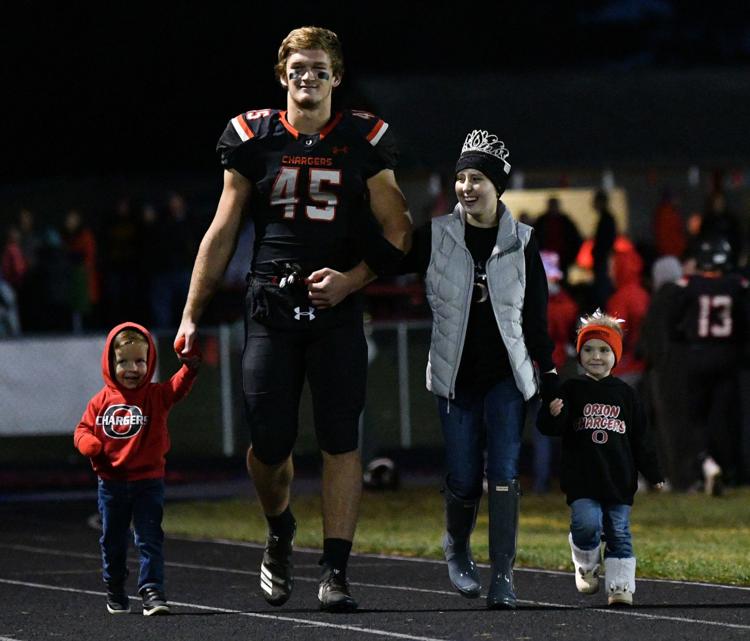 Orion Football: Small Town, Big Hearts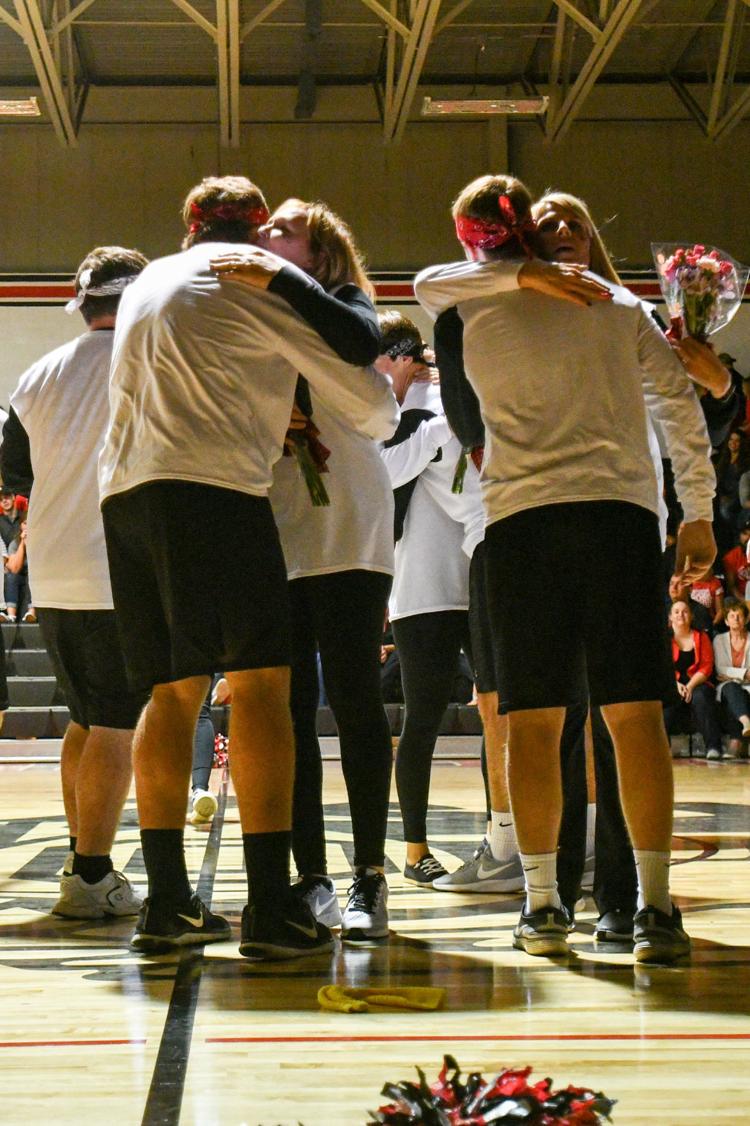 Orion Football: Small Town, Big Hearts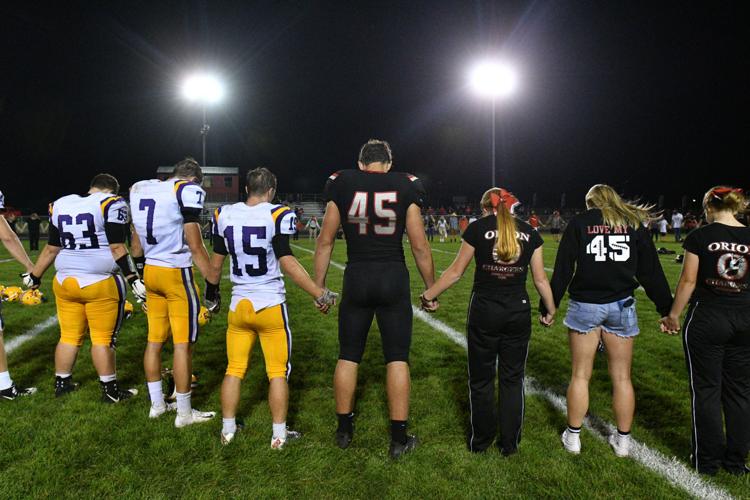 Orion Football: Small Town, Big Hearts
Orion Football: Small Town, Big Hearts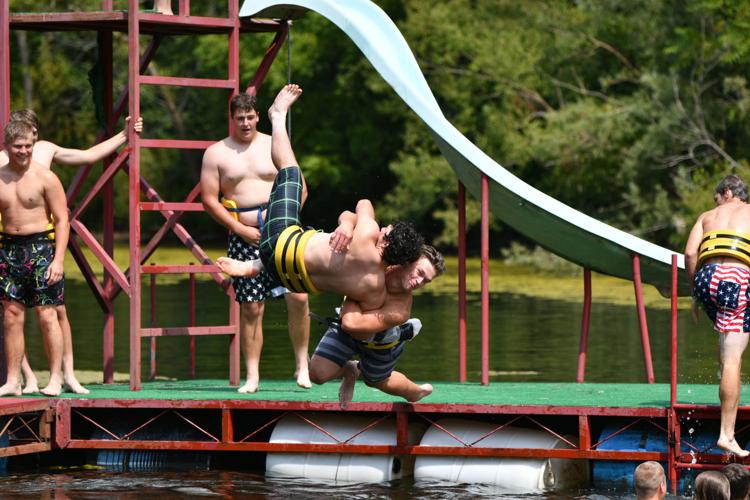 Orion Football: Small Town, Big Hearts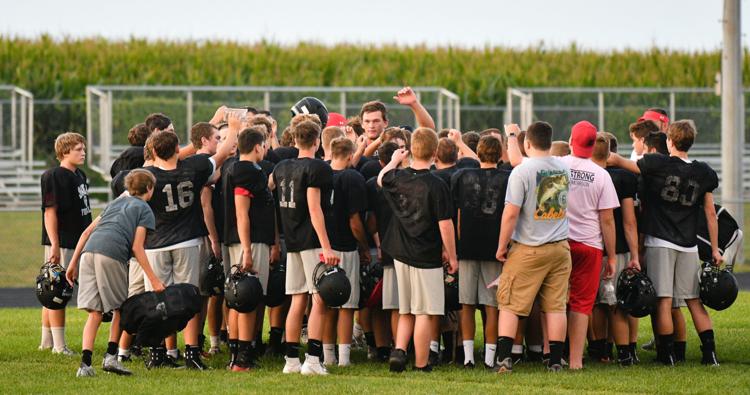 102418-orion-finals-007.JPG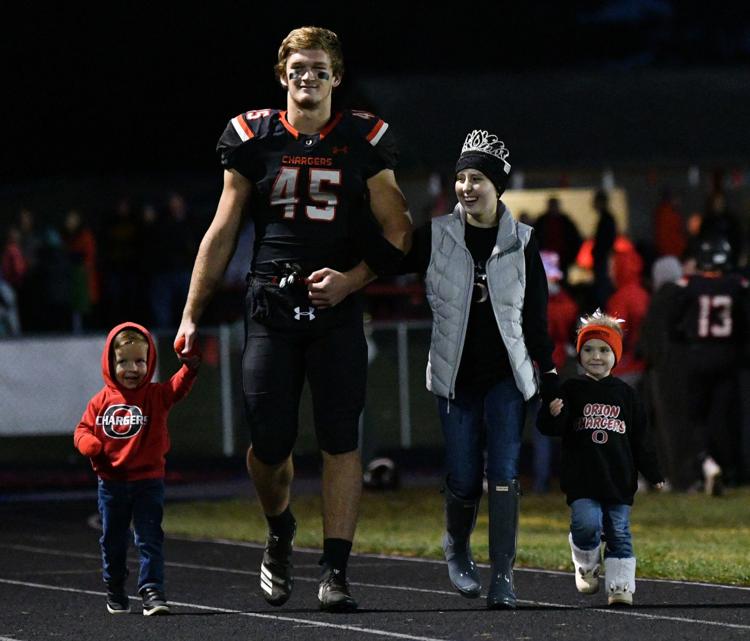 102418-orion-finals-002.JPG
102418-orion-finals-001.JPG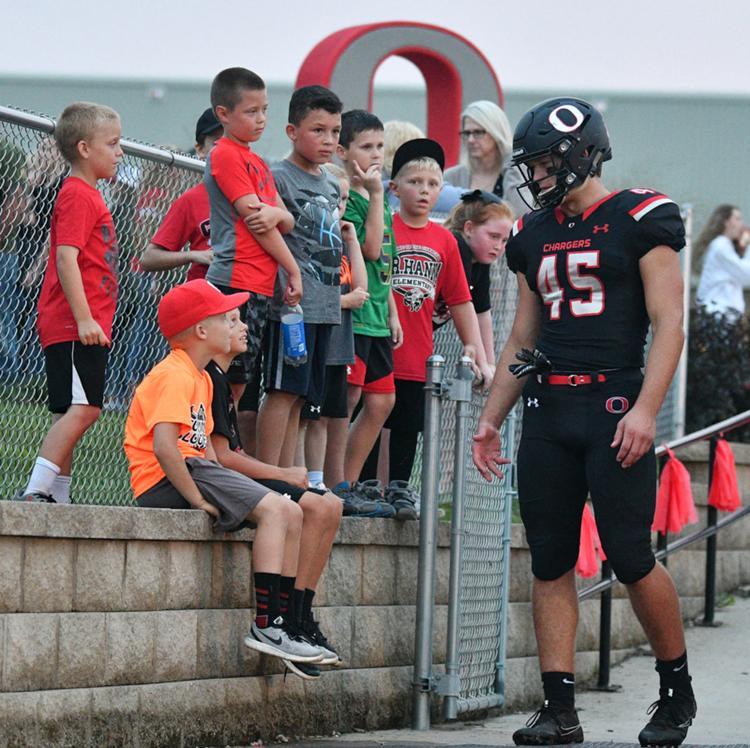 100618-orion-morrison-005aa.JPG
100618-orion-morrison-007a.JPG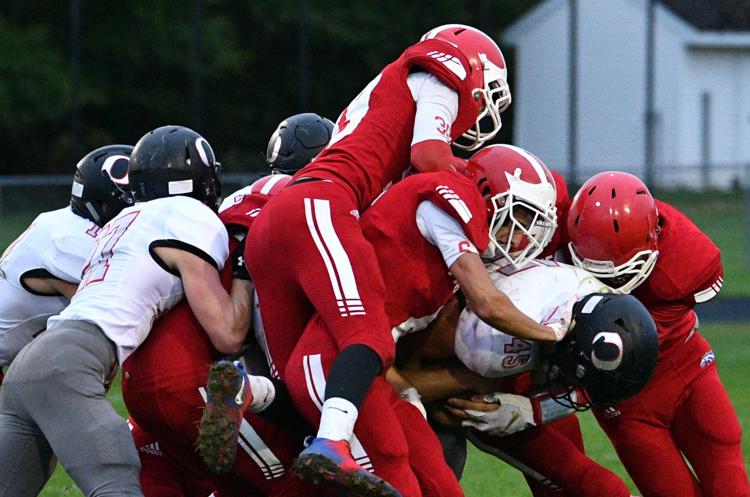 Orion's Logan Lee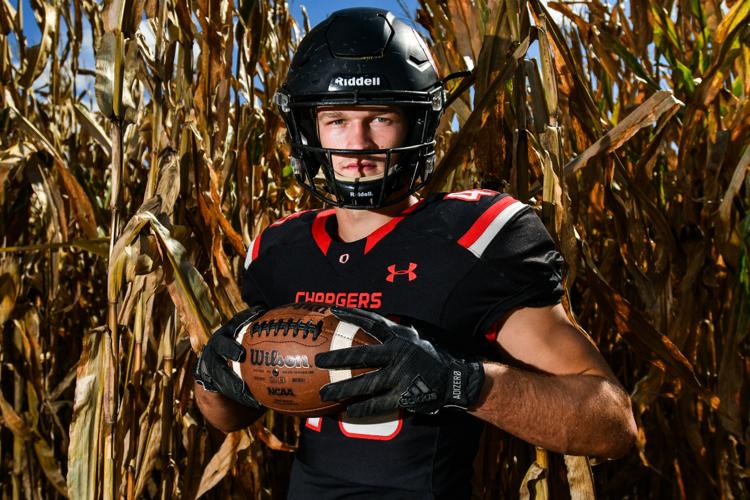 Orion's Logan Lee
Orion football celebration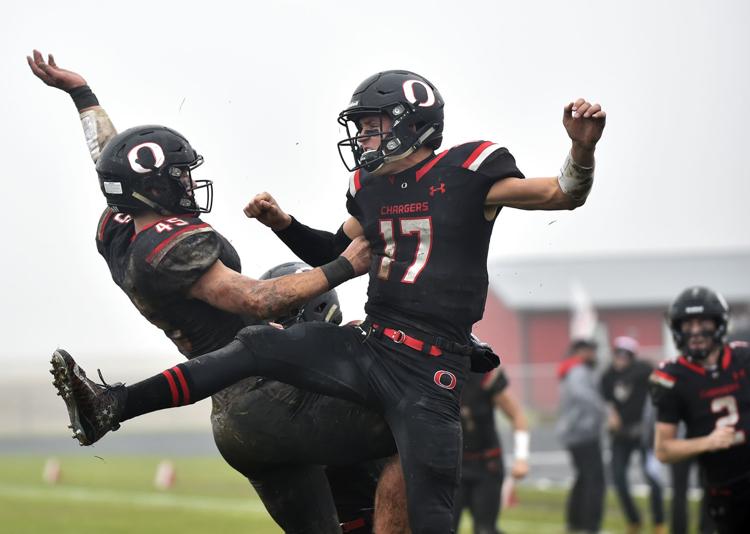 Orion football celebration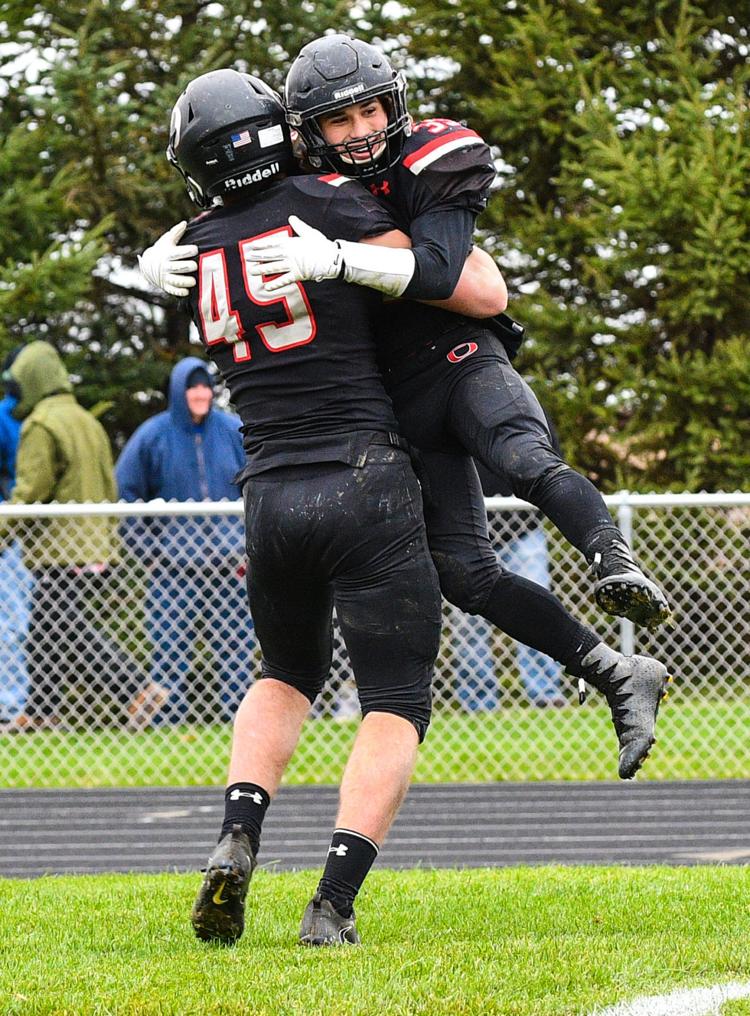 Prep Wrestling: Class 1A Rockridge Regional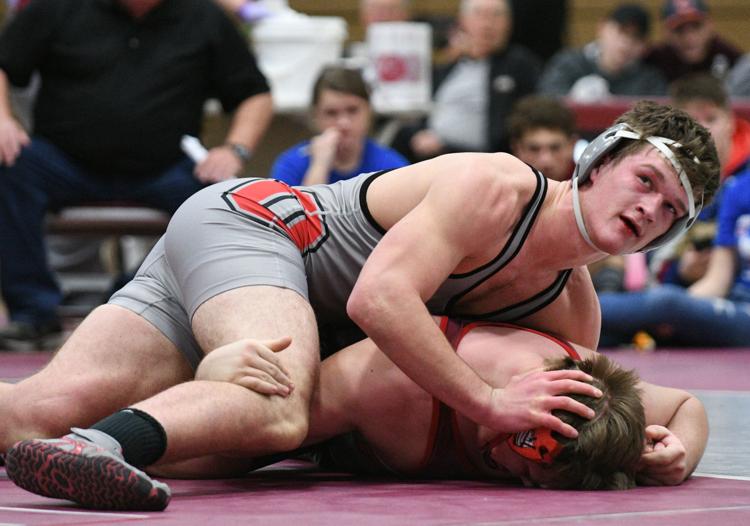 Prep Wrestling: Class 1A Rockridge Regional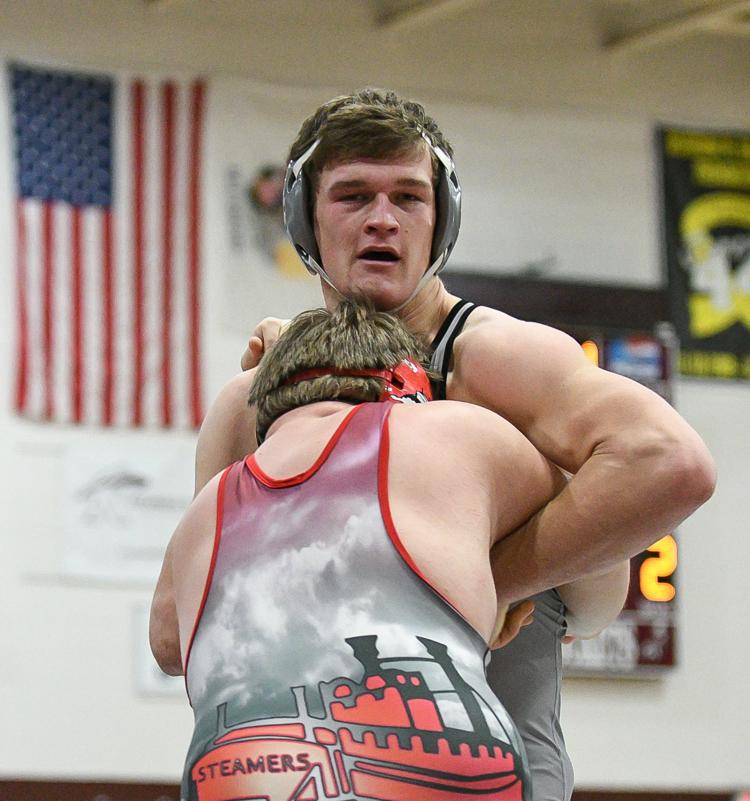 Prep Wrestling: Class 1A Rockridge Regional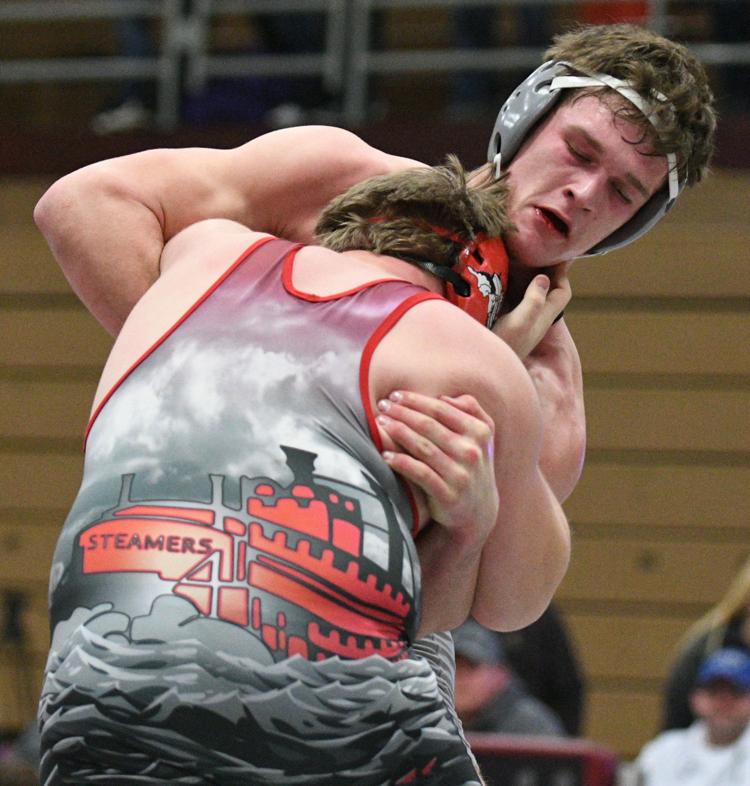 Prep Wrestling: Class 1A Rockridge Regional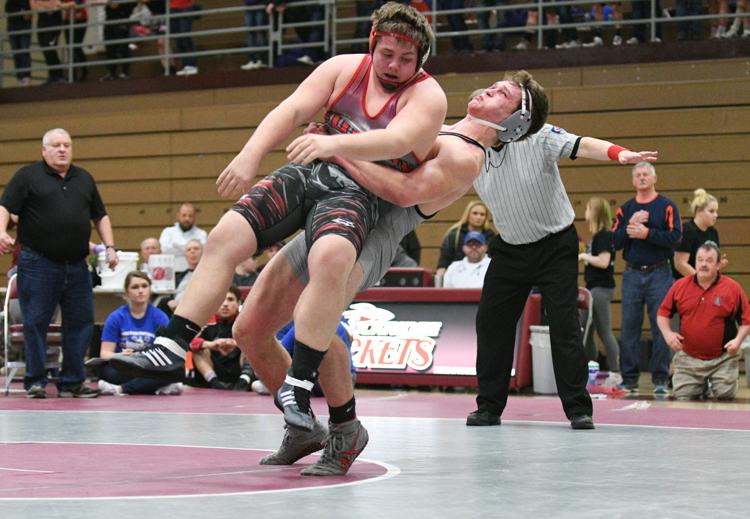 Prep Wrestling: Bob Mitton Orion Invite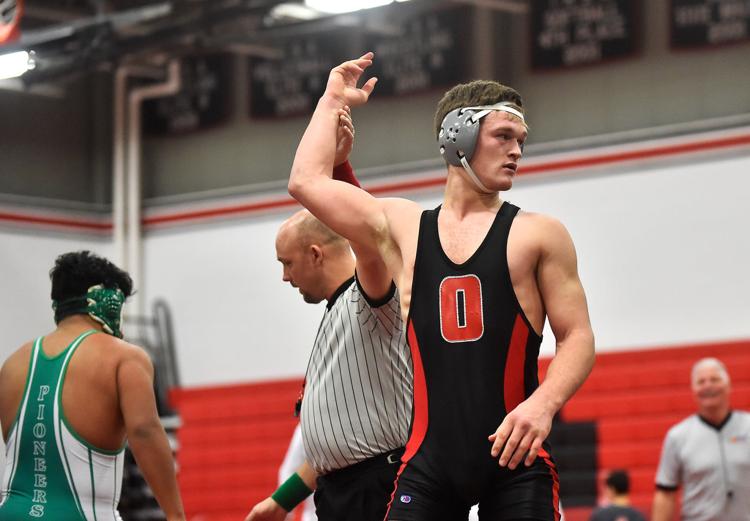 Prep Wrestling: Bob Mitton Orion Invite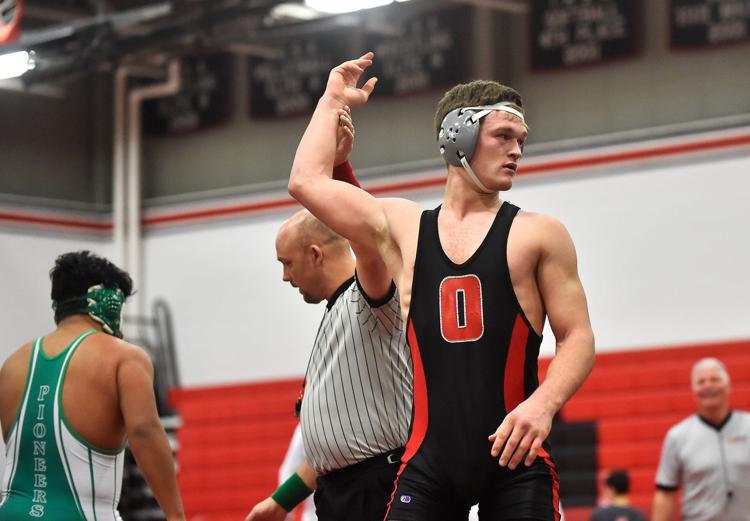 Prep Wrestling: Bob Mitton Orion Invite
2017-pacesetters-Orion's Logan Lee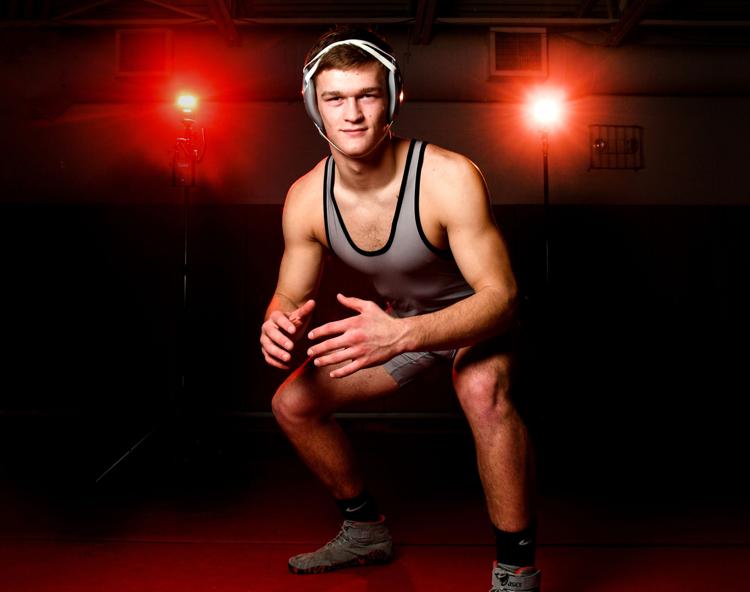 122617-leepacer-019aa.jpg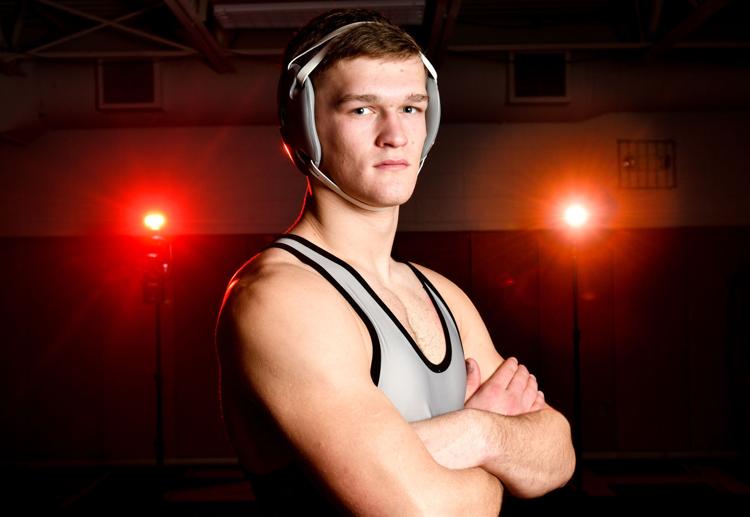 2017 Dispatch-Argus Area Football Player of the Year: Orion's Logan Lee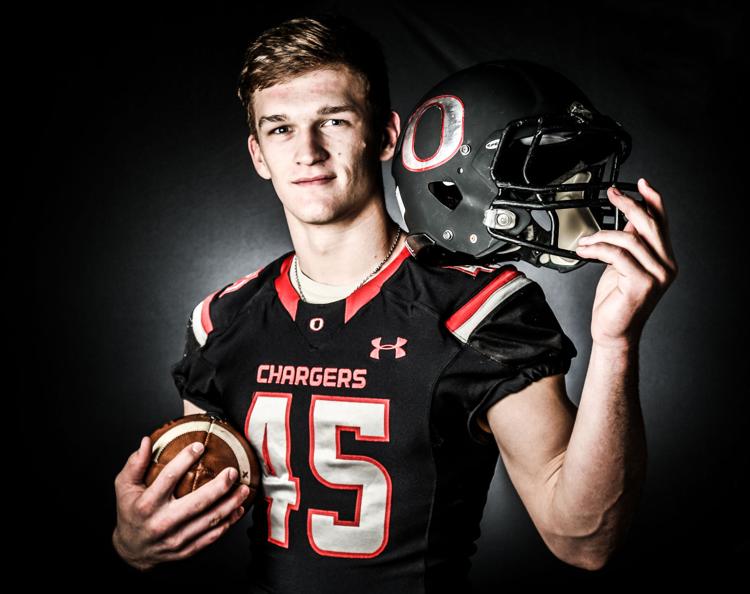 111117-orionfb-155.jpg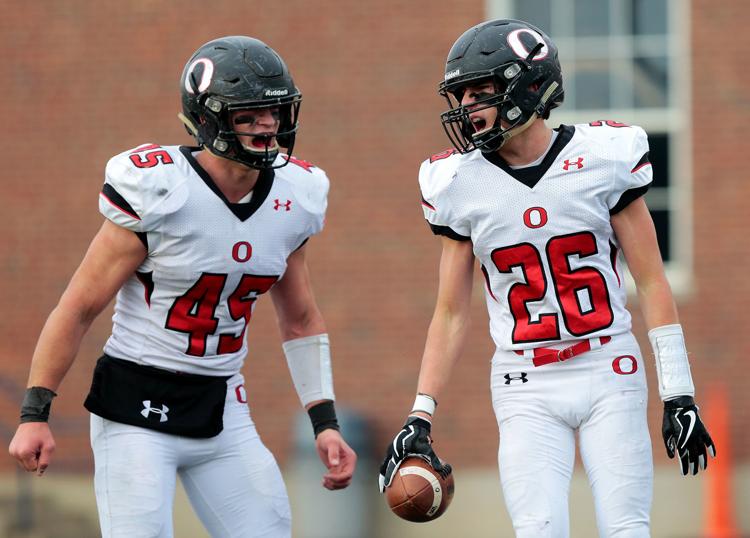 111117-orionfb-155.jpg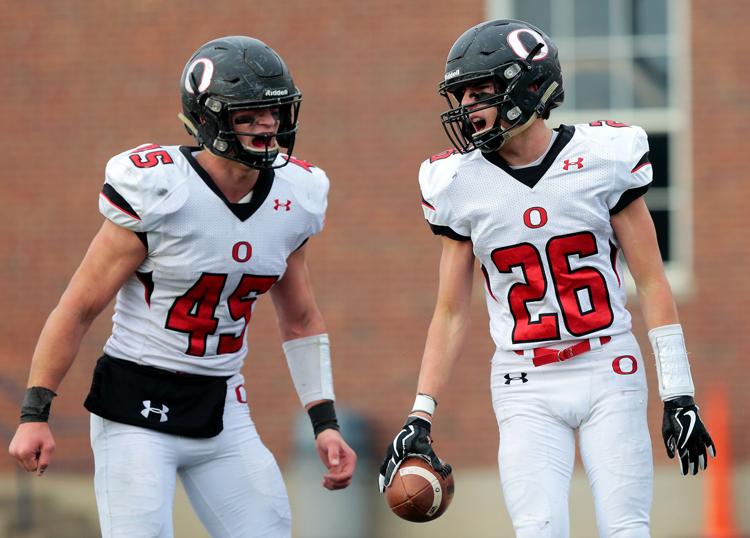 111117-orionfb-122.jpg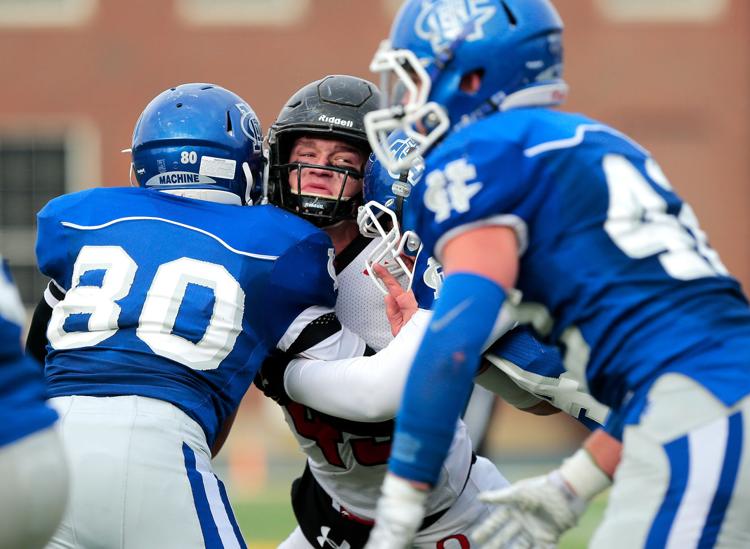 111117-orionfb-112.jpg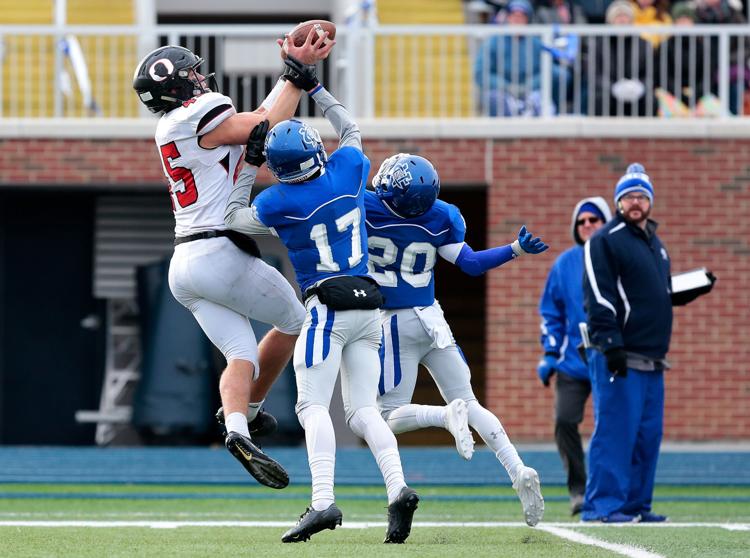 111117-orionfb-108.jpg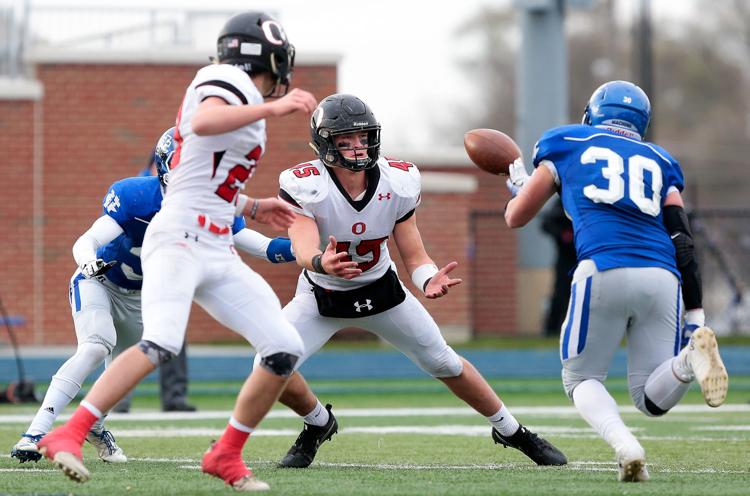 111117-orionfb-15.jpg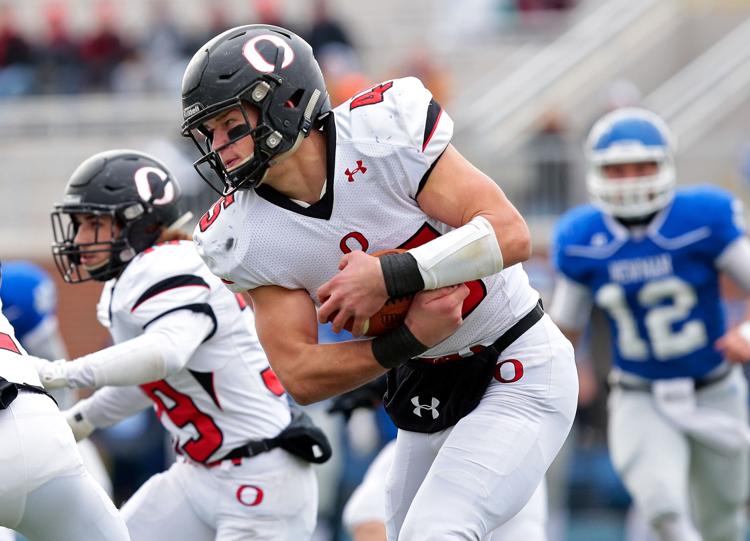 Logan Lee submitted photo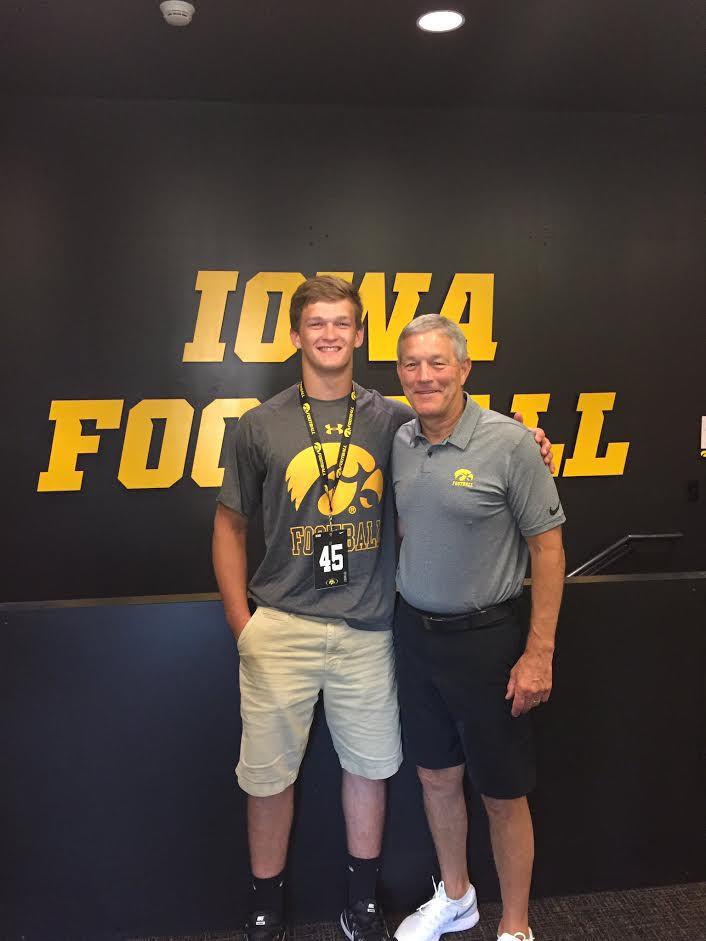 Logan Lee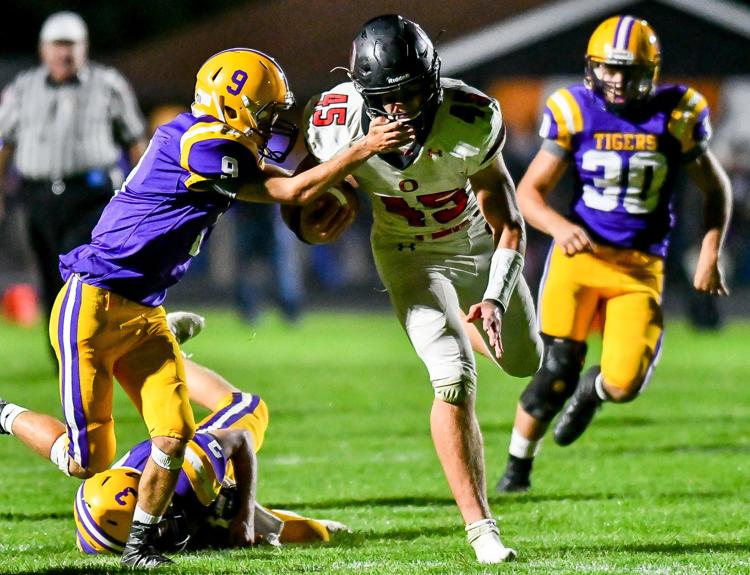 Second Round Football Playoff: Orion vs. Clifton Central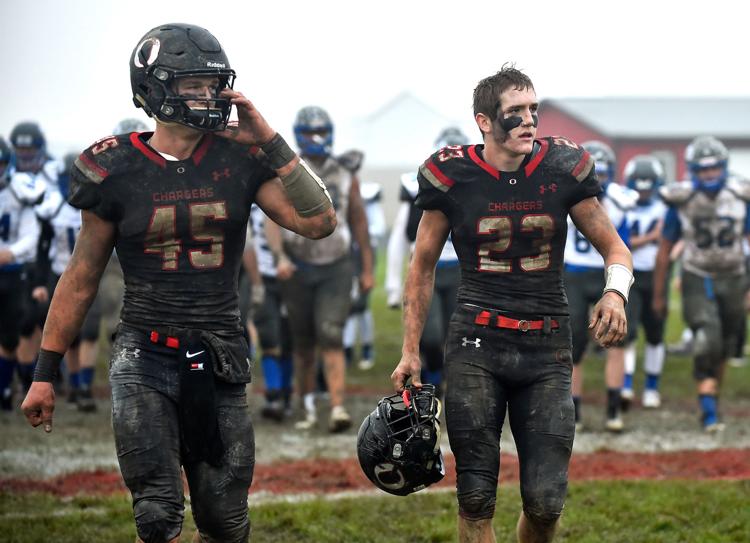 Second Round Football Playoff: Orion vs. Clifton Central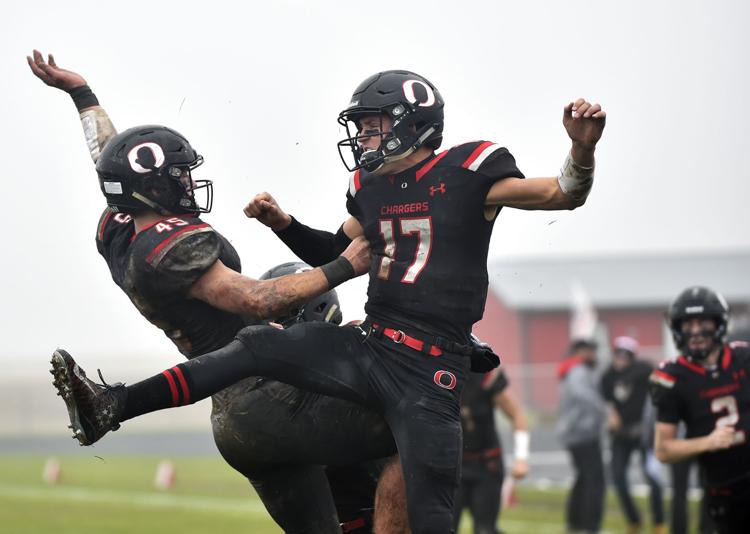 102817-orionplayoff-389A.jpg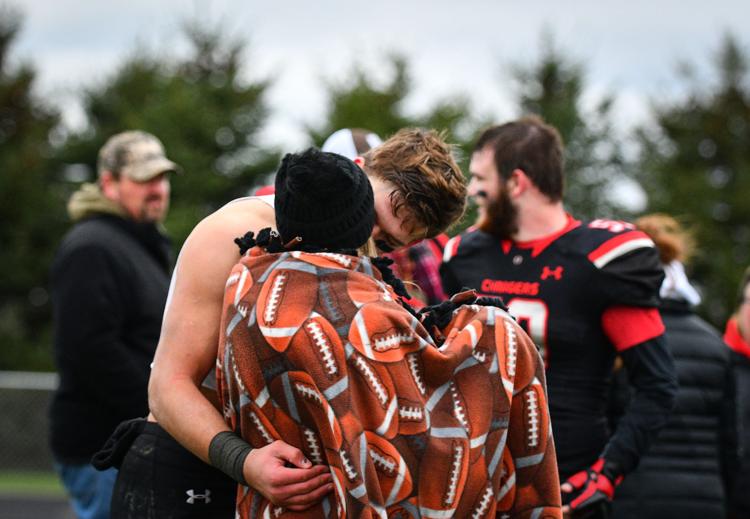 102817-orionplayoff-361A.jpg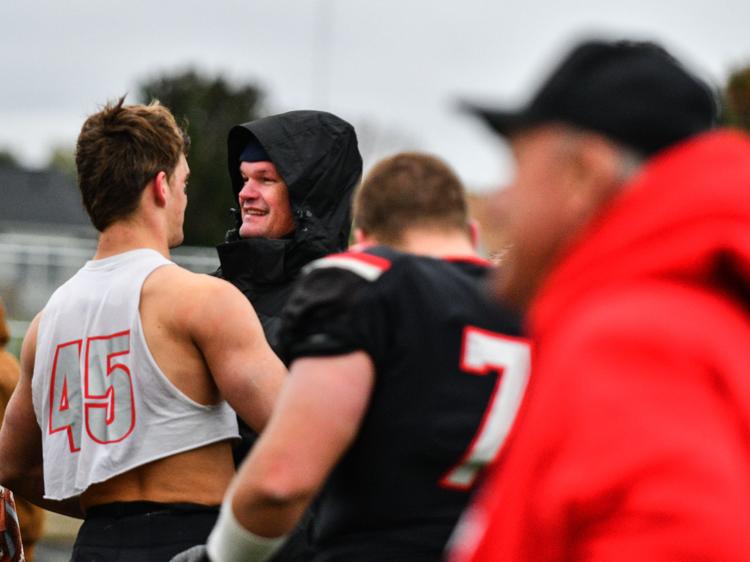 102817-orionplayoff-311A.jpg
102817-orionplayoff-311A.jpg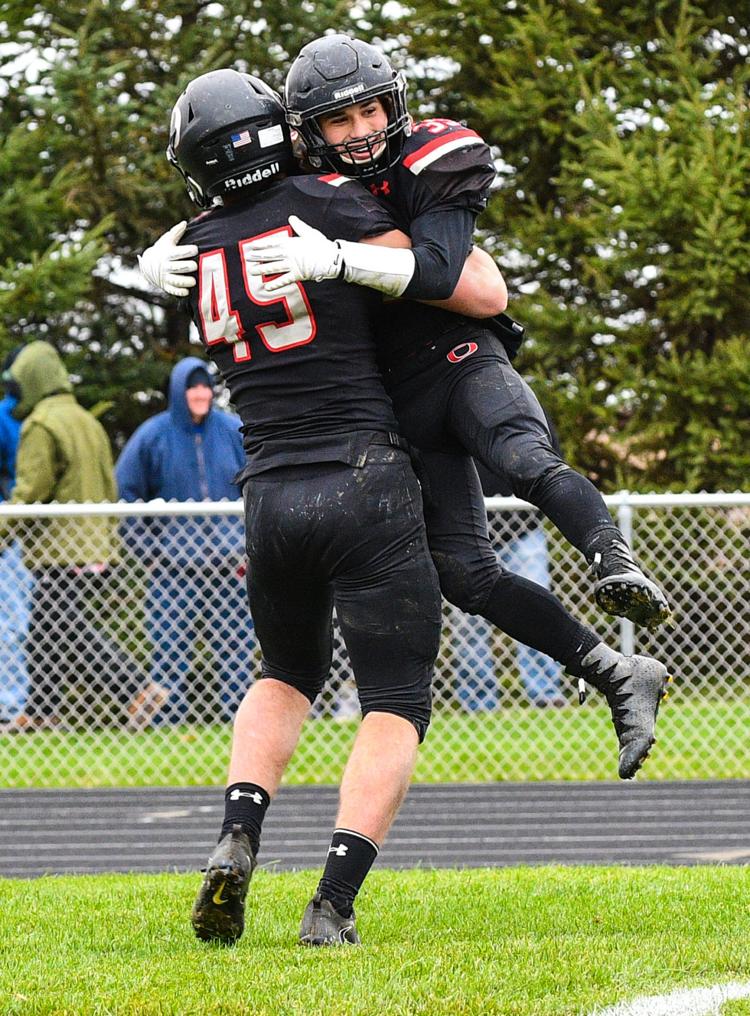 102817-orionplayoff-301A.jpg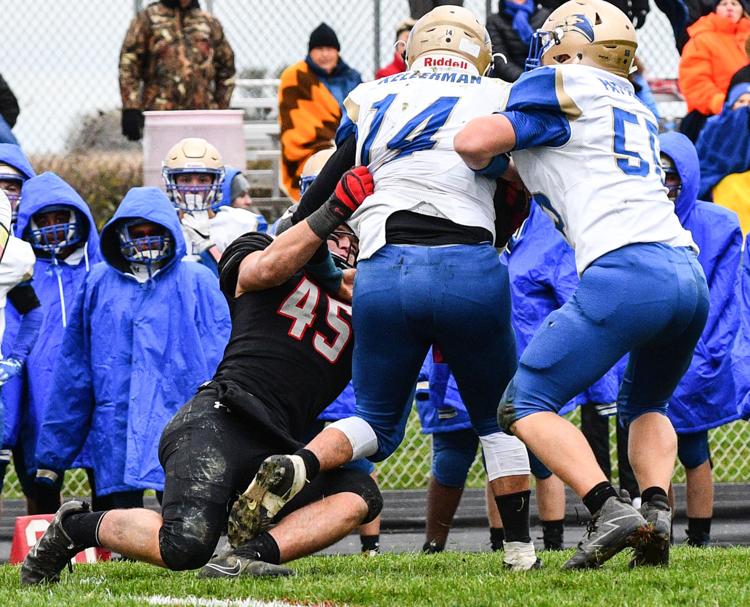 102817-orionplayoff-300A.jpg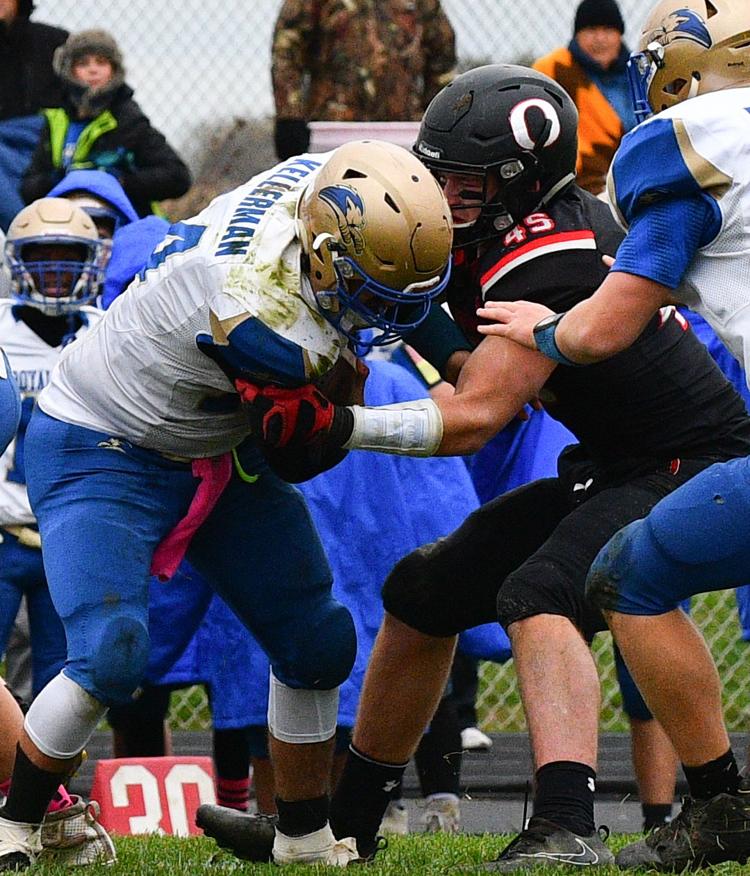 102817-orionplayoff-268A.jpg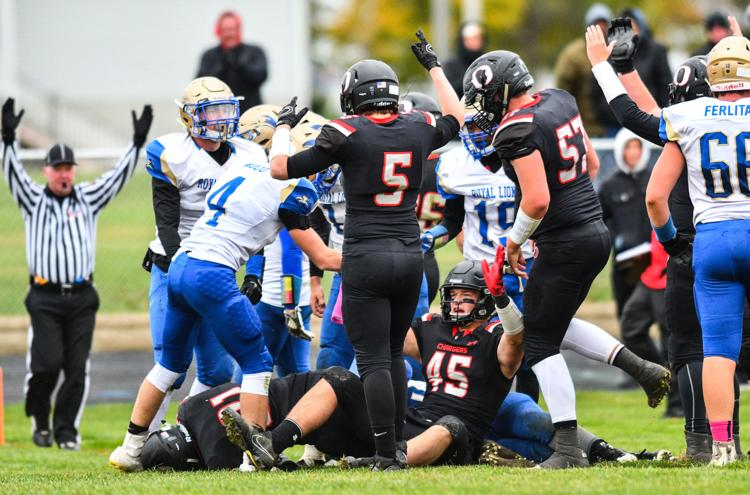 102817-orionplayoff-166A.jpg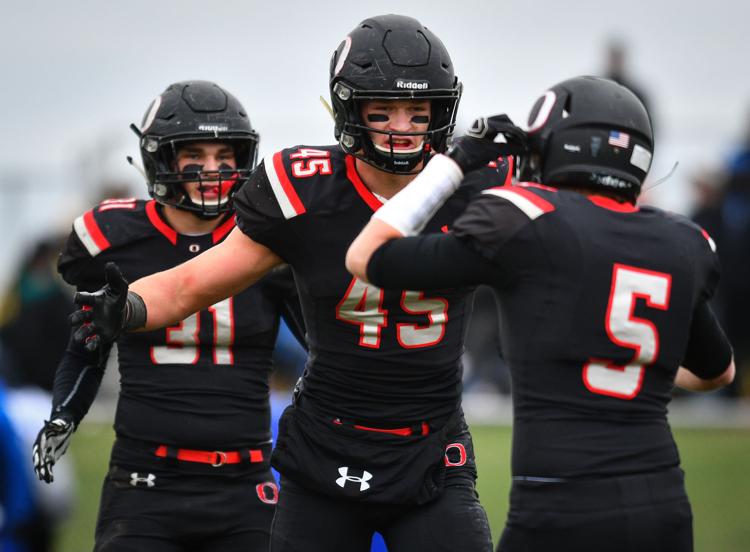 102817-orionplayoff-040A.jpg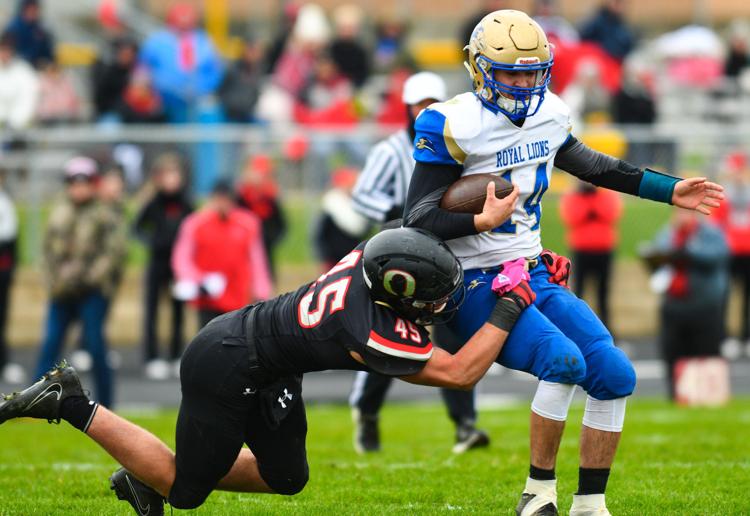 Rockridge photo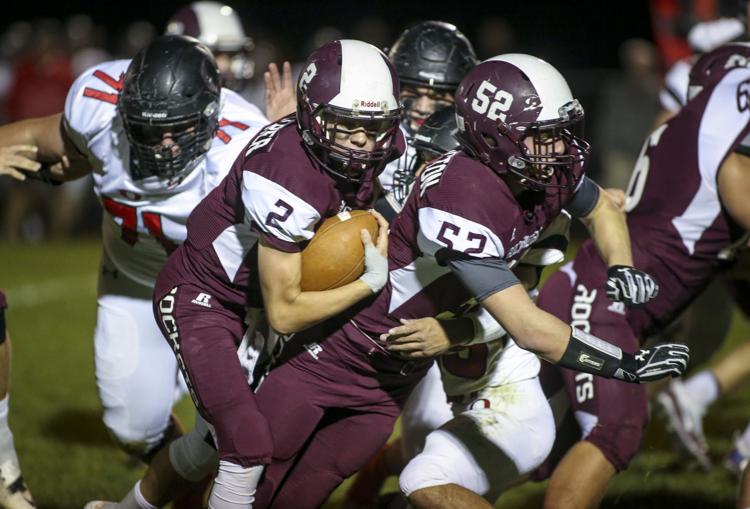 OrionSherrardFB01_162A.jpg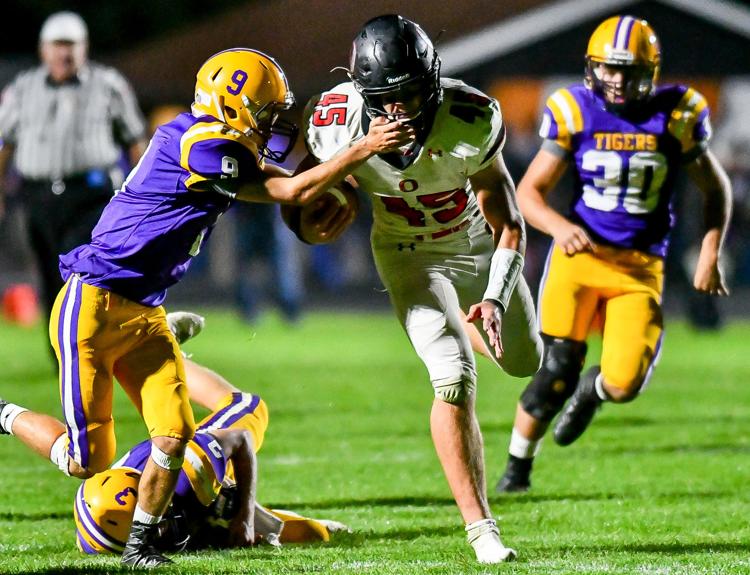 OrionSherrardFB01_058A.jpg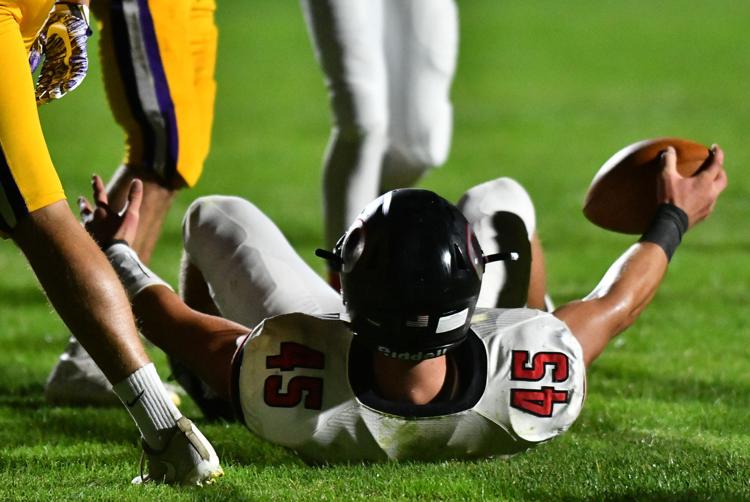 OrionSherrardFB01_060A.jpg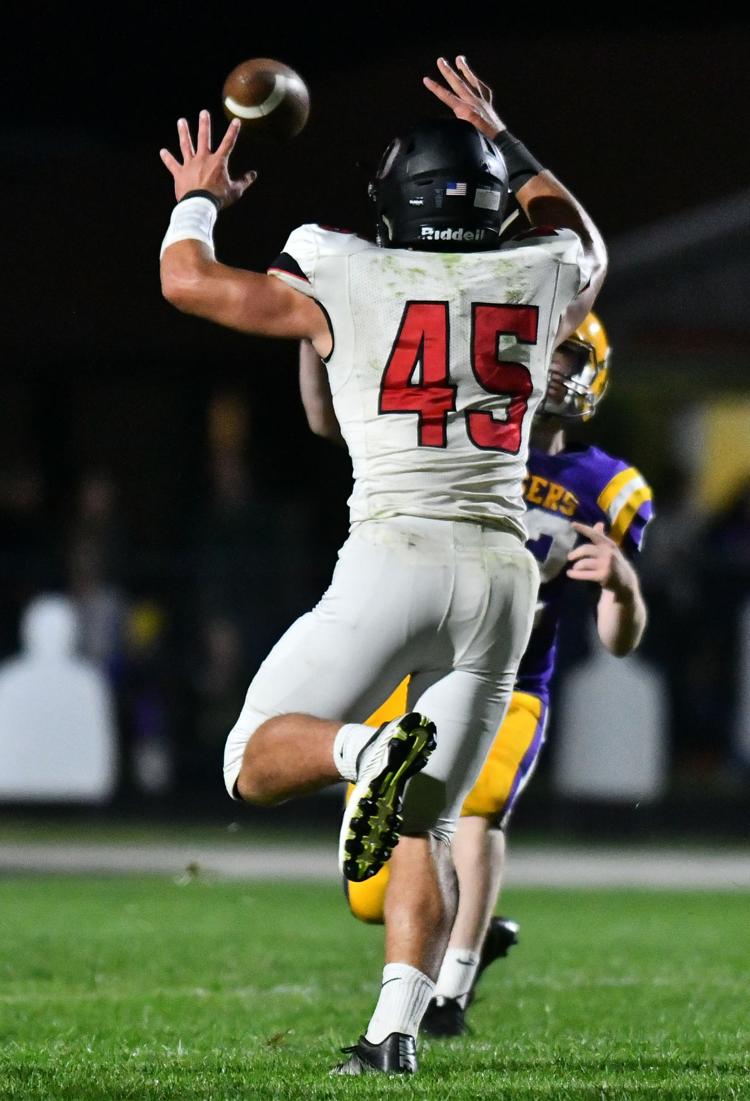 OrionSherrardFB01_069A.jpg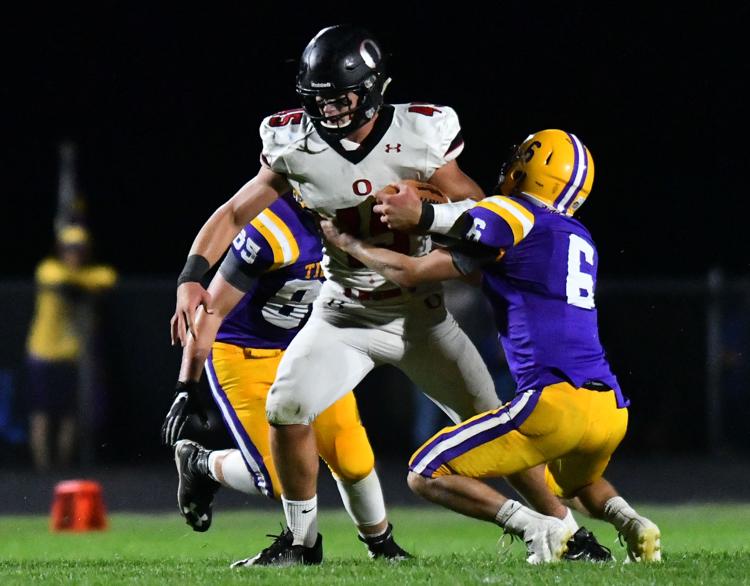 OrionSherrardFB01_147A.jpg
OrionSherrardFB01_162A.jpg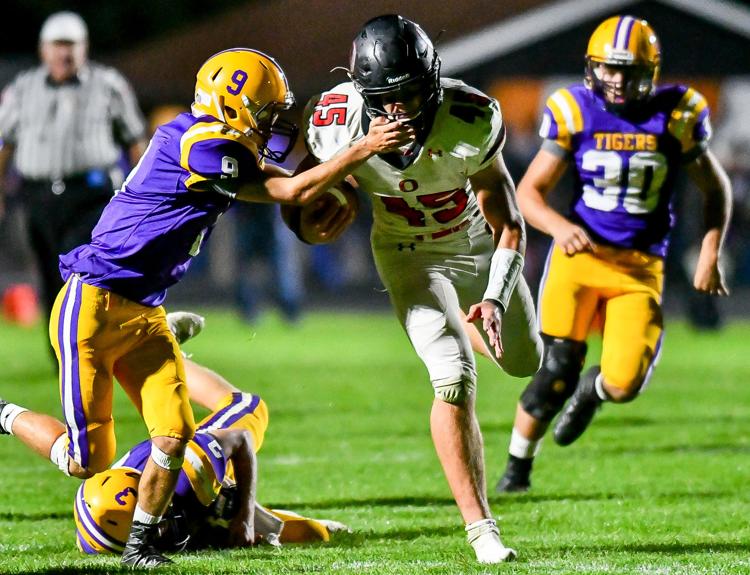 Chargers' youth corps to get their opportunity to shine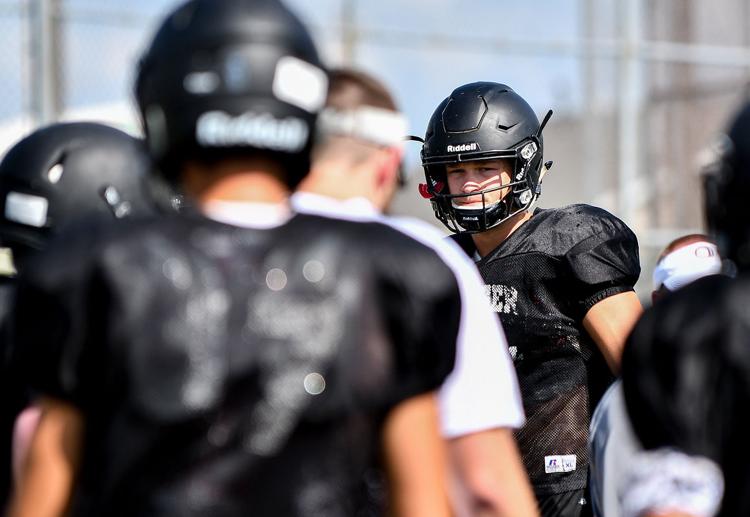 Golden Eagles solid in season-opening victory over Rockets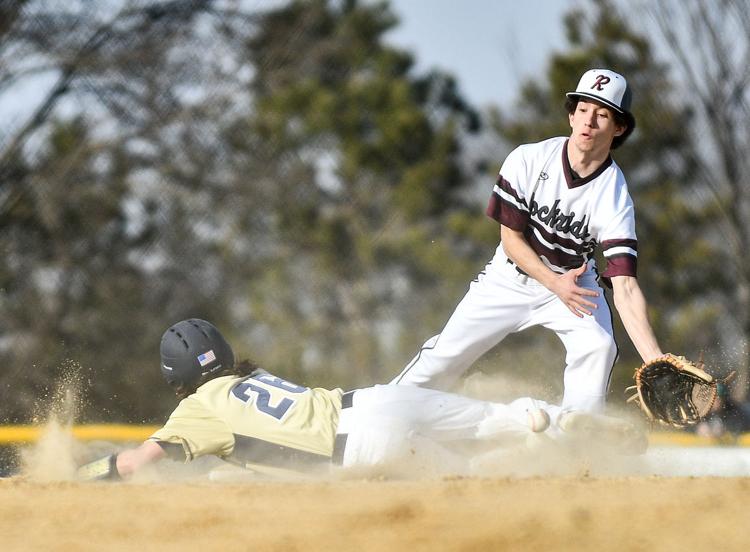 Iowa, Michigan football offer Orion's Lee in four-day span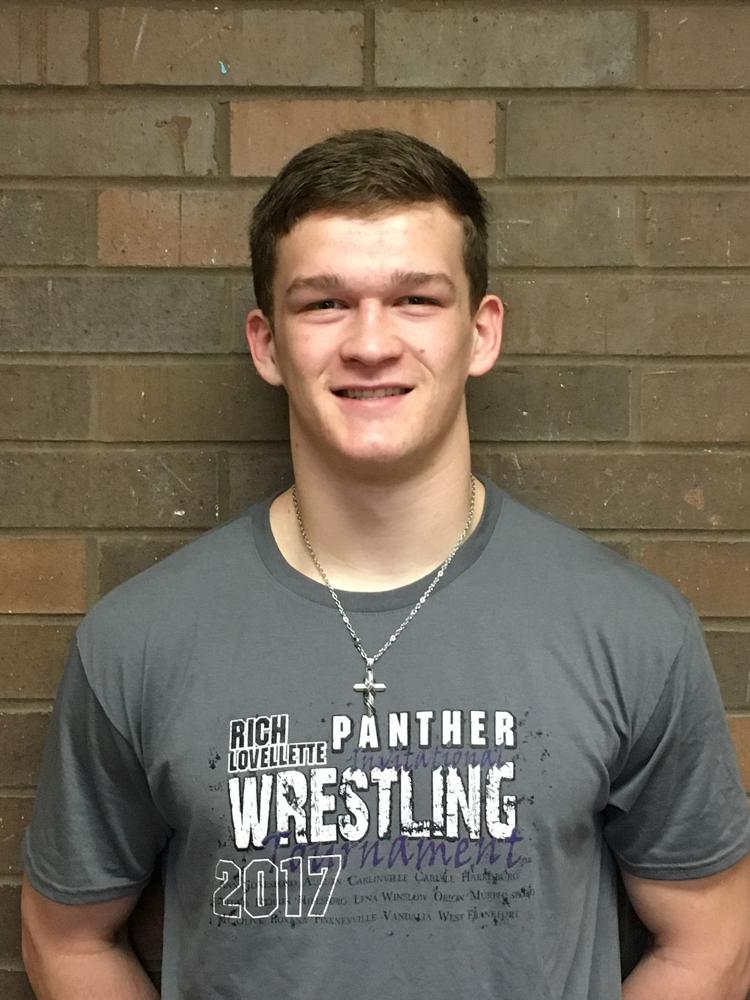 Orion's Logan Lee Wins State Title At IHSA Individual State Wrestling Tournament
Orion's Logan Lee Competes In HSA Individual State Wrestling Tournament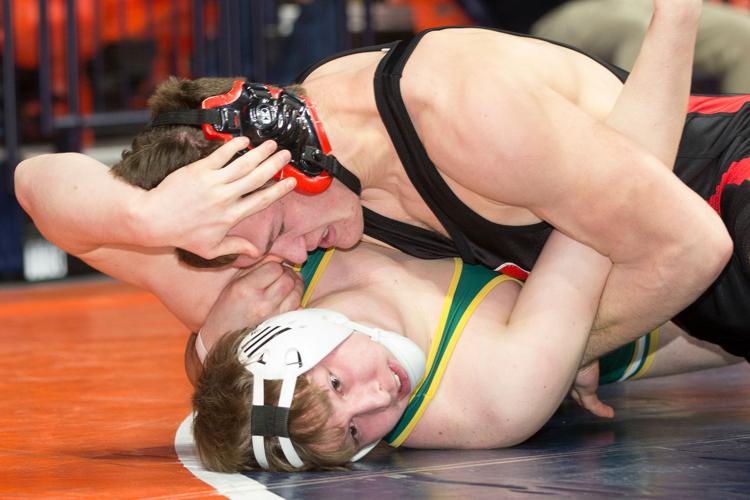 Fulton's Fleetwood rolls to 1A sectional title repeat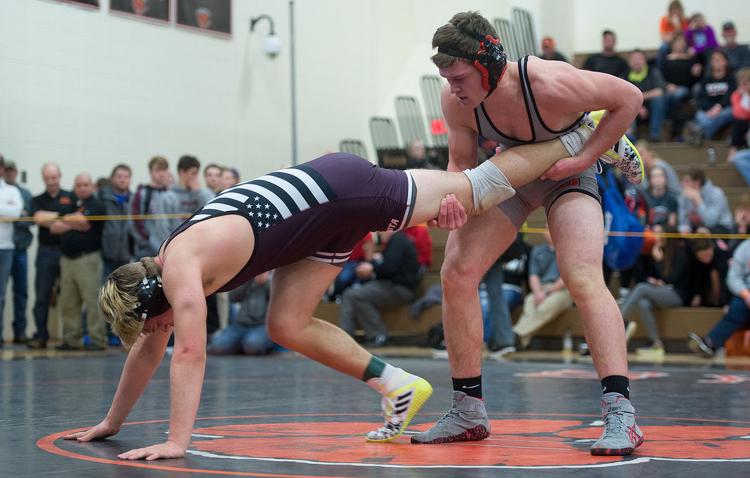 Orion wrestles to its first conference title since 2007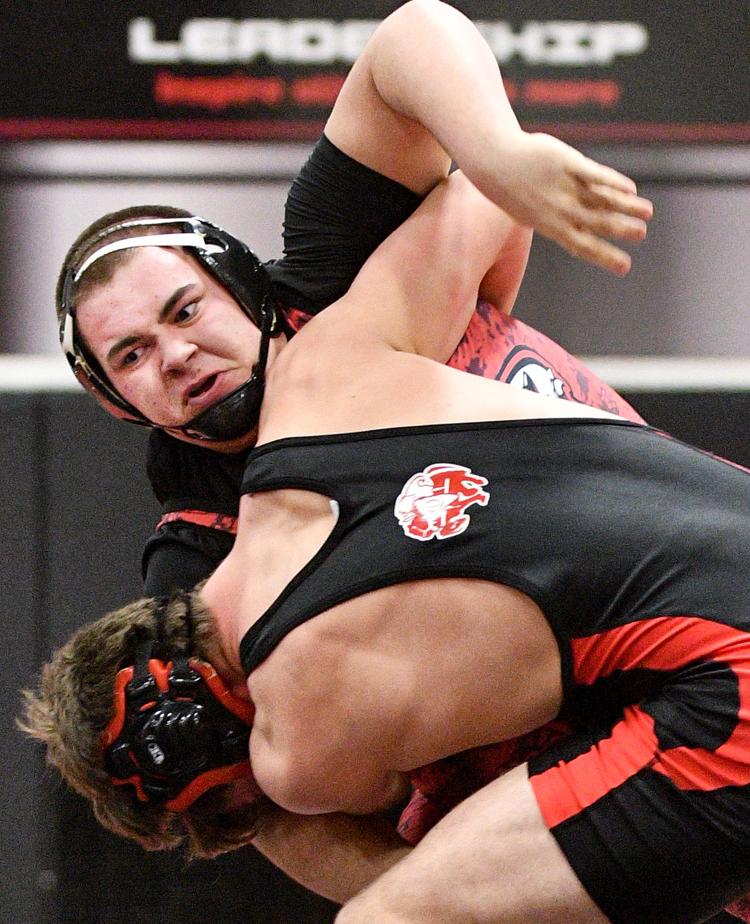 Orion's Lee loving his wrestling return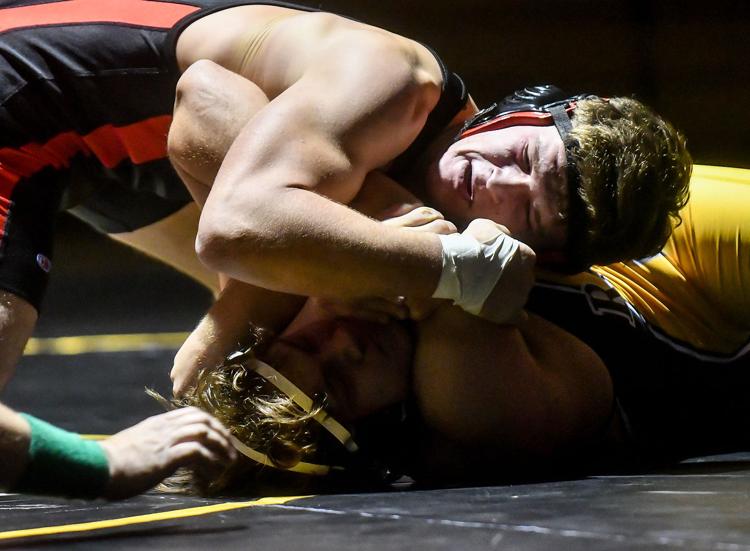 RockridgeRelays22_013a.jpg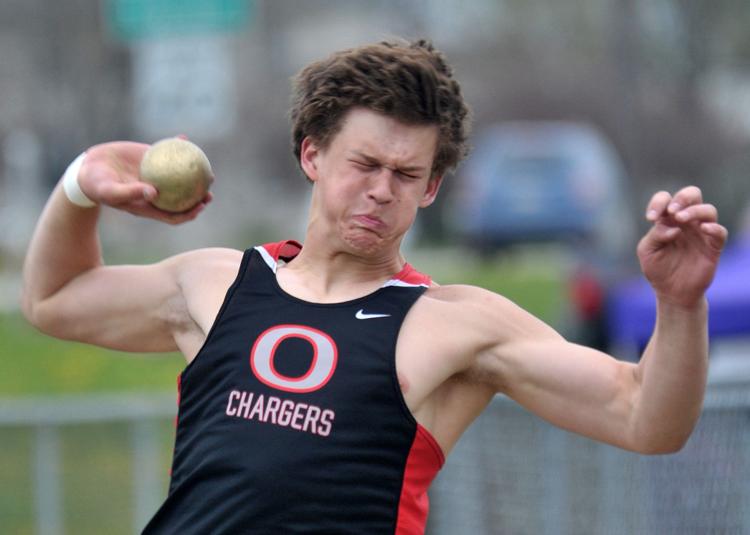 Lee's pin in prep wrestling debut sparks Orion early in opening-night victory