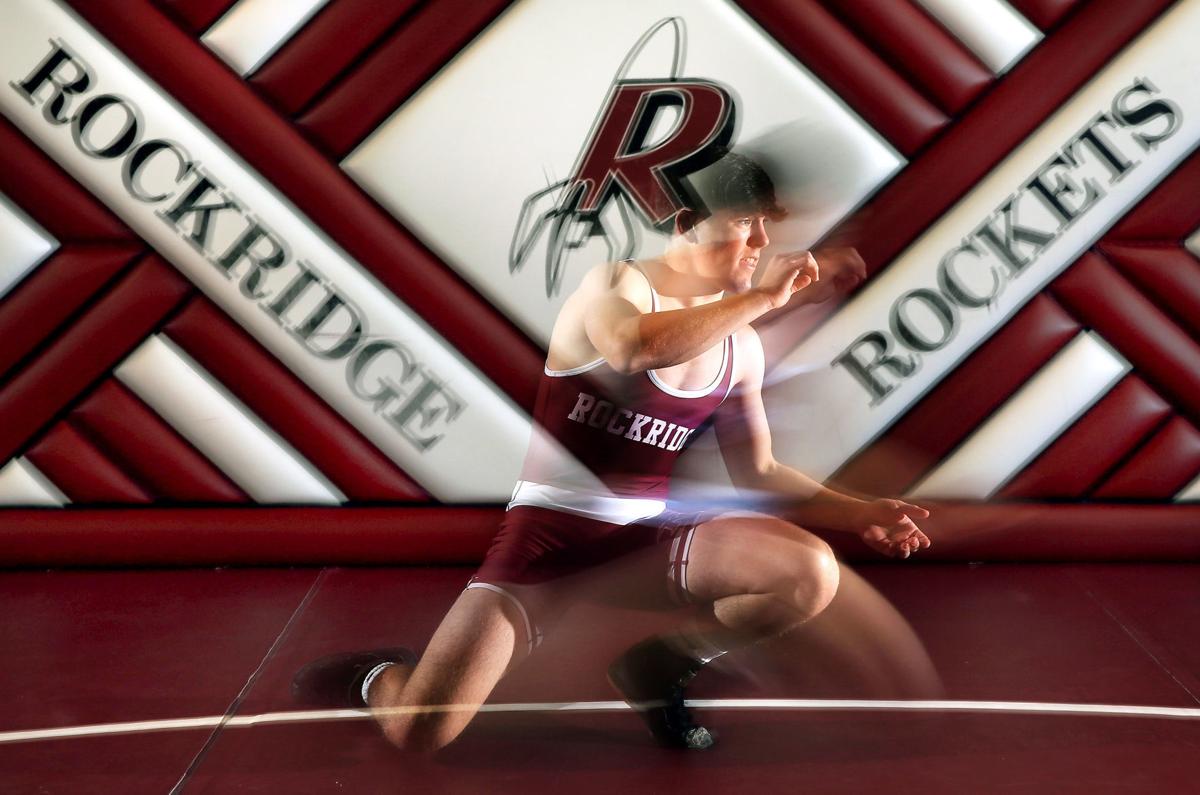 EDGINGTON — In the world of Rockridge wrestling, Steve Amy is the gold standard for others to measure up to.
During his four-year prep career, Amy reached the Class 1A state finals all four times, winning three state championships (1997, 1999-2000) and finishing state runner-up in '98. He set a school-record 152 wins against just four losses.
Nearly two decades after Amy's graduation, another Rocket mat standout is working hard to set a new standard.
Senior 145-pounder Nolan Throne, a two-time state qualifier, eclipsed Amy's career victory mark last week in a triangular meet at Mercer County. In the Rockets' wins over the host Golden Eagles and Morrison, the Dispatch-Argus-QCOnline Area Pacesetter moved his victory total to 153 and counting.
"Steve is one of the greatest; I've always looked up to him," said Throne, who has a career record of 153-15. "When you walk in the room, you can see he was it for Rockridge wrestling. He was one of the best in our program, so to be able to break that record, that's pretty big for me. I'm pretty proud of myself."
Before breaking Amy's record Throne had a chance to rub shoulders with the Rockridge great, now the head wrestling coach at Princeton, at the recent Lyle King Princeton Invitational Tournament.
"We see each other at Young Guns at Augustana, and we say hi to each other," he said. "He reached out to me on Twitter, and told me to keep pushing and get what's mine in Champaign. He told me that, and that's helped me to stay focused and remember what the ultimate goal is."
You have free articles remaining.
Although Throne had an inkling that he was bearing down on Amy's record, he chose instead to focus on long-term goals.
Coming off a second-place finish in the 145-pound 1A state finals last February, his ultimate goal is to join Amy and four other past Rockridge greats (Craig Jones in 1987, David Duyvejonck in 1992, Kevin Amy in 2002 and Branden Nimrick in '05) in the Rockets' club of state champions.
"My dad (Brian) kind of mentioned it to me a bit, and I knew with my average (wins per season) that I could get it, but I wasn't too worried about it," said Throne, who scored state bronze at 138 pounds in 2018. "A lot of guys would think breaking a record like that is a big deal, and it is, but I'm not dwelling on it too much or letting it affect my wrestling.
"I've tried to do a good job on staying focused on my main goal, which is not only getting to Champaign but winning it all, and just going out there and wrestling."
Ever since losing 3-0 to Belleville Althoff's Max Kristoff in last year's title bout at the State Farm Center, Throne has dedicated himself to perfecting his craft in order to cap his high school career as a state champion, and the results up to this point speak loudly and clearly.
Among his 27-0 record, Throne earned first-place finishes at the Erie-Prophetstown Holiday Tournament as well as the Princeton Invitational, and he looks to make it 3-for-3 this weekend at the Bob Mitton Invitational in Orion.
"These are all definitely steps for me," he said. "It's kind of a check for me, to check where I'm at with my conditioning and my technique so that I'll be prepared when I get to Champaign. There's a lot of tough teams at Mitton, and I'll see a lot of good competition, so I want to try and keep working hard, take the next step.
"After I lost (at state) last year, I dwelled on it and thought about it a bit, but after a while, I had to accept it. It's helped me to train harder, especially knowing this is my last year and my last shot to win it. I'm working hard and doing all the right things to get back there."
BNH_191221_ErieW_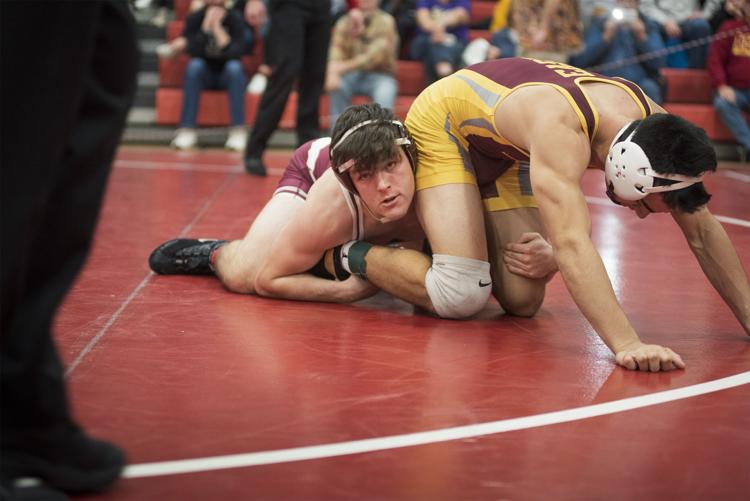 Nolan Throne Rockridge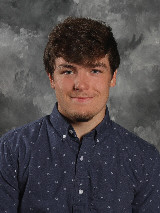 Class 1A Sherrard Wrestling Regional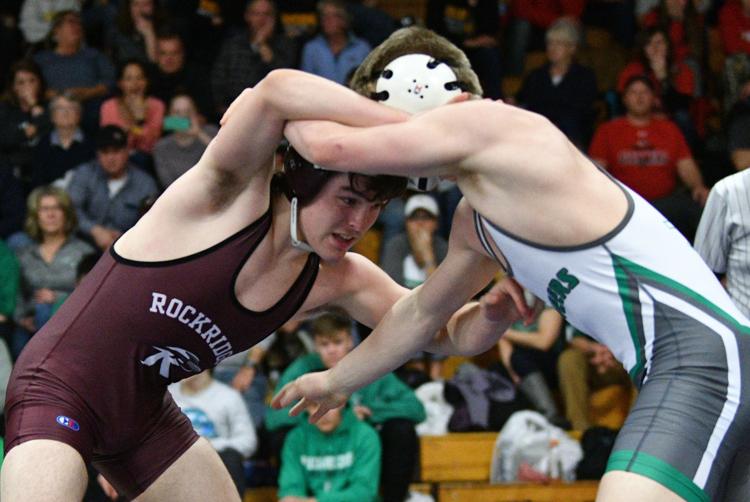 Class 1A Sherrard Wrestling Regional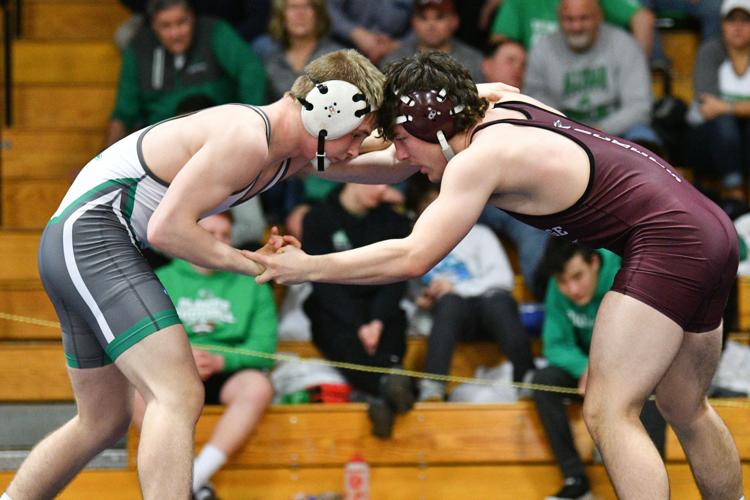 Class 1A Sherrard Wrestling Regional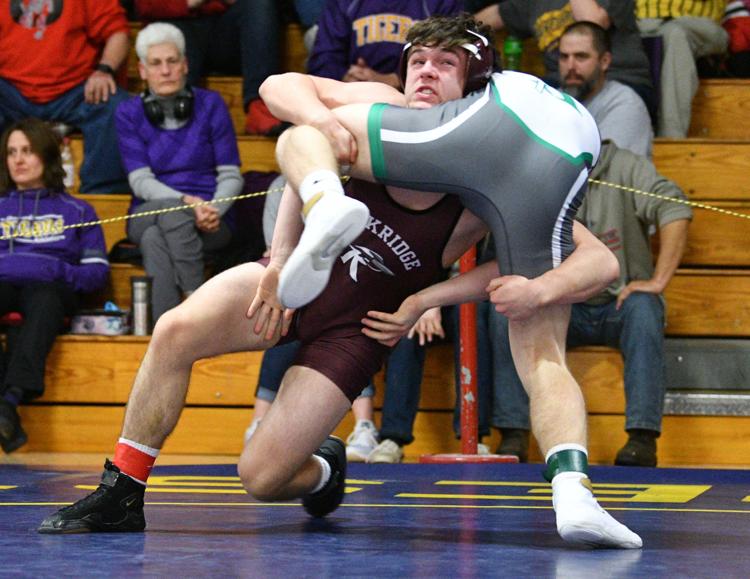 Class 1A Sherrard Wrestling Regional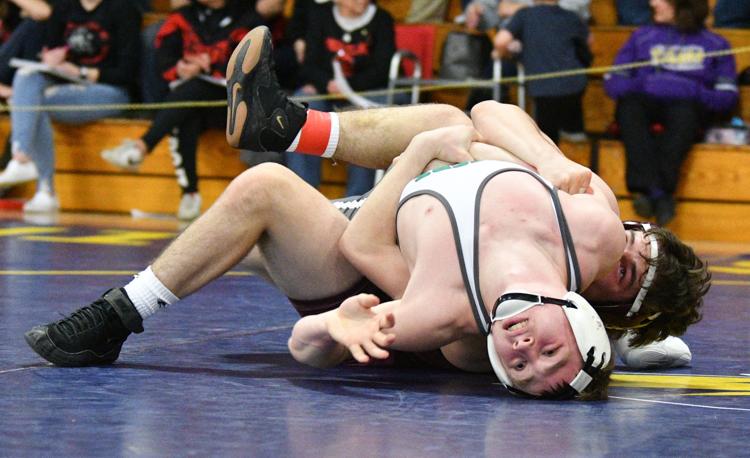 Class 1A Sherrard Wrestling Regional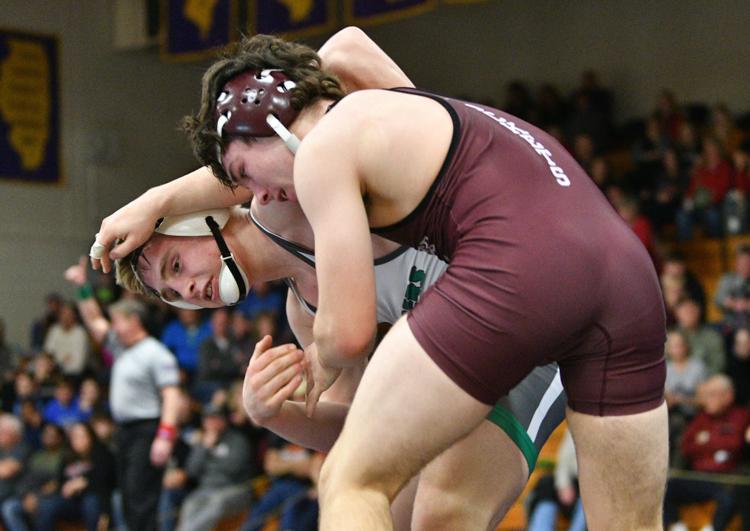 Victories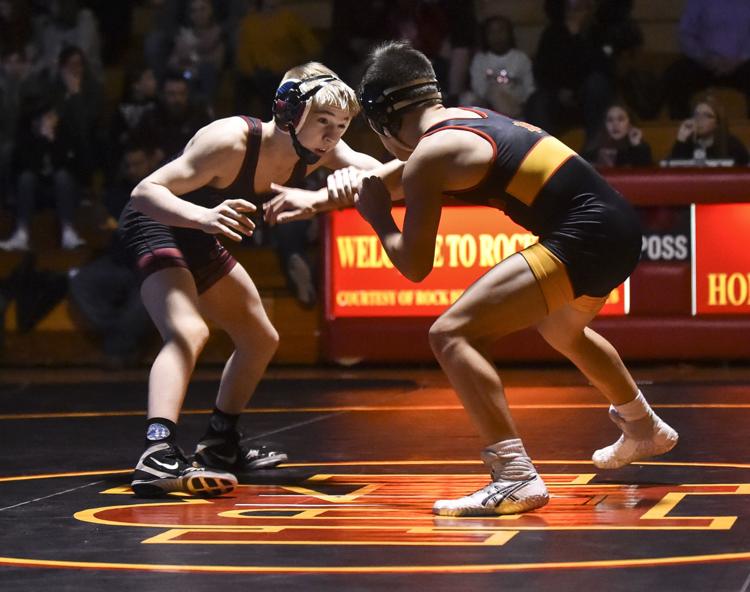 Technical falls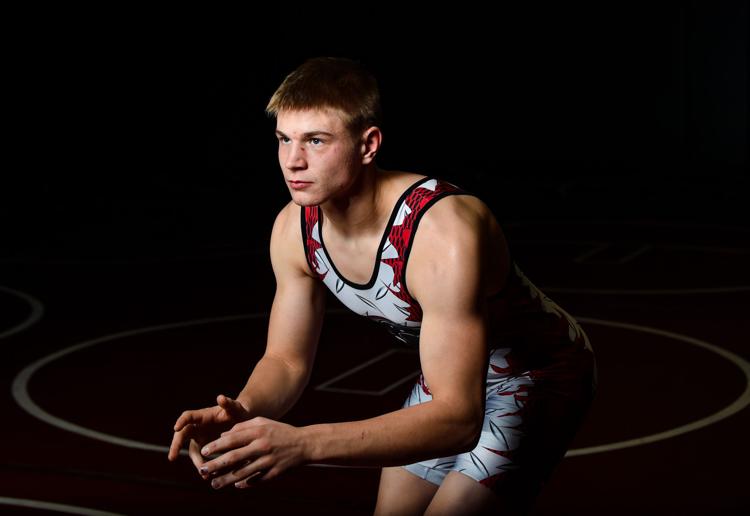 Nolan Throne, Rockridge mug shot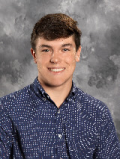 083119-mda-nws-fea-cafeconfidential-01.jpg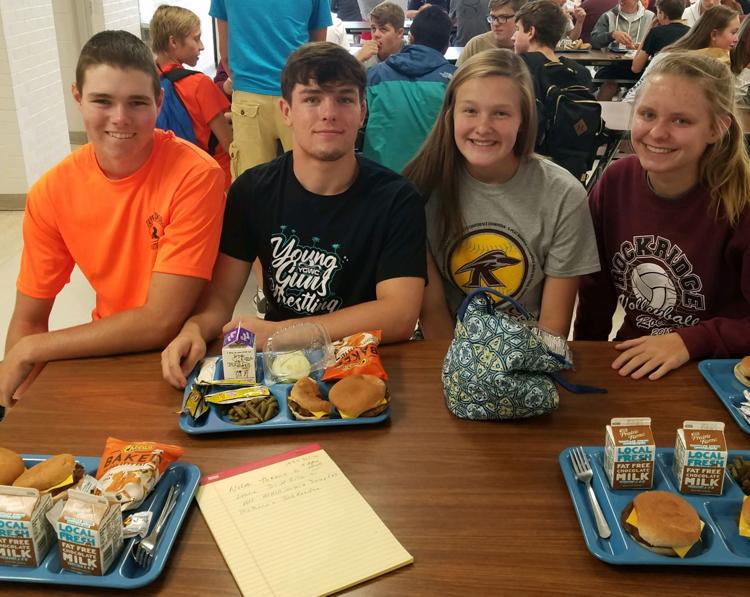 Rockridge prom court