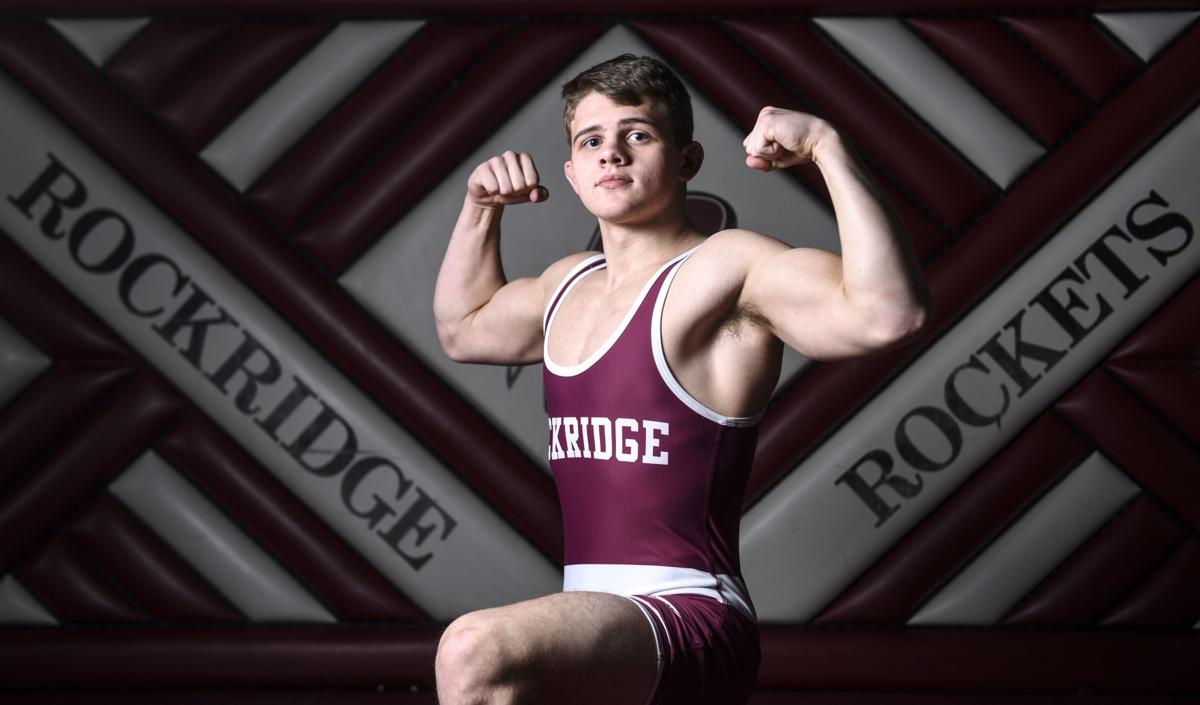 EDGINGTON — All through the 2019-20 wrestling season, Dallas Krueger has been single-minded in his pursuit of an individual state championship.
In his eyes, all of the Rockridge senior standout's achievements leading up to this weekend's Class 1A Princeton Regional have been stepping stones to what he hopes is a golden finish to a highly decorated high school career.
Just over a week removed from earning his second straight Most Valuable Wrestler award after winning the 138-pound title at Orion's Bob Mitton Invitational, this week's Illinois Pacesetter became the Rockets' all-time career leader in pins last Tuesday in dual victories over Putnam County-Hall and Erie-Prophetstown.
After pinning PCH's Toby Harper 42 seconds into the second period for his 77th career pin, Krueger broke the record held for nearly 20 years by three-time state champion Steve Amy when he stuck E-P's Corey Barnes in 1:44. Heading into the postseason, he is at 81 pins.
"Coach (Lucas) Smith looked up some of the statistics, how close I was to different records, because I knew I had to be pretty close to the pin record," said Krueger, who is 32-0 and ranked first in the latest Illinois Matmen poll among 138 pounders in 1A. 
Krueger has a career mark of 150-23, third on Rockridge's victory list.
Ironically, the career win record of 152 was previously held by Amy before Krueger's classmate and workout partner Nolan Throne topped that standard earlier in the season.
You have free articles remaining.
"Nolan definitely pushes me to try and get as many wins as he does," Krueger said. "We really go at it in the room and wrestle each other tough. We both know we're worthy of winning a state title, so we focus on getting better when we're in the room, getting ourselves focused and ready to wrestle the best we can."
Breaking the career pin record capped a regular season that included first-place finishes not only at the Bob Mitton Invite, but at the Erie-Prophetstown Holiday Tournament and at the Lyle King Princeton Invitational Tournament.
But for Krueger, booking a fourth straight trip to the State Farm Center in Champaign and returning home as a state champion is what all of the regular season's work is aimed toward.
"That's definitely the main goal," he said. "I'm not really focused on any records, my in-season record, how everyone else is doing. ... I'm focused on myself, training and working hard to get that state championship. I think of it as, there's no tomorrow, so I've got to get it done, right now."
Last February, Krueger finished fifth in the state at 132 pounds, a year after scoring his current state best of a fourth-place showing as a sophomore 126-pounder. As a freshman, he took sixth at 113.
"It is definitely frustrating to me (not previously reaching the state finals), but it's also more or less pushed me to become better," Krueger said. "Realizing I've made it down there and know what it's like, knowing how to wrestle down there, it's pushed me to also realize I can be there as a finalist, and actually win a state championship."
Coming off his recent repeat performance as the Most Outstanding Wrestler at Orion, Krueger hopes to use that, as well as his newly-claimed record, as the springboard to the top of the podium in Champaign.
"This year, I've treated every match like it's the state final; I've been picturing that at every dual, every tourney. That's been my mindset from the start," he stated. "I'm thinking all the hard work I'm putting in, it's paying off, and hopefully I'm peaking at the right time to where I won't be beat, that I am going to be No. 1."
BNH_191221_ErieW_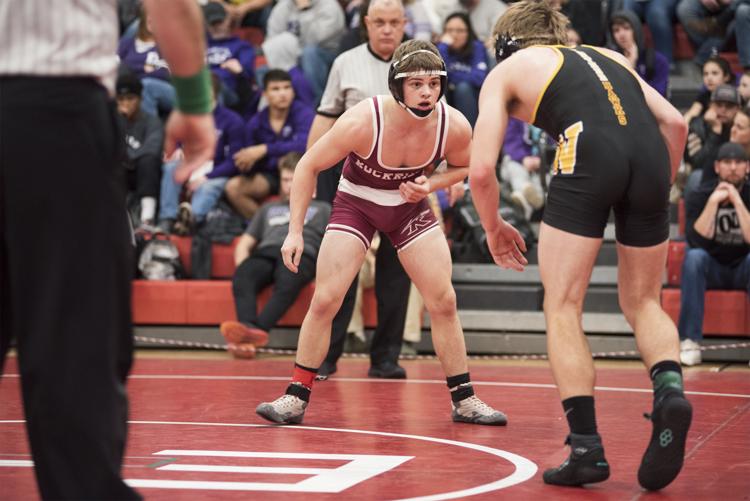 BNH_191221_ErieW_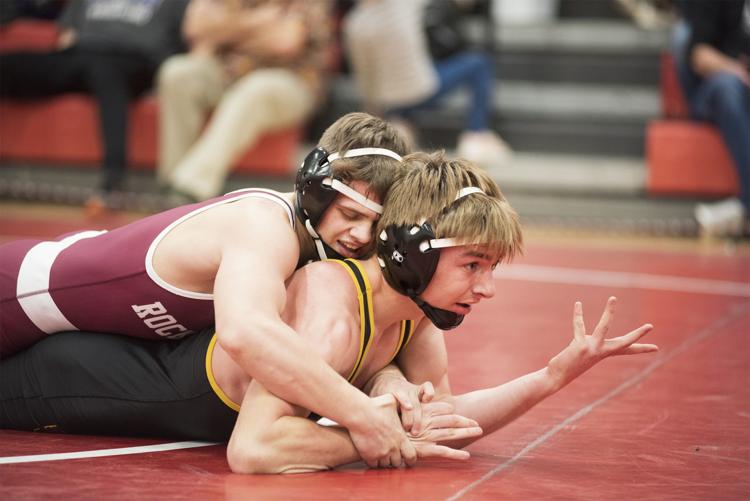 Dallas Krueger Rockridge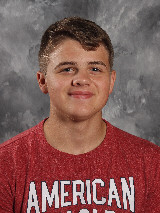 19drc_Sat35121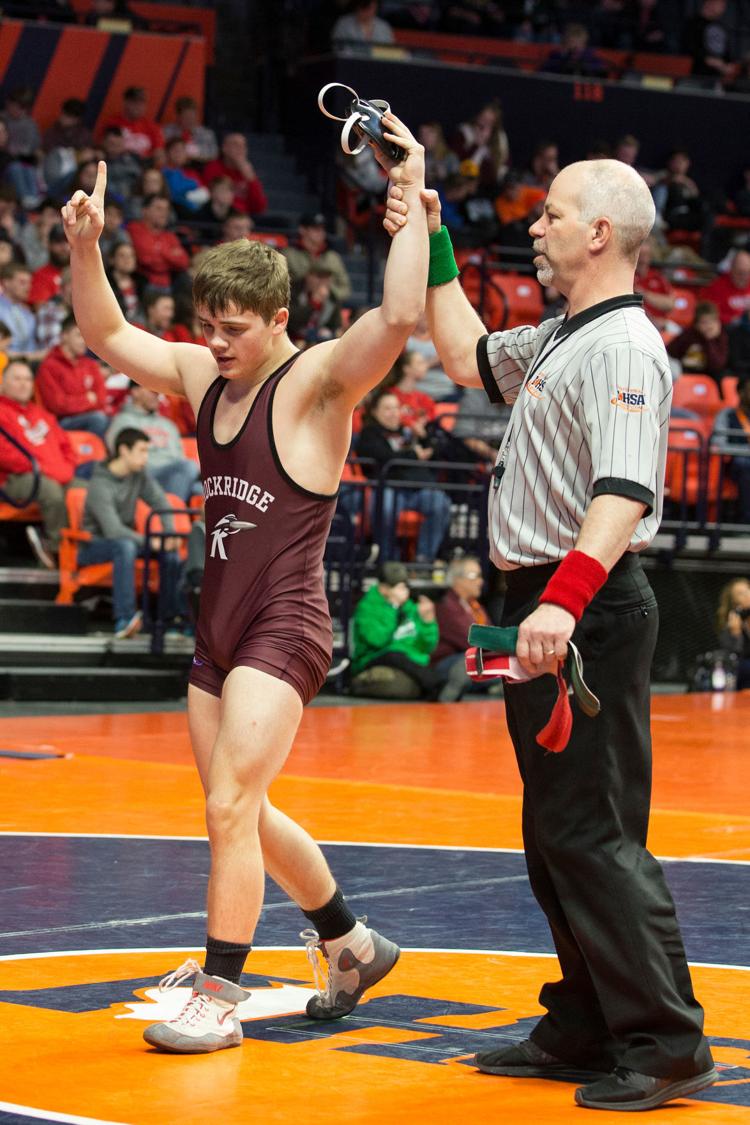 Class 1A Sherrard Wrestling Regional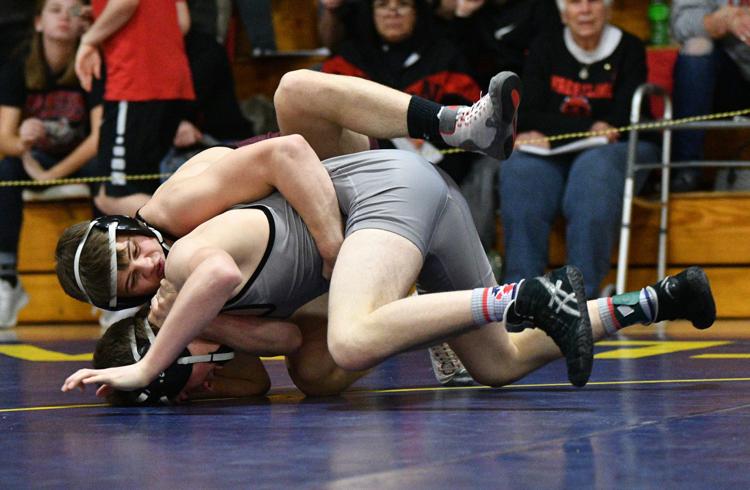 Class 1A Sherrard Wrestling Regional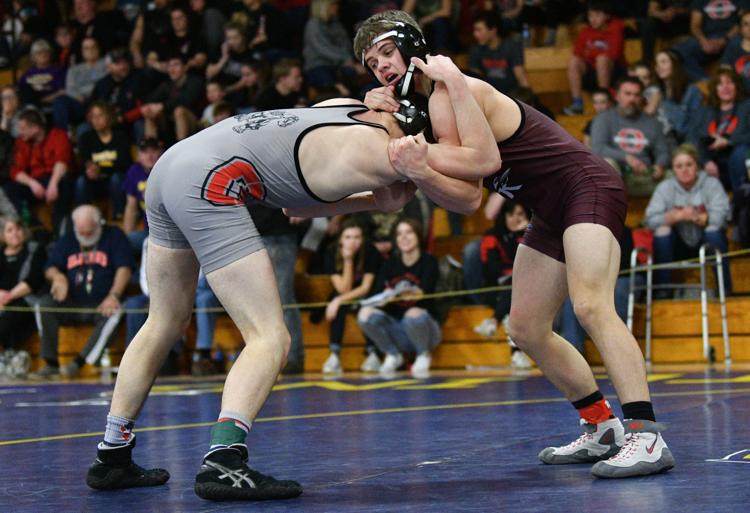 Class 1A Sherrard Wrestling Regional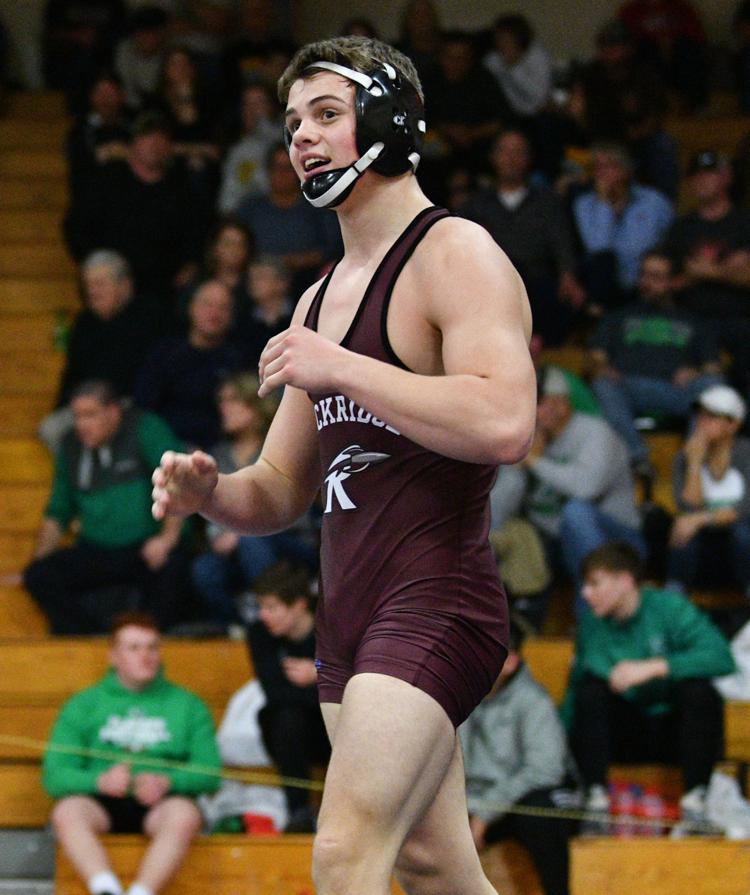 Class 1A Sherrard Wrestling Regional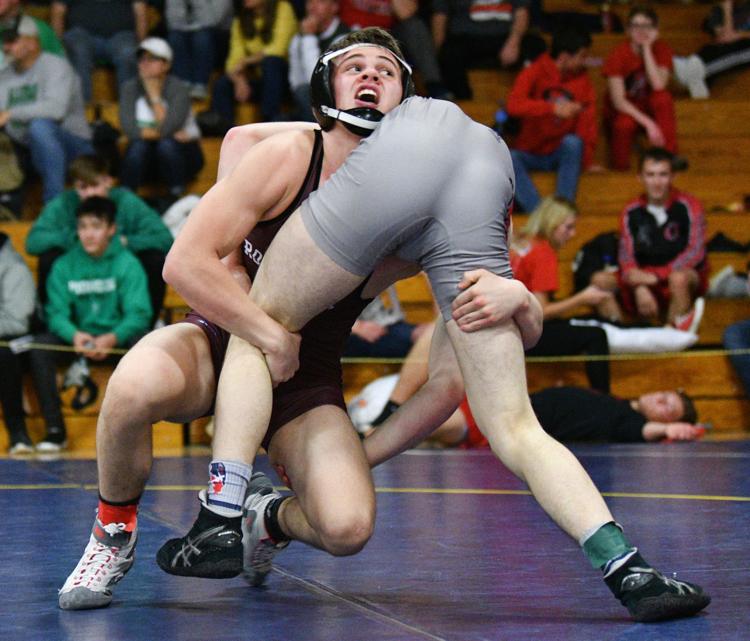 020319-mda-spt-sherrardwrestling-033a.JPG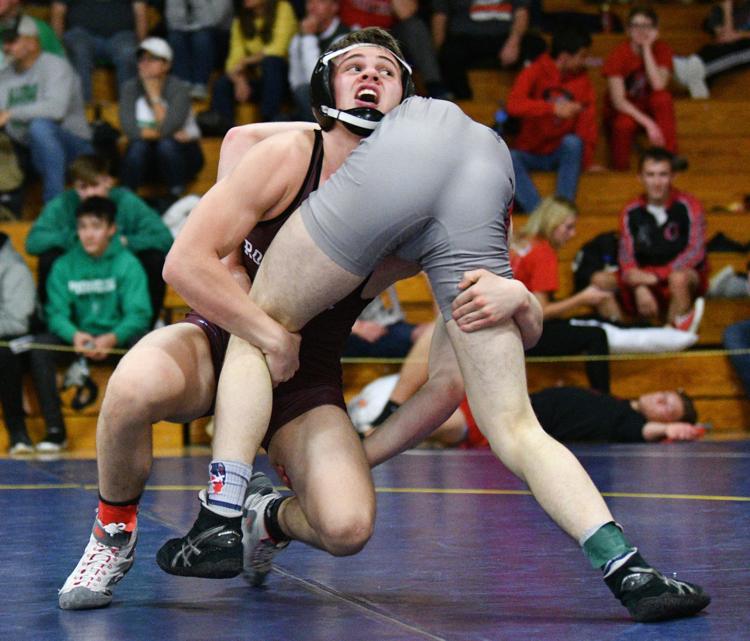 Dallas Krueger, Rockridge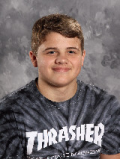 012117-Orion-Wrestling-003