SPRING VALLEY — With its back to the wall in the first set of Wednesday's Class 2A Hall Sectional final, the Orion volleyball team showed it had the heart of a champion.
Facing set point twice in their opener with El Paso-Gridley, the Chargers gathered their collective will and finished with a closing 5-1 run to gain the early advantage on the hard-hitting Titans.
Orion then parlayed that momentum into a dominant second set and its first sectional championship in four years as it finished off a 27-25, 25-14 sweep at Red Devil Gymnasium. The Chargers (37-1) advance to Elite Eight and a date in Friday night's Farmington Super-Sectional.
"At the beginning, we knew it was going to be tough, and that we'd have to battle the entire time," said Orion senior outside hitter Sarah Jacobsen, who had the closing kill of the first set as the Chargers rallied from being down 24-22 and then 25-24.
"We compared this match to our matches with Geneseo, Davenport North and Moline; teams that would put up a huge battle. The first set, we never thought we had it in the bag, so we had to keep pushing. I was so proud we were able to do it."
With Jacobsen notching 10 kills and eight digs and fellow senior OH Mackenzie Grafton tallying eight kills, six digs and three aces, the Chargers played the second set like a team reborn.
"After we got the first game under our belt, we thought, let's play our game," said Orion senior setter Faith Catour, who had 13 assists and five digs. "It was nice getting that first one under our belt. We couldn't go down like that, and we never gave up."
Grafton, whose kill forged a 25-all tie in the opening set, knew that one key for her squad would be to counter the 29-6 Titans' dynamic duo of senior hitters Madi Funk (14 kills) and Ashlyn Mool (nine kills).
You have free articles remaining.
Register for more free articles
Stay logged in to skip the surveys
"We knew they'd be going to them a lot," she said. "We had to focus on our blocking and our defense, and it showed in the second set. Not a lot of balls dropped for them."
Having trailed 5-1 to start the first set, the Chargers flipped the script on EPG and scored four of the first five points in the second set, with Grafton dishing out two aces and tallying three points. Orion then opened an 8-3 lead after an Ashley Awbrey serve hit the net and dropped for an ace.
Although the Titans closed the gap to two after three straight Funk kills, it was all Chargers after that as they continued their run of two-set victories in the tournament.
"That run (to start) the second game was big," Grafton said. "It pushed us over the edge, and brought us home."
Also helping to bring the Chargers home were their other two seniors, Olivia Farwell (five kills) and Emiliah Morrison (six blocks, three kills, two aces), plus the efforts of juniors Awbrey (seven assists, four digs) and Kati Kratzberg (16 digs).
In the second set, back-to-back Morrison kills helped Orion open a 14-8 lead. Then, three straight kills by Farwell fueled a late 7-0 run that put the Chargers in command at 22-11, setting them up for Friday's Elite Eight showdown with Decatur St. Teresa (34-5), a 25-11, 25-16 winner over Downs Tri-Valley in the Pleasant Plains Sectional title match.
"It was definitely one of those nights where we knew we had all the right components, we just had to push it," Farwell said. "After the first game, the nervousness was over, and it was time to play our game. That got us to the finish line."
Orion vs El Paso Sectional volleyball tournament
Orion vs El Paso Sectional volleyball tournament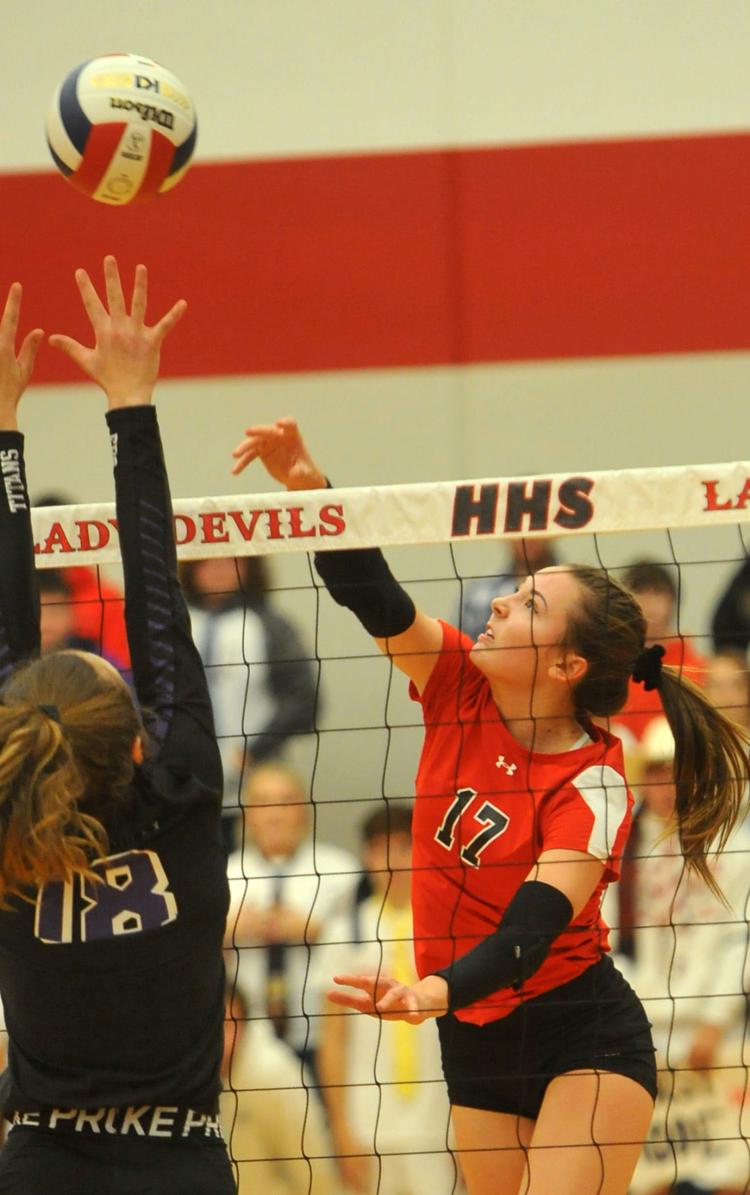 Orion vs El Paso Sectional volleyball tournament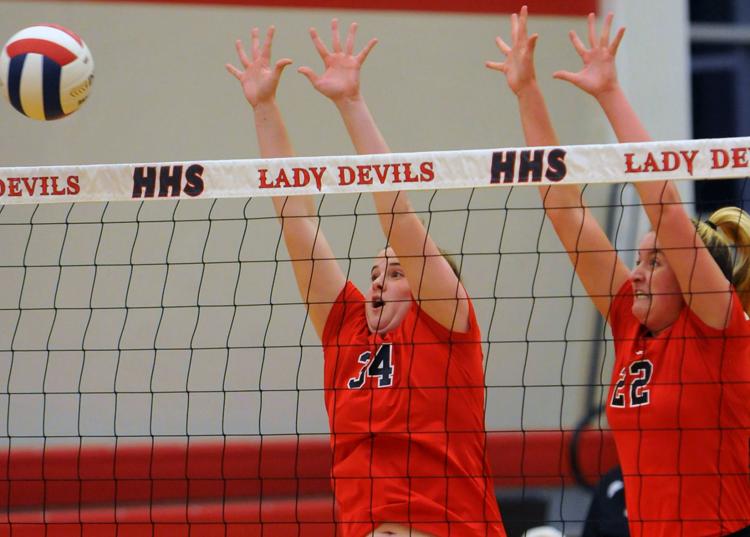 Orion vs El Paso Sectional volleyball tournament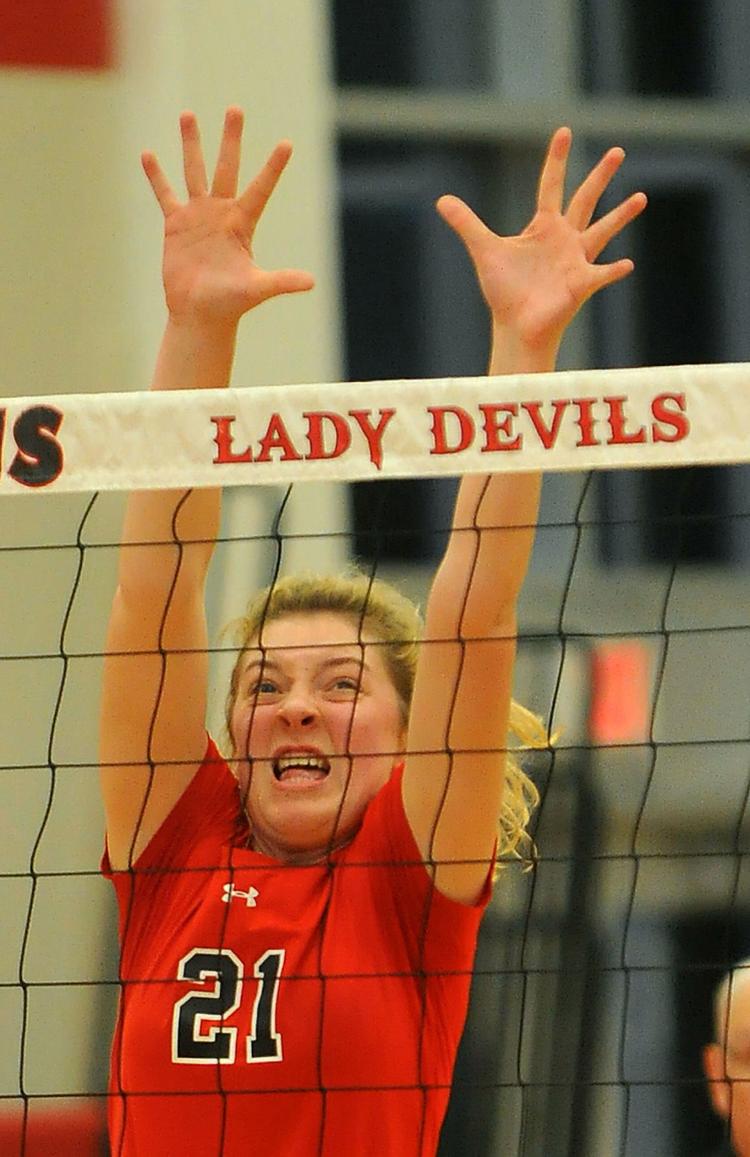 Orion vs El Paso Sectional volleyball tournament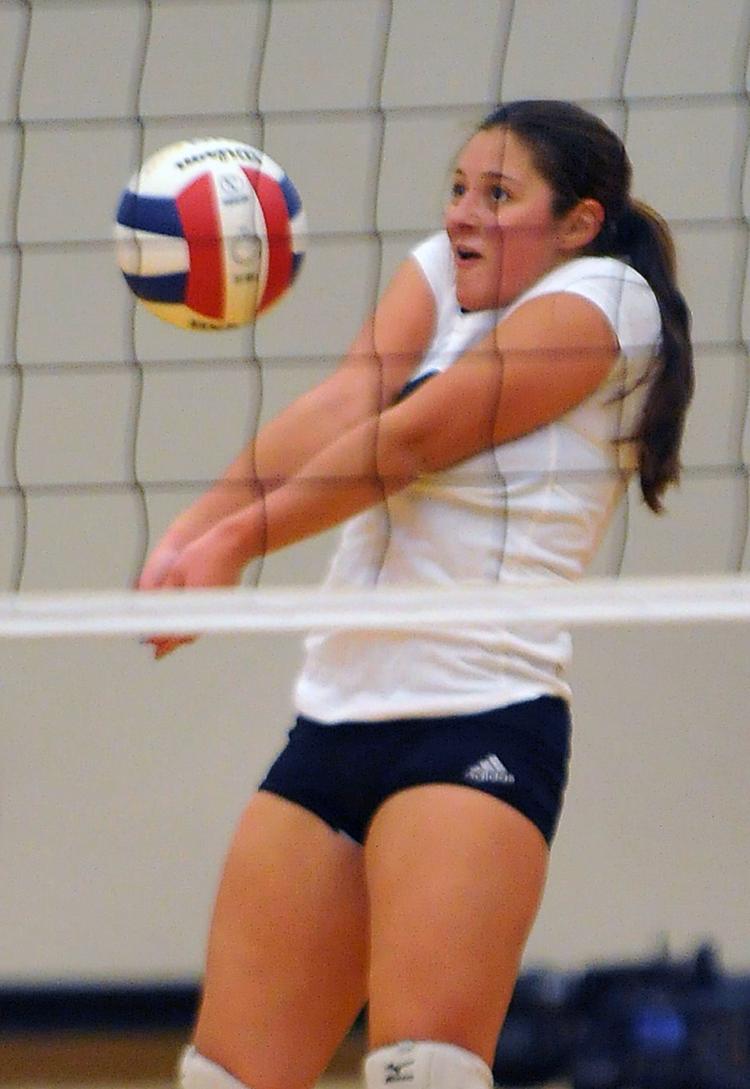 Orion vs El Paso Sectional volleyball tournament
Orion vs El Paso Sectional volleyball tournament
Orion vs El Paso Sectional volleyball tournament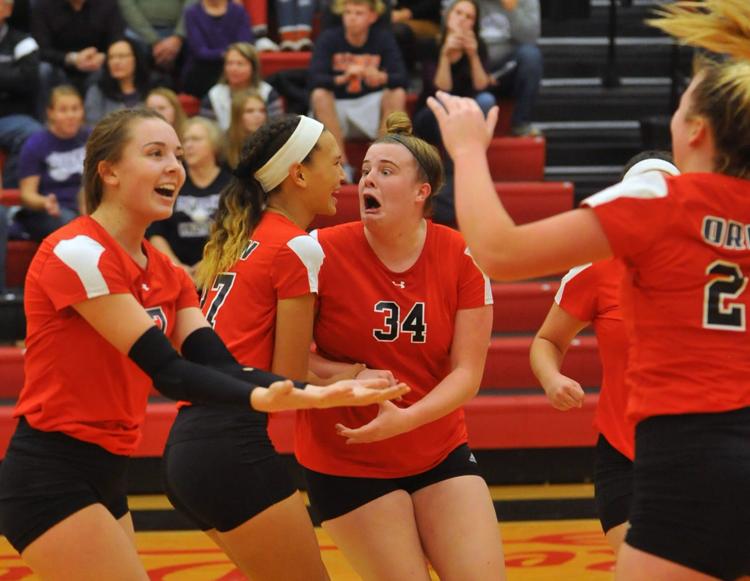 Orion vs El Paso Sectional volleyball tournament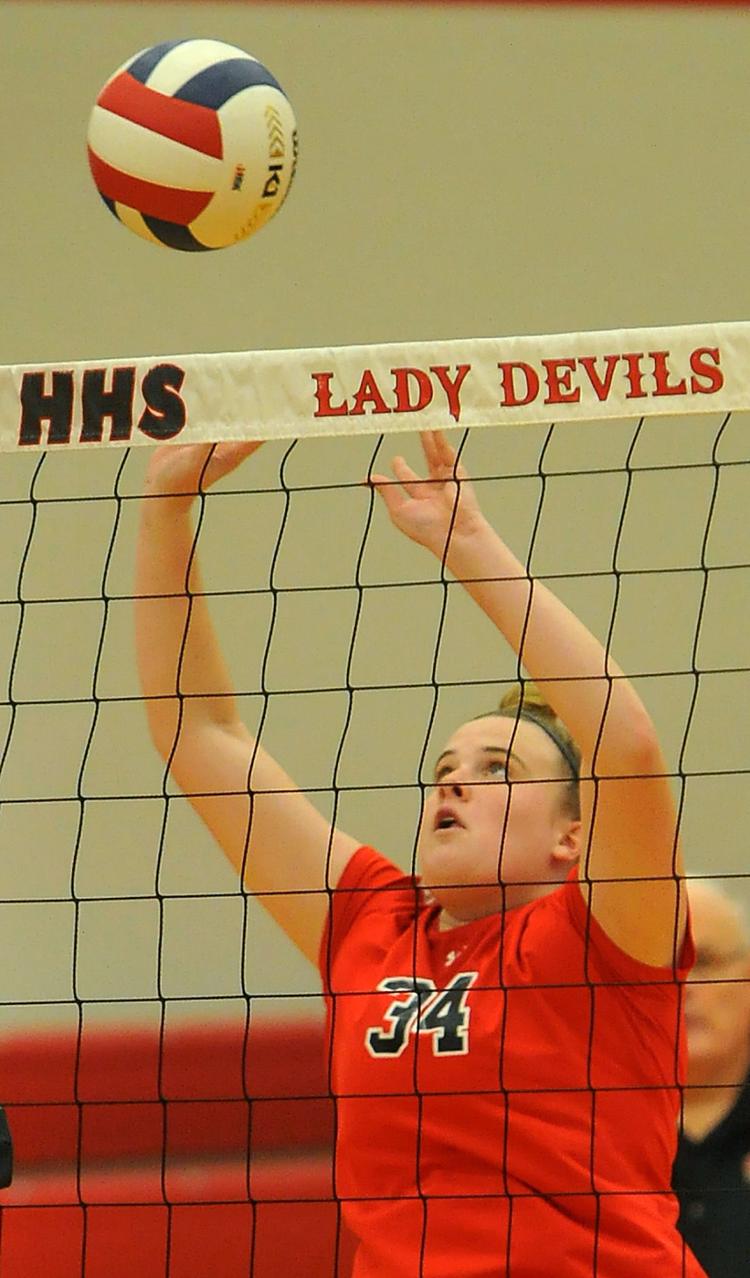 Orion vs El Paso Sectional volleyball tournament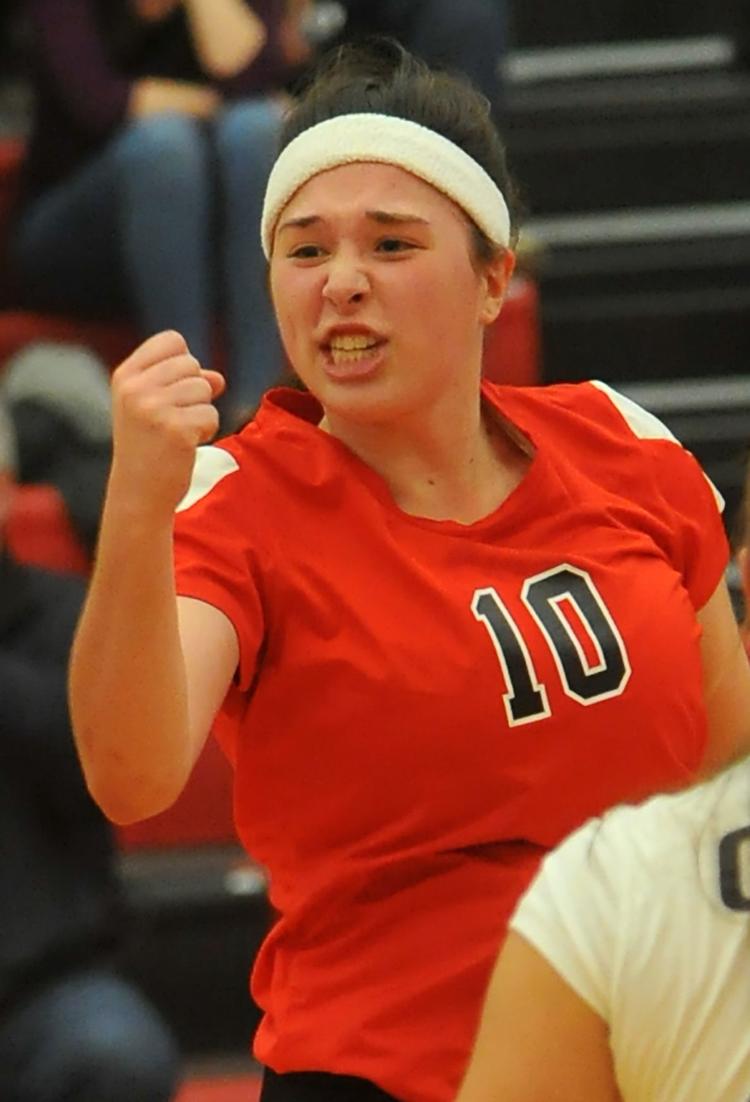 Orion vs El Paso Sectional volleyball tournament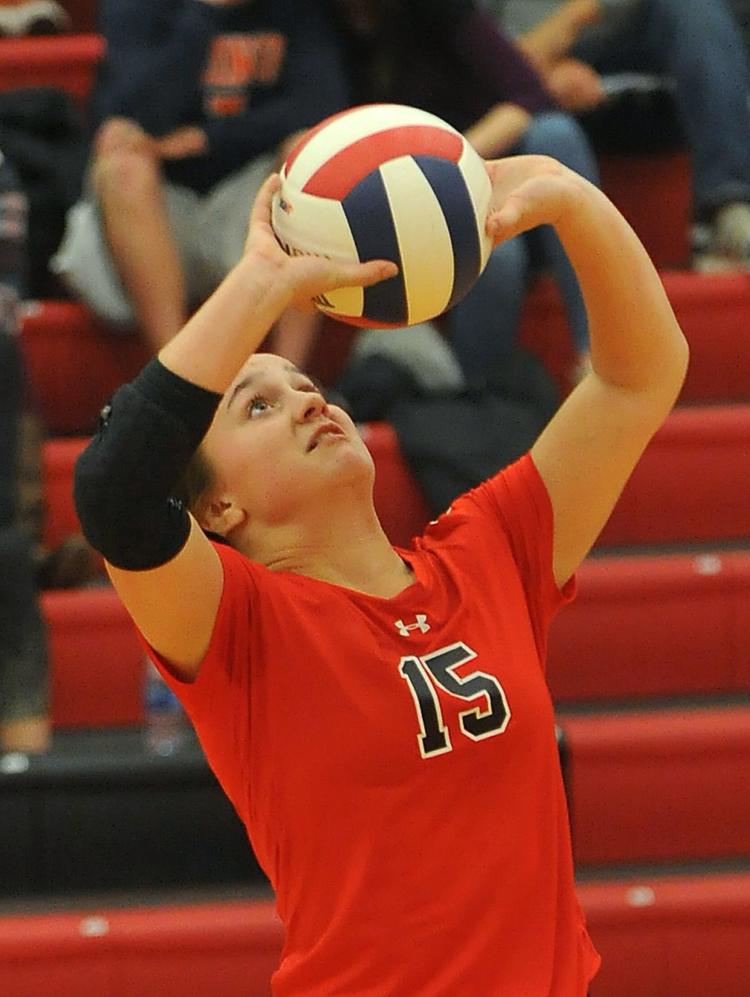 Orion vs El Paso Sectional volleyball tournament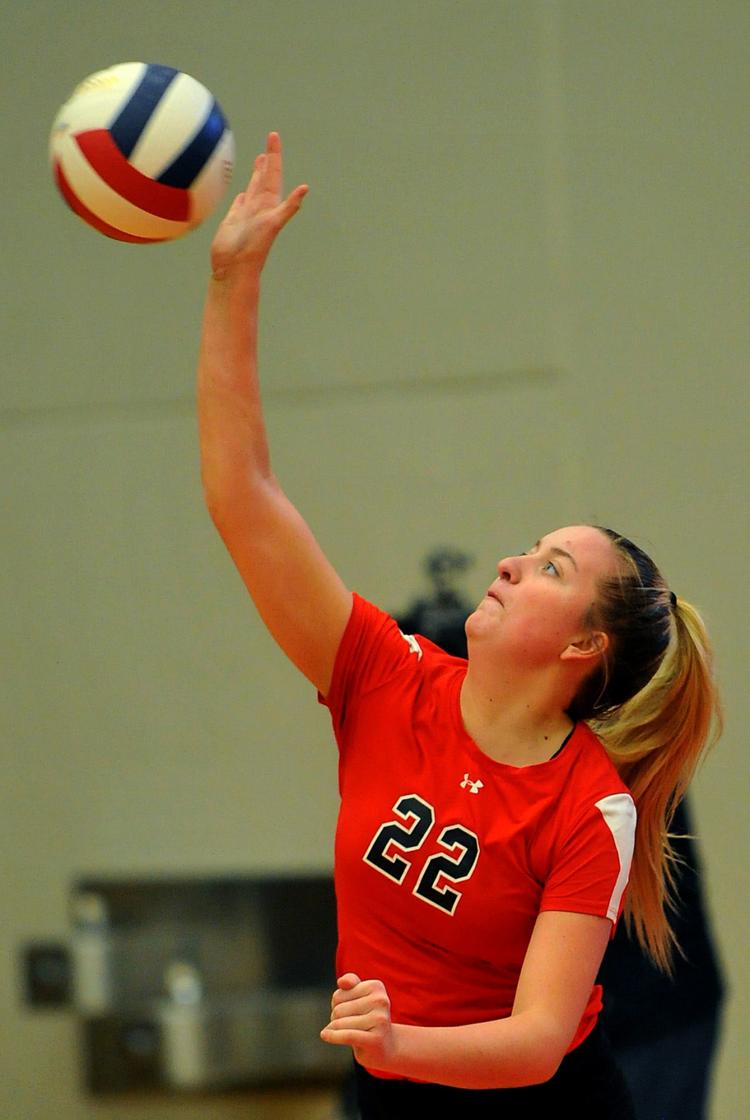 Orion vs El Paso Sectional volleyball tournament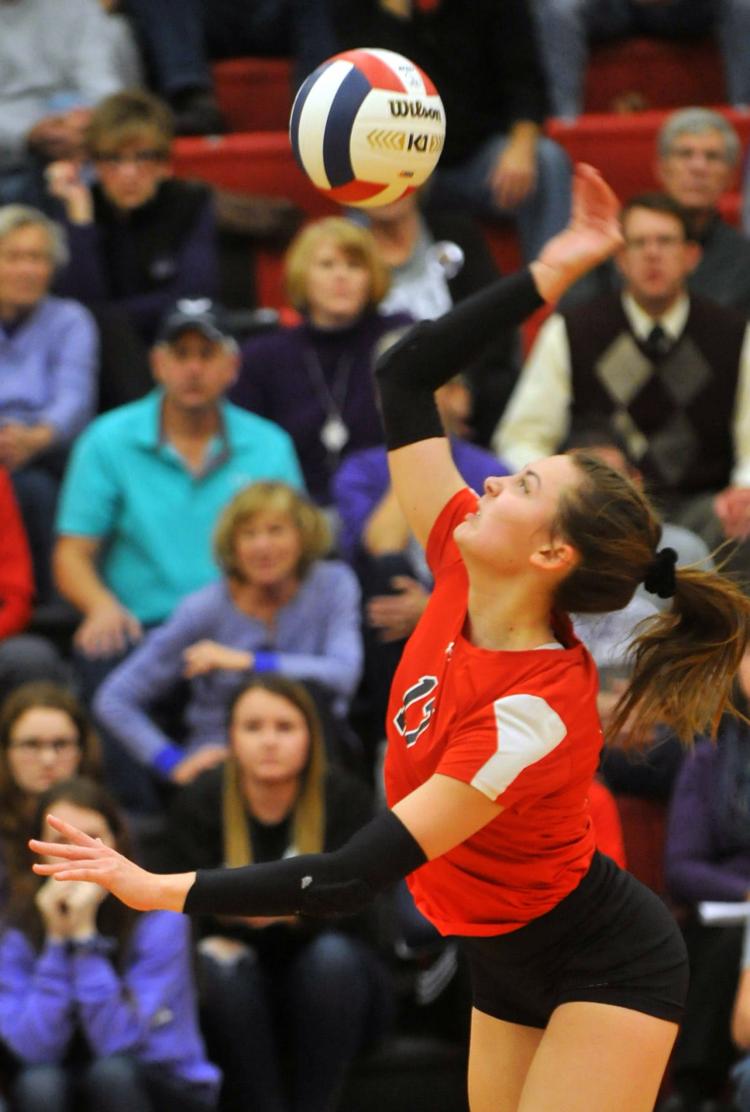 Orion vs El Paso Sectional volleyball tournament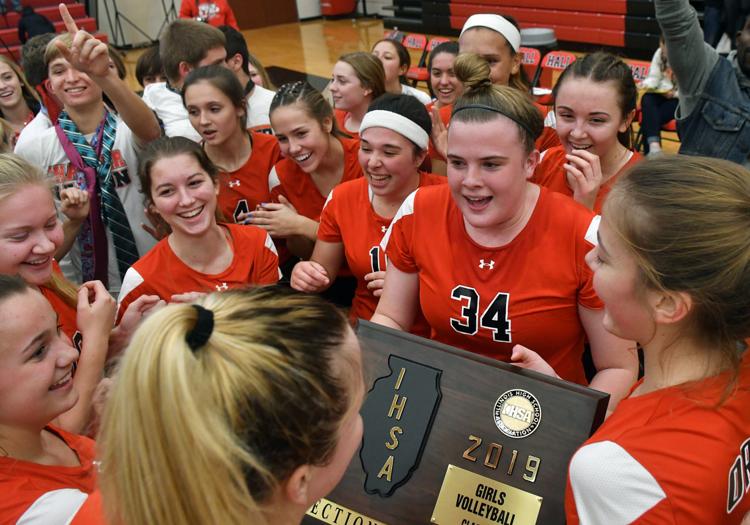 Orion vs El Paso Sectional volleyball tournament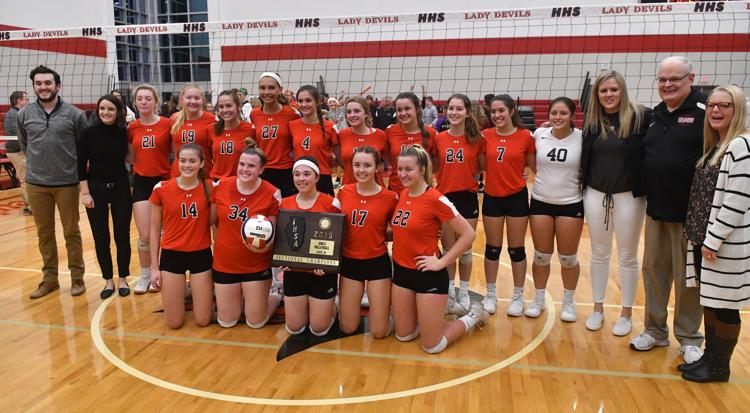 Orion vs El Paso Sectional volleyball tournament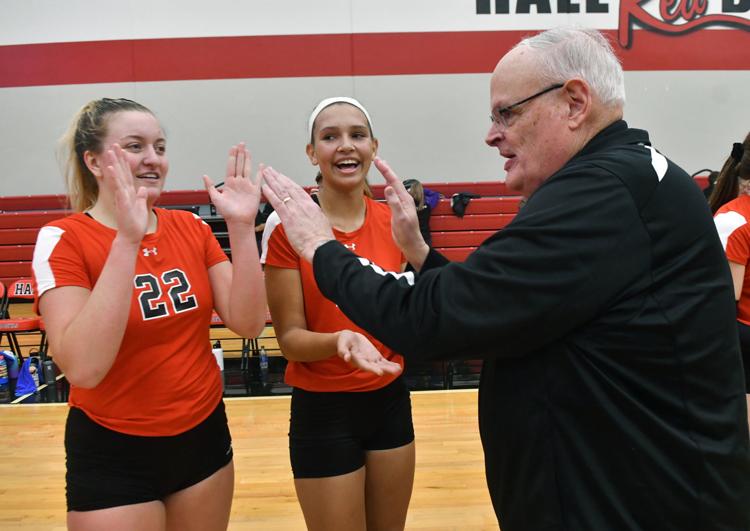 Orion vs El Paso Sectional volleyball tournament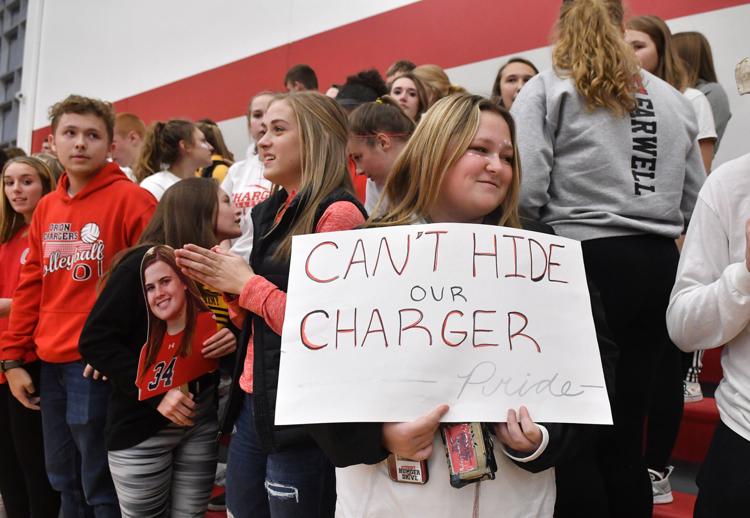 Orion vs El Paso Sectional volleyball tournament
Orion vs El Paso Sectional volleyball tournament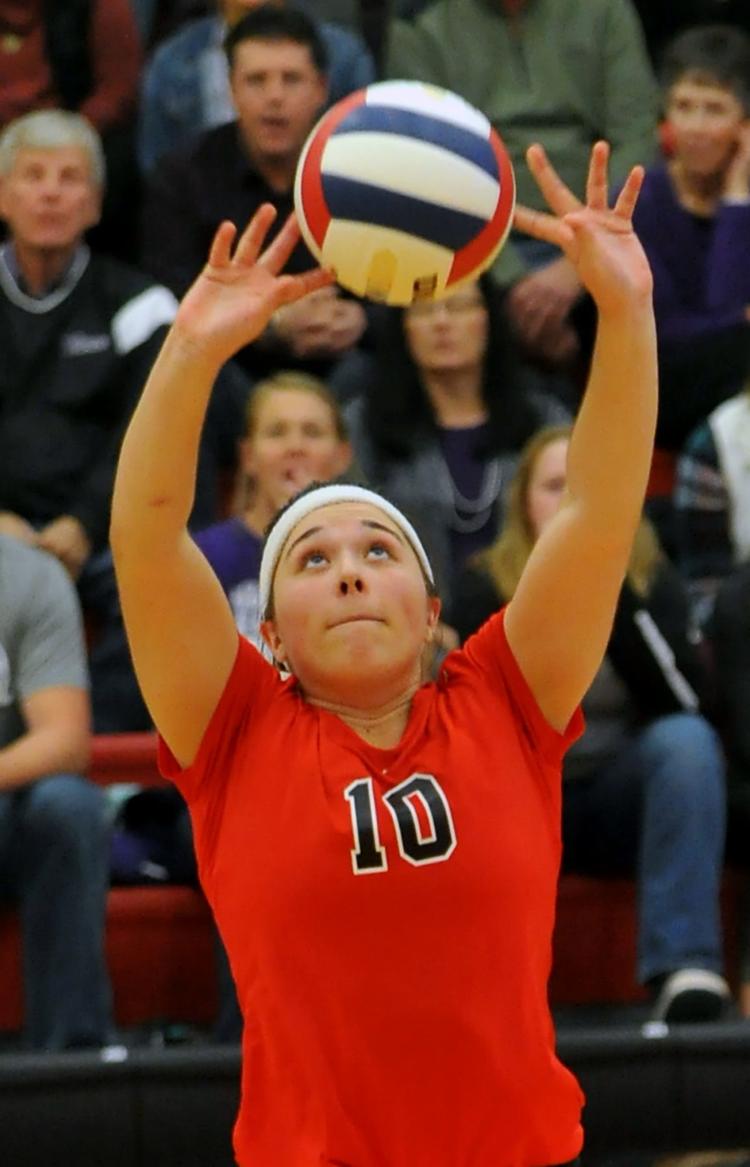 Orion vs El Paso Sectional volleyball tournament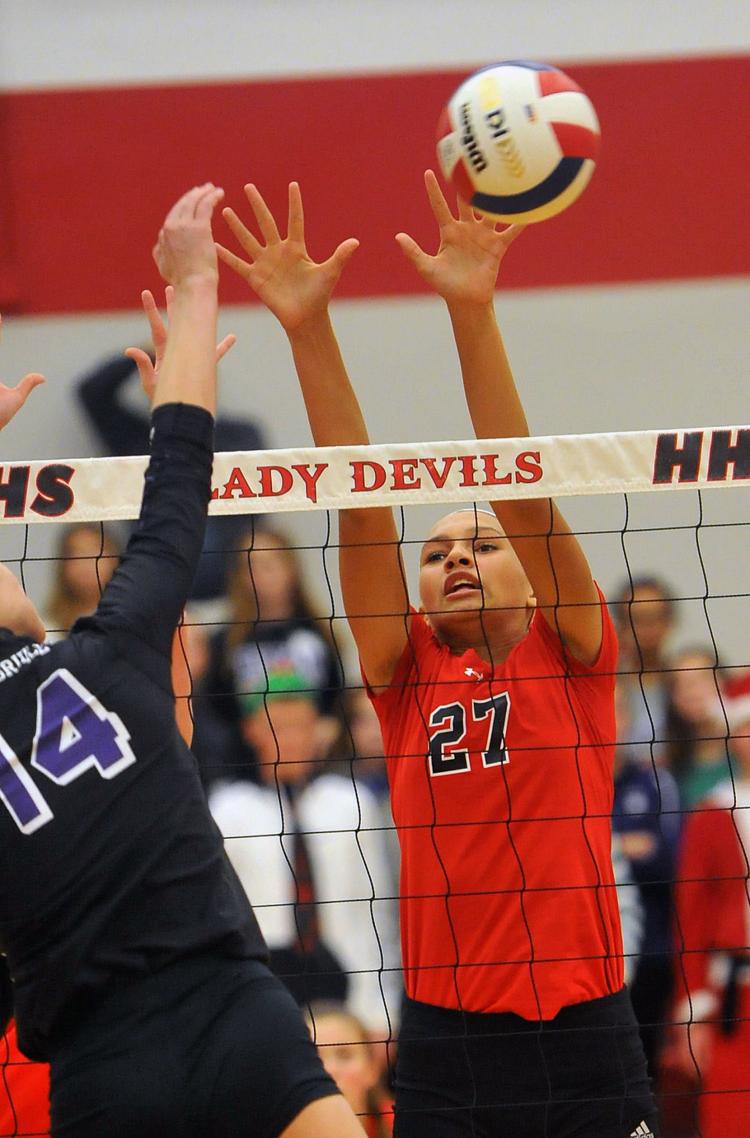 Orion vs El Paso Sectional volleyball tournament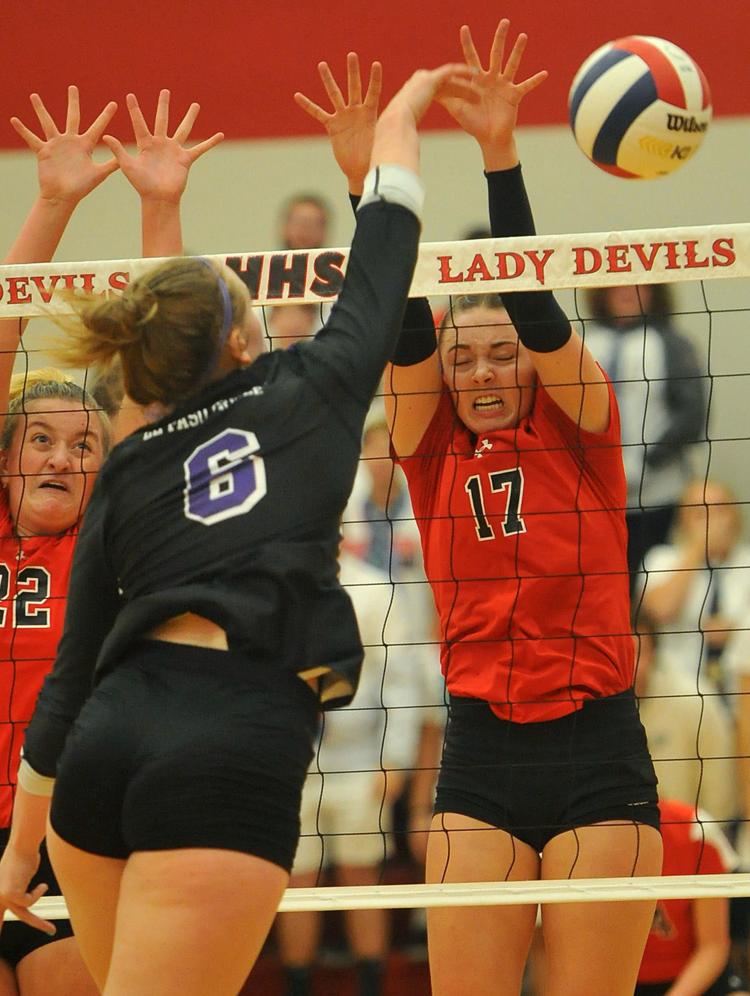 Orion vs El Paso Sectional volleyball tournament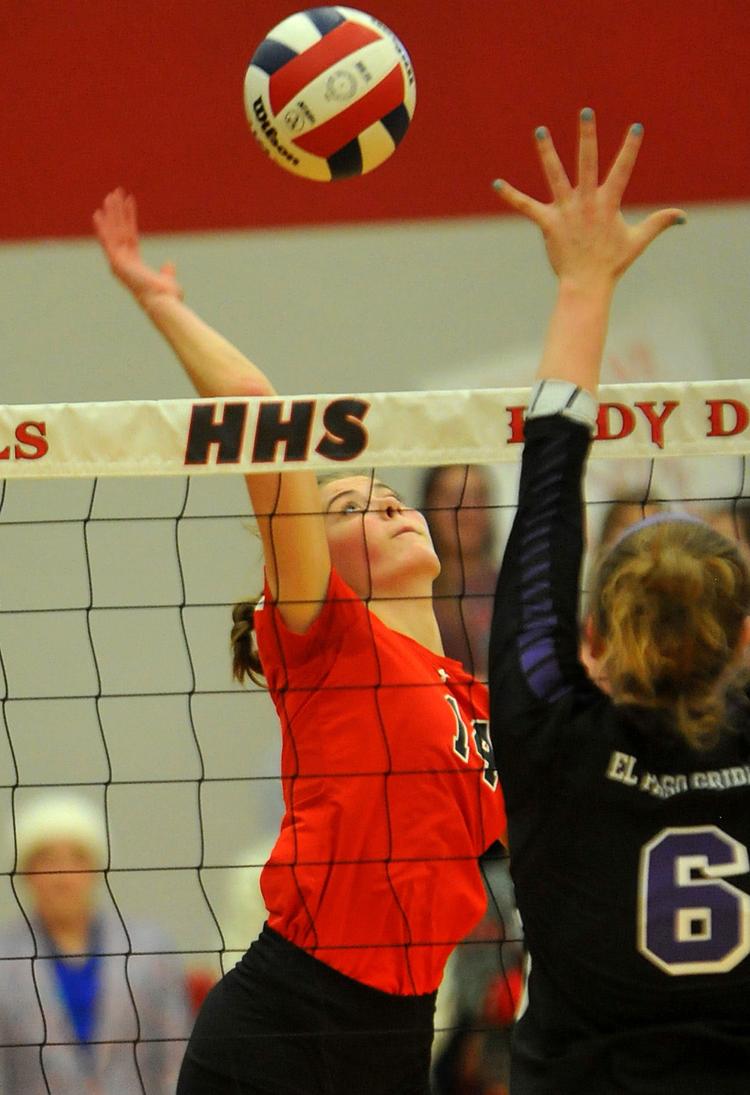 Orion vs El Paso Sectional volleyball tournament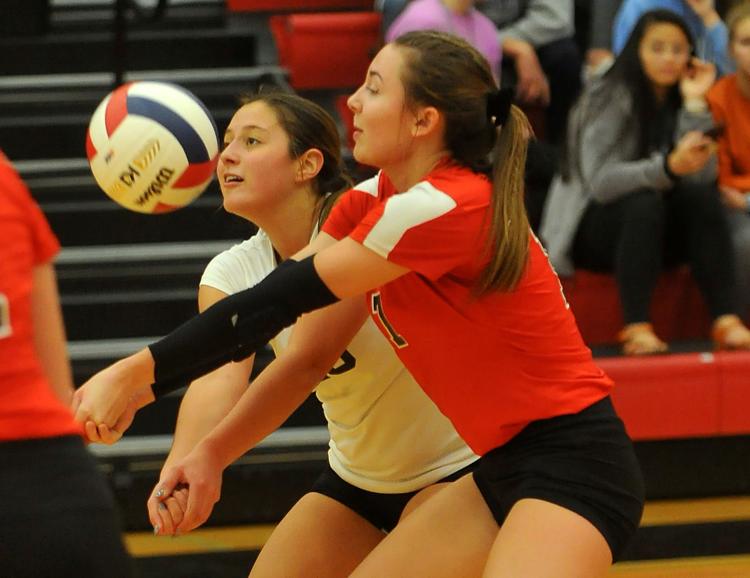 Orion vs El Paso Sectional volleyball tournament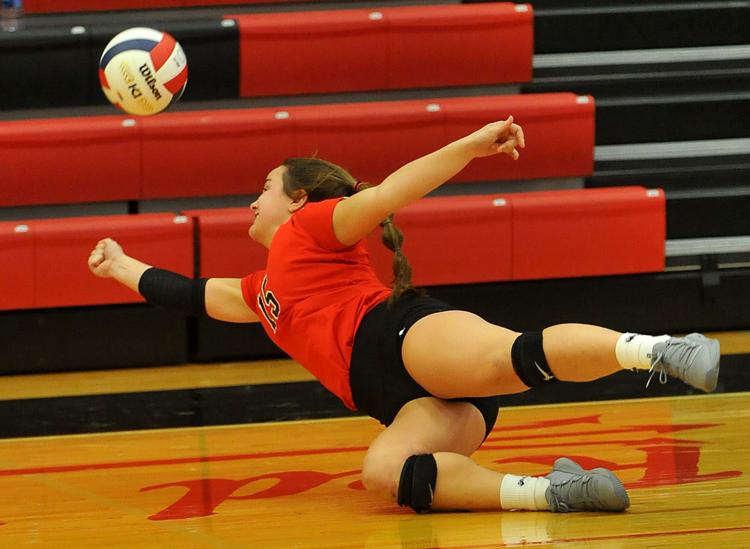 Orion vs El Paso Sectional volleyball tournament