GENESEO — The opponent doesn't matter for the Geneseo volleyball team, it is all about taking care of business and staying close in the Western Big 6 Conference.
The Maple Leafs did just that, needing just 44 minutes to sweep Alleman 25-20, 20-7 to improve to 7-3, 4-1 in the WB6.
"We didn't start real confident, but once we got it going," Geneseo coach Casey Komel said. "It was a conference game and you can't take a day off. There is no standing still; either you move forward or you fall back. I felt like we could be a top-half team in the Big 6 and I think we are there now.
"The thing is, no matter who you are playing you have to have the same mentality. We want to stay with the teams around us."
The Leafs trail only Moline, the lone unbeaten team in the WB6.
While Komel is feeling good about her program, Alleman coach Andrea Larsen was at somewhat of a loss following the Pioneers' seventh straight setback to open the season.
"It has been a struggle for us," Larsen said. "We had a couple girls absent and a couple hurt and that hurts the dynamics of the team. Our practice tempo is not good and that follows us over to the games."
You have free articles remaining.
The Pioneers went nose-to-nose with the Maple Leafs in Set 1, leading much of the early part of the set. Geneseo used a six-point run to go up 17-13, but Alleman countered with a six-point run of its own to lead 19-17.
That is when the Pioneers seemed to lose their focus. Scoring on four Pioneers' mistakes, Geneseo finished off the five-point win in Set 1.
"It was exciting to see us play so well most of that first set," Larsen said. "That was our best set since our lone set win against Wethersfield. Then, all the errors late in the set cost us that one.
"That continued into the second set and we got so far behind there was no way we could come back. We have to control the ball in our end and we aren't doing that."
The Pioneers gave Geneseo nine points on errors in Set 1 and continued that trend in the second with three more mistakes helping Geneseo pull ahead 6-0 in Set 2.
"As a coach, it is good to sit back and watch your kids play with energy and never letting up when we got the first set," Komel said. "We kept getting those big runs and that second one got out of hand pretty quick.
"I think it helps the girls that all these years we have played Big 6 teams in our non-conference games. The difference now is these games mean a lot more and bring a lot more pressure."
Brenna McGuire led Geneseo with six kills and Allie Mackey added five. Sydney Bowling led Alleman with eight kills.
091219-mda-spt-alllem-gen-vb-002a.jpg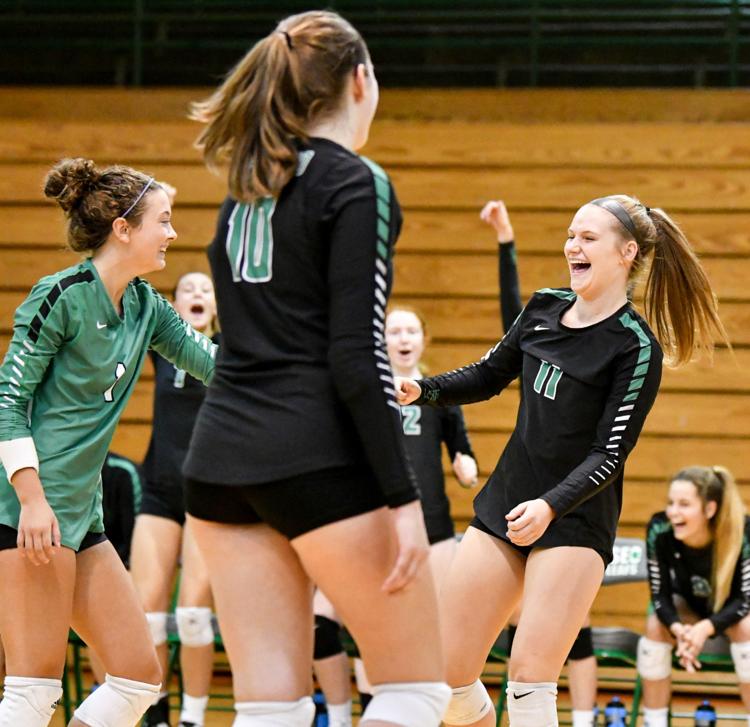 091219-mda-spt-alllem-gen-vb-004a.jpg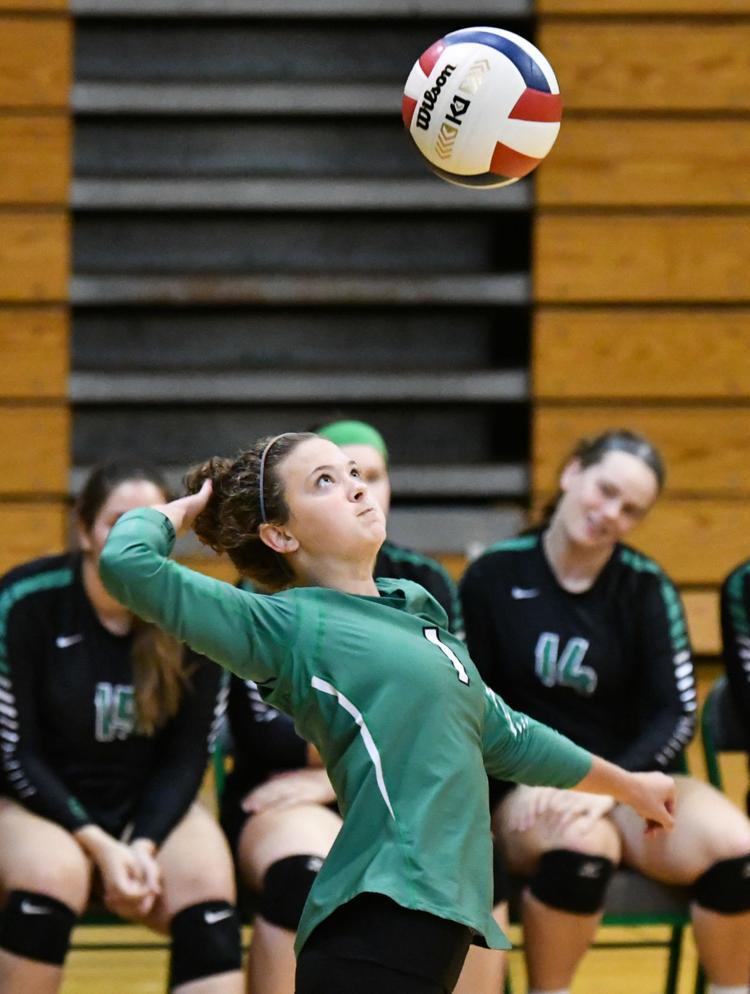 091219-mda-spt-alllem-gen-vb-005a.jpg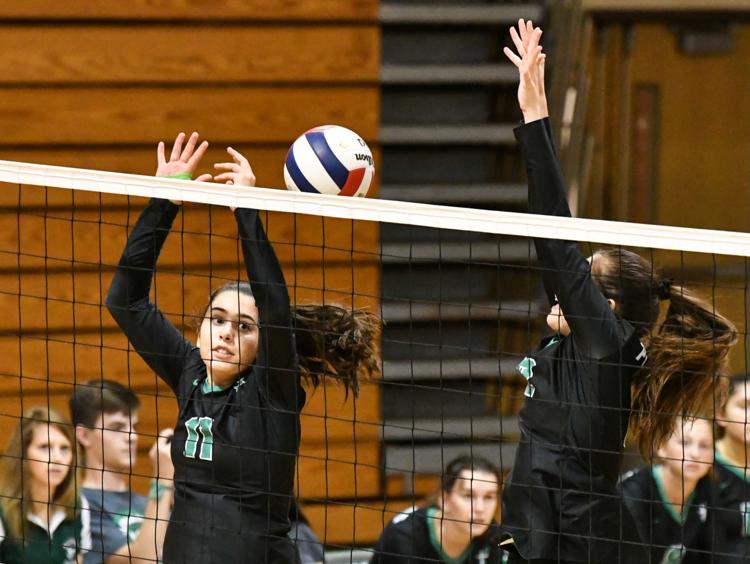 091219-mda-spt-alllem-gen-vb-008a.jpg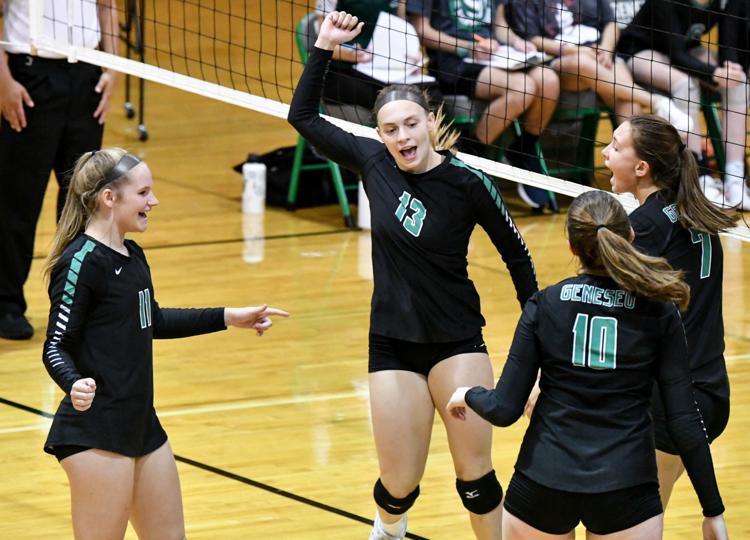 091219-mda-spt-alllem-gen-vb-010a.jpg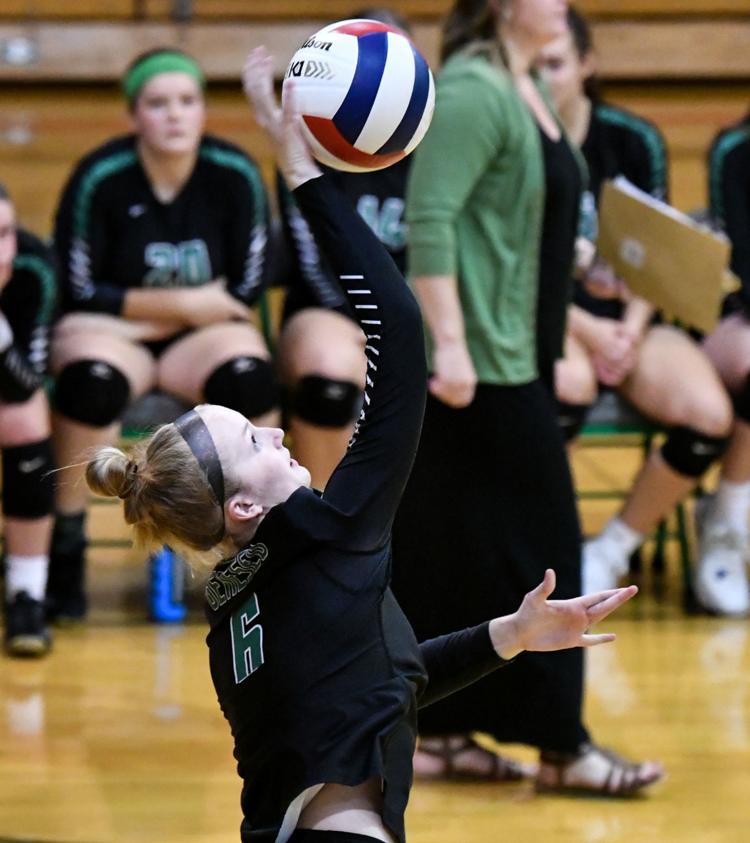 091219-mda-spt-alllem-gen-vb-012a.jpg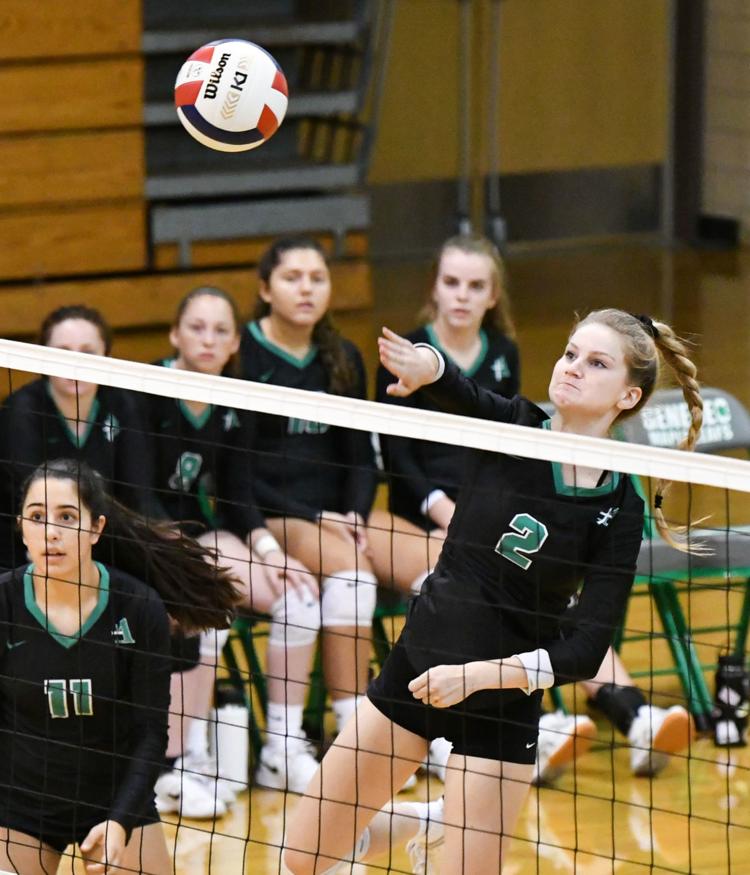 091219-mda-spt-alllem-gen-vb-013a.jpg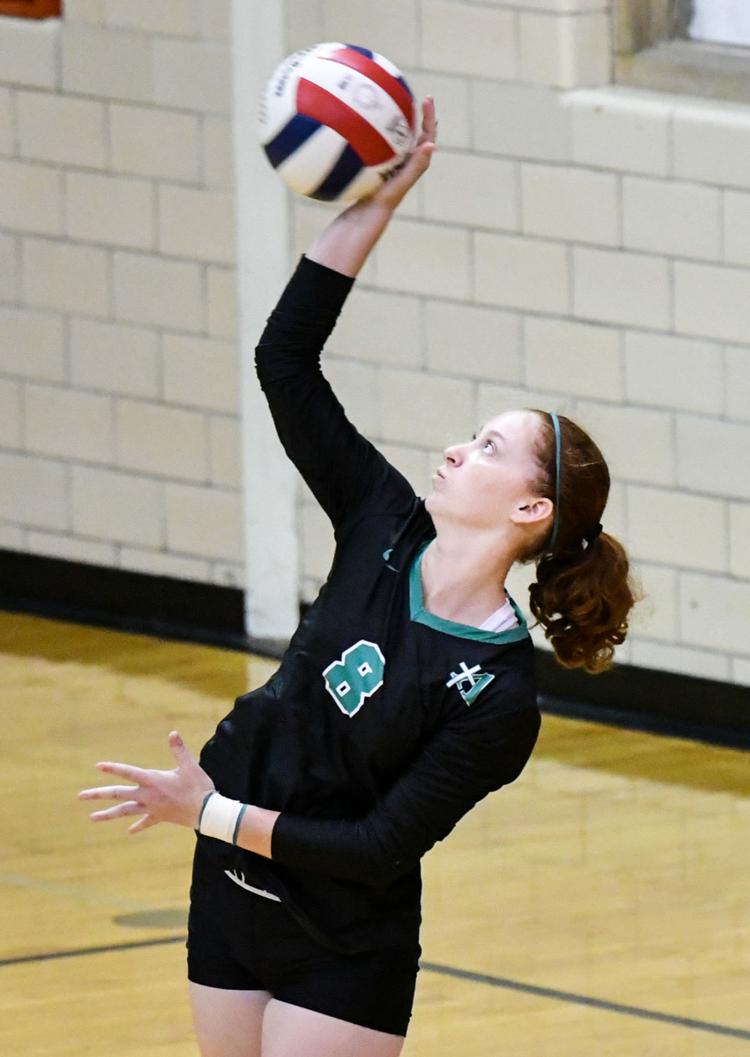 091219-mda-spt-alllem-gen-vb-014a.jpg
091219-mda-spt-alllem-gen-vb-016a.jpg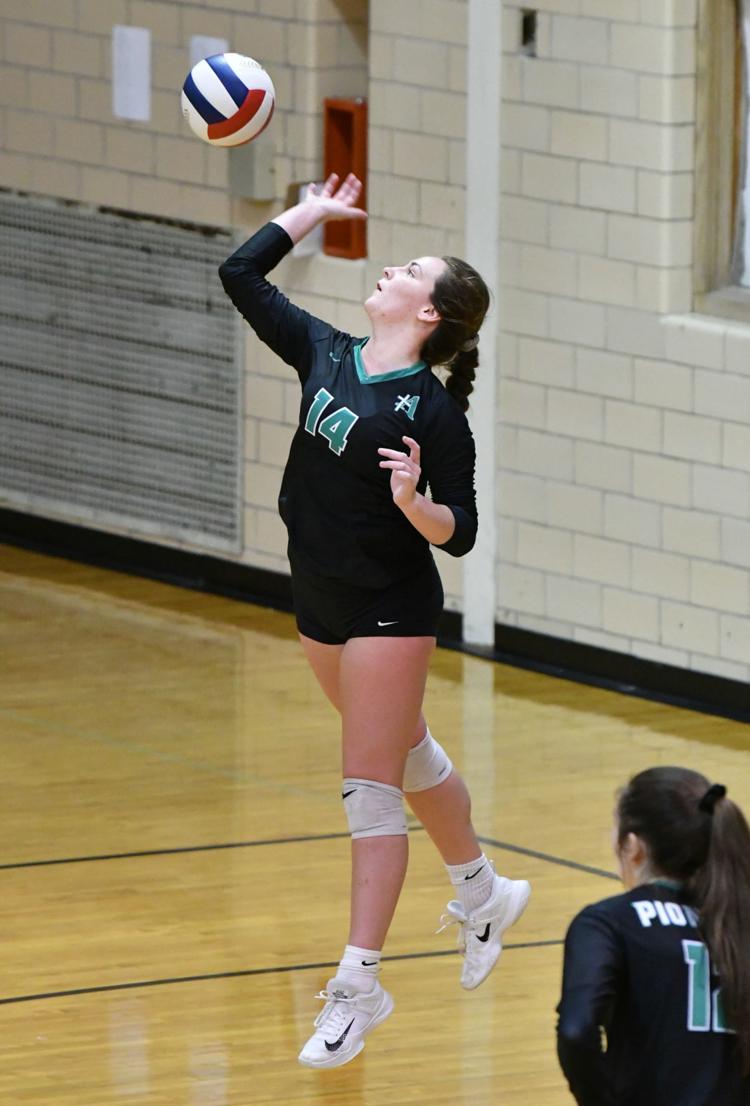 091219-mda-spt-alllem-gen-vb-018a.jpg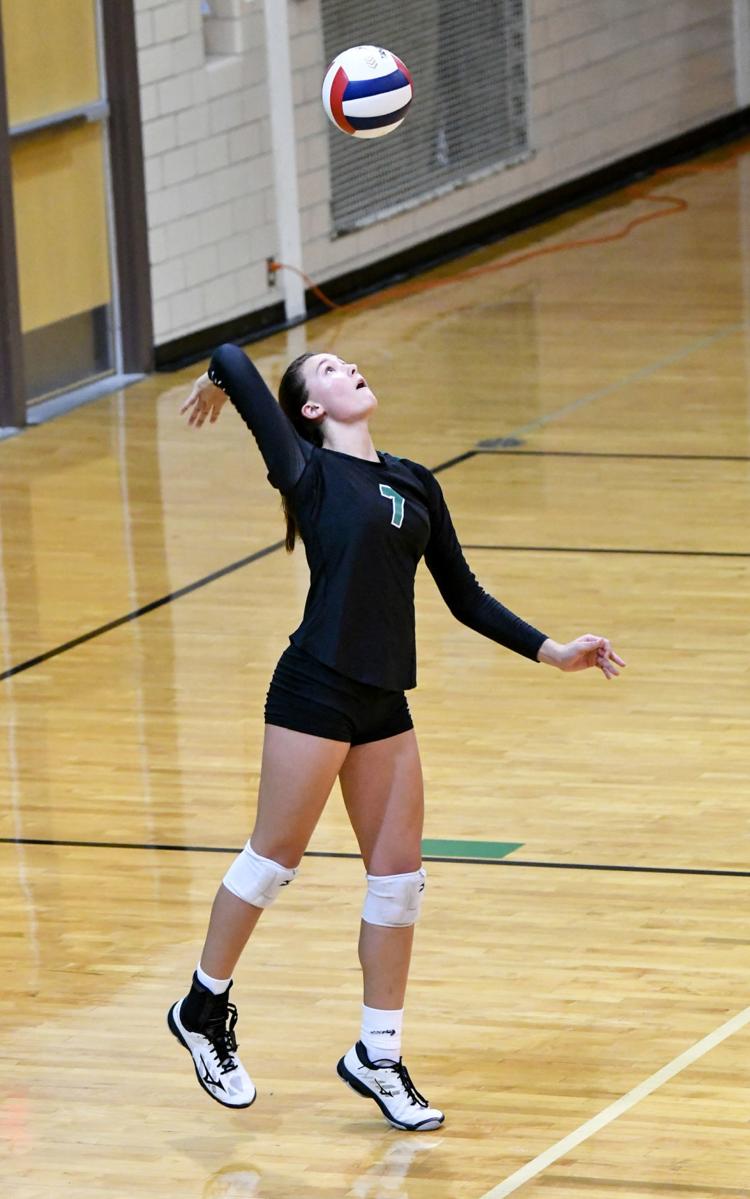 091219-mda-spt-alllem-gen-vb-024a.jpg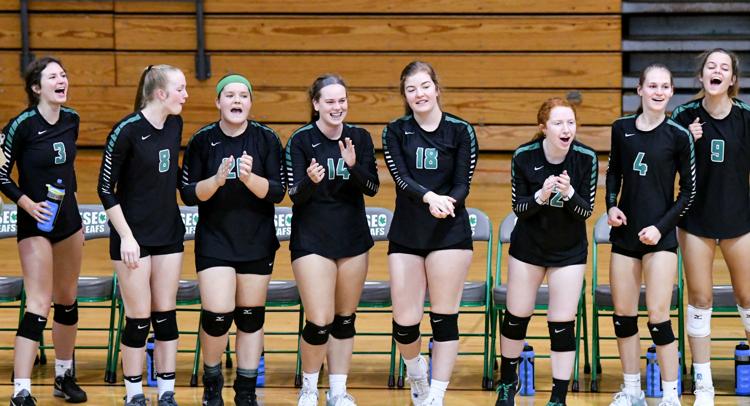 091219-mda-spt-alllem-gen-vb-026a.jpg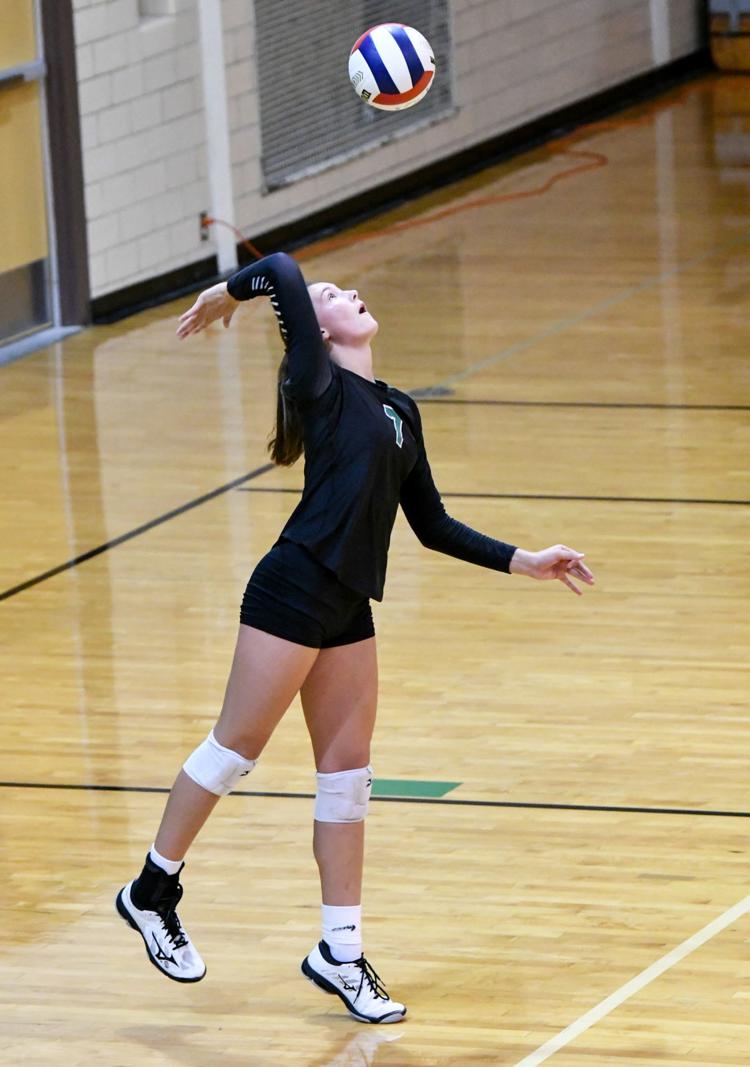 091219-mda-spt-alllem-gen-vb-032a.jpg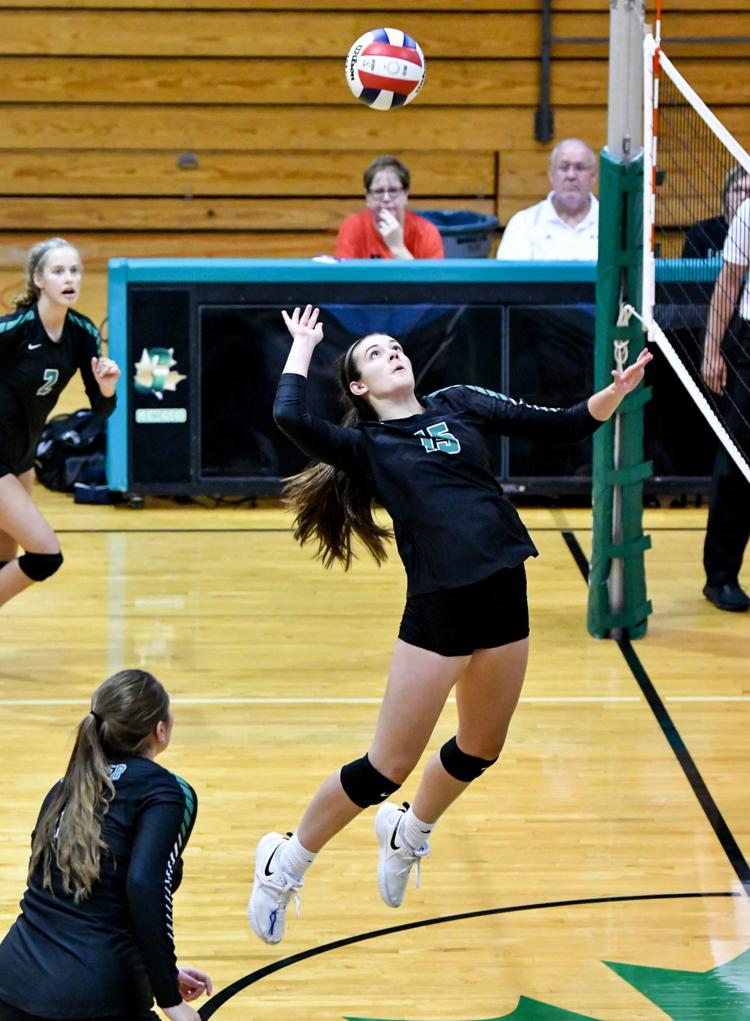 091219-mda-spt-alllem-gen-vb-034a.jpg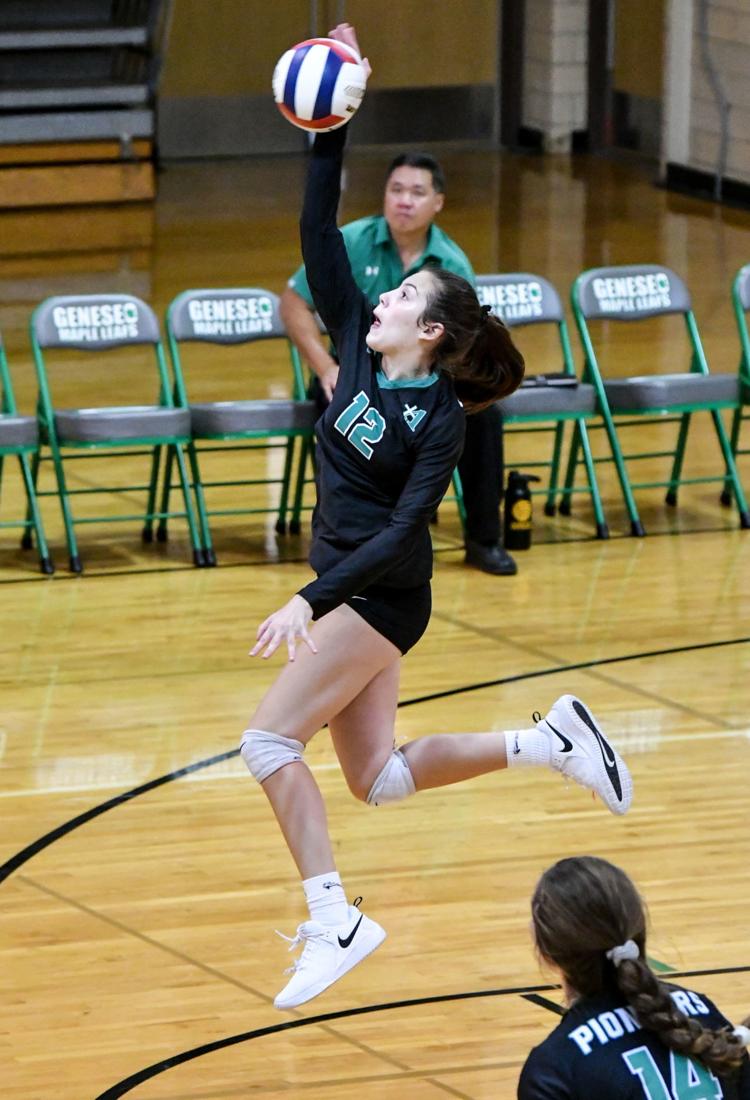 091219-mda-spt-alllem-gen-vb-041a.jpg