CHARLESTON — Orion senior Logan Lee, when he's finished with his throws on Saturday, will have had what can only be described as a storied career and an incredible final prep season.
He was a key member of the Chargers football team that reached the quarterfinals. He won the heavyweight division in wrestling at state and finished with a 21-1 record. Now he looks to finish with a top medal in the shot put in Saturday's finals.
"I do a pretty good job in the things that I compete in," Lee said. "I'm competitive by nature and always try to do my best and hope it matches up. People recognize me, which is a little weird as a high school kid. It's tough sometimes being a recognizable face, but it's fun to talk to people and hear their perspectives."
On Thursday while being interviewed, Lee was approached by several well-wishers following his performance in the shot put, his best throw of 55-8 earned him second in the preliminaries just an inch behind the top performer. People wanted to talk to him because he is a down to earth, level-headed young man.
"The biggest thing is respecting people as much as possible," Lee said. "Relationships are huge to me. I just try to be a good guy and it's pretty cool that I have such a huge support group."
It isn't just Orion supporters who wish the Iowa football commit well in his future endeavors. Former competitors and parents of student-athletes from other schools wanted a chance to talk to Lee and share a conversation.
You have free articles remaining.
Lee's best throw in the preliminary round of the shot put was his personal best by about a foot and this time of year is the best time to peak. One driving factor for the Charger was the competition from within the conference and area that has pushed him to be his best.
"It's huge to be able to compete with the conference and the rest of the area," Lee said. "It's nice to be able to go everywhere and have pretty decent relationships with my competition. We have such a good conference filled with a lot of talent in every sport.
"We'll see each other throughout the year in the various sports and I'll get together with guys and talk to them. There's a great amount of mutual respect."
Lee just missed the opportunity to compete in both the shot put and discus as his throw of 139-2 fell four feet shy of the qualifying mark.
Regardless of how Lee finishes his career in the shot put, he has a lot to be proud of — and look forward to — in his career at Iowa.
19drc_1ABoysPrelims148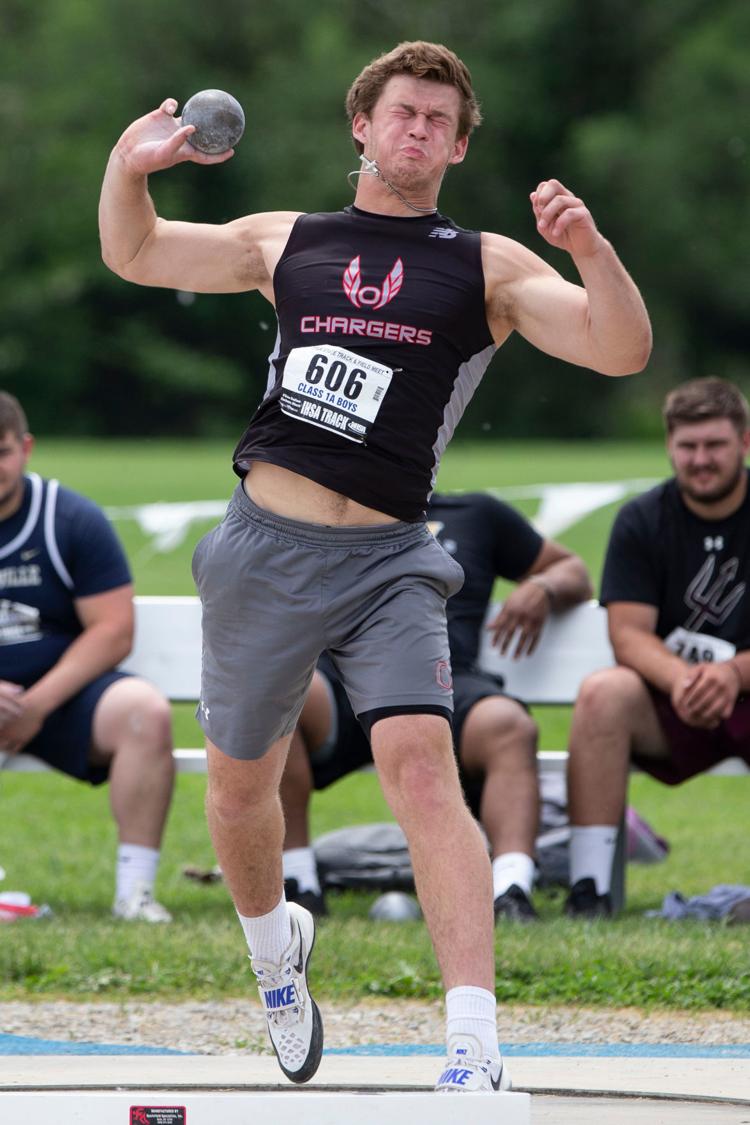 051819-mda-spt-oriontrack-002a.JPG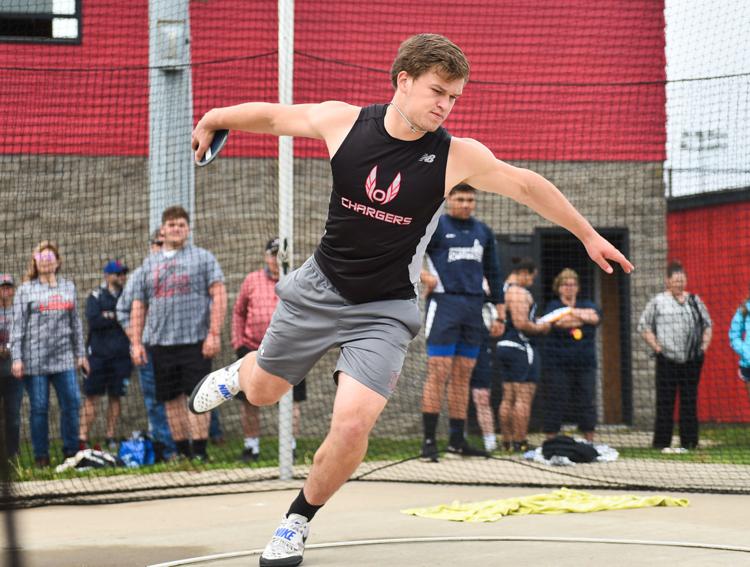 03xx19-mda-spt-leepannell-poy-013aa.JPG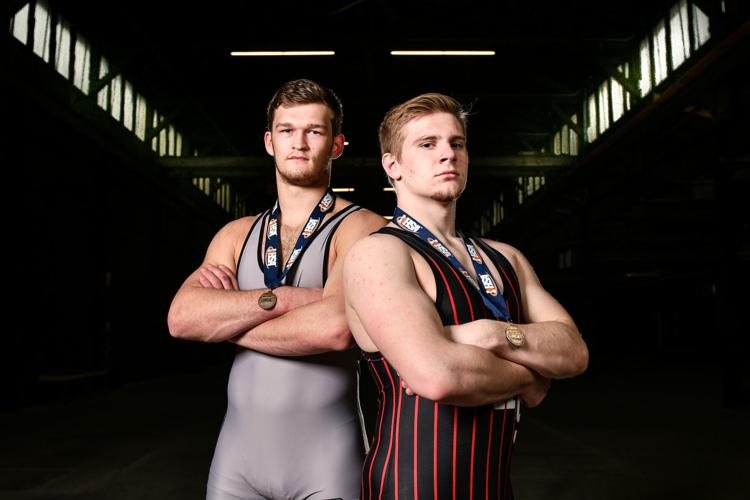 19drc_SatChamp430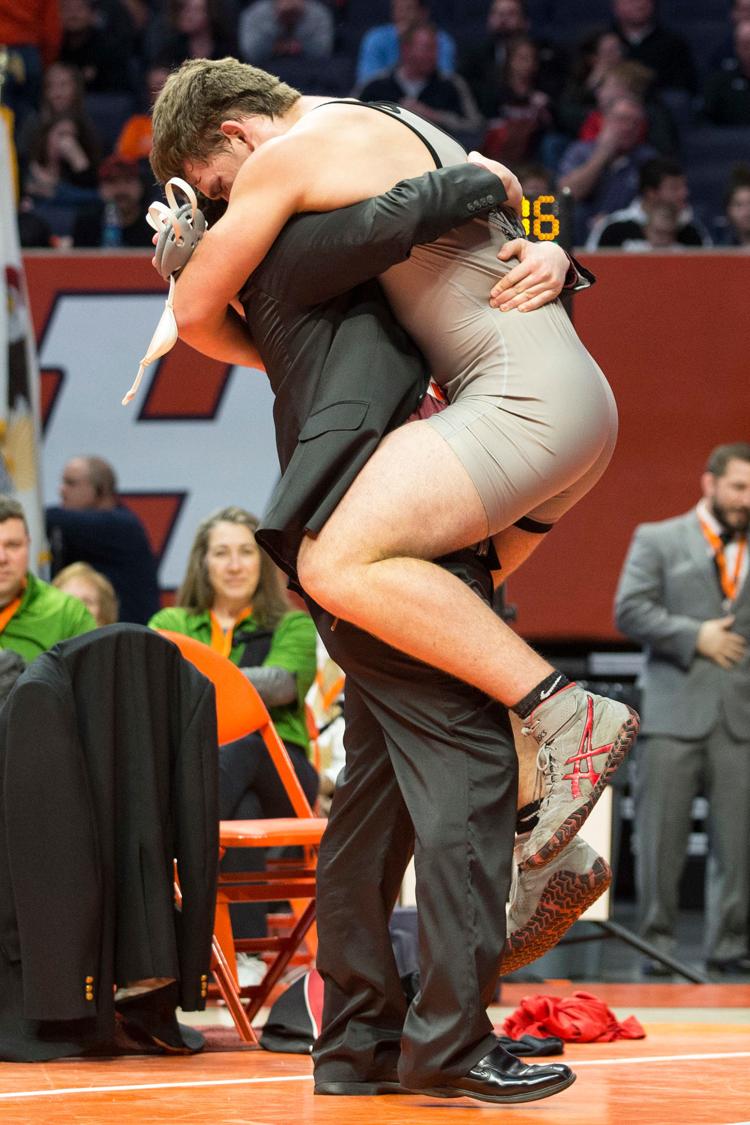 2019_CJ_semifinals2385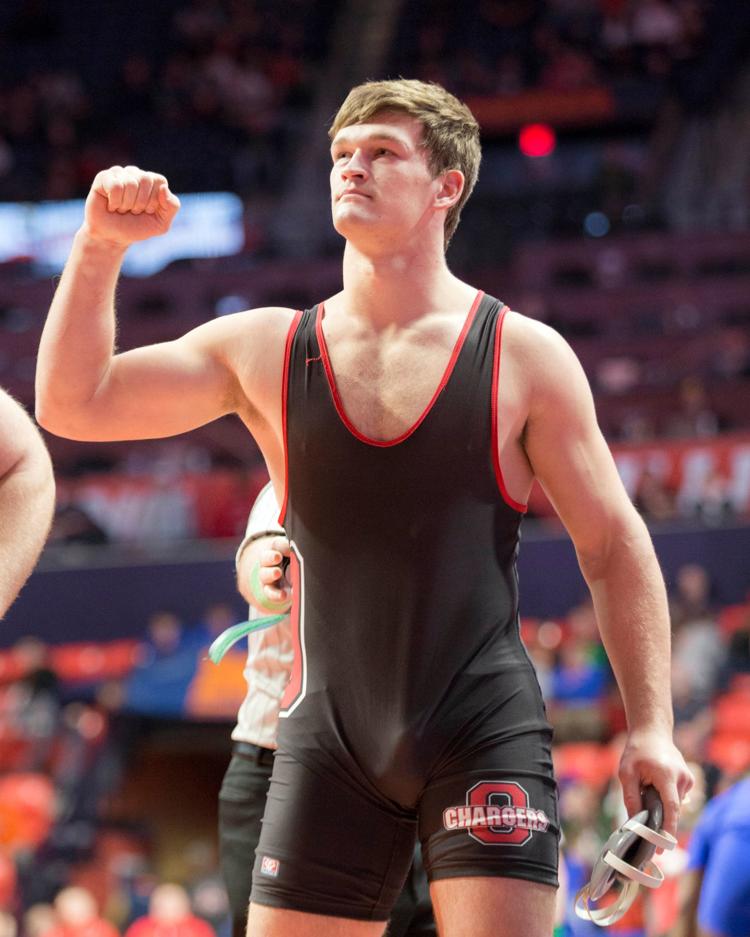 Class 1A Sherrard Wrestling Regional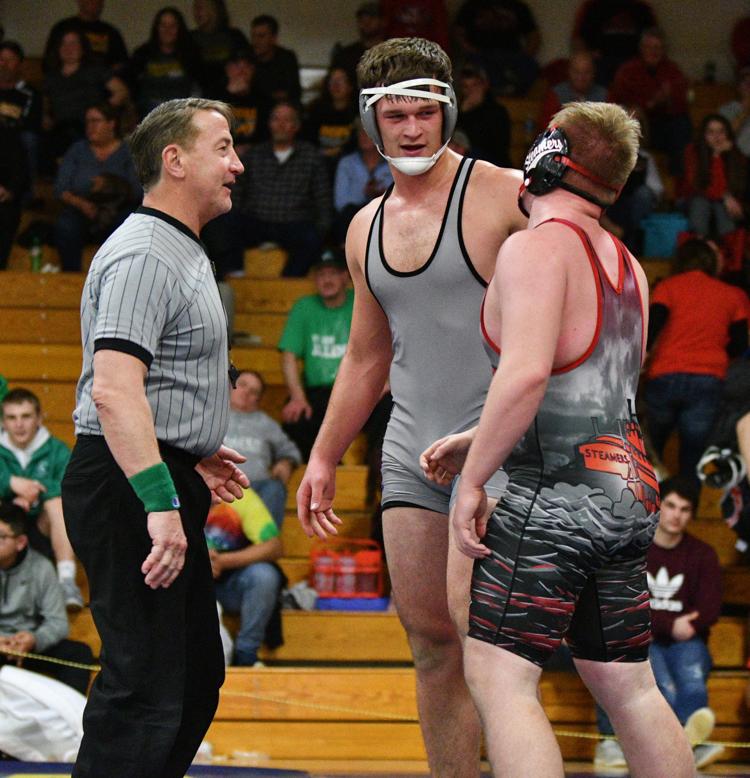 Class 1A Sherrard Wrestling Regional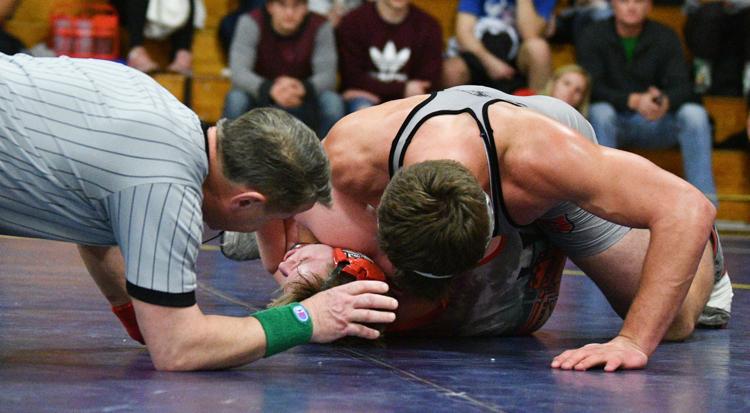 Class 1A Sherrard Wrestling Regional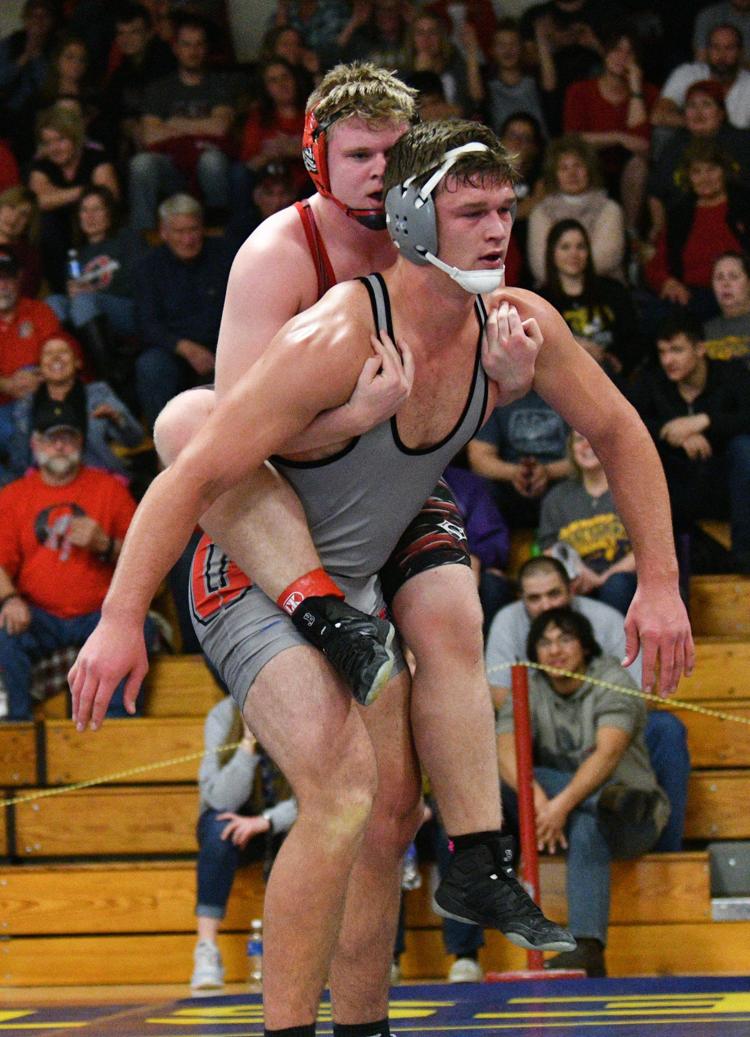 Class 1A Sherrard Wrestling Regional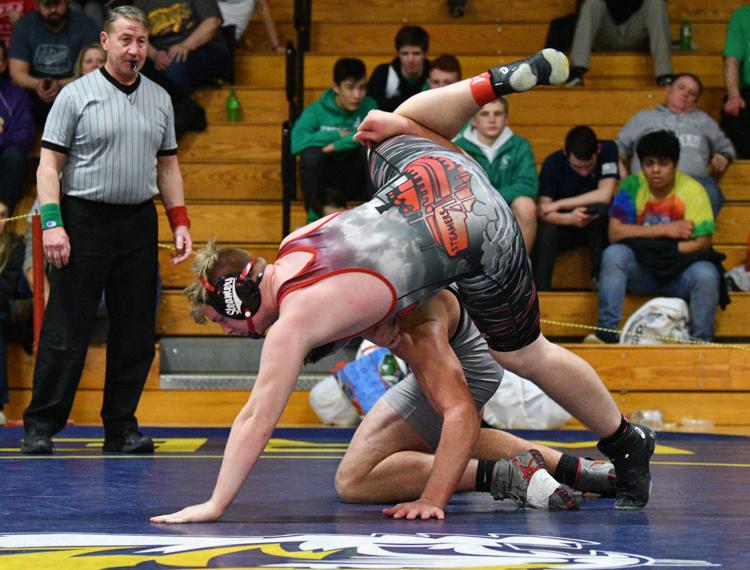 Class 1A Sherrard Wrestling Regional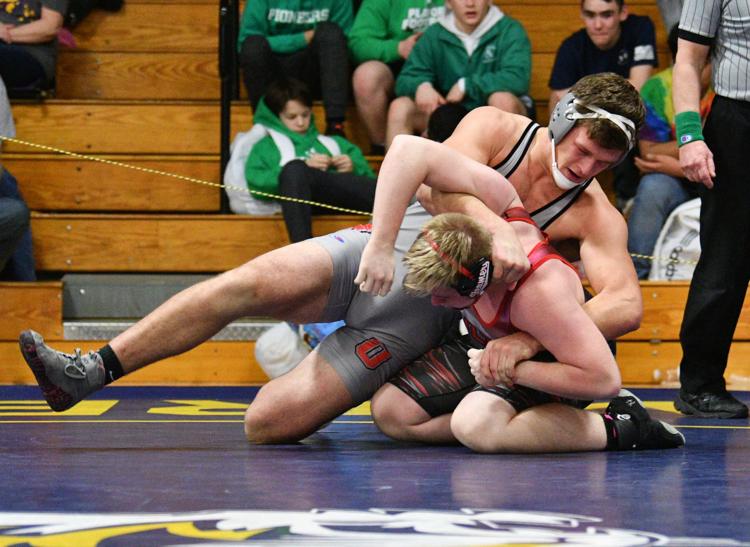 Class 1A Sherrard Wrestling Regional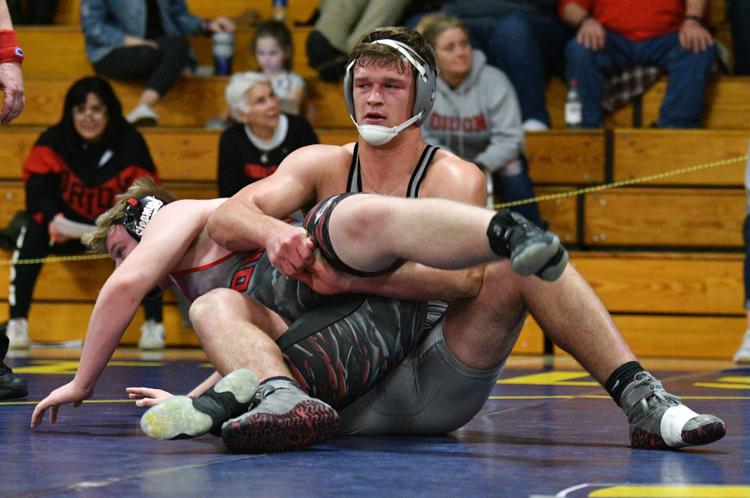 Class 1A Sherrard Wrestling Regional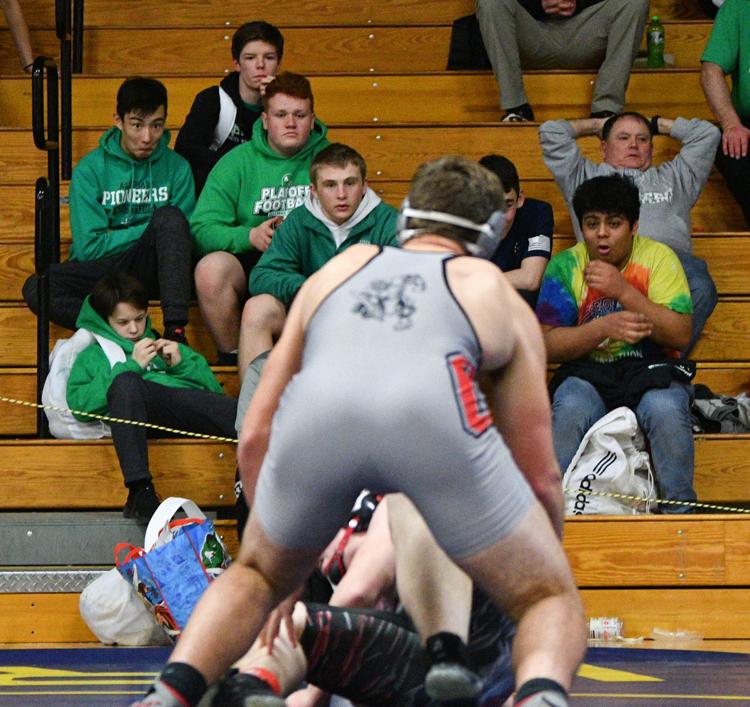 020319-mda-spt-sherrardwrestling-079a.JPG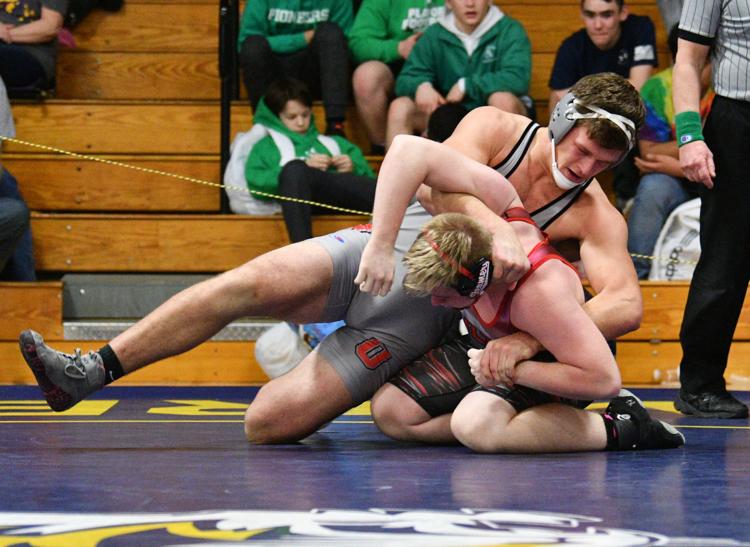 020319-mda-spt-sherrardwrestling-087a.JPG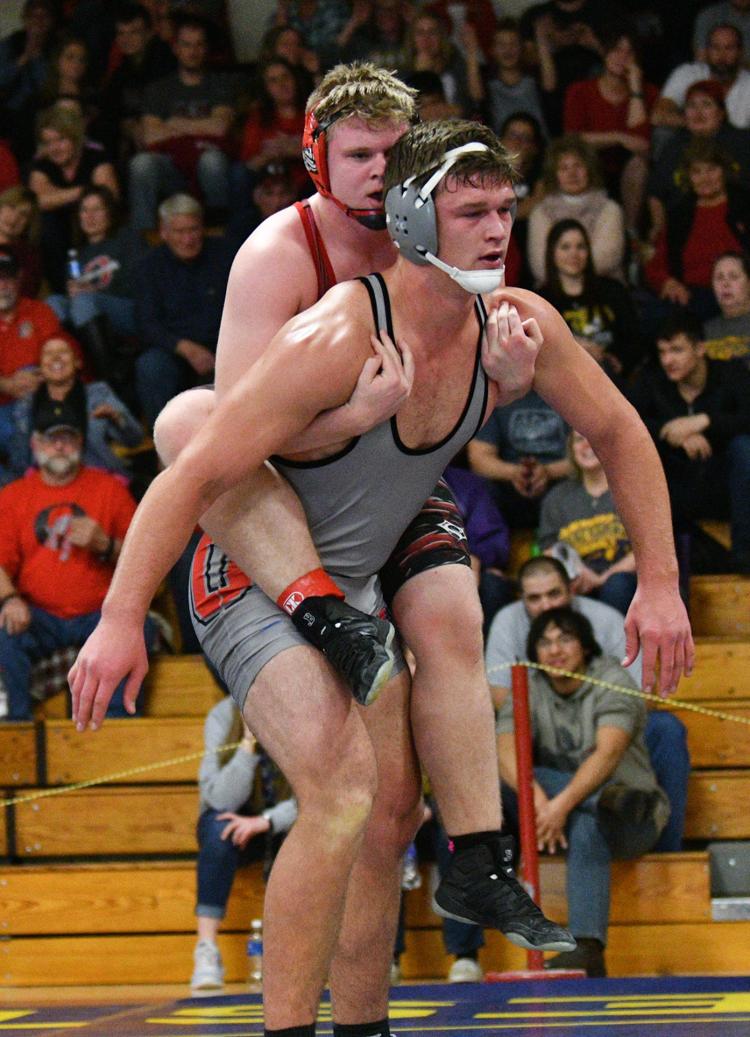 Major decisions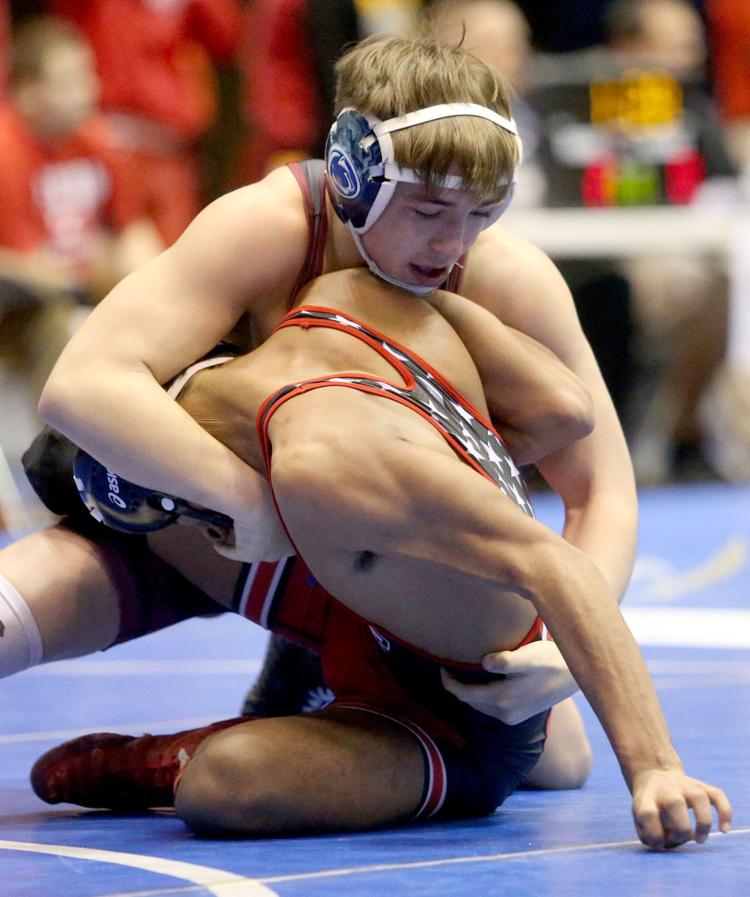 121918-orionsigning-025a.jpg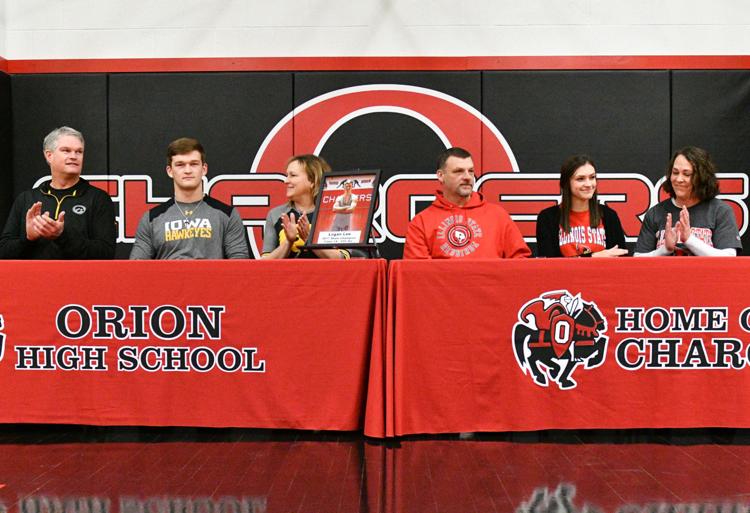 121918-orionsigning-015a.jpg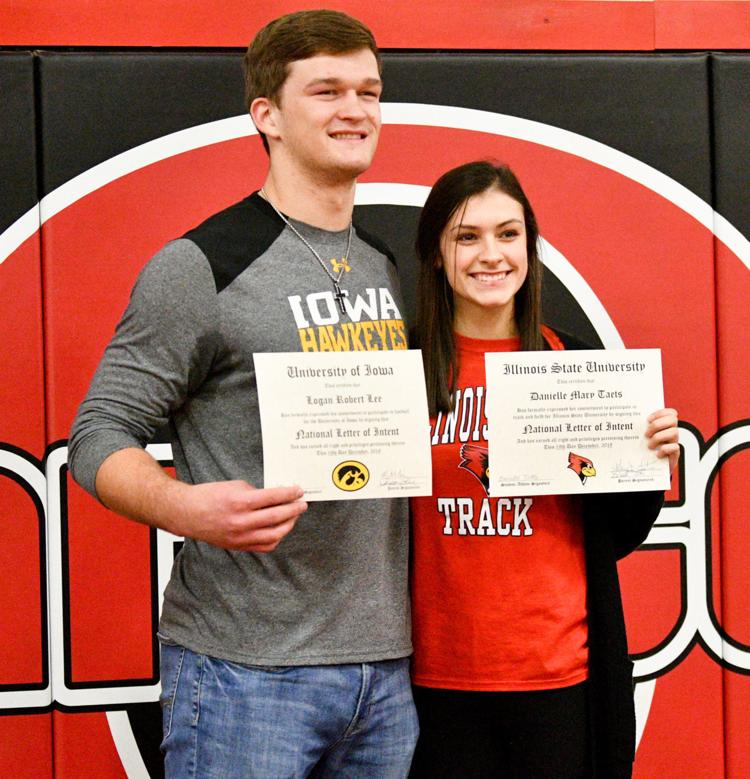 121918-orionsigning-011a.jpg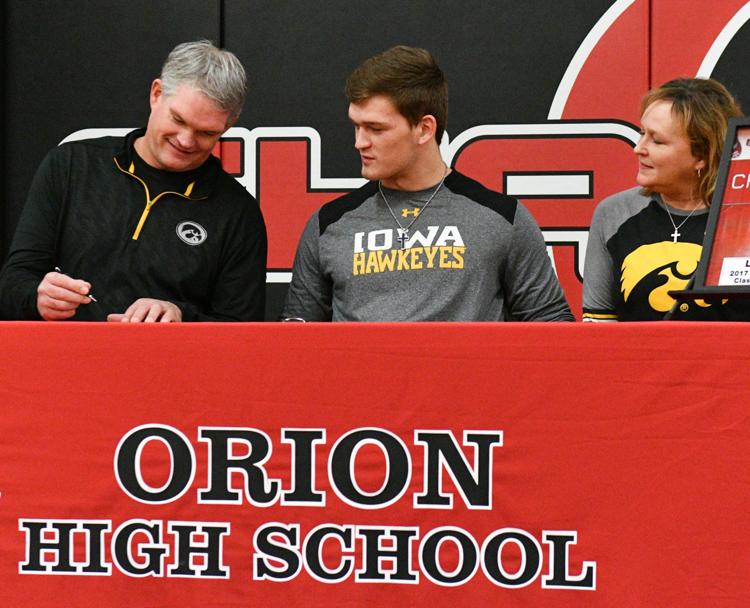 121918-orionsigning-024a.jpg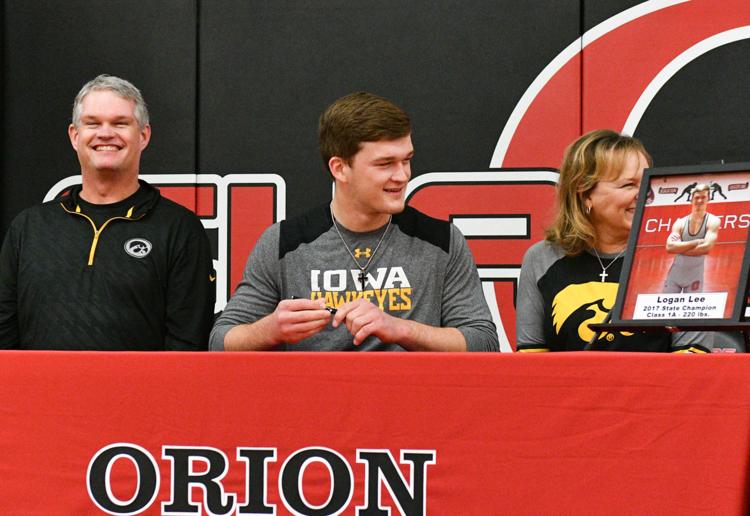 121918-orionsigning-023a.jpg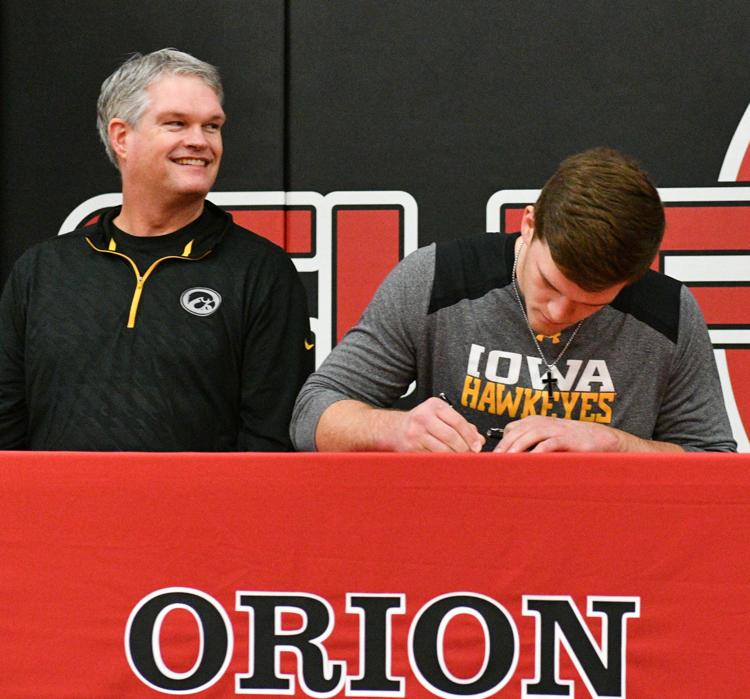 121918-orionsigning-022a.jpg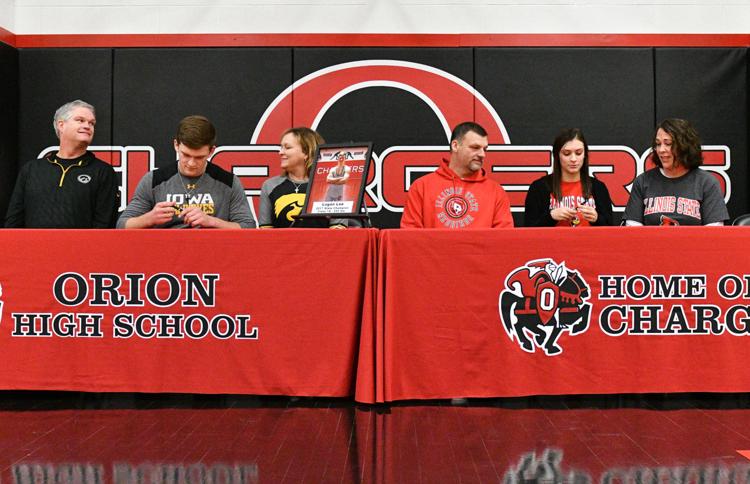 121918-orionsigning-020a.jpg
121918-orionsigning-019a.jpg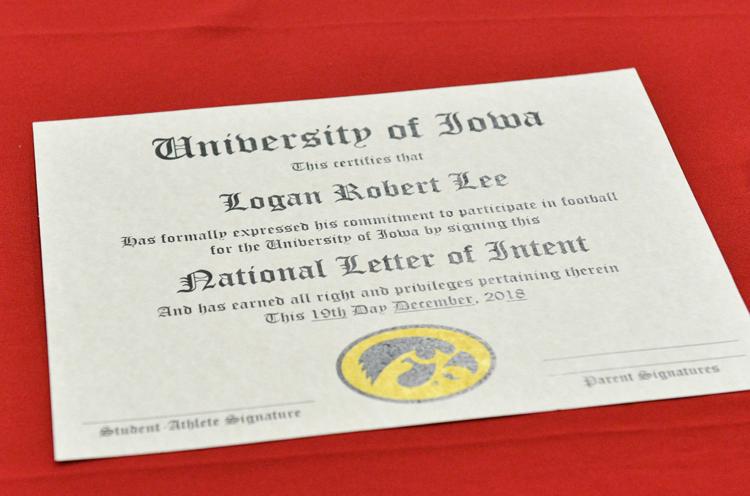 Class 2A Playoffs: Eastland-Pearl City at Orion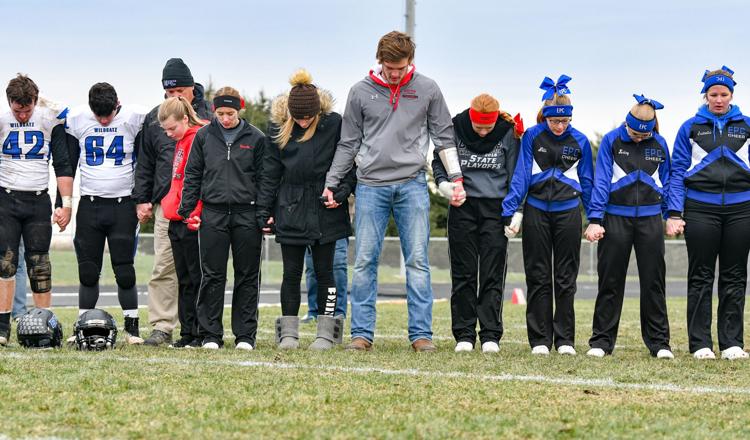 Class 2A Playoffs: Eastland-Pearl City at Orion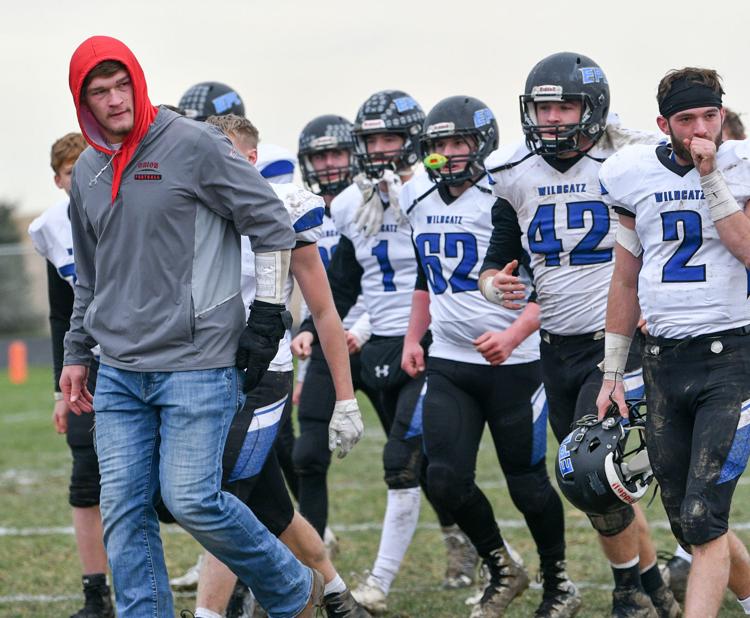 Class 2A Playoffs: Eastland-Pearl City at Orion
Class 2A Playoffs: Eastland-Pearl City at Orion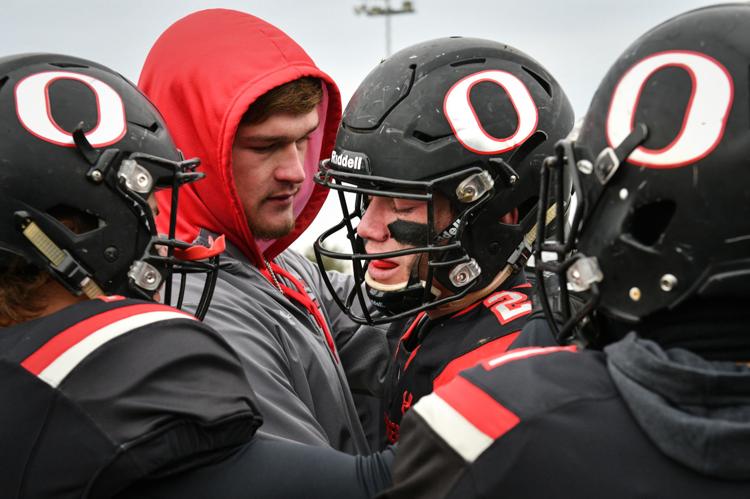 Class 2A 2nd round playoffs: Orion at Rockridge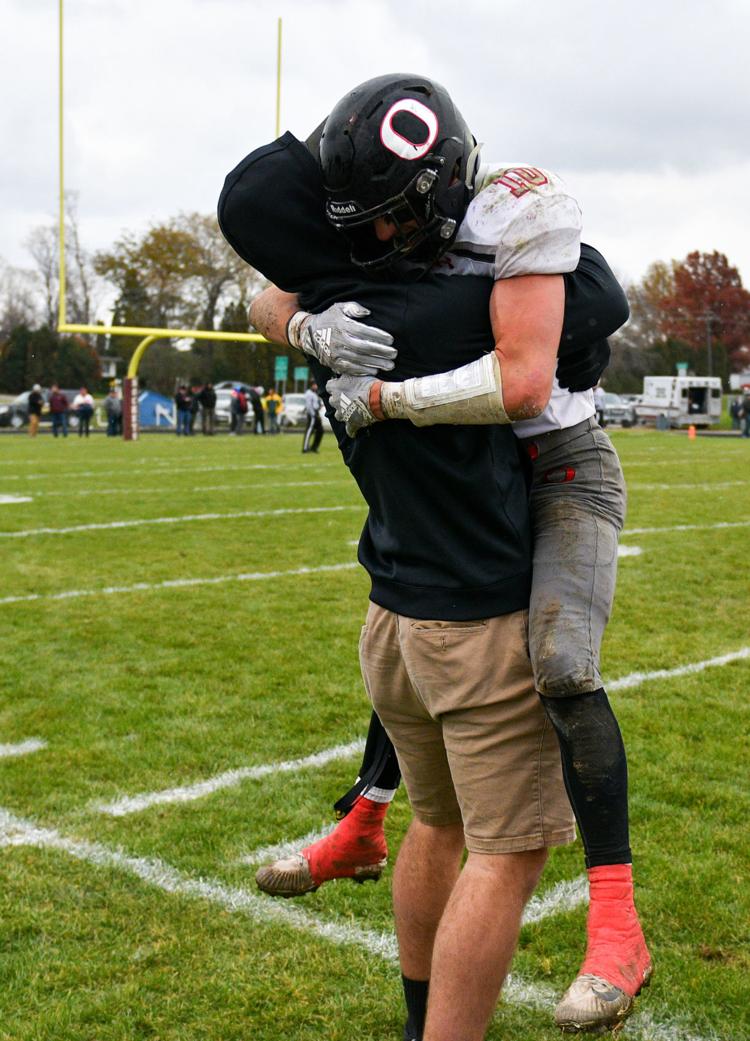 Class 2A 2nd round playoffs: Orion at Rockridge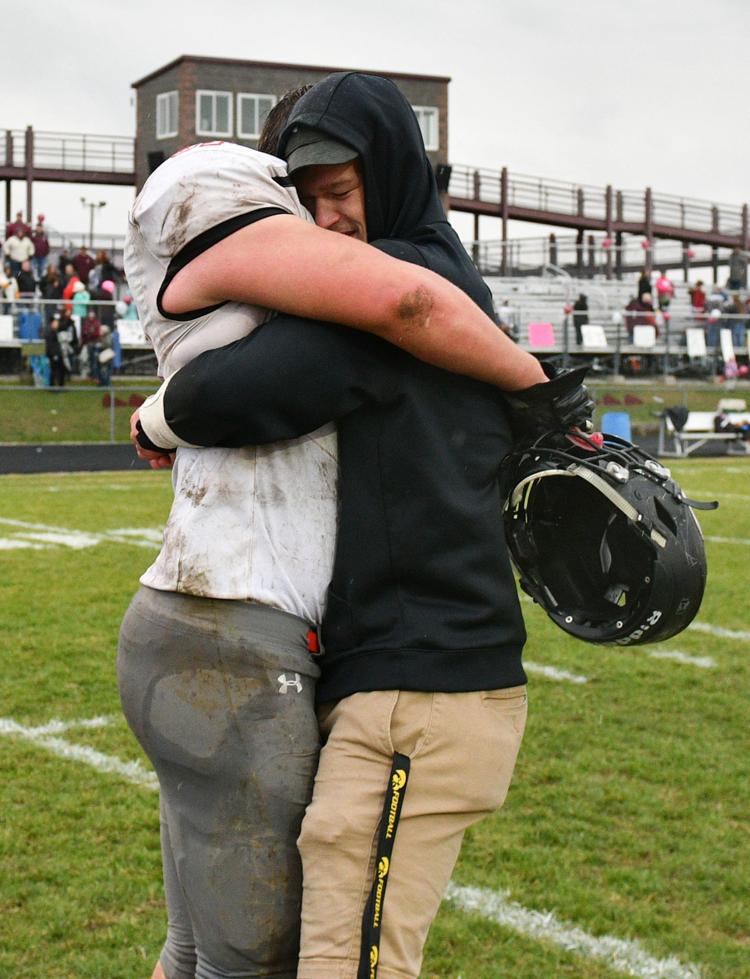 103018-orion-rr-004a.JPG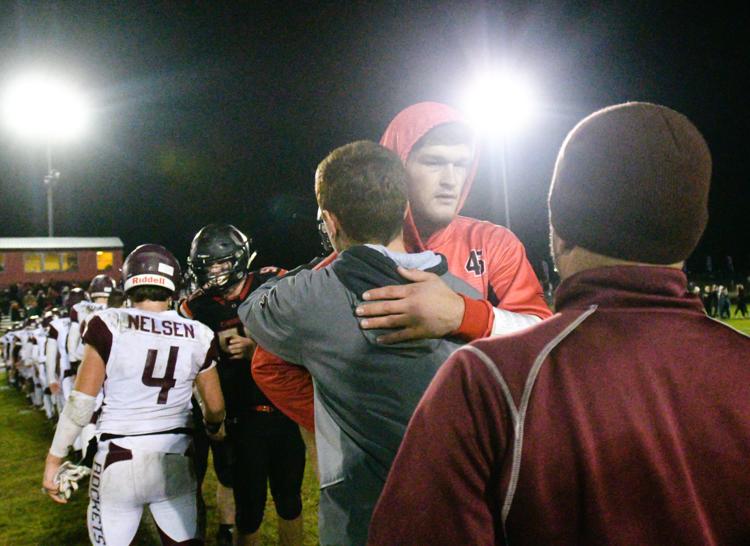 Class 2A playoffs: Fieldcrest at Orion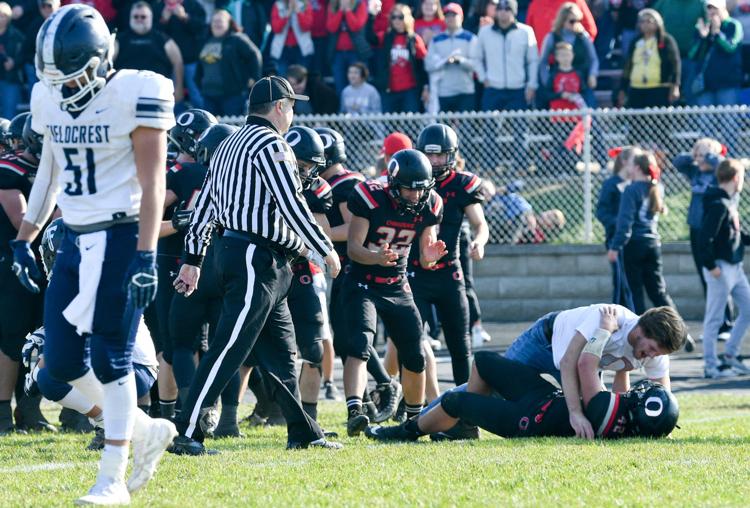 Class 2A playoffs: Fieldcrest at Orion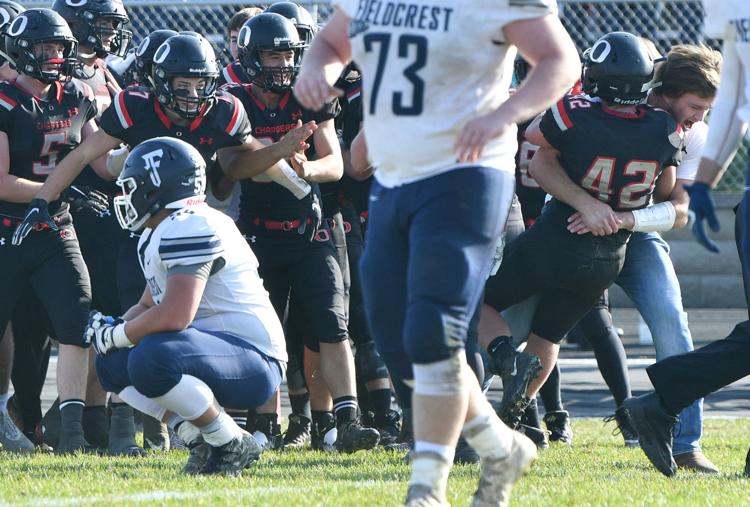 Orion Football: Small Town, Big Hearts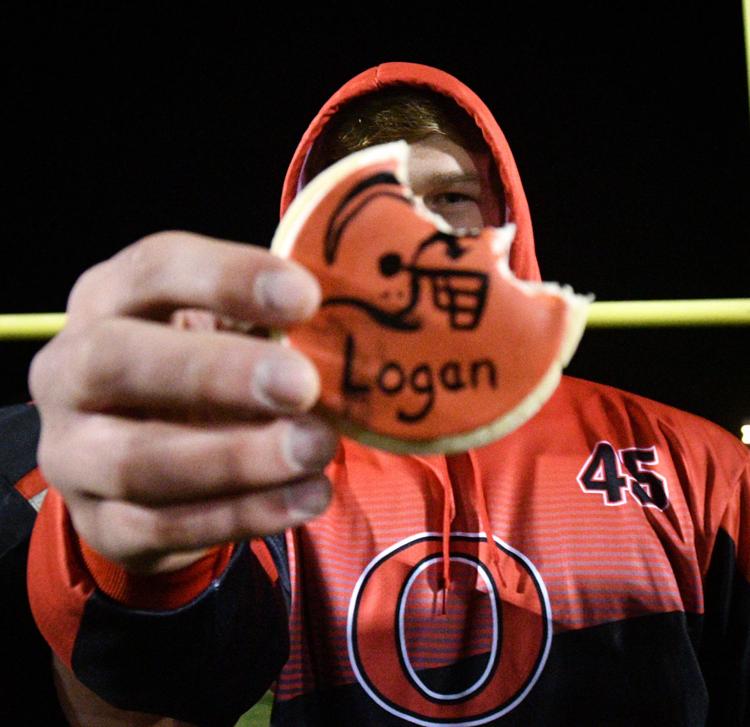 Orion Football: Small Town, Big Hearts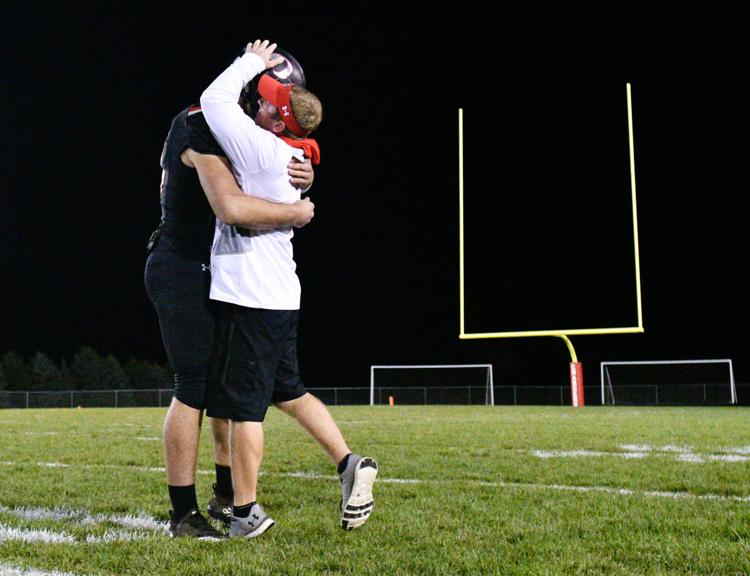 Orion Football: Small Town, Big Hearts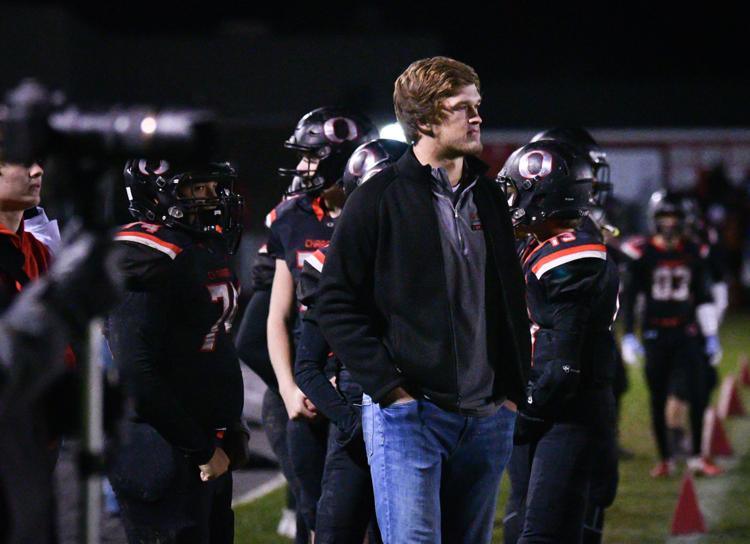 Orion Football: Small Town, Big Hearts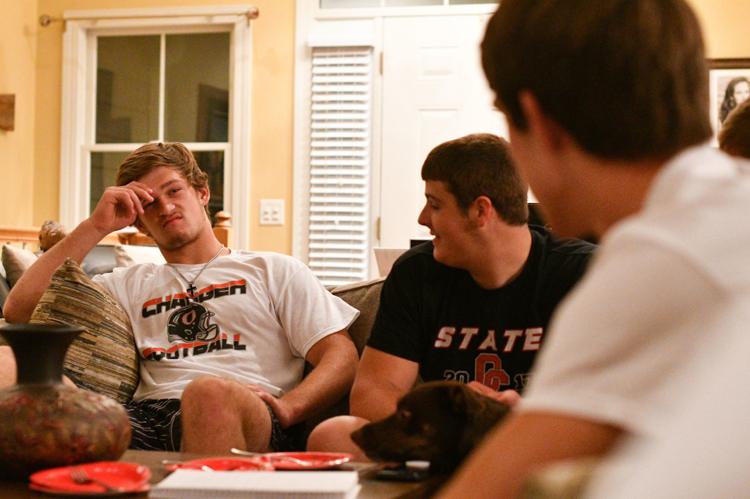 Orion Football: Small Town, Big Hearts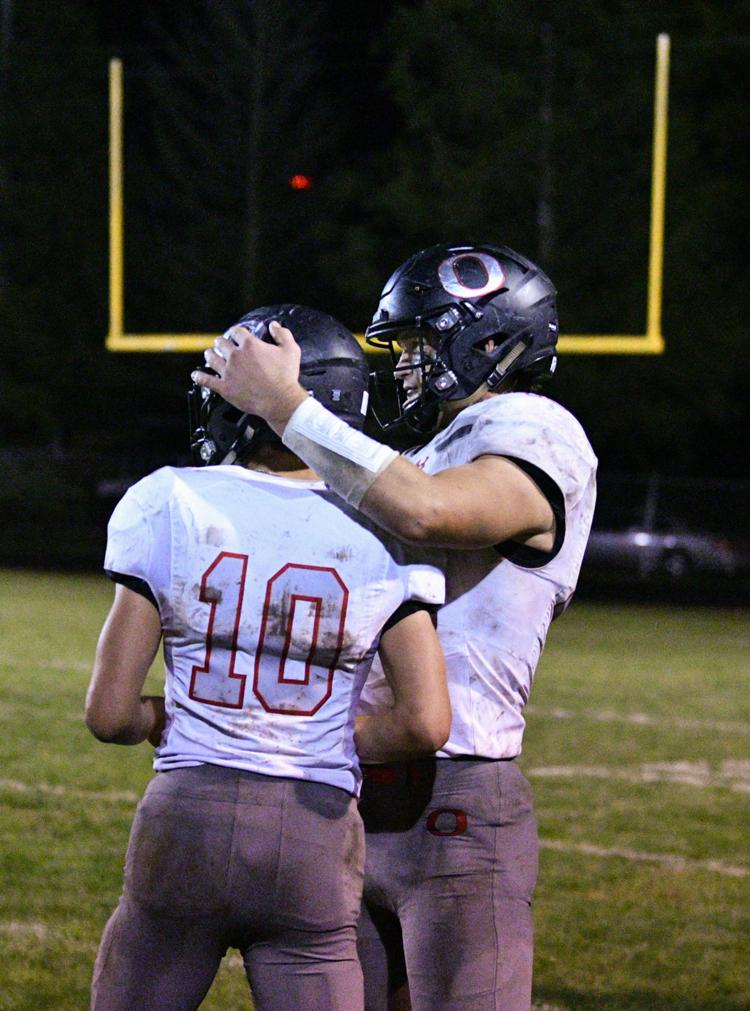 Orion Football: Small Town, Big Hearts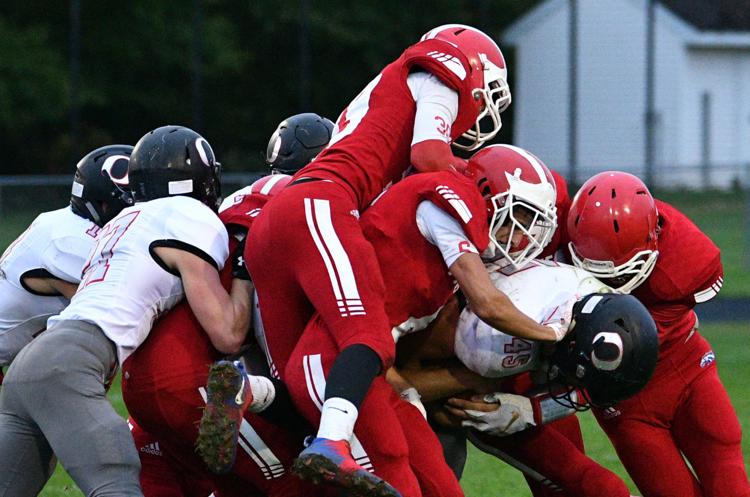 Orion Football: Small Town, Big Hearts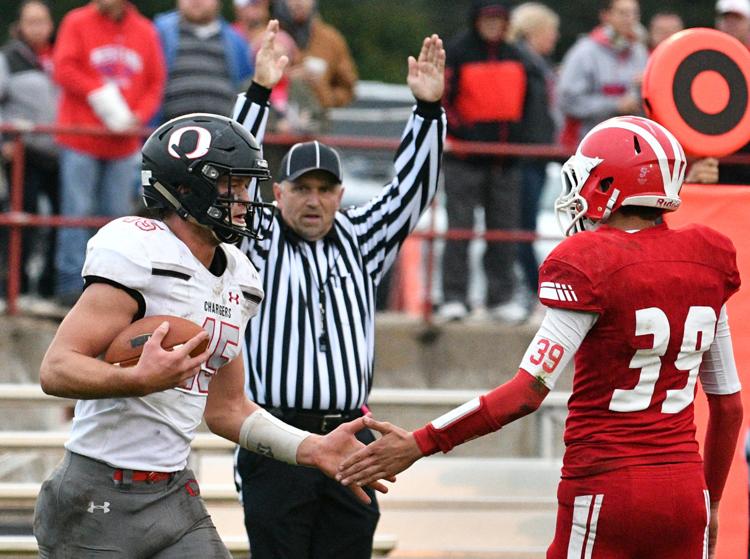 Orion Football: Small Town, Big Hearts
Orion Football: Small Town, Big Hearts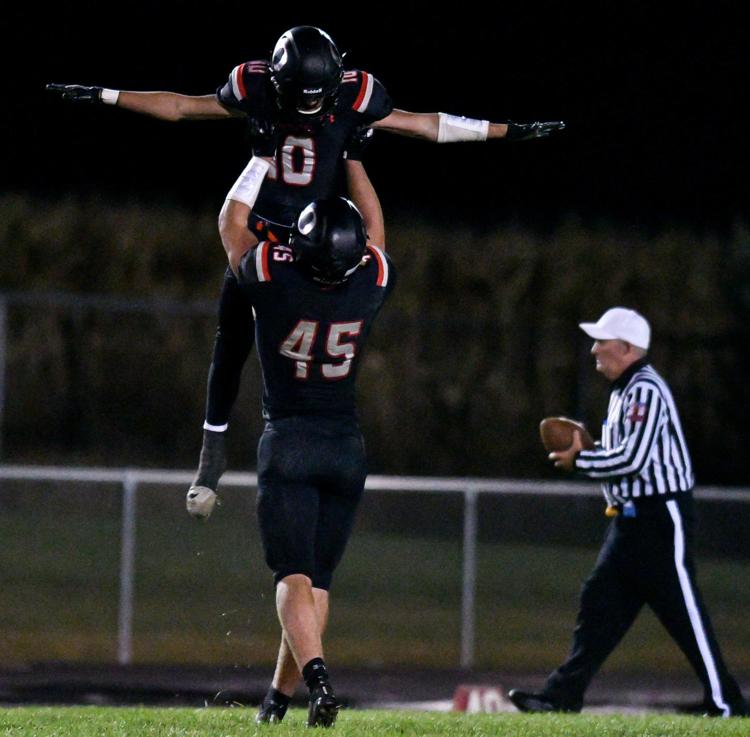 Orion Football: Small Town, Big Hearts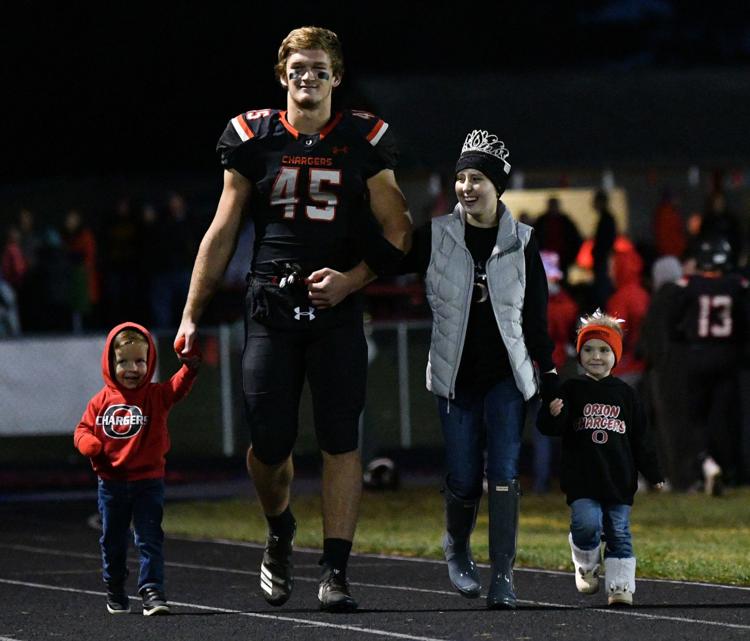 Orion Football: Small Town, Big Hearts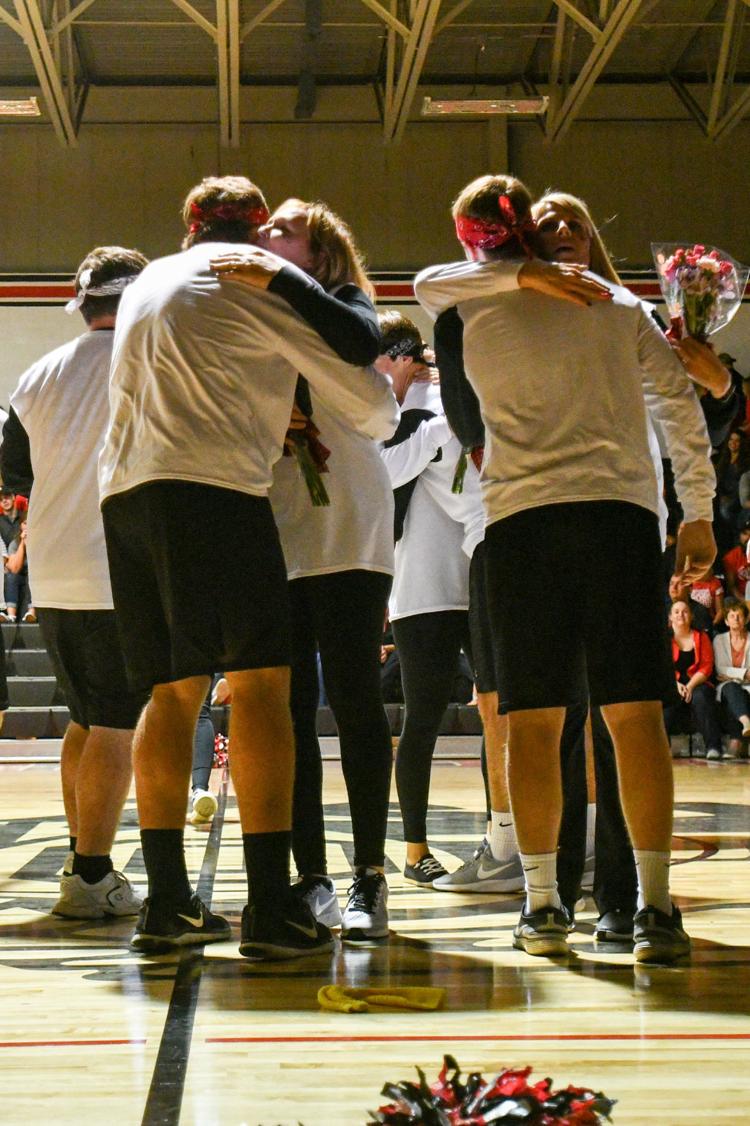 Orion Football: Small Town, Big Hearts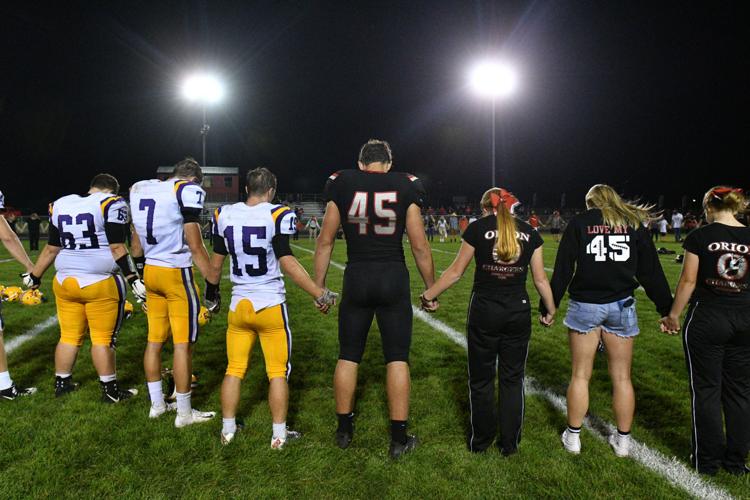 Orion Football: Small Town, Big Hearts
Orion Football: Small Town, Big Hearts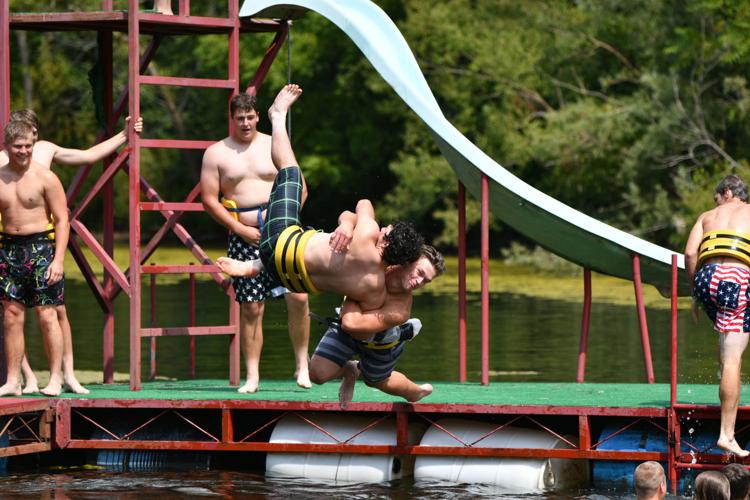 Orion Football: Small Town, Big Hearts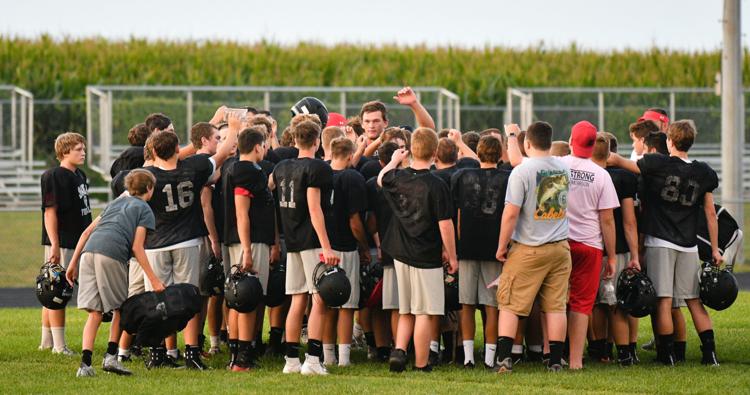 102418-orion-finals-007.JPG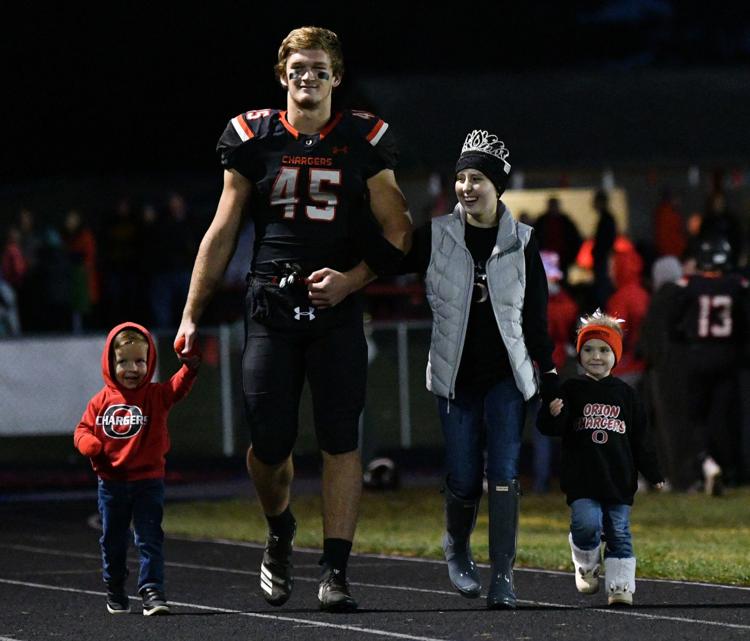 102418-orion-finals-002.JPG
102418-orion-finals-001.JPG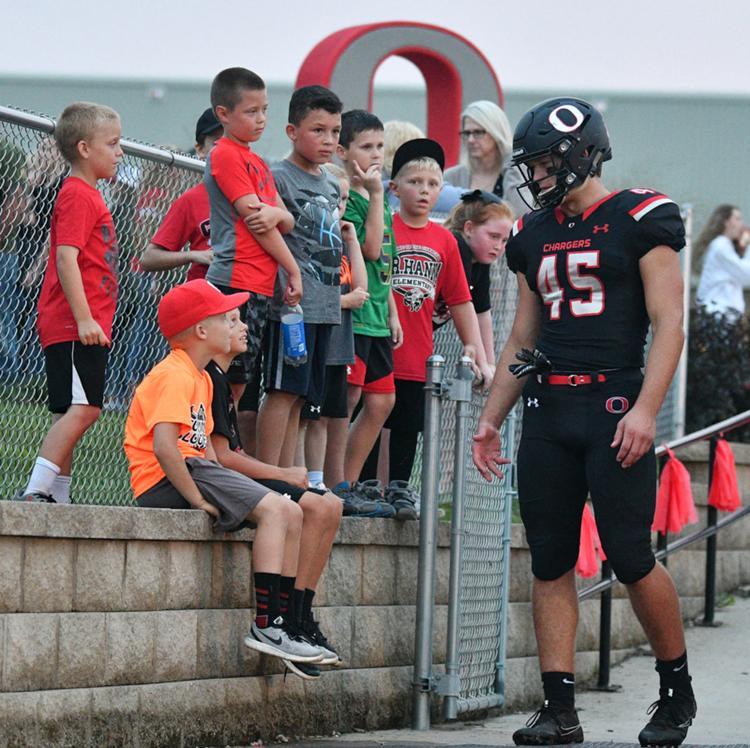 100618-orion-morrison-005aa.JPG
100618-orion-morrison-007a.JPG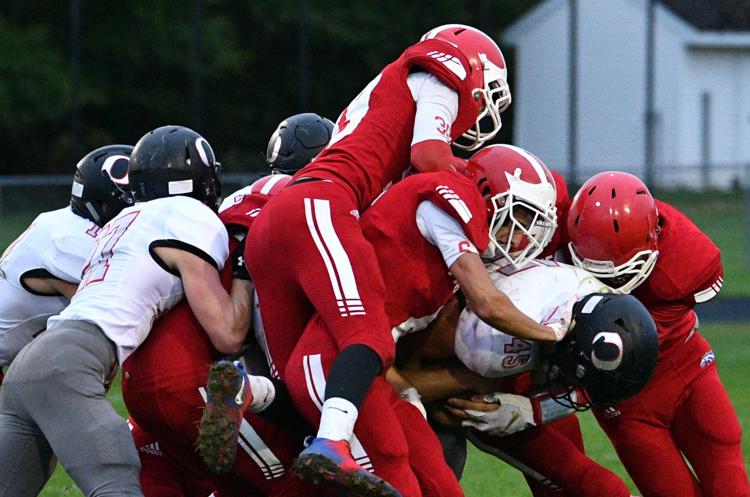 Orion's Logan Lee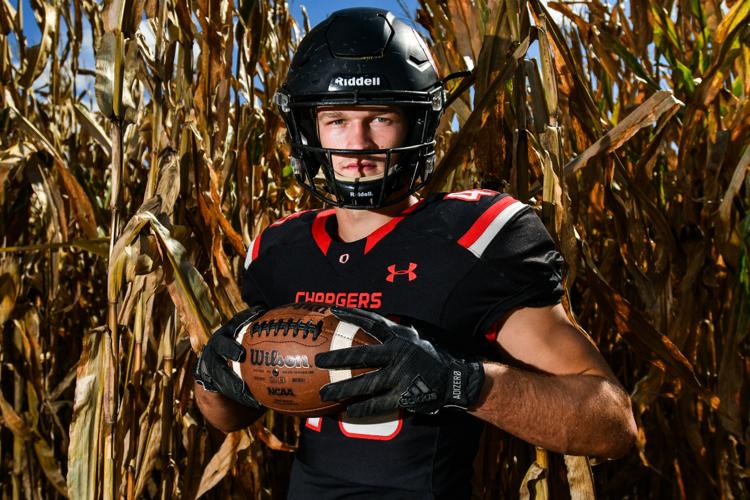 Orion's Logan Lee
Orion football celebration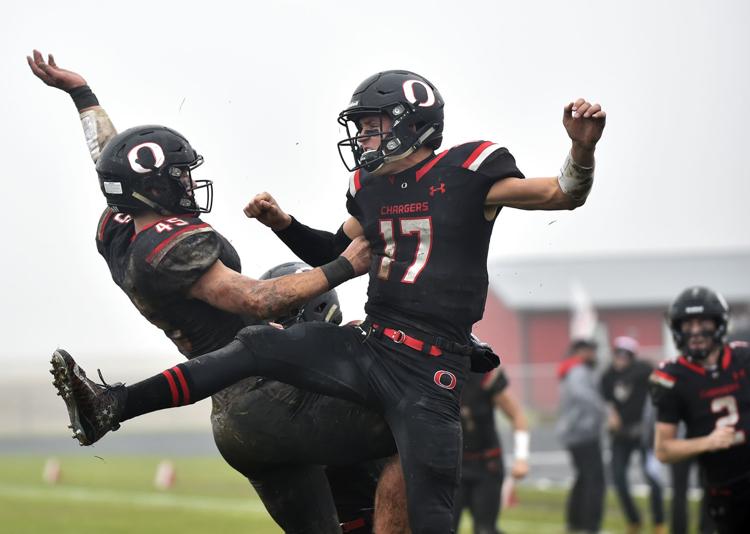 Orion football celebration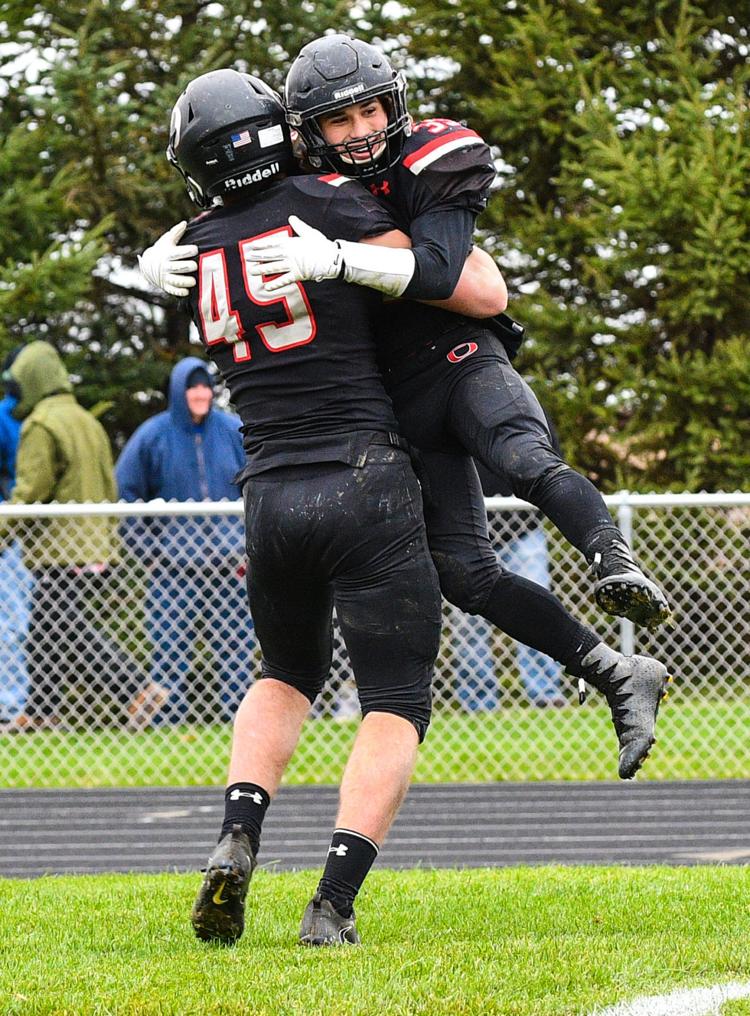 Prep Wrestling: Class 1A Rockridge Regional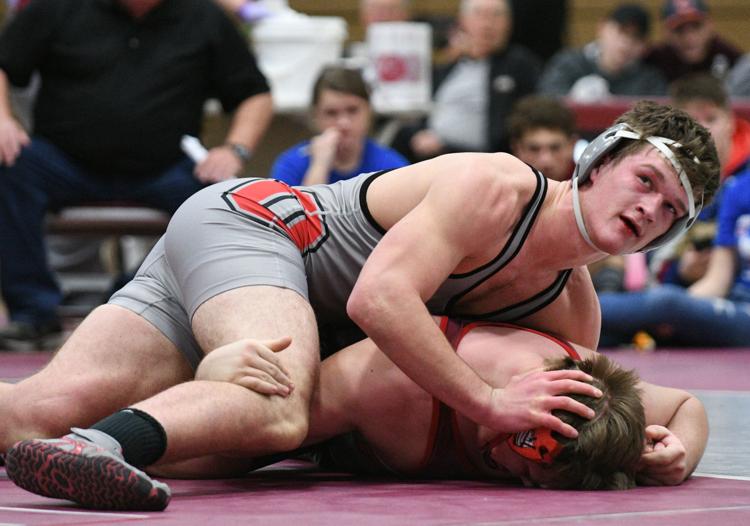 Prep Wrestling: Class 1A Rockridge Regional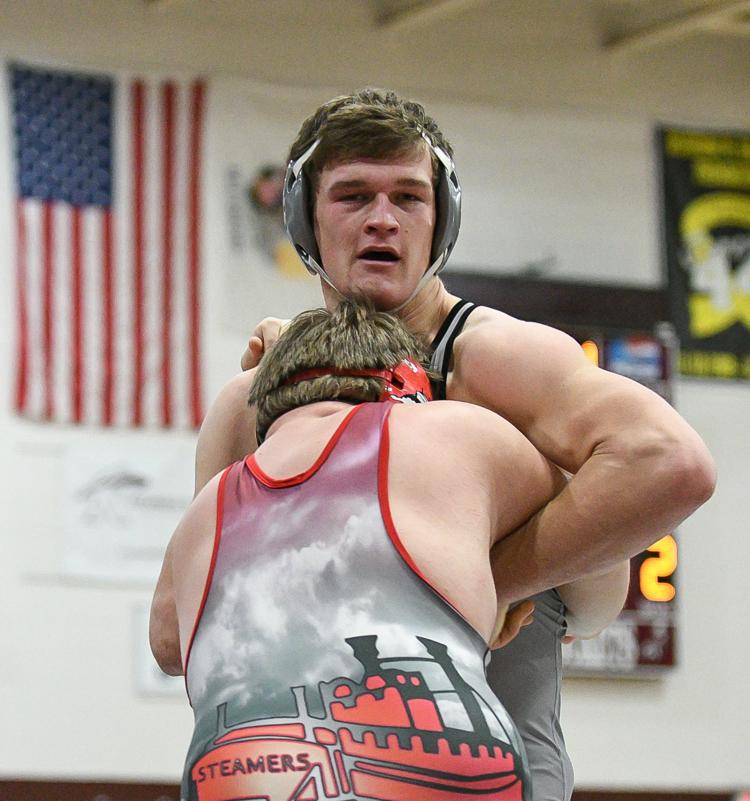 Prep Wrestling: Class 1A Rockridge Regional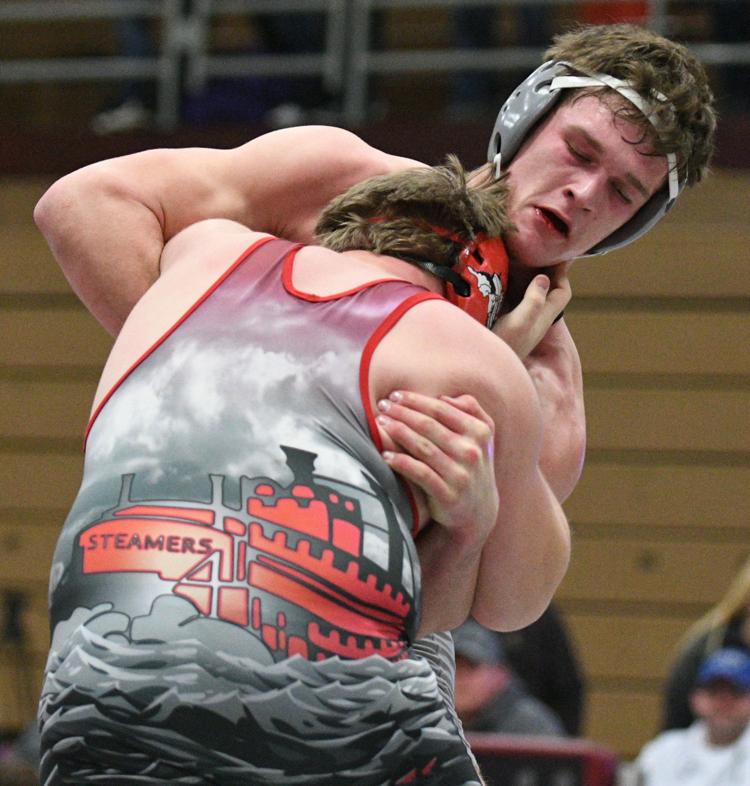 Prep Wrestling: Class 1A Rockridge Regional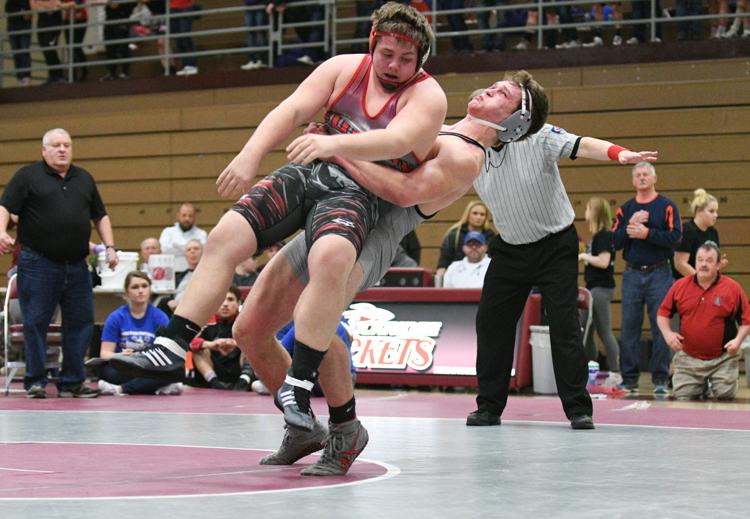 Prep Wrestling: Bob Mitton Orion Invite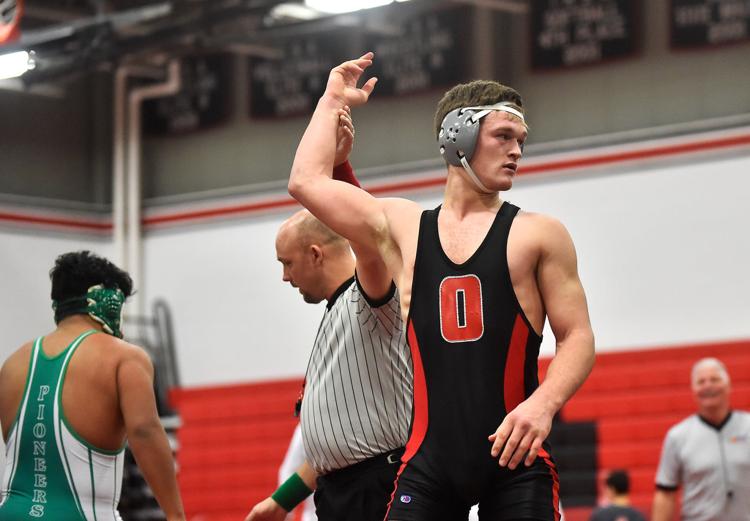 Prep Wrestling: Bob Mitton Orion Invite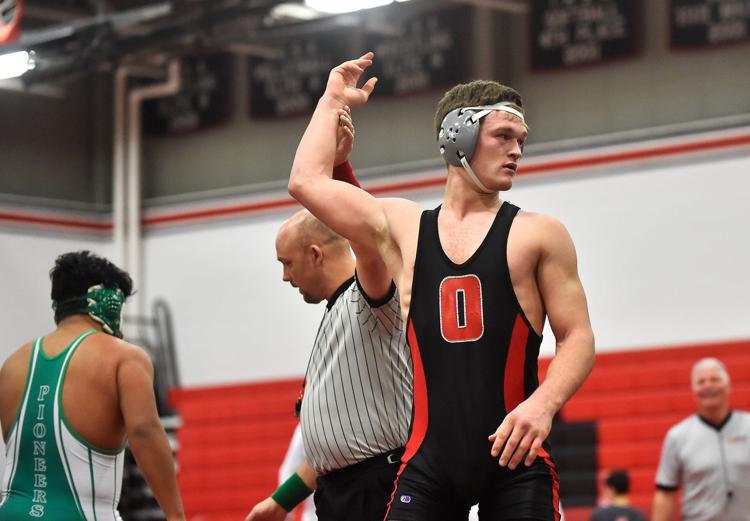 Prep Wrestling: Bob Mitton Orion Invite
2017-pacesetters-Orion's Logan Lee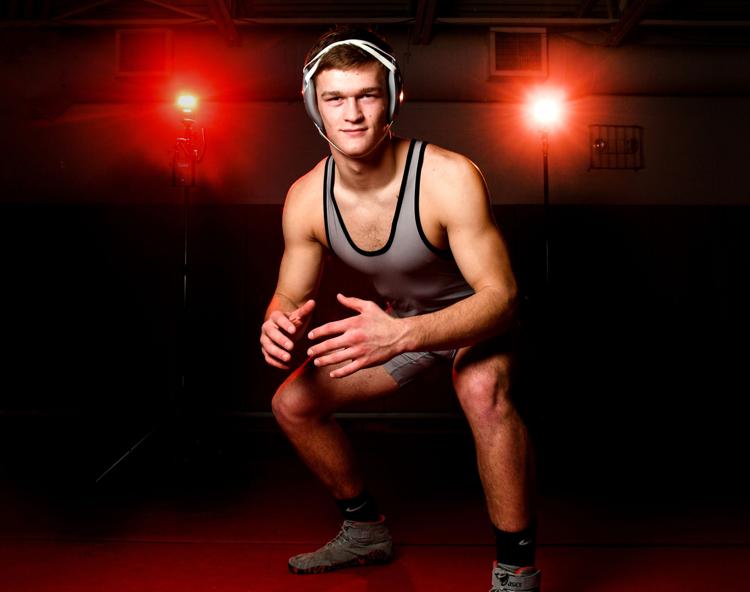 122617-leepacer-019aa.jpg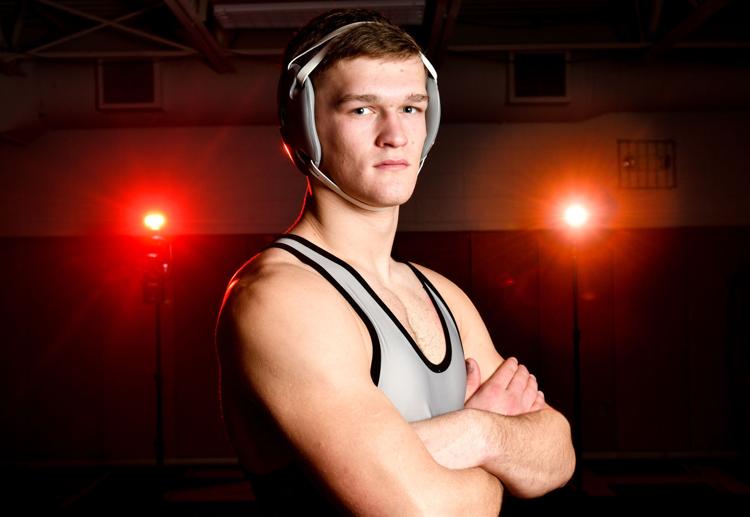 2017 Dispatch-Argus Area Football Player of the Year: Orion's Logan Lee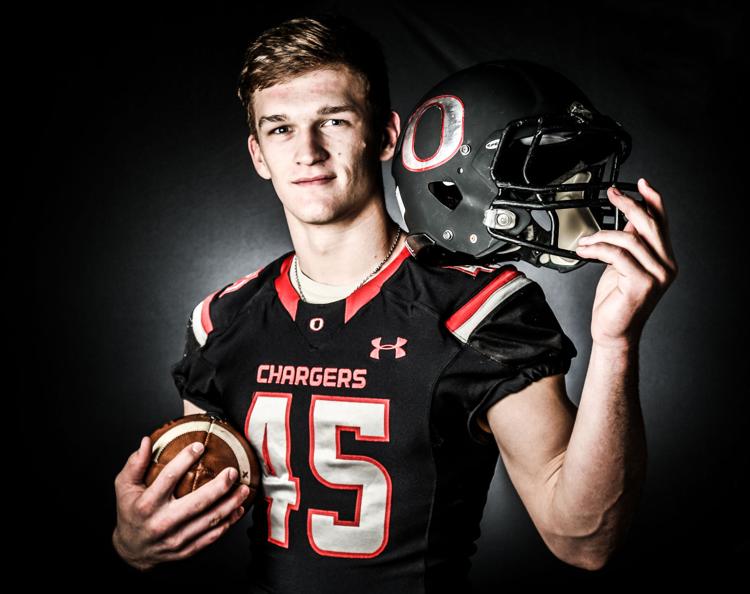 111117-orionfb-155.jpg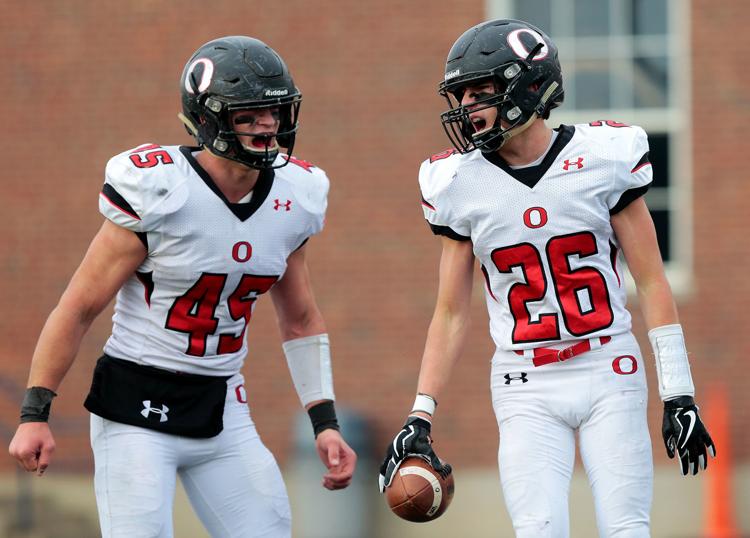 111117-orionfb-155.jpg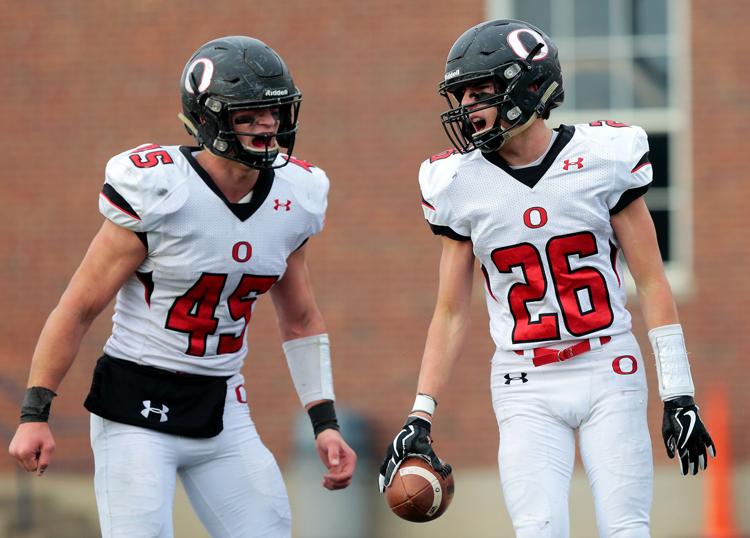 111117-orionfb-122.jpg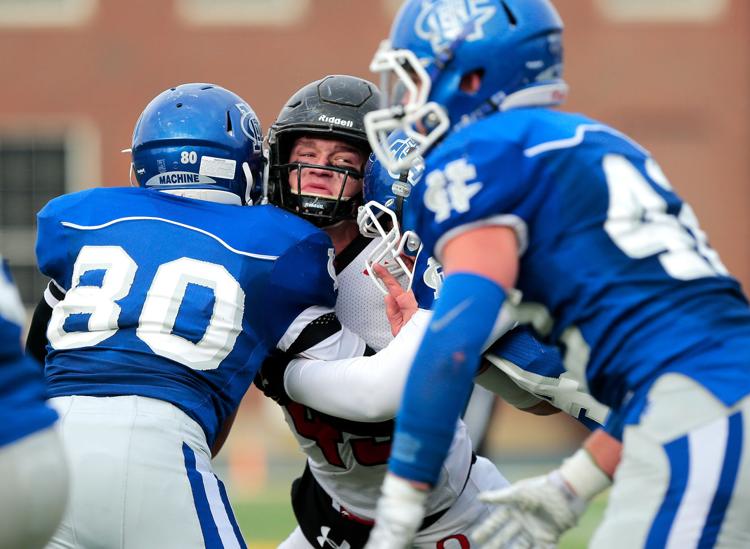 111117-orionfb-112.jpg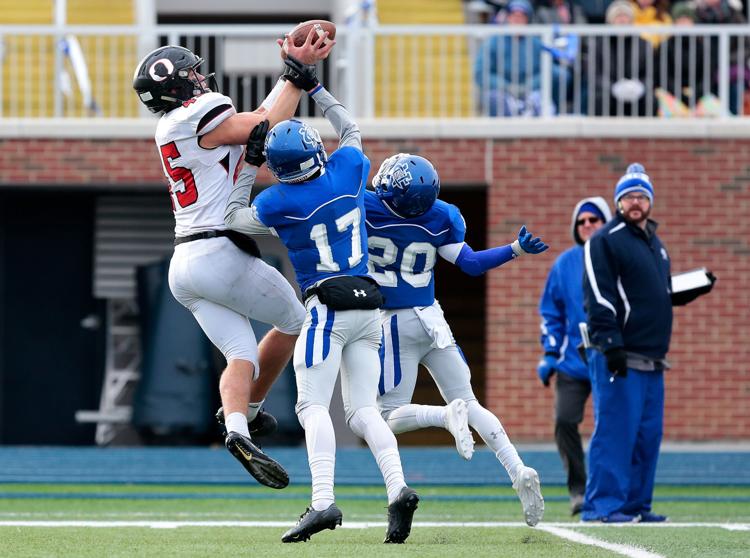 111117-orionfb-108.jpg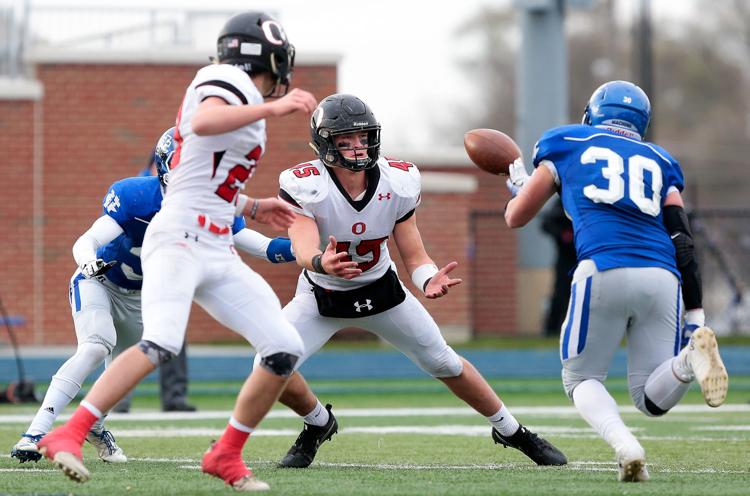 111117-orionfb-15.jpg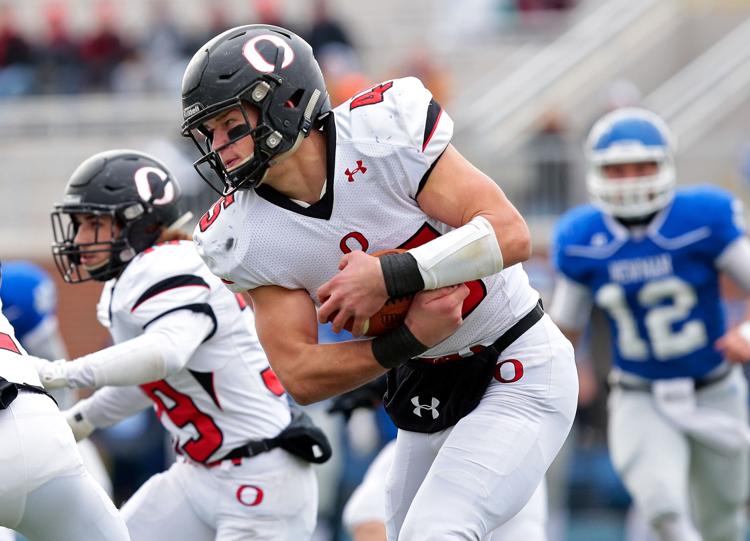 Logan Lee submitted photo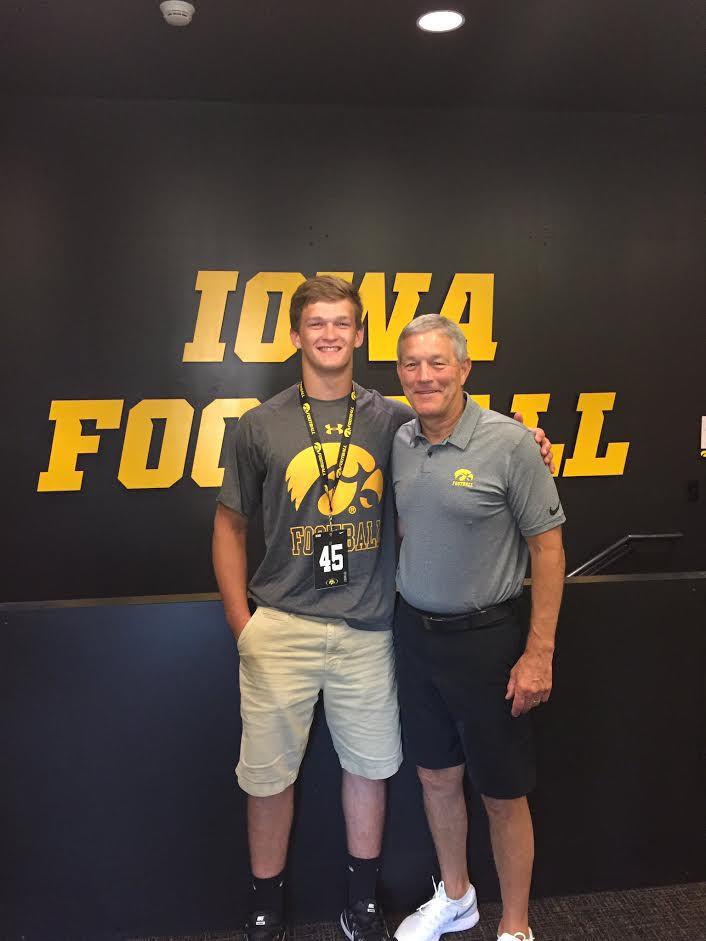 Logan Lee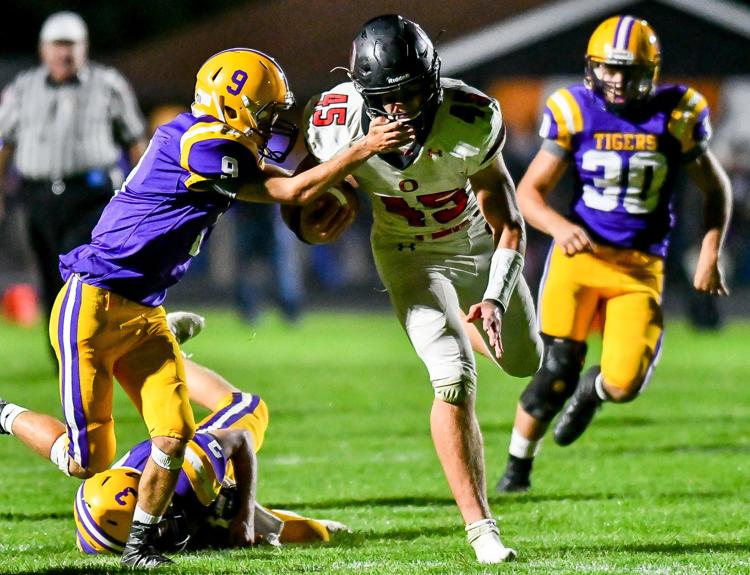 Second Round Football Playoff: Orion vs. Clifton Central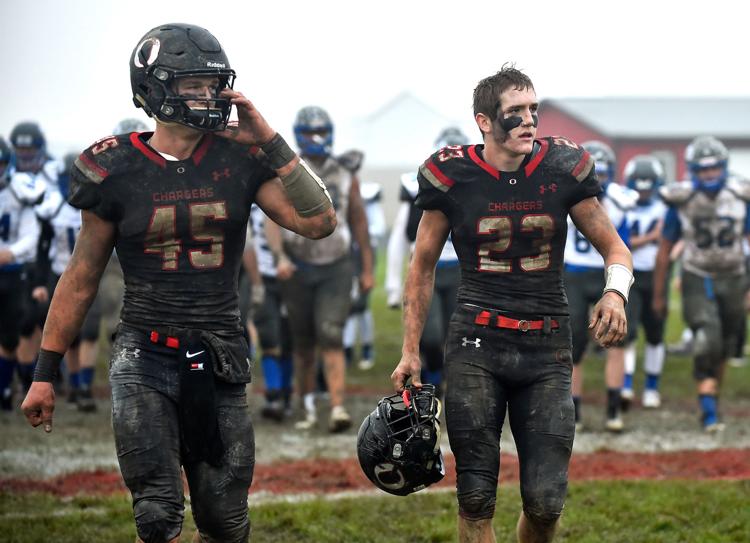 Second Round Football Playoff: Orion vs. Clifton Central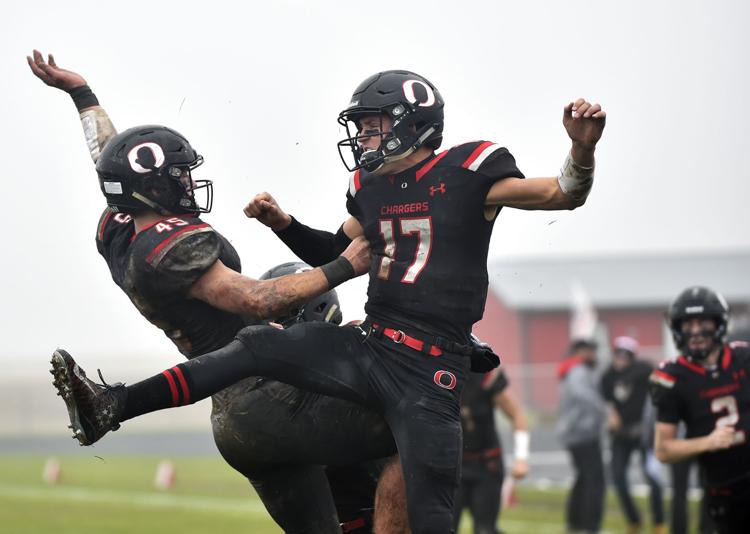 102817-orionplayoff-389A.jpg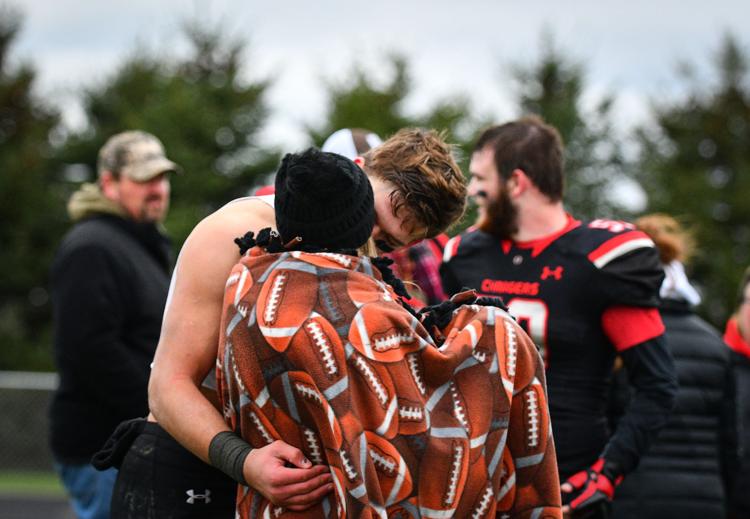 102817-orionplayoff-361A.jpg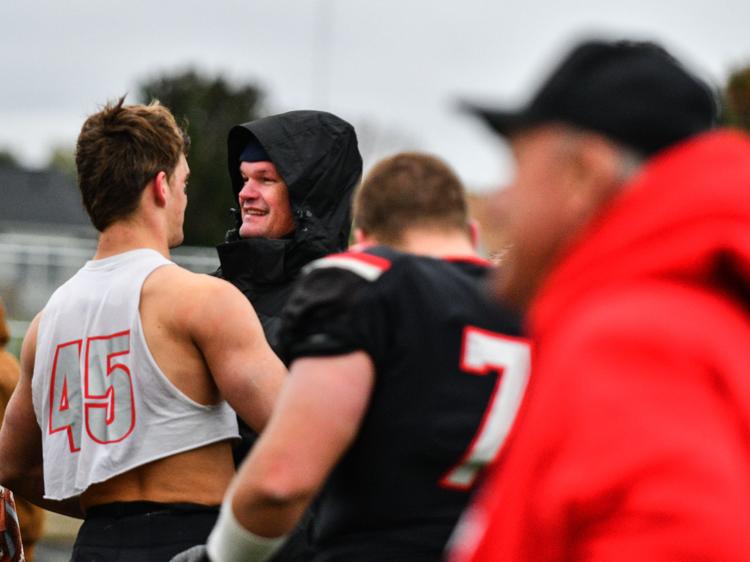 102817-orionplayoff-311A.jpg
102817-orionplayoff-311A.jpg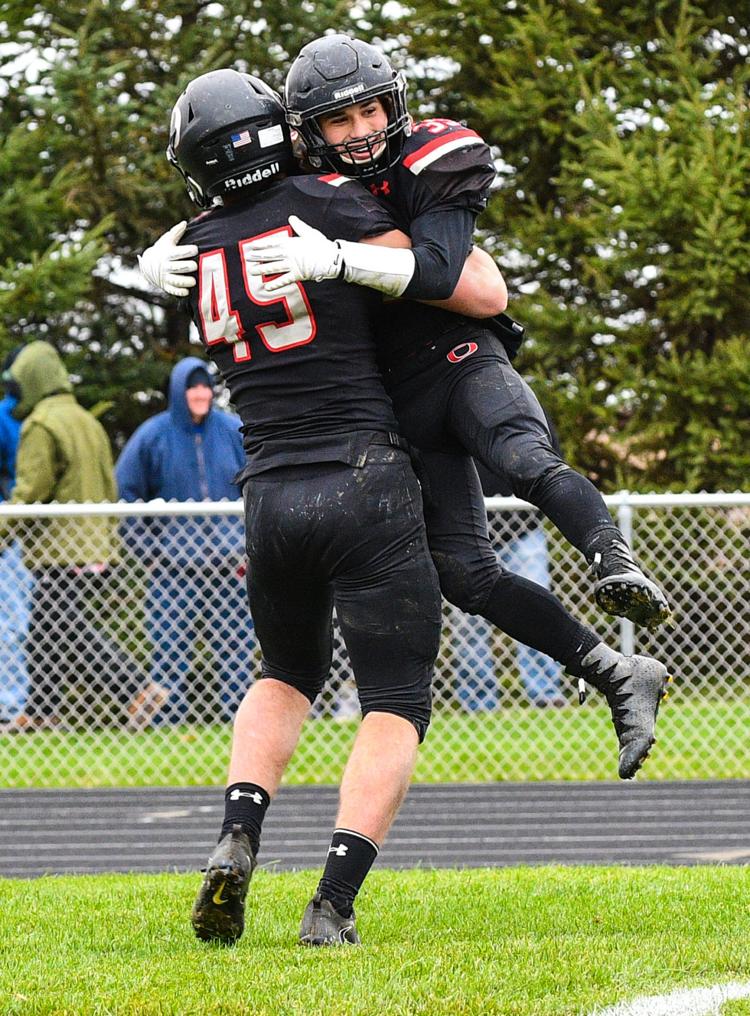 102817-orionplayoff-301A.jpg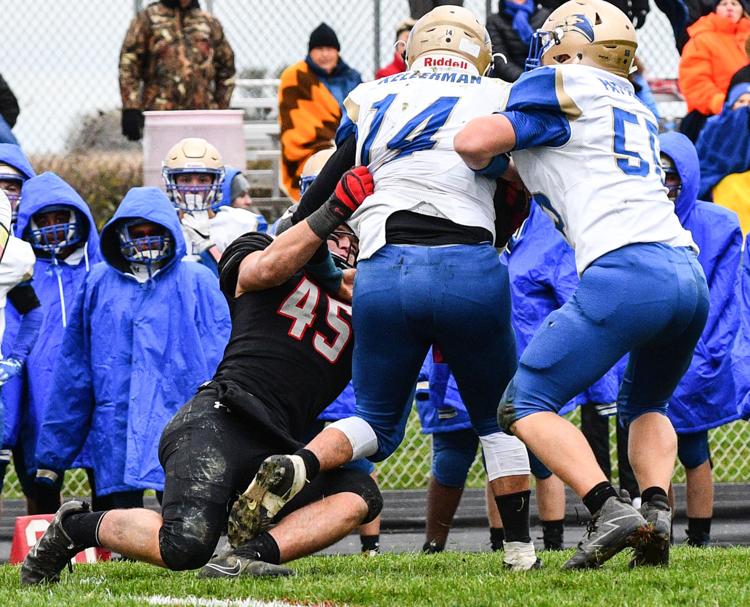 102817-orionplayoff-300A.jpg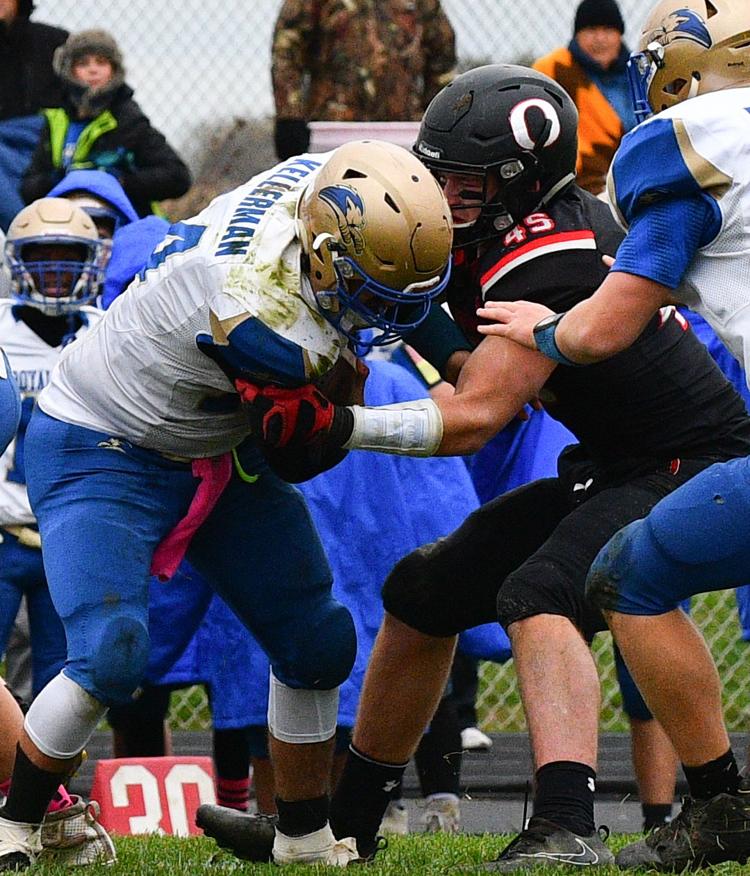 102817-orionplayoff-268A.jpg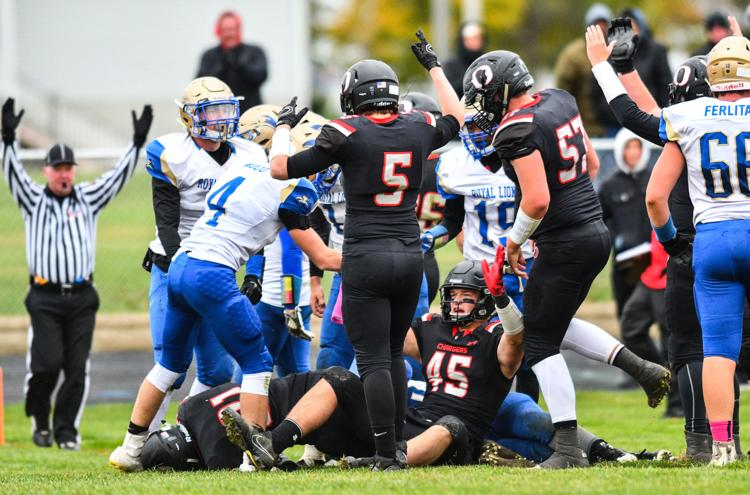 102817-orionplayoff-166A.jpg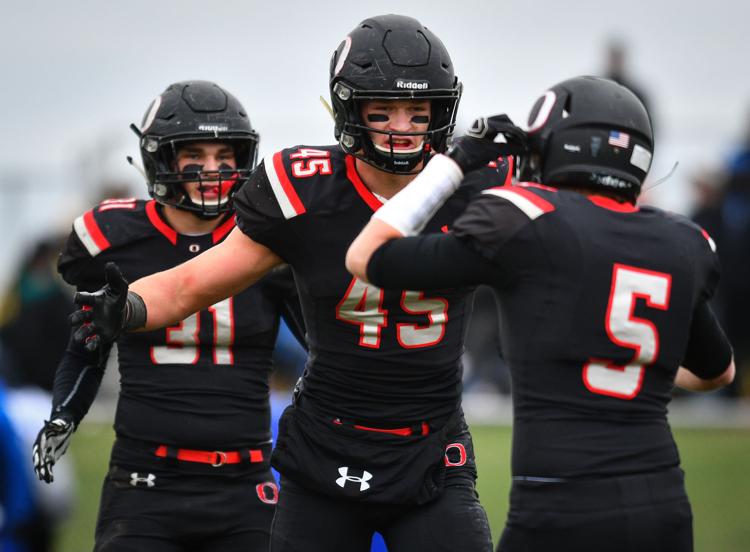 102817-orionplayoff-040A.jpg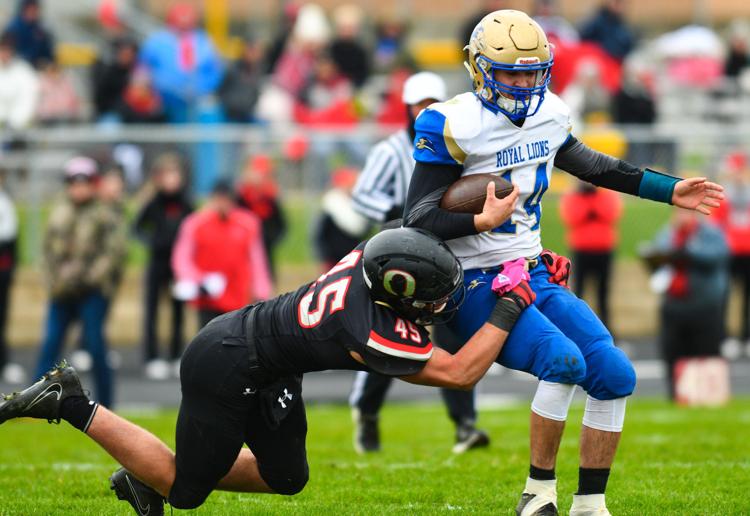 Rockridge photo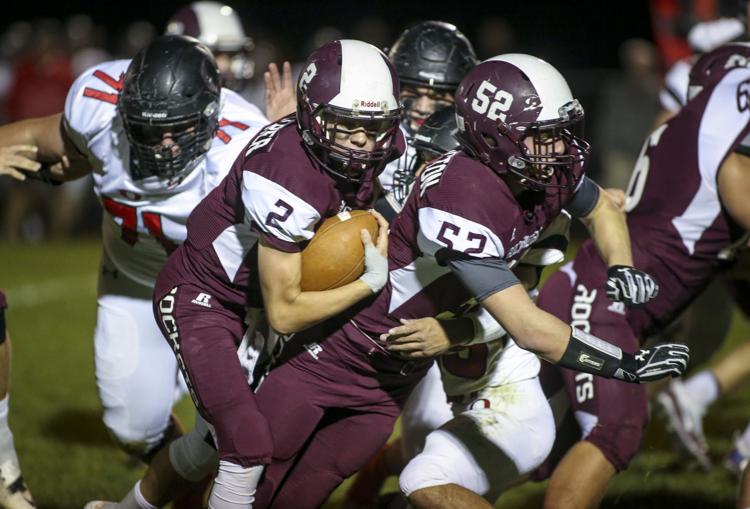 OrionSherrardFB01_162A.jpg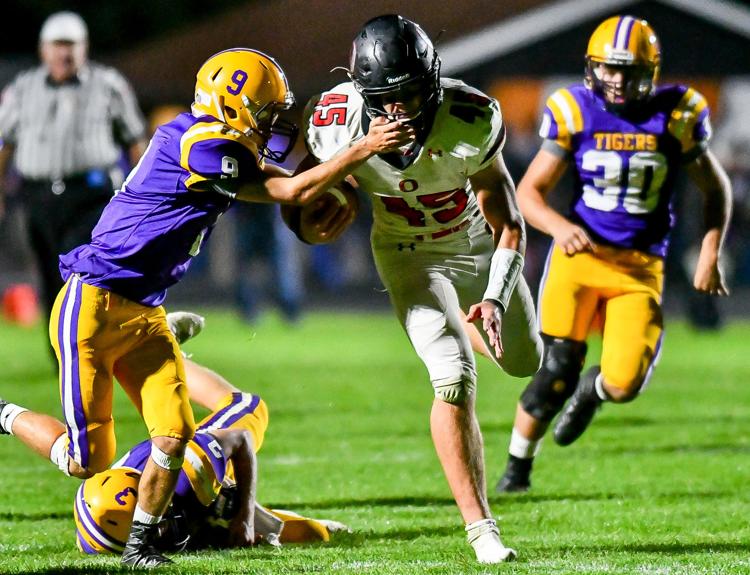 OrionSherrardFB01_058A.jpg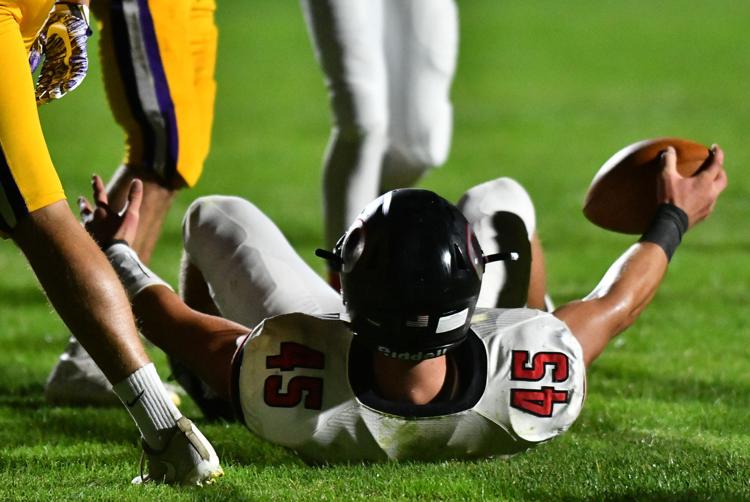 OrionSherrardFB01_060A.jpg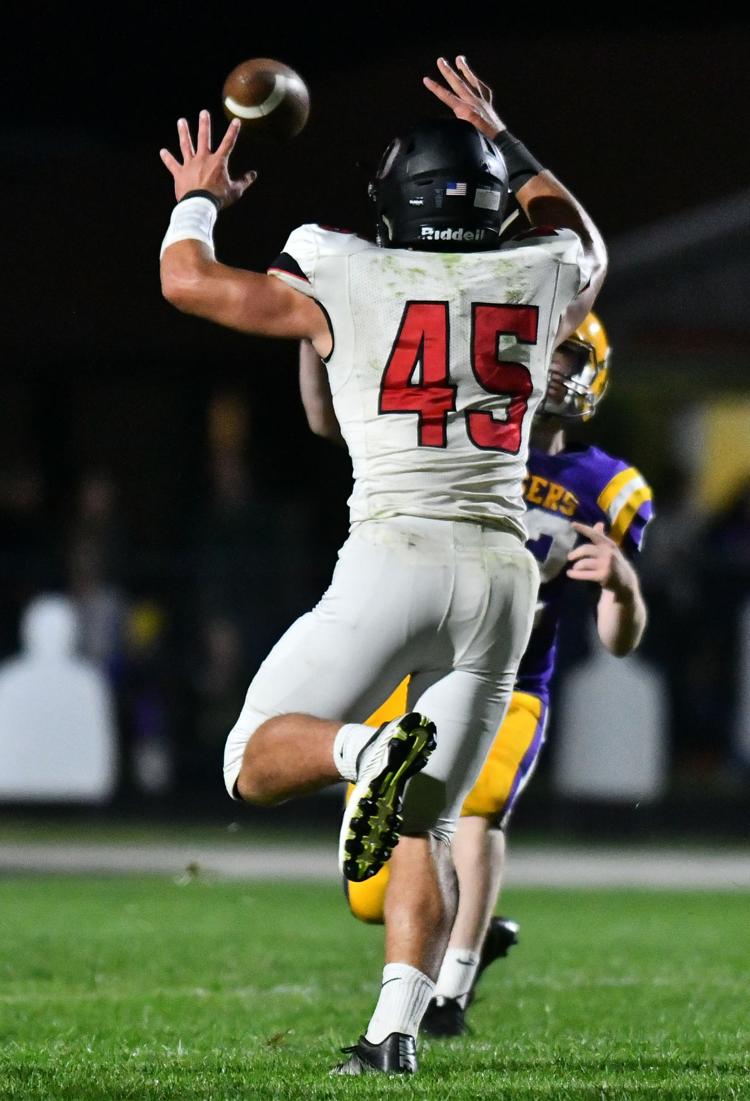 OrionSherrardFB01_069A.jpg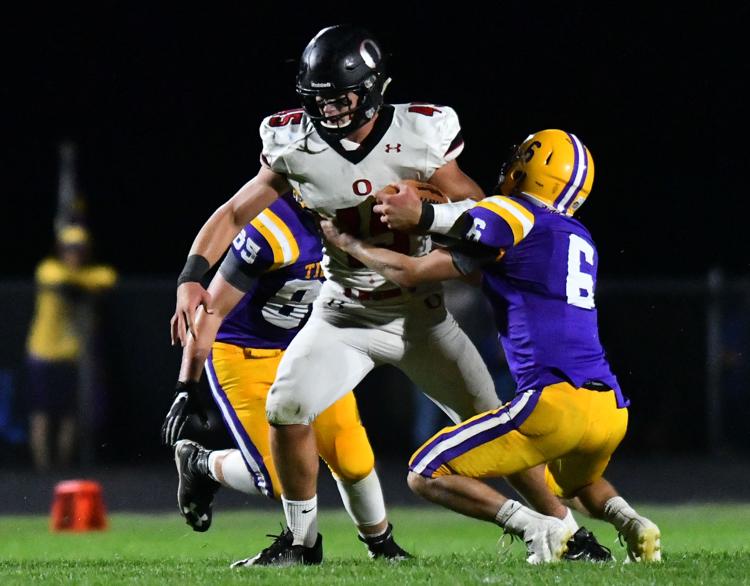 OrionSherrardFB01_147A.jpg
OrionSherrardFB01_162A.jpg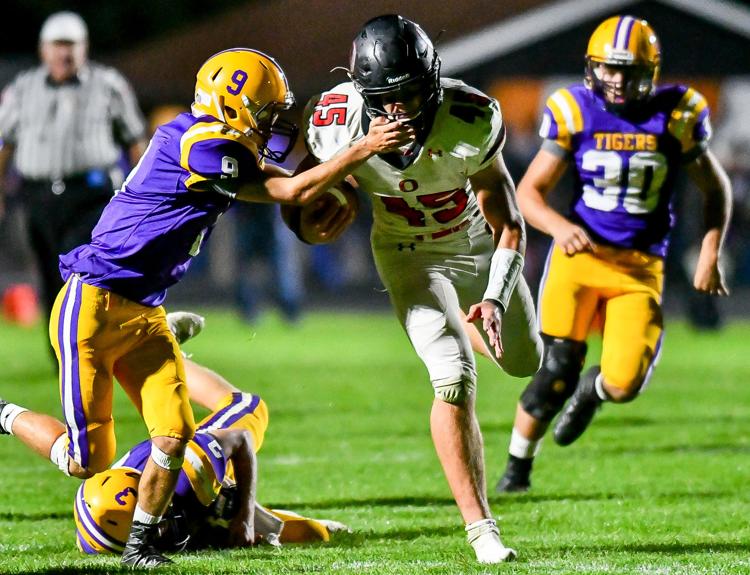 Chargers' youth corps to get their opportunity to shine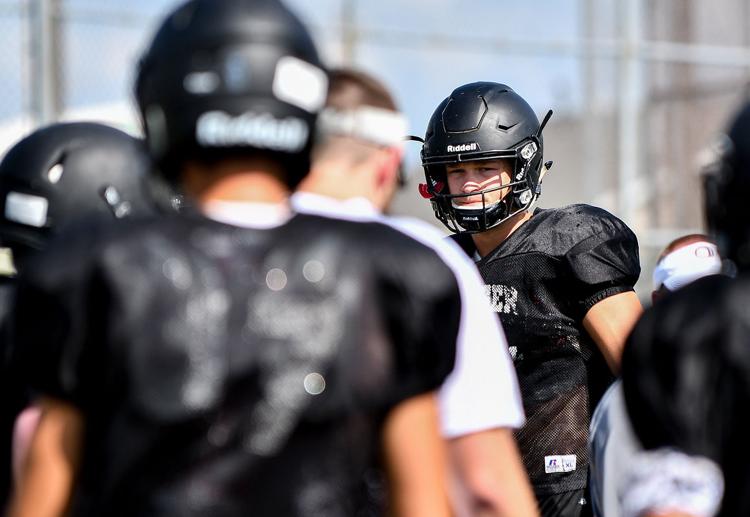 Golden Eagles solid in season-opening victory over Rockets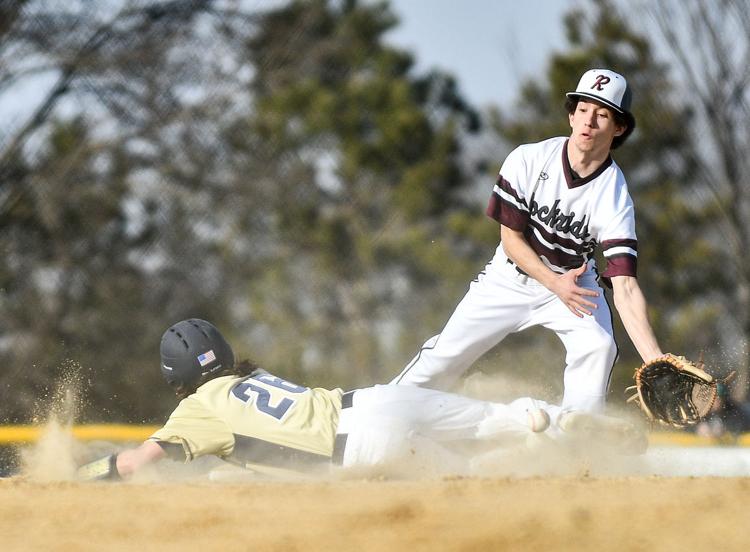 Iowa, Michigan football offer Orion's Lee in four-day span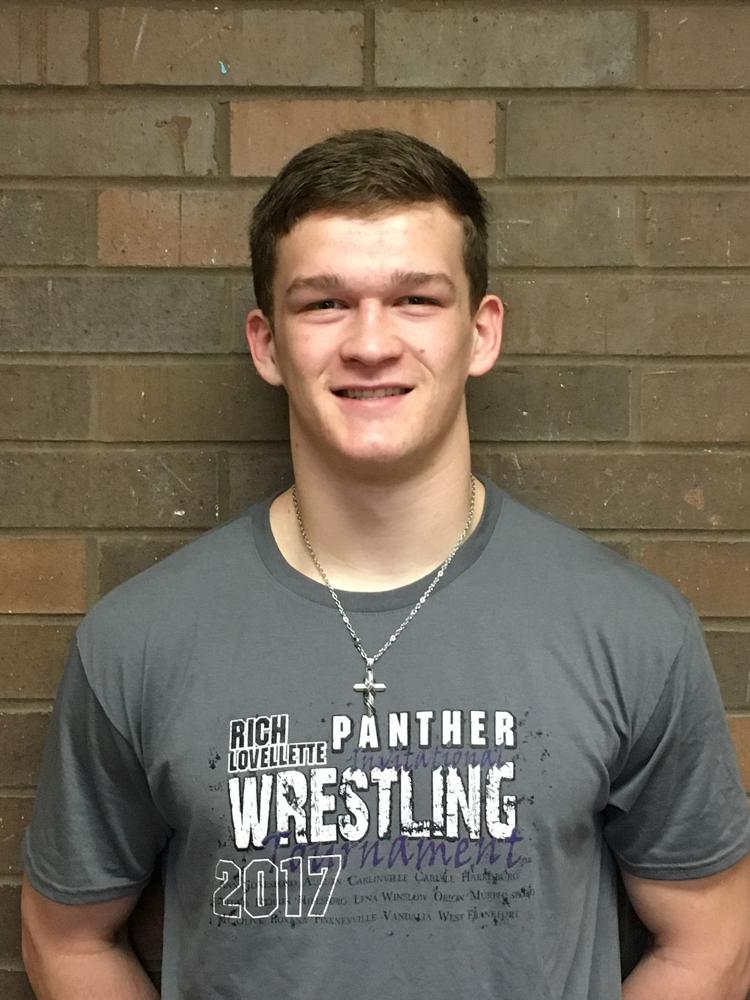 Orion's Logan Lee Wins State Title At IHSA Individual State Wrestling Tournament
Orion's Logan Lee Competes In HSA Individual State Wrestling Tournament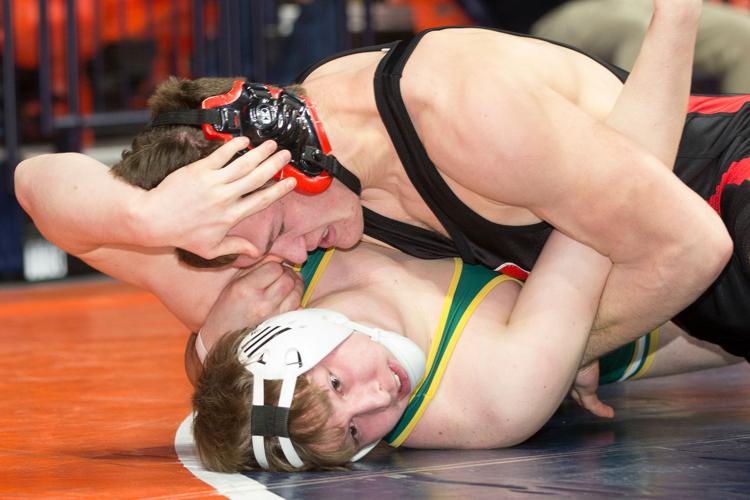 Fulton's Fleetwood rolls to 1A sectional title repeat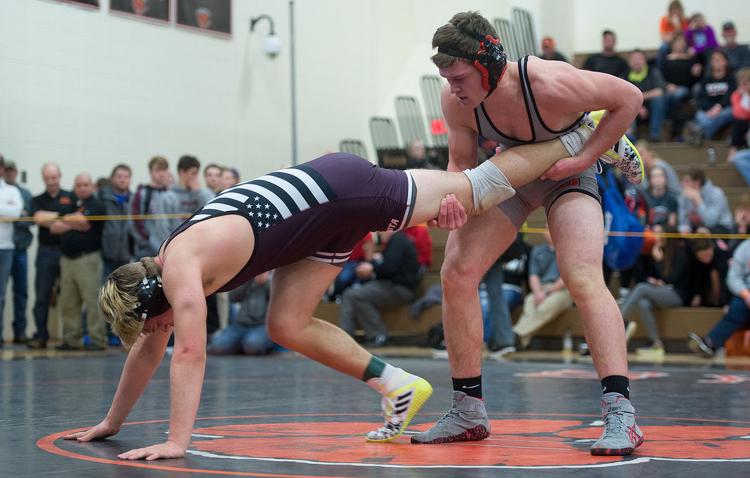 Orion wrestles to its first conference title since 2007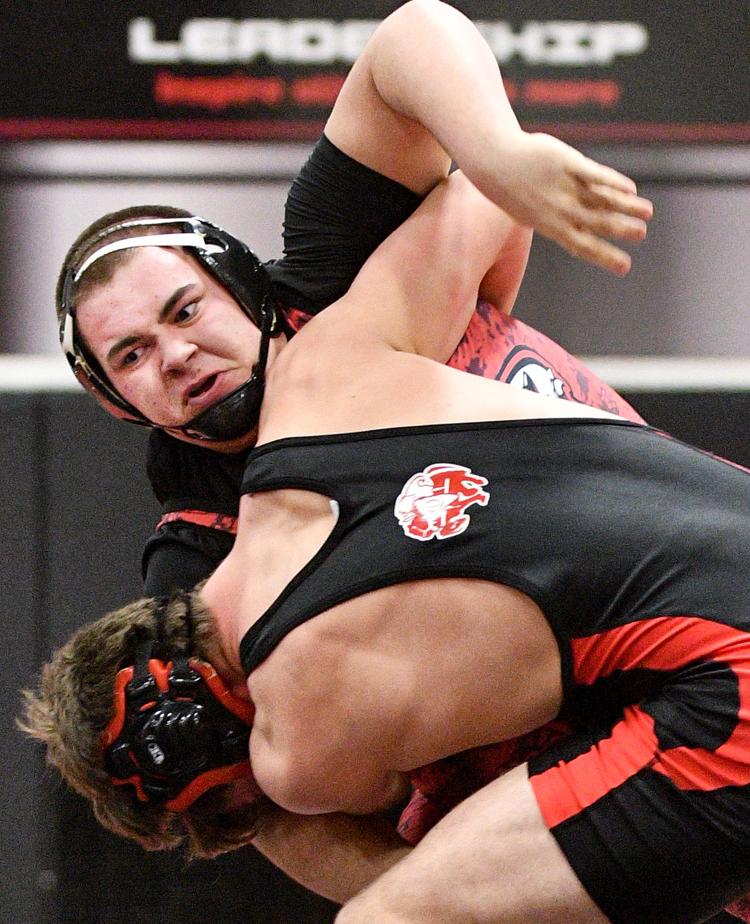 Orion's Lee loving his wrestling return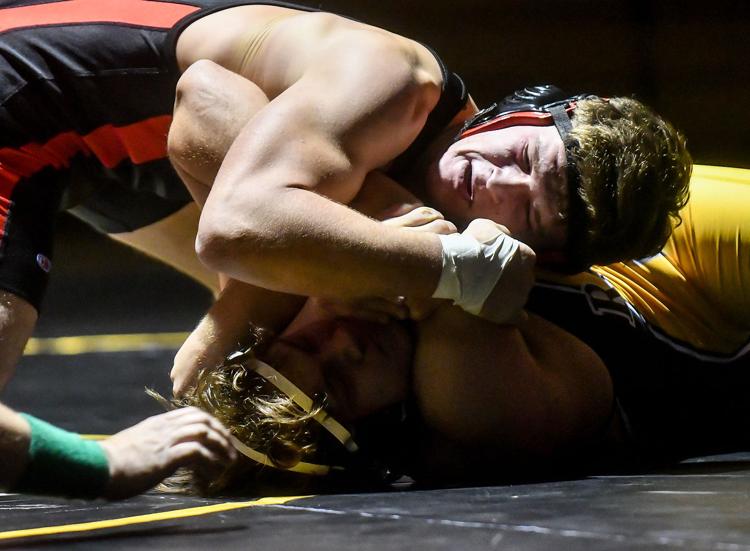 RockridgeRelays22_013a.jpg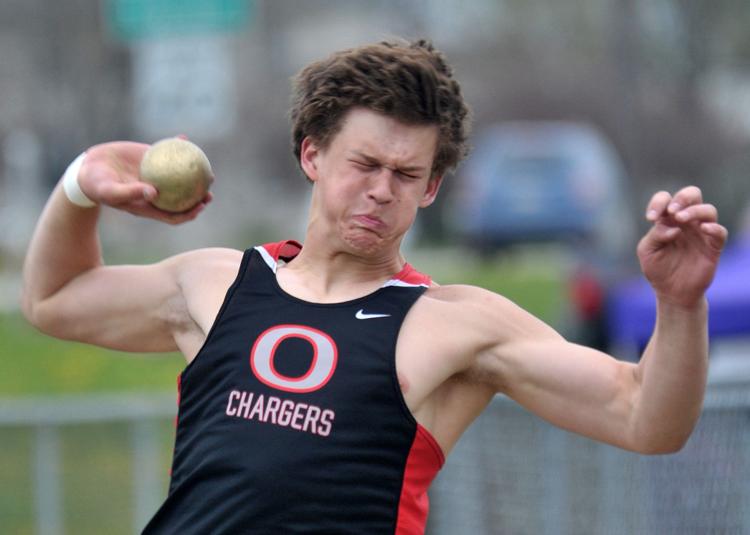 Lee's pin in prep wrestling debut sparks Orion early in opening-night victory