Coming off their first Western Big 6 Conference title repeat since 1985-88, the Moline girls look to be the local swim team with the best shot at ending Dunlap's six-year run of sectional titles. The Eagles would love to make it seven straight for coach Jim Bucher, who plans on making this his last season as Dunlap's coach after 24 years.
Moline last won a sectional title in 2005.
The Maroons edged Dunlap for first at the Oct. 12 Panther Swim Invite, but the Eagles beat Moline in a September dual. Peoria Notre Dame, last year's sectional runner-up, also took second to Moline at Sterling's Water Warrior Invite early in the season.
Moline coach Michael Roche said his girls have put the regular season behind them, and he expects the team race to be a close one on Saturday. Roche figured his Maroons to be around 32-point underdogs to Dunlap. Morrison also looks to be in the mix on paper.
"We know where we need to move up," Roche said. "If everyone does their part, it's obtainable."
Below are some other local storylines to follow.
Moline's Puglisi aiming for two more records: Moline senior diver is going for her third straight sectional diving title, a feat last accomplished by former Maroon Katherine Douglas from 2014-16. Puglisi set the Big 6 Meet record for 11 dives two Saturdays ago in Galesburg, posting a personal best 426.35 to beat Douglas' previous record by 5.30 points.
Douglas still holds the Moline school record (433.90), which Puglisi was confident could be toppled after two weeks of refining her dive list. She has performed well at UT, setting a meet record at the Panther Invite earlier this season.
Puglisi already set Moline's 6-dive record, and has goals of beating the sectional record as well. That would require a bigger jump in scoring; the 2008 meet record is a 452 by Newman's Mary Sue LeMay.
Moline's White, Lopez, Greko seeded highly: Outside of diving, Moline has not had a swimmer qualify for state since Allison Patch did so in 2012 (100 backstroke). Moline sophomore Sophie Greko is seeded first in the 200 freestyle, with Dunlap's Sophia Spolidorio and senior Maroon Olivia White under a second behind. White and Greko are seeded first and second, respectively, in the 500 free. Moline's Gabbi Lopez is seeded third in the 200 IM and the 100 fly.
Moline's highest slotted relay, its 400 free relay (Greko, White, Lopez, Clara Van Note), is seeded second to Dunlap and competes in the final event of the sectional.
RI's Sholl seeded first in the 100 breast: Rock Island sophomore Olivia Sholl is seeded first by over two seconds in the 100 breaststroke, with Morrison's Kate Henson and Moline's Mimi Trenary second and third, respectively. Rocky grad Mikayla DePover was sectional champion the last two years.
Morrison seeks first state swimmer in a decade: Morrison's last state qualifier was Brianna Eizenga in 2009 (500 free), and the Mustangs have multiple shots to make some new history for the program on Saturday. Morrison's 200 medley relay (Sadie Norman, Kate Henson, Sydney Norman, Sara Norman) is seeded first in the opening swim event of the afternoon by over a second.
Morrison's 200 free relay (Schyon Drolema, Sadie Norman, Sydney Norman, Gracen Harmon) is also slated first over Dunlap by just .09 seconds. Sadie is seeded first in the 100 fly. Schyon Drolema is ranked second in the 50 free and 100 free, while Sydney (200 IM) and Henson (100 breast) are also seeded second in their individual events.
Just three girls have qualified for Morrison since 1996: Eizenga; Jamie Grau, 2005; and Rachel Fedyk, 2001-04.
Geneseo, Mon-Rose individuals competing: Neither Geneseo nor Monmouth-Roseville have swimmers in a final heat, but each hopes to close the season with drops in time.
Competing for Monmouth-Roseville are Addie Smith (200 IM, 100 breast), Abby Sikorski (50 free, 100 fly), and Cally Tate (50 free, 100 back). Mon-Rose has not had a state qualifier as a program since consolidating in 2005; Monmouth's Alissa Davis (1997, 100 breast) and Heidi Borde (1996, 200 IM) qualified for state since 1996.
Competing for Geneseo are Lexi Gordon (100 breast, 100 free), Alexandria Nelson (50 free, 100 free), and Sidni Ringberg (50 free, 100 back). Geneseo's only state qualifier since 1996 is Molly Ward, who reached in 1997 (200 IM).
101219-mda-spt-ut-swim-invite-001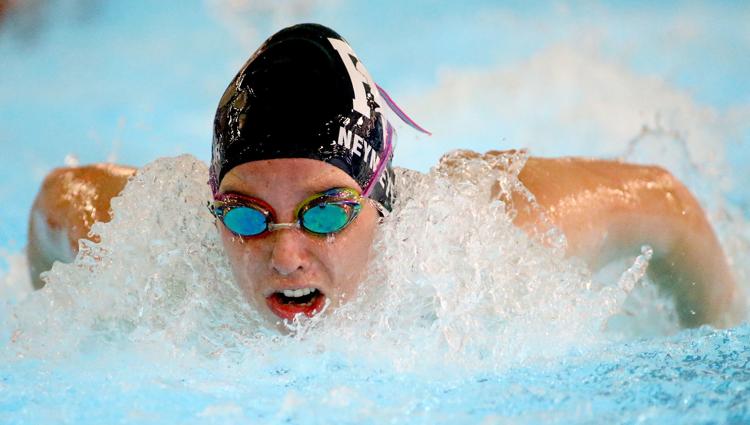 101219-mda-spt-ut-swim-invite-002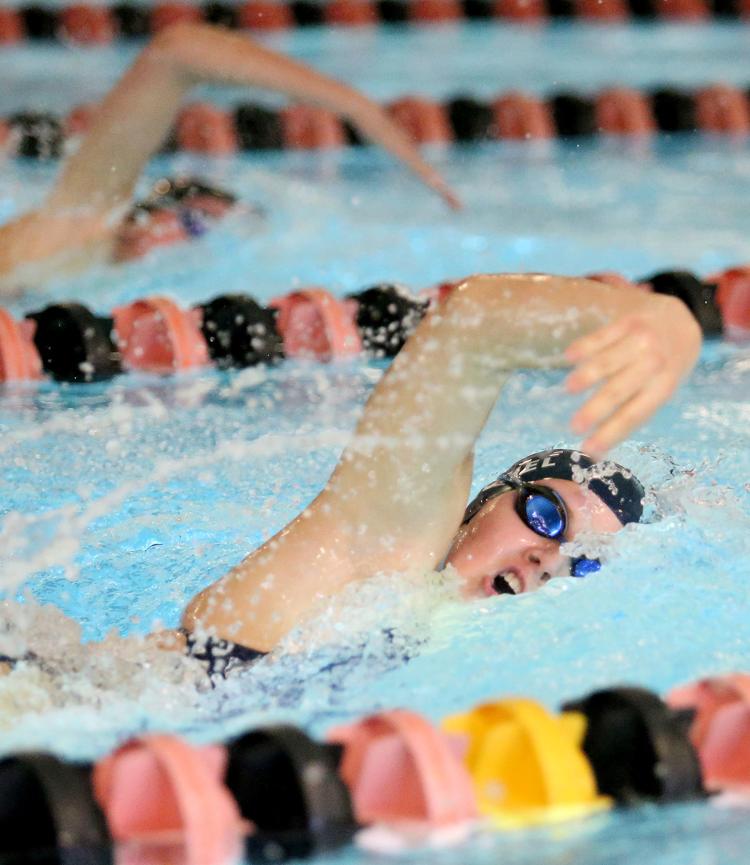 101219-mda-spt-ut-swim-invite-003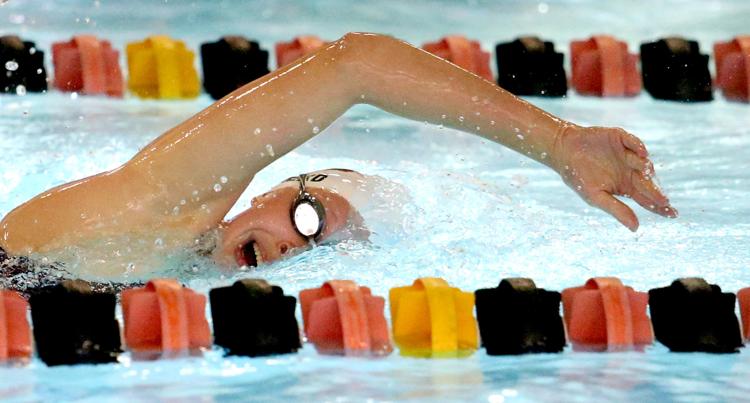 101219-mda-spt-ut-swim-invite-004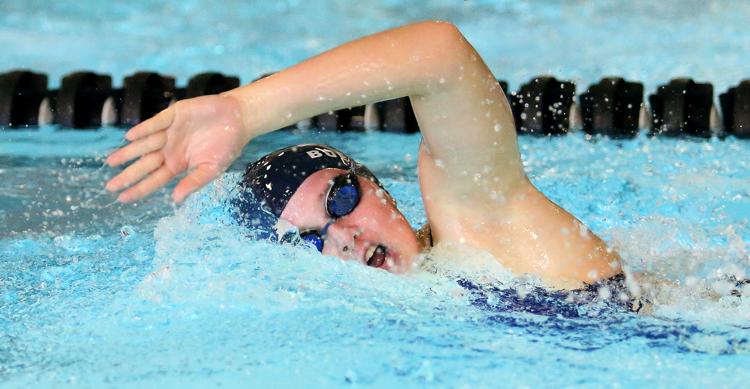 101219-mda-spt-ut-swim-invite-005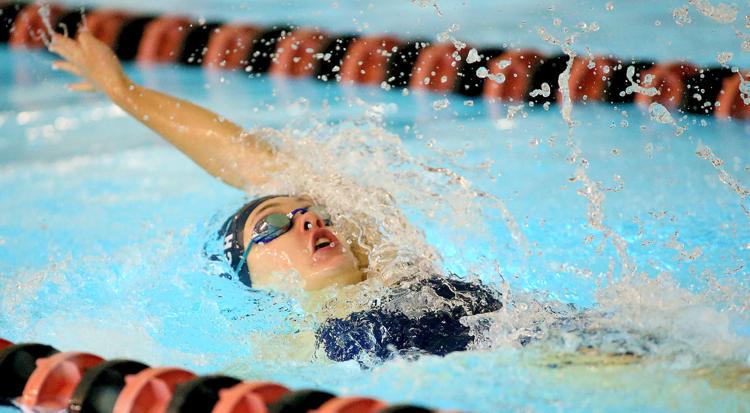 101219-mda-spt-ut-swim-invite-006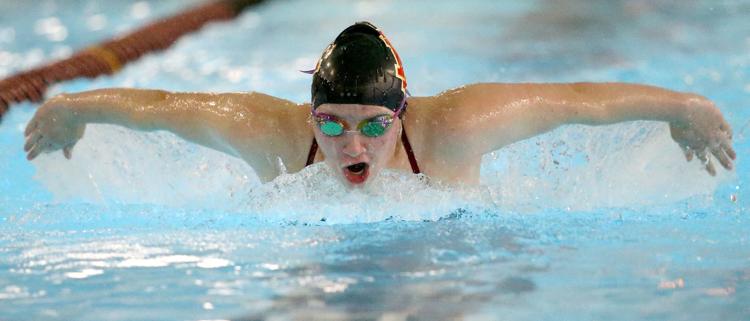 101219-mda-spt-ut-swim-invite-007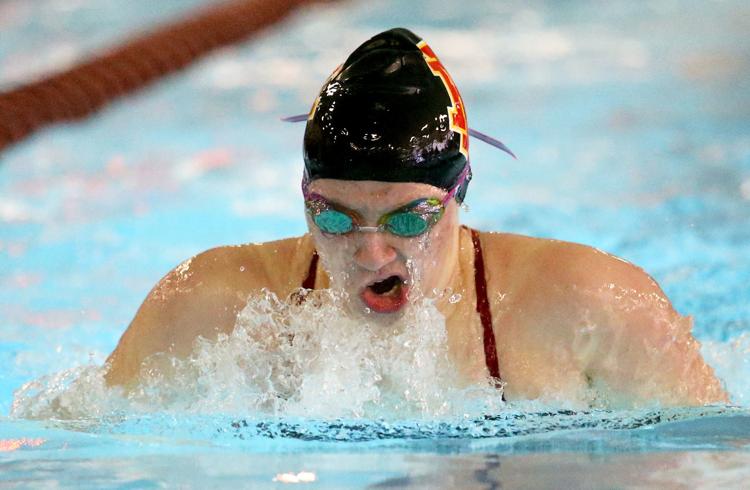 101219-mda-spt-ut-swim-invite-008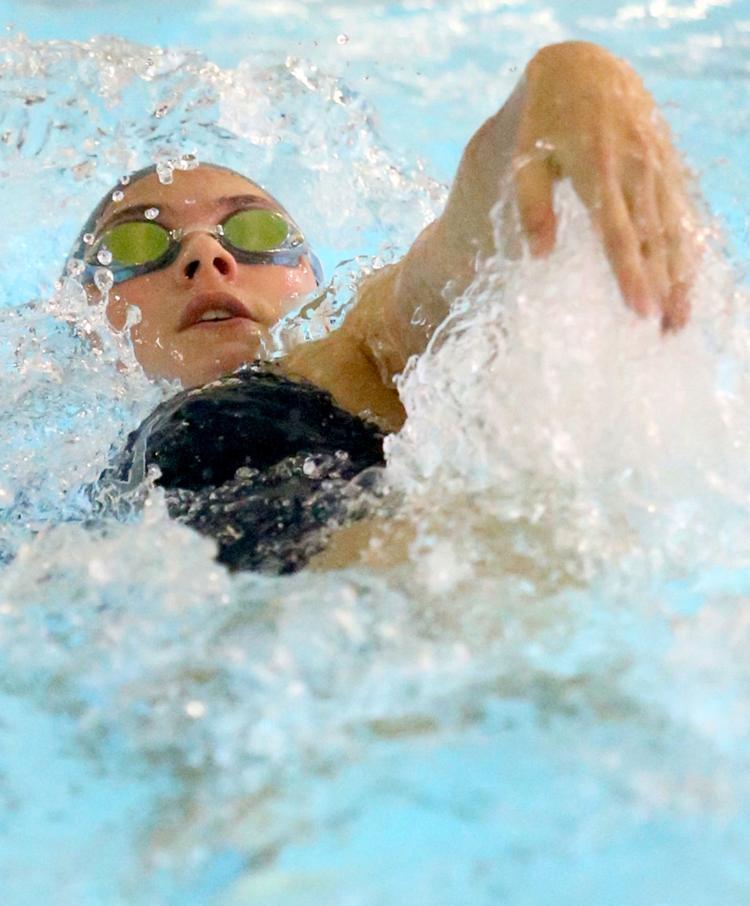 101219-mda-spt-ut-swim-invite-009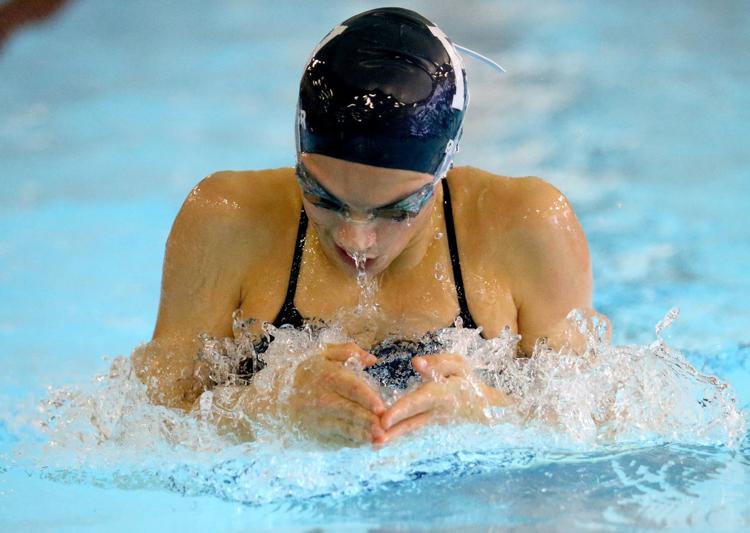 101219-mda-spt-ut-swim-invite-010

101219-mda-spt-ut-swim-invite-011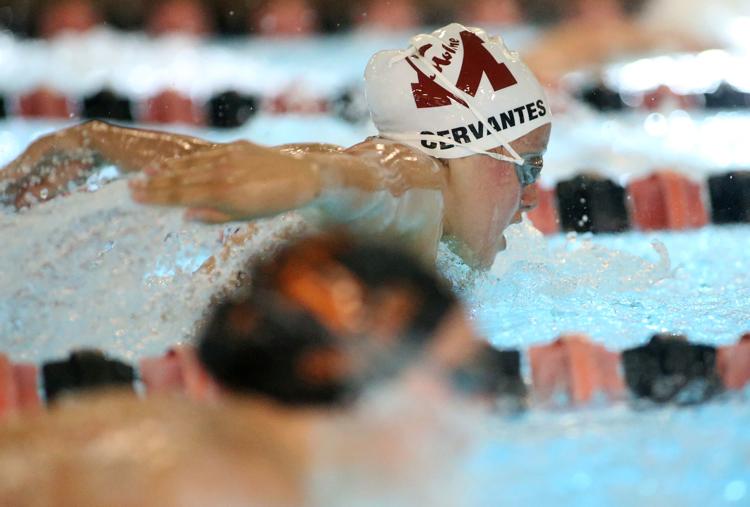 101219-mda-spt-ut-swim-invite-012

101219-mda-spt-ut-swim-invite-013
101219-mda-spt-ut-swim-invite-014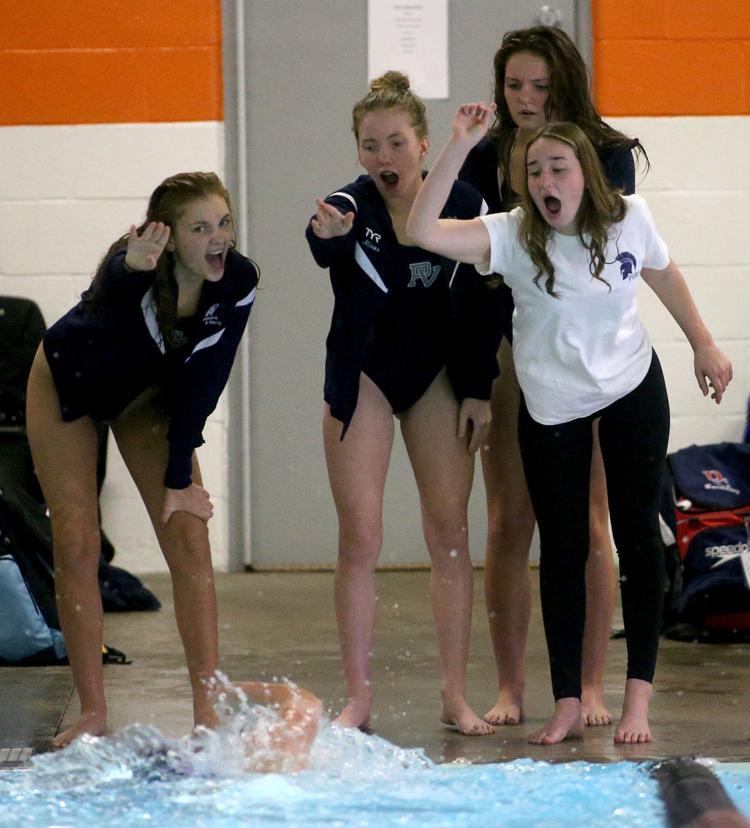 Get in the game with our Prep Sports Newsletter
Sent weekly directly to your inbox!