EAST MOLINE — For three years, Taylor Puglisi has been striving toward a particular personal goal.
Saturday morning at United Township's 25th annual Panther Invitational, Moline's senior diving standout not only achieved her goal of setting a meet record, but ignited the Maroons' championship effort in the process.
Puglisi tallied 398.40 points to break the seven-year-old Panther Invite one-meter mark of 396.30 held by Normal Community's Rachel Williams. Coupled with an individual title from classmate Olivia White, Moline tallied 233 points to top Dunlap by nine for the team crown.
"That was amazing," said Puglisi. "I've worked toward this for the last three years; it's been a goal of mine for a long time. To finally beat it, it's outstanding. The whole team was happy, they all celebrated with me."
With the Western Big 6 Conference and sectional swimming meets coming up in the next month, Puglisi is looking to build upon her Saturday performance and put together a fitting finale to a strong prep career.
"I'm looking good for the Big 6 and sectionals," she said. "This is the best I've felt about my dives."
While Puglisi's record-setting performance was the highlight of the day, fellow senior White enjoyed her own golden moment in Saturday afternoon's swimming competition at the United Township pool.
White touched in 5:22.35 to win the 500 freestyle, edging sophomore teammate Sophia Greko (5:23.87). The duo also teamed with senior Gabbi Lopez and sophomore Clara Van Note for runner-up finishes in the 200 (1:45.51) and 400 (3:48.06) freestyle relays.
You have free articles remaining.
"It was a pretty solid day," White said. "I definitely think this meet possibly has a lot more competition than sectionals, so the results were pretty good. It's good to see where we're at this point in the season."
Greko also scored a silver medal in the 200 freestyle with a time of two minutes flat, with White (2:01.35) not too far behind in third place. Lopez also scored bronze in the 100 butterfly (1:02.74).
"It's a friendly competition. We like to push each other in practice and in races," Greko said of herself and White's close finishes. "We've been working hard all year, and for us, it's always good to go against teams we know are our equal or faster. It pushes us even more."
Pleasant Valley tallied 213.5 points to finish third at the 13-team meet behind a strong performance from sophomore Taylor Buhr. She bagged four gold medals, two as an individual and two in relay events.
Buhr won the 200 IM with a 2:12.68 clocking and captured the 100 breaststroke in 1:09.71 in addition to teaming with Abby Buechel, Jordan Neymeyer and Grace Veach for wins in the 200 medley (1:55.10) and 200 freestyle (1:44.08) relays.
"This meet is a big meet for us, being our last one before districts," Buhr said. "It helps to show where we're at for the next couple of weeks, especially with our practices getting harder and harder."
In both of Buhr's individual wins, she beat Neymeyer, who took second in the 100 breaststroke (1:10.32) and third in the 200 IM (2:17.47). Buechel also scored a silver in the 100 freestyle (56.22).
"We really have been close for a long time; we've been swimming together forever," said Buhr. "We both push each other, and help each other."
Among other area competitors, Morrison (fifth, 148.5 points) got a runner-up finish from Sadie Norman in the 100 butterfly (1:01.68). Rock Island (ninth, 41) got a bronze medal from Olivia Sholl in the 100 breaststroke (1:11.15).
101219-mda-spt-ut-swim-invite-001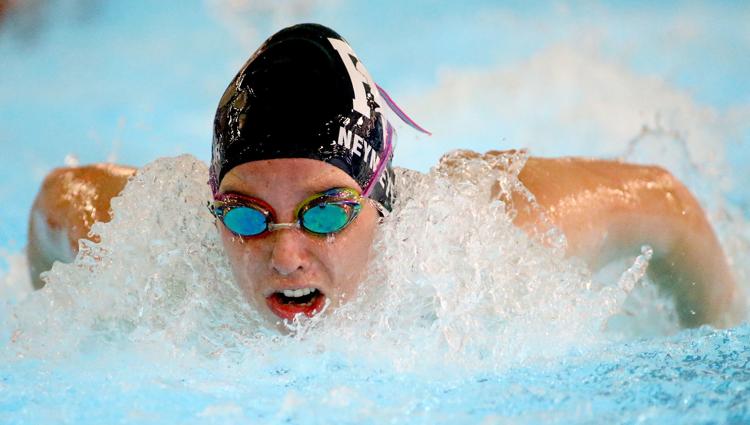 101219-mda-spt-ut-swim-invite-002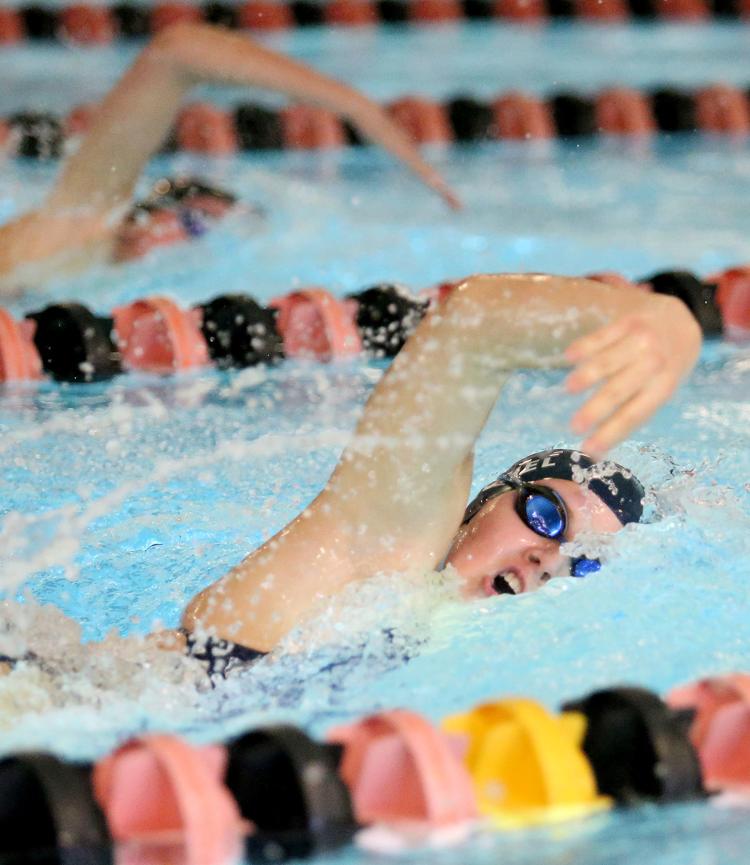 101219-mda-spt-ut-swim-invite-003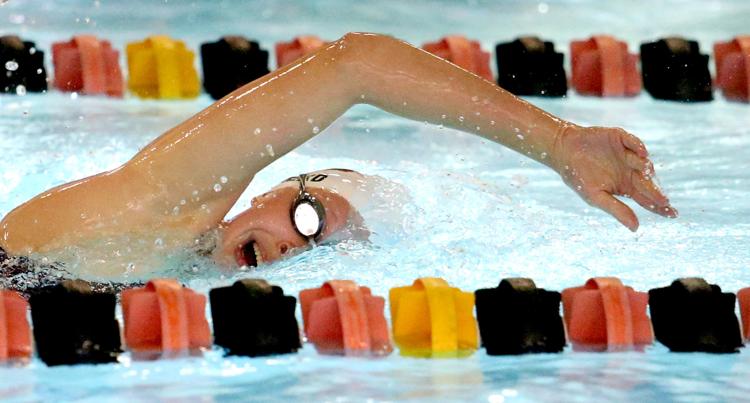 101219-mda-spt-ut-swim-invite-004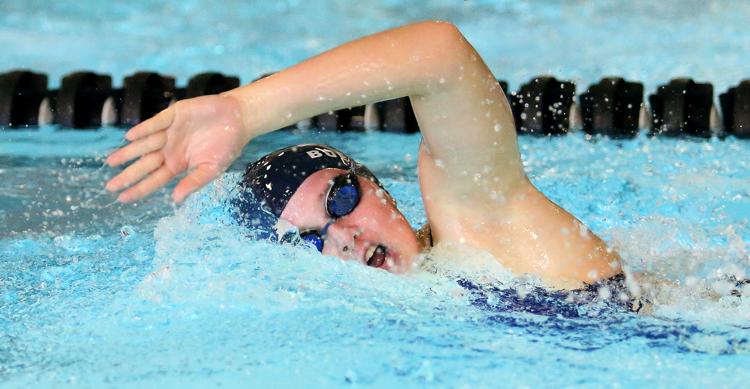 101219-mda-spt-ut-swim-invite-005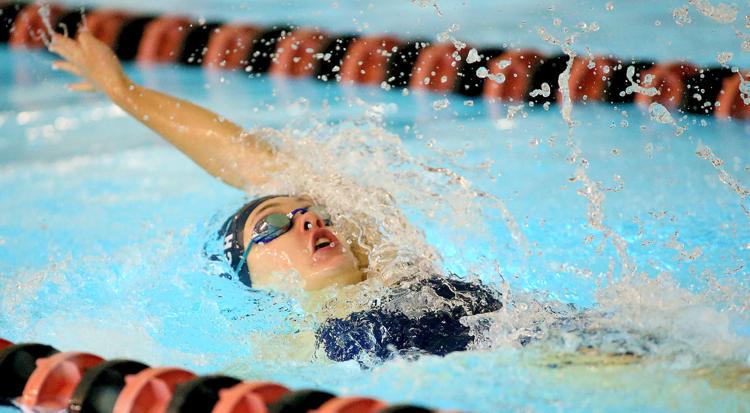 101219-mda-spt-ut-swim-invite-006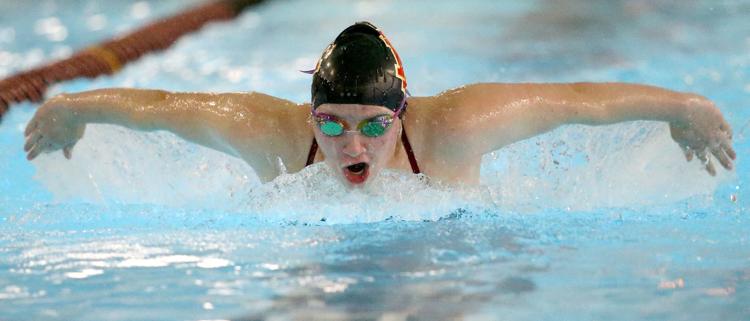 101219-mda-spt-ut-swim-invite-007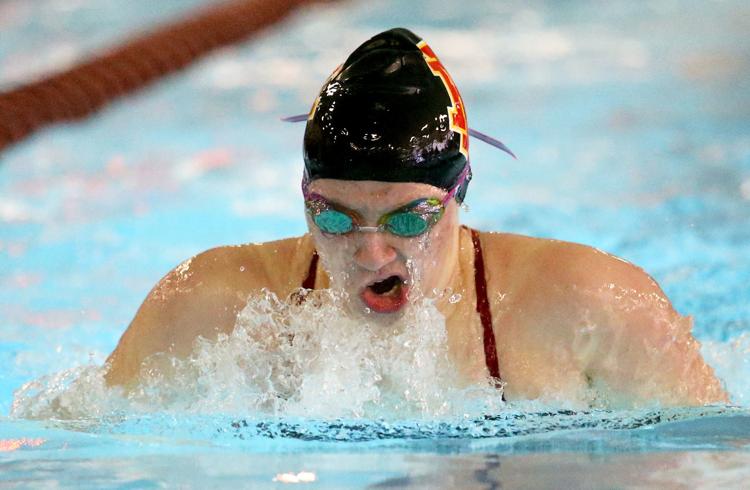 101219-mda-spt-ut-swim-invite-008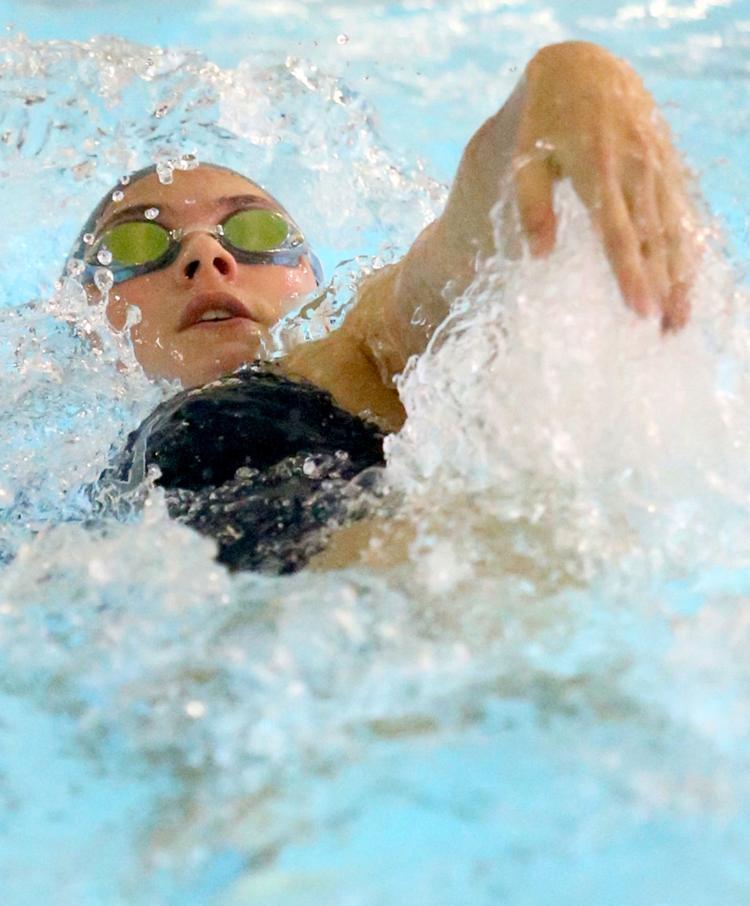 101219-mda-spt-ut-swim-invite-009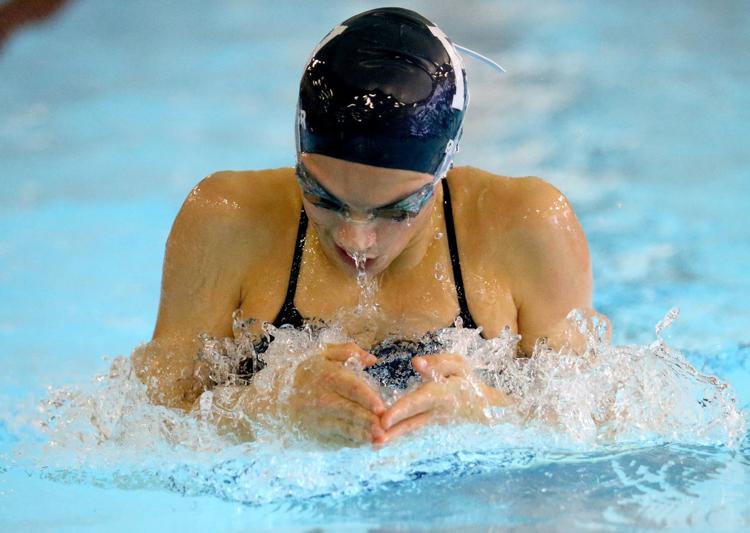 101219-mda-spt-ut-swim-invite-010

101219-mda-spt-ut-swim-invite-011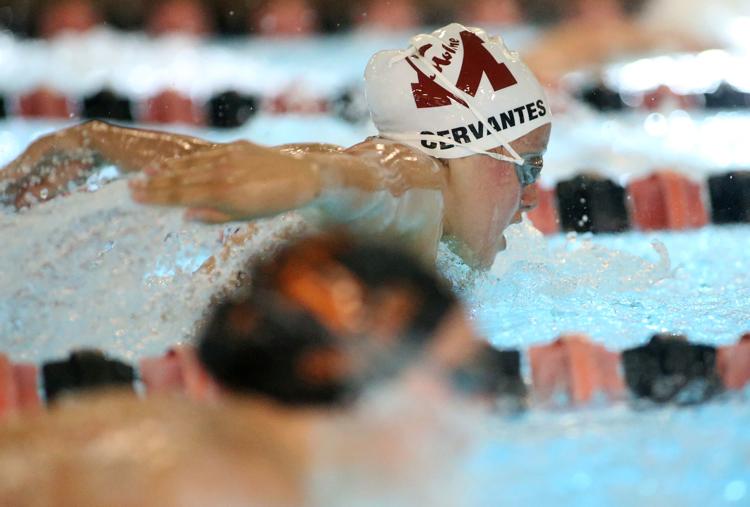 101219-mda-spt-ut-swim-invite-012

101219-mda-spt-ut-swim-invite-013
101219-mda-spt-ut-swim-invite-014