In a swim season without fans and in which relay events are split into four races, the Moline girls are taking the new challenges in stride.
The Maroons beat the hosting Rocks 126-60 in a dual meet at Rock Island on Saturday afternoon, their third dominant Western Big 6 dual win to open the season. The two-time defending conference champions won 10 of 12 events with juniors Sophie Greko and Clara Van Note each getting two individually and swam on two of three relay wins.
Greko said things have gone well — all things considered — for her and the team a few weeks into the eight-week season, which was shortened by four weeks and altered during the ongoing coronavirus pandemic.
One thing she's still getting used to? The lack of cheering fans, which are not allowed this season with meets capped at 50 people. But masked teammates on the bench and a few at the opposite end of the pool try their best to provide the same energy a packed crowd at full volume does.
The only person in the stands at Rock Island's pool was recording video of the meet to be streamed online.
"I'm always used to everyone up in the stands," said Greko, a returning state qualifier who posted individual wins in the 200-yard individual medley (2:18.81) and 500 freestyle (5:25.62).
She also said relay events feel "a lot different." The four legs of each relay are swum separately as four individual races, with times added and tallied at the end.
The intensity of chasing down an opponent a lane over down the stretch to win is gone, along with the anticipation of leaping into the pool when a teammate touches the wall.
Despite the different feeling, just being able to compete makes any setbacks well worth overcoming.
"Lots of people like to catch up in the relays, and it's really fun and you have lots of adrenaline and it helps a lot," Greko said. "But, this way, it's OK, too."
Greko's classmate Clara Van Note, who won the 50 free (26.89) and 100 free (57.15), agreed the atmosphere is different.
"Parents aren't screaming and not all of us are huddled behind the pool at the end," she said. "It's more just mental and staying focused and trying to bring the same energy."
That approach has also been key in practice this season.
She and her teammates were also able to train together over the summer across the river with the Piranhas Swim Club, which helped.
In addition to losing some talented seniors last year, the team has not been able to have the get-togethers and bonding opportunities they would in a typical season. But just being able to practice together provides some of those moments.
"During practice, we always cheer each other on," Van Note said. "I think we have a pretty solid group and we're doing really good this year."
She and other swimmers have adapted to the extra adjustments and safety precautions needed to continue competing.
For the Rocks, in a typical year they'd likely be hosting the Rock Island Relays this weekend.
Longtime local swim coach Dave Busch said he's tried to keep his Rocky team focused with so much going on. With Rock Island doing remote learning only this first quarter, recruiting new swimmers at school has also been difficult.
"I tell the kids, don't worry about stuff you don't have control over, because they don't," he said. "Take it one day at a time and be happy you have a sport, because in the middle of summer … it didn't look like we were going to have a season. So at least they have a season."
Busch used Saturday's dual against Moline to put girls outside their typical swimming events.
RI senior Ella McKinley won diving at Moline HS with a 170.40. Rocky's returning state qualifier in the 100 breaststroke, junior Olivia Sholl, won the 200 free in 2:09.63.
Moline swept the relays, with Van Note, Miriam Trenary, Hailee Messerly and Greko pairing to win the 200 medley relay in 2:02.02; Messerly, Celia Cervantes, Van Note and Greko won the 200 free relay in 1:50.06 with Cervantes, Hannah Gault, Trenary, and Annika Zemek taking the 400 free relay in 4:17.03.
Gault, a junior, won the 100 backstroke in 1:07.80 and Trenary, a senior, won the 100 breaststroke in 1:15.23.
Messerly, a freshman, won the 100 butterfly in 1:03.43.
If things go according to plan, the Maroons will go for a third straight Big 6 title on Oct. 17 at their home pool. 
"I think it was a really good meet today and everyone did well," Greko said. "It's going to be a good year."
091220-qc-spt-rocky-moline swim-568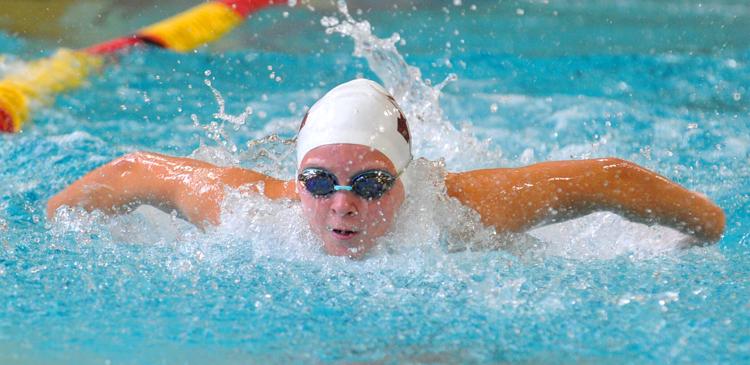 091220-qc-spt-rocky-moline swim-763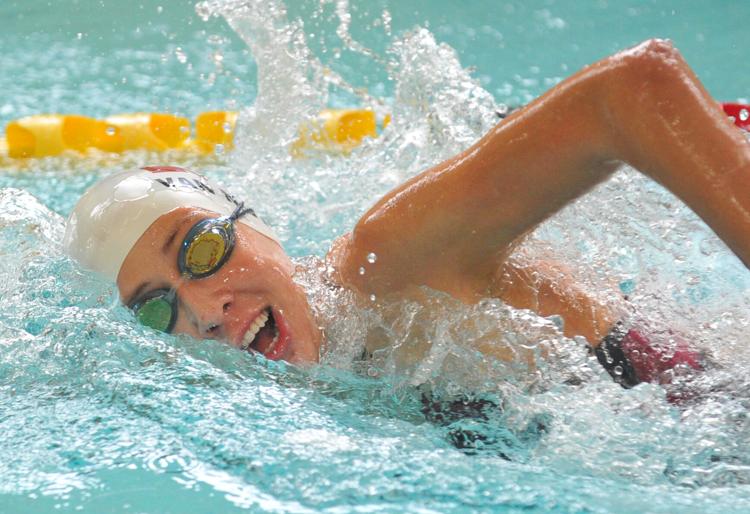 091220-qc-spt-rocky-moline swim-564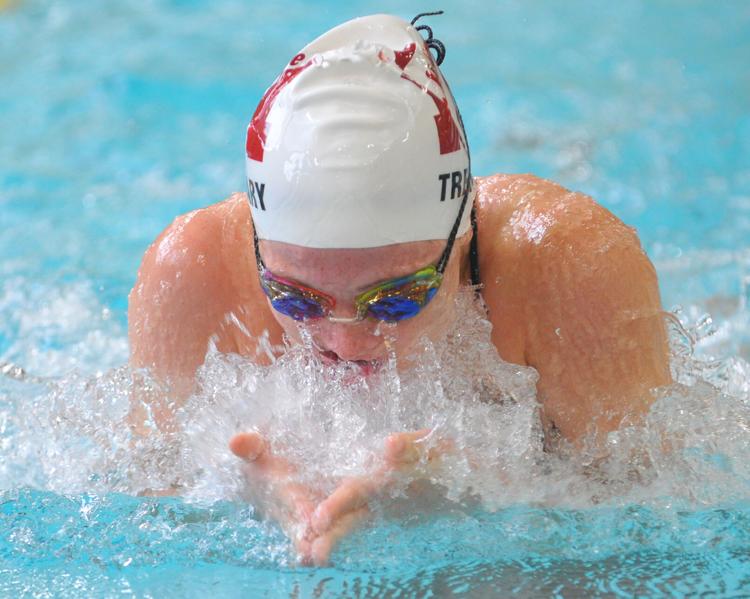 091220-qc-spt-rocky-moline swim-938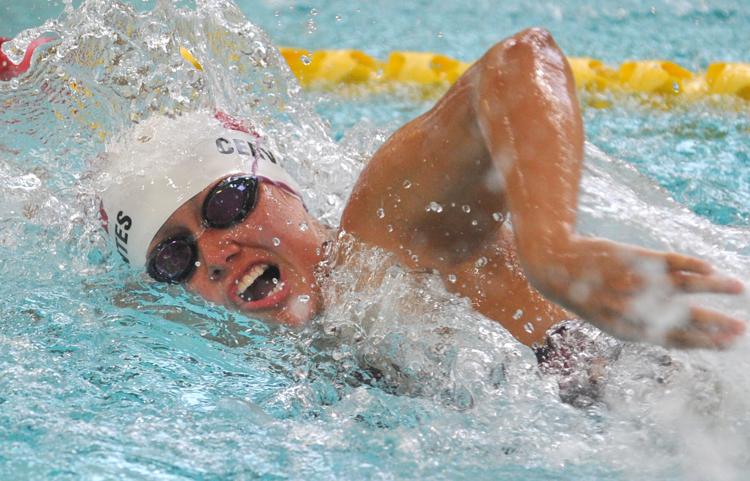 091220-qc-spt-rocky-moline swim-582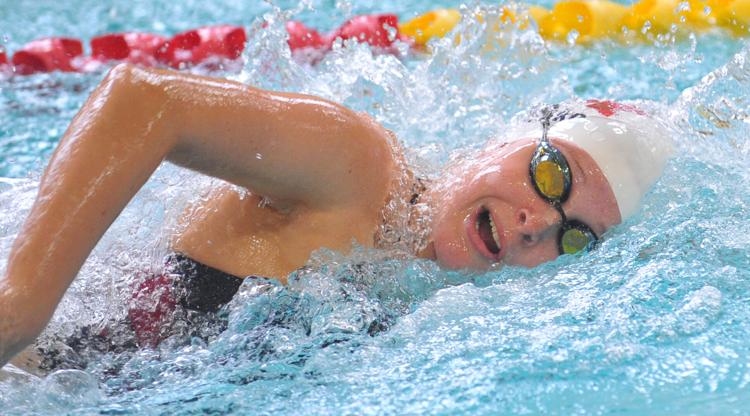 091220-qc-spt-rocky-moline swim-922
091220-qc-spt-rocky-moline swim-578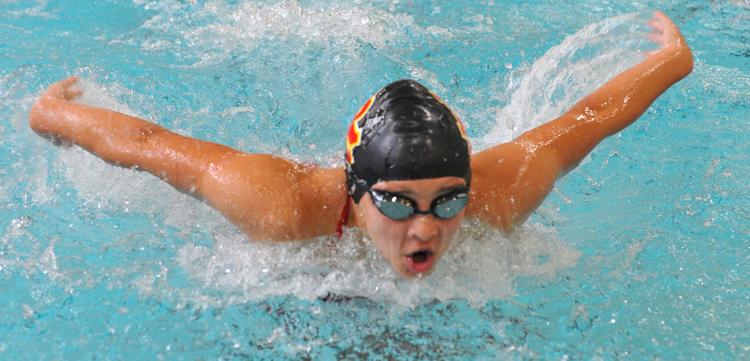 091220-qc-spt-rocky-moline swim-900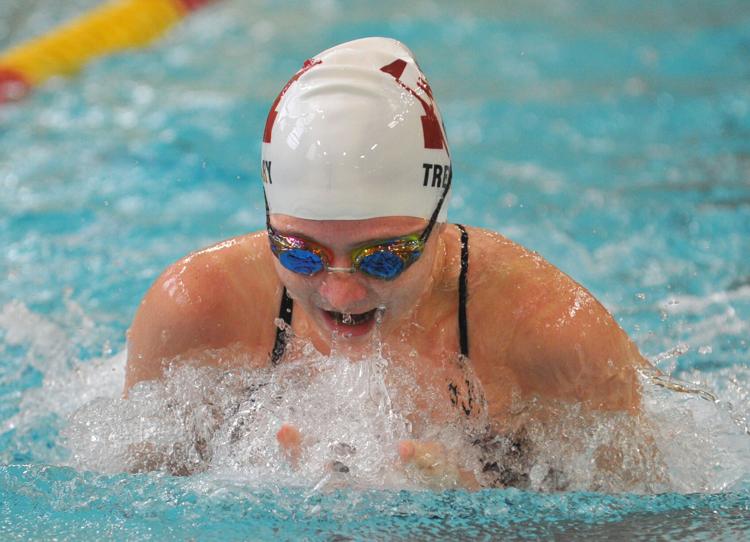 091220-qc-spt-rocky-moline swim-638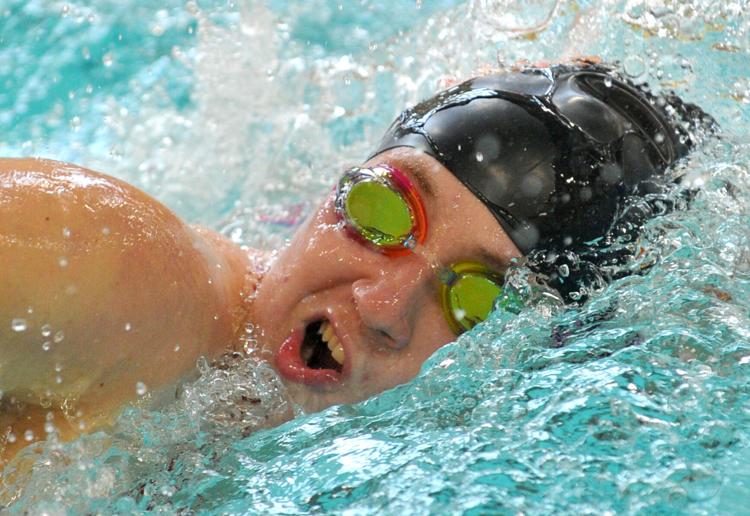 091220-qc-spt-rocky-moline swim-732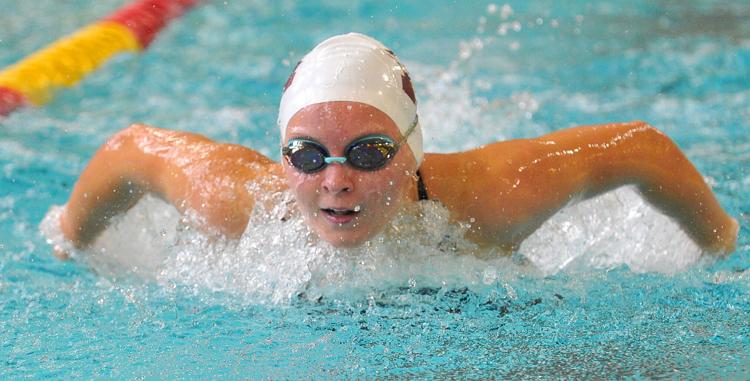 091220-qc-spt-rocky-moline swim-825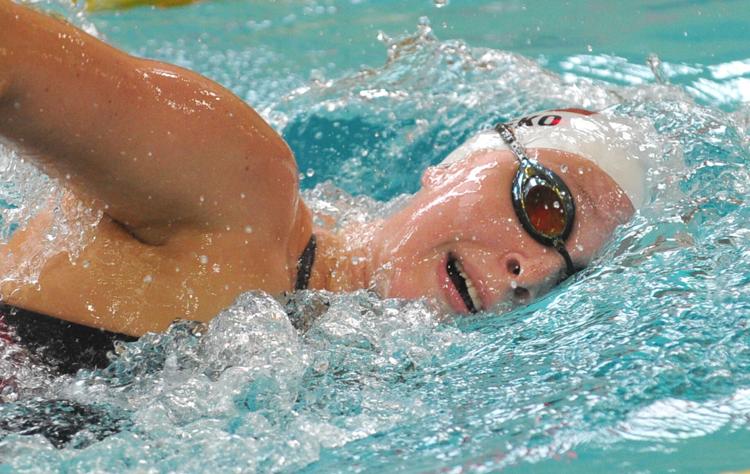 091220-qc-spt-rocky-moline swim-540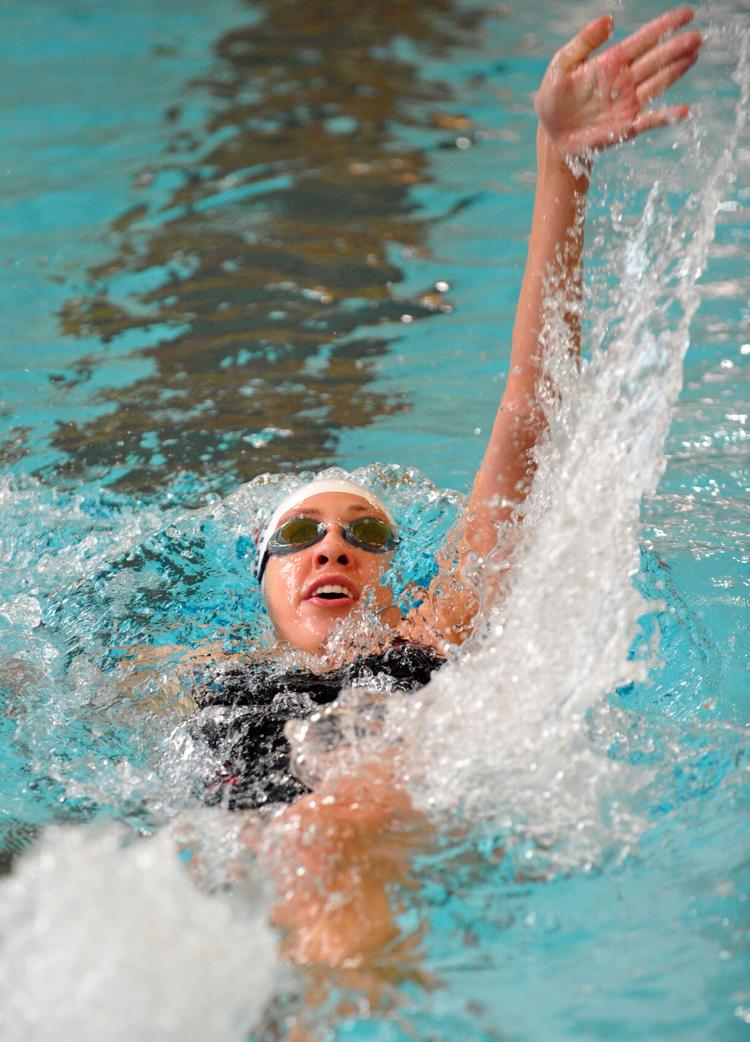 091220-qc-spt-rocky-moline swim-548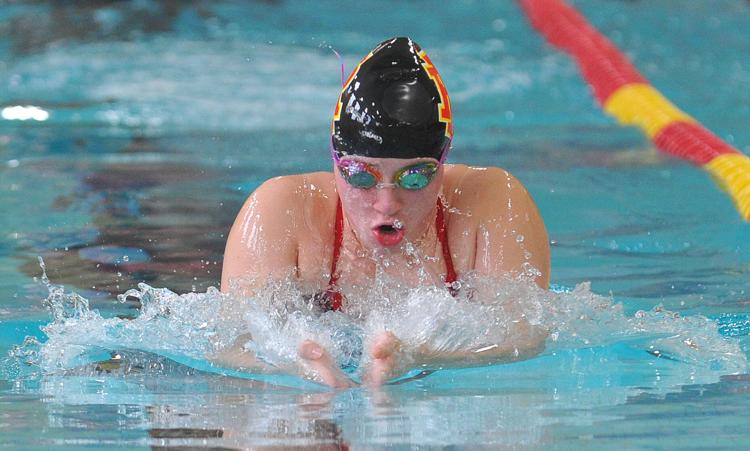 091220-qc-spt-rocky-moline swim-557
091220-qc-spt-rocky-moline swim-602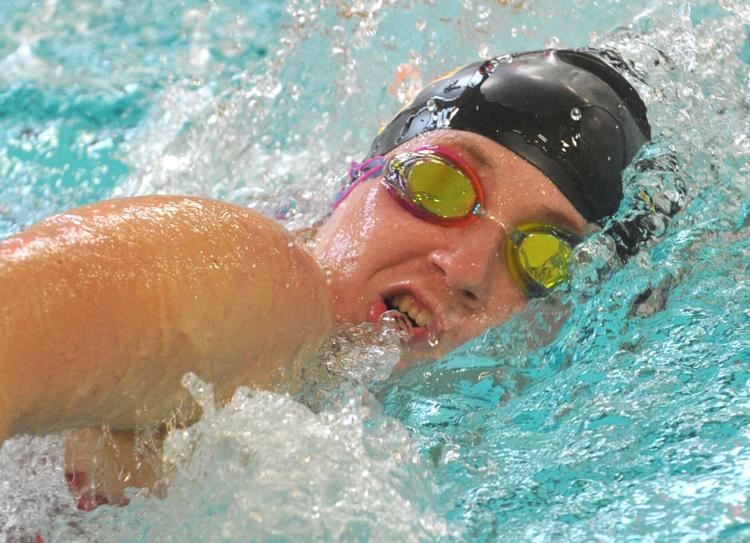 091220-qc-spt-rocky-moline swim-629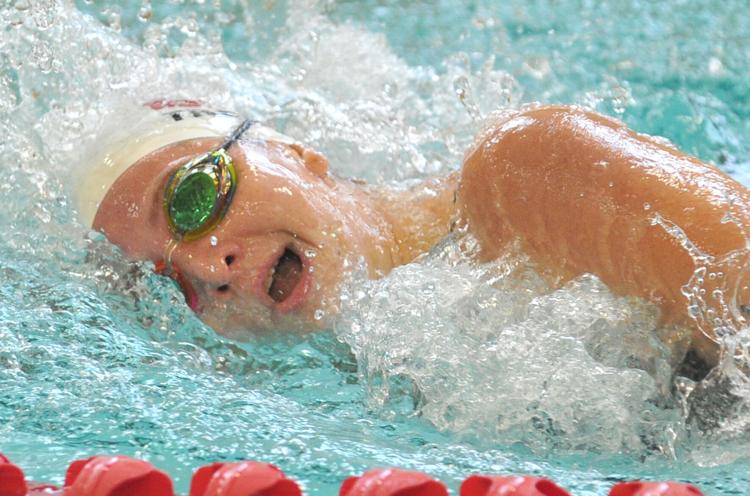 091220-qc-spt-rocky-moline swim-617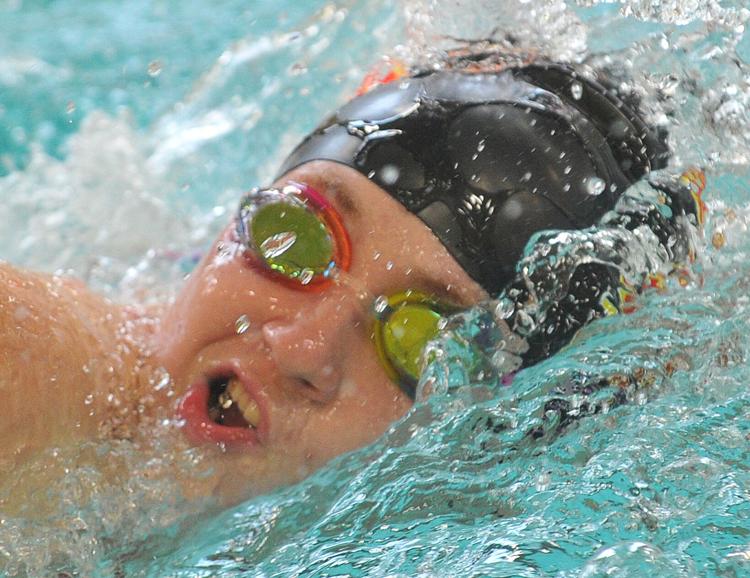 091220-qc-spt-rocky-moline swim-1094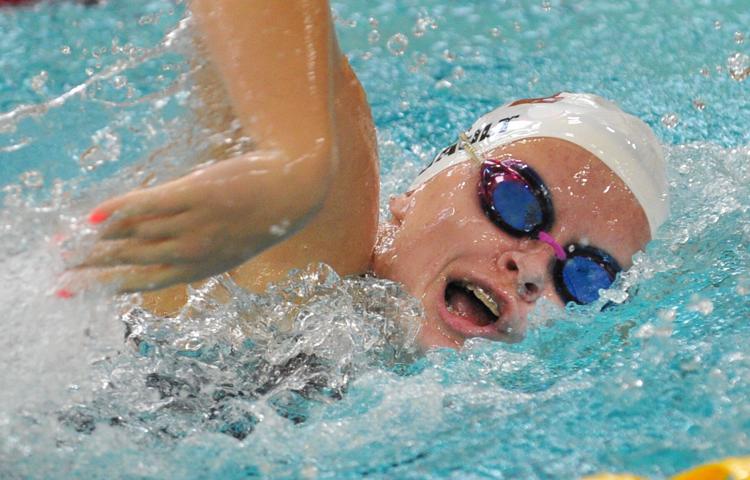 091220-qc-spt-rocky-moline swim-1095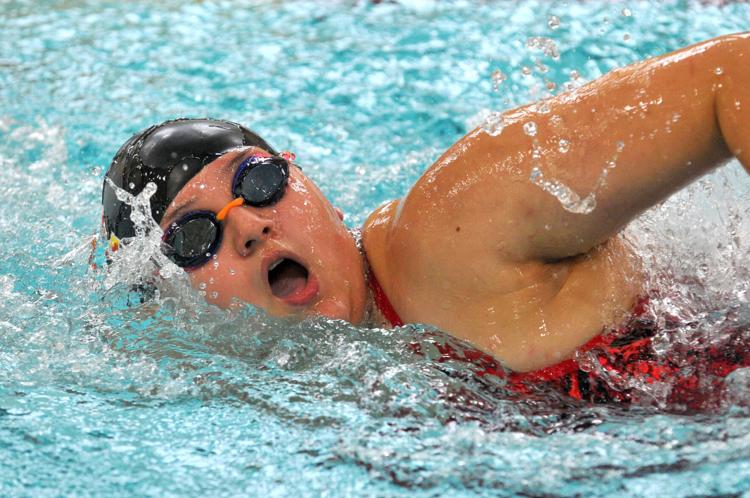 091220-qc-spt-rocky-moline swim-1056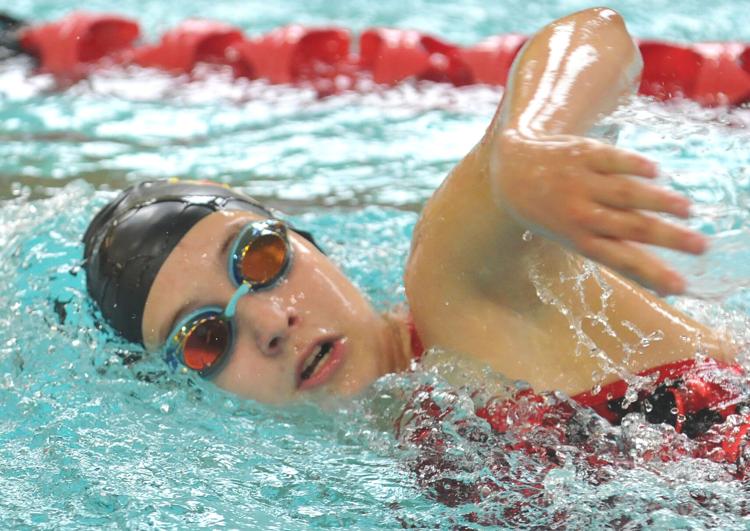 Get in the game with our Prep Sports Newsletter
Sent weekly directly to your inbox!