EDGINGTON — Twice before the Rockridge and Beecher softball teams have crossed paths at the IHSA State Tournament in East Peoria.
Both of those previous showdowns have gone in the Rockets' favor, including last June's Class 2A state championship game when a three-run, first-inning outburst by Rockridge stood up in dethroning the reigning champion Ladycats 5-2 for the program's second state title.
The path to Rockridge's first state crown, in 2005, started with a Beecher club that was the reigning Class A state champs and heavily favored to repeat, riding a 45-game winning streak into the EastSide Centre. However, a Heather McKillip home run and an RBI single by current Rocket assistant coach Liz Watkins made the difference in a 3-1 quarterfinal victory.
Now, the perennial state powers are set to meet again in today's 3 p.m. 2A semifinals at the EastSide Centre. Making their third state trip in four years, the Rockets come in with a 31-6 record and will meet a 36-2 Beecher team that has reeled off 20 straight wins since being swept in an April 16 doubleheader with 4A sectional finalist Moline.
"We expected Beecher to be there," said Rockridge coach John Nelson. "We watched the polls all year, like everyone else. We were ranked No. 1 until the last week, with Beecher right behind us. At some point, you'll play them anyway, right? We look forward to playing them. We had such a great game with them last year.
"To come out on top against a team like Beecher, that's even better. They're a solid team with a Hall of Fame coach in Kevin Hayhurst, who's outstanding and knows every part of the game. It's going to be a great game, and we're looking forward to it."
In Nelson's eyes, the only possible drawback is that it will not be taking place with the state-championship trophy at stake.
You have free articles remaining.
"We're not happy to play them in the semis, but if you want to be state champs, you've got to win both games," he said. "We'll do the best we can against Beecher, then see where the cards lay after that."
Senior pitcher/shortstop Amelia Thomas, one of Nelson's four co-captains, thought that if the Rockets got back to the Final Four, at some point the Ladycats would be waiting for them.
"We've heard that this is going to be their revenge game, or whatever," said Thomas. "We know we have the target on our backs, and we embrace that. We have to play the best ball we've played, play our hearts out to get this victory."
Outfielder, classmate and fellow captain Kadey Garrett admitted to not playing the bracket-watching game during Rockridge's run through the first three rounds.
"You know, we didn't really pay attention to the other side of the bracket going in," she said. "We just focused on our side, taking it one game at a time. A lot of us didn't know we'd be playing Beecher, or that they were still in it, until after we won our super-sectional. That's when we found out."
Now that the rematch is reality, Garrett is anticipating a game worthy of the hype.
"I definitely think this team is going to rise to the occasion," she said. "Everyone has the same desire to be state champs again. You're going to see that (today)."
060218-rockridge-013.jpg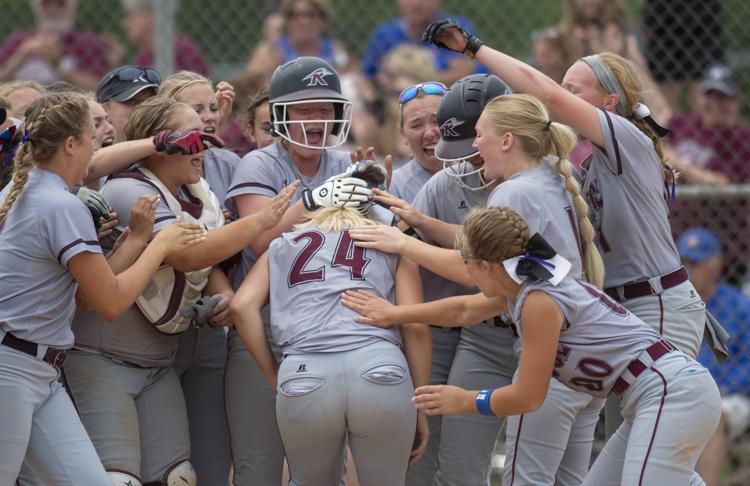 060218-rockridge-001.jpg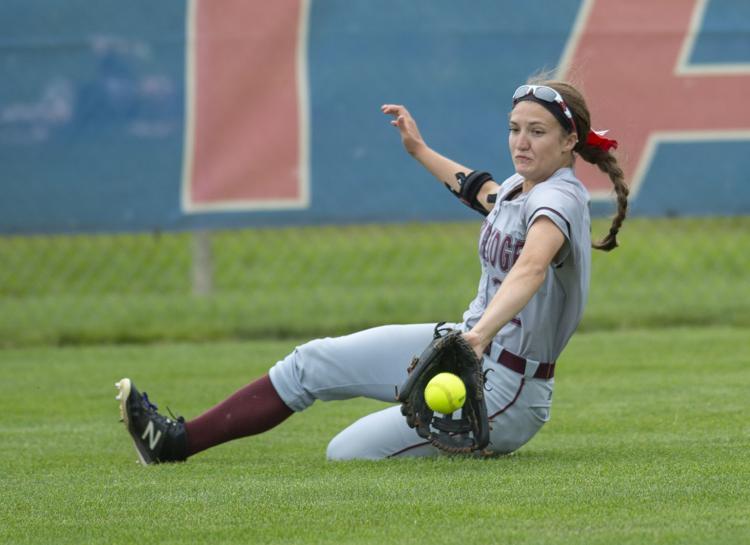 060218-rockridge-007.jpg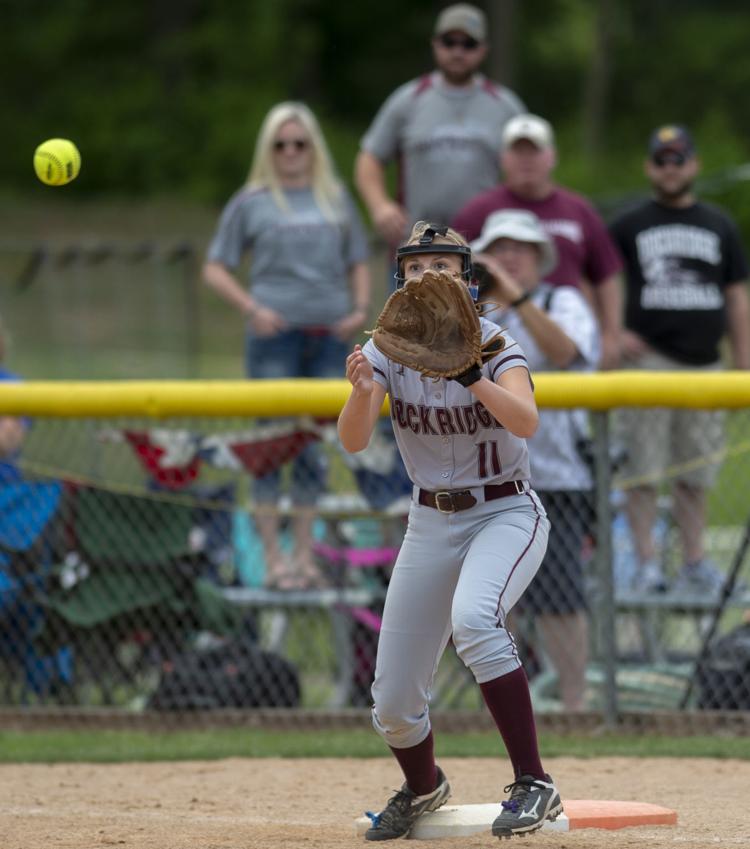 060218-rockridge-004.jpg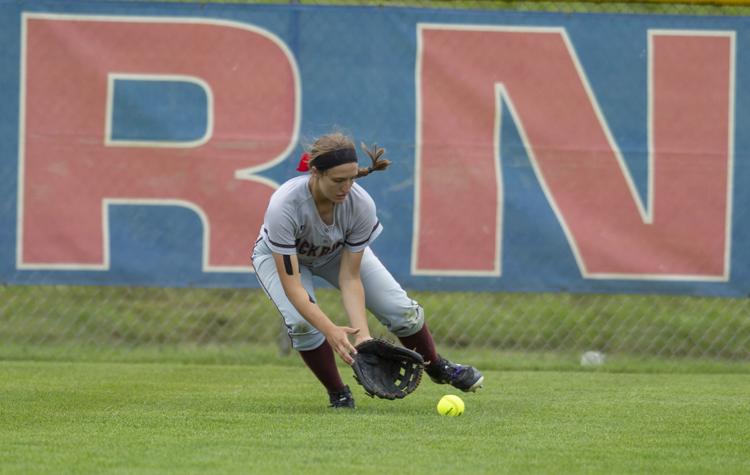 060218-rockridge-008.jpg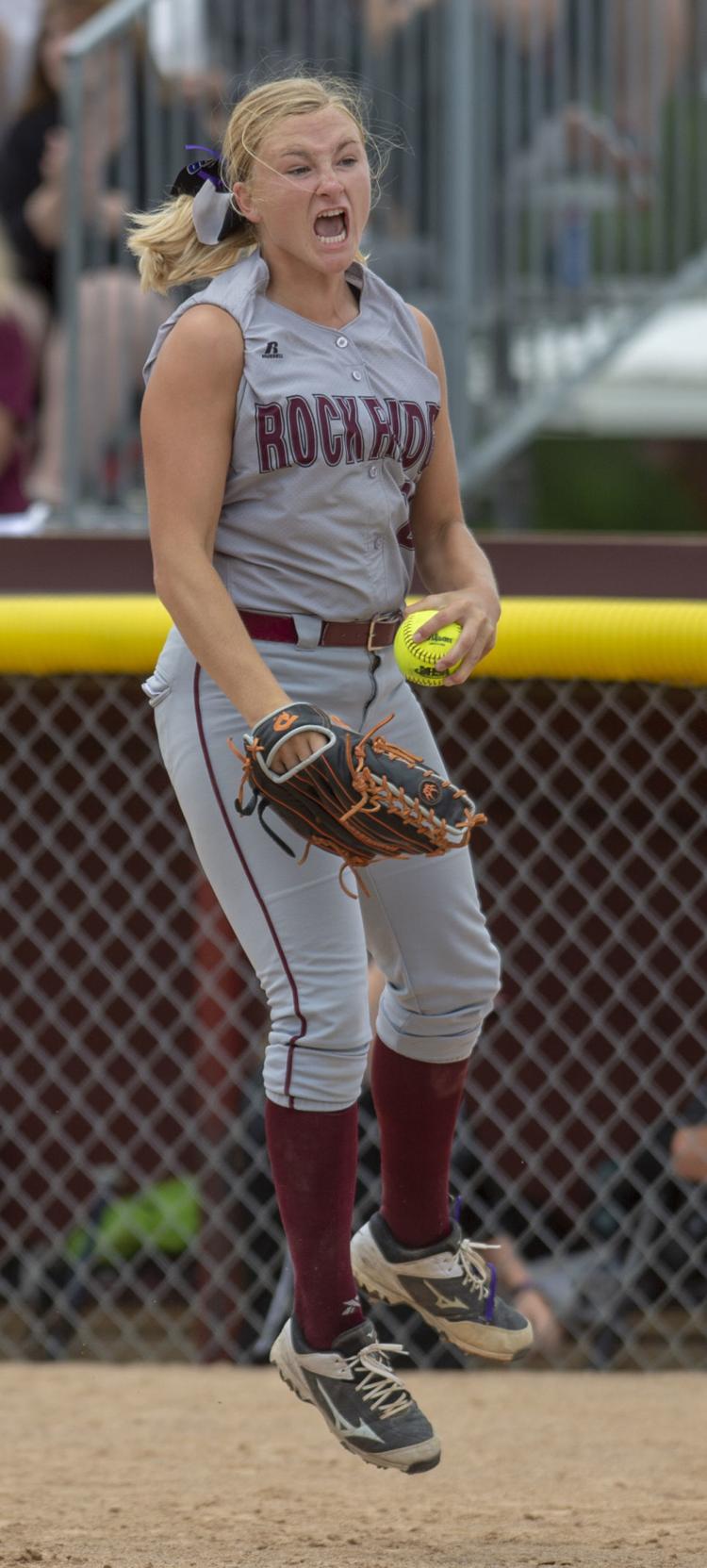 060218-rockridge-011.jpg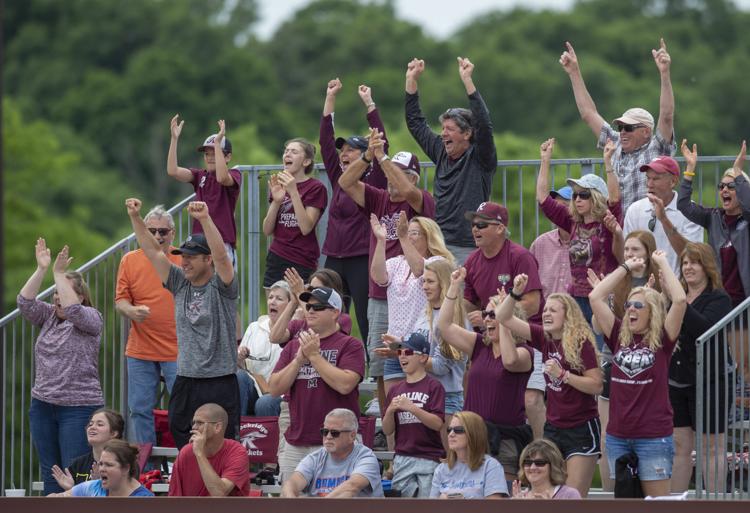 060218-rockridge-010.jpg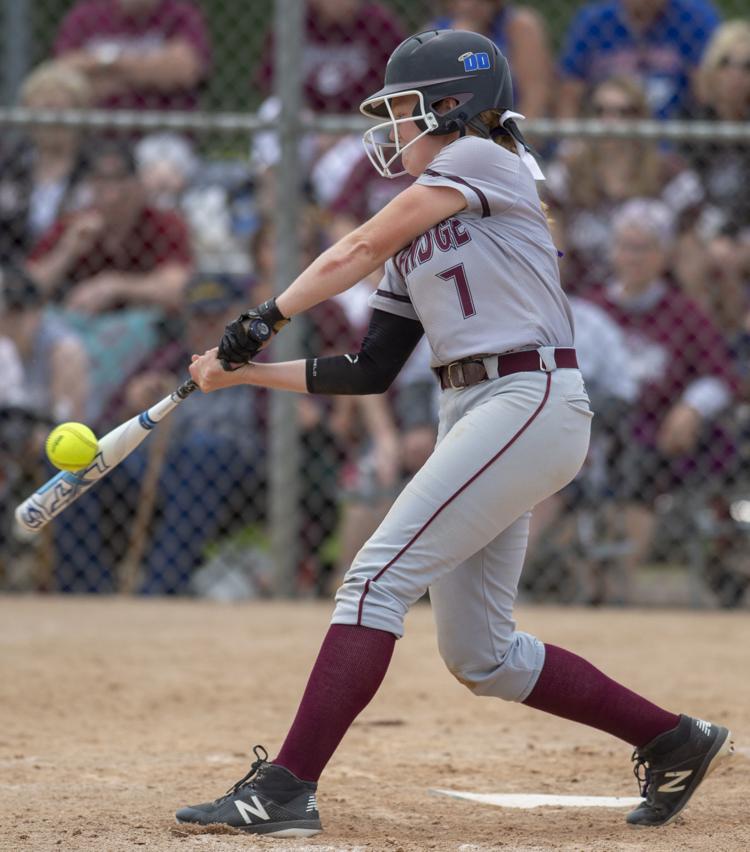 Rockridge wins state softball championship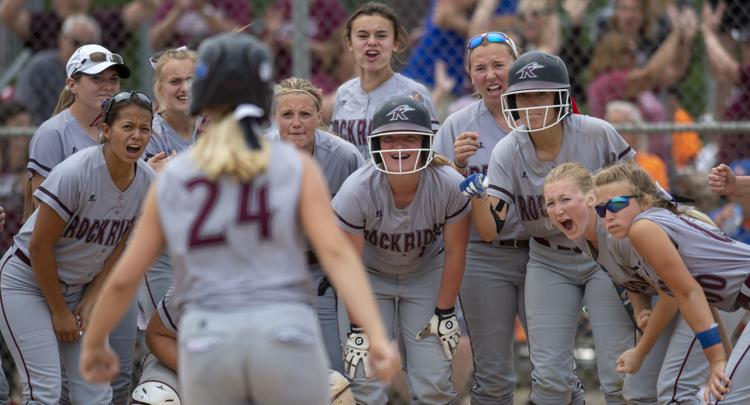 060218-rockridge-014.jpg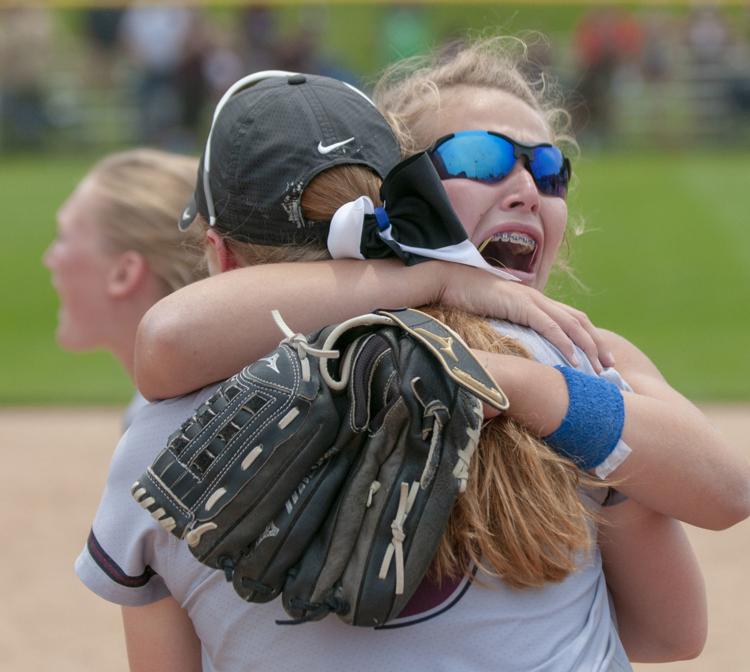 060218-rockridge-015.jpg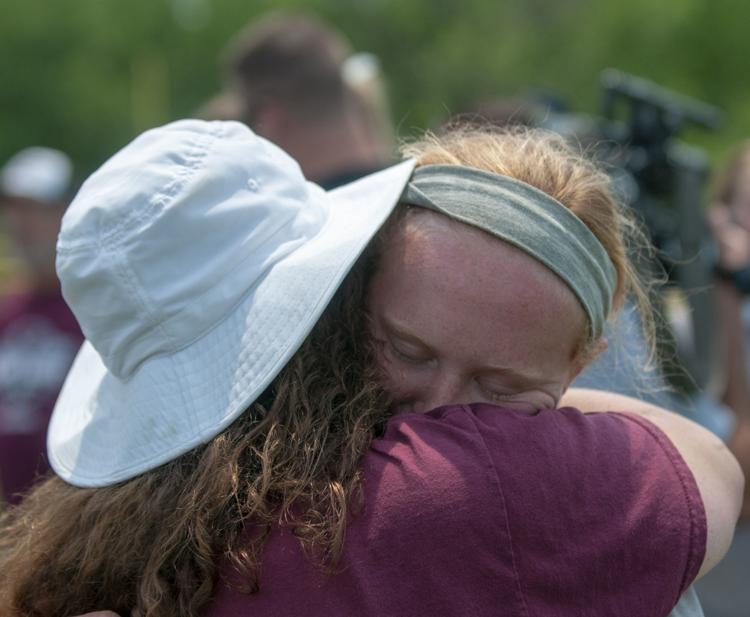 Rockridge's Amelia Thomas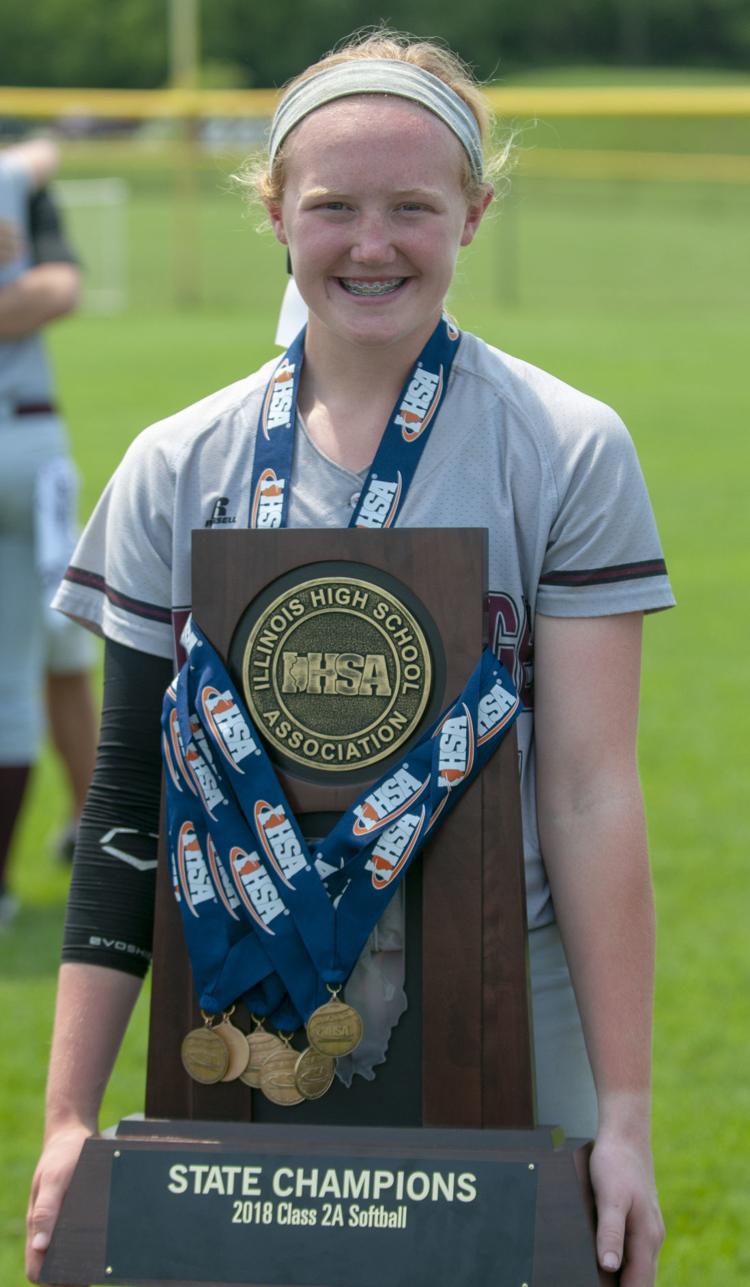 060218-rockridge-017.jpg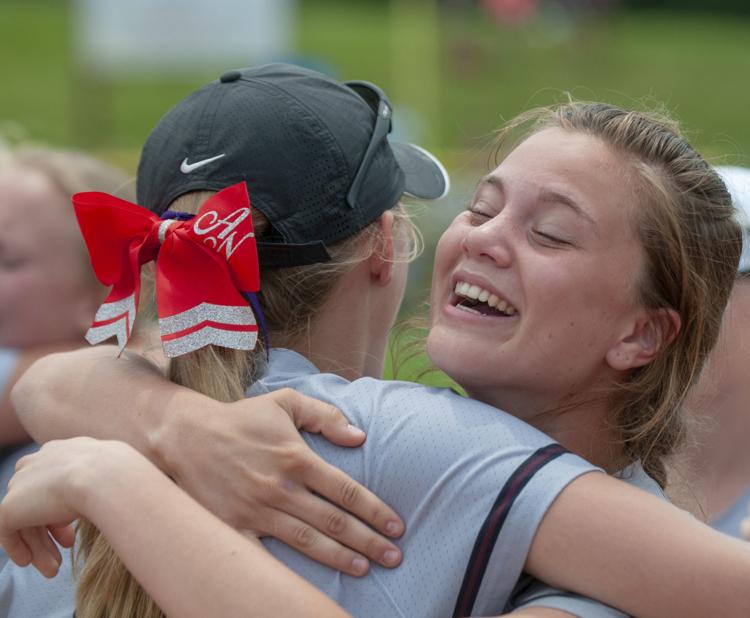 060218-rockridge-018.jpg