ROCK ISLAND — Throughout an impressive regular season, first-year head Rock Island boys' soccer coach Rudy Almanza has welcomed how his team has "bought into his story".
Under his leadership, the tight-knit group of unselfish players has put together a 13-game unbeaten streak and closed the regular season with a 1-0 home victory over Quincy, which earned the Rocks their first-ever outright Western Big 6 Conference title.
For what it's worth, the Rocks are ranked No. 11 in 2A on the MaxPreps Illinois soccer rankings.
Rocky enters the postseason hoping to follow a similar path as the girls' team, which won its first-ever regional title in May after making the jump down to Class 2A.
Top-seeded Rock Island (12-1-3) plays eighth-seeded Morris in Wednesday's 2A Ottawa Regional semifinal opener. The winner plays either Sterling or Ottawa Township in Saturday's regional final.
The Rocks scored more than one goal just five times this season, but their defensive strength is undeniable. Rocky allowed just six goals all year — and only two in seven conference wins, with one of those goals coming on a penalty kick against Alleman.
You have free articles remaining.
Its only loss of the year came 1-0 on Sept. 6 to Edwardsville, a No. 1 seed in Class 3A. Rock Island has outscored its opponents 35-6 this season, having not allowed more than one goal in any game.
An athletic and well-conditioned lineup with versatility has been a strength for Almanza and his team. Unselfish play and scoring ability from a multitude of players has kept the Rocks from being one-dimensional.
The Rocks had 11 different players combine to score 26 goals in conference. Even senior goalkeeper Ben Samuelson scored two goals.
Rocky's first-year head coach was involved with the Rock Island Futbol Club since 2008, so the buy-in from his players was strong early on among a group with years of familiarity.
The ending of this year's soccer story has yet to be written for Rock Island, but Almanza's debut season has so far been a thriller.
"Setting the short term goals early on with the team, helping them understand them and to achieve them," Almanza said after the Quincy win, "they believed it right away."
Quincy vs Rock Island boys soccer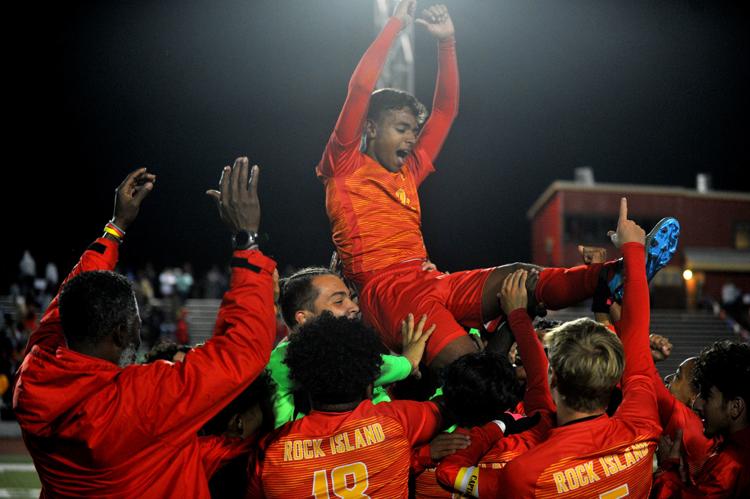 Quincy vs Rock Island boys soccer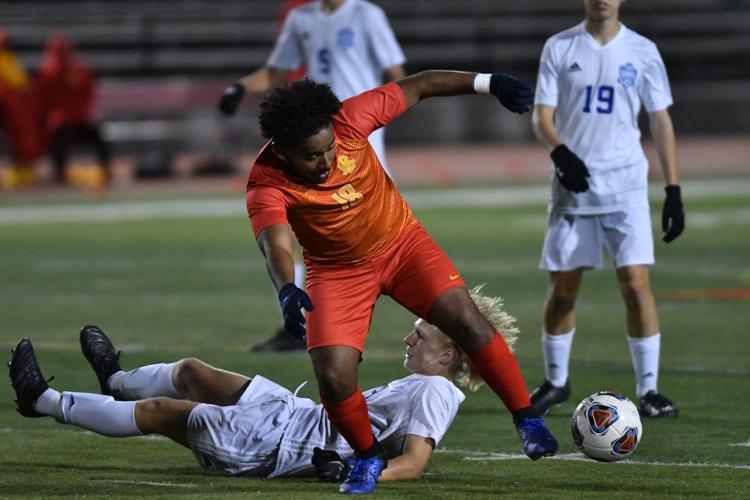 Quincy vs Rock Island boys soccer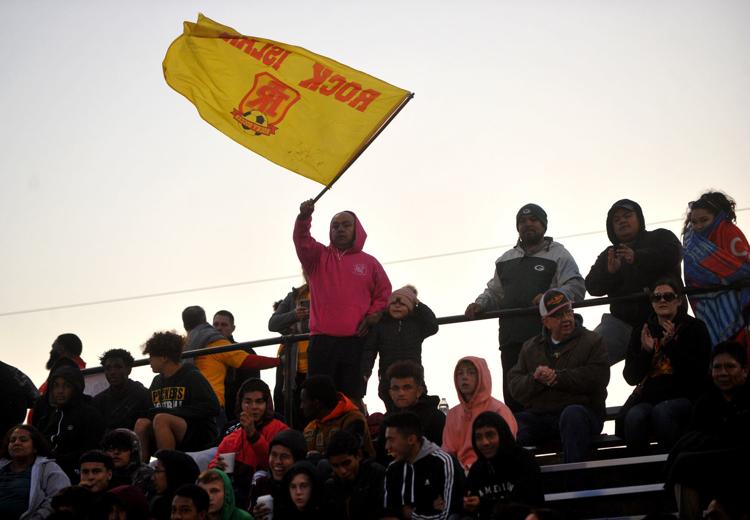 Quincy vs Rock Island boys soccer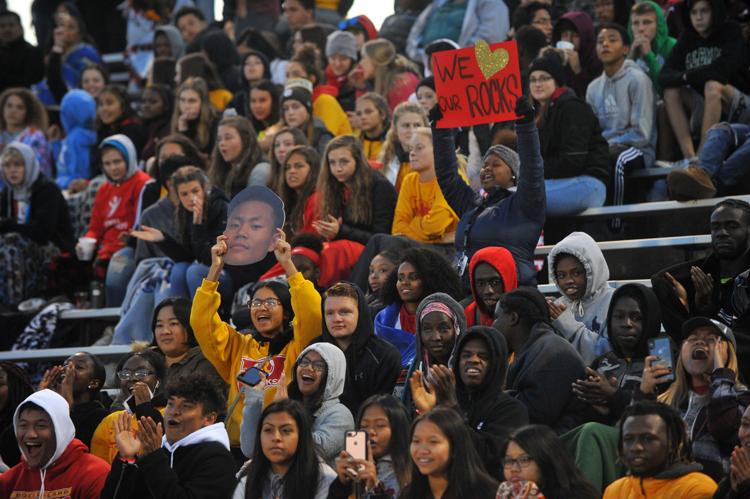 Quincy vs Rock Island boys soccer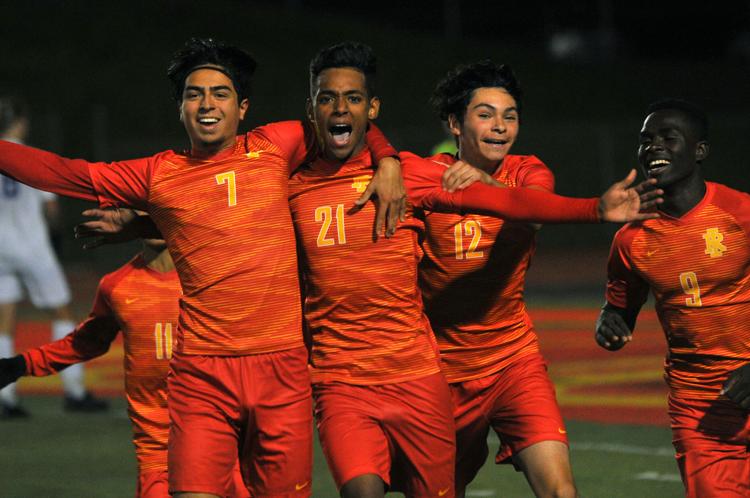 Quincy vs Rock Island boys soccer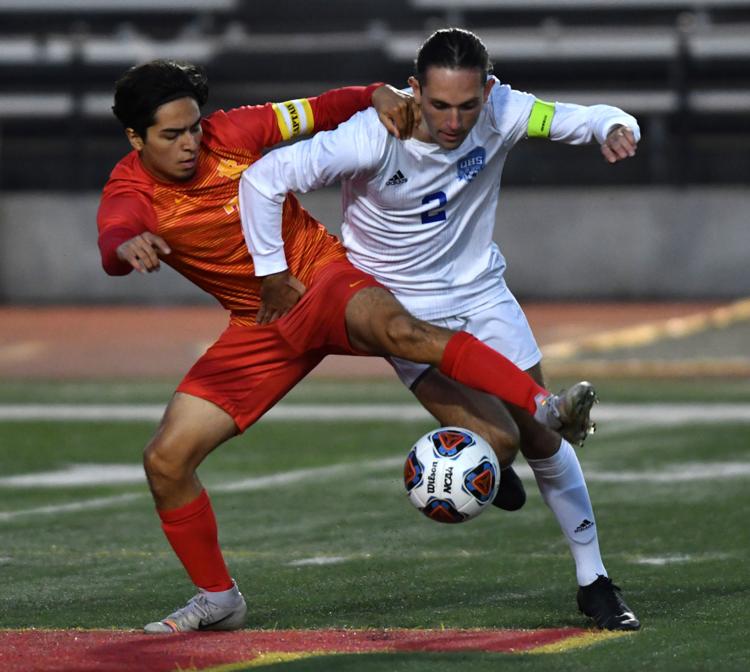 Quincy vs Rock Island boys soccer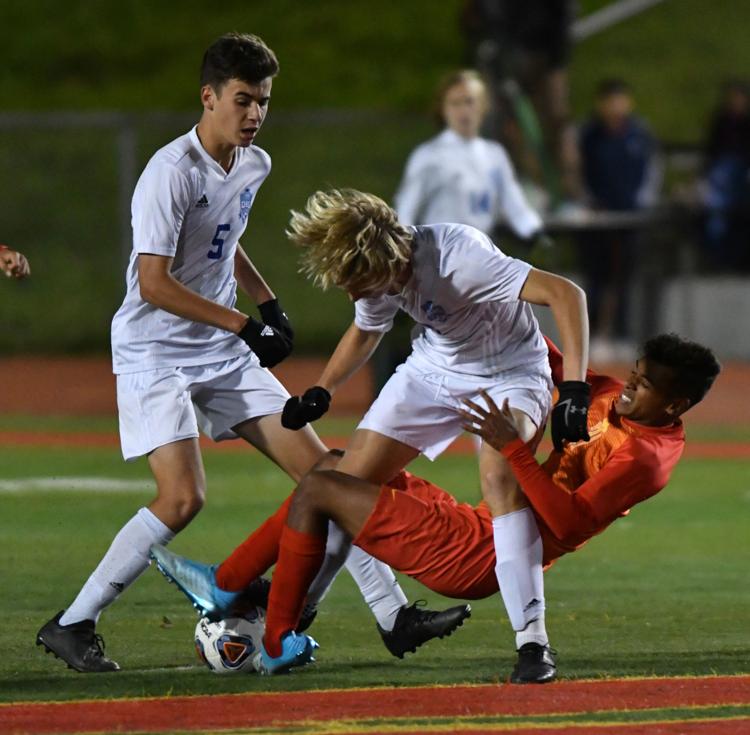 Quincy vs Rock Island boys soccer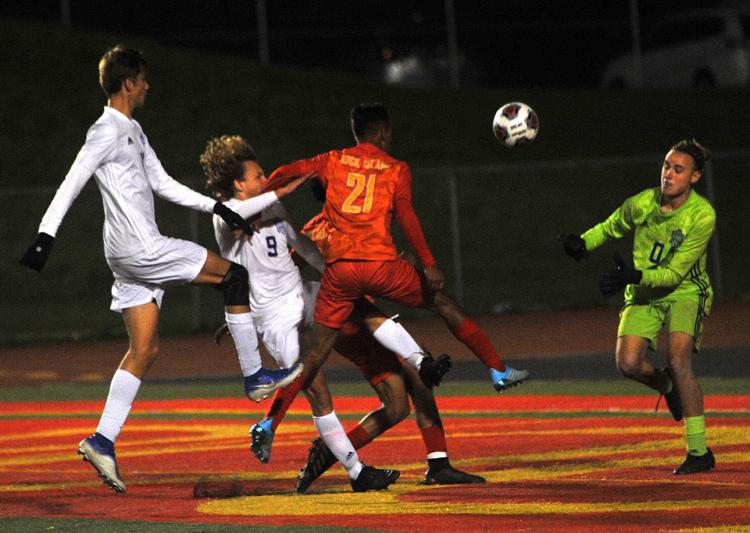 Quincy vs Rock Island boys soccer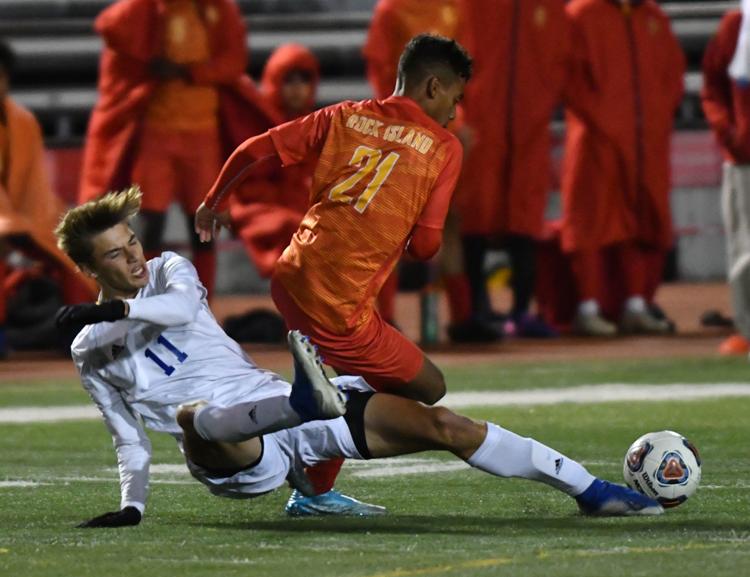 Quincy vs Rock Island boys soccer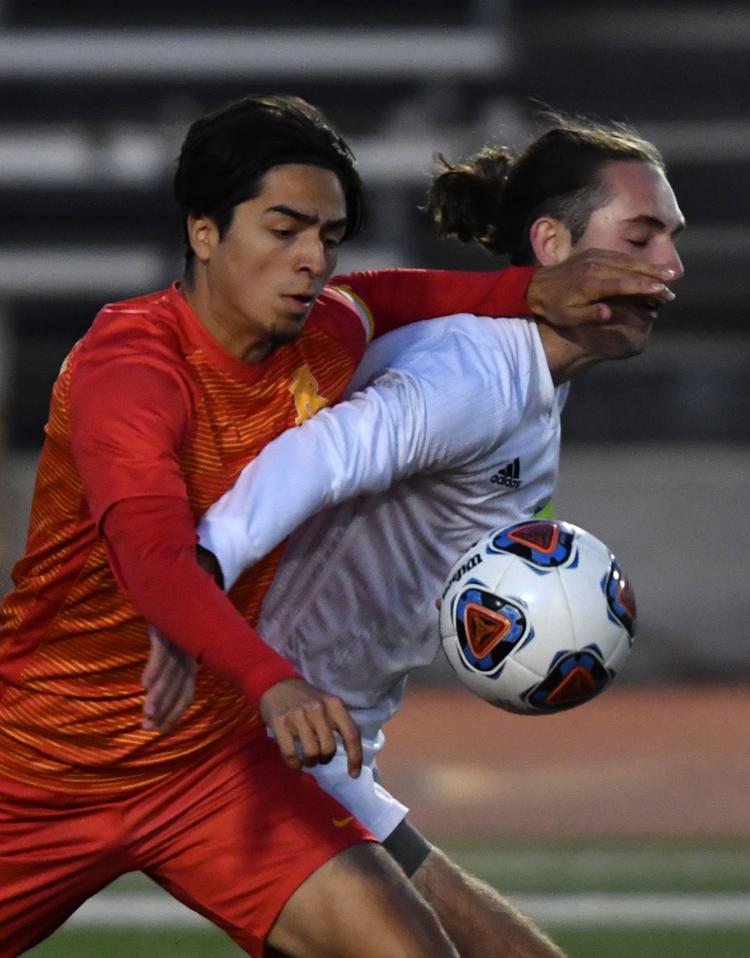 Quincy vs Rock Island boys soccer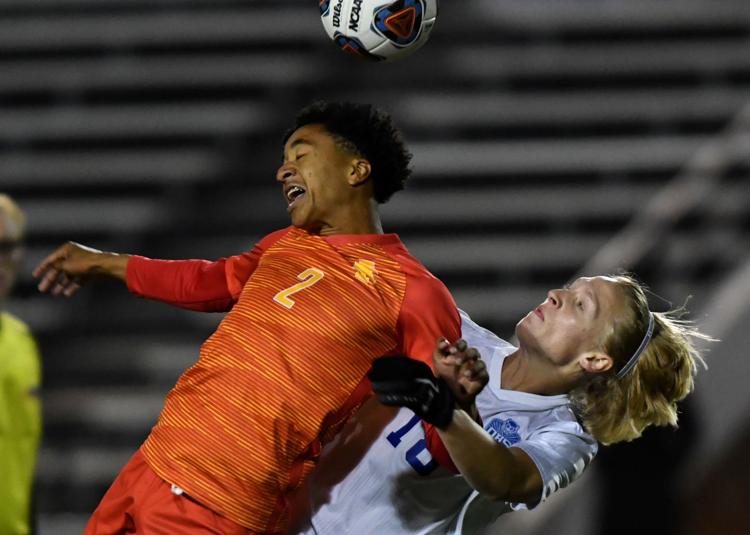 Quincy vs Rock Island boys soccer
Quincy vs Rock Island boys soccer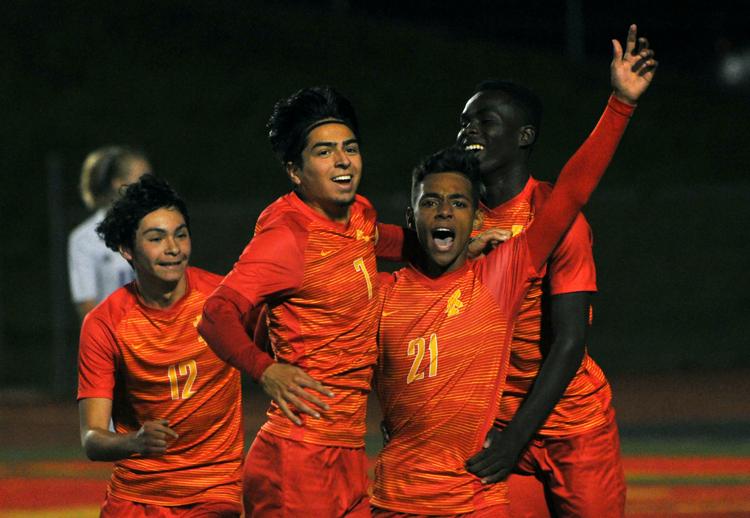 Quincy vs Rock Island boys soccer
Quincy vs Rock Island boys soccer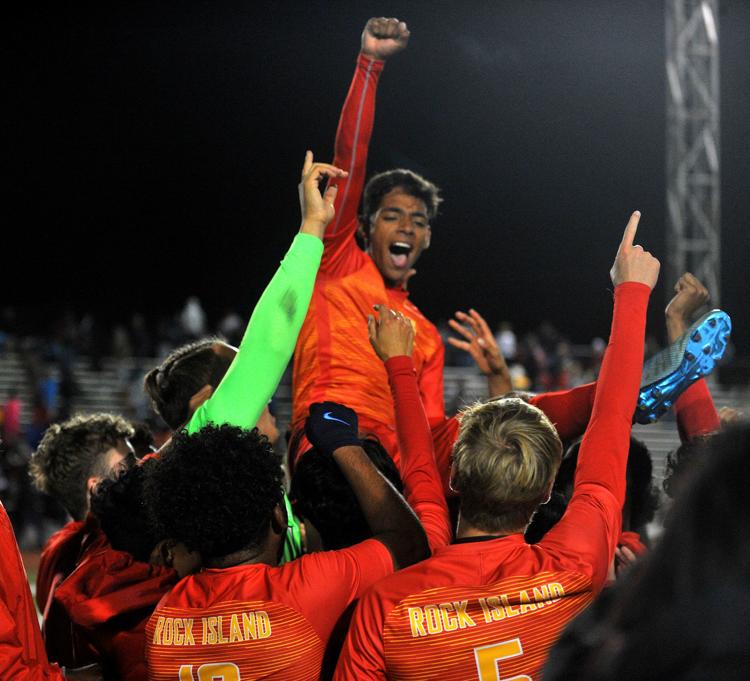 Quincy vs Rock Island boys soccer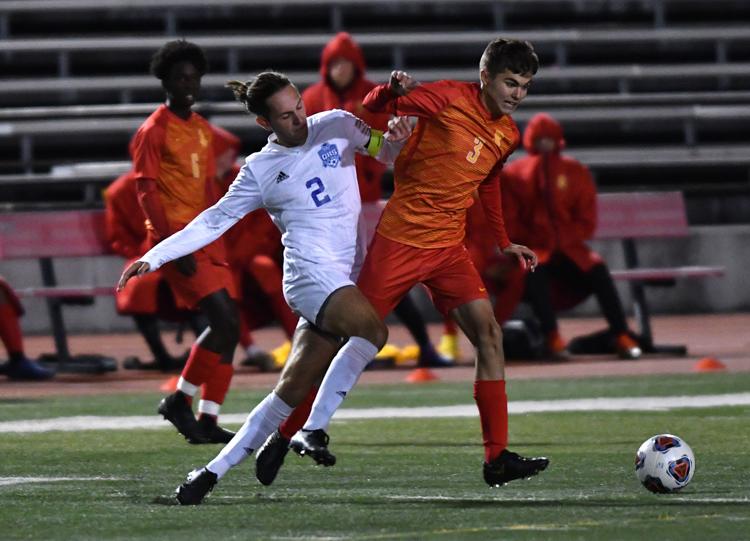 Quincy vs Rock Island boys soccer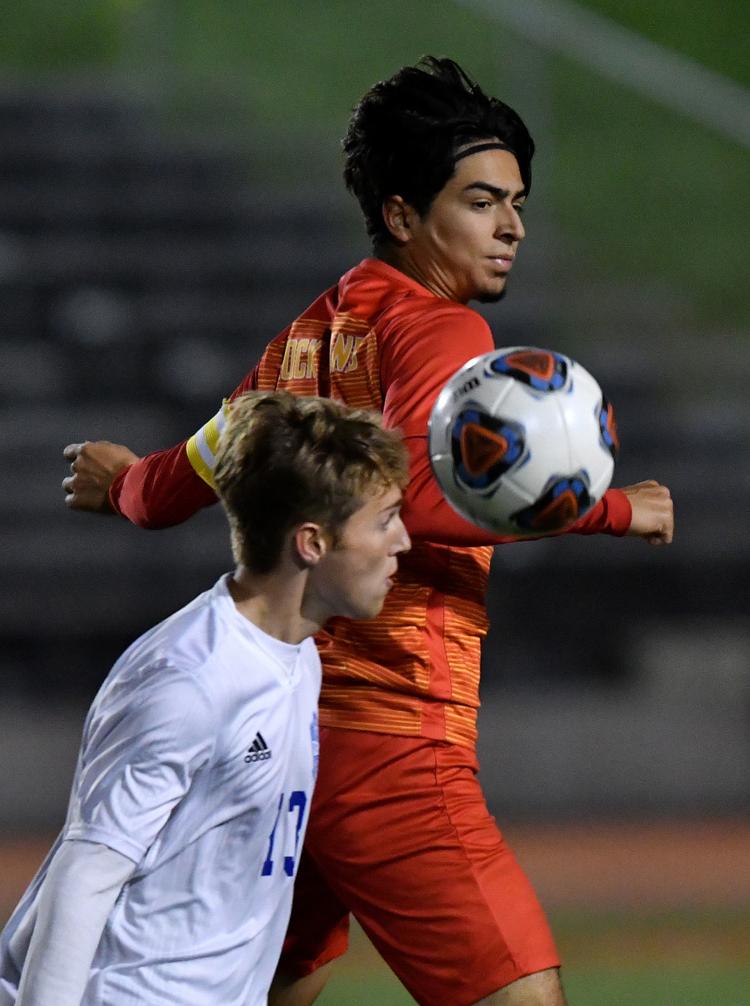 091719-mda-spt-ut-rocky-soccer-1.jpg
091719-mda-spt-ut-rocky-soccer-2.jpg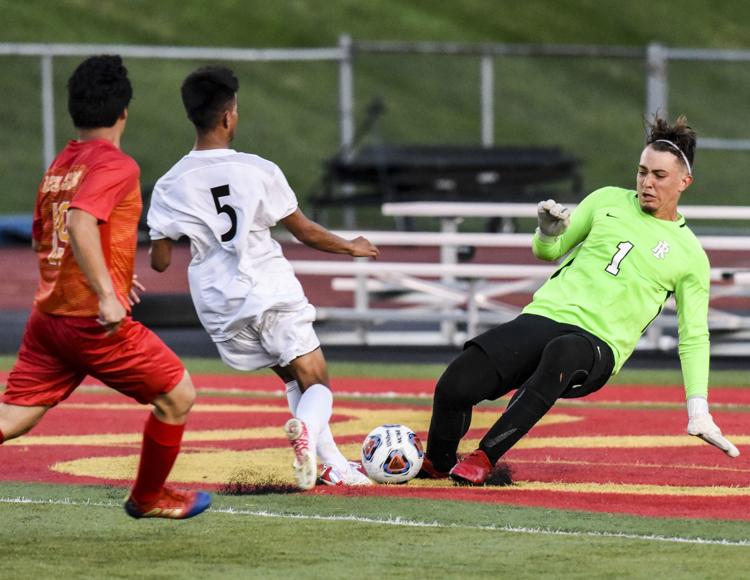 091719-mda-spt-ut-rocky-soccer-3.jpg
091719-mda-spt-ut-rocky-soccer-4.jpg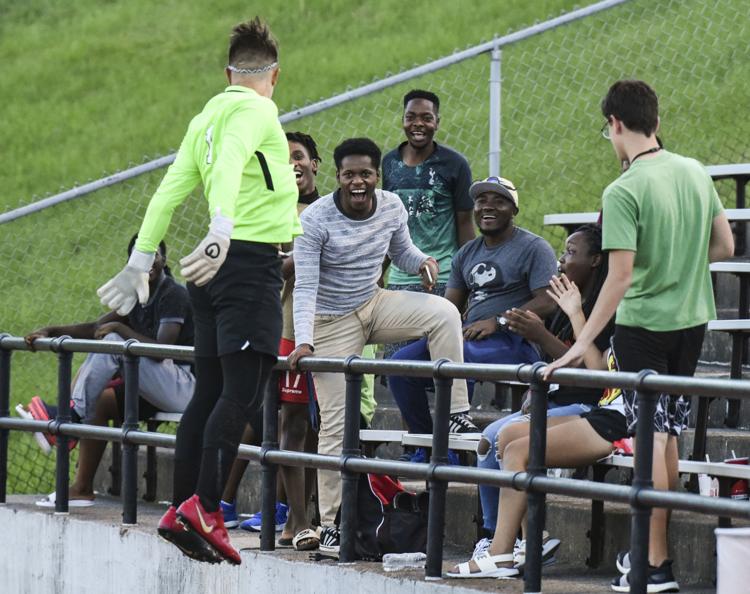 091719-mda-spt-ut-rocky-soccer-5.jpg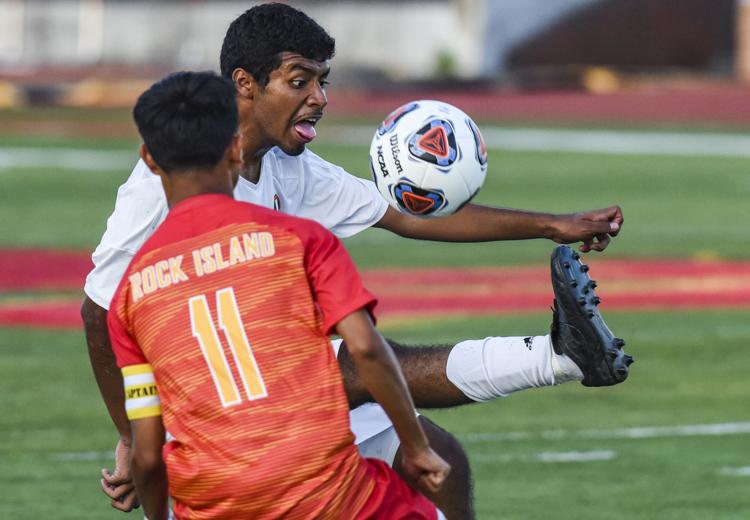 091719-mda-spt-ut-rocky-soccer-6.jpg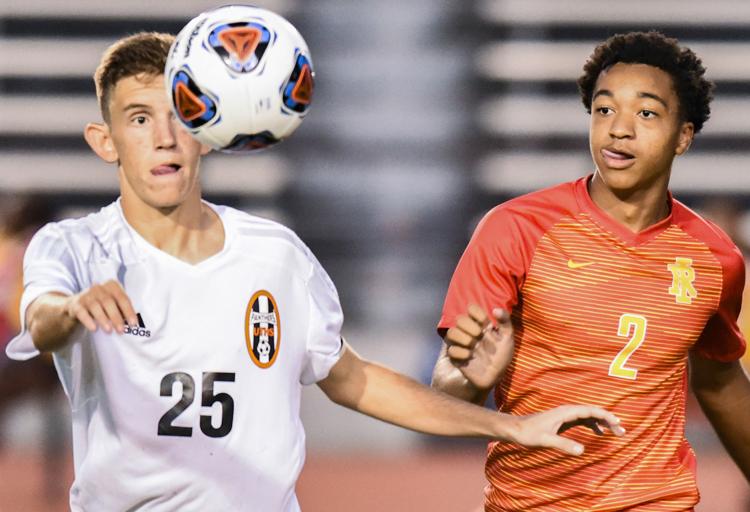 091719-mda-spt-ut-rocky-soccer-7.jpg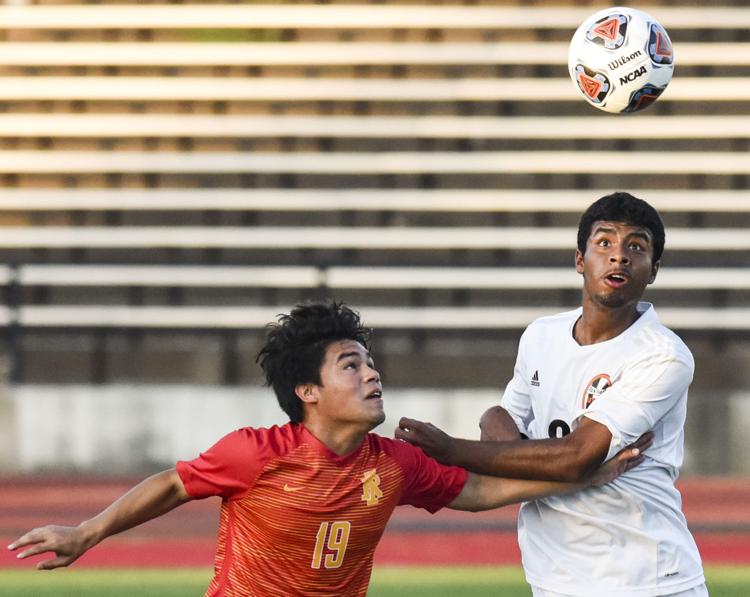 091719-mda-spt-ut-rocky-soccer-8.jpg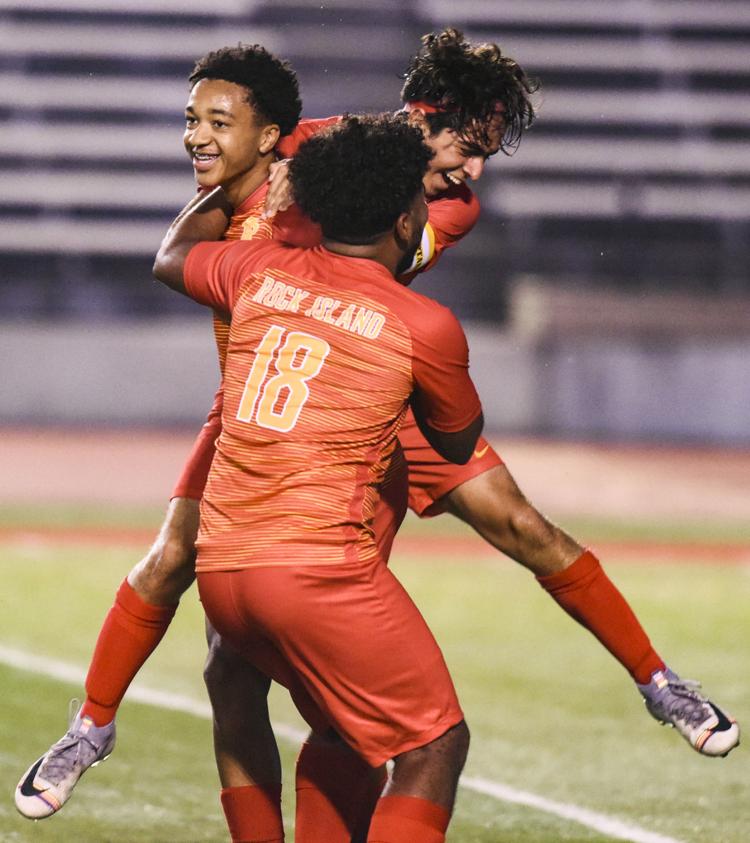 091719-mda-spt-ut-rocky-soccer-9.jpg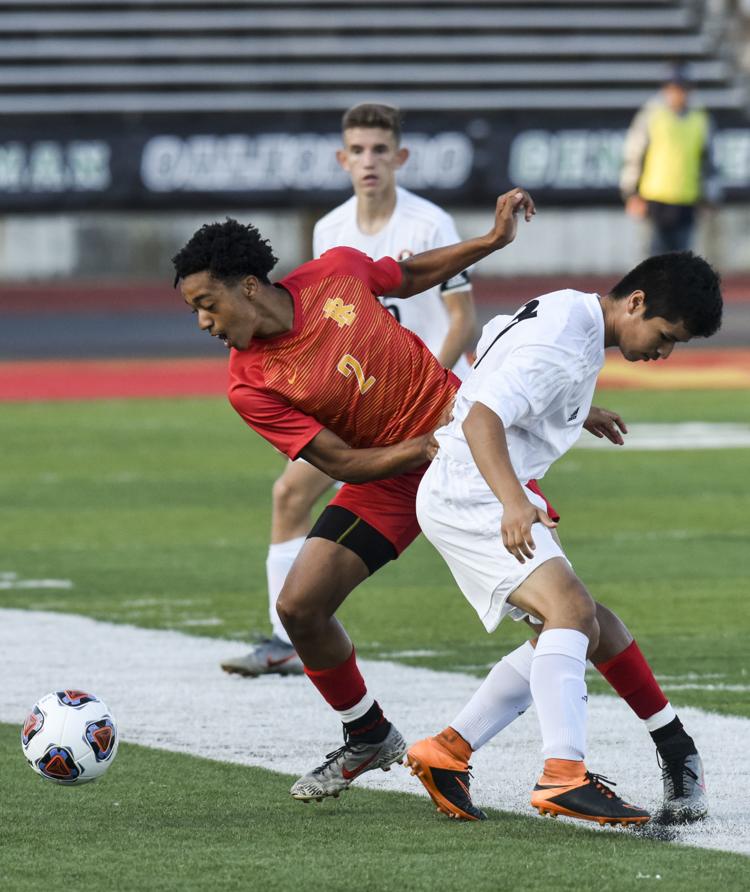 091719-mda-spt-ut-rocky-soccer-10.jpg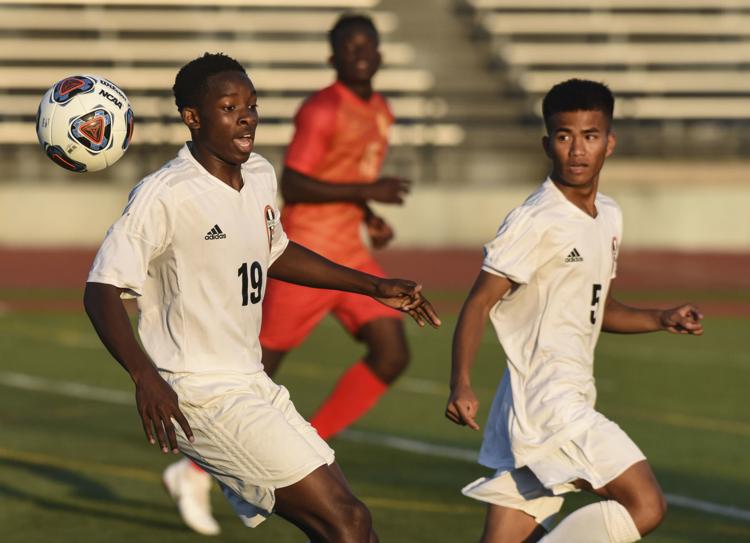 091719-mda-spt-ut-rocky-soccer-11.jpg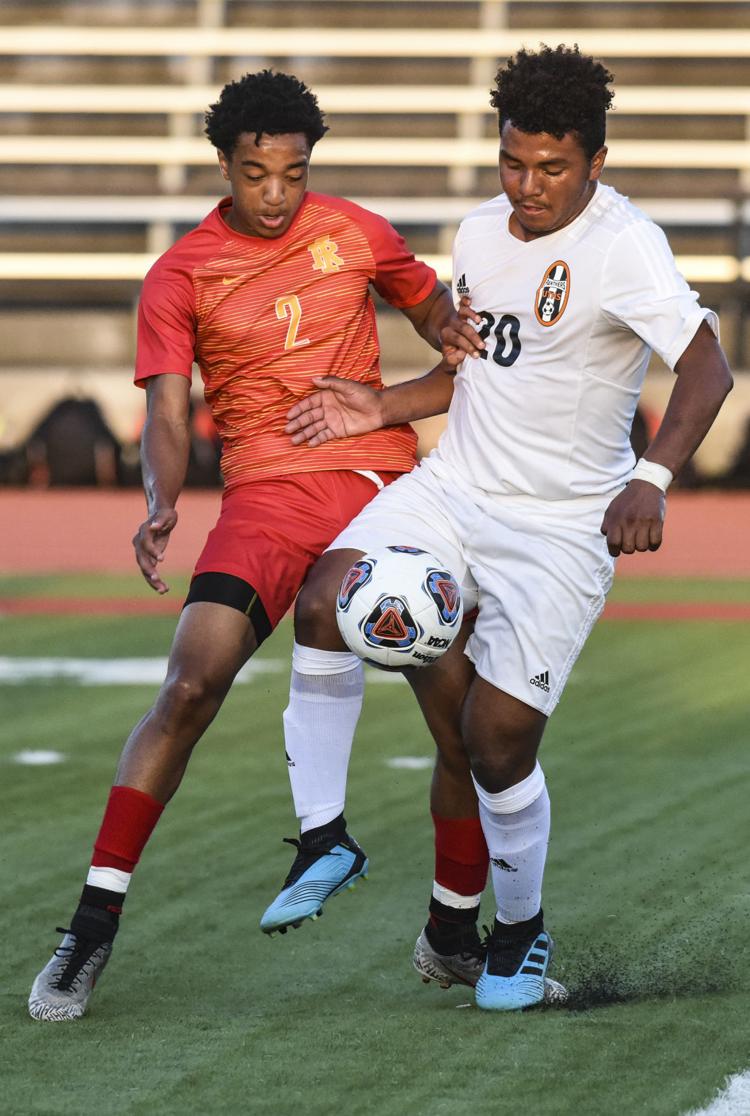 091719-mda-spt-ut-rocky-soccer-12.jpg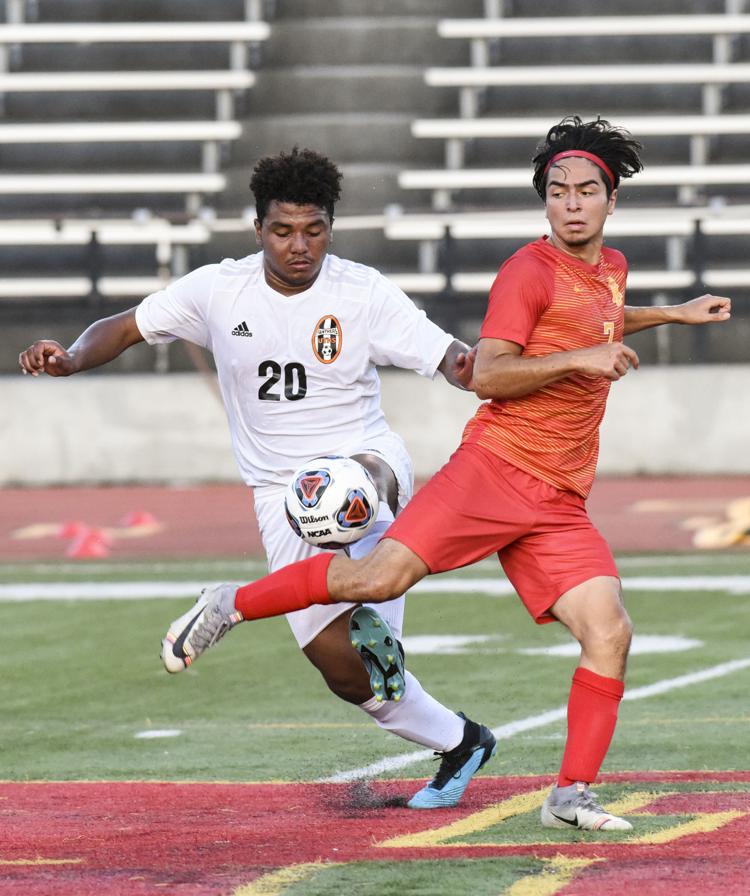 091719-mda-spt-ut-rocky-soccer-13.jpg