MOLINE — A hot, muggy night led to limited offensive chances between Rock Island and Moline in Western Big 6 Conference boys' soccer competition.
Jordan Rice was the hero for the Rocks as his scoring header in the second half of overtime led to Rocky's 1-0 decision over the hosting Maroons.
Rock Island won a free kick in the attacking third with just five minutes left in the second half of overtime. Senior Isaac Almanza handled the set piece for the Rocks and rifled a shot into the box. Moline keeper Carson Klavohn was forced to make the stop, but didn't clear it all the way out of the box. That's when Rice used his head to knock in the ball and score the lone goal of the match.
Rocks coach Rudy Almanza preached before the game how important set pieces were going to be.
"The biggest thing for everyone was just to be patient," Almanza said. "There is no pressure to force things, and if the moment comes, it comes. It was all about composure and patience."
Rock Island is now 5-1 and improved to 2-0 in the Western Big 6. 
Despite the low score, neither team was prevented from having good chances. Both Klavohn and Rock Island keeper Ben Samuelson remained cool, calm and collected in the net and made excellent stops.
Both keepers made some early errors that led to second chance attempts, but Coach Almanza wasn't concerned about his goalie.
You have free articles remaining.
Register for more free articles
Stay logged in to skip the surveys
"I wasn't too worried about him catching the ball," Almanza said. "He probably should have punched it out a couple times, but overall both keepers did really well."
Despite falling to 0-3 in Big 6 play, Moline coach Rick Sanchez remained optimistic with how his team has played so far.
"We're doing a lot of things correctly, we just have to improve our level of consistency," Sanchez said. "Every game has its share of peaks and valleys, and we have to know how to react and get out of a valley."
Perhaps the biggest saving grace for Rock Island was its defense on set pieces. A sequence of corners from Moline had the Rocks backed up against the wall, but the ball was cleared three straight times by Rock Island defenders.
"The goal was just to get the ball out and not have it land at all," Almanza said. "On a few, the ball bounced a few times but our defenders did a great job of clearing the ball out of harms way."
Sanchez had a few set piece plays planned for his team, but wasn't able to show any of them.
"We had some plays ready, but it's not going to make a difference if we don't win the ball in the air," Sanchez said. "We were creating the chances, but we weren't getting behind the ball."
091019-mda-spt-moline-rocky-soc-001a.jpg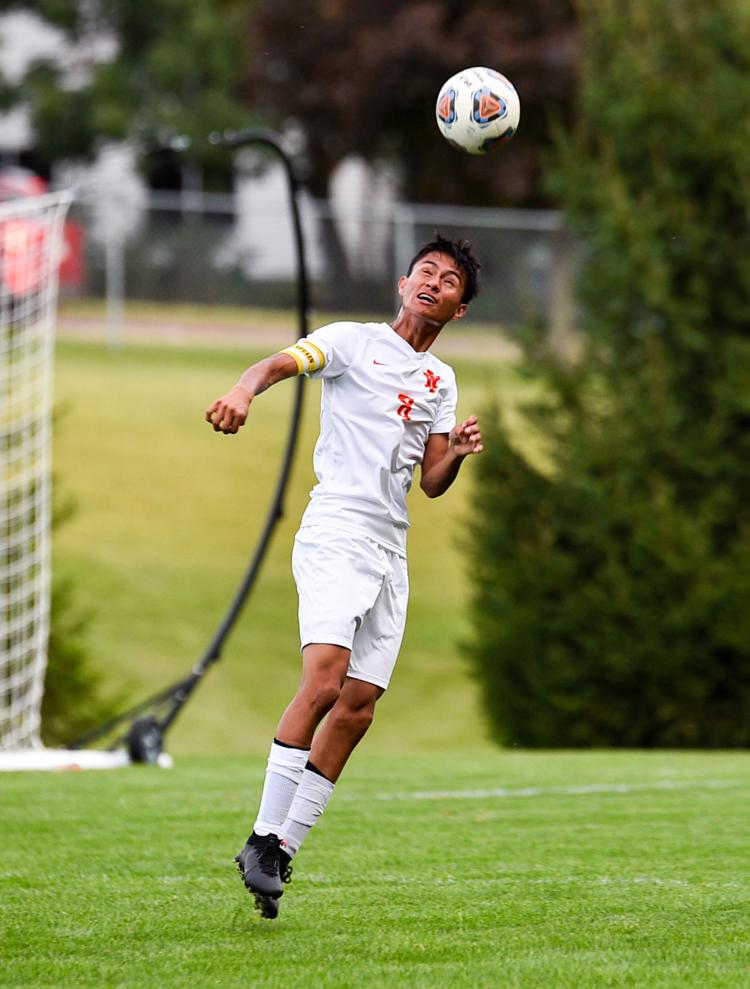 091019-mda-spt-moline-rocky-soc-002a.jpg
091019-mda-spt-moline-rocky-soc-003a.jpg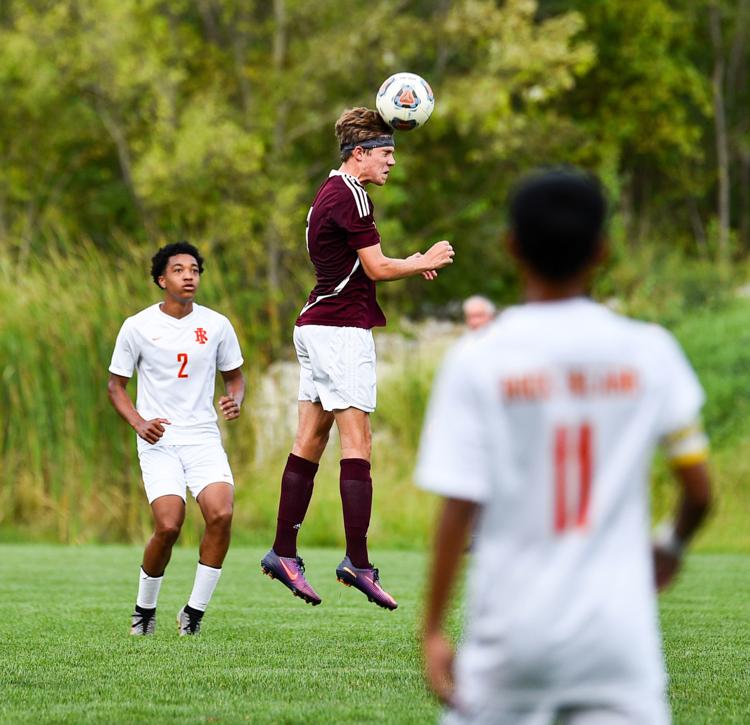 091019-mda-spt-moline-rocky-soc-004a.jpg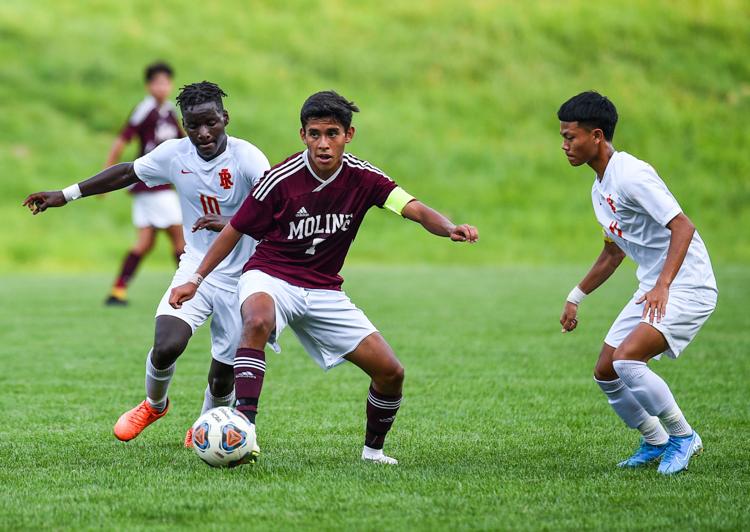 091019-mda-spt-moline-rocky-soc-005a.jpg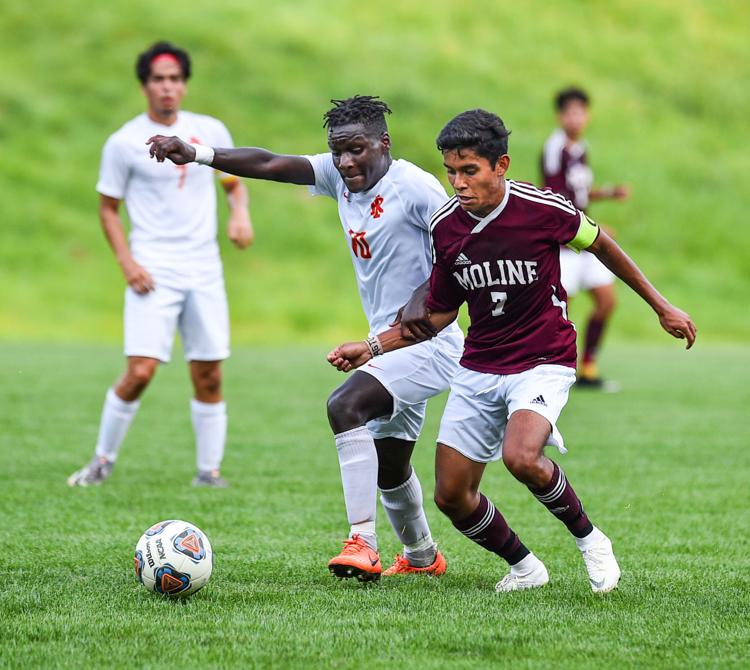 091019-mda-spt-moline-rocky-soc-006a.jpg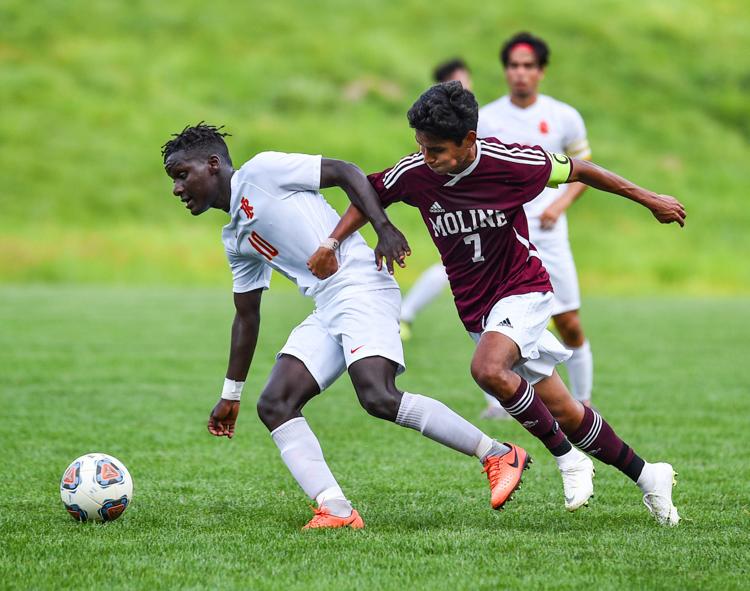 091019-mda-spt-moline-rocky-soc-007a.jpg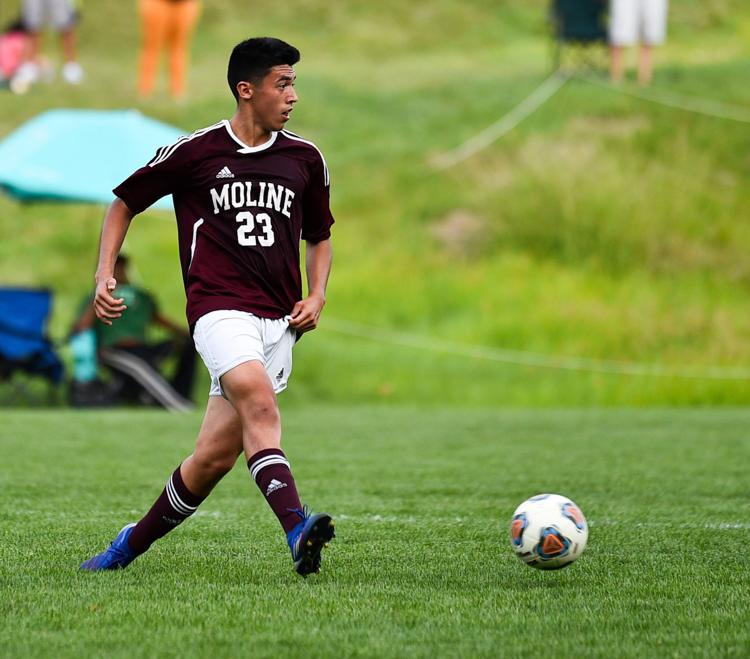 091019-mda-spt-moline-rocky-soc-008a.jpg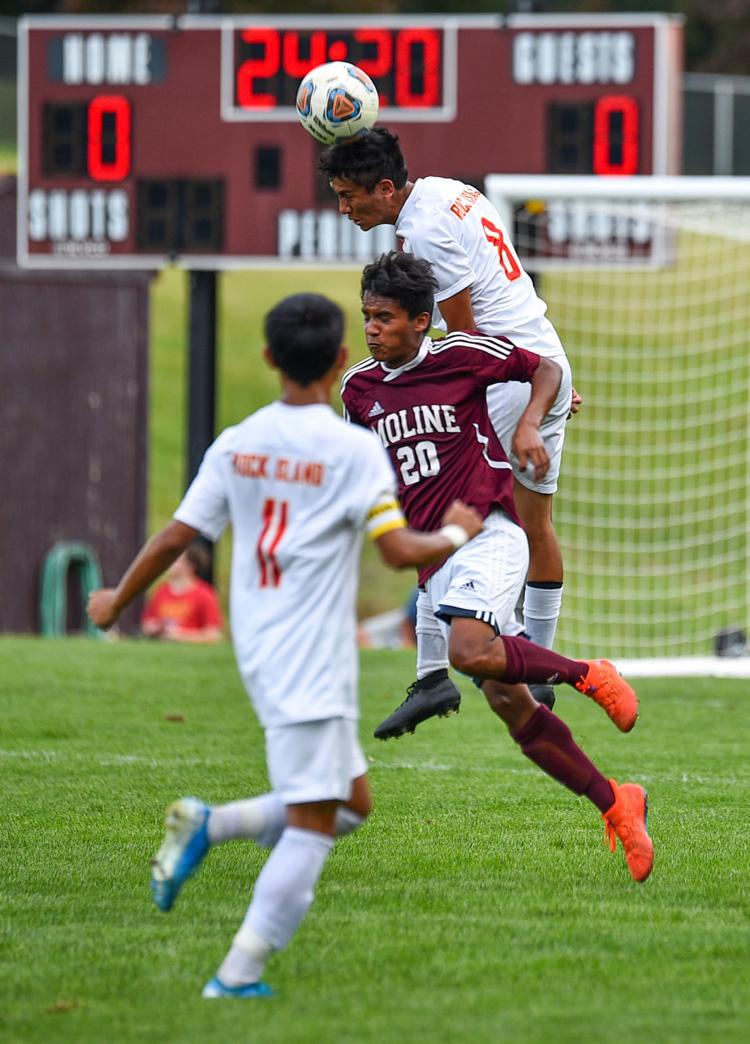 091019-mda-spt-moline-rocky-soc-009a.jpg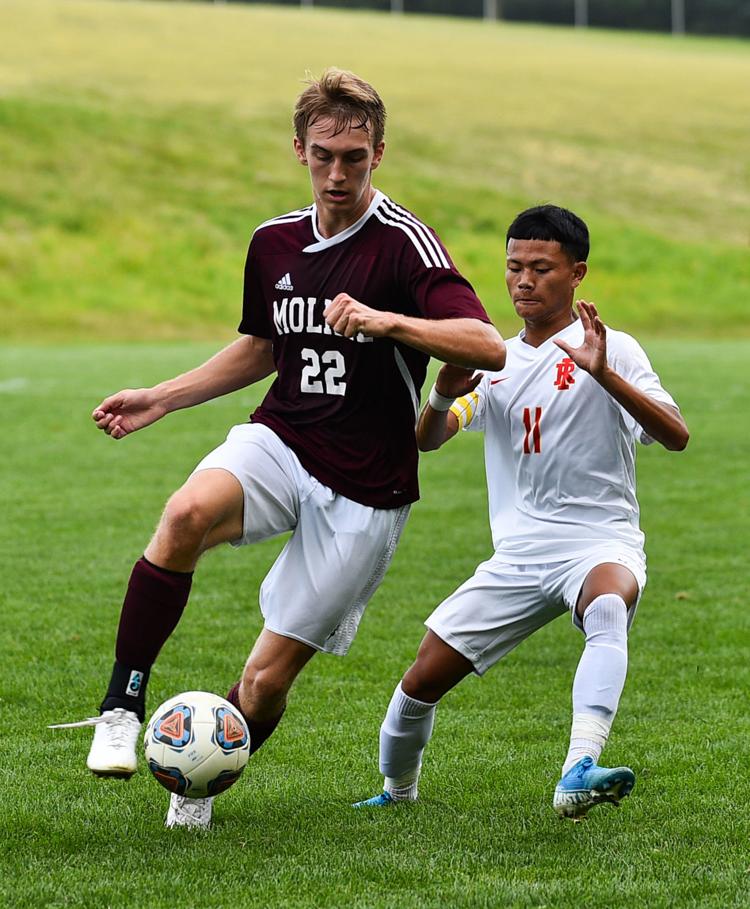 091019-mda-spt-moline-rocky-soc-010a.jpg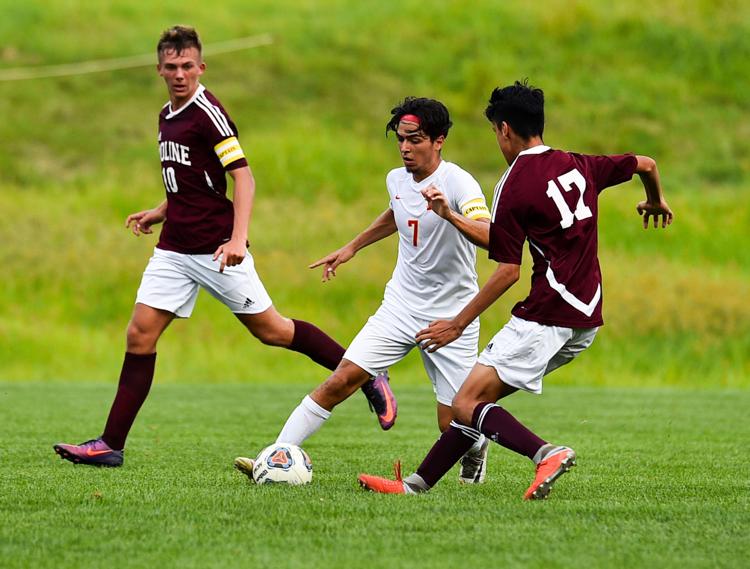 091019-mda-spt-moline-rocky-soc-011a.jpg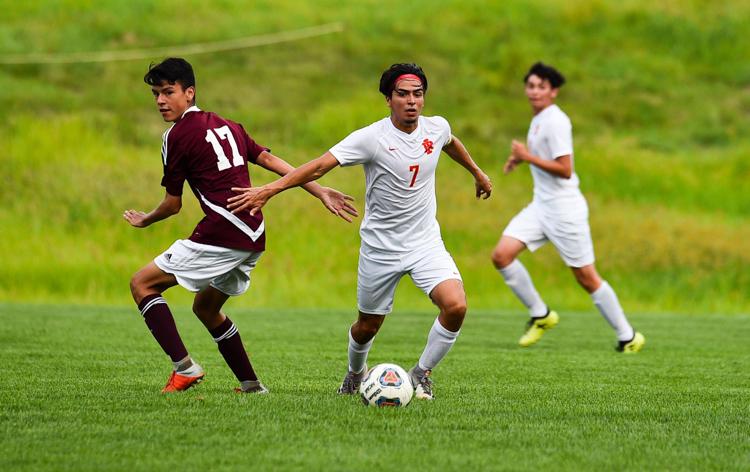 091019-mda-spt-moline-rocky-soc-012a.jpg
091019-mda-spt-moline-rocky-soc-013a.jpg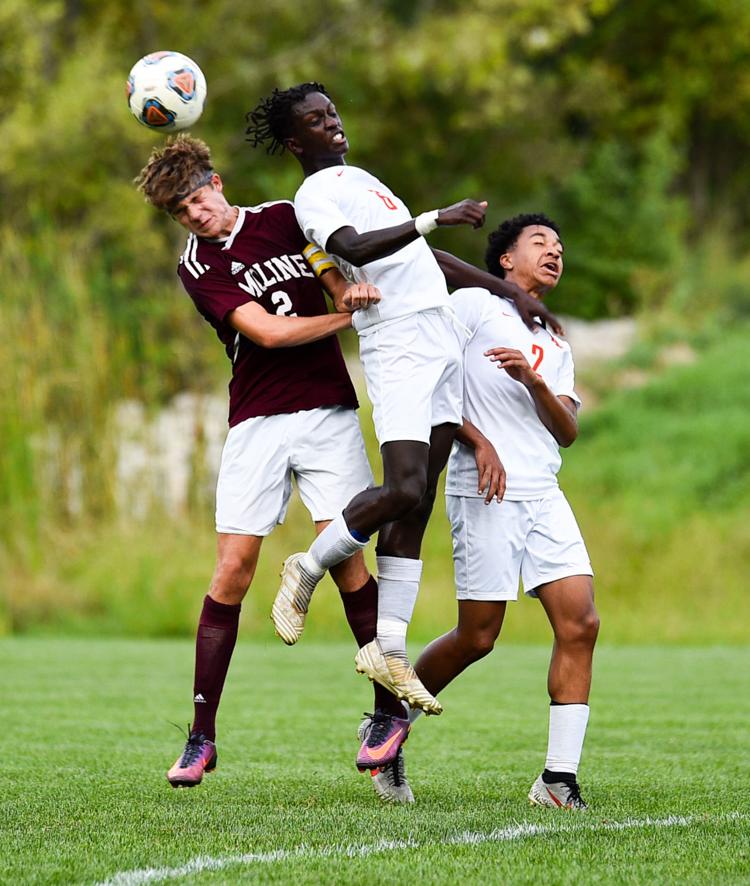 091019-mda-spt-moline-rocky-soc-014a.jpg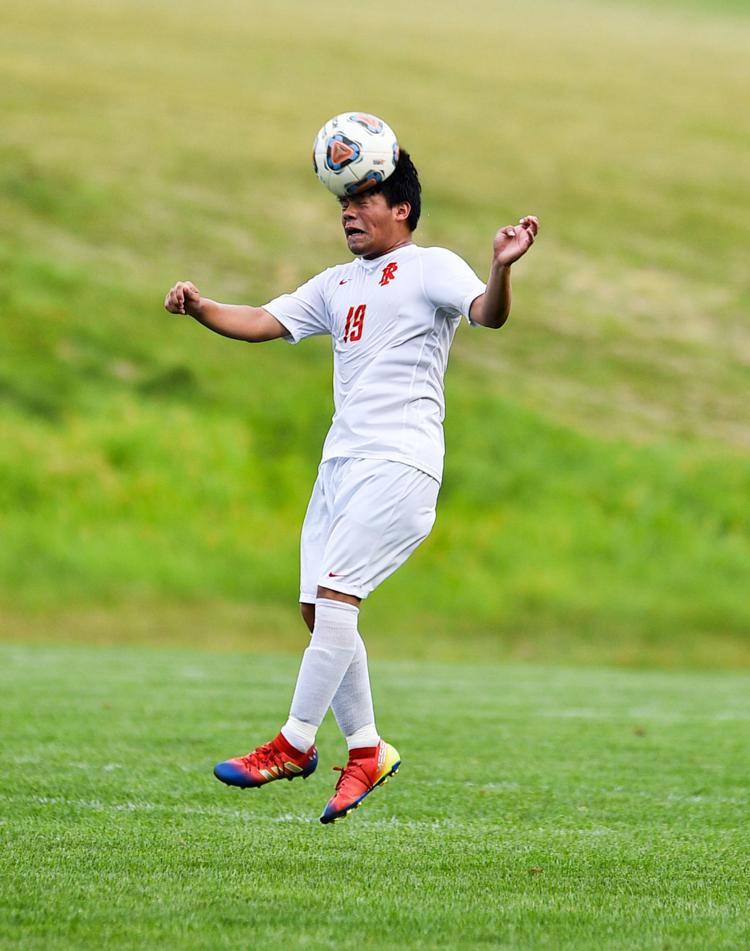 091019-mda-spt-moline-rocky-soc-015a.jpg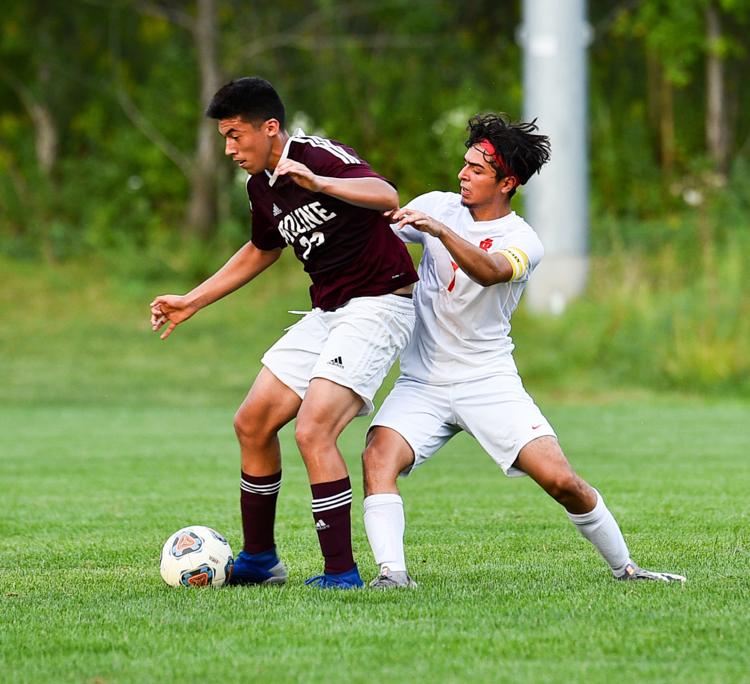 091019-mda-spt-moline-rocky-soc-016a.jpg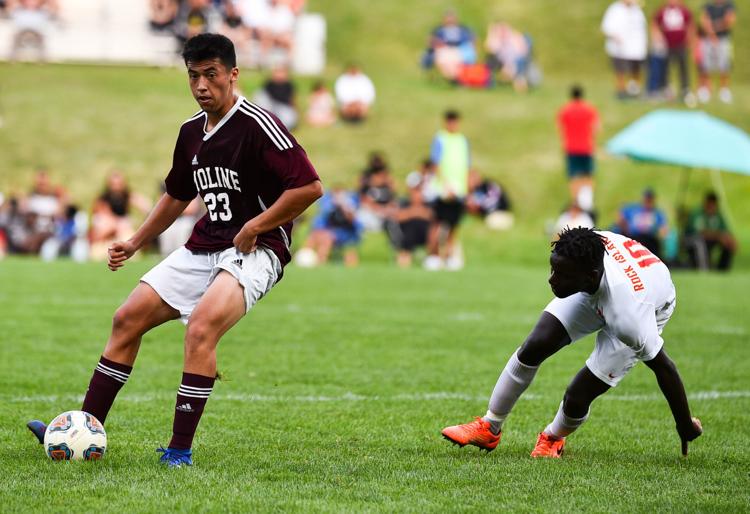 091019-mda-spt-moline-rocky-soc-017a.jpg
091019-mda-spt-moline-rocky-soc-018a.jpg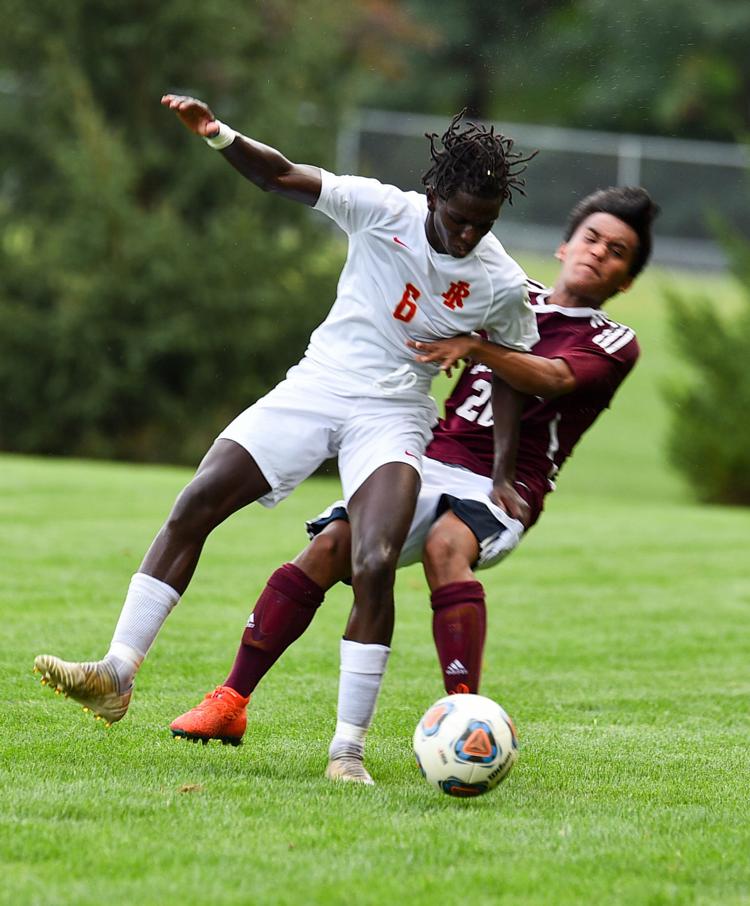 091019-mda-spt-moline-rocky-soc-019a.jpg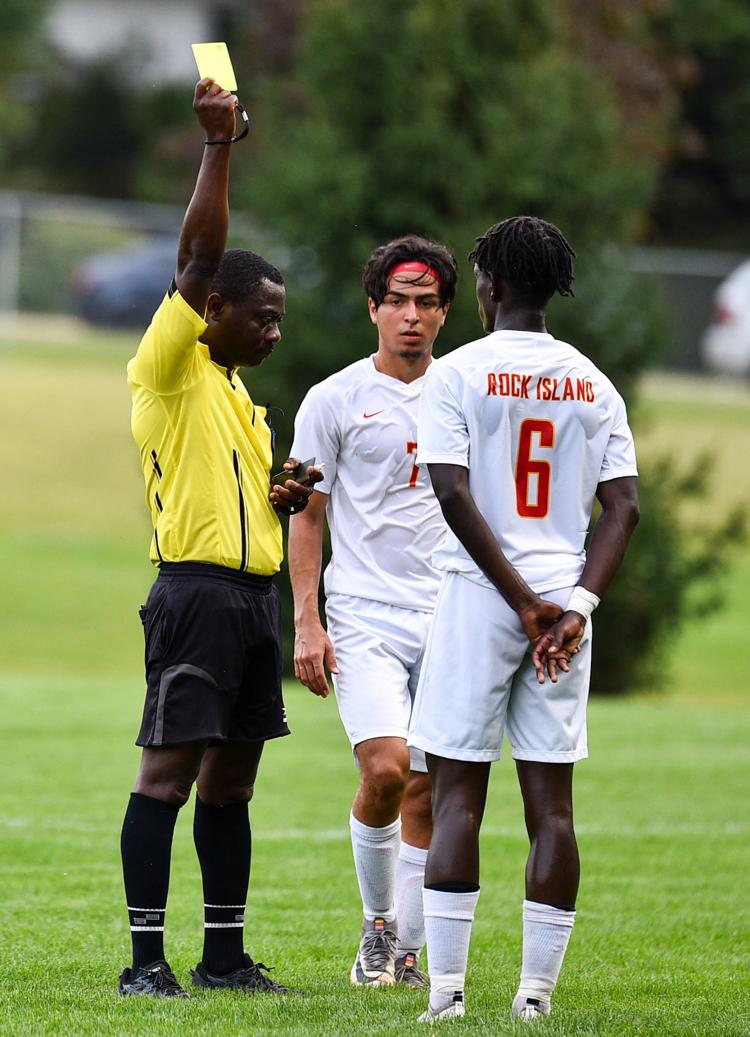 091019-mda-spt-moline-rocky-soc-020a.jpg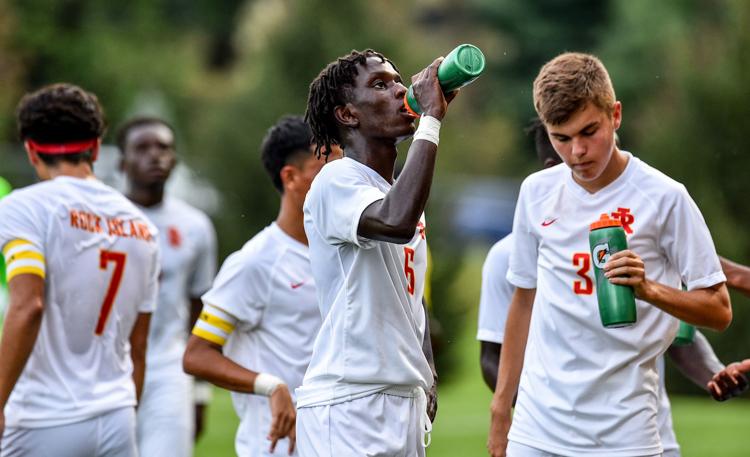 091019-mda-spt-moline-rocky-soc-022a.jpg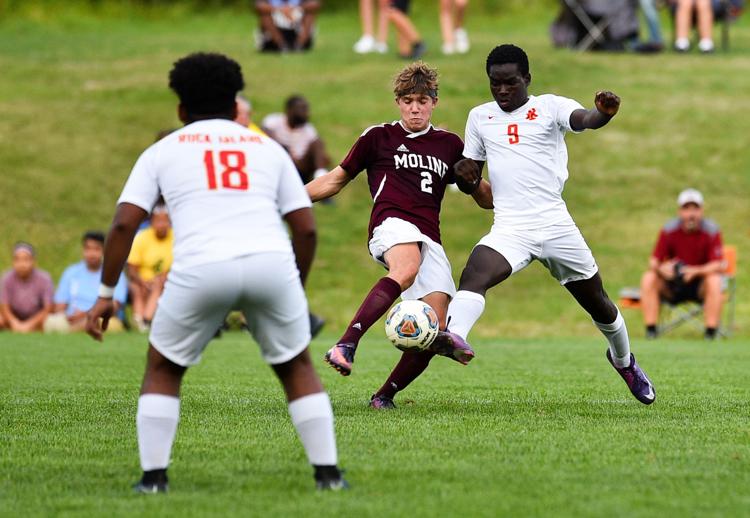 091019-mda-spt-moline-rocky-soc-023a.jpg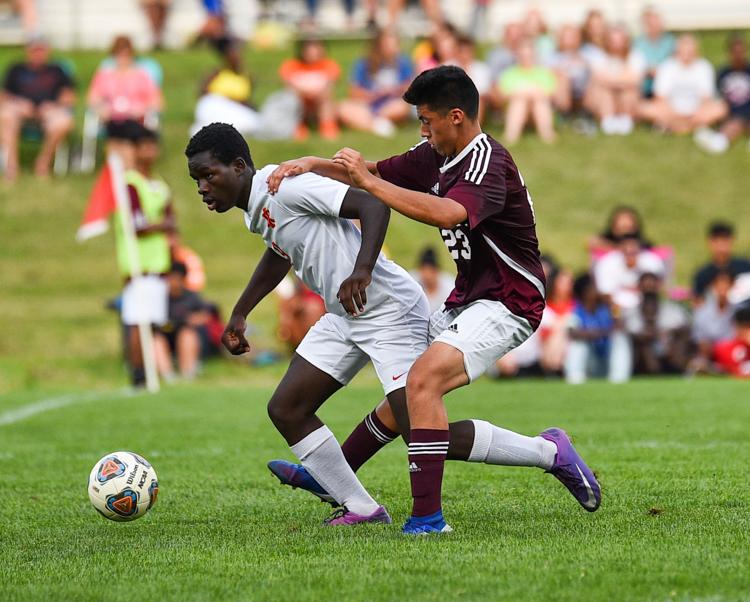 091019-mda-spt-moline-rocky-soc-024a.jpg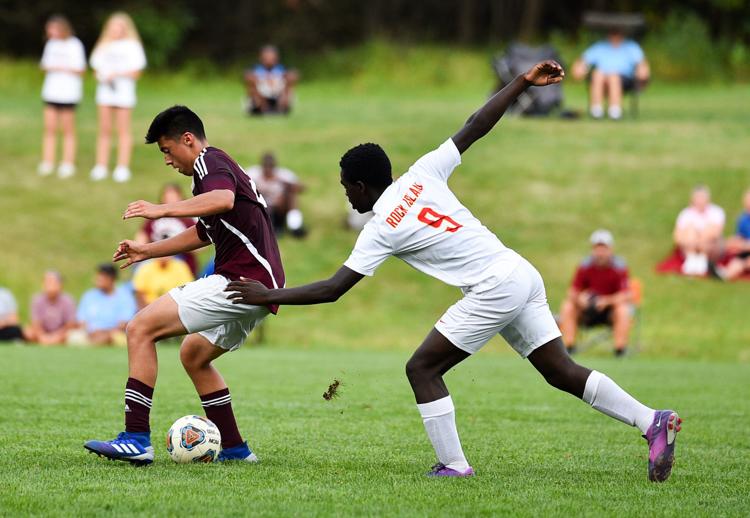 091019-mda-spt-moline-rocky-soc-025a.jpg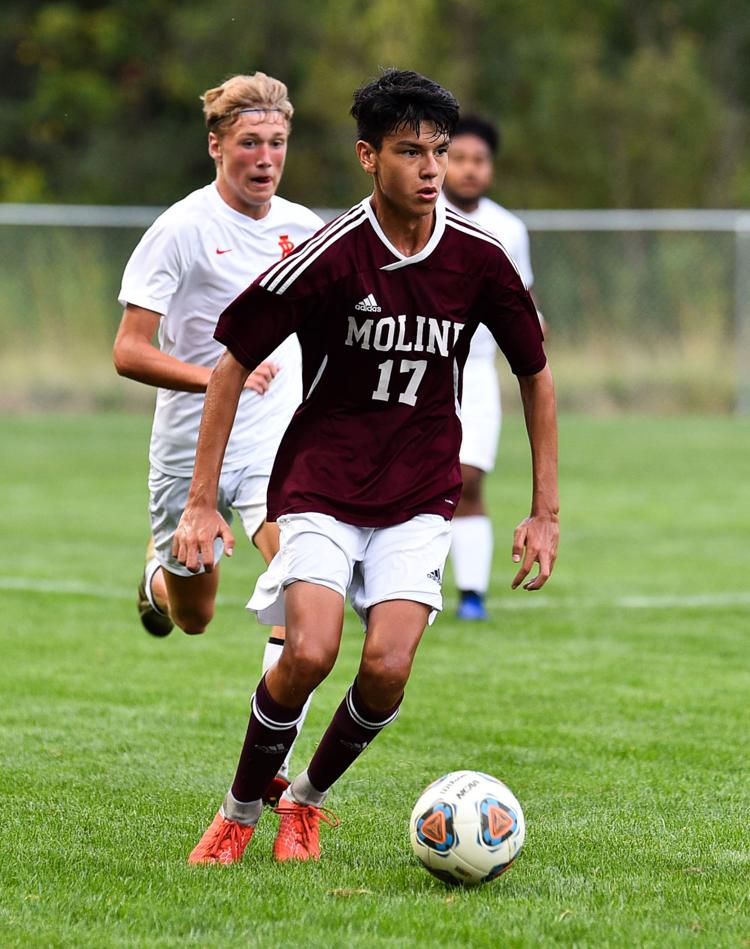 091019-mda-spt-moline-rocky-soc-027a.jpg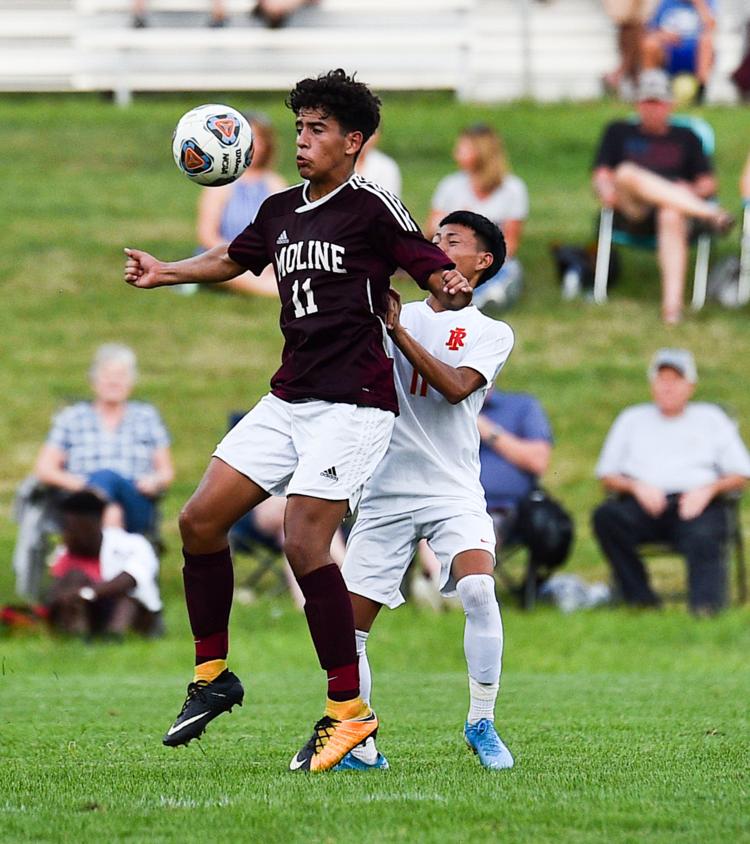 091019-mda-spt-moline-rocky-soc-028a.jpg
091019-mda-spt-moline-rocky-soc-029a.jpg
091019-mda-spt-moline-rocky-soc-030a.jpg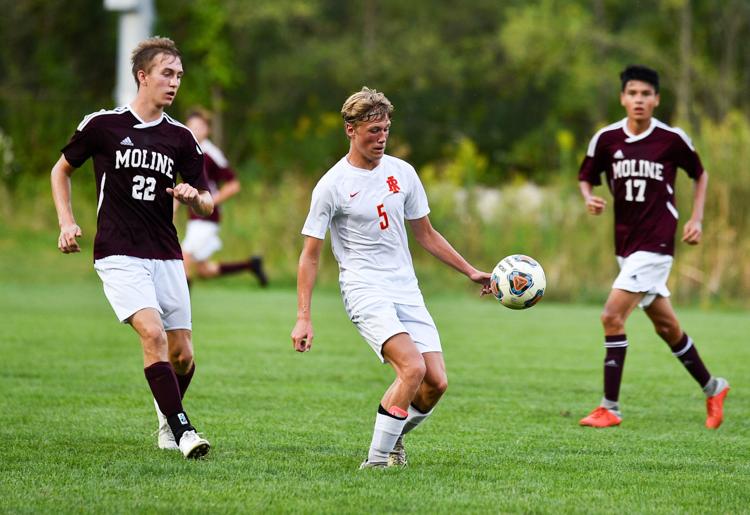 091019-mda-spt-moline-rocky-soc-031a.jpg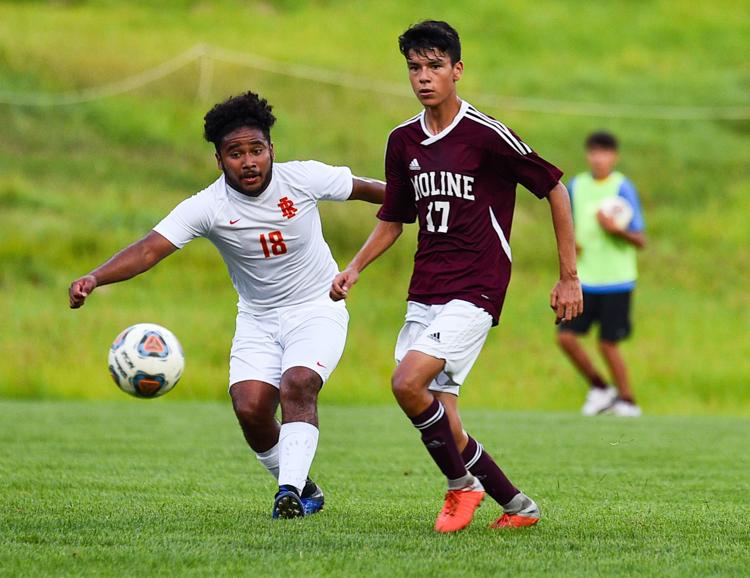 091019-mda-spt-moline-rocky-soc-032a.jpg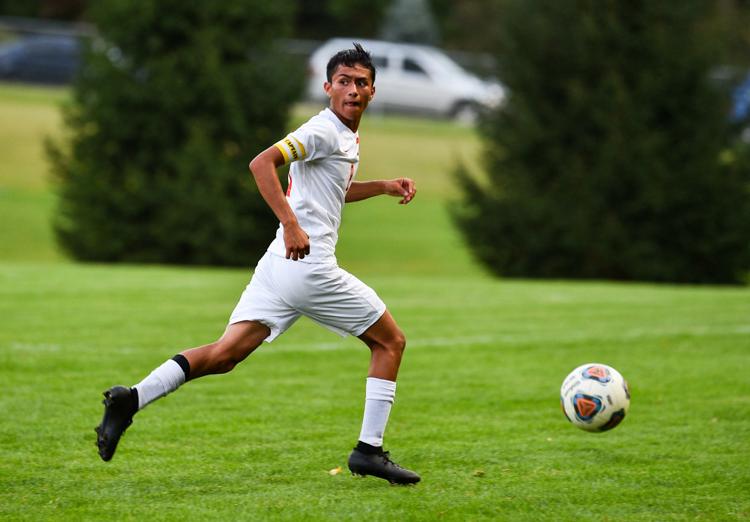 091019-mda-spt-moline-rocky-soc-033a.jpg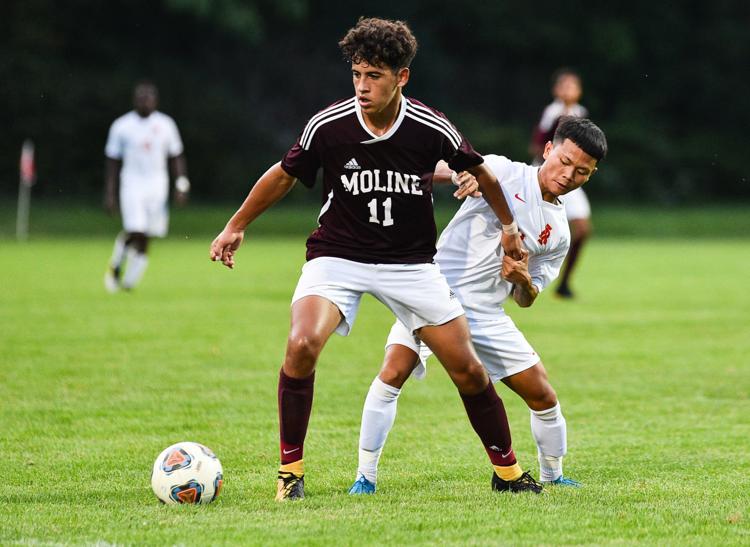 091019-mda-spt-moline-rocky-soc-034a.jpg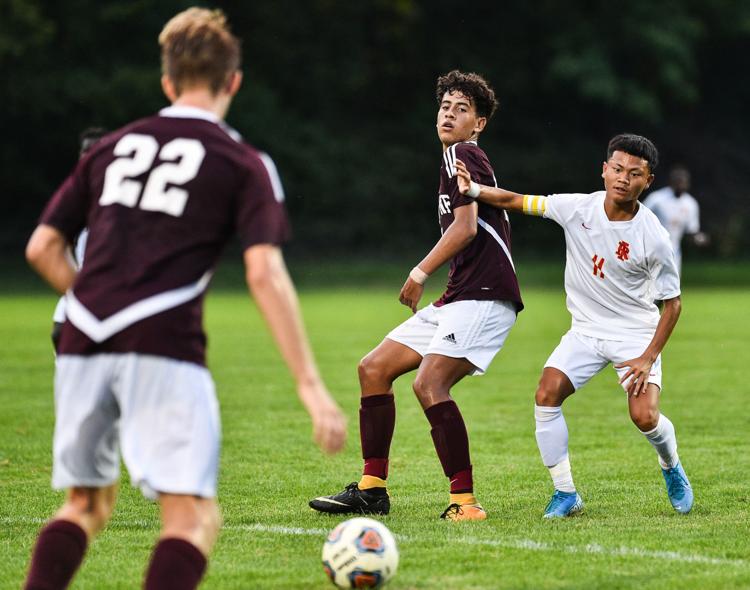 091019-mda-spt-moline-rocky-soc-036a.jpg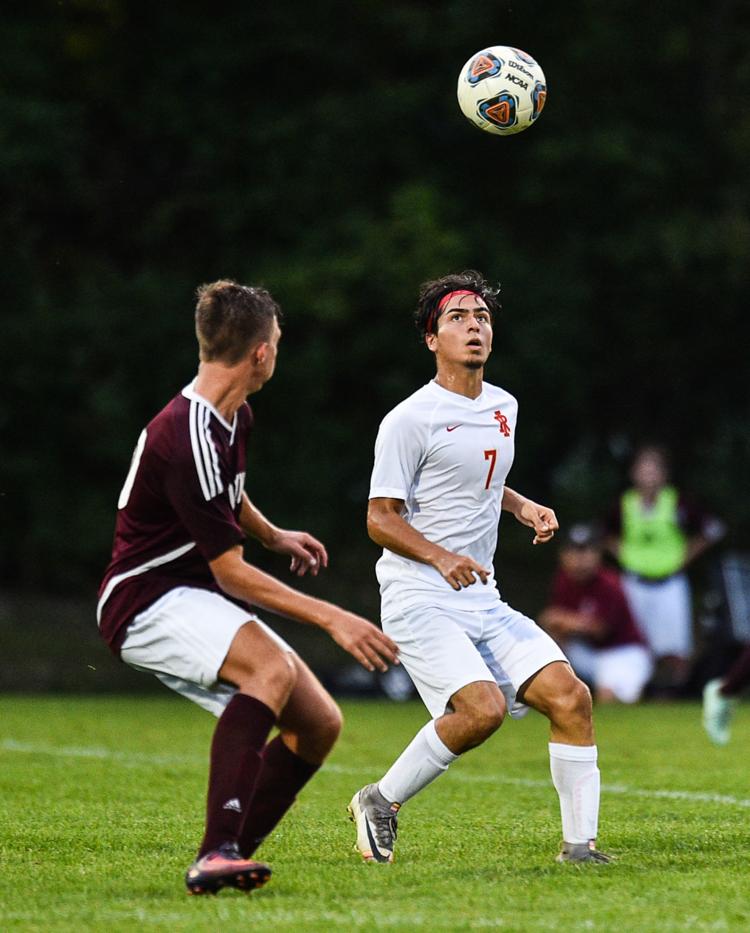 091019-mda-spt-moline-rocky-soc-037a.jpg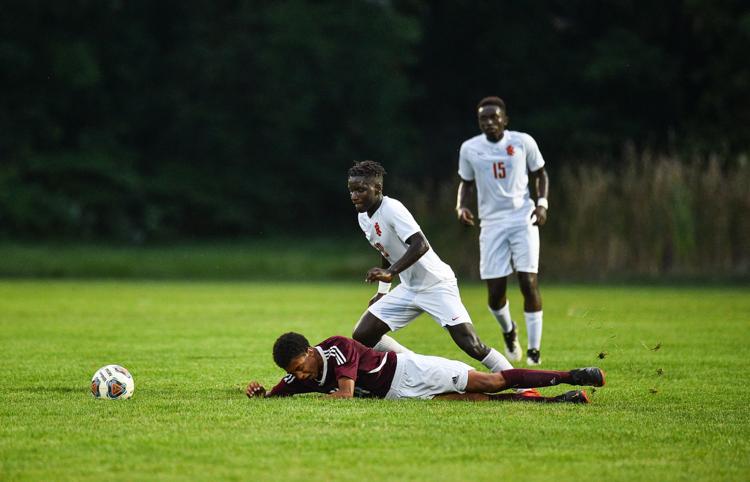 091019-mda-spt-moline-rocky-soc-038a.jpg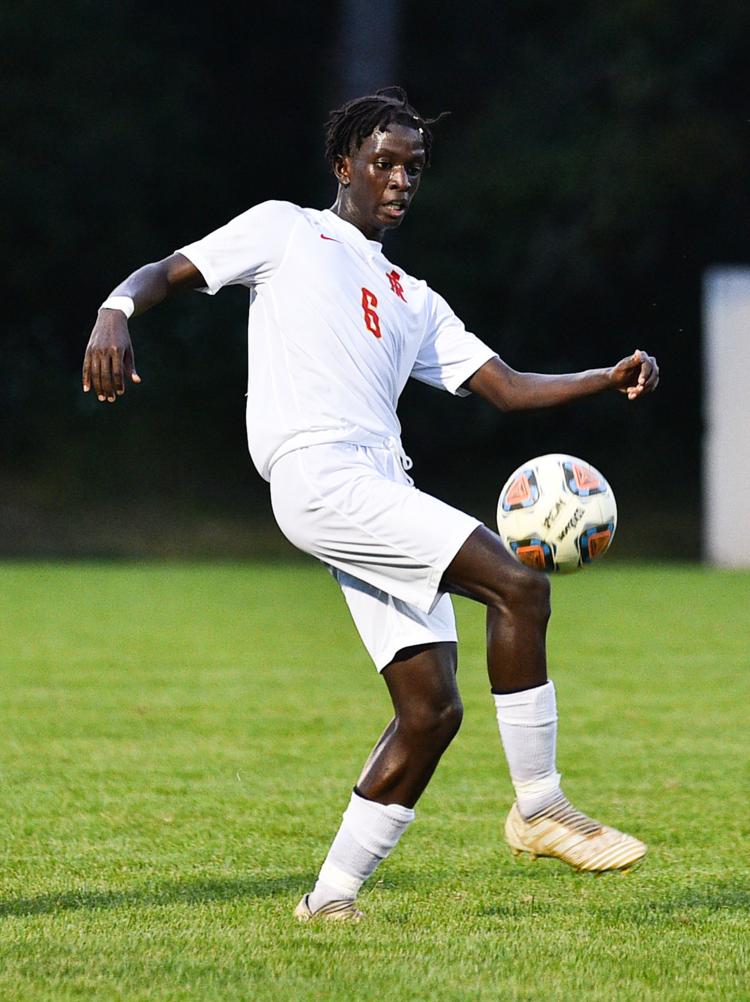 091019-mda-spt-moline-rocky-soc-039a.jpg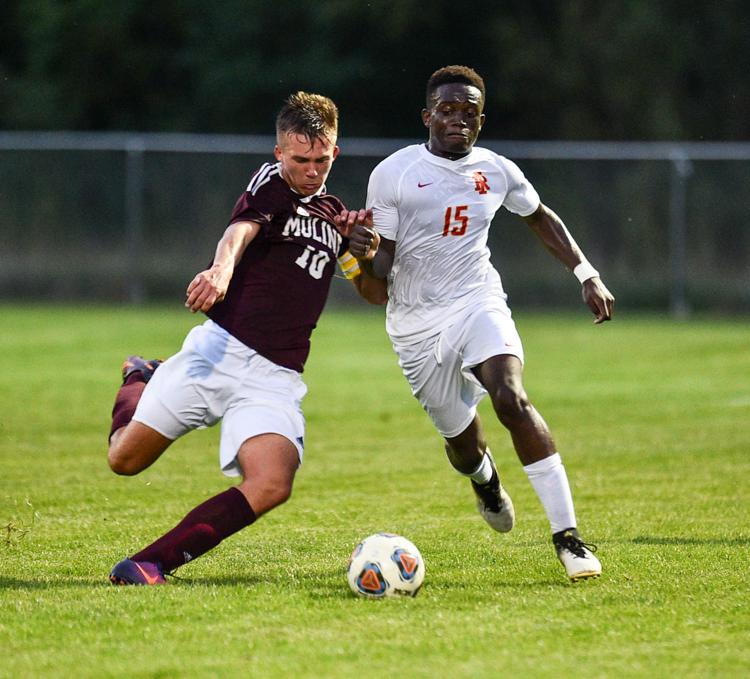 091019-mda-spt-moline-rocky-soc-040a.jpg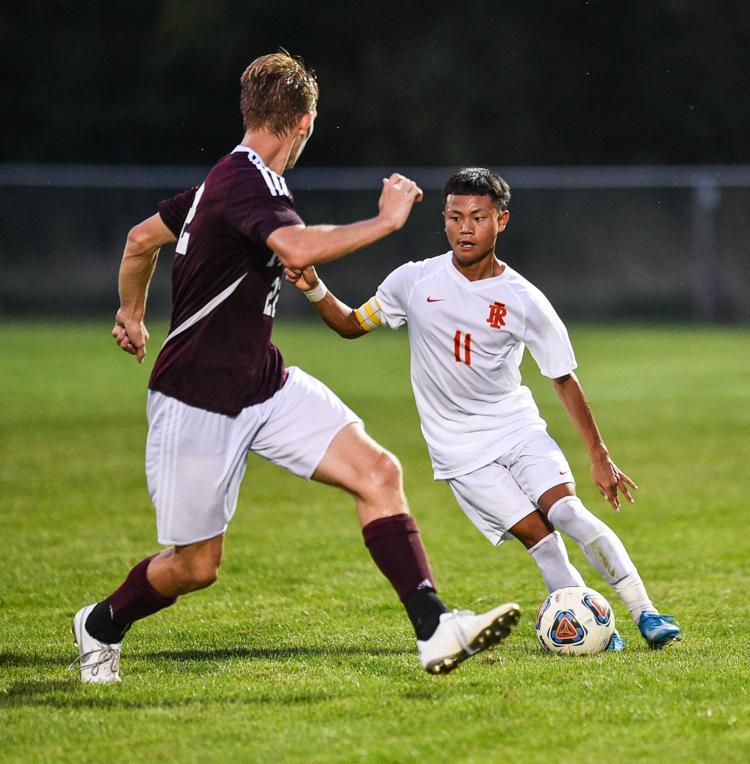 091019-mda-spt-moline-rocky-soc-041a.jpg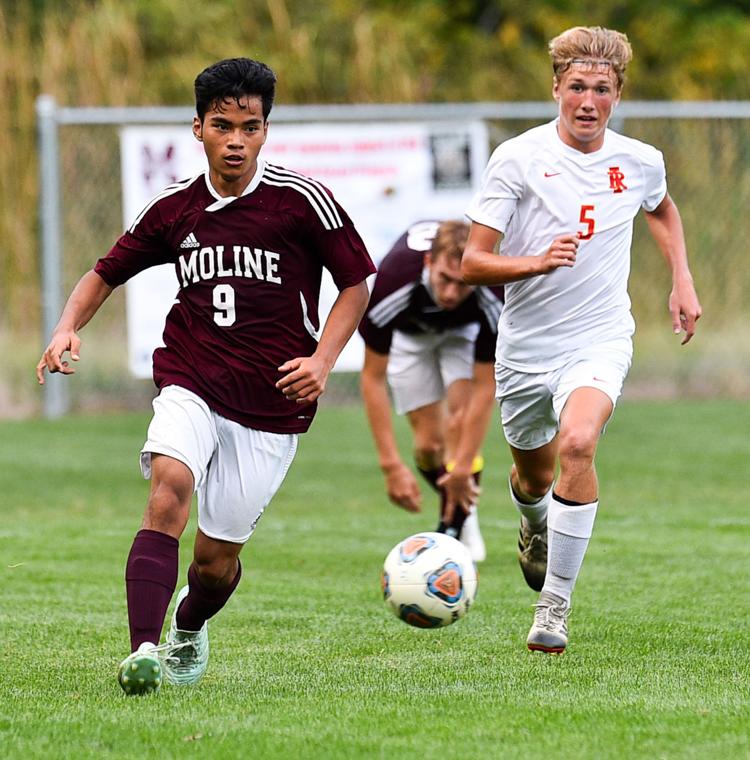 091019-mda-spt-moline-rocky-soc-042a.jpg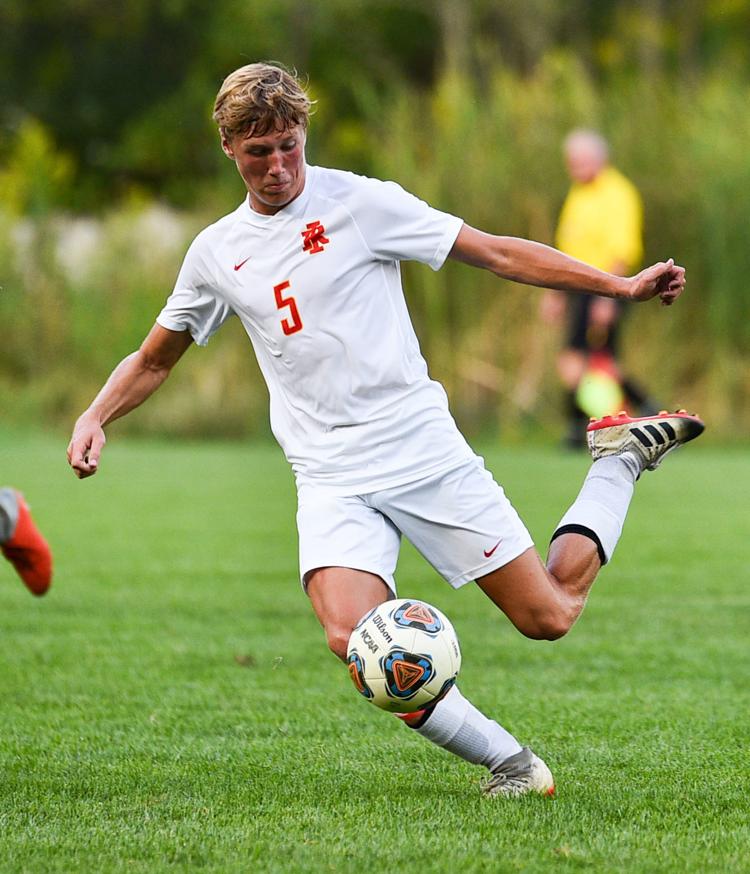 091019-mda-spt-moline-rocky-soc-043a.jpg