GENESEO — Keeping the pressure on literally from the opening kickoff, the Geneseo boys' soccer team knew a breakthrough would come eventually.
Hosting third-seeded Dixon in a Class 2A regional final on a rainy Saturday afternoon, the second-seeded Maple Leafs saw their pressure pay off with two second-half goals less than a minute apart to earn a 2-0 victory.
Junior forward Ethan Holke broke the ice with 7:45 left in the second half on his header off a feed from freshman midfielder Connor Nelson. Fifty-one seconds later, Jordan Seeley pounced on a rebound off the hands of Dixon goalkeeper Ryan Pitzer and put it in the back of the net.
"I went for the ball with my head, and I was just hoping to pound it in," said Holke. "When I looked up and saw it go in, I was really happy. It felt like a lot of pressure came off our shoulders."
Nelson, who returned to action in the second half after having to leave due to injury, was just glad to find a way to set up the eventual winning tally.
"I got up against their defensive line, and I was glad I was able to push it through," he said. "I don't know what happened; it just went right where I wanted it to."
You have free articles remaining.
The win gives the Maple Leafs (13-5-1) their first regional championship since 2015 and the third in program history. They now await their opponent in Tuesday's 6:30 p.m. semifinal at the Galesburg Sectional.
The matchup between Peoria Notre Dame and regional host Peoria Richwoods was suspended to Monday after play was halted nearly 22 minutes into the first half due to inclement weather. However, the Leafs know who they want a crack at.
"We usually play in the same regional as Notre Dame, and they beat us 1-0 two years ago (in the Galesburg Regional finals)," Holke said. "That loss really hurt us. It'd be nice to go down there and have a chance to show them who's boss."
Geneseo coach Harvey Morton is just hoping his club can continue the effort it showed in Saturday's win, regardless the opponent.
"We want to play a good game, no matter who we play," he said. "We were ready to play from the get-go today. The guys wanted this bad, and they came out with the mentality that they were going to win every ball and keep the pressure on Dixon."
After a Hunter Holke goal with 3:45 left in the first half was disallowed by an offside call, the Maple Leafs kept hammering away at the Dukes (14-6-2) before Holke and then Seeley finally achieved the breakthrough they and their teammates were waiting for.
"We dominated the whole game, and they were getting tired," said Seeley. "We kept pushing and put one in, which upped our intensity and made us play harder than before."
102619-mda-spt-gen-soc-regional-001a.JPG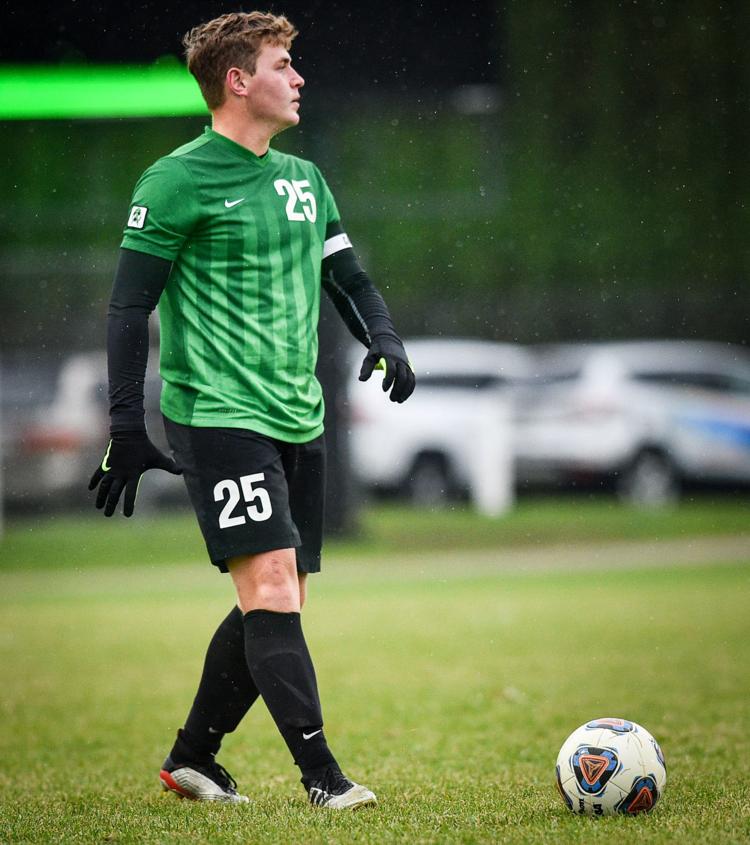 102619-mda-spt-gen-soc-regional-002a.JPG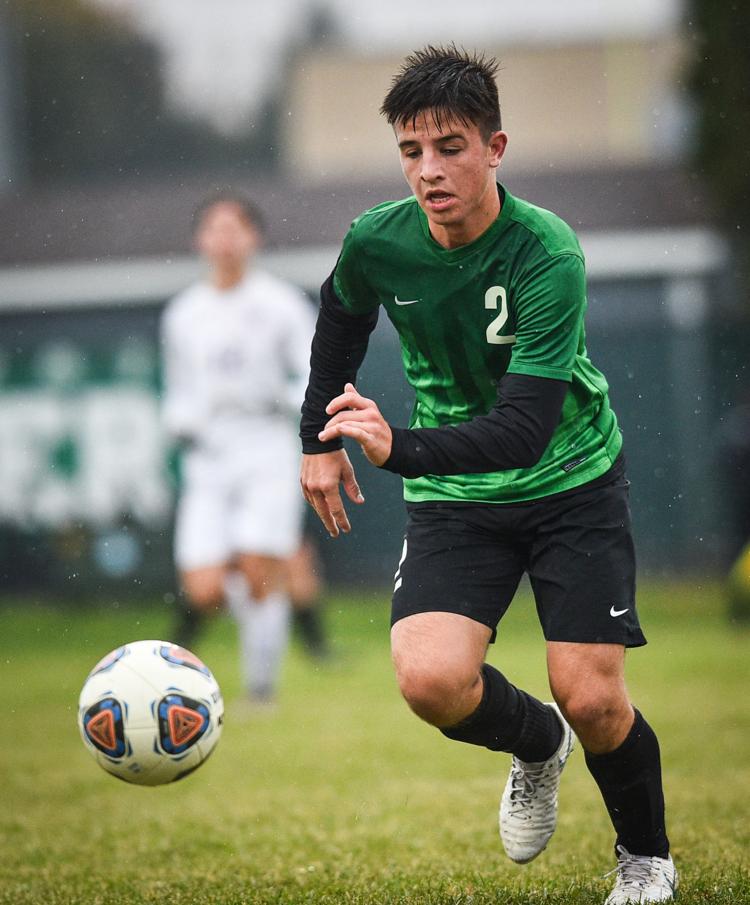 102619-mda-spt-gen-soc-regional-003a.JPG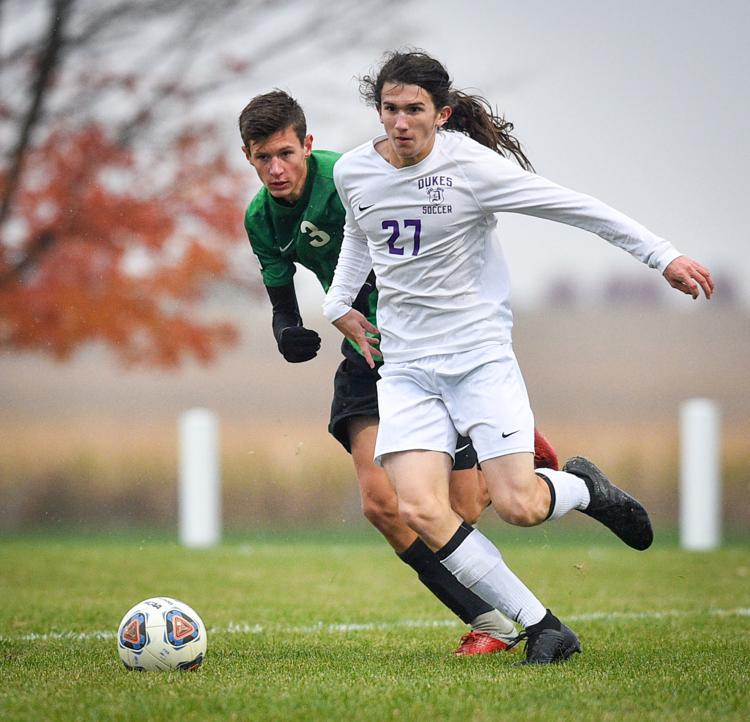 102619-mda-spt-gen-soc-regional-004a.JPG
102619-mda-spt-gen-soc-regional-006a.JPG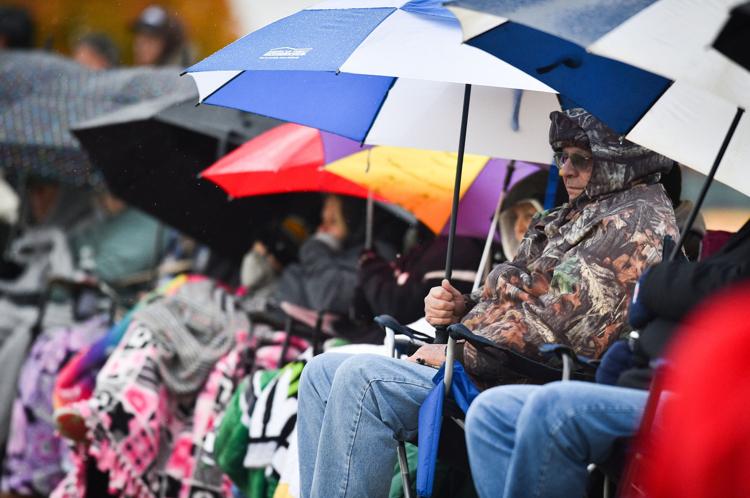 102619-mda-spt-gen-soc-regional-007a.JPG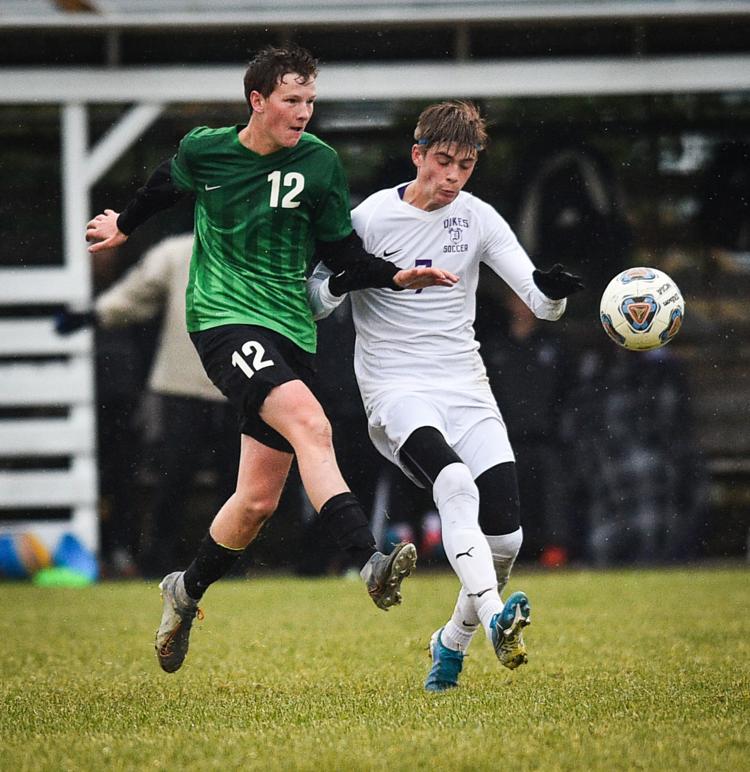 102619-mda-spt-gen-soc-regional-008a.JPG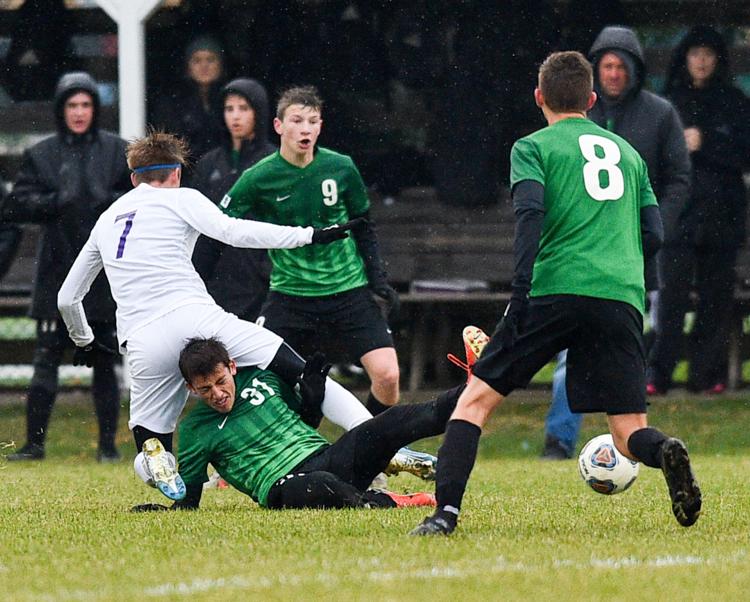 102619-mda-spt-gen-soc-regional-009a.JPG
102619-mda-spt-gen-soc-regional-010a.JPG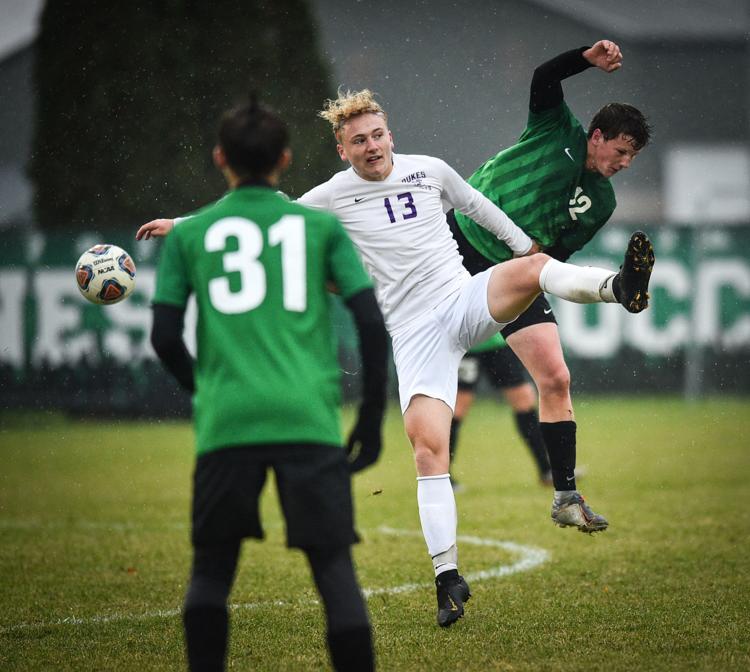 102619-mda-spt-gen-soc-regional-011a.JPG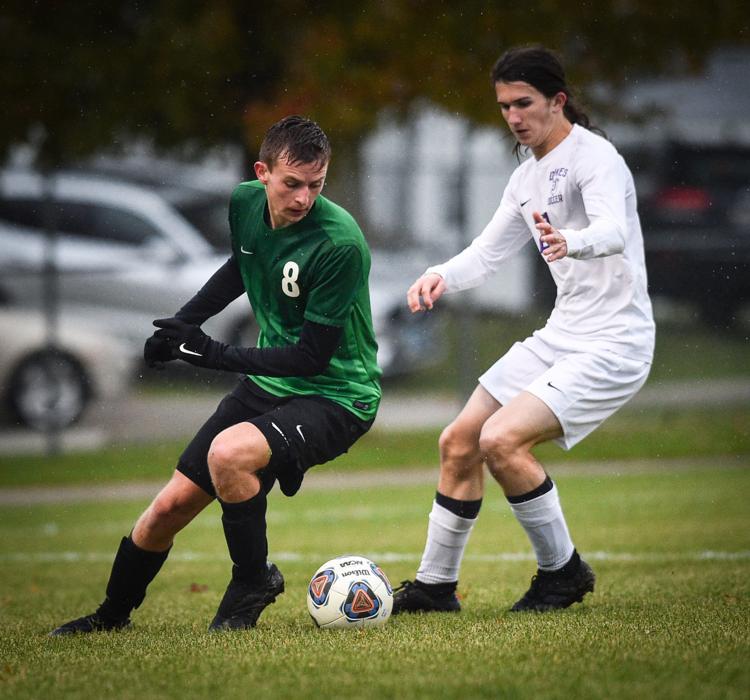 102619-mda-spt-gen-soc-regional-012a.JPG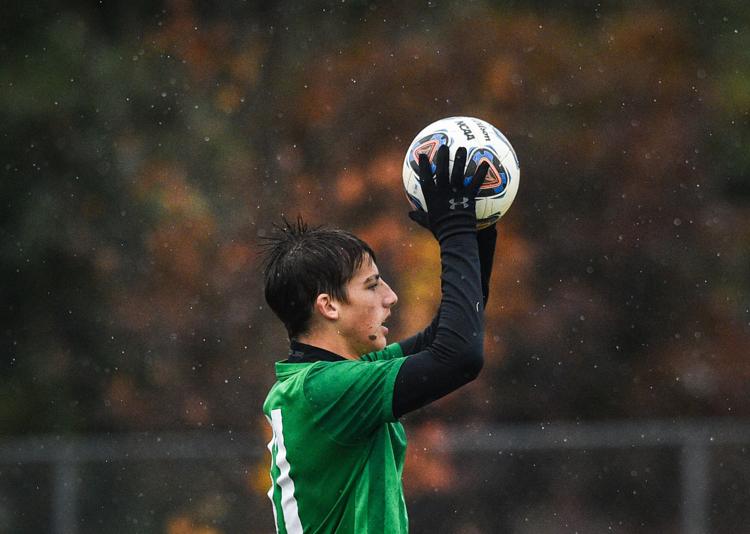 102619-mda-spt-gen-soc-regional-013a.JPG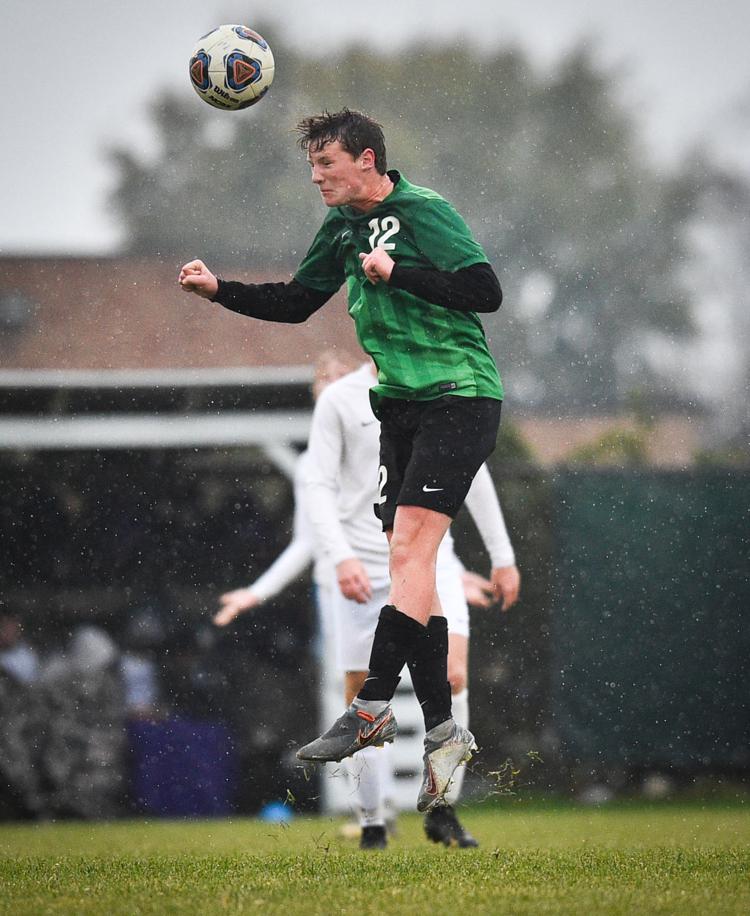 102619-mda-spt-gen-soc-regional-014a.JPG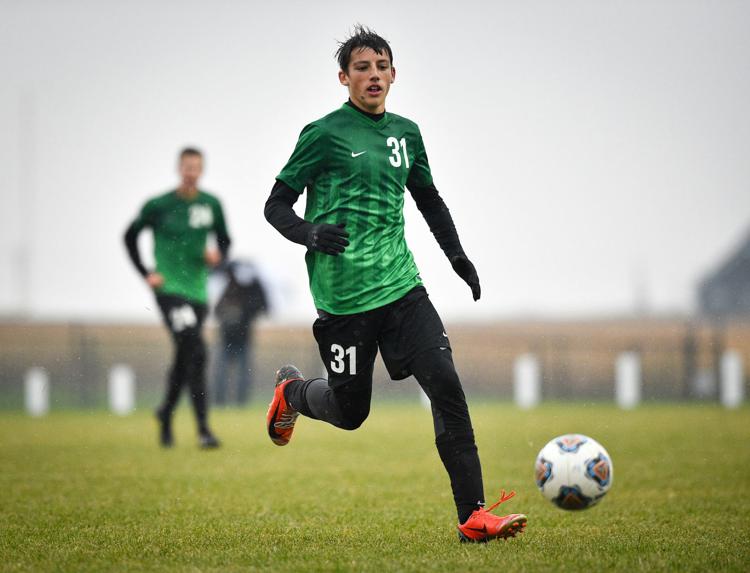 102619-mda-spt-gen-soc-regional-015a.JPG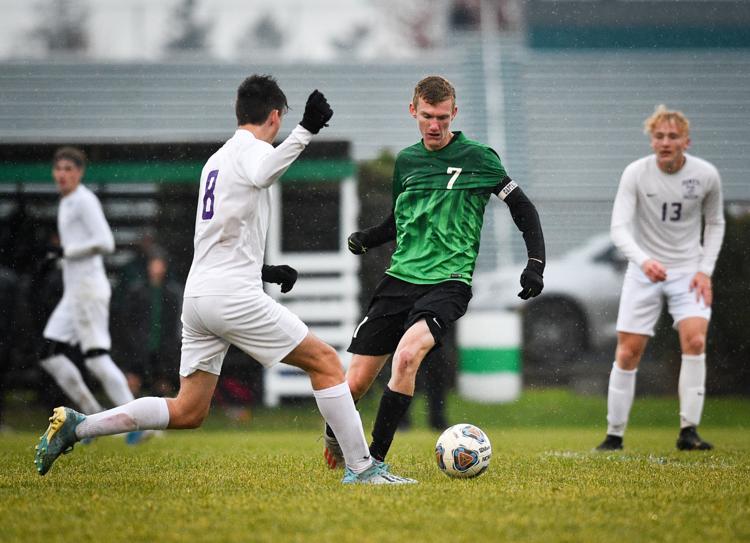 102619-mda-spt-gen-soc-regional-016a.JPG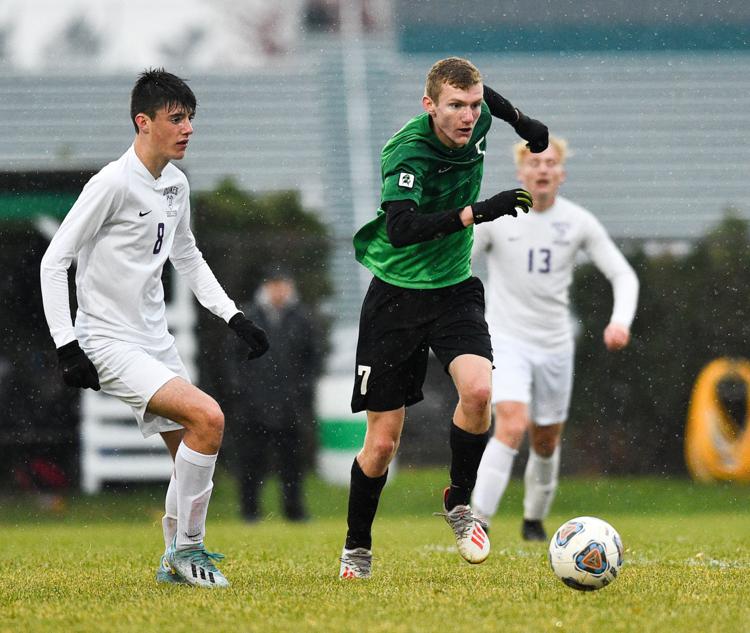 102619-mda-spt-gen-soc-regional-017a.JPG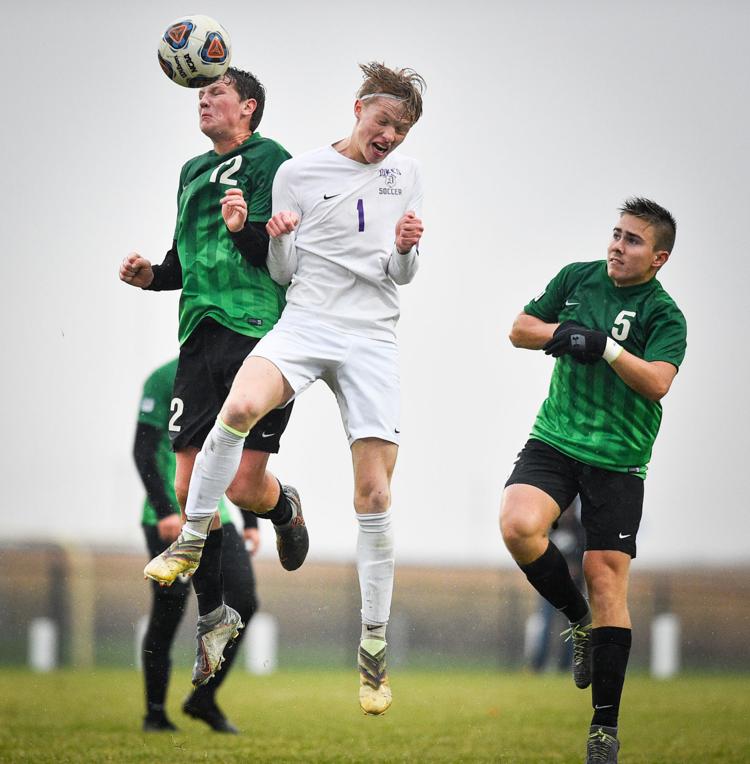 102619-mda-spt-gen-soc-regional-018a.JPG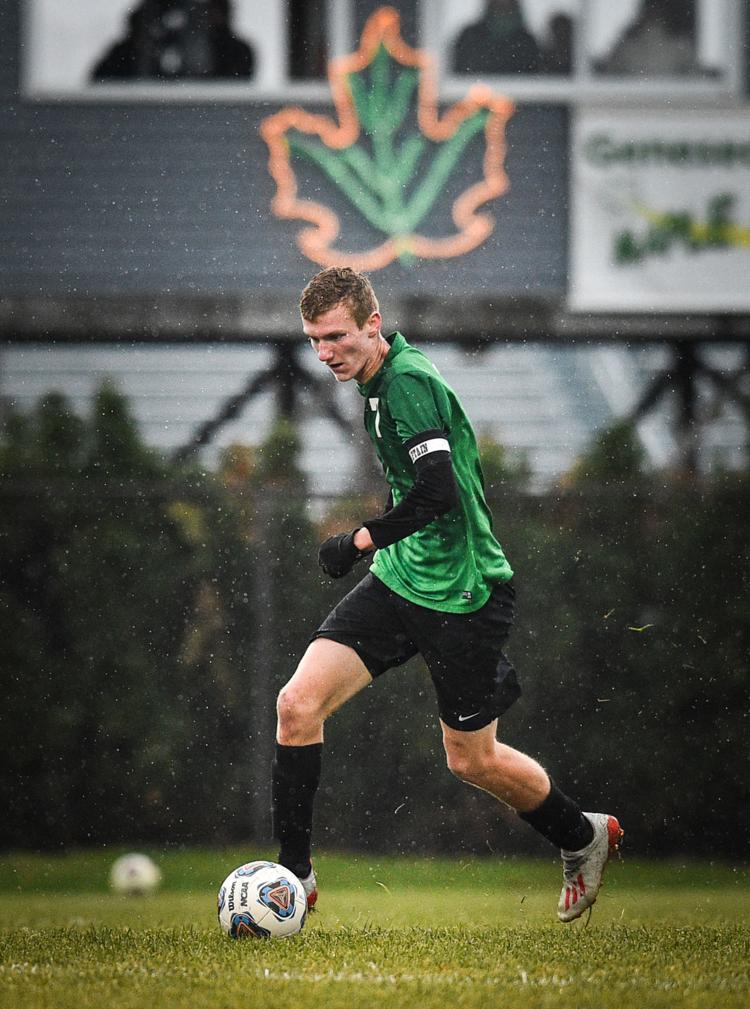 102619-mda-spt-gen-soc-regional-019a.JPG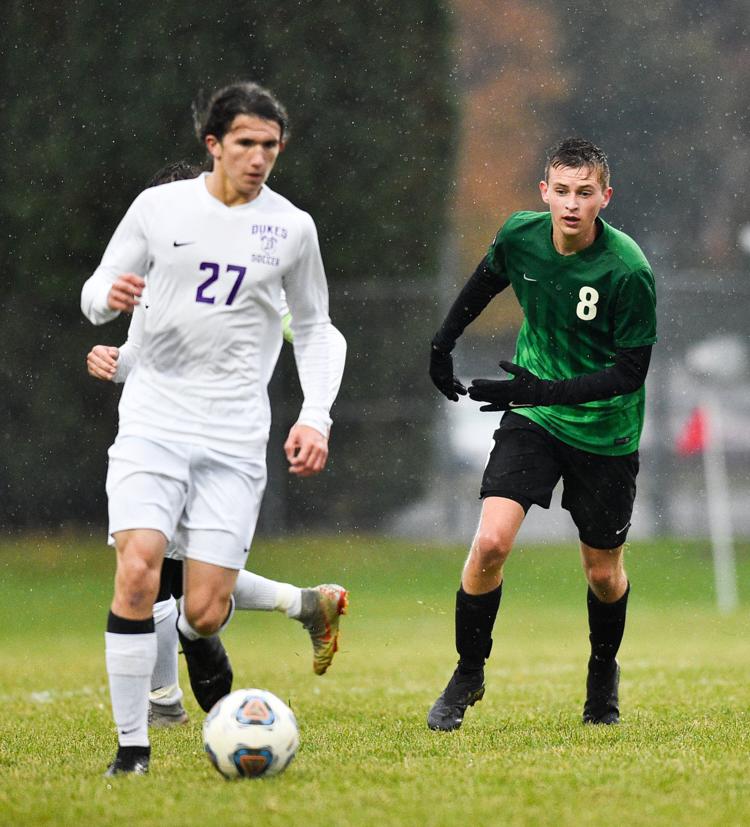 102619-mda-spt-gen-soc-regional-020a.JPG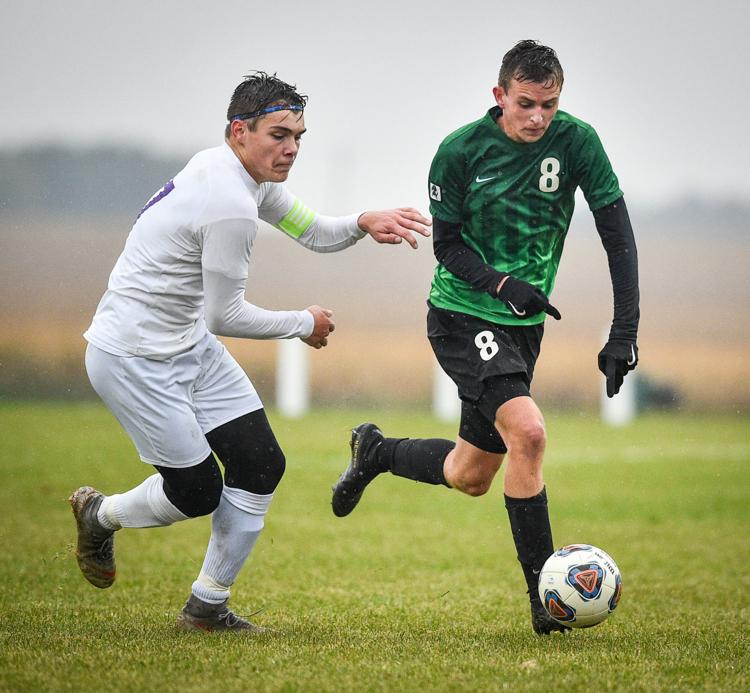 102619-mda-spt-gen-soc-regional-021a.JPG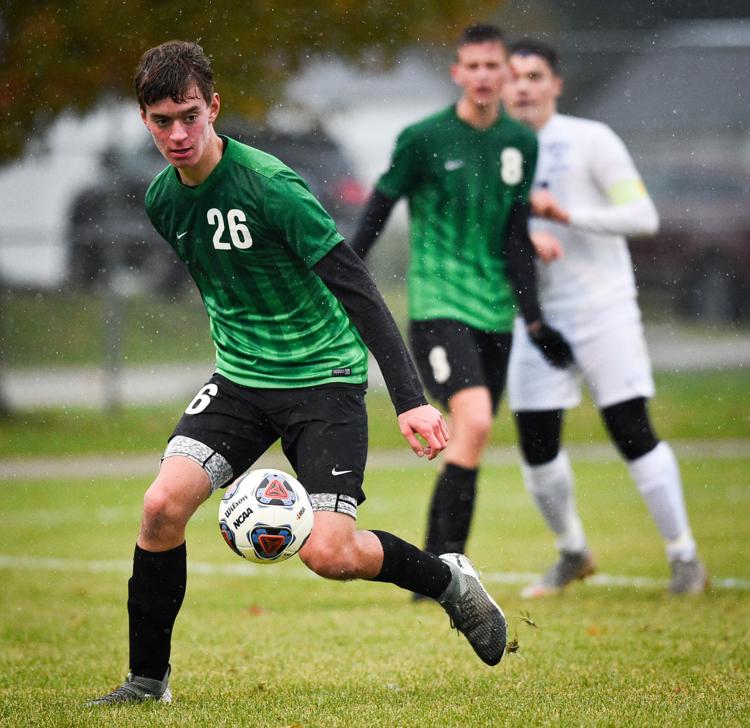 102619-mda-spt-gen-soc-regional-022a.JPG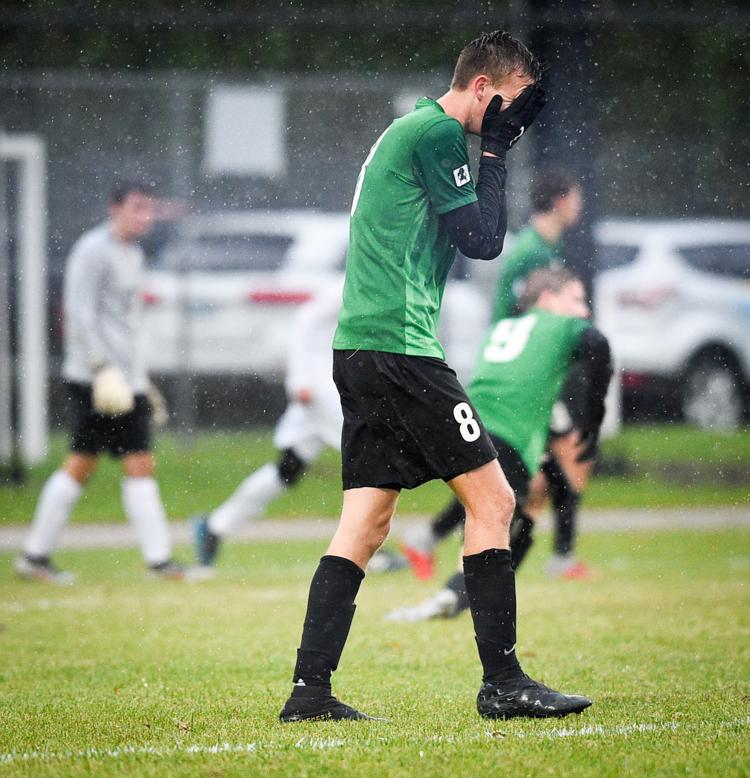 102619-mda-spt-gen-soc-regional-023a.JPG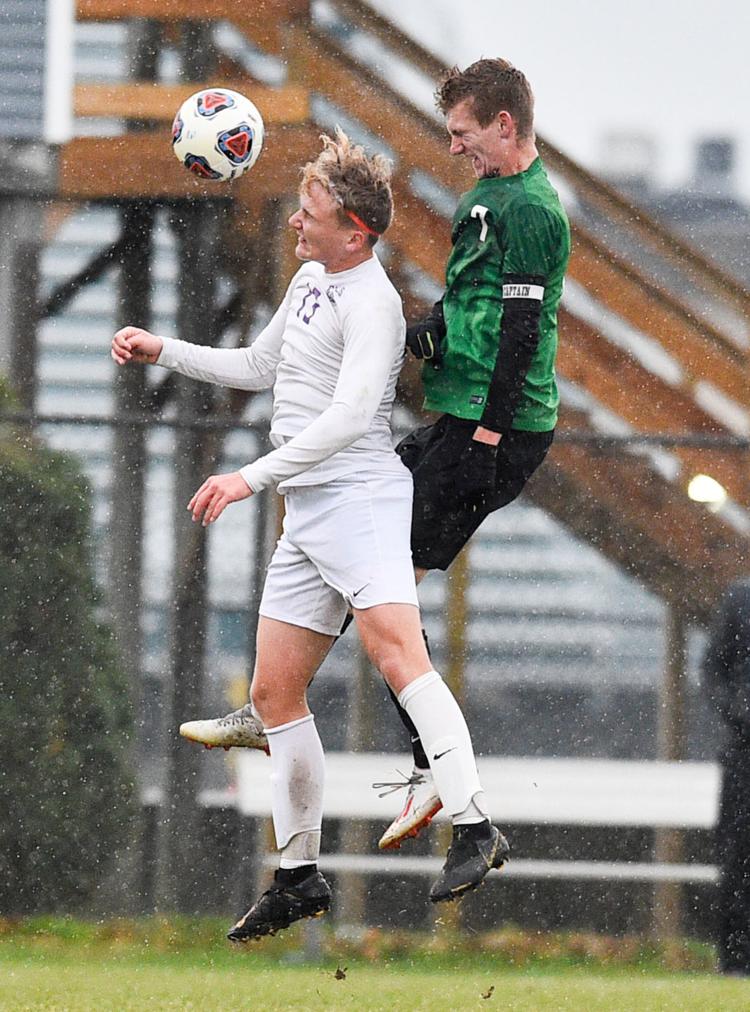 102619-mda-spt-gen-soc-regional-024a.JPG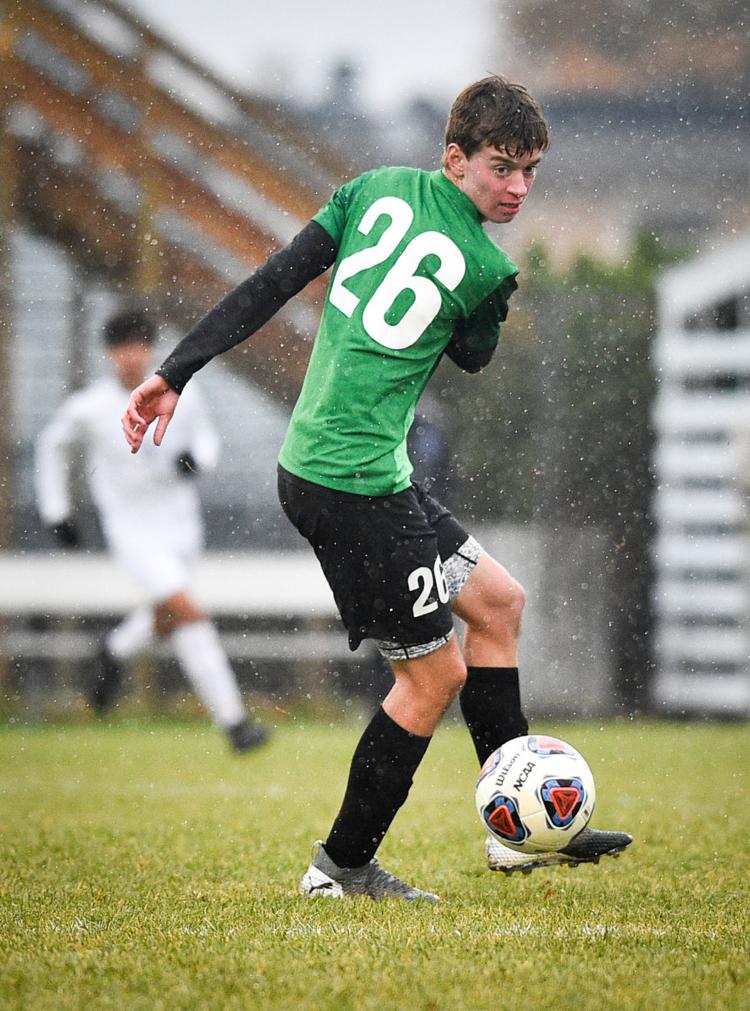 102619-mda-spt-gen-soc-regional-025a.JPG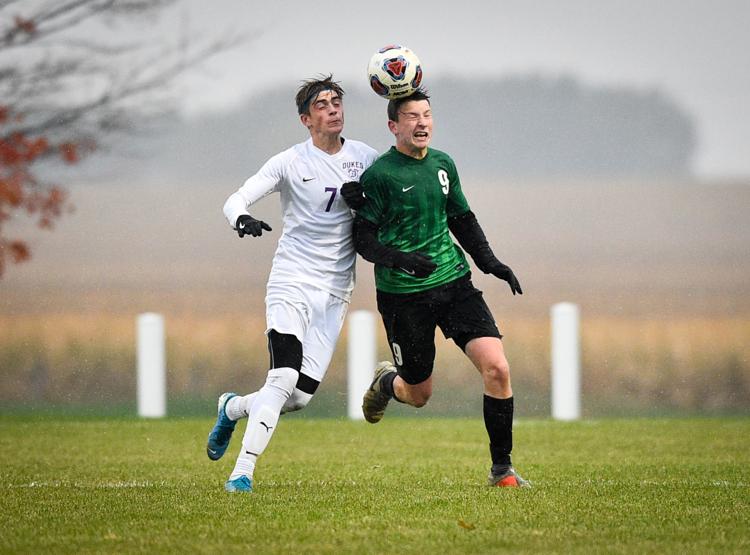 102619-mda-spt-gen-soc-regional-026a.JPG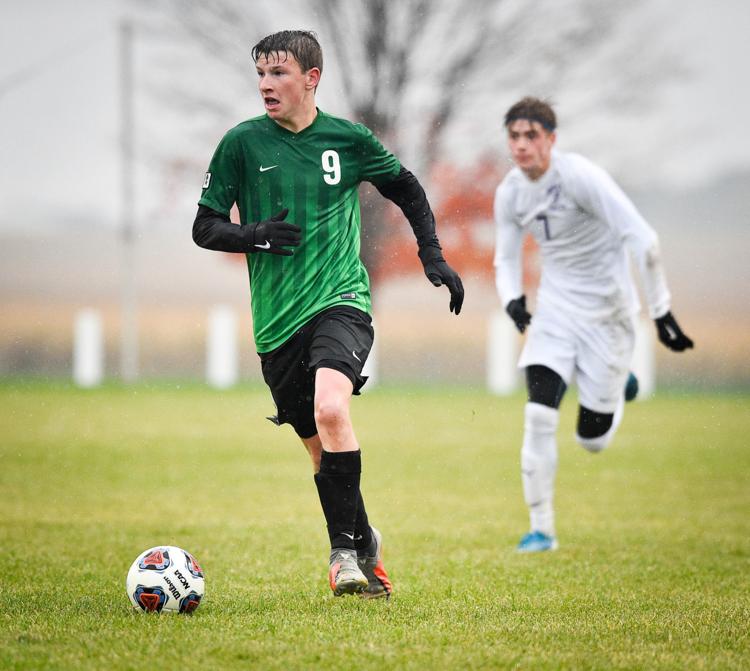 102619-mda-spt-gen-soc-regional-027a.JPG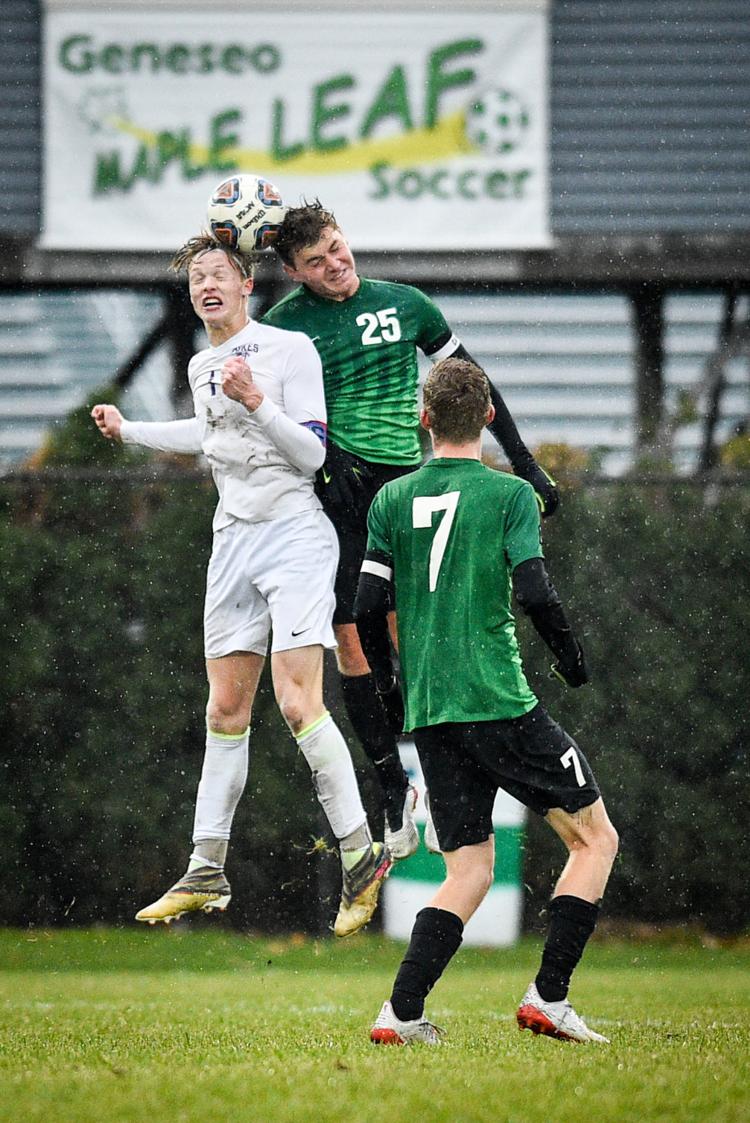 102619-mda-spt-gen-soc-regional-028a.JPG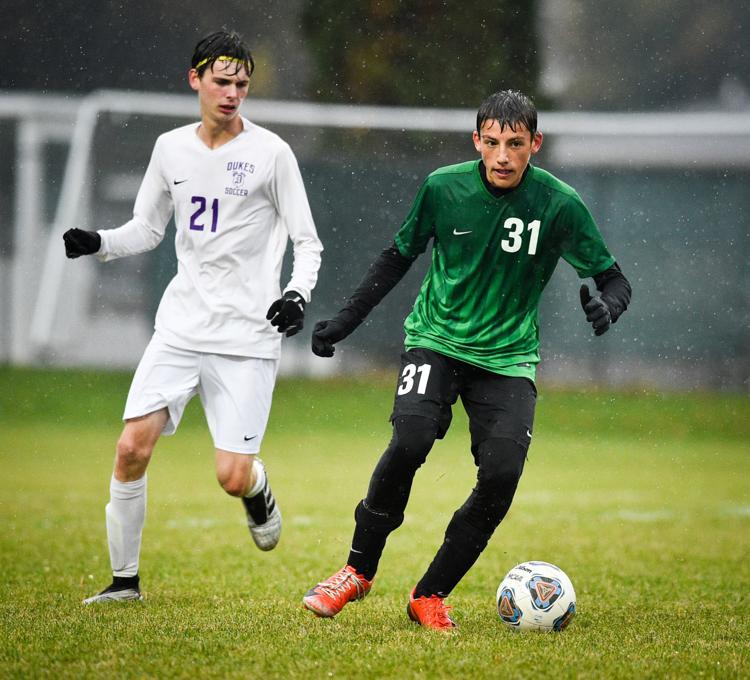 102619-mda-spt-gen-soc-regional-029a.JPG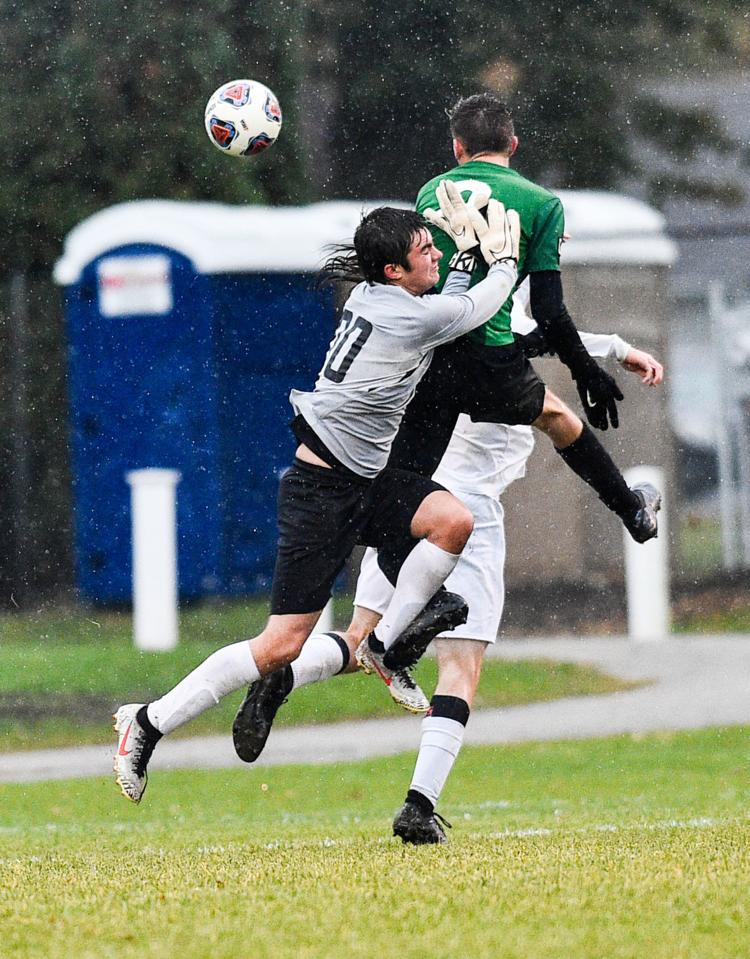 102619-mda-spt-gen-soc-regional-030a.JPG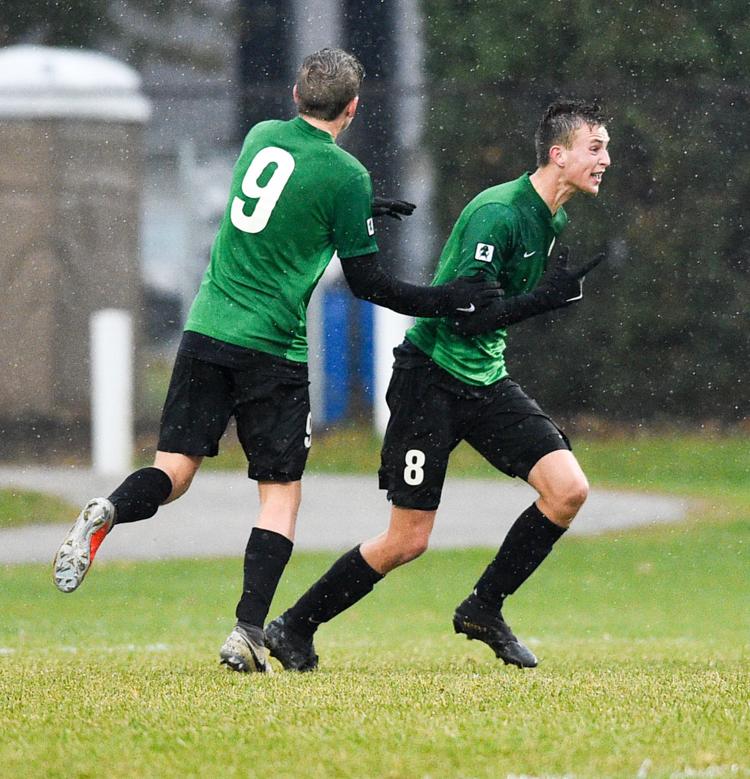 102619-mda-spt-gen-soc-regional-031a.JPG
102619-mda-spt-gen-soc-regional-032a.JPG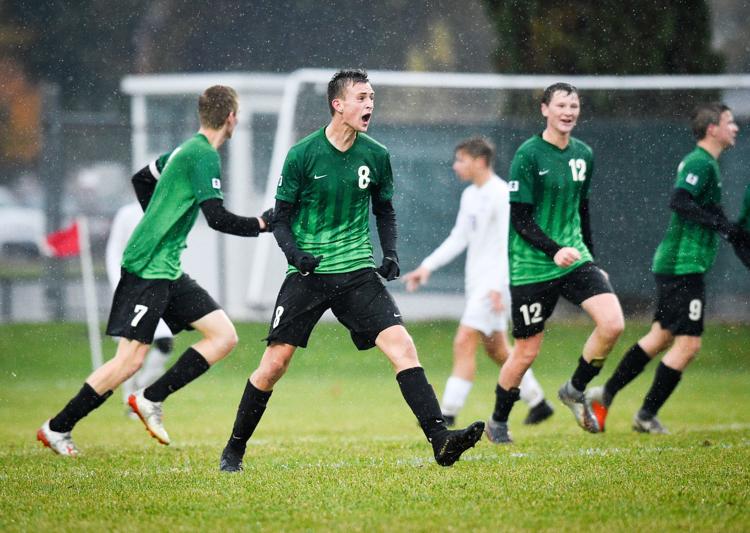 102619-mda-spt-gen-soc-regional-033a.JPG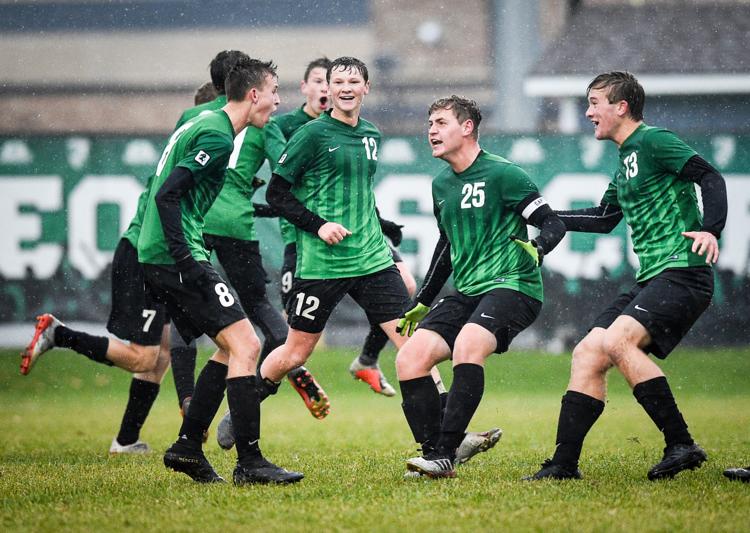 102619-mda-spt-gen-soc-regional-034a.JPG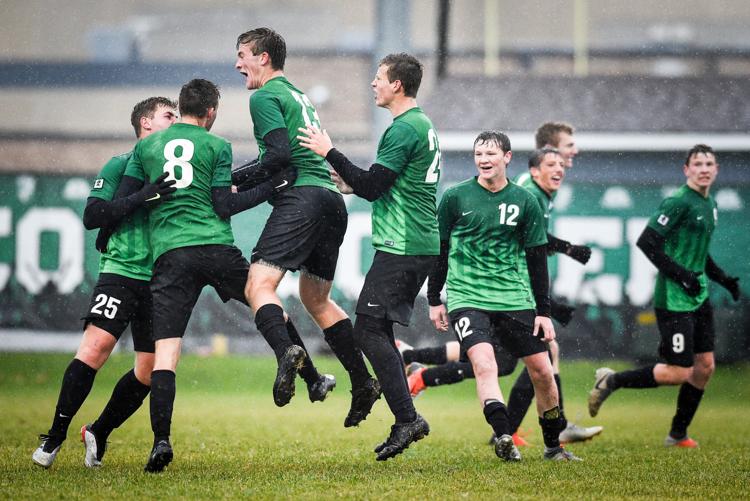 102619-mda-spt-gen-soc-regional-035a.JPG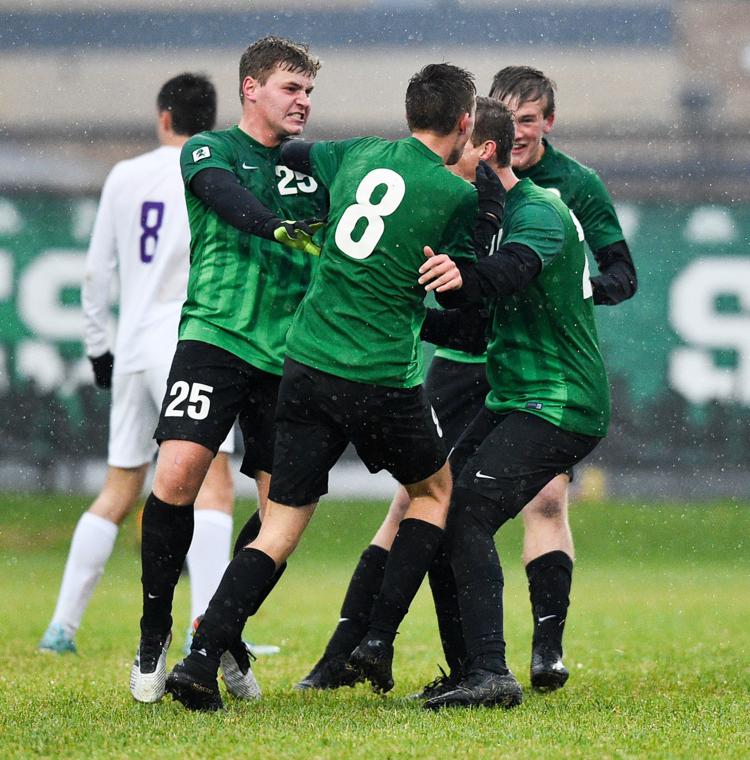 102619-mda-spt-gen-soc-regional-037a.JPG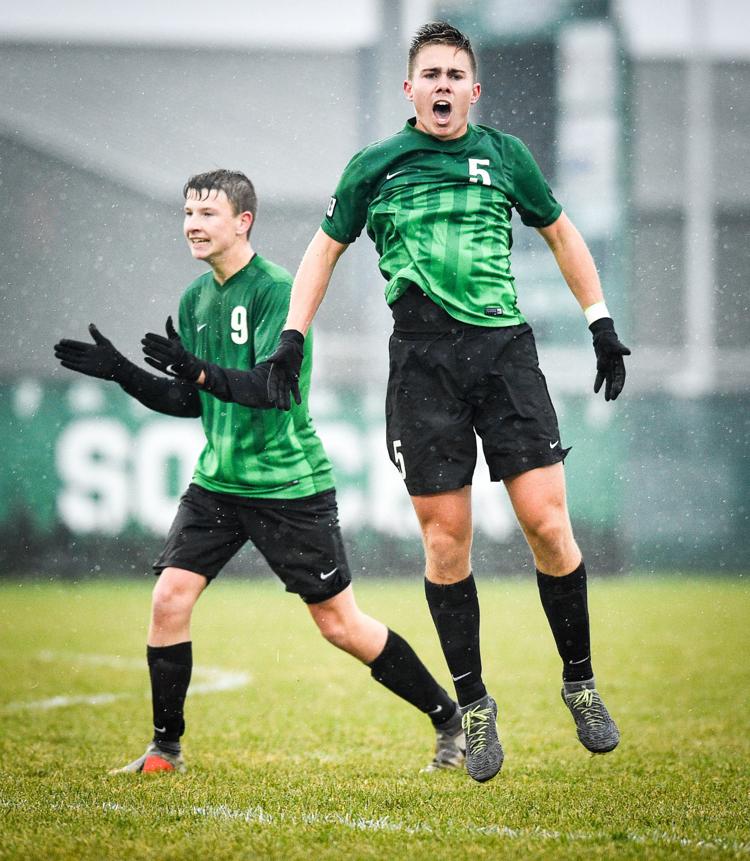 102619-mda-spt-gen-soc-regional-038a.JPG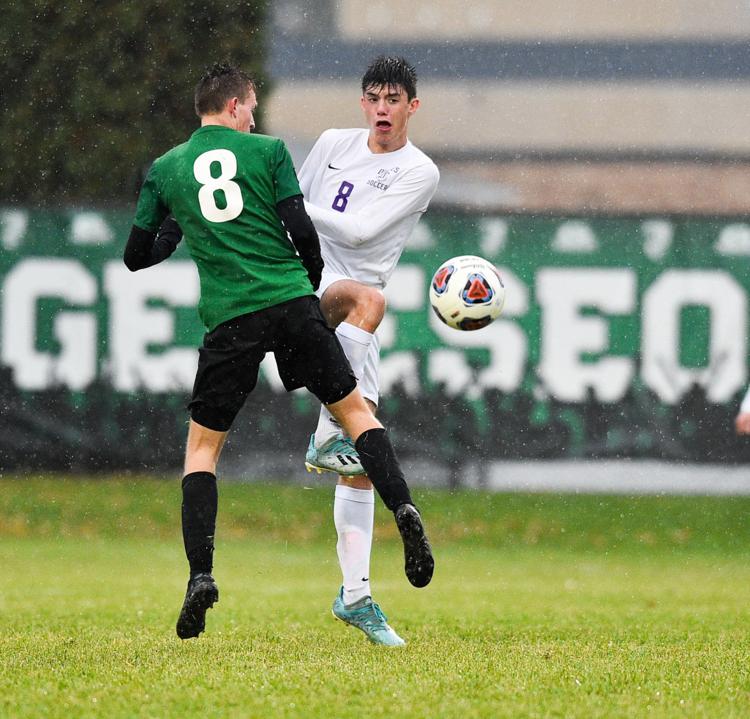 102619-mda-spt-gen-soc-regional-039a.JPG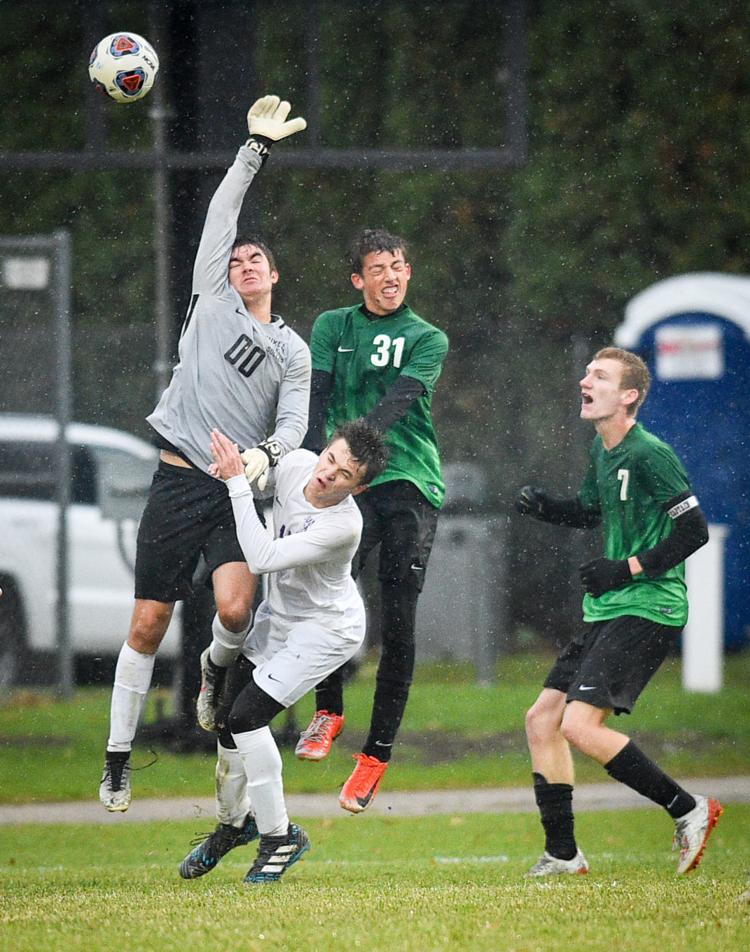 102619-mda-spt-gen-soc-regional-040a.JPG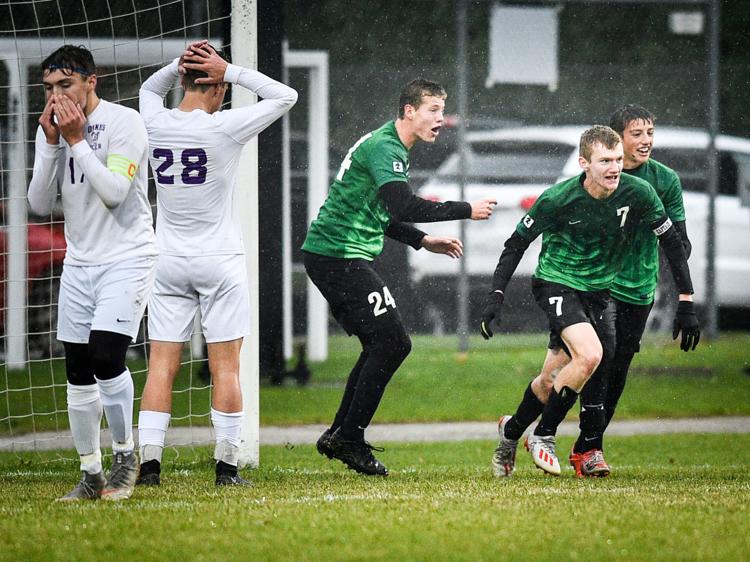 102619-mda-spt-gen-soc-regional-041a.JPG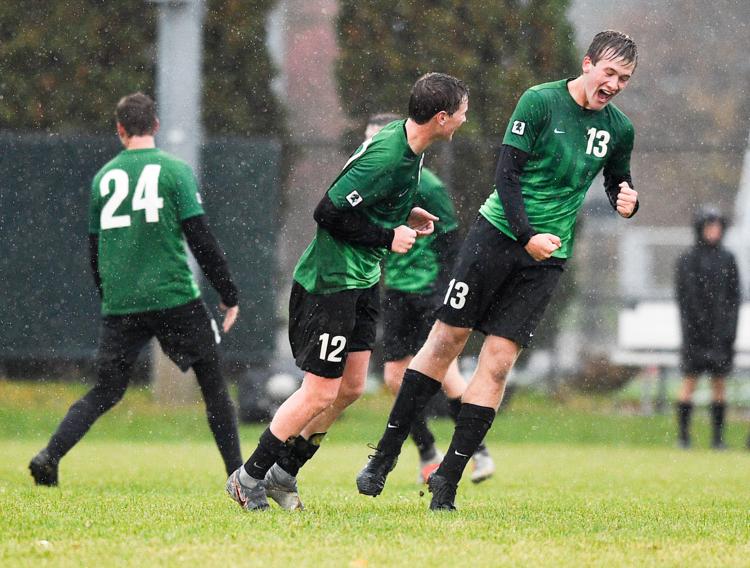 102619-mda-spt-gen-soc-regional-042a.JPG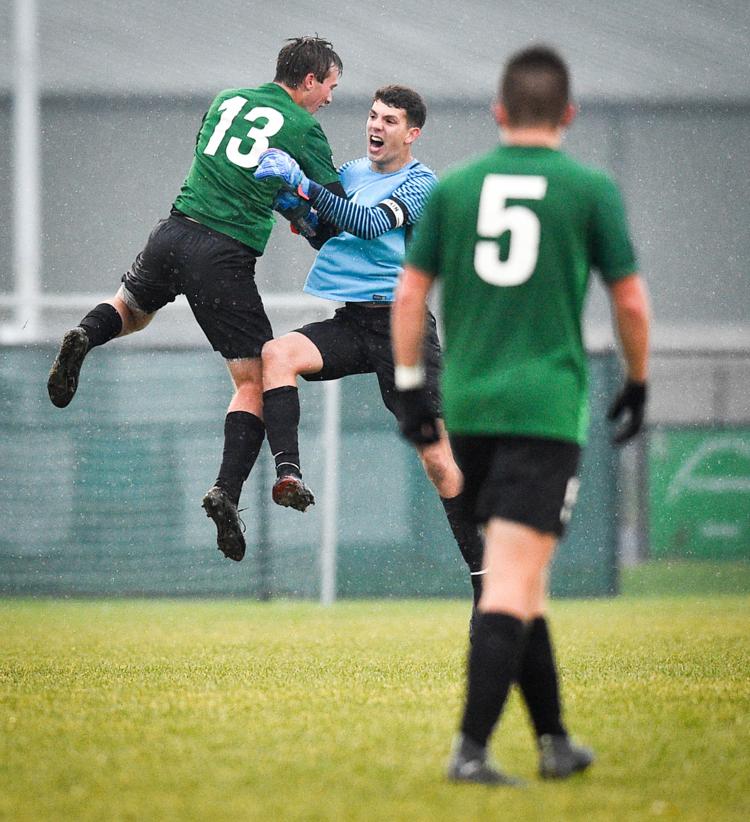 102619-mda-spt-gen-soc-regional-043a.JPG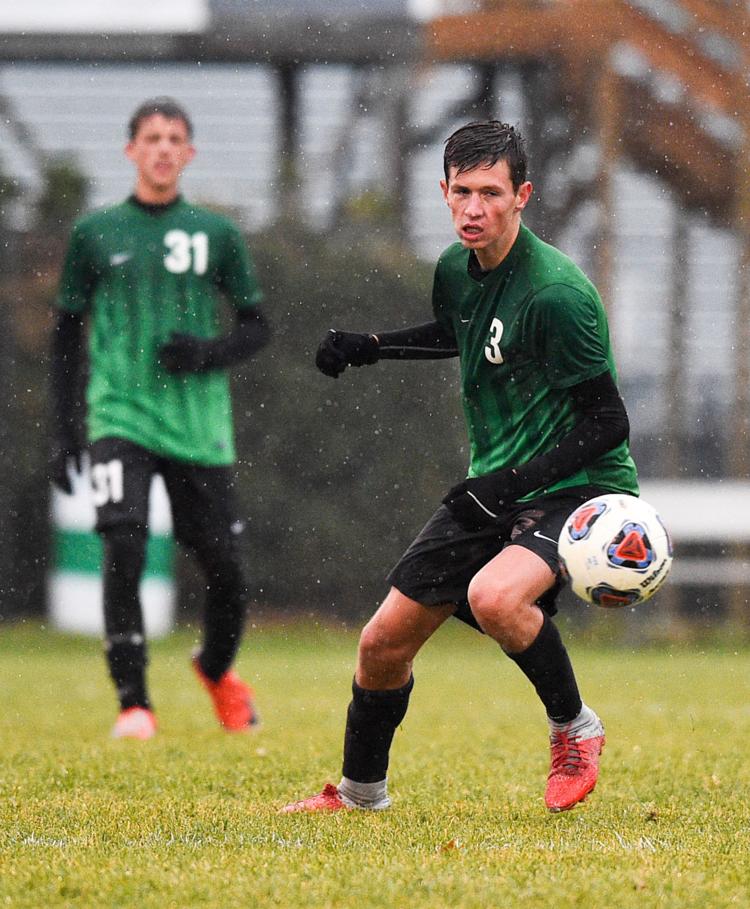 102619-mda-spt-gen-soc-regional-044a.JPG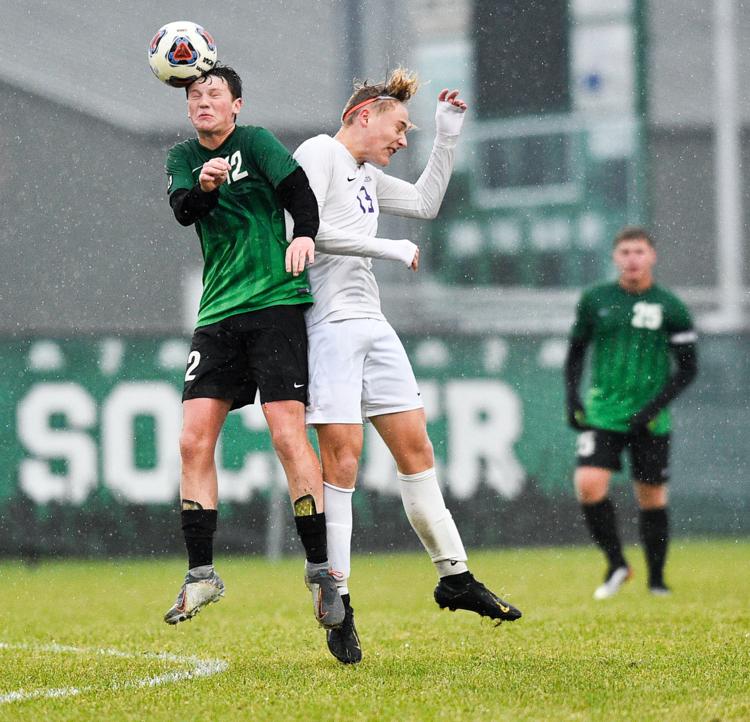 102619-mda-spt-gen-soc-regional-045a.JPG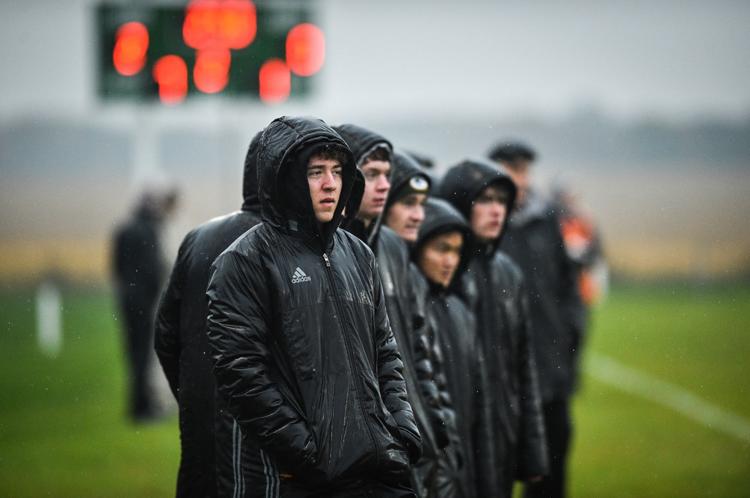 102619-mda-spt-gen-soc-regional-046a.JPG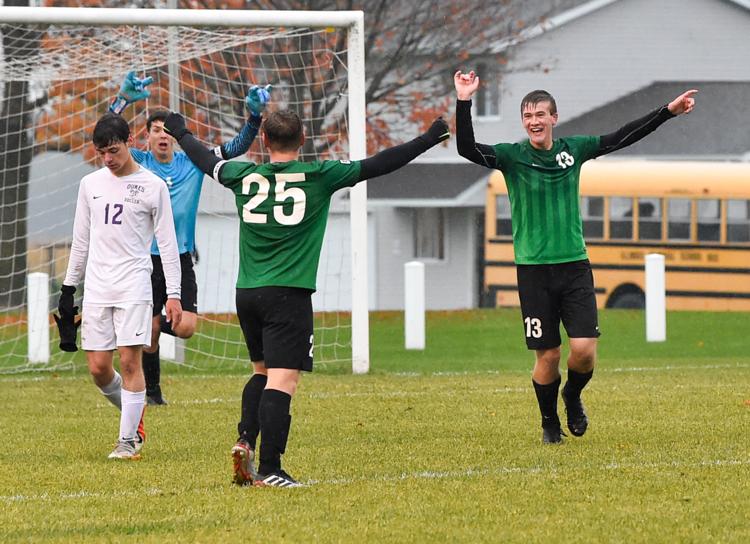 102619-mda-spt-gen-soc-regional-047a.JPG
102619-mda-spt-gen-soc-regional-048a.JPG
102619-mda-spt-gen-soc-regional-049a.JPG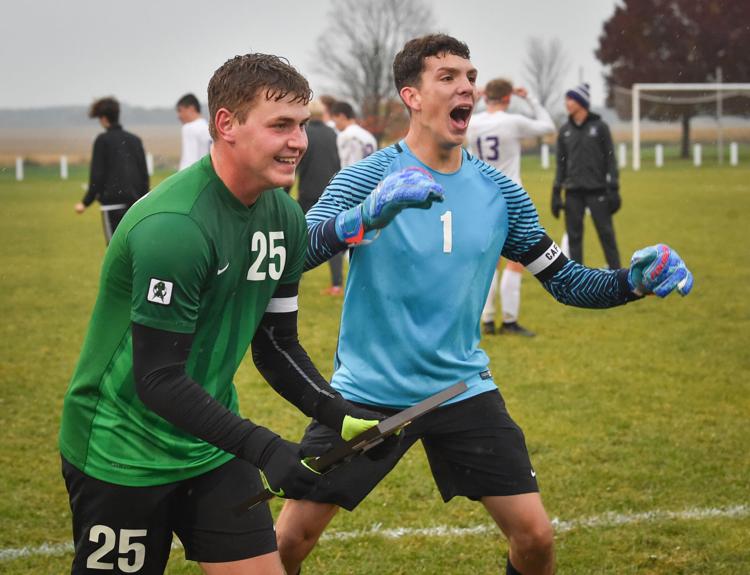 102619-mda-spt-gen-soc-regional-050a.JPG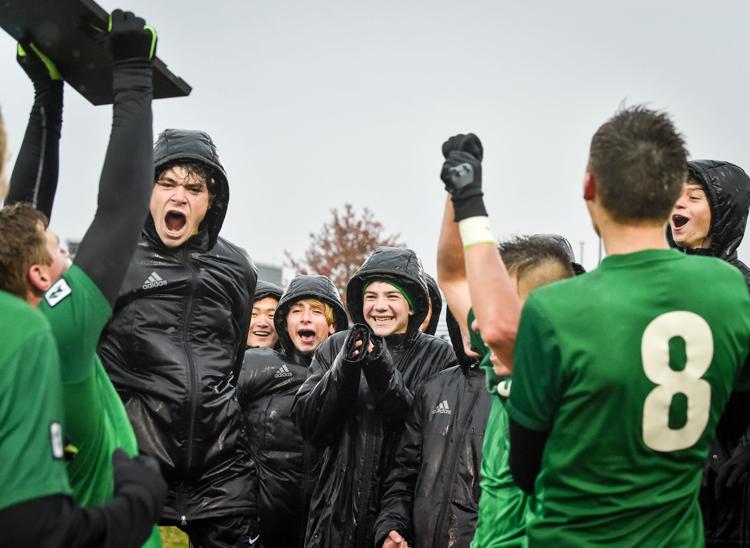 102619-mda-spt-gen-soc-regional-051a.JPG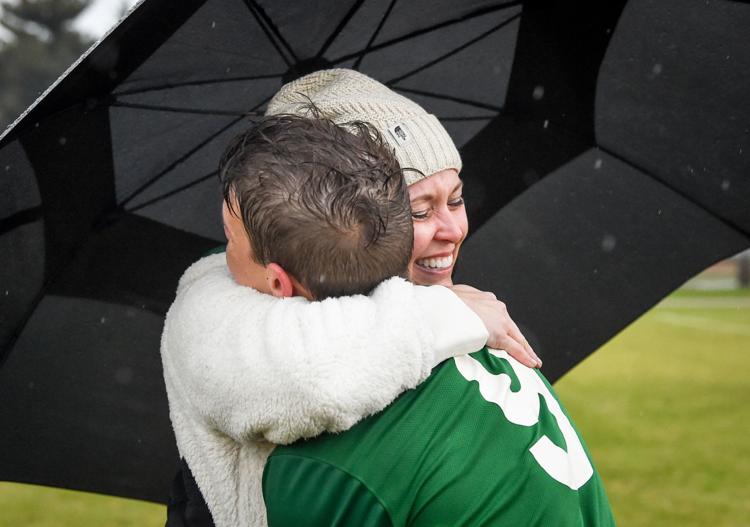 102619-mda-spt-gen-soc-regional-053a.JPG