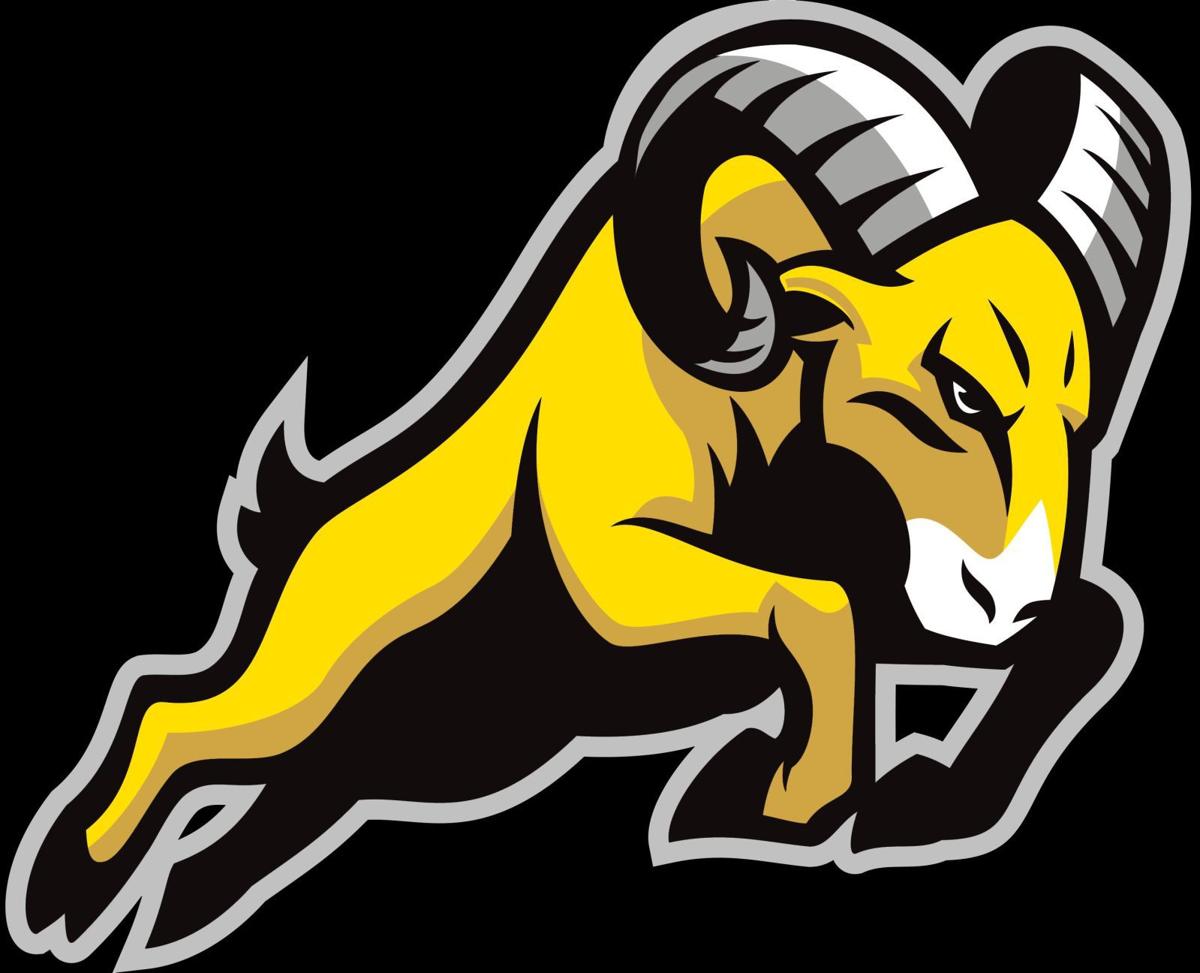 PORT BYRON — On Saturday afternoon at Riverdale High School, a casual football fan would not have known, based on the caliber of game played, that Sterling Newman was the 7th ranked Class 2A team in the state and that Riverdale entered the game with a losing record.
The hosting Rams gave their Three Rivers Conference Rock Division rival a serious run, falling just short in a 14-7 decision.
Sterling Newman was already playoff bound and moved to 7-1, while the Rams were playing for their playoff life, instead dropping to 3-5 heading into next week's finale at Bureau Valley.
"What a good, solid, physical football game played by both teams," said Riverdale coach Guy Dierikx. "We knew that Newman was going to come at us with a power running game and try to dominate the line of scrimmage. Except for a couple of errors in the passing game, and coming up short in our first scoring opportunity, we played right with them."
Riverdale opened the game with the ball, and drove deep into Newman territory on the running of David Arney, who finished with 50 rushing yards on 13 carries. On the 6- yard line, and facing fourth down, Riverdale elected to attempt a field goal. The kick was blocked.
"Our opening drive ate up most of the first quarter, but like much of our season, we were unable to come away with points when we could have definitely grabbed the early momentum," Dierikx said. "As we continue to grow the culture of our program, finishing deep in our opponent's territory is and will be a high priority."
Halfway through the second quarter, Newman broke the scoreless tie with a 20-yard touchdown pass from Jacob Ackman to Connor McBride. The Comets converted the extra-point kick to grab a 7-0 lead.
"We were very aware that Riverdale's season was not reflected in their record, and they proved that with their ability to move the ball down the field on us most of the afternoon," said Newman coach Brandon Kreczmer. "Our guys knew we couldn't let up, and we were pleased to come away with the victory in a tough conference game, especially as we prepare for the playoffs."
With under one minute left in the first half, Riverdale tied the game on a 77-yard touchdown pass from Bryce Ditto to Arney. The Rams connected on the extra point kick, and Riverdale proved that they would not be intimidated by the size or record of Newman.
Arney led Riverdale with 280 all-purpose yards — 184 in receptions, 50 on the ground, and 46 on a kickoff return. Ditto was 11-of-18 in passing for 222 yards, the TD and two interceptions. Bryan Caves, the Rams' outstanding two-way player, had two receptions for 38 yards to complement multiple tackles for loss on the defensive side of the ball.
Still tied at 7 with 8:34 remaining in the game, Newman tallied the final touchdown on a 3-yard run by Andrew Valasquez (17 carries, 119 yards). Again, the Comets knocked in the extra point for a 14-7 advantage.
Riverdale had two additional chances to score in the final minutes, but couldn't convert after a 46 yard kickoff return by Arney, and also after recovering a fumble deep in their own territory with just over one minute left in the contest.
"Maybe our record doesn't reflect how hard our players and coaches have worked, or the improvement in our approach, but our program has made some very solid strides this season," said Dierikx. "The seniors on our team have been with me all four years of my tenure as head football coach, and I'm proud of the way we leave it all on the field every single game, we don't get cheated."
Although unlikely, Dierikx pointed out that a win at Bureau Valley next week will give the Rams a record of 4-5, and four-win teams in certain circumstances do make the playoffs.
Get in the game with our Prep Sports Newsletter
Sent weekly directly to your inbox!