ROCK ISLAND -- Rock Island running back Davion Wilson came ready to hit the field running. After missing Week 1 due to a team rules violation, the speedy senior was among various key sparks that helped the Rocks take control at Almquist Field against Metamora, ranked ninth in 5A. 
Wilson rushed for four touchdowns as Rocky got in the win column, taking the game 35-14. It was a stark difference from last year's 42-14 loss to the Redbirds. 
"I knew what I came to do -- do it for my team, do it for my mom, do it for the city," said Wilson, whose mom is battling breast cancer and watching from the stands on Friday night. "I did it for her on the field. I just love football, man."
He also credited his offensive line, which paved the way for 408 Rocky rushing yards. 
Wilson and junior Marriyon Rogers pounded the run throughout the game, which the Rocks (1-1) led 21-14 at halftime. The Rocks' defense forced four turnovers, with Perry Slater recovering a fumble and intercepting a Metamora (1-1) pass. 
Rocky did not allow a passing touchdown in the game, with Metamora quarterback Vinny Querciagrossa exiting with an apparent injury in the fourth quarter. Solomon Schwarz finished the game as the Redbirds' QB. 
Victor Guzman and Kenyhon Yancey each added picks for Rocky.
"Our defensive staff does a great job of preparing," said RI coach Ben Hammer, "and our kids played their hearts out."
Hammer said Wilson "makes him a great coach", and has been giving his defense fits in practice. It paid off as Rocky kept the Metamora run game in check, with Querciagrossa's 67 yards rushing the team high. Zach Poston (six carries, 53 yards) and Jake Welch (12 carries, 23 yards) were also corralled for the most part.
You have free articles remaining.
Poston and Querciagrossa each had rushing touchdowns for Metamora, each coming midway through the first and second quarters. 
For Rocky, Wilson finished with 157 yards on 16 carries and Rogers had 133 yards on 15 carries. Ja'Kye Hill added a 77-yard scamper for Rocky, which attempted just four passes in the game. One of which was a heart-stopping tipped pass on a deep ball from Devin Swift, which Hill caught and ran before fumbling it out of bounds. 
"That was one of the craziest plays I've ever seen," Hammer told Ken Jacoby of QCSportsNet.com during his postgame interview.
Hammer's team also only committed five penalties in the win, another phase of the game that showed improvement this week.  
"We're excited, we'll be ready to go either way" said Hammer of his Rocks, which start Western Big 6 Conference play at Moline next weekend. "We've got a week of practice and film to break down and get going, then get to Browning (Field) and see where the chips fall." 
Wilson wouldn't mind a repeat of Friday's game plan. 
"We're just going to do what we did tonight and keep running it down their throat," the running back said, "and if we have to pass it, we'll pass it to win the game."
090619-mda-spt-rocky-football-003a.jpg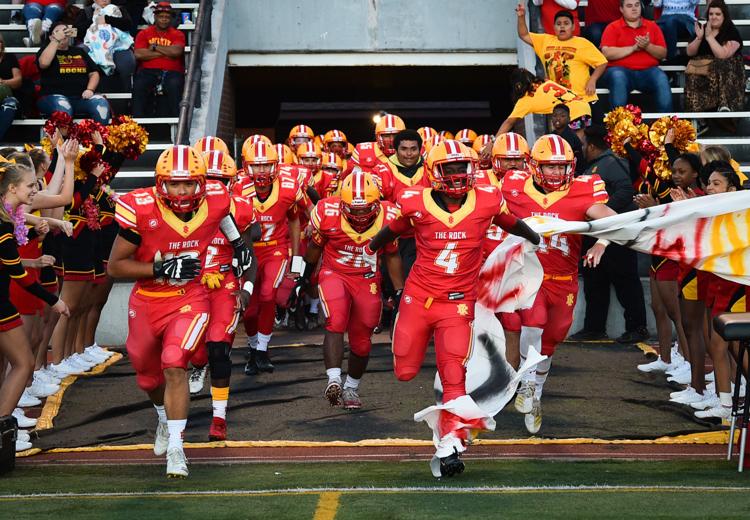 090619-mda-spt-rocky-football-006aa.jpg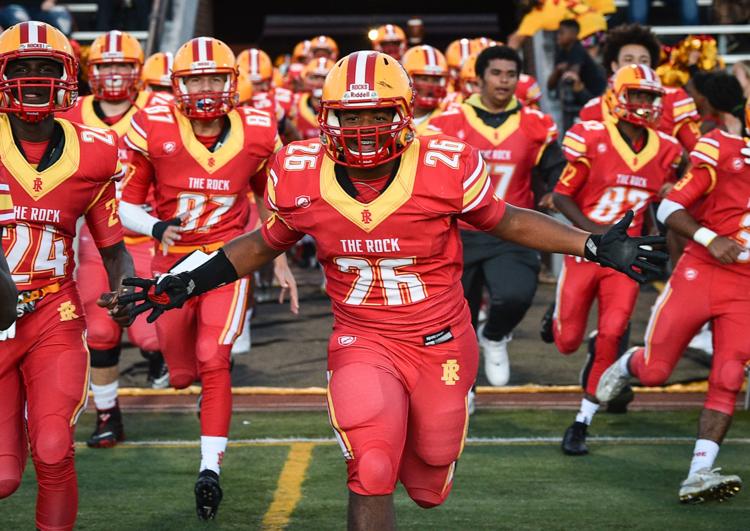 090619-mda-spt-rocky-football-010a.jpg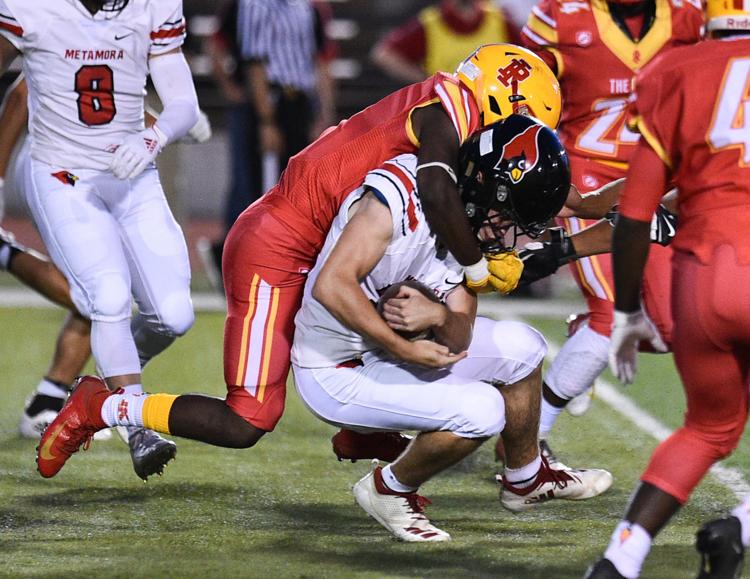 090619-mda-spt-rocky-football-011a.jpg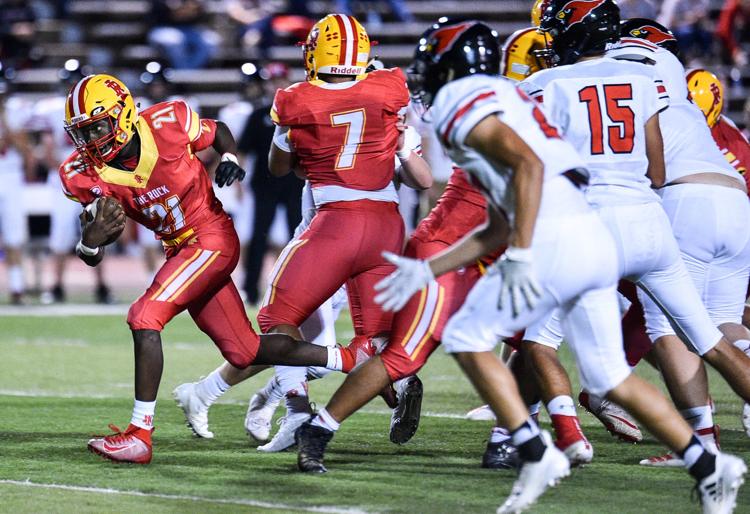 090619-mda-spt-rocky-football-013a.jpg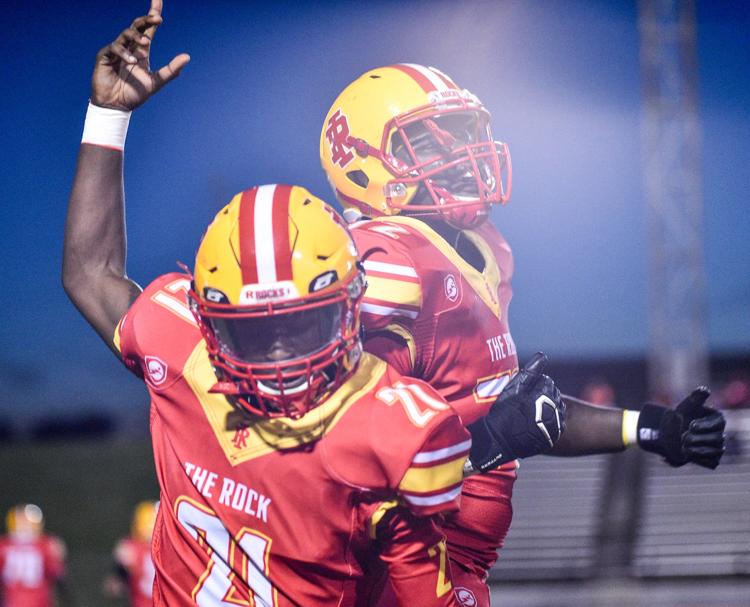 090619-mda-spt-rocky-football-015a.jpg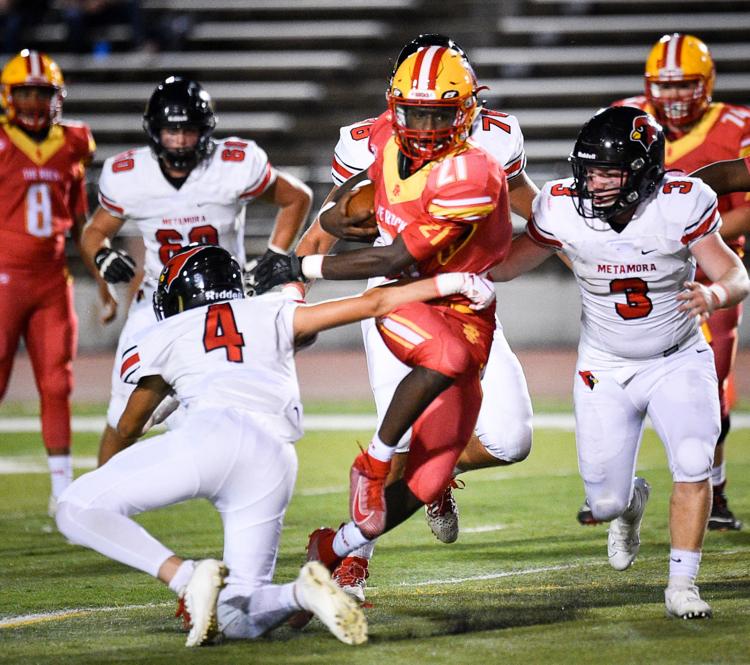 090619-mda-spt-rocky-football-016a.jpg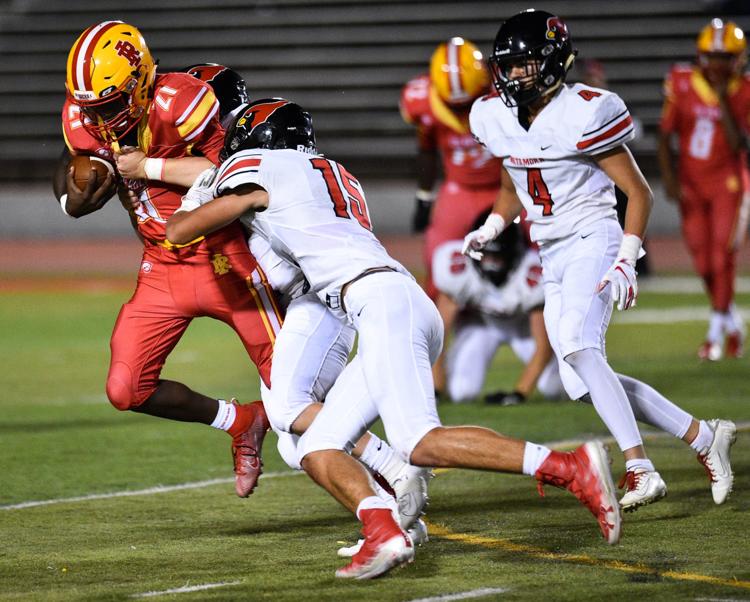 090619-mda-spt-rocky-football-017a.jpg
090619-mda-spt-rocky-football-019a.jpg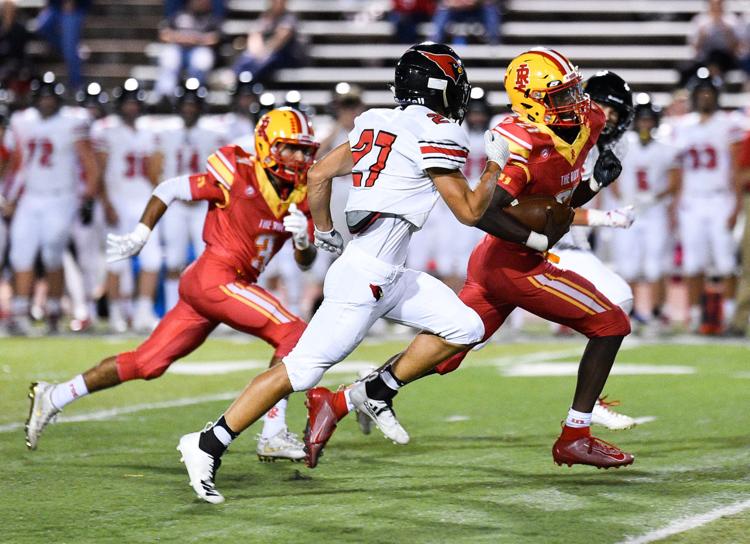 090619-mda-spt-rocky-football-020a.jpg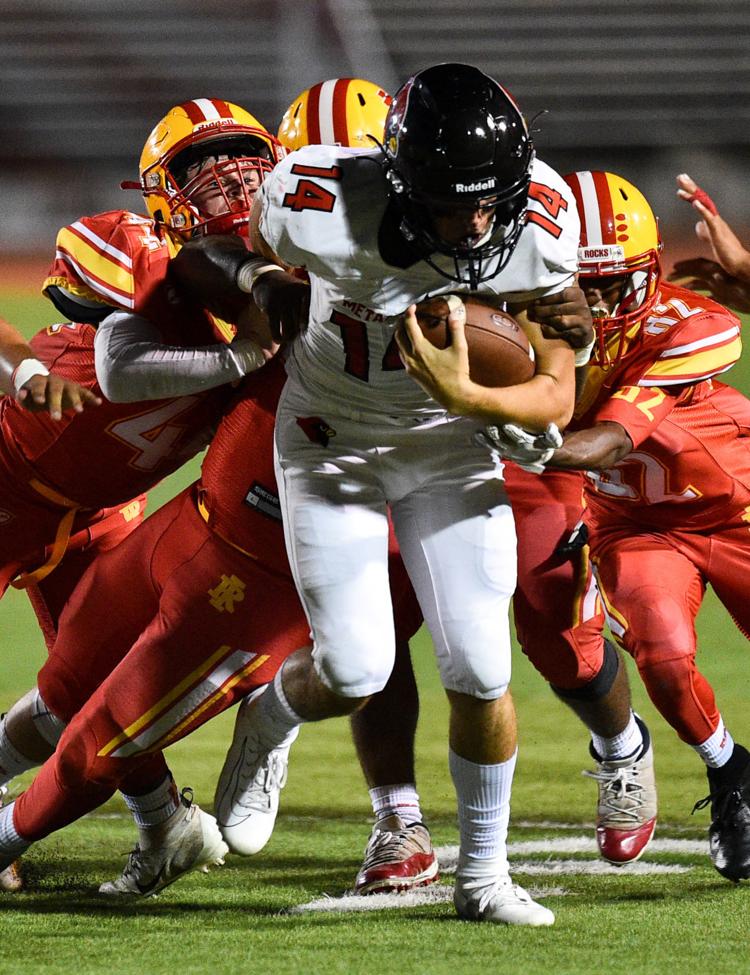 090619-mda-spt-rocky-football-022a.jpg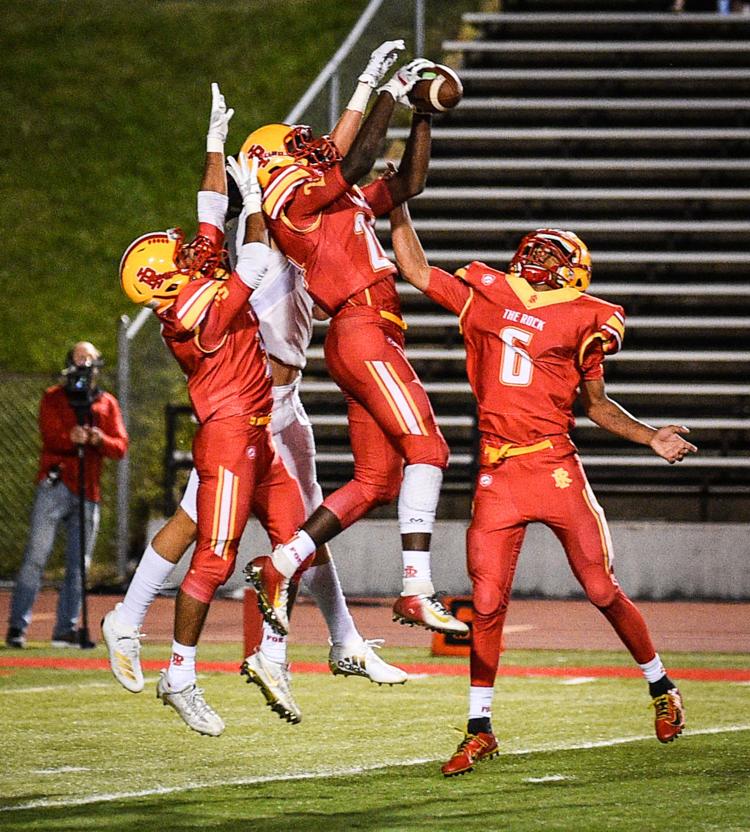 090619-mda-spt-rocky-football-023a.jpg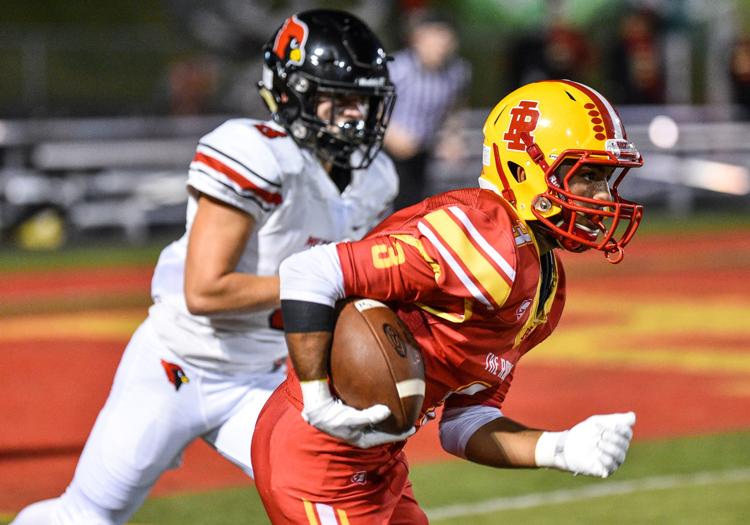 090619-mda-spt-rocky-football-025a.jpg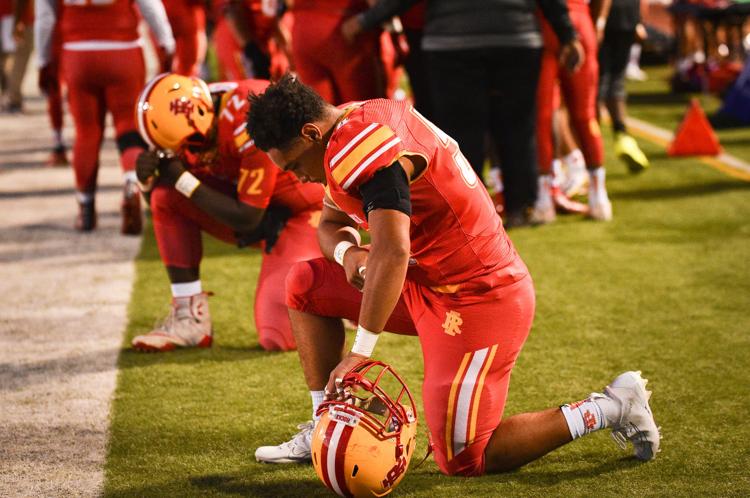 090619-mda-spt-rocky-football-026a.jpg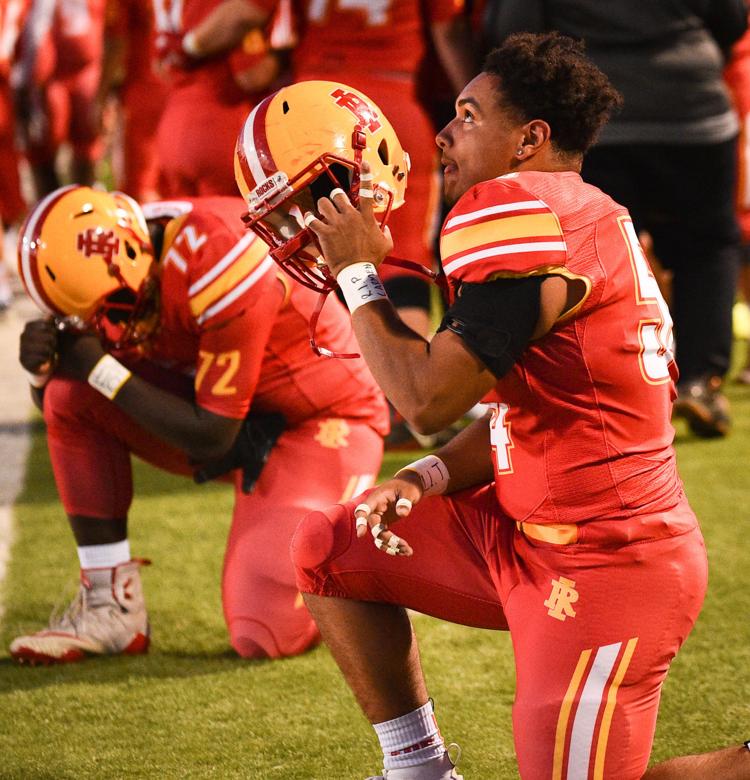 090619-mda-spt-rocky-football-027a.jpg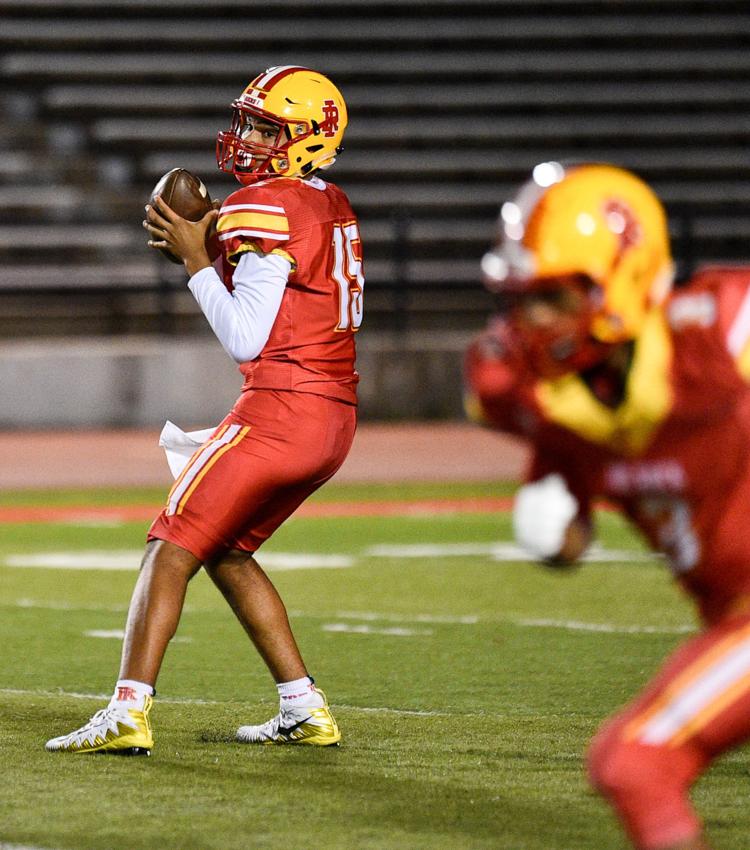 090619-mda-spt-rocky-football-028a.jpg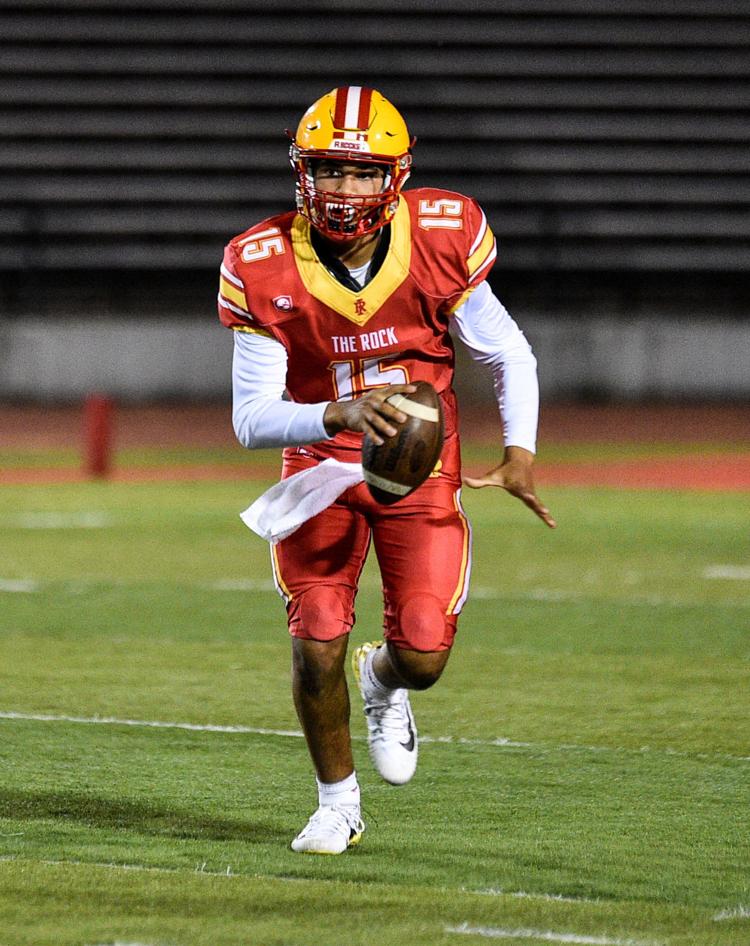 090619-mda-spt-rocky-football-029a.jpg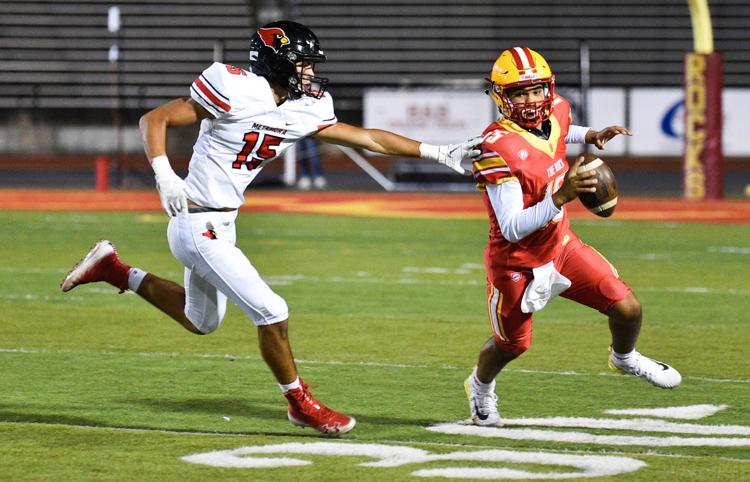 090619-mda-spt-rocky-football-030a.jpg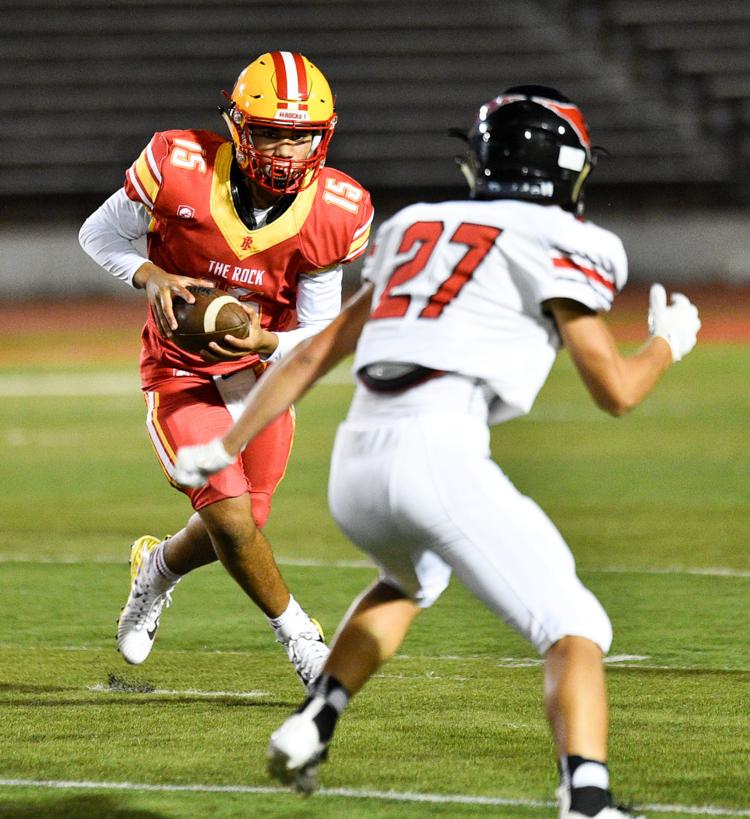 090619-mda-spt-rocky-football-031a.jpg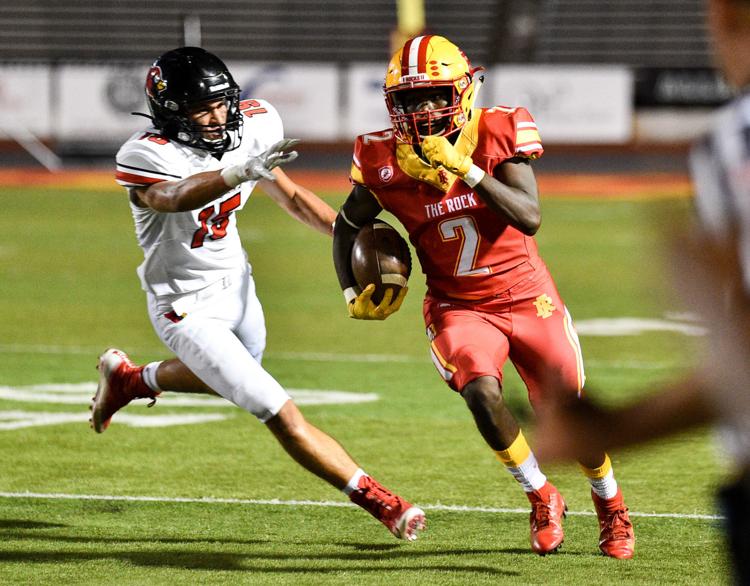 090619-mda-spt-rocky-football-032a.jpg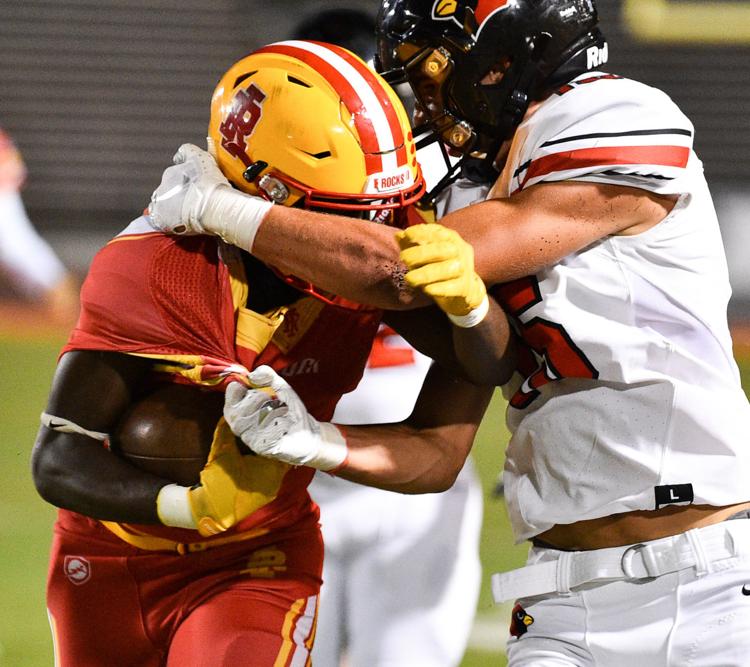 090619-mda-spt-rocky-football-033a.jpg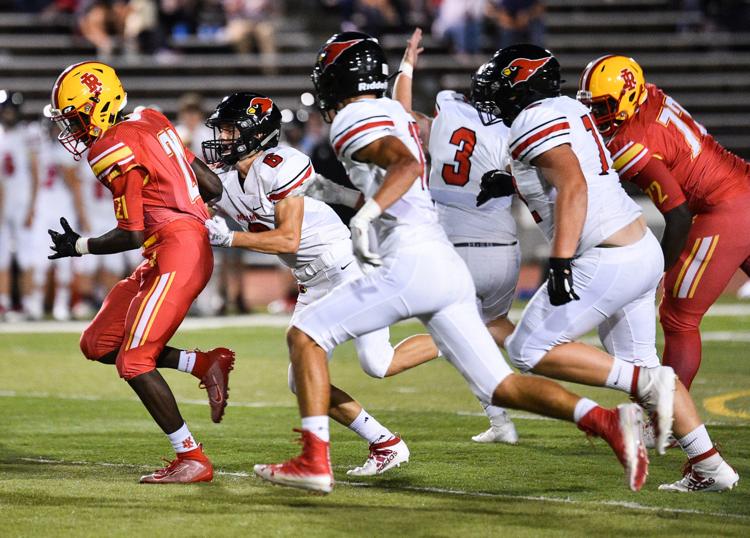 090619-mda-spt-rocky-football-034a.jpg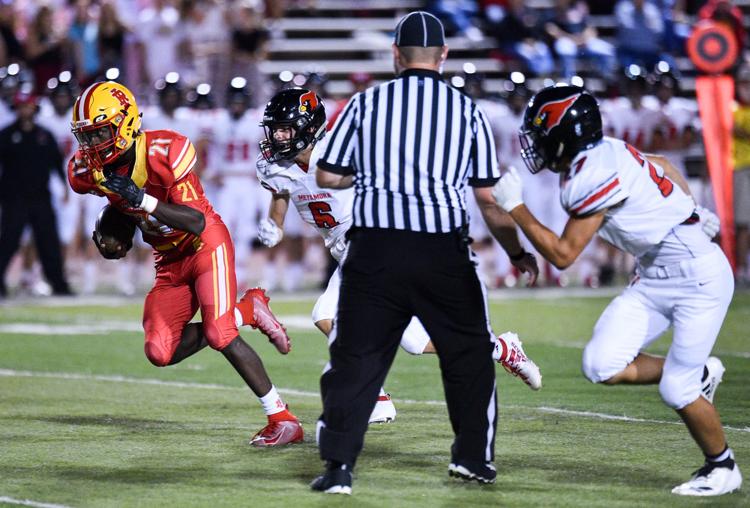 090619-mda-spt-rocky-football-035a.jpg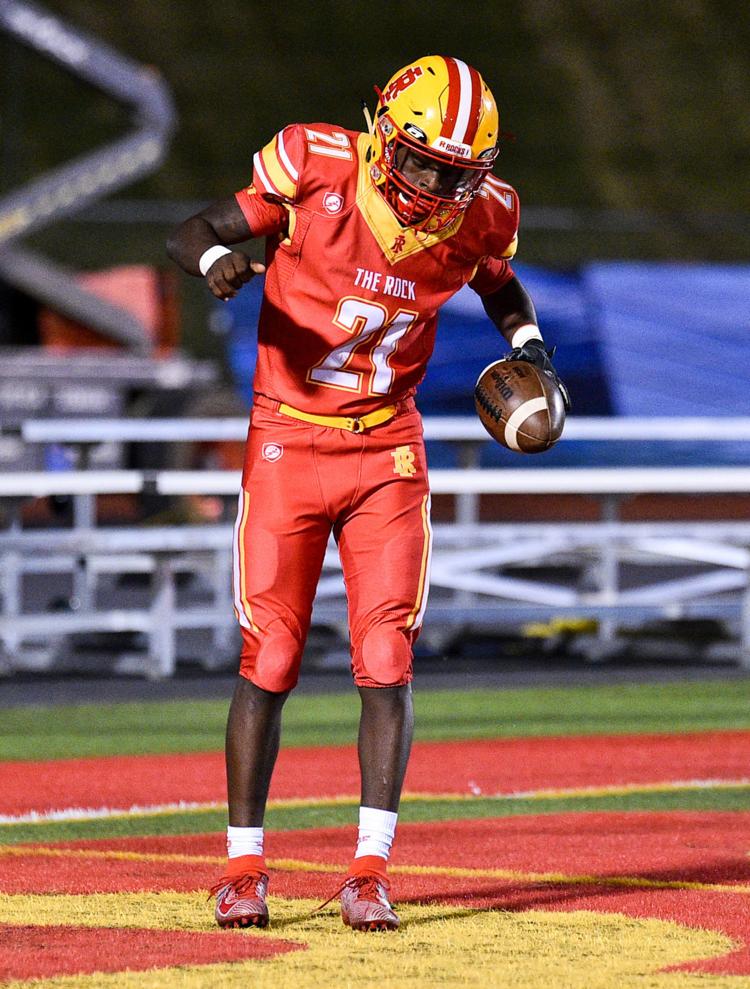 090619-mda-spt-rocky-football-036a.jpg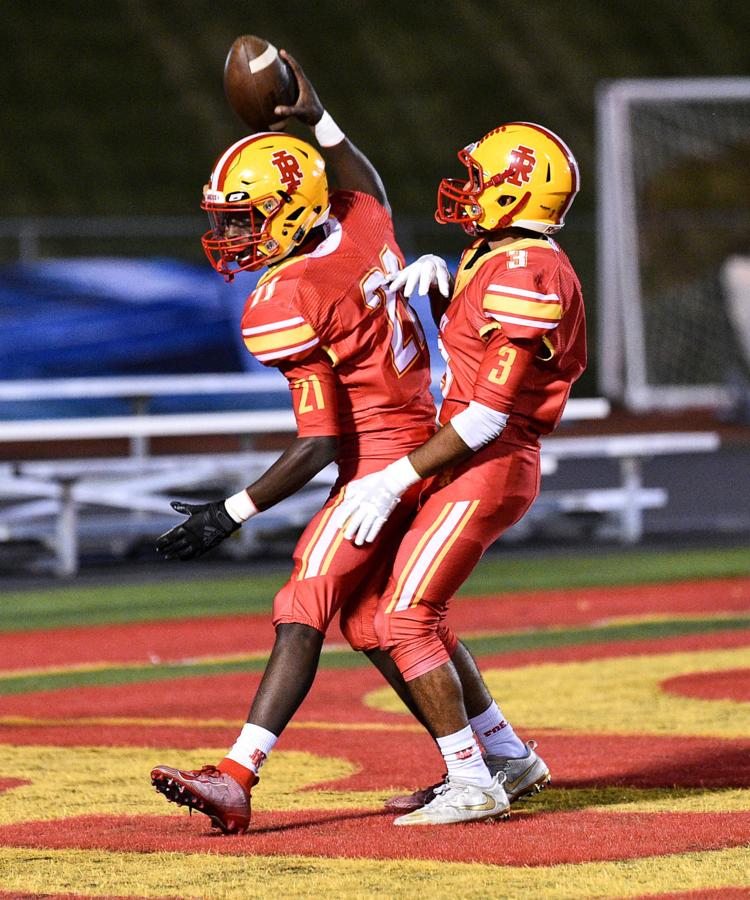 090619-mda-spt-rocky-football-037a.jpg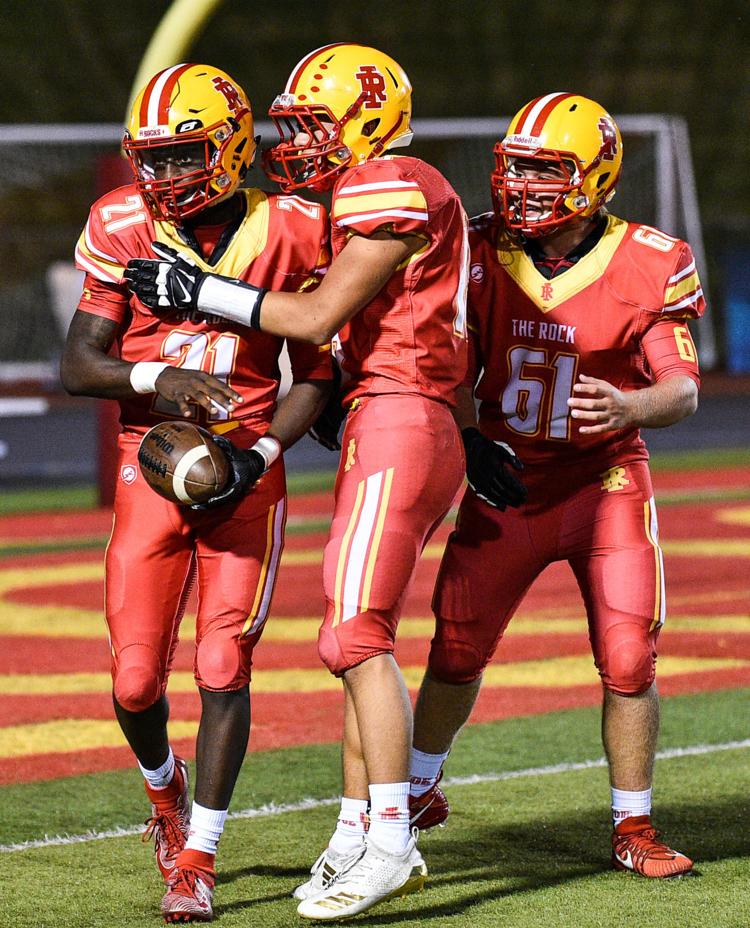 090619-mda-spt-rocky-football-038a.jpg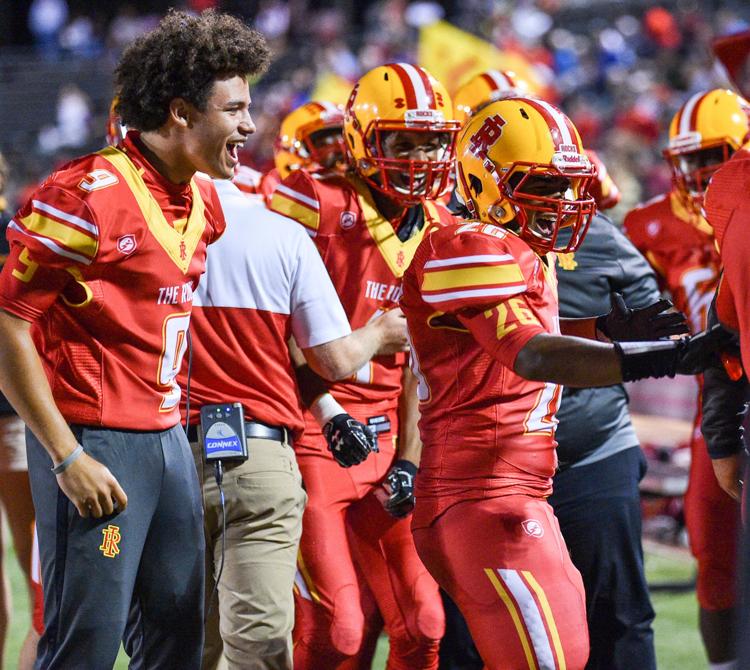 090619-mda-spt-rocky-football-039a.jpg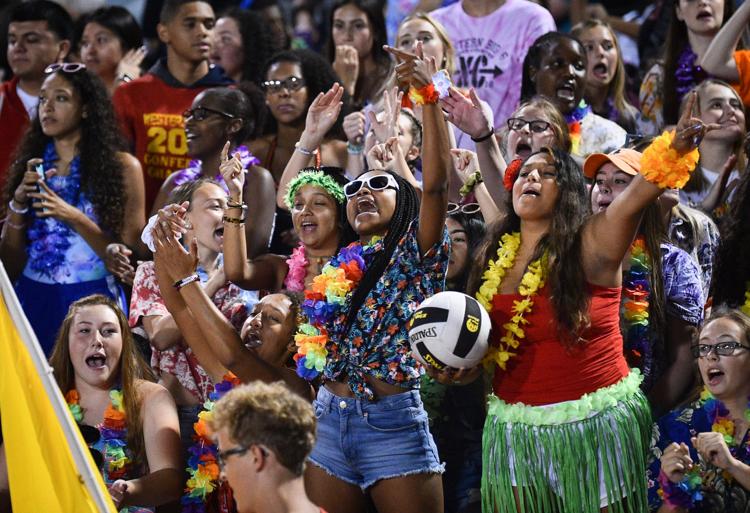 090619-mda-spt-rocky-football-040a.jpg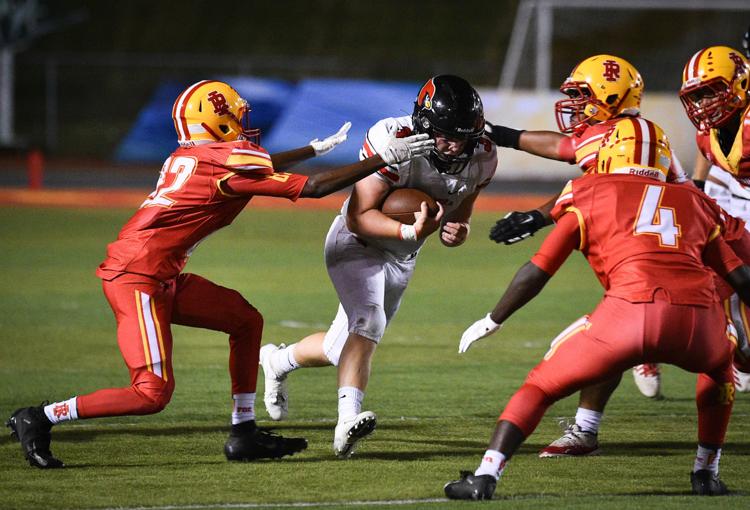 090619-mda-spt-rocky-football-041a.jpg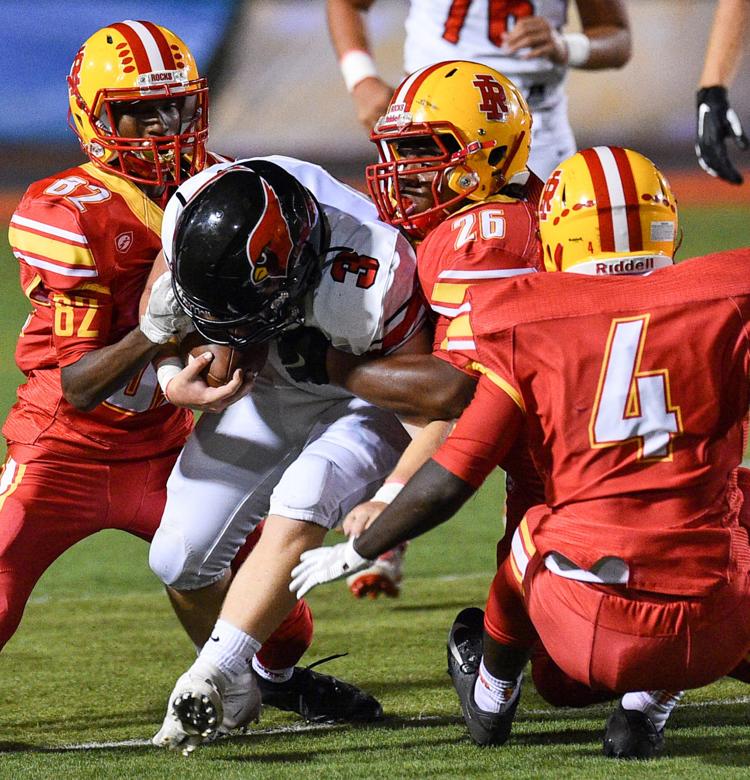 090619-mda-spt-rocky-football-042a.jpg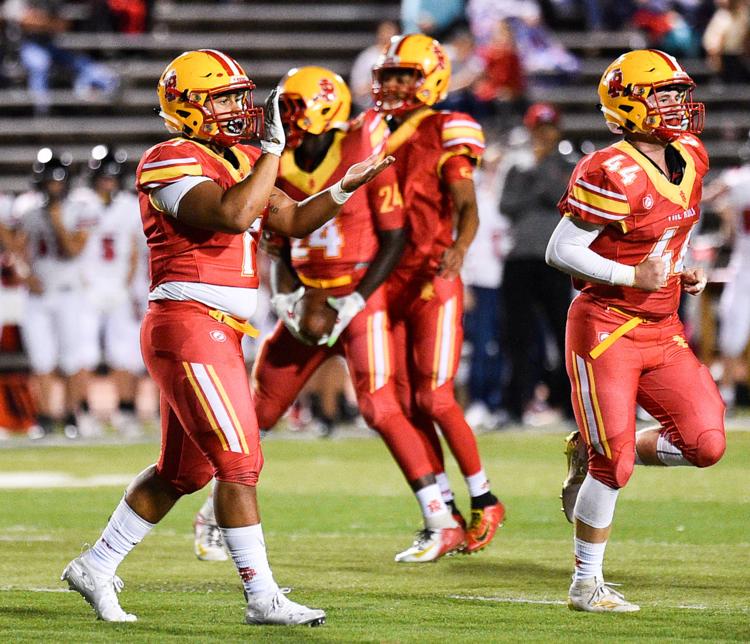 090619-mda-spt-rocky-football-043a.jpg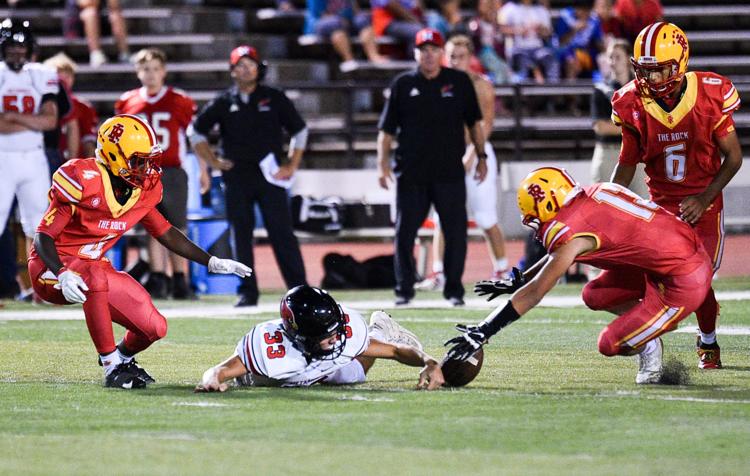 090619-mda-spt-rocky-football-044a.jpg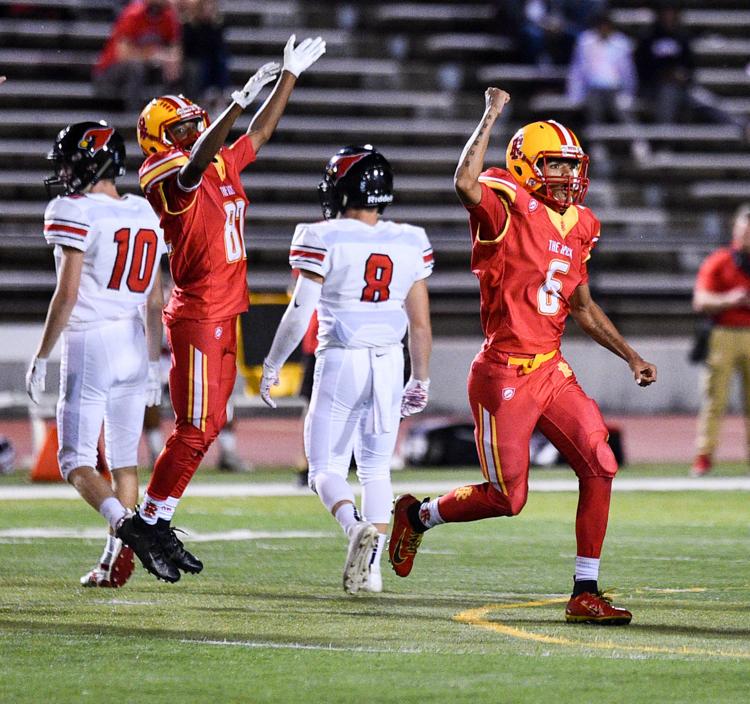 090619-mda-spt-rocky-football-045a.jpg
090619-mda-spt-rocky-football-046a.jpg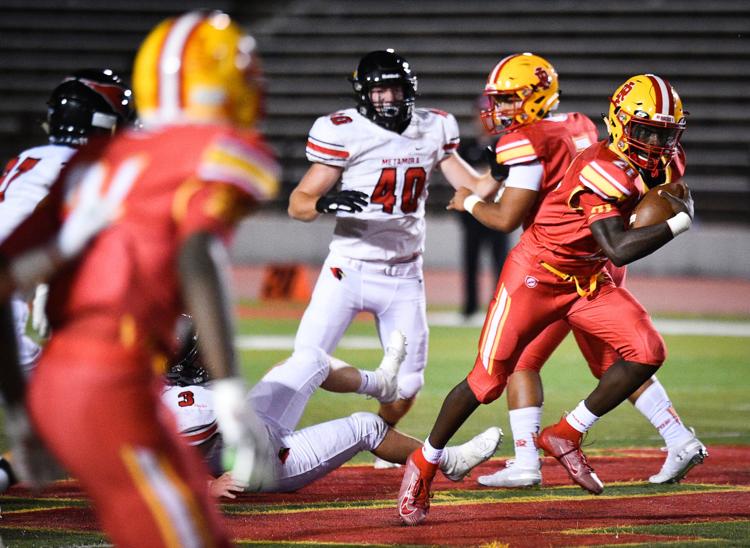 090619-mda-spt-rocky-football-047a.jpg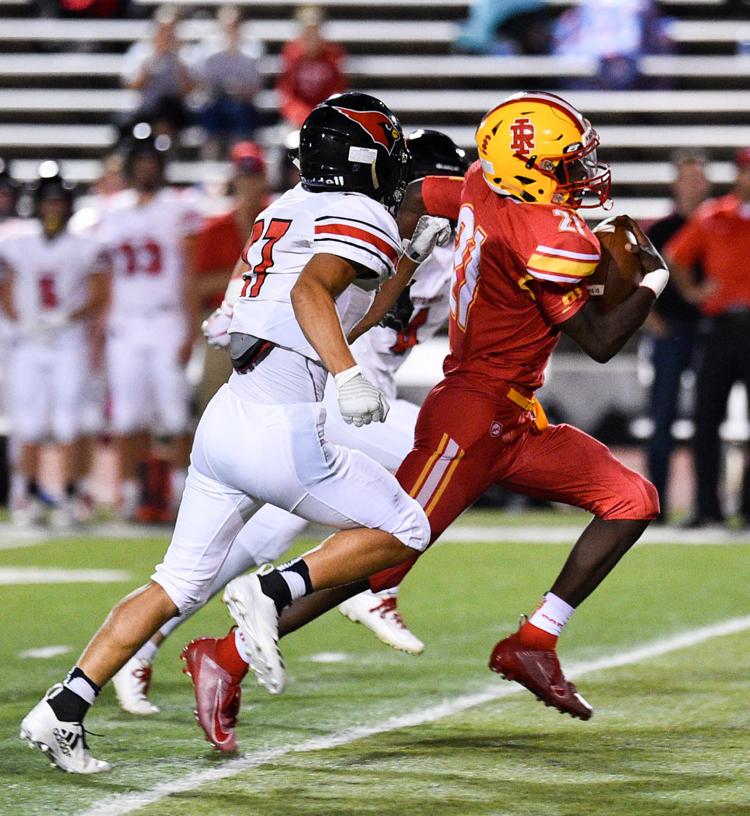 090619-mda-spt-rocky-football-048a.jpg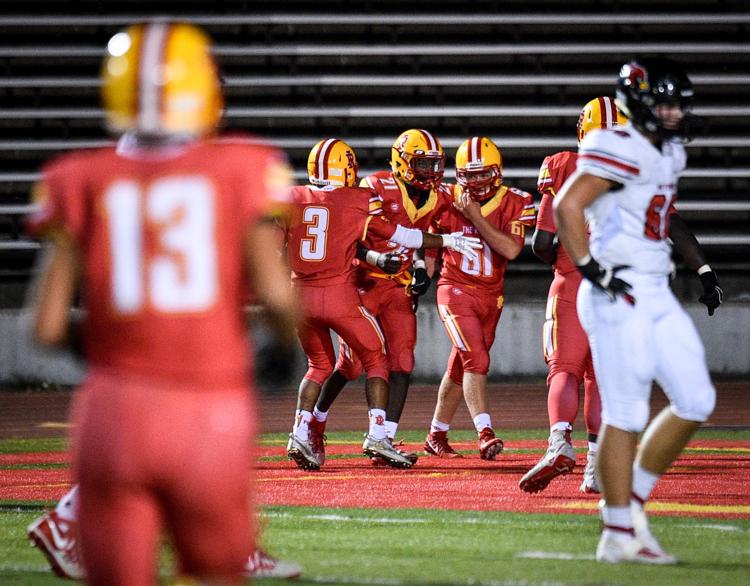 090619-mda-spt-rocky-football-049a.jpg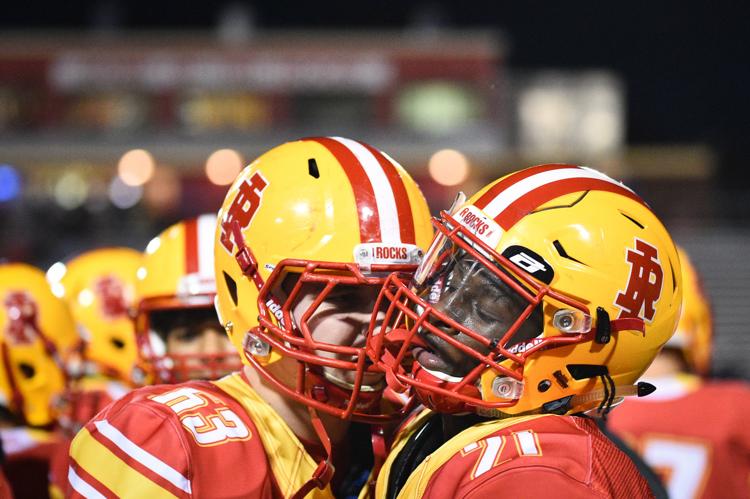 090619-mda-spt-rocky-football-050a.jpg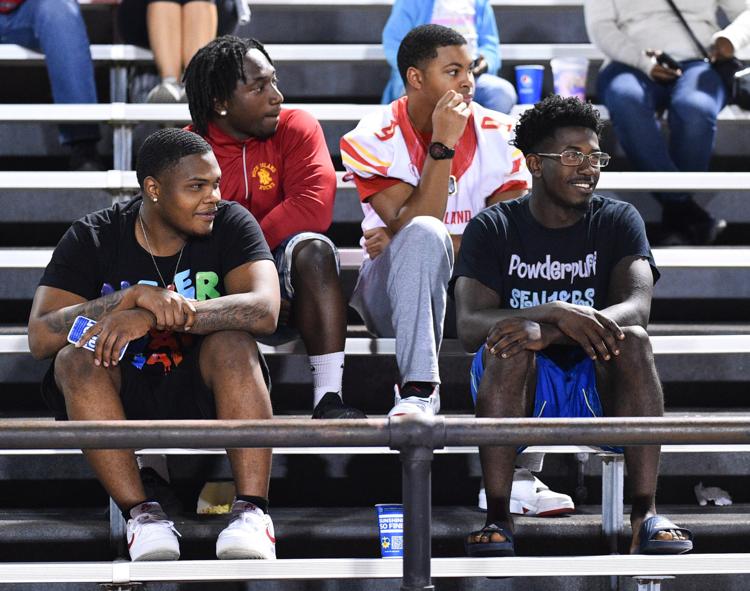 090619-mda-spt-rocky-football-051a.jpg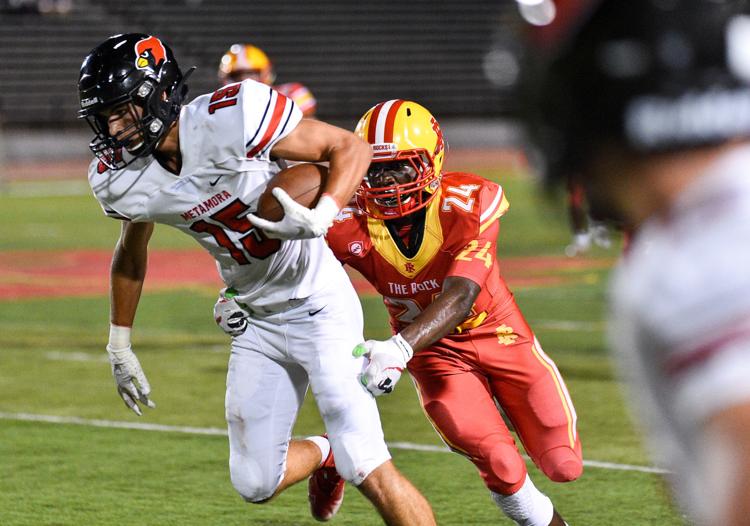 090619-mda-spt-rocky-football-052a.jpg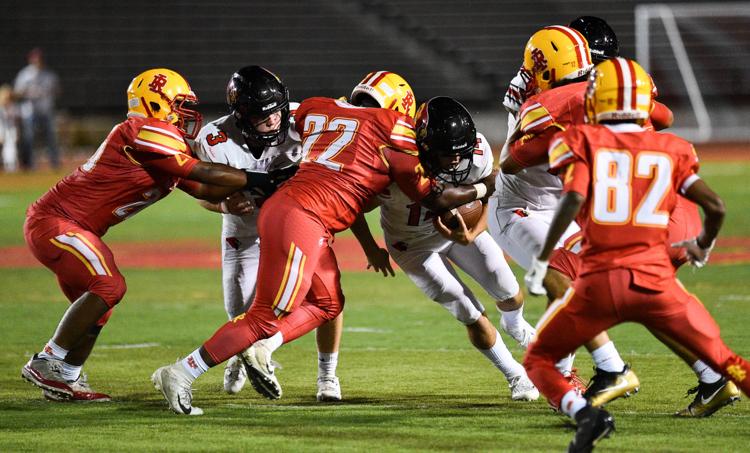 090619-mda-spt-rocky-football-053a.jpg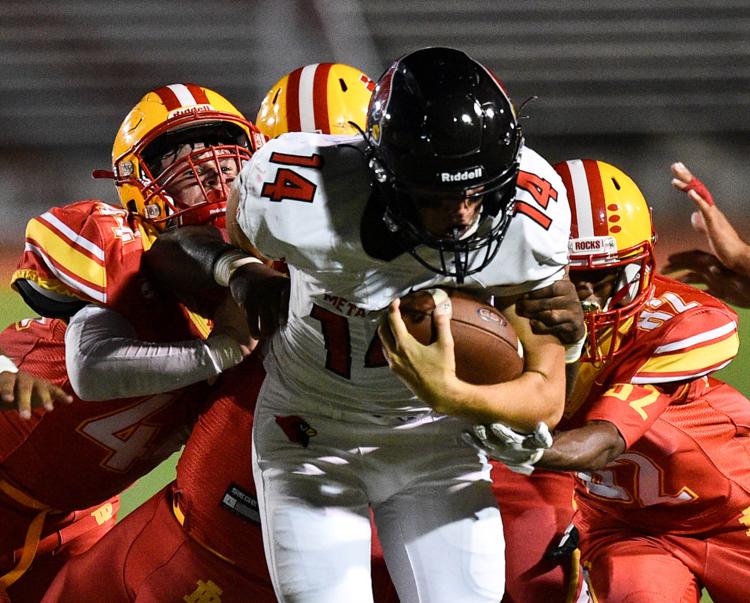 090619-mda-spt-rocky-football-054a.jpg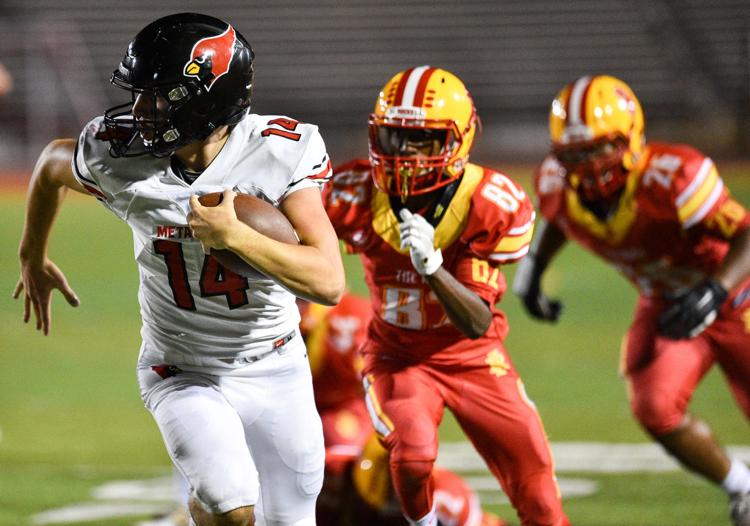 090619-mda-spt-rocky-football-055a.jpg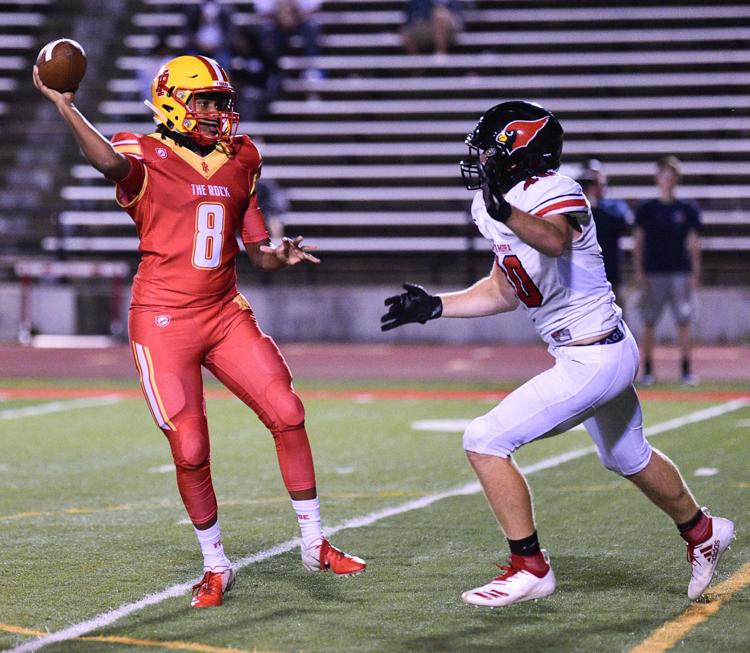 090619-mda-spt-rocky-football-057a.jpg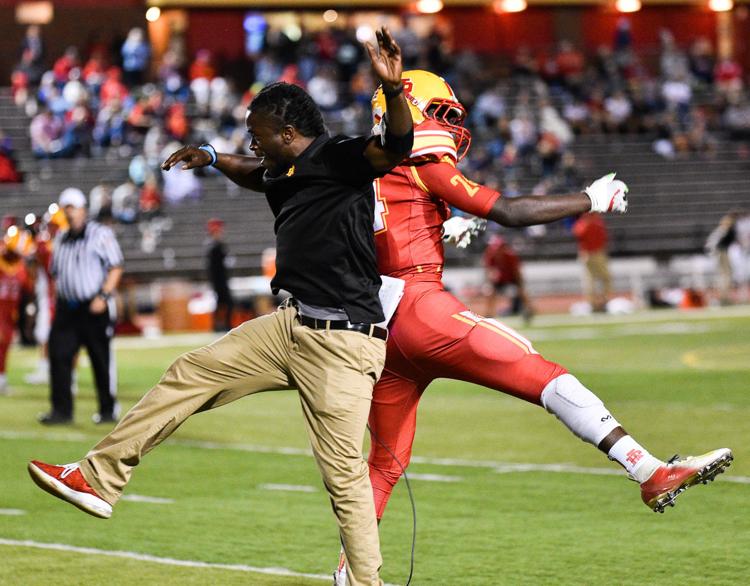 090619-mda-spt-rocky-football-058a.jpg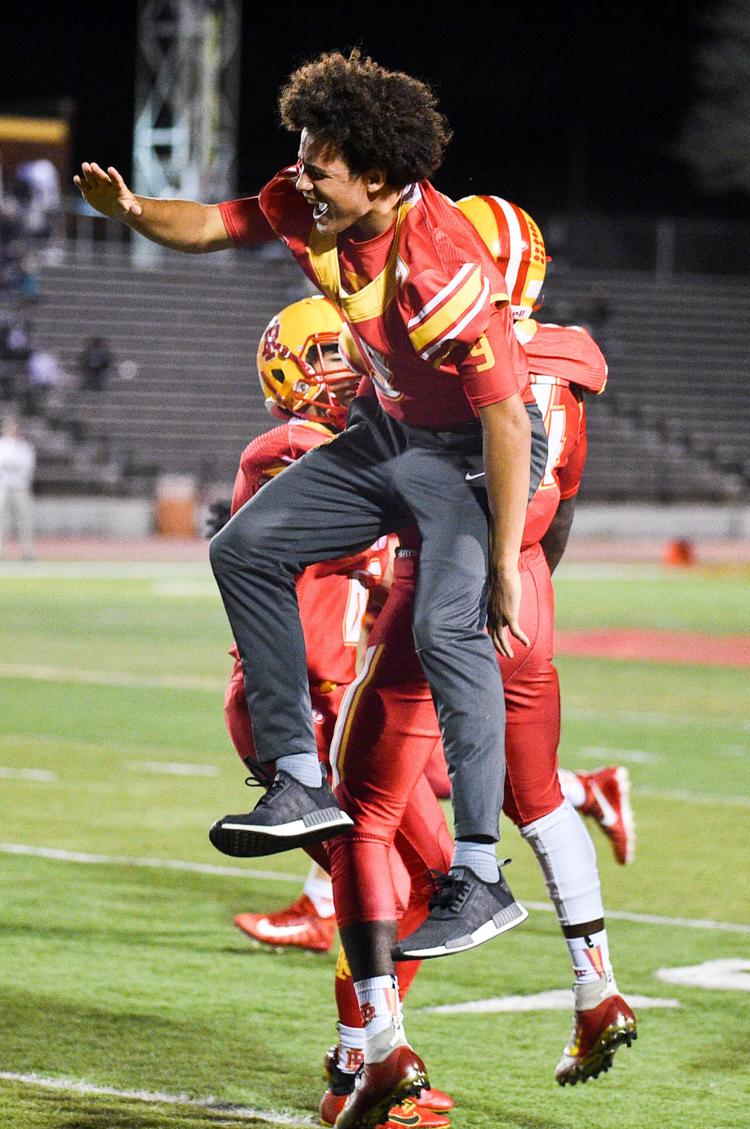 090619-mda-spt-rocky-football-059a.jpg
090619-mda-spt-rocky-football-060a.jpg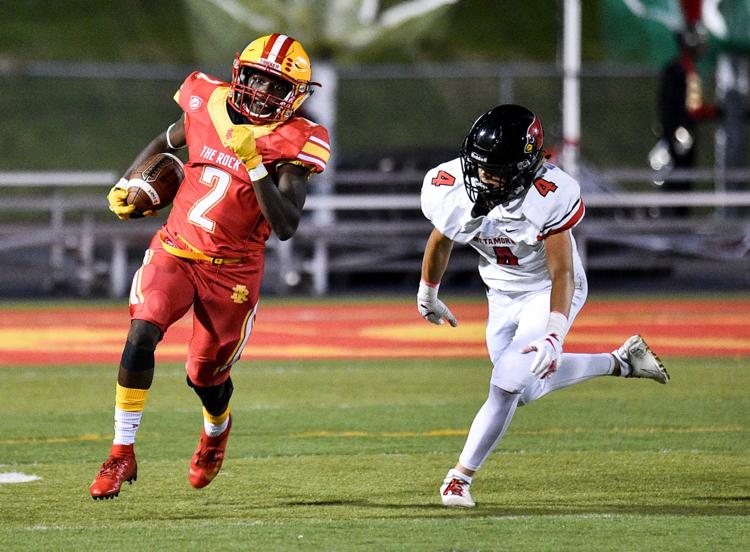 090619-mda-spt-rocky-football-061a.jpg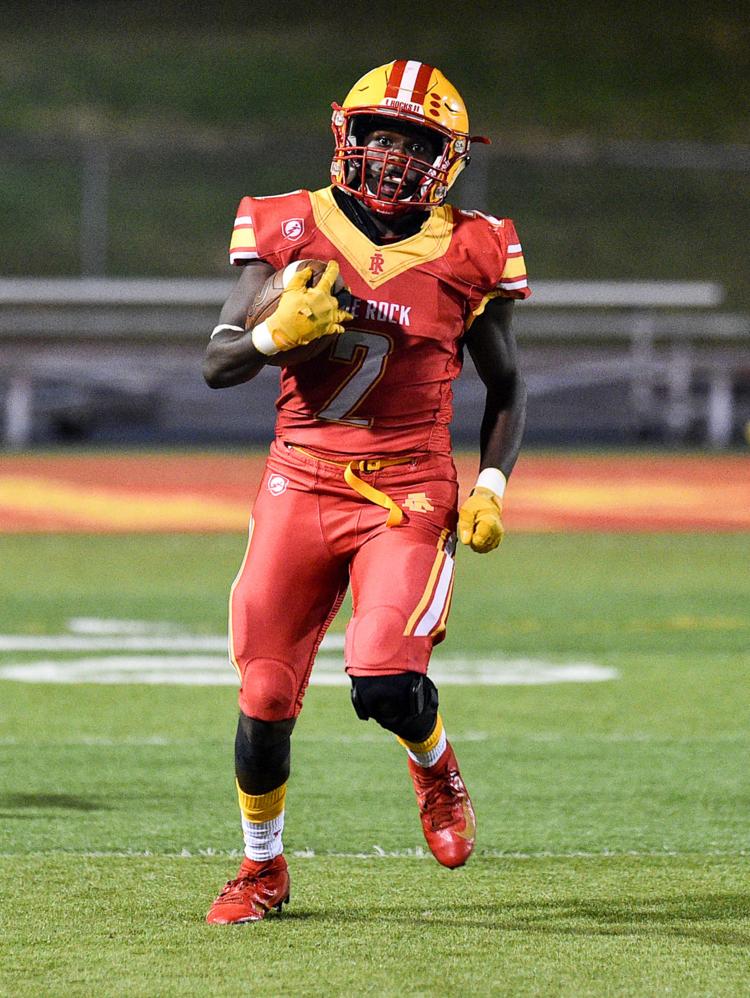 090619-mda-spt-rocky-football-062a.jpg
090619-mda-spt-rocky-football-063a.jpg
090619-mda-spt-rocky-football-064a.jpg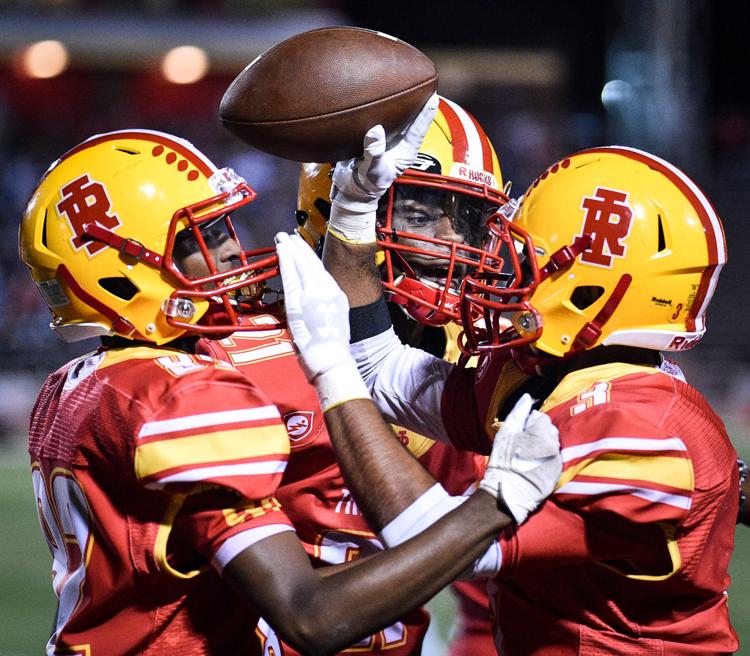 090619-mda-spt-rocky-football-065a.jpg