MOLINE — When you have five offensive linemen back from a 10-2 season and two talented running backs, you expect big things.
The Moline Maroons needed every bit of that in a thrilling 35-28 win over Rock Island in front of an overflow crowd at Browning Field on Friday.
The Maroons (2-1, 1-0 in the Western Big 6) ran for 468 yards including 227 on 22 carries from Kaeden Dreifurst and 204 on 25 attempts from Aboubacar Barry, who scored three times. Dreifuirst scored twice.
"We were kind of one-dimensional (Friday) but those guys up front kept telling us where we could go and it worked," Moline coach Mike Morrissey said.
Added Dreifurst, "That is all on my guys up front. I don't go anywhere without them. They do the job and we just run through the holes."
The Maroons needed every yard they got to hold off a Rock Island team that would not quit.
"Rock Island is so much better than they were last year," Morrissey said. "They are stronger and just better. They never gave up and I'd say both of these are really good teams who are going to be hard to beat."
The Rocks (1-2, 0-1) left the field feeling good about their resilience, but wondering what could have been.
Twice they reached Moline's 14-yard line and each time penalties sent them well back from the end zone they expected to be in. They also had a sure TD pass dropped.
"Our kids played hard and we are proud of them," said Rock Island coach Ben Hammer. "It feels like we are 1-2, but also feels like we are a good football team. We are tougher, stronger and battle harder. Moline is really good and that line is very good.
"We will look back at those two possessions where we had the ball deep in their territory and wound up back at midfield because we didn't execute when we had to."
The Maroons started fast with an eight-play drive, all on the ground with Dreifurst going in from the 7. 
You have free articles remaining.
Register for more free articles
Stay logged in to skip the surveys
The Rocks bounced right back with a drive of their own capped by Davion Wilson's 1-yard dive.
After each team forced a punt, the Maroons went back to work, gashing the Rocks defense for big chunks. Barry went untouched from the 13 and the Maroons were back on top.
RI sophomore Eli Reese took over at quarterback in the Rocks' rotating QBs and he made himself known quickly. Reese gained 12 yards on his first play, then faked the pitch on an option play and was off to the races 45 yards for a game-tying TD.
"I thought Eli and Devin (Swift) both played well at the quarterback spot," Hammer said. "Between the two they made very few mistakes."
The Rocks had a chance to take its first lead, driving to the Moline 14 but two tackles on Reese in the backfield and the first two penalties of to fall back to the Moline 39 and forced a punt.
Taking over on their own 8, Moline against went to work on the RI defensive front and went 92 yards in just over a minute to take the lead on a one-yard plunge by Dreifurst on a fourth down play.
"This is a great win for us," Dreifurst said. "That's three in a row against Rocky and this team we beat is really good."
After RI drove to the Moline 14 to start the second half and didn't score, the Maroons drove back down for Barry's second TD of the night. The Rocks came back again and scored on a Reese run.
Moline went back up by 14 on Barry's third score but Reese drove his team back down for a score on a pass to Jaiden VanCoillie with 3:12.
The Rocks tried an onside kick and had three players surrounding the ball at midfield with no Maroons near but a Rock had the ball hit his leg just before it went 10 yards and RI didn't get the steal.
"That is just what Rock Island and Moline is all about," Morrissey said. "That was one heck of a game and every player and coached worked as hard as they could."
091319-mda-spt-rocky-moline-fb-001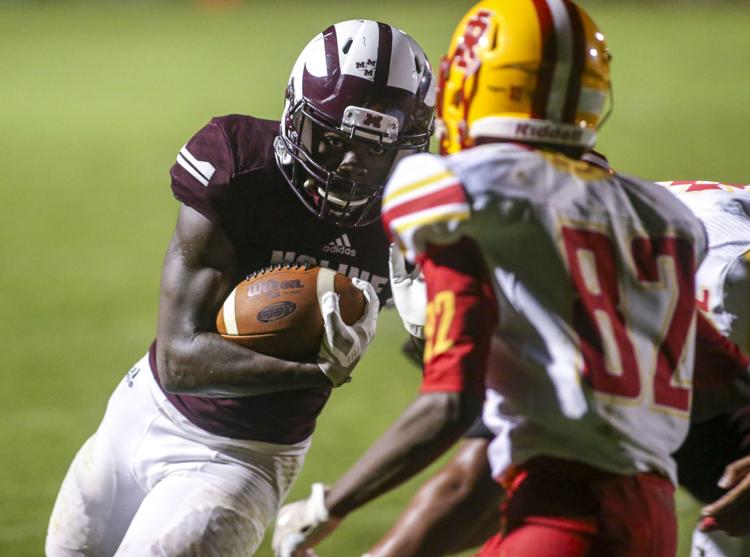 091319-mda-spt-rocky-moline-fb-002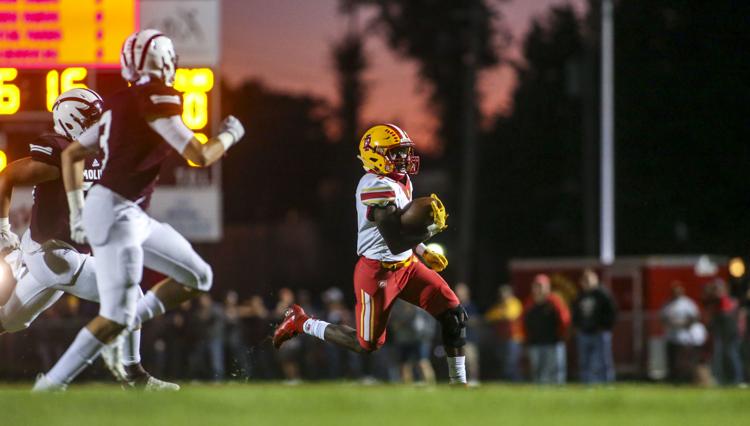 091319-mda-spt-rocky-moline-fb-003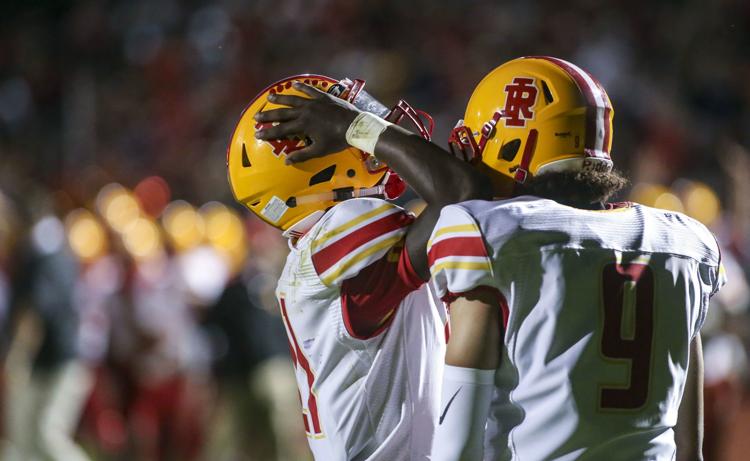 091319-mda-spt-rocky-moline-fb-004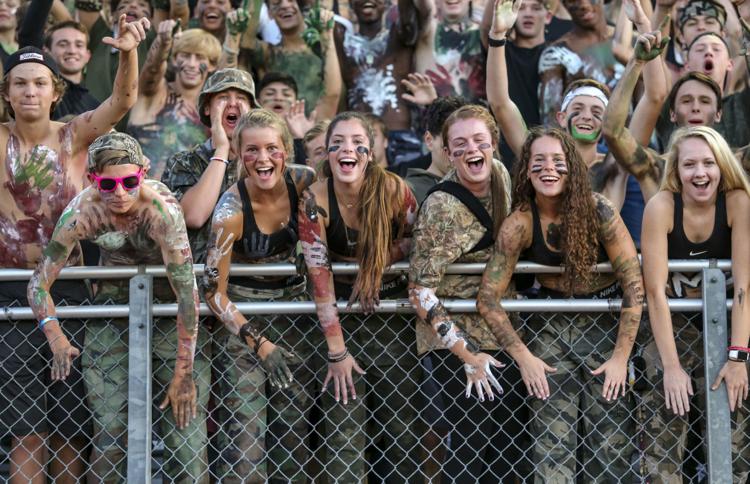 091319-mda-spt-rocky-moline-fb-005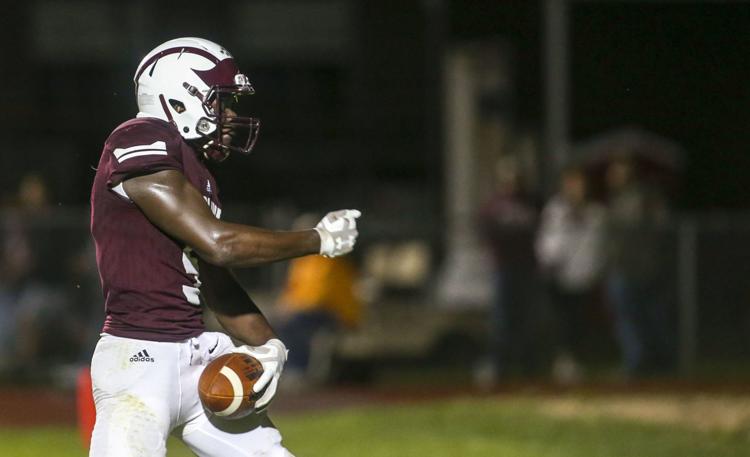 091319-mda-spt-rocky-moline-fb-006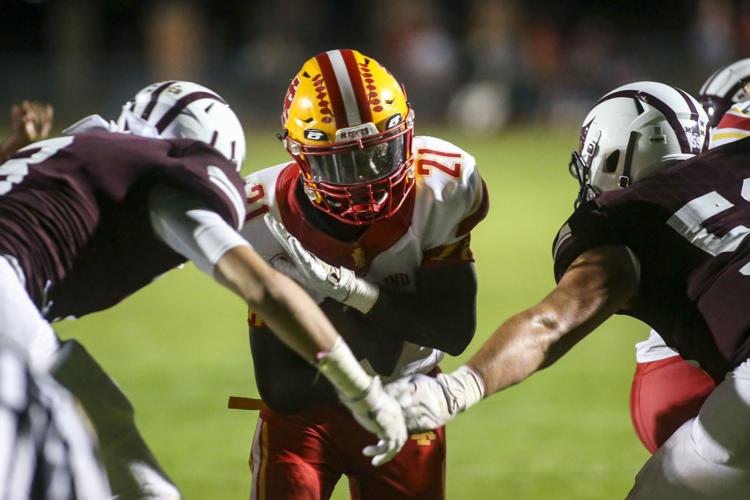 091319-mda-spt-rocky-moline-fb-007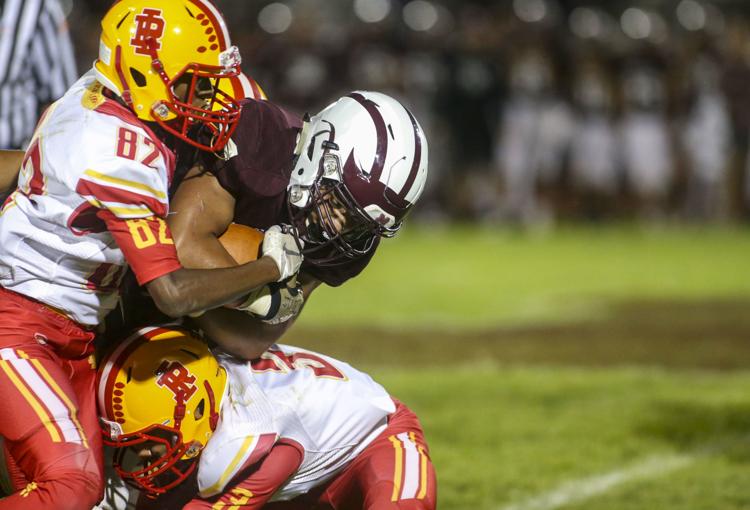 091319-mda-spt-rocky-moline-fb-008
091319-mda-spt-rocky-moline-fb-009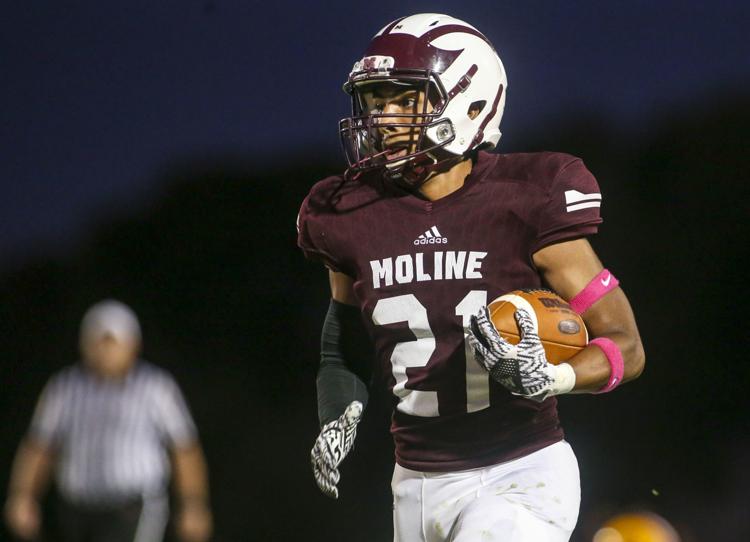 091319-mda-spt-rocky-moline-fb-010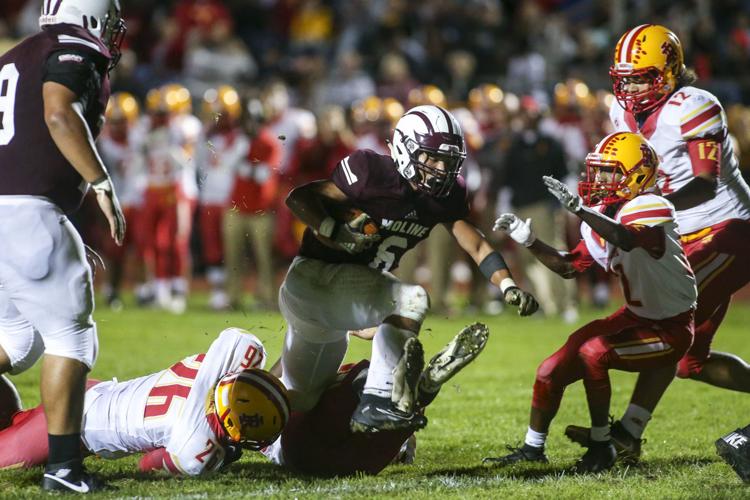 091319-mda-spt-rocky-moline-fb-011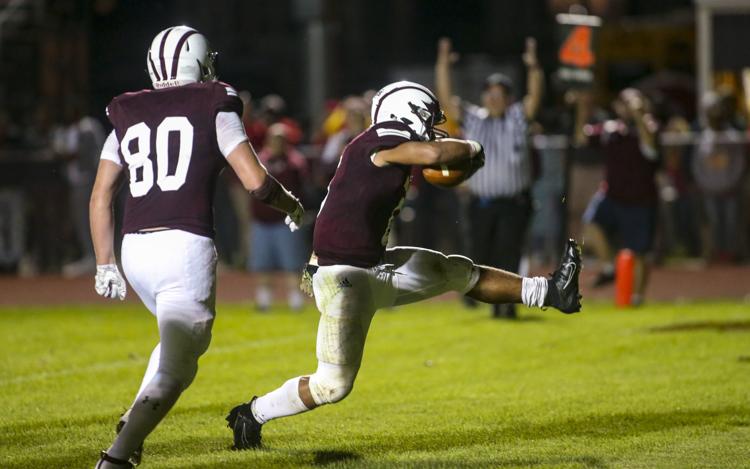 091319-mda-spt-rocky-moline-fb-012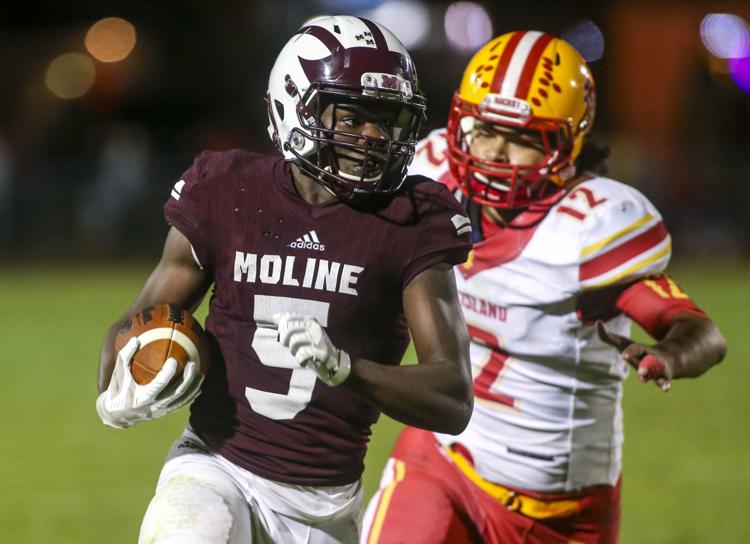 091319-mda-spt-rocky-moline-fb-013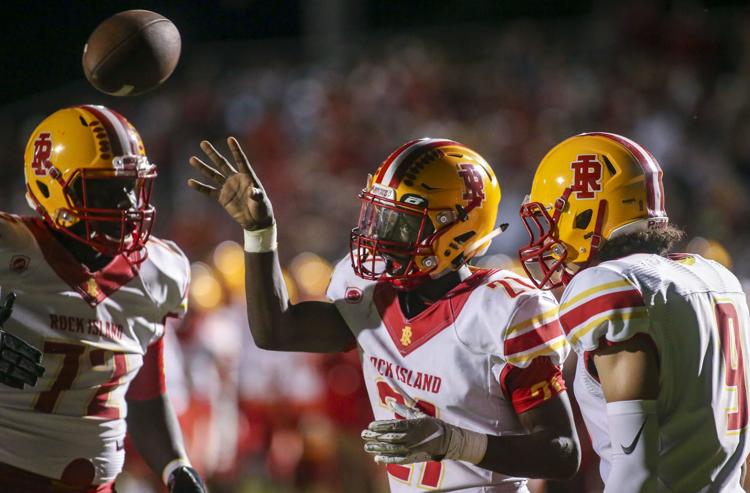 091319-mda-spt-rocky-moline-fb-014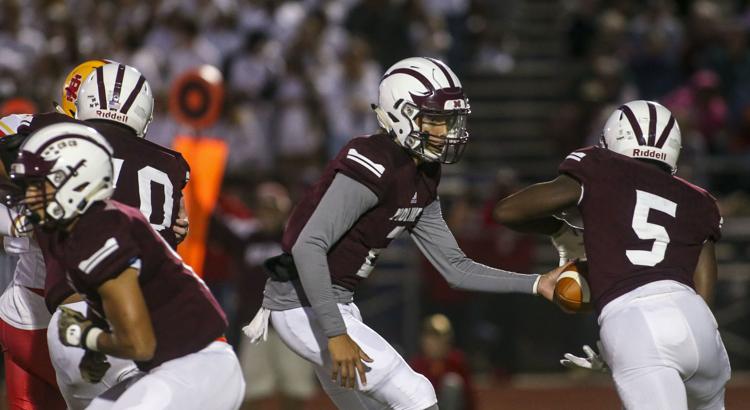 091319-mda-spt-rocky-moline-fb-015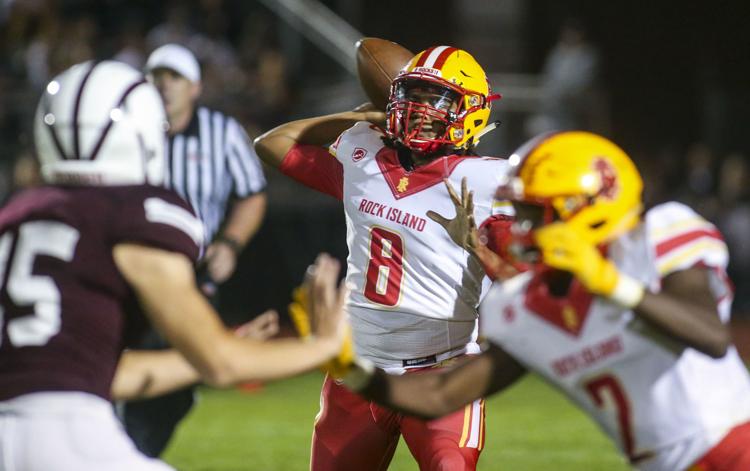 091319-mda-spt-rocky-moline-fb-016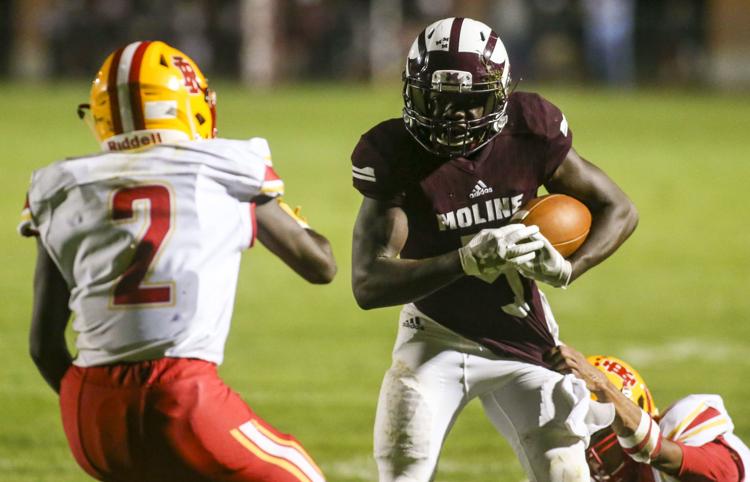 091319-mda-spt-rocky-moline-fb-017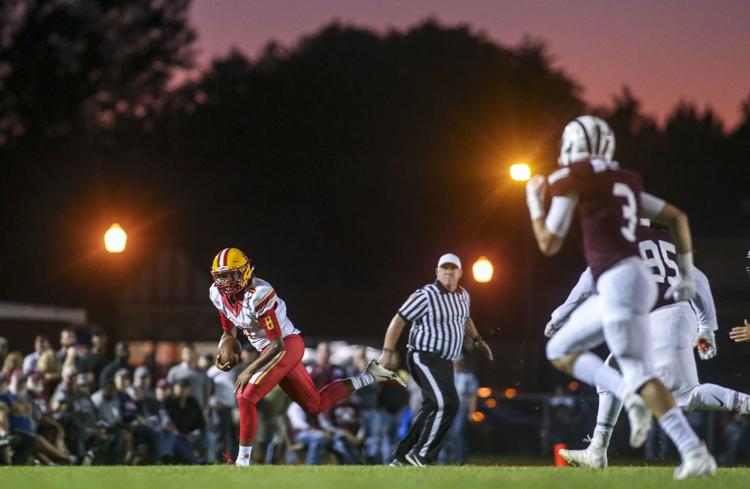 091319-mda-spt-rocky-moline-fb-018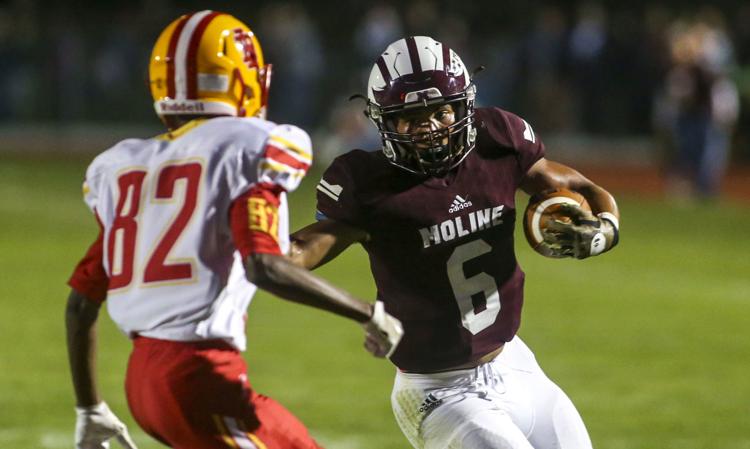 091319-mda-spt-rocky-moline-fb-019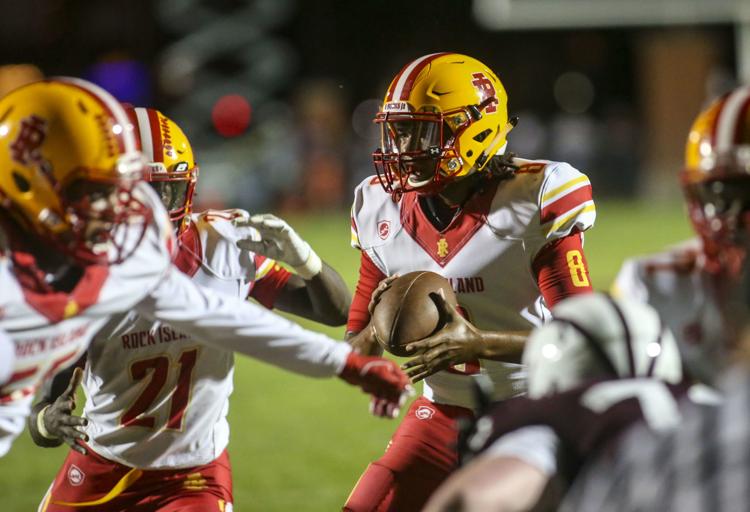 091319-mda-spt-rocky-moline-fb-020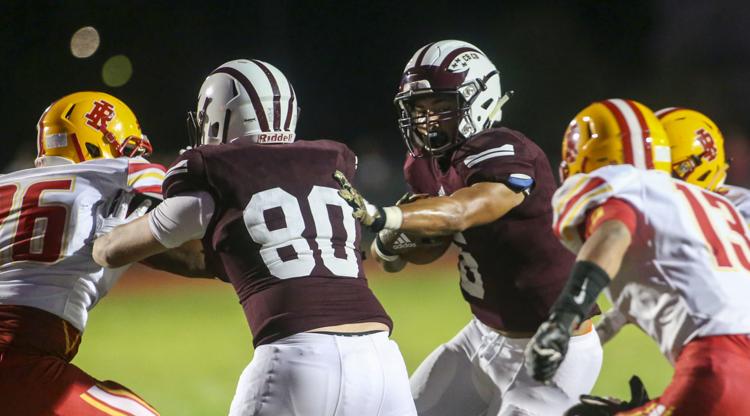 091319-mda-spt-rocky-moline-fb-021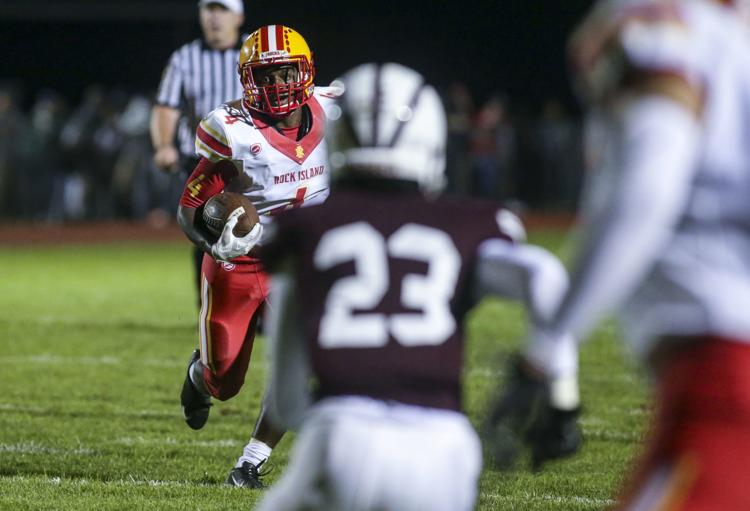 091319-mda-spt-rocky-moline-fb-022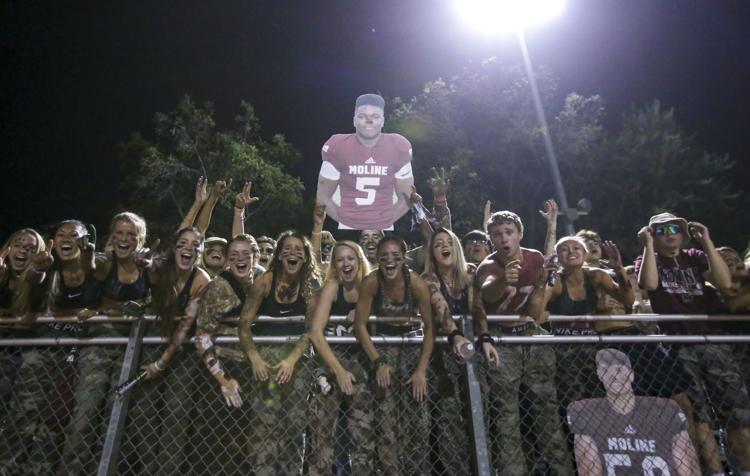 091319-mda-spt-rocky-moline-fb-023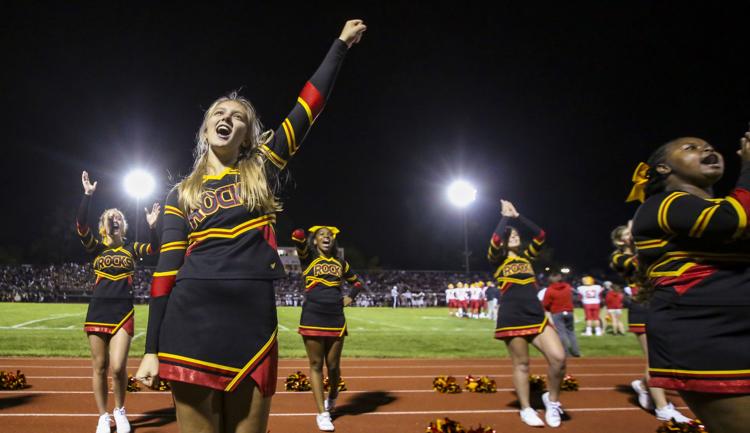 091319-mda-spt-rocky-moline-fb-024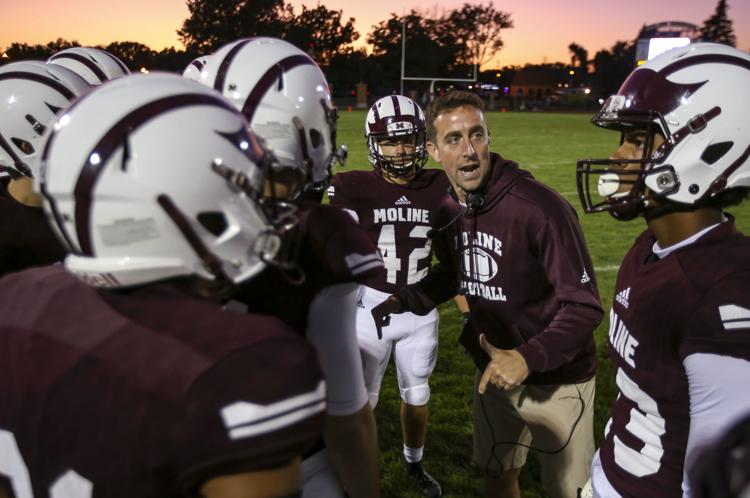 091319-mda-spt-rocky-moline-fb-025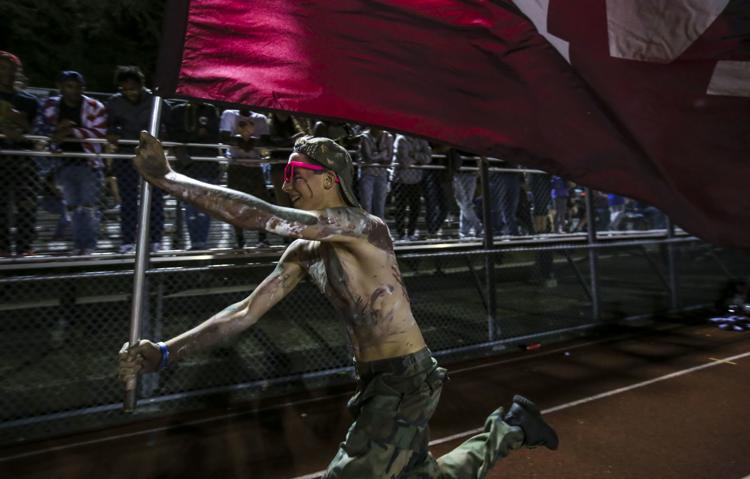 091319-mda-spt-rocky-moline-fb-026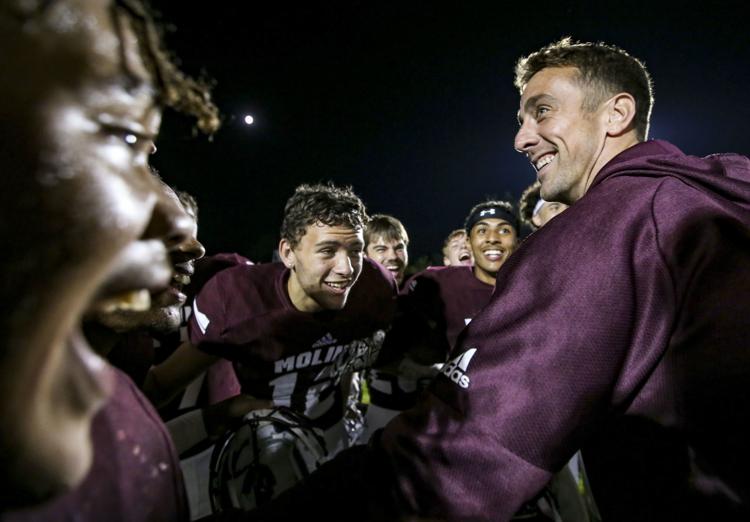 091319-mda-spt-rocky-moline-fb-027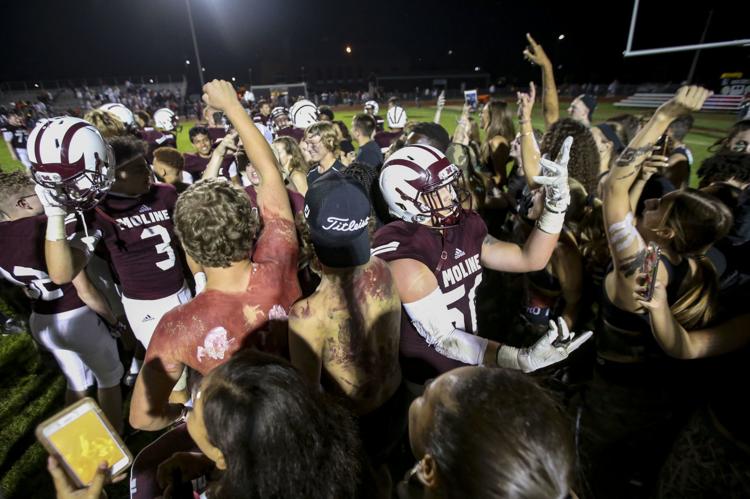 091319-mda-spt-rocky-moline-fb-028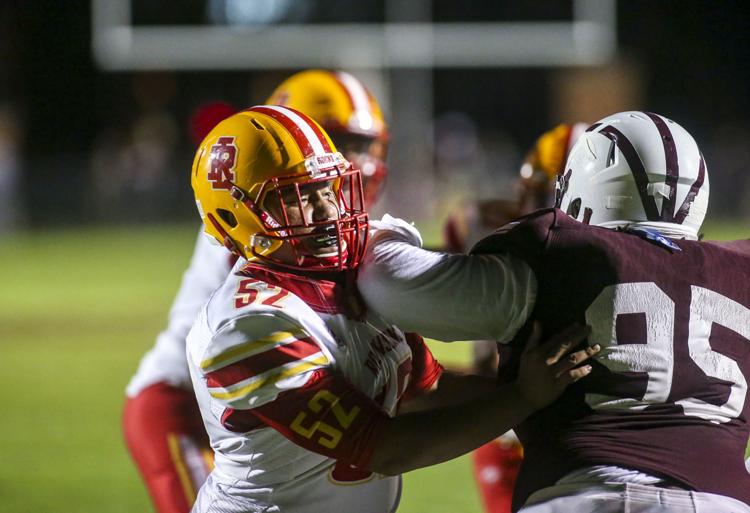 091319-mda-spt-rocky-moline-fb-029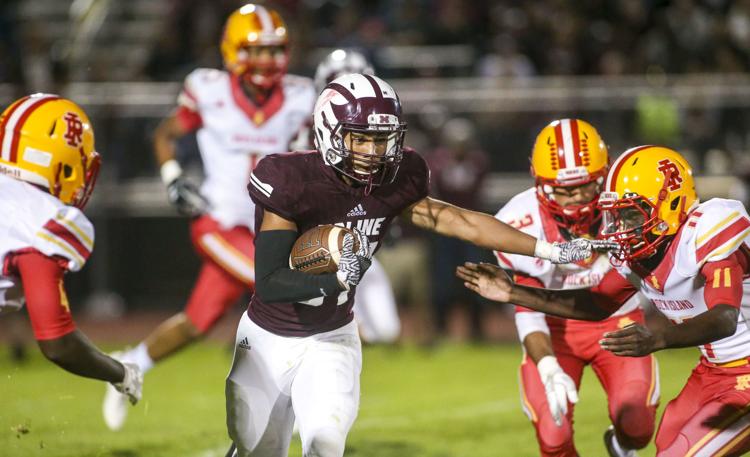 091319-mda-spt-rocky-moline-fb-030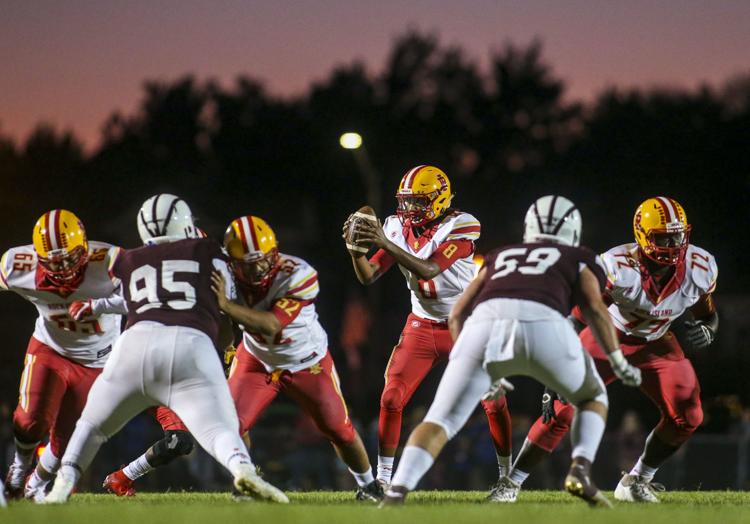 091319-mda-spt-rocky-moline-fb-031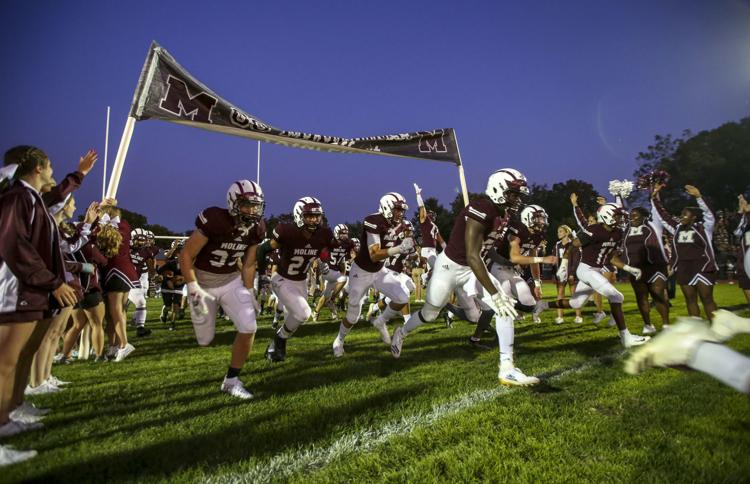 091319-mda-spt-rocky-moline-fb-032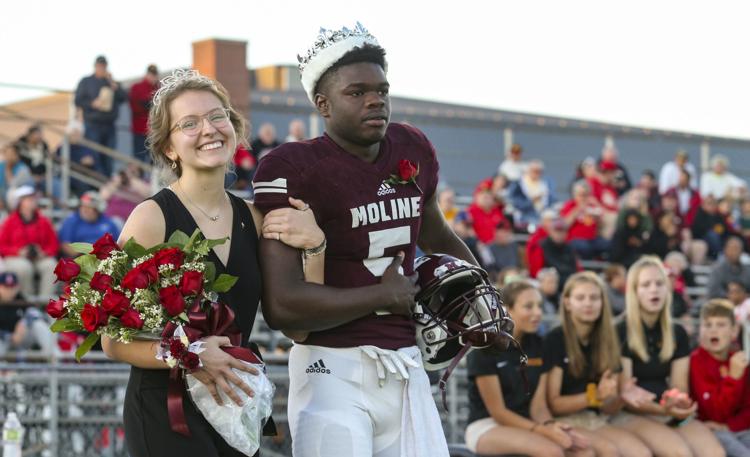 091319-mda-spt-rocky-moline-fb-033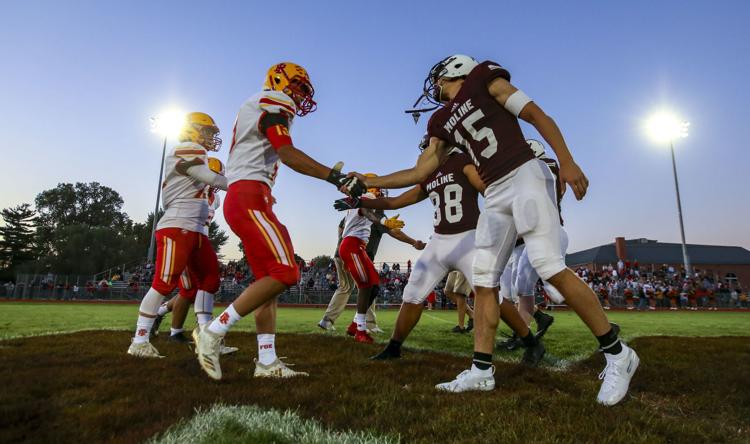 091319-mda-spt-rocky-moline-fb-034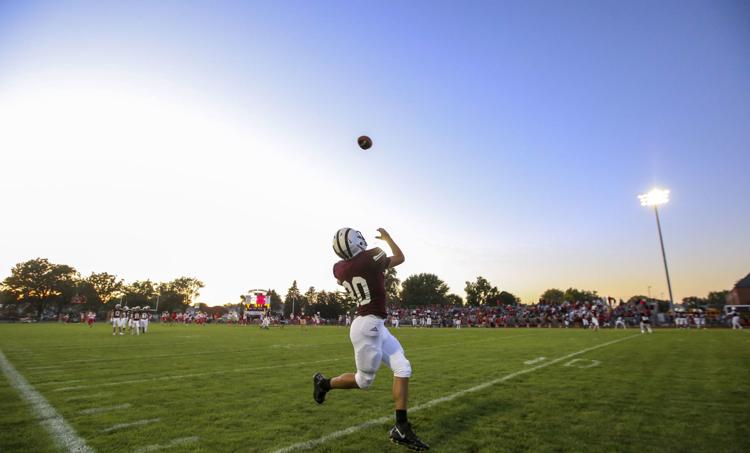 091319-mda-spt-rocky-moline-fb-035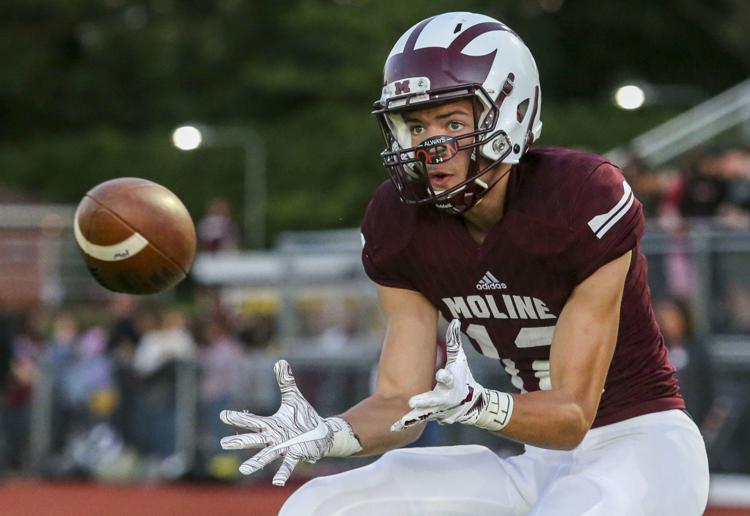 091319-mda-spt-rocky-moline-fb-036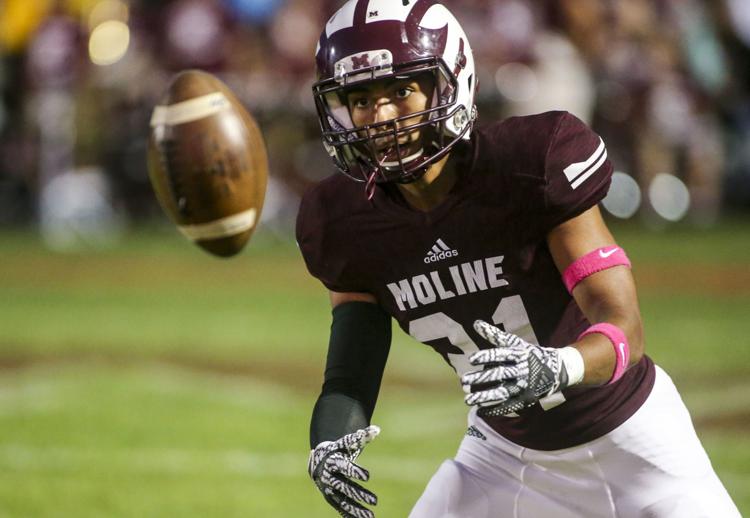 091319-mda-spt-rocky-moline-fb-037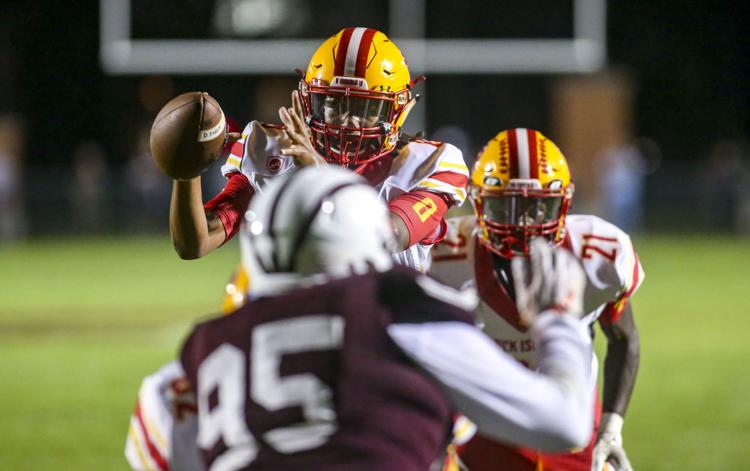 091319-mda-spt-rocky-moline-fb-038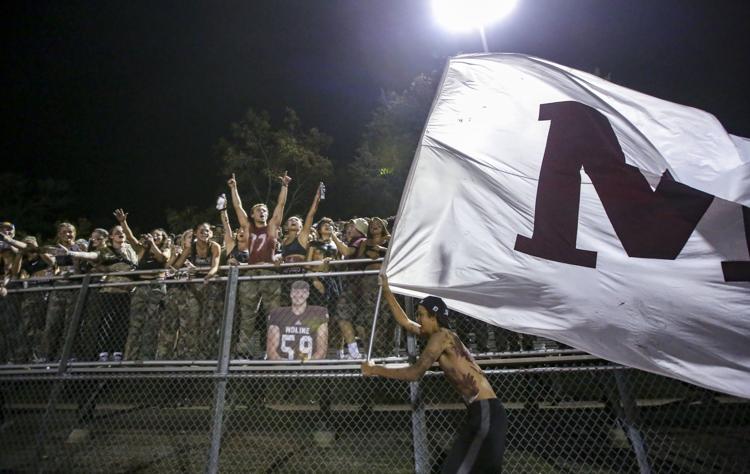 091319-mda-spt-rocky-moline-fb-039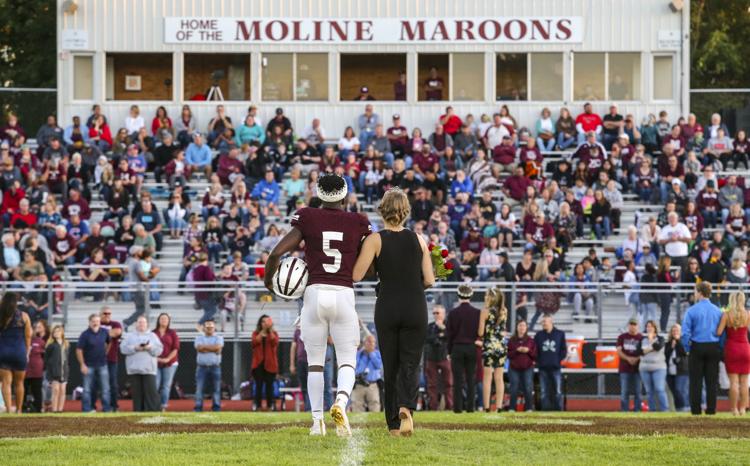 091319-mda-spt-rocky-moline-fb-040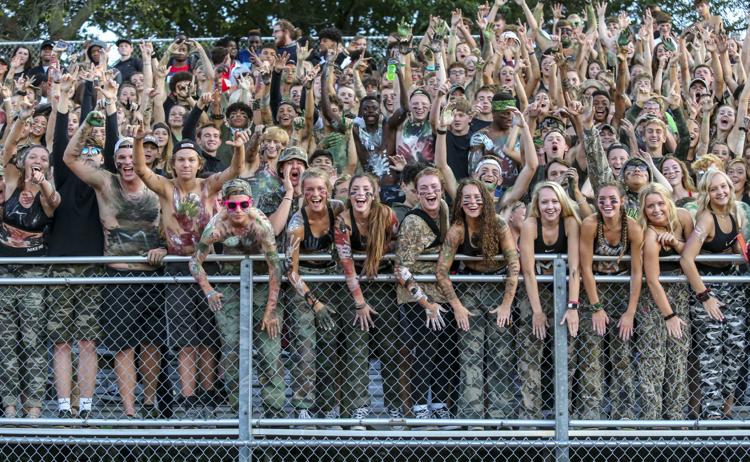 091319-mda-spt-rocky-moline-fb-041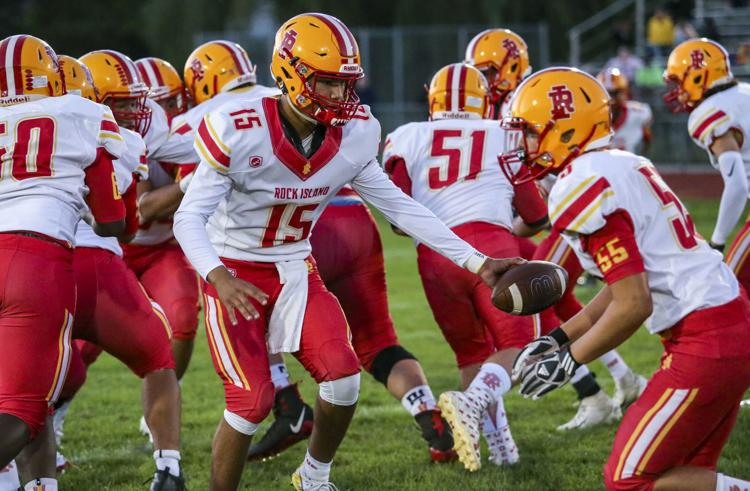 091319-mda-spt-rocky-moline-fb-042
091319-mda-spt-rocky-moline-fb-043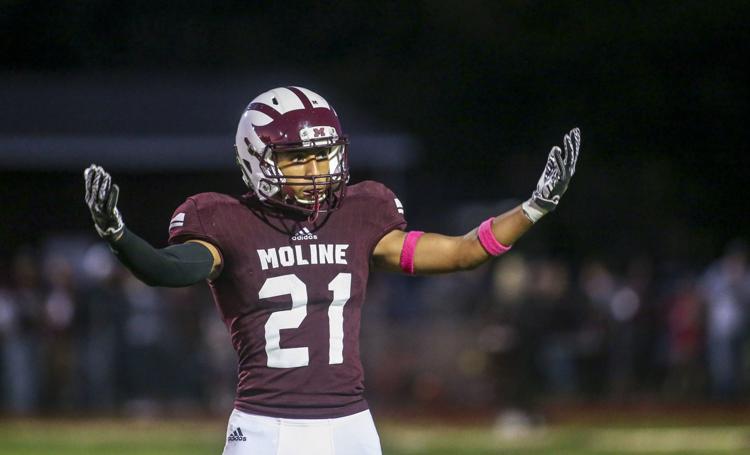 091319-mda-spt-rocky-moline-fb-044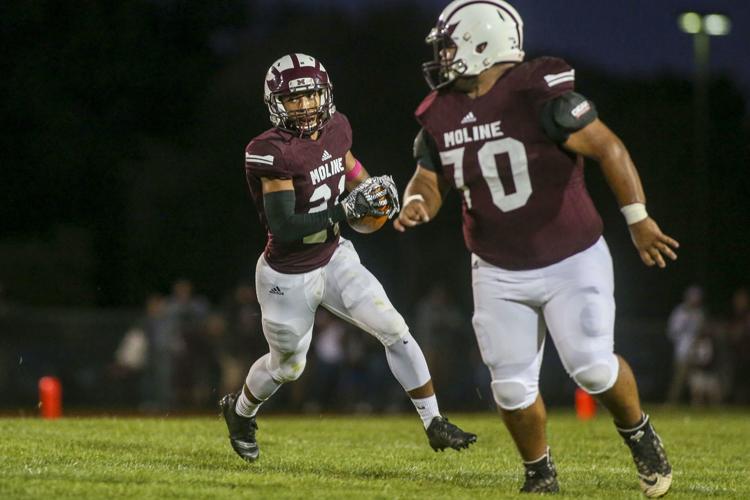 091319-mda-spt-rocky-moline-fb-045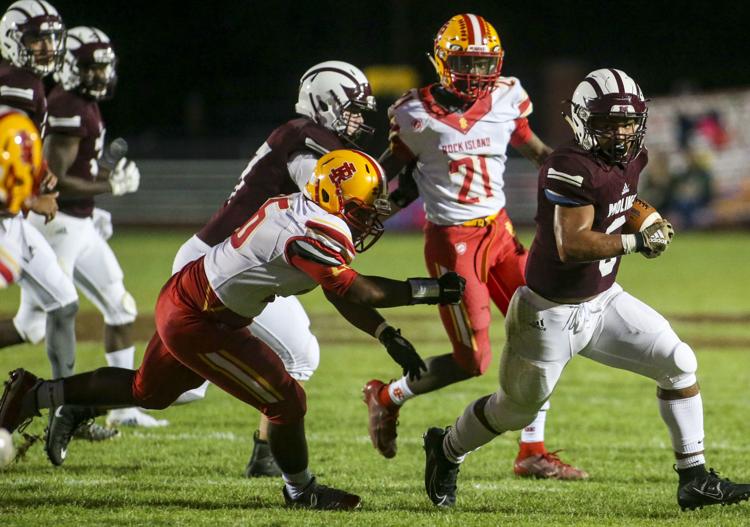 091319-mda-spt-rocky-moline-fb-046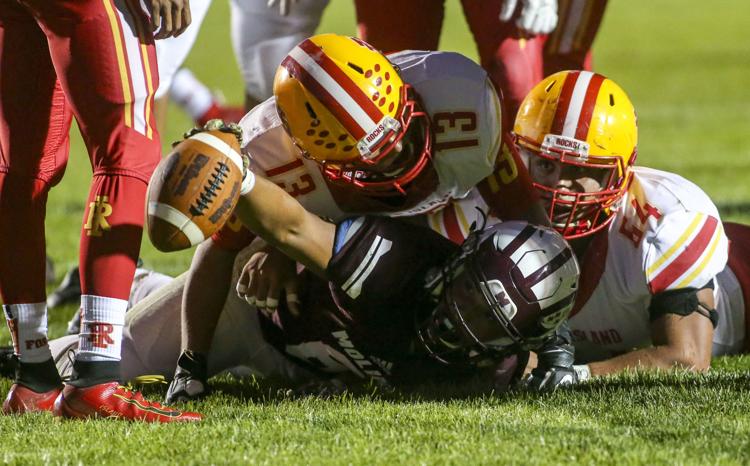 091319-mda-spt-rocky-moline-fb-047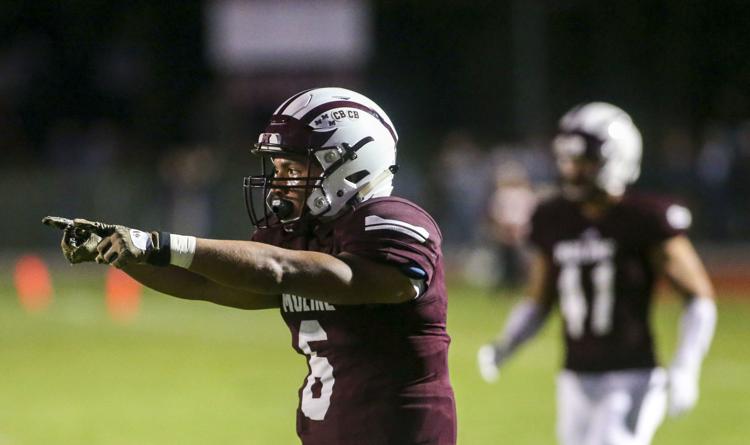 091319-mda-spt-rocky-moline-fb-048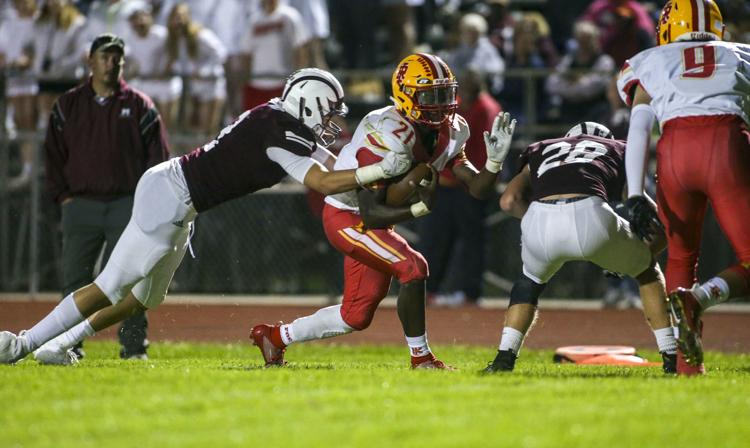 091319-mda-spt-rocky-moline-fb-049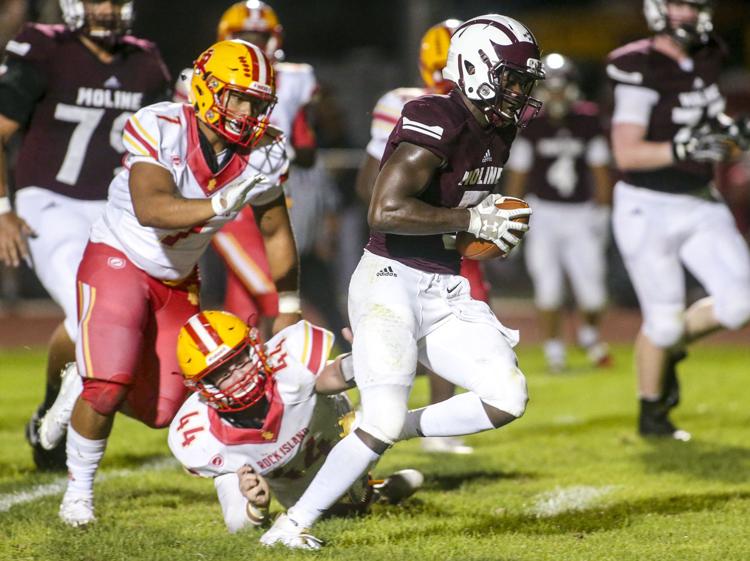 091319-mda-spt-rocky-moline-fb-050
091319-mda-spt-rocky-moline-fb-051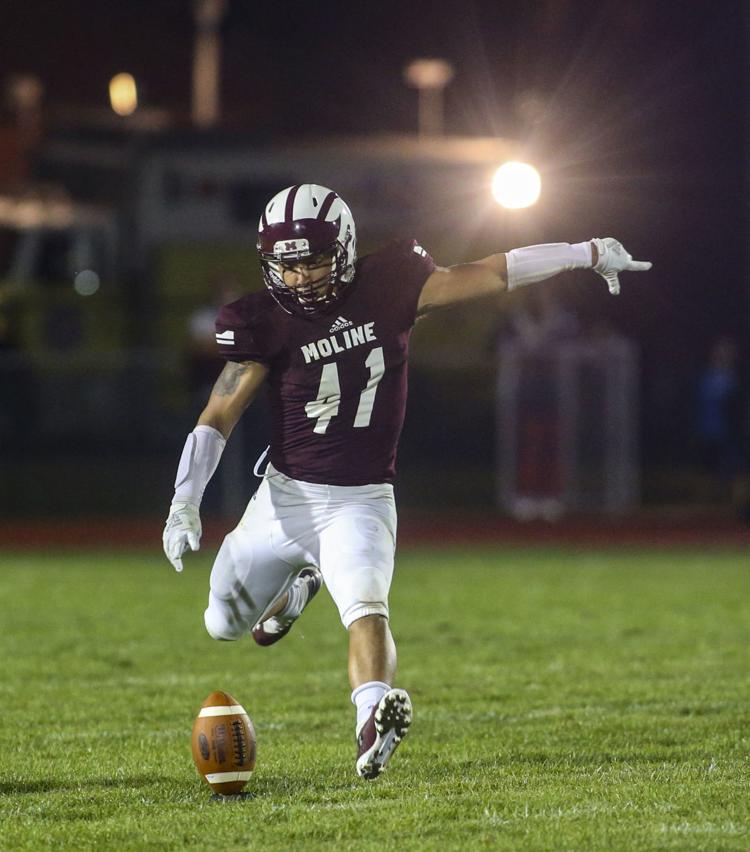 091319-mda-spt-rocky-moline-fb-052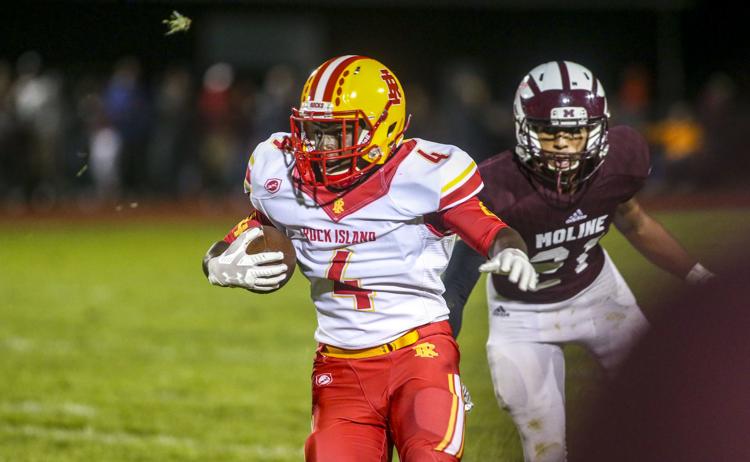 091319-mda-spt-rocky-moline-fb-053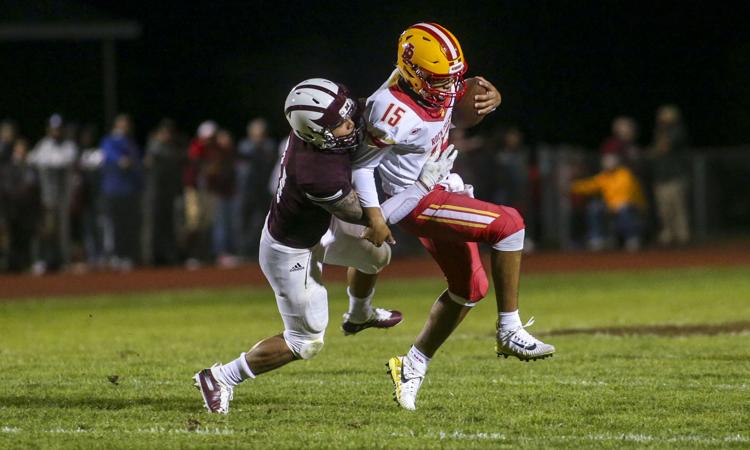 091319-mda-spt-rocky-moline-fb-054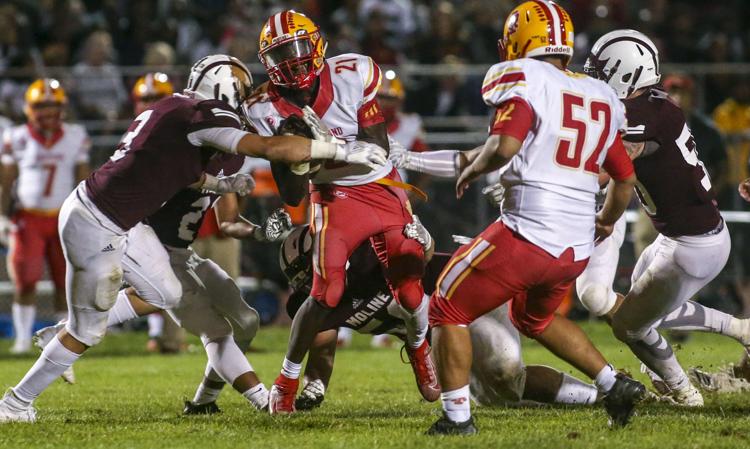 091319-mda-spt-rocky-moline-fb-055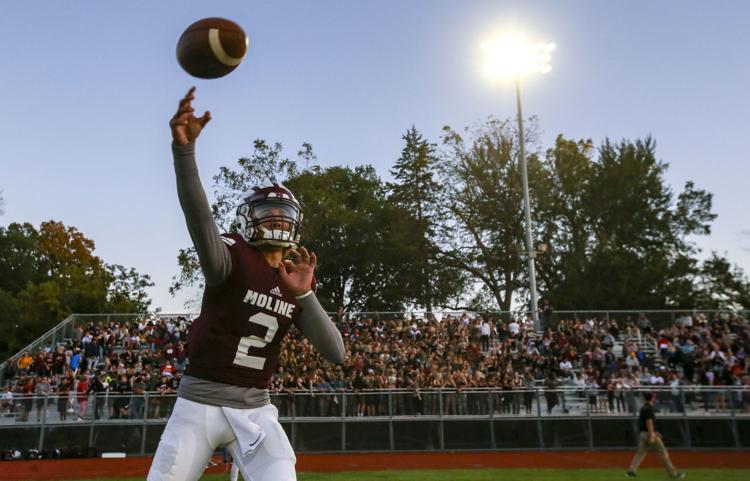 091319-mda-spt-rocky-moline-fb-056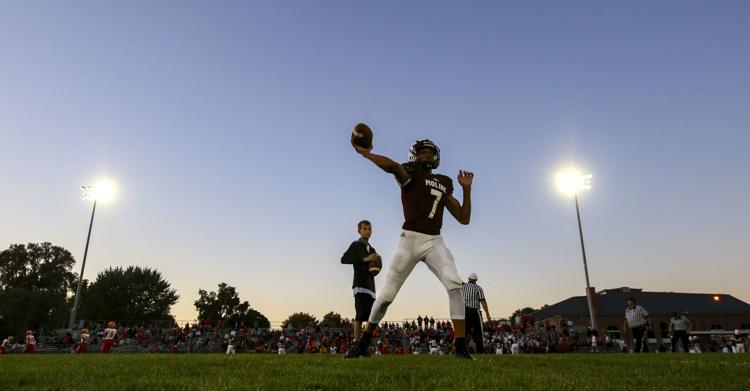 091319-mda-spt-rocky-moline-fb-057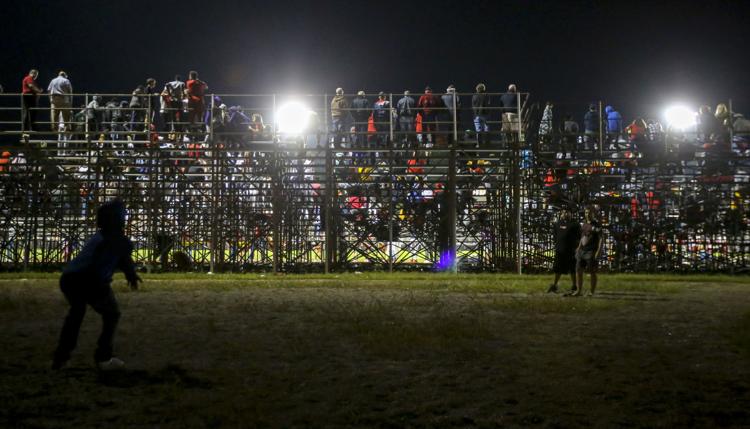 091319-mda-spt-rocky-moline-fb-058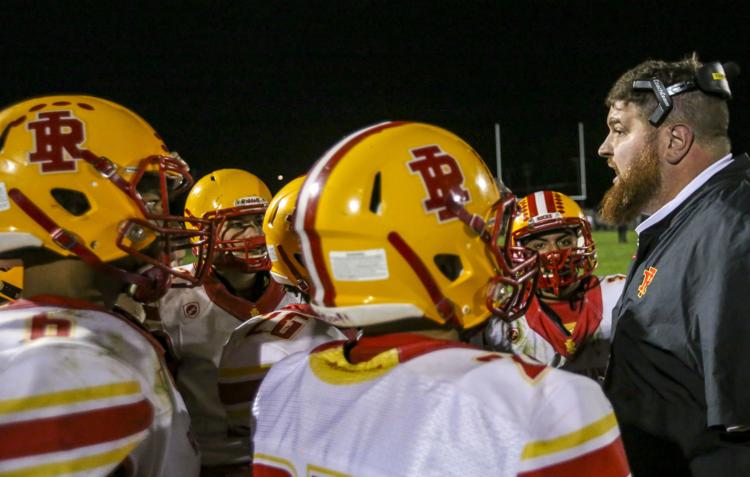 091319-mda-spt-rocky-moline-fb-059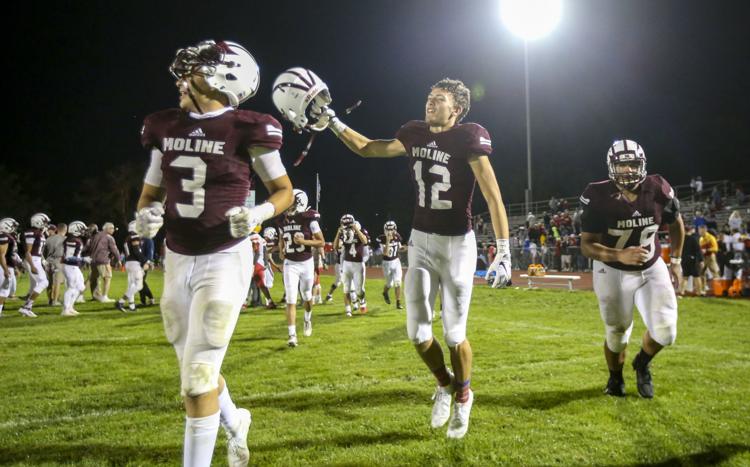 091319-mda-spt-rocky-moline-fb-060