ROCK ISLAND — When you're a three-year starter and a guy who ran for more than 1,000 yards as a junior, you get a few perks.
For Alleman senior running back/safety Nate Sheets, that means the ability to pick and choose where he wants to run with the ball.
Does he miss the holes? Neither Alleman coach Todd Depoorter nor Sheets would say he does, but they also did not say he doesn't.
Basically, Depoorter has given his senior standout a great deal of leeway when it comes to the ground game. And it sure does work.
Sheets ran for 110 yards on 23 carries and three touchdowns in Friday's 28-21 win over Quincy. Oh, and for good measure, he threw a 30-yard touchdown pass to tie the game. Those efforts earned Sheets this week's Metro Pacesetter for the Dispatch-Argus-QCOnline.
"We decided a few weeks ago to start running more zone plays where it allows Nate to cut off the blocks," Depoorter said. "In the Geneseo game, we saw something that showed us we can take advantage of him using that cutting ability. We give him the green light to run to an opening he sees."
He has done that extremely well. Sheets has been on fire since the Geneseo game, running for 558 yards and nine TDs in his last three games. The 4-3 Pioneers have won four straight after stumbling out of the gate.
"I just look at the defense, make a quick decision and get to the hole as fast as I can," Sheets said. "I know there might be some times I get to the wrong hole but I have confidence the guys up front will find me a hole the next time."
And when there isn't a hole, Sheets still seems to find a way to turn nothing into something. One of his best abilities is to lean forward and keep his legs moving.
In fact, there are times when it appears Sheets would rather run into contact than run into the open. Obviously, that isn't the case but Sheets admits he is not afraid of being hit.
"I guess I have always liked contact," Sheets said. "I think a lot of it is growing up with my two older brothers (Matt and Zach). We were always fighting, especially with Zach and he was a lineman who was all about contact.
You have free articles remaining.
Register for more free articles
Stay logged in to skip the surveys
"They made me tough and physical and that keeps me from staying away from hitting. Matt played in the 2012 state championship game and Zach was on that team as a sophomore, so they were good at getting me ready."
What Sheets also picked up from his older brothers is being terrific young men.
"Nate is just a really good person," Depoorter said. "He is quiet, but he grew up with two great brothers. He is a three-sport athlete who is a scholar-athlete. There is a reason his teammates voted him a captain because he gets along with everyone and is always willing to do whatever he is asked."
That includes his 25 carries per game through the season's first seven outings. He said he'll do whatever it takes to win a game. And that showed up late in the game this past Friday.
Trailing in the closing minutes, Alleman offensive coordinator Mike Ebner called Sheet's favorite play, "Hawaii 88." The play is a halfback pass that Sheets has been waiting to run all season. It wound up in a 30-yard TD pass to Lakin Calloway to tie the game at 21.
However, "Hawaii 88" didn't quite goes as planned.
"Coach Ebner and I have talked about it all year," Sheets said. "I came in as a freshman and told the coaches I was a quarterback but they told me I was a fullback. I knew I could throw it and make a play with my arm.
"When we ran it on Friday I started to set up and I saw a couple (Quincy) guys coming at me and no one open. I stopped and went back the other way and found Lakin and more than a pass it was basically just a heave. Thankfully, he caught it."
Going the other way sounds about right. Especially because the play worked out for Sheets and the Pioneers.
100519-mda-spt-ut-alleman-fb-004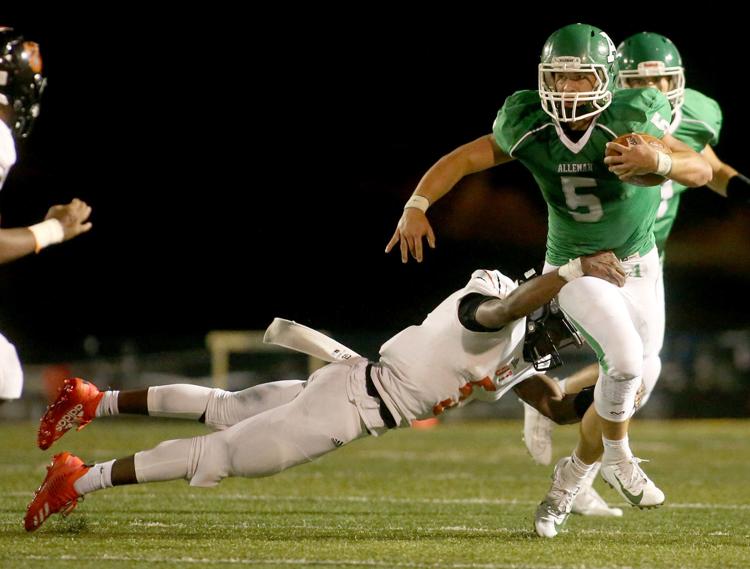 100519-mda-spt-ut-alleman-fb-005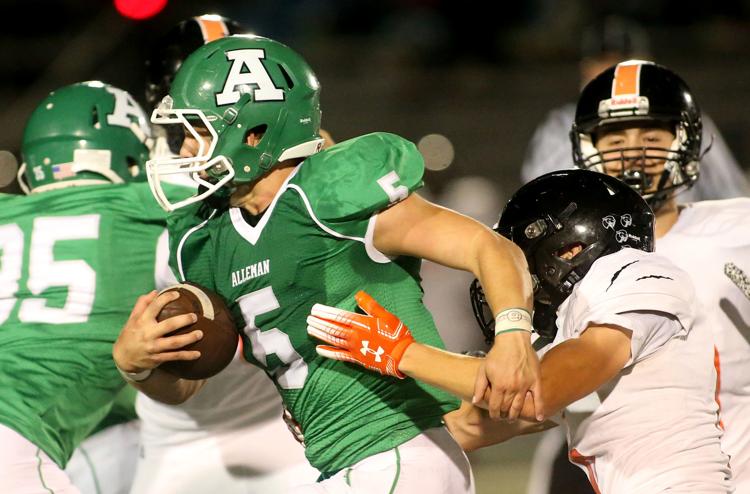 100519-mda-spt-ut-alleman-fb-006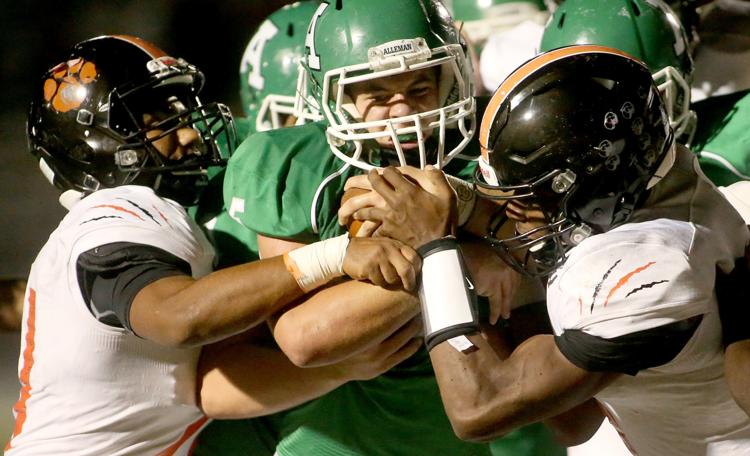 100519-mda-spt-ut-alleman-fb-007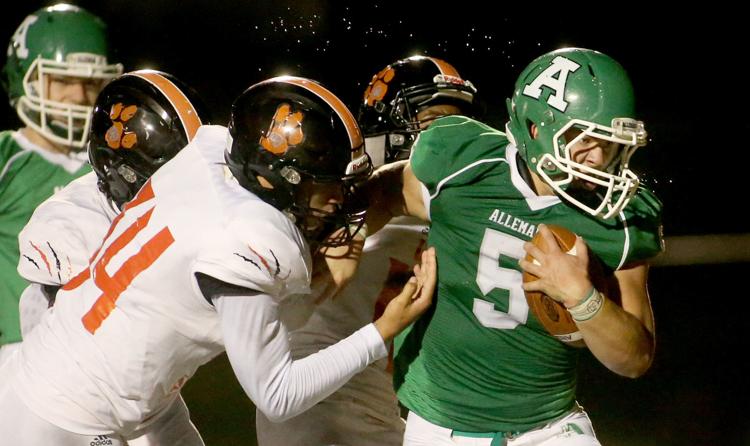 100519-mda-spt-ut-alleman-fb-013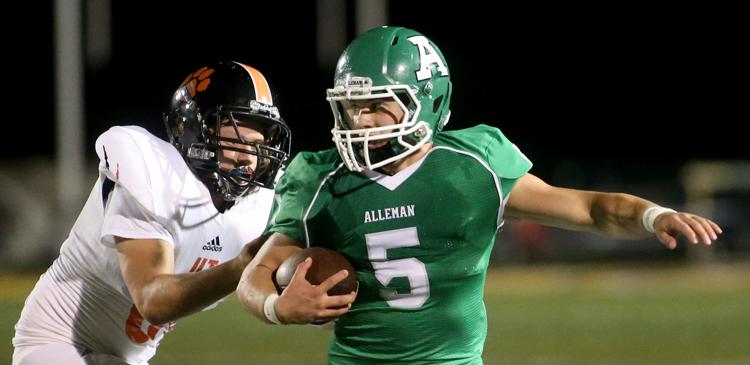 100519-mda-spt-ut-alleman-fb-017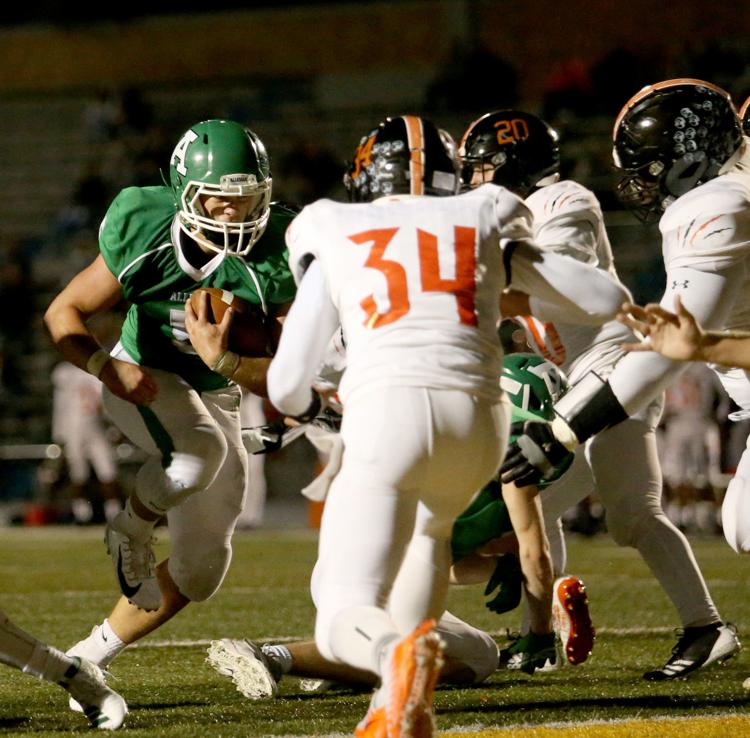 092719-mda-spt-allem-geneseo-fb-25.jpg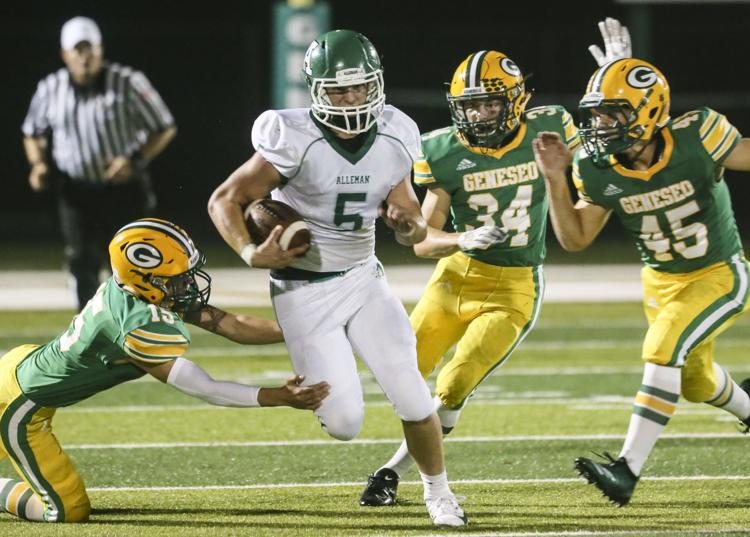 092719-mda-spt-allem-geneseo-fb-27.jpg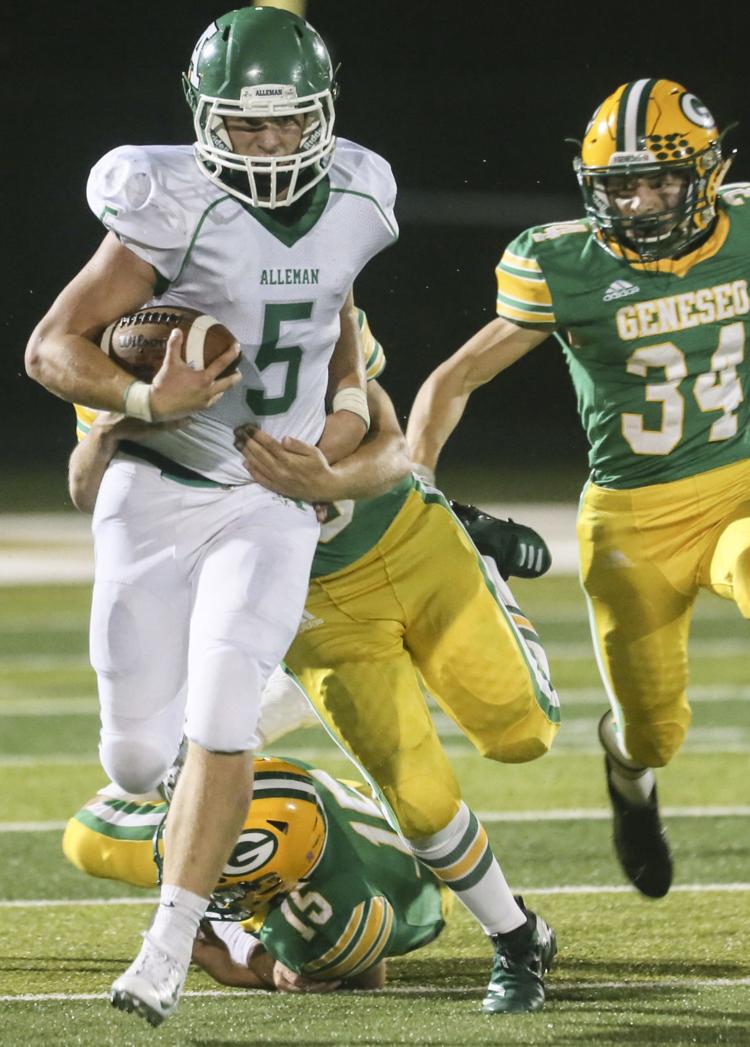 092719-mda-spt-allem-geneseo-fb-03.jpg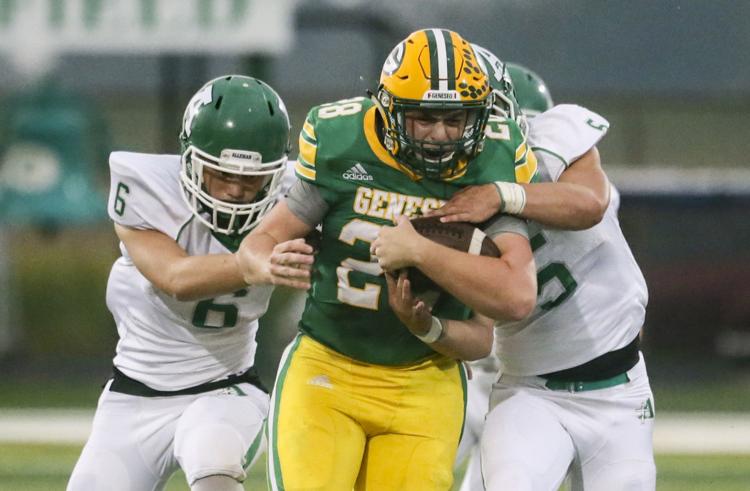 092719-mda-spt-allem-geneseo-fb-07.jpg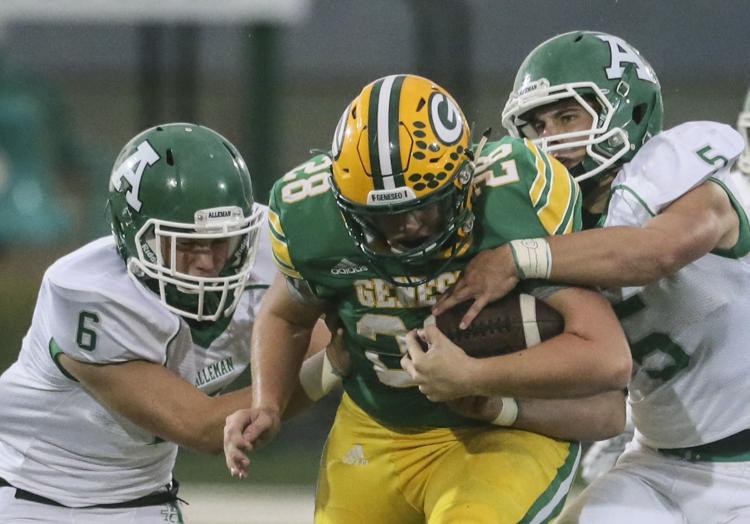 092719-mda-spt-allem-geneseo-fb-08.jpg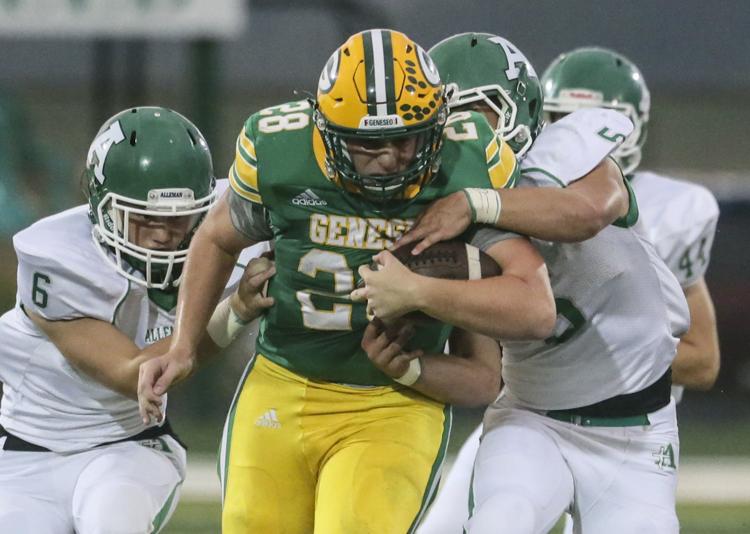 092719-mda-spt-allem-geneseo-fb-05.jpg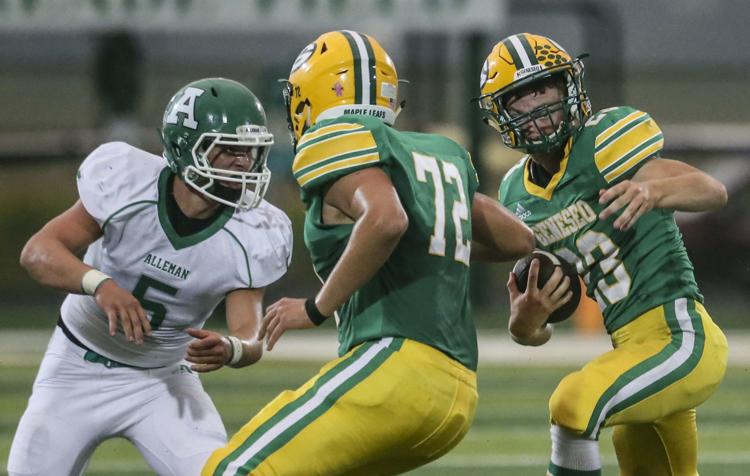 092719-mda-spt-allem-geneseo-fb-09.jpg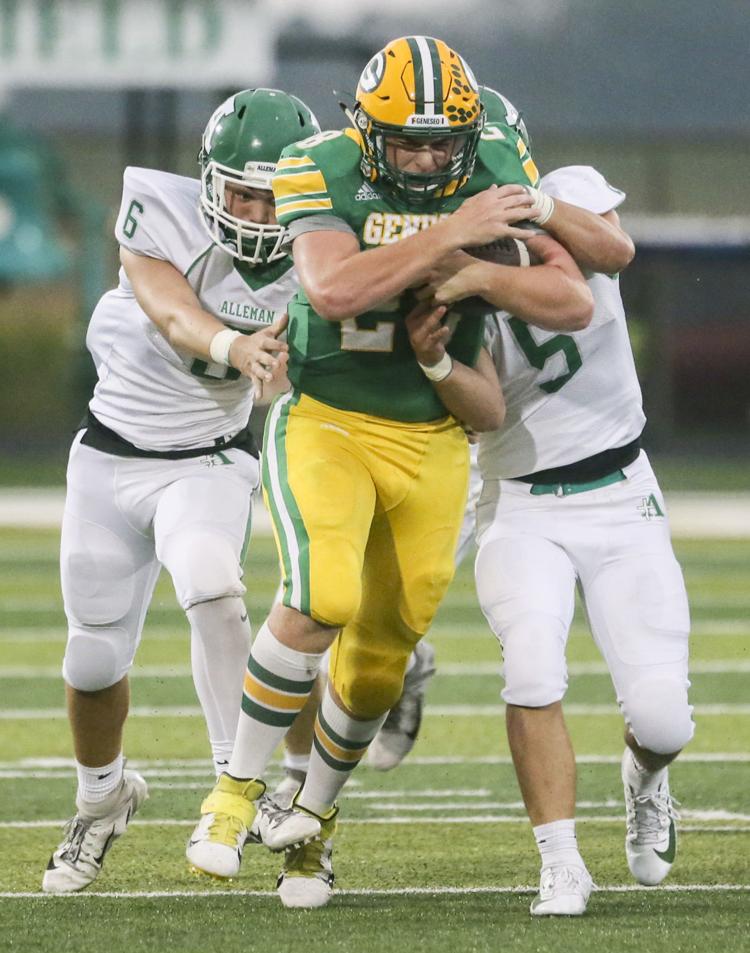 092019-mda-spt-moline-all-fb-004a.jpg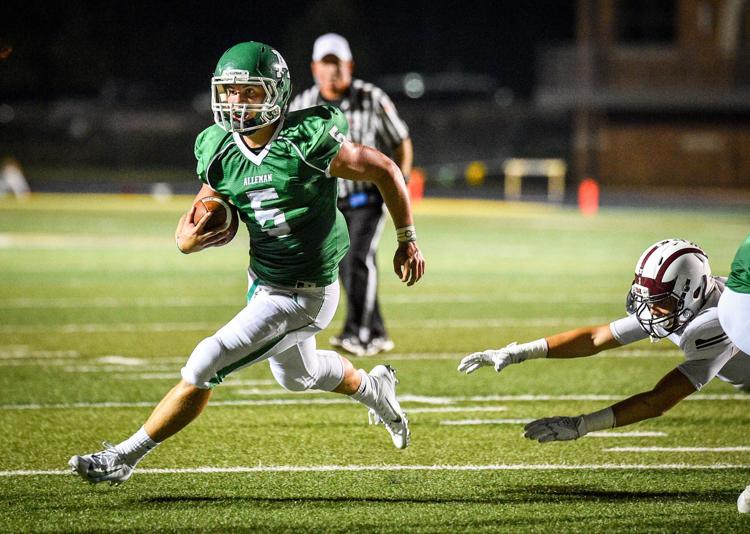 092019-mda-spt-moline-all-fb-004a.JPG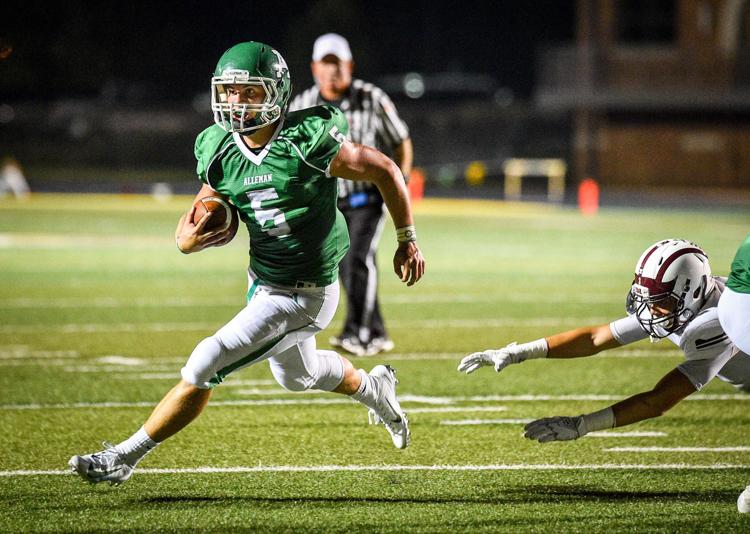 091419-mda-nws-fea-alleman-00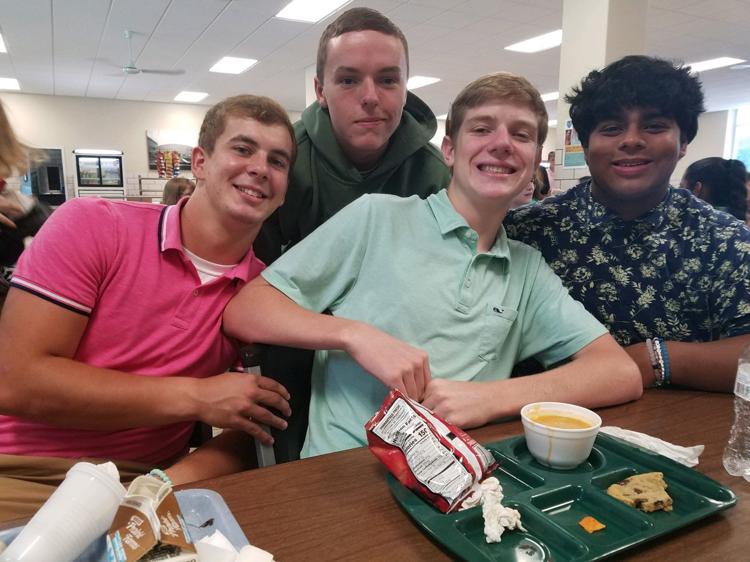 091419-mda-nws-fea-alleman-03.jpg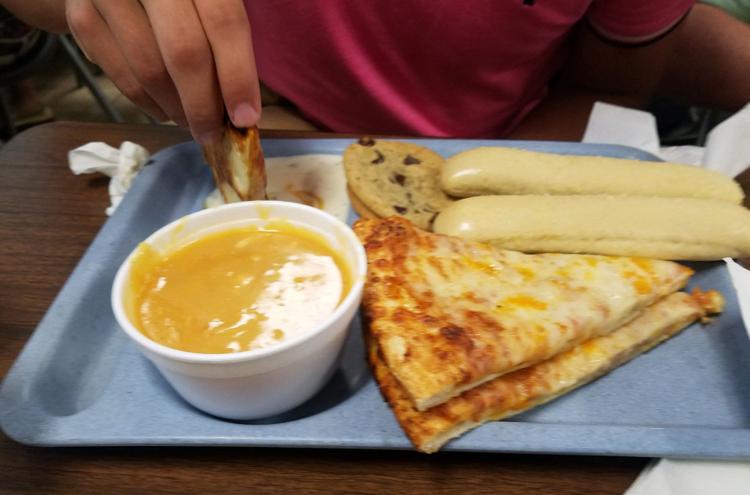 091419-mda-nws-fea-alleman-02.jpg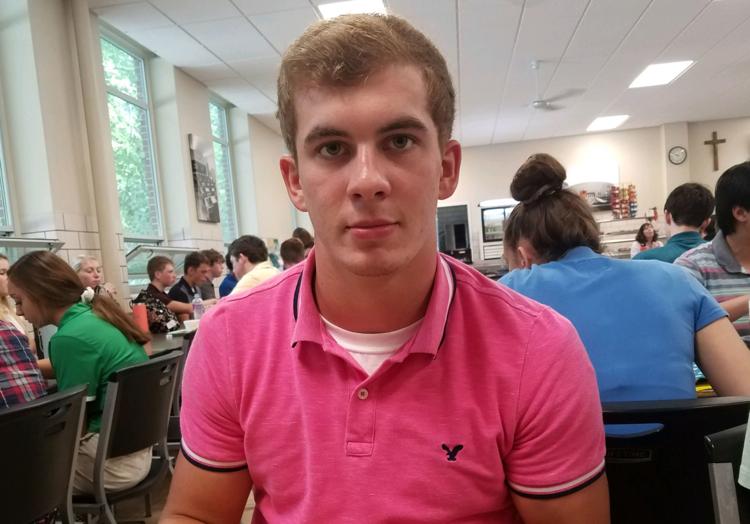 Alleman-QND football
083119-qct-spt-assum-alleman-fb-003a.jpg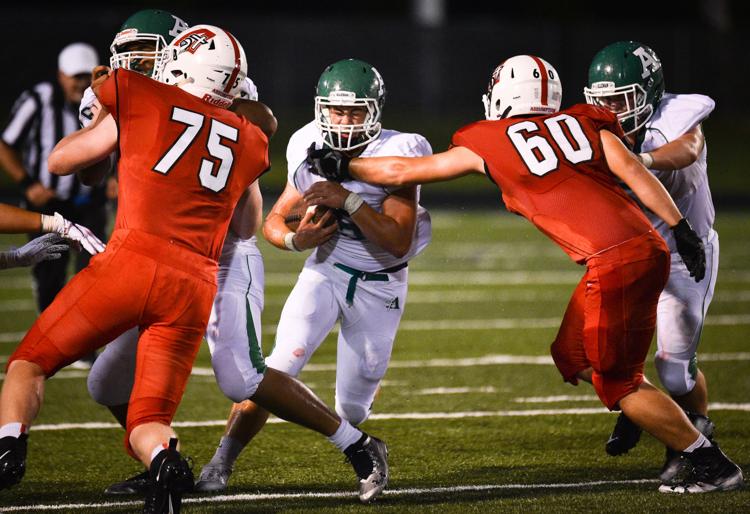 083119-qct-spt-assum-alleman-fb-004a.jpg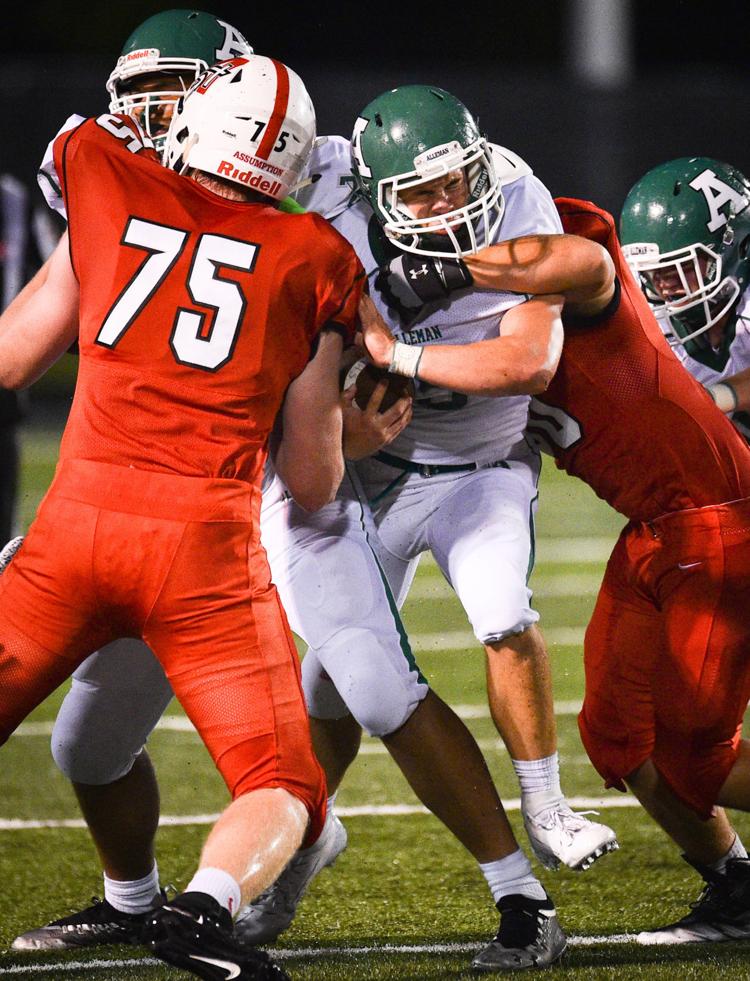 083119-qct-spt-assum-alleman-fb-010a.jpg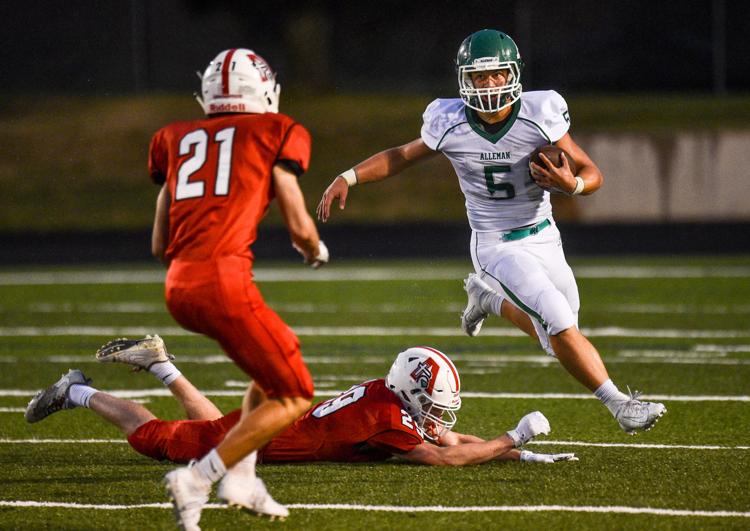 083119-qct-spt-assum-alleman-fb-014a.jpg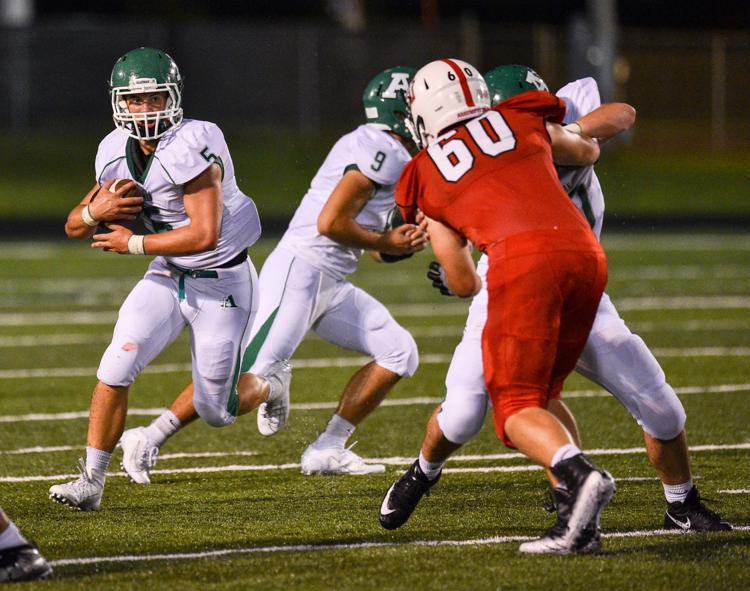 083119-qct-spt-assum-alleman-fb-022a.jpg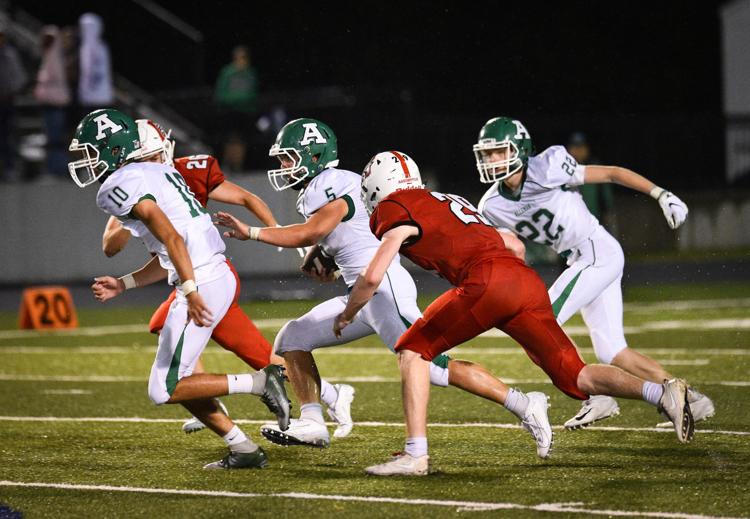 083119-qct-spt-assum-alleman-fb-024a.jpg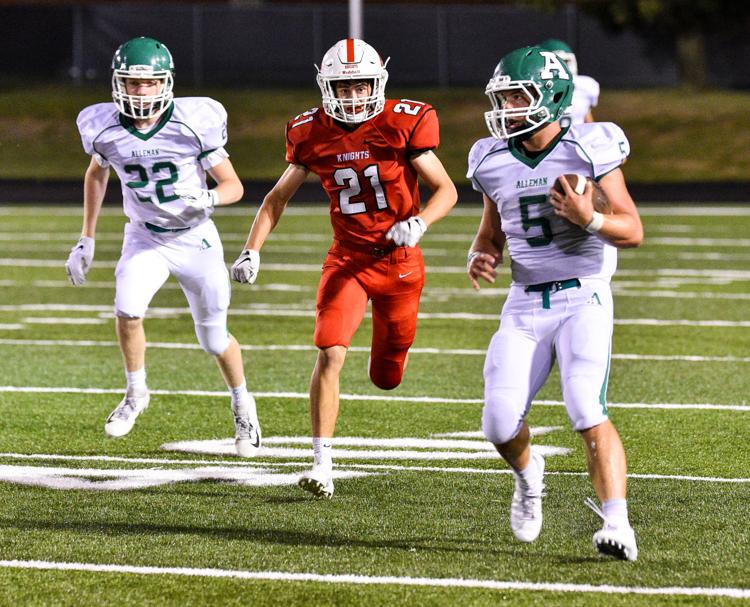 083119-qct-spt-assum-alleman-fb-025a.jpg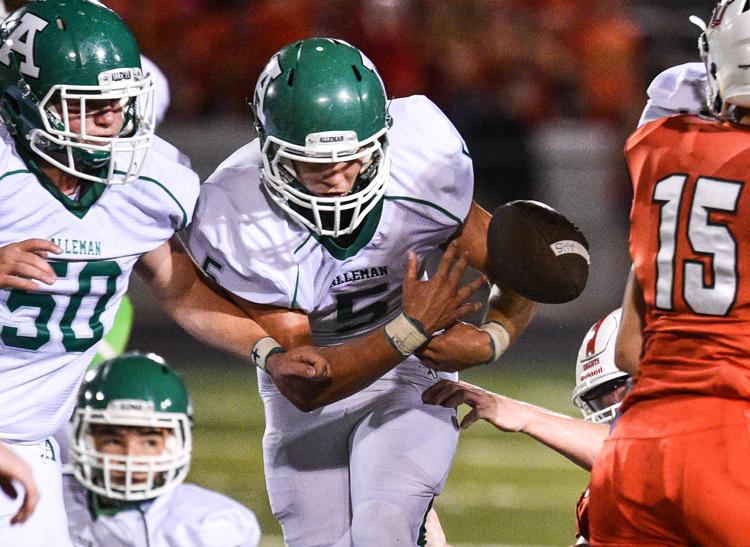 083119-qct-spt-assum-alleman-fb-027a.jpg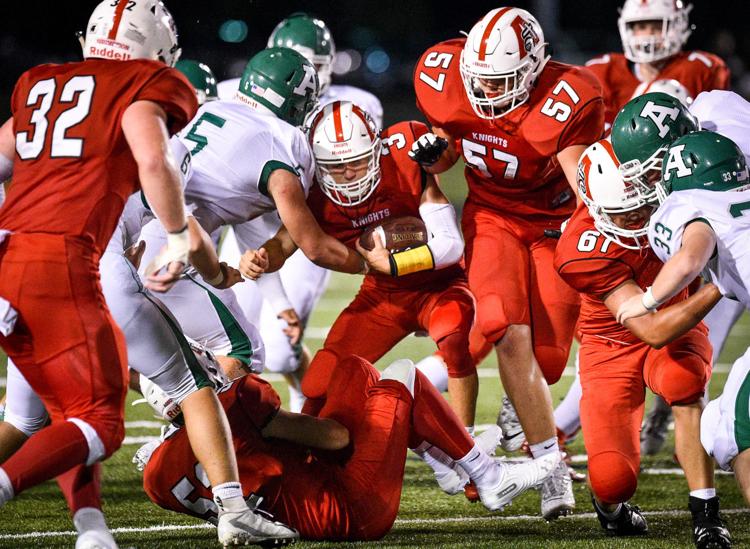 083119-qct-spt-assum-alleman-fb-003a.JPG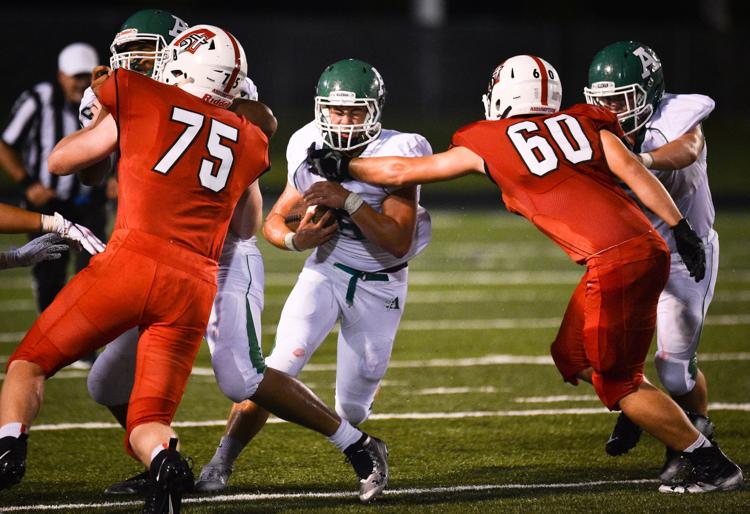 083119-qct-spt-assum-alleman-fb-004a.JPG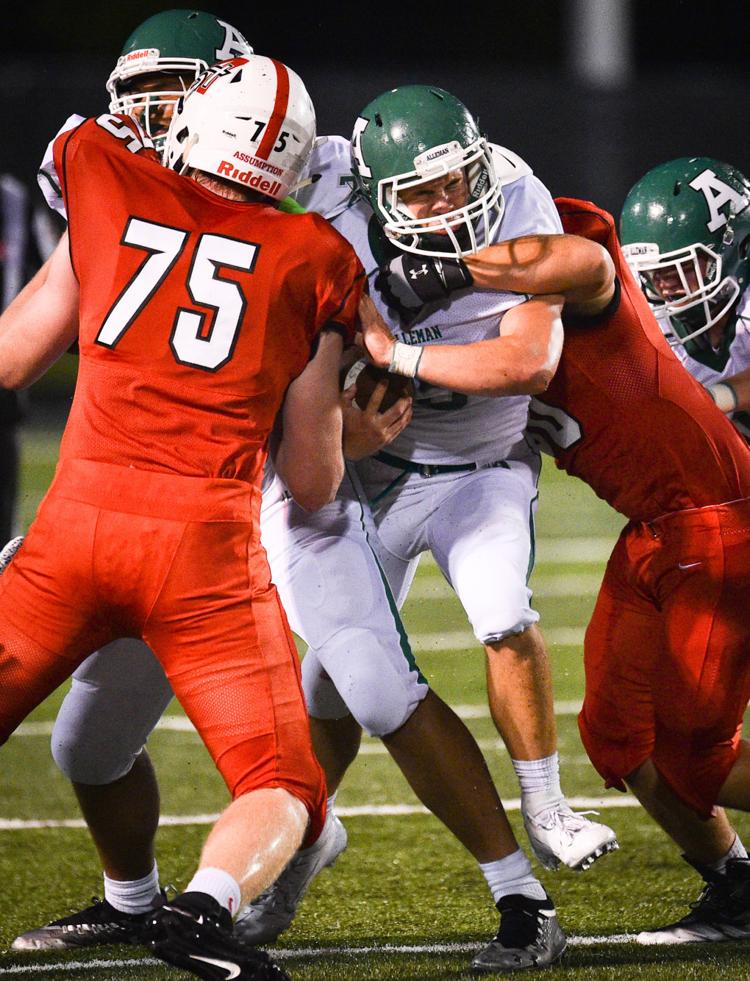 Alleman football practice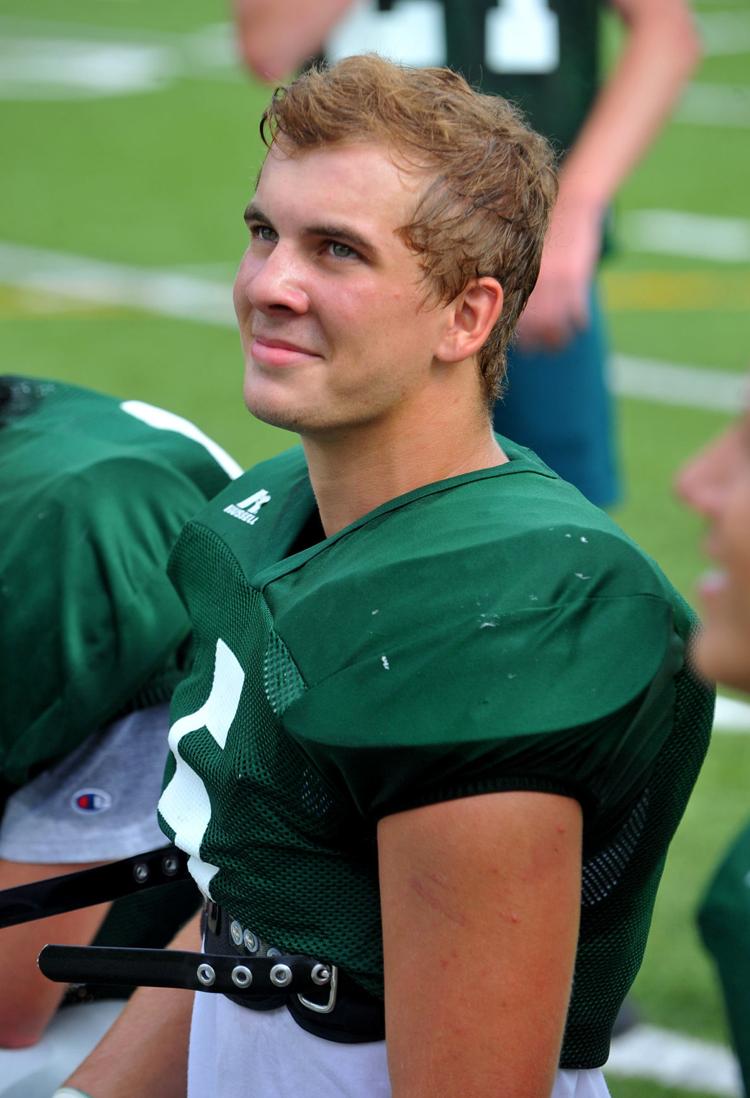 Alleman football practice
Nate Sheets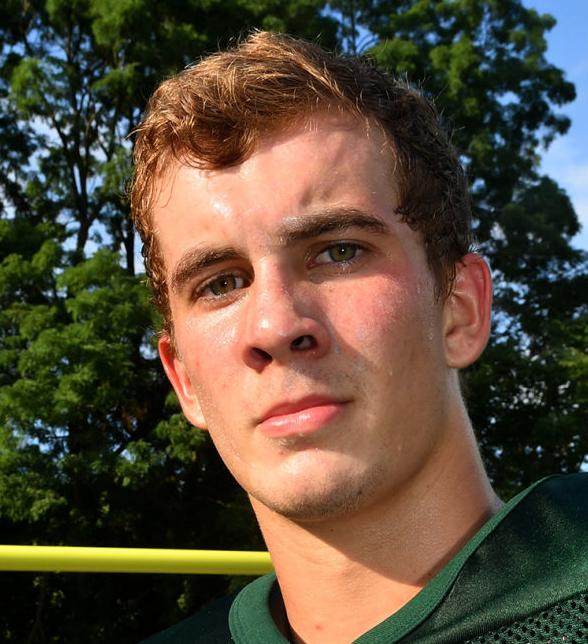 Alleman football practice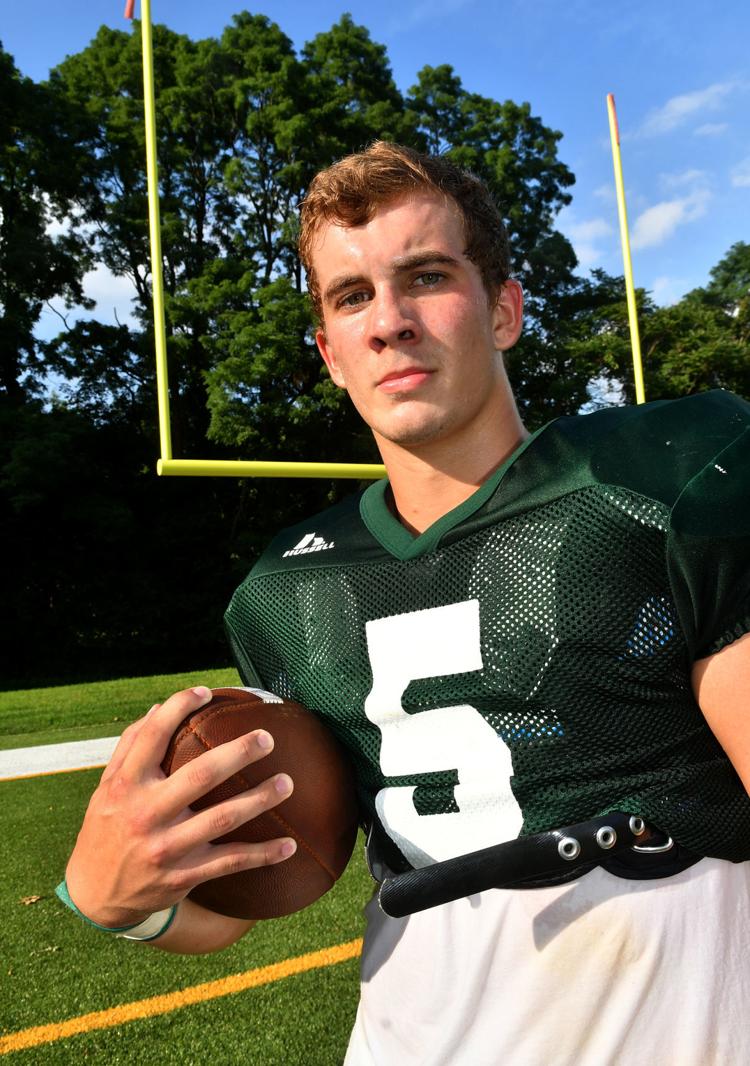 Alleman football practice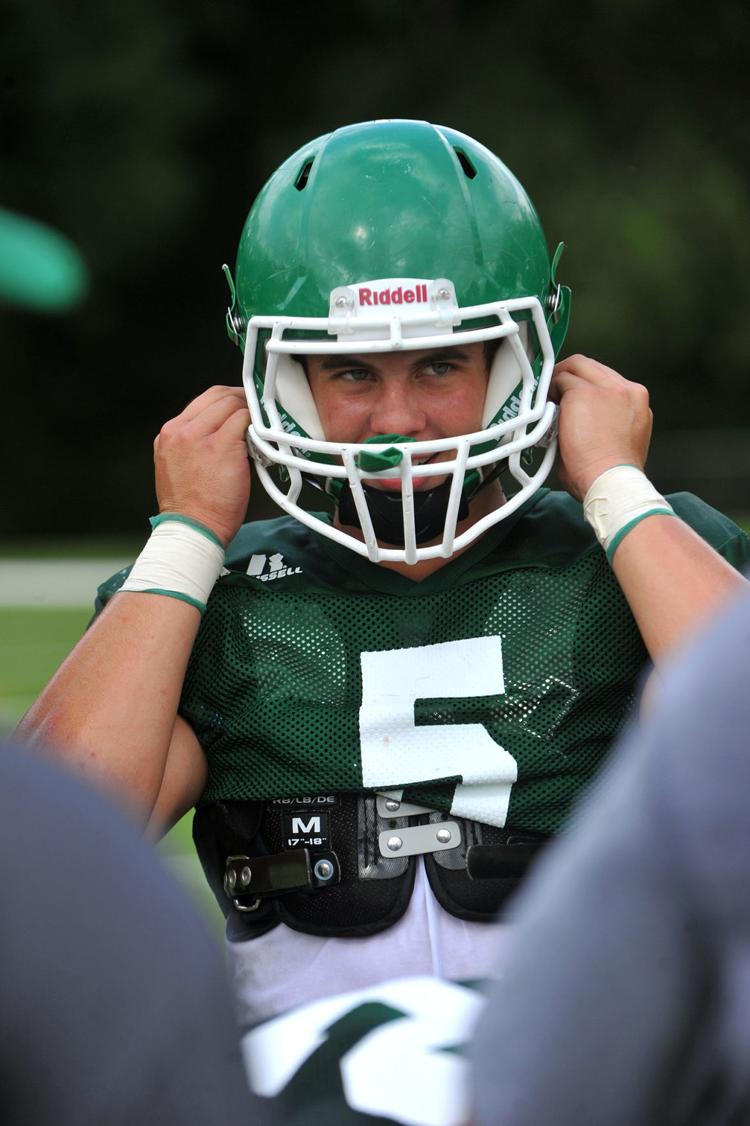 Alleman football practice
Alleman football practice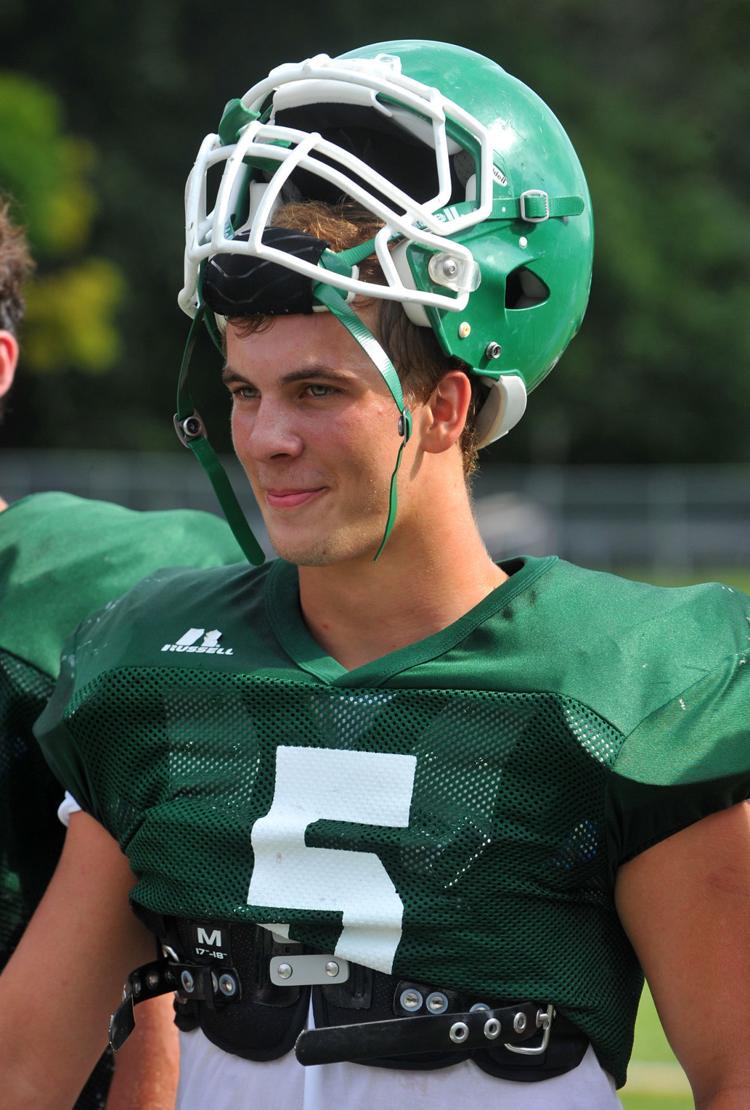 Nate Sheets All-Metro BB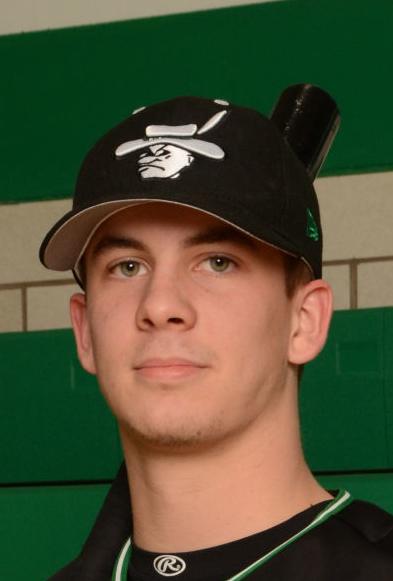 060219-mda-spt-statebb1-008a.jpg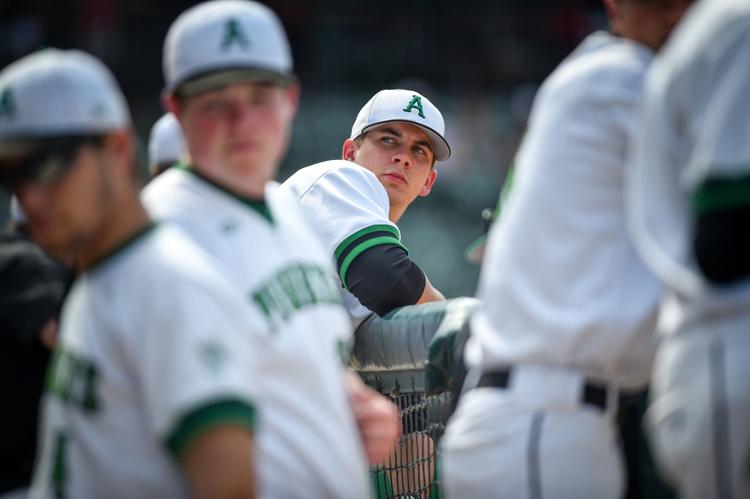 060219-mda-spt-statebb1-010a.jpg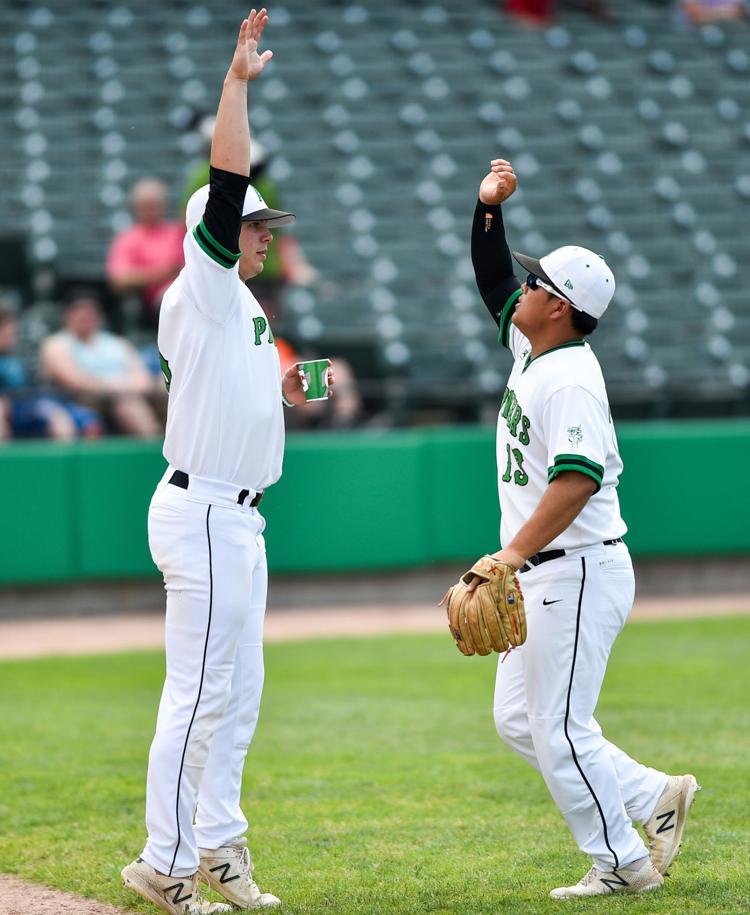 060219-mda-spt-statebb1-027a.jpg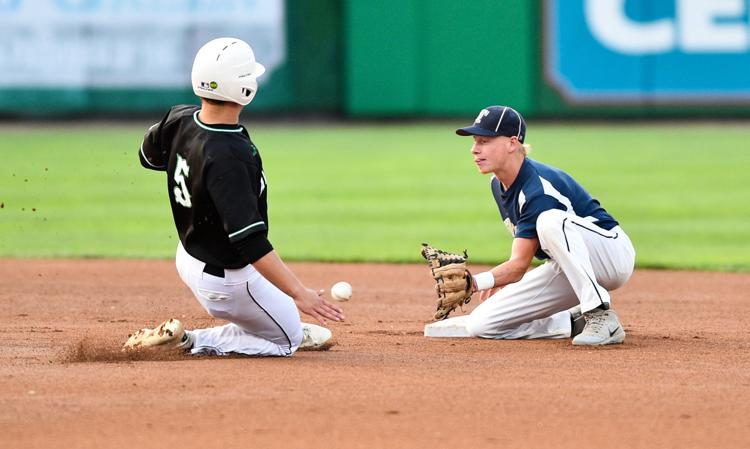 060119-mda-spt-statebb1-004a.jpg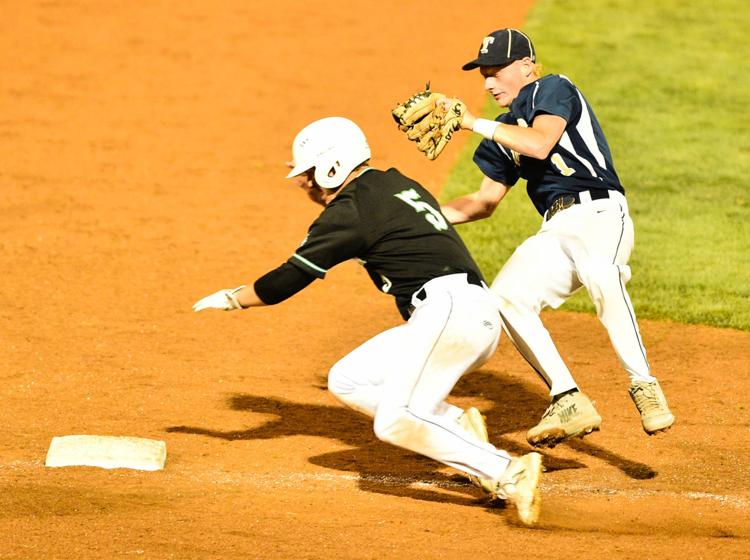 060219-mda-spt-statebb1-008a.jpg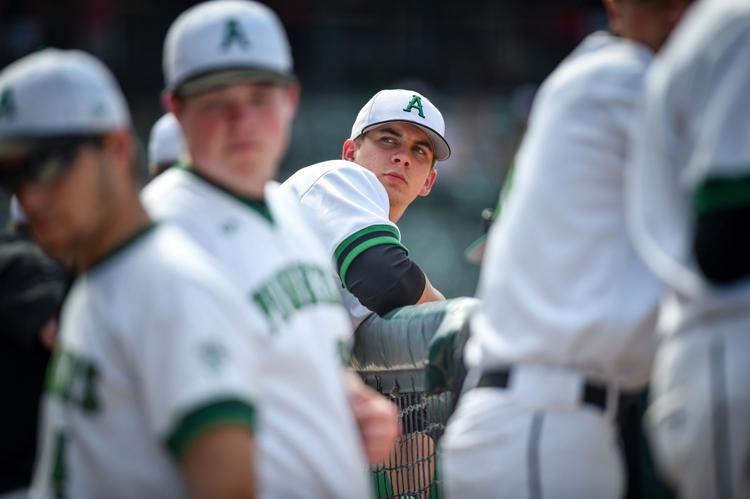 060219-mda-spt-statebb1-010a.jpg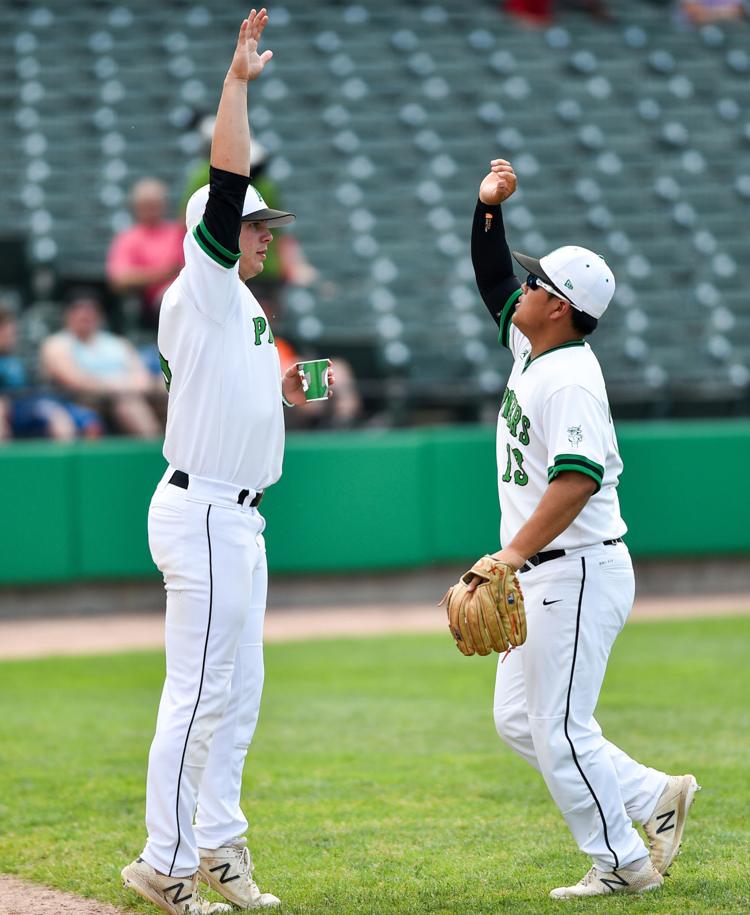 060219-mda-spt-statebb1-027a.jpg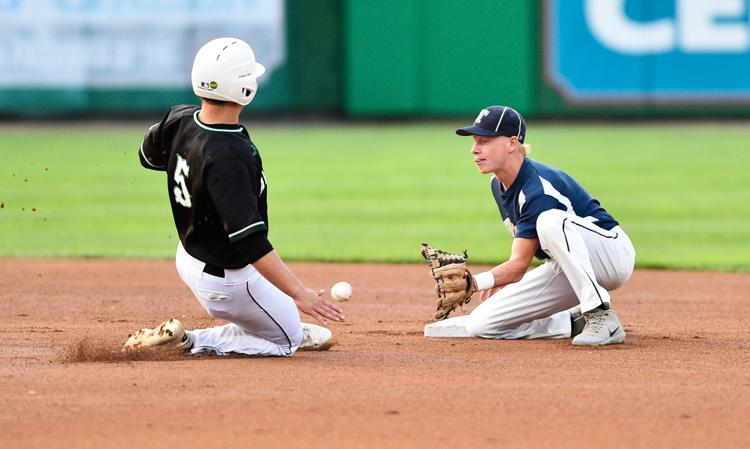 060219-mda-spt-statebb1-008a.JPG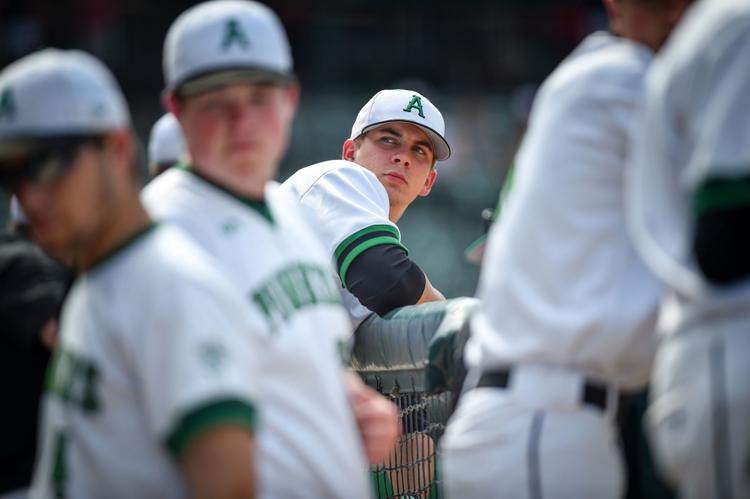 State baseball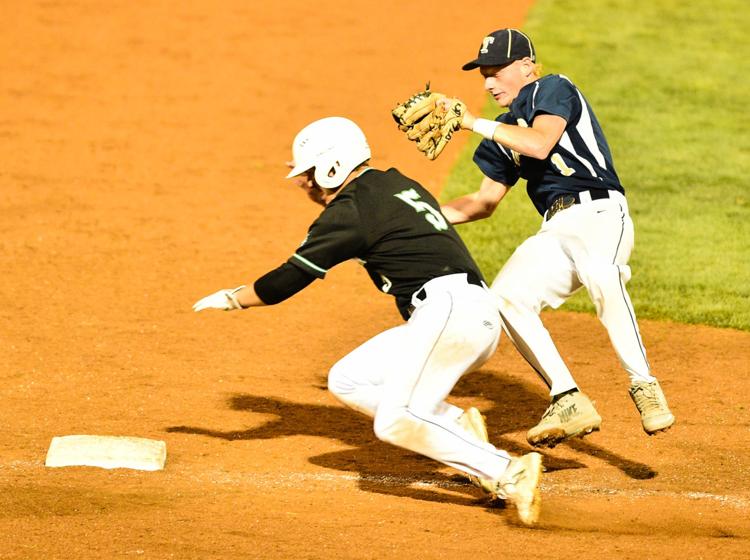 Alleman-Quincy 2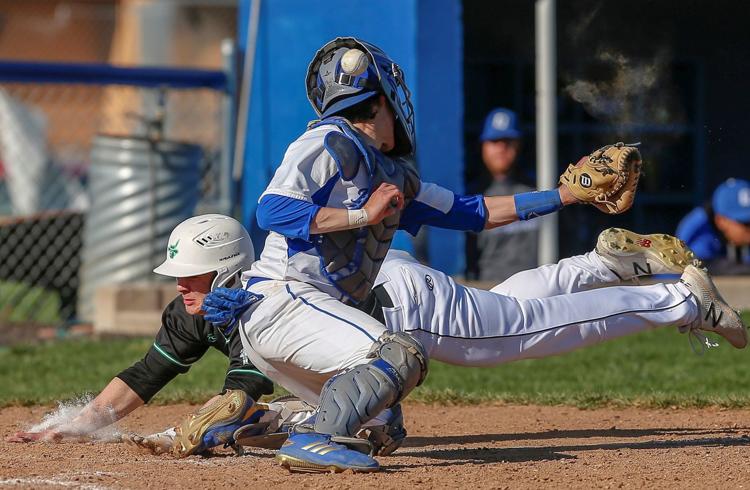 022119-mda-spt-allemaneriehoops-7.jpg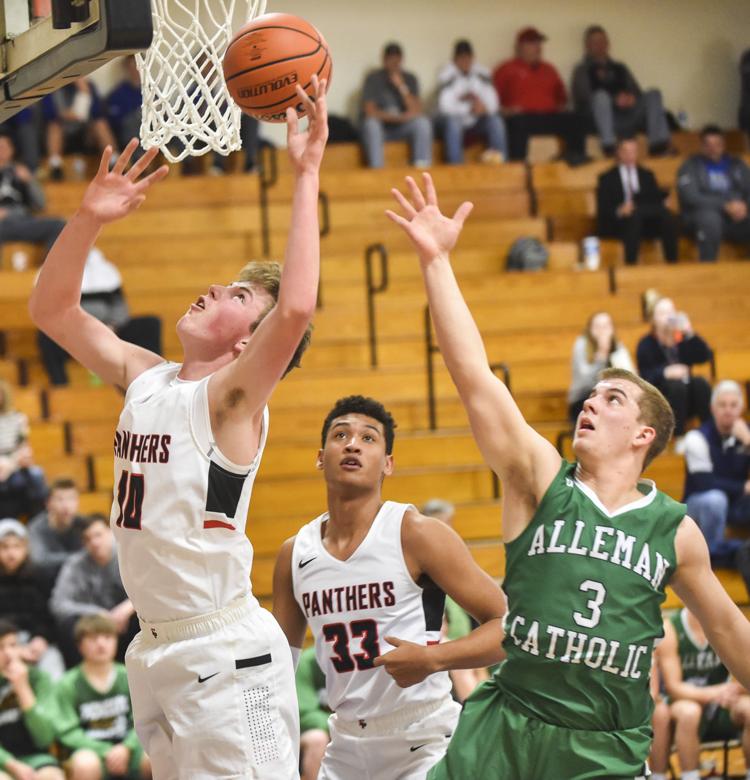 Rock Island at Alleman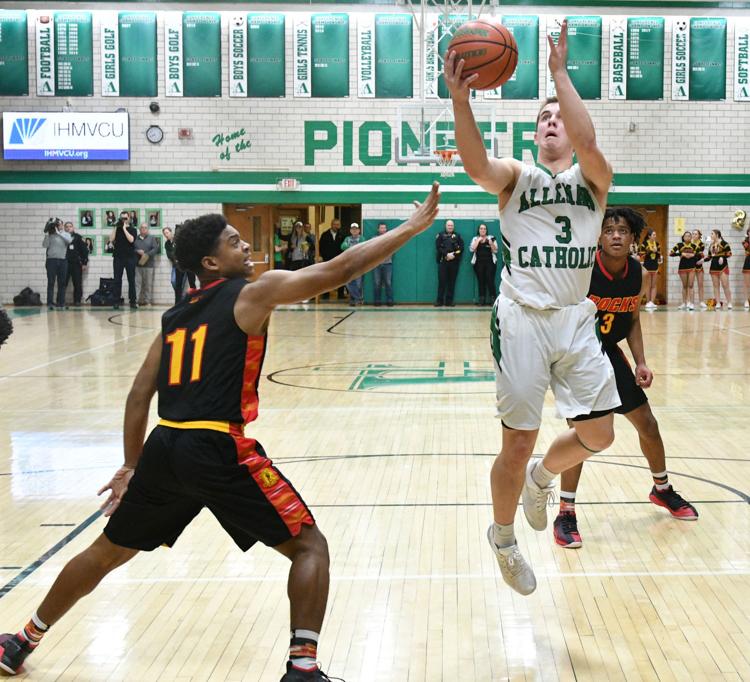 Alleman at Quincy boys basketball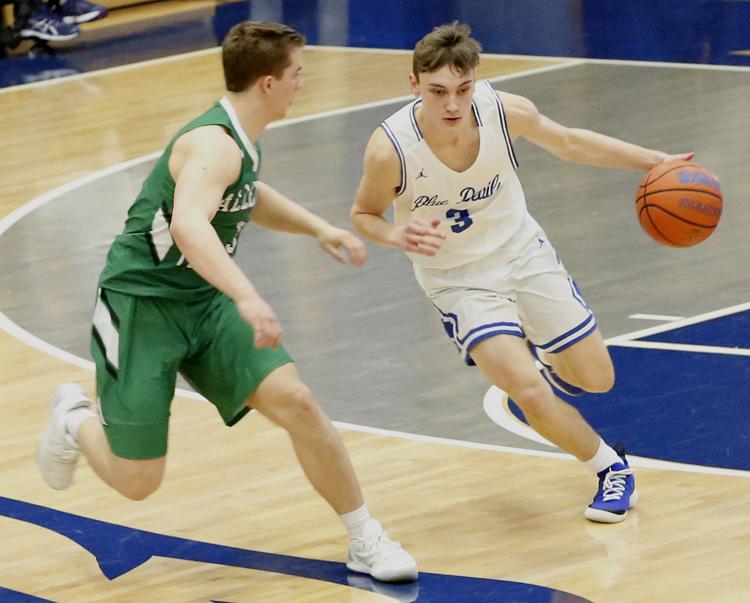 012619-mda-spt-alleman-ut-bb-2.jpg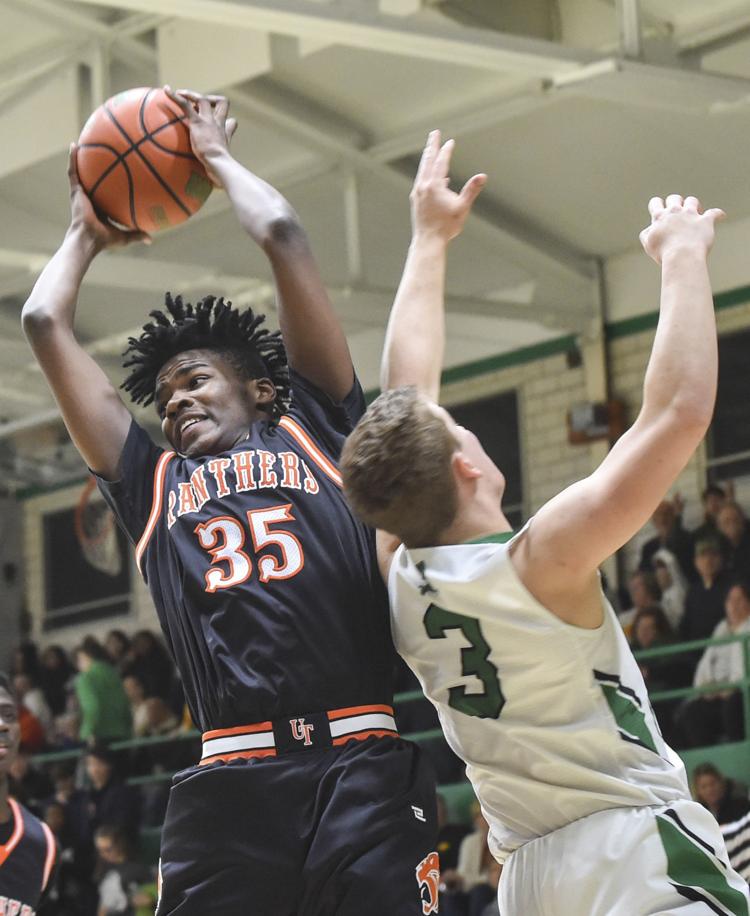 121518-Shootout-Central-Alleman-008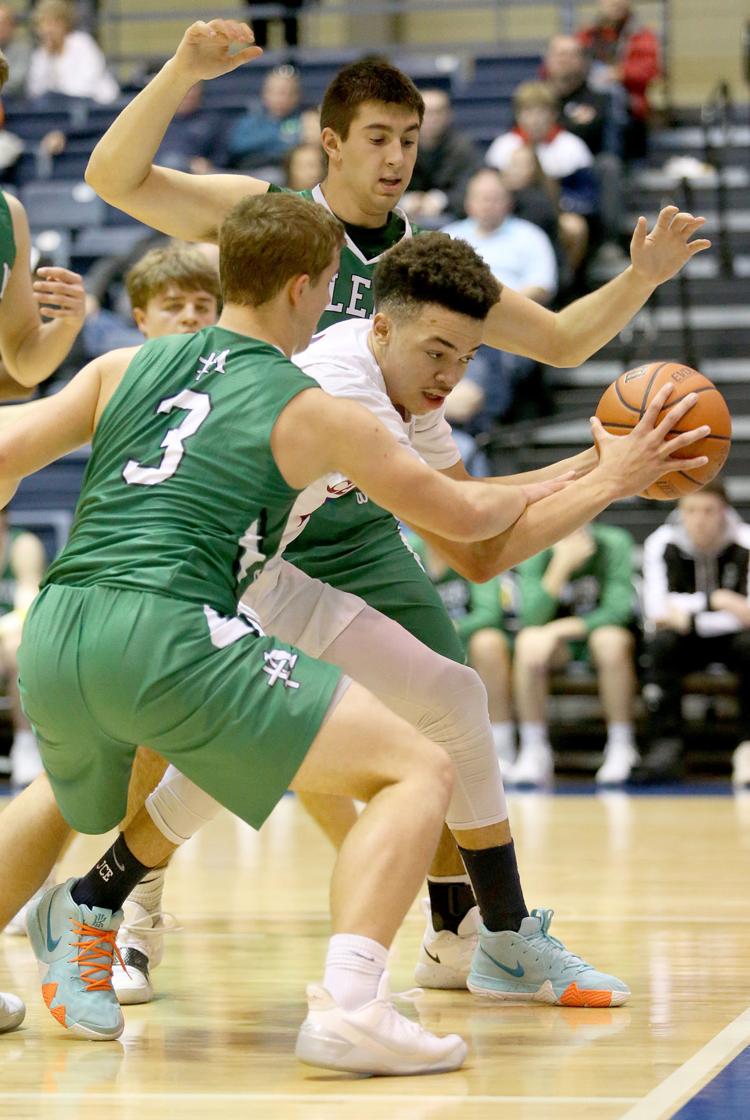 121518-Shootout-Central-Alleman-003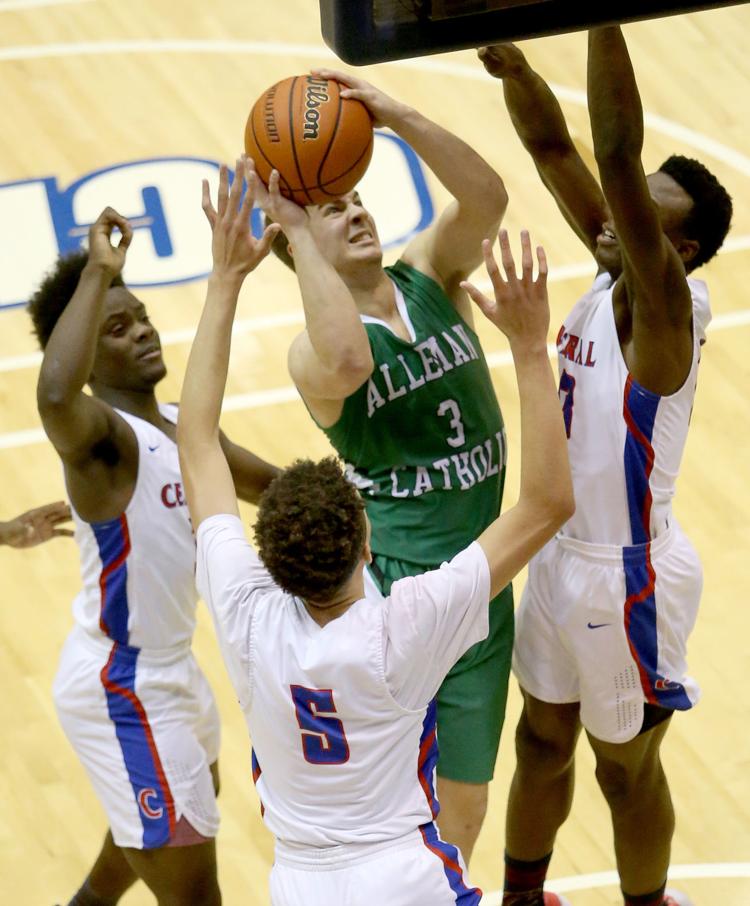 Alleman vs Galesburg boys basketball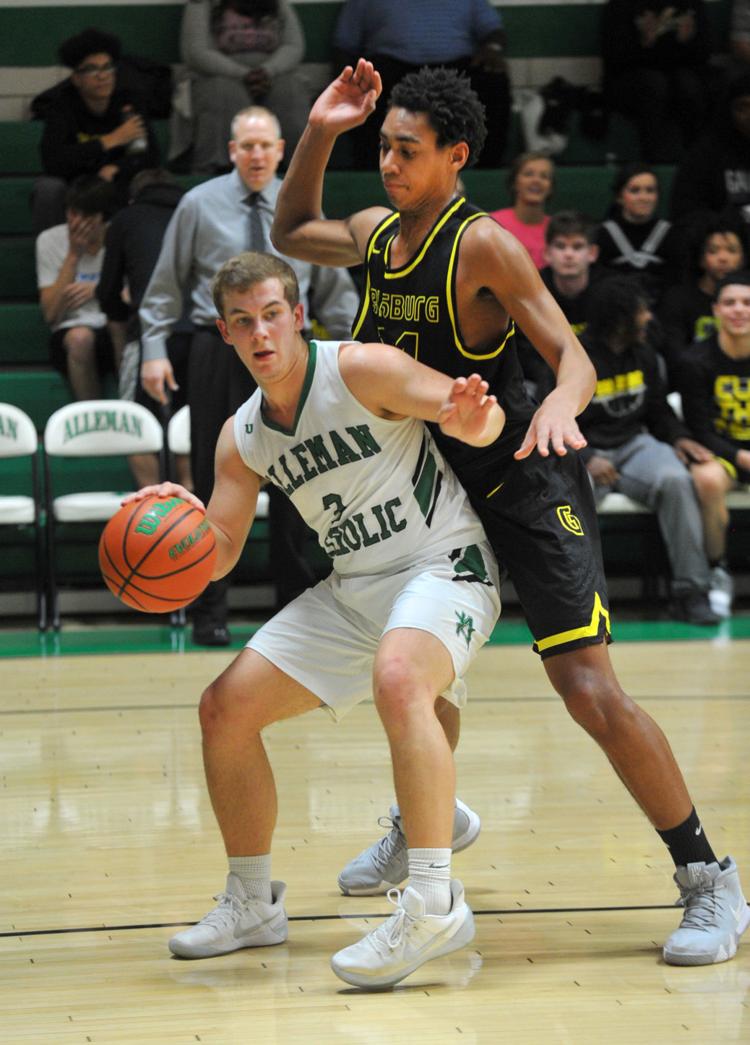 Alleman vs United Township boys basketball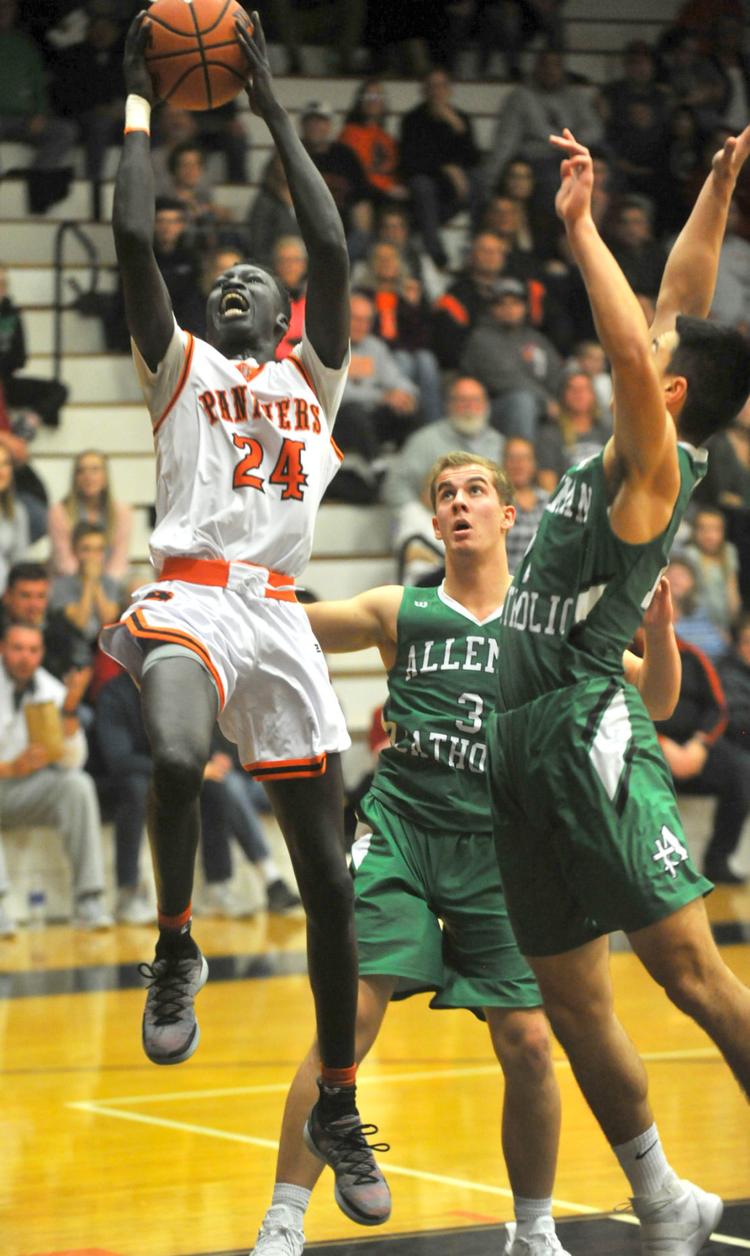 Nate Sheets, Alleman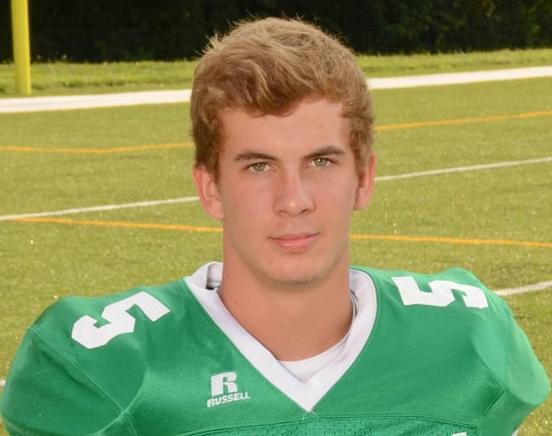 Alleman vs Quincy Notre Dame football