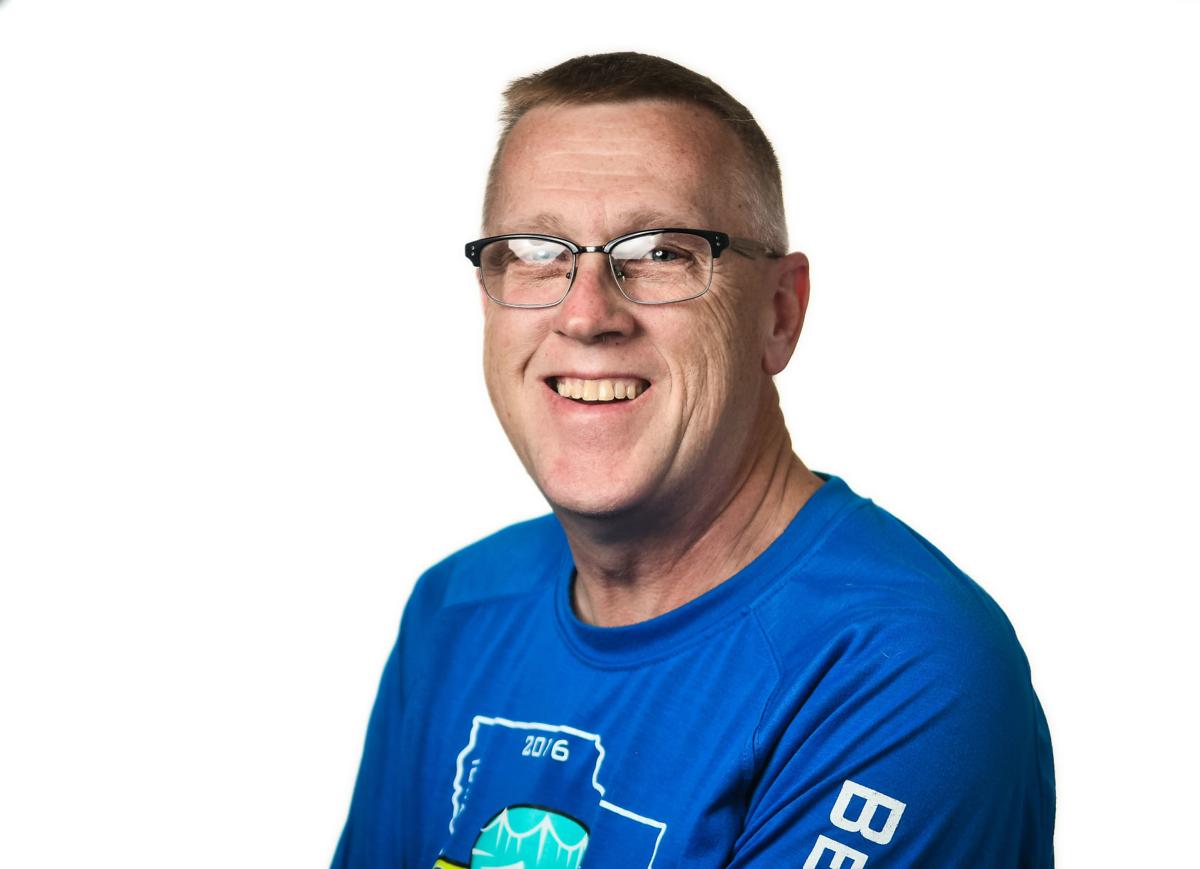 Scanning through Twitter this past Wednesday there seemed to be no middle ground for Illinois high school football folks following the announcement of a proposal that has been sent to the IHSA.
The proposal, that will begin in 2021, calls for the districting decision that was announced last winter. Under that plan, schools would be divided up by class into eight or nine districts. Those teams would play for postseason decisions with the other one or two games not counting for postseason play.
The new proposal would go back to conference playing in an eight-game regular season with 48 teams making the postseason in each of the eight classes.
So, here's where I stand (first the pros, since that is where I side):
• I am a huge proponent of teams playing in conferences. There are rivalries around the state that go all the way back to the late 1800s and ending those would be a tragedy. There would be a very good possibility the longest rivalry in Illinois prep history — Moline vs. Rock Island — could end. There would be no way for Alleman to play Moline, Rock Island and United Township annually. There would be plenty of rivalry games for our area schools as well.
• Under the proposed districts Moline's nearest "rival" would be Pekin and would include trips to Alton, Belleville, Collinsville and Granite City. All of those schools are in the St. Louis area. That would cost a ton of money for travel alone. Then, when you start talking revenue, does anyone think a lot of fans from the other seven (also Normal Community and Quincy) will be bringing huge crowds to Browning Field. That's big ticket money and concession money lost.
• Lastly, with schools needing just three wins to reach the postseason, I don't see as much conference movement for schools who have been chasing wins.
As for some of what I am reading and hearing about, I do understand these arguments but I just see the pros outweighing the cons:
• The idea that a 3-5 team gets to play in the postseason is something that opens everyone's eyes but there are times when that 3-5 team might just be better than some 7-1 teams who get in. I understand the "Everyone gets a medal" belief but it works in every other sport in the IHSA, why not this one as well.
• Lastly, there is a worry that those teams who don't make the playoffs will not take advantage of playing a Week 9 game against another similar-sized foe who is close. I think most players and probably every coach would want to play a ninth game whether it be an opportunity to play some younger kids to get ready for the next year, to let the seniors get one more game or just to play the game they love.
What is best about this is we can all have our own opinions and have some fun trying to show our plan is best. In the end, a vote will be taken in December and we will all live by it and let the games play on.
Jeff Wendland is the lead prep sports writer for the Dispatch-Argus-QCOnline. He can be reached via email at jwendland@qconline.com or on Twitter @jaydub_DA
Get in the game with our Prep Sports Newsletter
Sent weekly directly to your inbox!