ROCK ISLAND — The last thing the Rock Island football team needed was to let East St. Louis get off to a fast start.
That's exactly what they got.
Numerous Rocky mistakes and an amazing 42-point first quarter was all the top-rated Flyers needed to roll to a 70-28 win in a Class 6A second-round playoff game at Almquist Field on Saturday.
East St. Louis (11-0) needed just three plays and 48 seconds to go 85 yards for a score to start the game. That seemed to rattle the Rocks (8-3), and the miscues began.
On their first offensive play RI coach Ben Hammer dialed up a double pass, and the play set up perfectly when Victor Guzman took the backward pass and had JáKye Hill wide open in the seam with no defender in sight. The pass was off line, however, and went incomplete.
"Yeah, when you play a team that good you have to play perfect, and that was a going to be a touchdown," Hammer said. "We had other mistakes that hurt us, and you just can't give that team extra shots because they make them hurt."
ESL made it 14-0 minutes later when Flyers quarterback Tyler Macon threw a 48-yard dart to Keontez Lewis. More Rocks mistakes would follow. Seconds after Kenyhon Yancey intercepted an East St. Louis pass, Rock Island fumbled, leading to a TD.
Then, on the ensuing kickoff, a pop fly kick fell into no-man's land and the Flyers recovered and scored quickly again. Before you knew it, a one hour and 10-minute quarter had the Rocks behind by 42.
"We knew they were really good," RI senior Jaiden VanCoillie said, "but they were not 42 points in one quarter better than us."
Added fellow senior Jayden Upton, "We made a lot of mistakes and put ourselves in a bad position."
To their credit, the Rocks refused to quit. Down 42-0 and with not one single positive-yardage play, they ended the first quarter with 38-yard pass from Devin Swift to Marieon Anderson. After a 10-yard run by Davion Wilson and a pass to Perry Slater, Swift made a great throw to Slater for a TD to get on the board.
You have free articles remaining.
Register for more free articles
Stay logged in to skip the surveys
"Our kids didn't give up," Hammer said. "We played them 28-all the last three quarters, and they stayed with their starters until the last series of the game. We battled and I'm proud of that."
The seniors felt like that was the only way they could finish their final game.
"We kept putting TDs up and the defense starting running around the field, making play," Upton said.
Added VanCoillie, "We just playing and we started to make some defensive stops."
Where did that come from? Both seniors attributed it to the Rocks being a team that cares for each other.
"We came together in the last three quarters because we are a family," VanCoillie said. "When we were freshmen, we had 12 players still on the roster. No one thought we would be here three years later."
Added VanCoillie: "Everyone on this team loves each other and you couldn't say that the last two years. I love this football field, I love this school and I love my community. I think we have a lot of guys who feel the same way."
Swift (13 for 25 passing) threw for 198 yards and four touchdowns. Slater added a 49-yard TD reception in the second quarter. Hill had a pair of 15-yard TD passes in the second half.
ESL wound up with 366 yards rushing, led by DeMonte Witherspoon with 202 yards on 17 carries and four TD runs.
110919-mda-spt-rocky-football-007a.JPG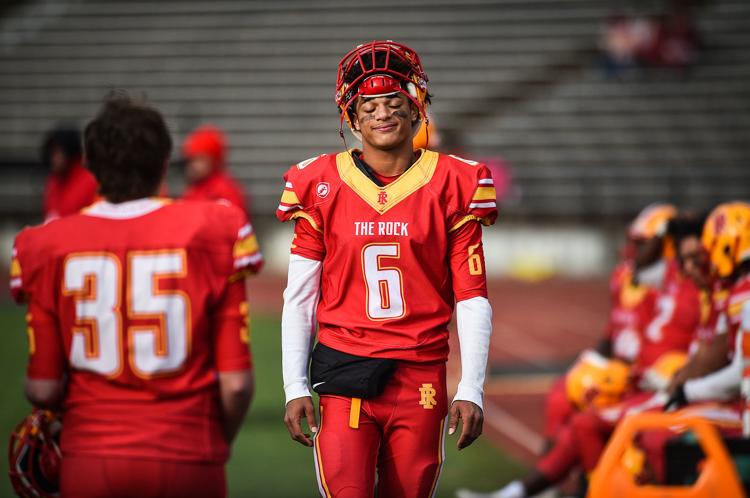 110919-mda-spt-rocky-football-014a.JPG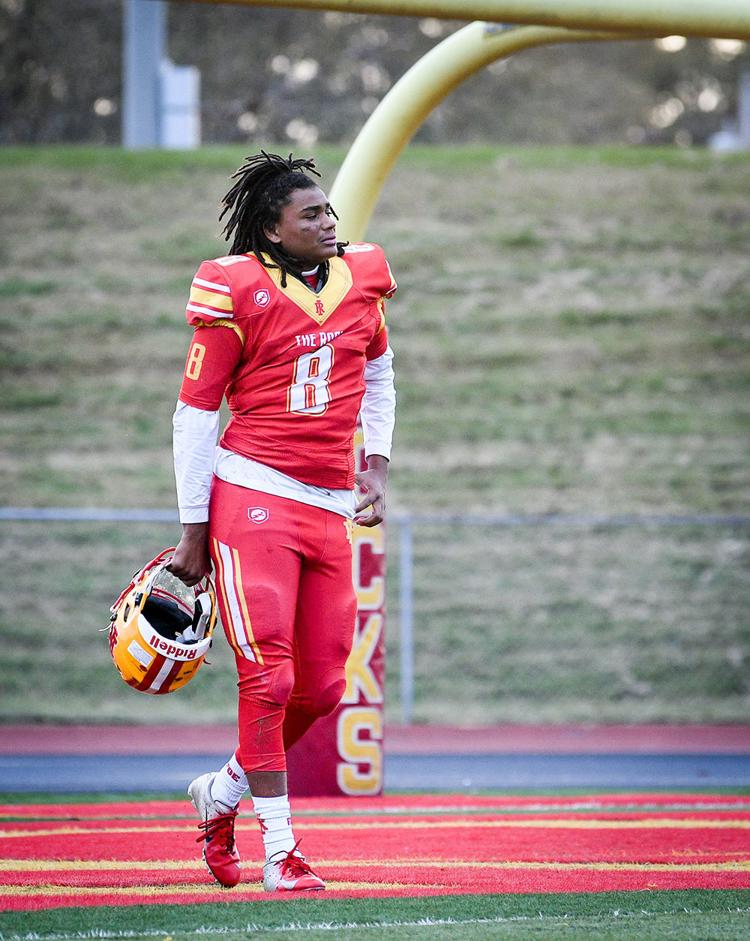 110919-mda-spt-rocky-football-013a.JPG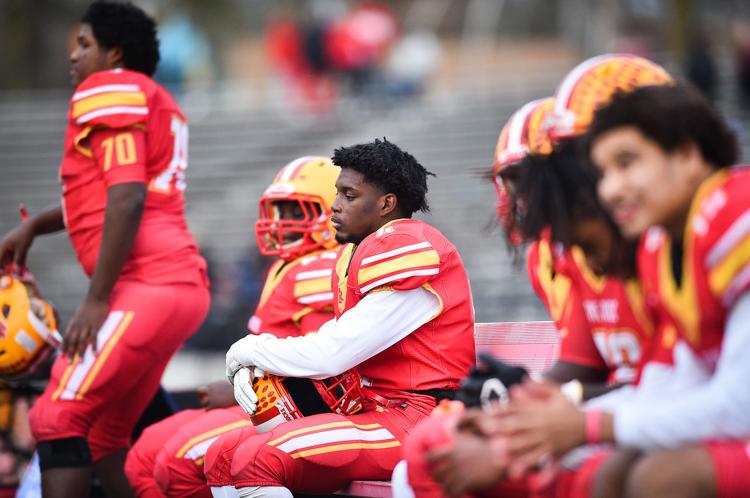 110919-mda-spt-rocky-football-010a.JPG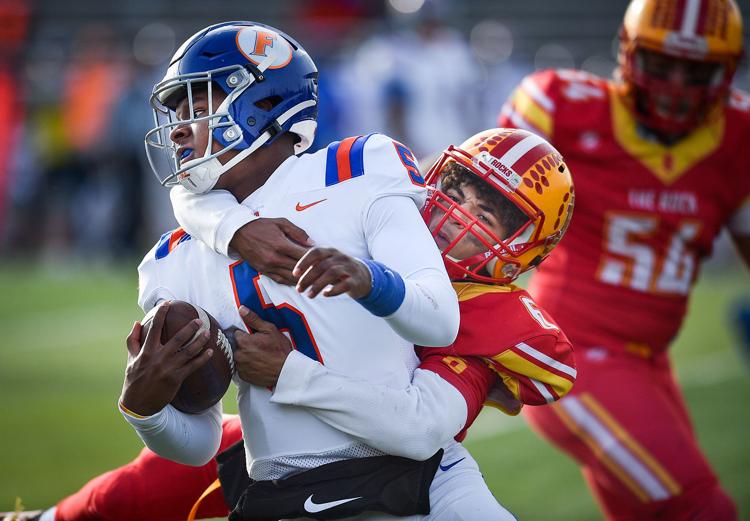 110919-mda-spt-rocky-football-012a.JPG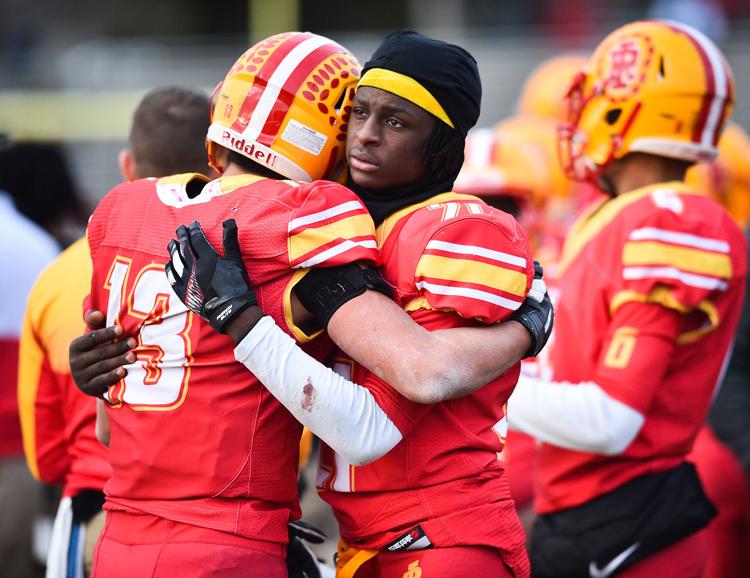 110919-mda-spt-rocky-football-011a.JPG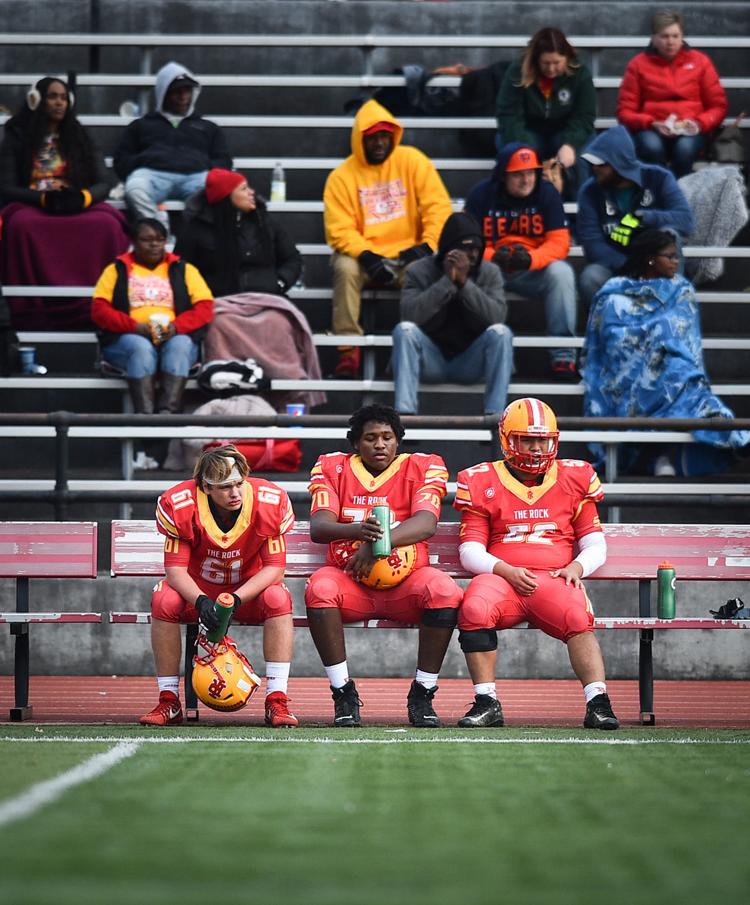 110919-mda-spt-rocky-football-008a.JPG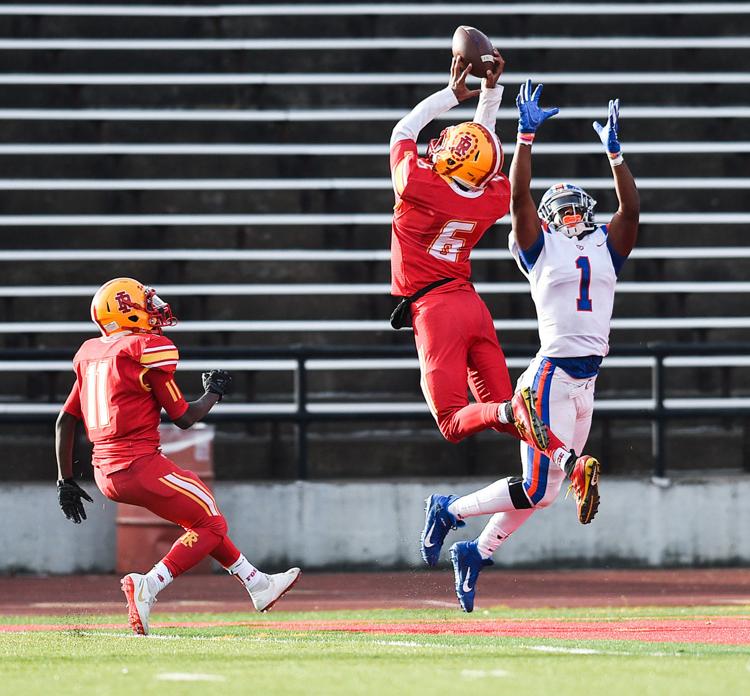 110919-mda-spt-rocky-football-006a.JPG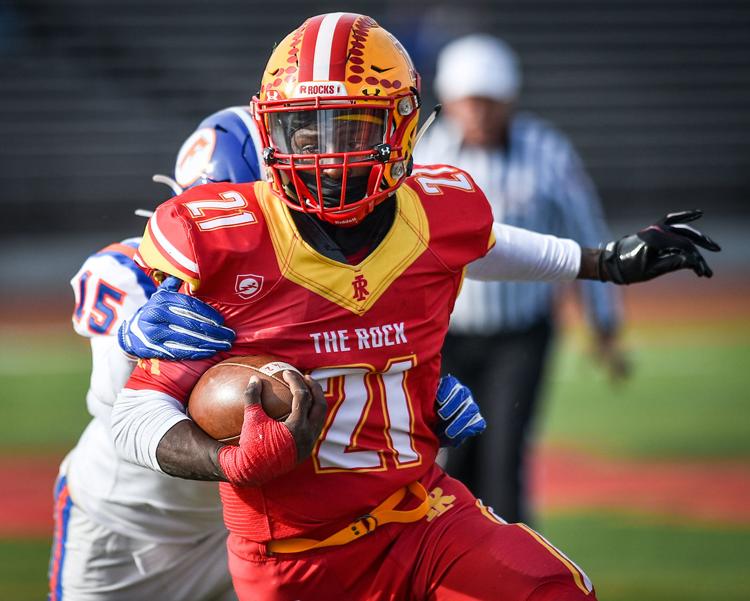 110919-mda-spt-rocky-football-005a.JPG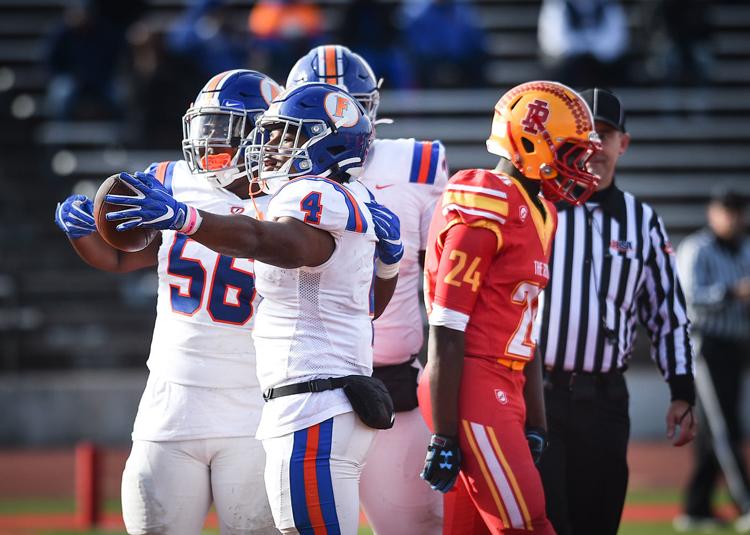 110919-mda-spt-rocky-football-002a.JPG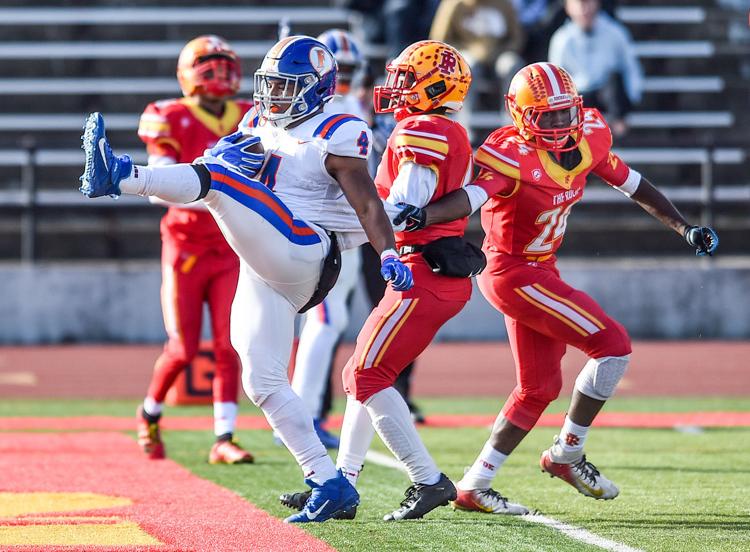 110919-mda-spt-rocky-football-004a.JPG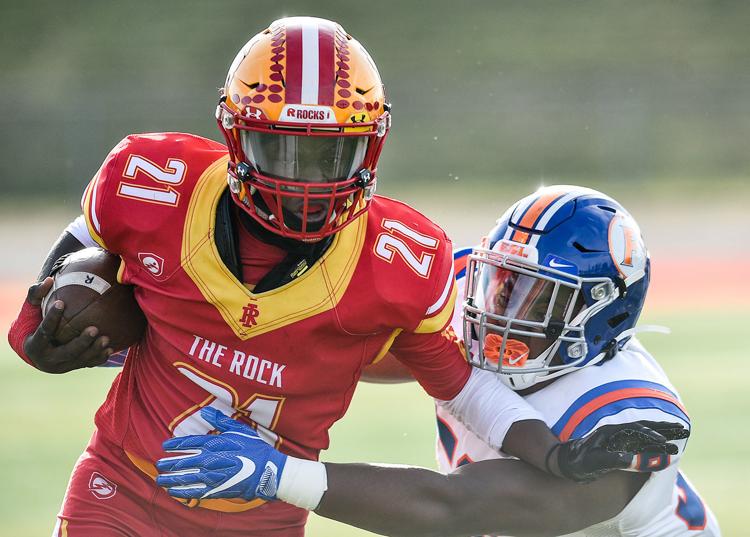 110919-mda-spt-rocky-football-009a.jpg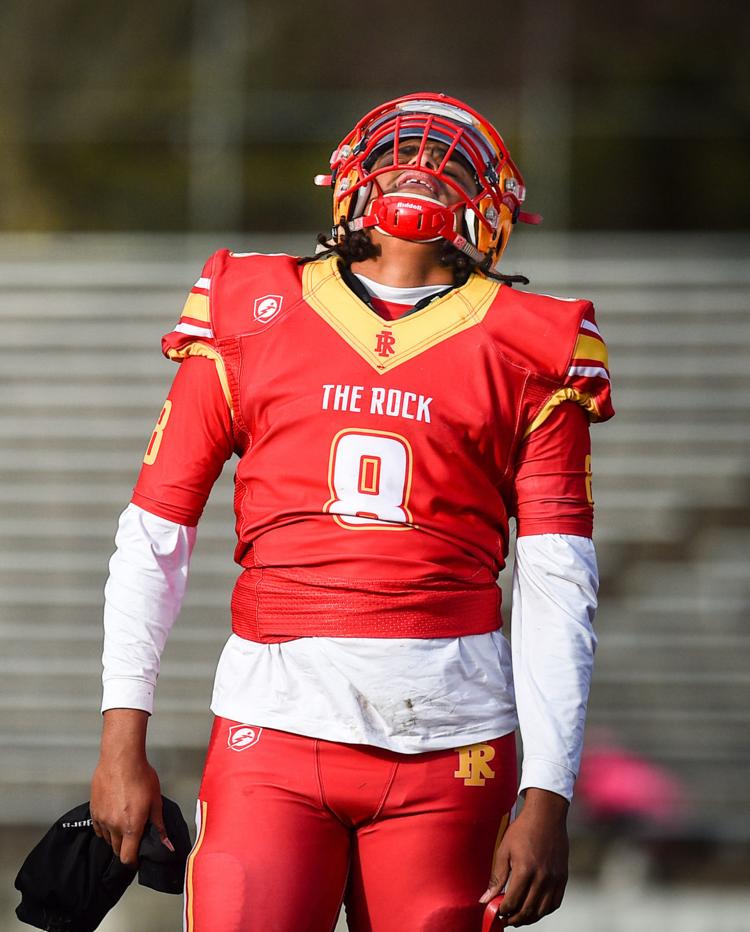 110919-mda-spt-rocky-football-015a.jpg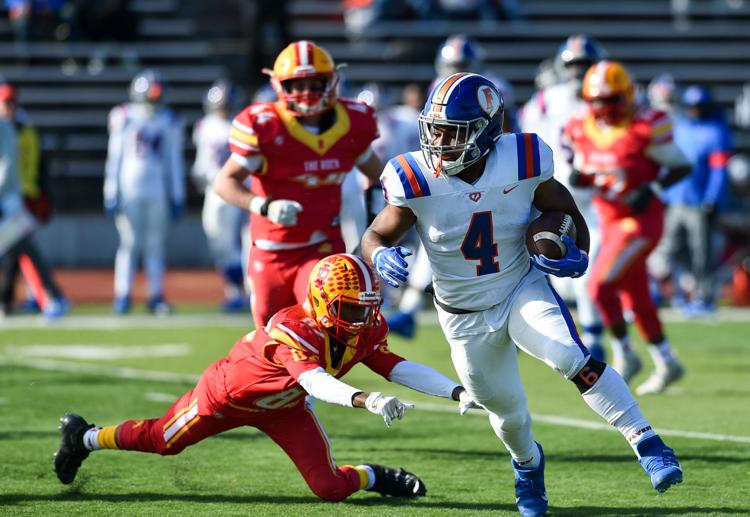 110919-mda-spt-rocky-football-016a.jpg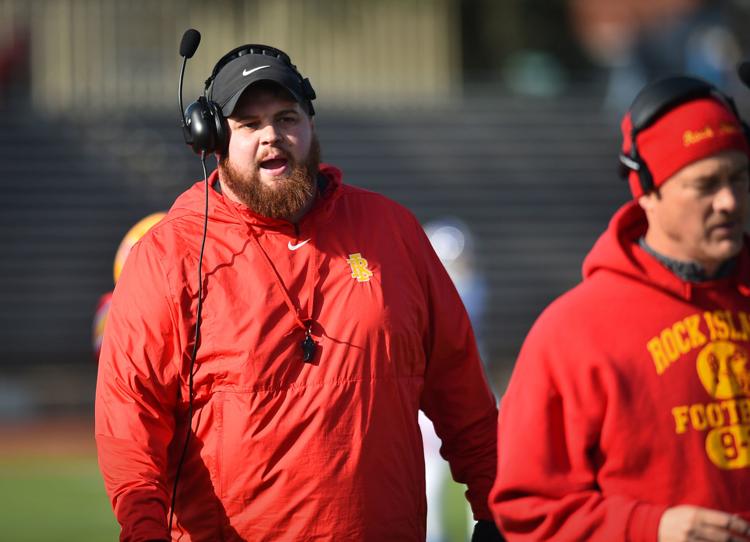 110919-mda-spt-rocky-football-017a.jpg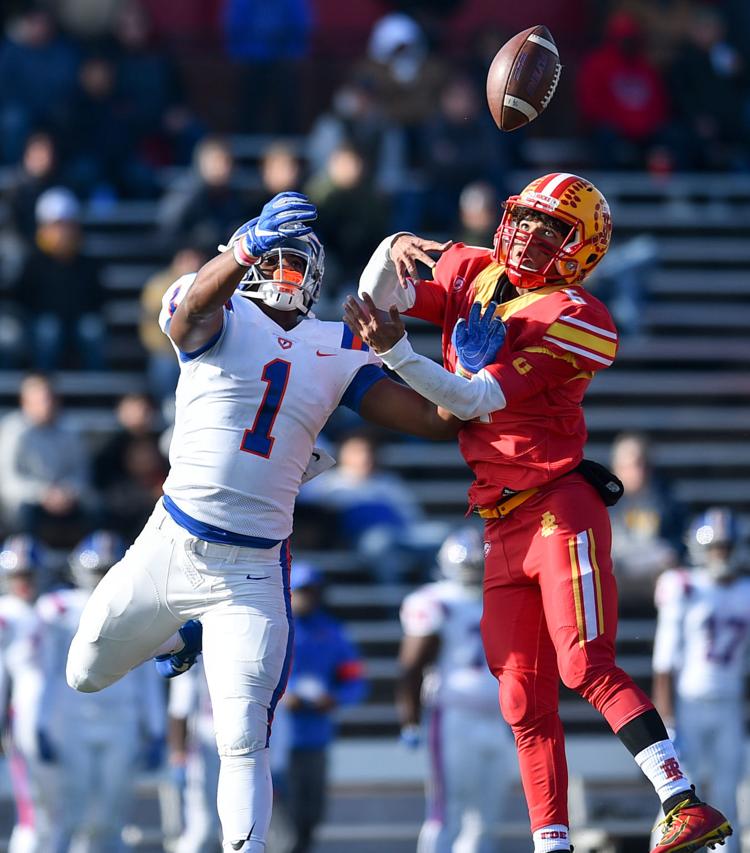 110919-mda-spt-rocky-football-018a.jpg
110919-mda-spt-rocky-football-019a.jpg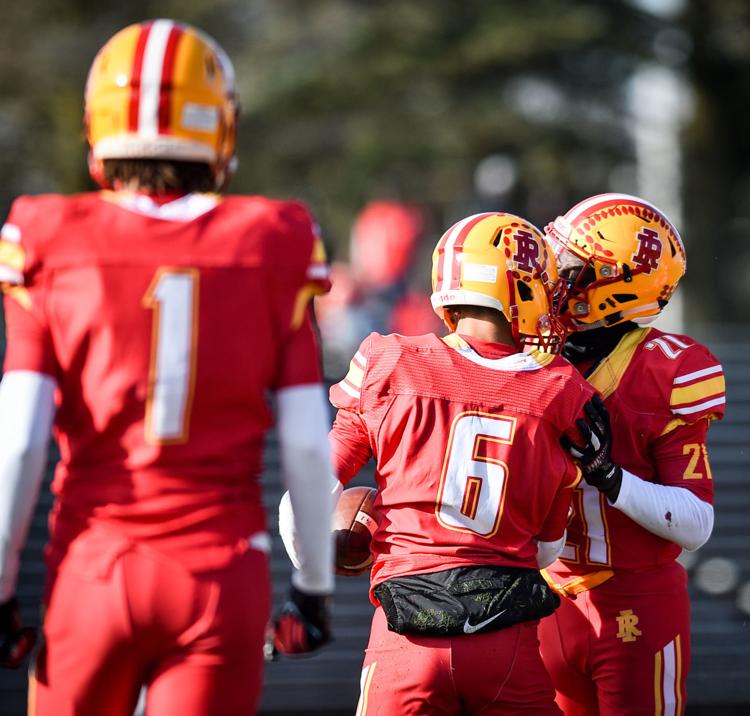 110919-mda-spt-rocky-football-021a.jpg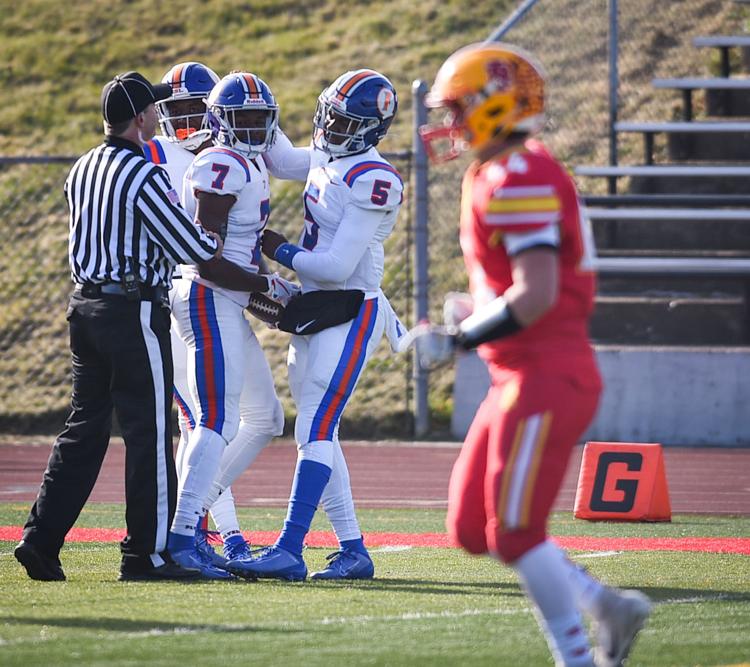 110919-mda-spt-rocky-football-022a.jpg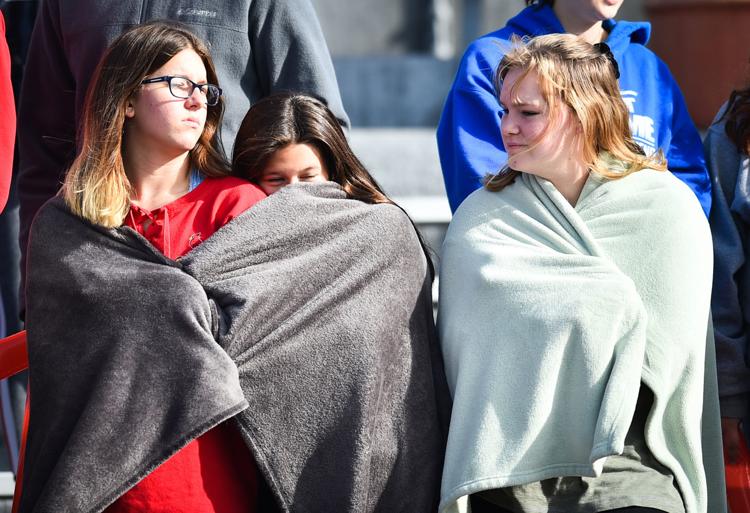 110919-mda-spt-rocky-football-023a.jpg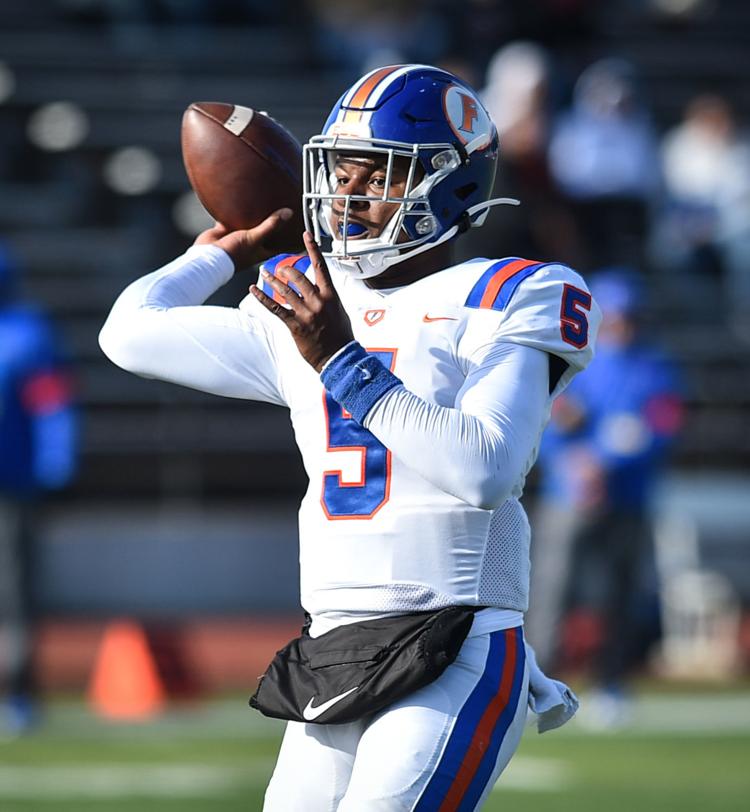 110919-mda-spt-rocky-football-024a.jpg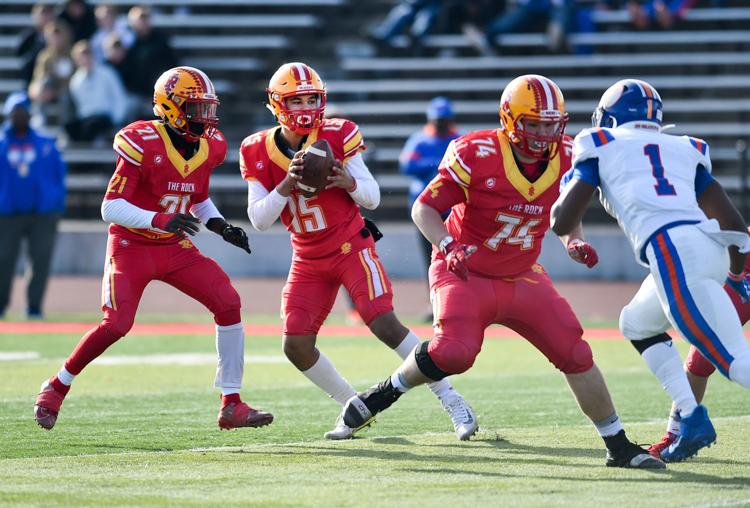 110919-mda-spt-rocky-football-025a.jpg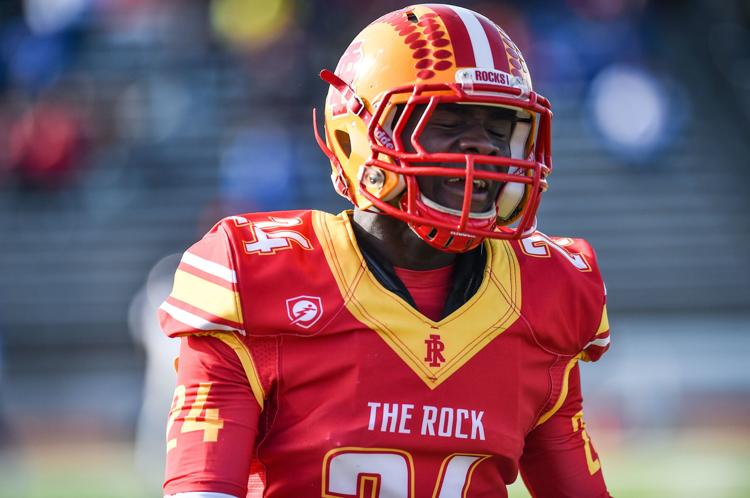 110919-mda-spt-rocky-football-026a.jpg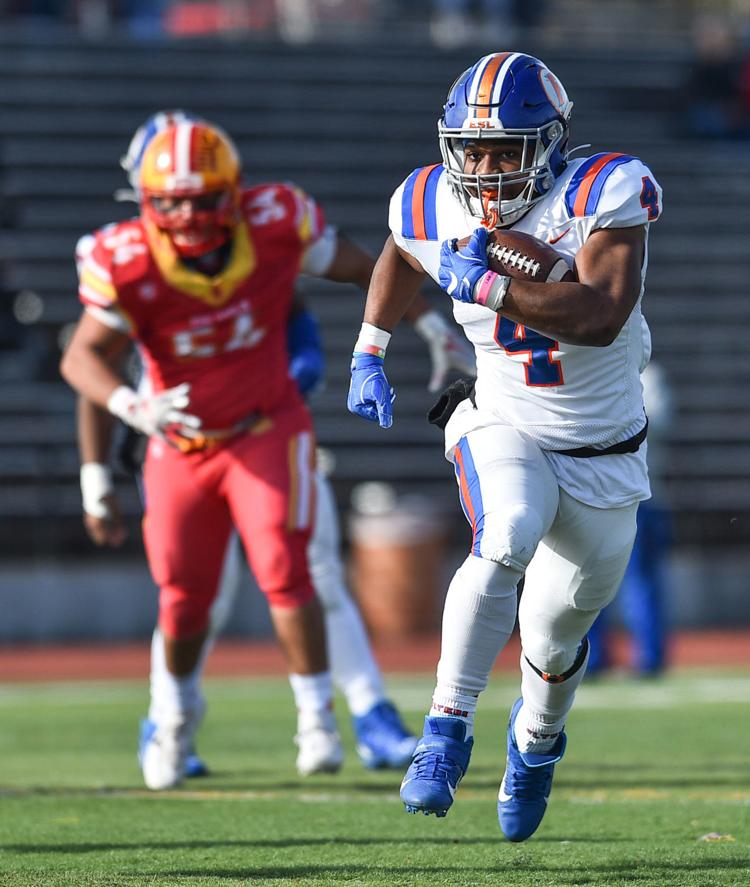 110919-mda-spt-rocky-football-027a.jpg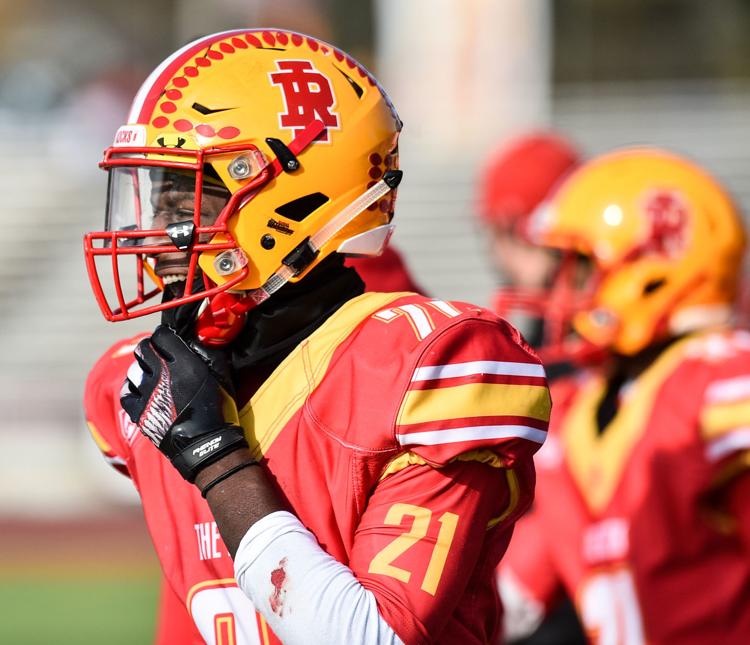 110919-mda-spt-rocky-football-028a.jpg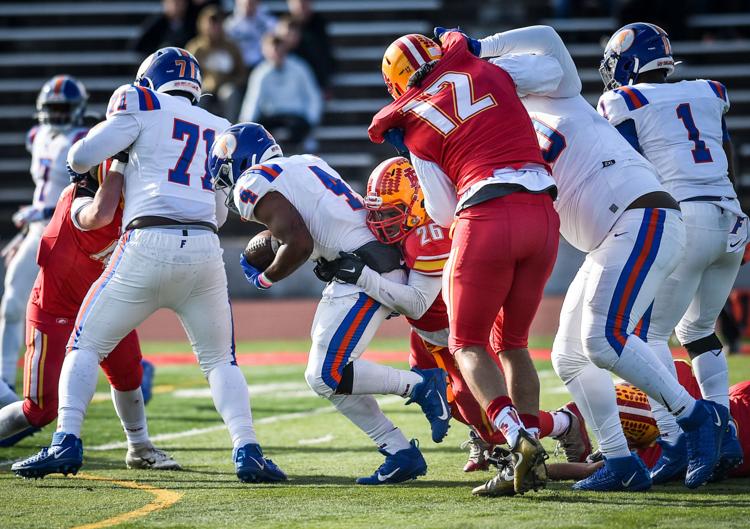 110919-mda-spt-rocky-football-029a.jpg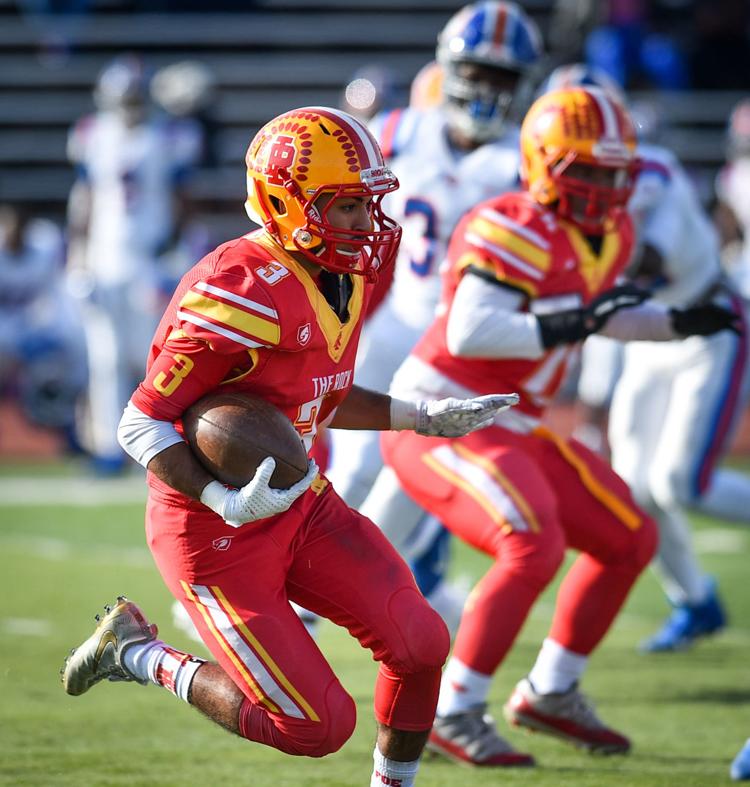 110919-mda-spt-rocky-football-030a.jpg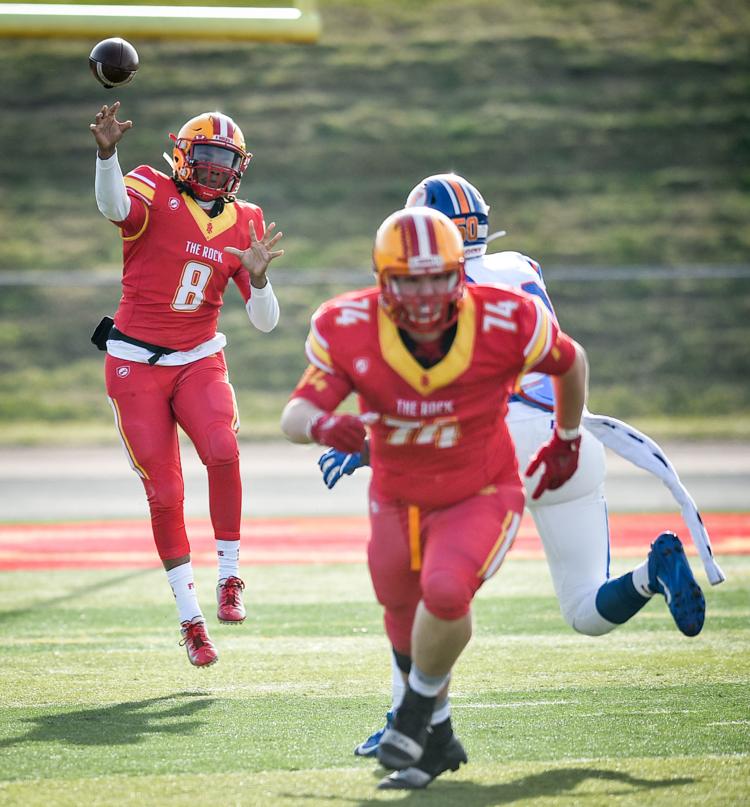 110919-mda-spt-rocky-football-031a.jpg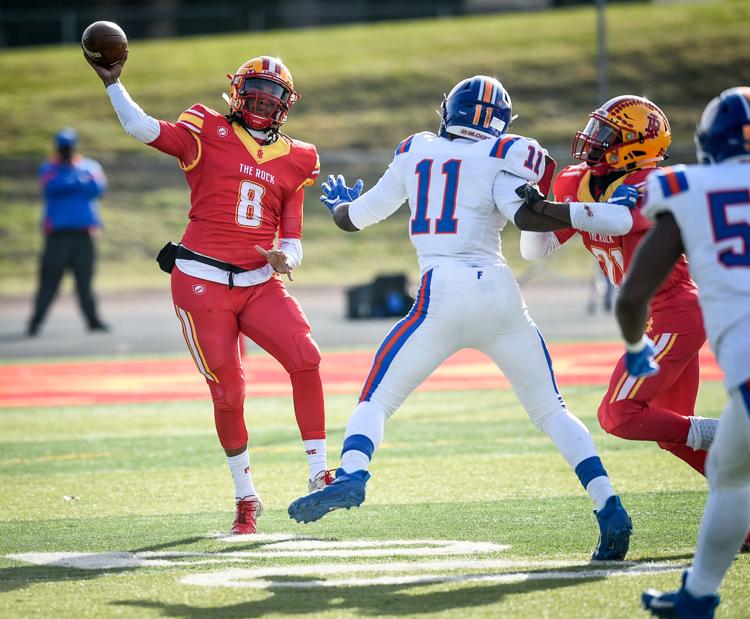 110919-mda-spt-rocky-football-032a.jpg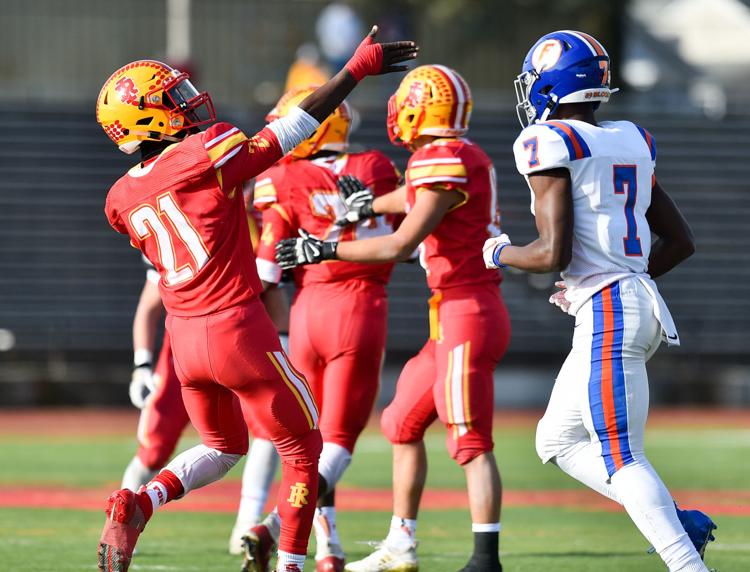 110919-mda-spt-rocky-football-033a.jpg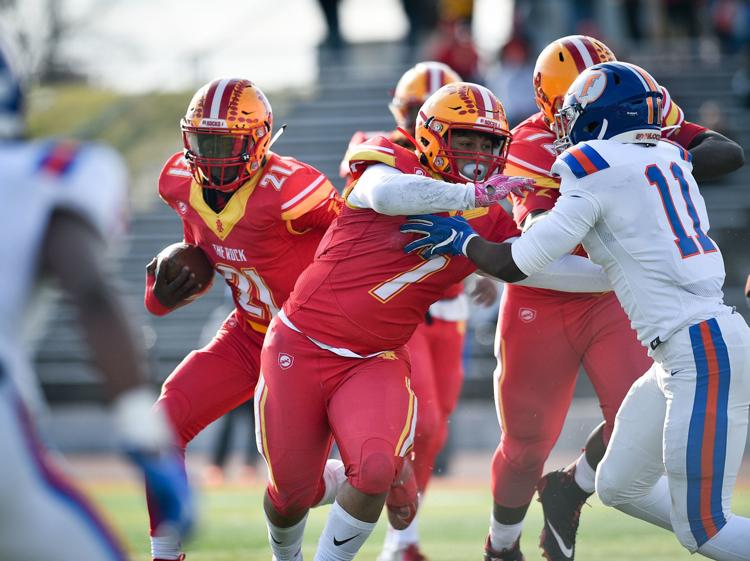 110919-mda-spt-rocky-football-034a.jpg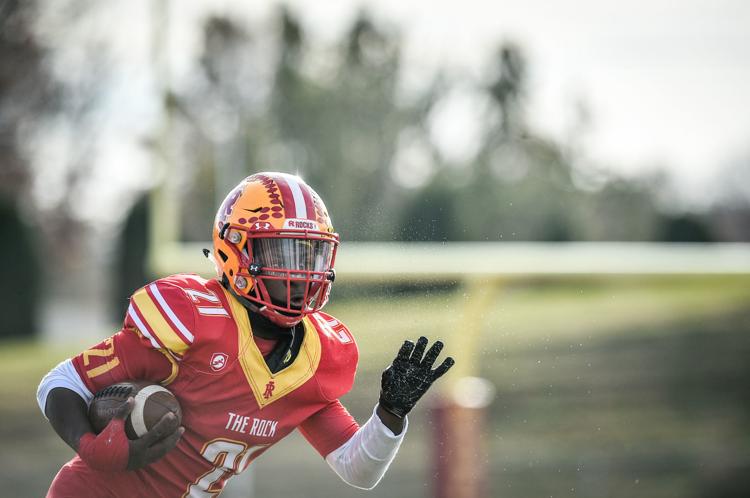 110919-mda-spt-rocky-football-035a.jpg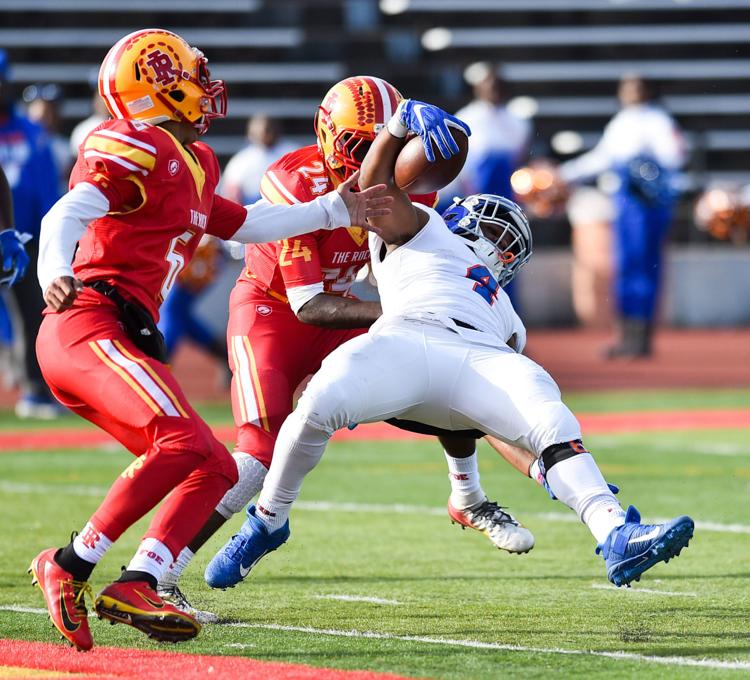 110919-mda-spt-rocky-football-036a.jpg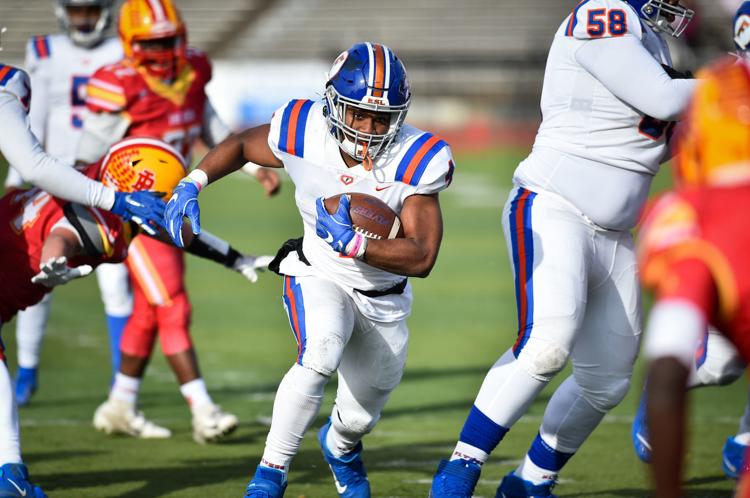 110919-mda-spt-rocky-football-037a.jpg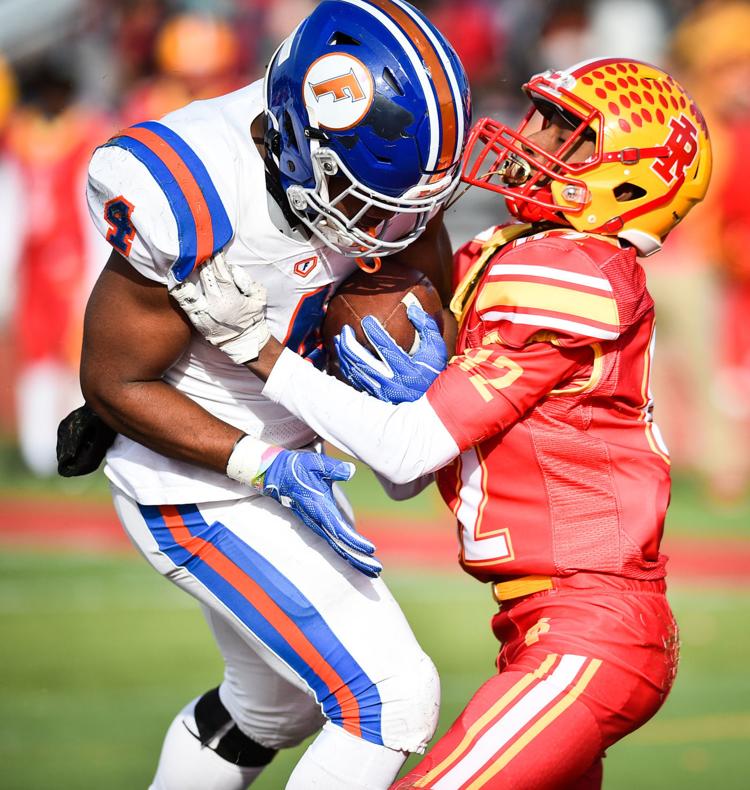 110919-mda-spt-rocky-football-038a.jpg
110919-mda-spt-rocky-football-039a.jpg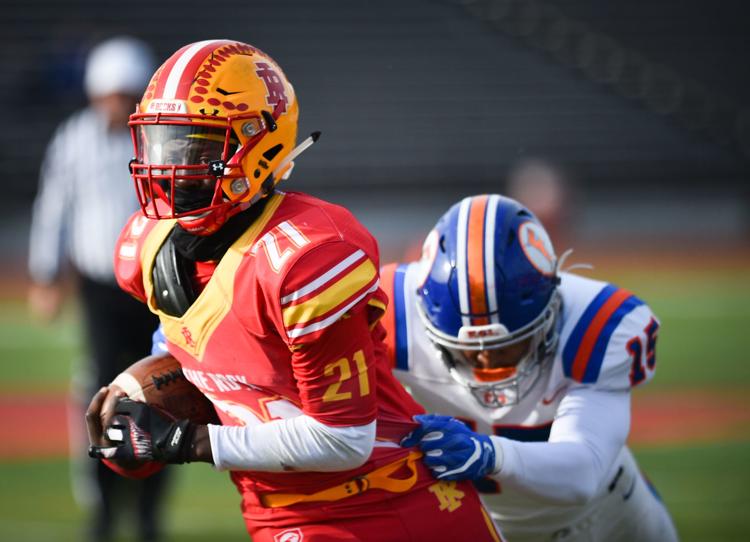 110919-mda-spt-rocky-football-040a.jpg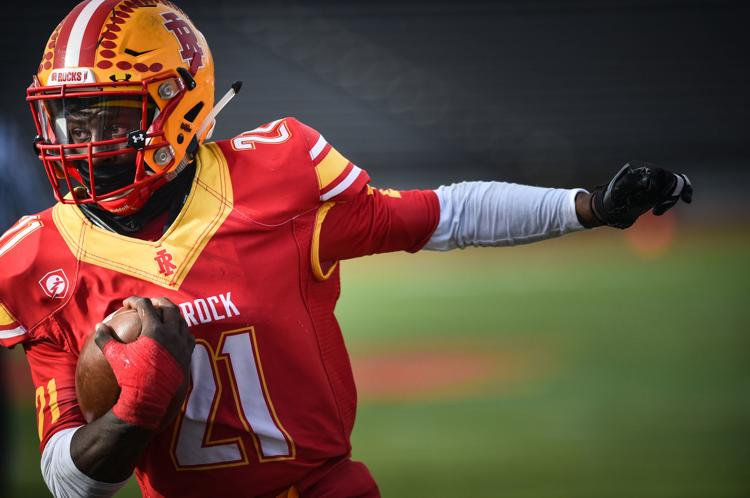 110919-mda-spt-rocky-football-041a.jpg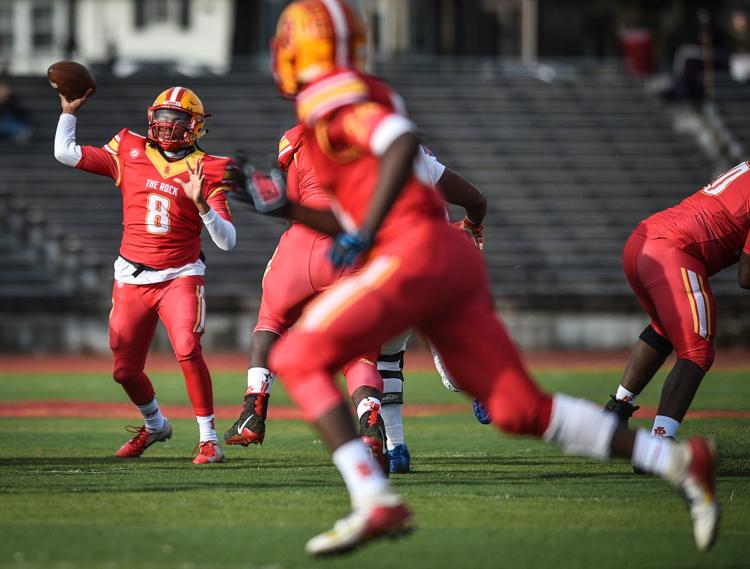 110919-mda-spt-rocky-football-042a.jpg
110919-mda-spt-rocky-football-043a.jpg
110919-mda-spt-rocky-football-044a.jpg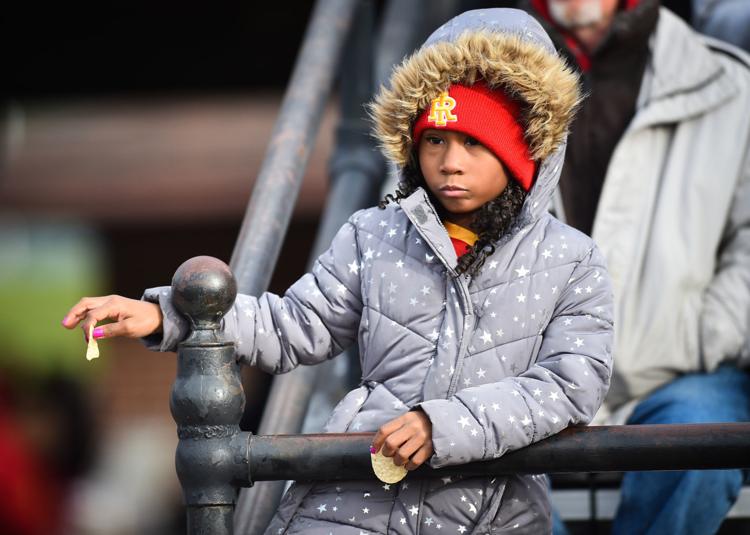 110919-mda-spt-rocky-football-045a.jpg
110919-mda-spt-rocky-football-046a.jpg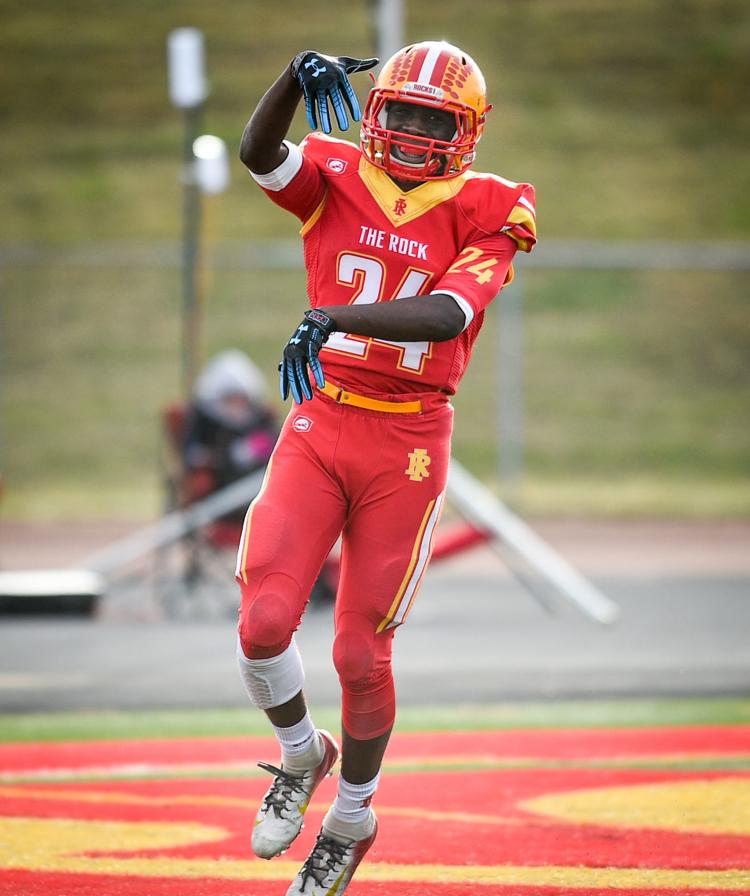 110919-mda-spt-rocky-football-047a.jpg
110919-mda-spt-rocky-football-048a.jpg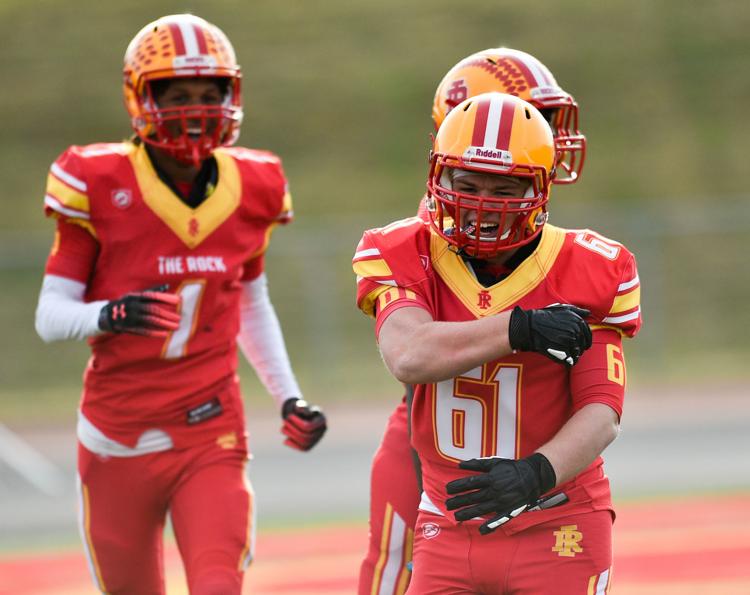 110919-mda-spt-rocky-football-049a.jpg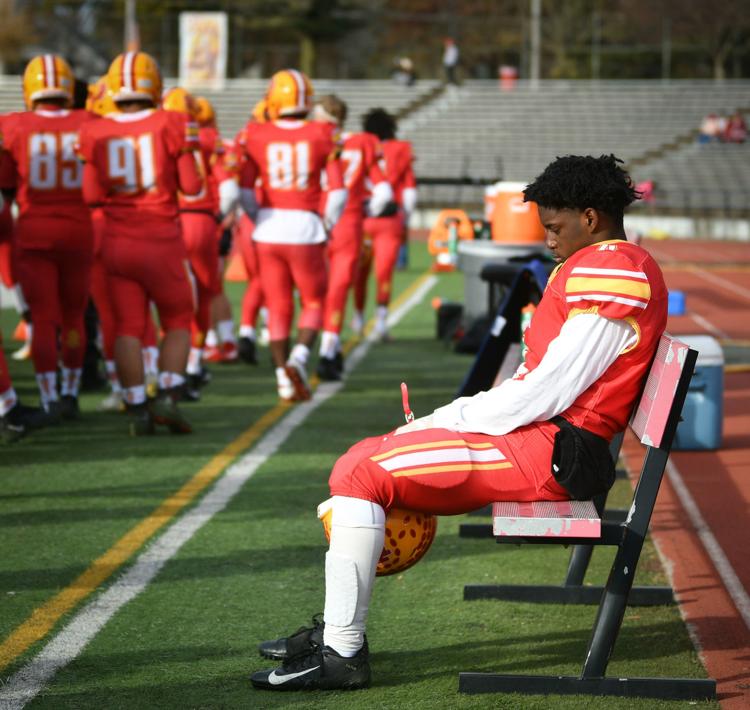 110919-mda-spt-rocky-football-051a.jpg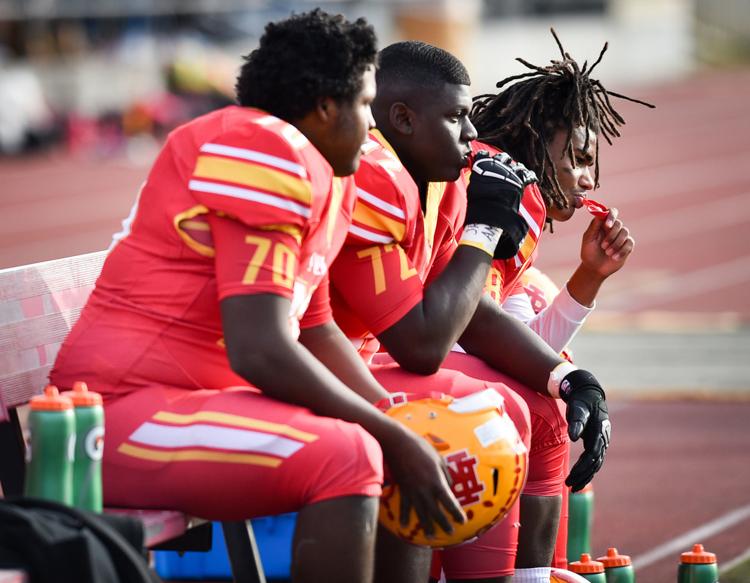 110919-mda-spt-rocky-football-052a.jpg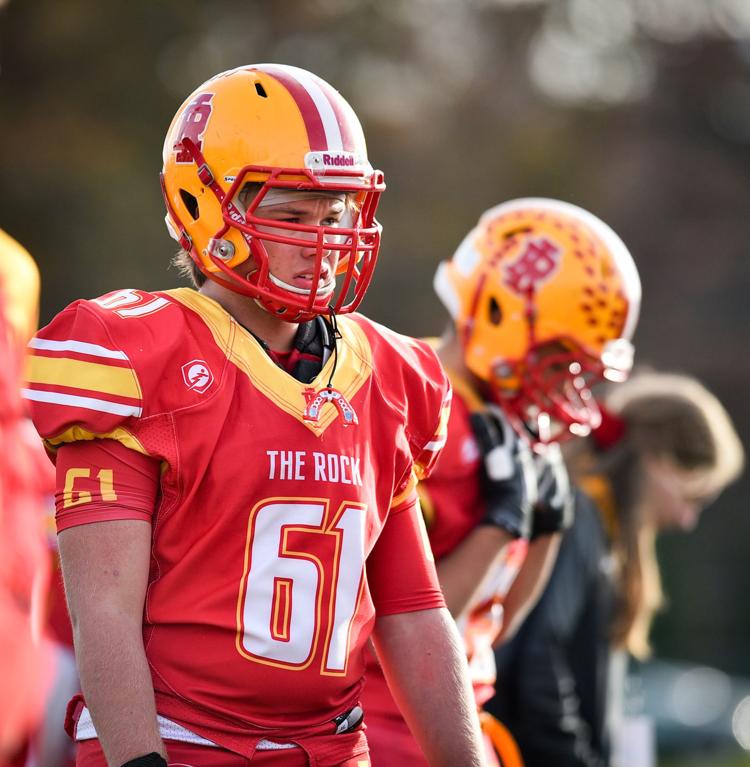 110919-mda-spt-rocky-football-053a.jpg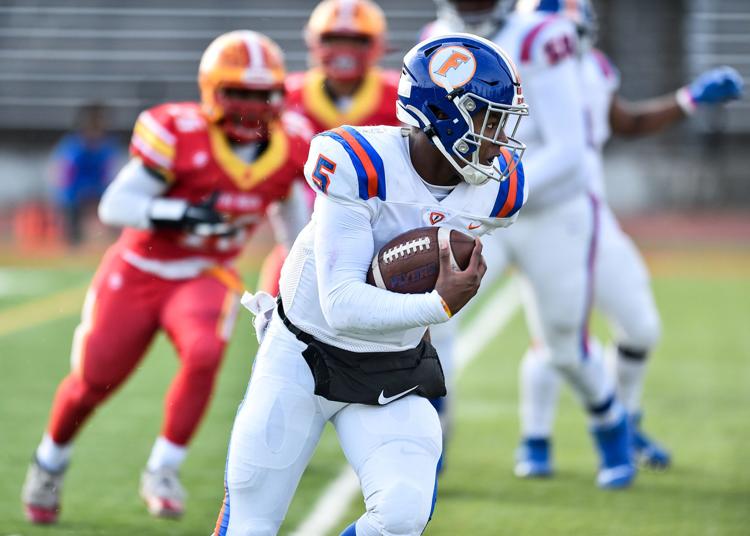 110919-mda-spt-rocky-football-054a.jpg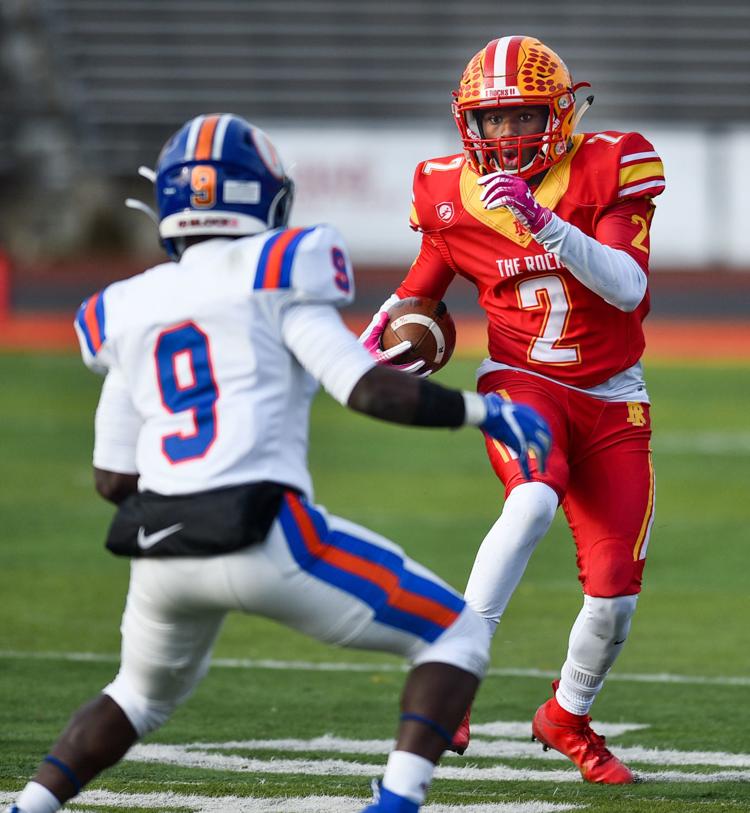 110919-mda-spt-rocky-football-055a.jpg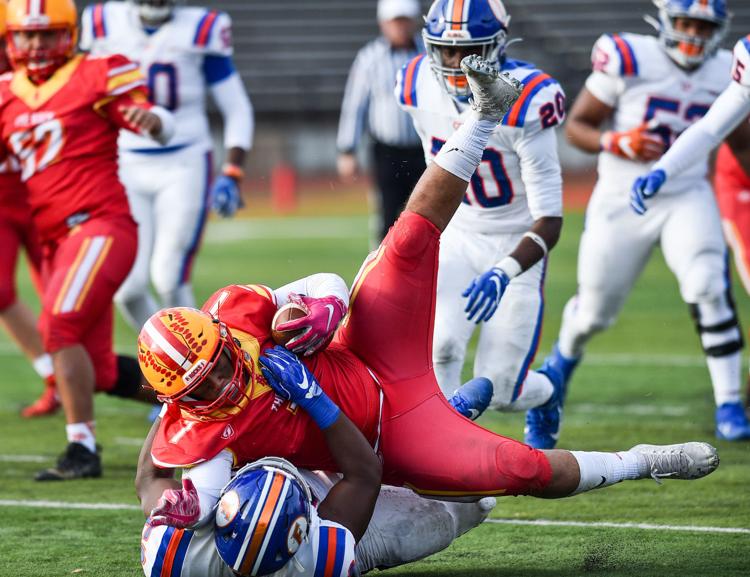 110919-mda-spt-rocky-football-056a.jpg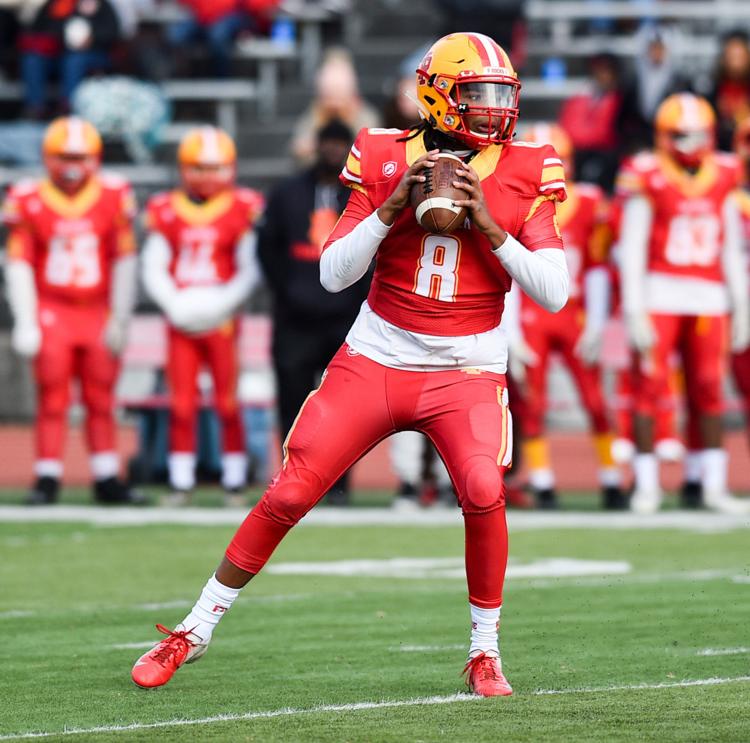 110919-mda-spt-rocky-football-057a.jpg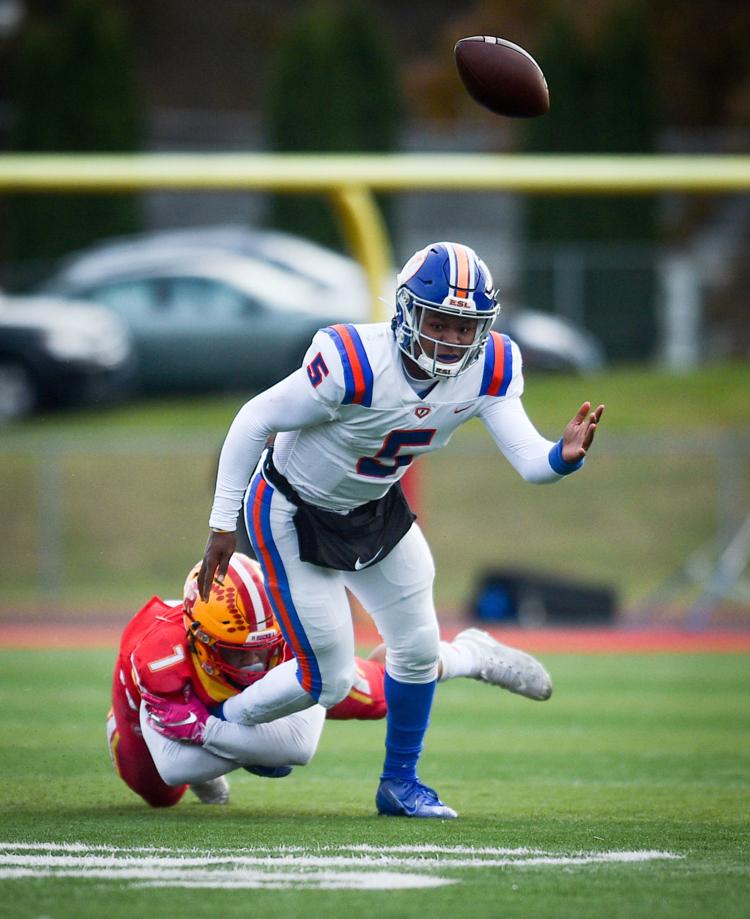 110919-mda-spt-rocky-football-058a.jpg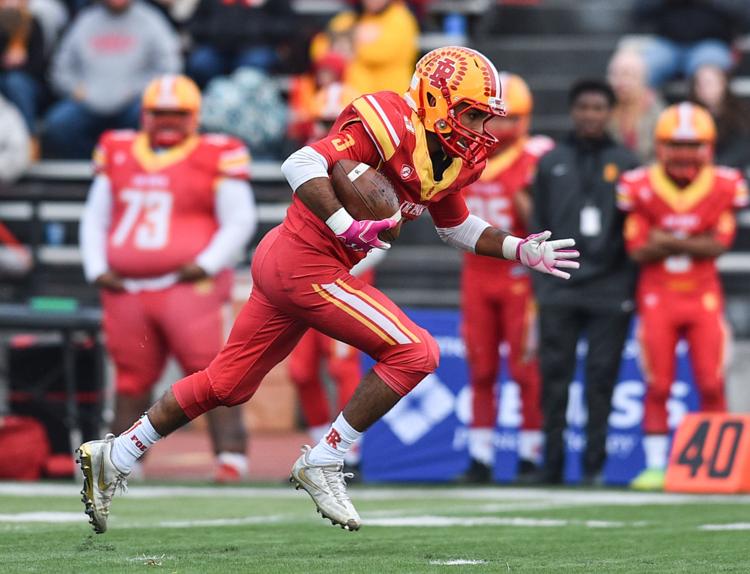 110919-mda-spt-rocky-football-059a.jpg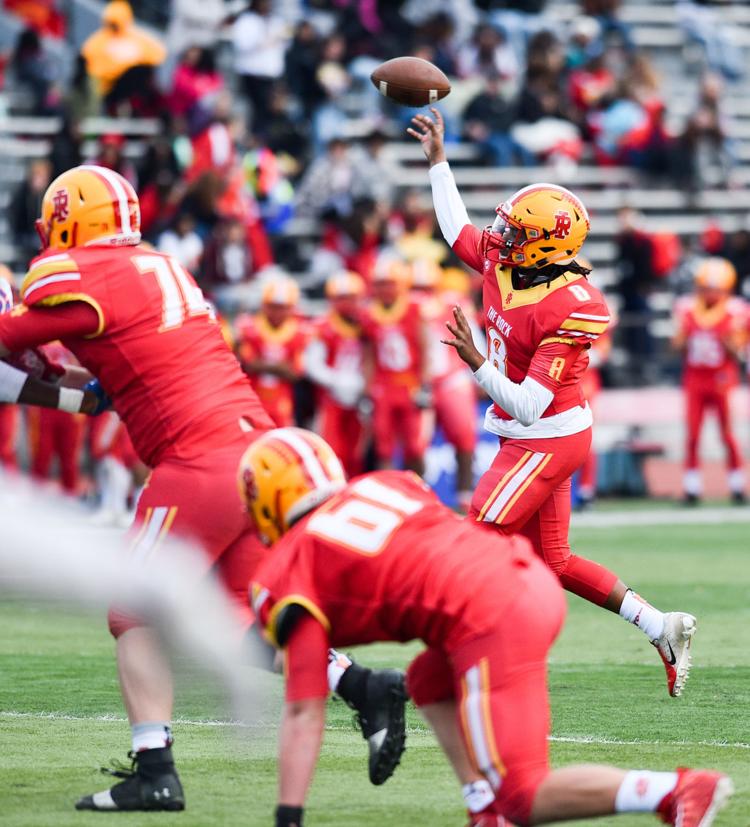 110919-mda-spt-rocky-football-060a.jpg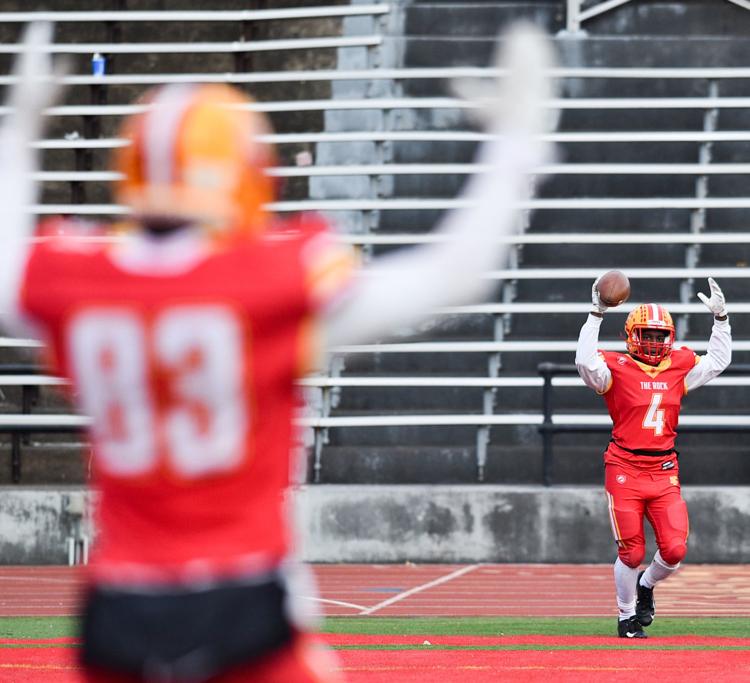 110919-mda-spt-rocky-football-061a.jpg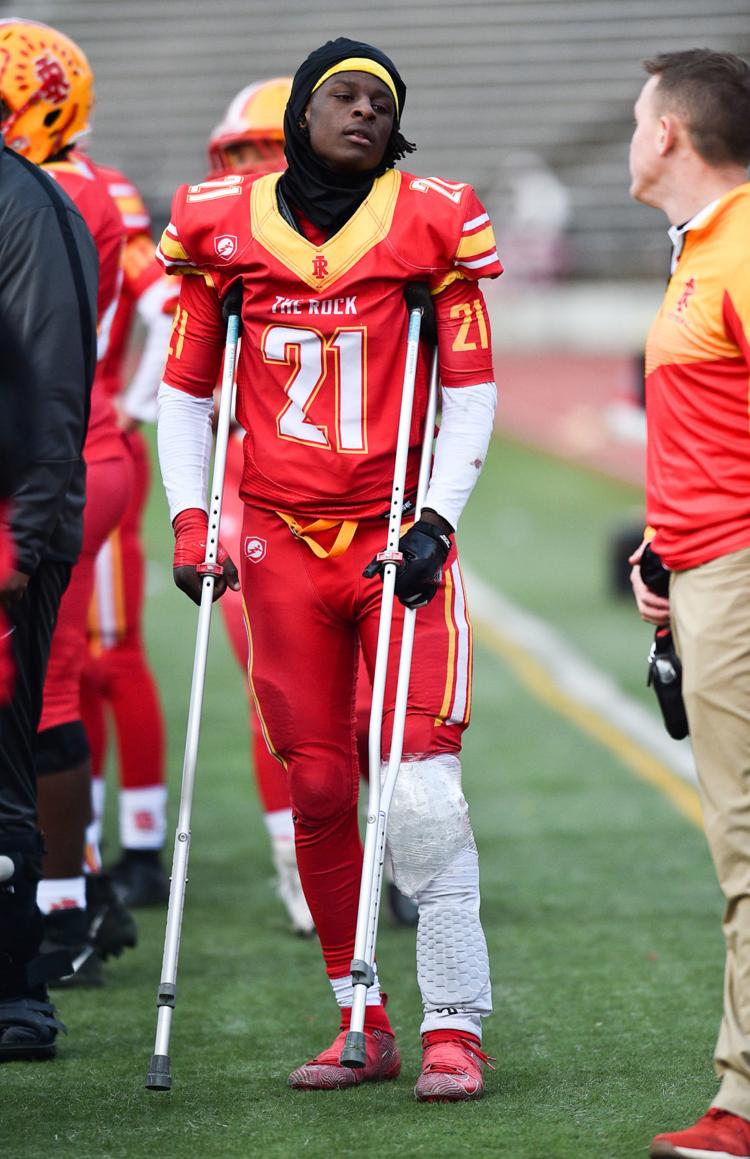 110919-mda-spt-rocky-football-062a.jpg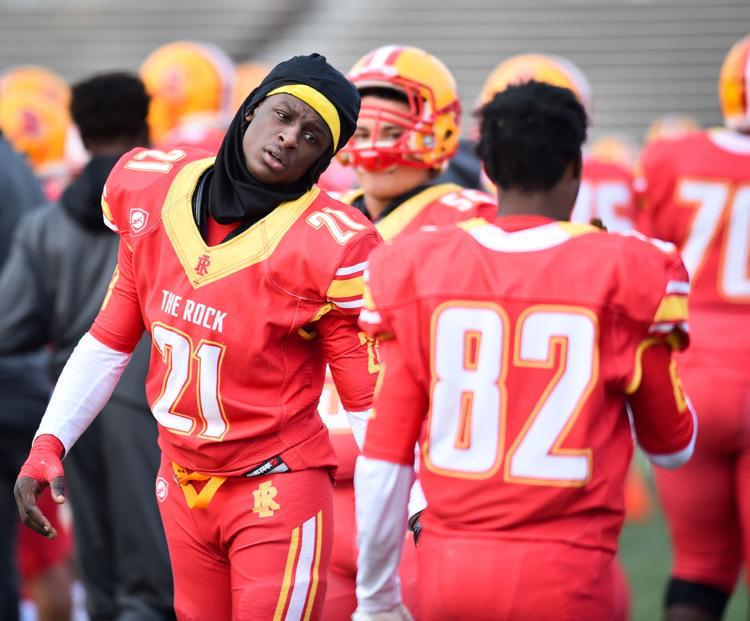 110919-mda-spt-rocky-football-063a.jpg
110919-mda-spt-rocky-football-064a.jpg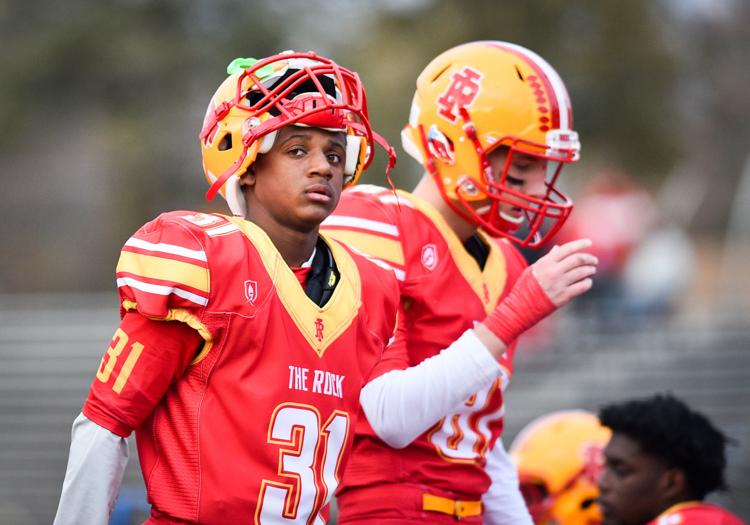 110919-mda-spt-rocky-football-065a.jpg