ORION – Up 19 points at halftime Friday night, the Orion football team knew it could not rest easy.
Taking on rival Rockridge in both teams' Three Rivers Rock Division opener at a packed Charger Field, the hosts were well aware that two weeks before, the Rockets erased a 24-point deficit against Sherrard to win on the road.
This Friday evening would have a different outcome, though. Led by a defensive effort that forced Rockridge into five turnovers and picked off Rocket quarterback Brayden Deem three times, the Chargers made that halftime lead stand up as they scored a 19-0 victory.
"We've been close rivals for a long time, and we wanted to show we were not backing down," said Orion junior lineman Jayson Johnson, who had a pair of fumble recoveries. "The first thing we said at halftime was, don't let them come back; let's play like we did in the first half."
Class 2A's seventh-ranked Chargers (3-0) did just that. The ninth-ranked Rockets (2-1) opened the third quarter by driving to the Orion 29-yard line, but the second of Johnson's fumble recoveries stopped that march.
Midway through the fourth, Rockridge worked its way to the hosts' 32, but a 15-yard unsportsmanlike penalty stalled the drive, and Orion held on downs.
"Our defensive play scheme was awesome," said Orion coach Chip Filler. "From the coaching to the execution by the players, everything was well done."
On the other side, first-year Rockridge coach Steve Disler hopes his club can learn from Friday's miscues, which also included six penalties adding up to 70 yards.
"We're young. It's a learning curve," he said. "It's a long season, and the kids will keep fighting. We'll get this fixed."
Taking the opening kickoff, the Chargers needed just five plays to cover 45 yards. The final 33 of those were covered on Jeremy Jungwirth's touchdown pass to Koby Schultz. Kobe Lieving's PAT kick gave the hosts a quick 7-0 lead.
You have free articles remaining.
"In our game plan, we try to run a shot play to catch them off-guard," said Jungwirth, who completed 10 of 13 passes for 151 yards, with Schultz hauling in five balls for 75 yards. "If we can do that and get the first score, it's easier to stay up instead of playing from behind."
Rockridge looked to be primed for a response, with the duo of Deem (10 of 19, 87 yards; 122 total yards) and fullback Niko Zarlatanes driving the Rockets downfield. But on a fourth-and-2 play from the Orion 16-yard line with 1:42 left in the opening period, Zarlatanes bobbled the ball and was stopped for no gain.
At the outset of the second period, Jungwirth came up with an interception and then engineered a 94-yard drive, capped with Lieving scored from 29 yards out to make it 13-0.
"This feels good," Jungwirth said of Orion's defensive efforts. "It shows how good we can be if we do our jobs."
Another Orion pick, by Jared Mohr, set up the hosts at the Rockridge 46-yard line, and they cashed in when Jungwirth hit Quinn Hoftender from 17 yards out to make it 19-0.
"Turnovers killed us," said Disler. "We've got to make better decisions. We were moving the ball, but we can't shoot ourselves in the foot."
The hosts had a chance for more when Johnson recovered a fumble at the Rocket 37. Orion was able to get into the red zone, but was stopped just short of a first down at the 15-yard line to keep it a 19-0 game at halftime.
"Doing what we were doing (in the first half), with penalties, we had to clean some stuff up," said Filler. "We challenged the guys up front to do better and take care of the penalties, and they really responded."
091319-mda-spt-orion-rock-fb-001a.jpg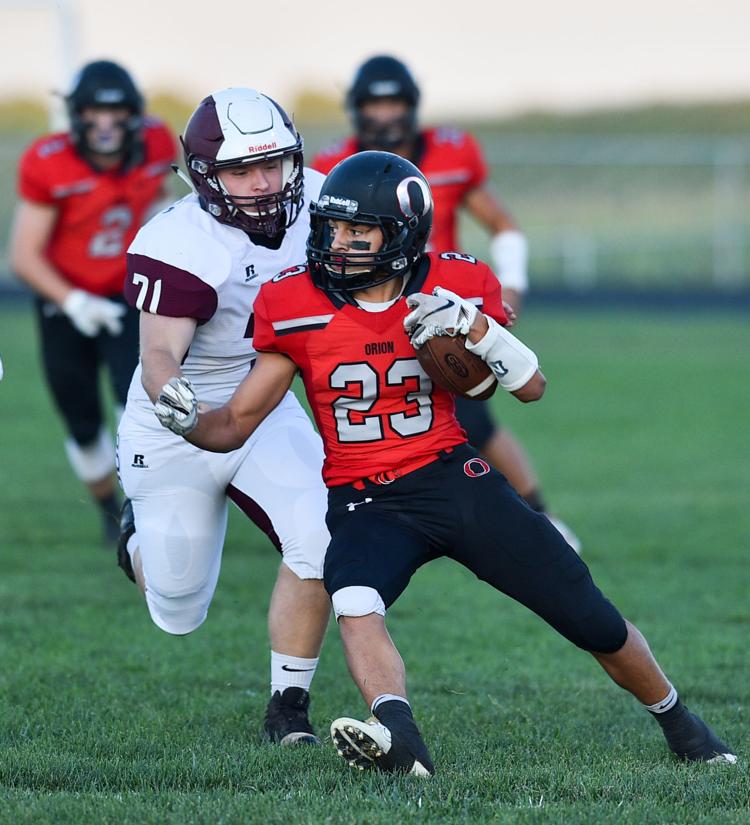 091319-mda-spt-orion-rock-fb-002a.jpg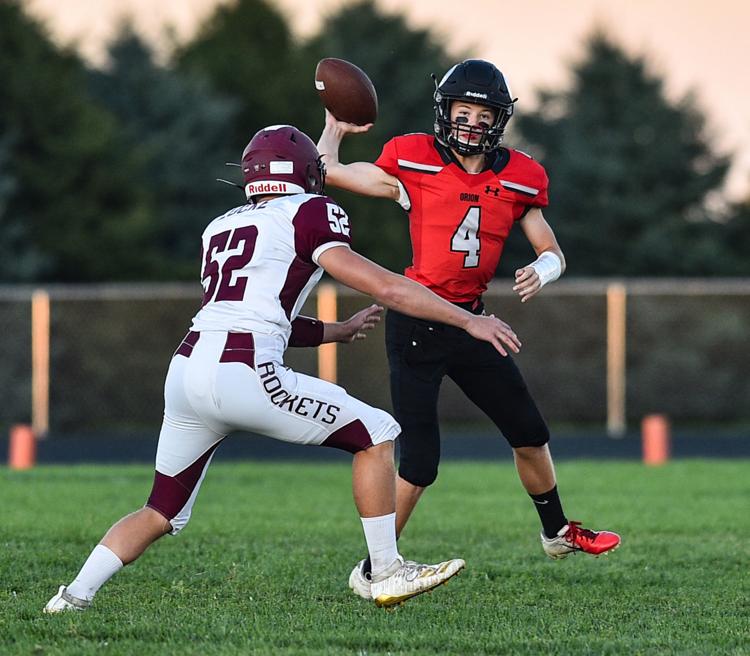 091319-mda-spt-orion-rock-fb-003a.jpg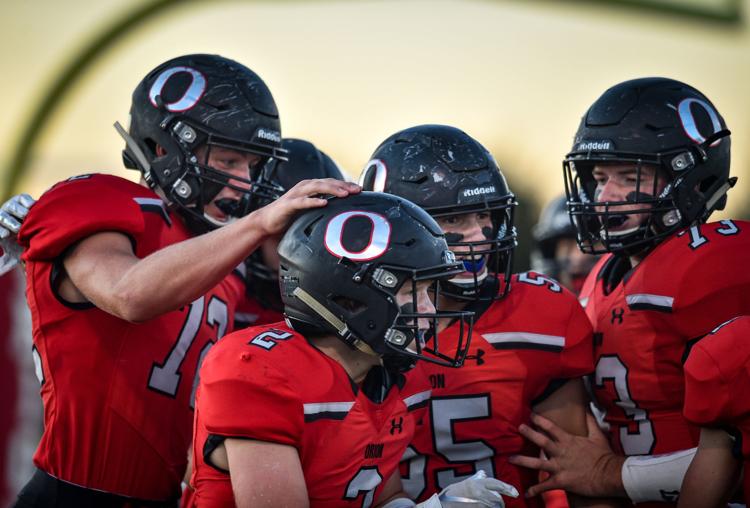 091319-mda-spt-orion-rock-fb-004a.jpg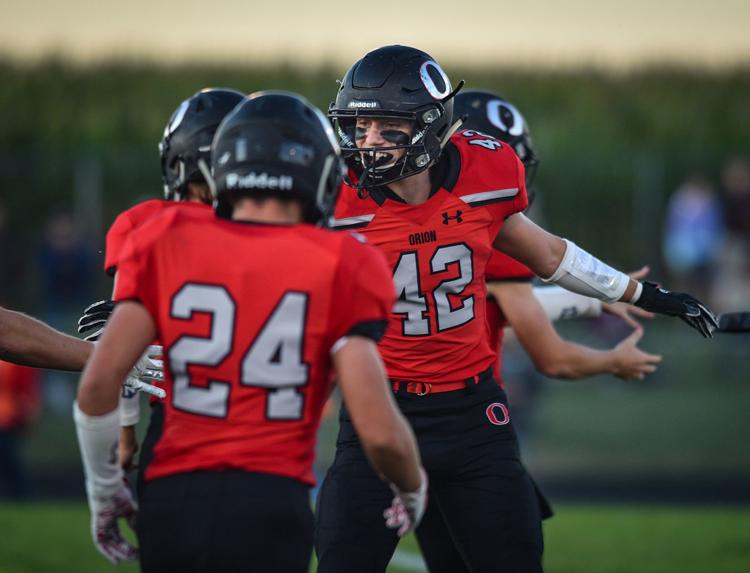 091319-mda-spt-orion-rock-fb-005a.jpg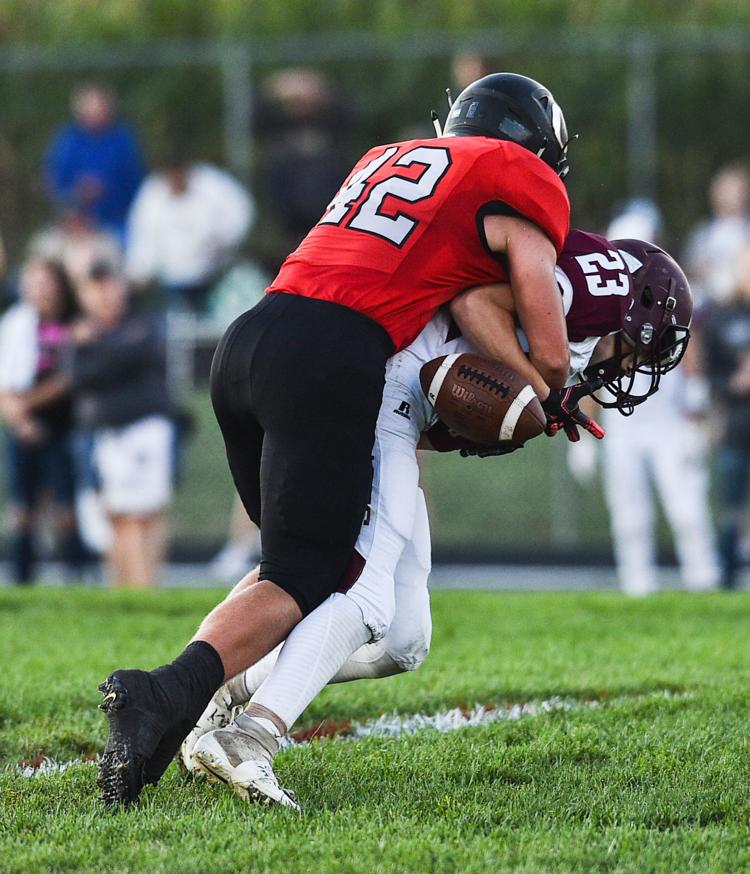 091319-mda-spt-orion-rock-fb-006a.jpg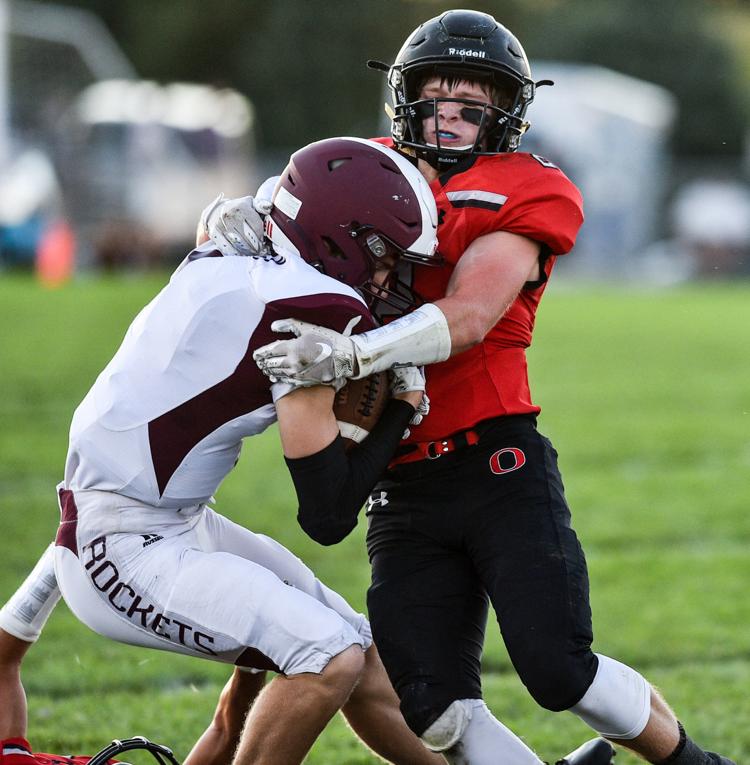 091319-mda-spt-orion-rock-fb-007a.jpg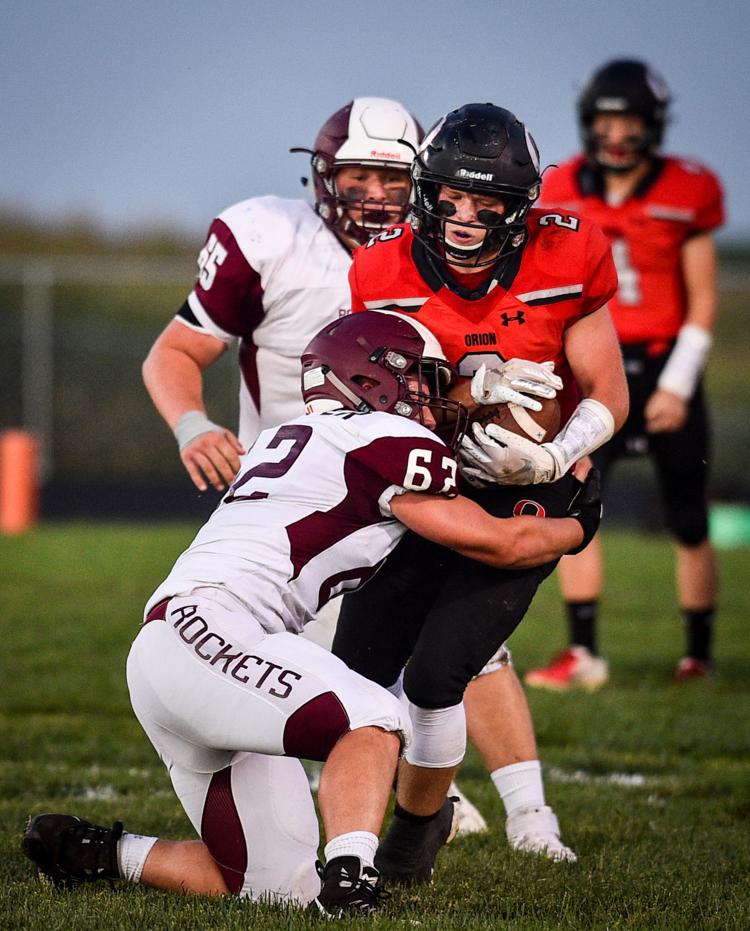 091319-mda-spt-orion-rock-fb-008a.jpg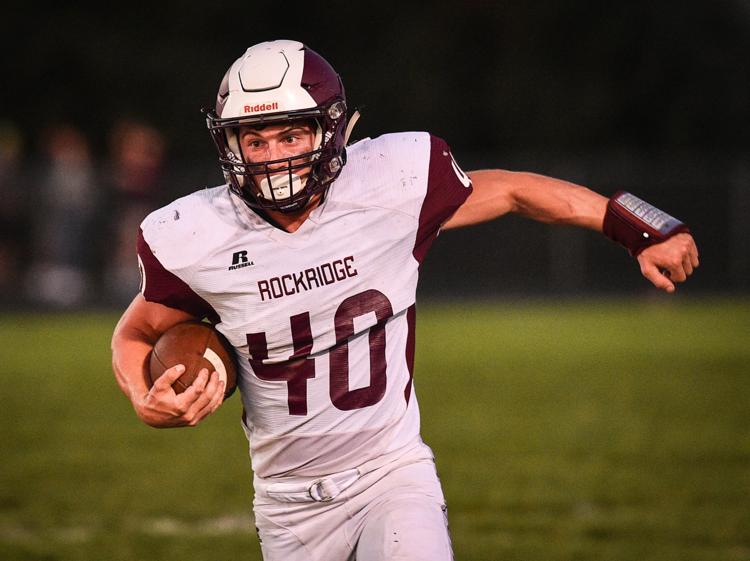 091319-mda-spt-orion-rock-fb-009a.jpg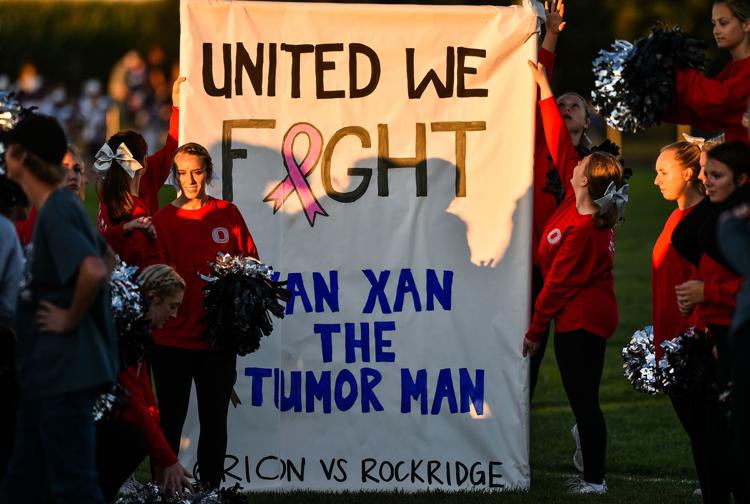 091319-mda-spt-orion-rock-fb-011a.jpg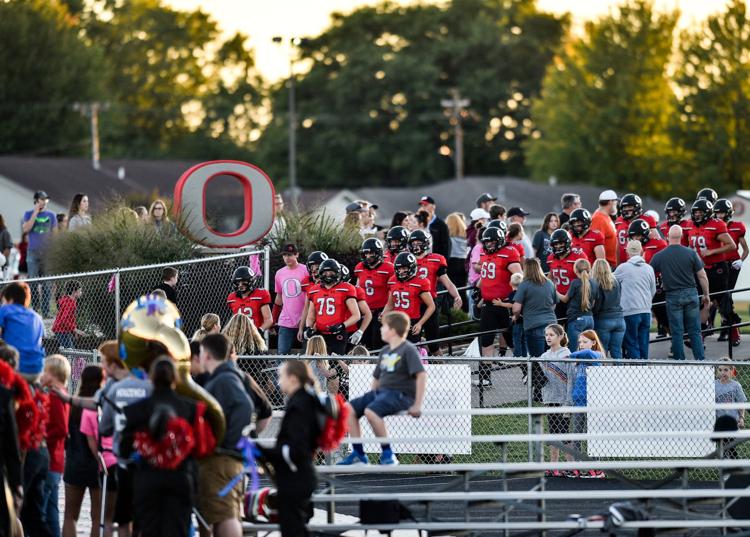 091319-mda-spt-orion-rock-fb-012a.jpg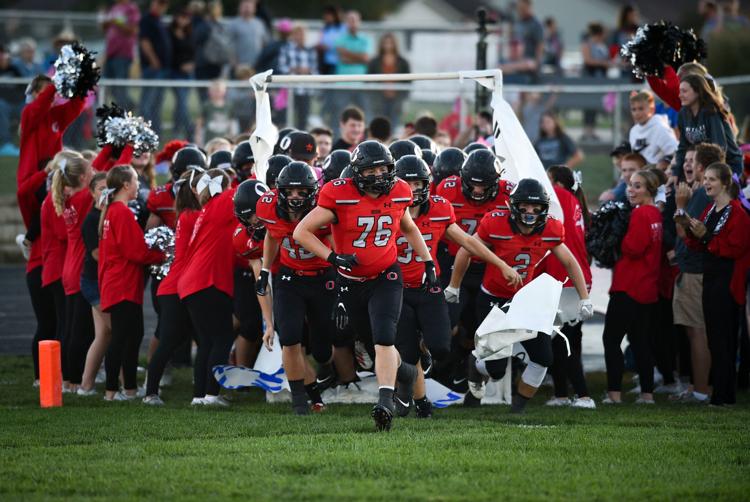 091319-mda-spt-orion-rock-fb-013a.jpg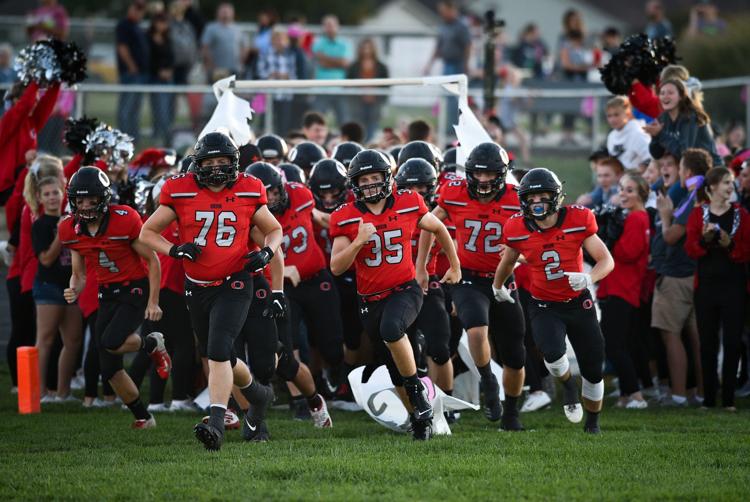 091319-mda-spt-orion-rock-fb-014a.jpg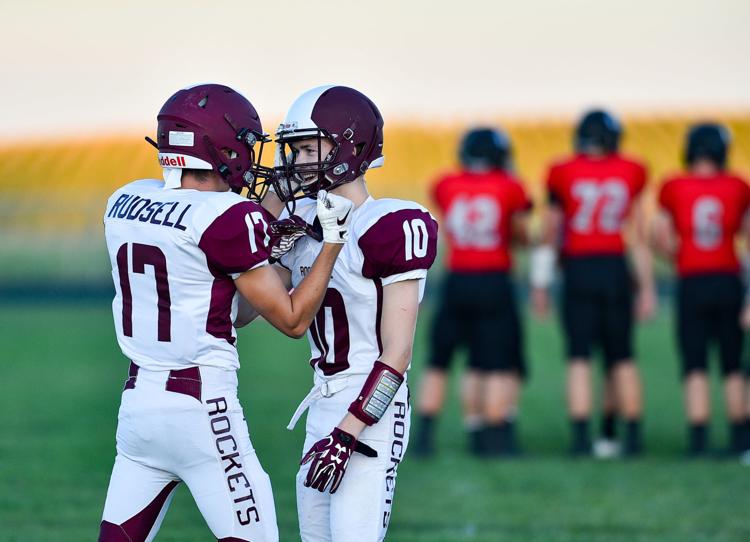 091319-mda-spt-orion-rock-fb-015a.jpg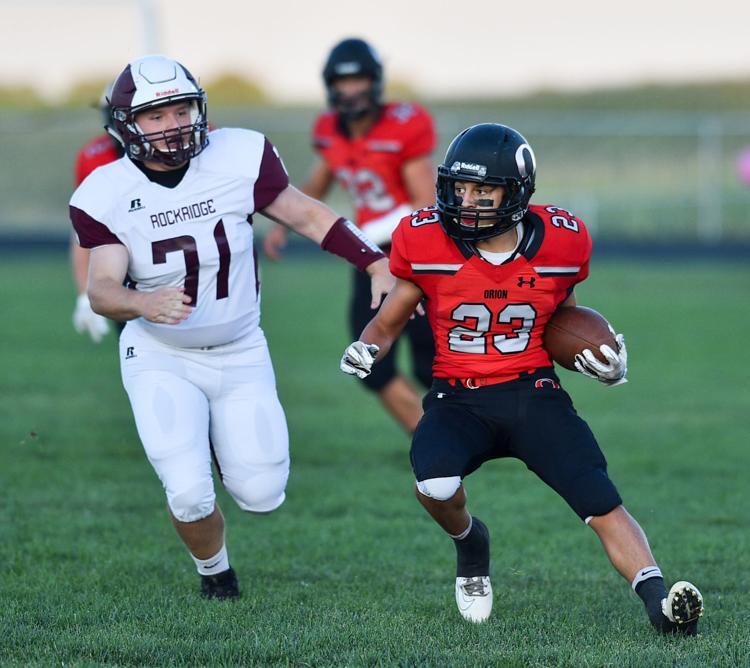 091319-mda-spt-orion-rock-fb-016a.jpg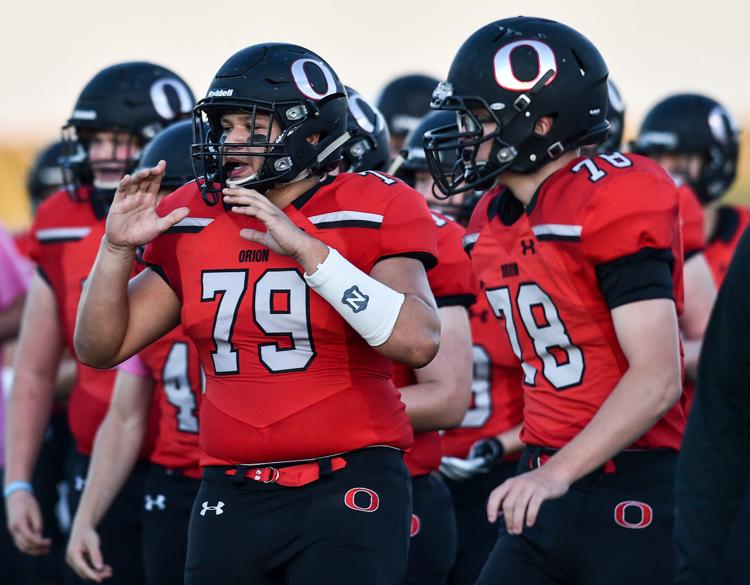 091319-mda-spt-orion-rock-fb-017a.jpg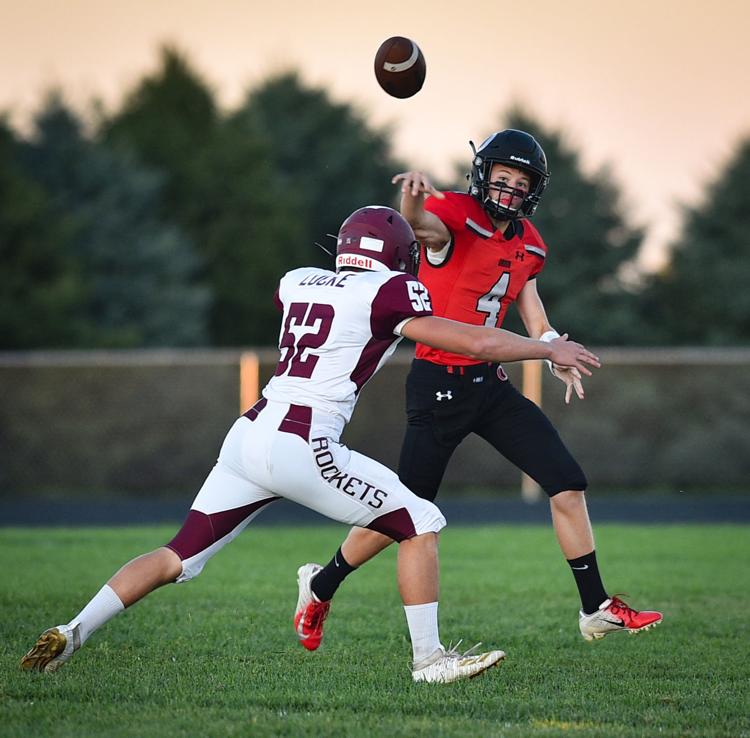 091319-mda-spt-orion-rock-fb-018a.jpg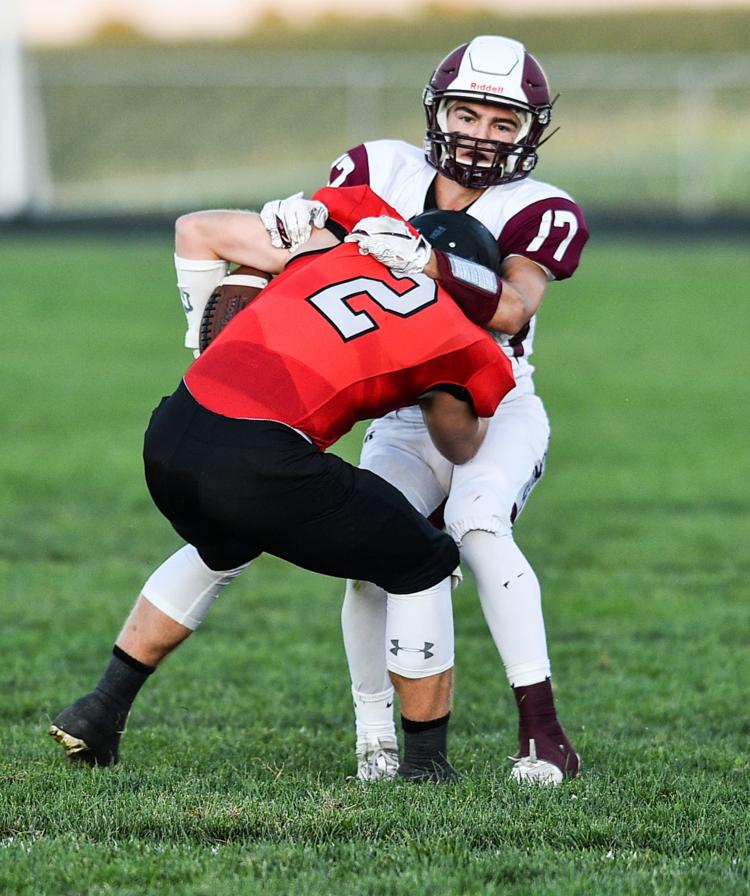 091319-mda-spt-orion-rock-fb-020a.jpg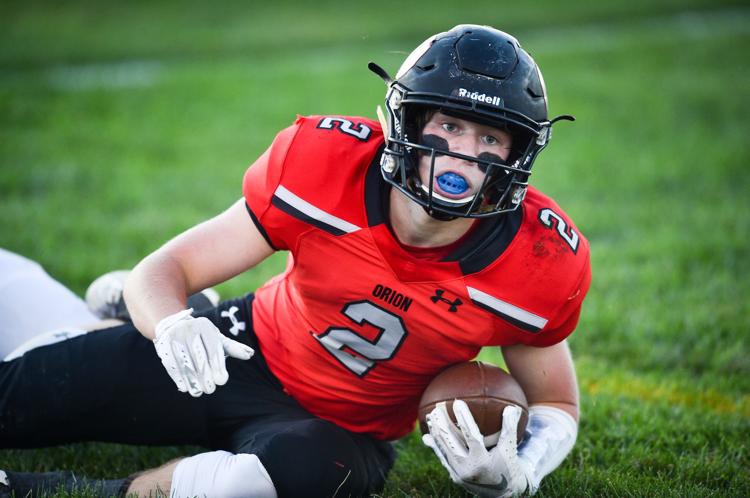 091319-mda-spt-orion-rock-fb-021a.jpg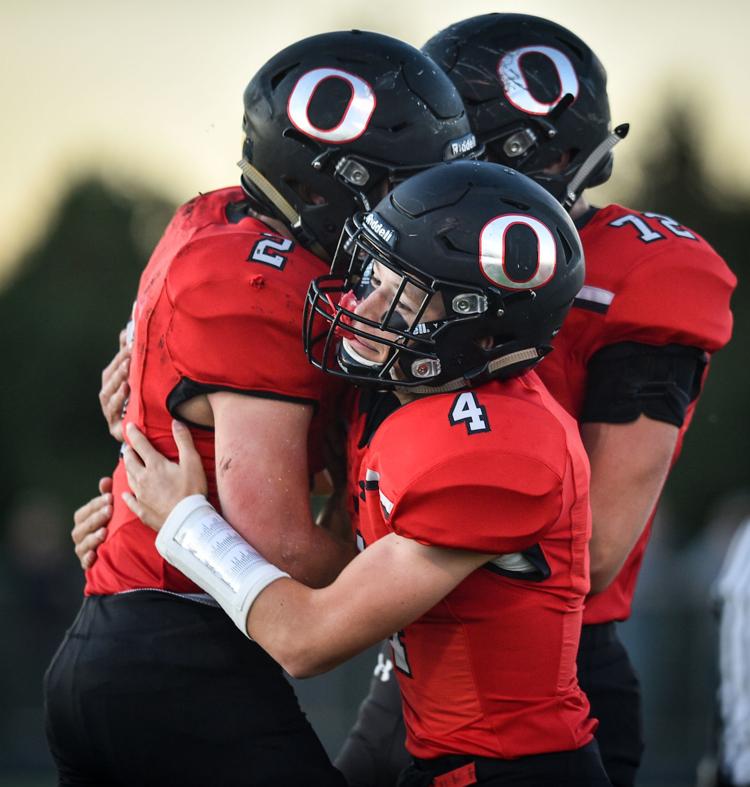 091319-mda-spt-orion-rock-fb-022a.jpg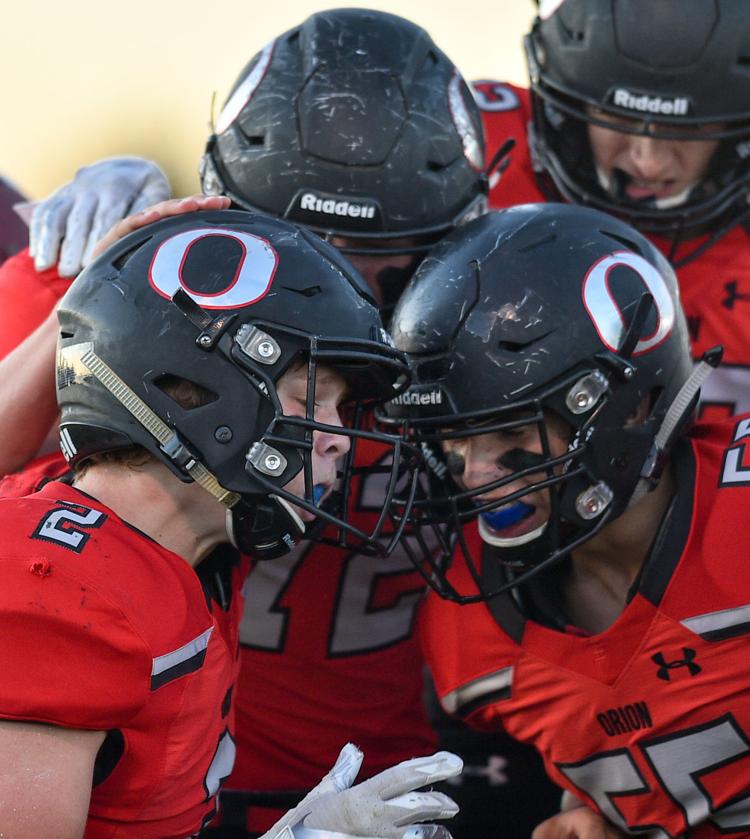 091319-mda-spt-orion-rock-fb-023a.jpg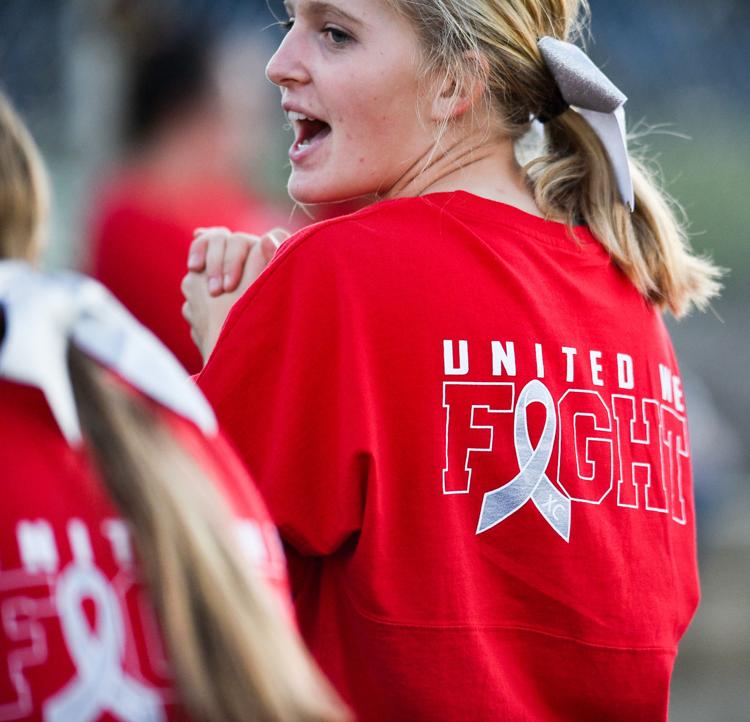 091319-mda-spt-orion-rock-fb-024a.jpg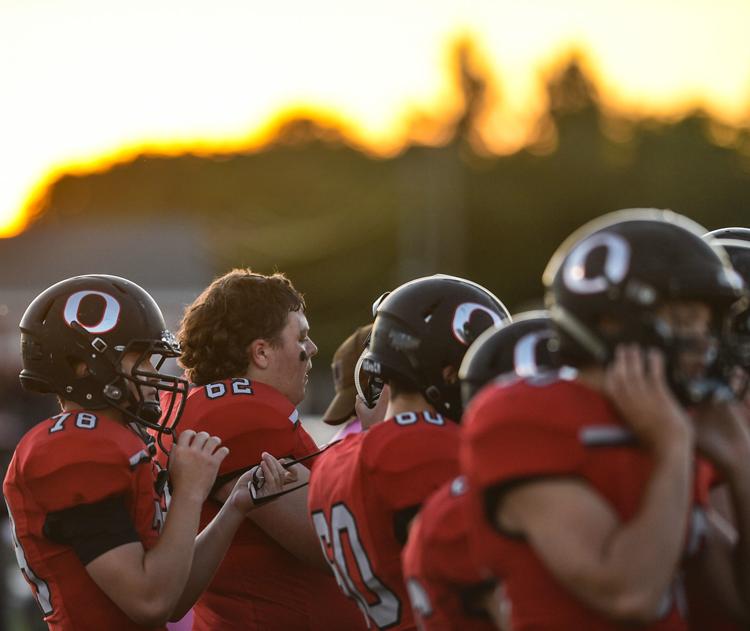 091319-mda-spt-orion-rock-fb-025a.jpg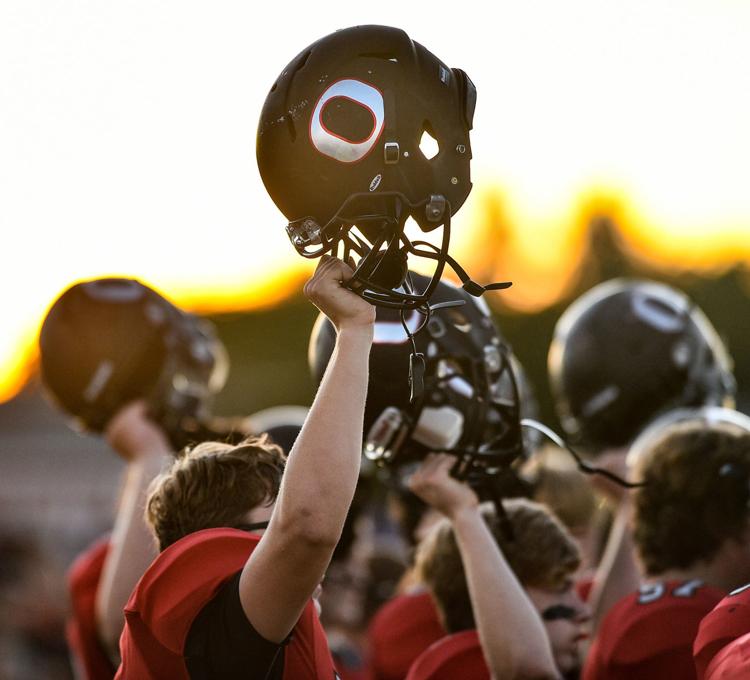 091319-mda-spt-orion-rock-fb-026a.jpg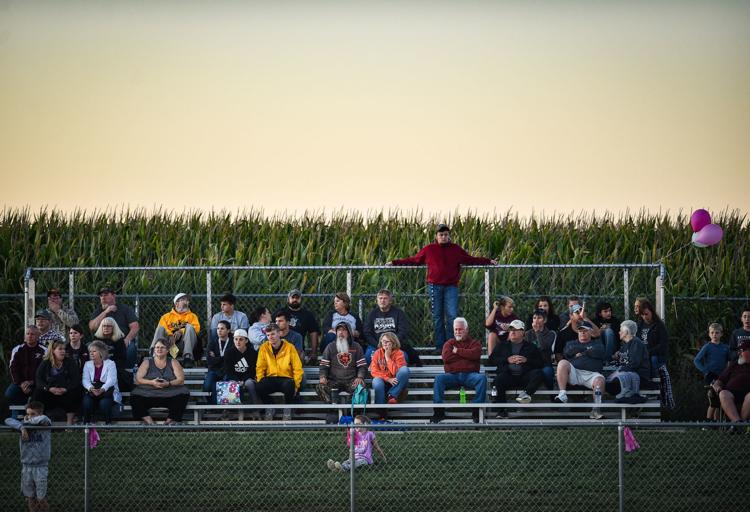 091319-mda-spt-orion-rock-fb-027a.jpg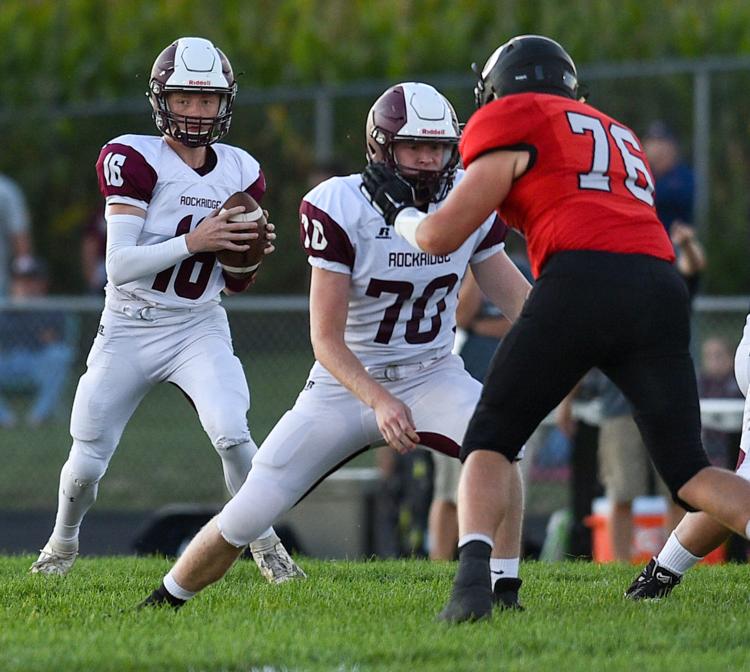 091319-mda-spt-orion-rock-fb-028a.jpg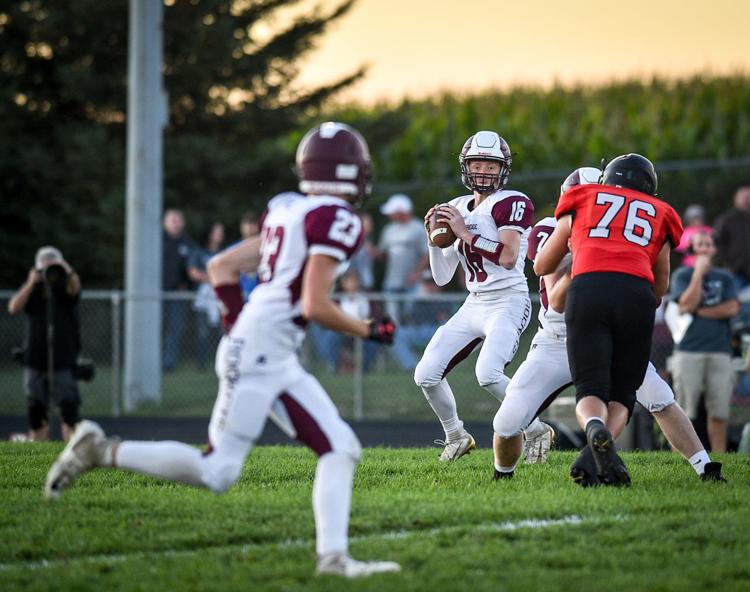 091319-mda-spt-orion-rock-fb-029a.jpg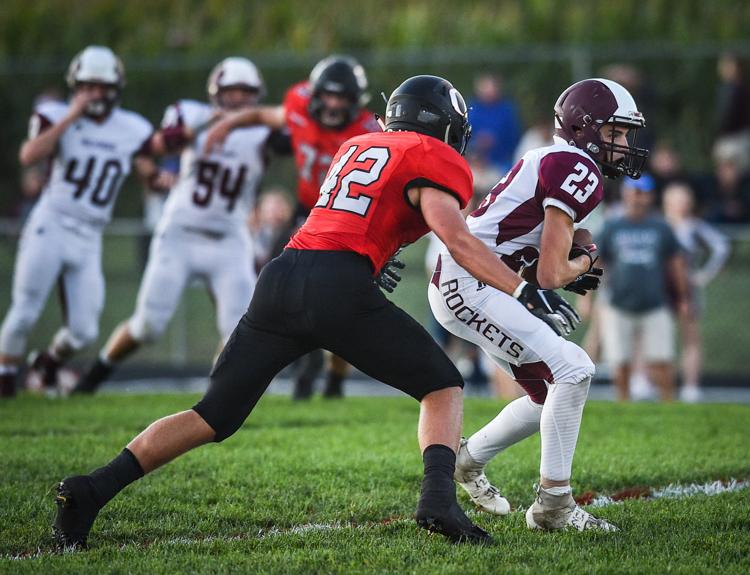 091319-mda-spt-orion-rock-fb-030a.jpg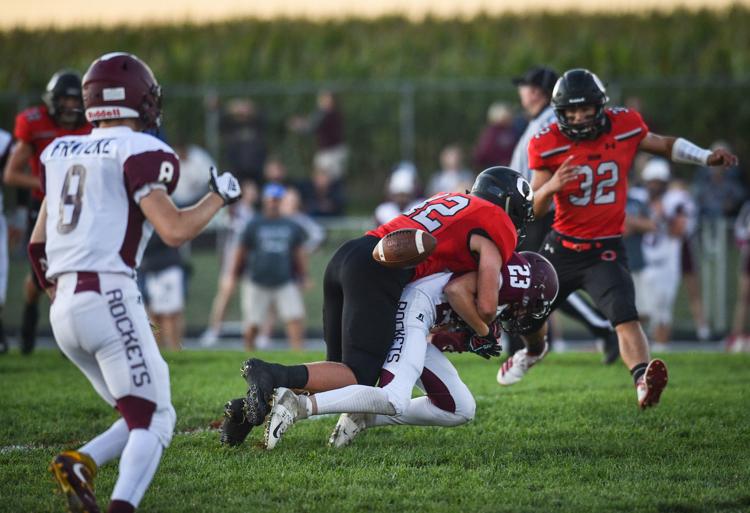 091319-mda-spt-orion-rock-fb-031a.jpg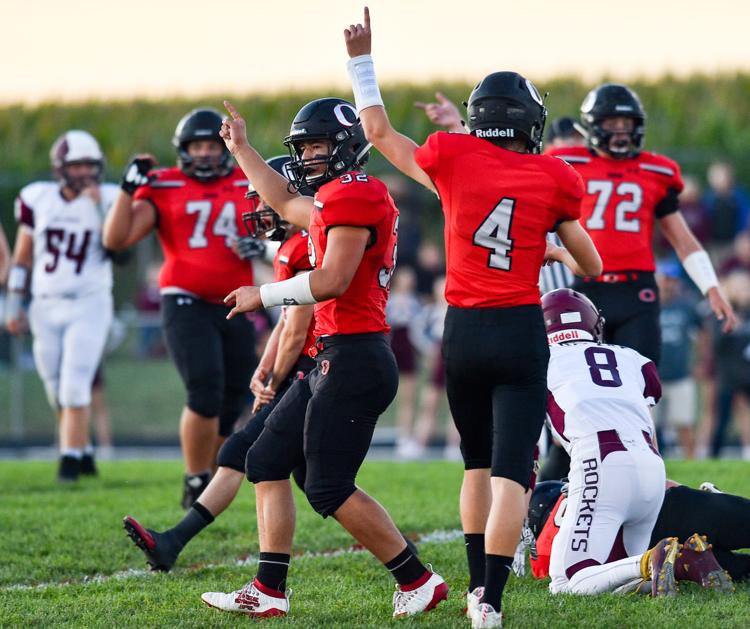 091319-mda-spt-orion-rock-fb-033a.jpg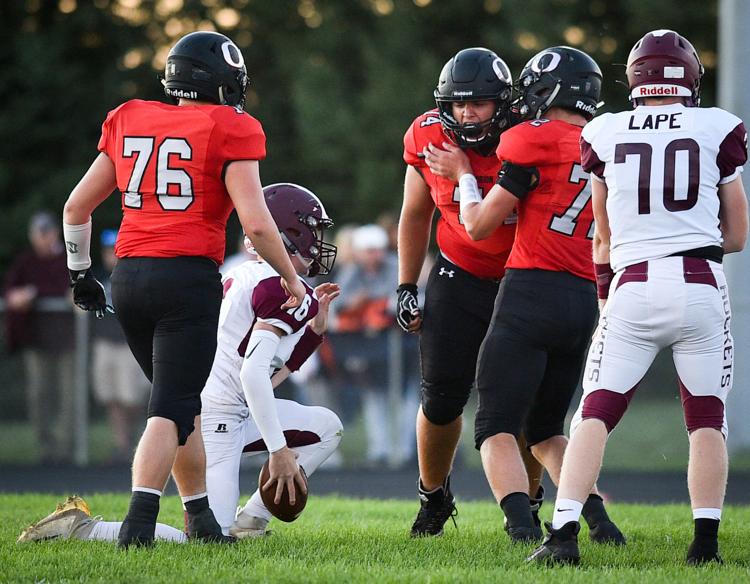 091319-mda-spt-orion-rock-fb-034a.jpg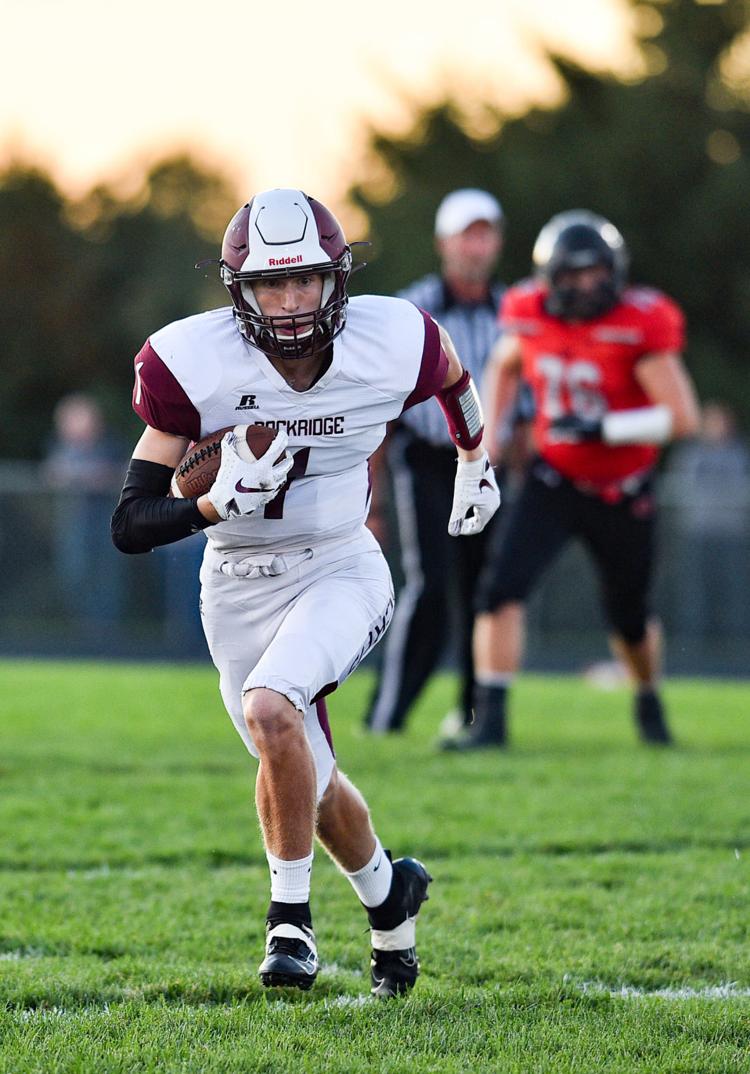 091319-mda-spt-orion-rock-fb-035a.jpg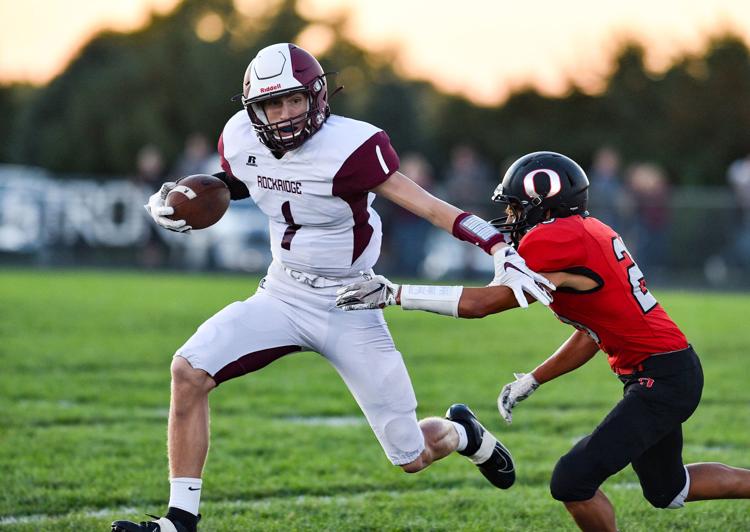 091319-mda-spt-orion-rock-fb-036a.jpg
091319-mda-spt-orion-rock-fb-037a.jpg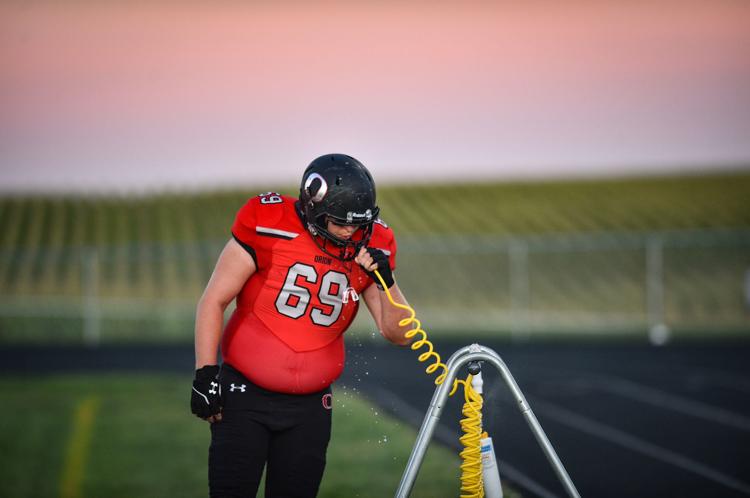 091319-mda-spt-orion-rock-fb-038a.jpg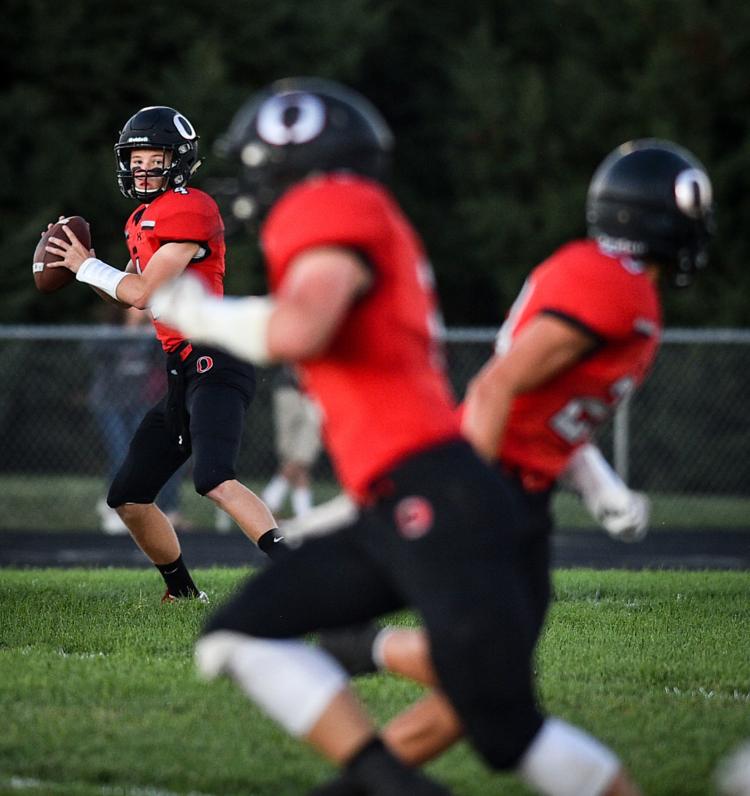 091319-mda-spt-orion-rock-fb-039a.jpg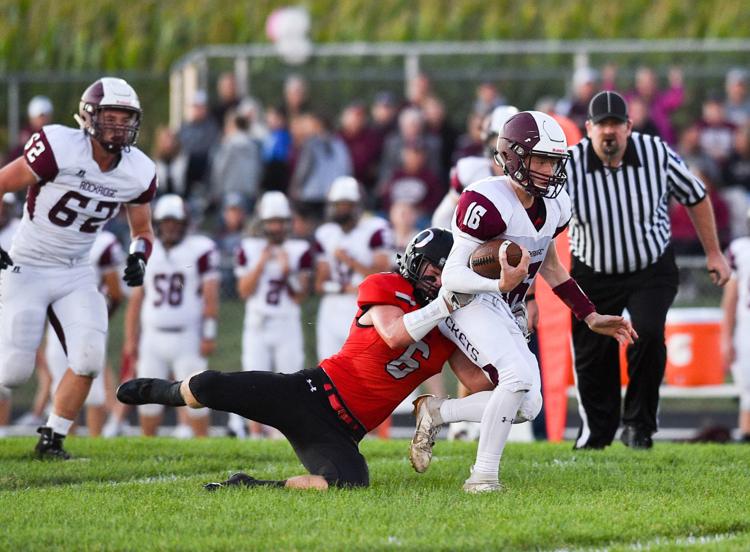 091319-mda-spt-orion-rock-fb-040a.jpg
091319-mda-spt-orion-rock-fb-041a.jpg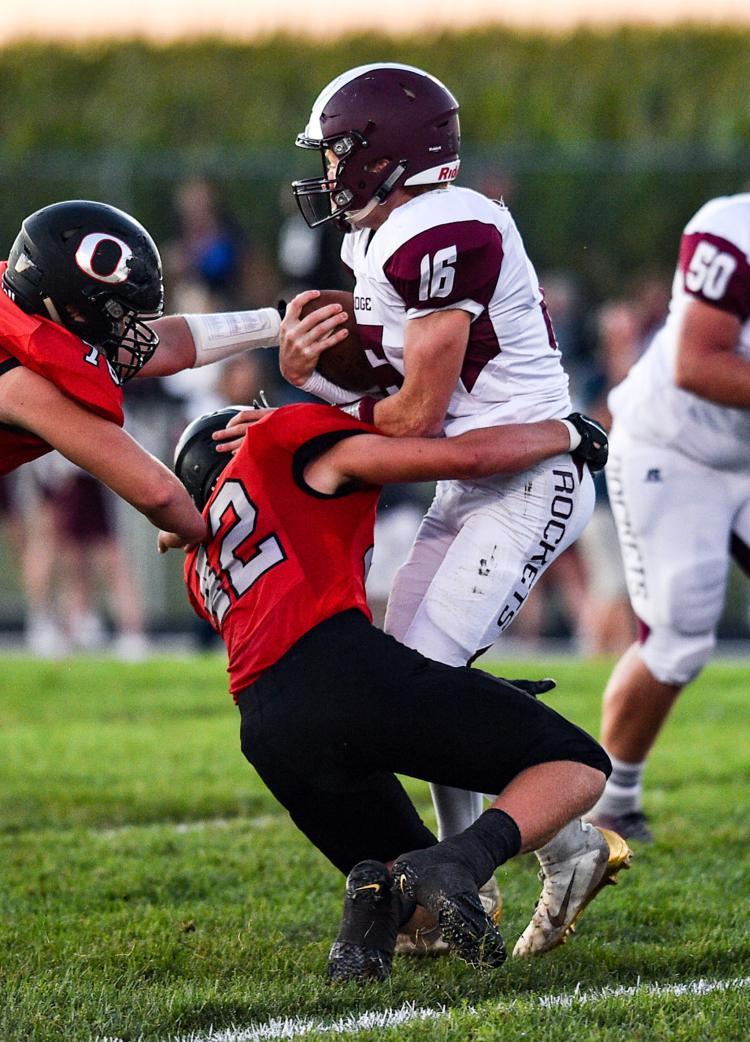 091319-mda-spt-orion-rock-fb-042a.jpg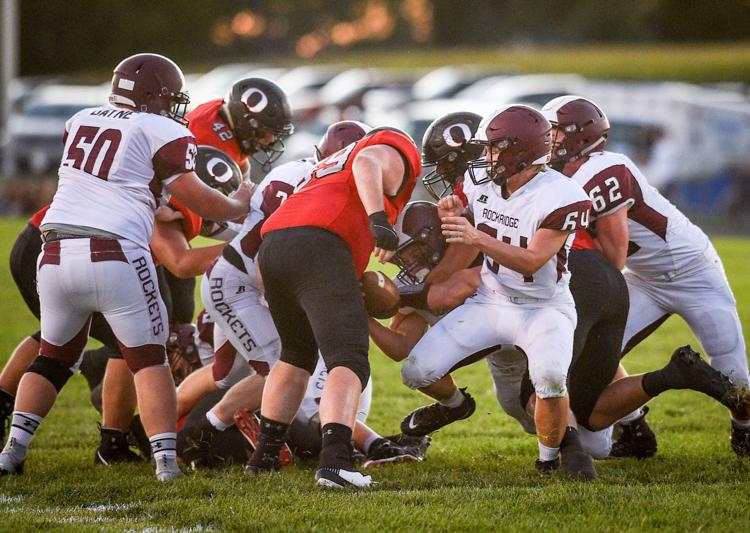 091319-mda-spt-orion-rock-fb-043a.jpg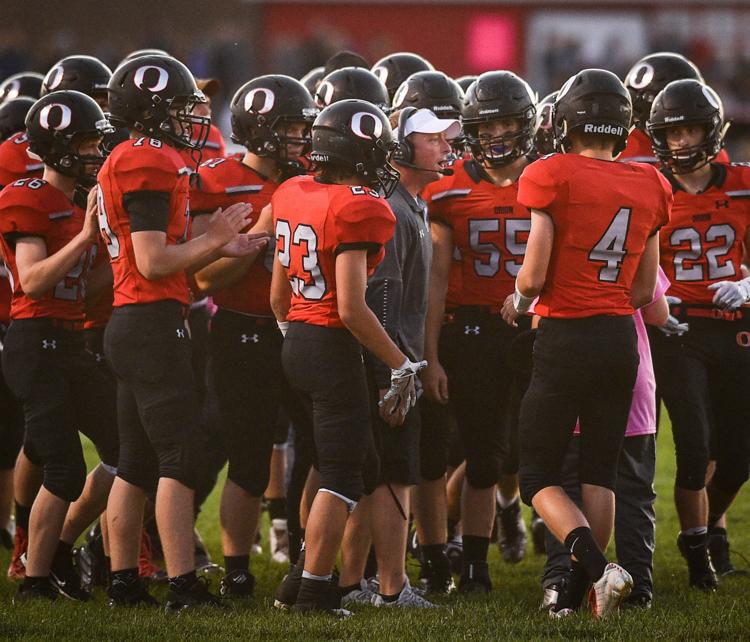 091319-mda-spt-orion-rock-fb-044a.jpg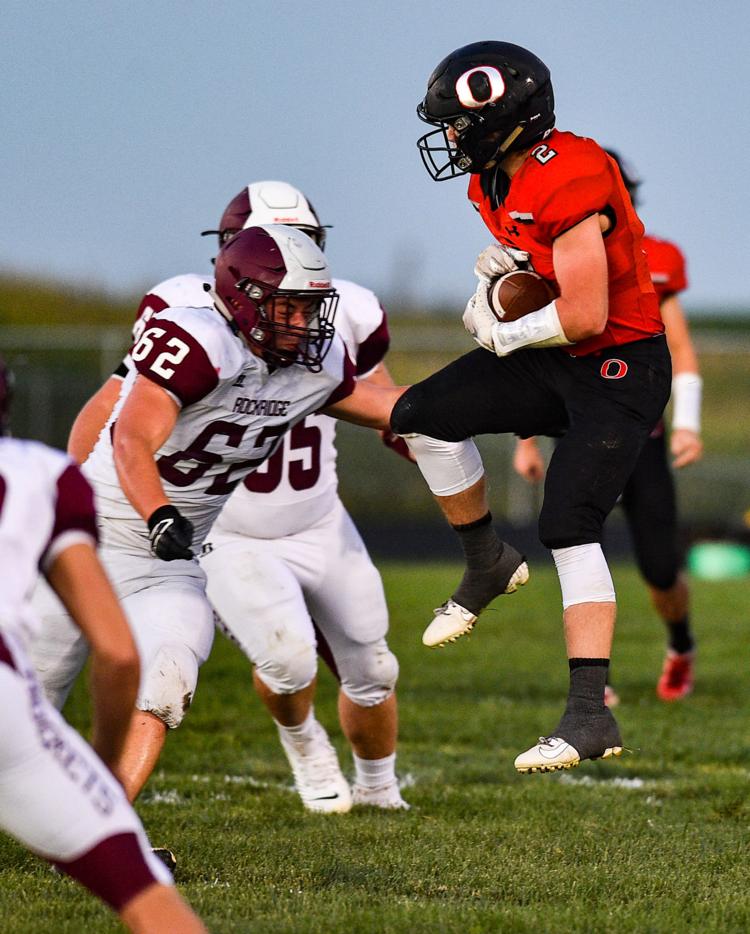 091319-mda-spt-orion-rock-fb-045a.jpg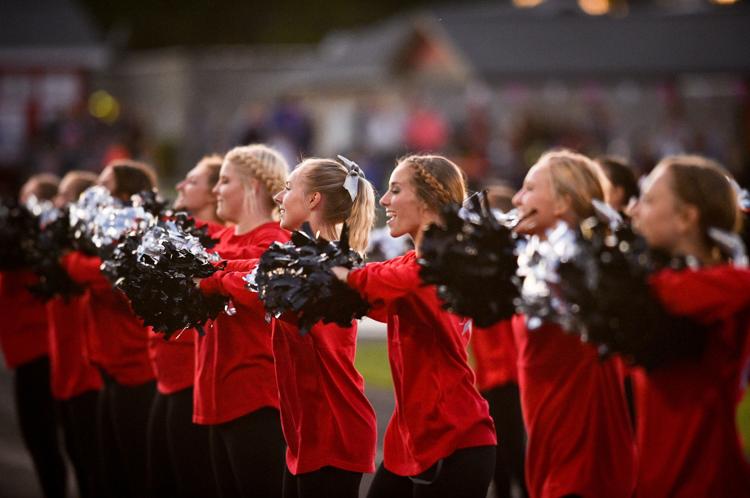 091319-mda-spt-orion-rock-fb-046a.jpg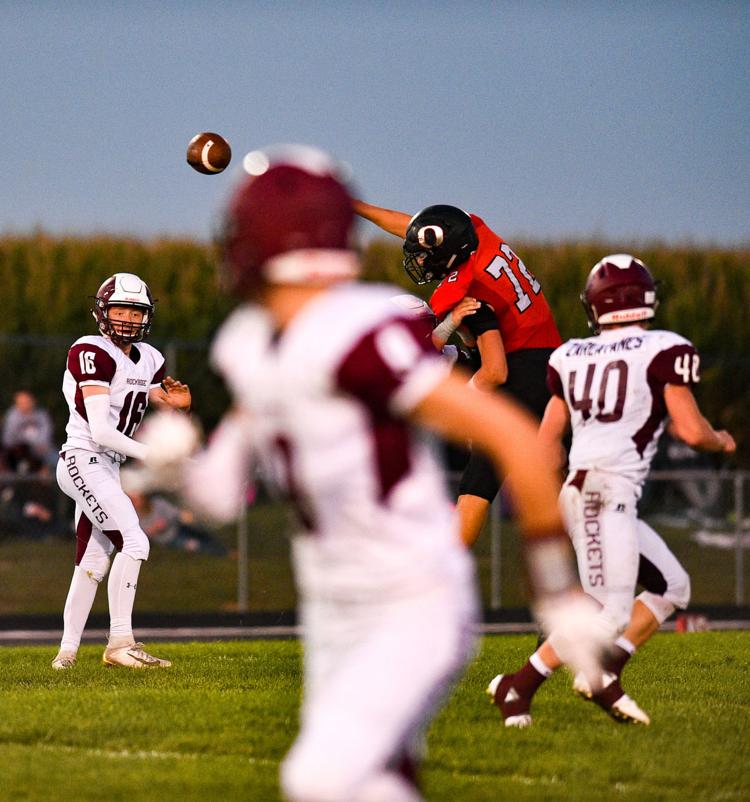 091319-mda-spt-orion-rock-fb-047a.jpg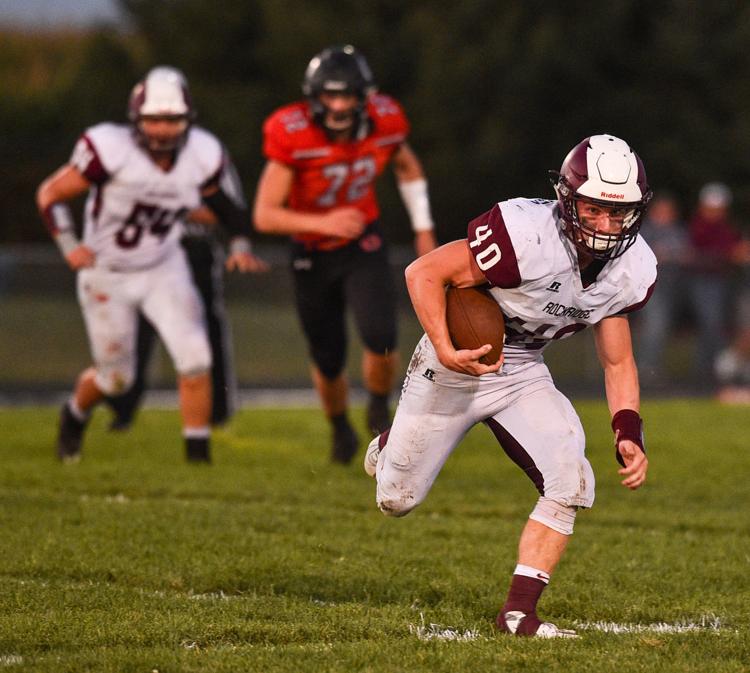 091319-mda-spt-orion-rock-fb-049a.jpg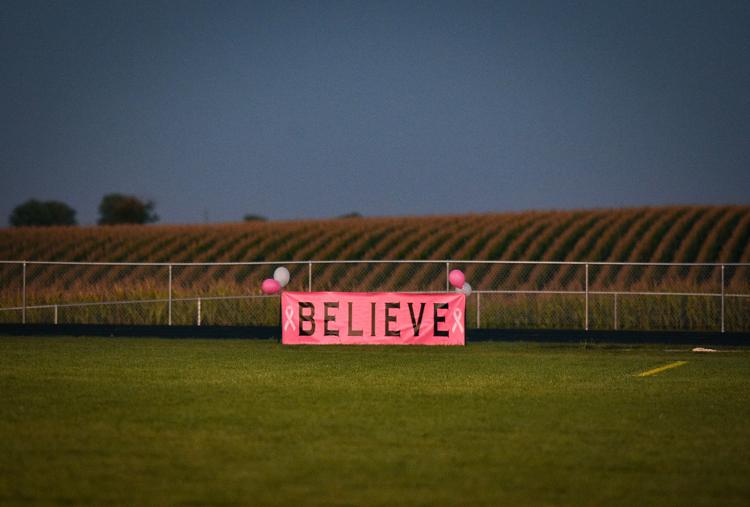 091319-mda-spt-orion-rock-fb-050a.jpg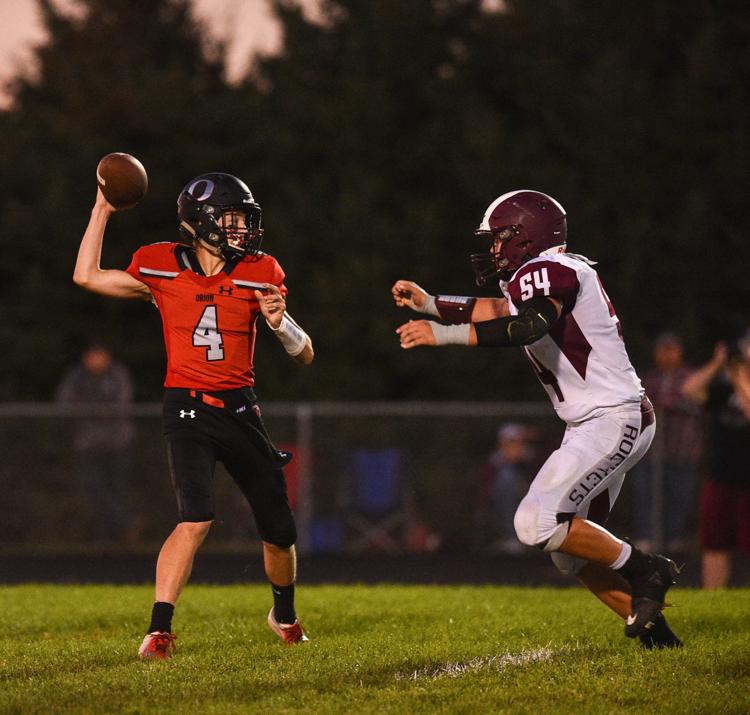 091319-mda-spt-orion-rock-fb-051a.jpg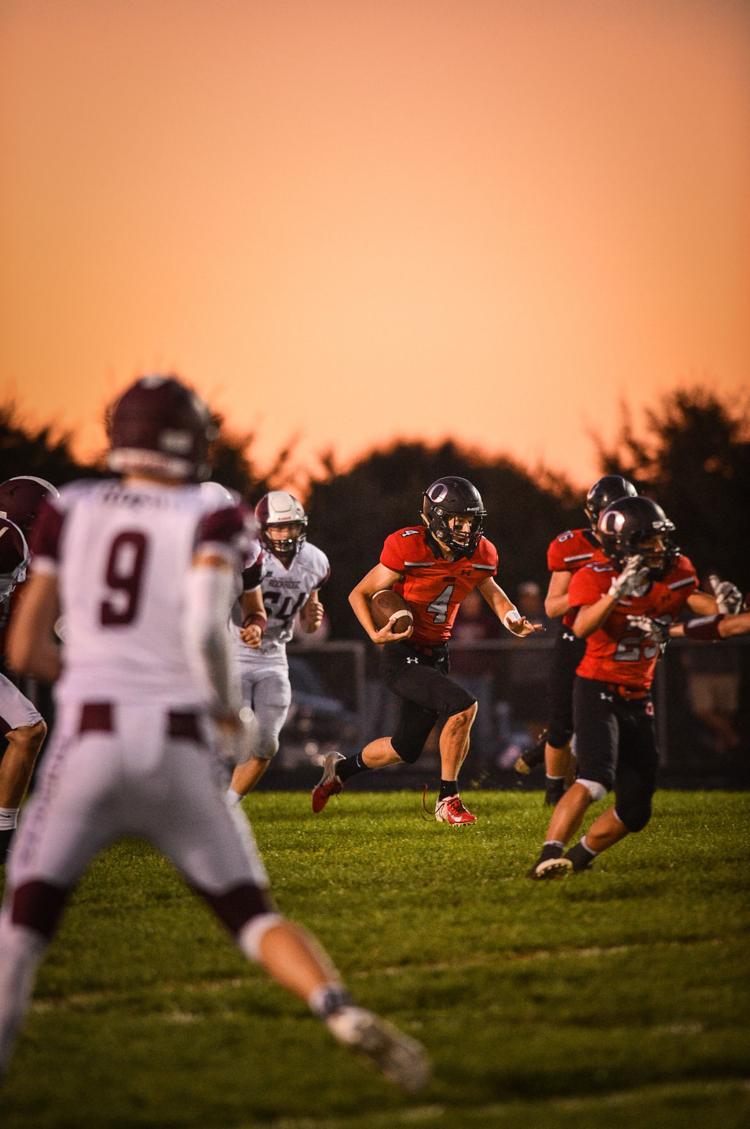 091319-mda-spt-orion-rock-fb-052a.jpg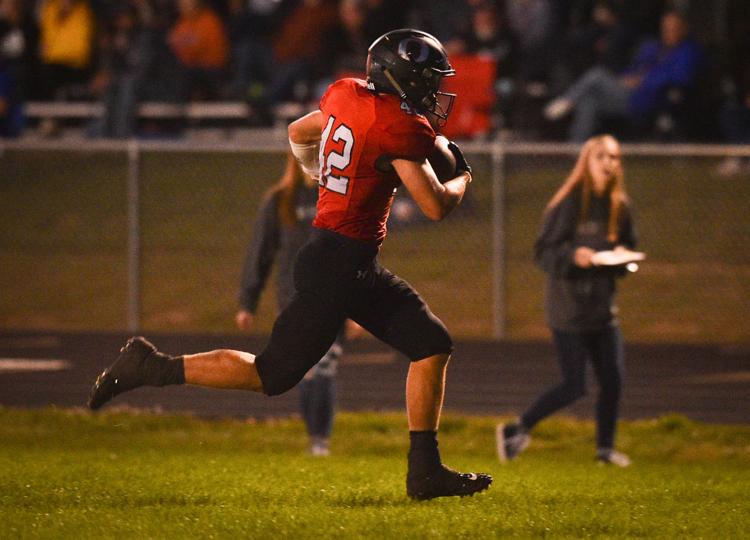 091319-mda-spt-orion-rock-fb-053a.jpg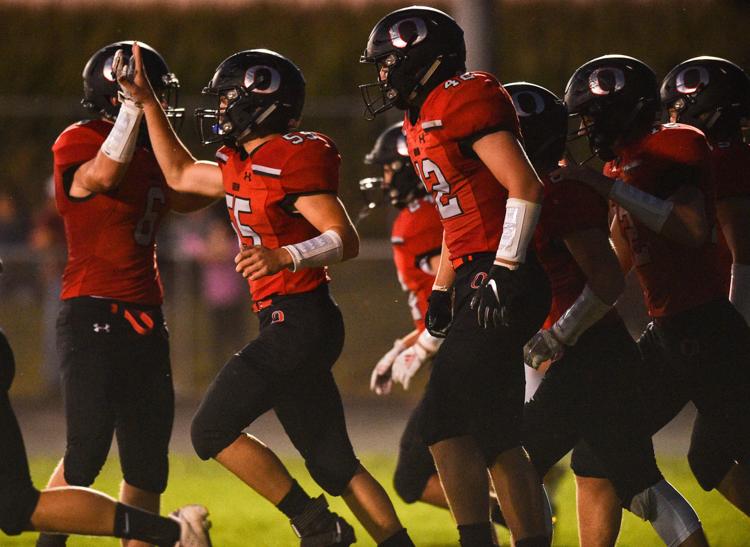 091319-mda-spt-orion-rock-fb-054a.jpg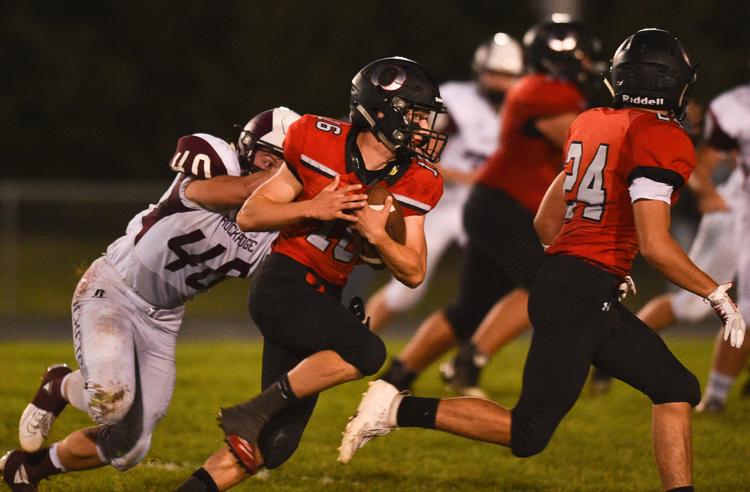 091319-mda-spt-orion-rock-fb-055a.jpg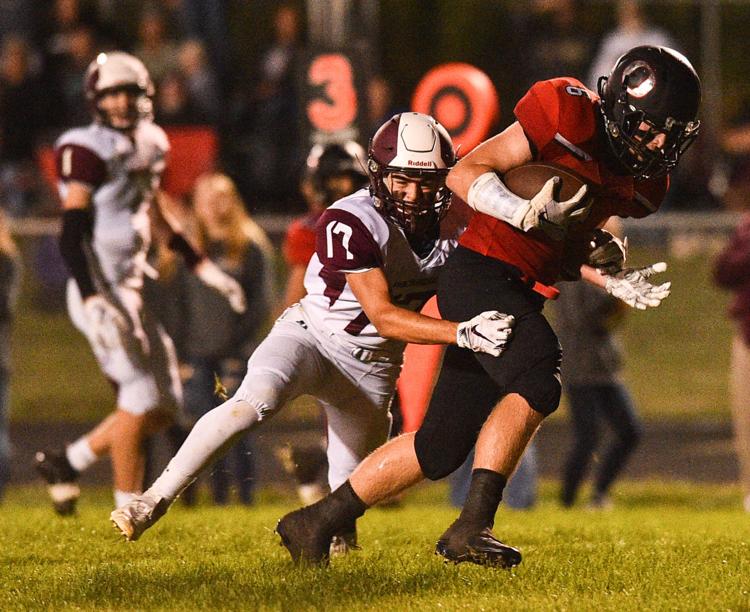 091319-mda-spt-orion-rock-fb-056a.jpg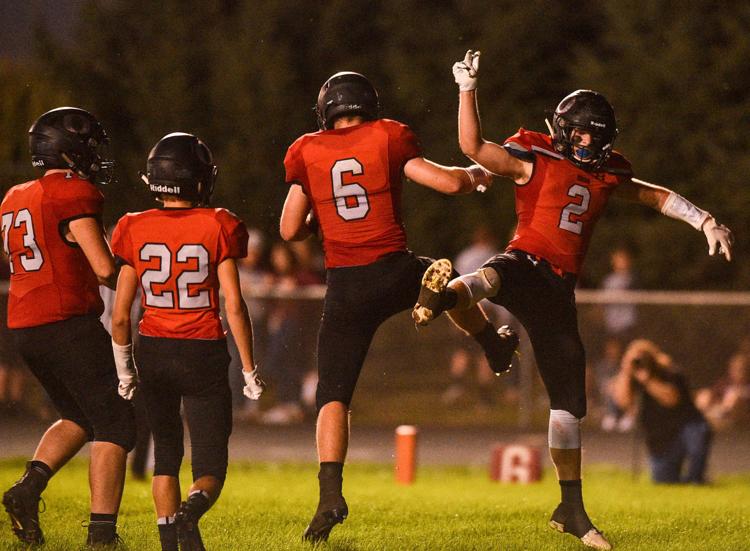 091319-mda-spt-orion-rock-fb-057a.jpg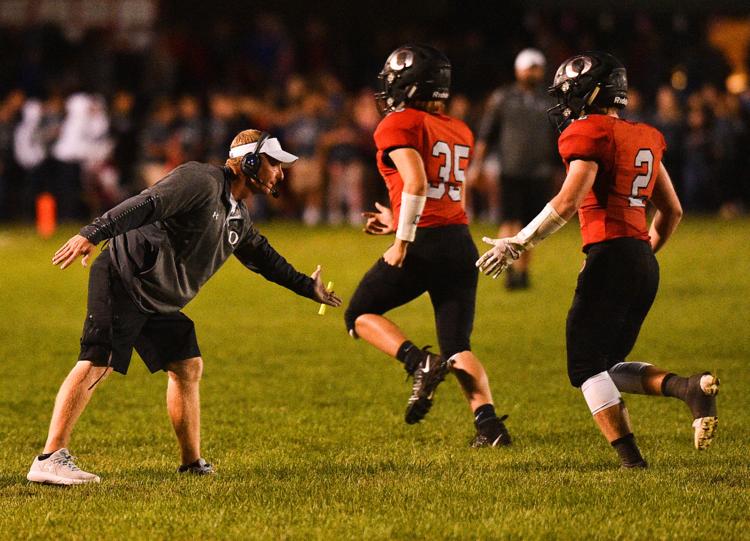 091319-mda-spt-orion-rock-fb-058a.jpg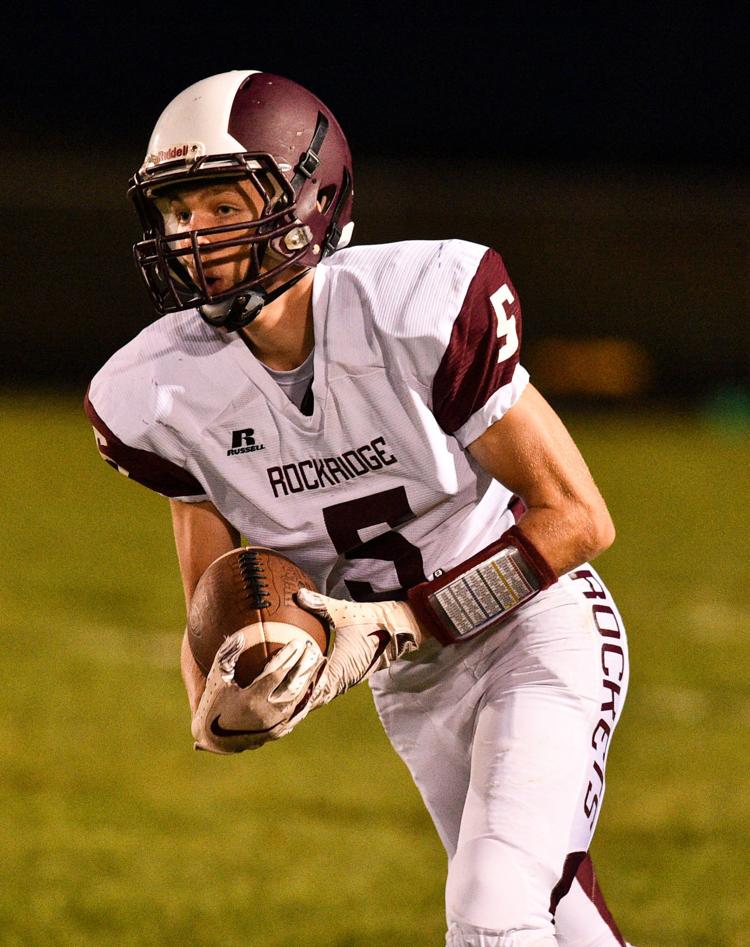 091319-mda-spt-orion-rock-fb-059a.jpg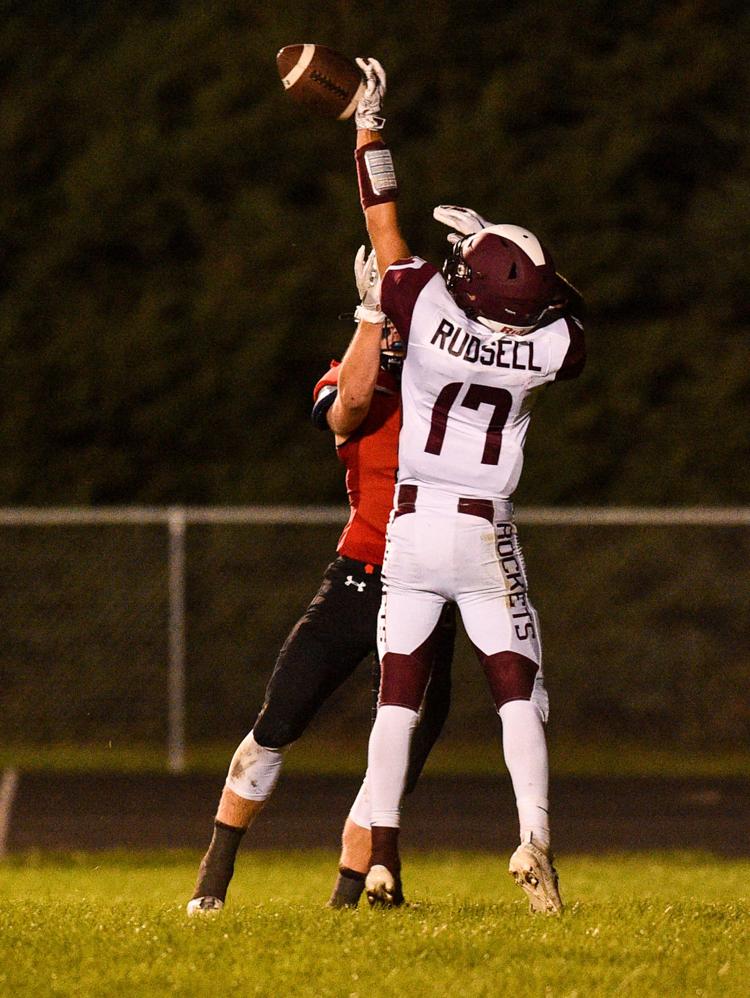 091319-mda-spt-orion-rock-fb-060a.jpg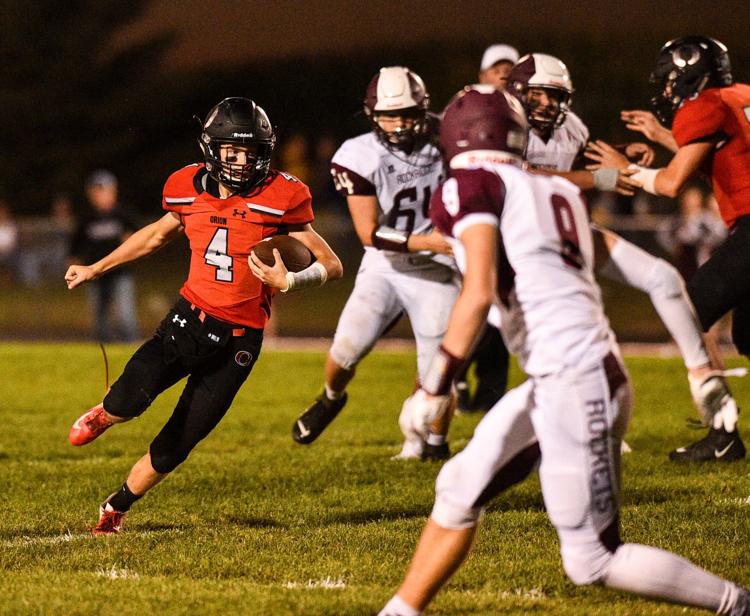 091319-mda-spt-orion-rock-fb-061a.jpg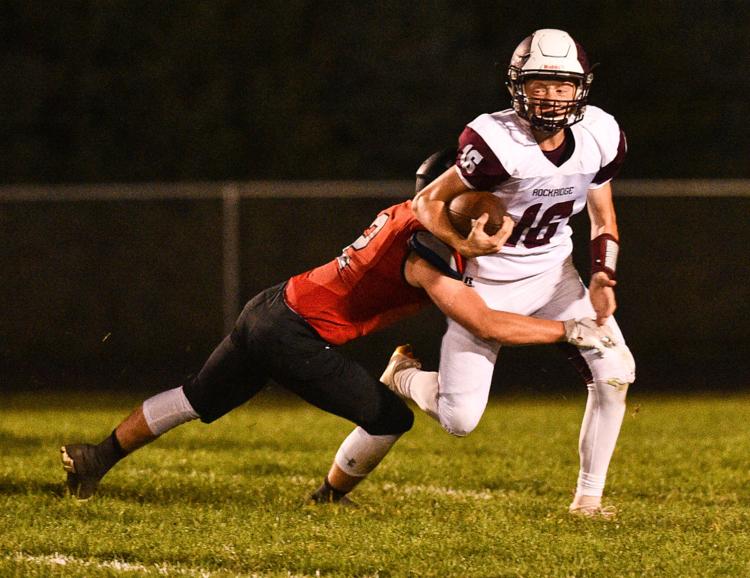 091319-mda-spt-orion-rock-fb-062a.jpg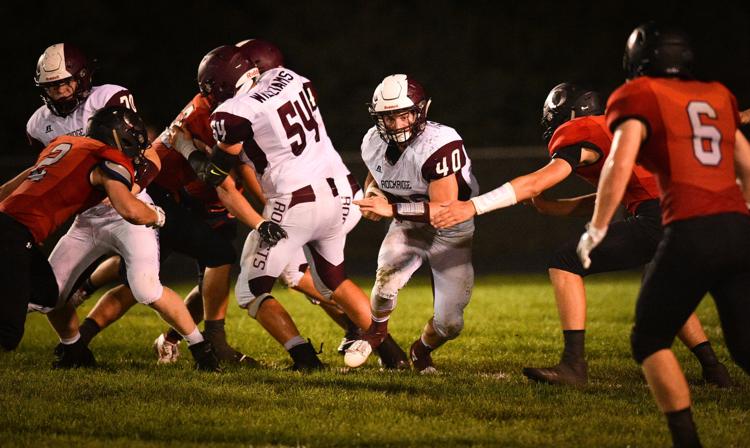 091319-mda-spt-orion-rock-fb-063a.jpg
091319-mda-spt-orion-rock-fb-064a.jpg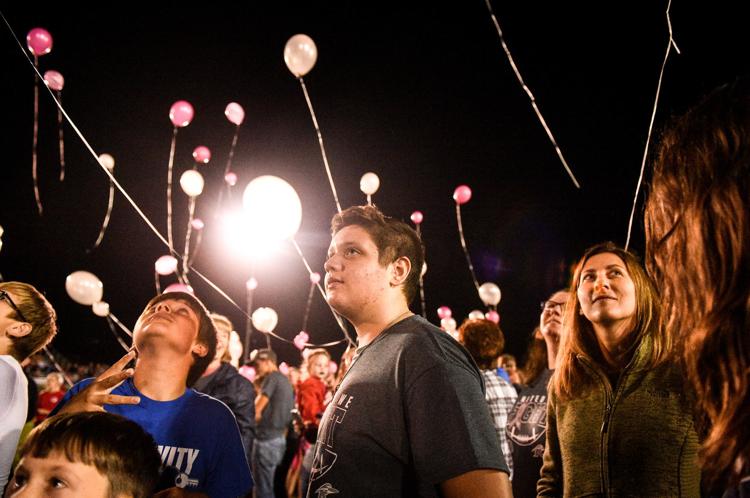 091319-mda-spt-orion-rock-fb-065a.jpg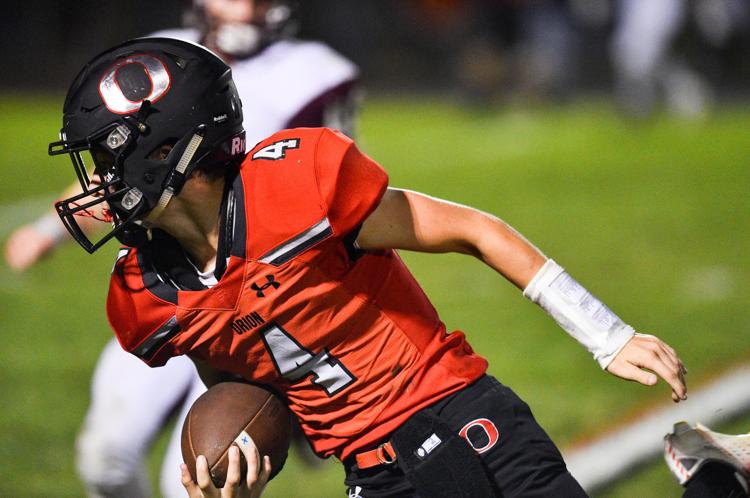 091319-mda-spt-orion-rock-fb-066a.jpg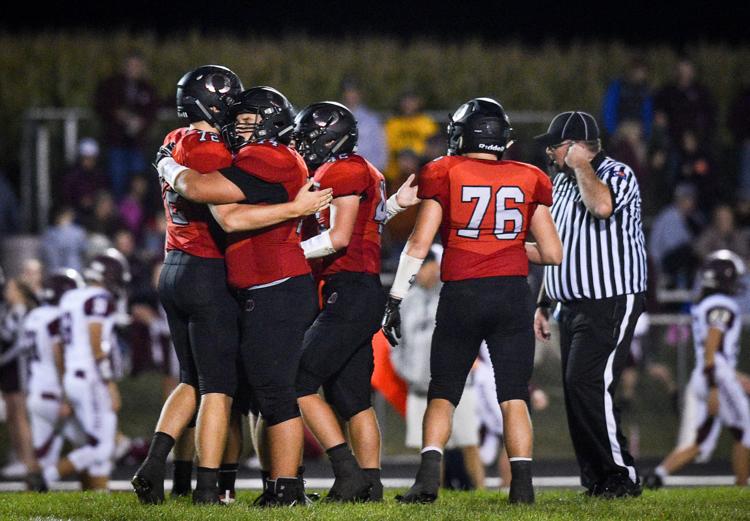 091319-mda-spt-orion-rock-fb-067a.jpg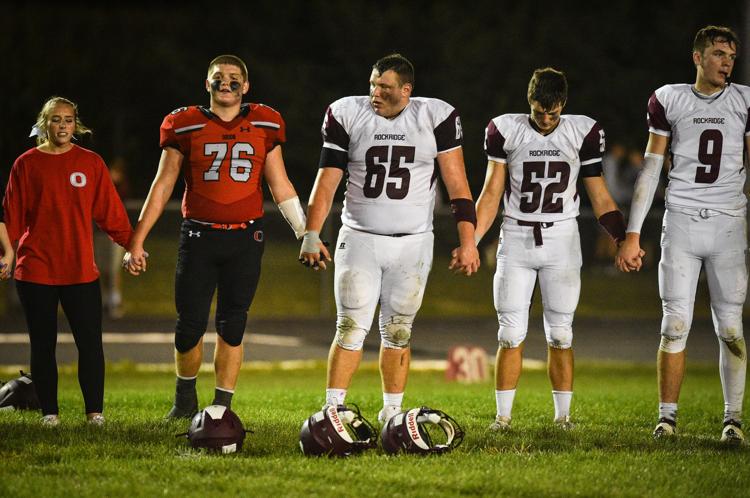 091319-mda-spt-orion-rock-fb-048a.jpg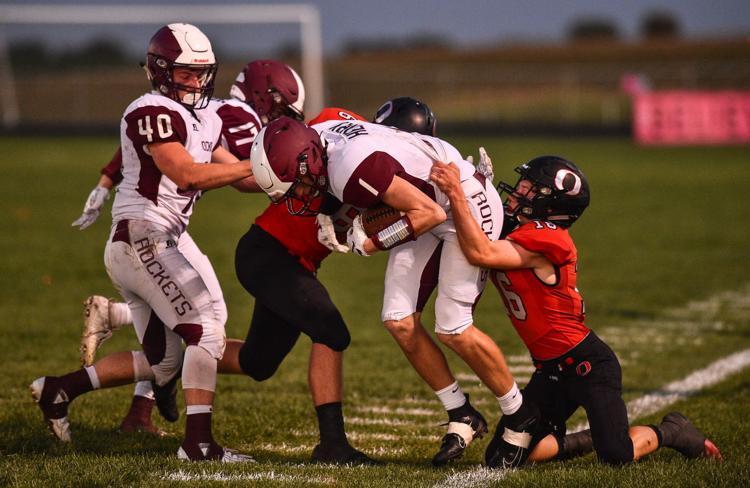 091319-mda-spt-orion-rock-fb-049a.jpg