Player of the Year: Perry Slater, sr., Rock Island: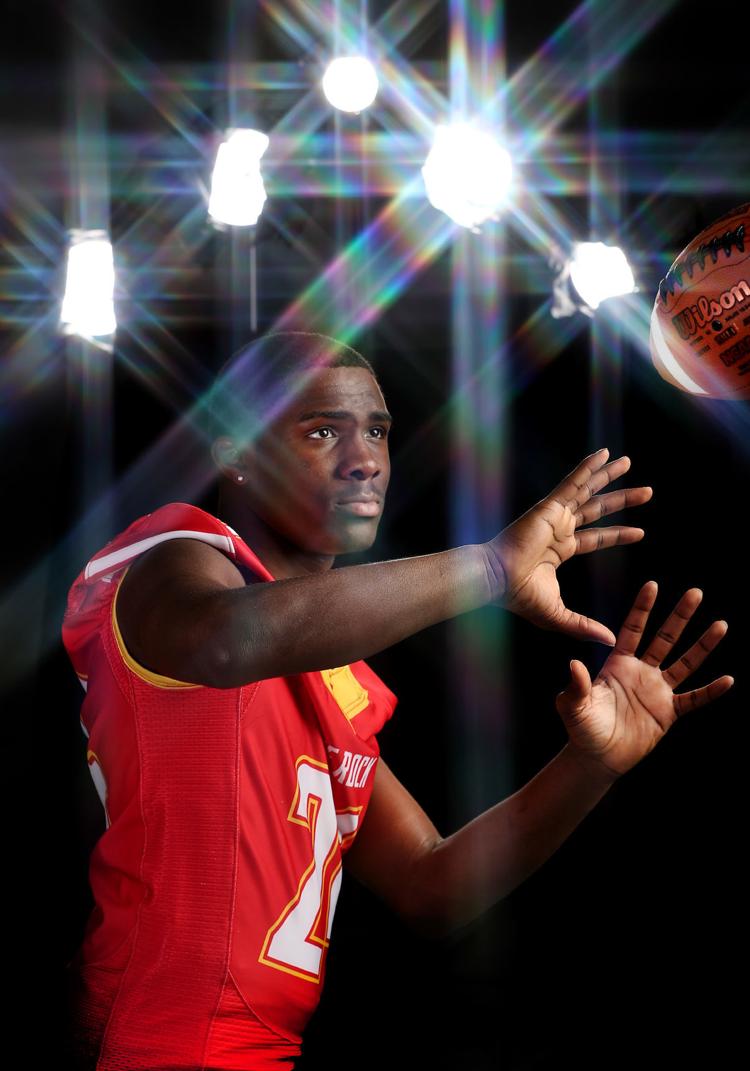 Slater was a three-way standout as a receiver, free safety and special teams star. He piled up some amazing defensive marks with seven interceptions, eight fumble recoveries and two defensive touchdowns. On offense, he caught 24 passes for 378 yards and six touchdowns. And on special teams, he had two kick returns for TDs.
Killian Ahern, sr., Alleman, SE: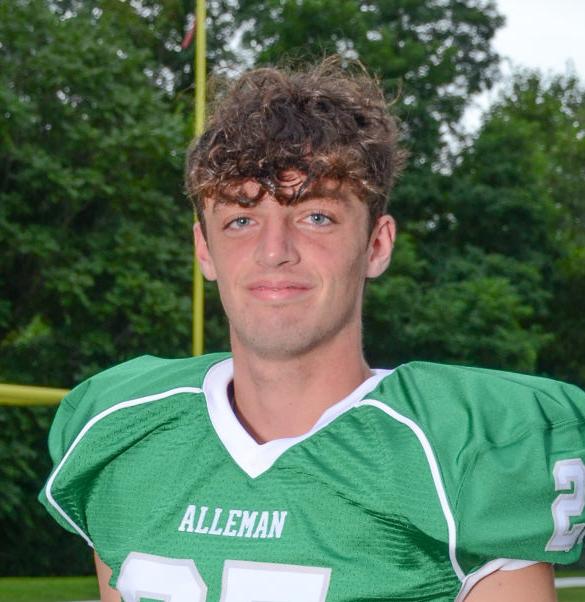 Finished with 15 receptions for 446 yards and four touchdowns. Also had three interceptions
Immanuel Bailey, sr., Moline, LB: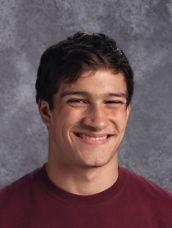 Was second on the team with 73 tackles, also had four sacks and two fumble recoveries
Aboubacar Barry, sr., Moline, RB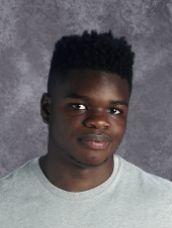 Despite missing playing time with an ankle injury, he finished with 973 yards on 139 carries and 18 TDs
Dominic DeBoef, jr., Geneseo, DL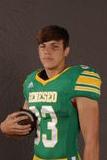 Helped the Maple Leafs up front and with his ability to get pressure in the backfield
Kaeden Dreifurst, jr., Moline, RB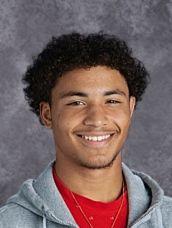 Missed two games for IHSA suspensions and still ran for 1,207 yards on 153 carries and caught seven passes for 177 yards with 14 TDs
Daslah Geadeyan, jr., United Township, QB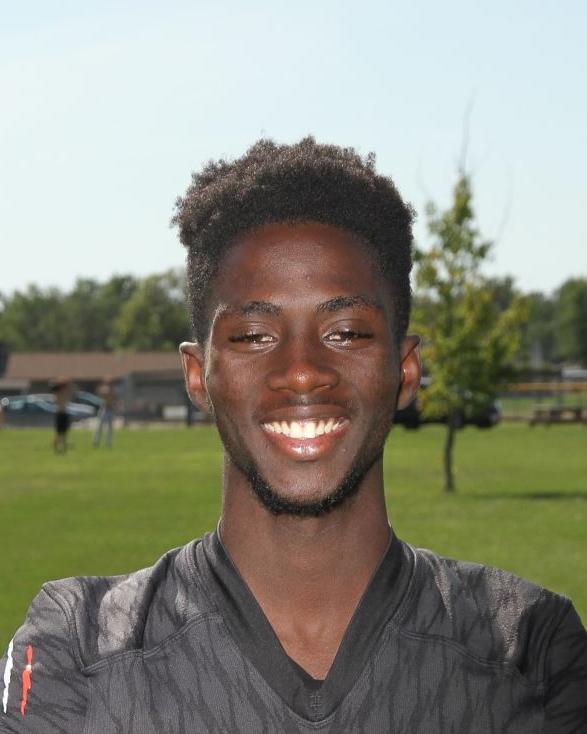 Completed 53 passes of 130 passes for 924 yards and10 TDs, with only four interceptions. He also ran for 369 yards on 90 carries and scored five TDs
Rudy Glancey, jr., Alleman, OT/DT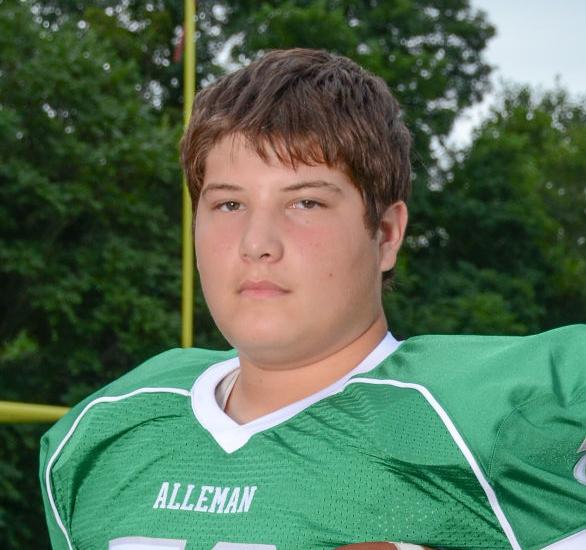 A stalwart on both sides of the ball, he was a first-team All-WB6 offensive lineman and second team on defensive line
Pharoah Gray, jr., Rock Island, OT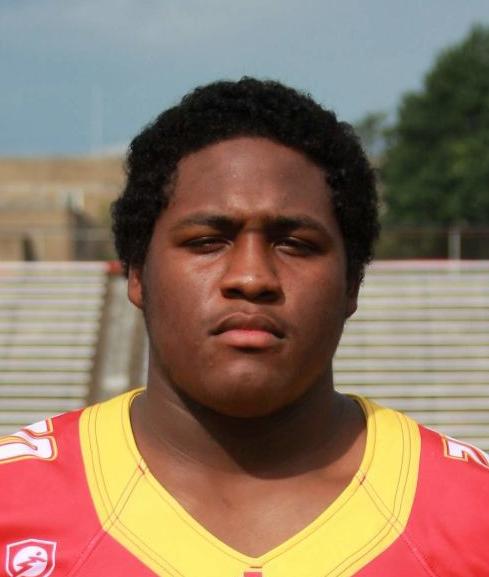 The only Rocky offensive lineman who took 100 percent of the team's offensive snaps this season
JáKye Hill, sr., Rock Island, WR: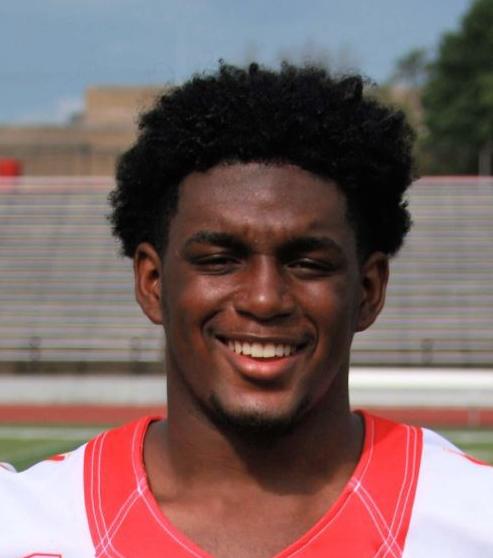 Caught 26 passes for 470 yards and 7 TDs, ran for 199 yards on 17 carries. On defense, he had 55 tackles and two interceptions. Also ran back a kickoff for a TD
Nate Johnson, sr., Moline, WR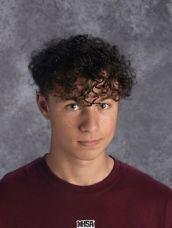 Led the Maroons with 18 receptions for 504 yards and five TDs
Har Ju Ree, jr., Rock Island, OL: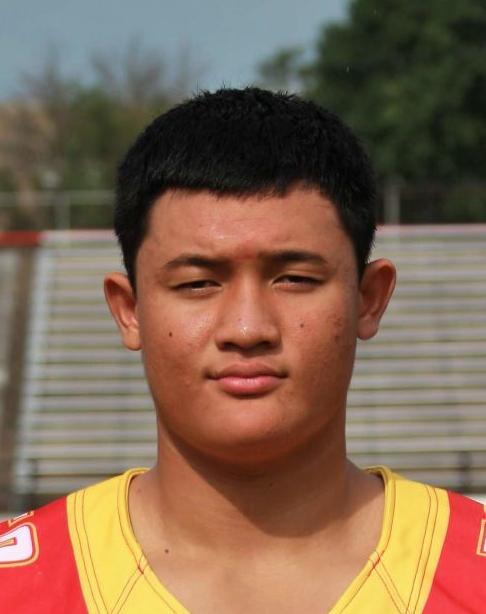 Team's center was most dependable player on the offensive front
Treyvon Lee, jr., Moline, DB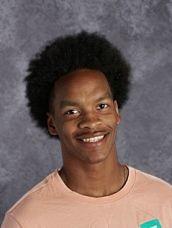 Had 39 tackles, three interceptions and five breakups plus a fumble recovery and a defensive TD
Jake Mattecheck, jr., Alleman, LB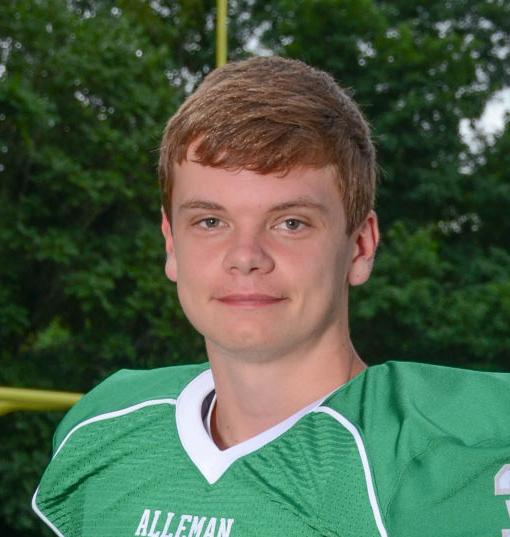 One of the most versatile defensive players, working on the line, as a linebacker and in the secondary
Jonathan Maxwell, so., Geneseo, LB/RB

Was a solid defender who worked his way into the offensive backfield late in the season running for 94 yards on 18 carries and two TDs
Collin Meyer, sr., Moline, OT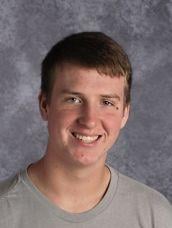 Part of an offensive line that helped the Maroons rush for more than 3,000 yards two years in a row
Jack Patting, jr., Alleman, LB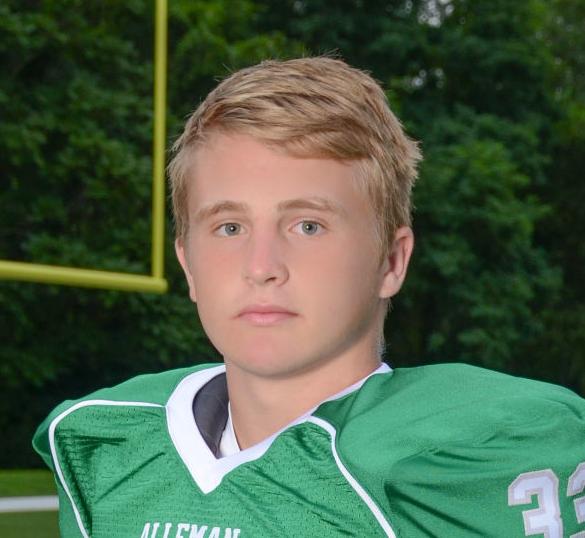 Led the team in tackles and also helped in the offensive backfield when needed
Patrick Pray, sr., Moline, OG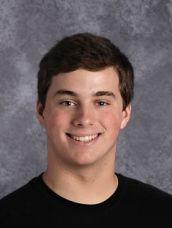 Another star on the big and strong Moline offensive line that helped gain 3,040 yards this past season
Zion Rodriguez, sr., Moline, DB/LB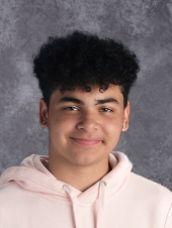 Led the Maroons with 88 tackles and had two interceptions, a sack and a defensive TD
Donovan Rogers, sr., Rock Island, DT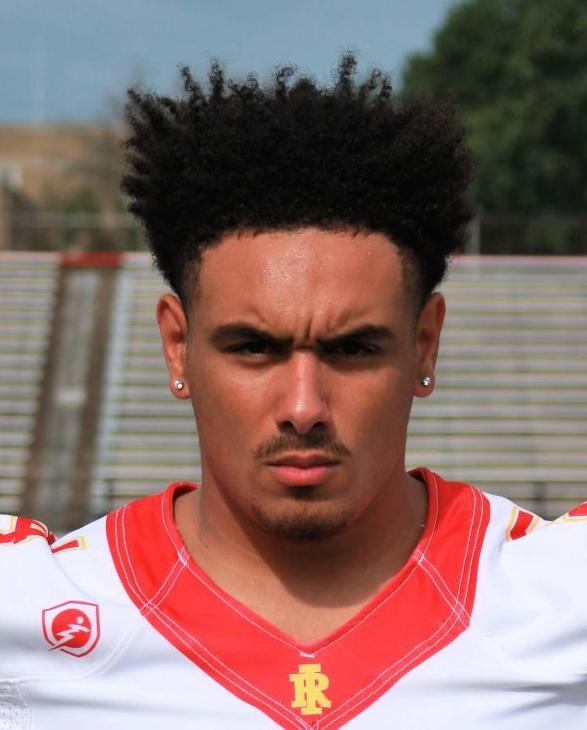 Standout up front for the Rocks who had a huge fumble recovery and TD return in the playoffs at Dunlap
Caleb Sharer, jr., Alleman, DE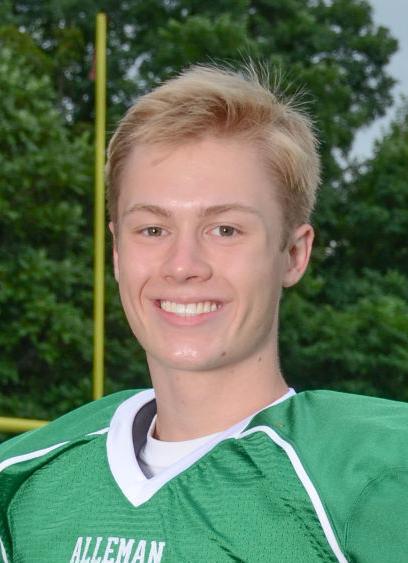 A strong defensive end, he also caught six passes for 77 yards and a TD
Nate Sheets, sr., Alleman, RB/FS
The workhorse for the Pioneers, he carried the ball 237 times for 1,117 yards and caught 19 passes for 333 yards with 21 TDs. Also a solid defender at free safety, he rarely came off the field
Rob Stohl, sr., Geneseo, OL: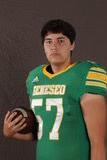 A key for the Maple Leafs on the front line, he was an All-Western Big 6 player
Jayden Upton, sr., Rock Island, LB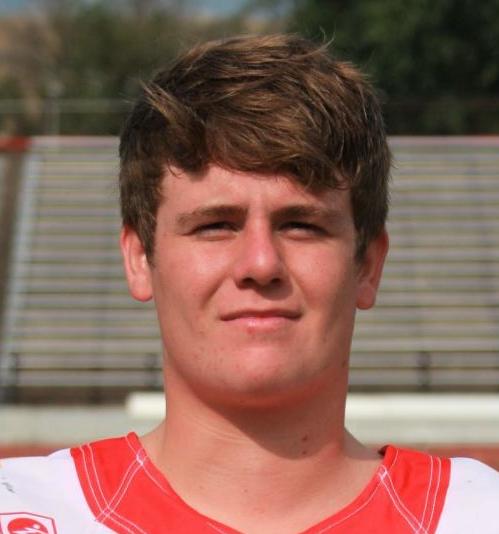 The captain of the defense and one of the leaders on and off the field
Jaiden VanCoillie, sr., Rock Island, DL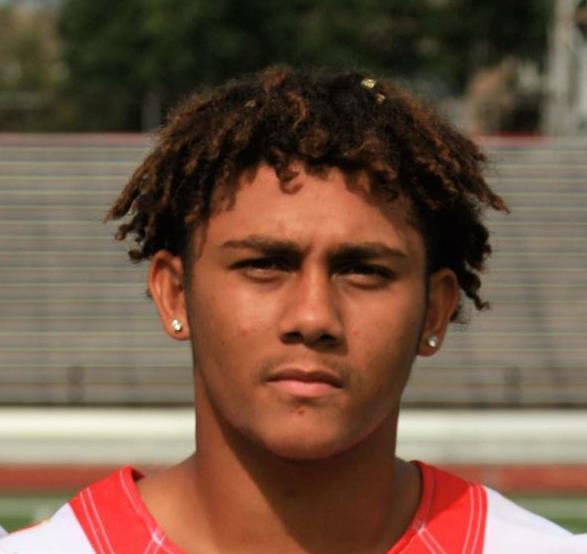 Had 67 tackles, six sacks and three forced fumbles. Also ran as the lead blocker at fullback
Davion Wilson, sr., Rock Island, RB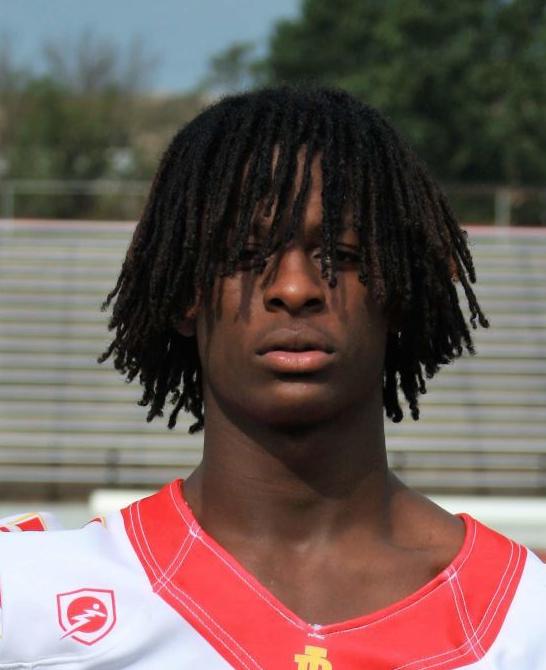 Rushed for 1,103 yards and 15 TDs for the Rocks. Finished with more than 3,000 yards for his career
Simon Wilson, jr., United Township, OG/DT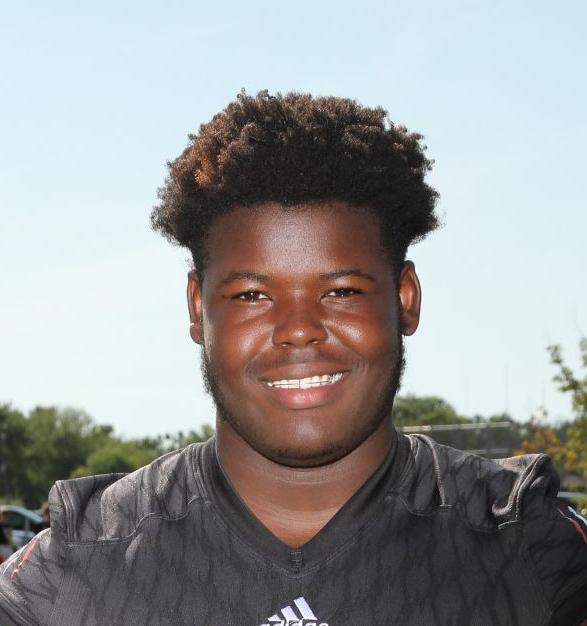 A standout on both sides of the line, he had 40 tackles, two sacks and five tackles for loss
Kenyhon Yancey, sr., Rock Island, CB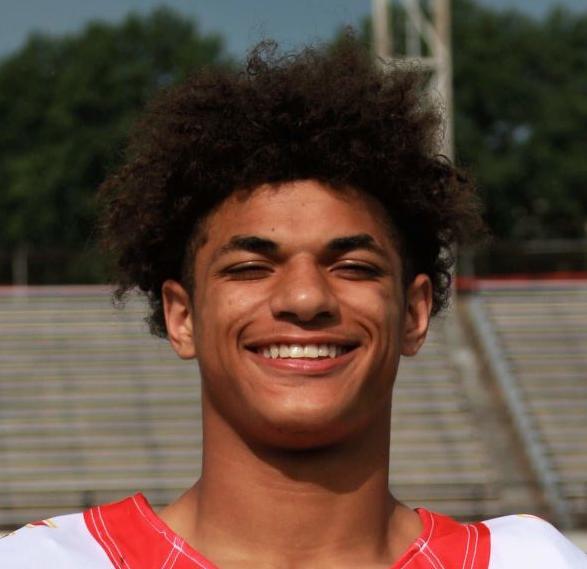 Took on the role of trying to stop the opponents best receiver and never backed down despite being undersized many times
Honorable mention
Alleman: Zach Carpita, DB; Jackson Marx, LS; Sean O'Hern, K; Alec Ponder, QB; CJ Terronez, LB; Geneseo: Nathan Beneke, DB; Kaden Davison, LB; Cole Gradert, OL; Connor Shipman, DL; Moline: Ben Duenas, OL; Caroline Hazen, K; Jaheim Mitchell, RB/DB; Nate St. Dennis, OL; Anthony Tovar, LB; Severin Washington, OL; Rock Island: Terrel Akers, DE; Eli Reese, QB; Tommy Smith, OT; MJ Stern, LB; Devin Swift, QB; Ravion Taylor-Johnson, LB; Darrell Woodson, DB; United Township: Royce Arnold, OL; Trevell Carpenter, WR; Telvin Chatman, RB/DB; Roger Clayton, DL; Jaxon Crawford, OL; Cayne Smith, RB/LB.
Get in the game with our Prep Sports Newsletter
Sent weekly directly to your inbox!