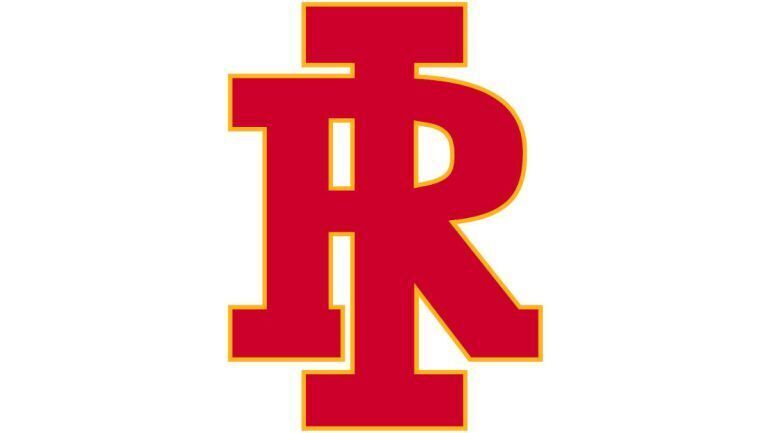 After a rough opening stretch of three losses in three games, the Rock Island High School girls' basketball team was looking for a fresh start Tuesday night.
Traveling to East Moline for their Western Big 6 Conference opener with United Township, the Lady Rocks looked headed to a decisive victory when they opened a 14-point third-quarter lead.
However, the Lady Panthers dug in and closed the third with 16 unanswered points to take their first lead of the game.
But Rock Island responded when it had to, and the result was a hard-earned 55-53 victory.
"We kind of put the kids in the gauntlet with three really tough games against three really good teams," Rock Island coach Henry Hall said of first-week losses to Peoria, Metamora and Washington. "Tonight, we wanted to play as hard as we could, and we did. We didn't shoot all that well, but we played with a lot of heart. We dug deep, made some stops and hit some big shots, and got out of here with a `W'."
With the score tied at 53, Rock Island senior point guard Imari McDuffy was working for the final shot as time ran down, getting fouled with 13 seconds on the clock.
McDuffy hit one of two free throws to break the tie, then hit another foul shot with 6.1 seconds remaining. That margin held up as a 3-point try by UT's Ciara Hull missed the mark as the buzzer sounded.
"I feel like in the four years I've been playing for Coach Hall, he always puts us in a position to win," said McDuffy. "He doesn't expect us to be at our best at the start of the season, and we've got a lot of adjusting to do, but he puts us in a position to get better."
McDuffy finished with 14 points, seven rebounds and four steals. She hit four of six free throws in the fourth quarter to help complete the Rocky rally.
"We were mostly getting beat on the offensive end, beating ourselves by not executing plays right," she said. "But as we got in a groove, we were good. We just need to keep up the intensity."
Rock Island (1-3) looked to ramp up its intensity in the third quarter. Up 27-23 at halftime, the Rocks gradually got some separation by reeling off 12 straight points to take their biggest lead at 41-27.
But with sophomore guard Kaylie Pena hitting a trio of 3-pointers in the third, the with 19.8 seconds left in the quarter, the Panthers got to within a bucket. Sophomore forward Tia Lewis then drained a trey with 2.2 seconds left, putting UT up 45-44 going into the fourth.
"I'm proud of our kids, the intensity they showed and their level of play," said UT coach Carie Walker. "We needed to step up tremendously from our first game (a 69-21 loss to Peoria Notre Dame last Tuesday), and we took a lot of positive steps tonight."
Lewis just missed a double-double, scoring nine points to go with 11 rebounds and five steals, while Pena tallied 14 points. Hull added 11 points, with Lorena Awou notching 11 points and seven boards.
"Obviously, when you don't get the `W' you're a little frustrated," said Walker, "but we made some nice runs to get back in the game. We got contributions from a lot of players."
In the final period, the Rocks tied the game at 49 when McDuffy hit two free throws after a UT technical foul with 3:56 remaining. The teams battled back and forth, with Lewis's free throws tying the game at 53 with 1:22 left.
But when it needed to the most, Rock Island found a way and will celebrate Thanksgiving with a notch in the win column.
"At the beginning of the fourth, we told them it's 32 minutes," said Hall, who also got 12 points from Danae Robinson and nine points from Kaniya Davis. "We'll take this win, and get ready for our Thanksgiving tournament."