EAST MOLINE — What makes United Township senior Jasmine Bell a winner? She never looks at the scoreboard.
It could be easy to give up when things are not going their best, but Bell believes in one way to play — all out, all the time.
During the four years as a member of the Panthers' varsity basketball team, the wins have not always come easily. That has never stopped Bell. She plays to win from the first second of every game until they tell her she has to get off the court at the end of the game.
That has pushed Bell to become a great player, a great leader and, after her 24 point-effort in last Thursday's 63-57 win over Sterling pushed her over the 1,000-point career mark, this week's Argus-Dispatch-QCOnline Metro Pacesetter.
"I'm pretty sure everyone gets frustrated by not winning," Bell said. "I just can't let that affect me or change my game. Other players might want to quit when the team is losing, but I play the game the same way winning or losing. That's the only way I can live."
As good as Bell is on the court as a player and a leader, she might be even better away from it as an outstanding student. She is the kind of player every coach would love to have on their team.
"She has grown in maturity from the time we put her onto the varsity team late in her freshman year," UT coach Carie Walker said. "She has taken over as a leader."
You have free articles remaining.
Bell believes her growth from the start as a freshman is what has helped her become a stronger person on and off the court. She loves the leadership role ... at least to a point.
"I used to get into my own head too much as a freshman and sophomore," Bell said. "I was always second guessing my potential. Last year, I got out of my shell by not being stressed by the little things.
"Becoming a captain and leader has really helped. I looked back at some of my leaders and learned from them. It is not always easy to be a leader of girls because of the little bickering and fighting, but I just try to get them to know that working together gets you to win.
"It doesn't affect my play on the court because I try to keep my mind on the game. If something is going wrong during the game that doesn't affect the game, I let Coach Walker take care of that."
Walker believes that despite being 5-foot-6 "if she really is that tall" Bell can be a college player who will make some team very happy. The question is if it will work alongside her pre-med coursework to become a pediatrician.
"I know she can handle it," Walker said. "It's just a matter of where she wants to go," Walker said.
Added Bell, "Basically, I can play basketball and do pre-med, but it's not life or death whether I play after I graduate from UT. I'm prepared to do both because I love learning and school and I love basketball. I know teachers would not worry about putting classes first.
"I'm looking into the University of Iowa's pre-med program because everything is right there on campus. I haven't talked to the basketball coach. I'll look at other spots and if I don't play basketball, I don't play and I can know I loved my four years here."
IHMVCU-cover-Jasmine-Bell-01.jpg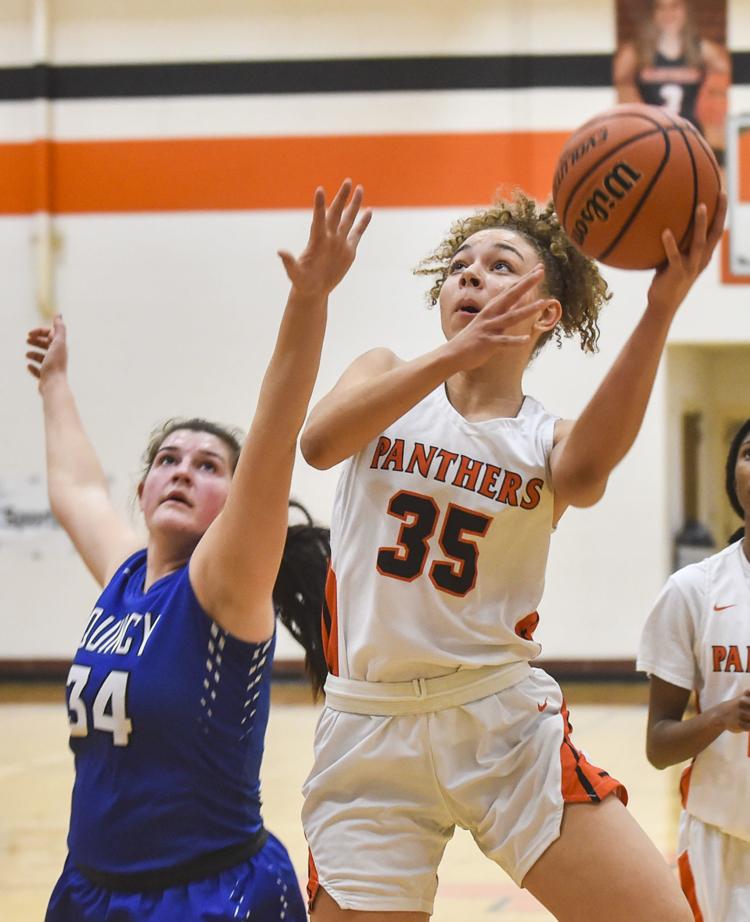 Alleman girls basketball Thanksgiving tournament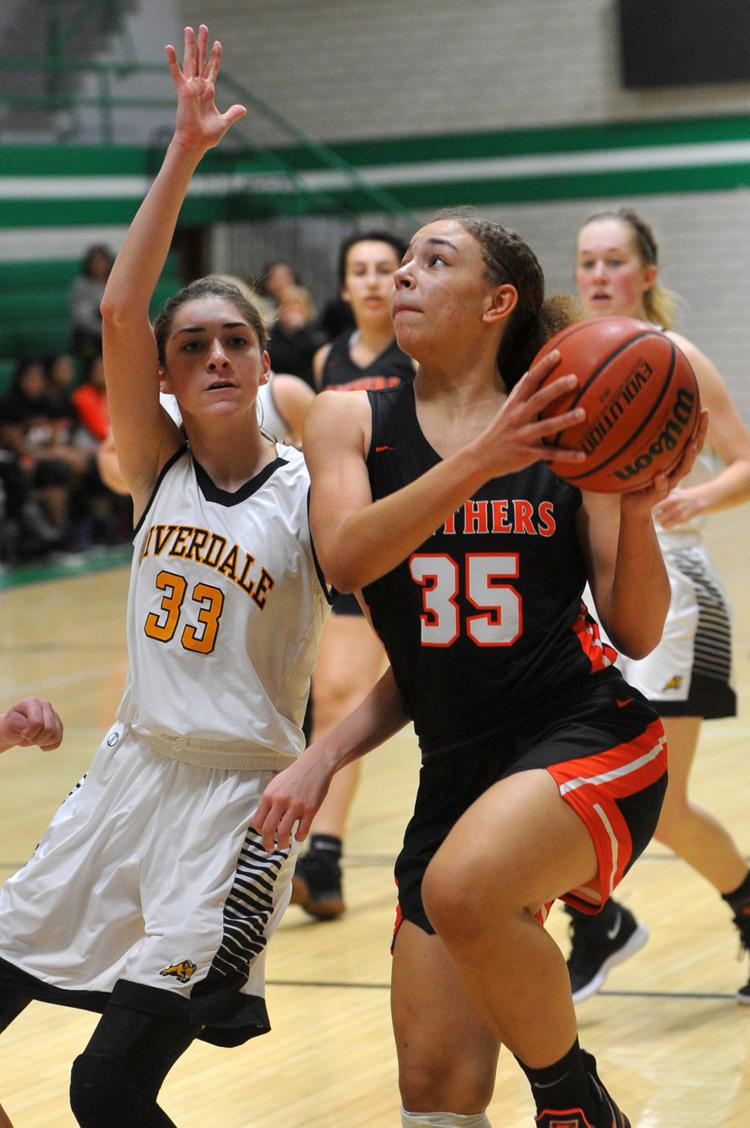 Alleman girls basketball Thanksgiving tournament (copy)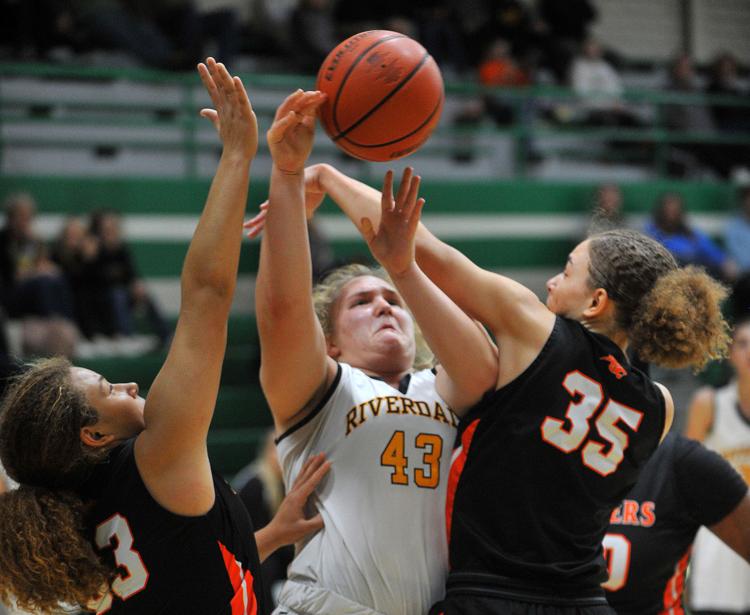 Alleman girls basketball Thanksgiving tournament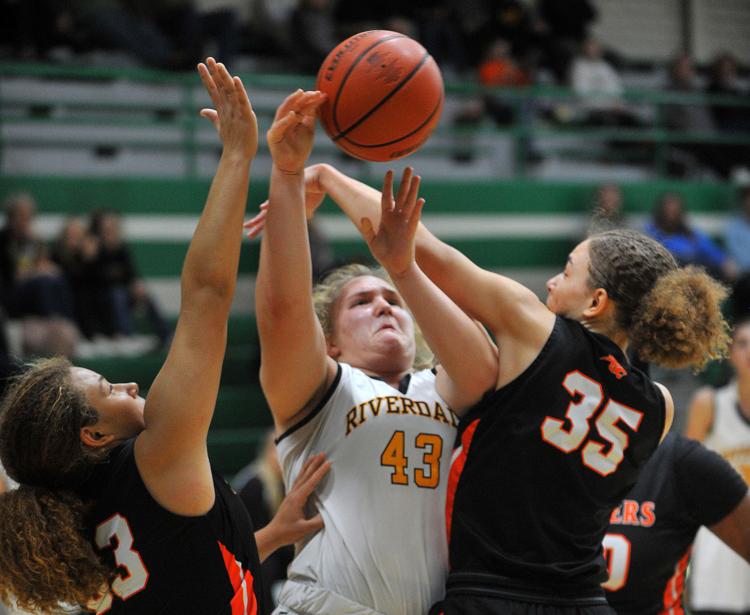 092819-mda-nws-uthsparade-010
091419-mda-nws-fea-uthscourt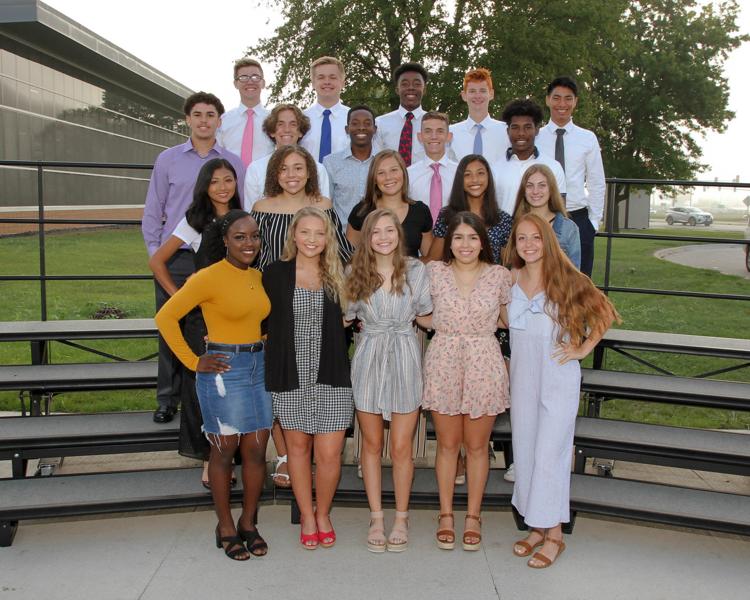 Metro All-Stars Jasmine Bell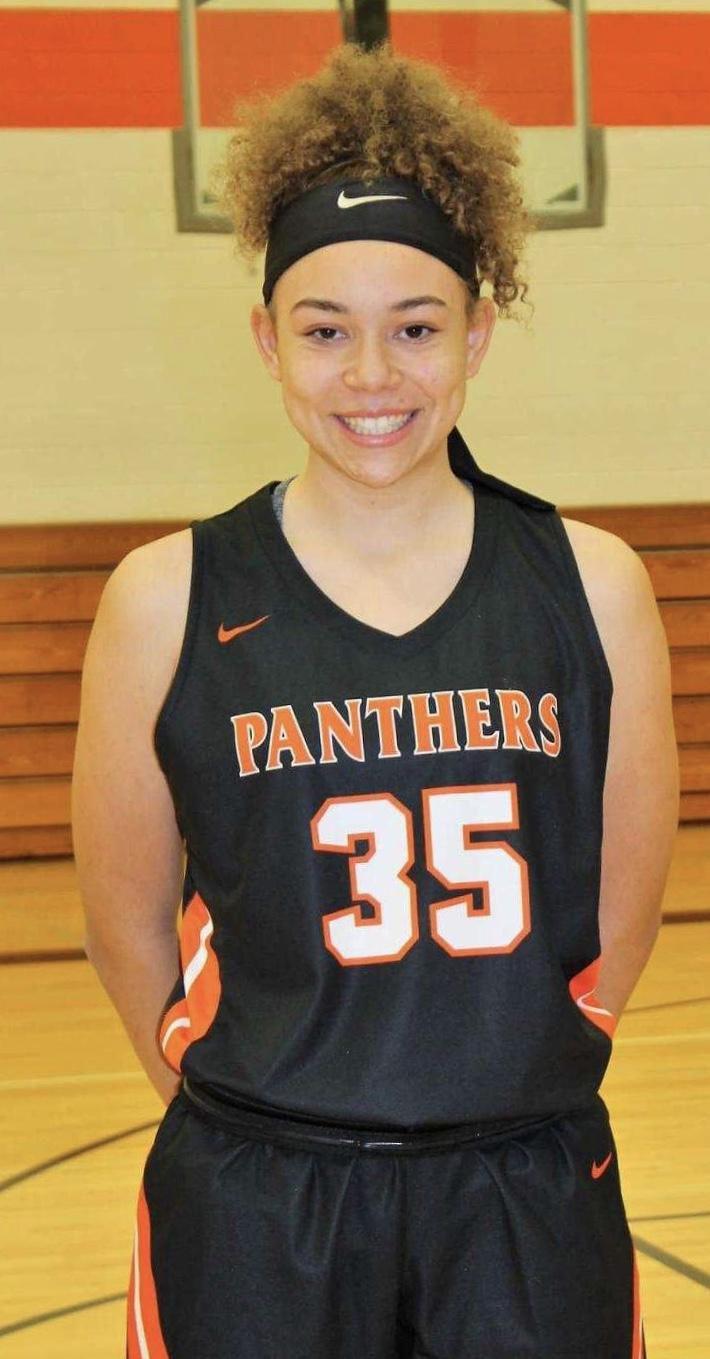 021419-mda-spt-rockyuths-2.jpg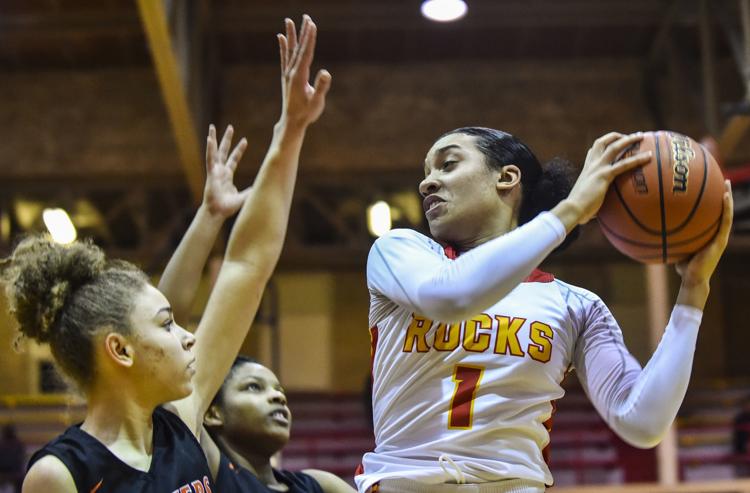 021319-mda-spt-utpekin-06.jpg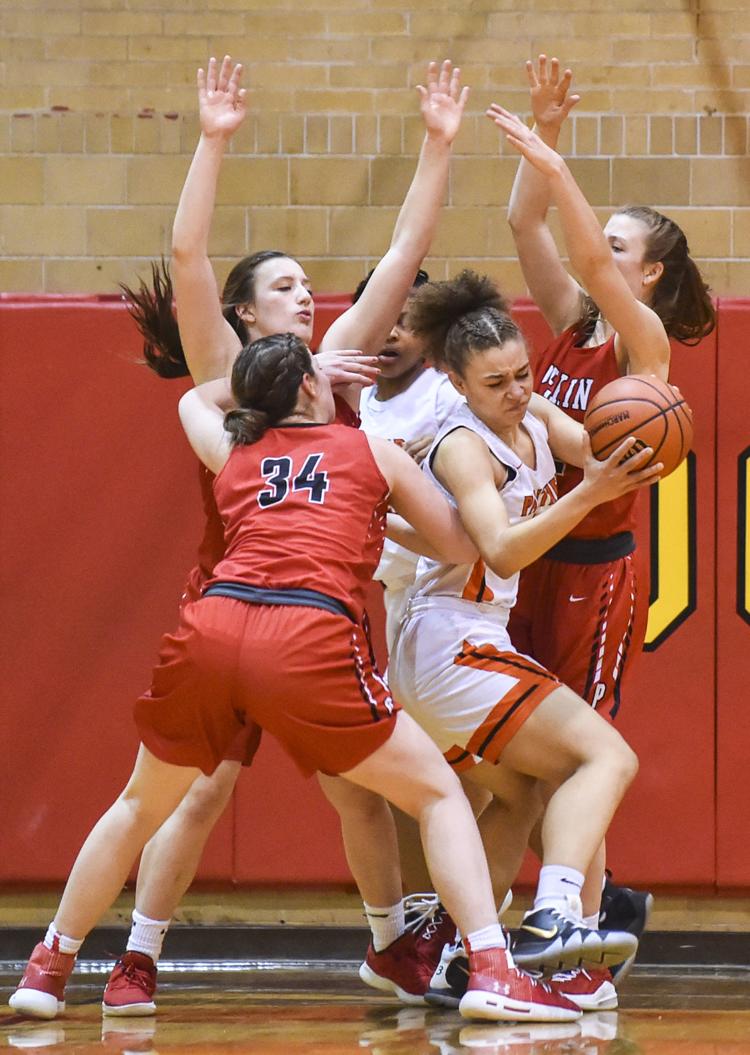 United Township at Rock Island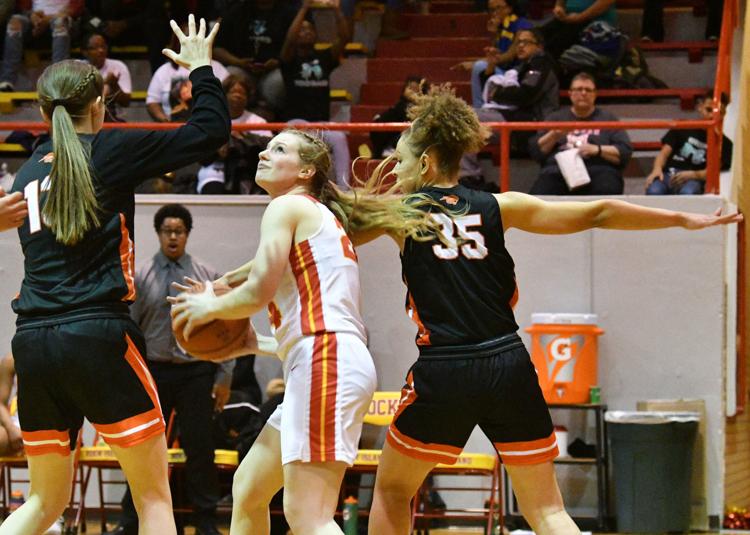 United Township at Rock Island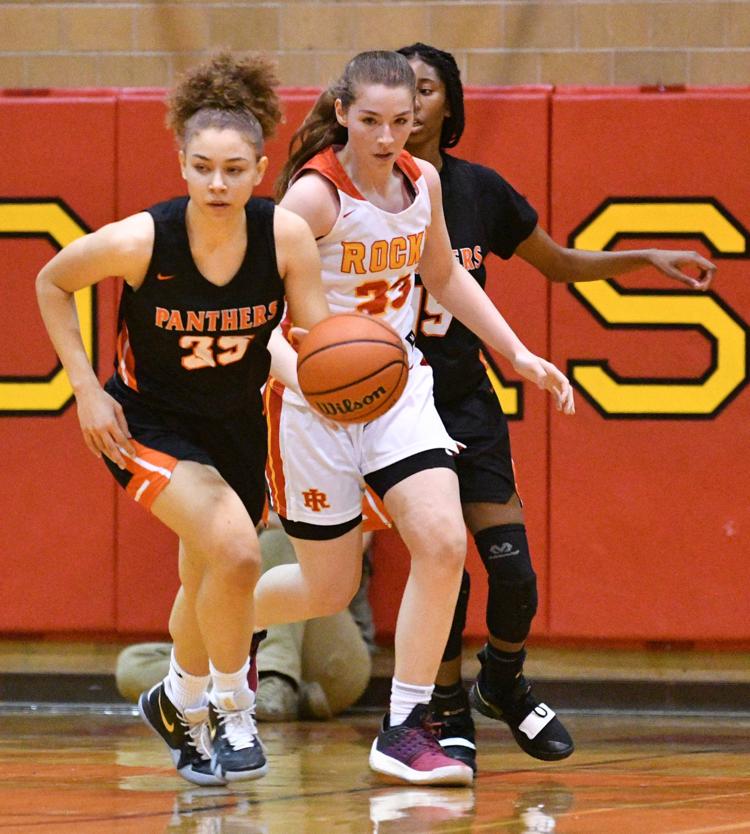 United Township at Rock Island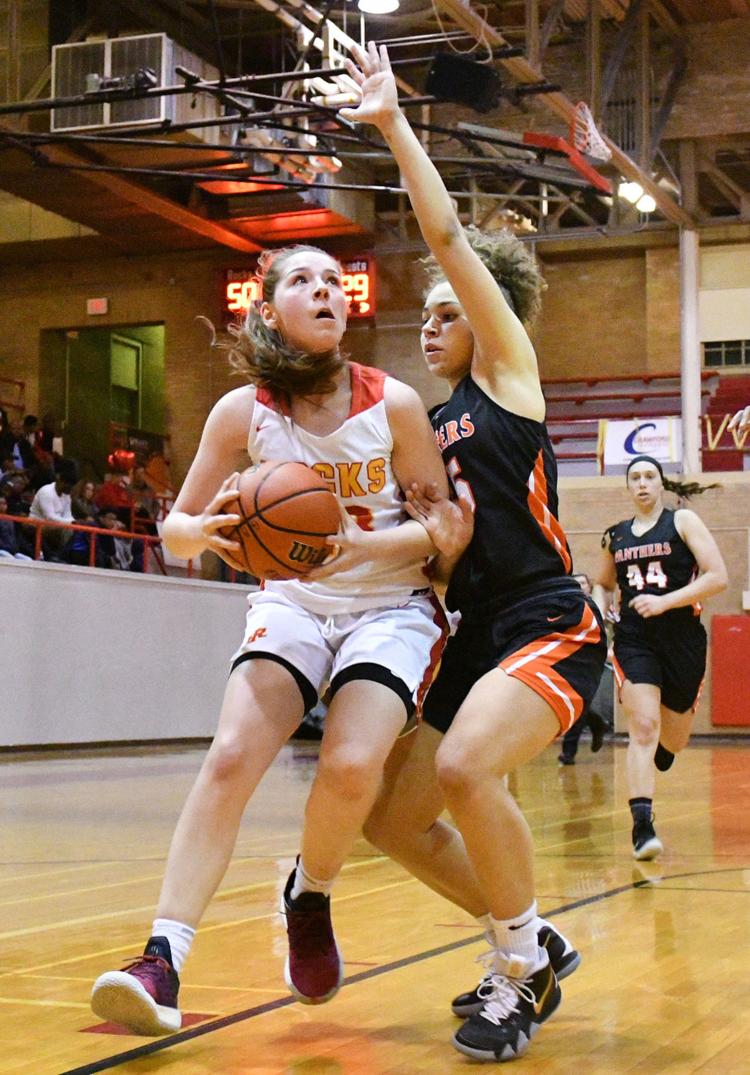 United Township at Rock Island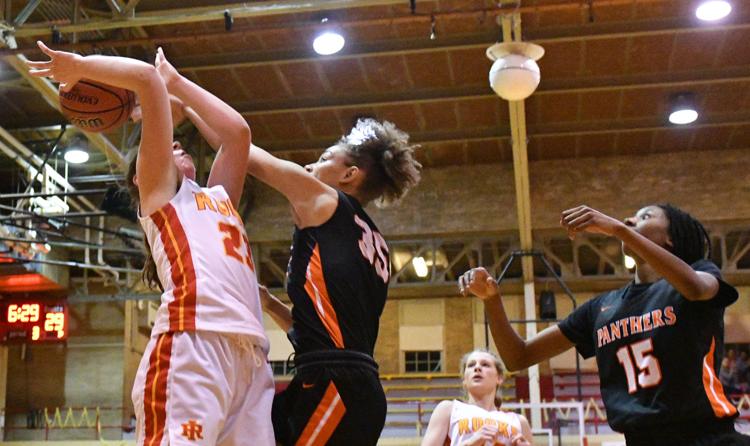 United Township at Rock Island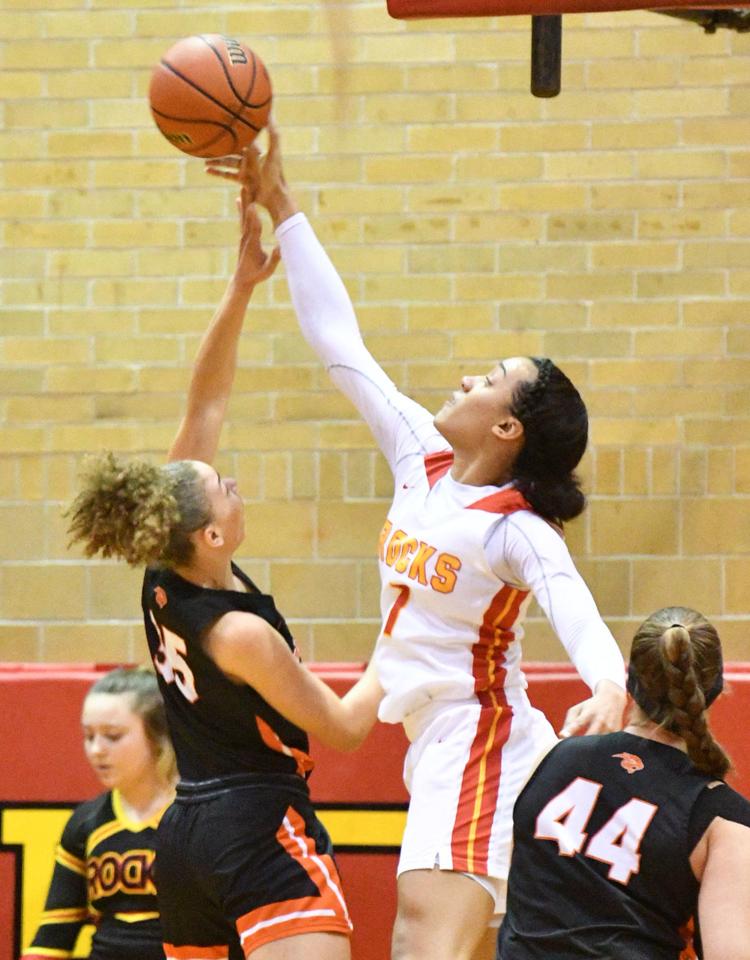 United Township at Rock Island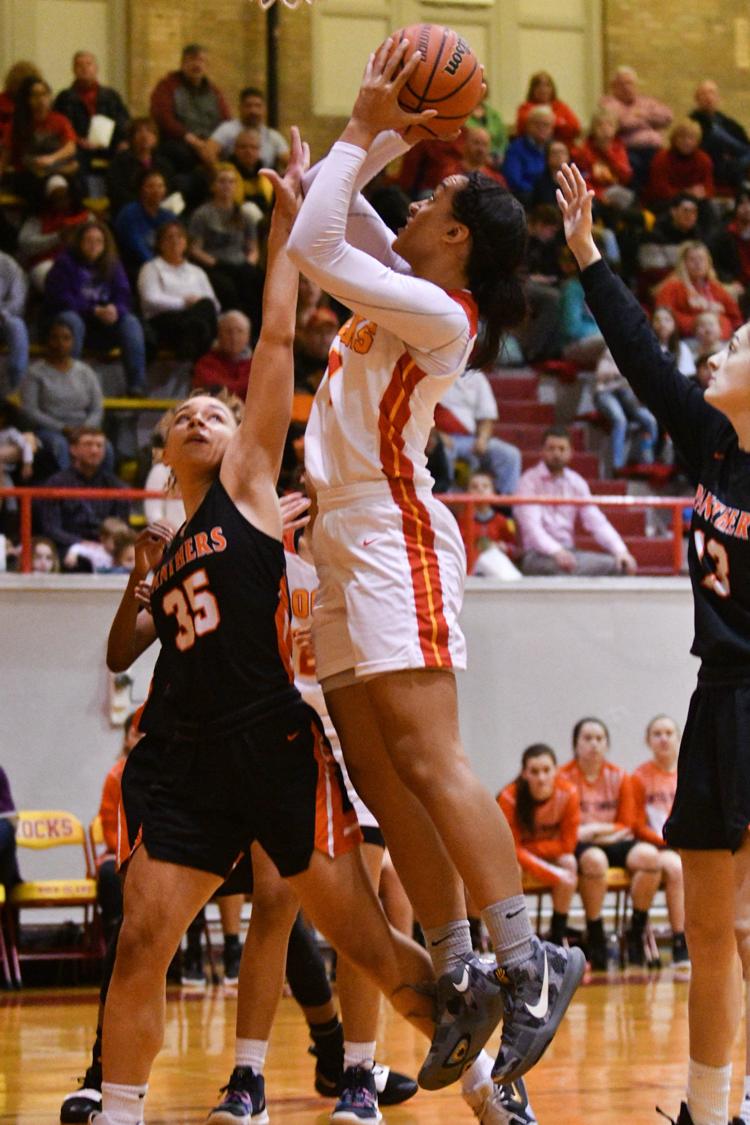 020819-mda-spt-rockyut-014a.JPG
020719-mda-spt-ut-bb-02.jpg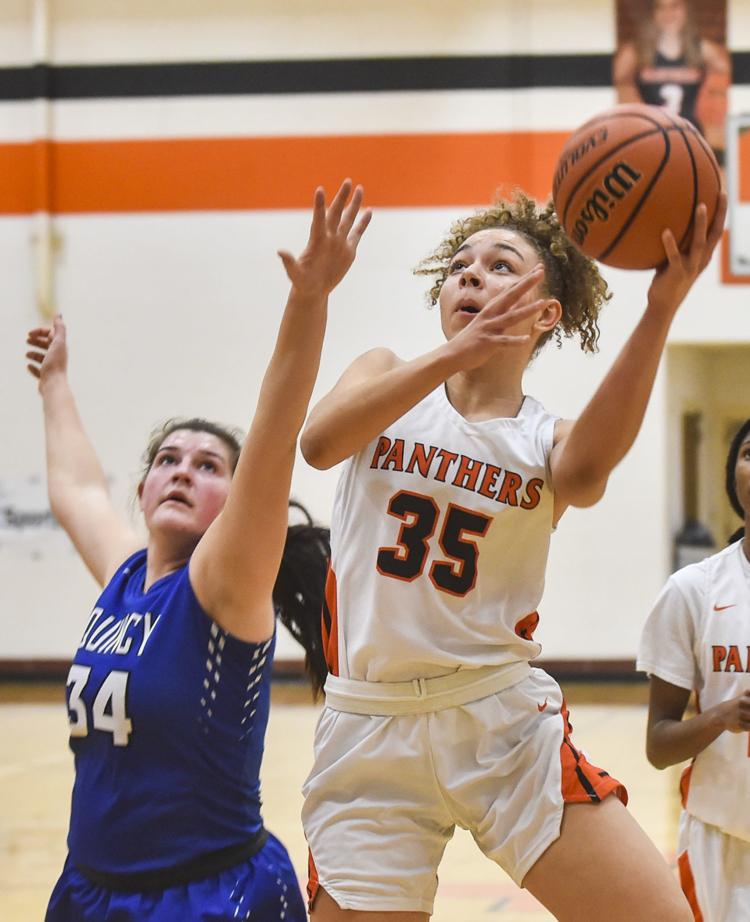 United Township at Moline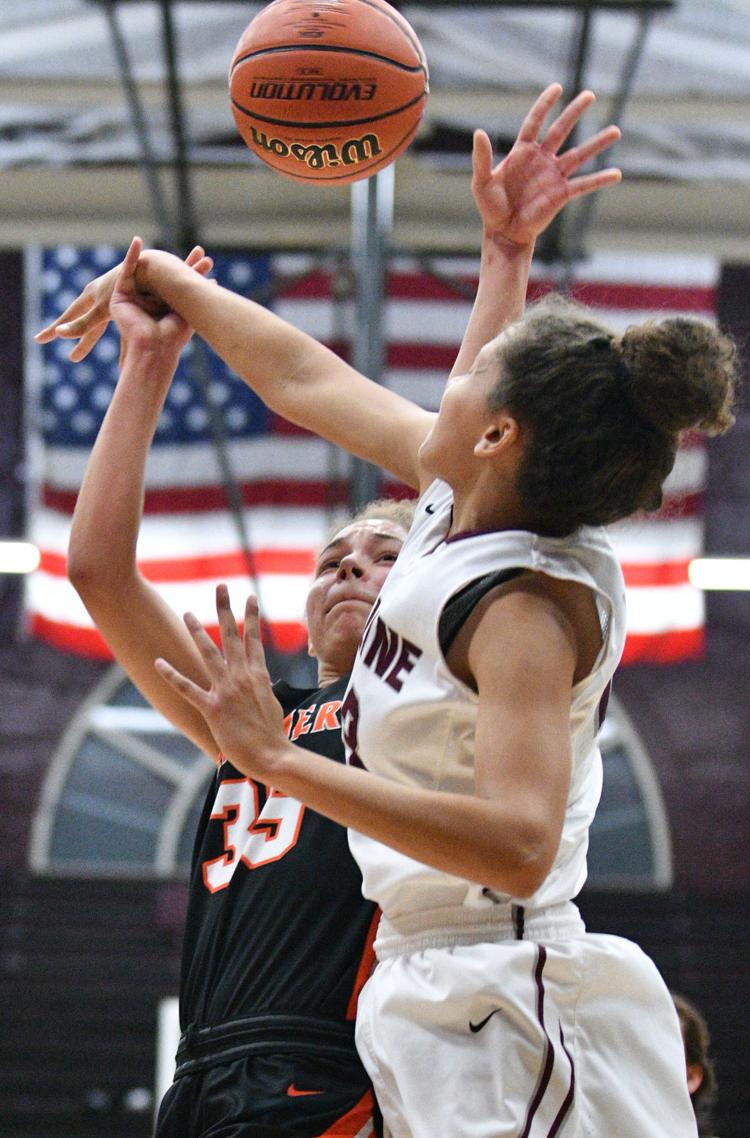 United Township at Moline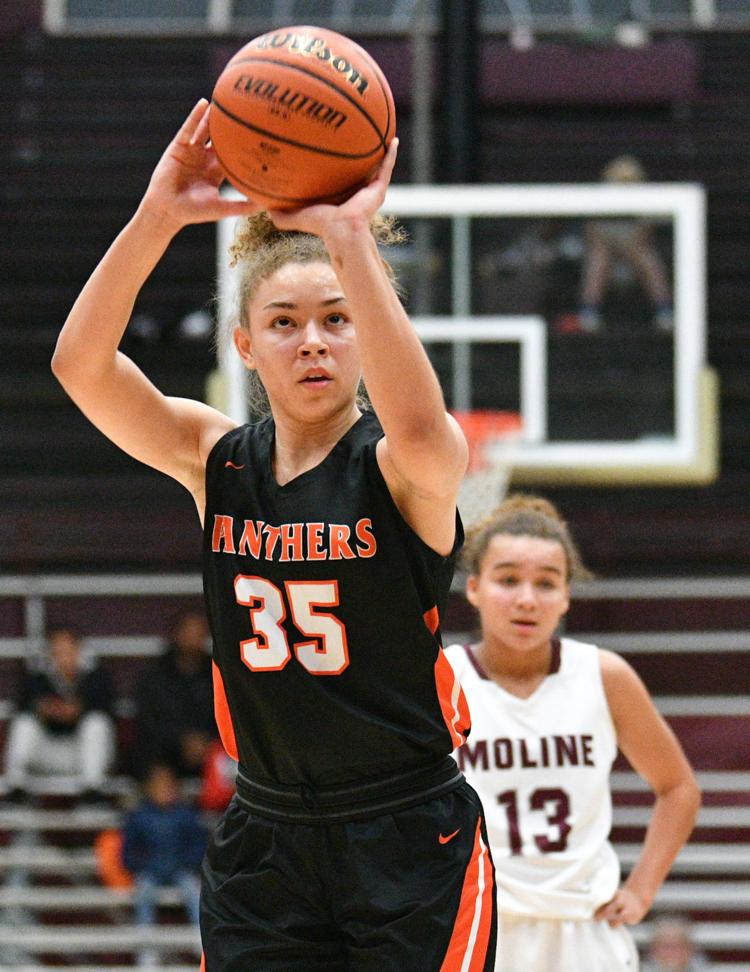 United Township at Moline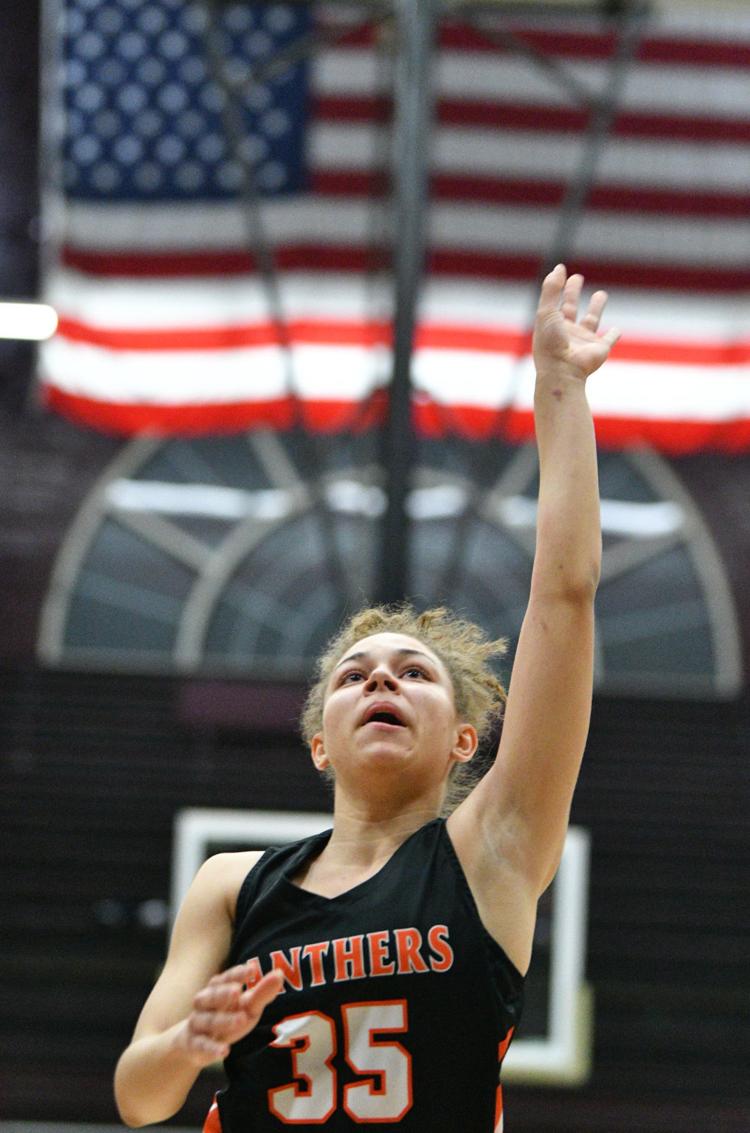 United Township at Moline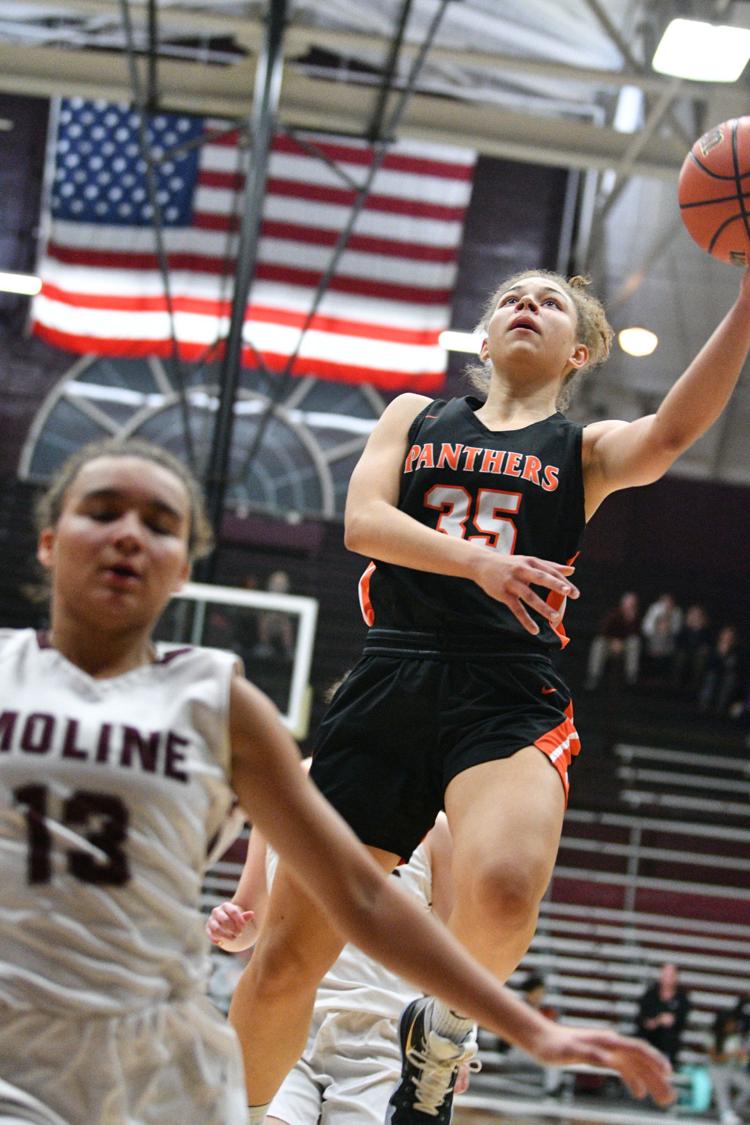 United Township at Moline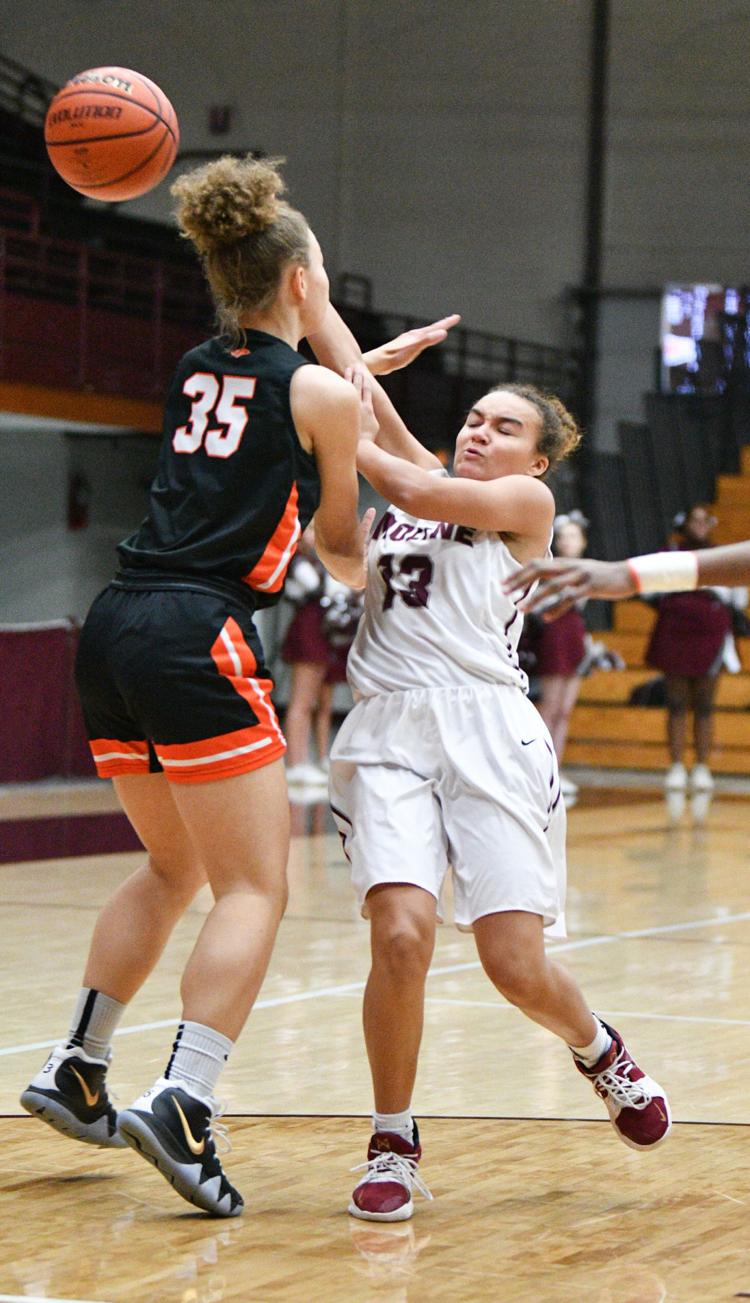 112018-alleman-ut-gb-001a.JPG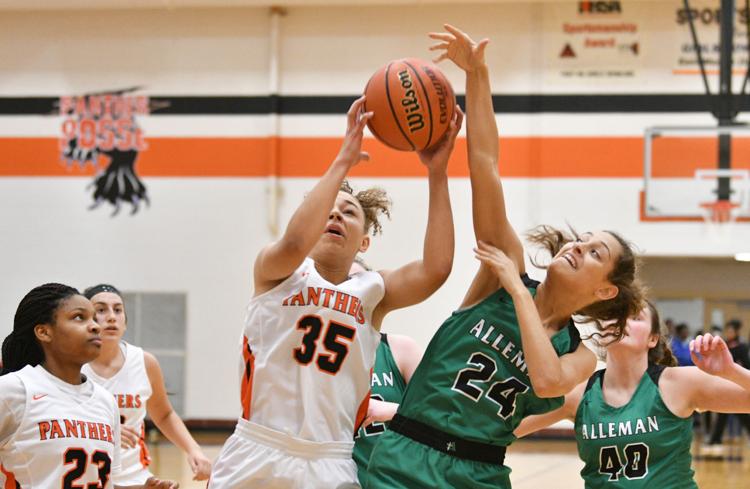 112018-alleman-ut-gb-007a.JPG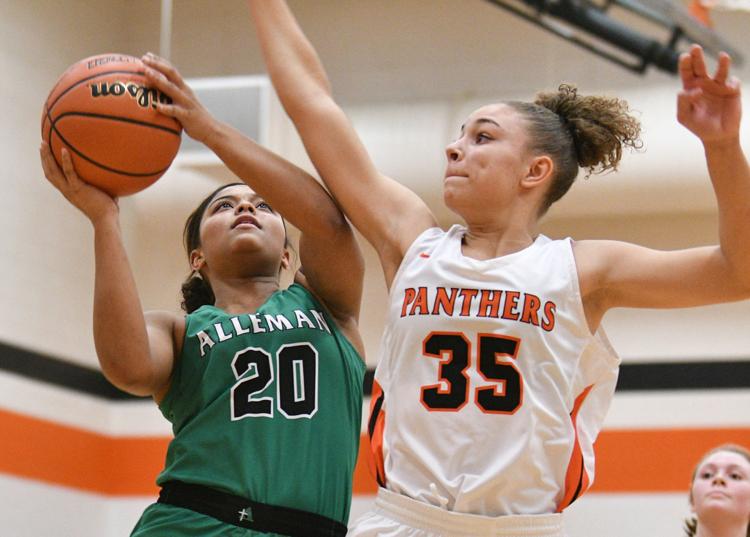 021617-Rocky-Regional-BB-008