When Bettendorf threw a late-game zone at the Pleasant Valley boys basketball team Friday night, the Spartans didn't blink.
Instead, they outscored the Bulldogs 13-5 over the final 3 minutes, 3 seconds to rally for a 46-41 Mississippi Athletic Conference victory.
"We played poorly against a zone Tuesday (in a loss to Clinton), so when Bettendorf went to it. I wasn't surprised. I would have done the same thing, but our guys handled things well. It was night and day," PV coach Steve Hillman said. "I'm proud of the way the guys handled things."
The ultimate difference could be measured in feet — 15 feet to be precise, the distance between the free throw line and basket.
The Spartans knocked down 16 of their 17 attempts at the line while the Bulldogs labored through a 3-of-14 game at the stripe.
"Free throws were big for us," PV junior Jacob Townsend said. "In a game like this, every point is big."
Pleasant Valley and Bettendorf traded short-lived short leads throughout much of the game, with neither team gaining more than a four-point advantage until the Spartans ran off 10 unanswered points in the final minutes of the game to open a 46-39 advantage with 15 seconds remaining.
Prior to the late push, PV was in need of a comeback.
The Spartans had opened a 33-29 lead on a pair of fouls shots by Matt Mickle with 5:59 to play, but the Bulldogs' Harrison Bey-Buie knocked down a 3-pointer and hit a jumper to put Bettendorf in front 34-33 with 4:04 remaining.
A drive by Ethan Horner extended the Bulldogs' lead to 36-33 and prompted a Pleasant Valley timeout.
You have free articles remaining.
Carter Cline buried a 3-pointer on the inbounds play to tie the score, a shot that Carter Furness answered to push Bettendorf back in front, 39-36, with 2:36 to go.
Townsend hit a pair of free throws on the ensuing possession to pull PV within one.
He then swiped the inbounds pass and, following a timeout, spun and found himself open to hit a go-ahead jumper that gave the Spartans a 40-39 lead with 1:36 remaining.
"The coaches set up a couple of really good plays coming back in out of the timeouts, and we were able to execute them," said Townsend, who led all scorers with 14 points.
"We felt like we could do some things inside if we were able to pound the ball down low, and we were able to get that done. The fourth quarter, everybody did their part."
Hillman watched that play out as the Spartans (10-10, 5-10 MAC) were able to hit all 12 free throws they attempted in the final quarter, including six in the final 42 seconds to finish off the victory.
"We executed two sets really well coming out of the timeouts, and we needed that," Hillman said. "Carter Cline hit a big 3 for us and Jacob Townsend had the big jumper for us. They came at a time when we needed to make a play and we were able to get that done."
Cline and Townsend did most of their work in the second half, with Cline scoring 10 of his 13 and Townsend scoring all but two of his 14 in the final two quarters as PV worked to add to its 17-16 halftime lead.
It was a 3-pointer by Cline which sent the teams into the fourth quarter tied at 27-27.
Despite its struggles at the line, Bettendorf (7-12, 7-7) shot 60.7 percent for the game with a 17-of-28 touch from the field. Bey-Buie was the only Bulldog to reach double figures, finishing with 10 points. Horner added nine.
021420-qc-spt-bett-pv-hoops-723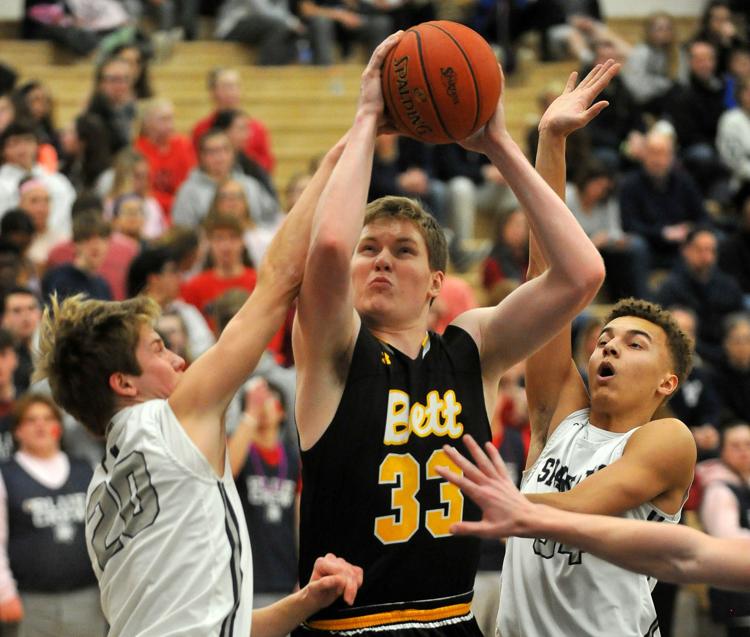 021420-qc-spt-bett-pv-hoops-725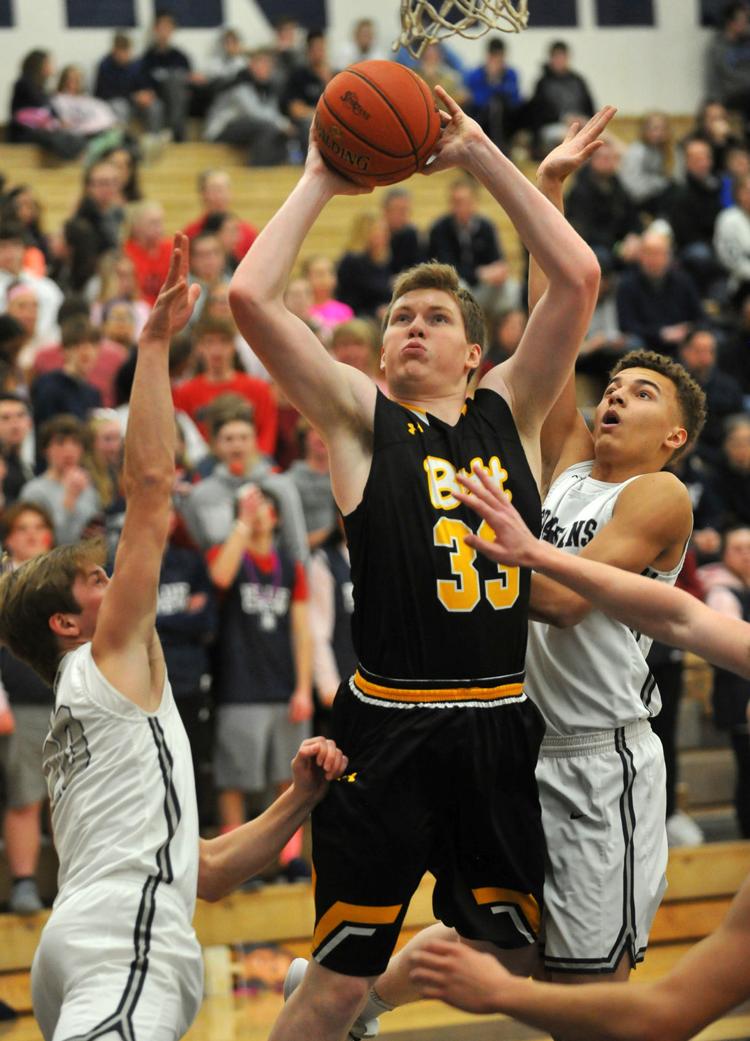 021420-qc-spt-bett-pv-hoops-747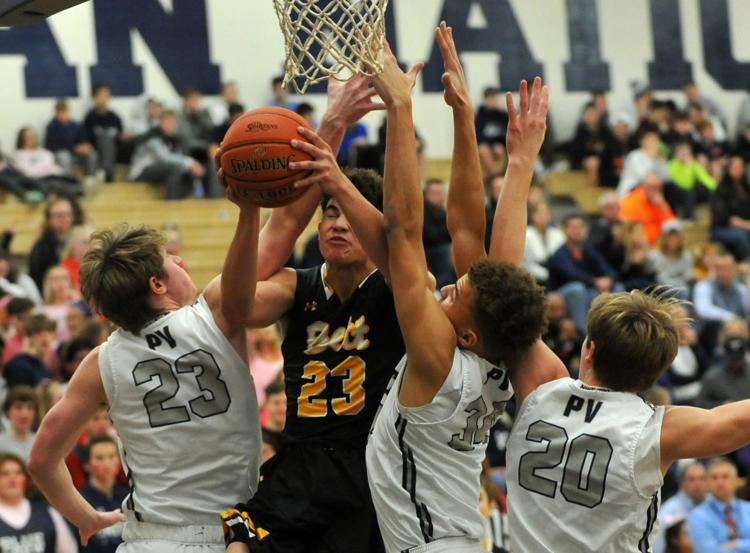 021420-qc-spt-bett-pv-hoops-891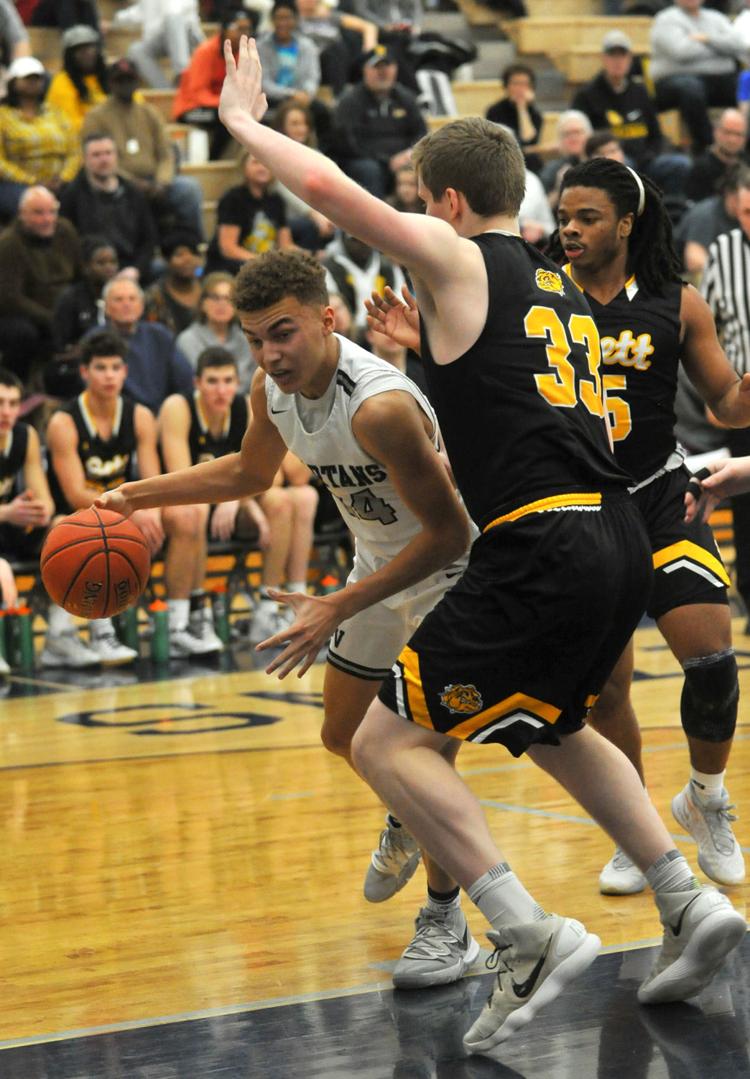 021420-qc-spt-bett-pv-hoops-928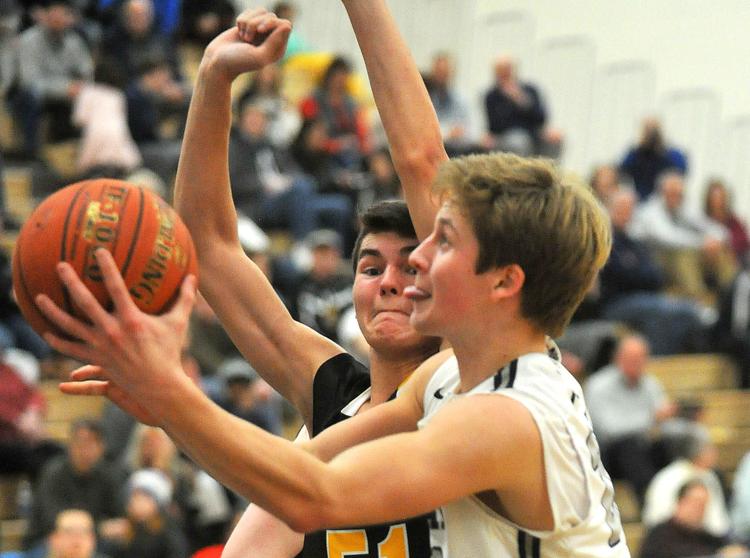 021420-qc-spt-bett-pv-hoops-956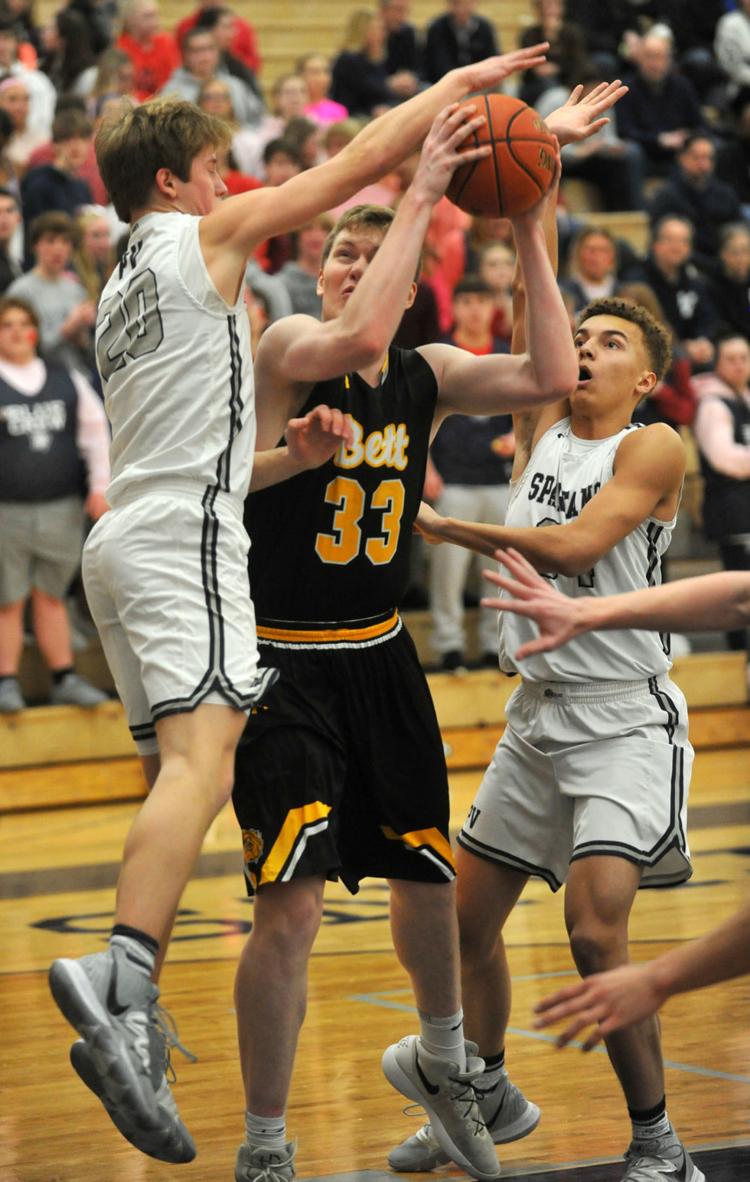 021420-qc-spt-bett-pv-hoops-955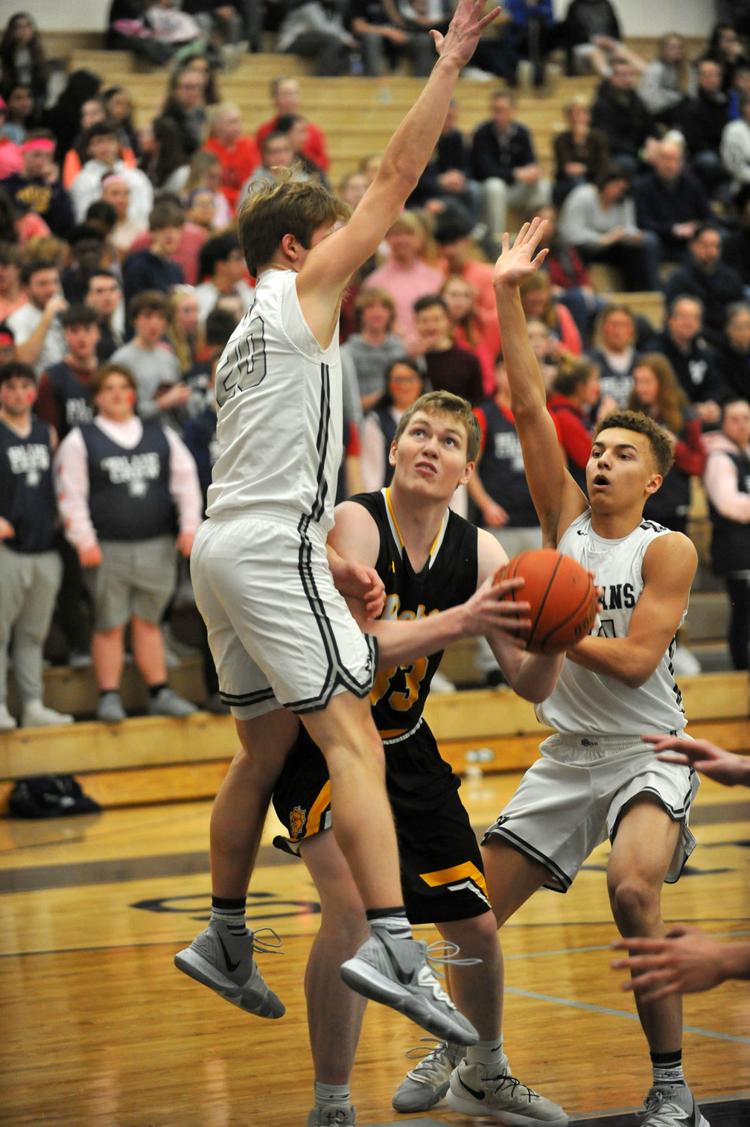 021420-qc-spt-bett-pv-hoops-958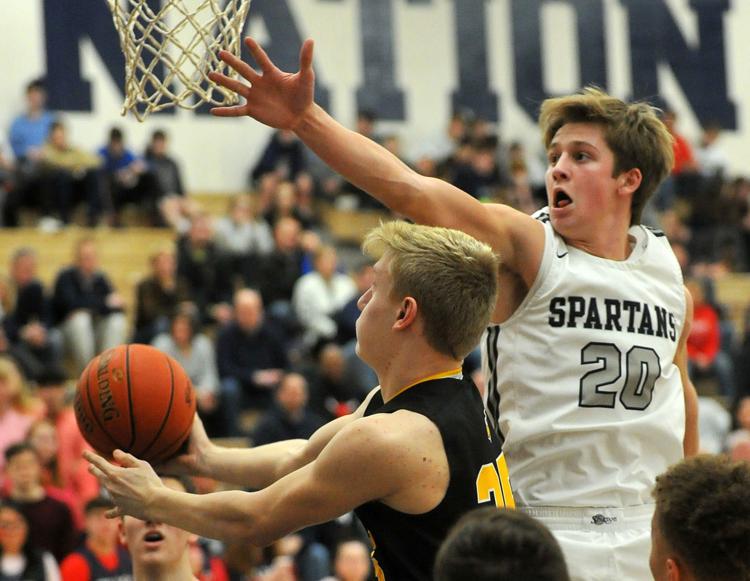 021420-qc-spt-bett-pv-hoops-957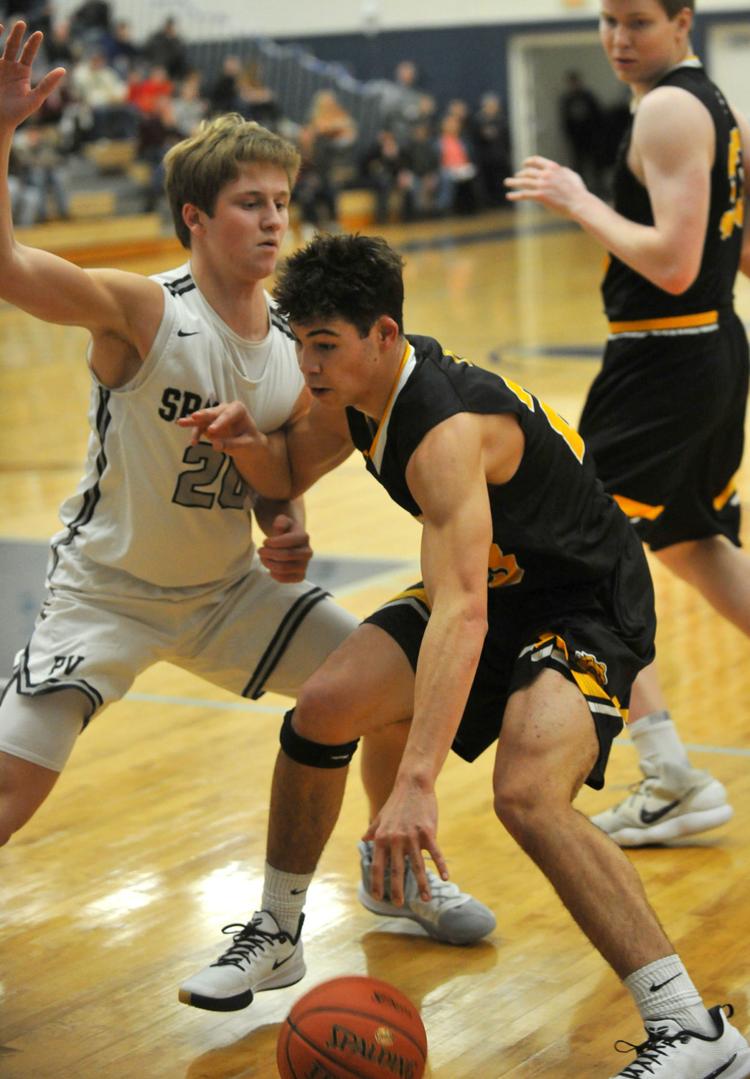 021420-qc-spt-bett-pv-hoops-961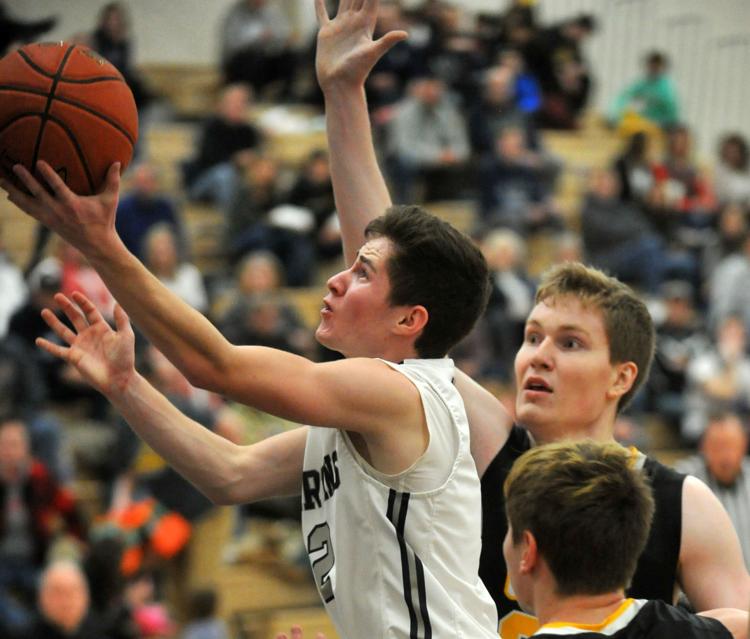 021420-qc-spt-bett-pv-hoops-960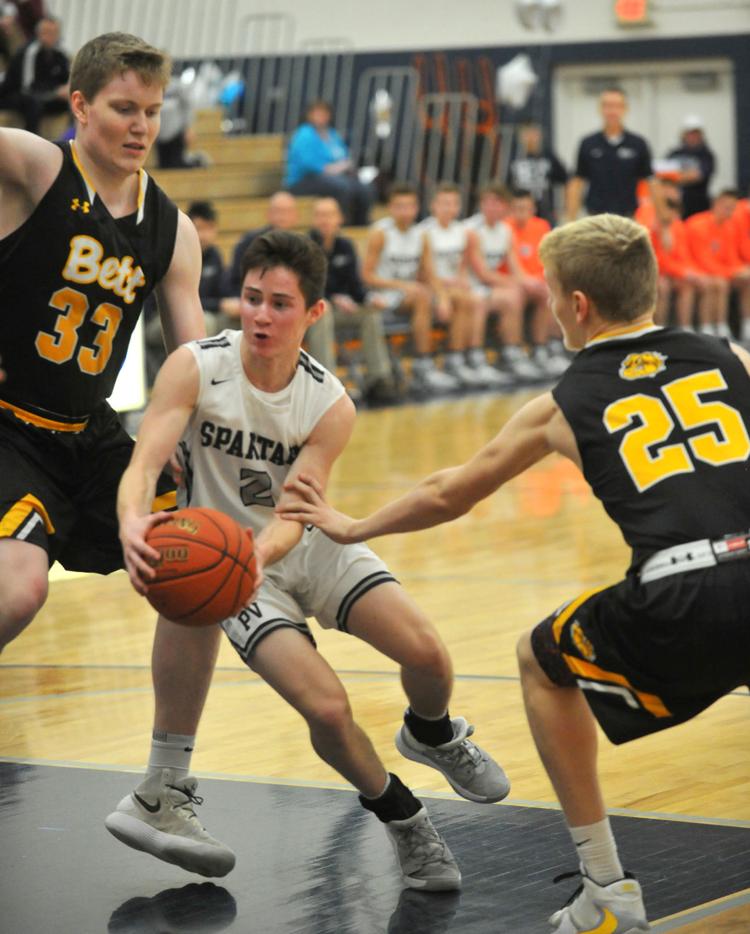 021420-qc-spt-bett-pv-hoops-959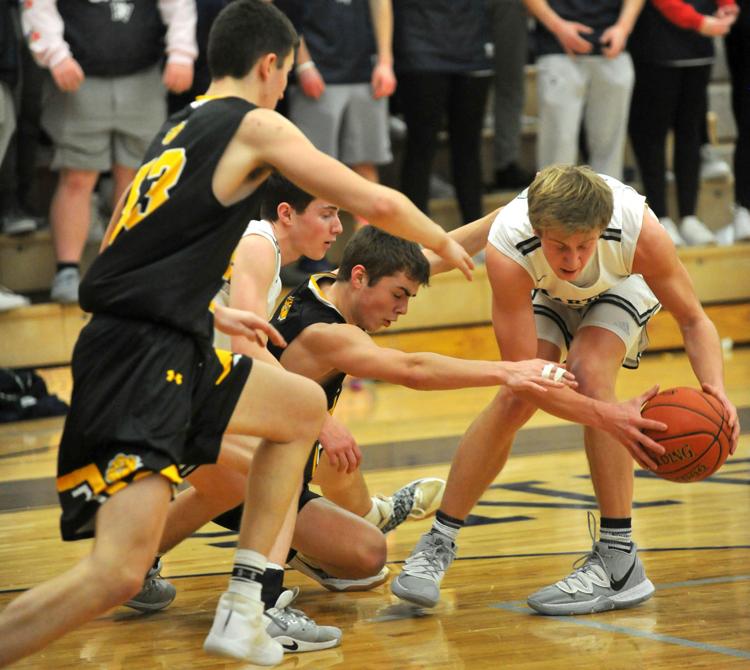 021420-qc-spt-bett-pv-hoops-708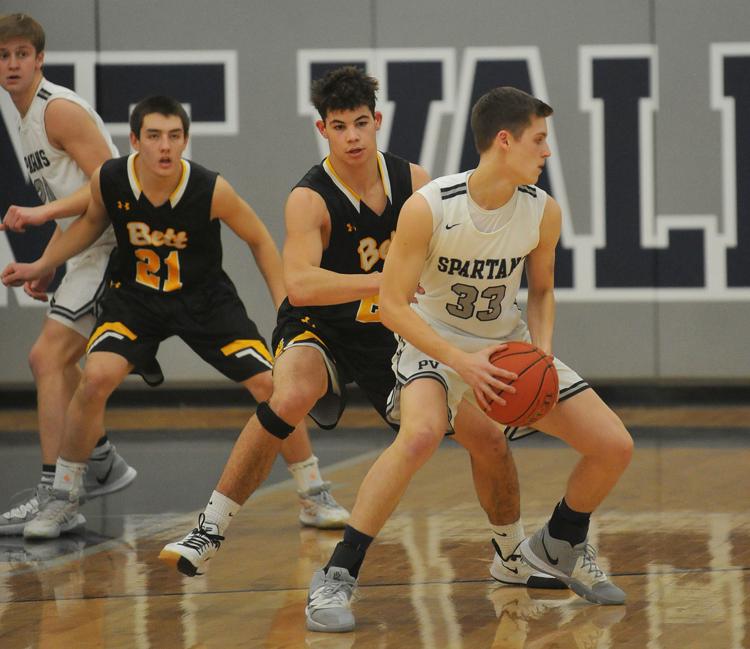 021420-qc-spt-bett-pv-hoops-809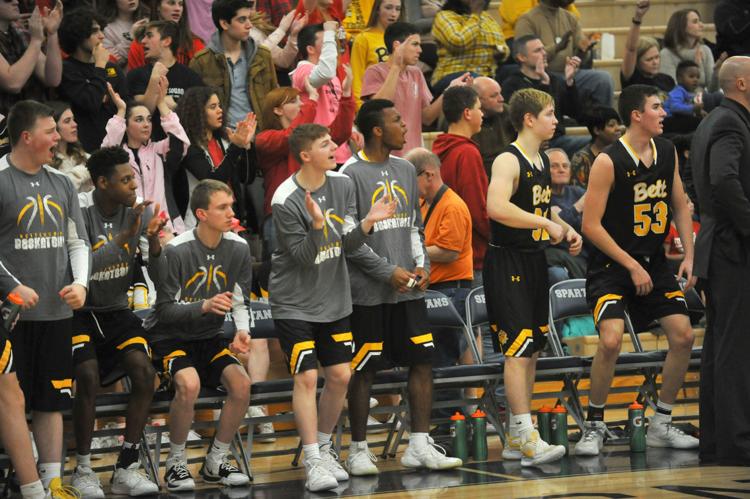 021420-qc-spt-bett-pv-hoops-821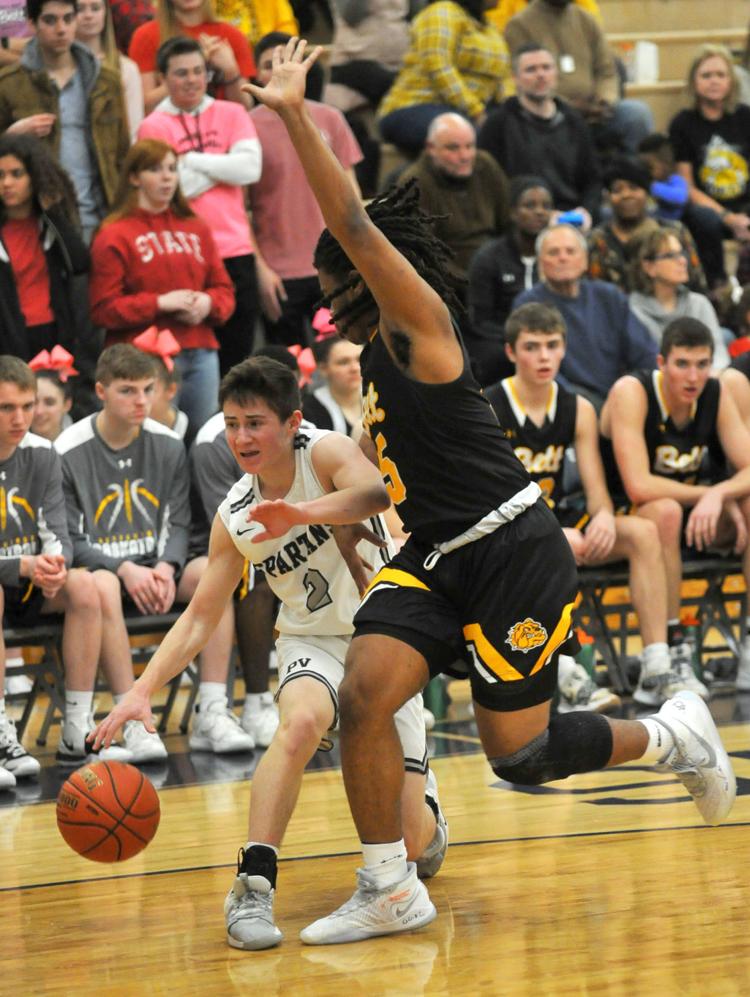 021420-qc-spt-bett-pv-hoops-773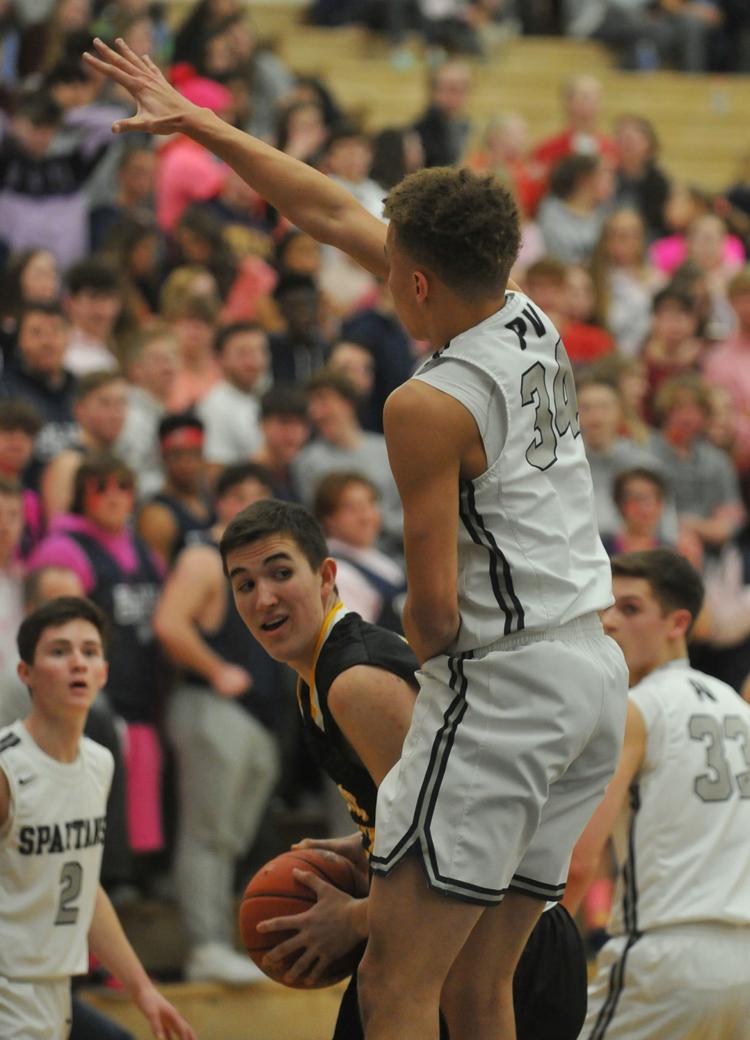 021420-qc-spt-bett-pv-hoops-756