Everyone in Wharton Field House knew where the ball was going to go. It still went there and likely everyone in the gym then knew where it was going to wind up.
Trailing by one point with 2.1 seconds left, Geneseo coach Brad Storm called timeout to set up a play. Moline coach Sean Taylor countered with a timeout of his own.
The Maple Leafs made the pass to Isaiah Rivera, who turned, took a couple of dribbles to the right elbow and was pure as could be with a 15-foot jumper that hit nothing but net to give Geneseo a 57-56 Western Big 6 Conference victory over Moline.
"Coach drew it up to get the ball to me coming out at the top," said Rivera, who finished with 25 points and nine rebounds. "I live for these moments. This is what every kid does thousands of times behind the house. I got a screen and it felt good when it went up. I just thought this might be the one."
Said Storm, "We had it set up for Isiaah to come off a screen where he did. If that wasn't there, we were screening for Kyle (Traphagen) or Bristol (Lewis) to get a shot on the opposite side.
"My first thought was, 'I can't believe he is open.' Once he was able to settle, turn and get to the free-throw line I knew it was going in. He is a big-time player who makes big-time plays."
Taylor knew where the ball was headed, too, but he just saw a superstar player make a superstar play.
"He is so big and so strong," Taylor said. "He shot the ball right over the top of us. That's why he is a premiere player. It's a tribute to a guy who has worked so hard for so many years to be as good as he is.
"We had a great effort and this one stings. It is a good thing that our guys really care and we will build on that. We compete and we want to win. This is a fun team to watch grow."
You have free articles remaining.
The Maple Leafs (17-5, 7-2 WB6) started the game with some unconscious shooting. They made 13 of their 18 shots in the first half, including 7 of 11 from beyond the 3-point arc. That helped Geneseo take a 33-25 lead into halftime.
"We didn't say anything about it, but we know the ebbs and flows of basketball and the shots probably weren't going to go in like that all game," Storm said. "We knew Moline would make a run and we had to withstand it."
The Maroons (14-7, 4-4) did make that run, starting the third quarter with an 11-2 flurry to take the lead. Moline ballooned the lead to six in the fourth quarter.
"We got out of our zone at halftime and went man and that got us going," Taylor said. "Kyle (Taylor, 11 points) and Brock (Harding, 16 points) got to the basket and we played better."
Geneseo stayed in it and the game was tied on two Traphagen (19 points) free throws with 1:03 left. The Maroons held the ball for nearly a minute before Harding took the ball to the basket and was fouled. He missed the first free throw and made the second to put Moline up 56-55 with 3.5 seconds left.
After the original inbound pass was knocked out of bounds with 2.1 seconds that set up the game-winning play.
Rivera has now been a standout in wins at United Township, Rock Island and Moline.
"People said we couldn't win in Wharton Field House but we did," he said.
Added Storm, "I don't think he cares where he is playing, he loves the limelight and he showed that once again. He wants the ball in those games."
013120-qc-spt-gen-moline-hoops-01.JPG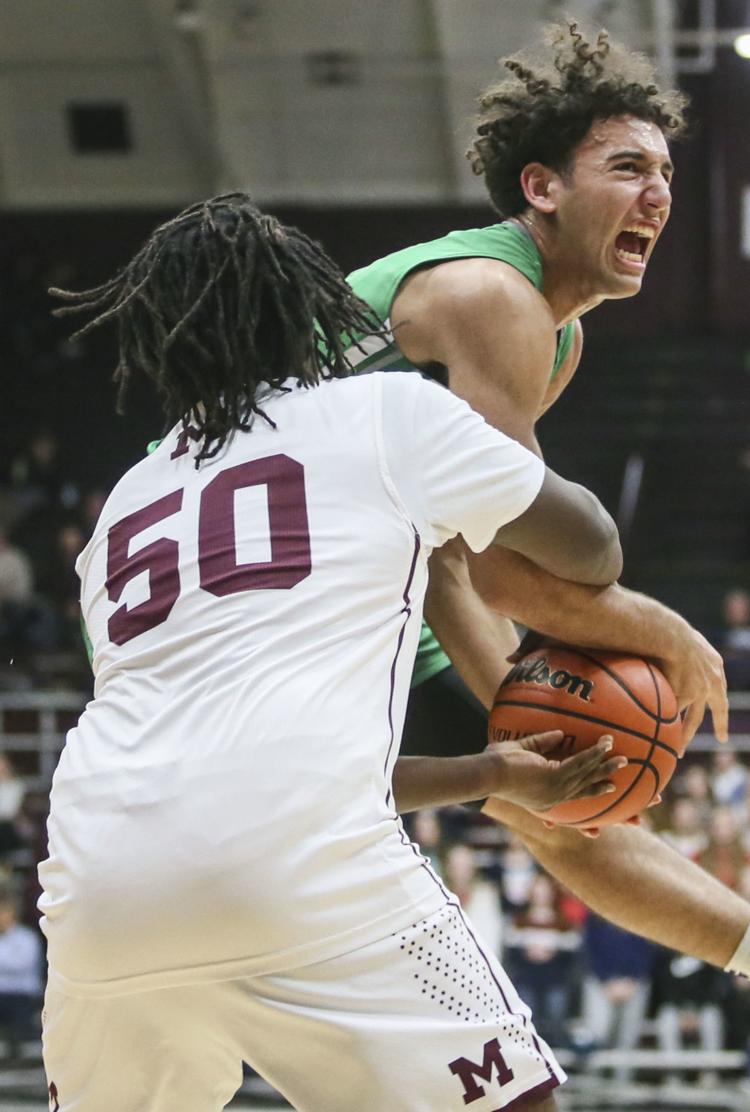 013120-qc-spt-gen-moline-hoops-02.JPG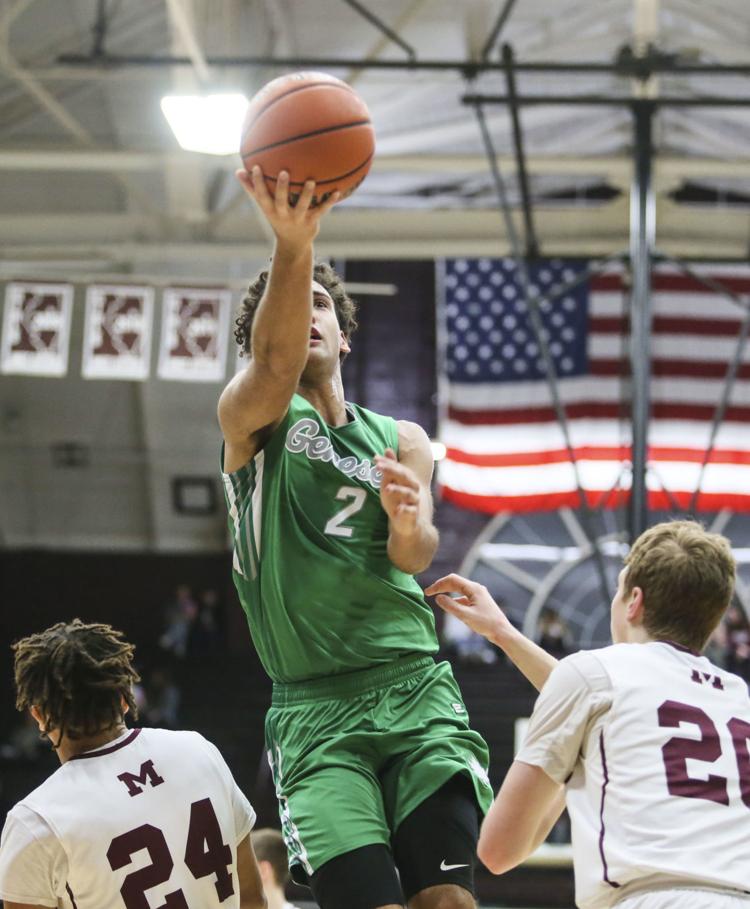 013120-qc-spt-gen-moline-hoops-03.JPG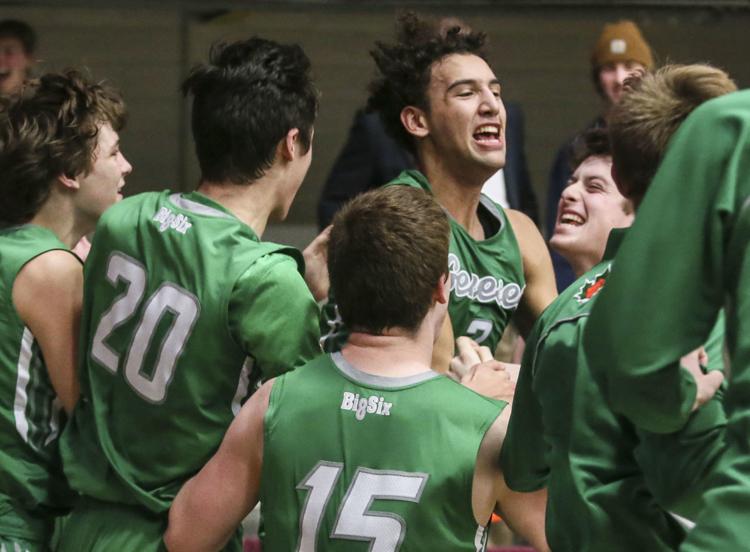 013120-qc-spt-gen-moline-hoops-04.JPG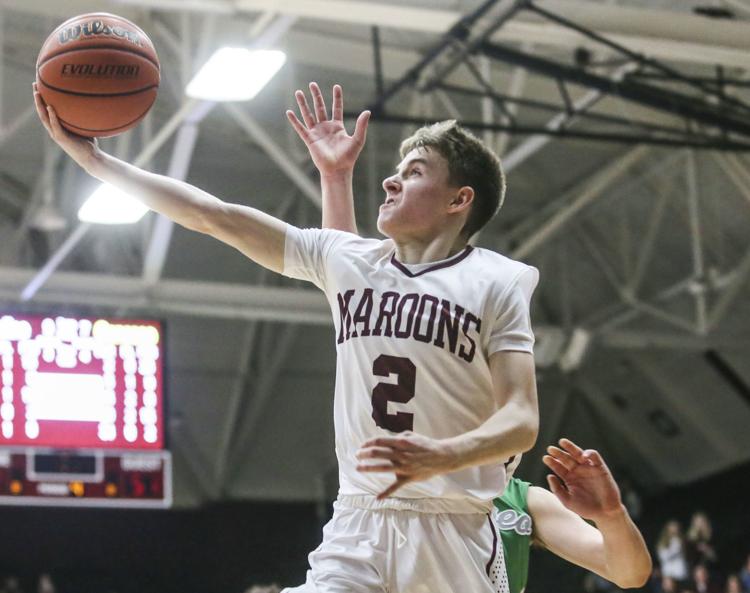 013120-qc-spt-gen-moline-hoops-05.JPG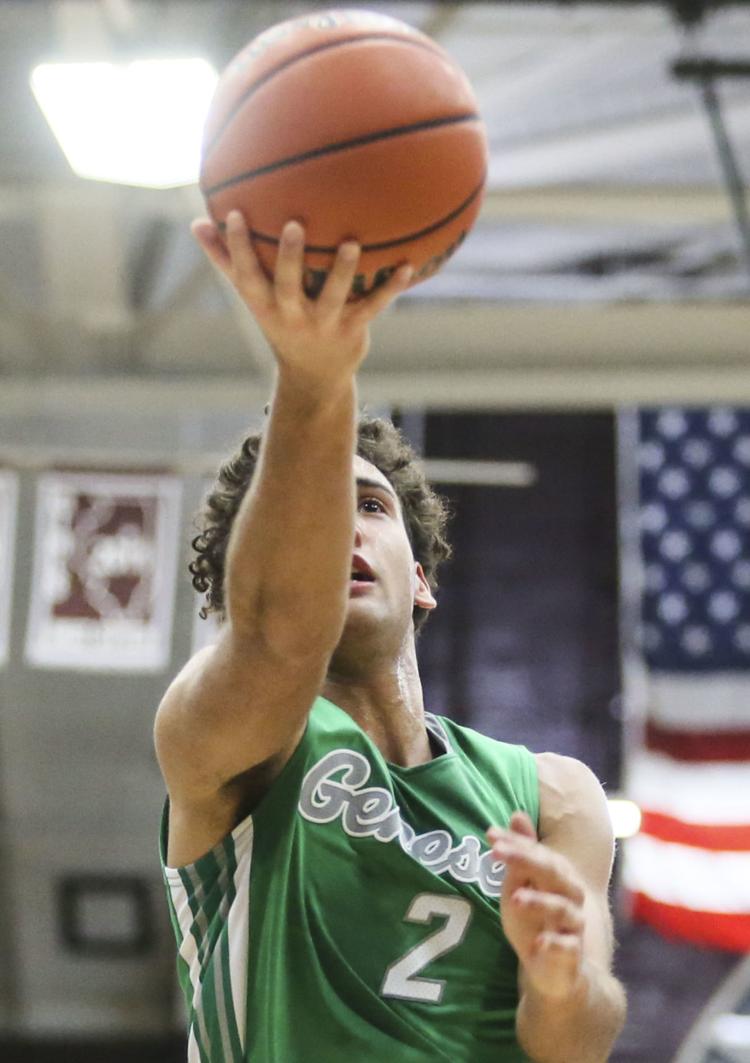 013120-qc-spt-gen-moline-hoops-06.JPG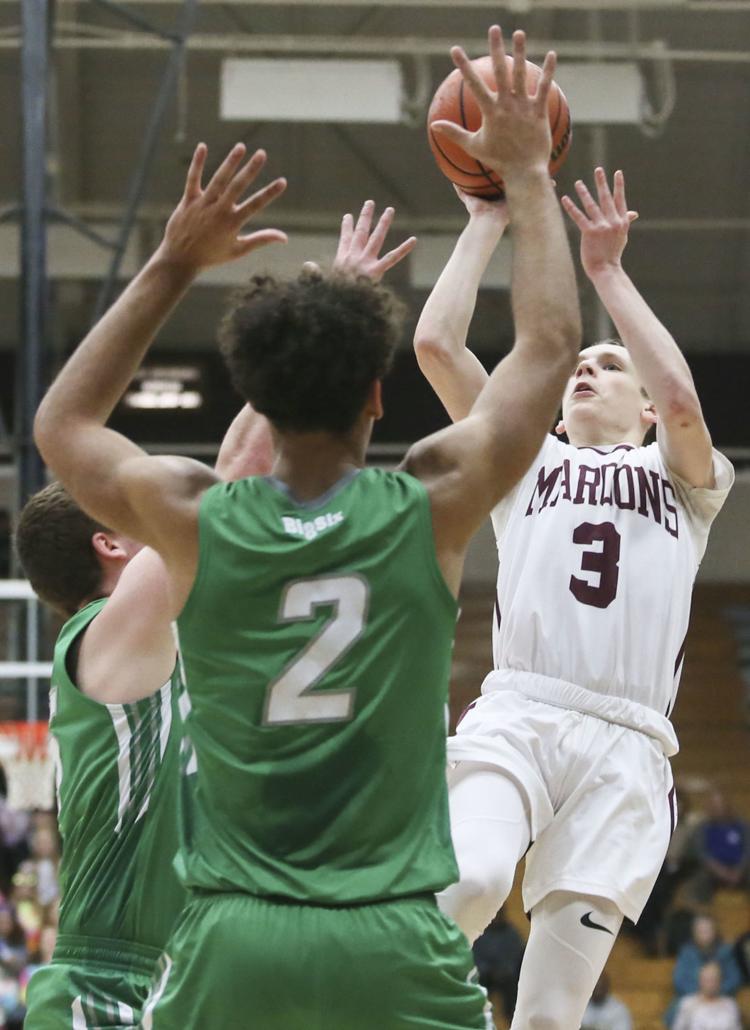 013120-qc-spt-gen-moline-hoops-07.JPG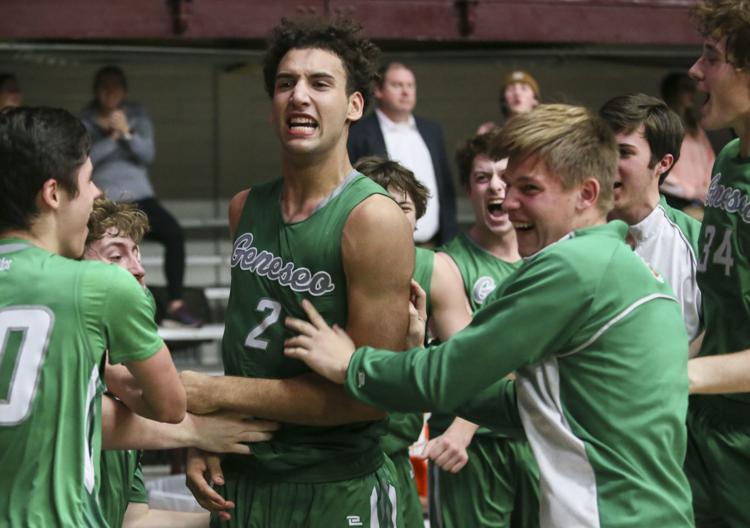 013120-qc-spt-gen-moline-hoops-08.JPG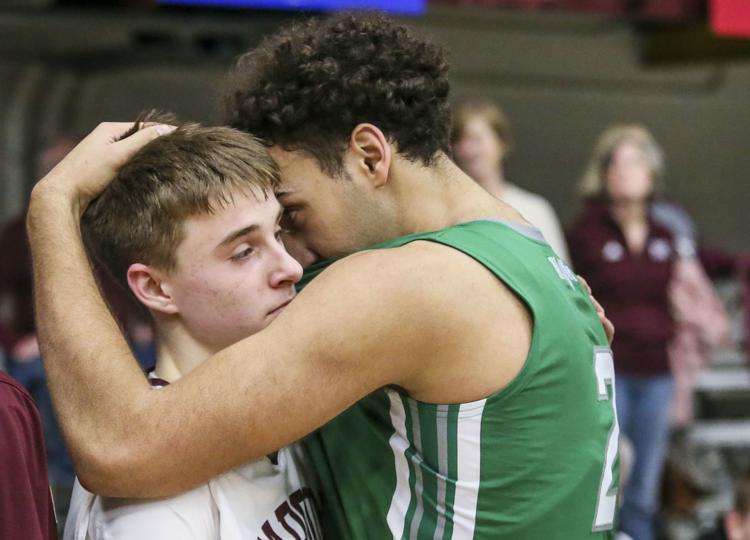 013120-qc-spt-gen-moline-hoops-09.JPG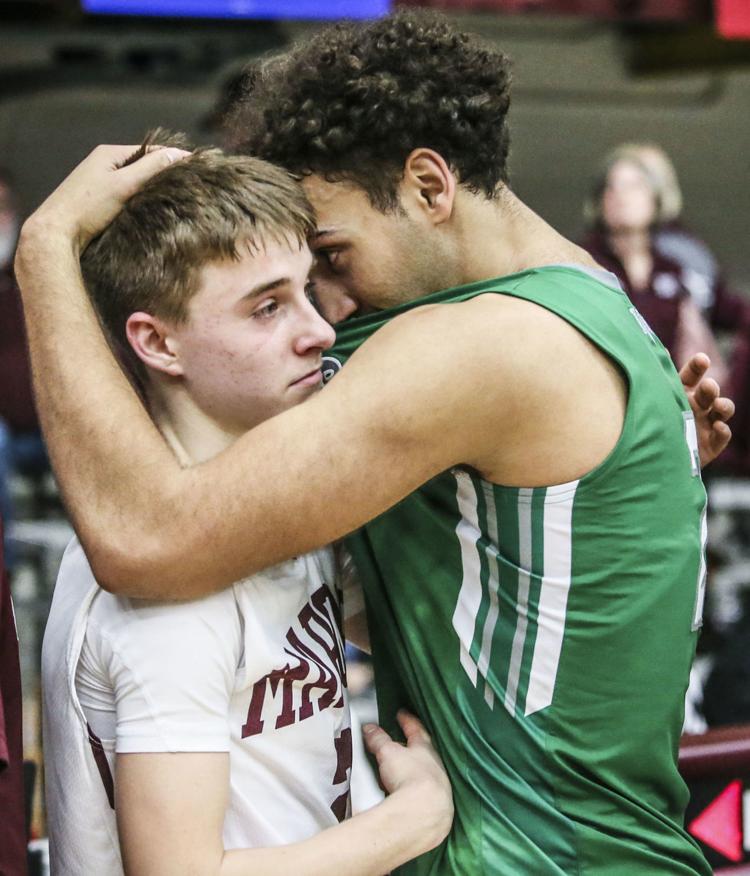 013120-qc-spt-gen-moline-hoops-10.JPG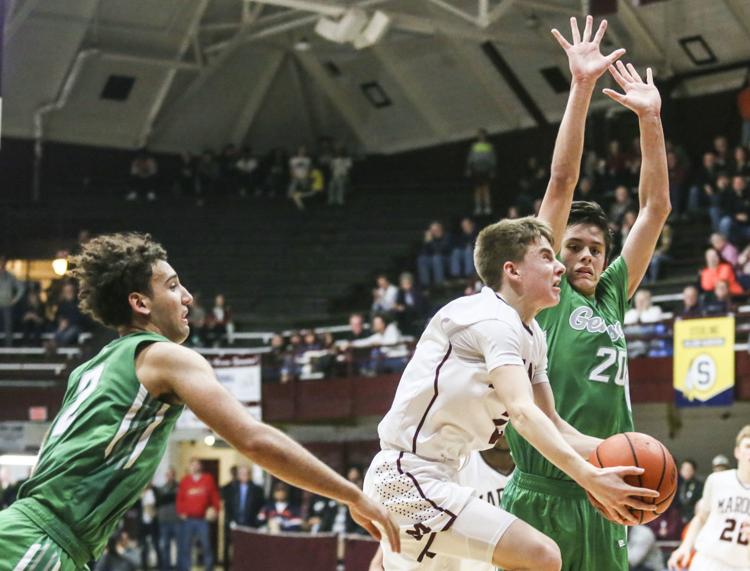 013120-qc-spt-gen-moline-hoops-11.JPG
013120-qc-spt-gen-moline-hoops-12.JPG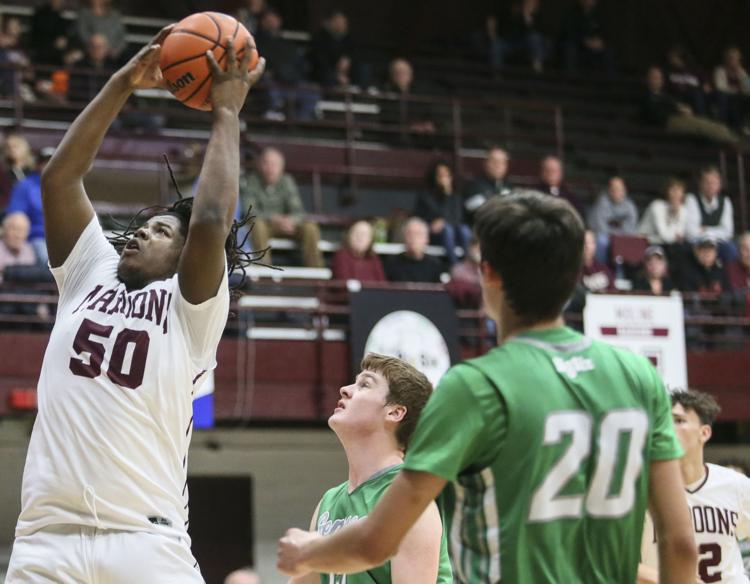 013120-qc-spt-gen-moline-hoops-13.JPG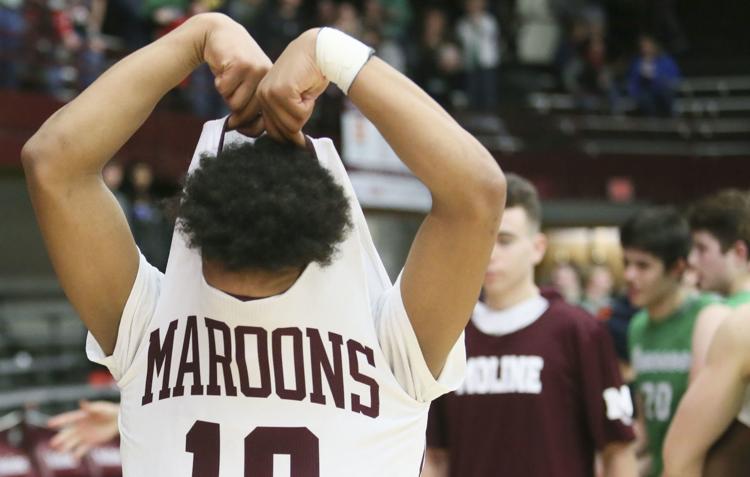 013120-qc-spt-gen-moline-hoops-14.JPG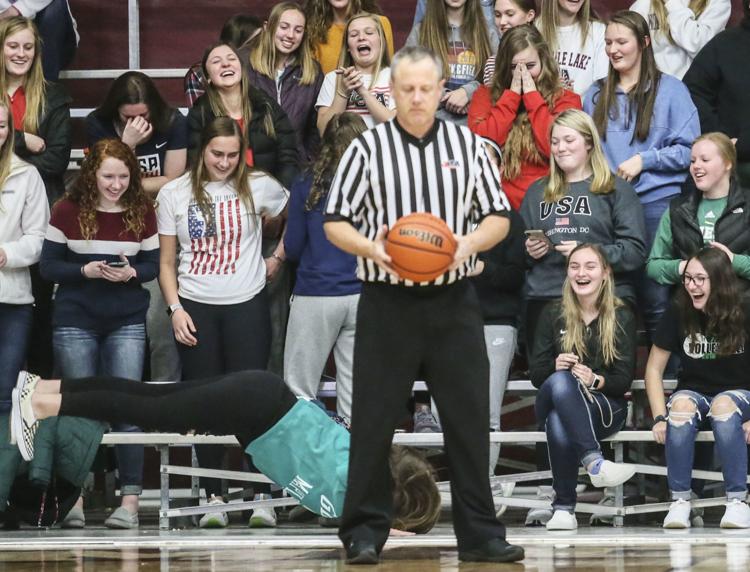 013120-qc-spt-gen-moline-hoops-15.JPG
013120-qc-spt-gen-moline-hoops-16.JPG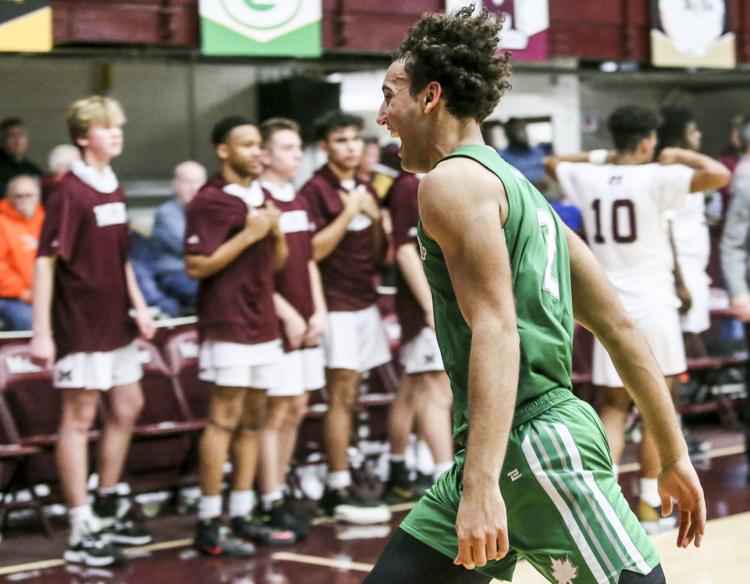 013120-qc-spt-gen-moline-hoops-17.JPG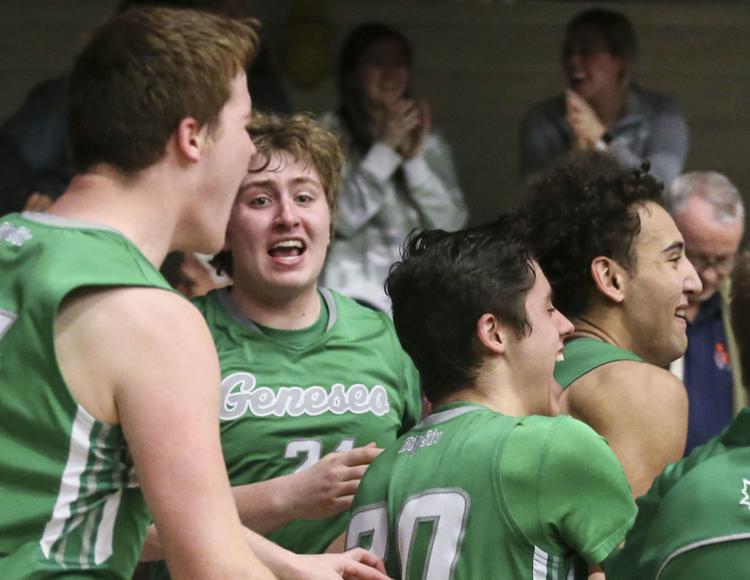 013120-qc-spt-gen-moline-hoops-18.JPG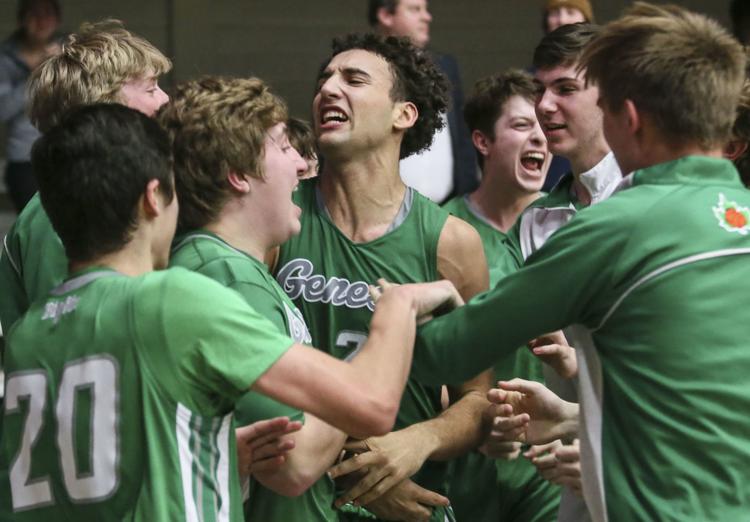 013120-qc-spt-gen-moline-hoops-19.JPG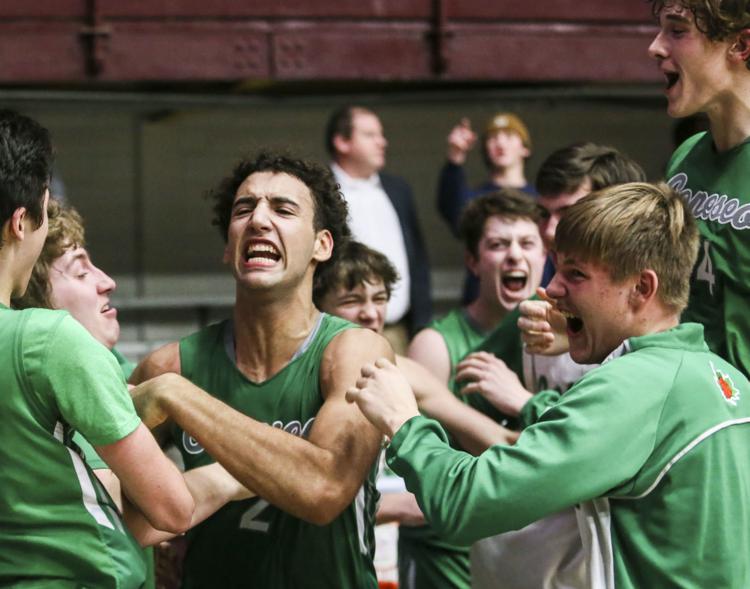 013120-qc-spt-gen-moline-hoops-20.JPG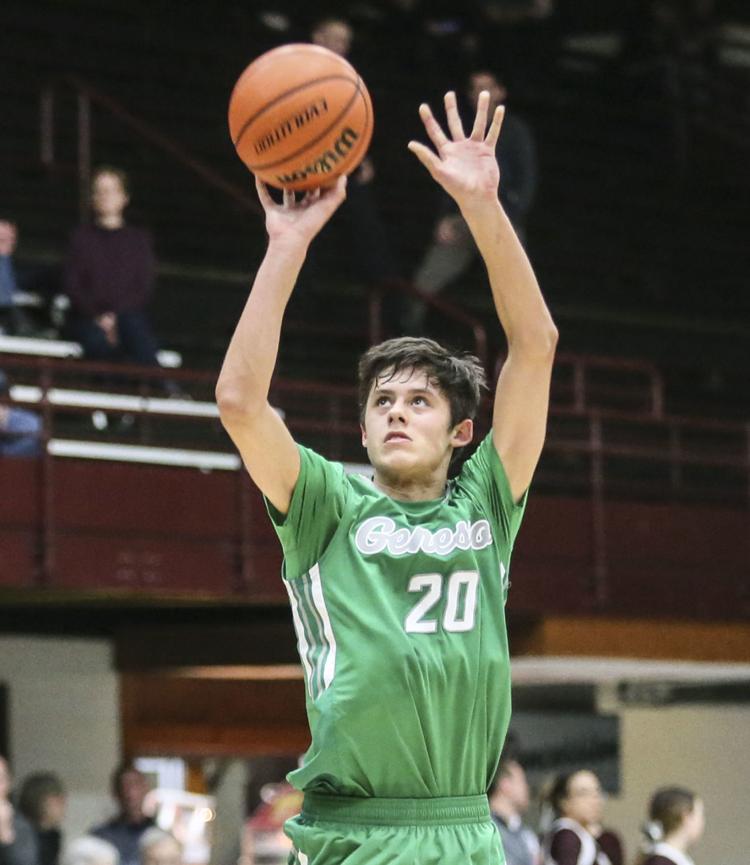 013120-qc-spt-gen-moline-hoops-21.JPG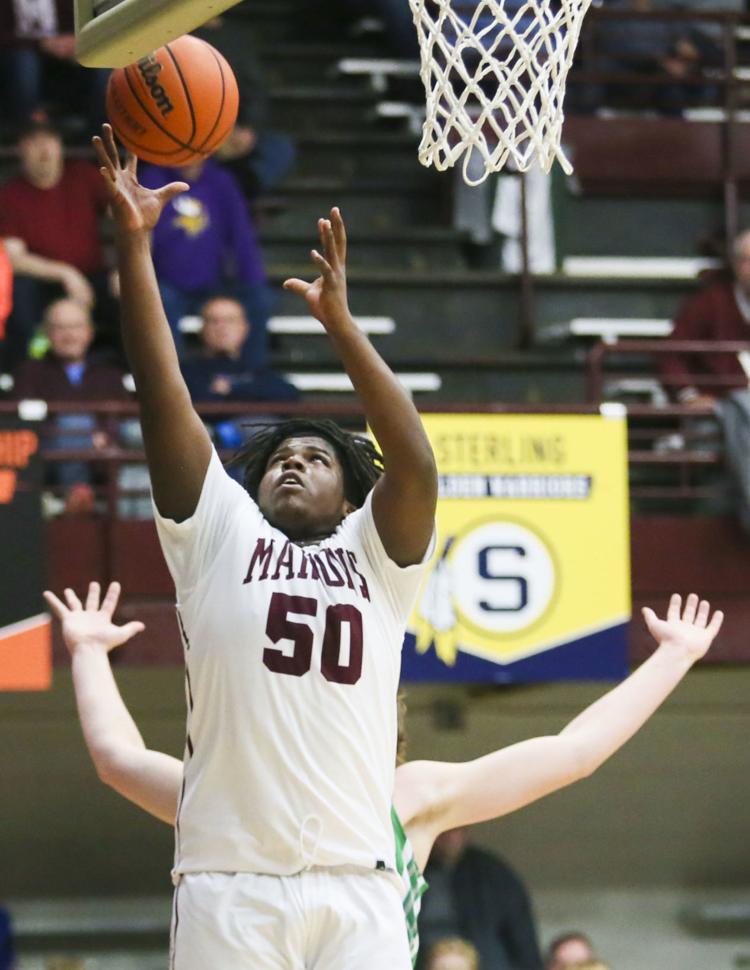 013120-qc-spt-gen-moline-hoops-22.JPG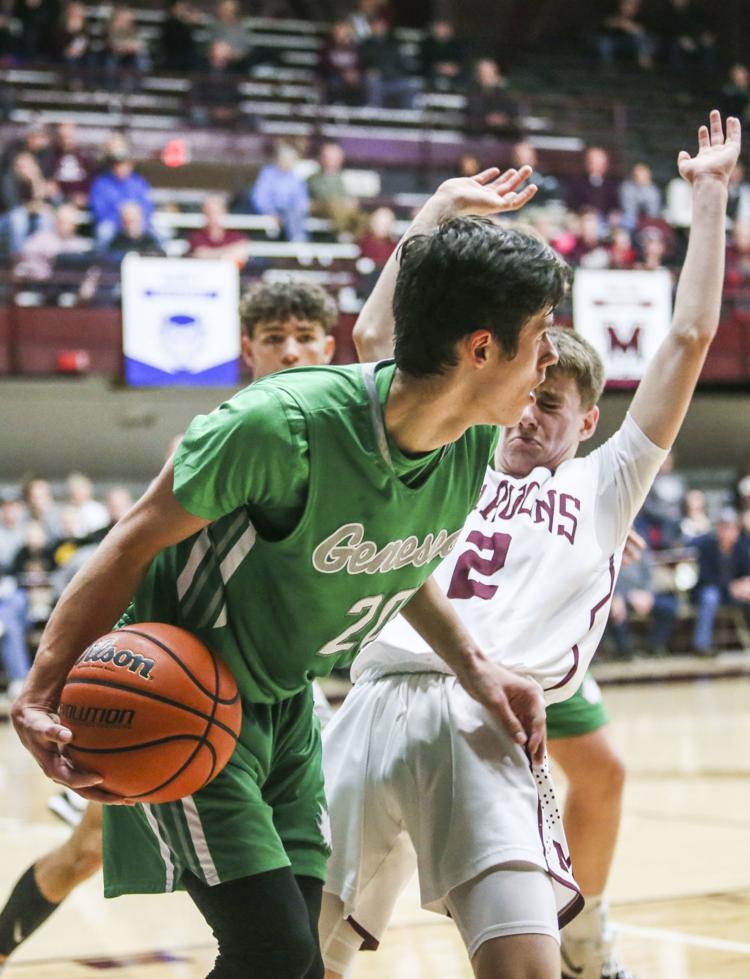 013120-qc-spt-gen-moline-hoops-23.JPG
013120-qc-spt-gen-moline-hoops-24.JPG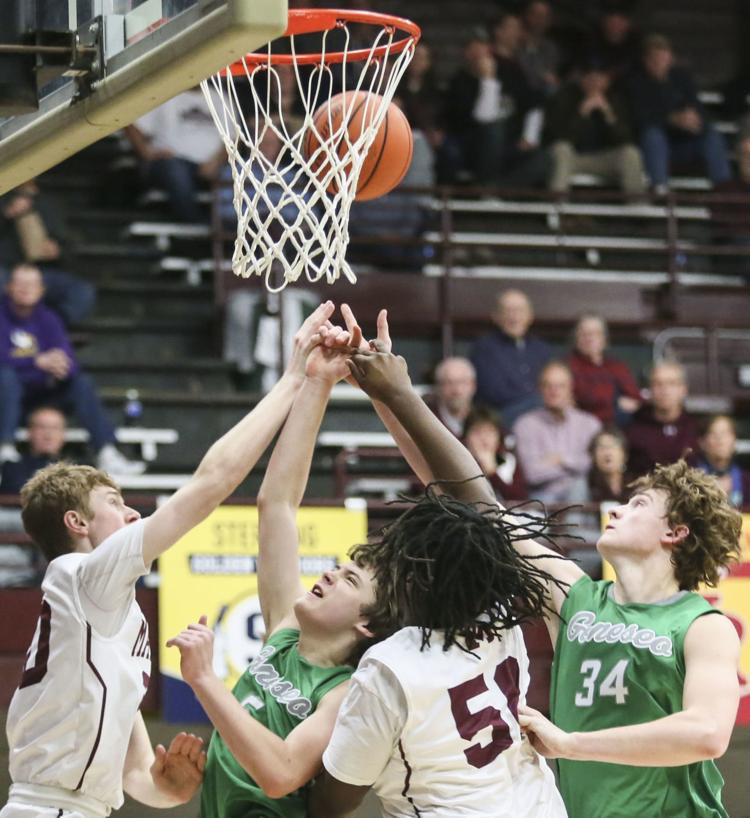 013120-qc-spt-gen-moline-hoops-25.JPG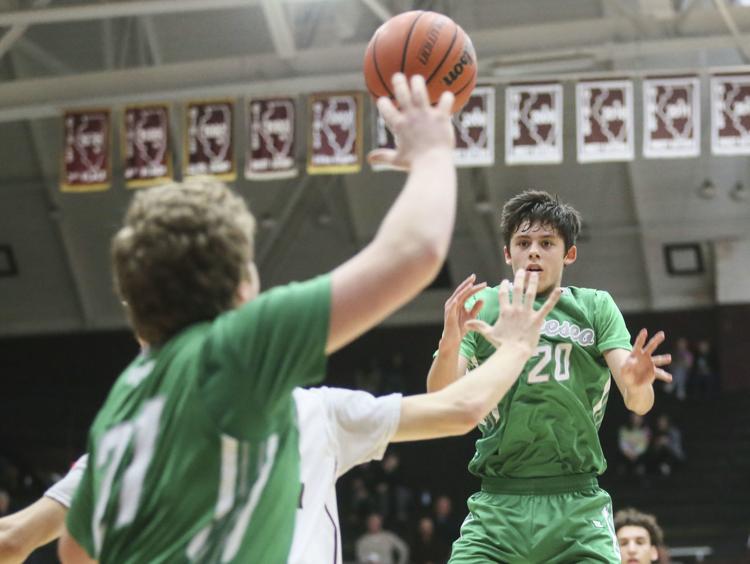 013120-qc-spt-gen-moline-hoops-26.JPG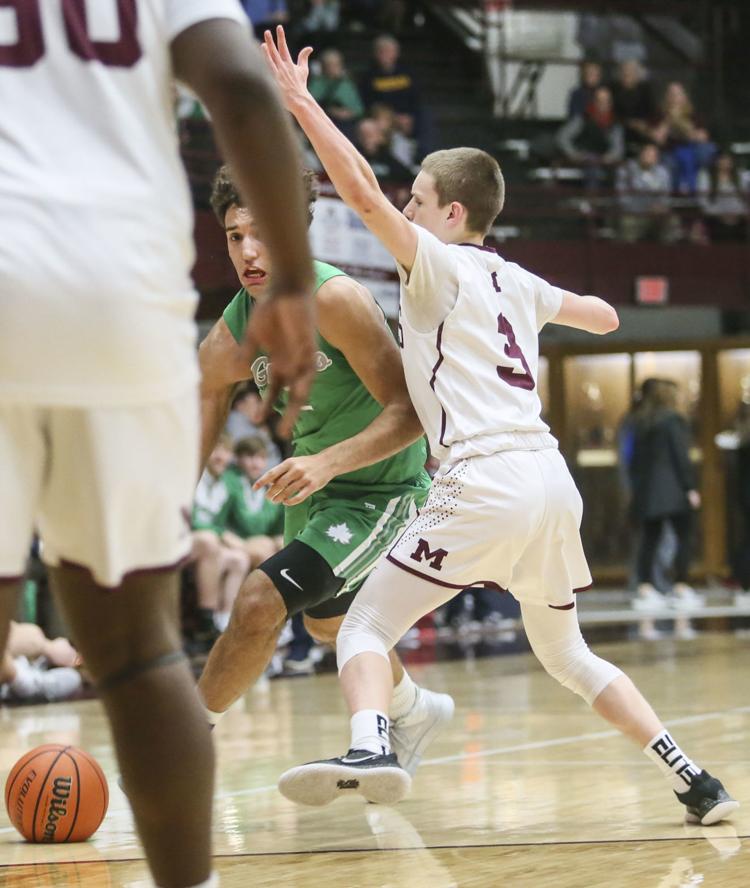 013120-qc-spt-gen-moline-hoops-27.JPG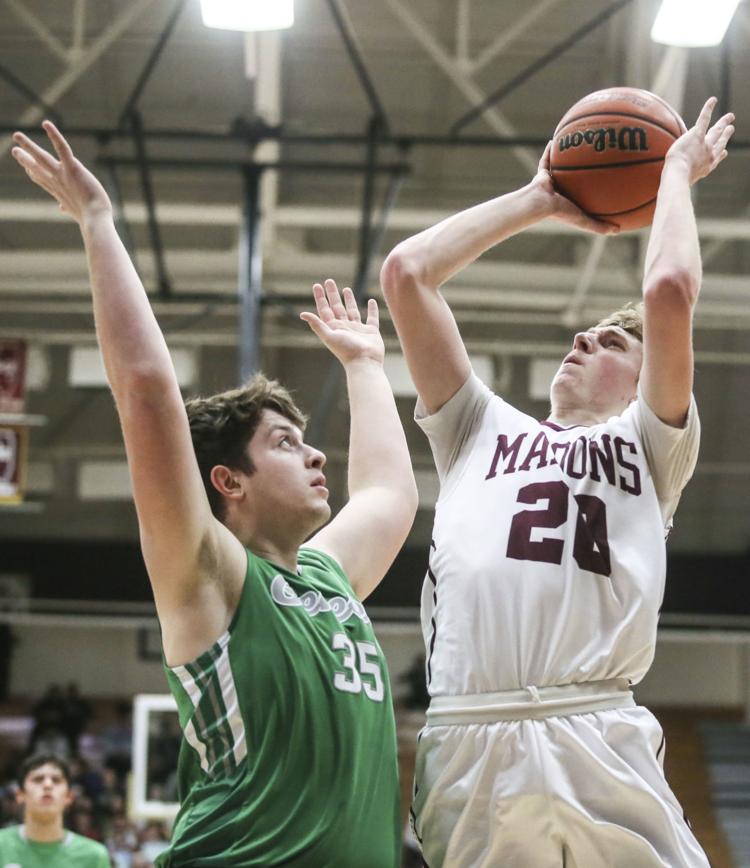 013120-qc-spt-gen-moline-hoops-28.JPG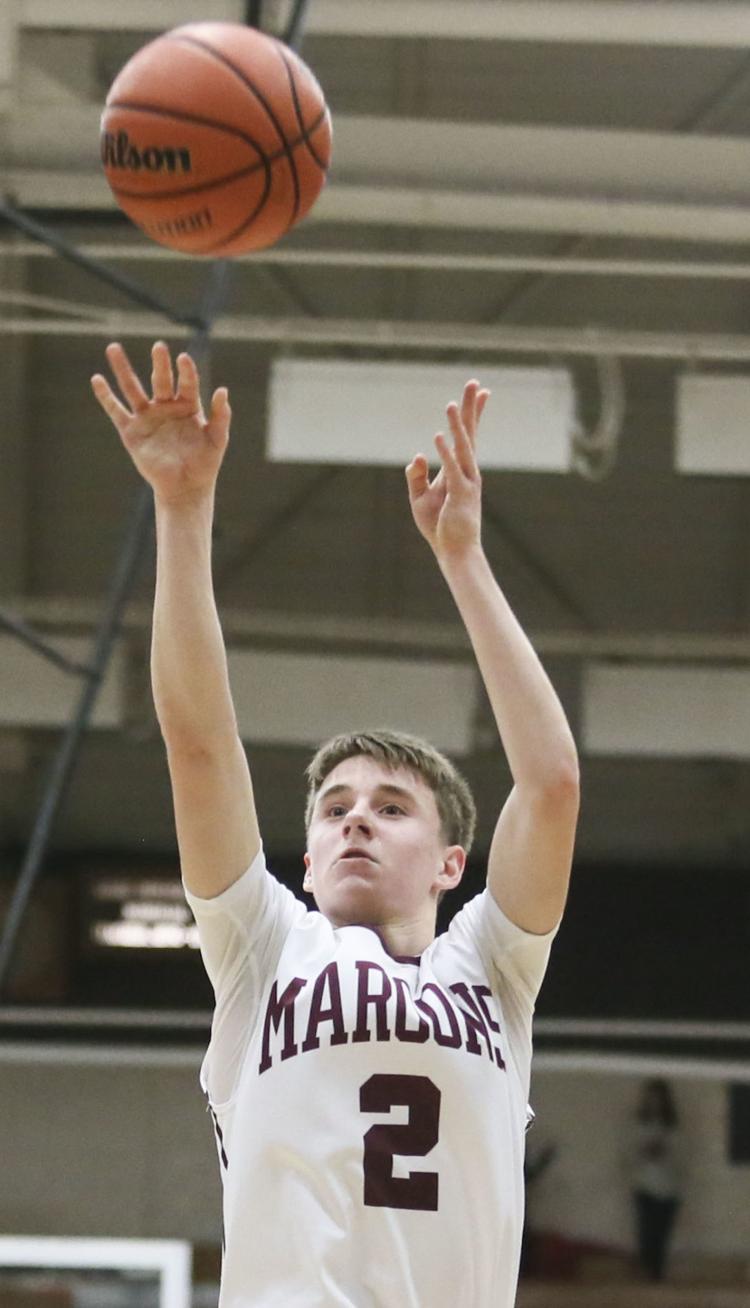 013120-qc-spt-gen-moline-hoops-29.JPG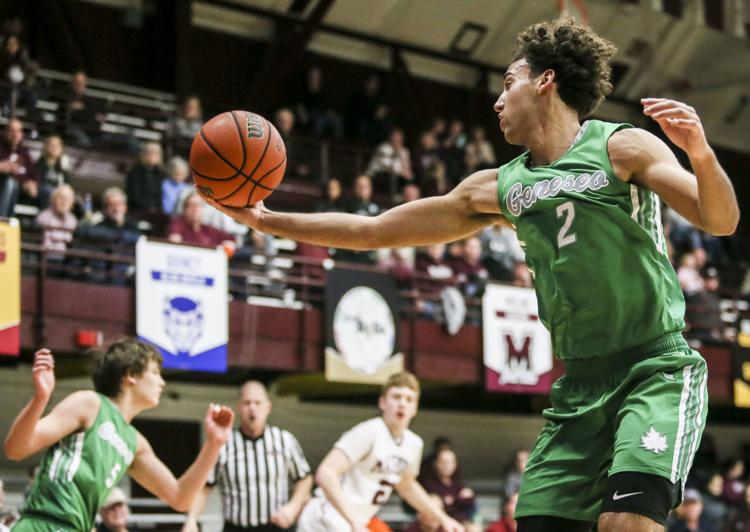 013120-qc-spt-gen-moline-hoops-30.JPG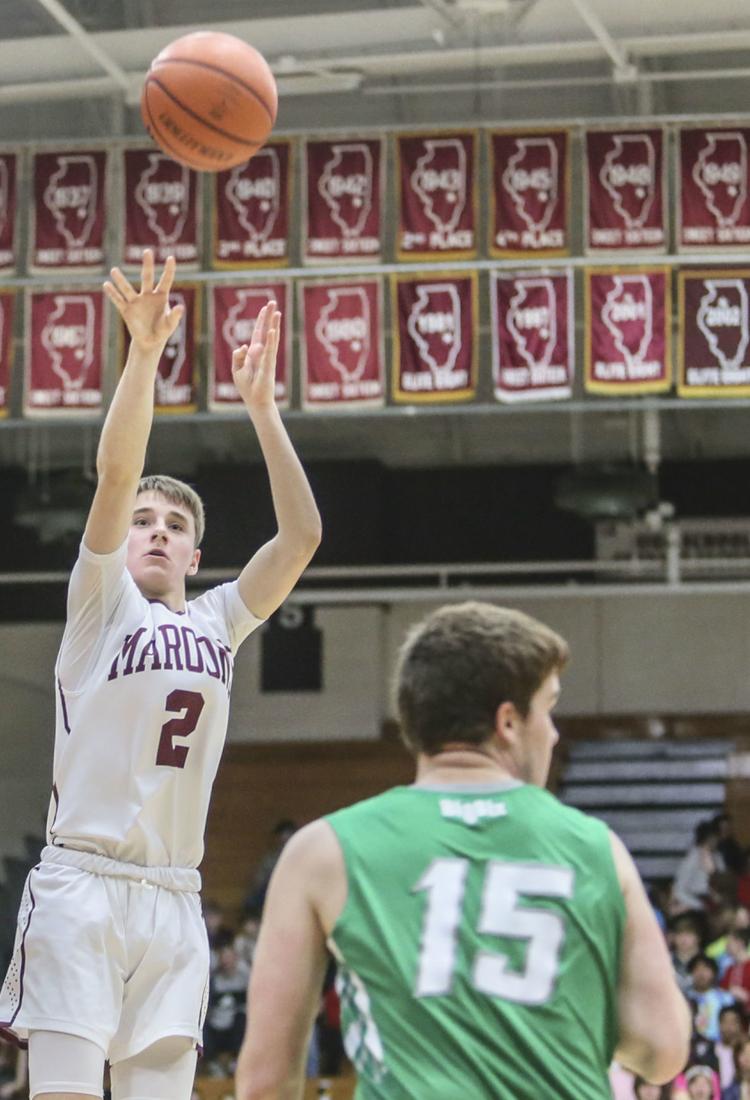 013120-qc-spt-gen-moline-hoops-31.JPG