There was not too much that Davenport Assumption's basketball team failed to do Tuesday night.
It drained 10 shots from beyond the arc. Its go-to player was electric on both ends of the court. It had the opportunity to play its reserves for a majority of the second half.
The only thing Assumption didn't do was pick up the traveling "A" trophy at the scorer's table after the teams shook hands following the Knights' 72-36 rout at Assumption High School.
"Yeah, we kind of forgot about that," Assumption coach Matt Fitzpatrick said.
After the Knights came out of the locker room, Assumption activities director Wade King handed them the trophy and they huddled for a team picture.
Since the trophy was established in 2013, Assumption has won all eight meetings.
"You don't want to be the team that loses the trophy," Assumption standout Sean Peeters said after his 24-point, five-rebound performance. "It is an important game every year."
This one was decided by halftime.
Alleman (2-3) hung around for about 5 ½ minutes, but Peeters had two dunks and Logan Ehrecke splashed in a 3-pointer to give Assumption a 17-9 cushion after the opening quarter.
The Pioneers' Elijah Campos made a trey to start the second quarter, but the Knights responded with the next 16 points to build a 33-12 advantage.
"Coach got on us a little bit after that first quarter, put a little fire in us," Assumption junior Dayne Hodge said. "We came out that second quarter, executed and played a lot harder."
In that stretch, Peeters had a breakaway dunk and Alleman was whistled for an intentional foul, too.
You have free articles remaining.
"I thought we really battled early and made it difficult on them, but Peeters got a couple steals and dunks and that really opened it up for them," Alleman coach Kyle Murray said. "We weren't able to recover from that.
"Peeters, obviously, is a very talented player. I'll be glad when he graduates."
Peeters had 19 points in the first half and scored five more in the opening stages of the third quarter before his night was finished.
"We started off slow," Peeters said. "Against the North Scotts and (Davenport) Centrals, you can't have slow starts. If you get in a hole right away, you're going to have a hard time getting out of it."
Hodge, who played at Alleman last season, chipped in a dozen points.
The Knights had five different players bury 3-point shots.
"We have a really good team, but we need to surround Sean with guys that can knock down open shots," Fitzpatrick said. "They're going to get opportunities. When they get their feet set, we have all the confidence in the world in them. They've worked hard."
Murray has a young team with just two returning players from last year.
He understands it'll be a season-long process.
"This is baptism by fire," Murray said. "We're looking to improve on a daily basis. Right now, we haven't had a lot of time to practice and these guys need a lot more repetitions.
"This was the first time playing in front of a big atmosphere. Hopefully, they got the jitters out a little bit."
Campos scored nine points to lead the Pioneers, who open conference play Friday night at home against Moline.
Alleman at Assumption boys basketball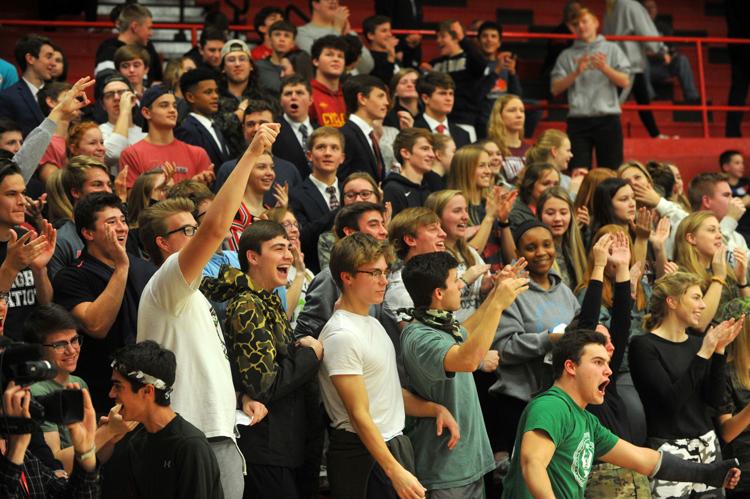 Alleman at Assumption boys basketball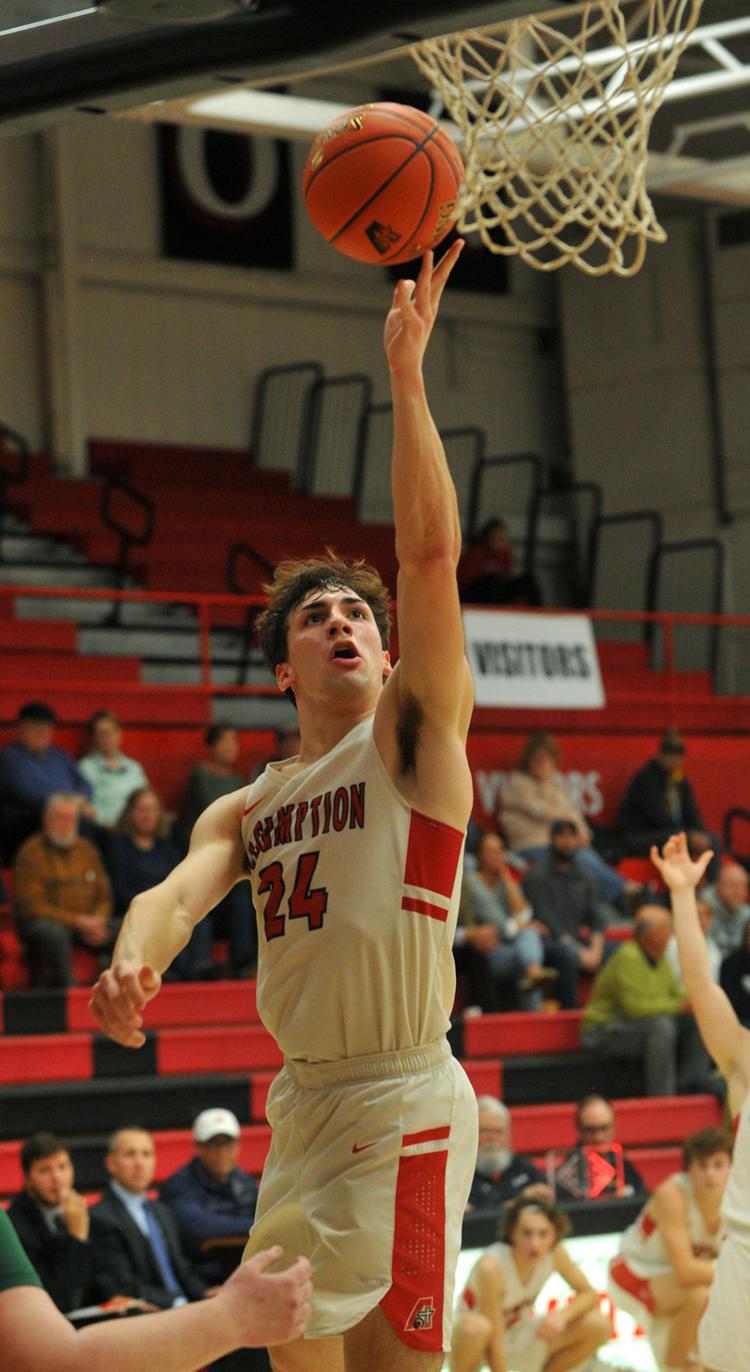 Alleman at Assumption boys basketball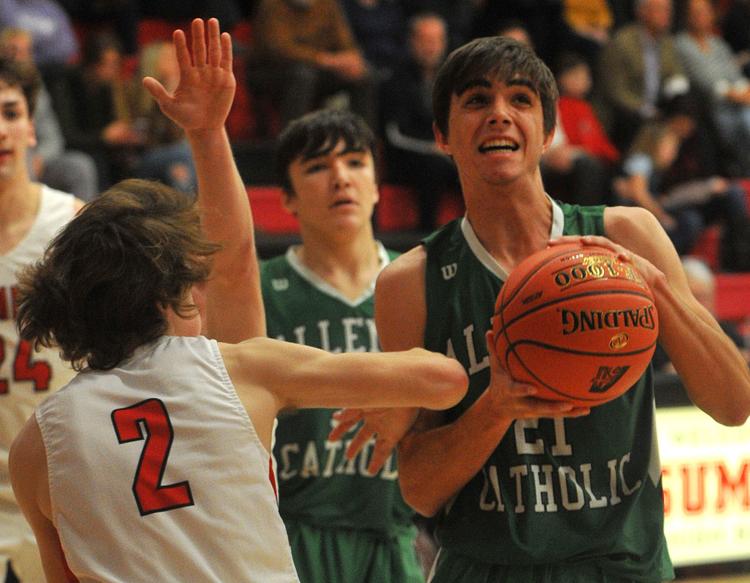 Alleman at Assumption boys basketball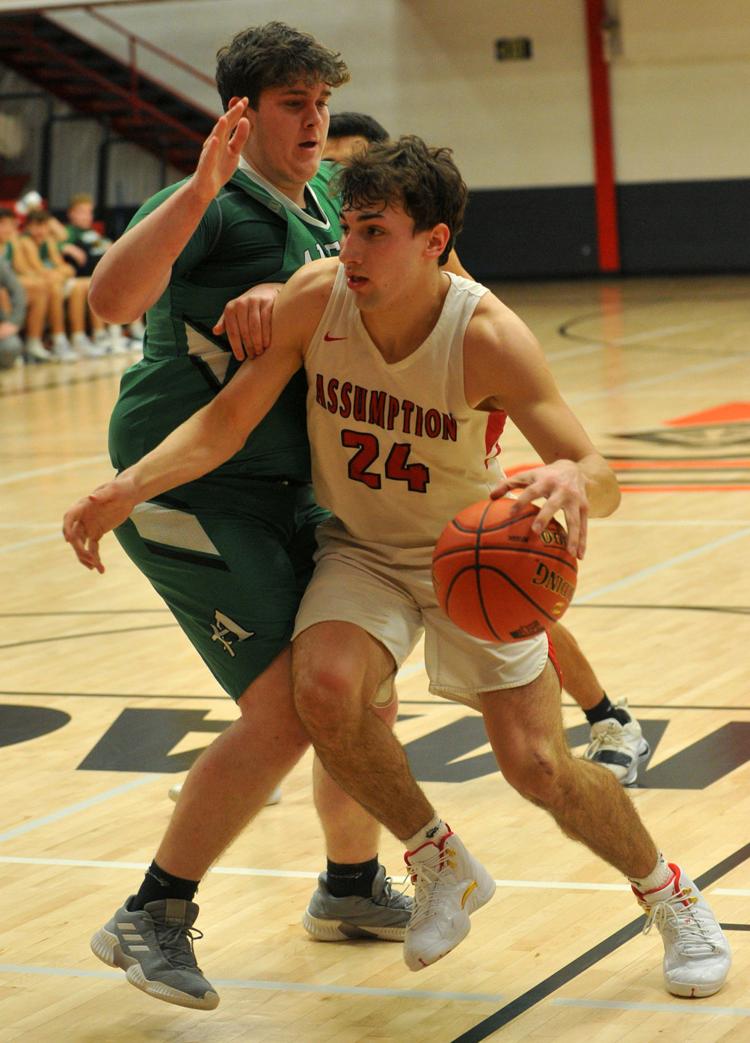 Alleman at Assumption boys basketball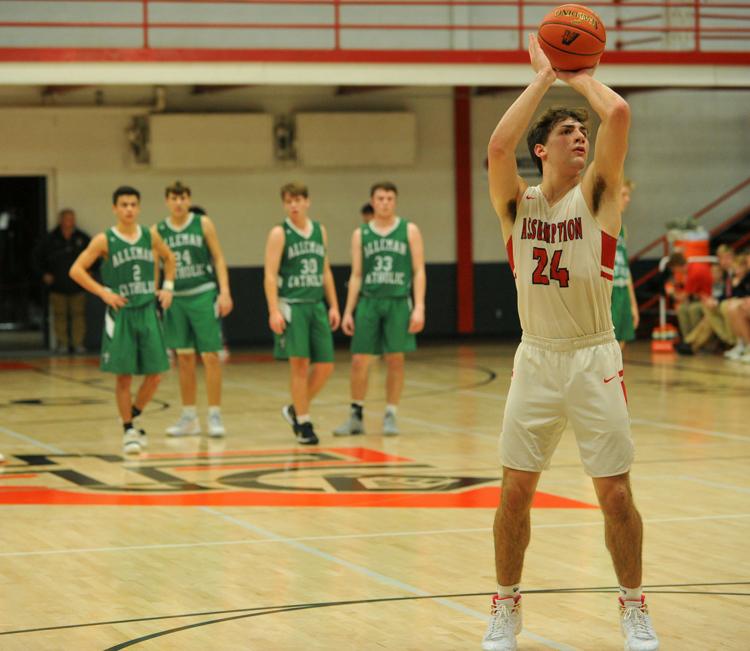 Alleman at Assumption boys basketball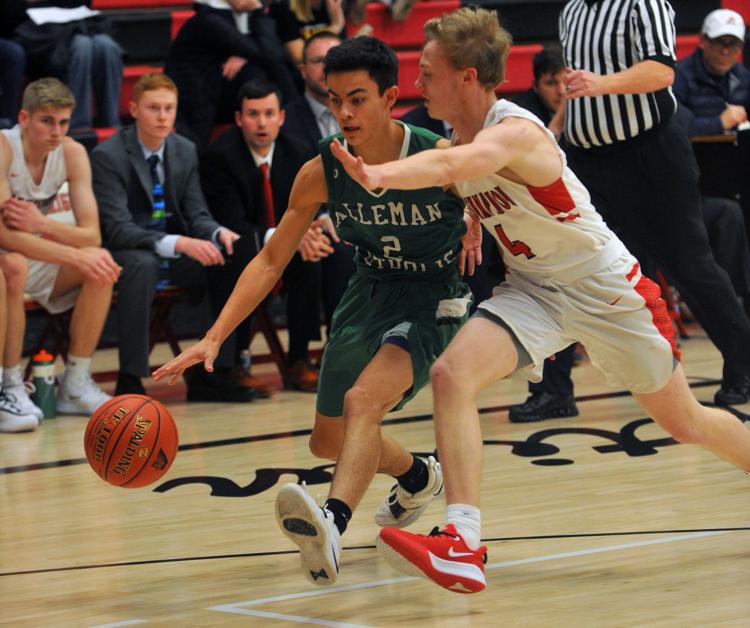 Alleman at Assumption boys basketball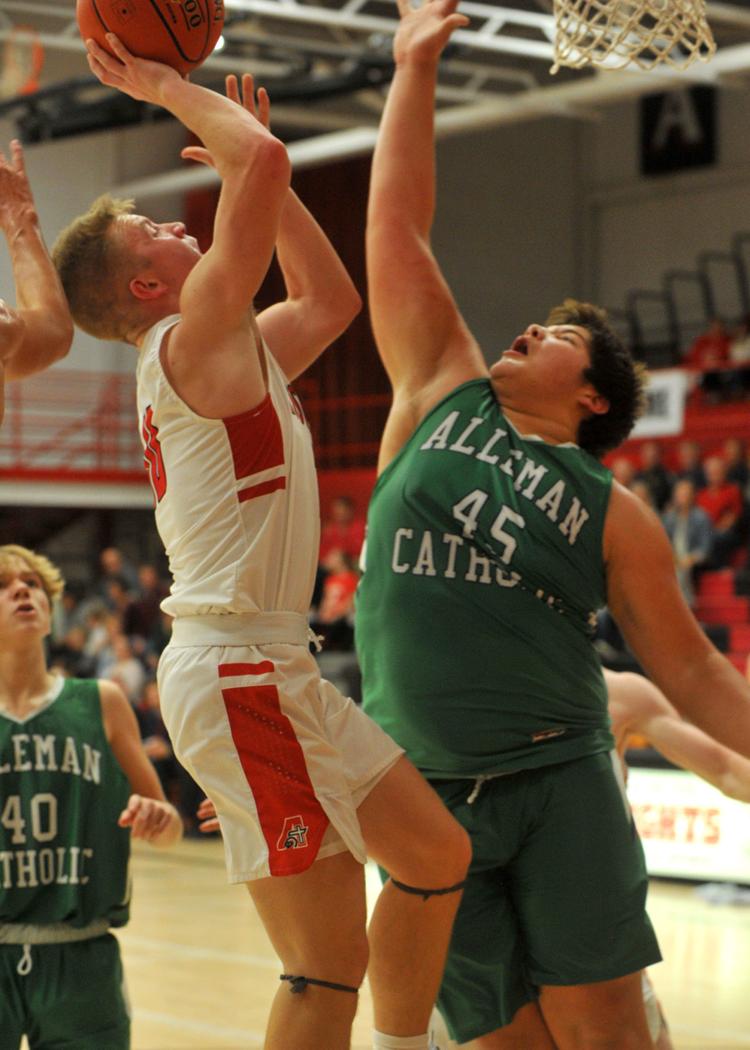 Alleman at Assumption boys basketball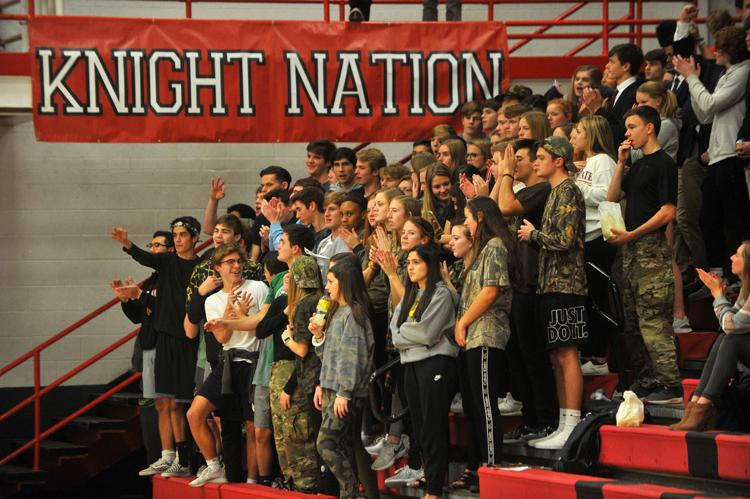 Alleman at Assumption boys basketball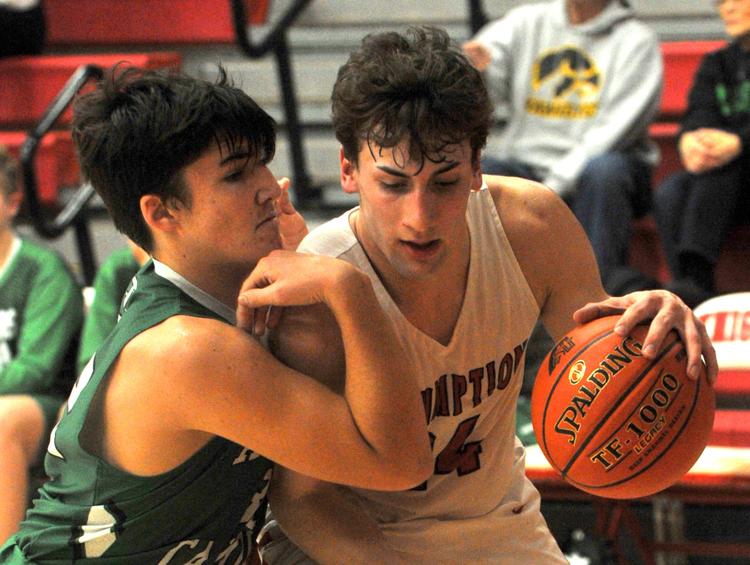 Alleman at Assumption boys basketball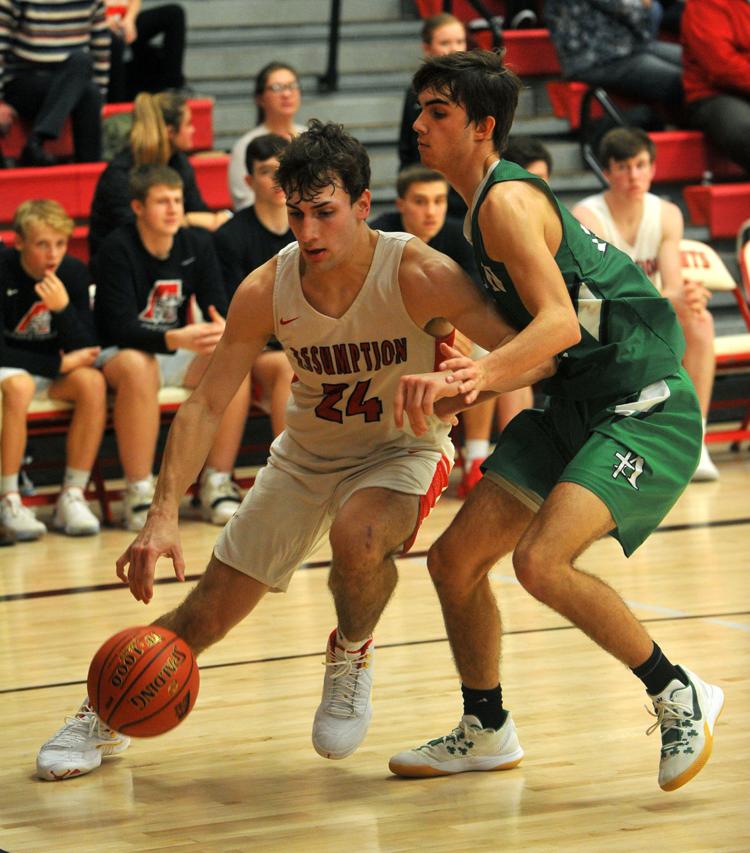 Alleman at Assumption boys basketball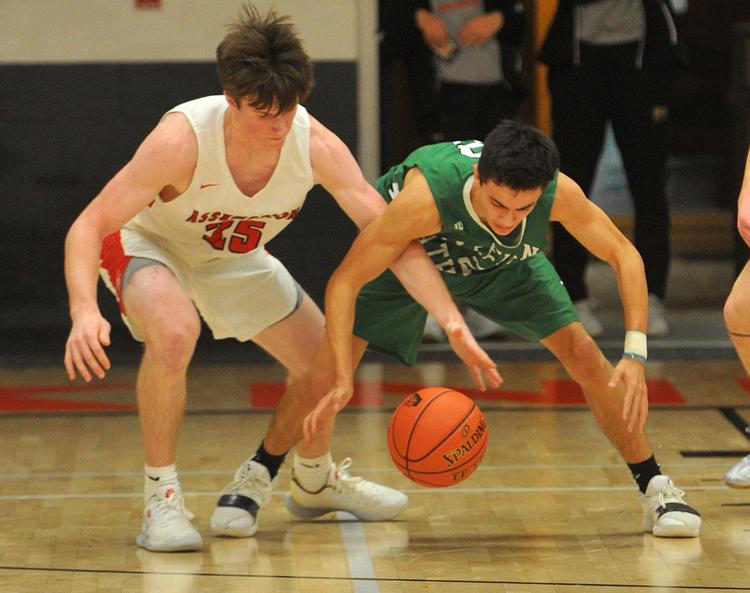 Alleman at Assumption boys basketball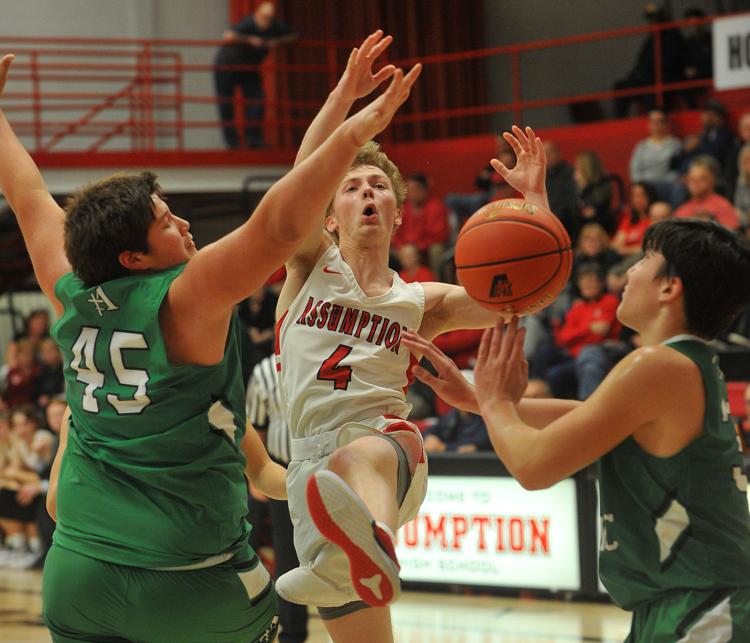 Alleman at Assumption boys basketball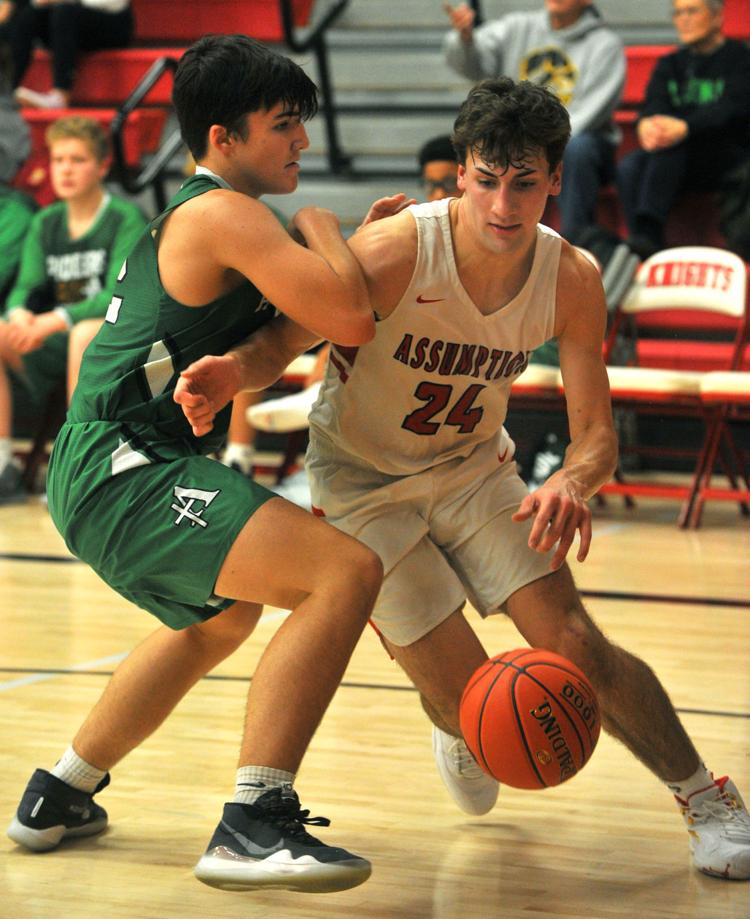 Alleman at Assumption boys basketball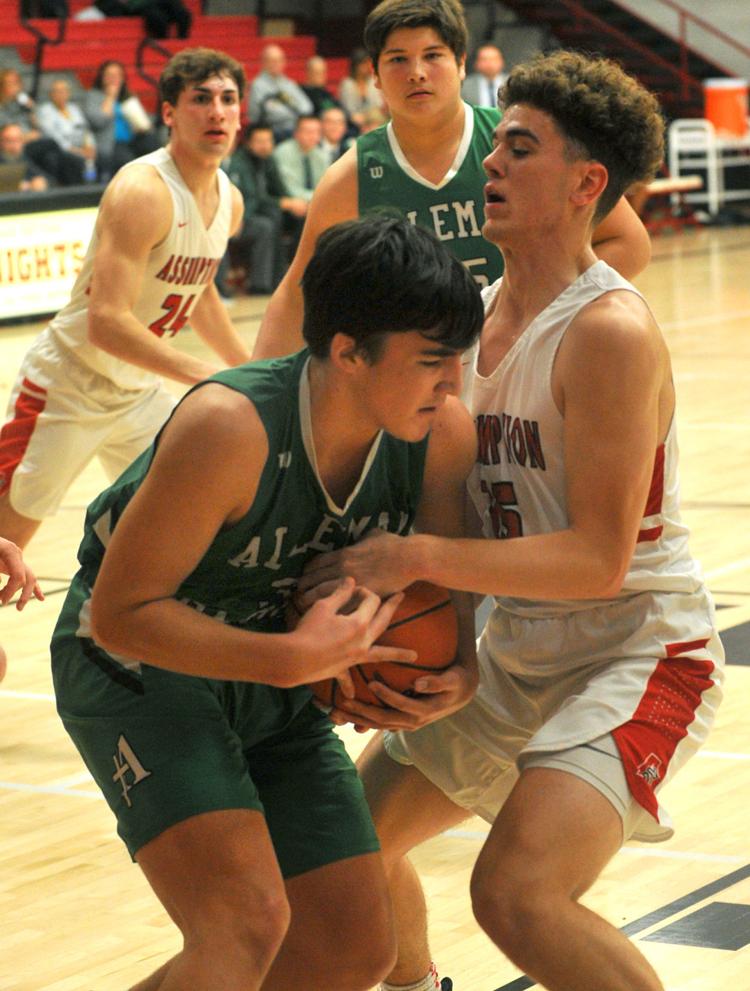 Alleman at Assumption boys basketball