GENESEO — At 6-foot-4 and one of the top players in Illinois, Geneseo's Isaiah Rivera has rarely been slowed down by anyone.
However, Rock Island's 5-foot-8 Jordan Rice was up to that task in Friday's Western Big 6 Conference contest.
Rivera scored 19 points, but he did so on 4 of 18 shots and scored just two free throws in the second half as Rock Island rolled Geneseo 81-45. 
In the first meeting, a 76-62 Geneseo win, Rivera torched the Rocks for 42 points.
"Coach talked to me earlier in the week and asked me who should take Isaiah," Rice said. "I told him I would take the job. I wasn't scared of it, I knew I could handle the job. A lot of people think he just walks in the gym and is assured of 30 or 40.
"I had a lot of help from my teammates. This was a team thing, but it was fun going one-on-one with Isaiah. I knew he is averaging like two 3-pointers a game so I wanted to push him outside and not let him get inside."
The lightning-quick Rice was able to keep Rivera from getting to the glass and forced him to take eight of his 18 shots from beyond the arc.
"Basically, it is credit to the team for playing great help defense when he did get by Jordan," RI coach Thom Sigel said. "But in the end, Jordan just played a really smart game. He is back to full strength with his ankle and that quickness was big.
"For the most part, (Rivera) got most of his points in transition when we took some bad shots and gave them long rebounds."
You have free articles remaining.
Rivera scored seven of his points in an 11-0 Geneseo run late in the first half to draw even at 28. That's when the game turned.
Colton Sigel (17 points, including five 3-pointers) and Amarion Nimmers (24 points) hit 3s and Rice (12 points) scored on a layup in an 8-1 run to put the Rocks (18-7, 8-4 WB6) on top 36-29.
The third quarter became a Rocky blitzkrieg, making just about every shot it took and scoring 34 points in the quarter — 14 by Nimmers and three 3s by Sigel leading the way — to blow the game wide open.
Two of the Rocks four misses were grabbed by Malachi Key, who laid both in. Including the final three shots of the first half, the Rocks were 17 of 21 shooting and 7 of 10 on 3s.
"Yeah, it's hard to beat a team shooting like that," Geneseo coach Brad Storm said, "but I'm more worried about the way we have played these last two games. We have run into some adversity and instead of battling it, we have quit sticking to the plan.
"We are not handling things well and we need to get back in the gym and work on some things. Rock Island played really well and we didn't match their intensity. I told them at halftime we were still in it and we could either come out strong or let them punch us in the face. That's what they did."
Rice said the key to success was the Rocks playing as a team.
"We have had some struggles recently," he said. "We have a lot of talent, but everyone was trying to do their own thing. When we play like this, as a team, we are really good. We passed the ball and everyone was a part of the win."
Added coach Sigel, "Everyone was a part of the win. Solomon (Gustafson) only had two shots but he dictated things inside with several blocks (three) and some big rebounds (eight). Taurean (Holtam) was playing sick but he showed real heart and played as well as he could. Andrew (McDuffy) and Malachi were big sparks off the bench.
"Amarion, Colton and Jordan made shots and that always helps and that started off the defensive end by dominating the boards (39-17)."
021420-qc-spt-ri-geneseo-hoops-1.JPG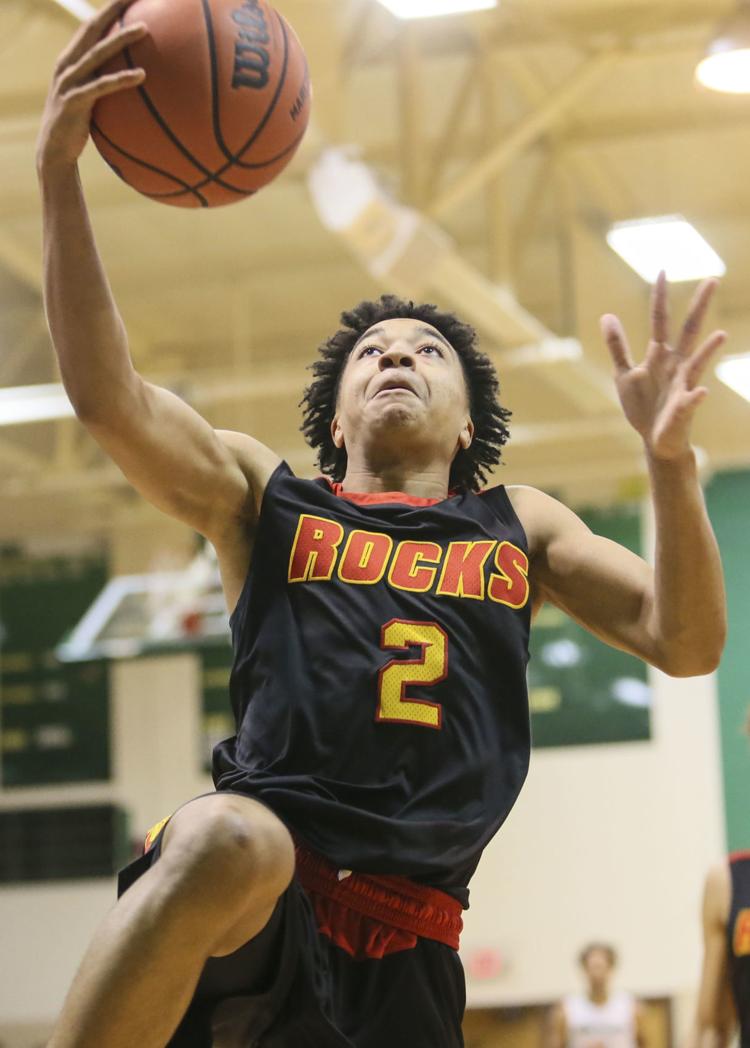 021420-qc-spt-ri-geneseo-hoops-2.JPG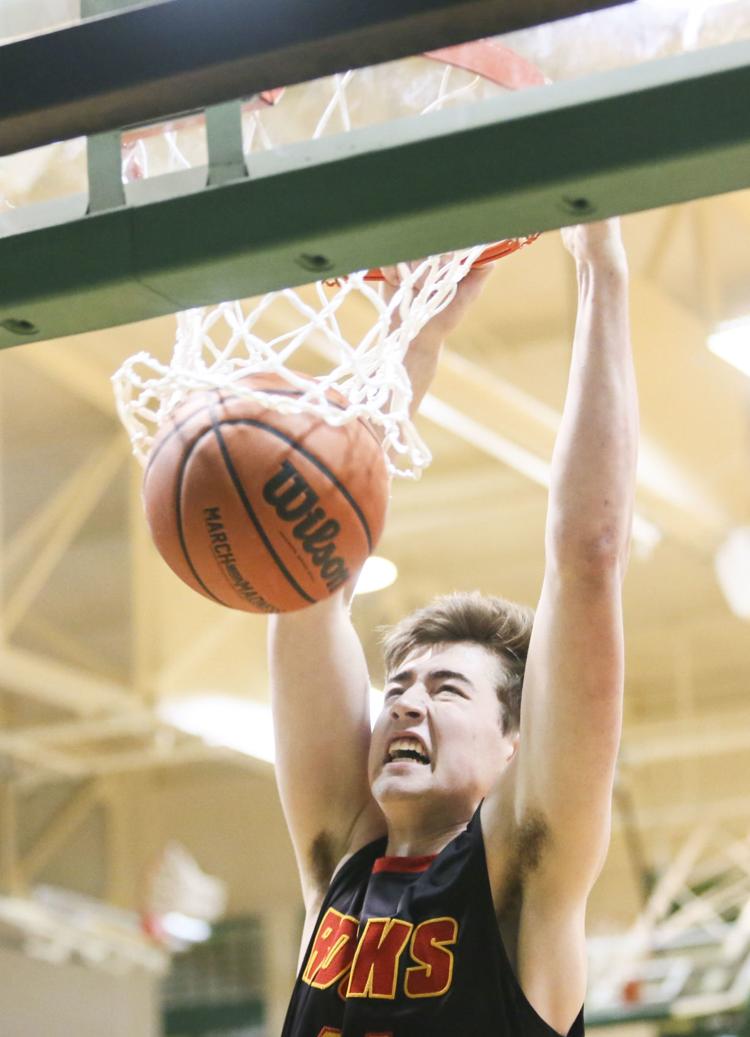 021420-qc-spt-ri-geneseo-hoops-3.JPG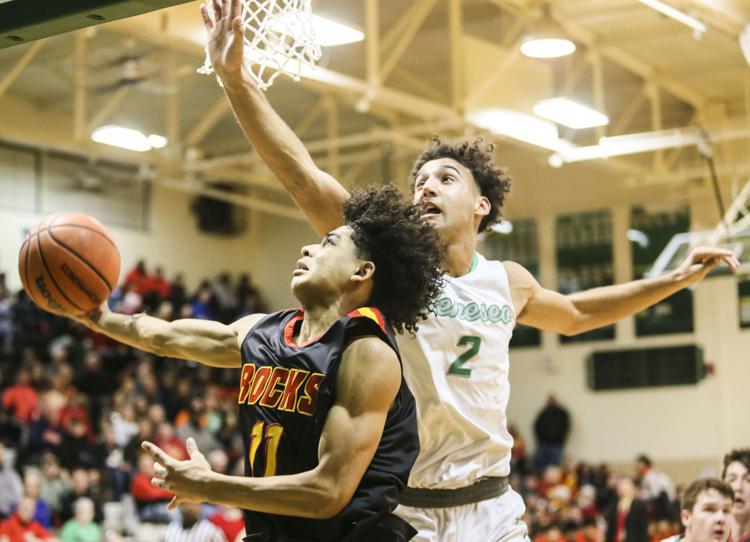 021420-qc-spt-ri-geneseo-hoops-4.JPG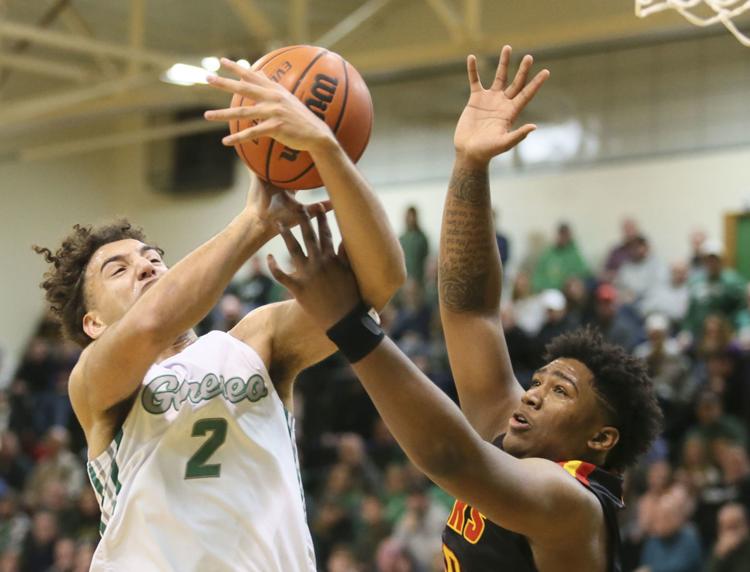 021420-qc-spt-ri-geneseo-hoops-5.JPG
021420-qc-spt-ri-geneseo-hoops-6.JPG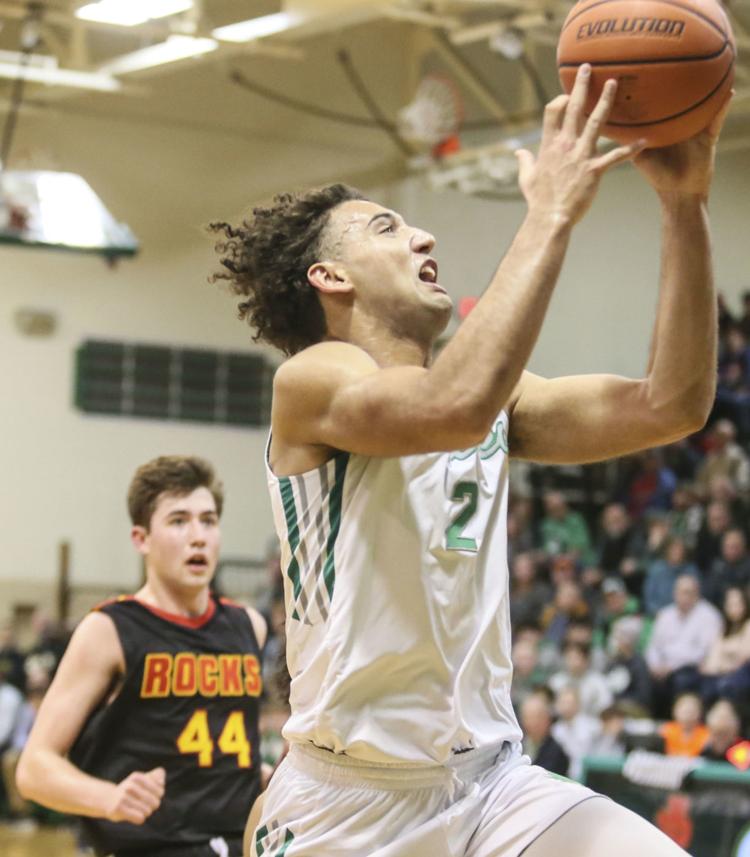 021420-qc-spt-ri-geneseo-hoops-7.JPG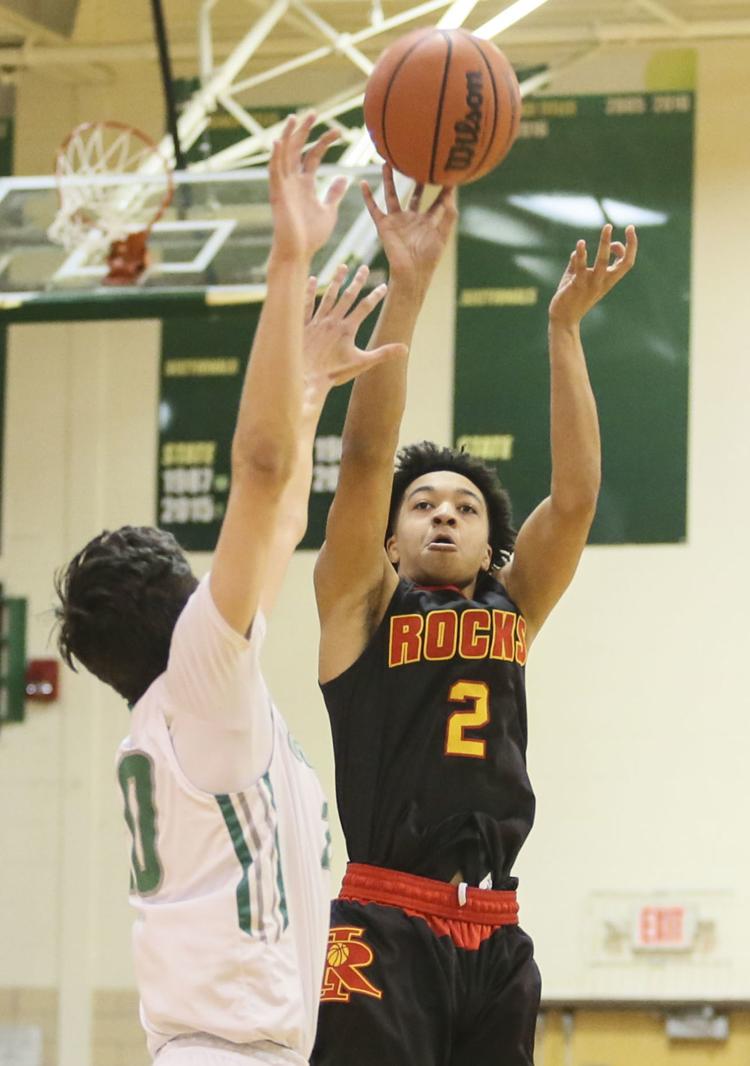 021420-qc-spt-ri-geneseo-hoops-8.JPG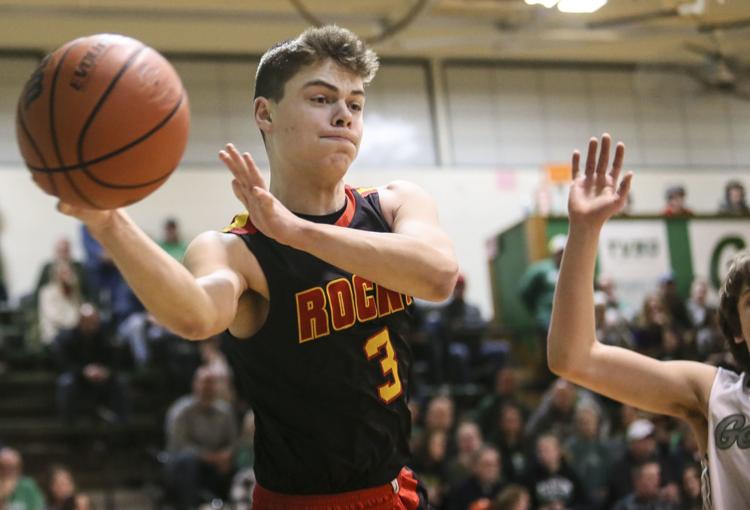 021420-qc-spt-ri-geneseo-hoops-9.JPG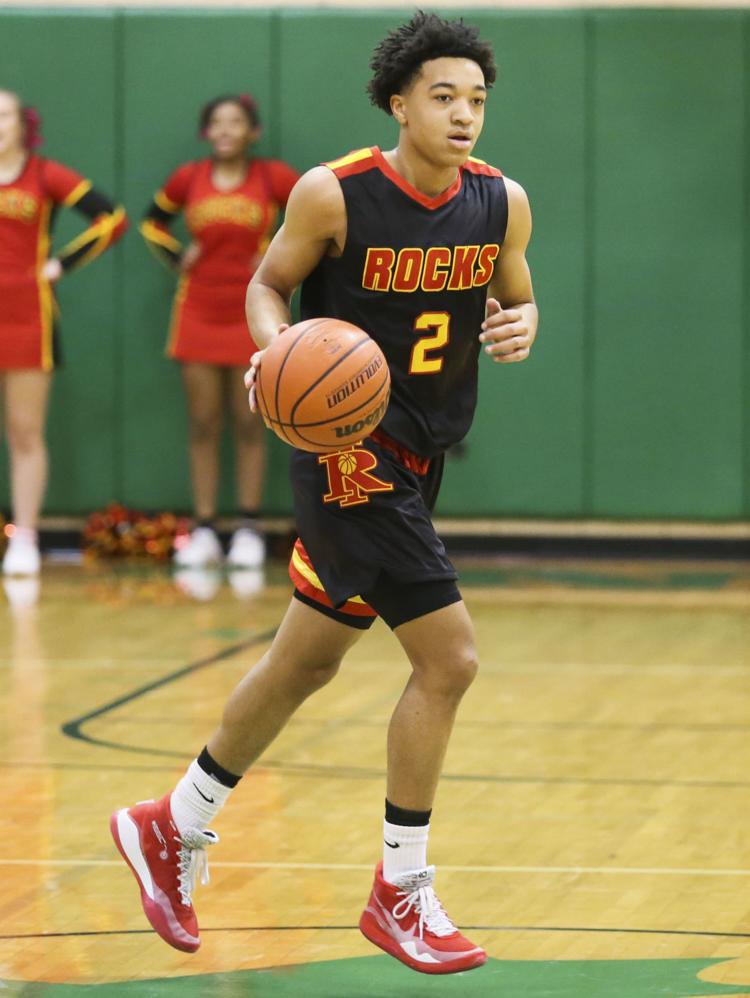 021420-qc-spt-ri-geneseo-hoops-10.JPG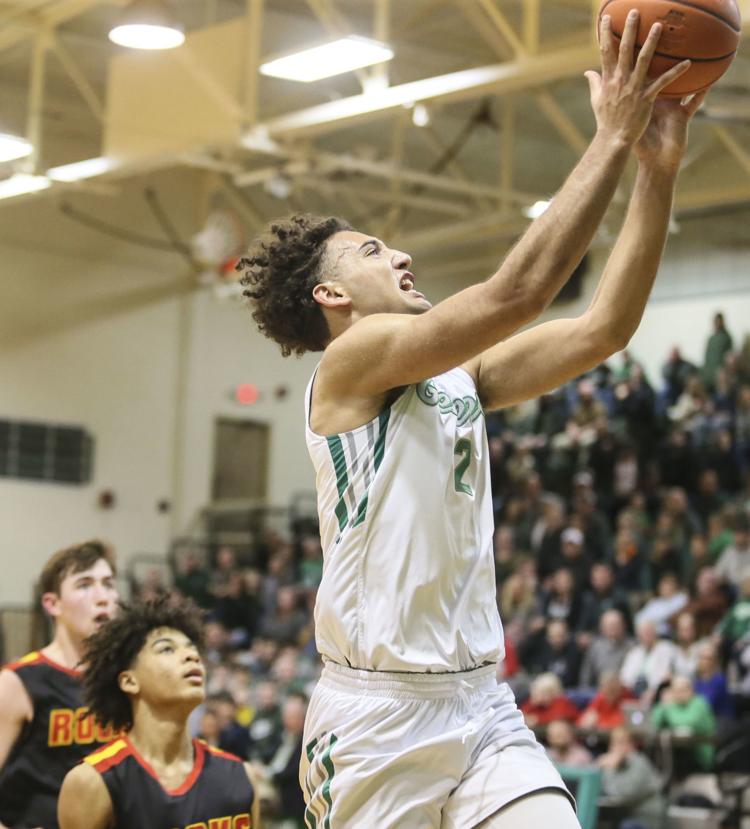 021420-qc-spt-ri-geneseo-hoops-11.JPG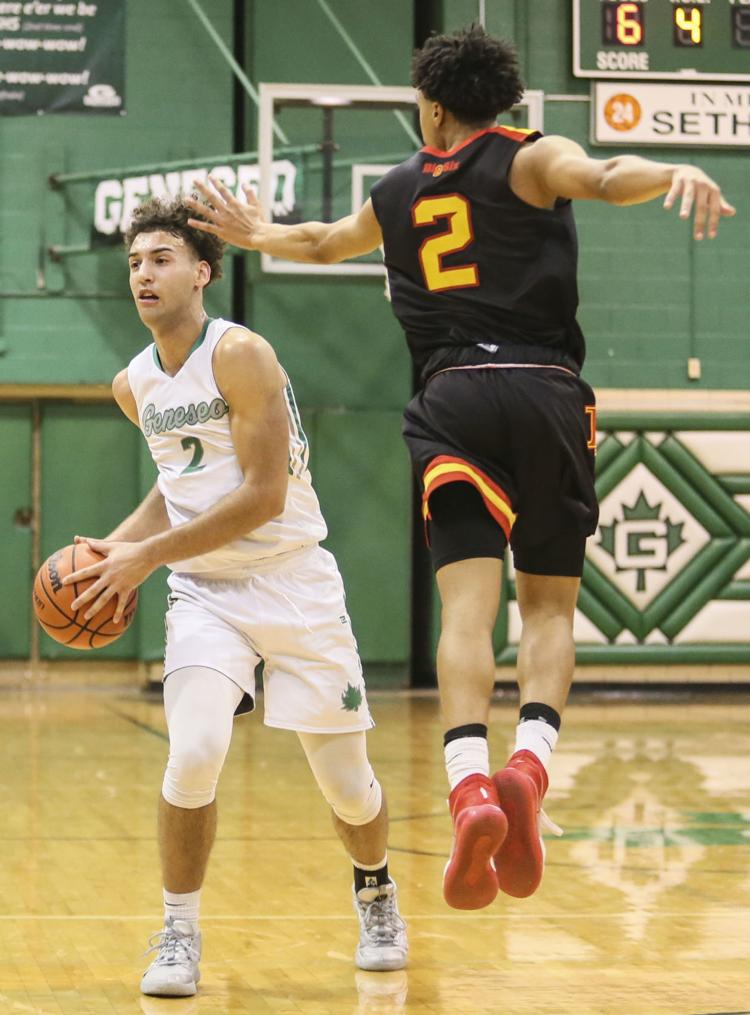 021420-qc-spt-ri-geneseo-hoops-12.JPG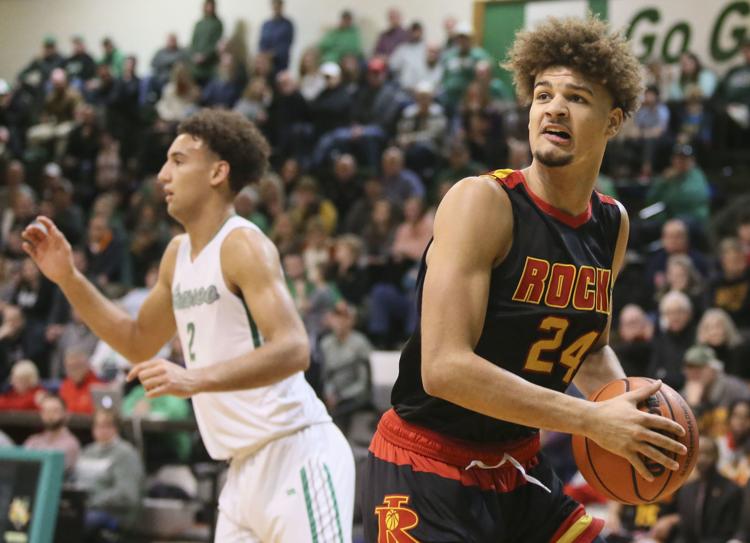 021420-qc-spt-ri-geneseo-hoops-13.JPG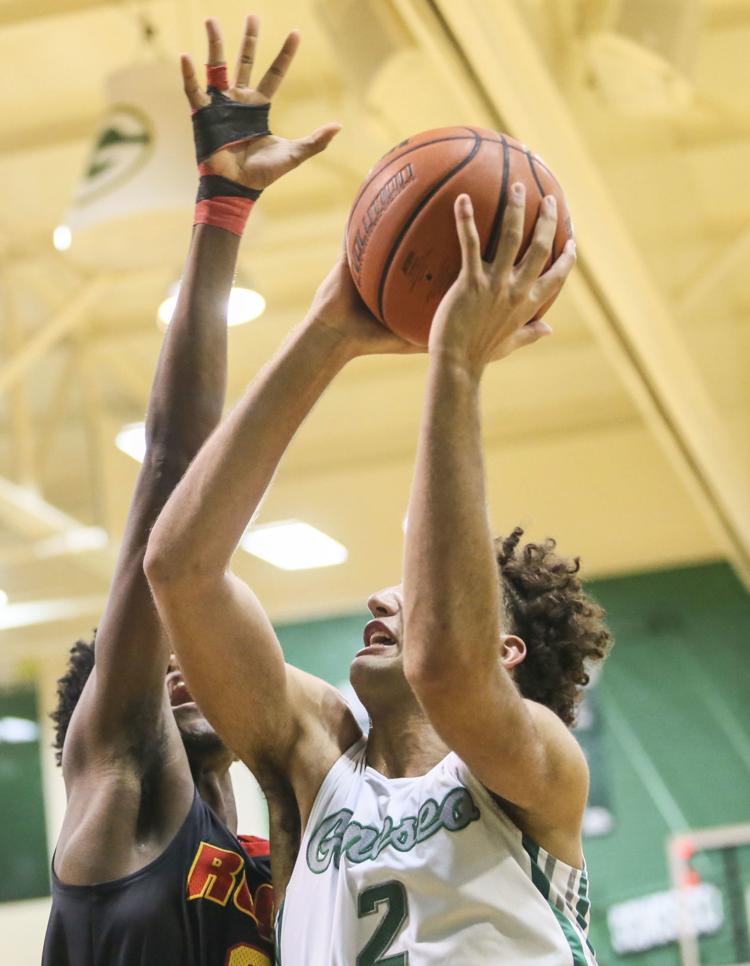 021420-qc-spt-ri-geneseo-hoops-14.JPG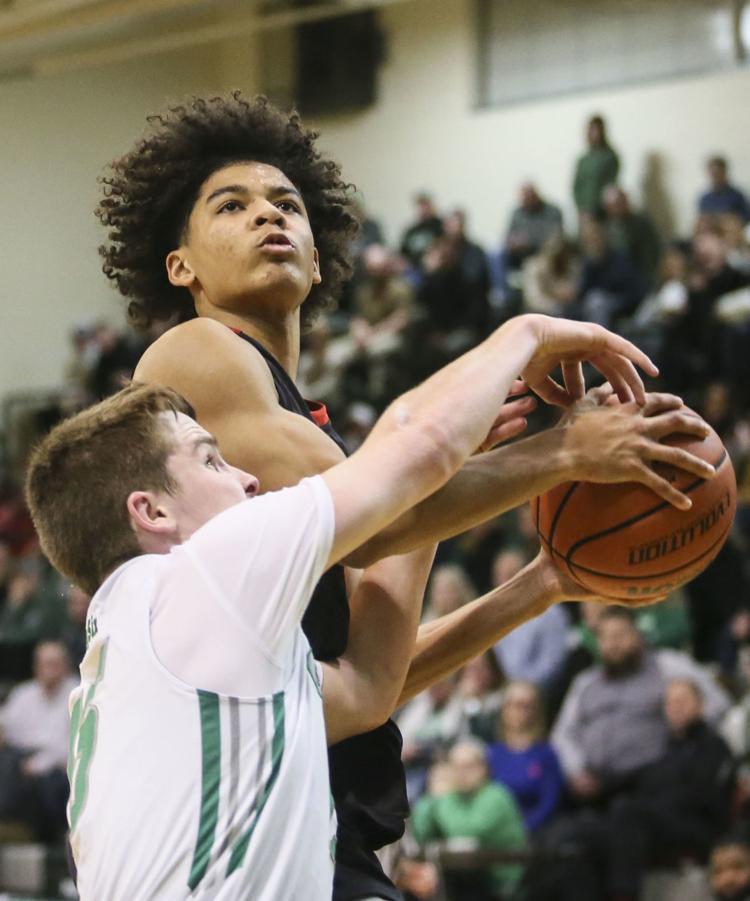 021420-qc-spt-ri-geneseo-hoops-15.JPG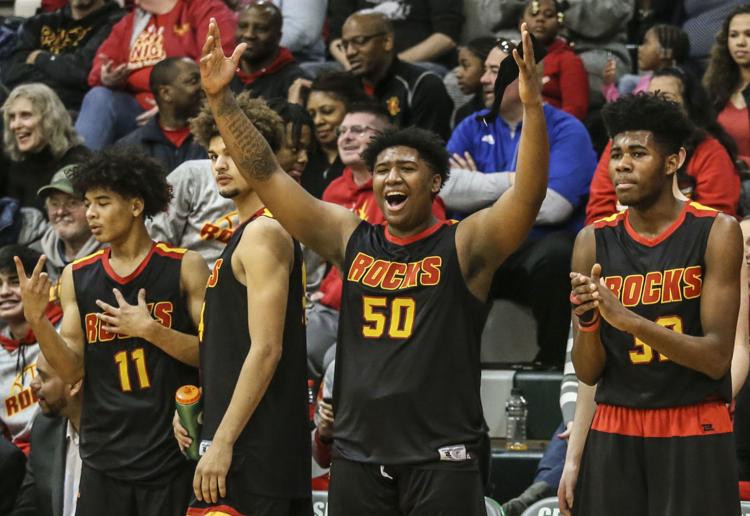 021420-qc-spt-ri-geneseo-hoops-16.JPG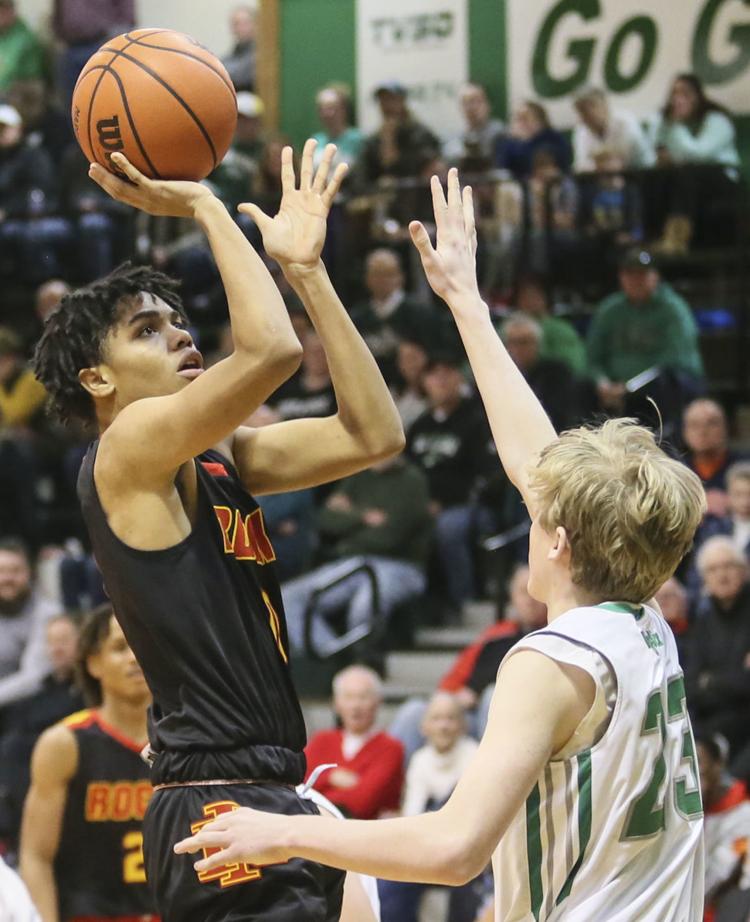 021420-qc-spt-ri-geneseo-hoops-17.JPG