ROCK ISLAND — When he came into the game last season, Alleman guard Elijah Campos basically had one thought in mind — shoot the ball, and usually from beyond the 3-point line.
Campos took 57 shots last season, 35 of those came from behind the arc.
Now, the senior will doing a whole lot more for the Pioneers boys' basketball team. Campos is not only going to be asked to do more scoring this winter, he is also going to be a starter and Alleman's point guard.
"We lost all five of our starters from last year, so we need the guys who have experience to lead in every way," Alleman coach Kyle Murray said. "Elijah is running the team this summer and we need him to take that next step.
"We need him to score the ball, but that's not all. We need him to take on a lot more responsibility. He will need to do a lot both on the court and away from it."
Campos is excited to get this chance, and he believes he can handle the pressure.
"It's a big jump for me, but I think I can take it on," he said. "I had a big jump as a freshman and sophomore, having not played basketball in middle school. I worked my way up and showed I can do it. I think I can do the same now."
Not playing in middle school to starting at the point in the Western Big 6 Conference is quite a jump for any player.
"I just didn't think I could play in middle school," Campos said. "Then, I improved before my freshman year worked my way up to being a sixth man. As a sophomore, I started and now it's my turn at the varsity."
You have free articles remaining.
Murray believes a strong season as the starting second baseman for the Class 2A state-qualifying Pioneers baseball team also will help Campos be ready to start this coming winter.
"It is fun to see how many guys are playing other sports and doing so well," Murray said. "That experience Elijah had will help him a lot. We have seen that before from football, baseball and track guys.
"The things I see happening is guys come in with the work ethic and the discipline that translates into the next sport."
Campos believes the baseball season will carry him into basketball next season.
"I learned so much," he said. "To get to state, we had to come from behind three times and we found a way to get the wins to get us to state. I learned so much about overcoming obstacles. The finals taught me how important it is to stay within yourself and stay calm. I'll use that in basketball for sure."
He also believes his time in National Honor Society will help him with leadership in running the team. NHS has taught him a lot about being a team leader.
"I will not be afraid to tell my teammates when I see something wrong," Campos said. "I won't yell at guys and show them up, rather I'll speak to them alone and make sure we are doing things the right way.
"On the court, I will listen to what the coaches say. I know right now they want me to distribute the ball and work off my passes to get open for shots and make them."
Justin Sharp Shootout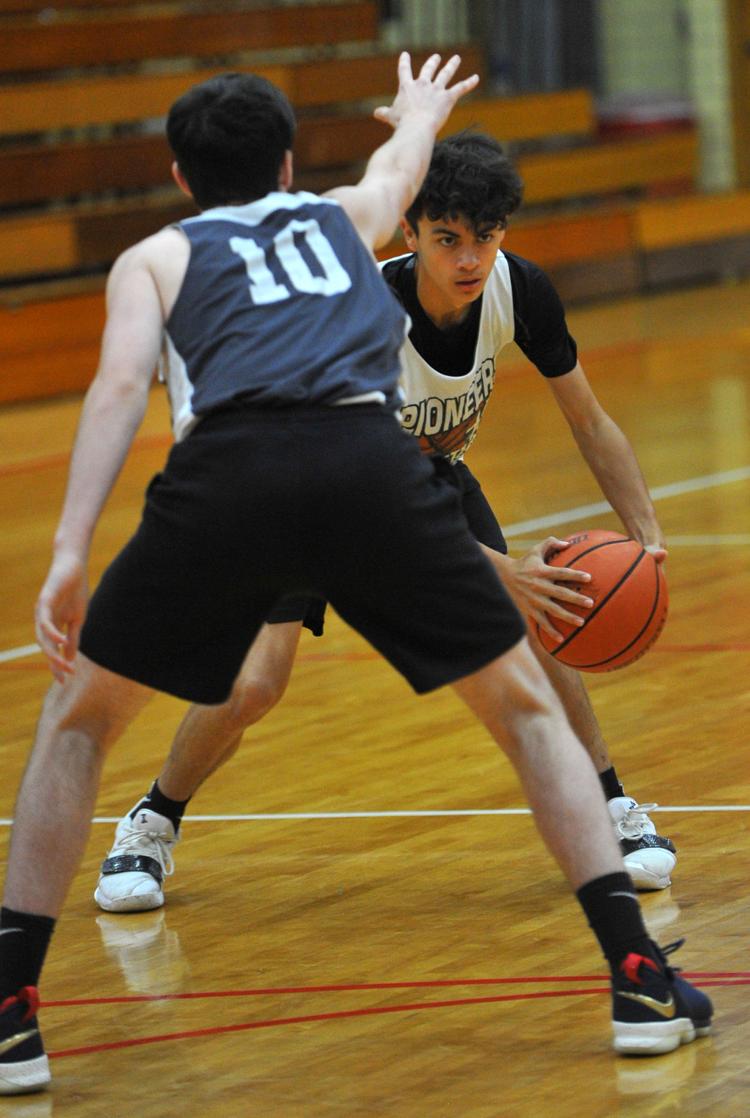 022119-mda-spt-allemaneriehoops-6.jpg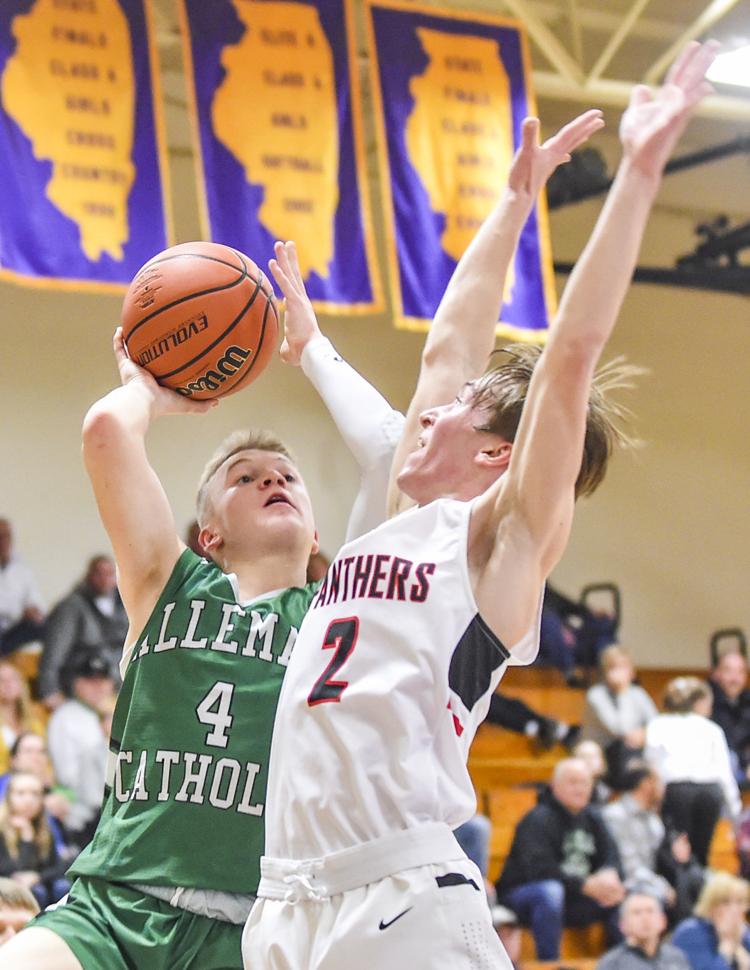 011119-ri-bb-alleman-12.jpg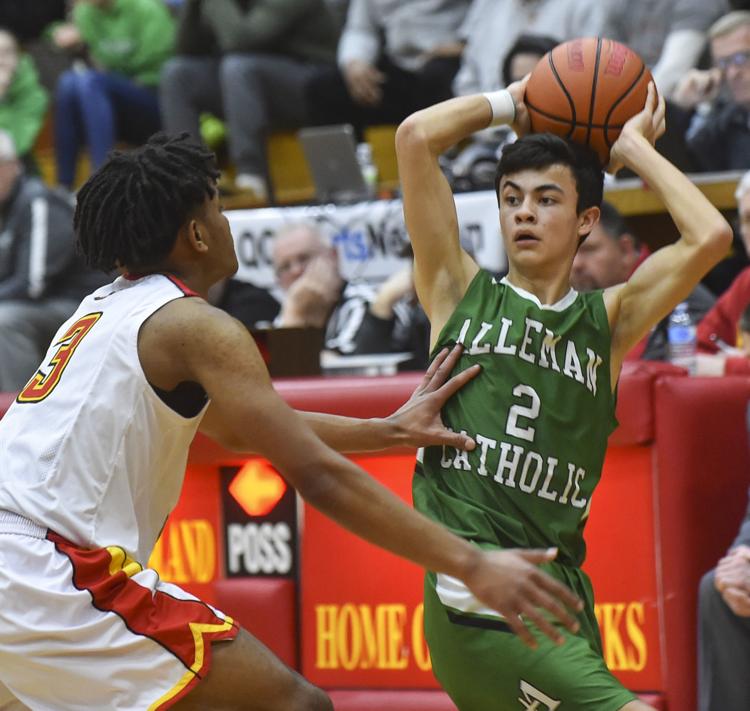 010819-alleman-16.jpg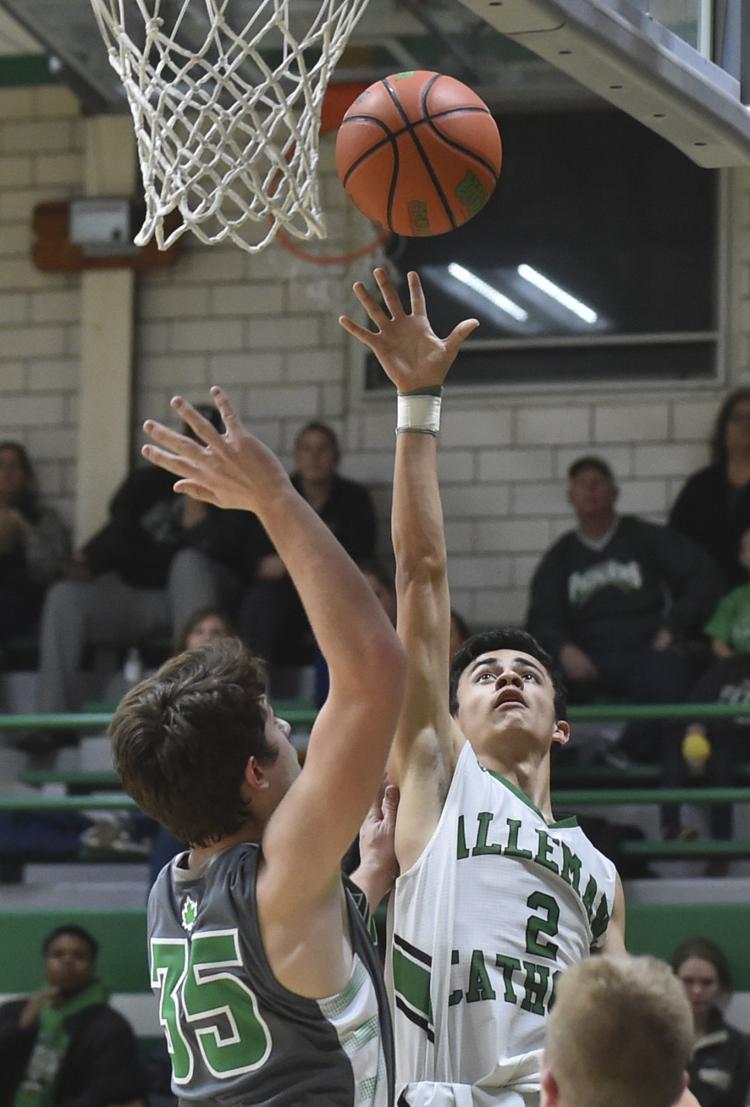 010819-alleman-14.jpg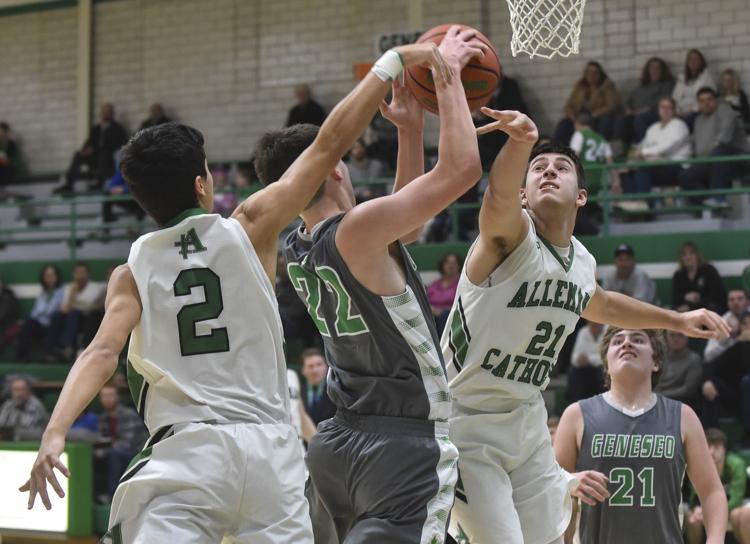 Quincy vs Alleman boys basketball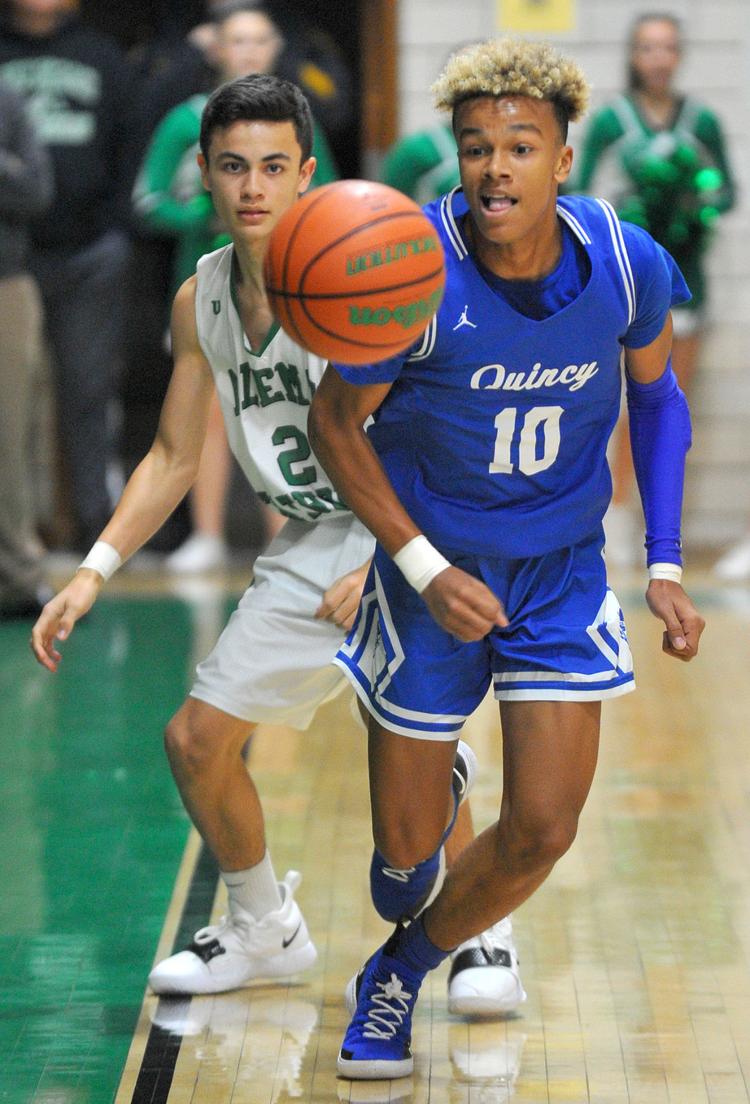 Prep Basketball: Alleman vs. Rockridge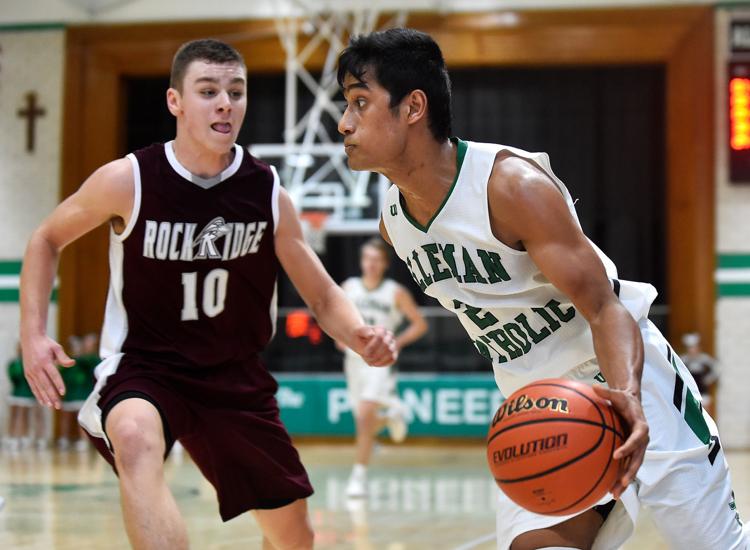 State baseball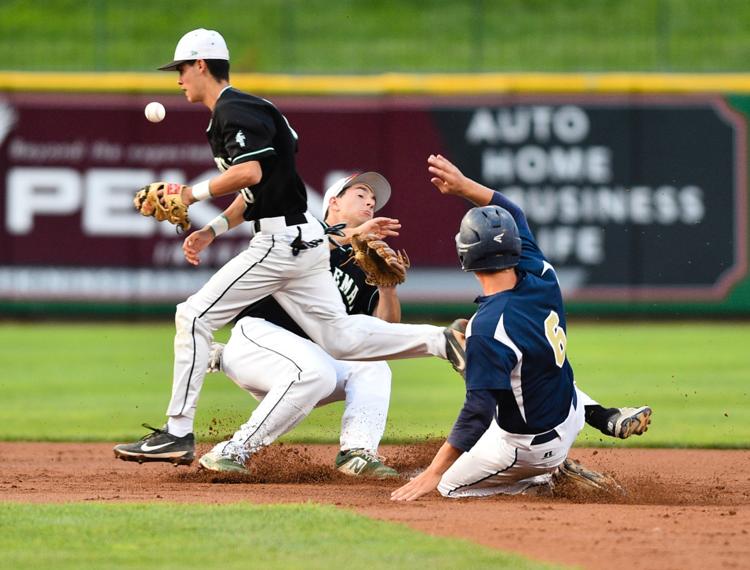 060219-mda-spt-statebb1-009a.jpg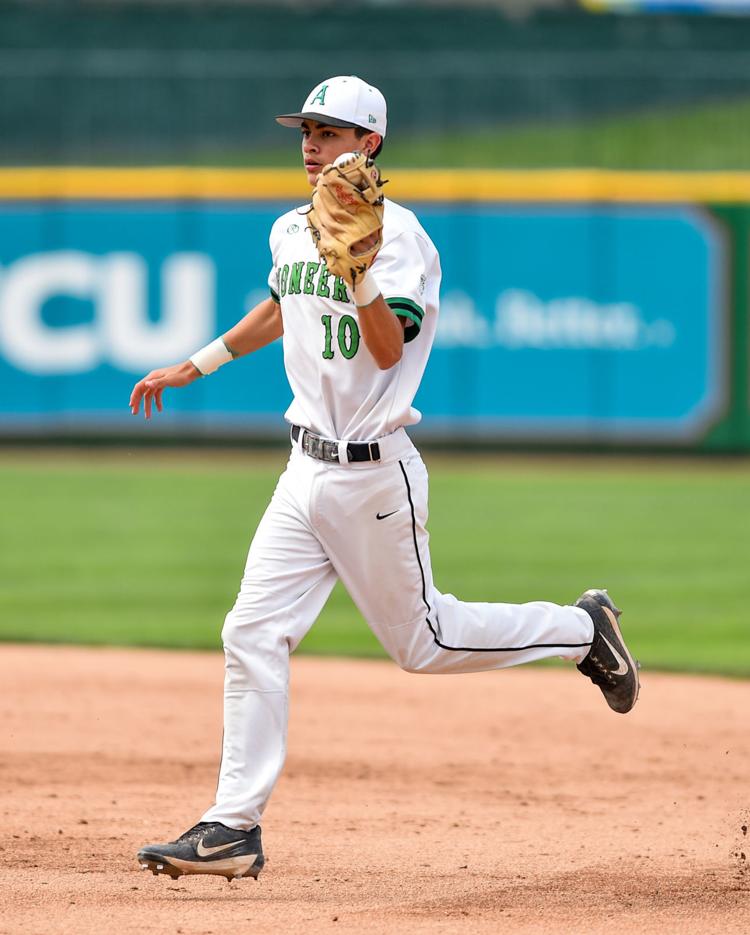 060119-mda-spt-statebb1-002a.jpg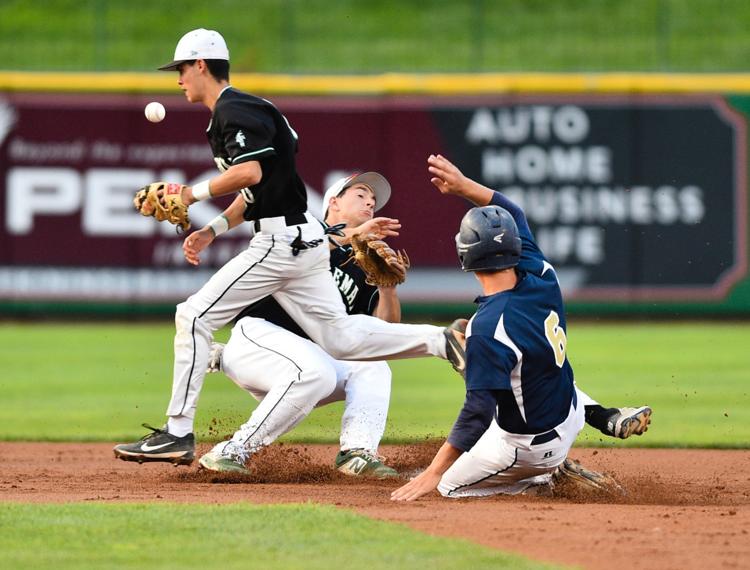 060219-mda-spt-statebb1-009a.jpg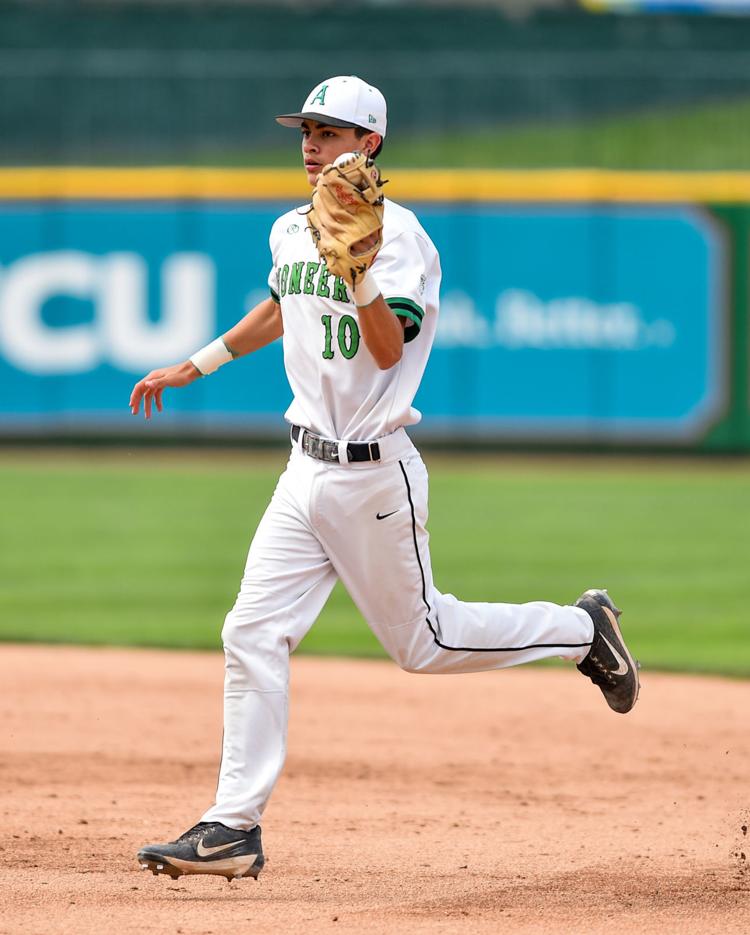 Alleman Regional Semifinal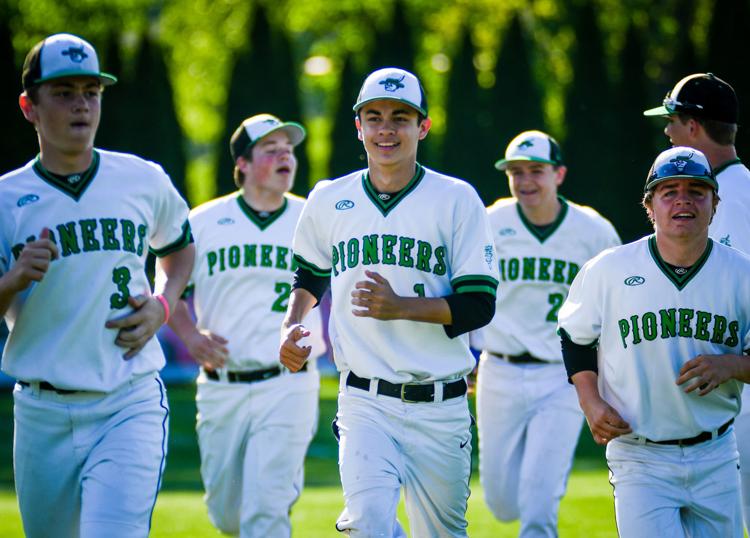 Justin Sharp Shootout, at Rock Island High School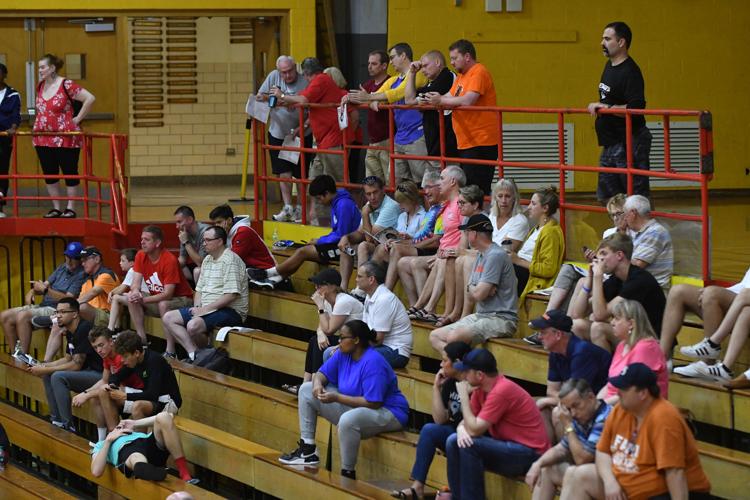 Justin Sharp Shootout, at Rock Island High School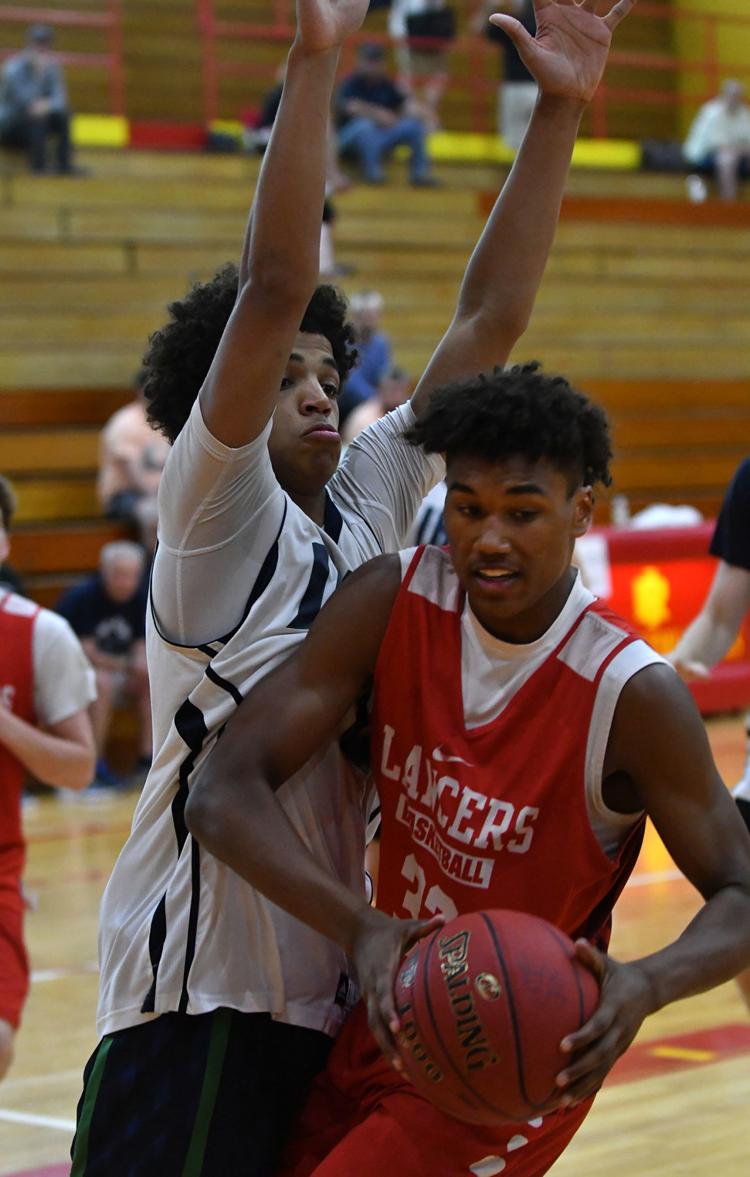 Justin Sharp Shootout, at Rock Island High School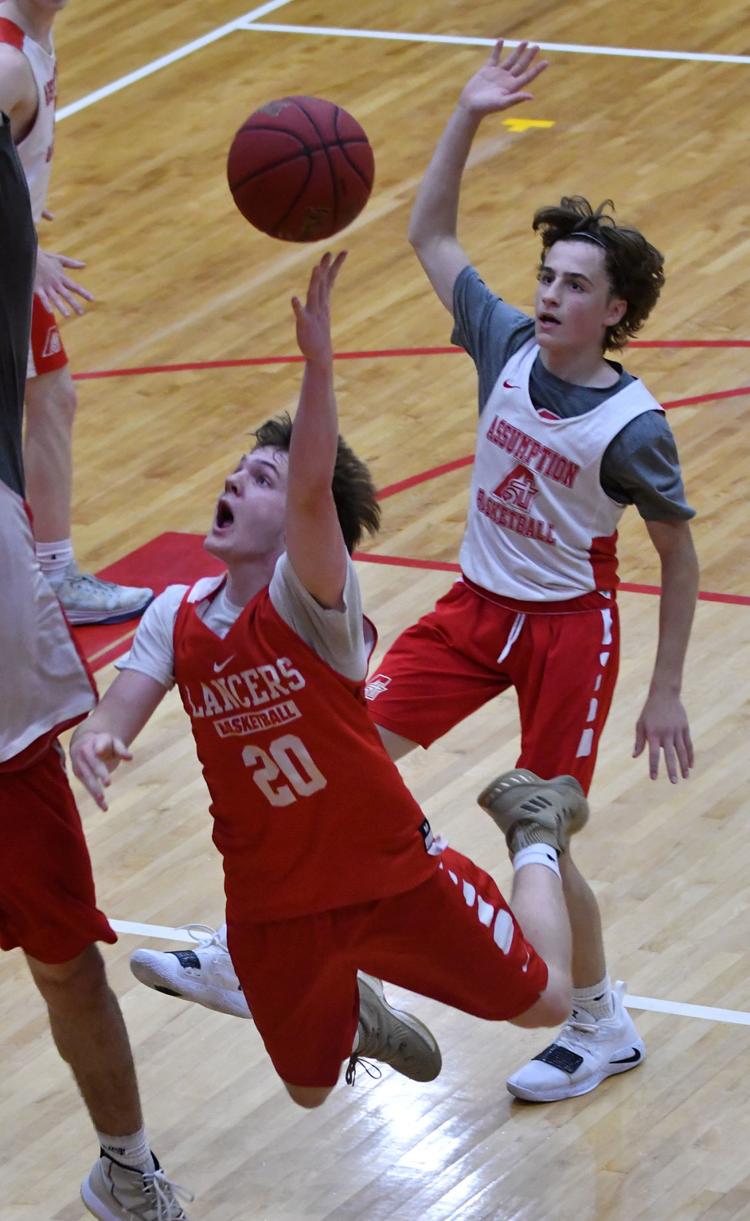 Justin Sharp Shootout, at Rock Island High School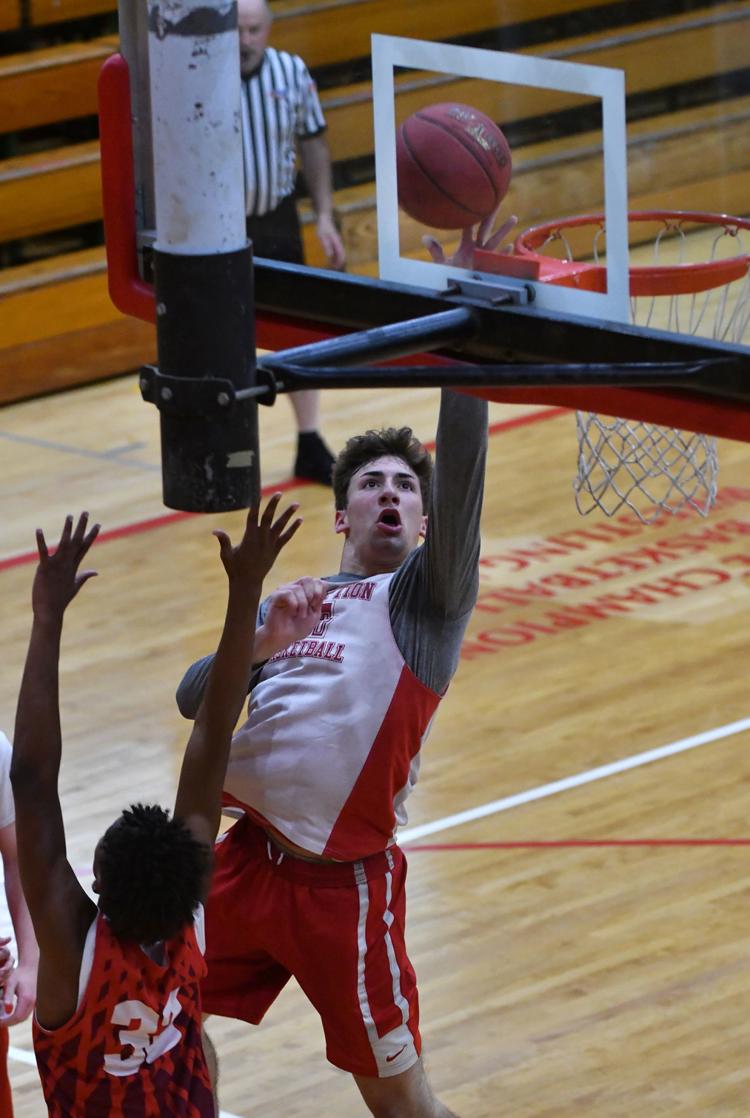 Justin Sharp Shootout, at Rock Island High School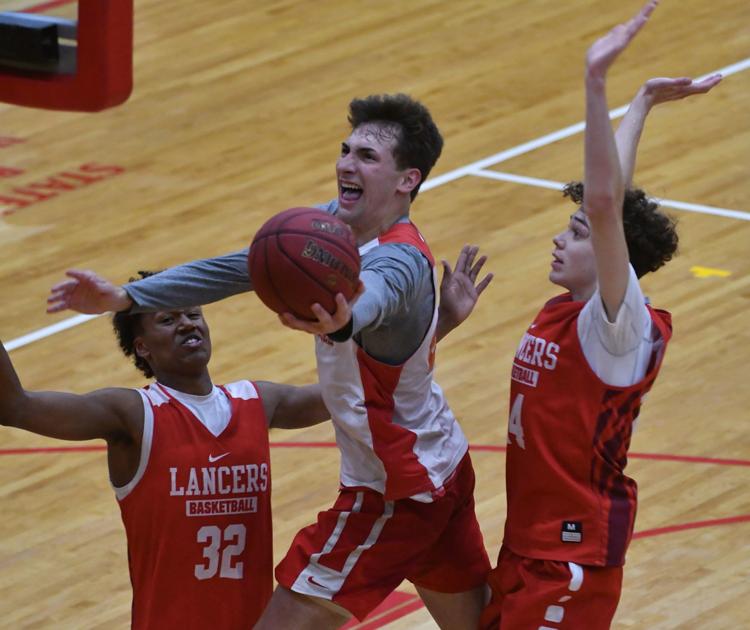 Justin Sharp Shootout, at Rock Island High School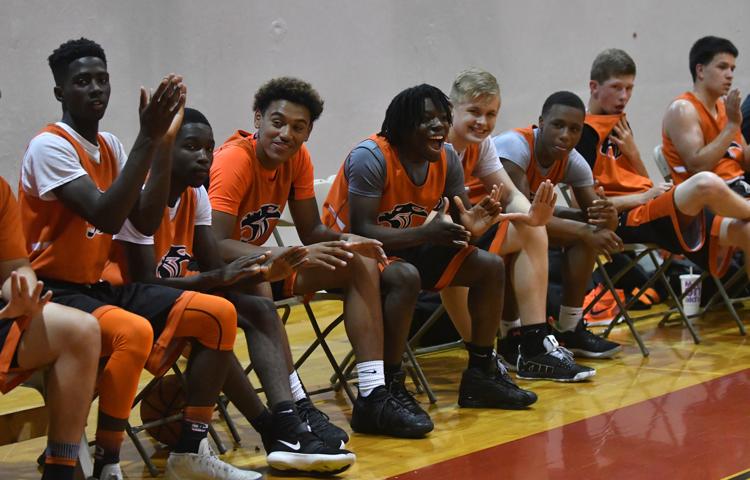 Justin Sharp Shootout, at Rock Island High School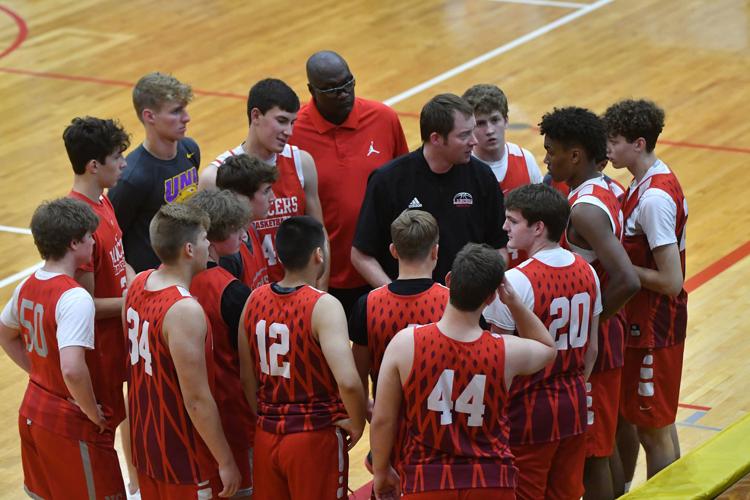 Justin Sharp Shootout, at Rock Island High School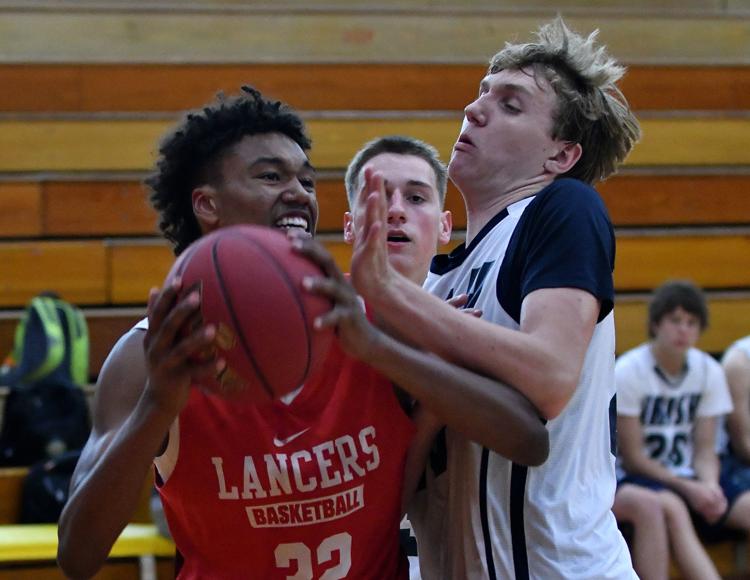 Justin Sharp Shootout, at Rock Island High School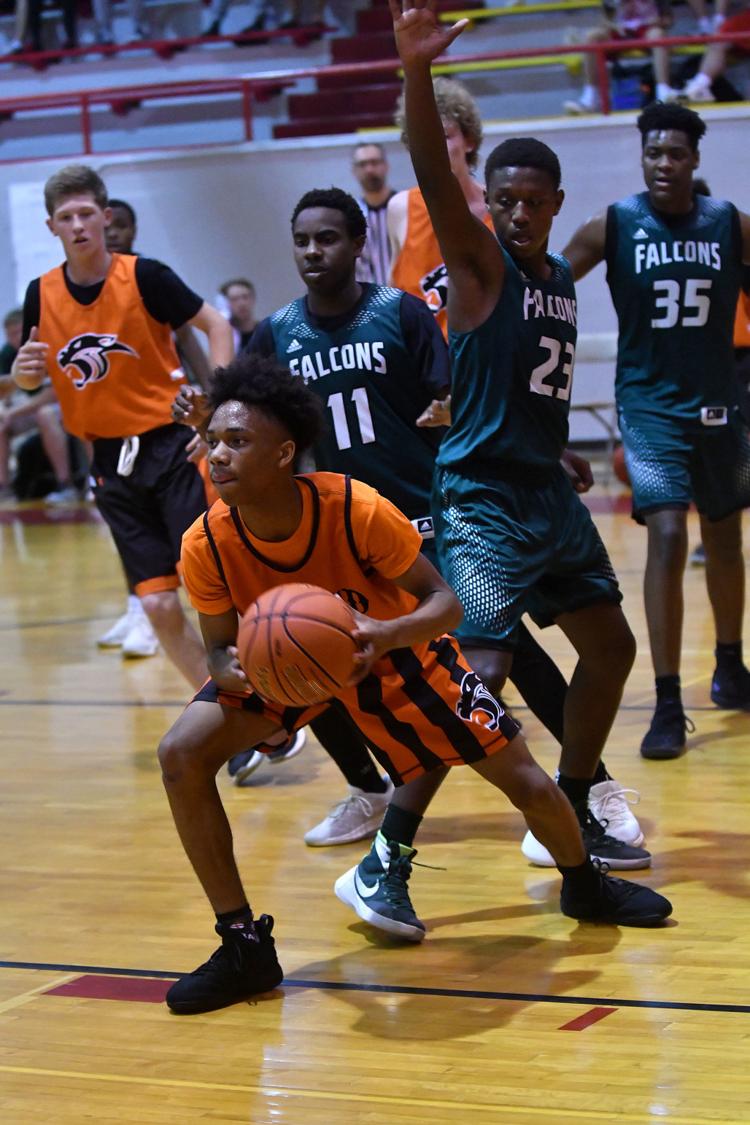 Justin Sharp Shootout, at Rock Island High School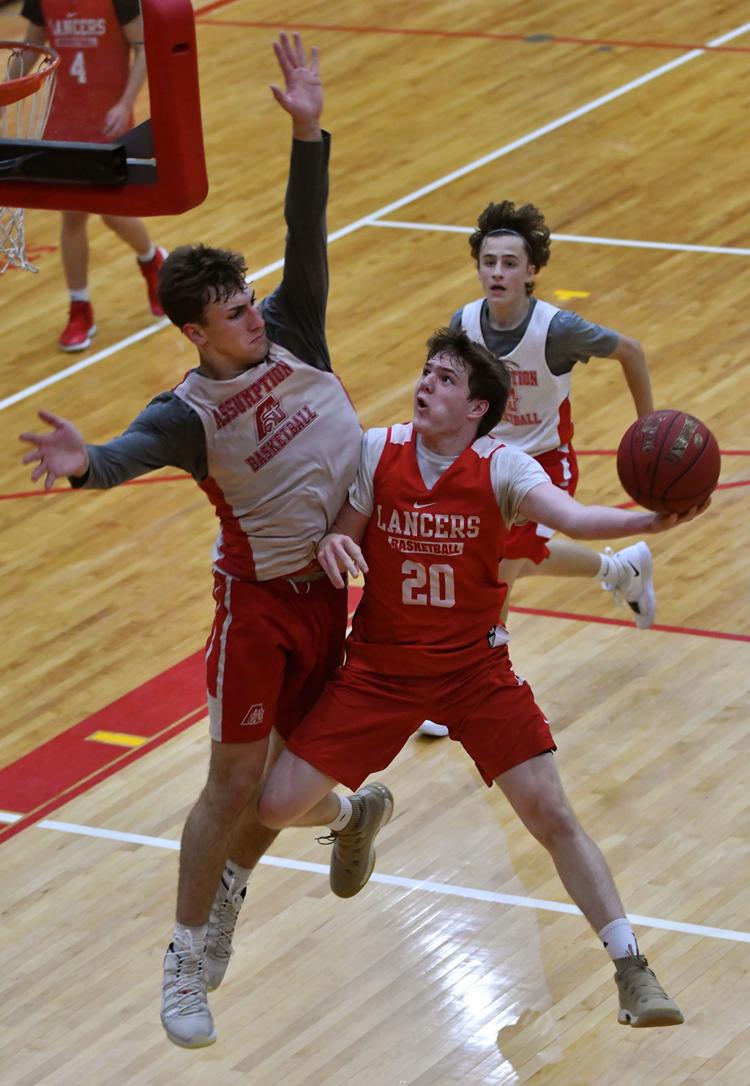 Justin Sharp Shootout, at Rock Island High School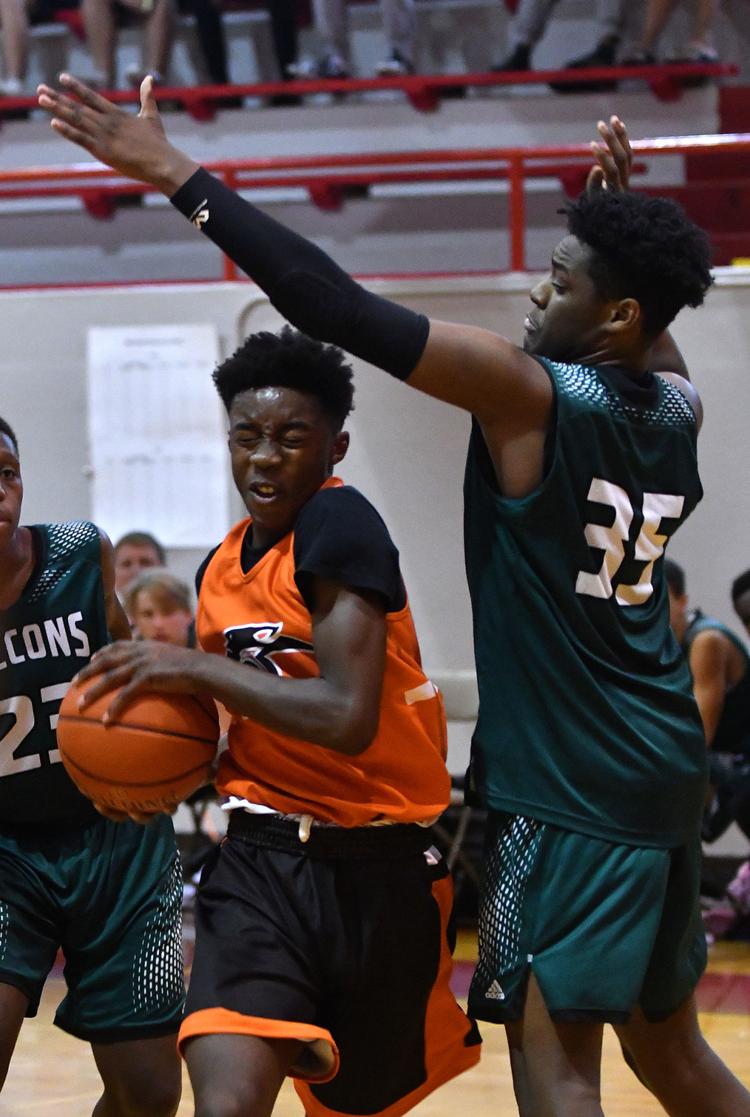 Justin Sharp Shootout, at Rock Island High School
Justin Sharp Shootout, at Rock Island High School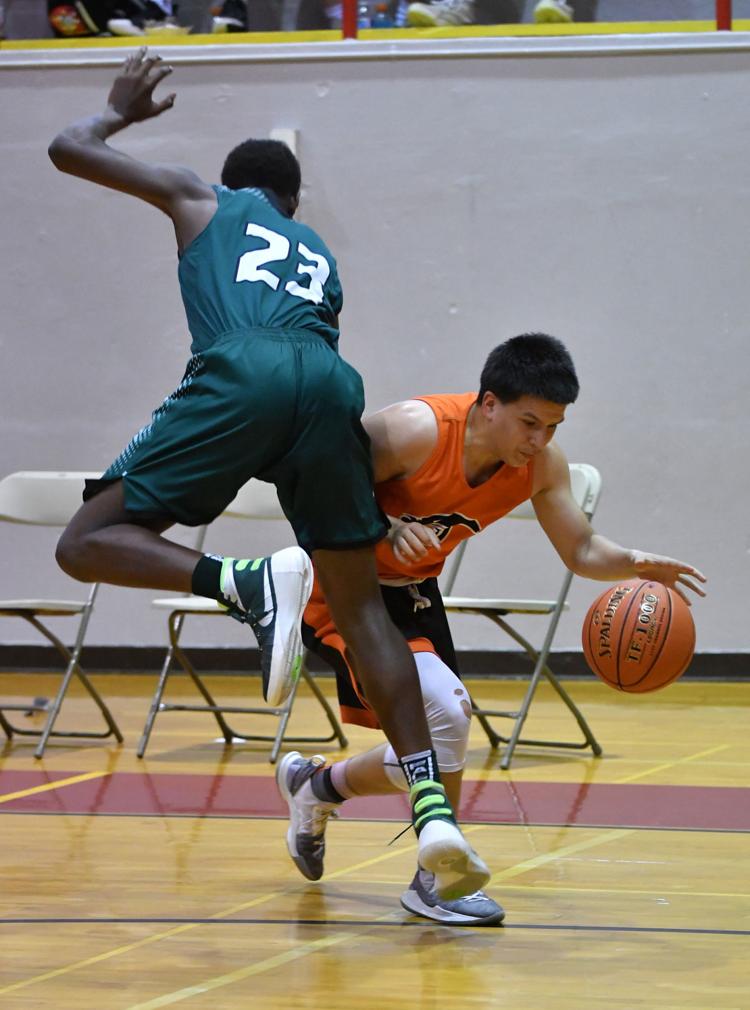 Justin Sharp Shootout, at Rock Island High School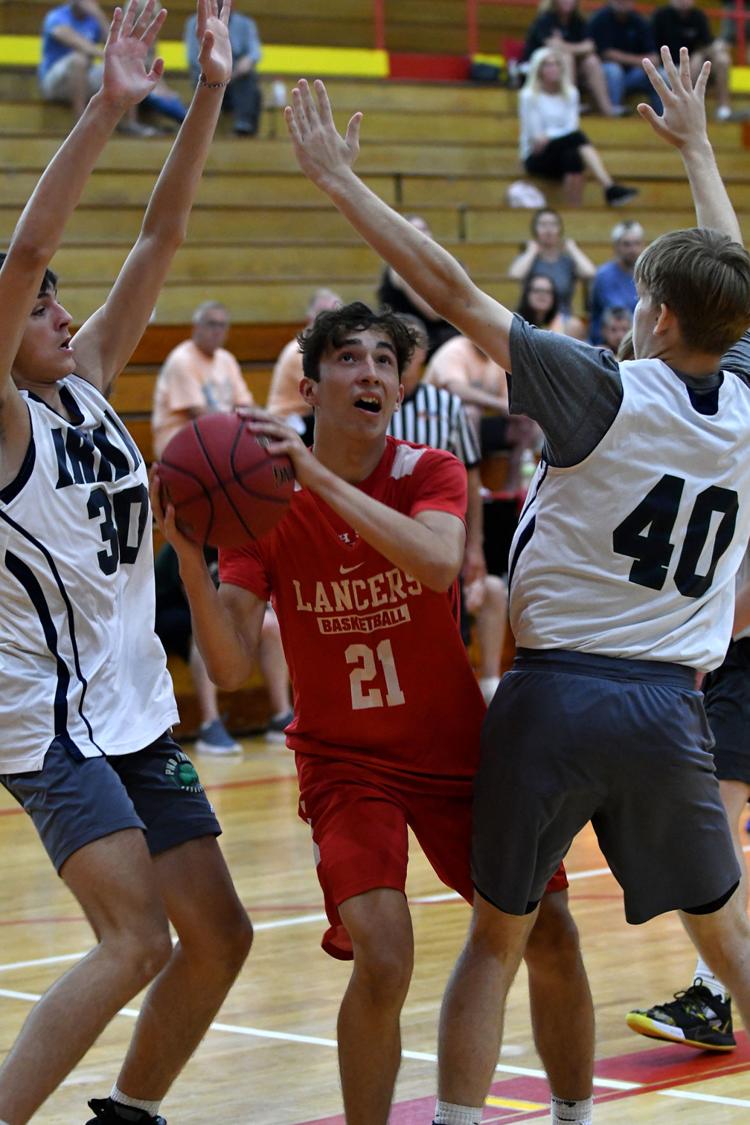 Justin Sharp Shootout, at Rock Island High School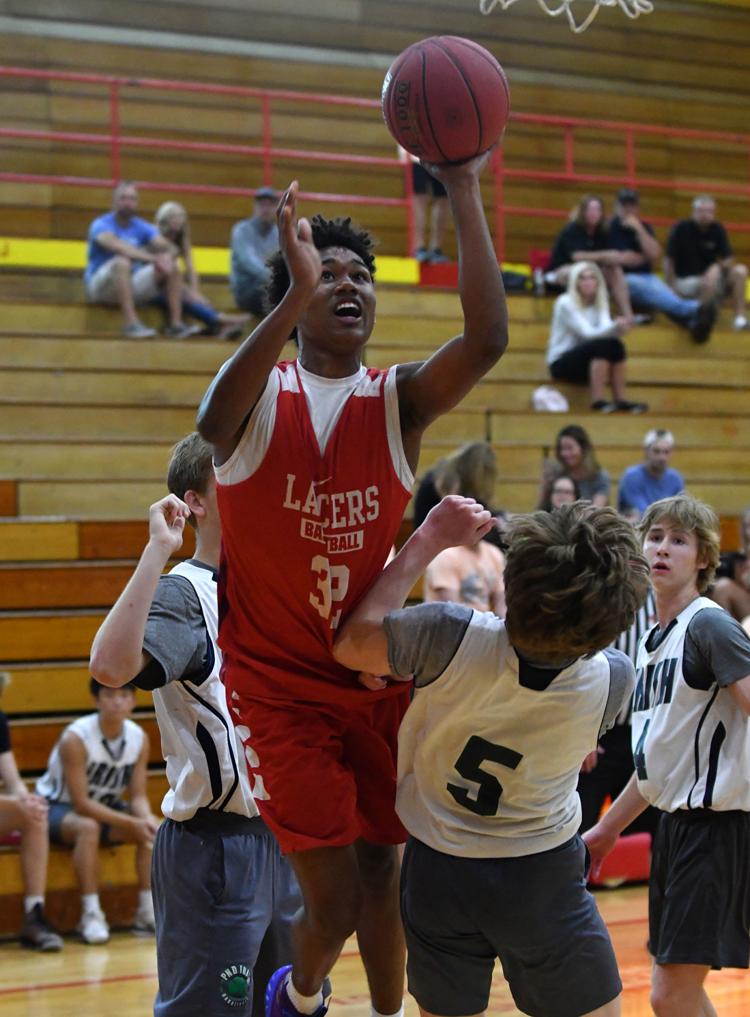 Justin Sharp Shootout, at Rock Island High School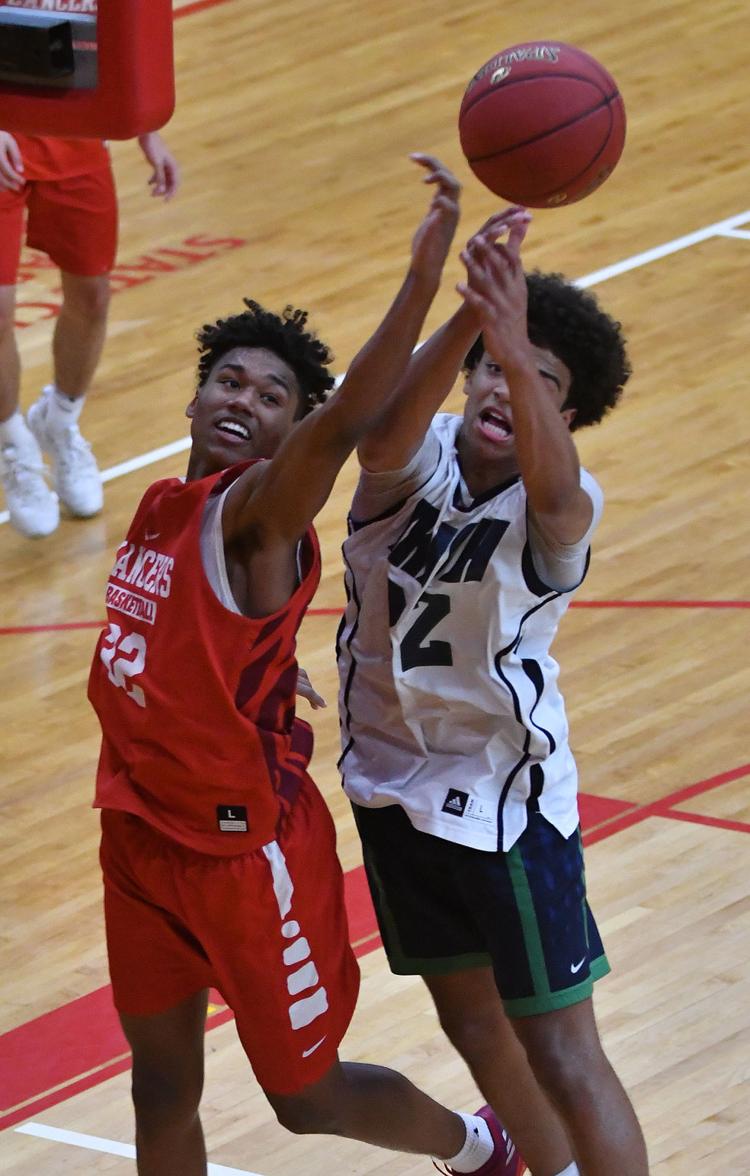 Justin Sharp Shootout, at Rock Island High School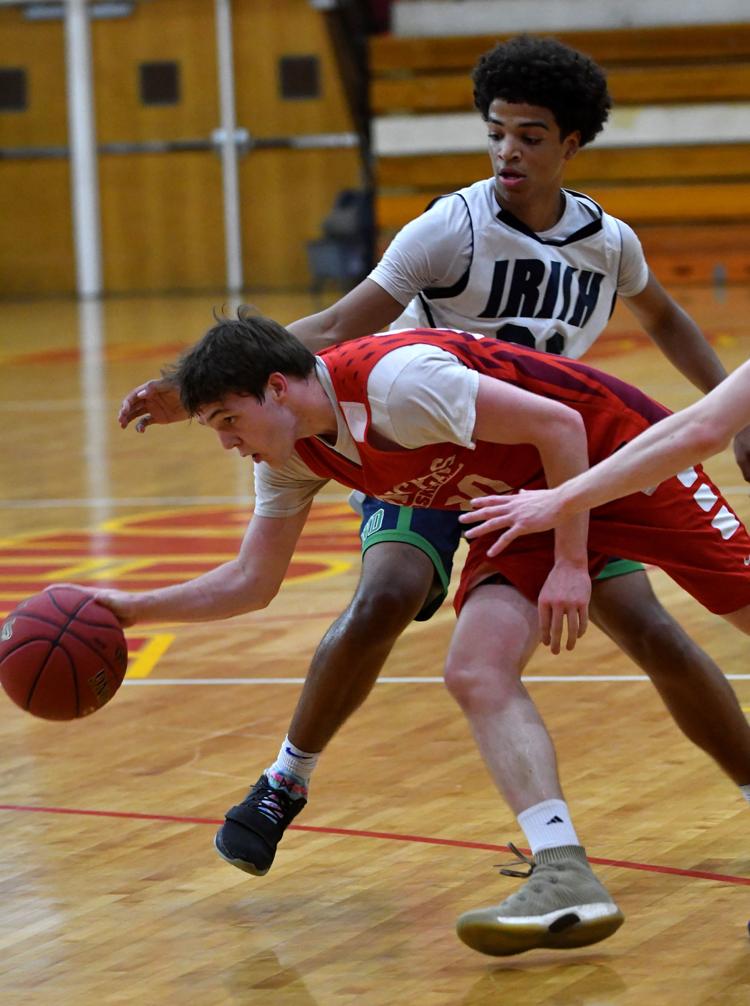 Justin Sharp Shootout, at Rock Island High School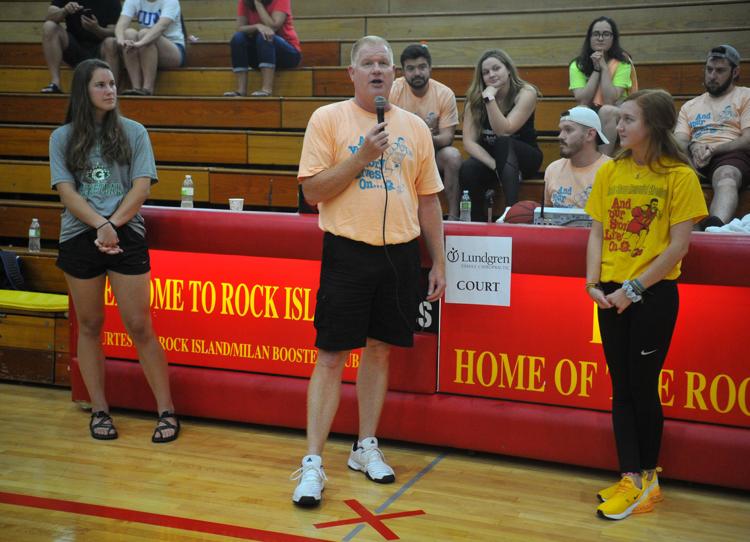 Justin Sharp Shootout, at Rock Island High School