ROCK ISLAND — Age doesn't matter. At least that is the case for the new Rock Island High School baseball coach.
With one season as a freshman coach at Rocky, 24-year-old Jake Scudder will take over the program and he does not think, he knows, he will get the program back where he believes it belongs.
"When the job came open it was a no-brainer that I was going to apply for it," Scudder said. "I felt really prepared for it. I always wanted to come back home and be a part of the Rocky program.
"I was confident going into the interview process because I felt like I know the program, am a local guy, have great experiences playing the game and have learned a great deal from some great coaches."
That idea that he is a home-grown product is something the 2013 Rock Island graduate thinks means a lot. He'll use that to his advantage as he begins he new venture.
"This is a close-knit community and family," he said. "We needed that back in the program. We will have a young group of assistants who want the same things I do. I will get out in the community and talk to people who have played recently and those who played when the program was at the top.
"People will be able to relate to me and I will talk to them and listen. In the end, it will still be my program. I will take the ideas people give me and mesh them with what I think, but it will be me and my coaching staff who will run the show."
Scudder understands what goes on in the field means a lot in the game but he also understands a huge part of winning and losing is the mental part of the game. He wants to have a team that understands there is more to baseball than pitching, hitting, fielding and running.
"It is culture, culture, culture for Rock Island baseball," he said. "It is not just baseball, it is everything we do. Accountability will be huge for me. I will hold our guys to a super-high standard."
The Rocks have not won a Western Big 6 Conference title since Scudder was a freshman (2010). He is a firm believer that winning conference and regionals will be a big part of his program but that can't just happen overnight.
A big part of what he wants to do starts at the bottom, and that means a strong feeder program.
"It is huge to have kids who are on the right track when they come to the high school, not while they are here," Scudder said. "You can't always be playing catch up. We need players to come into their freshman year knowing the correct level of Rocky baseball and how we want to play.
"One of the biggest things I want to have in the feeder program, which from all I can see now is in good shape and running pretty well, is players who are comfortable with the coaching staff. We need to be around the program and the players at every level need to see how we go about our business.
"I feel like we are on the ground running and headed in the right direction. I am excited to do what work we have to do to get us where we should be."
072419-mda-spt-scudder-007a.JPG
RI's Scudder selected by Nationals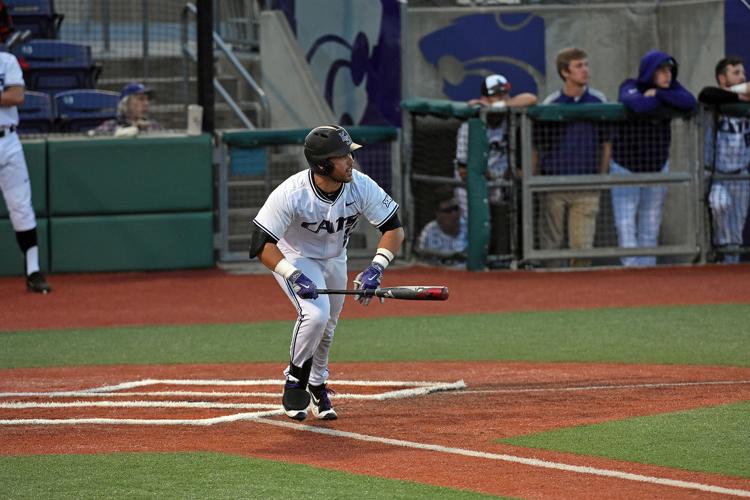 Trio of local products hope to hear name during MLB Draft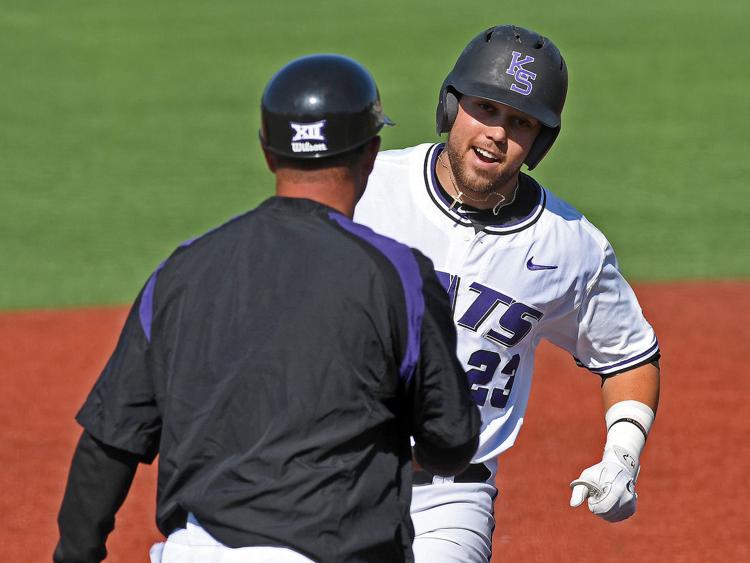 Power by Jake: Scudder muscles up to give MLB scouts what they want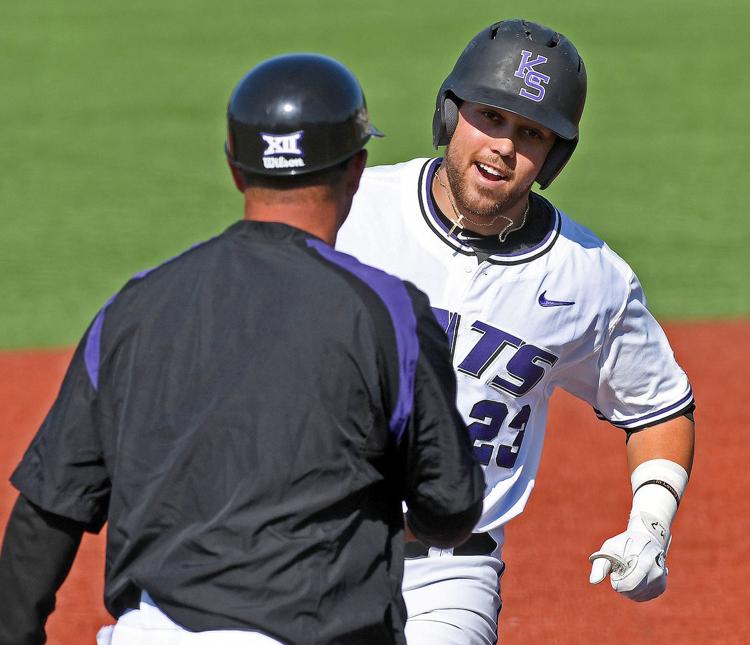 Power by Jake: Scudder muscles up to give MLB scouts what they want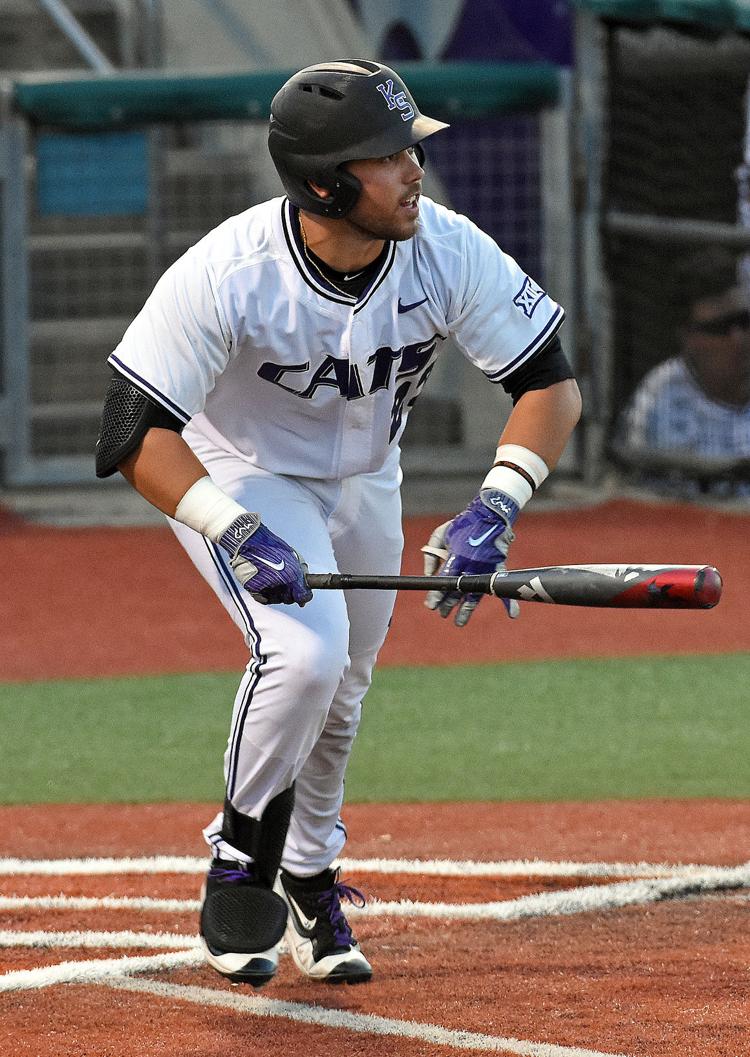 RI grad Scudder 'in a good position to be drafted'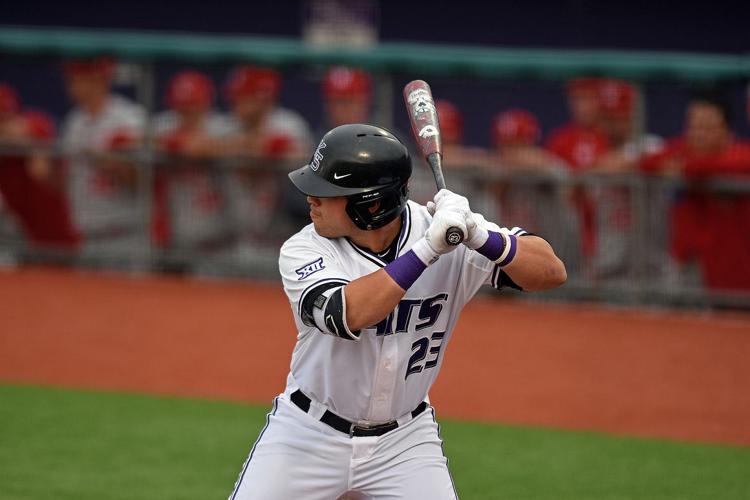 Former Rock Scudder wins Big XII Newcomer of the Year
Sports' top hits for the week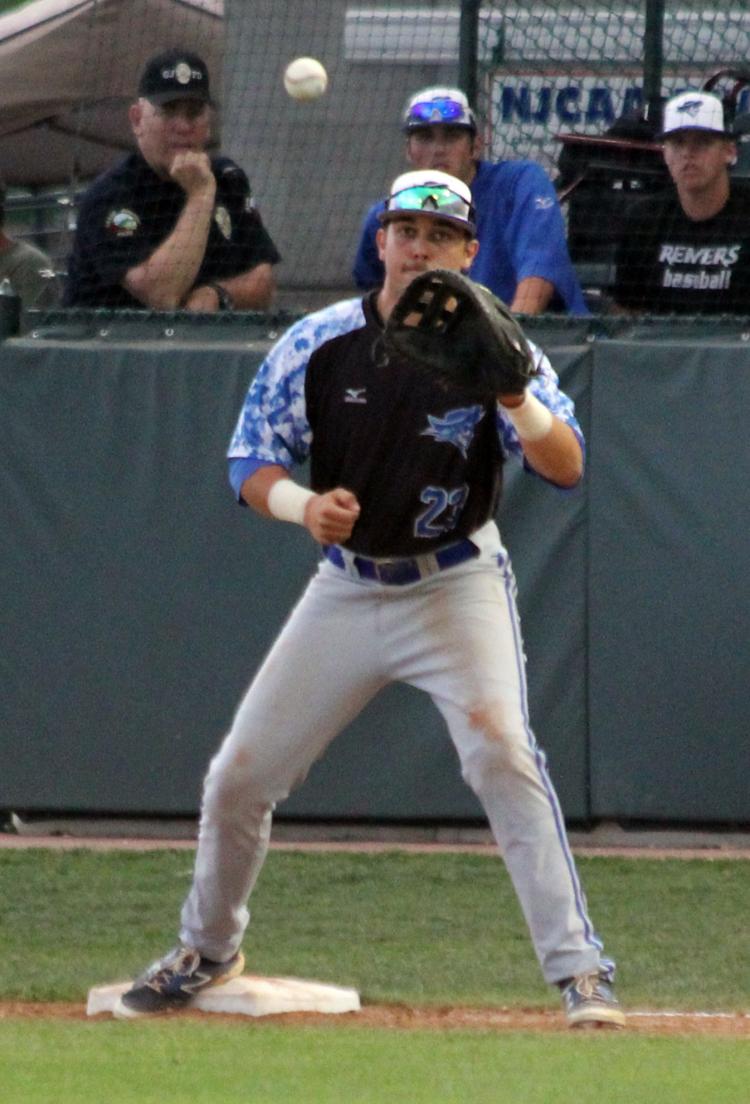 Knee injury sidelines three-year starter Scudder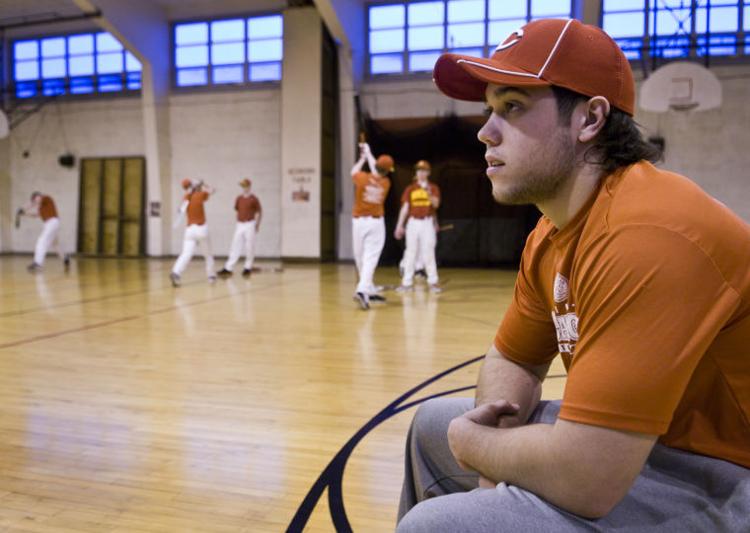 Sports' top hits for the week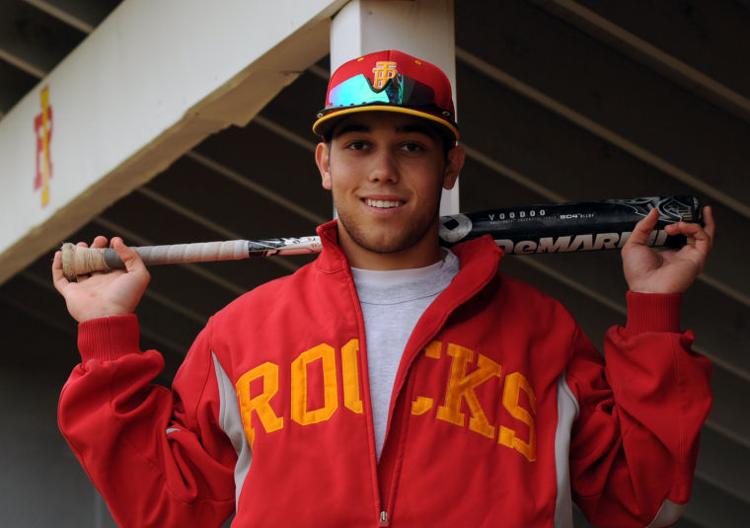 Get in the game with our Prep Sports Newsletter
Sent weekly directly to your inbox!